American Sitcom Friends was a game-changer for television series in general for many reasons. Friends cast consisted mainly of new faces who got so much recognition once the show took off that they went on to become the highest-paid actors for a televisions series. Not only this, these cast members became a household name not just in America but all around the world because Friends was watched in every corner of the globe. Even after 28 years, it continues to be the most streamed television series on Netflix. When the makers finally chose their dream cast, they sent them away for a trip to Las Vegas so that they could get to know each other better and most importantly enjoy their status as 'non-celebrities'. This basically went to show that even before this show went on air, the makers were convinced that it was going to be a huge hit. One of the main reasons why Friends became such a massive hit was because of its relatable character and quirky comedy. It ended up picking up innumerable awards every year and even after being on air for an entire decade, the fans could not get enough of the series. It was the perfect mix of emotions and comedy packed with so many situations that people could connect to. There were so many surprises as the Friends journey progressed that the viewers could never guess what to expect next.
Friends cast definitely contributed greatly to the popularity and likability of the show. How do these outstanding actors look like today and what are they doing with their lives? Let's find out!
[lwptoc]
Jennifer Aniston (Rachel Green)
Jennifer Anniston's style and performance both won the viewers over completely. She fit into the role of a fashionable young girl in the series who had her own share of struggles. She was undeniably one of the most important members of the Friends cast. Even after all those years, Jennifer Aniston has kept herself relevant more by her off-screen personality than anything else. Right now she is part of another interesting series titled The Morning Show. Jennifer got married to the famous Hollywood actor Brad Pitt in 2000 but this marriage lasted only for 5 years. She has been in other relationships and has often talked about how difficult it is was for her to deal with the breakups. Jennifer Aniston seriously believes that there are no regrets in life but only lessons, a philosophy she lives by now. She looks as beautiful as ever even today and is still a style icon. Look at her latest pictures:
Courteney Cox (Monica Geller)
Courteney Cox's character in Friends was perhaps the one character many women could relate to at some level. Her obsessions and the urge to be in control all the time made her a relatable and lovable character. Right now Courteney Cox is doing a documentary series titled "Nine Months" that airs on Facebook Watch. Currently, she is dating Johnny McDaid since 2014. The couple has been separated because of the pandemic and Courteney has often talked about how tough this long-distance relationship is for her. She has a beautiful beach house in Malibu. In an interview, she talked about how special this house was to her and that she will never move from here.
Lisa Kudrow (Phoebe Buffay)
Lisa Kudrow's role in Friends was one-of-a-kind. Phoebe had a troubled childhood and she had lived a difficult life until she finally settled down with her 'friends' who were like family. Lisa Kudrow started her career as an actor but she went on to write and also became a producer. She created and acted in the Showtime series "Web Therapy," that went on air for four seasons and was nominated for a Primetime Emmy.
Matt LeBlanc (Joey Tribbiani)
Matt LeBlanc breathed life into Joey's character and it was due to his brilliant performance that the viewers fell in love with a character that was not as intelligent as the rest of the characters in the series. Joey's made the viewers laugh more than any other character and his innocence at times was adorable. Matt Blanc starred in a Friend's spin-off series titled "Joey." But this series did not get the kind of success its predecessor has. As a result of that, it ended after two seasons. He was a part of the show "Web Therapy" from 2011 to 2017. From 2016 to 2019 he hosted the British show "Top Gear".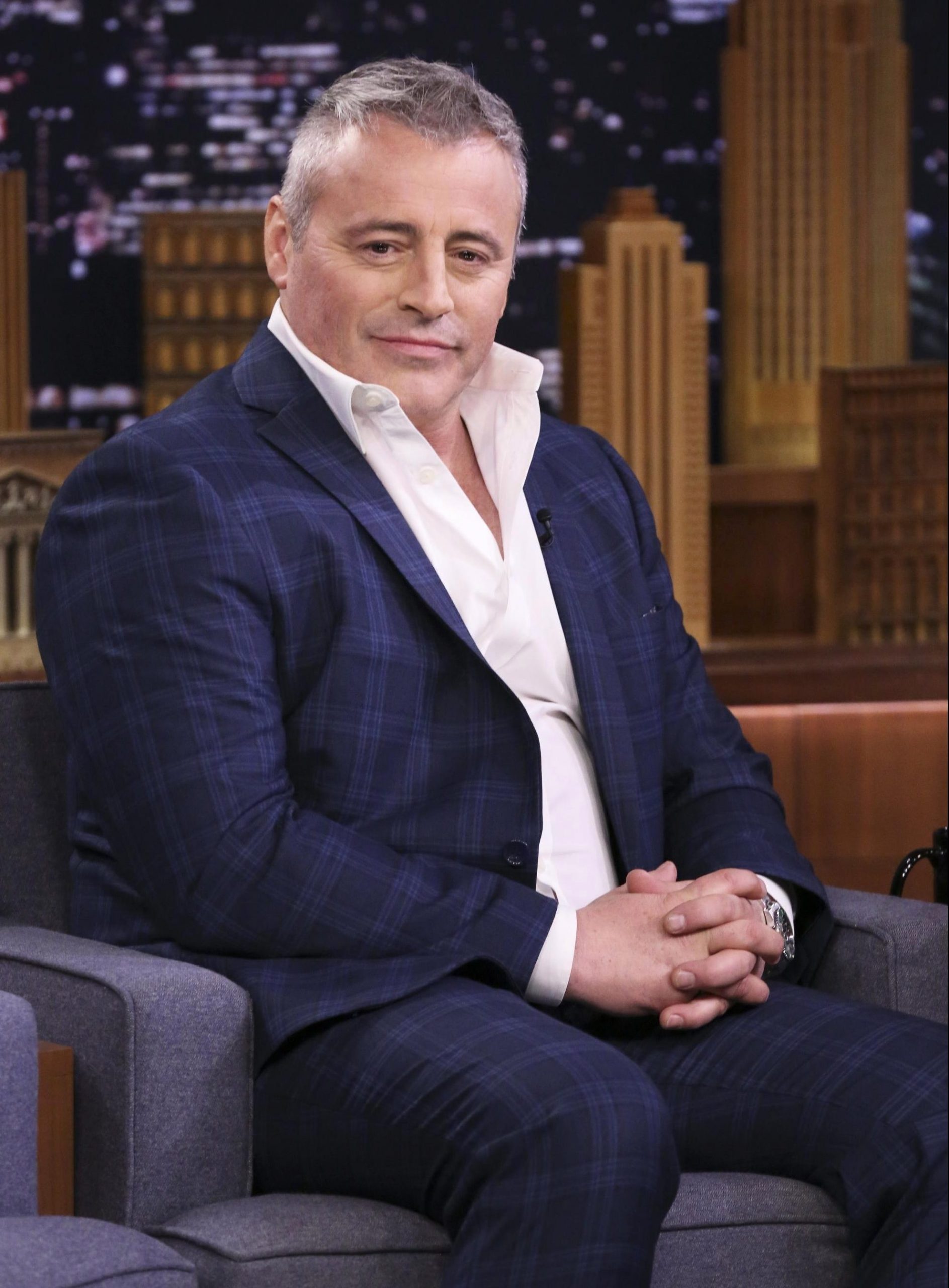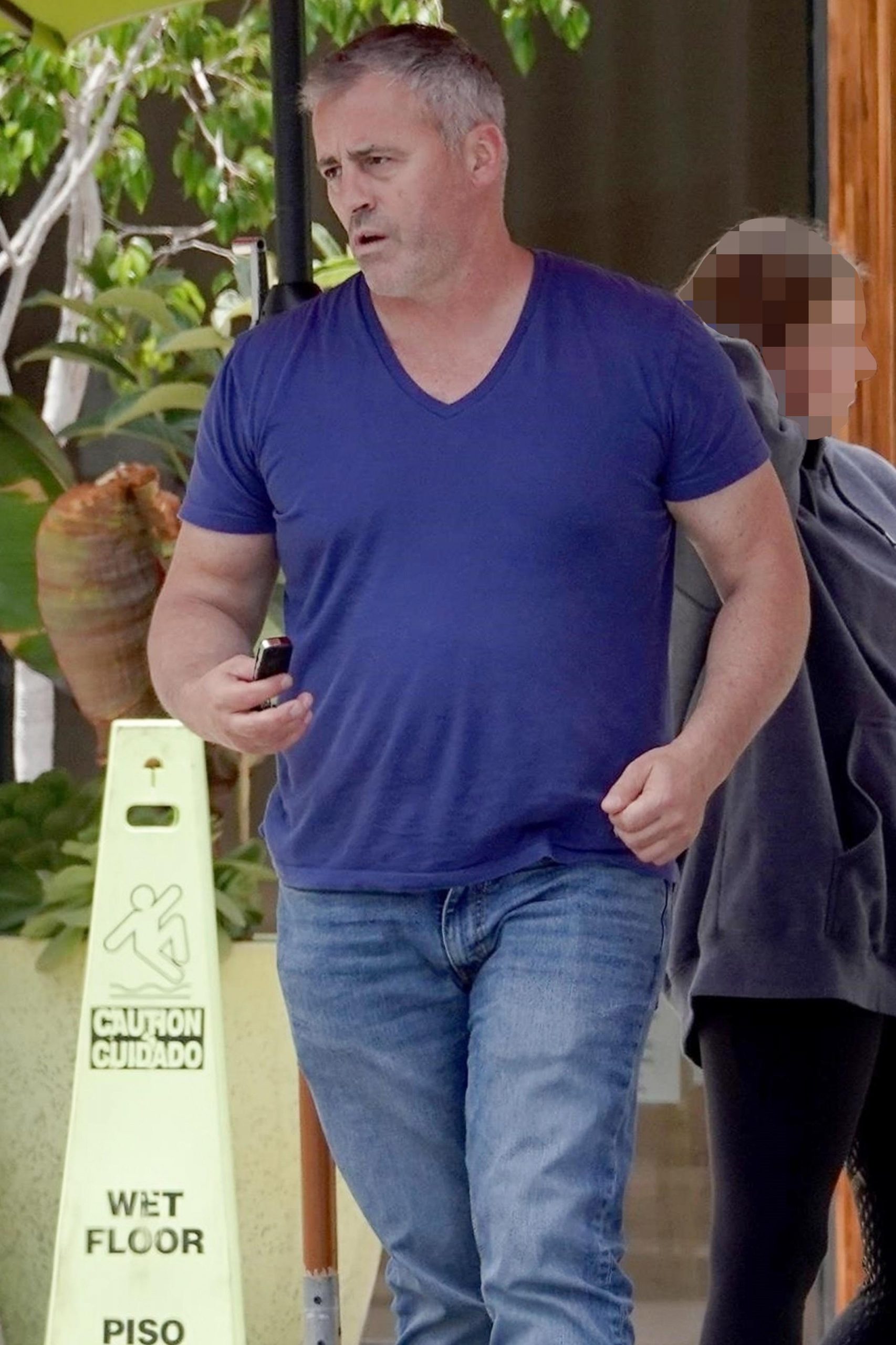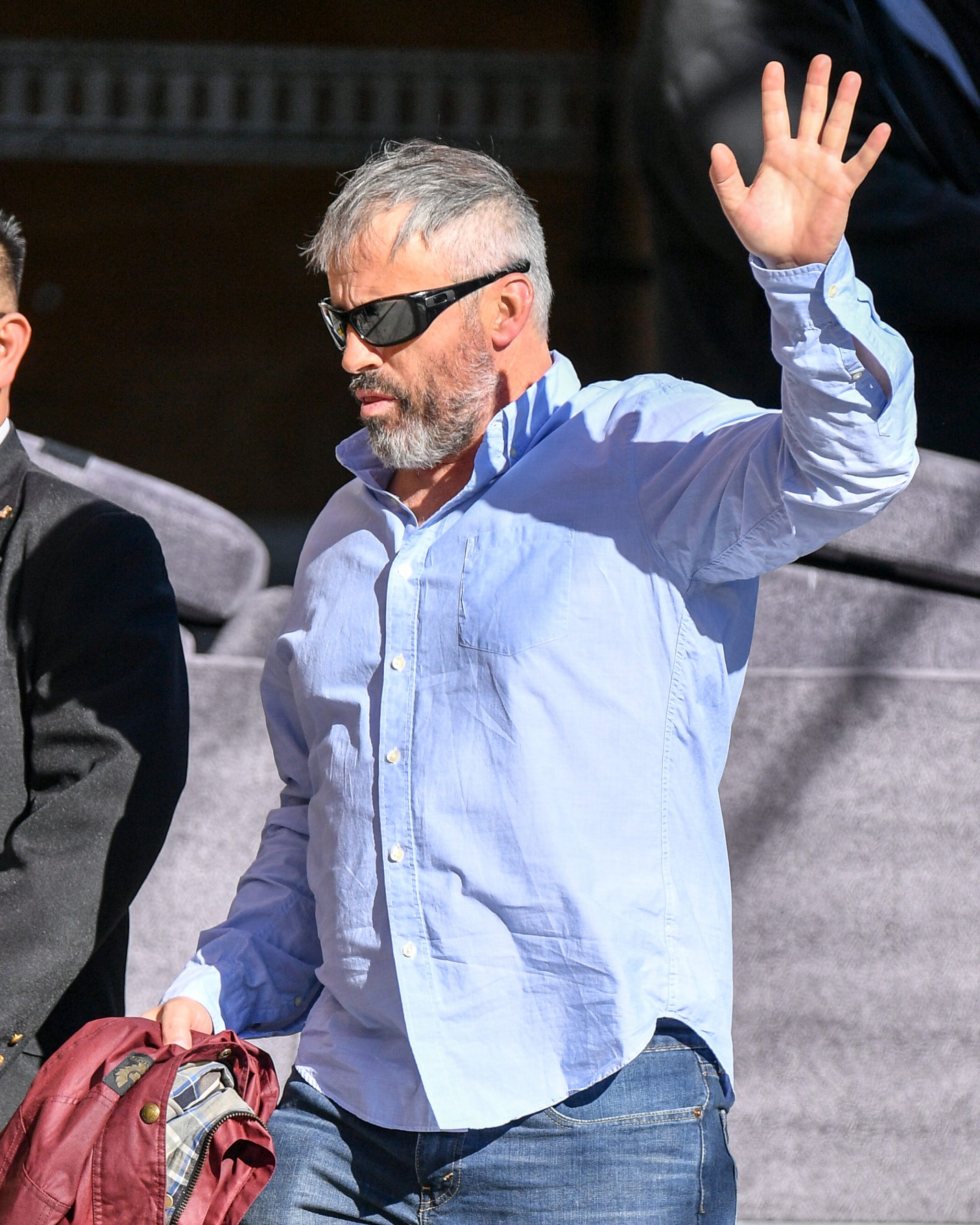 Matthew Perry (Chandler Bing)
Matthew Perry is another actor who impressed the viewers with his apt portrayal in the series. He was loved by many when the series was on air and there were some who also found him annoying. He struggled with drugs and drinking addictions for many years and talked about them openly too. He used to be really skinny when the show started but in the later seasons, he started gaining weight. His massive gain weight came under public scrutiny and that is when he talked about his addictions. He opened a sober living home for addicts and usually does not make public appearances.
David Schwimmer (Ross Geller)
David Schwimmer played an unusual but entertaining character in Friends. In real life too he was not too lucky when it came to relationships. He got divorced recently which resulted in heartbreak like no other. As someone who always wanted to be recognized as a serious actor and even director David studied theatre and speech at Northwestern University, Illinois. He went on to pursue his passion and co-founded the Lookingglass Theatre Company in Chicago, playing the kind of roles he always wanted to. He also directed more than 20 plays.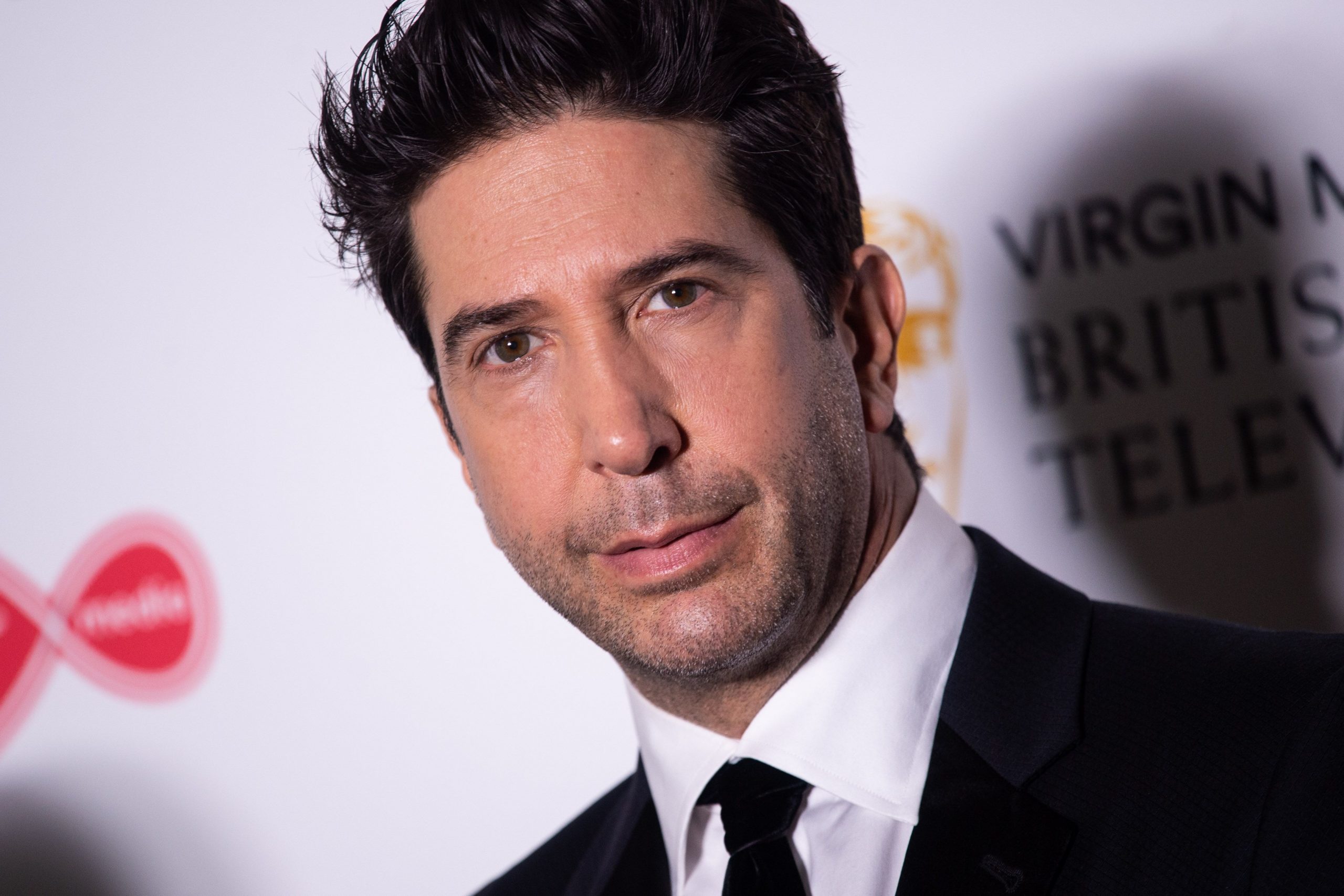 James Michael Tyler – (Gunther)
James Michael Tyler played an important supporting character in the series. He was the barista of the cafe where all the friends hung out and where Rachel worked. He does not have a vast showbiz career. He has only been part of a handful of films. His primary claim to fame is the series Friends. In a recent interview, he talked about how wonderful it was working with Jennifer Aniston and he is also one of those many cast members who believe that there is no point filming a reboot.
Elliott Gould – (Jack Geller)
Elliot Gould played another interesting supporting character in the series. He played the role of Ross' father and was known for his quirky sense of humor more than anything else. Elliott Gould starred in many popular Hollywood films of the 70s. He has been married three times and is really proud of his Jewish identity. He is another memorable character from the Friends cast.
Christina Pickles – (Judy Geller)
Christina Pickles's role in Friends was limited but every time she made an appearance, the viewers enjoyed watching her scenes. She is a British-American actress who started her acting career in theatre in the 60s. Christina Pickles has played important roles in innumerable films and on television. In real life, she is known for her honest jokes and a fun personality. Christina was always awarded a number of times for her outstanding performances.
Maggie Wheeler – (Janice Litman Goralnik)
Maggie Wheeler starred in the series as a character which was not a constant but reappeared in different seasons. She played the role of Chandler's girlfriend but not a steady one. There were some particular personality traits of this character which became popular for all the reasons. Maggie Wheeler's portrayal however won her many fans. She was also played an interesting character in the series Everybody Loves Raymond which was also really popular. She has a lot of experience acting in films and different television series.
There was news that Friends cast may be reuniting, actually, this news has been circulating for quite a while and the fans have been looking forward to such a reunion. However, there has also been news that most of the cast members are not supporting the reunion. The series 'Friends' however continues to be the most watchable series, impressing the new generation as well. So, how was it watching your favorite stars in these new looks in 2020? Share your views.