Fast and Furious first hit theatres in 2001 and from that time it became one of the most famous film franchises of all time. The Fast and Furious cast includes popular actors like Vin Diesel, Paul Walker, and Michelle Rodriguez. It is packed with action and revolve around illegal street racing, spies and heists.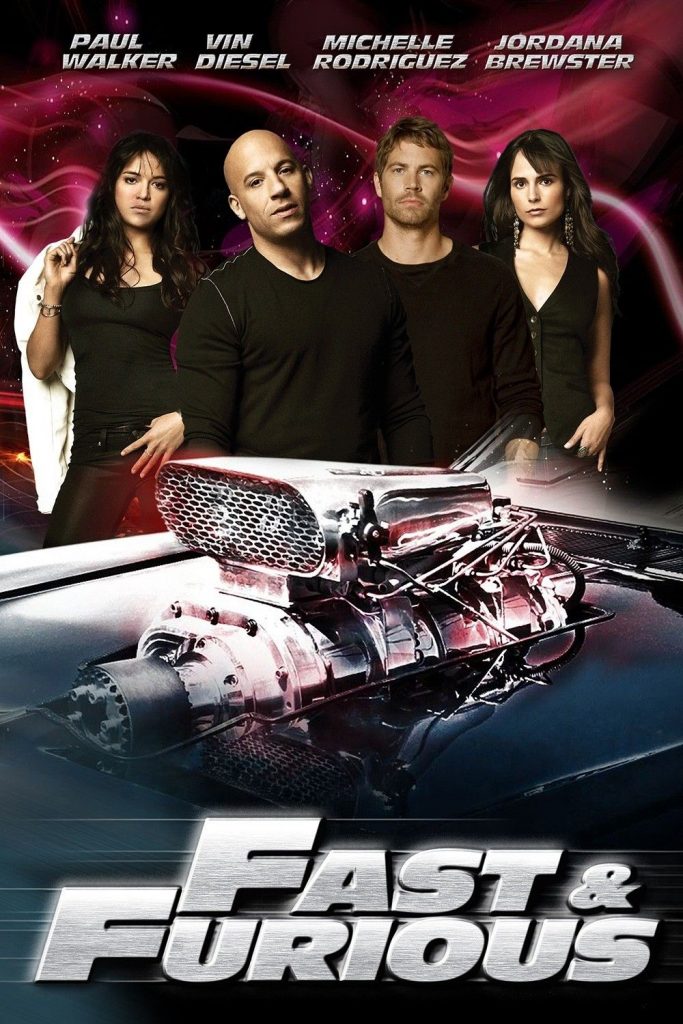 Fast and Furious cast has gone under major transformation, some of the members' career grew and they got famous while others were hardly seen on screens. Let's have a look at what the cast of Fast and Furious has been up to.
[lwptoc]
Paul Walker (Brian O'Conner)
Paul Walker was the main member for five or six films in the Fast and Furious franchise. In a tragic car accident in November 2013, he passed away at the age of 40. Due to his death, his character was removed from the series. A lead song 'See You Again' was dedicated in memory of Paul Walker.
Have a look at memorable pictures of Paul Walker!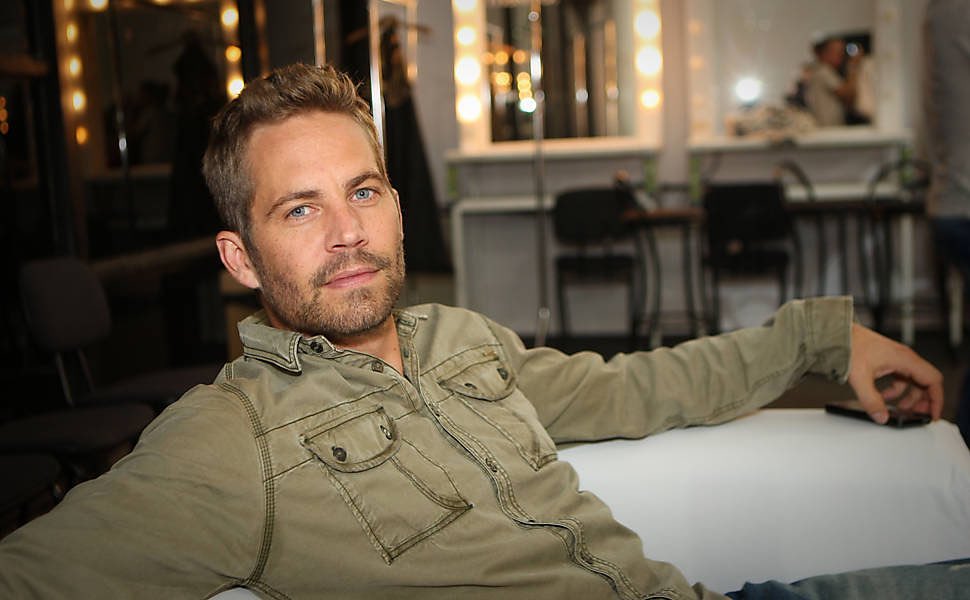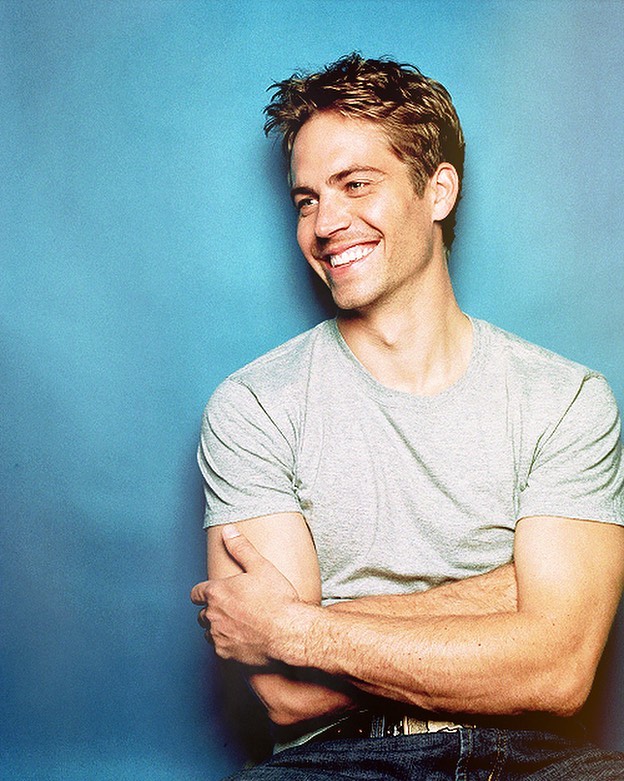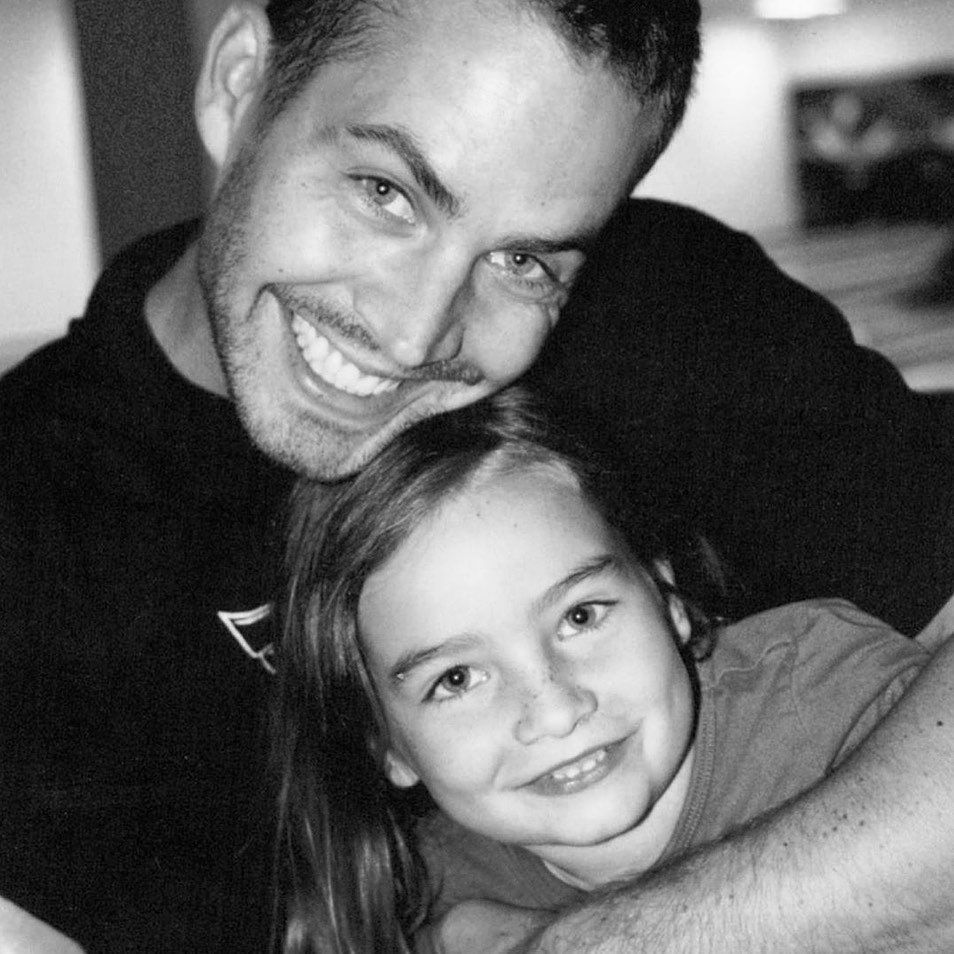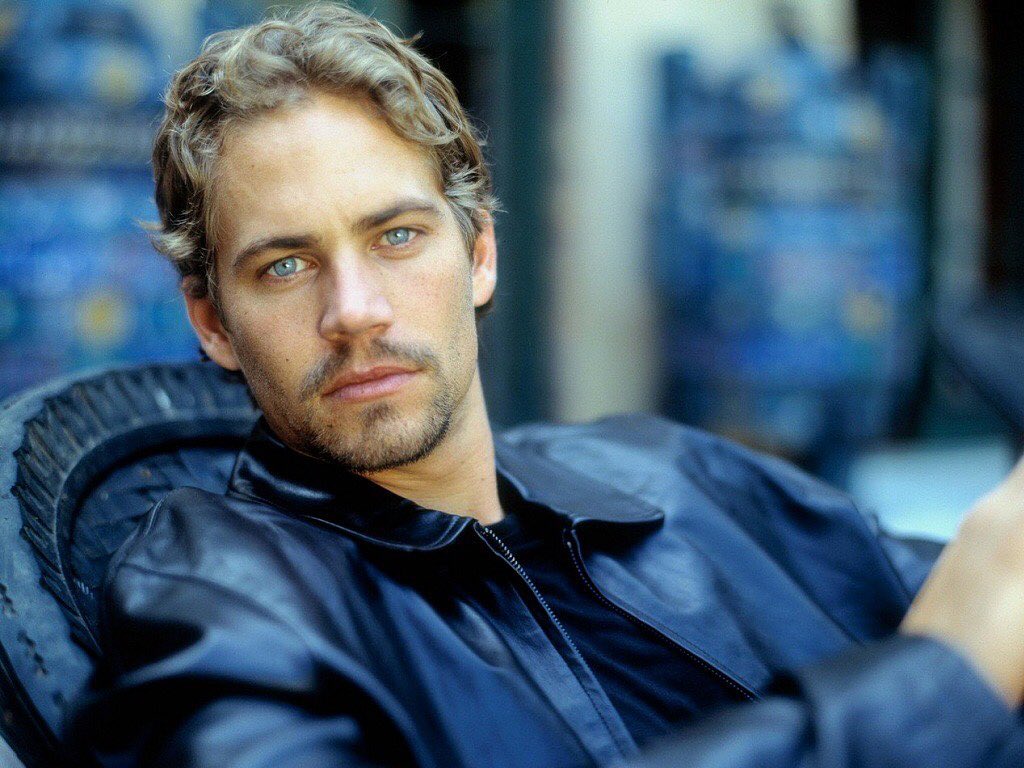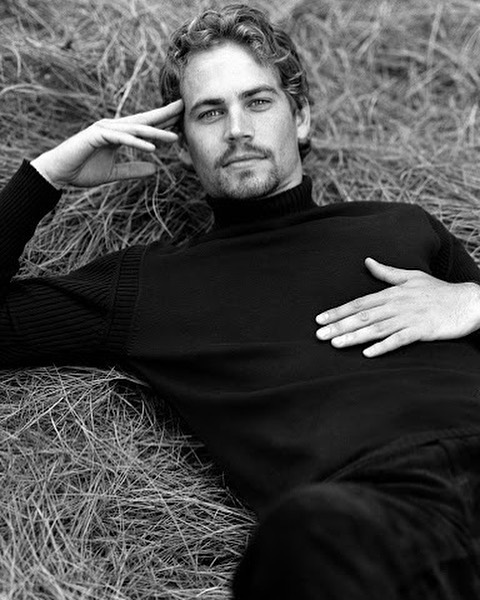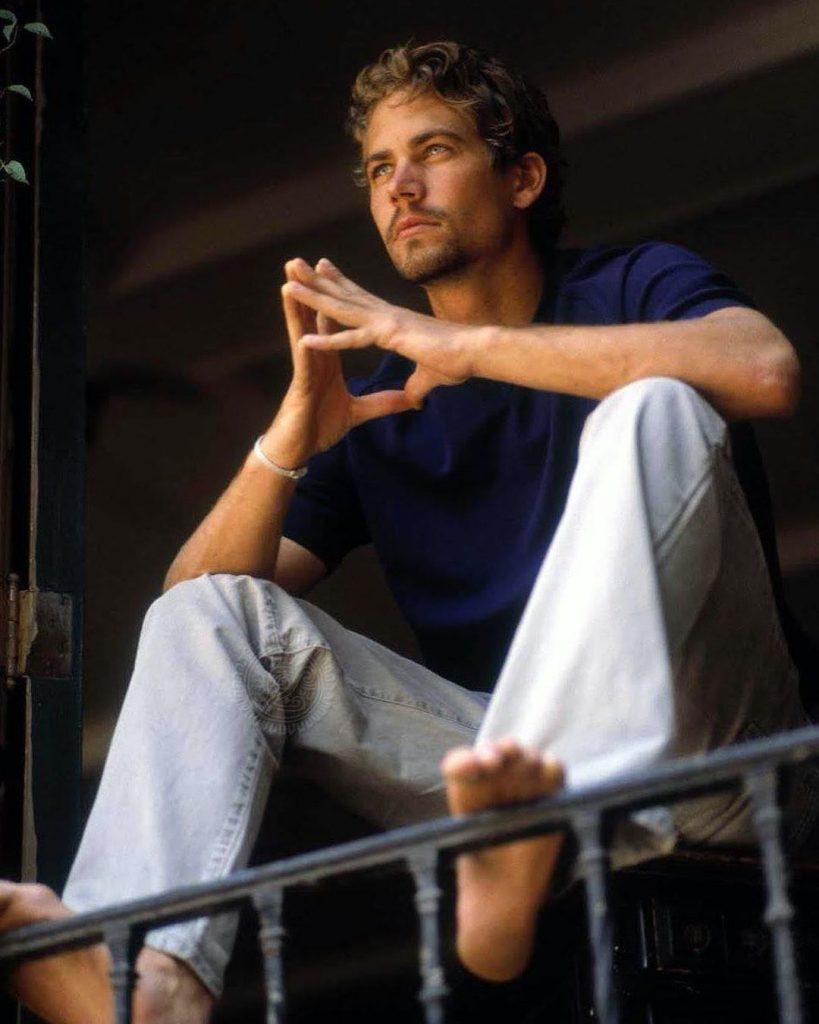 Vin Diesel (Dominic Toretto)
Vin Diesel appeared as Dominic Toretto who leads a team of street racers in the film. His real name is Mark Sinclair but he is popularly known as Vin Diesel. He is one of the highest-paid actors and often works in movies based on fast driving motor vehicles like The Pacifier.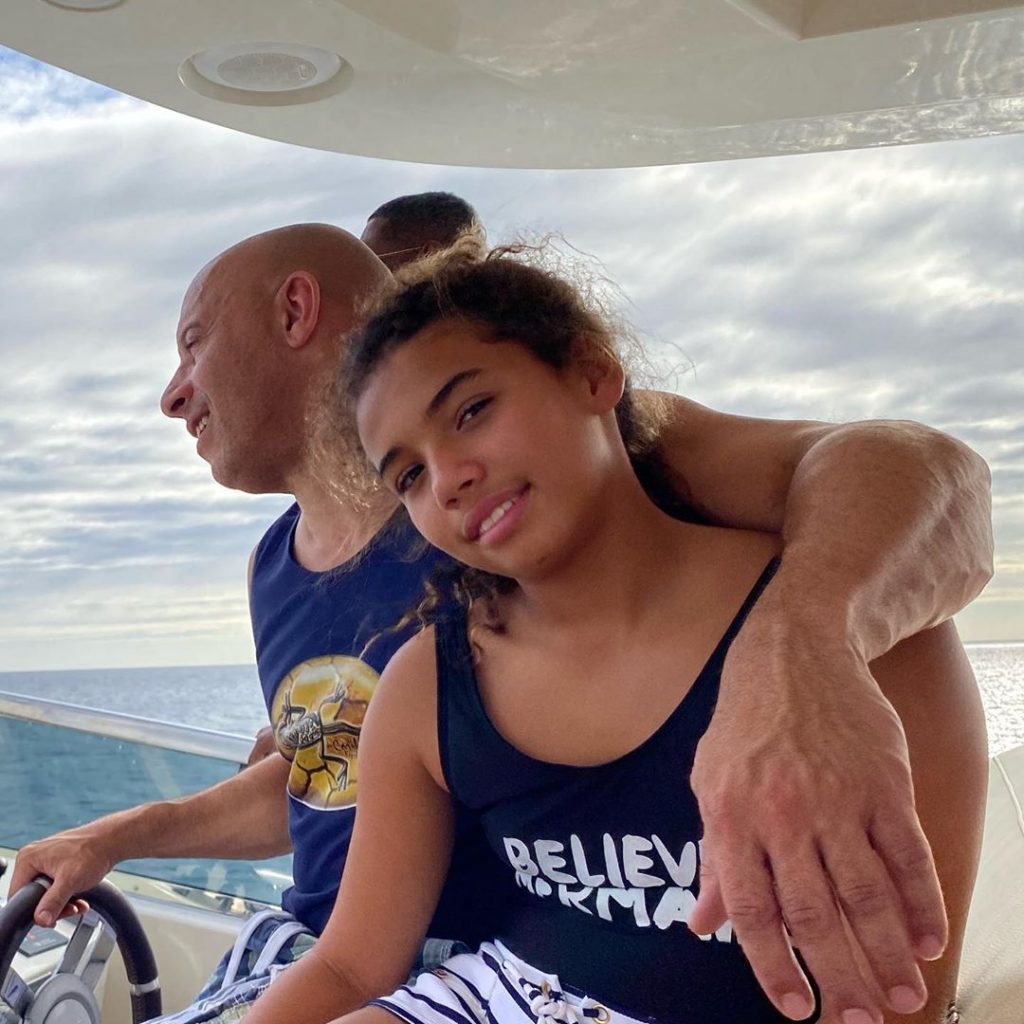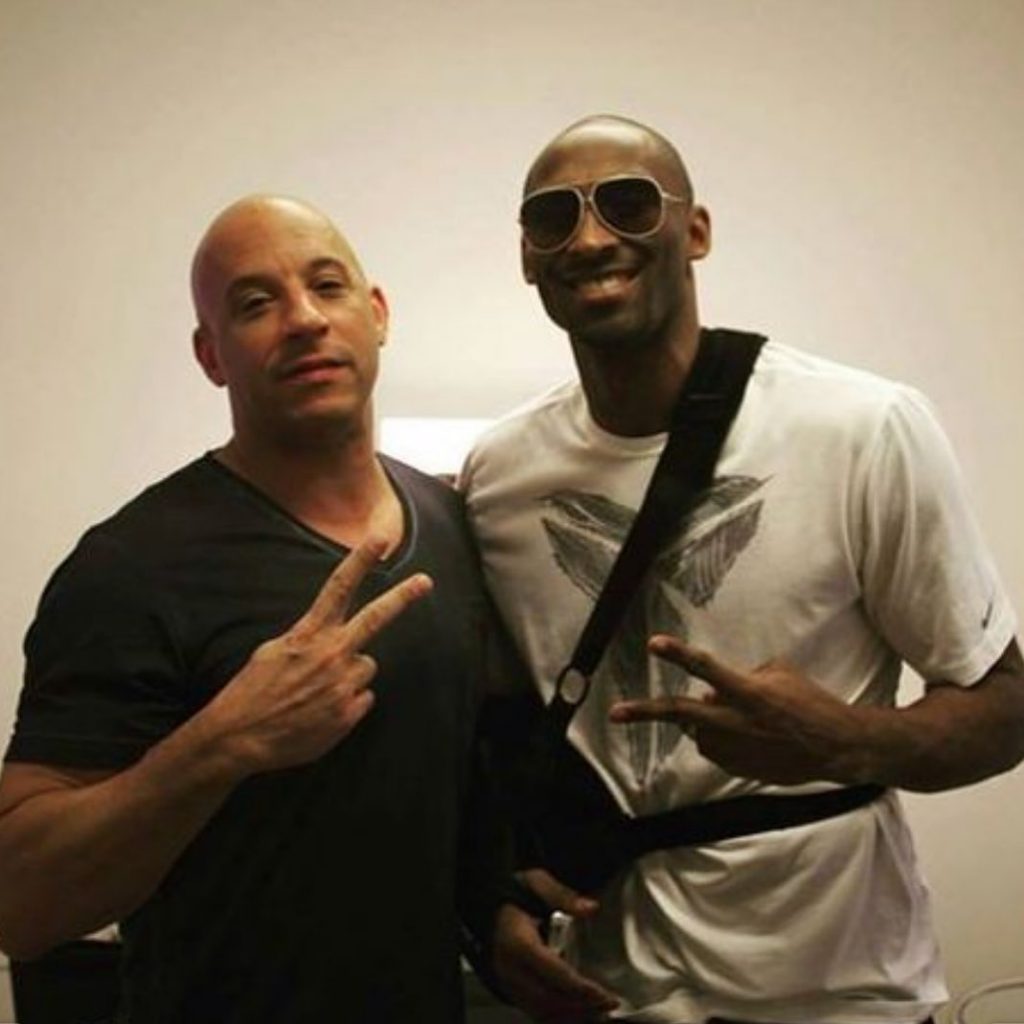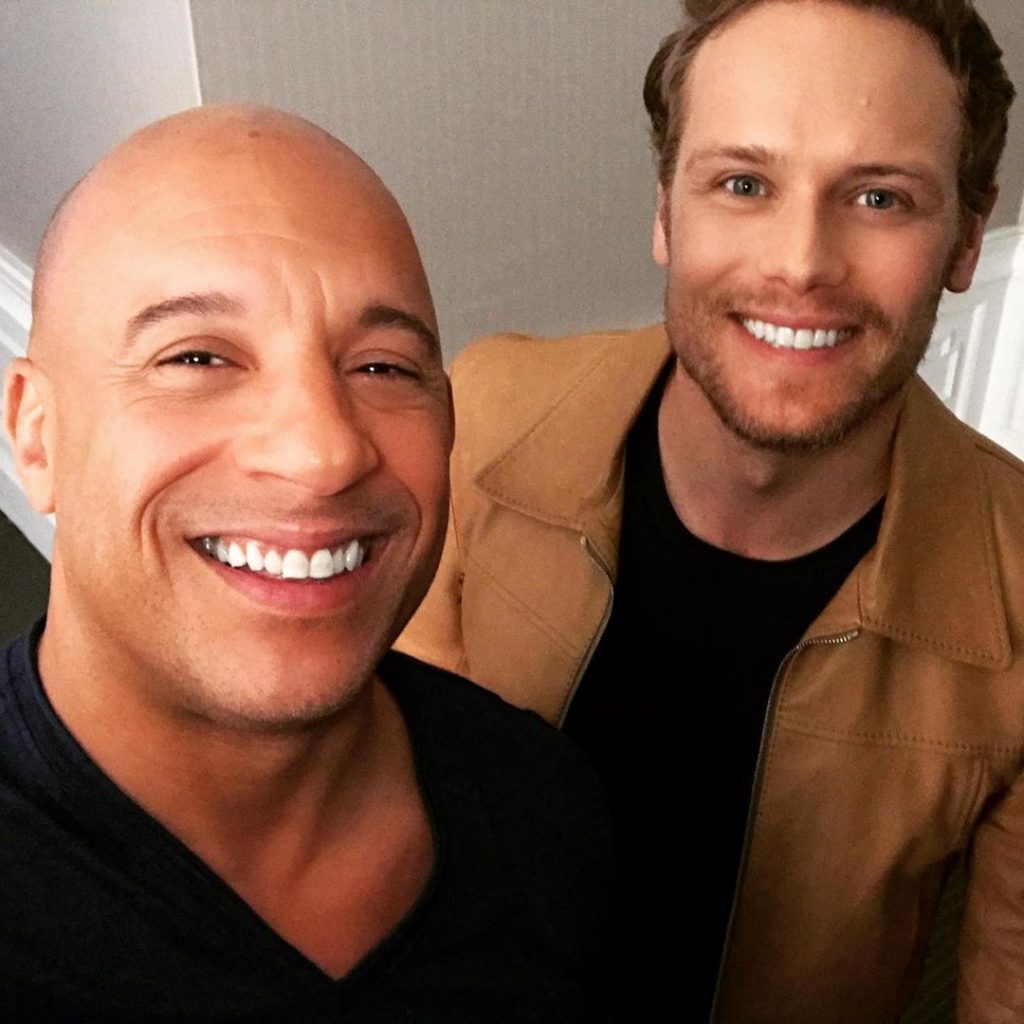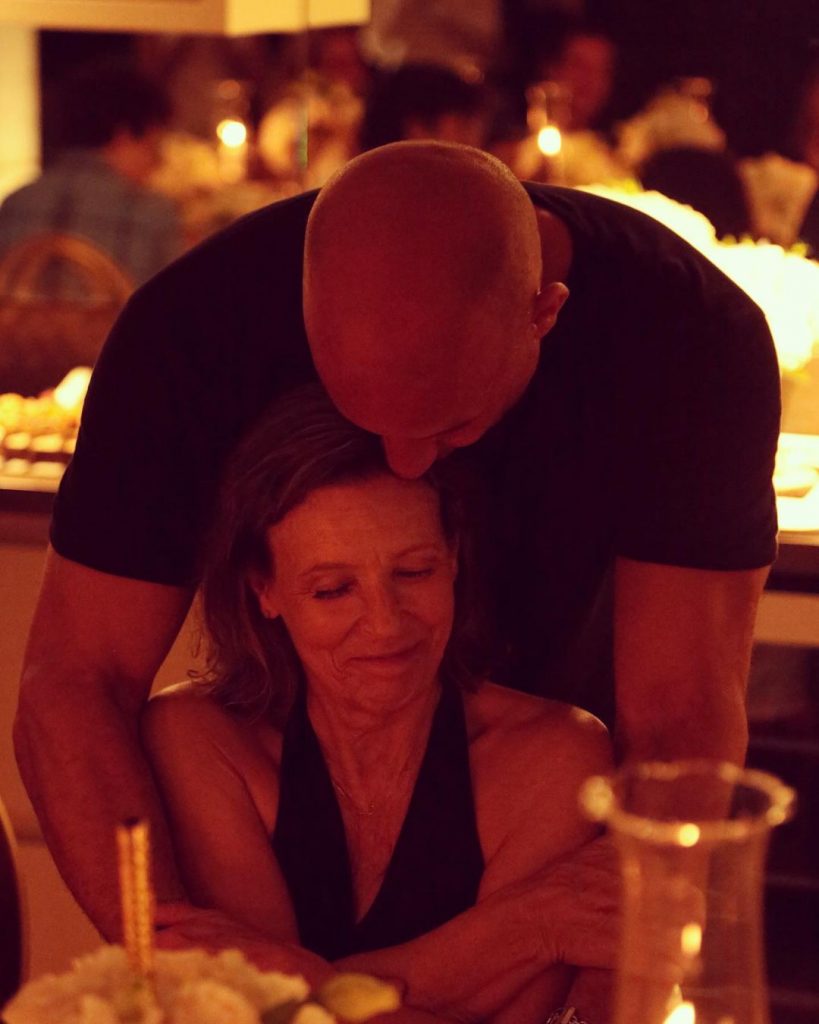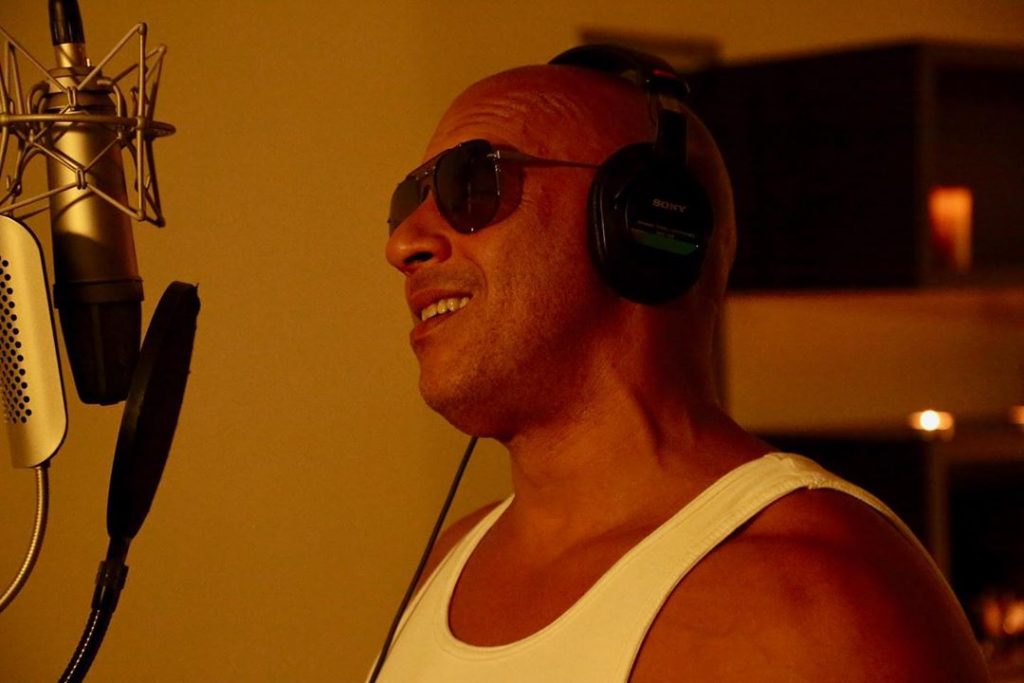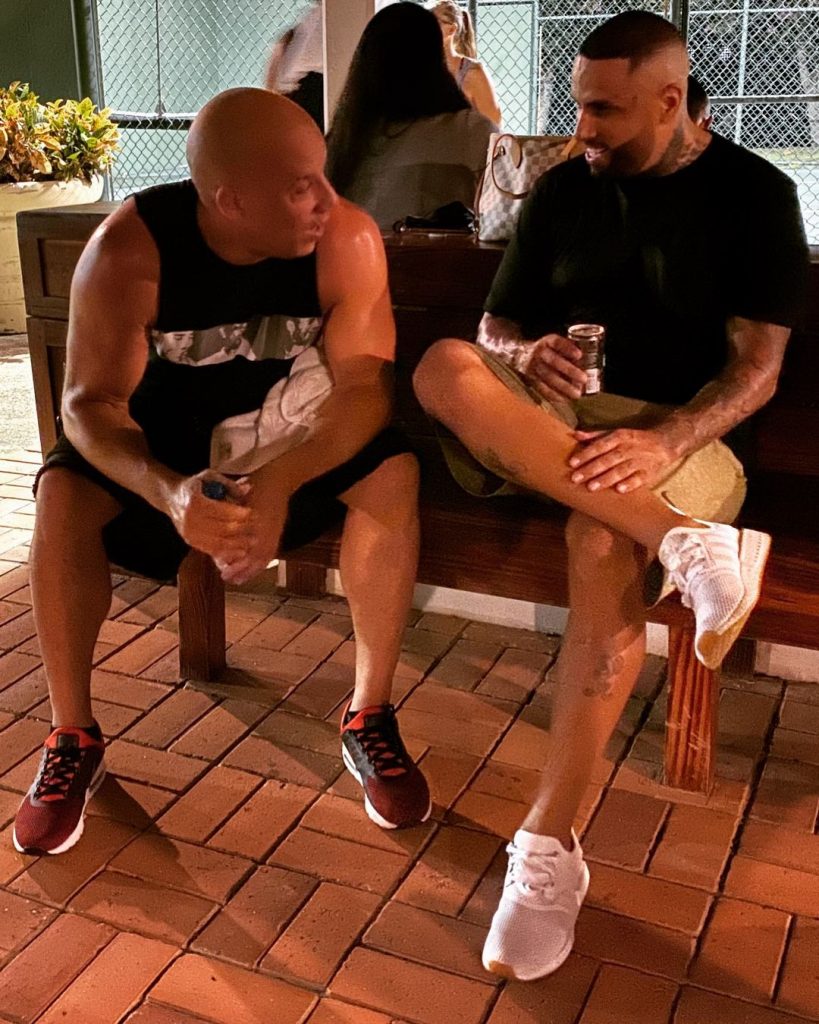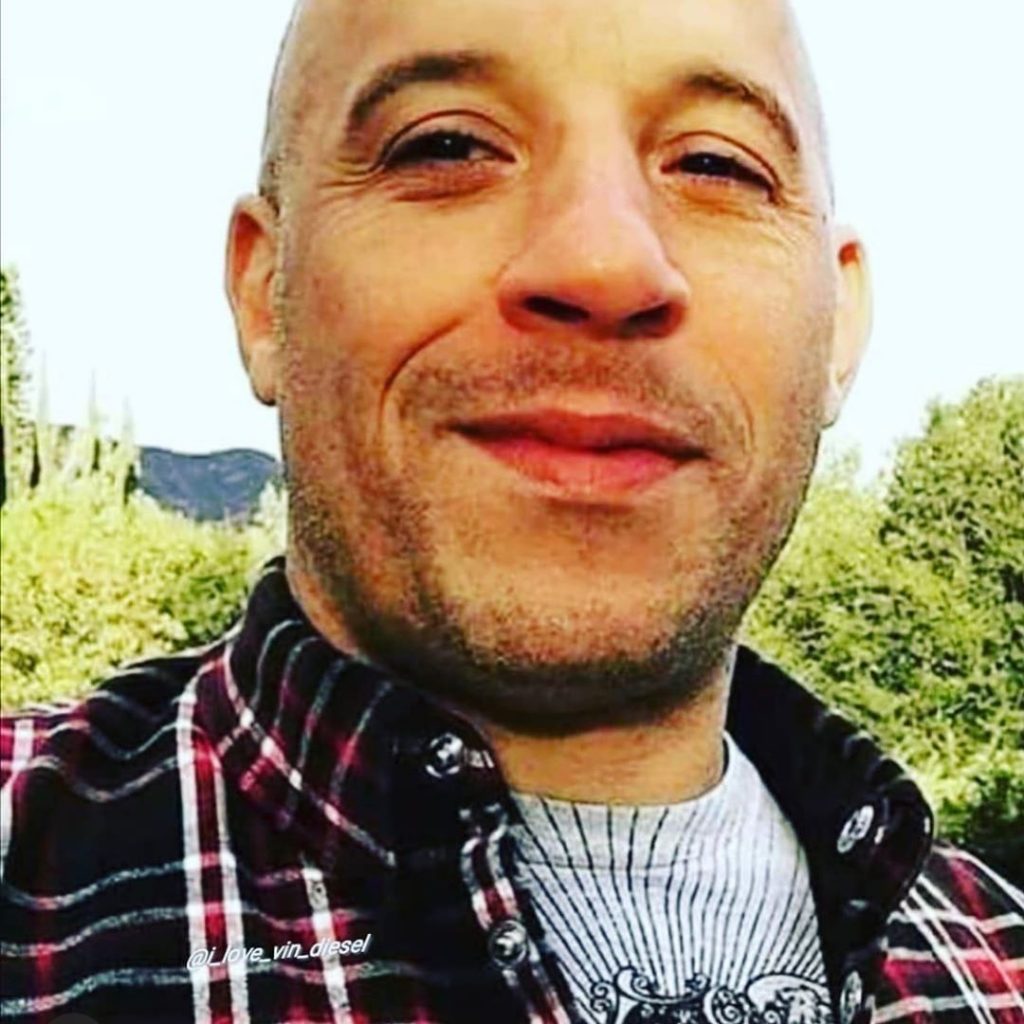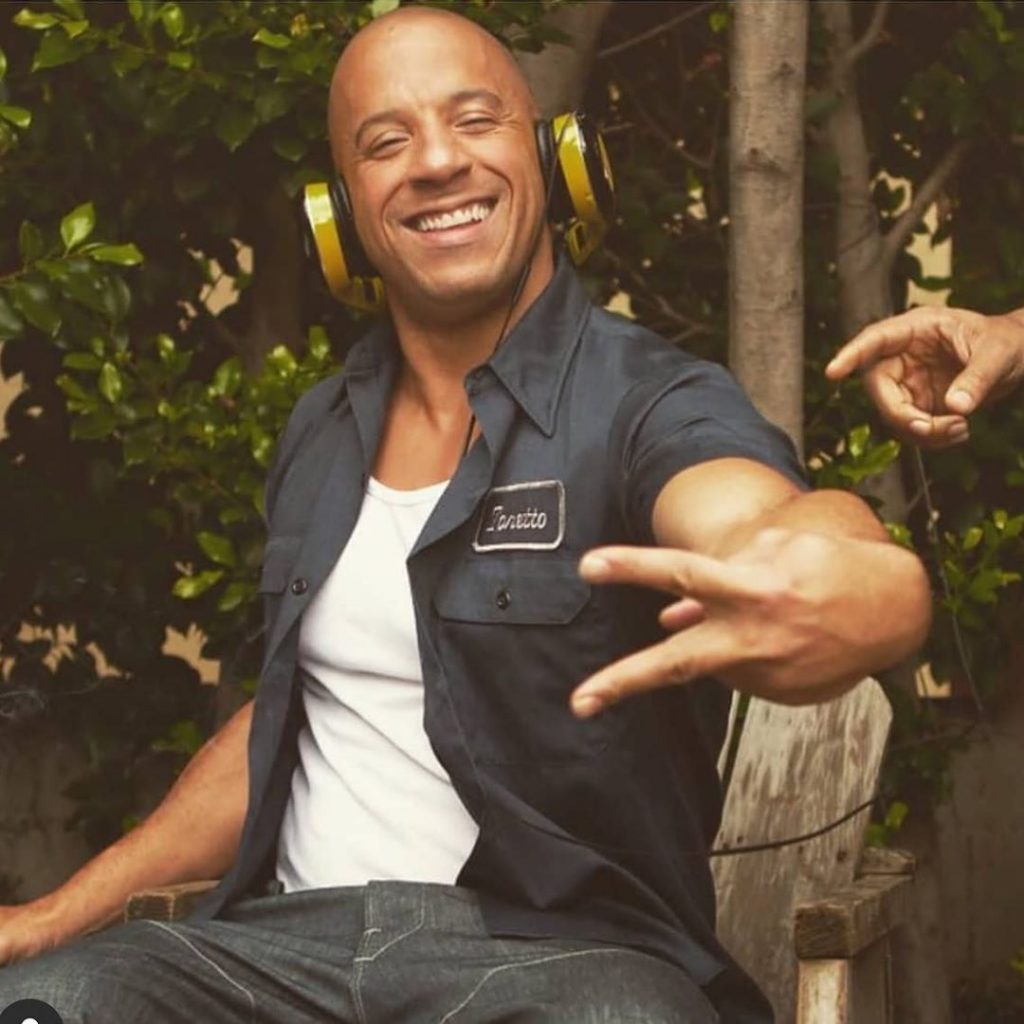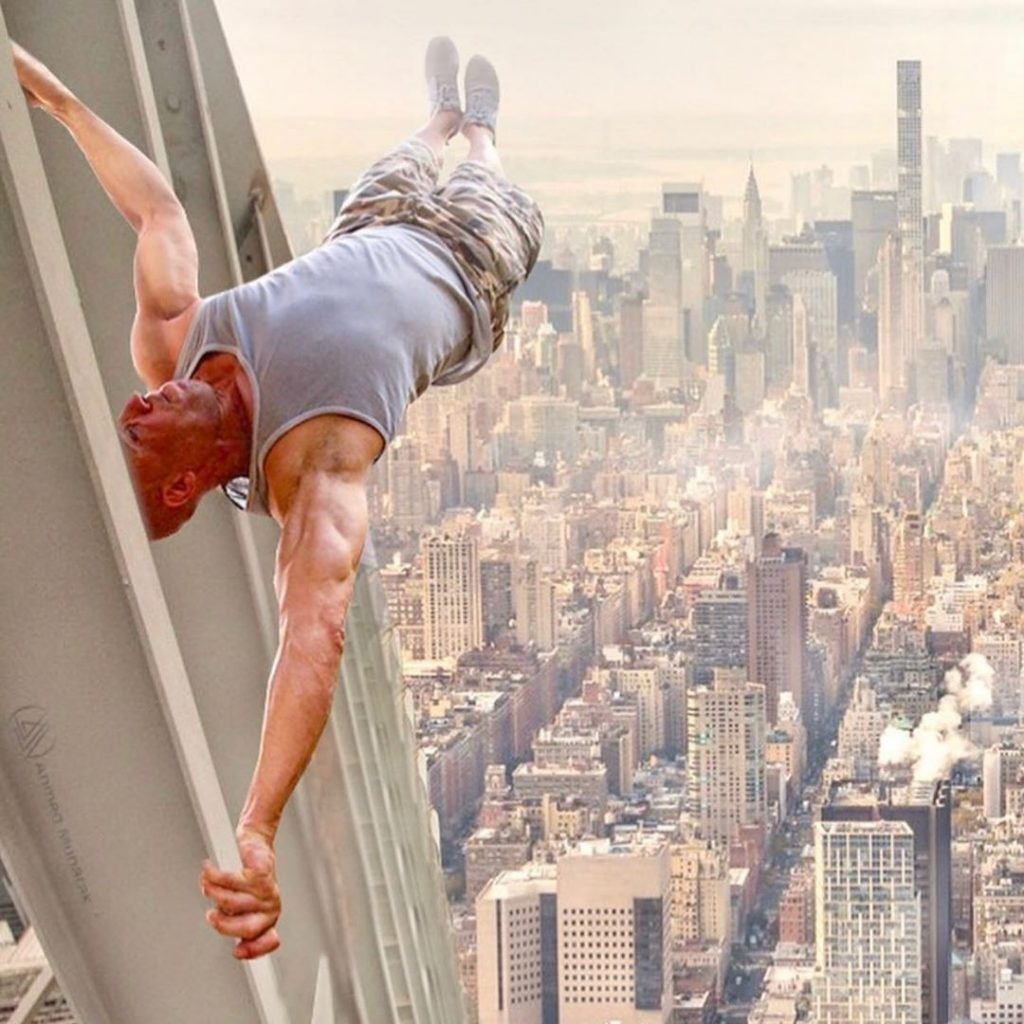 Michelle Rodriguez (Letty Ortiz)
Michelle Rodriguez appeared as Dom's love interest and her character's name was Letty Ortiz. She is a successful star who has been starred in successful action films like Avatar, Battle Los Angeles, and Resident Evil. She has been called "the most iconic actress in the action genre, as well as one of the most visible Latinas in Hollywood."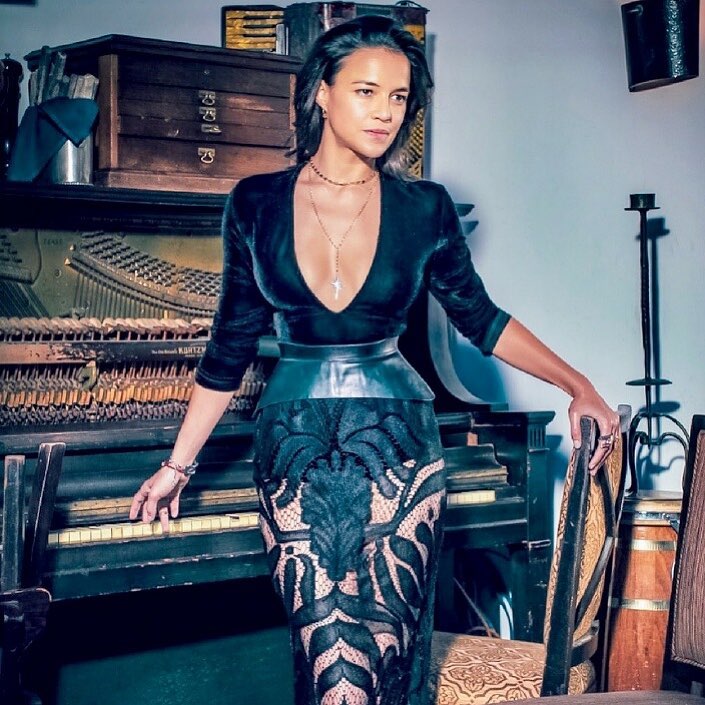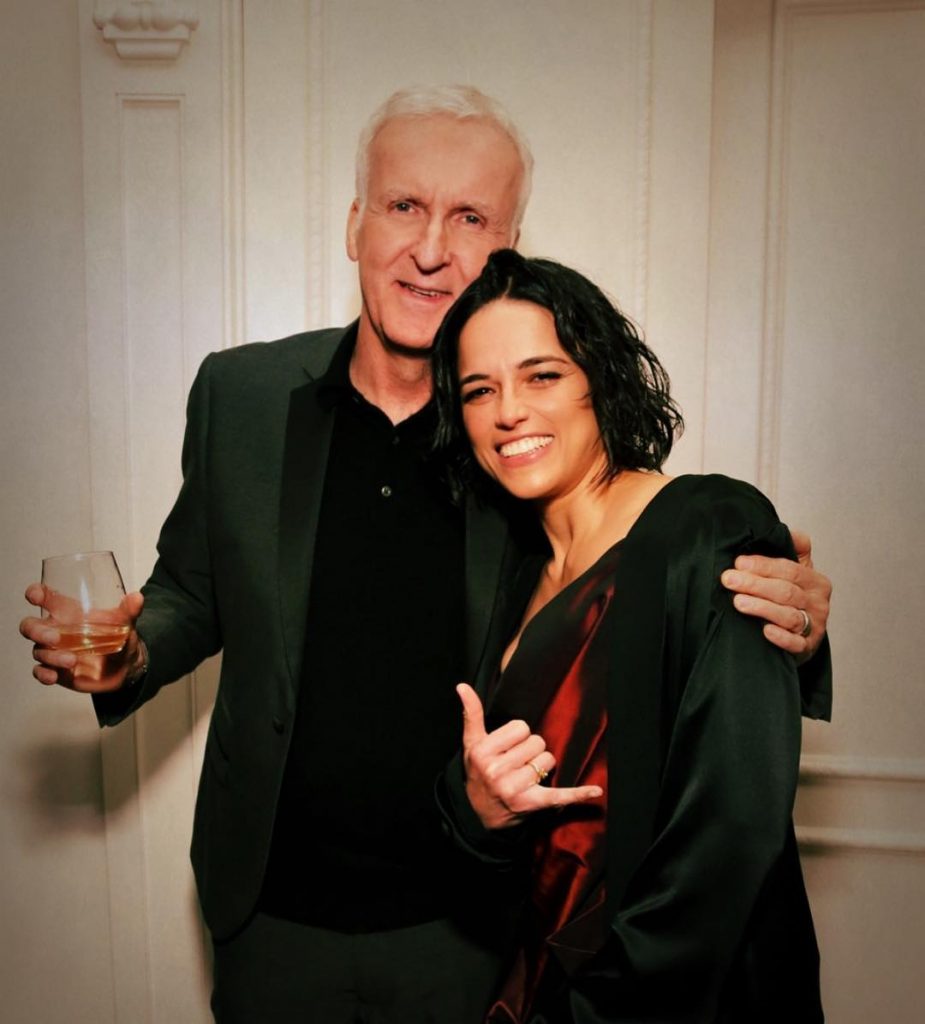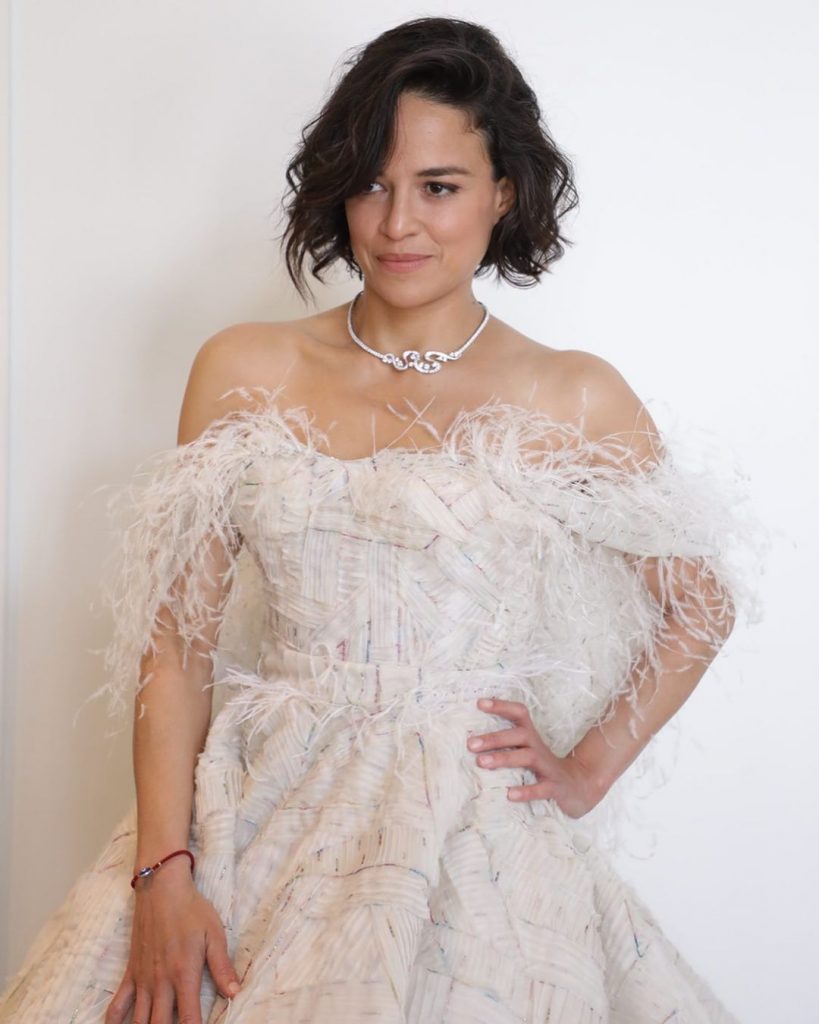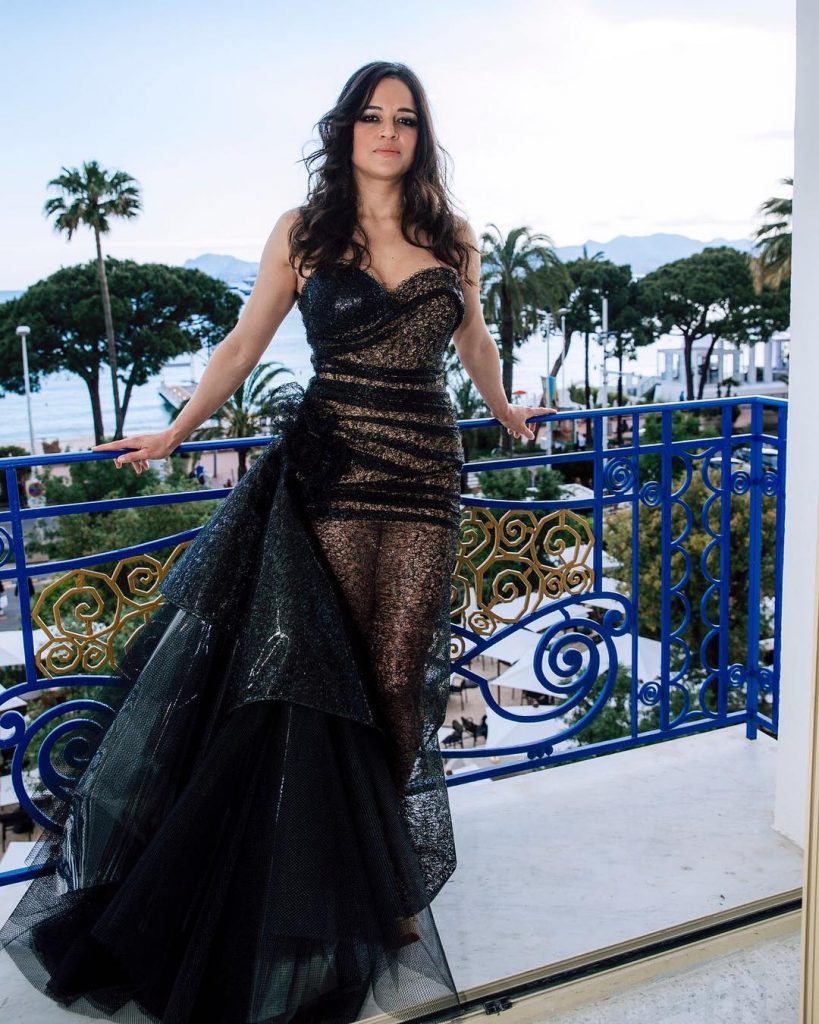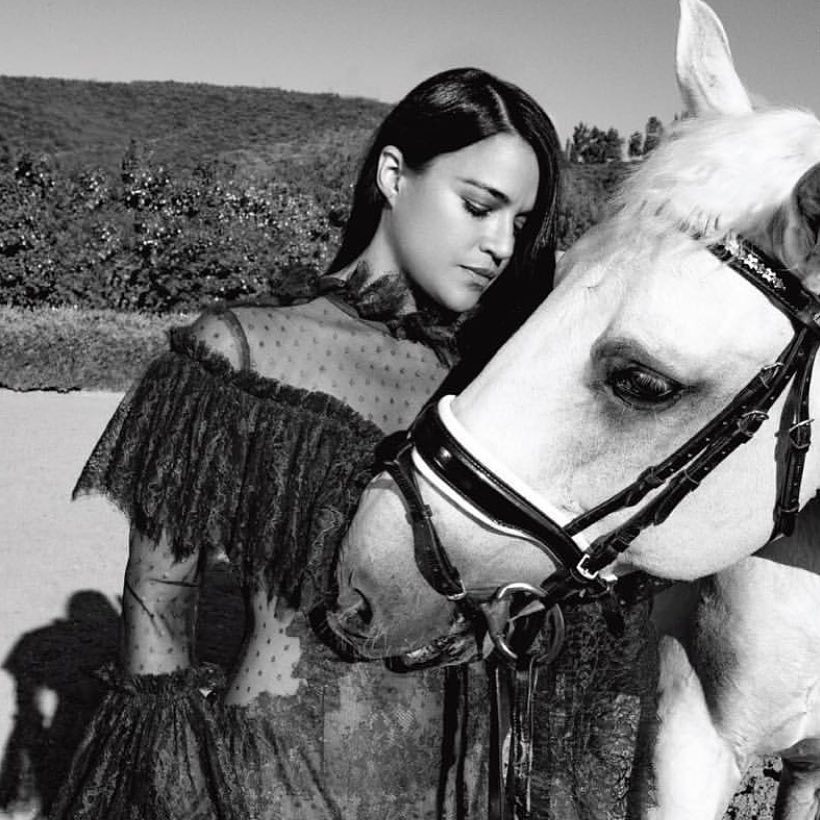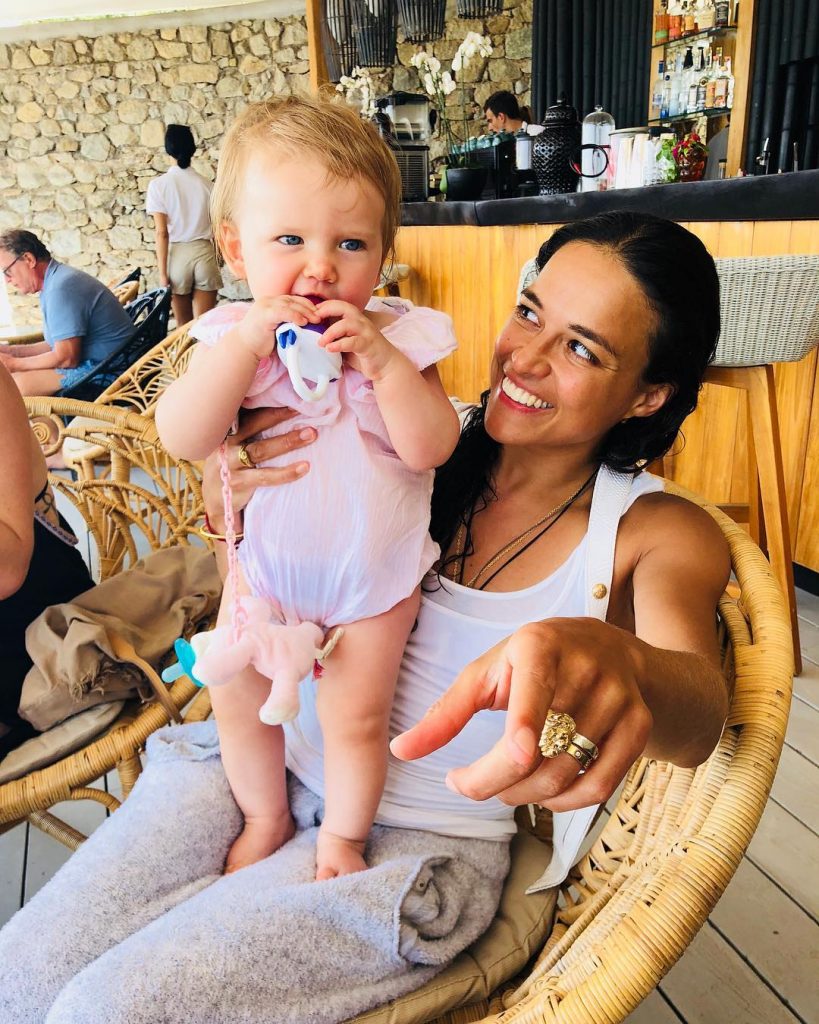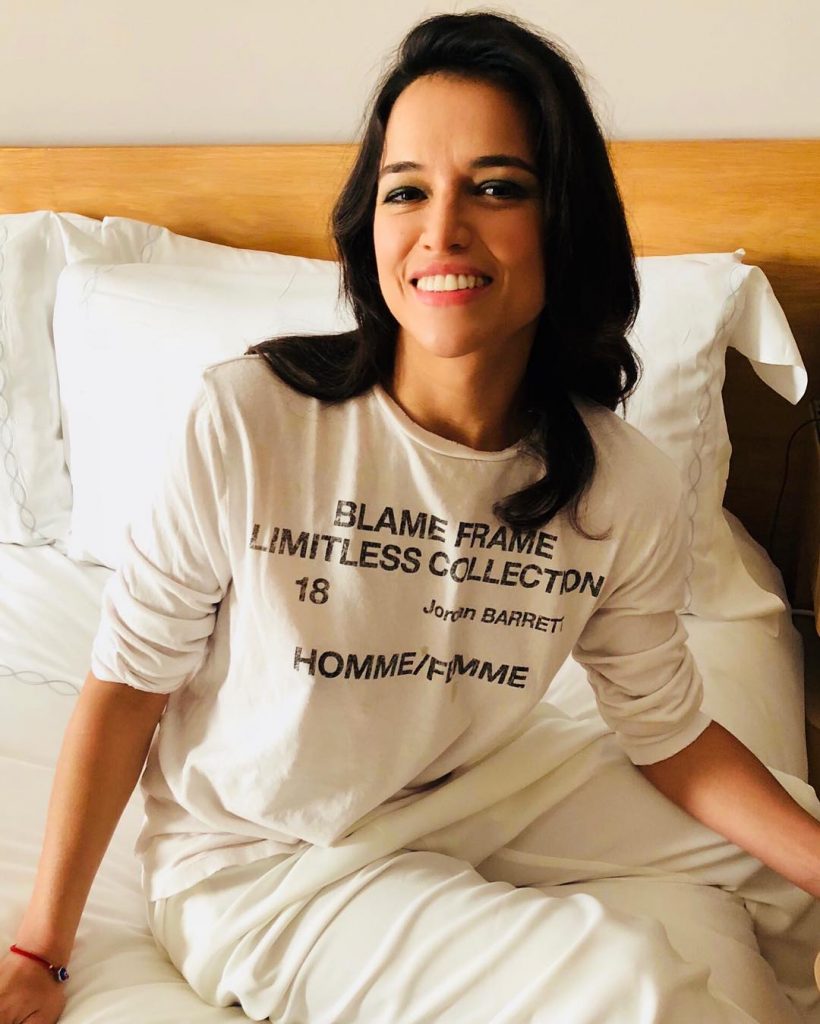 Jordana Brewster (Mia)
Jordana Brewster role in Fast and Furious earned her fame and recognition. She appeared as Dom's younger sister and was last appeared in 'Furious 7'.
Here are pictures of Jordana Brewster, have a look!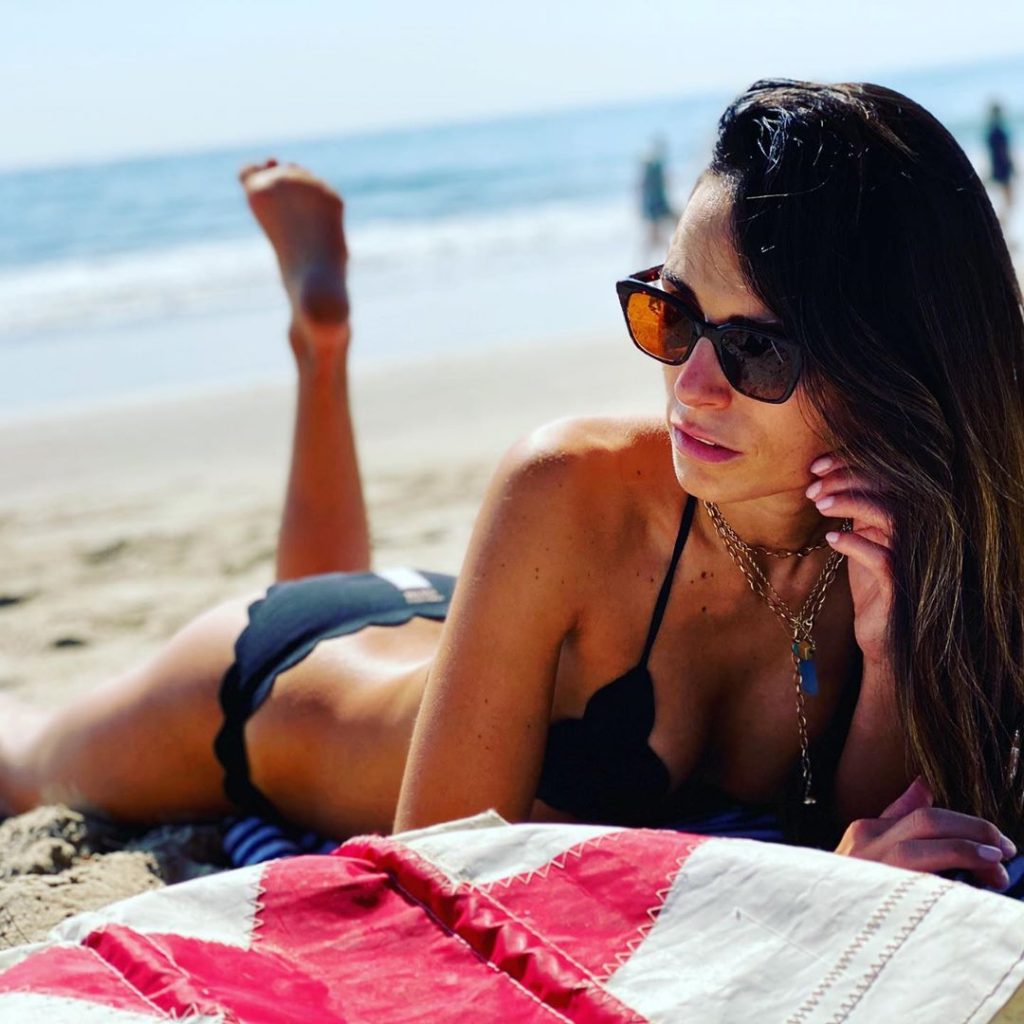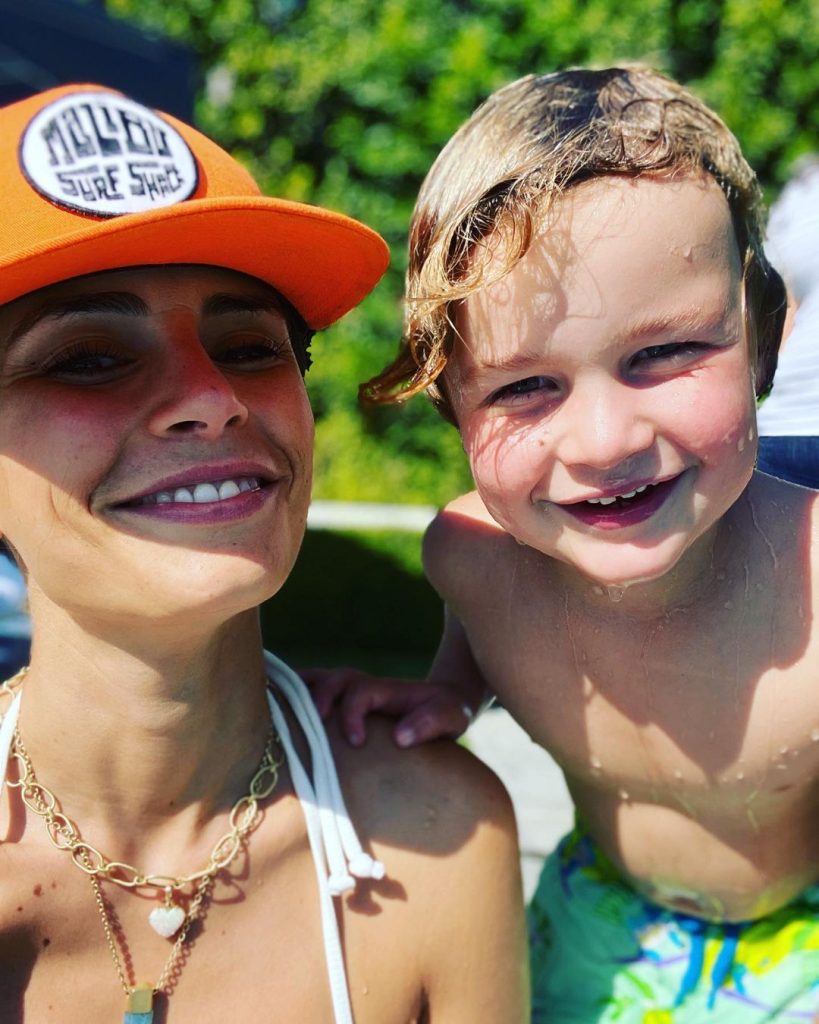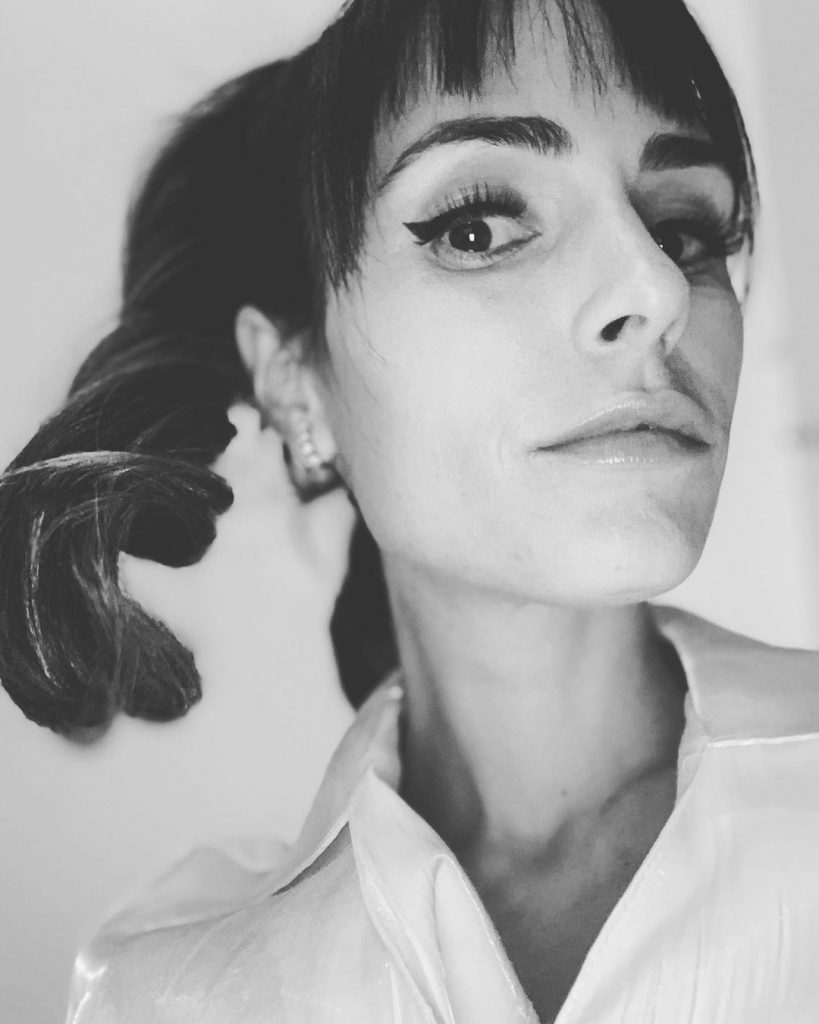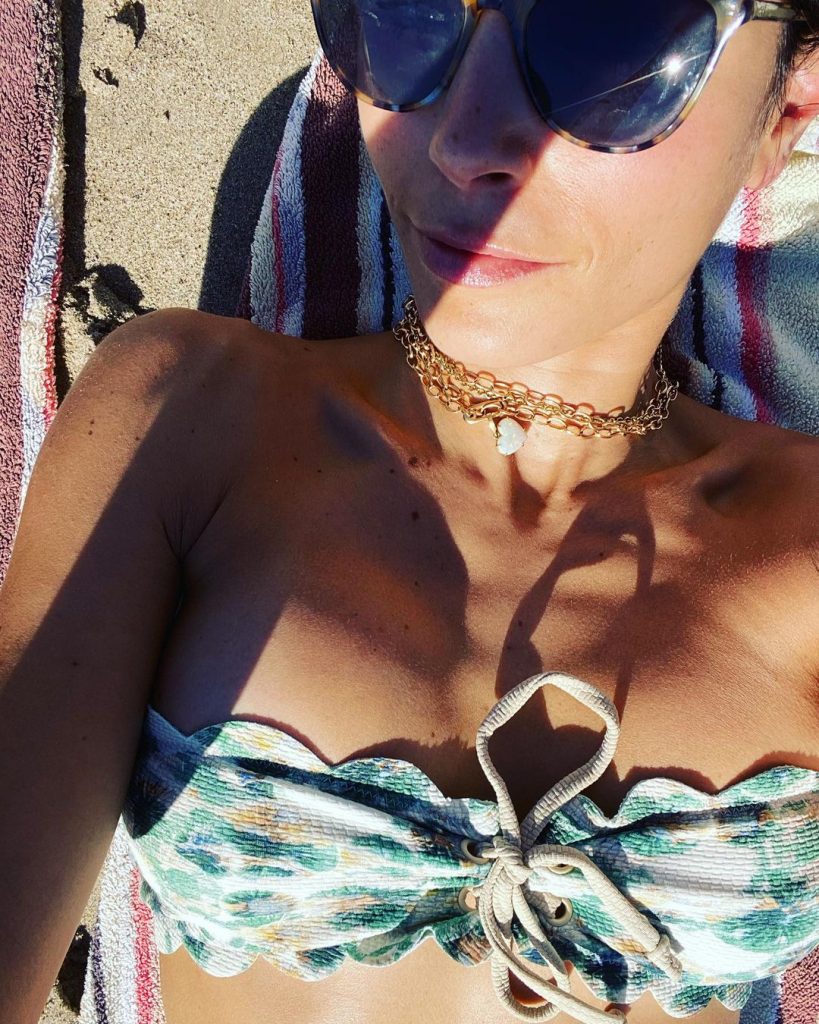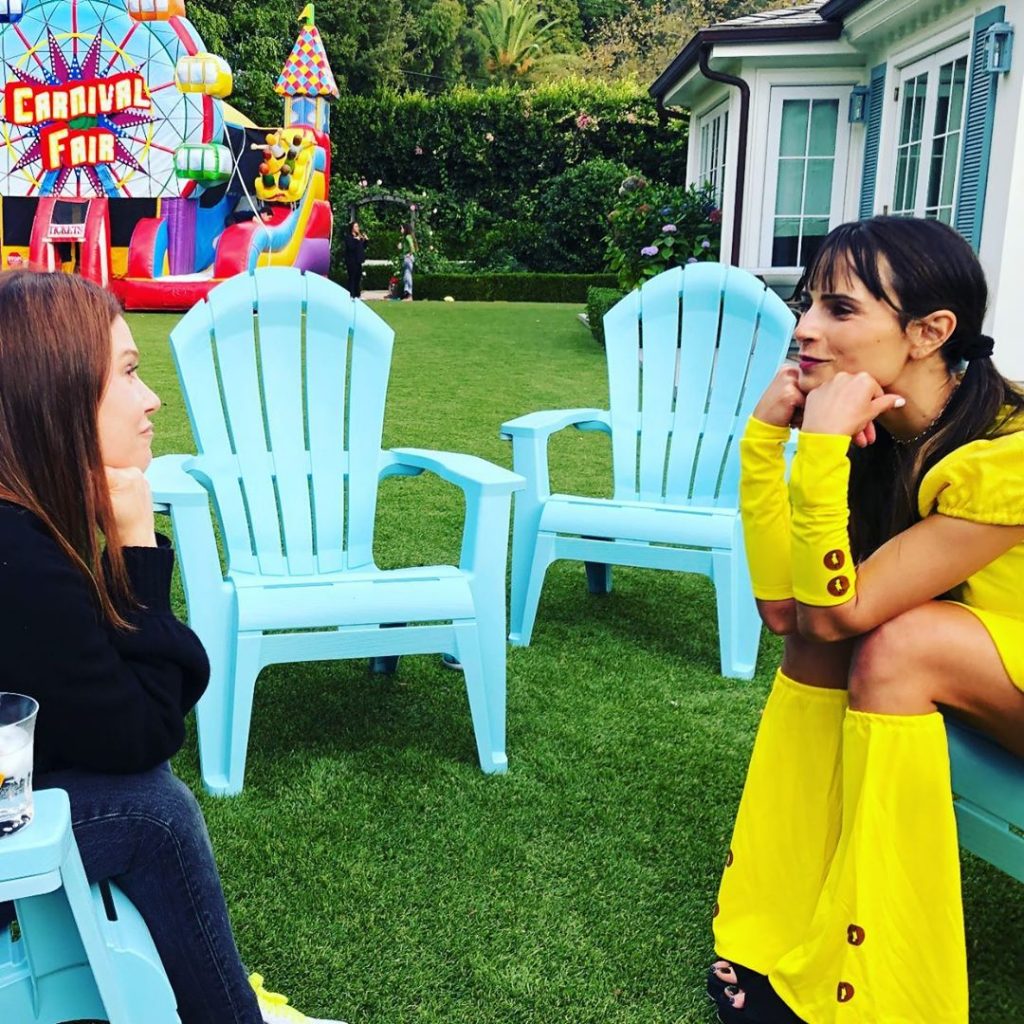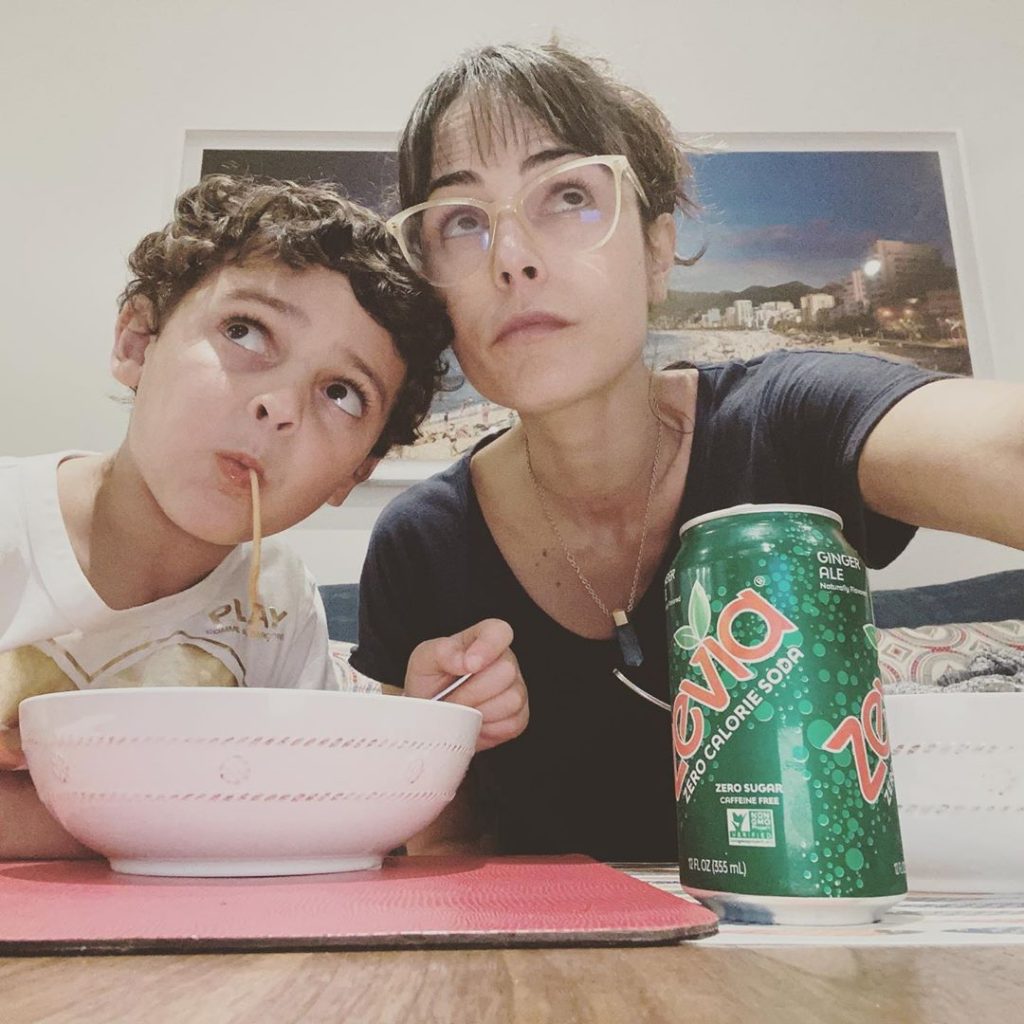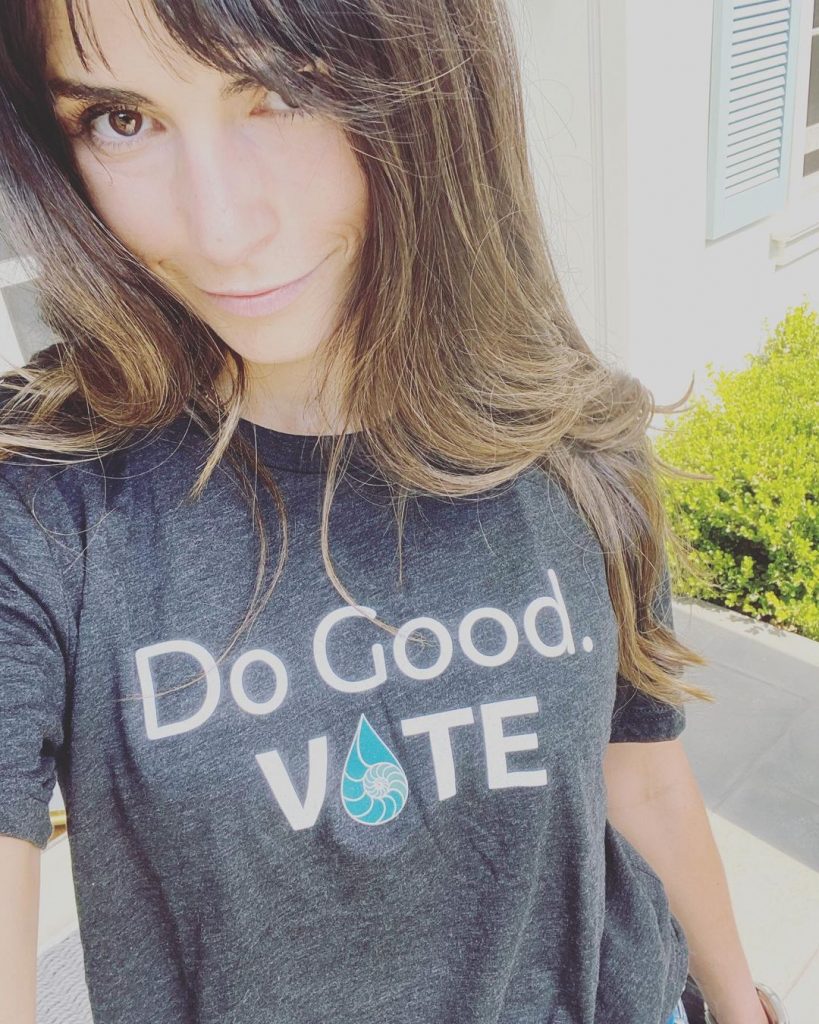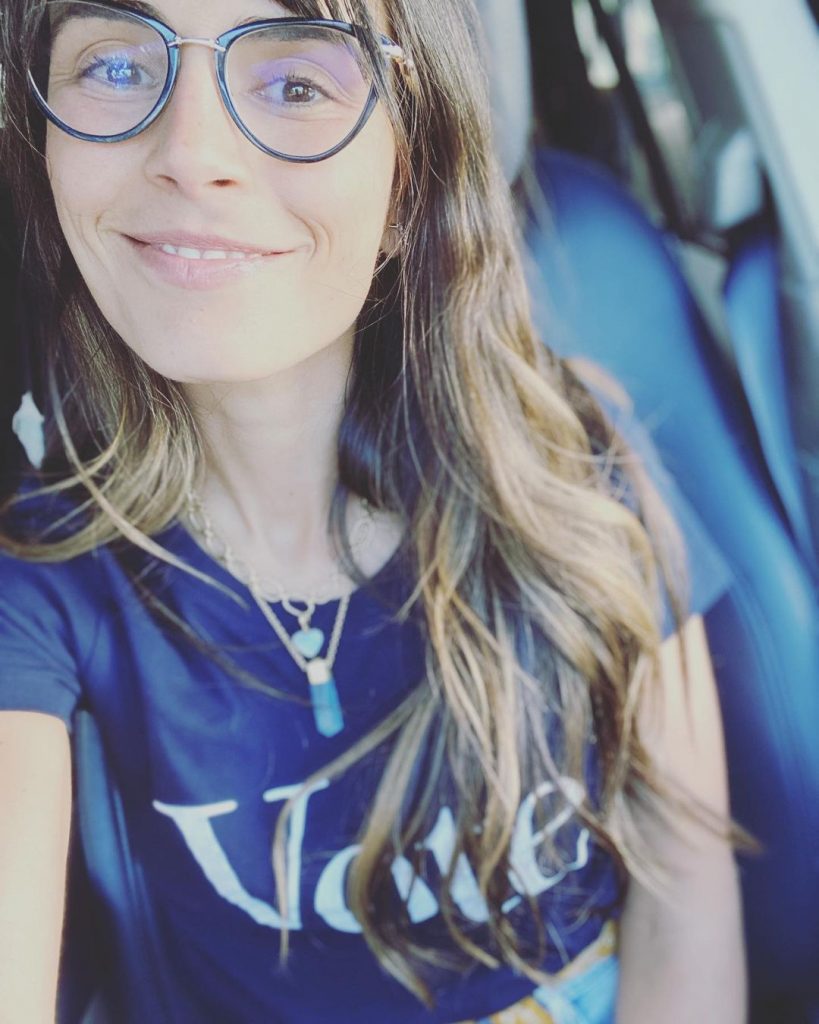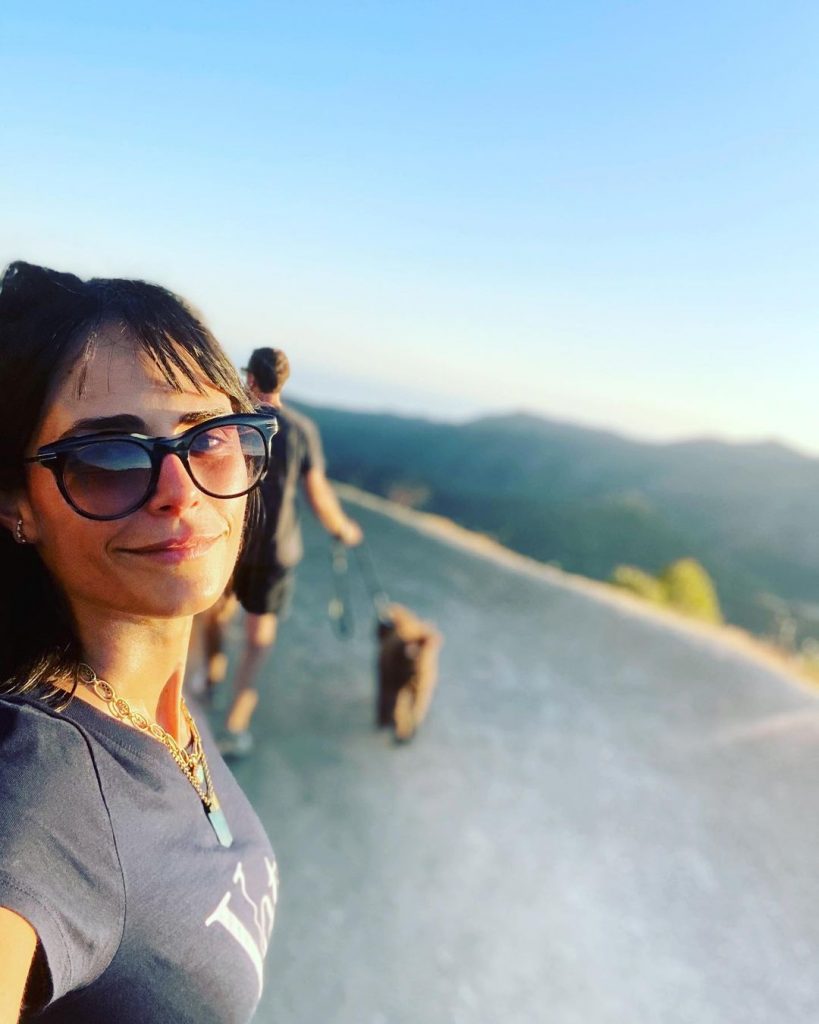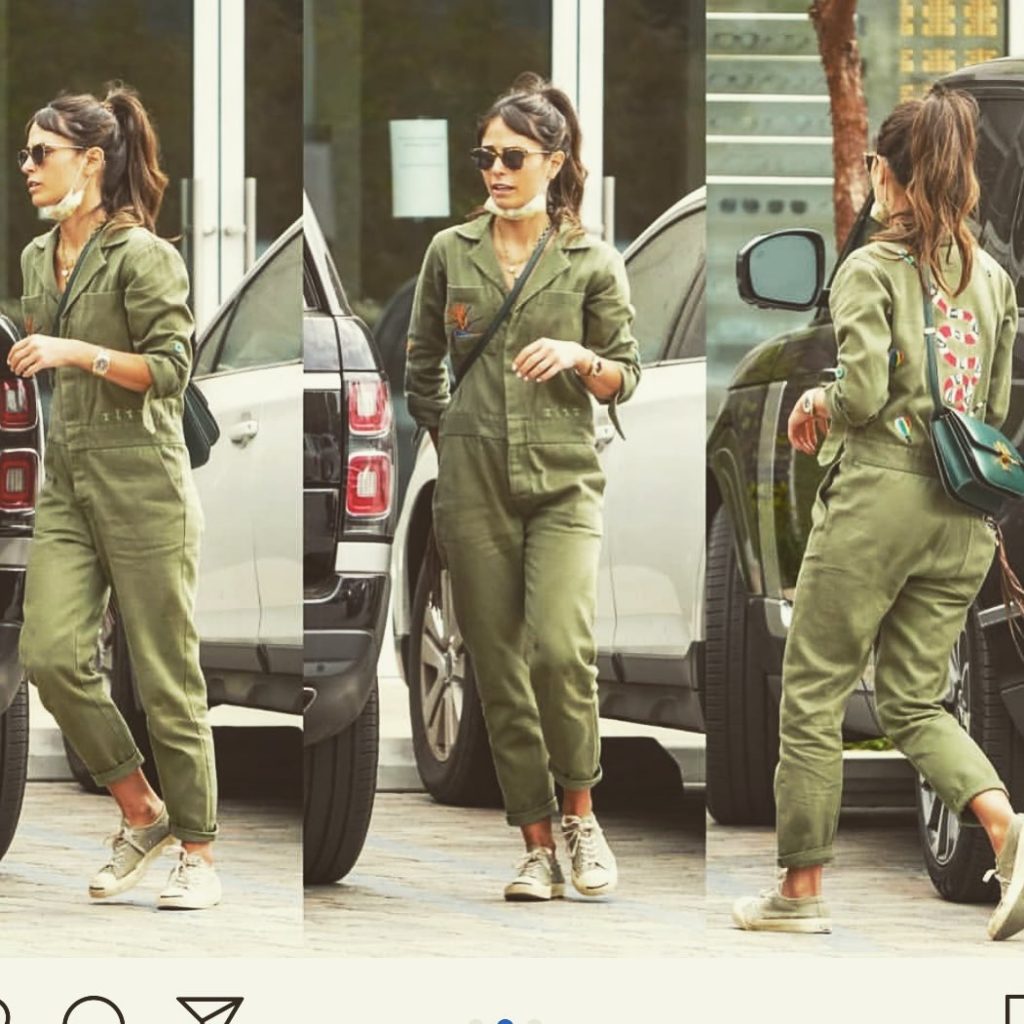 Rick Yune (Johnny Tran)
Rick Yune starred as Johnny Tran in the film. He has done extensive work in many projects including James Bond, Die Another Day, Marco Polo and Snow Falling On Cedars.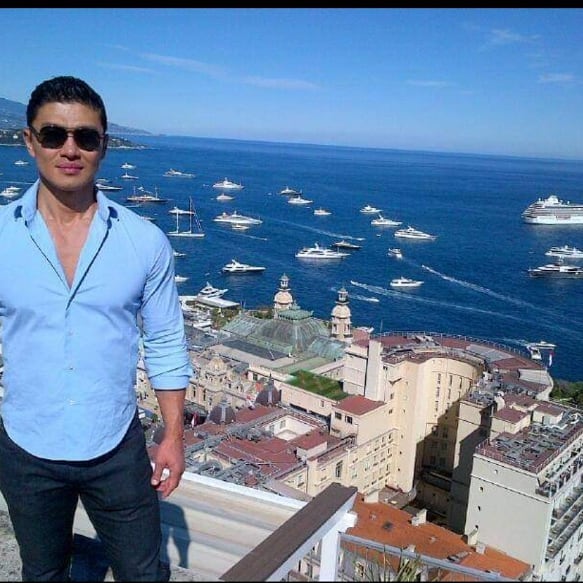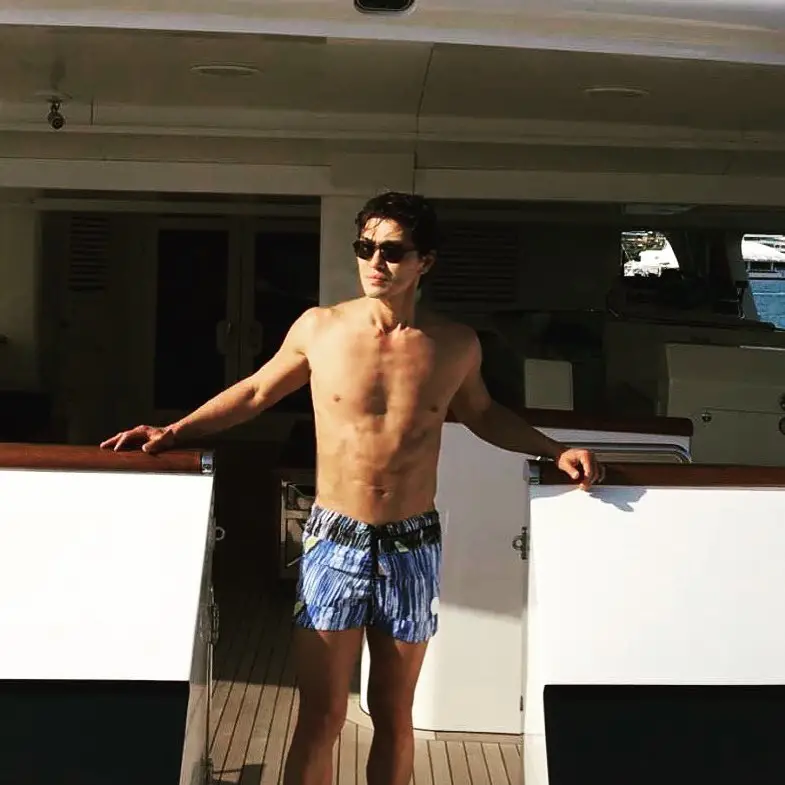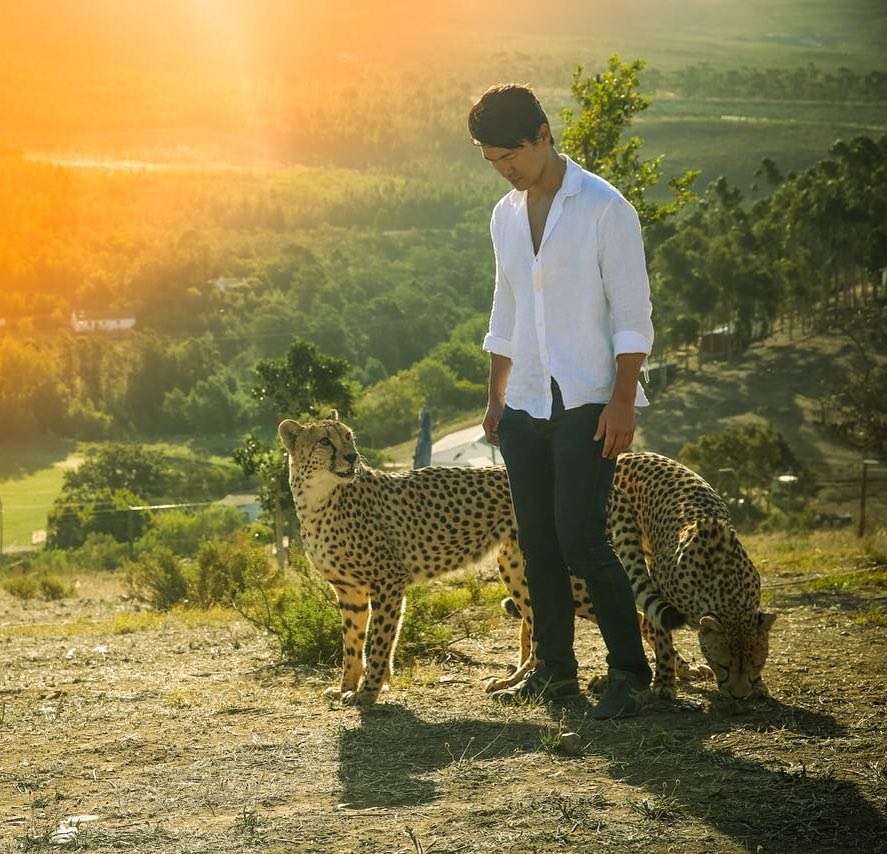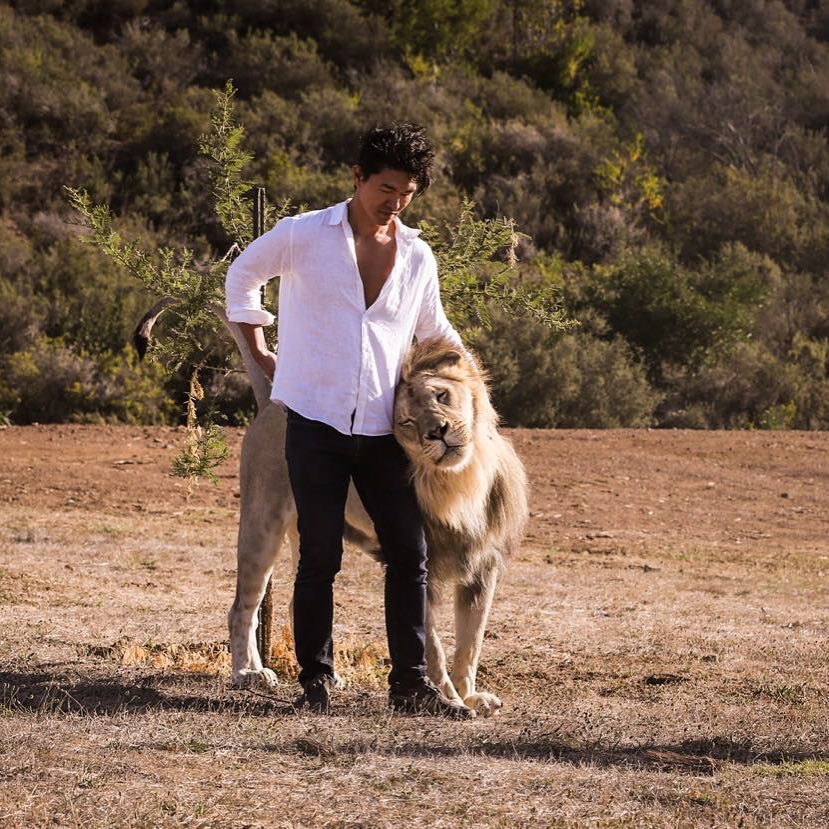 Chad Lindberg (Jesse)
Chad Lindberg is known for his work on television and films. He received fame and appreciation due to his role in the movie I Spit On Your Grave.
Most recently, he starred on the Destination Americas' program Ghost Stalkers. Have a look at pictures of Lindberg!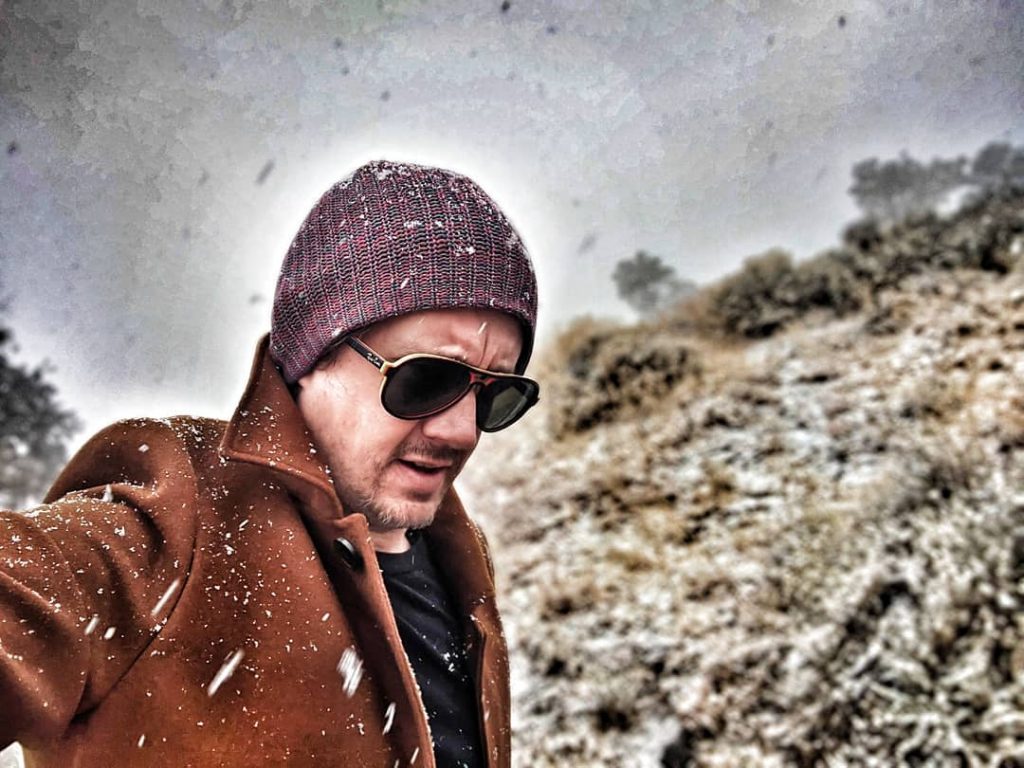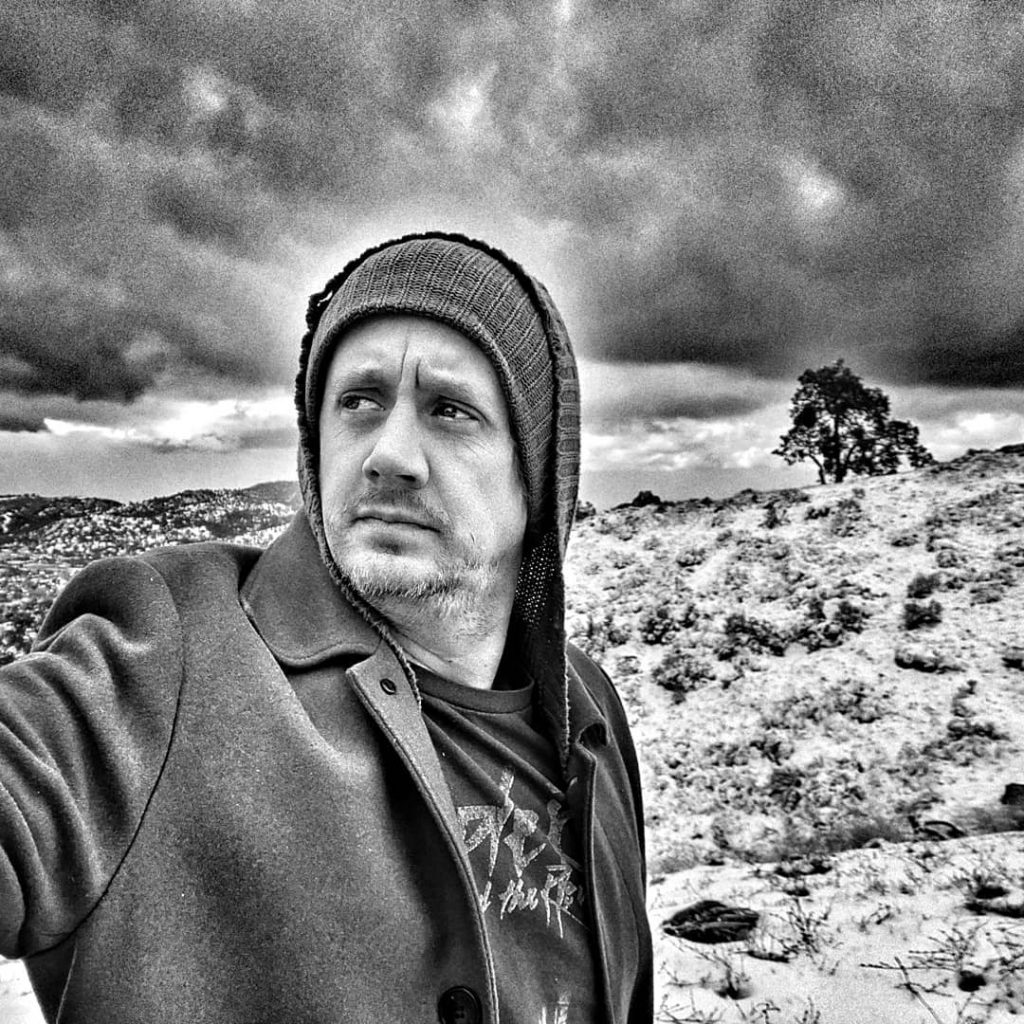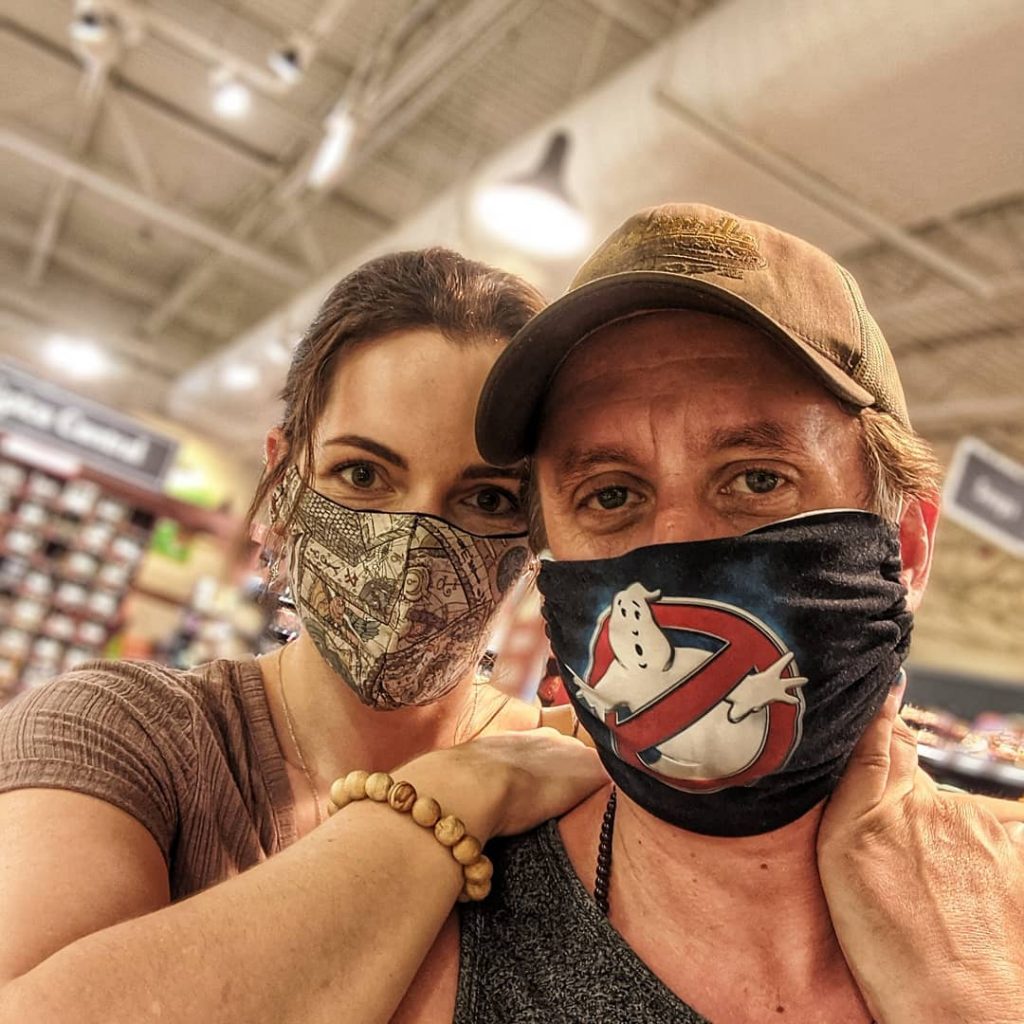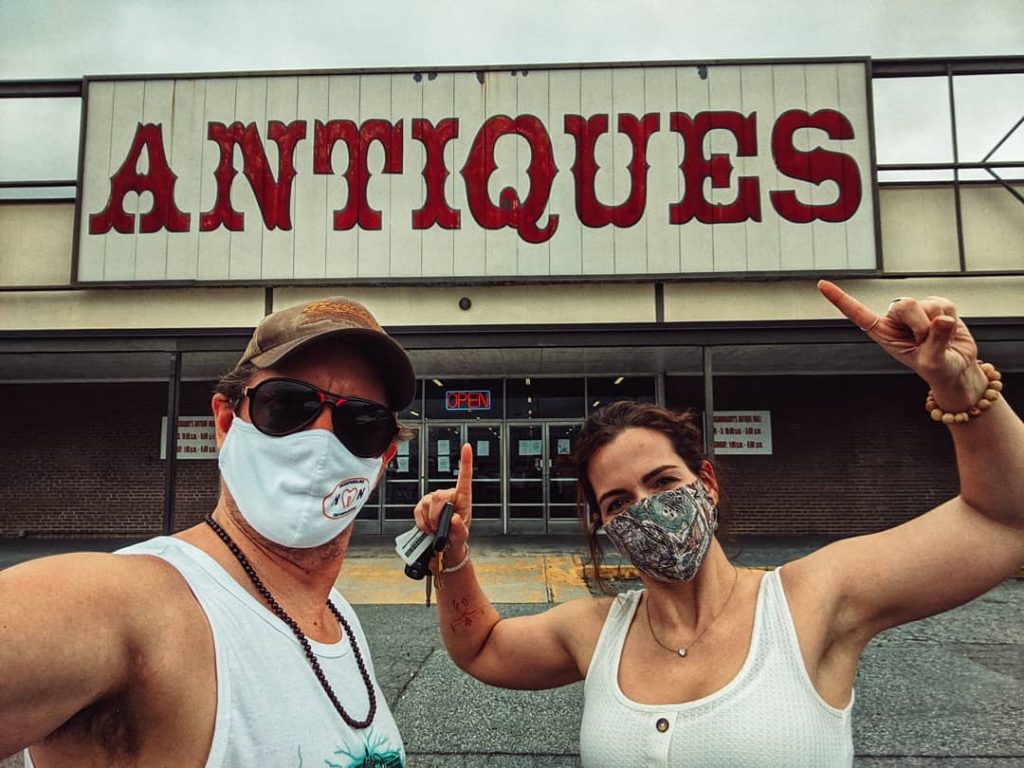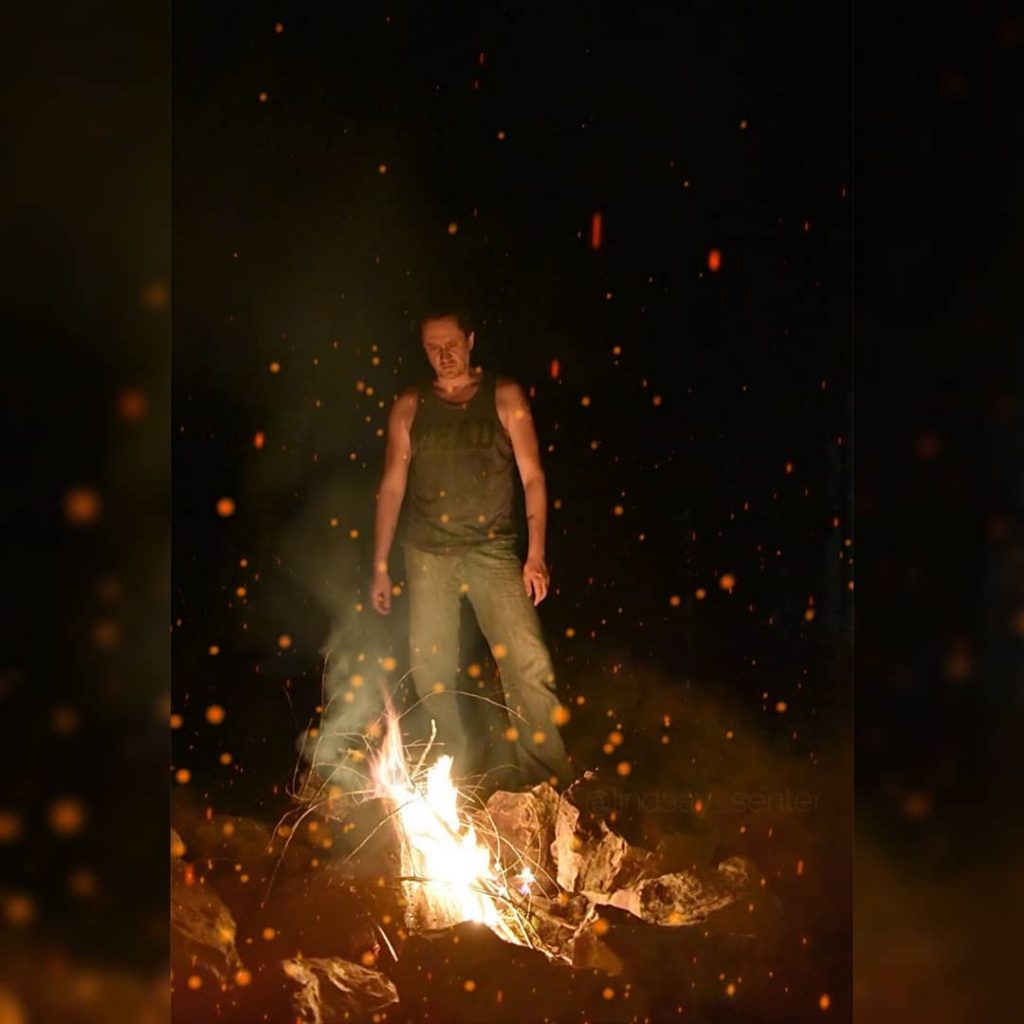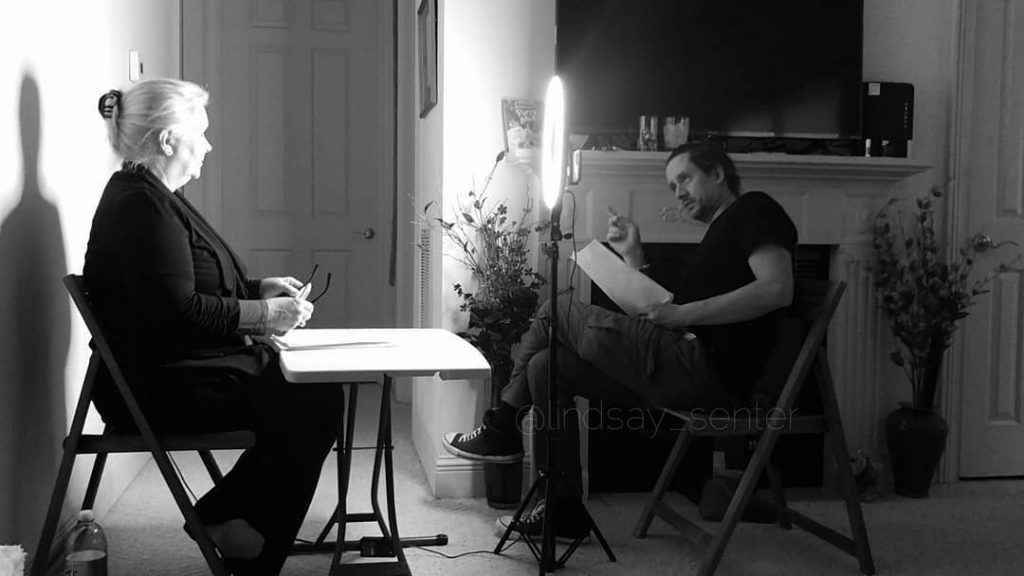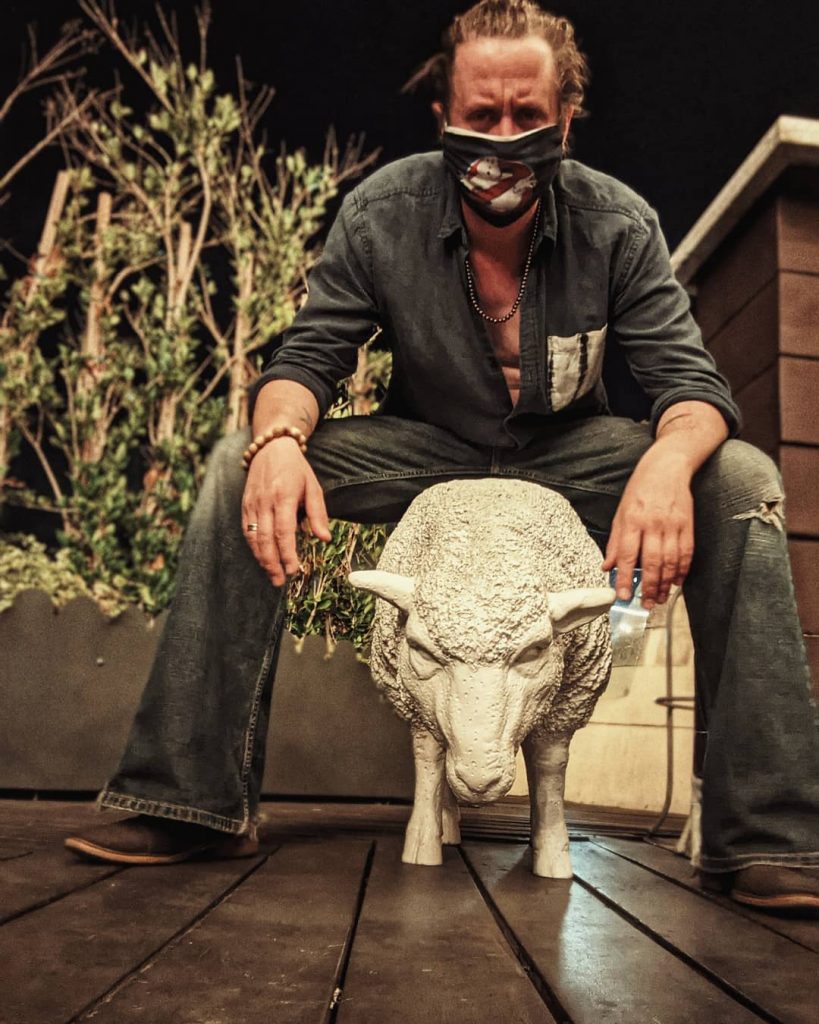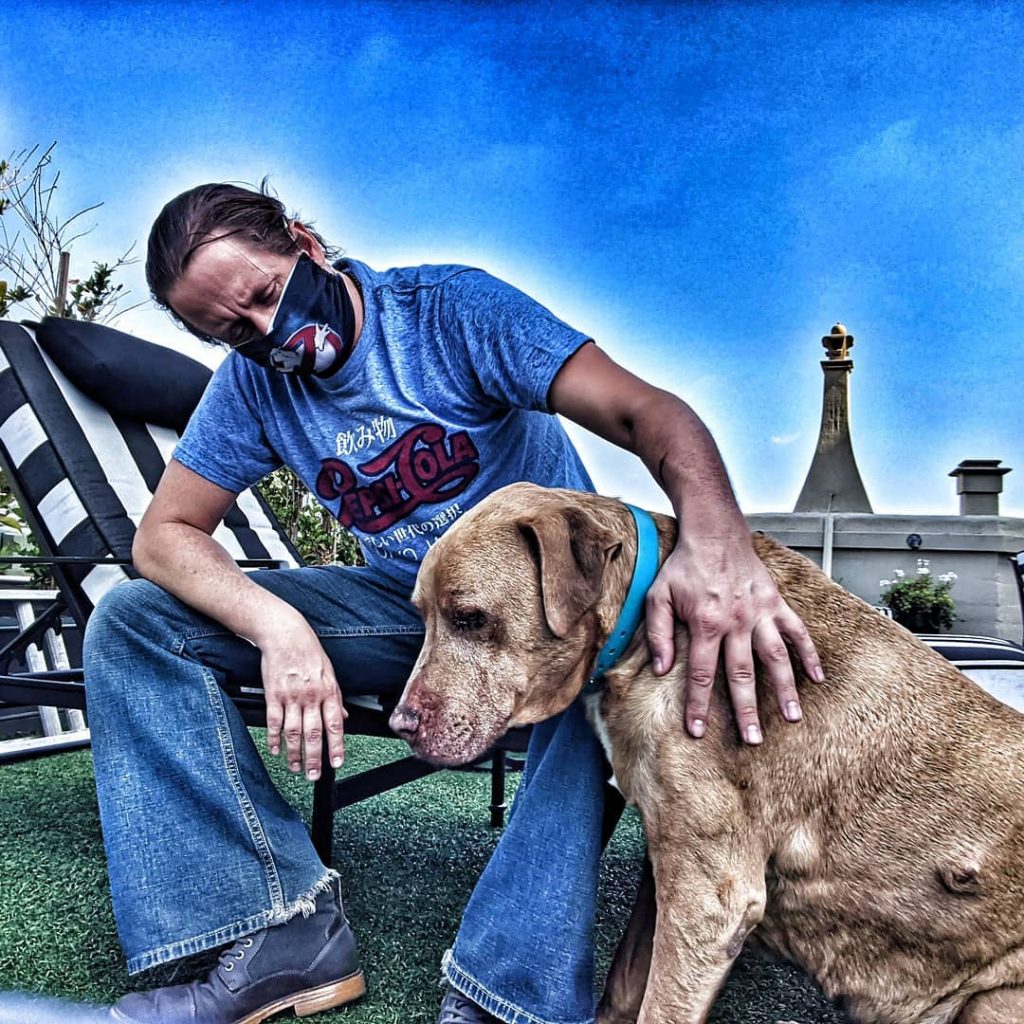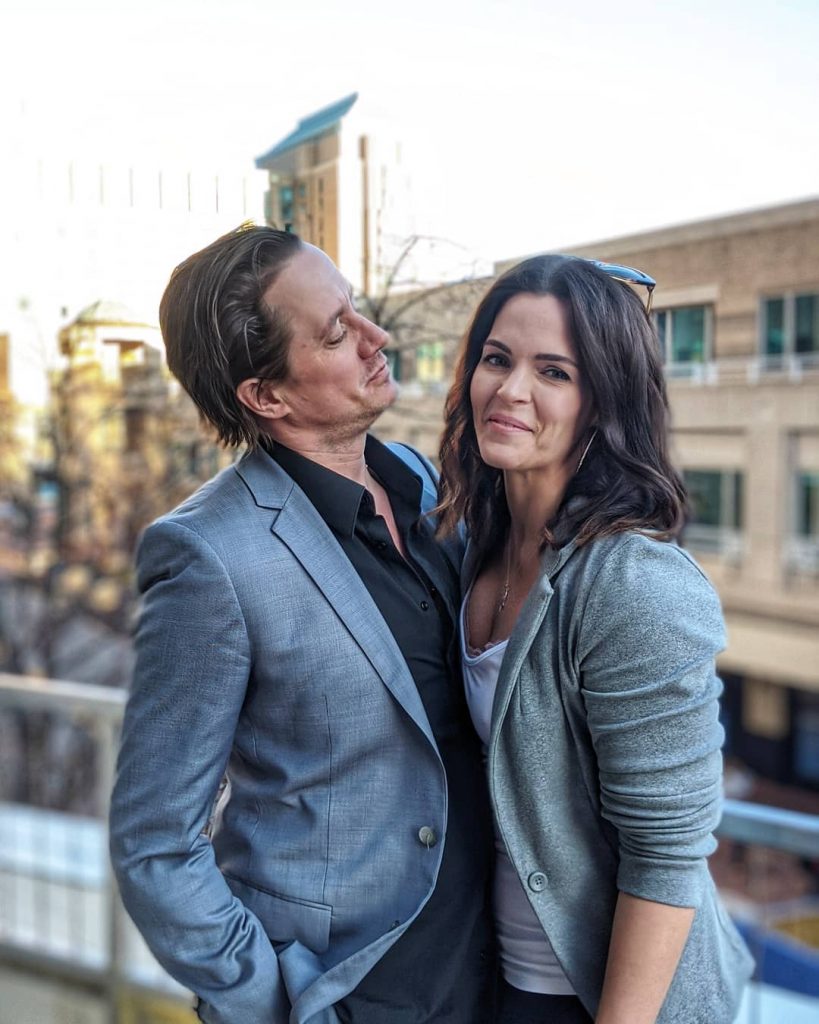 Johnny Strong (Leon)
Johnny Strong was the member Dom's crew and acted as a dispatcher in the film. Apart from acting, he is also the lead vocalist of the band Operator and till yet he has released six albums including The War Of Art, Soul crusher, Close to Extinction and Lick My Neck Good Sleep.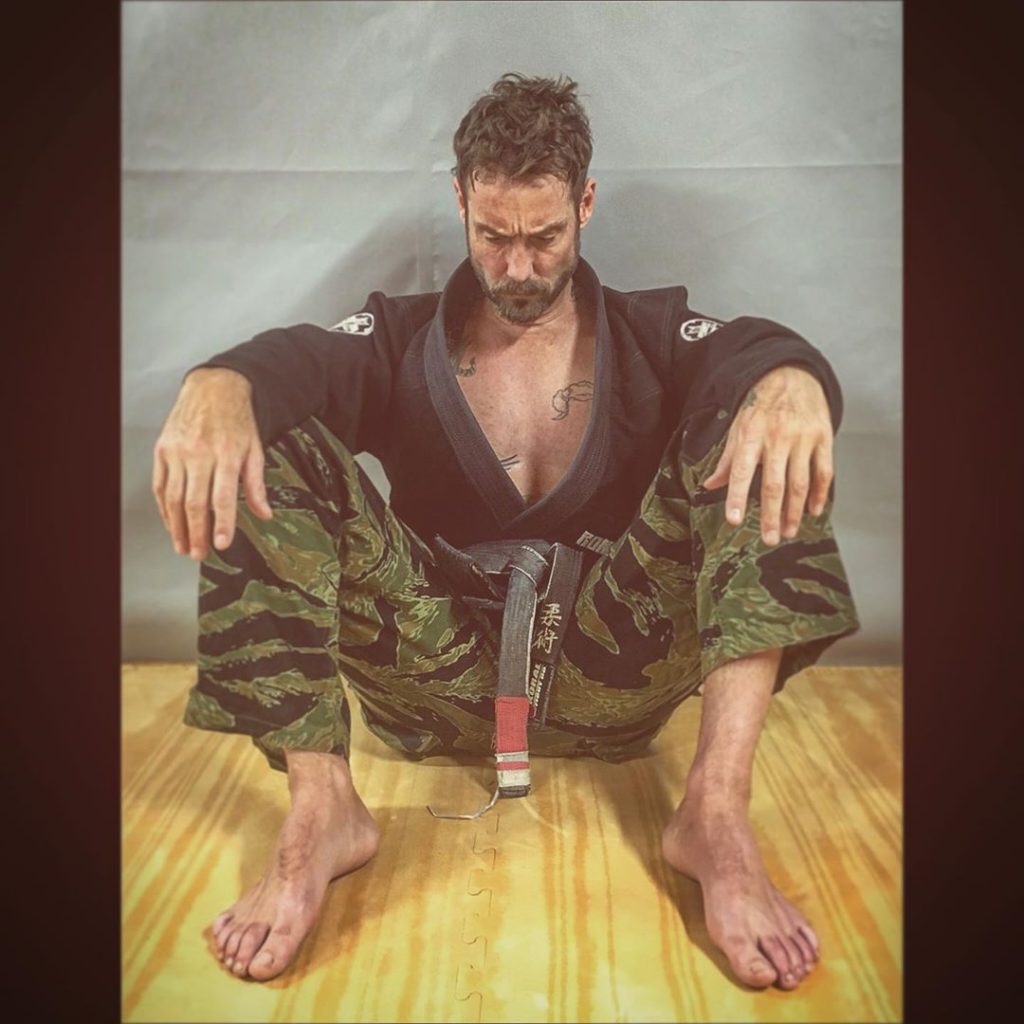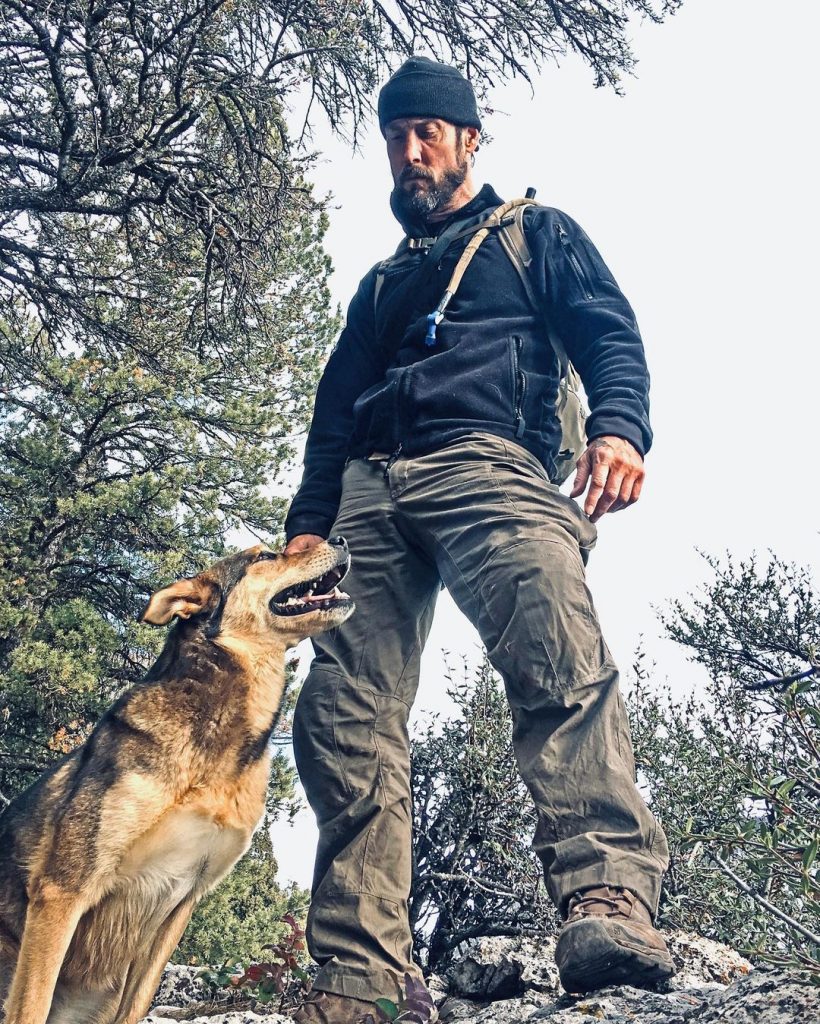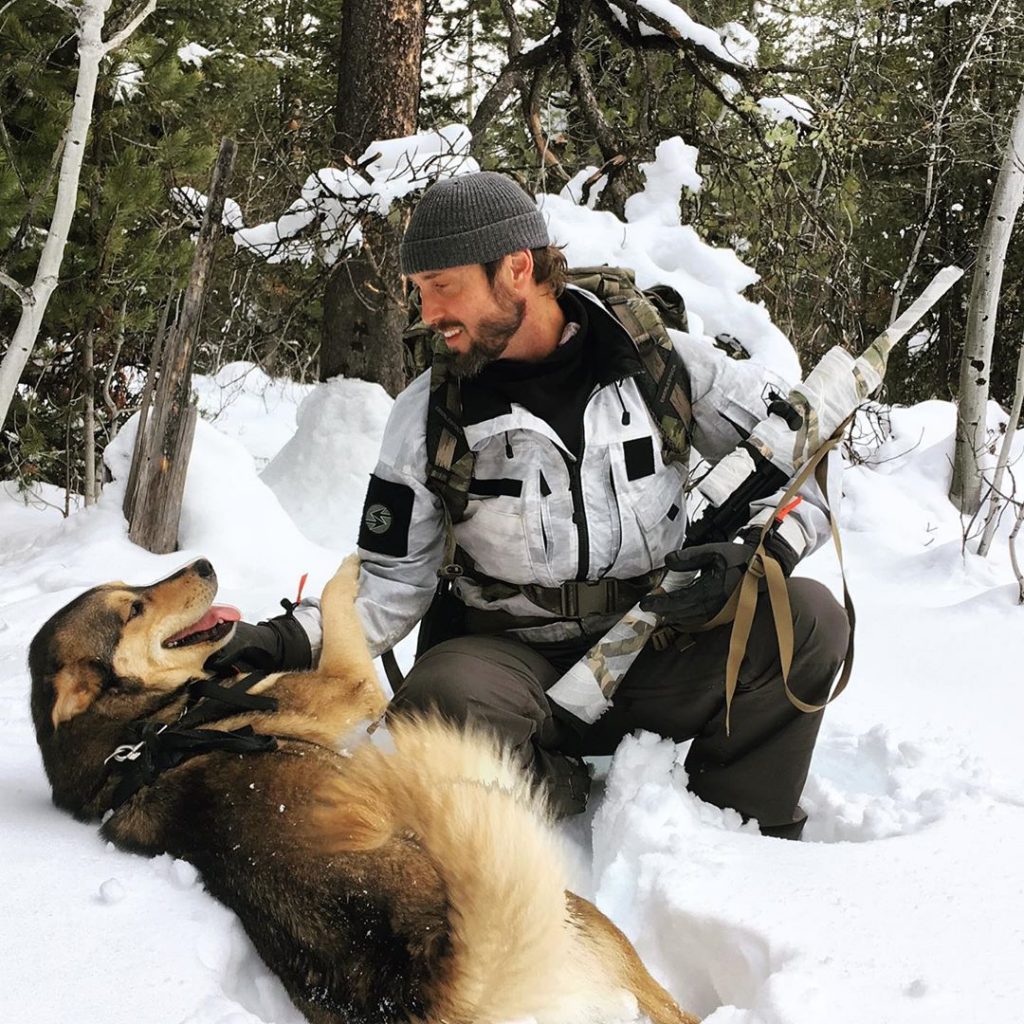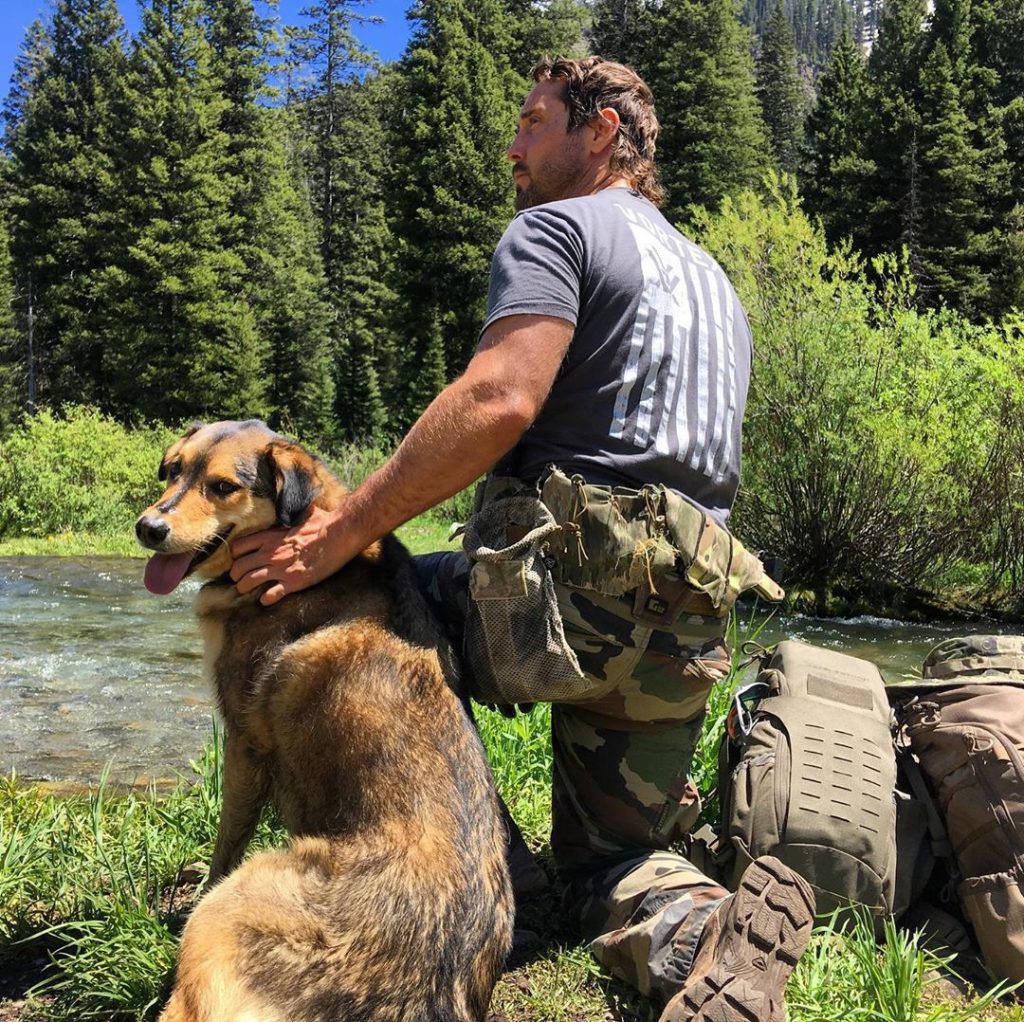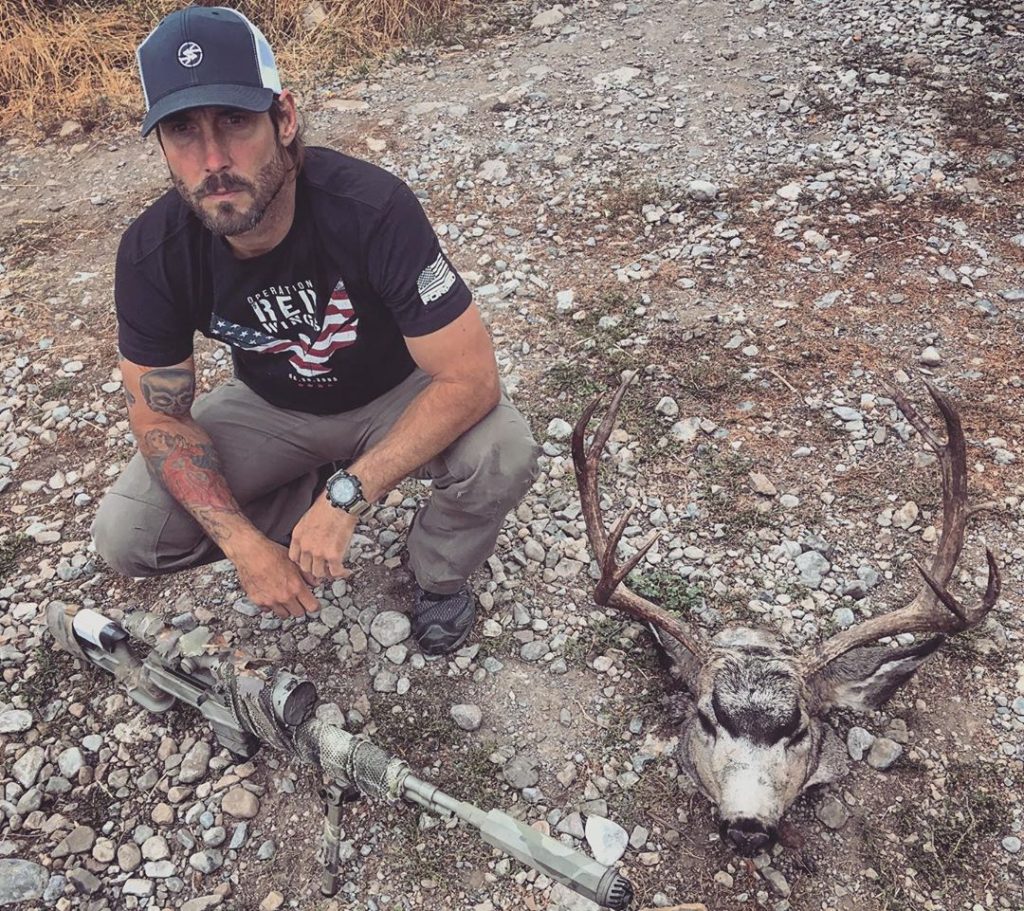 Matt Schulze (Vince)
Matt Schulze initially appeared in TV shows but later he was starred in film Blade. He is not seen in much movies since his son entered the world. Schulze also decided to pursue scriptwriting roles and Broadway theatre to spend time with his son.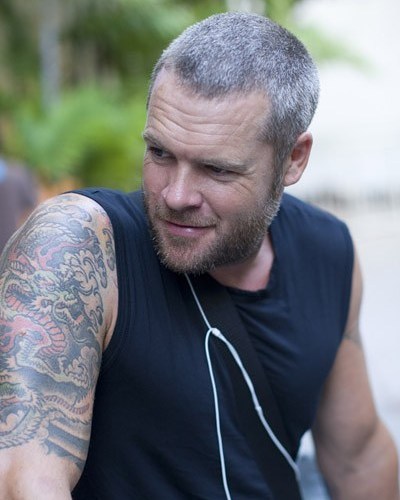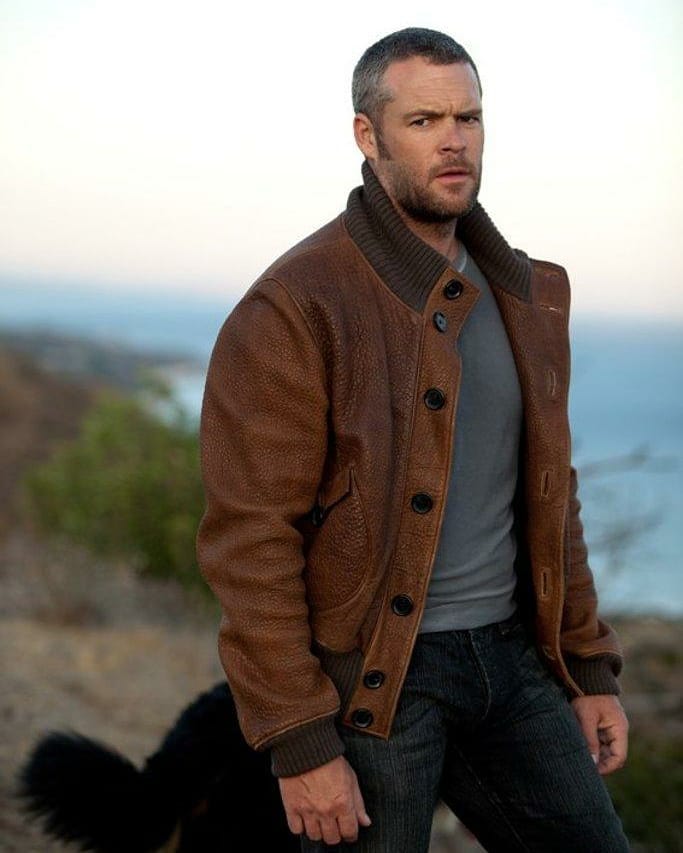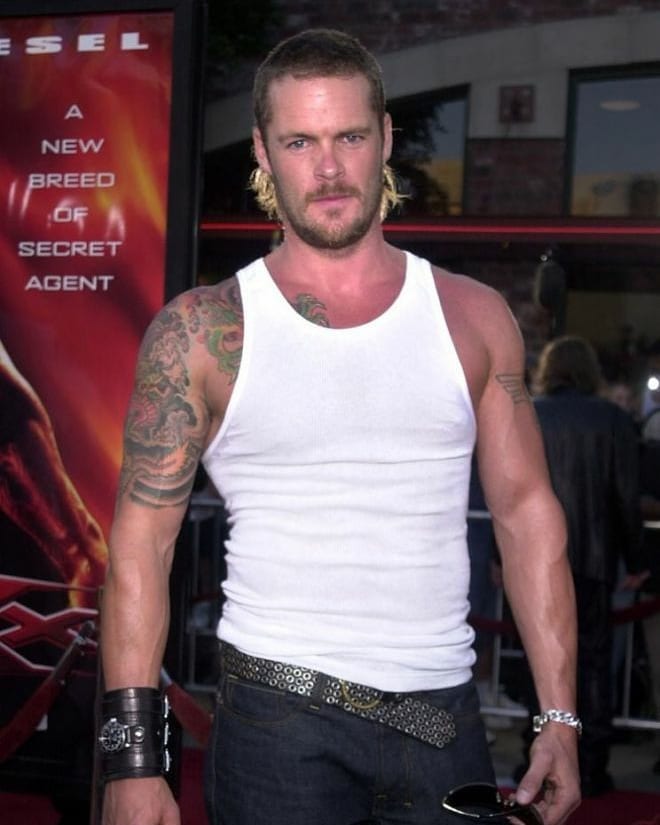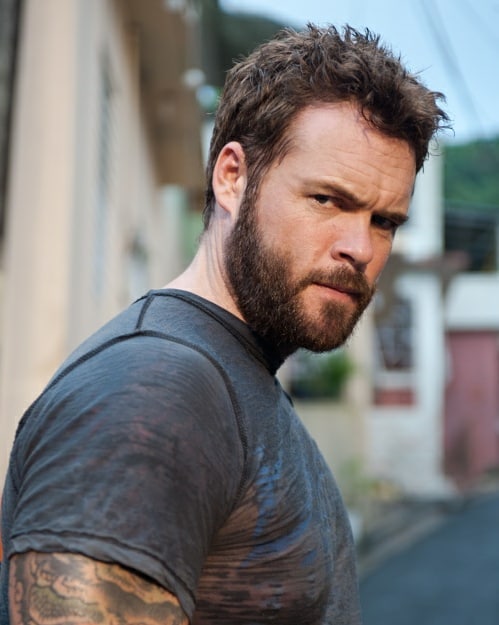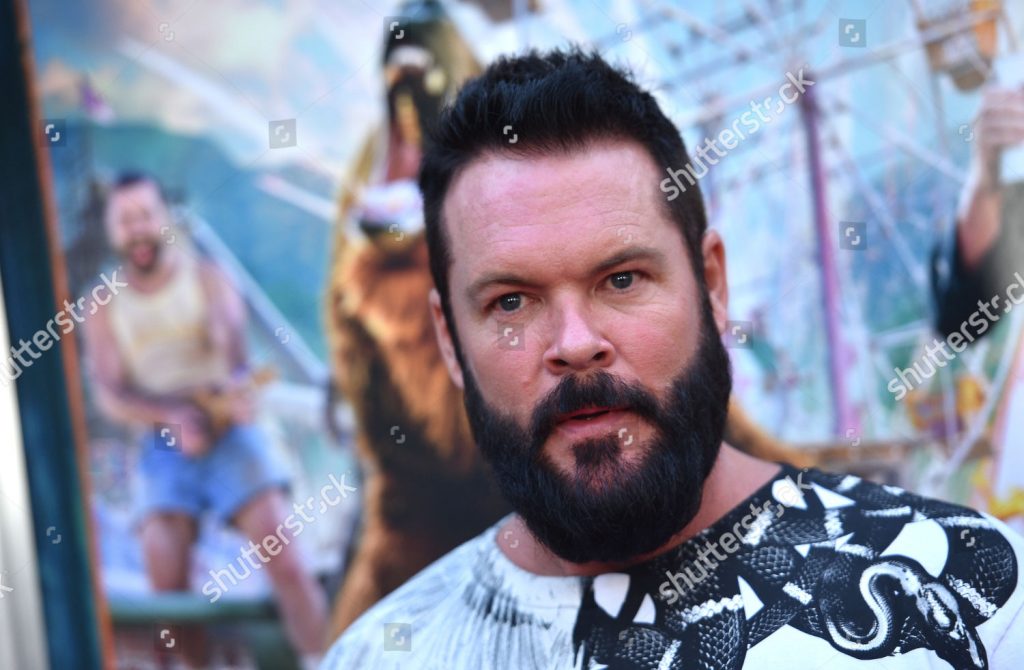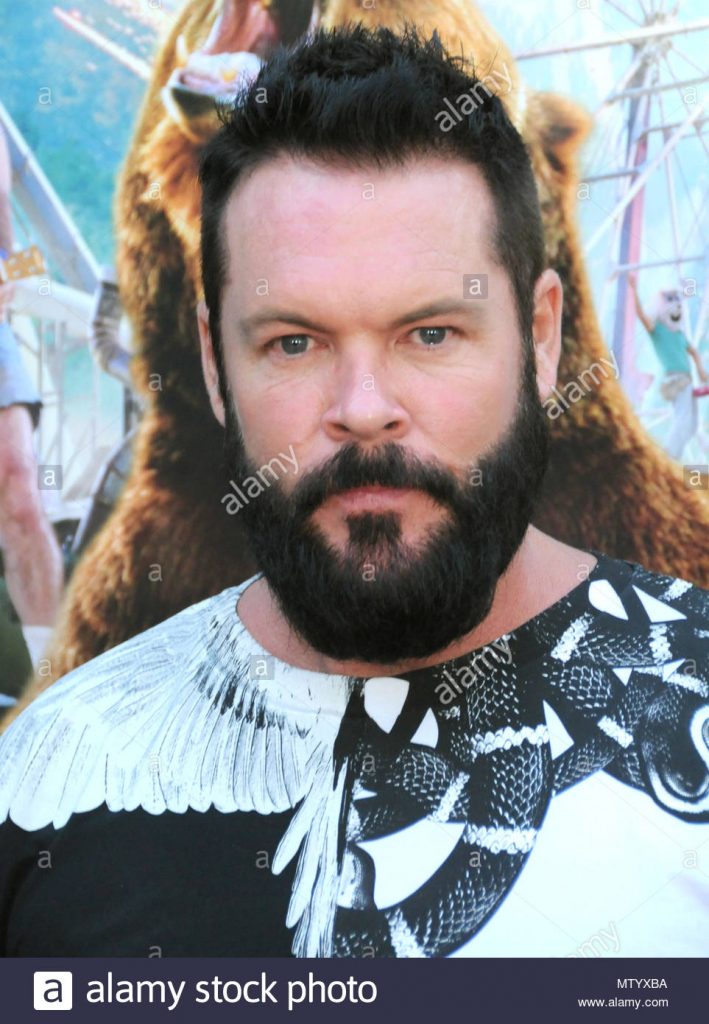 Ted Levine (Sgt. Tanner)
Ted Levine played the role of Sgt. Tanner and he is popular for his roles in films including The Silence of the Lambs, Bullet, Memoirs of a Geisha, American Gangster, Shutter Island, The Report and Jurassic World: Fallen Kingdom.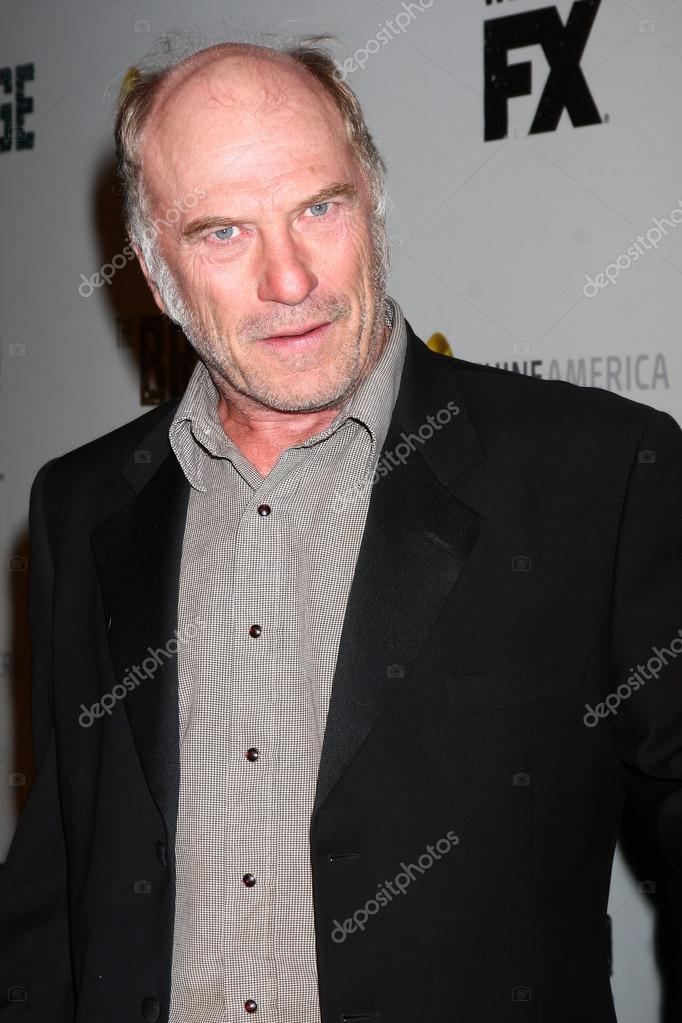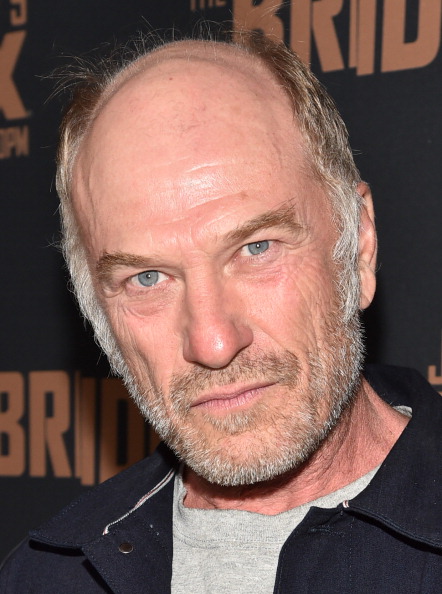 Ja Rule (Edwin)
Jeffrey Bruce Atkins is popularly known as Ja Rule who appeared as Edwin in the film. Aside from acting, he is a famous rapper and singer who had multiple hits including Between Me and You, I am Real (Murder Remix, Ain't it Funny and Always on Time.
Ja Rule tied the knot to Aisha Atkins and the stunning couple has been blessed with three children.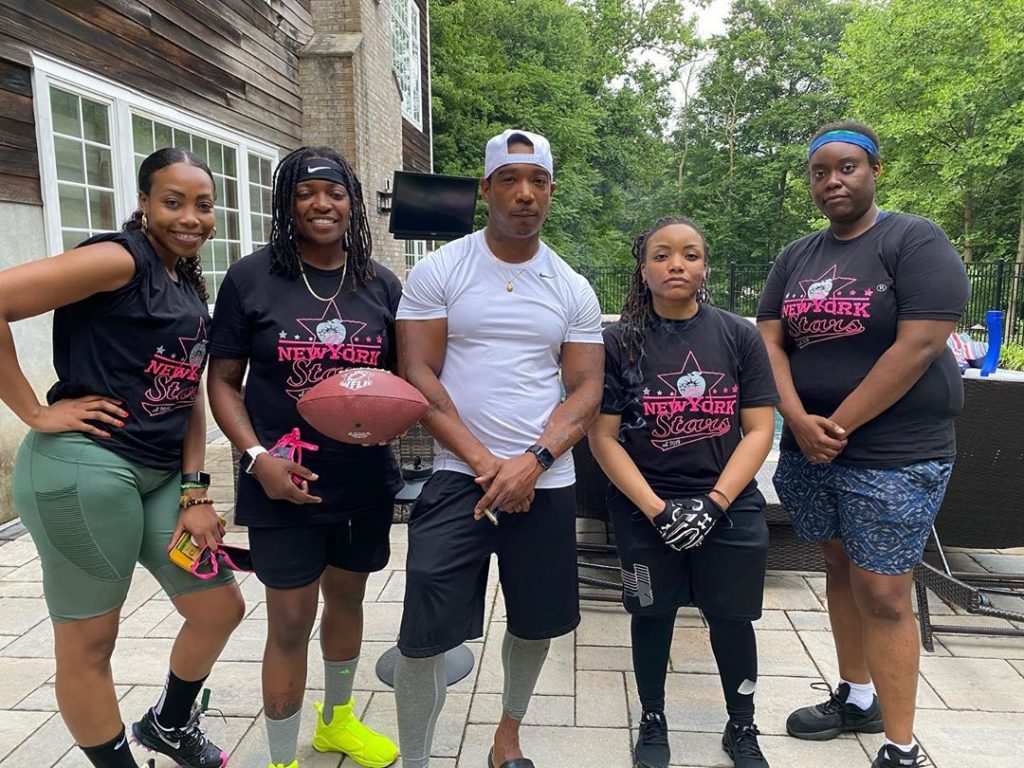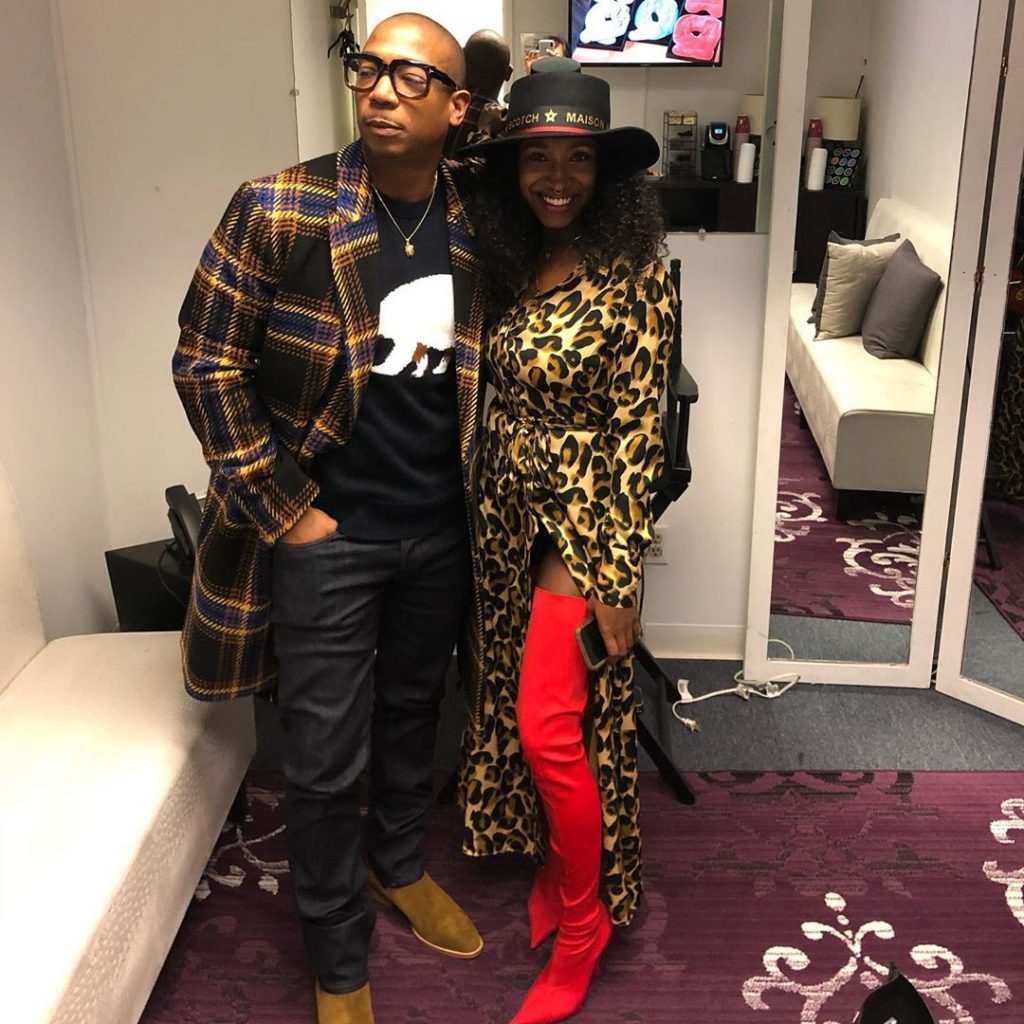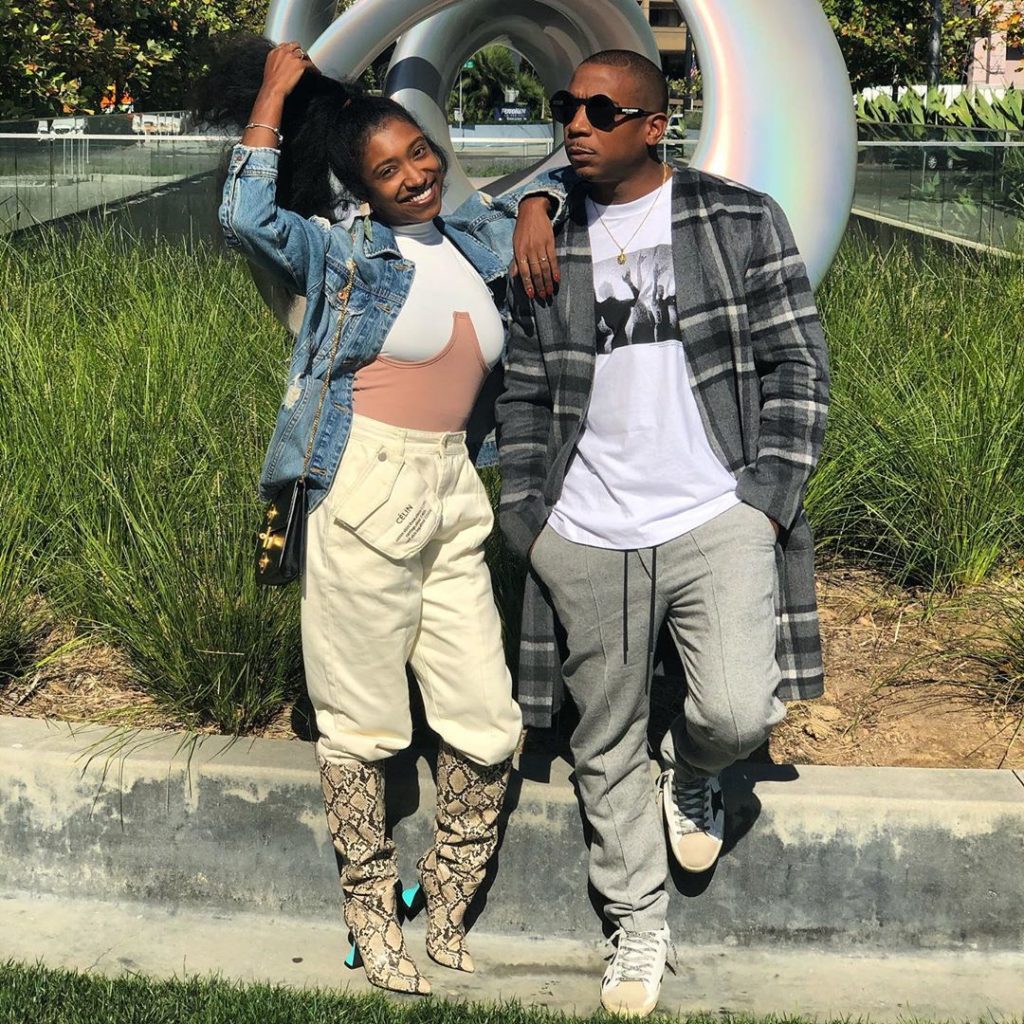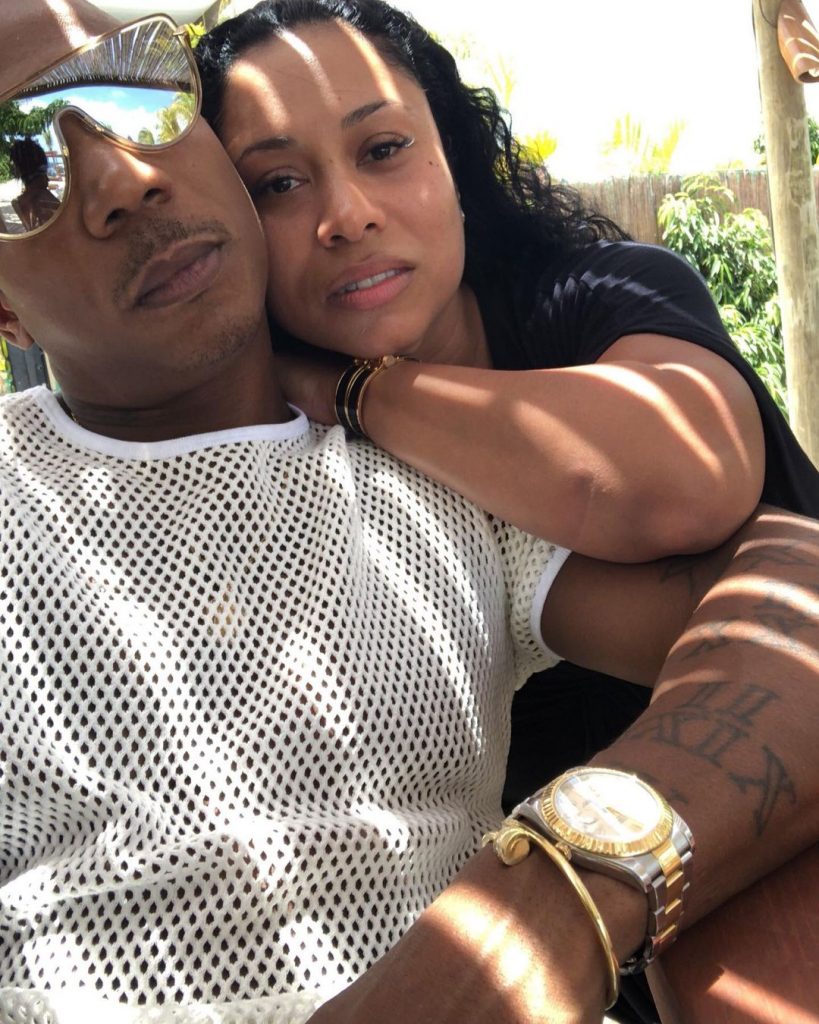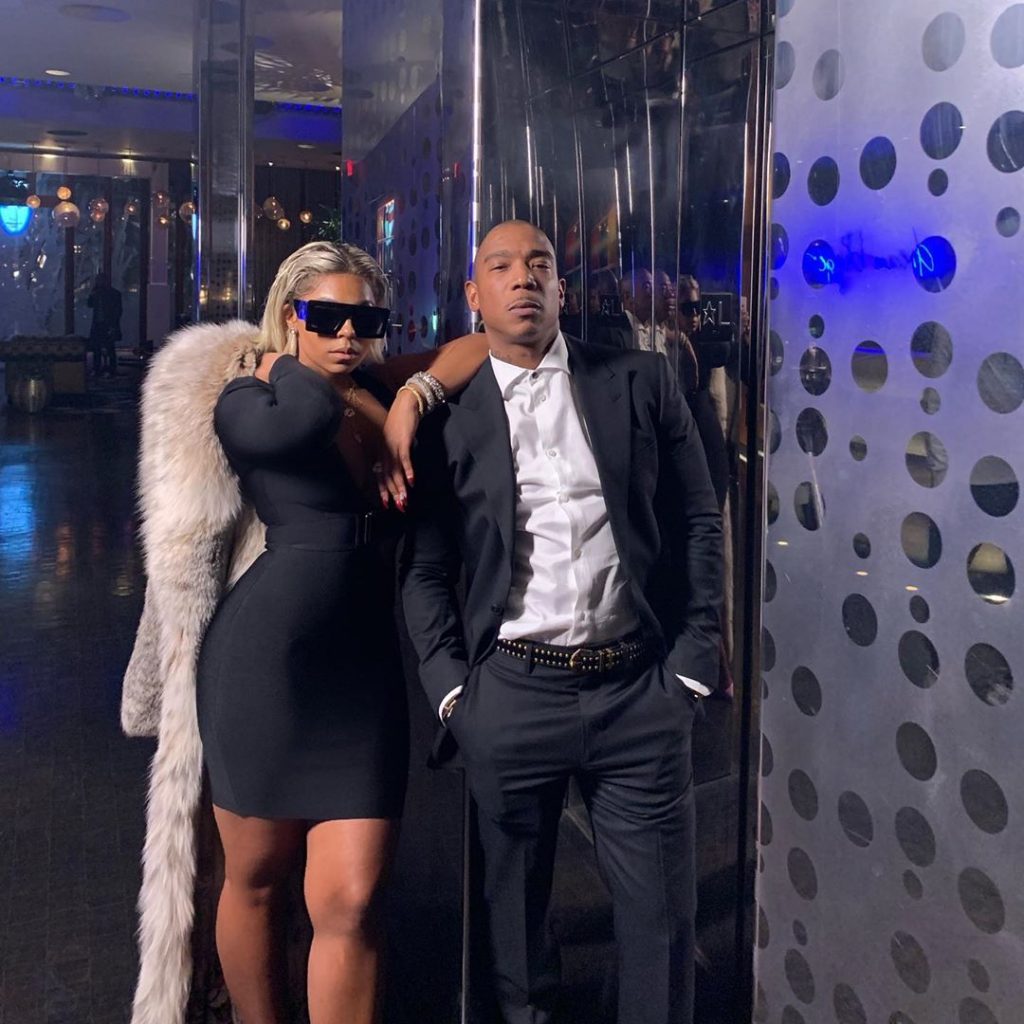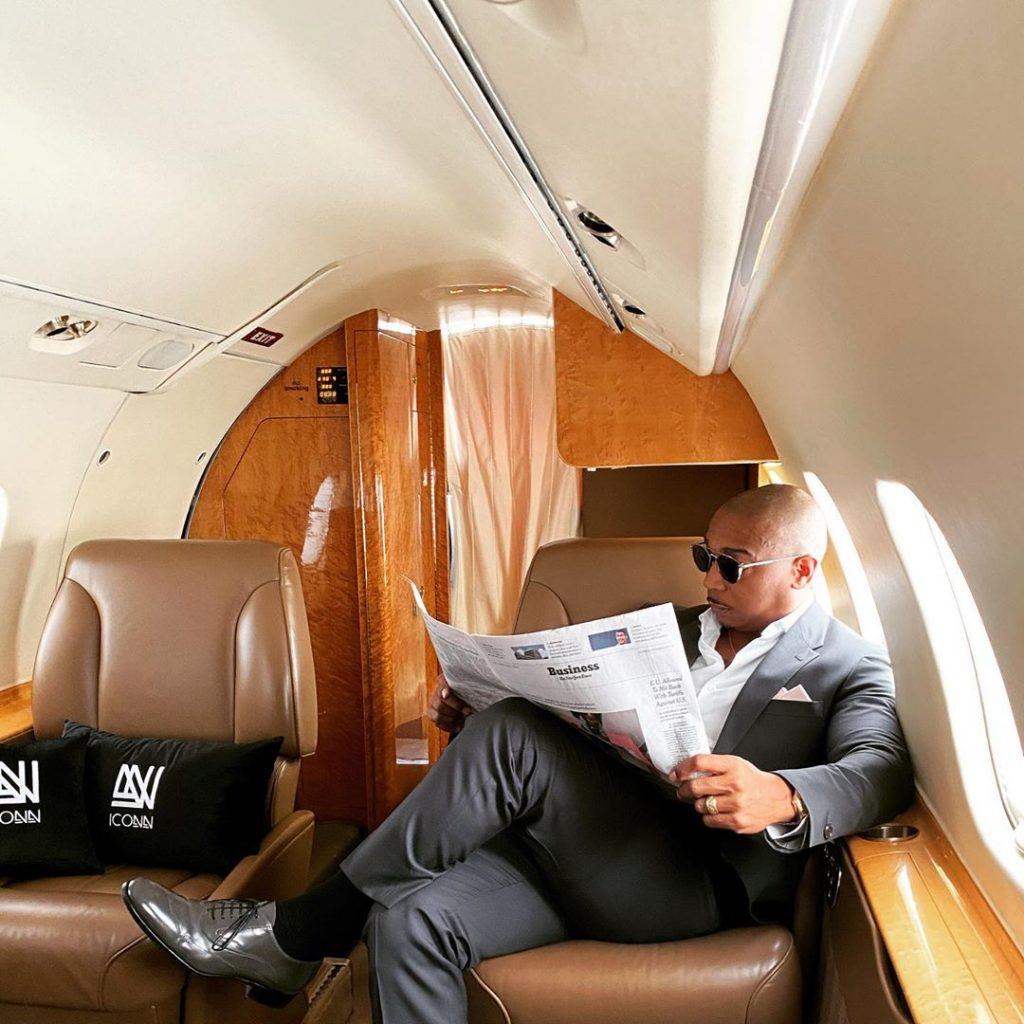 Who is your favourite star from the cast of Fast and Furious? Share with us in the comments section.