Vikings is a historical adventure series produced for History station by Michael Hirst. Vikings cast is discussed in subsequent passages. Vikings went on air in Canada in March, 2013. On December 4, 2019, the sixth season of this series was premiered. Vikings: Valhalla, the sequel of this series, for Netflix is in progress. Vikings is based on inspiration from Ragnar Lothbok, a renowned Norse hero and poet. Ragnar is portrayed in Vikings cast as a farmer who becomes famous by his successive incursions into England and finally became a Scandinavian Ruler along with the assistance of this family and companion soldiers. The series comprises of the adventures of his sons in England in the subsequent seasons.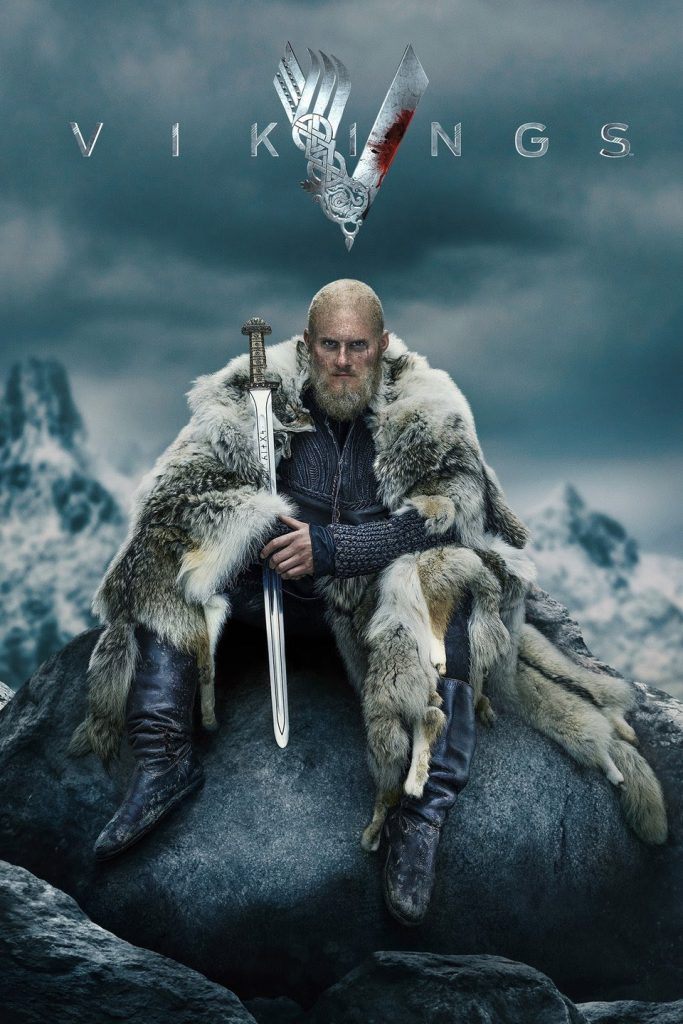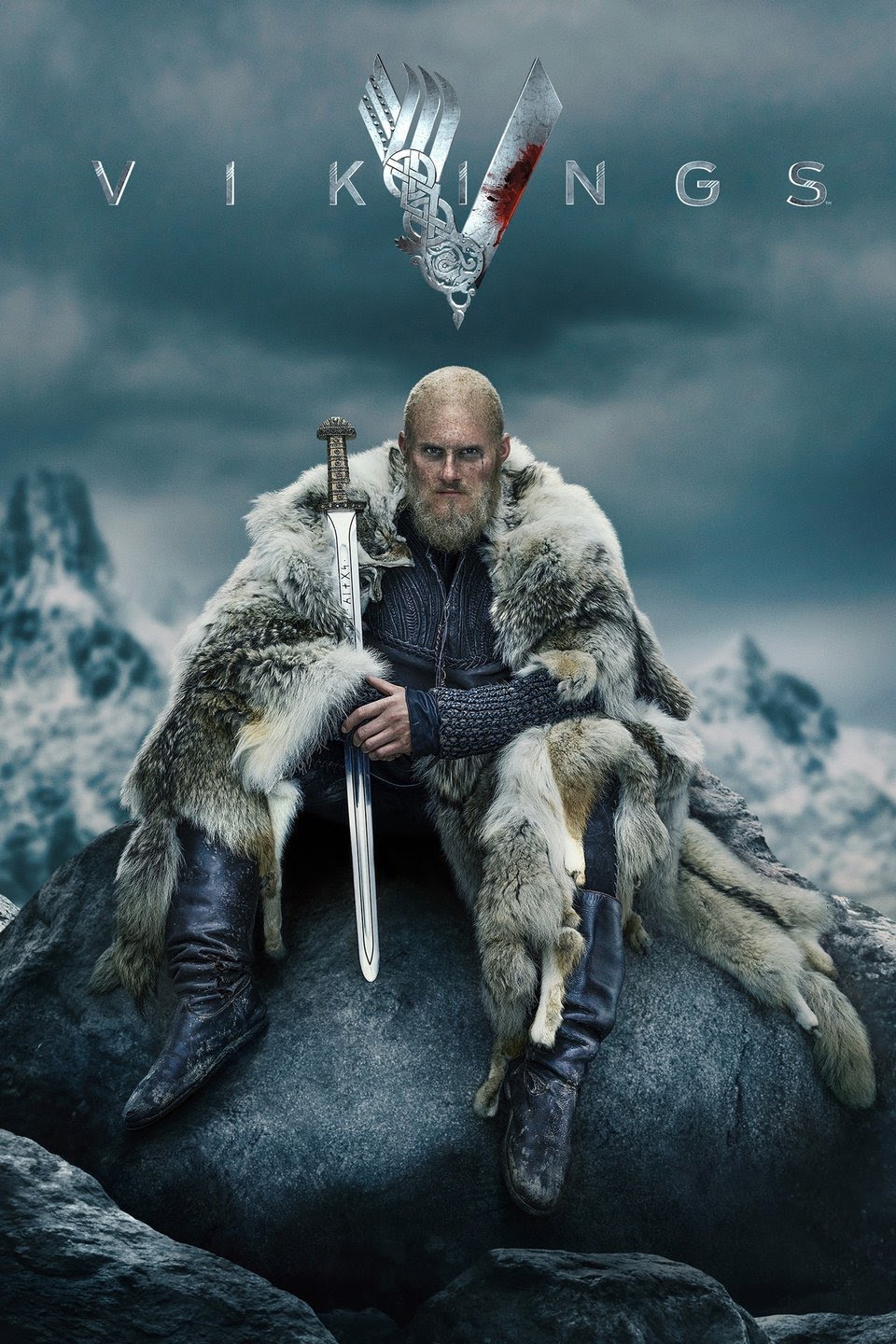 In this article, let us have a look inside the real lives of the series Vikings cast. We will have gleam look into their career, hobbies and personal life. This article will give you an insight of real lives of the following Vikings cast members
[lwptoc]
Travis Fimmel (Ragnar)
Travis Fimmel, born on 15 July, 1979, is a former model and Australian actor popular for the leading role he played in television series Vikings of the History Channel as Ragnar Lothbrok.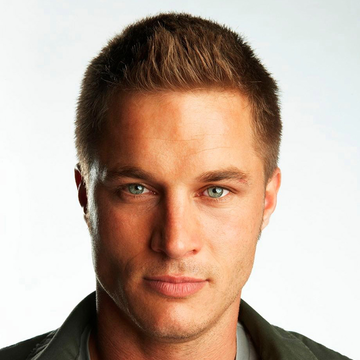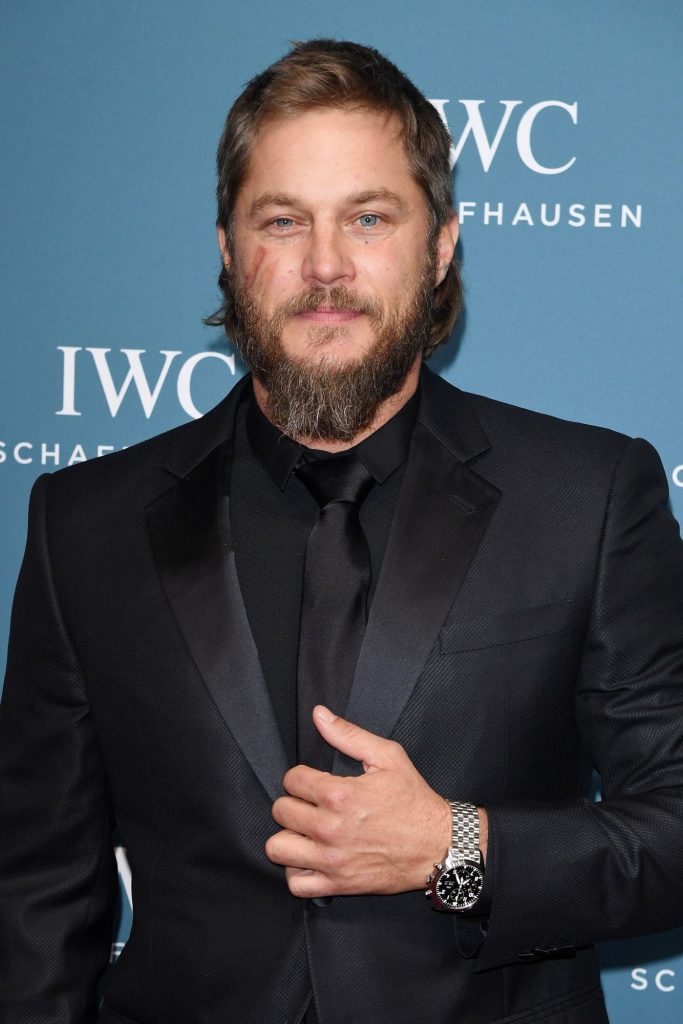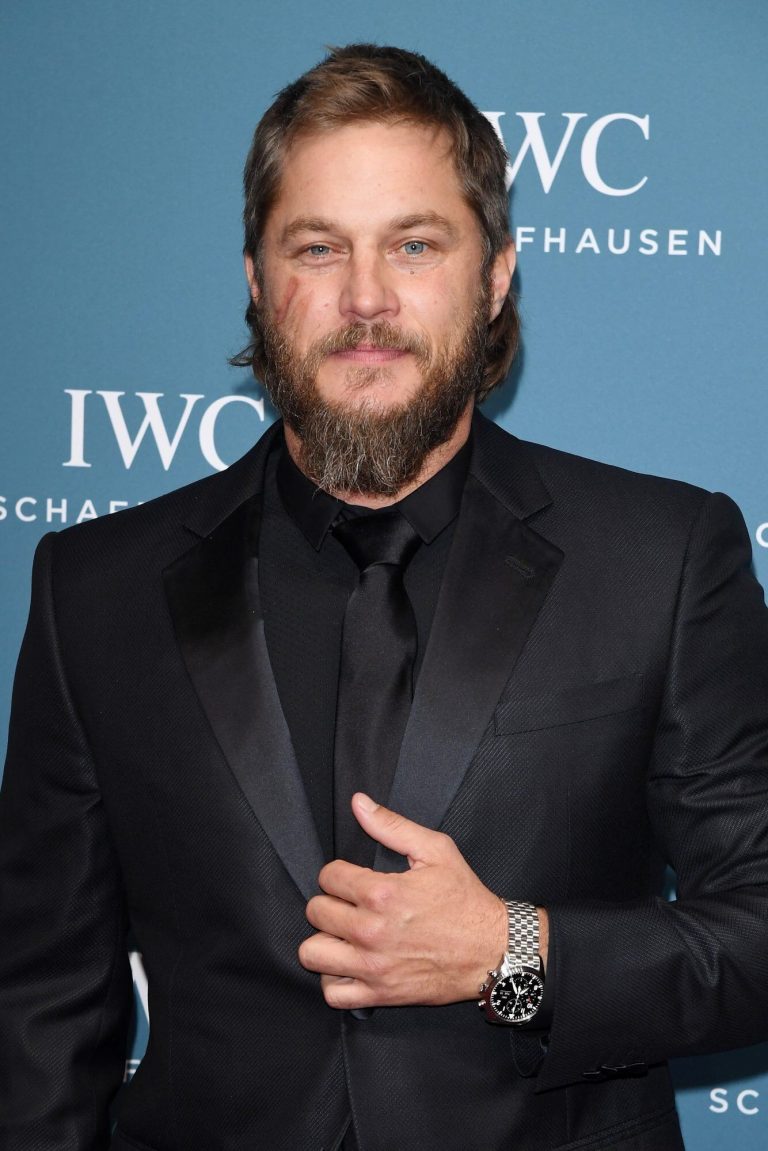 Fimmel's career as a model first started in Melbourne when he was covered in gym by Matthew Anderson's flat mate, who was a talent scout for Chadwick's Models Agency.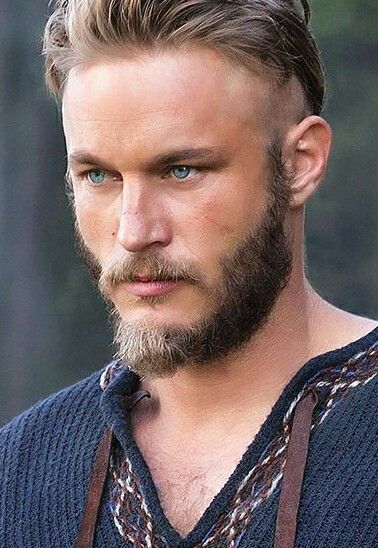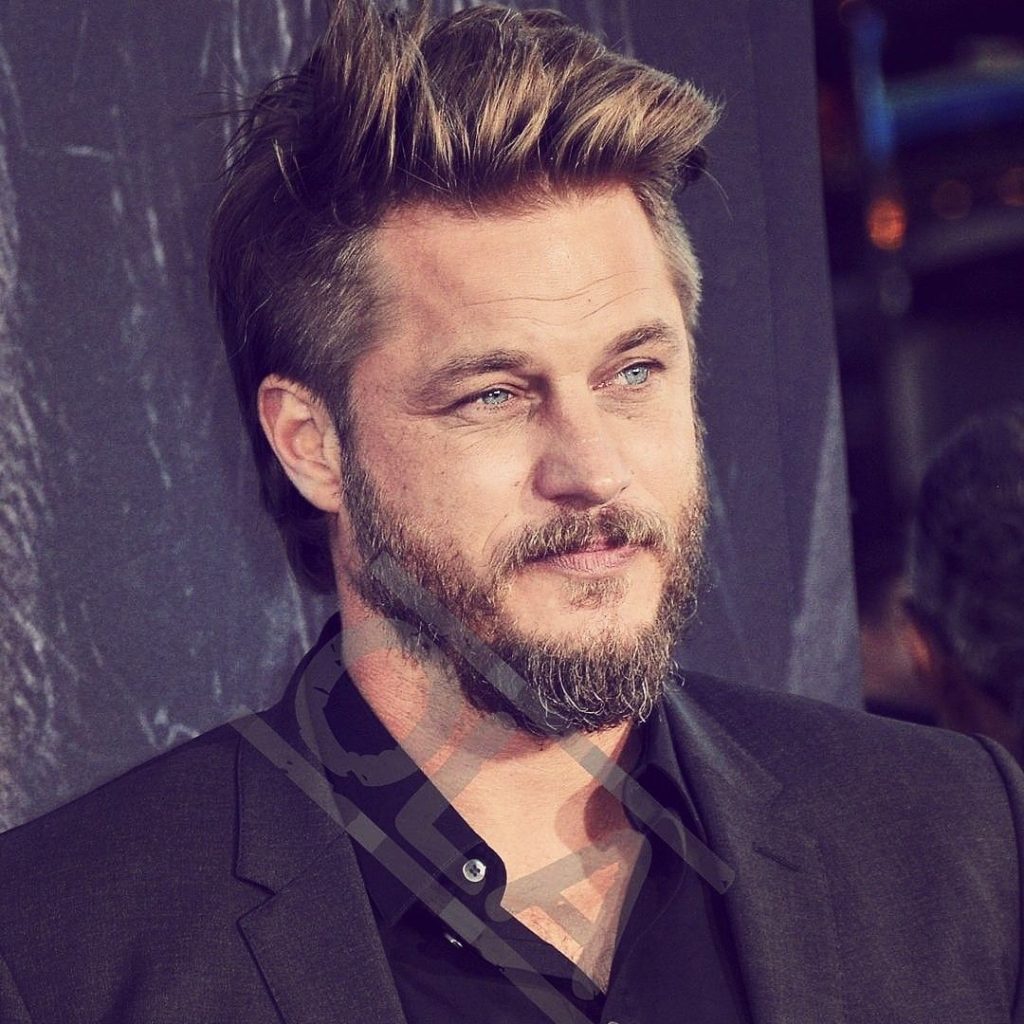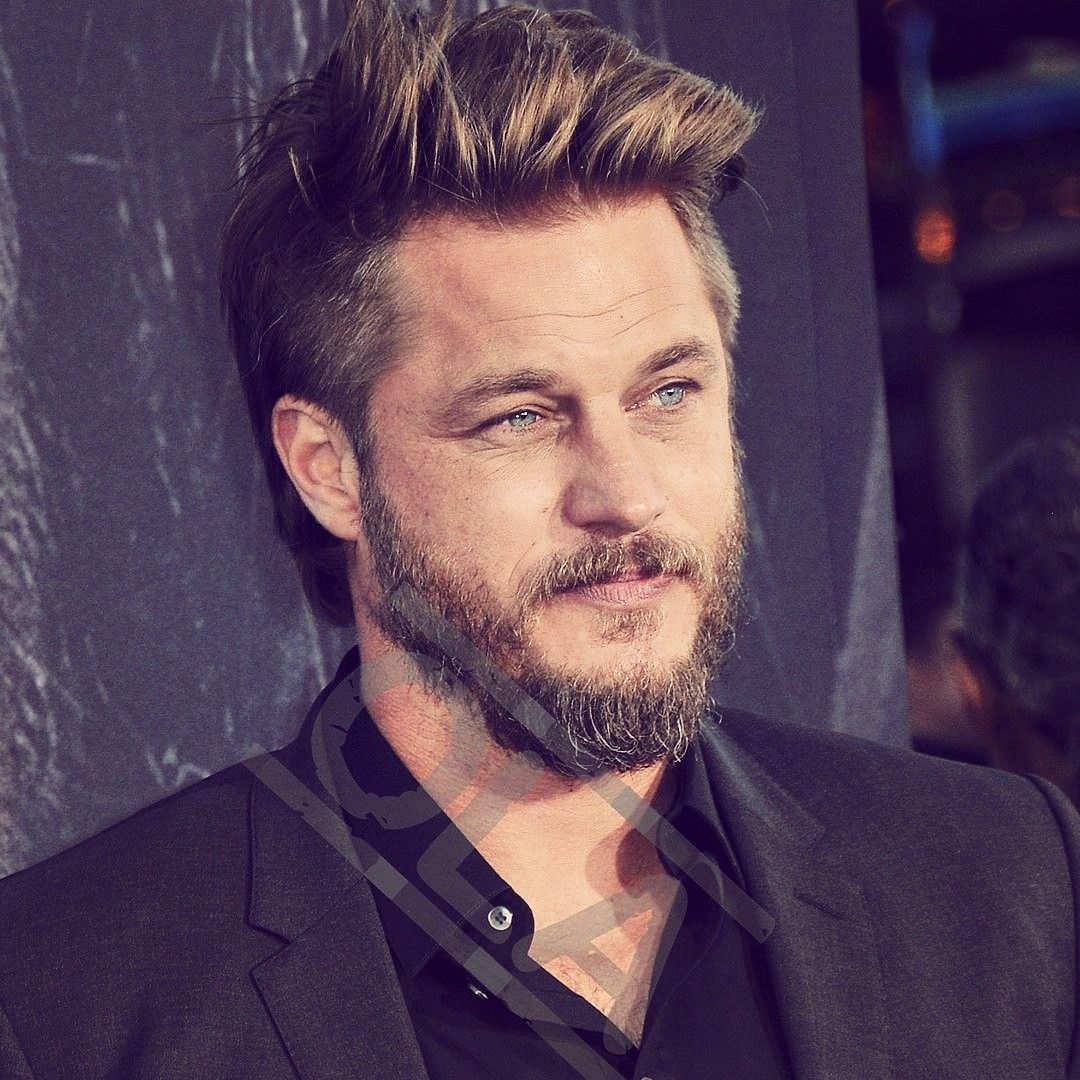 About the love life of 41 years old actor, much is not known as he keeps his private life away from the spotlight but he is not married yet.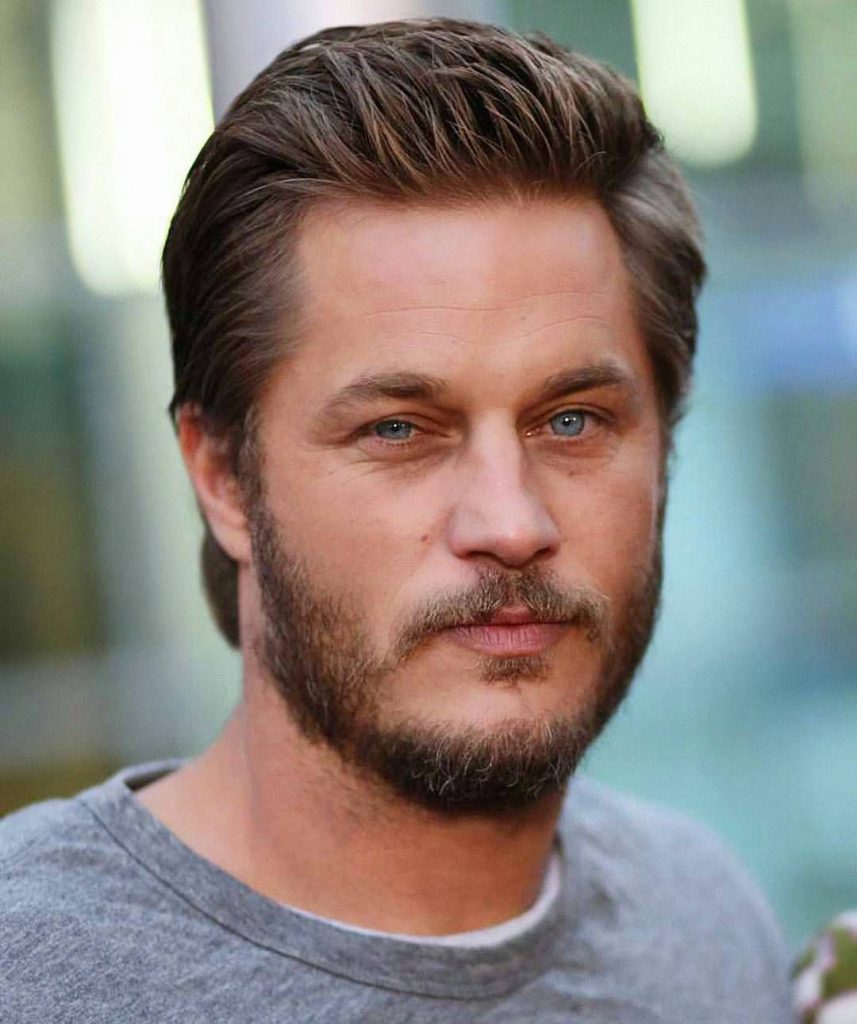 Katheryn Winnick (Lagertha)
Katheryn Winnick is a Canadian actress. She was born on December 17, 1977. She played the character of Lagertha in Historical drama series Vikings from 2013 – 2020. Winnick is of Ukrainian descent and was born in Etobicoke, Ontario. She obtained her first black belt in martial arts training at an age of thirteen.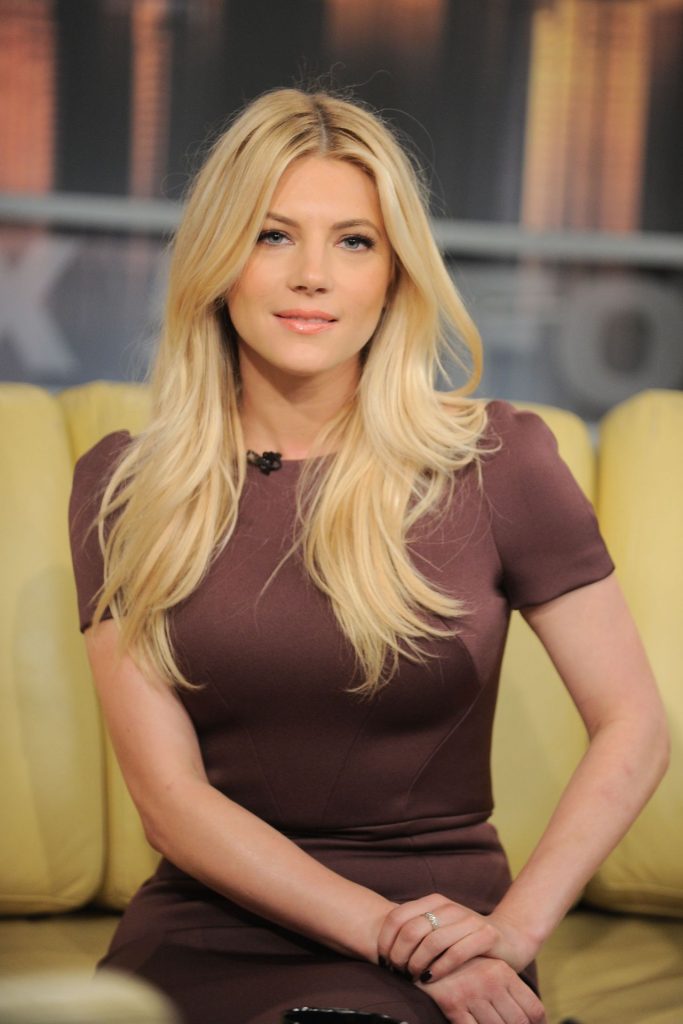 She appeared in numerous films and starred for guest appearance in many television shows as well including Failure to Lunch, Stand Up Guys, Nikita, The Glades and Person of Interest.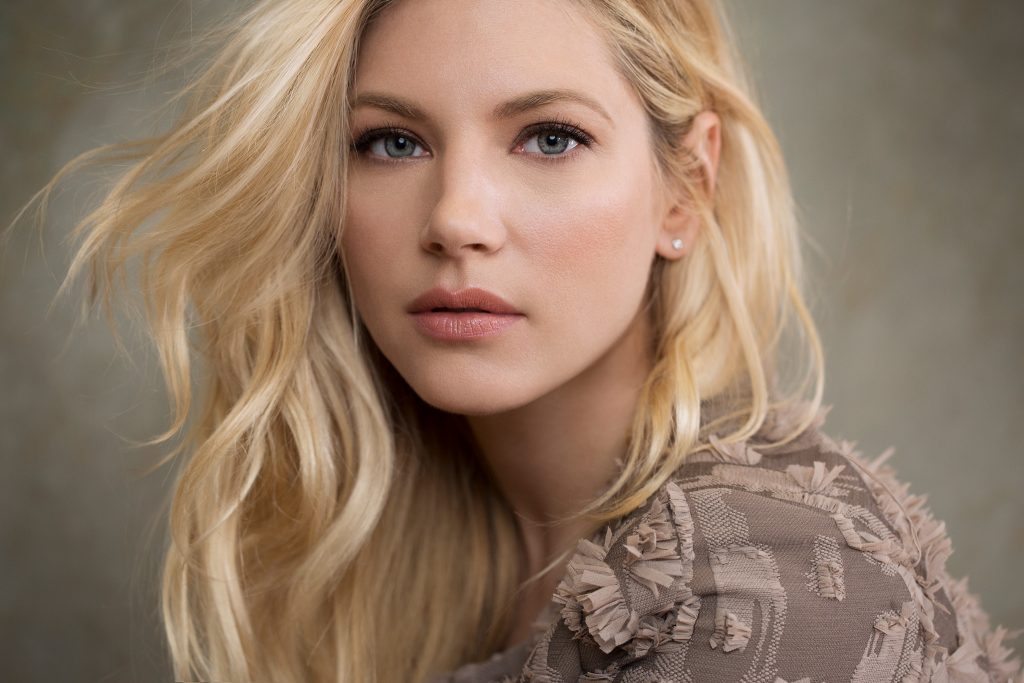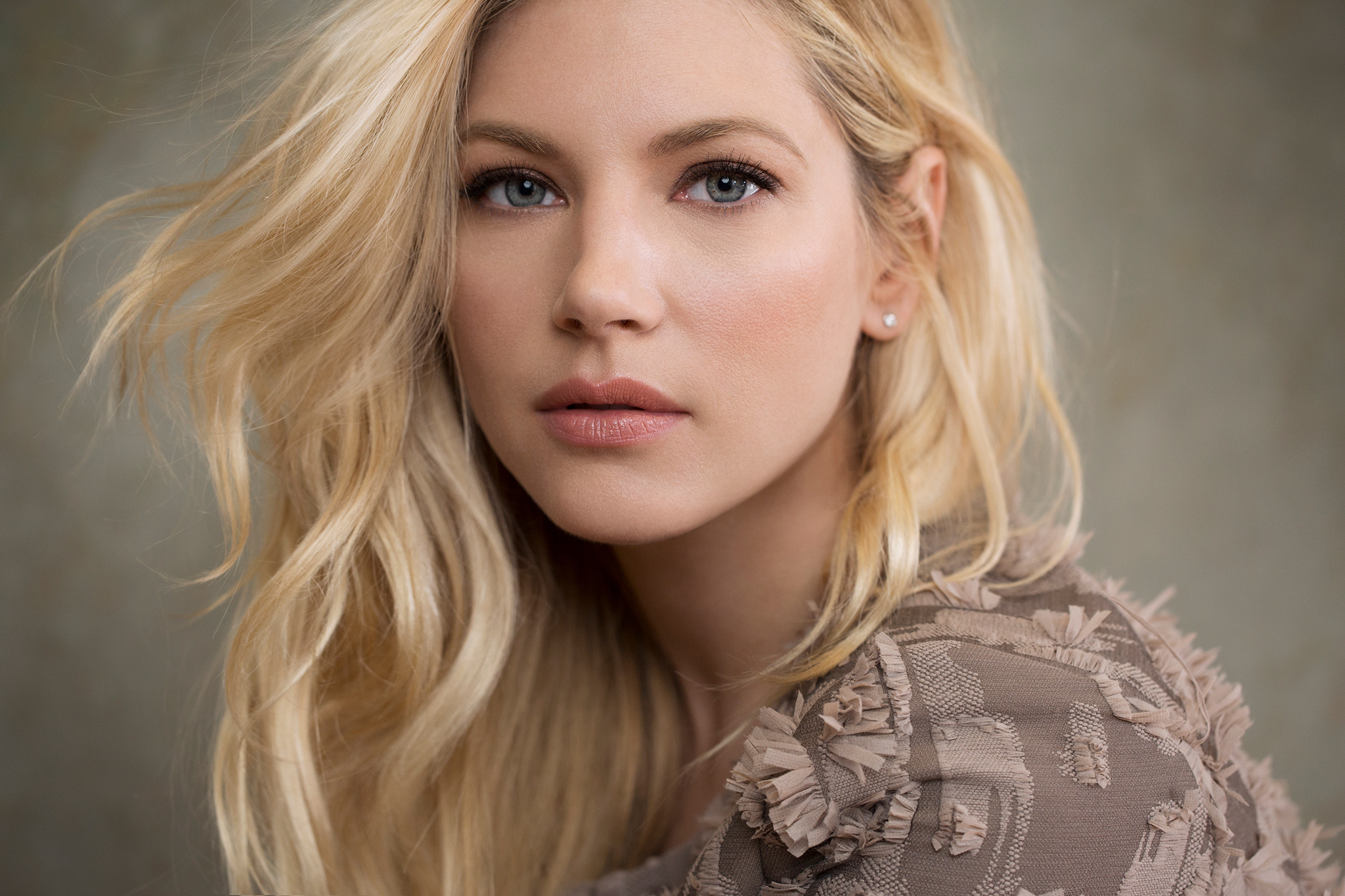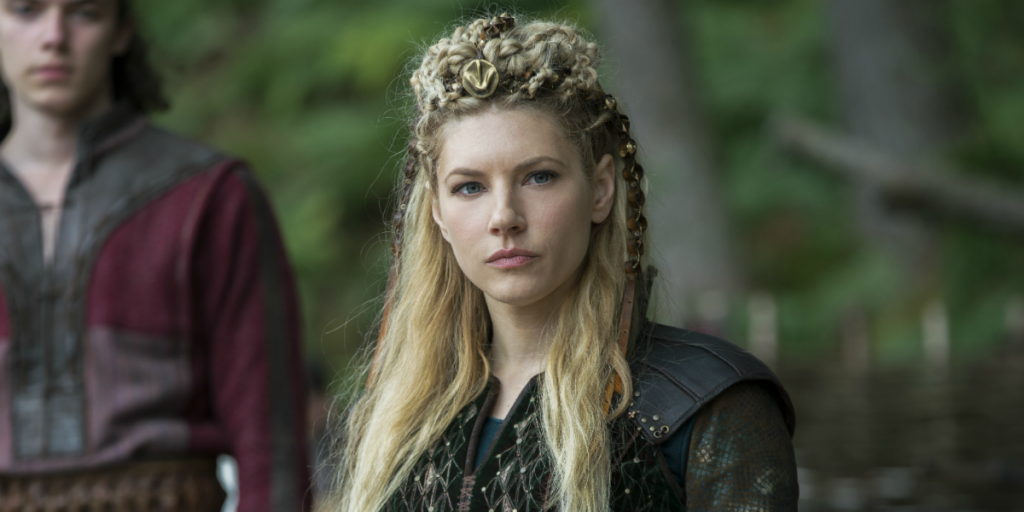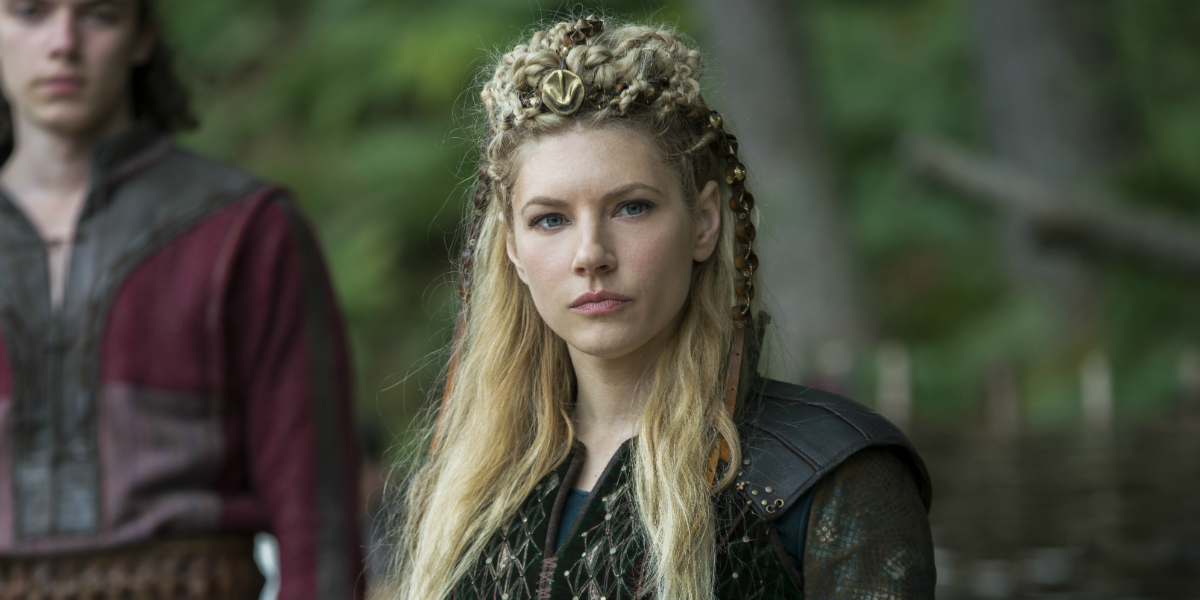 There is not much known about 42-year-old actress that either she is married or in a relationship.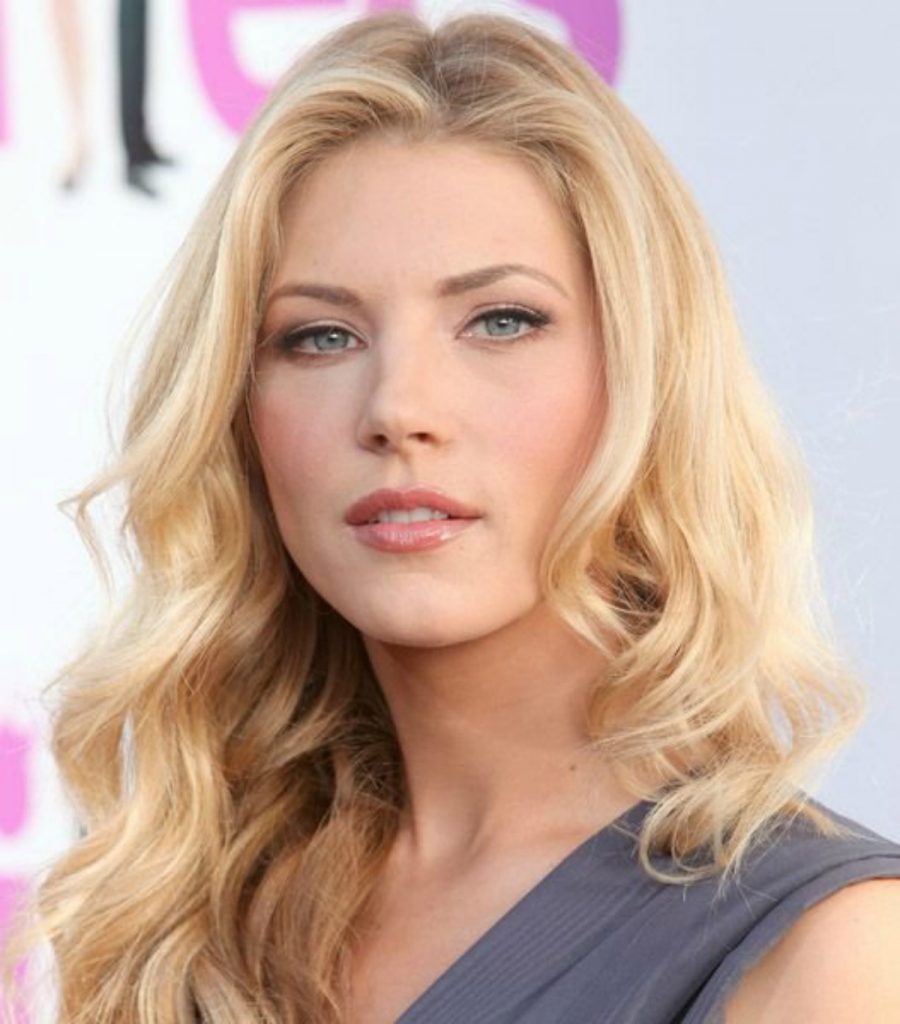 Alex Høgh Andersen (Ivar the Boneless)
Alex Høgh Andersen who is mainly known for his character of Ivar the Boneless in the historical television series of Viking, is a Danish actor and was born on May20, 1994. While studying drama at the school, Andersen became passionate about acting. At age 17, Andersen came to know about the dissimilarity between live show and on camera acting.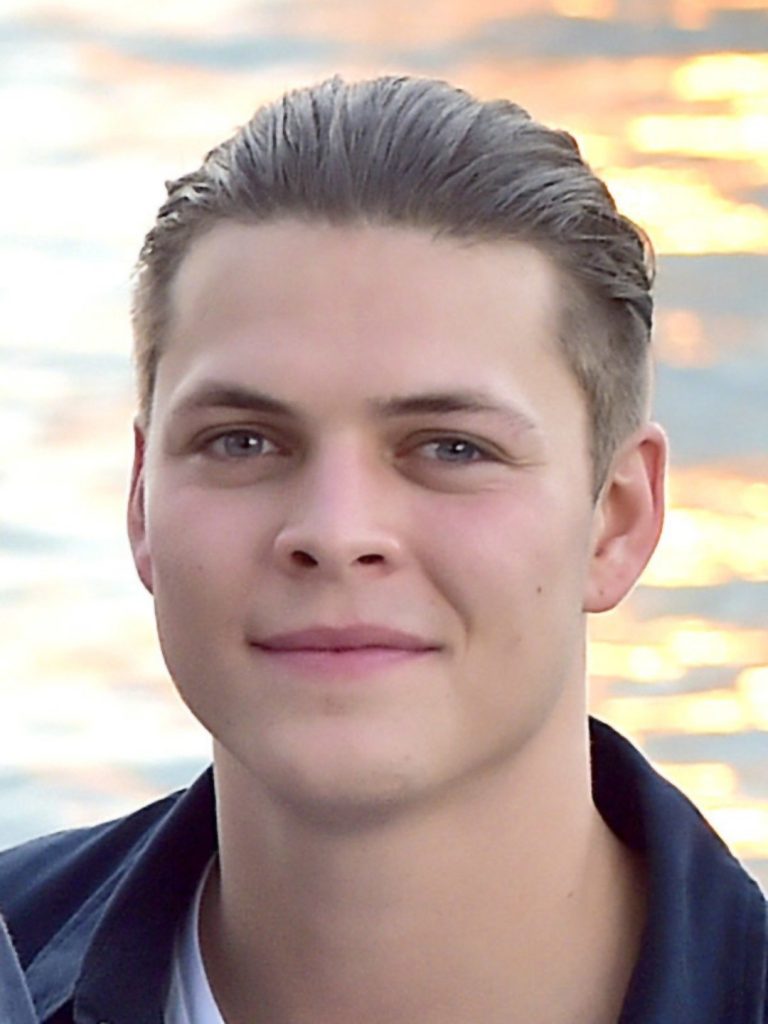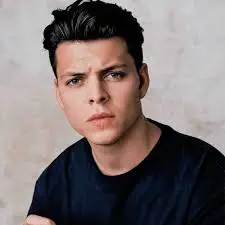 Andersen considers himself as a visual minded fellow and expends all of his time focusing on the photography, which is the reason behind why he is not acting.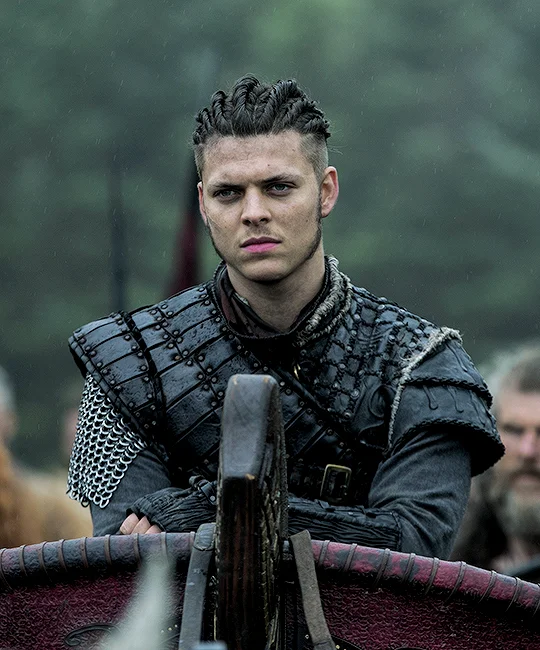 Andersen is a single guy yet, as he has not publicly announced his dating affair on any social media platform.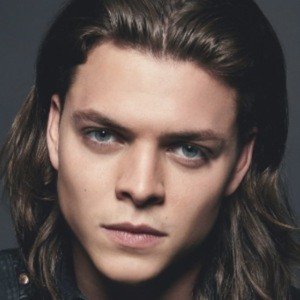 Gustaf Skarsgård (Folki)
Gustaf Caspar Orm Skarsgard is a Swedish actor and was born on November 12, 1980. He is renowned outside Scandinavia for his prominent role of Folki in Vikings and some other famous characters in the films Evil (2003), The Way Back (2010) and Kon-Tiki (2012).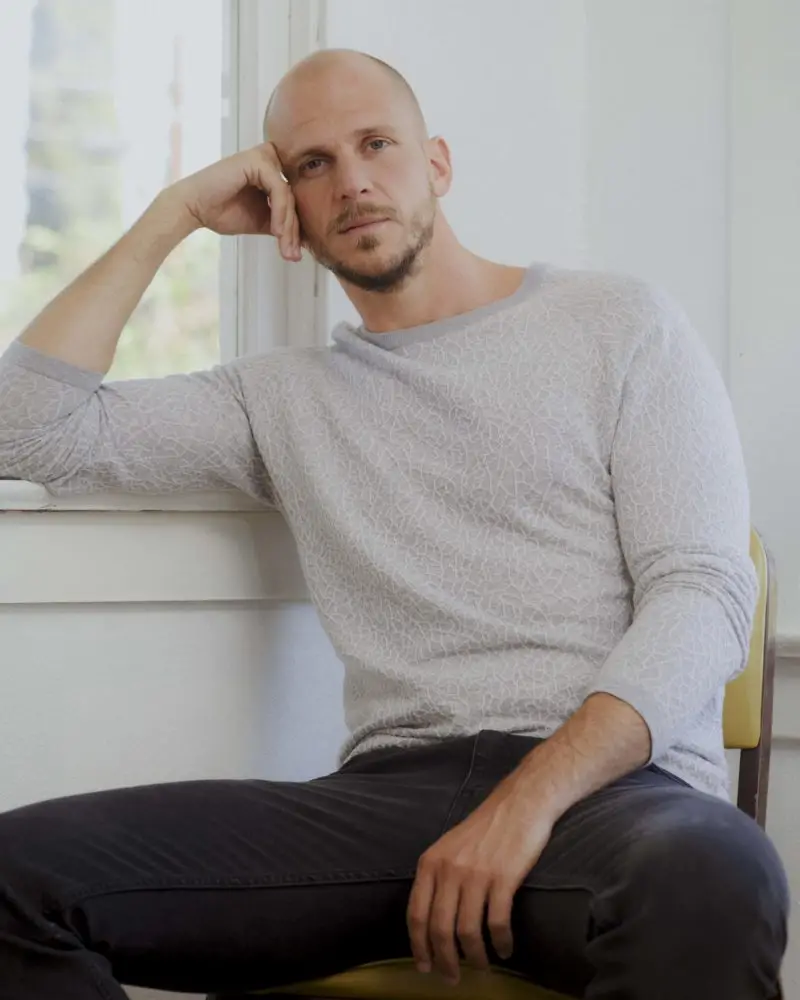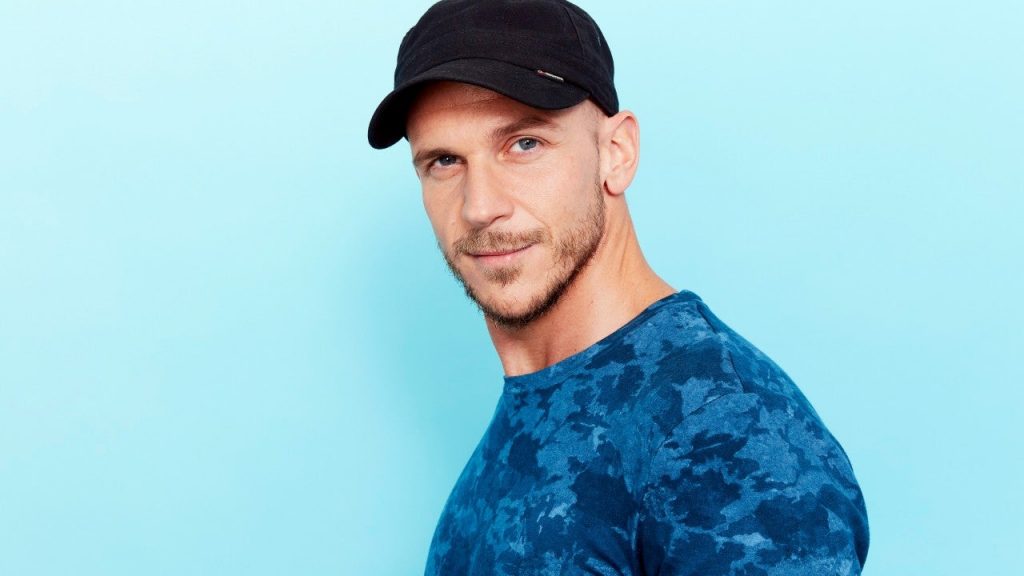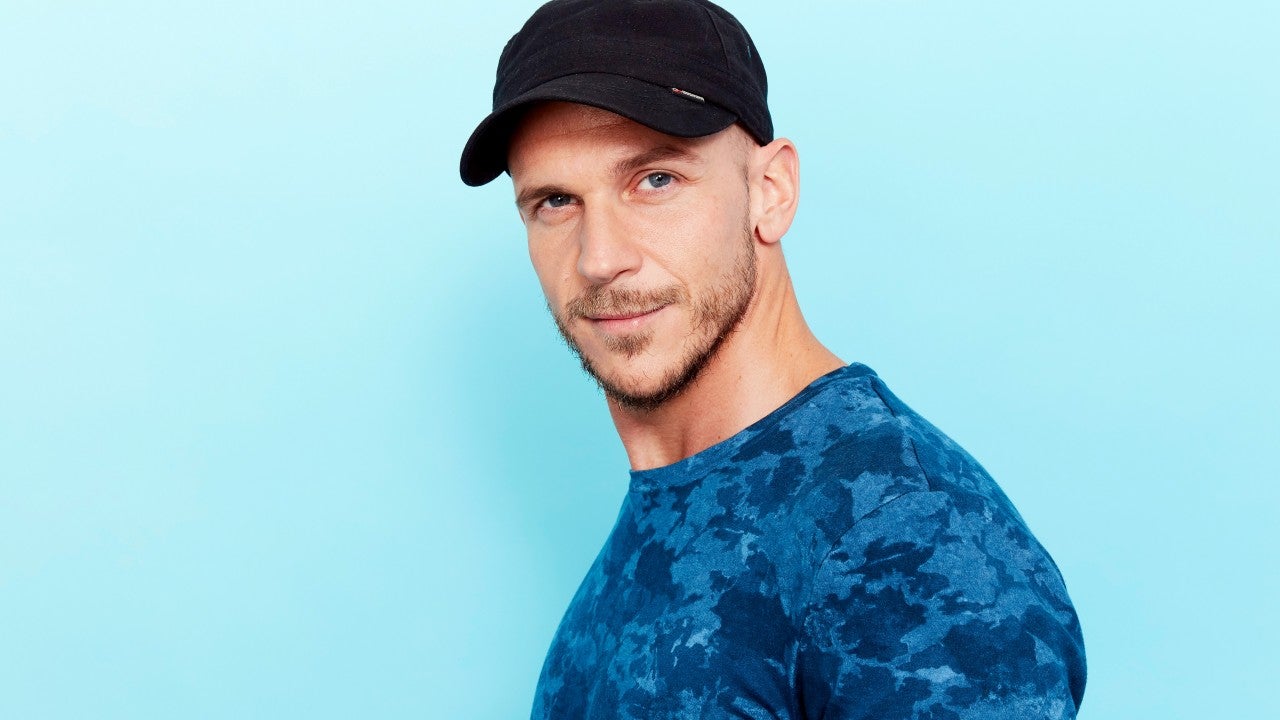 The 39-year-old actor does not appear to be married. Skarsgård was in a long-term relationship with actor Hanna Alström from 1999 until 2005.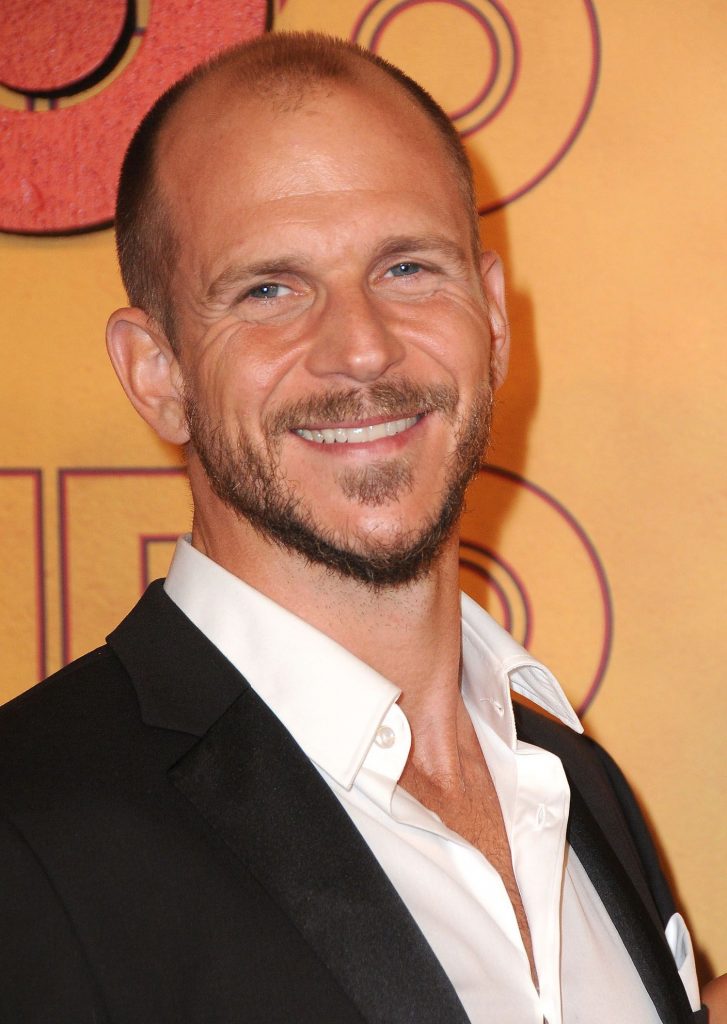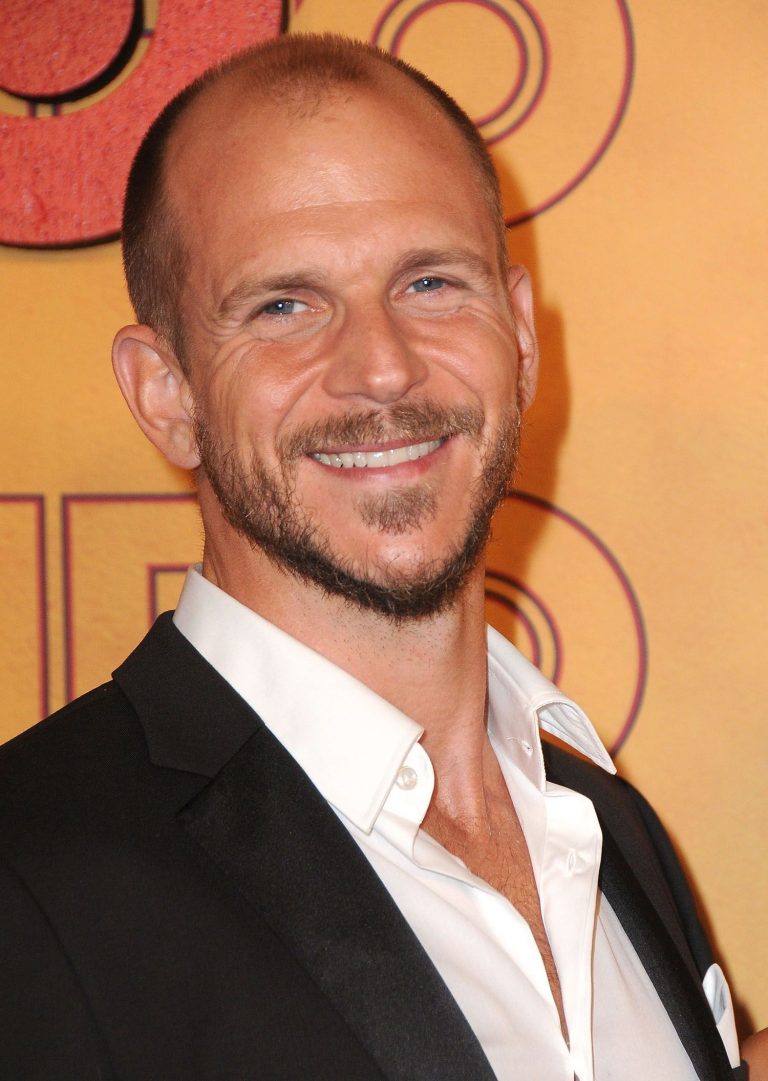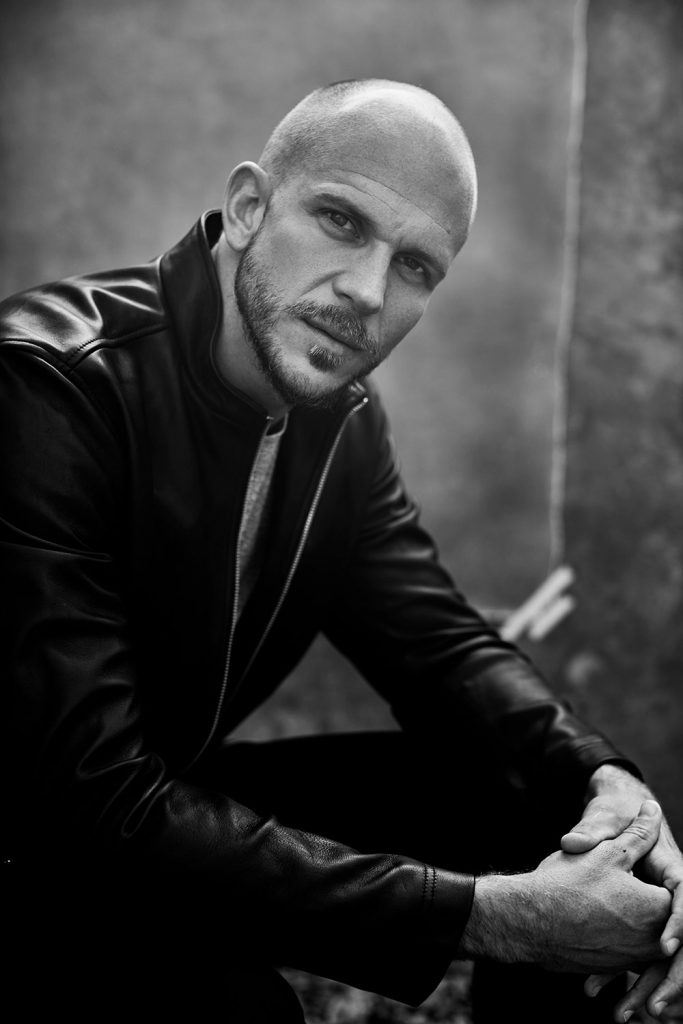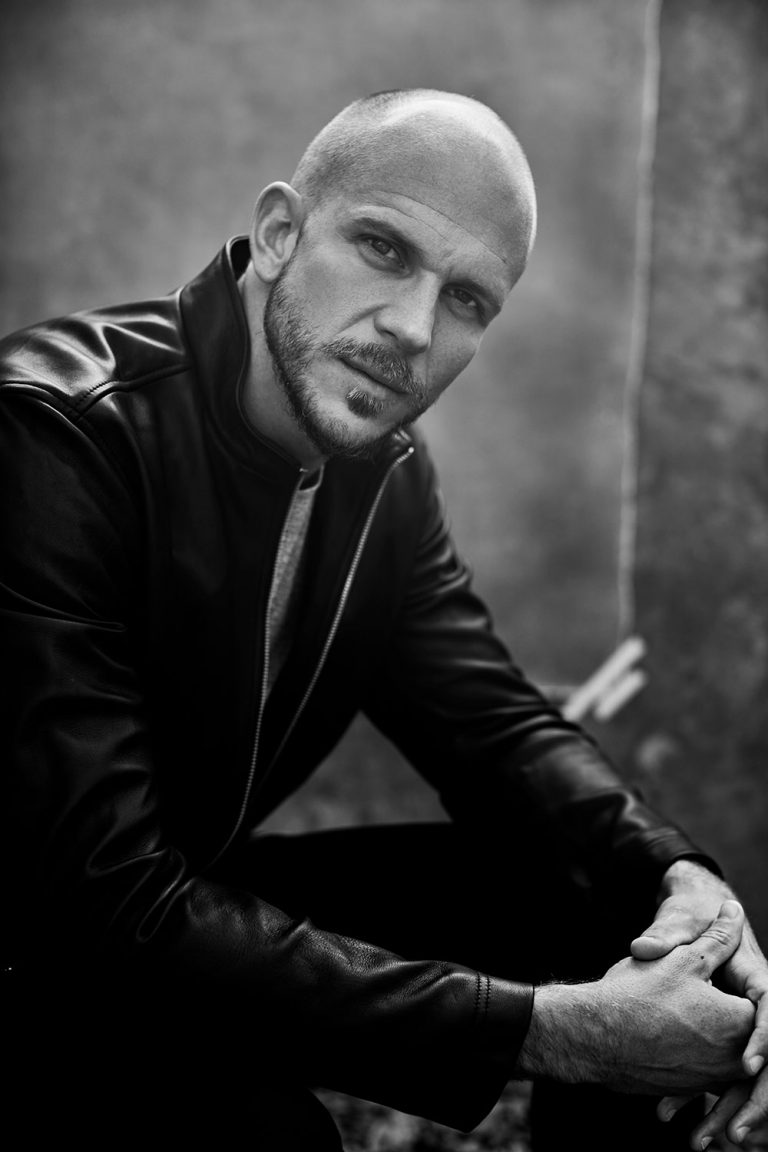 Alexander Ludwig (Bjorn Lothbrok)
Alexander Ludwig, born on May7, 1992, is a Canadian actor. His career started during childhood but received recognition during teenage for being starred in some prominent movies including Race to Witch Mountain (2009) and The Dark is Rising (2007). He is currently playing the role of Bjorn in Vikings cast.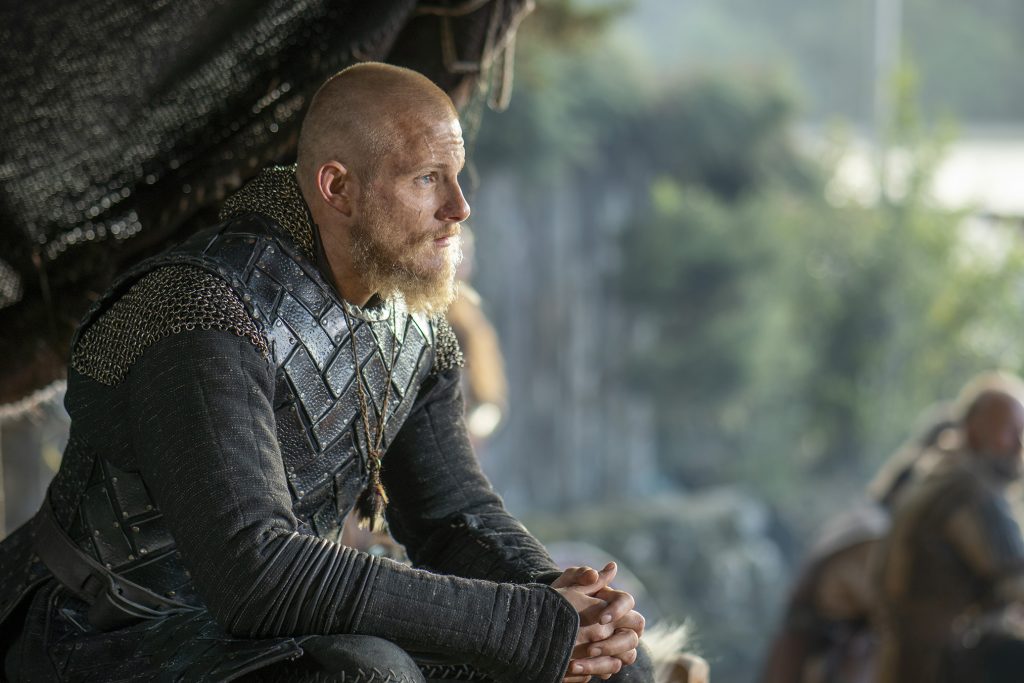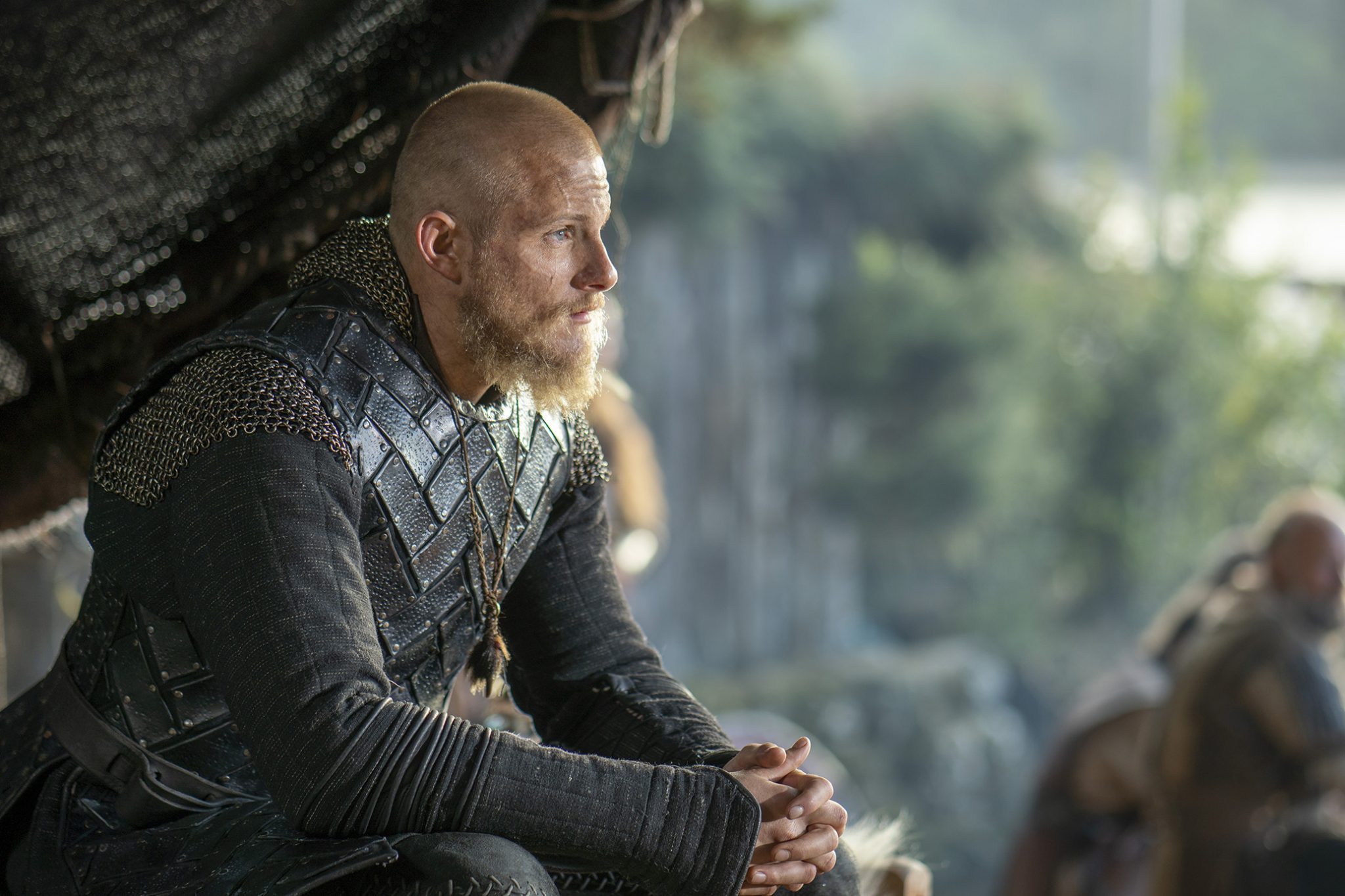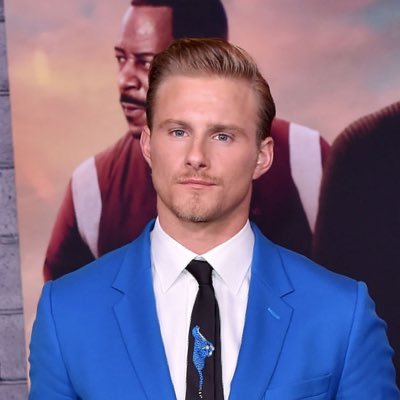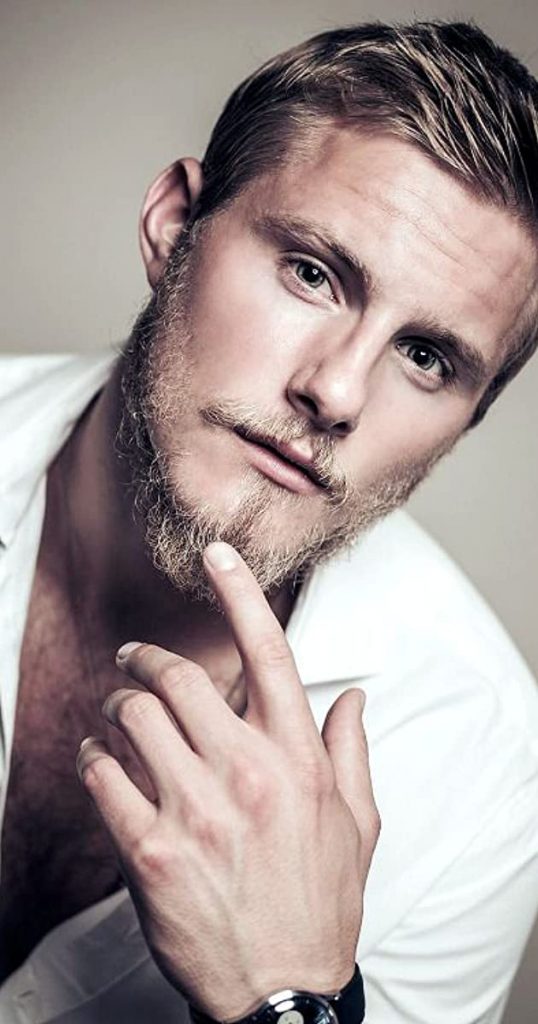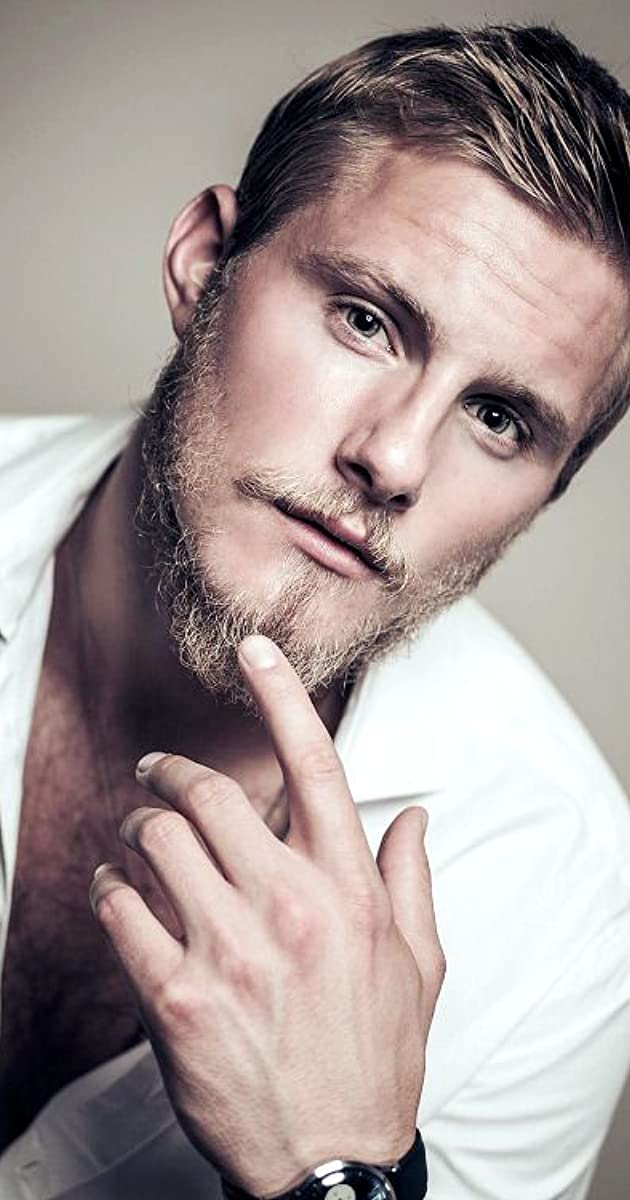 Clive Standen (Rollo)
Clive James Standen who is a part of Vikings cast as Rollo, is an Irish actor who was born on July 22, 1981. Apart from being an actor, Standen was a former international Muay Thai Boxer in his late teens and later he became a Fencing gold medalist. He has played various famous roles including the role of Archer in Robin Hood, Sir Gawain in Starz series.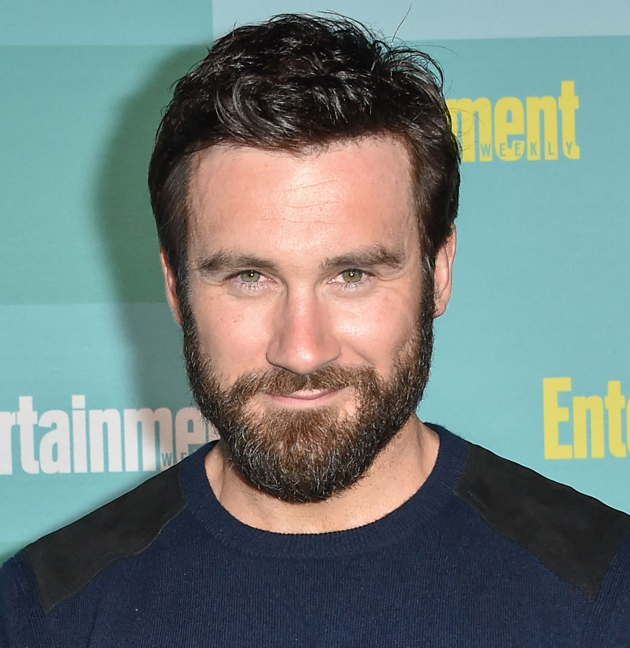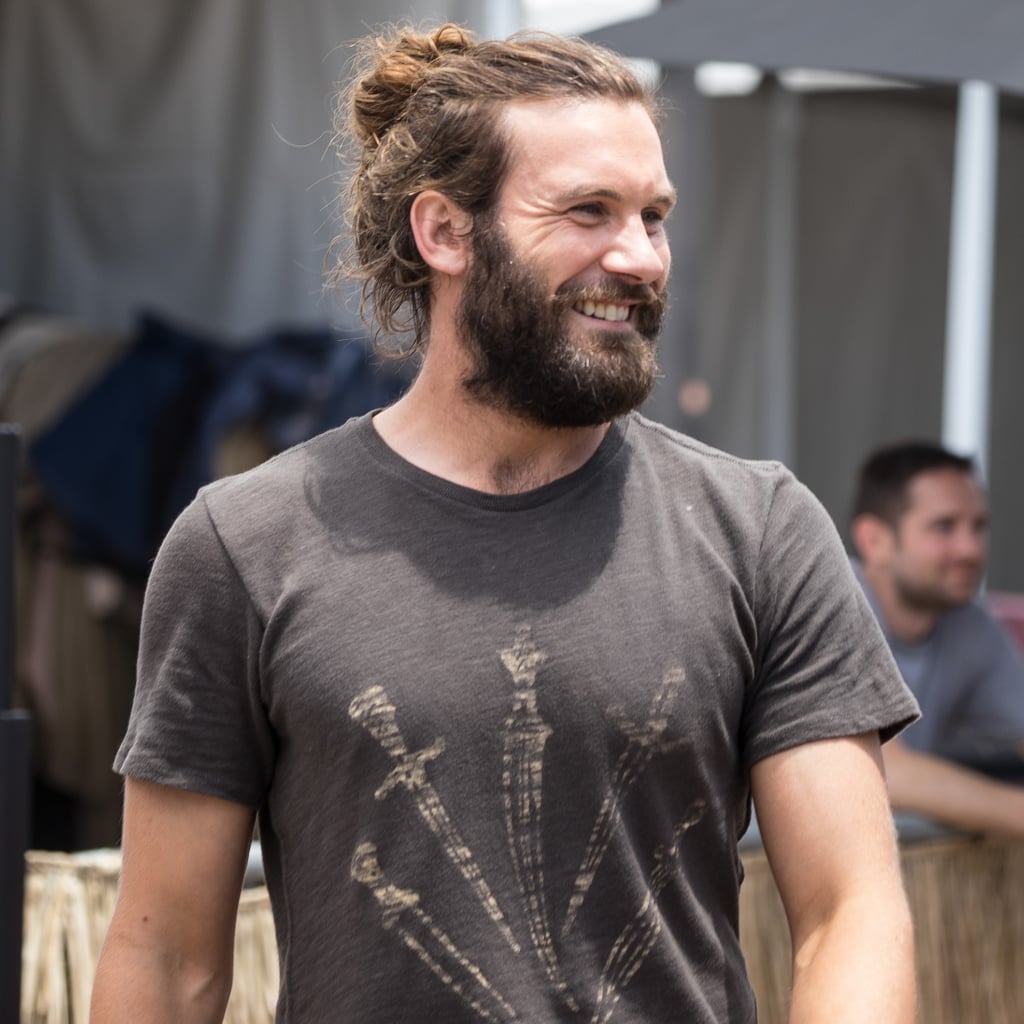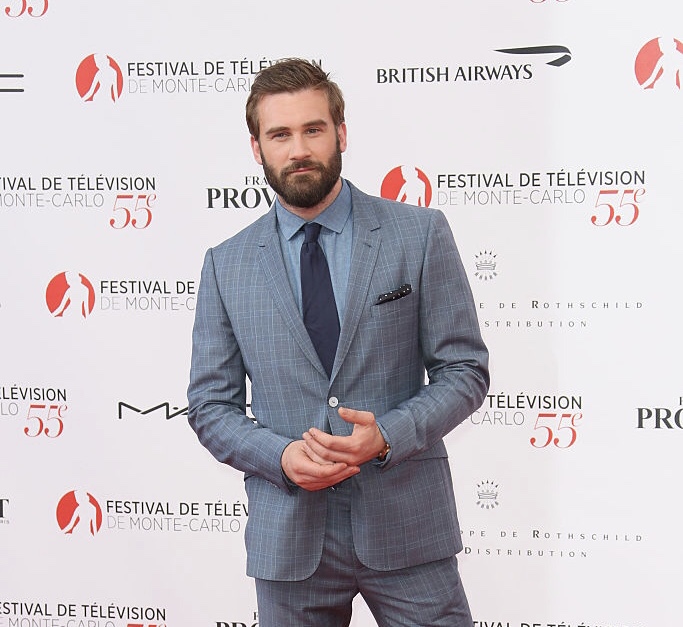 Jordan Patrick (Ubbe)
Jordan Patrick Smith, born in 1989, is a Scottish-Australian actor who appeared as Ubbe in the television series Vikings. Smith's family decided to move to Australia after developing love for it during holiday.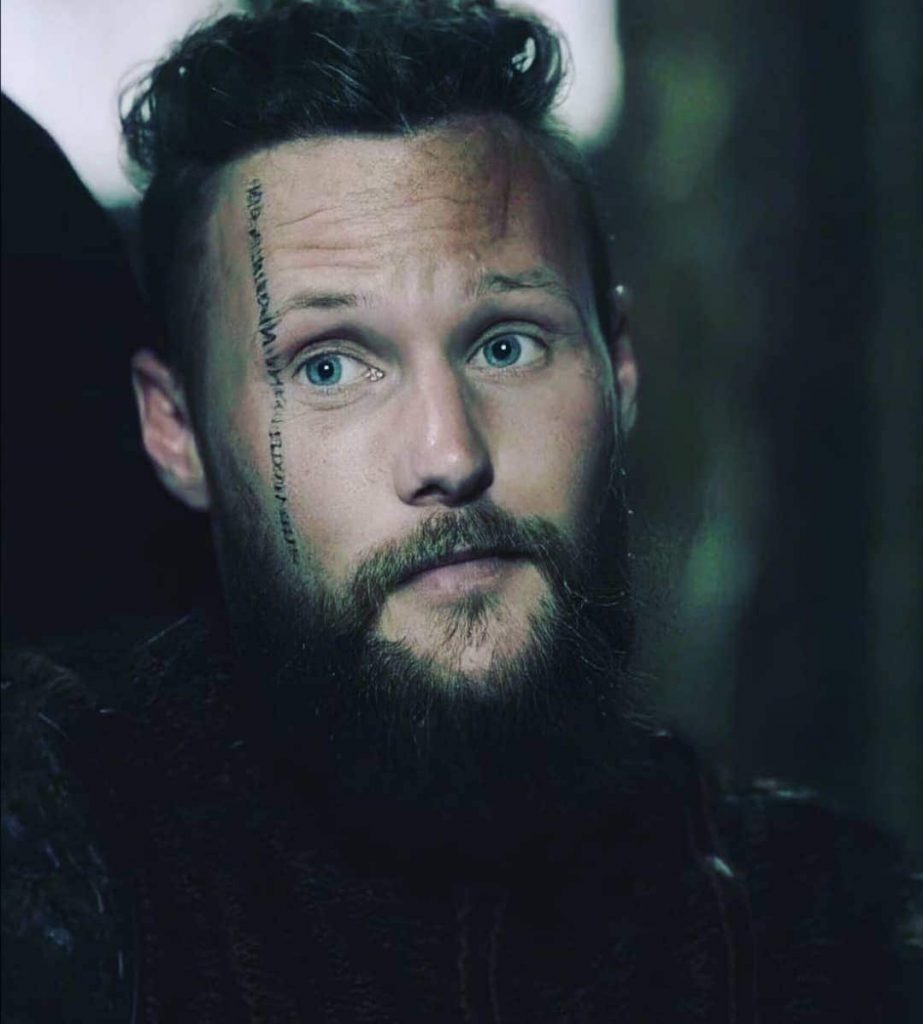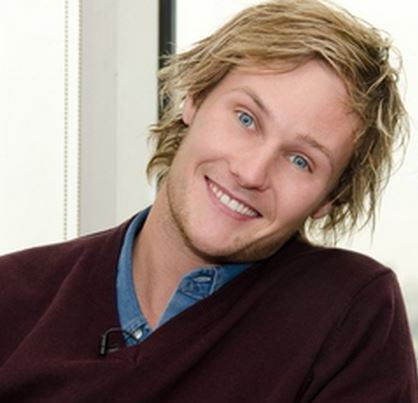 Smith has played roles in the movies Mortified and Home and Away.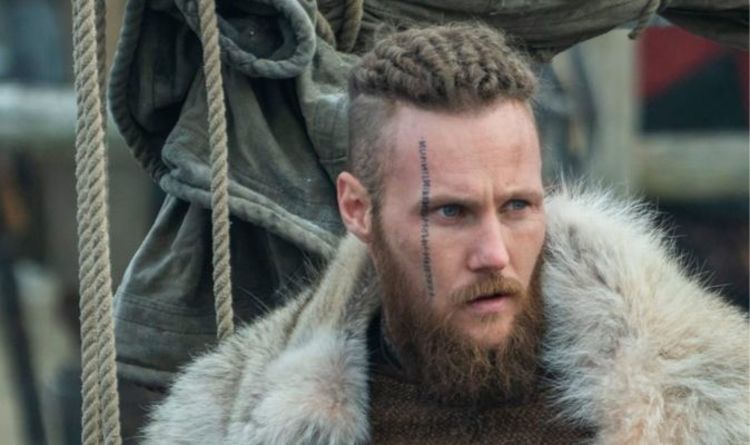 Alyssa Sutherland (Aslaug)
Alyssa Sutherland who is an Australian actress as well as model, was born on September 23rd, 1982. Her modeling career began in Australia, through a teen magazine when she won the annual Bonne Bele model in 1997. She was born in Brisbane. She played the role of Aslaug in the television series Vikings.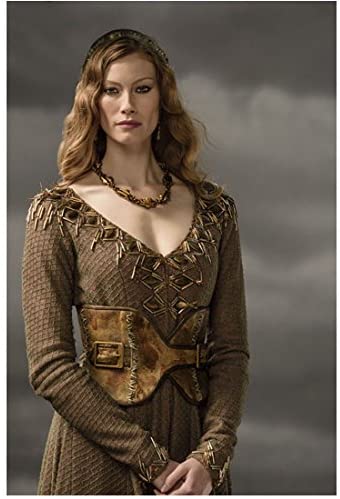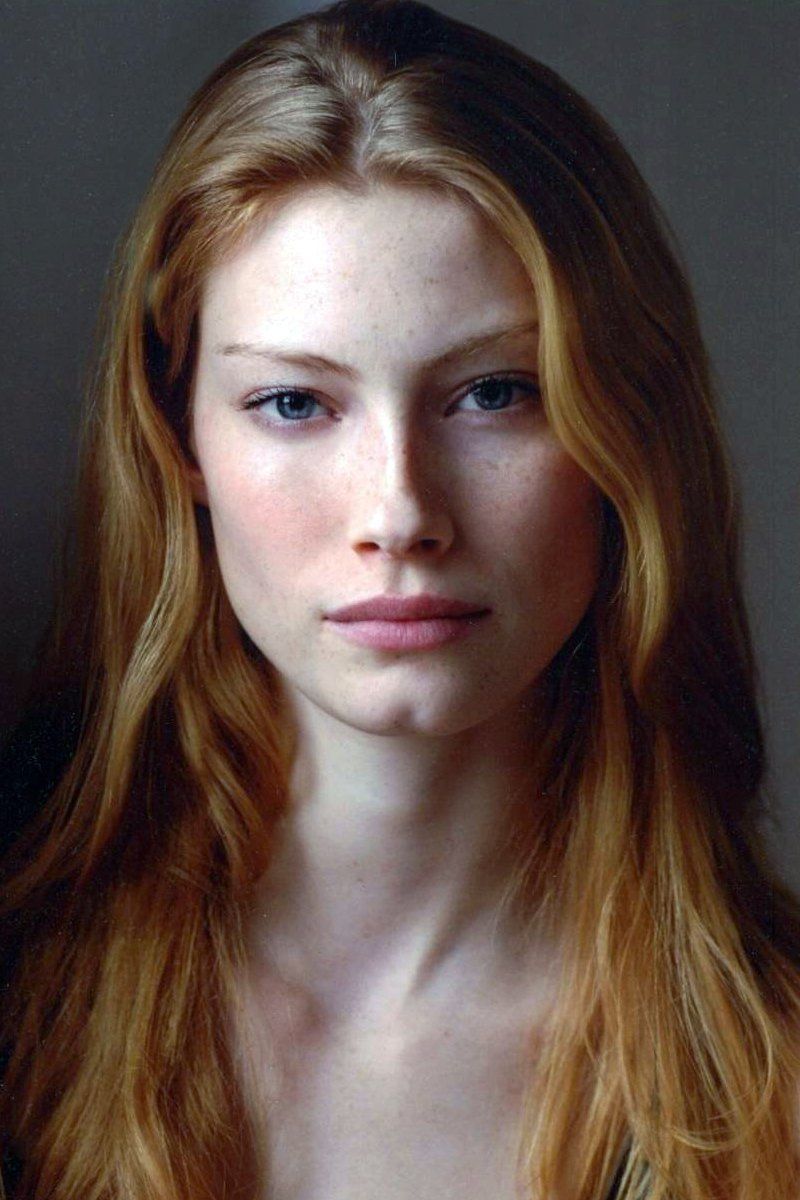 the acting career of Sutherland started at an early age and later she got to work in many of the renowned projects including prominent roles in the films like Day on fire, Don't Look Up and Arbitage, as well as the television series New Amsterdam, Timeless, The Mist.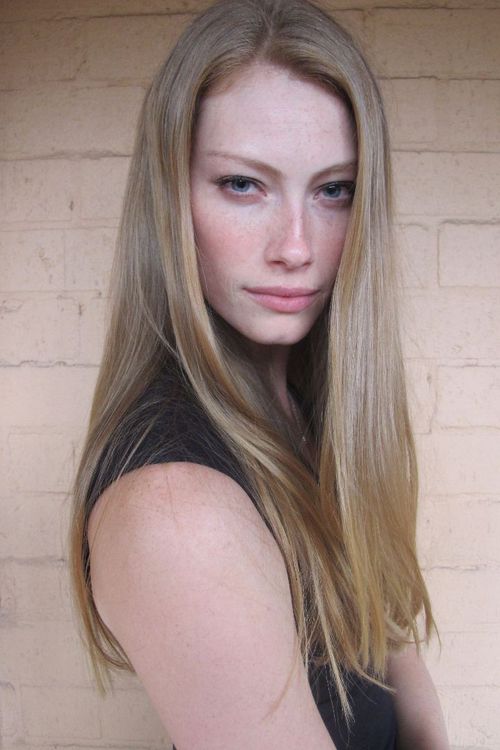 Geogia Hirst (Torvi)
Georgia Hirst best known for the role of Viking shield-maiden Torvi in the television series named Vikings, is an English actress who was born on December, 1994. She also played a famous character of Becky in the horror movie Ravs. She was born in London on the Boxing Day.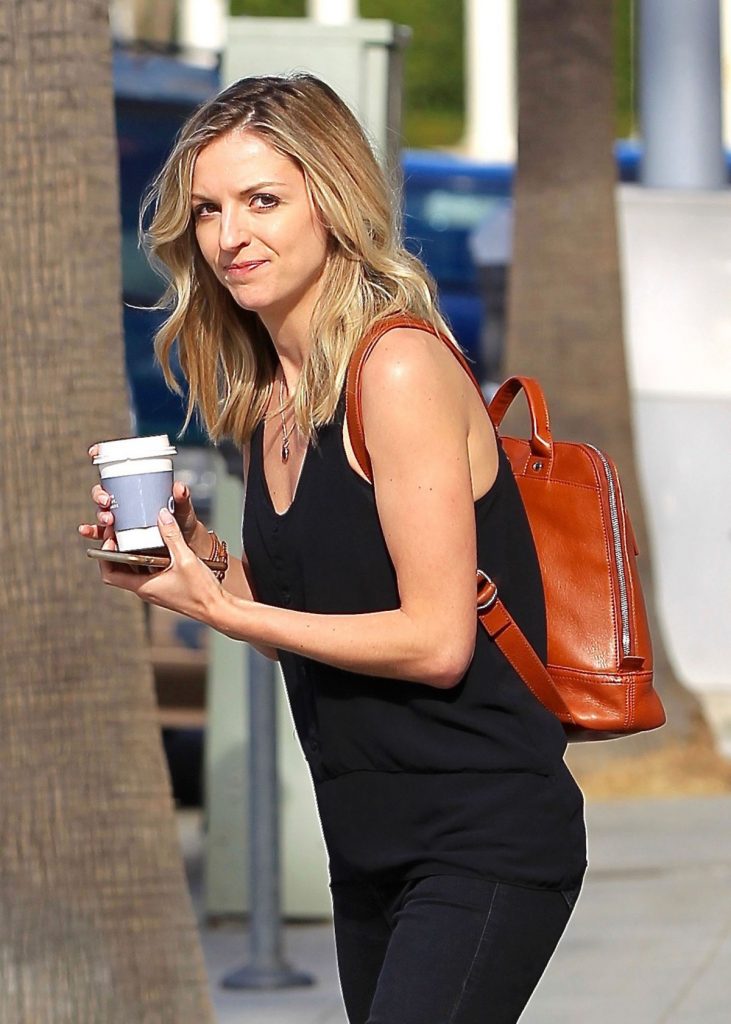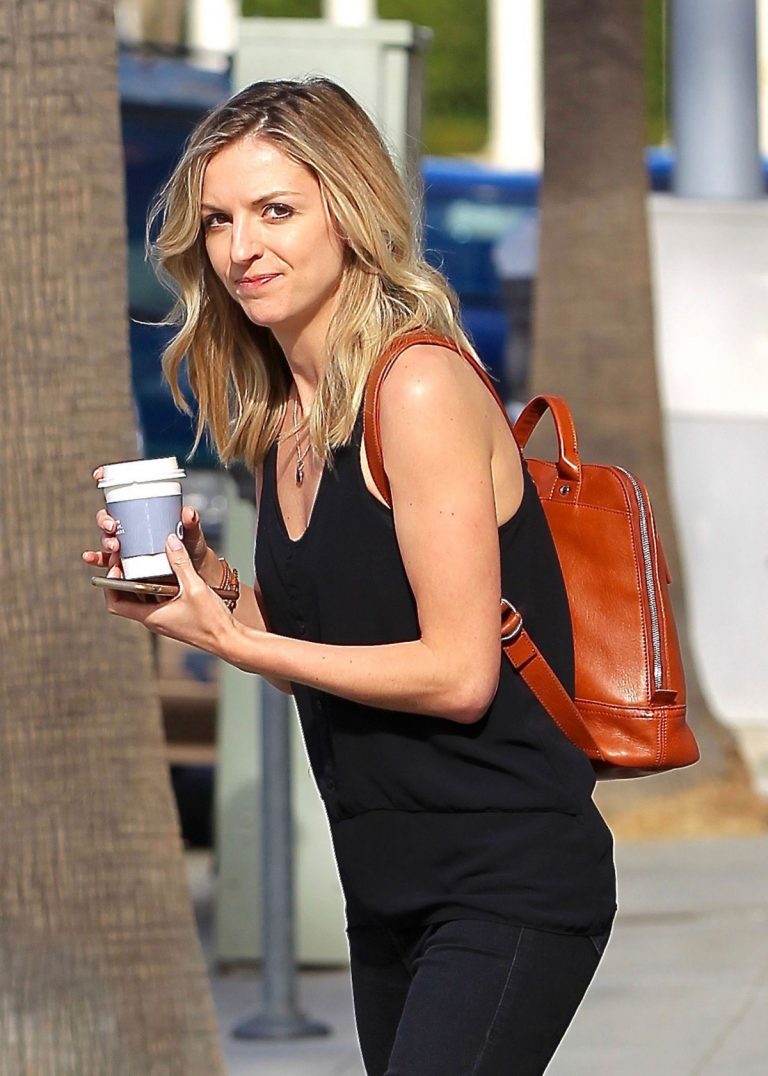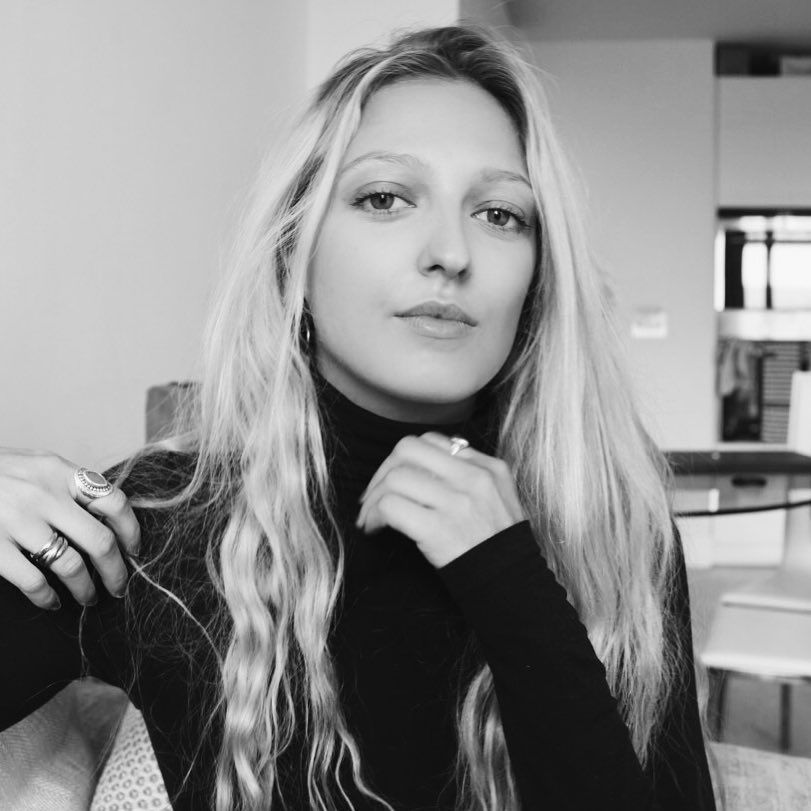 Geogia was diagnosed with the presence of precancerous cells at an early age of twenty two. So, in 2017, she appeared on the Sky News to urge the younger female fans to undergo the smear tests.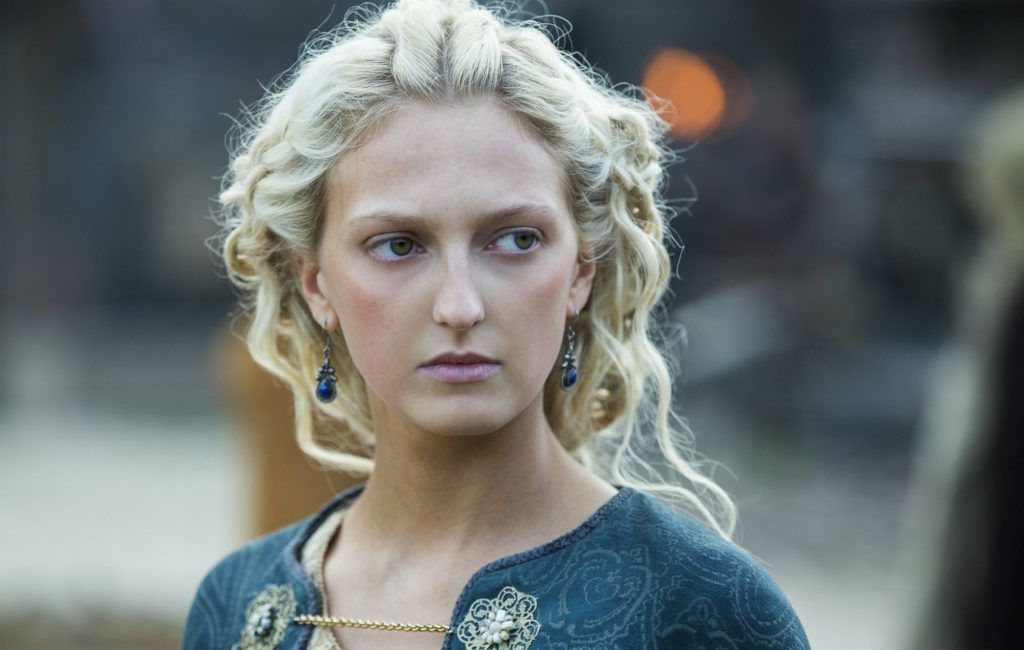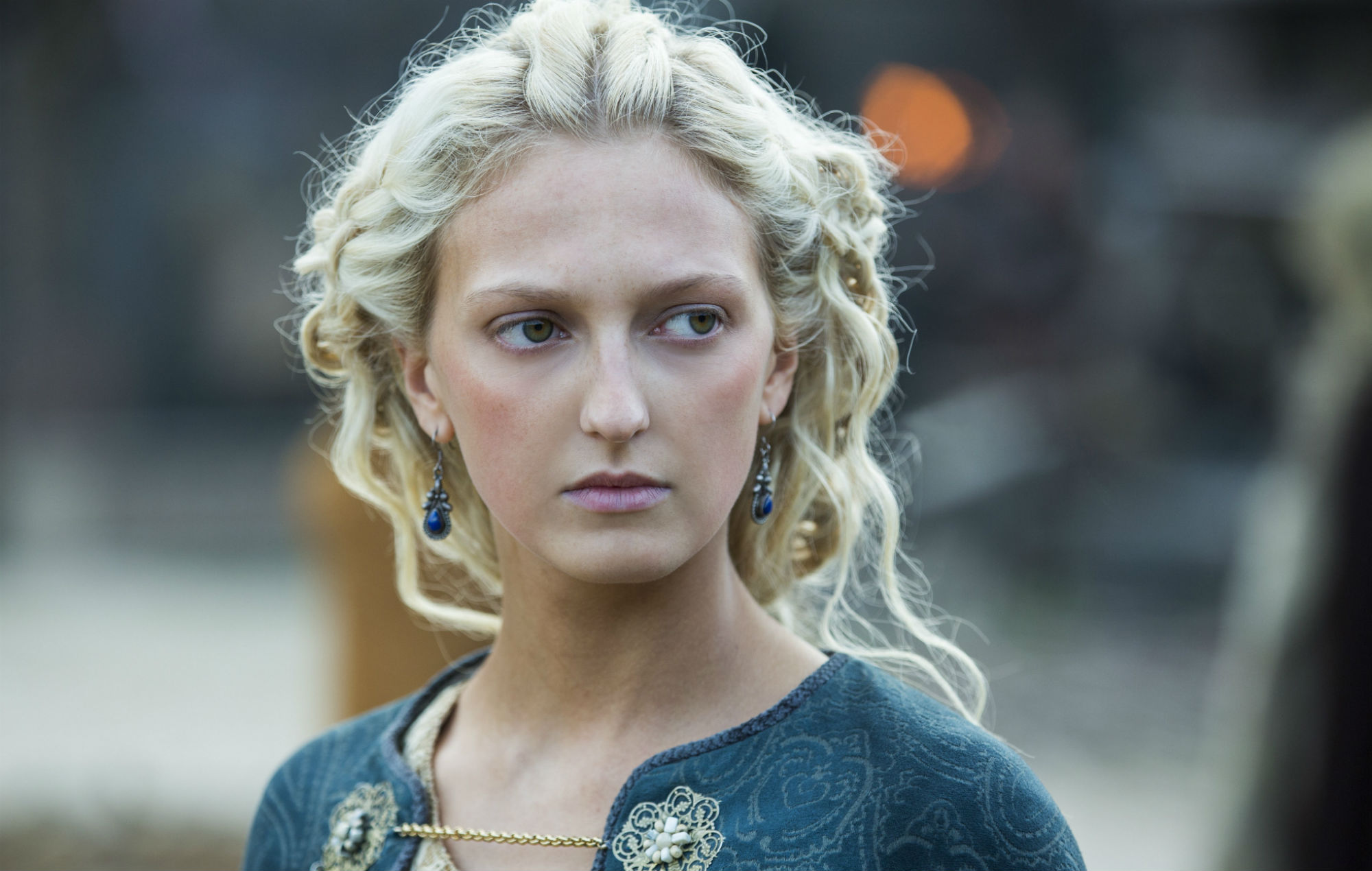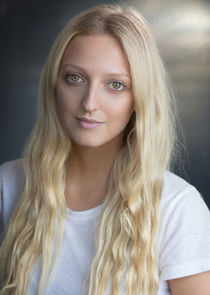 George Blagden (Athelstan)
George Paul Blagden is an English, film as well as stage actor. He was born  He was born on December 28, 1989. Blagden has played the role of Athelstan in the television series Vikings. Blagden  Blagden started coming in limelight for his own rock band and various voice chores performances.
Blagden raised nearly  £5000 for charity in support of Diabetes in 2015, he reached from London to Paris in in 72 hours through cycling.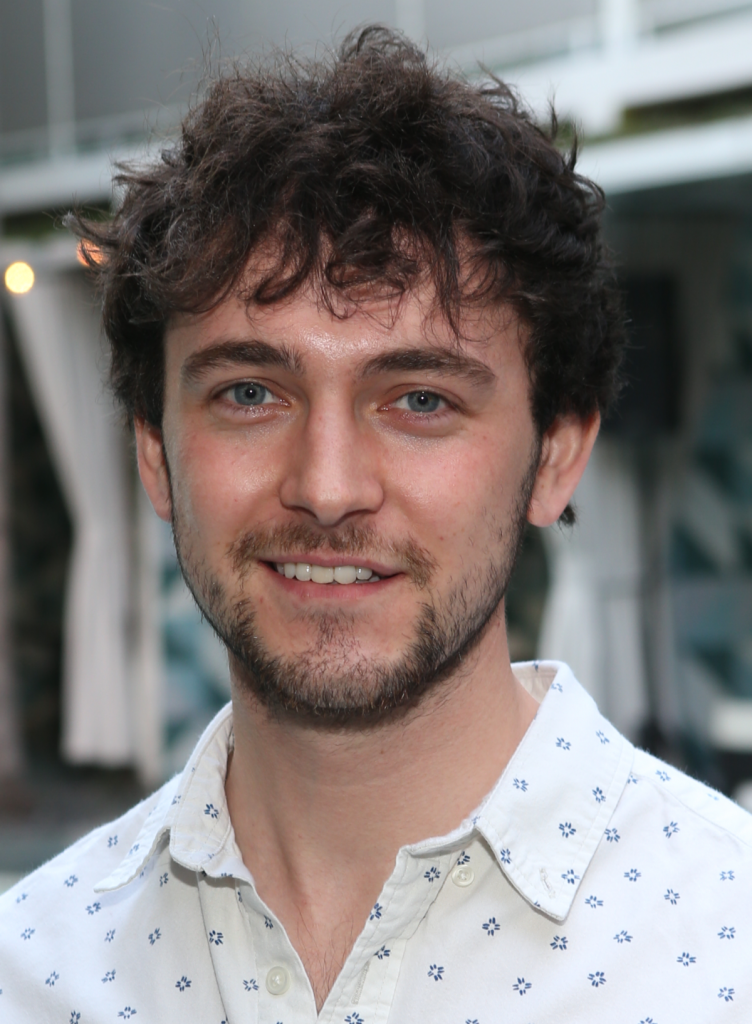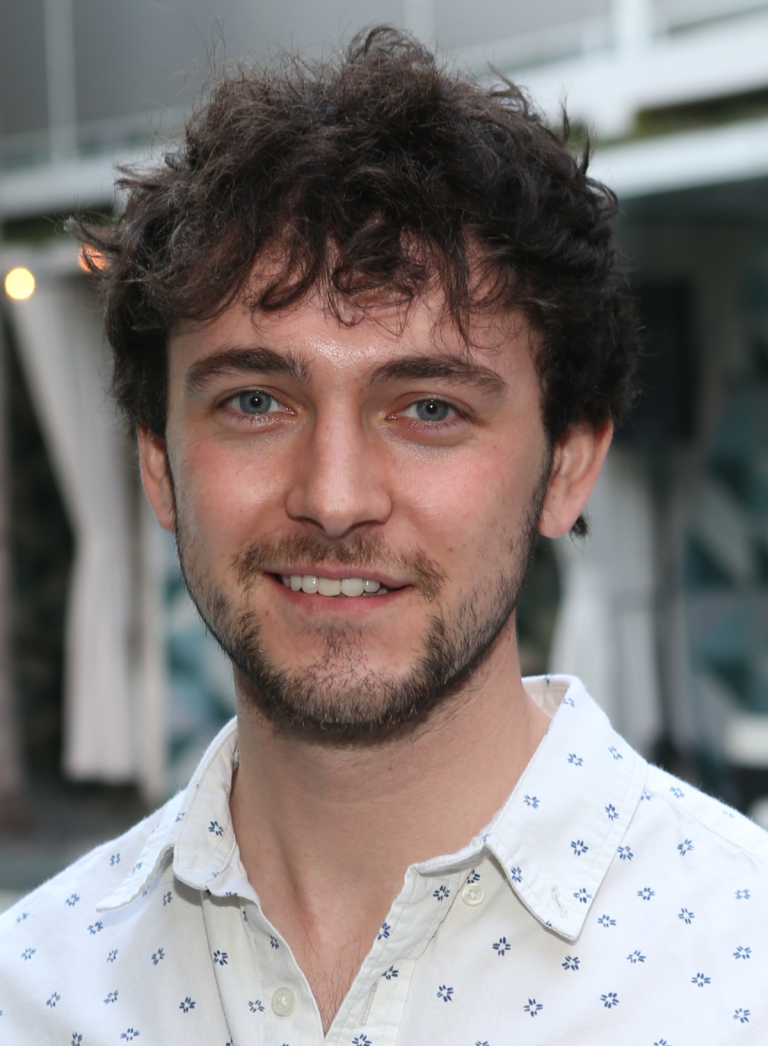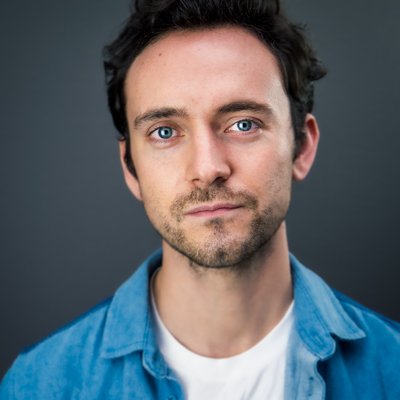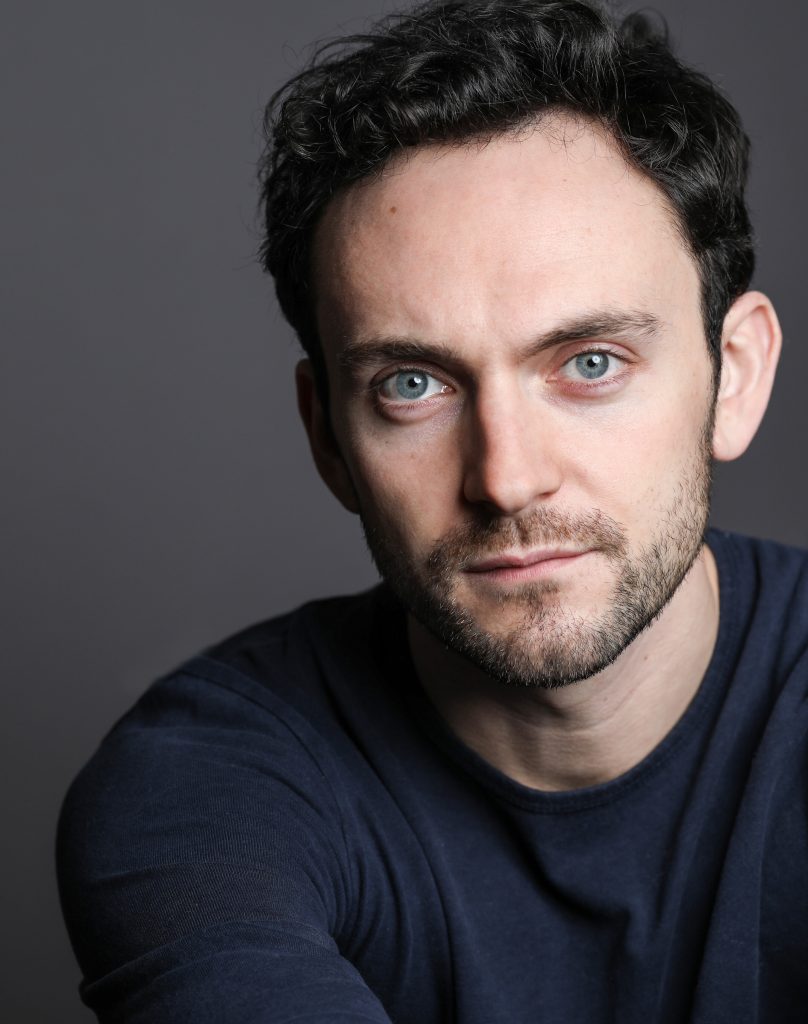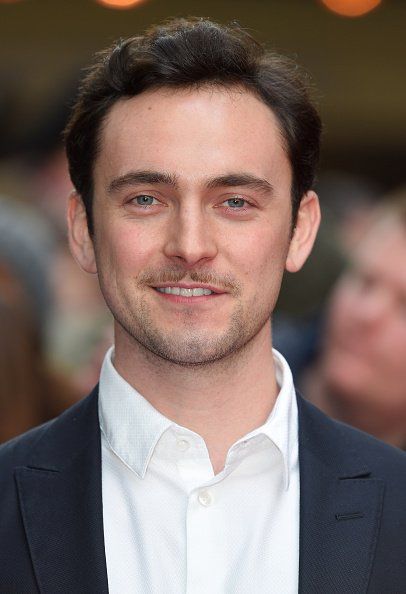 It would be surprising to find anyone from the younger generation who have not watched this addictive television series Vikings. So, this article will serve to have overview about the real lives of Vikings cast. Feel free to share your thoughts regarding this article below in the comments section.