Grey's Anatomy is an award-winning prime-time American television medical drama that went on air on the American Broadcasting Company (ABC) network in 2005. The series was so popular that it earned the top 10 ratings. It also received numerous Emmy Award nominations and won the 2007 Golden Globe for best drama. The title of this show comes from a real medical textbook. Some of the scenes have been shot in real hospitals. The show has a variety of characters and it delves deep into the struggles of medical practitioners. Most of the cast members from the original show left it for some reason or the other. Ellen Pompeo (Meredith Grey), Chandra Wilson (Miranda Bailey), and James Pickens Jr. (Richard Webber) are the only original leads who are still part of the series. Grey's Anatomy has a total of 16 seasons and its 17th Season is due to air soon. Grey's Anatomy is loved by the viewers for its entertainment value, at the same time it has some important life lessons. Many viewers thought that it was really inspirational. The actors who have played the leading roles have definitely added to its appeal.
Here are some real-life pictures of the wonderful cast of the show along with details about them. We have all seen them as doctors on screen, now let's look at what they are like in real life.
Chandra Wilson (Dr.Miranda Bailey)
Chandra Wilson is an American actress and director. She played the leading role of Dr.Miranda Bailey in one of the best television series Grey's Anatomy. Chandra Wilson began performing in musicals at the age of five with Theatre 'Under the Stars'. She had already made a big name for herself on the New York stage in the early 90s. It was then that she also began to land guest spots on different prime-time television shows. In one of her interviews, Chandra said, I came across stumbling blocks, and I always said to myself, 'If I ever get into a position to do something about this, I would like to, so that somebody does not deal with what I went through.' She loves to cook and she understands that happiness and tragedies go hand in hand. She has been part of many television series and films in her vast career. She has also been awarded many times for her performances.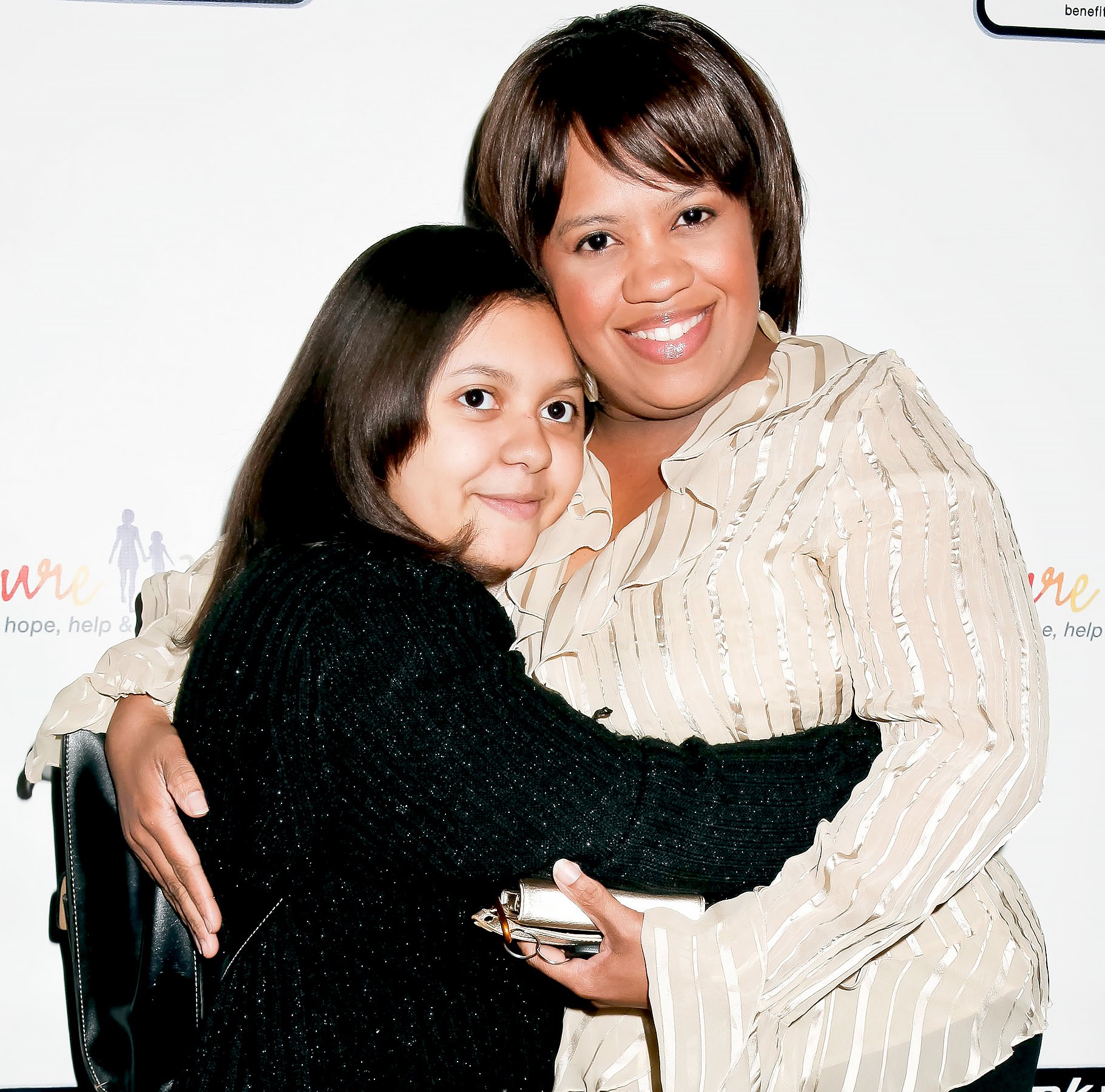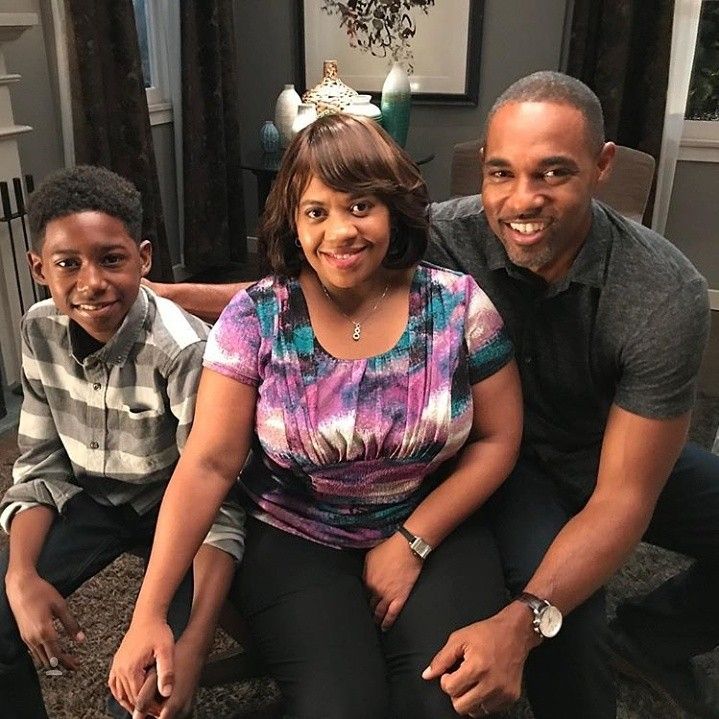 Ellen Pompeo (Dr.Meredith Grey)