Grey's Anatomy is an award-winning prime-time American television medical drama that went on air on the American Broadcasting Company (ABC) network in 2005. The series was so popular that it earned the top 10 ratings. It also received numerous Emmy Award nominations and won the 2007 Golden Globe for best drama. The title of this show comes from a real medical textbook. Some of the scenes have been shot in real hospitals. The show has a variety of characters and it delves deep into the struggles of medical practitioners. Most of the cast members from the original show left it for some reason or the other. Ellen Pompeo (Meredith Grey), Chandra Wilson (Miranda Bailey), and James Pickens Jr. (Richard Webber) are the only original leads who are still part of the series. Grey's Anatomy has a total of 16 seasons and its 17th Season is due to air soon. Grey's Anatomy is loved by the viewers for its entertainment value, at the same time it has some important life lessons. Many viewers thought that it was really inspirational. The actors who have played the leading roles have definitely added to its appeal.
Here are some real-life pictures of the wonderful cast of the show along with details about them. We have all seen them as doctors on screen, now let's look at what they are like in real life.
[lwptoc]
Chandra Wilson (Dr.Miranda Bailey)
Chandra Wilson is an American actress and director. She played the leading role of Dr.Miranda Bailey in one of the best television series Grey's Anatomy. Chandra Wilson began performing in musicals at the age of five with Theatre 'Under the Stars'. She had already made a big name for herself on the New York stage in the early 90s. It was then that she also began to land guest spots on different prime-time television shows. In one of her interviews, Chandra said, I came across stumbling blocks, and I always said to myself, 'If I ever get into a position to do something about this, I would like to, so that somebody does not deal with what I went through.' She loves to cook and she understands that happiness and tragedies go hand in hand. She has been part of many television series and films in her vast career. She has also been awarded many times for her performances.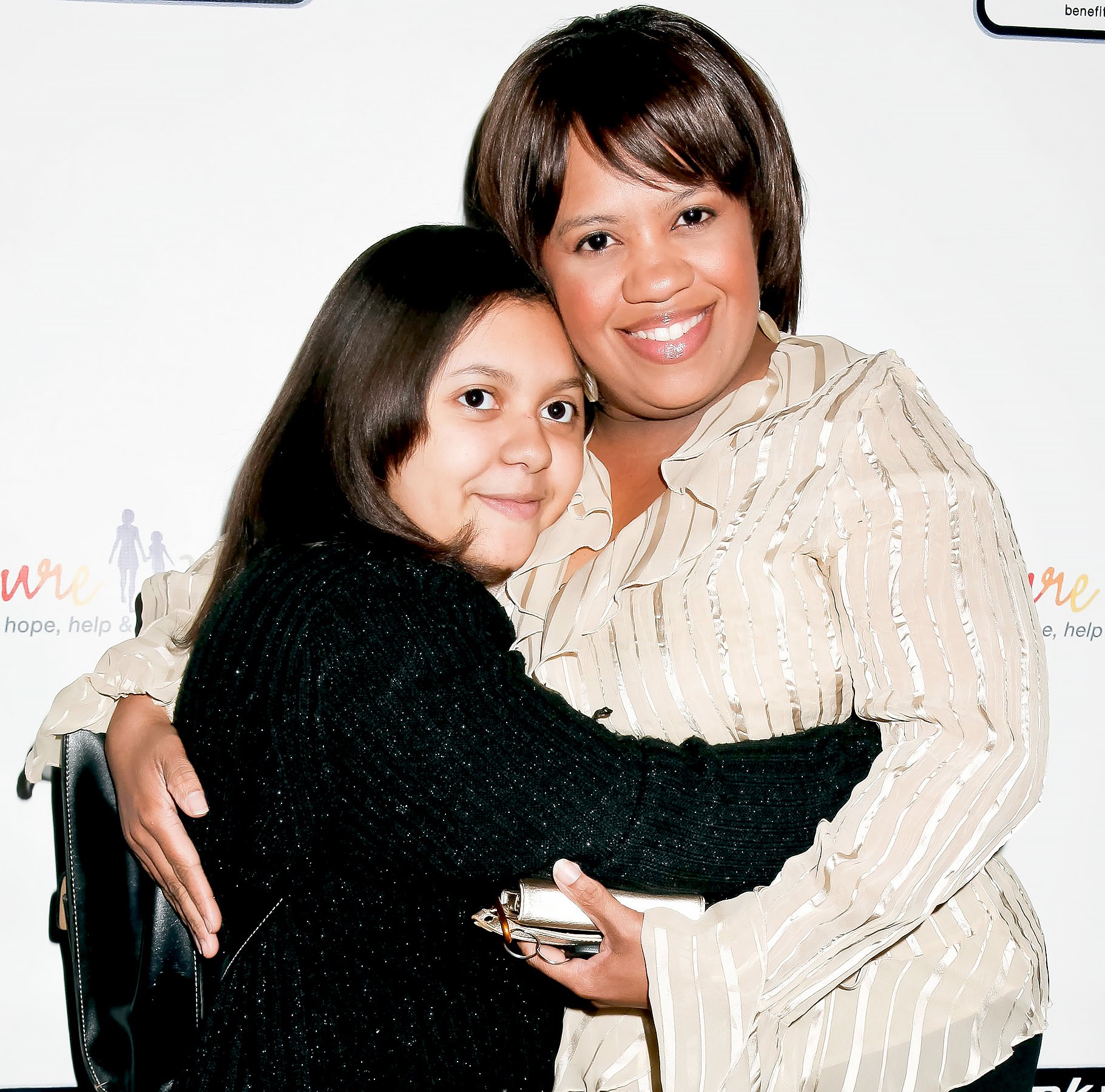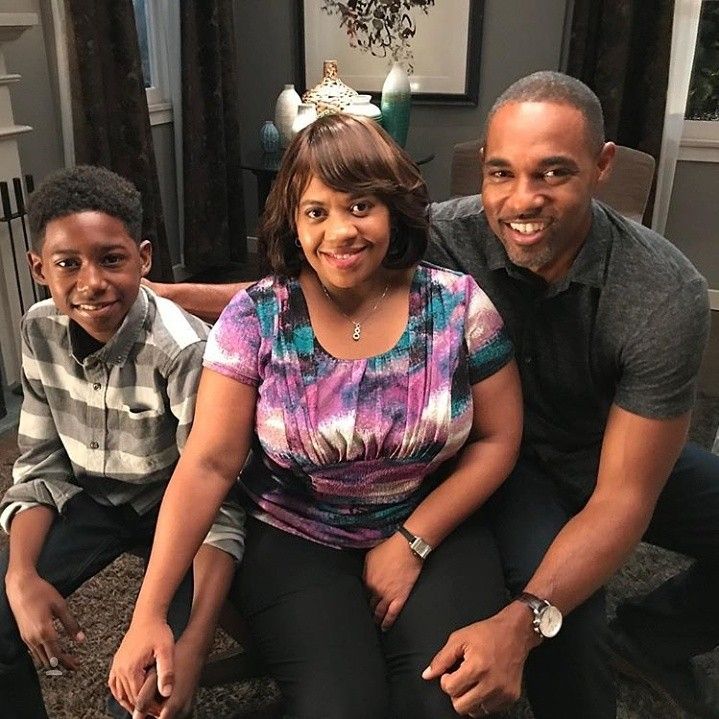 Ellen Pompeo (Dr.Meredith Grey)
Ellen Kathleen Pompeo was born in Everett. She is an American actress and producer. Ellen Pompeo played Dr. Meredith Grey's role in the most popular television series Grey's Anatomy. She played this leading role from 2005 to 2020. She was discovered by a casting director while working at SoHo Bar & Grill in New York City. While talking about her character in Grey's Anatomy Ellen remarked in an interview, "She's smart enough to make her way through medical school but she can't figure out that she can't sleep with strangers all the time." Ellen's mother died at a really young age, this impacted her life a lot. She actually appreciates life more because of this loss and does not think being an actor is such a big deal. She is known for her honesty just as much as her for her heartfelt performances.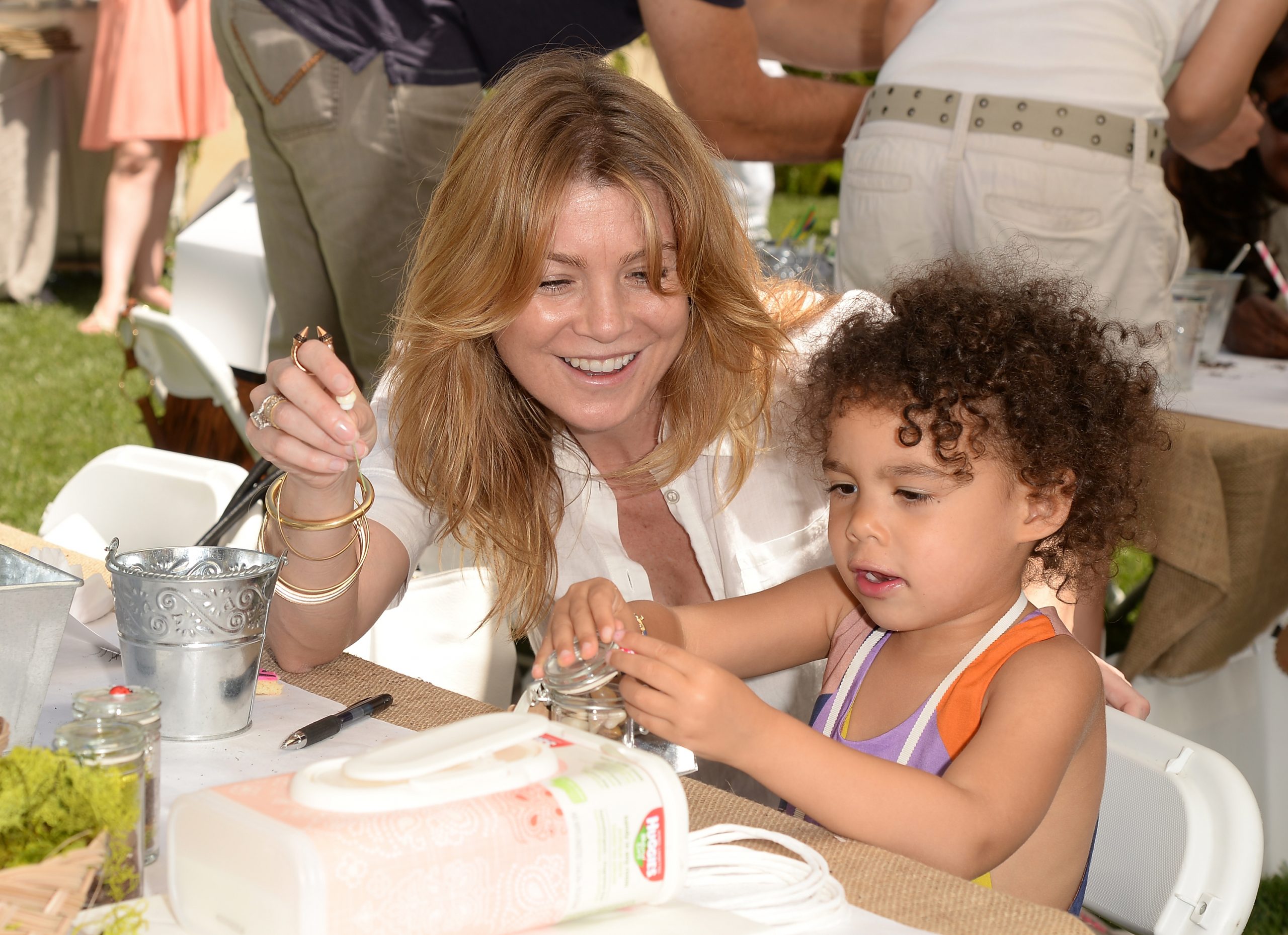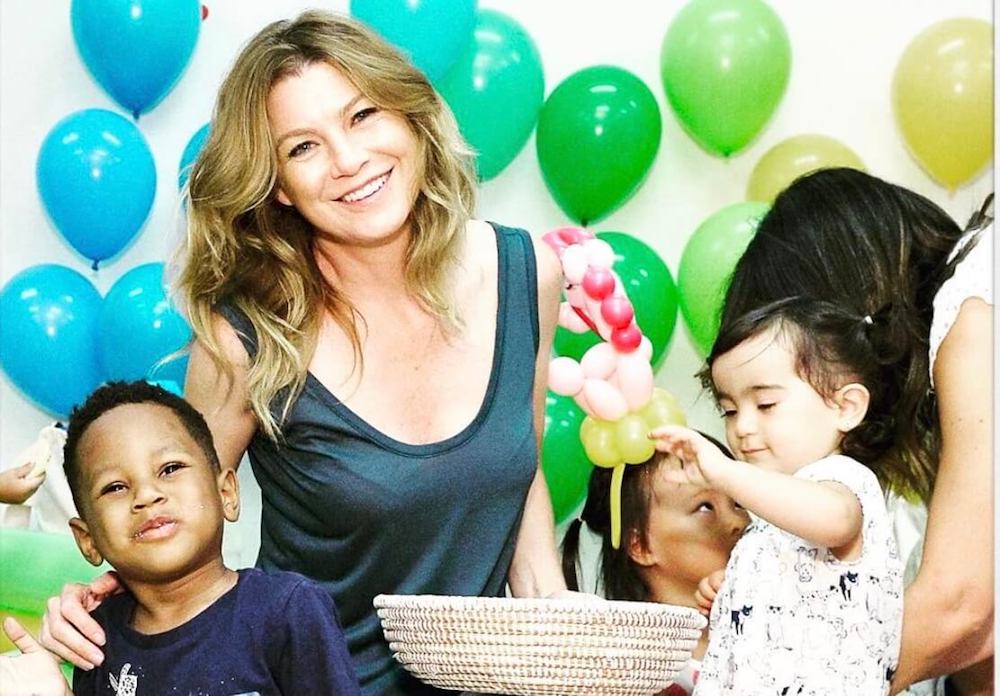 James Pickens Jr. (Dr.Richard Webber)
Born on October 26, 1954, in Cleveland, Ohio James Pickens Jr. started showing an interest in acting right from the time he was in college. James Pickens Jr. received a Bachelor's degree in Fine Arts from Bowling Green State University in 1976. He played the role of Dr. Richard Webber in the series Grey's Anatomy. This was a leading role that was in the series from 2005 to 2020. He has appeared in notable soap operas, television series, and even films. His role in Grey's Anatomy however won him more recognition than any of his other work. Apart from being one of the best actors in the US, James is also He is a roper, horseman, and philanthropist.
Jesse Williams (Dr. Jackson Avery)
Jesse Williams is an American actor, director, and producer. He is also known for his activism. He played one of the leading characters in Grey's Anatomy. He has done everything from modeling and music videos. He has been part of many television series and even films. Jesse is also a big music and record collector. He takes his characters and acting career really seriously. Talking about that particular aspect, he once said, "As an actor, you want to be able to move your character forward into new ground, but also it's really interesting to go backward and unpeel those layers and the interesting elements of what your character is and what informs the decisions that you make so that you can have as much meat to work with."
Justin Chambers (Dr. Alex Karev)
Justin Chambers started his showbiz career as a fashion model and was later cast in Grey's Anatomy in a leading role. He started performing on Broadway while he was in college. He left the show Grey's Anatomy after giving it 15 years of his career. He did so because he wanted to diversify his acting roles and career. Justin Chambers is married to Keisha Chambers and they have 5 beautiful children together. He talks about the support he gets from his family as a driving force in many of his interviews. Talking about Grey's Anatomy, he said in an interview, "Grey's Anatomy' has given me a lot of security, especially as my kids have grown older. Plus, for the last eight years, I didn't have to get on a plane and go to do a job out of town or in another part of the world."
Kevin McKidd (Dr. Owen Hunt)
Kevin McKidd is a Scottish American actor, director, and he occasionally sings as well. His role in Grey's Anatomy was loved by many and it is the most popular character he has played to date. Kevin was studying Engineering at the University of Edinburgh when he discovered his love for acting. That is when he left his engineering degree to pursue an acting career. He made his screen debut in 1995 and there was no looking back after that. He married twice and has two children; a son and a daughter. He did not only act in Grey's Anatomy but also directed a few episodes.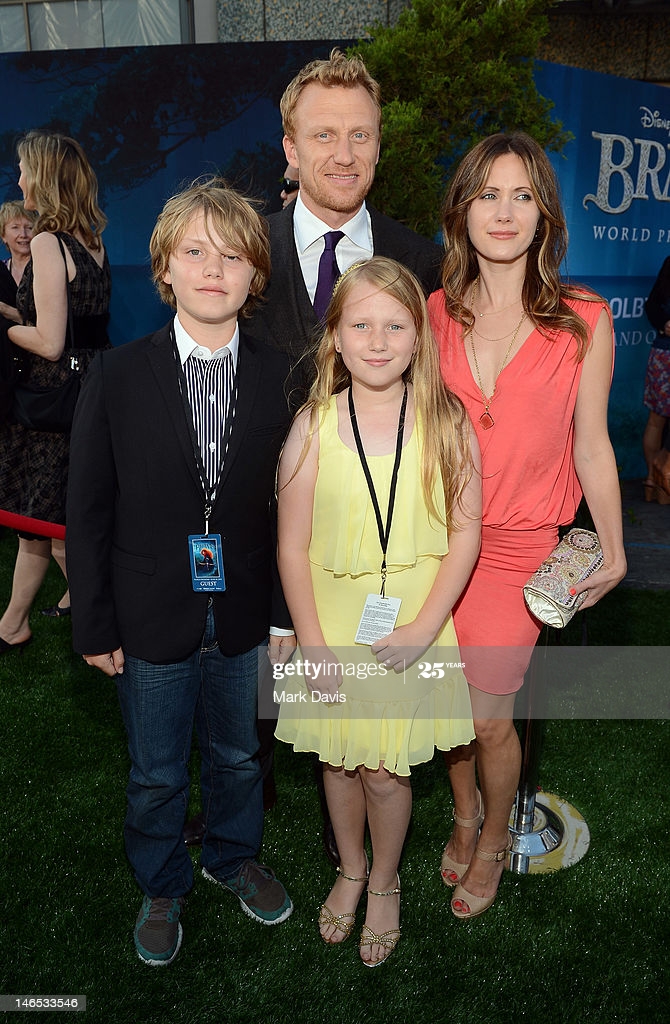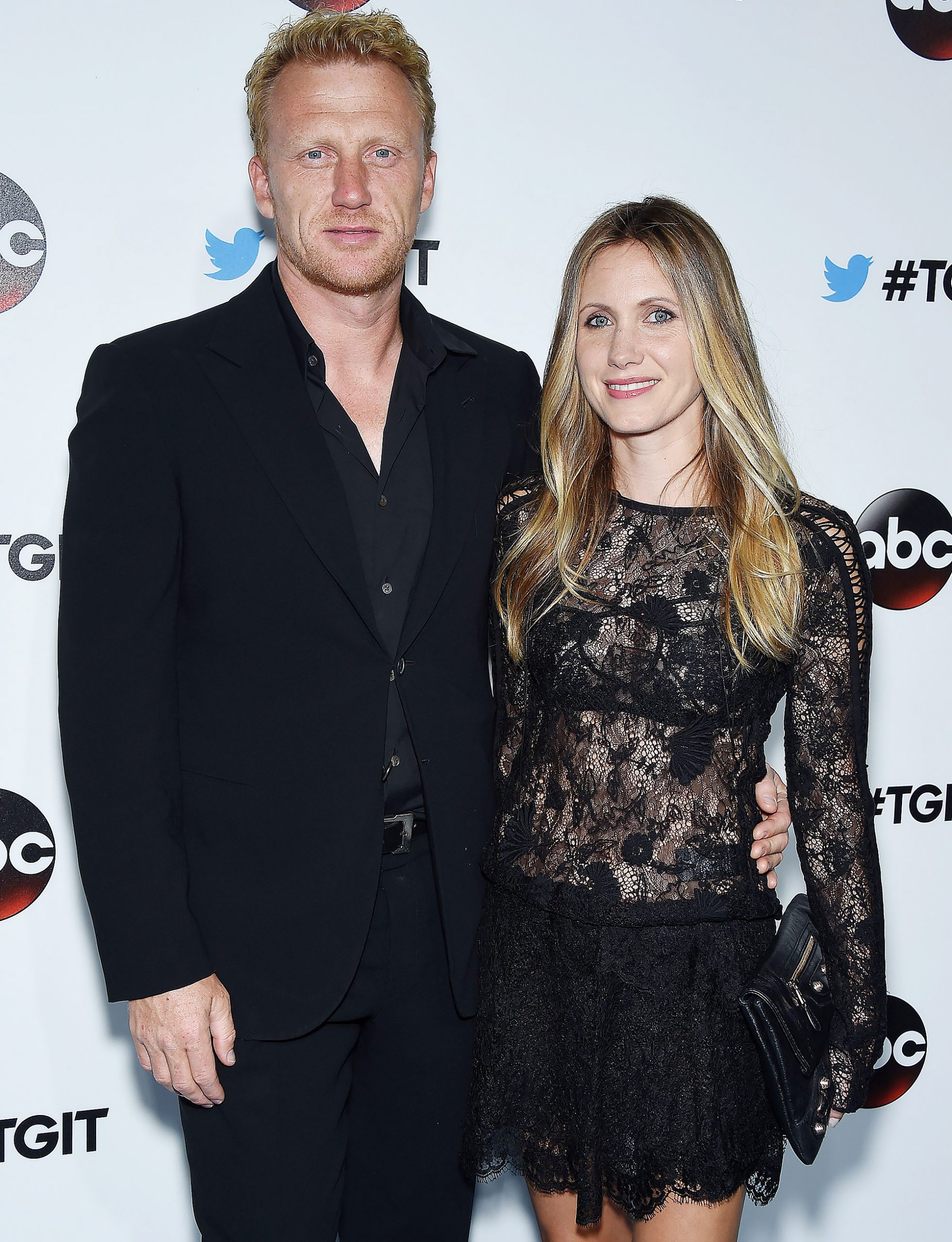 Caterina Scorsone (Dr. Amelia Shepherd)
Caterina Scorson is a Canadian actress who entered the series Grey's Anatomy in season 3. She has been shown as a neurosurgeon who is fighting a battle with drug addiction. Her character has the viewers engaged thoroughly. She has been appearing on the show on and off but every time she leaves a lasting impression. She became a permanent character of the series in the 11th season. Caterina Corsone's first Television appearances were as a child artist on the Canadian children's TV show "Mr. Dressup". Since the birth of her second daughter, Pippa, who was born with the disorder, Caterina became an active advocate for children who were born with Down syndrome and other cognitive disabilities.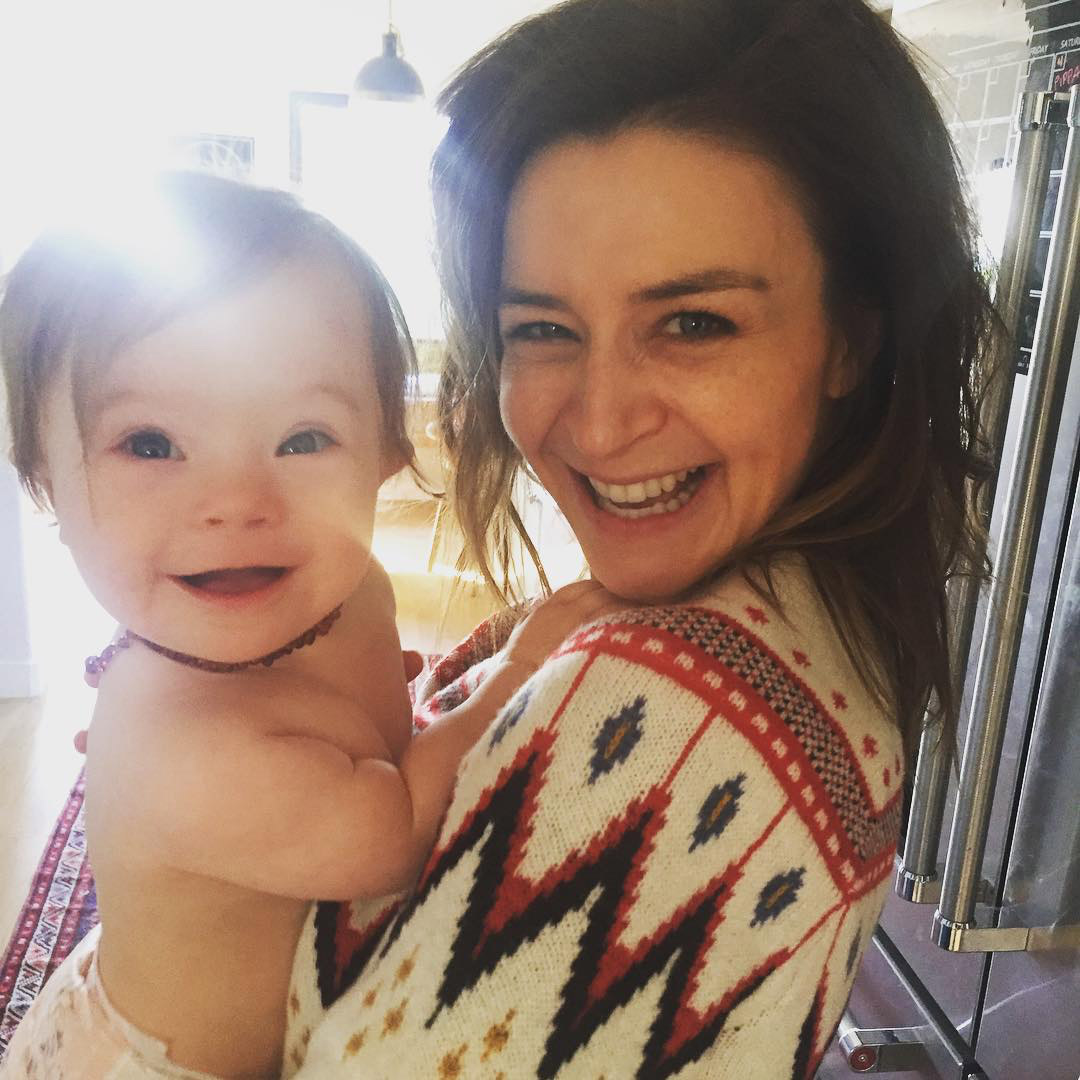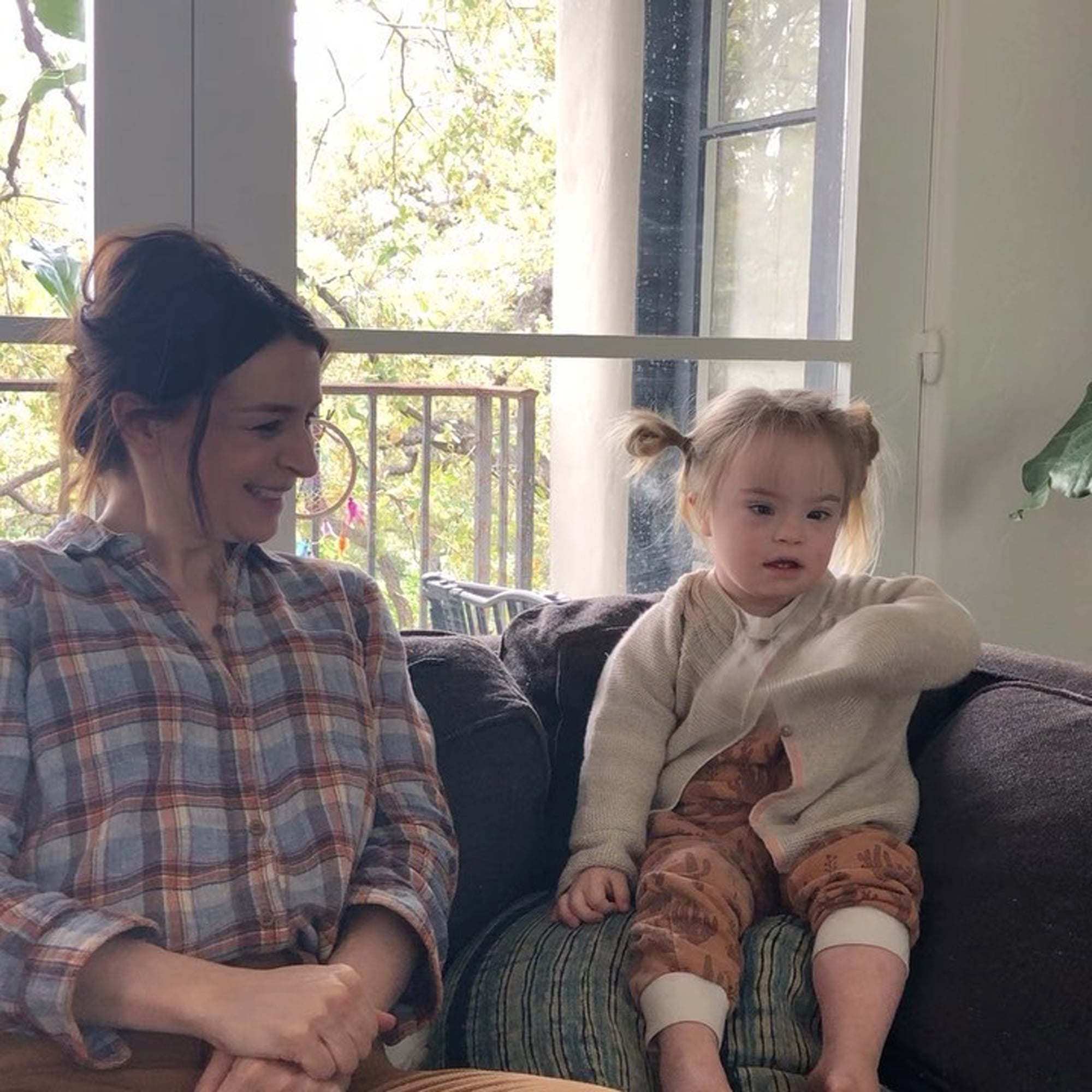 Kelly McCreary (Dr. Maggie Pierce)
Kelly McCreary is an American actress who started showing interest in acting and theatre when she was in the fourth grade. She appeared on stage for the first time when she was part of a sixth-grade musical. Her active acting career started in 2005 and since then she has worked in many television series and films. Maggie Pierce's character was introduced in the tenth season of the series. She is Meredith Grey's half-sister and ever since she has entered the story the relationship between them has been the focus of attention. Kelly lives in Los Angeles, California. When she was living in New York City, she co-founded the Jaradoa Theater Company, an organization that is committed to community outreach.
Giacomo Gianniotti (Dr. Andrew DeLuca)
Giacomo Keaton Gianniotti is an Italian-Canadian actor. Giacomo studied theatre at Humber College and made his acting debut in the Italian television series "Medicina Generale" in 2010. He was introduced in the series in the eleventh season and gradually his character turned into one of the most important supporting characters. For his performance in Grey's Anatomy, he was nominated for two Golden Maple Awards in 2016. Giacomo Gianniotti got married to makeup artist Nichole Gustafson on April 28, 2019, in Italy.
Kim Raver (Dr.Teddy Altman)
Kimberly Jayne Raver is an American actress and producer. Kim got her start as a child star in 1975 appearing on Sesame Street at the age of 6. She continued to appear on the show for three more years. Her first prominent role was her Broadway debut in 1995 in the Philip Barry play "Holiday" in which she co-starred with Laura Linney and Tony Goldwyn. Dr.Teddy Altman was introduced as a recurring character in season 6 but was later upgraded to series-regular in the same season after Katherine Heigl departed from the series.
Have you watched this amazing series? Share your views.