When we talk about the funniest movies we can't forget the name of Hangover and it has three sequels. The story is about three friends who went to Las Vegas to celebrate bachelor party but after having a blast party they have no memory of the previous night and the groom also goes missing. In order to find the groom, his friends go around the city to find him before the wedding takes place.
The film was released in 2009 and it has been so many years. Some actors have completely transformed and have been active while others have gone away from the world of glitz and glamour. Here we have collected pictures of actors from their everyday life.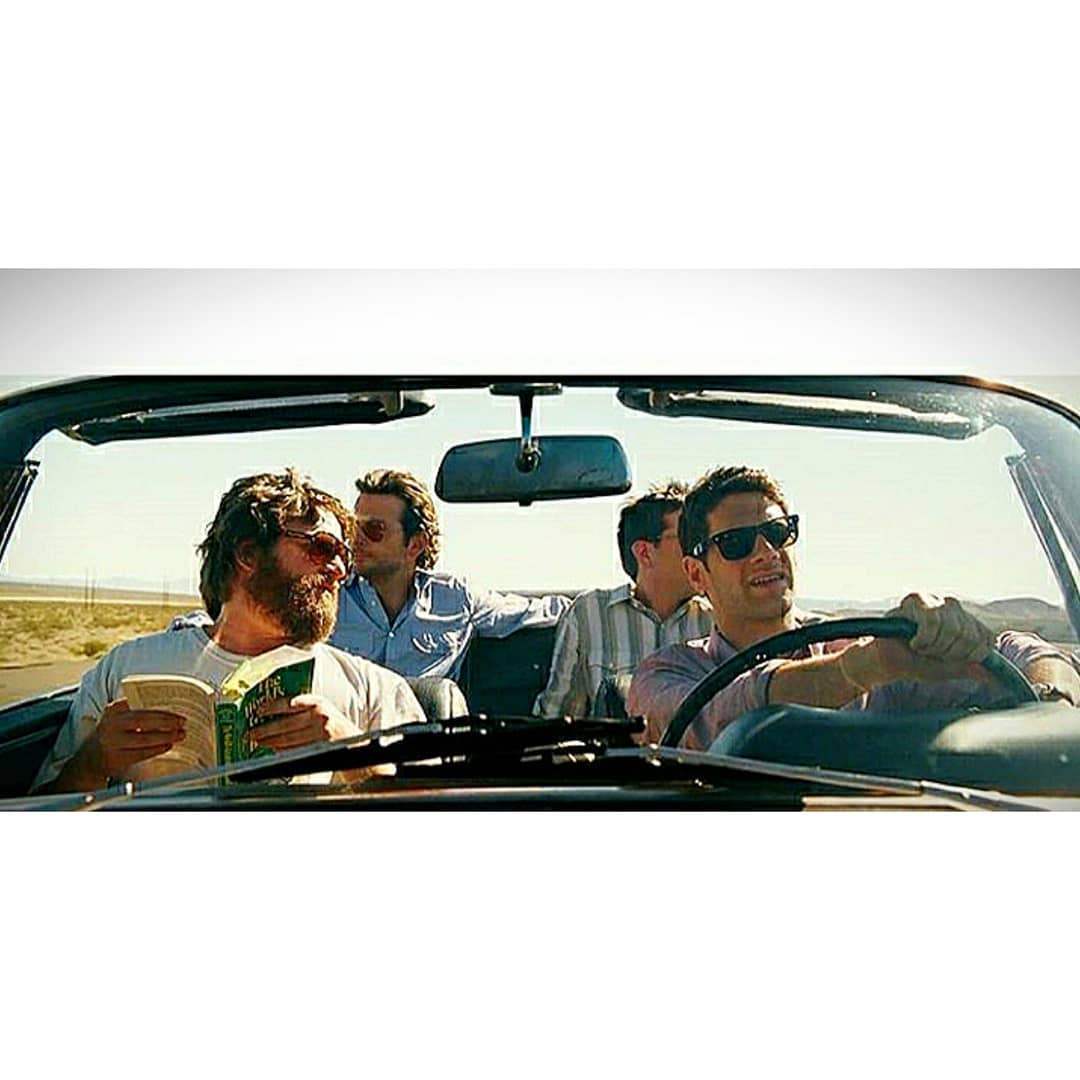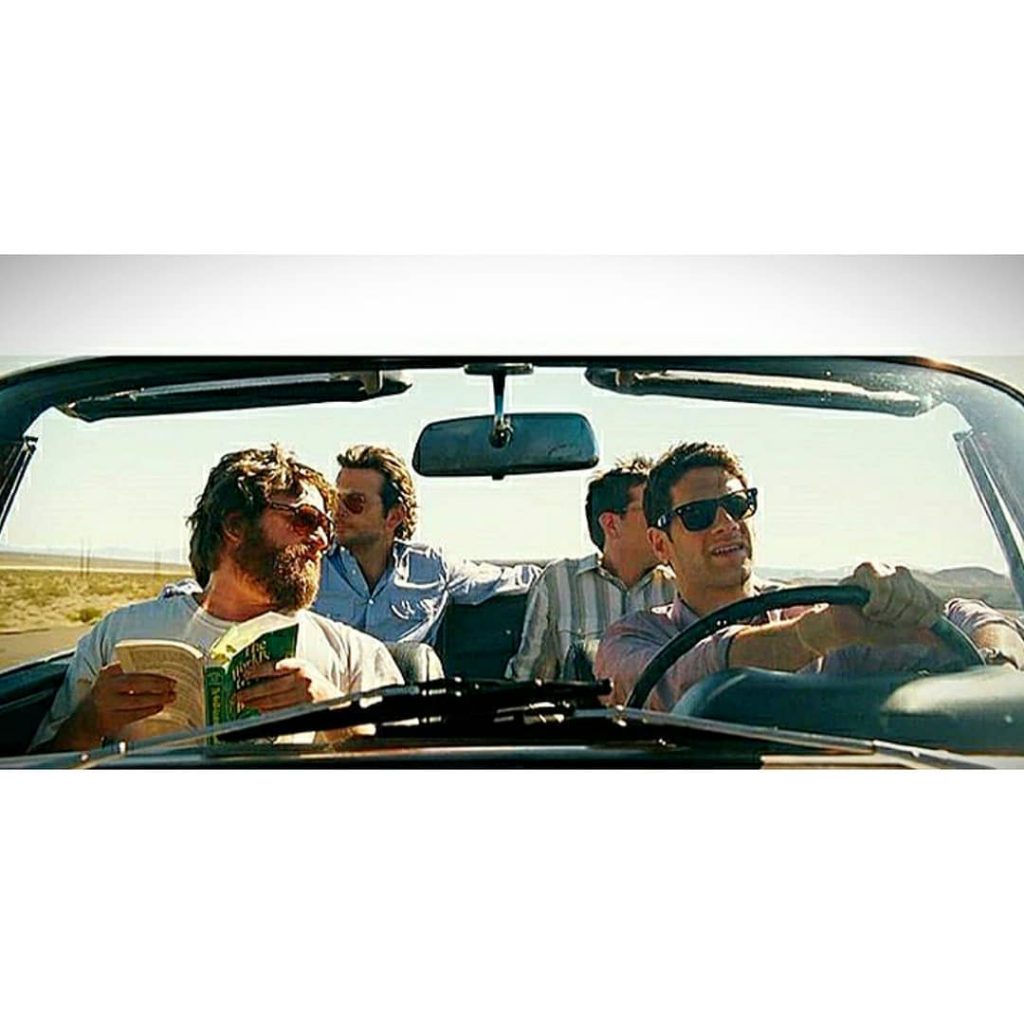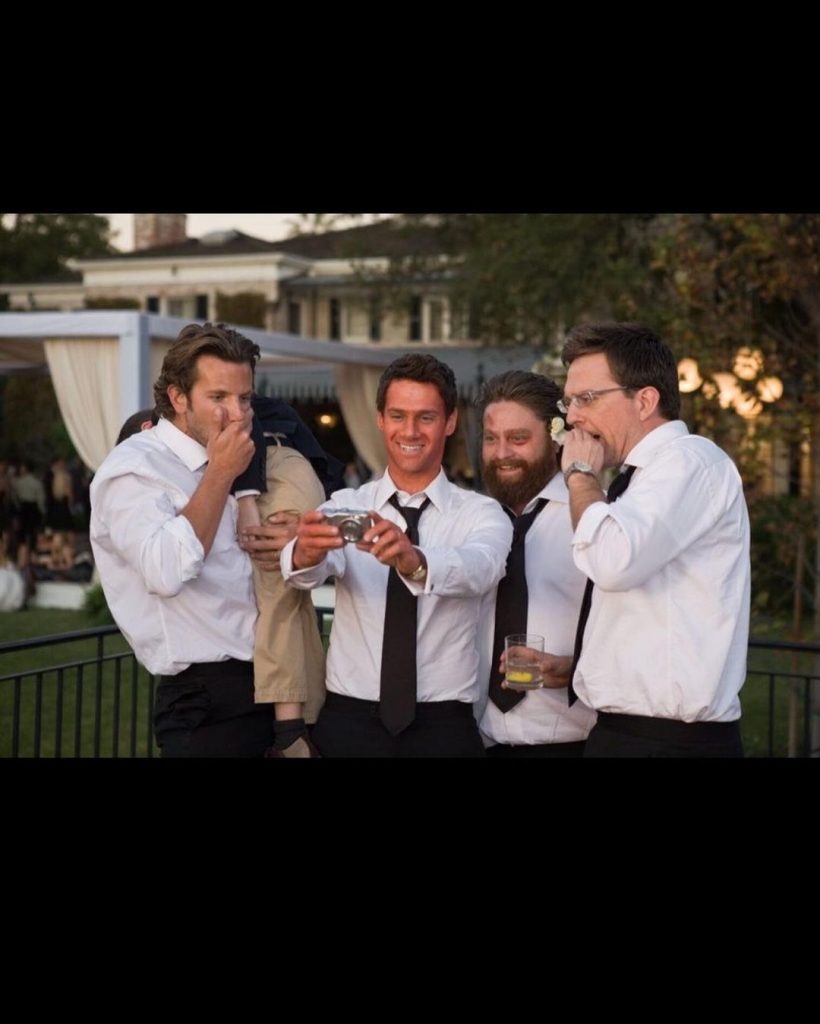 Bradley Cooper (Phil)
Bradley Cooper who played the role of Phil in Hangover series has been part of the industry from 1998. He is famous for his work in movies including American Sniper, Silver Linings Playbook, A Star Is Born and American Hustle. Apart from his work, Cooper is praised for supporting many organizations who support cancer patients.
Here are pictures of Bradley Cooper, check out!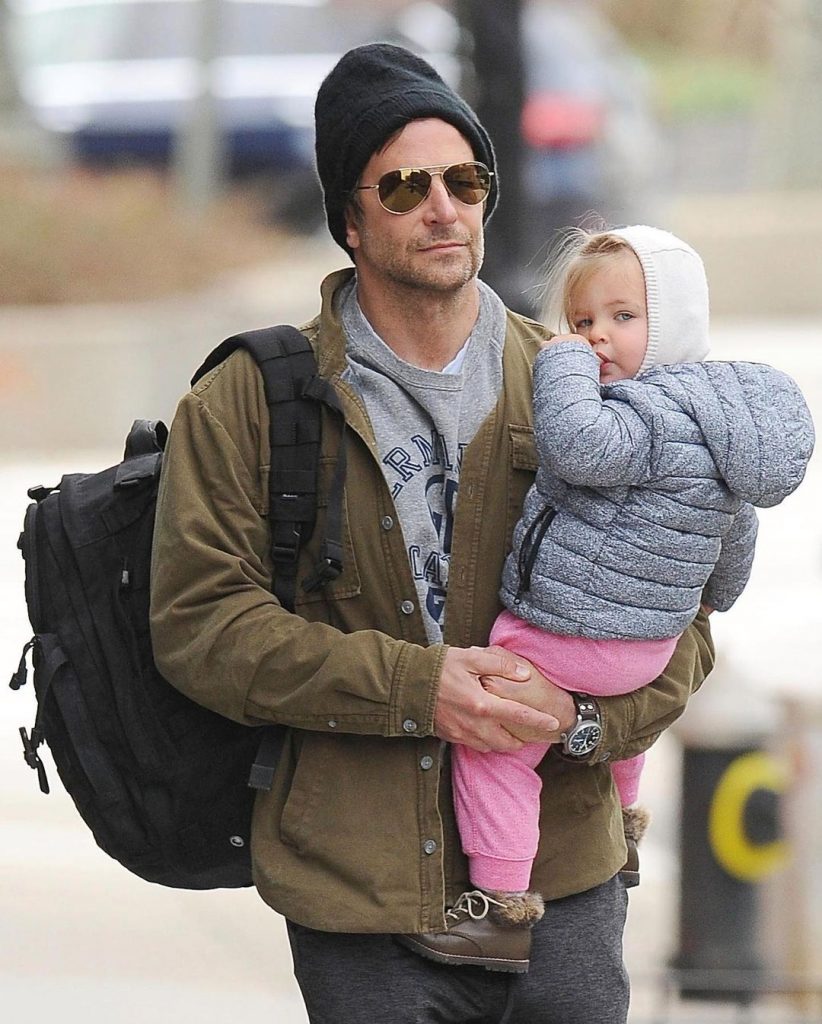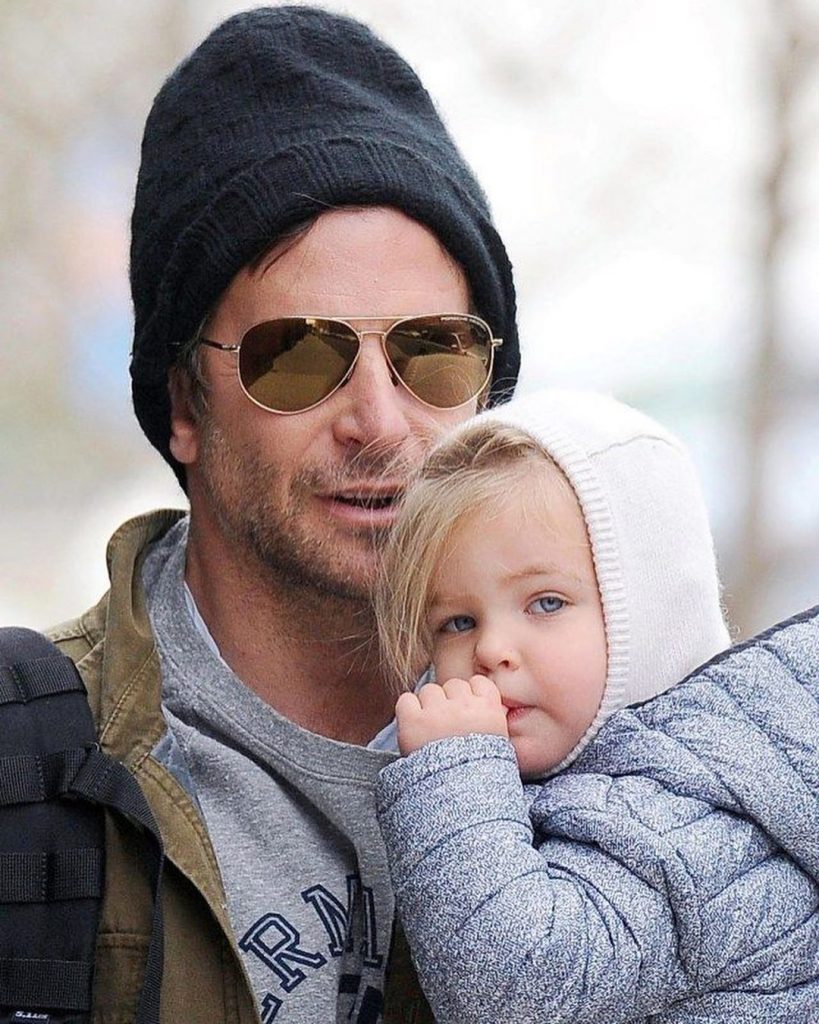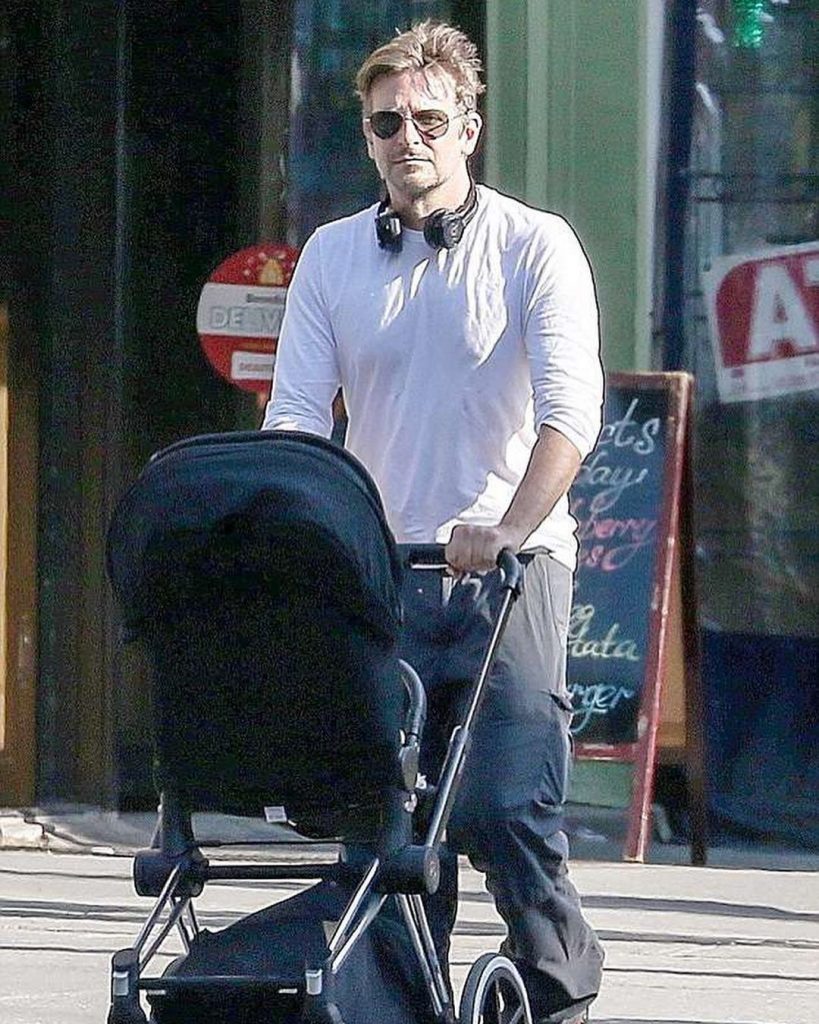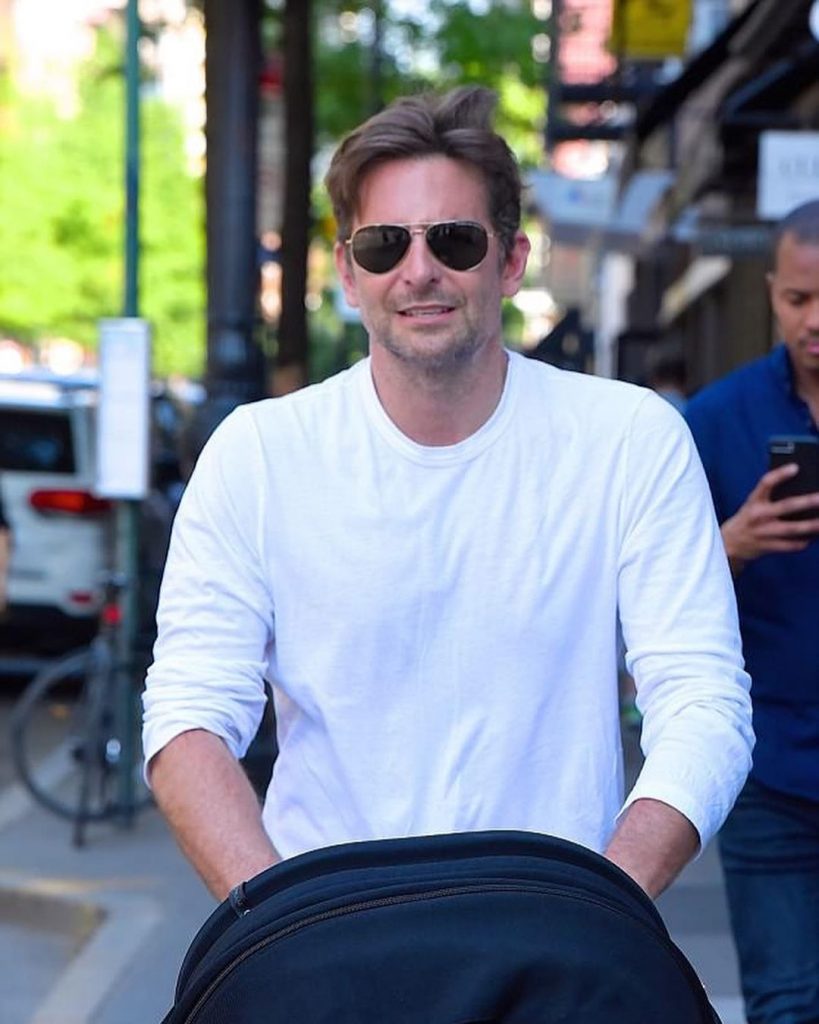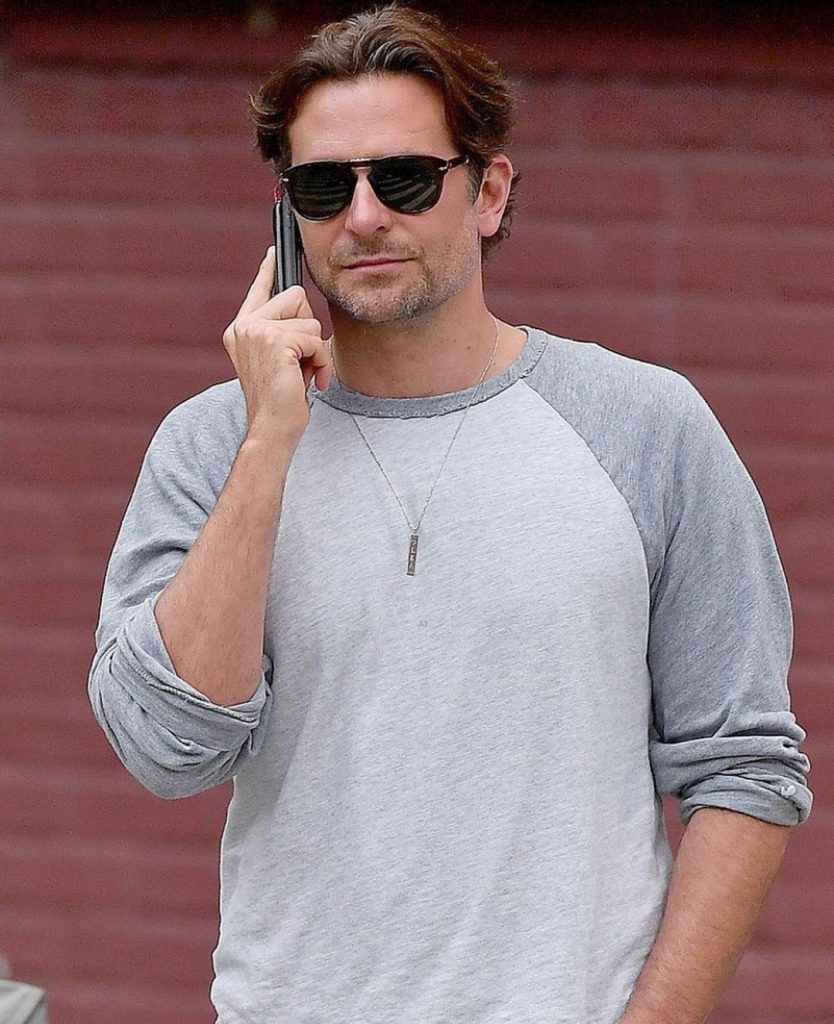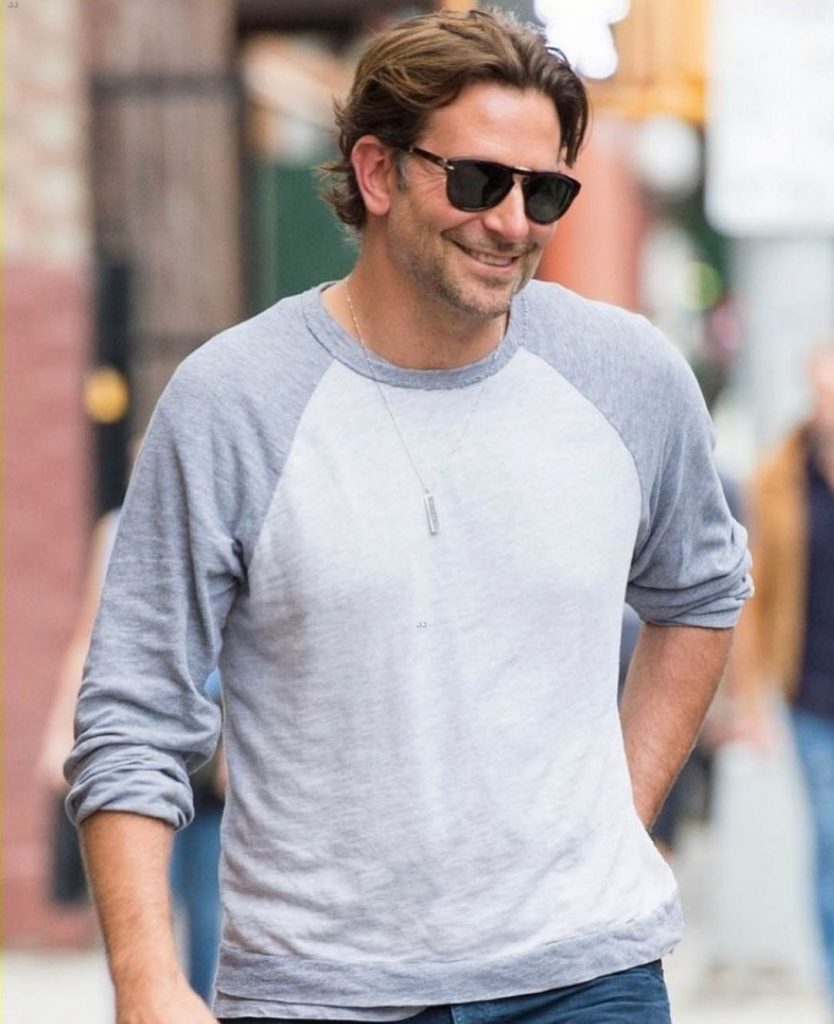 Ed Helms (Stu)
Ed Helms played the role of Stu in Hangover series and he is the best known for his projects including The Office, Family Guy, The Muppets and Vacation.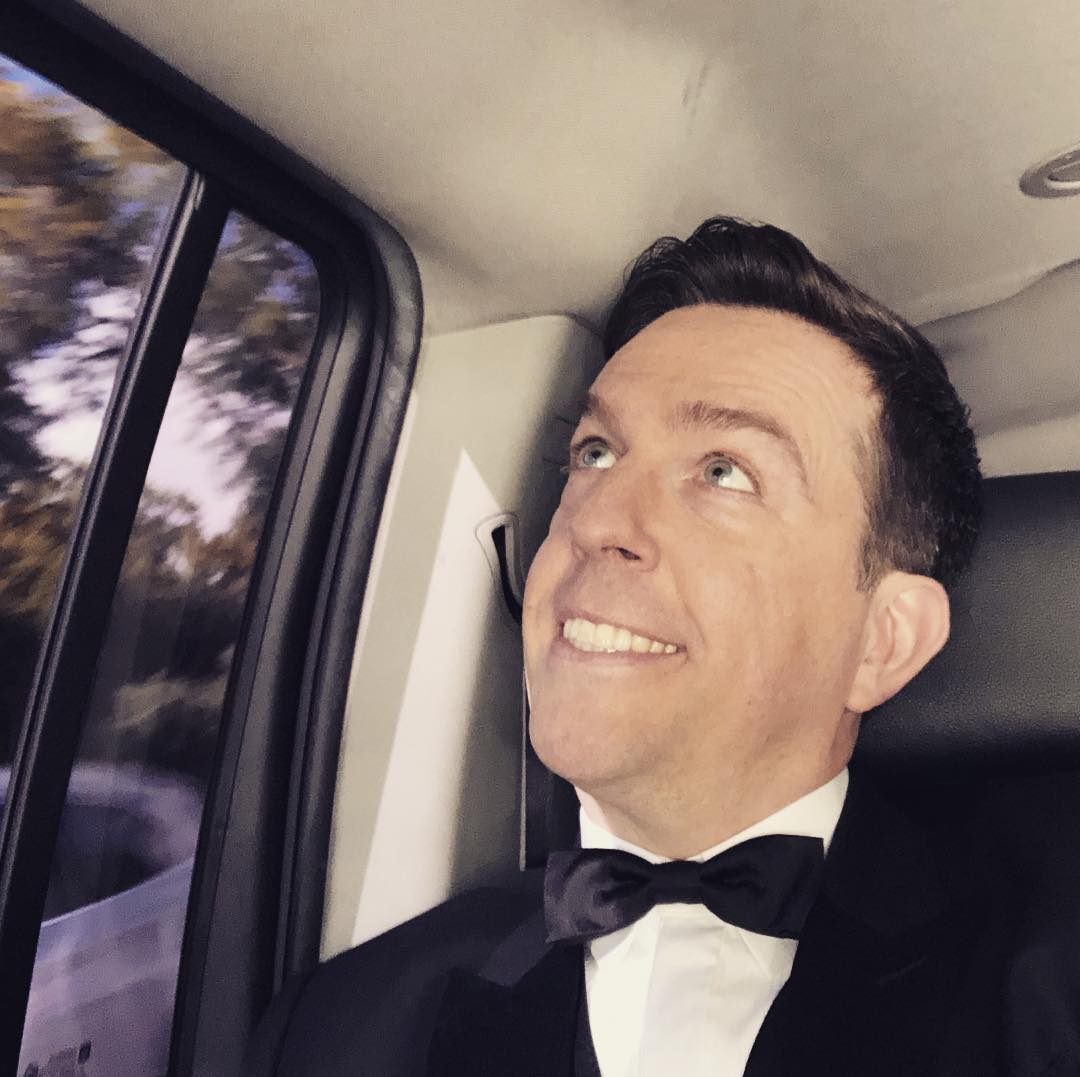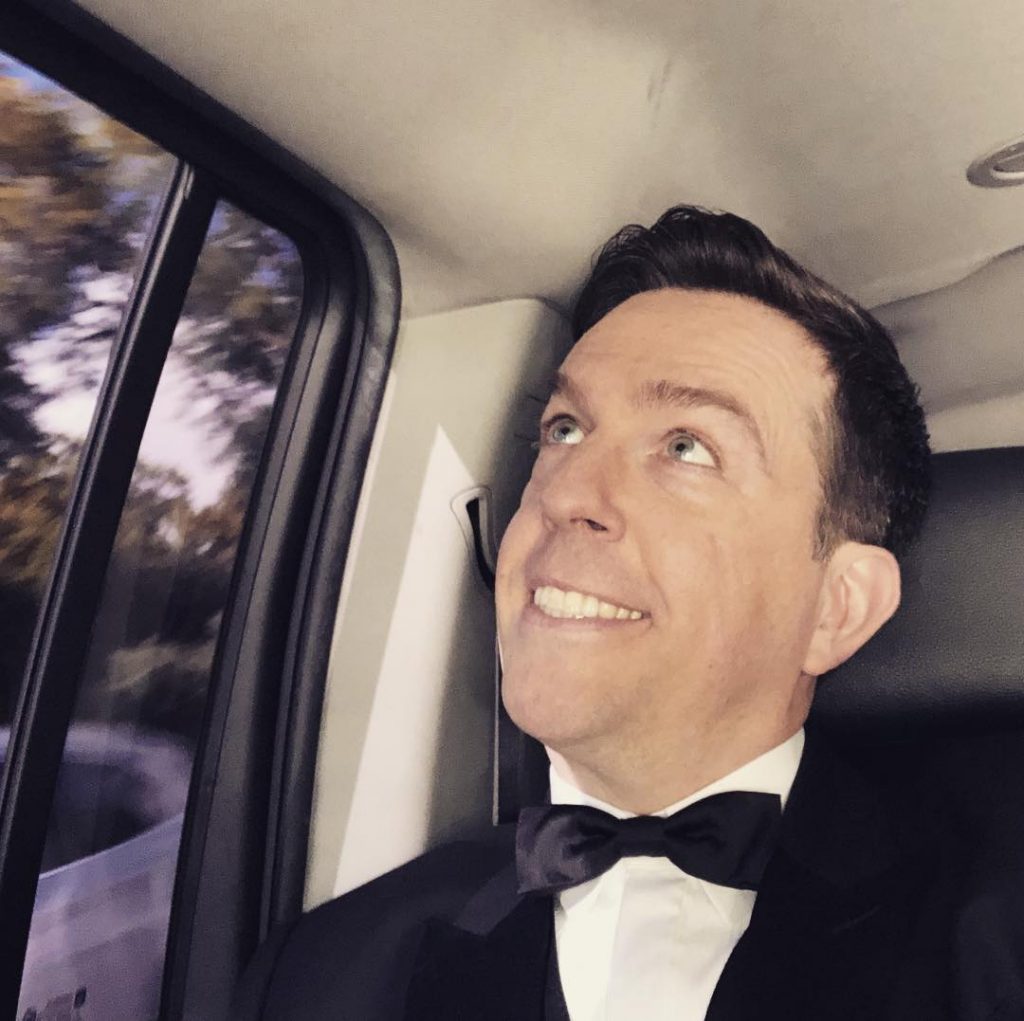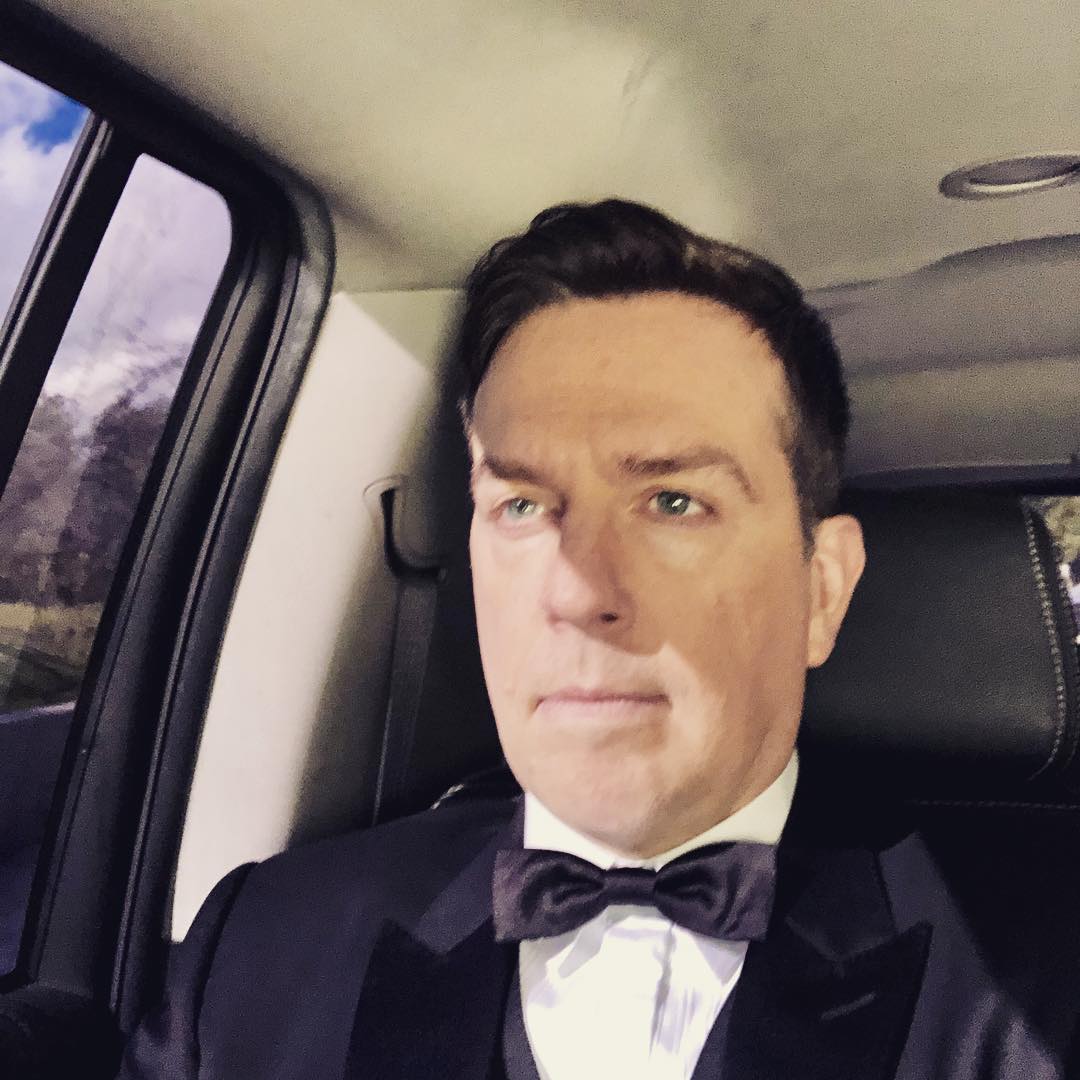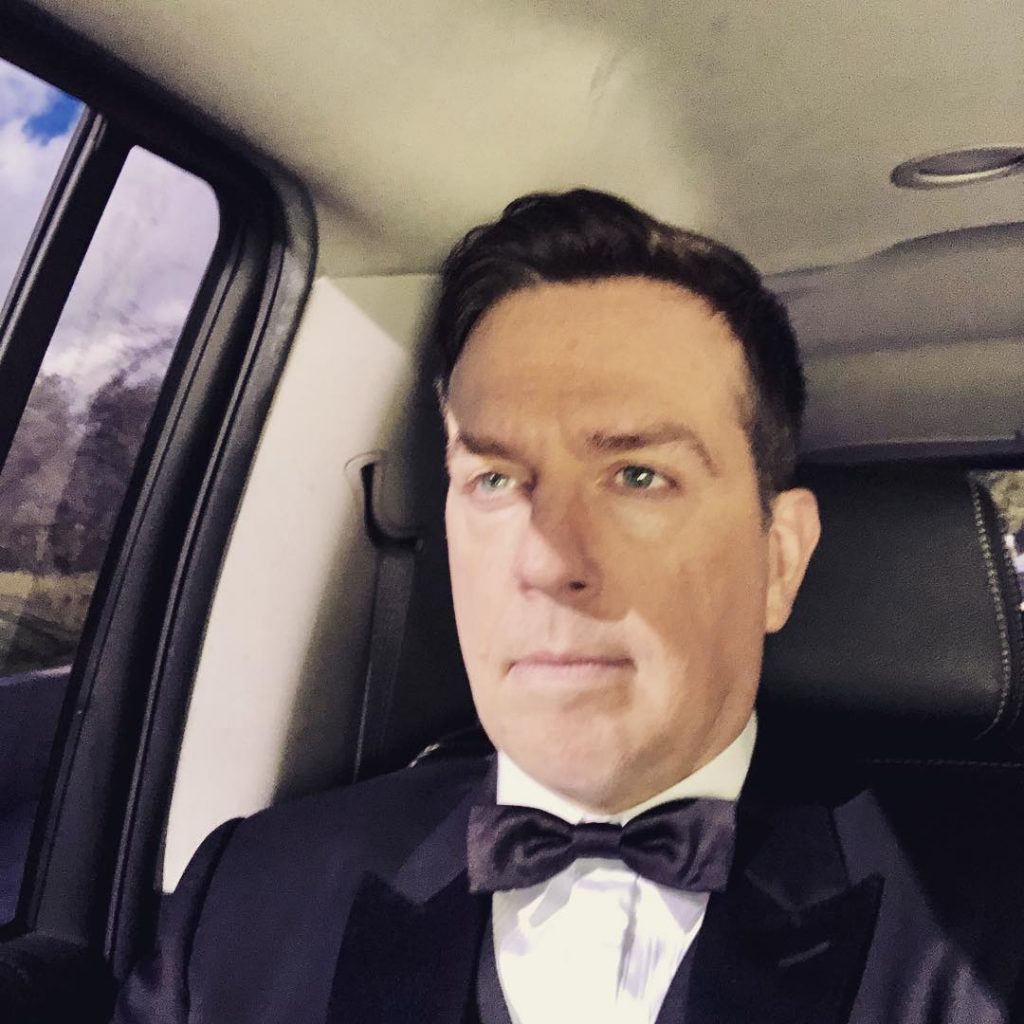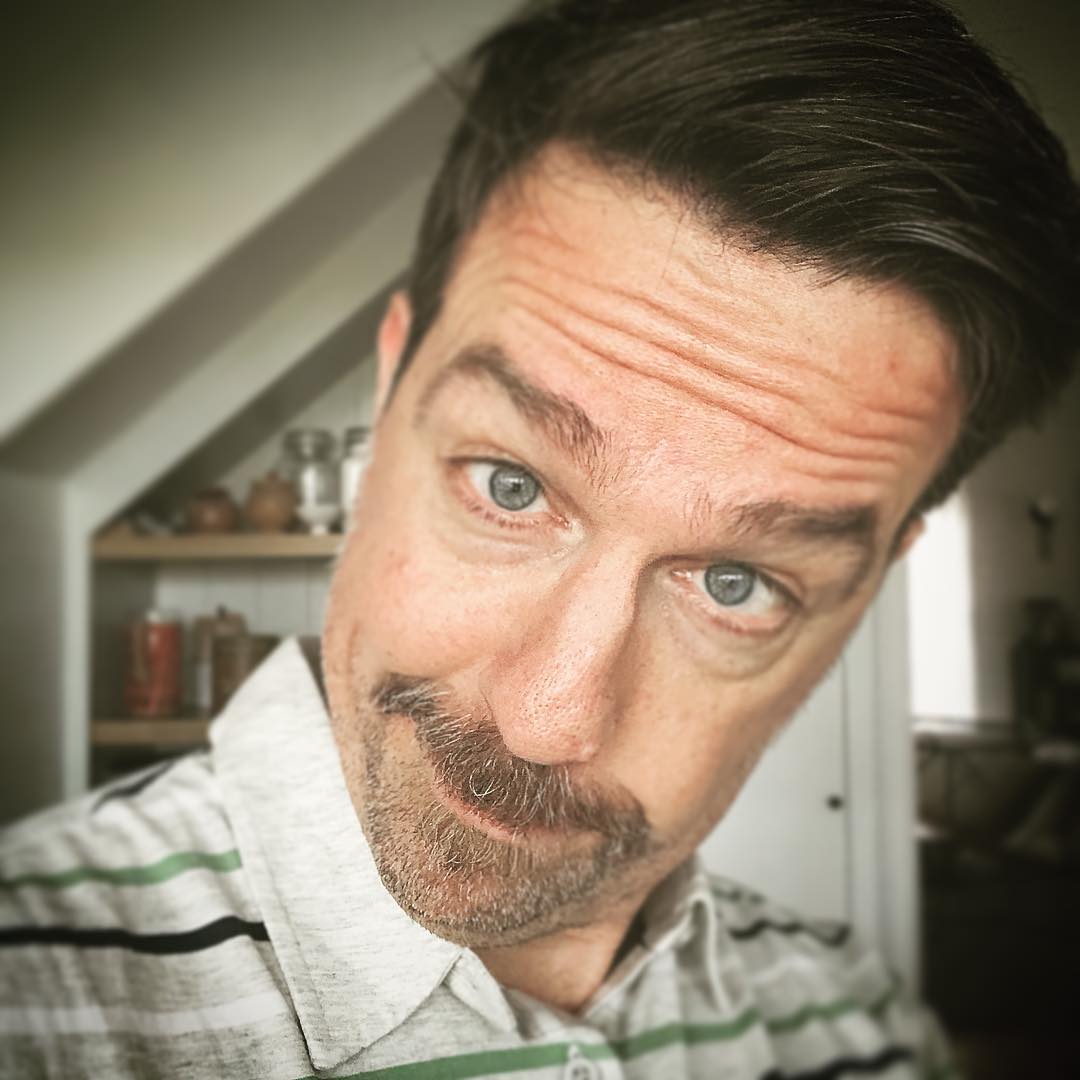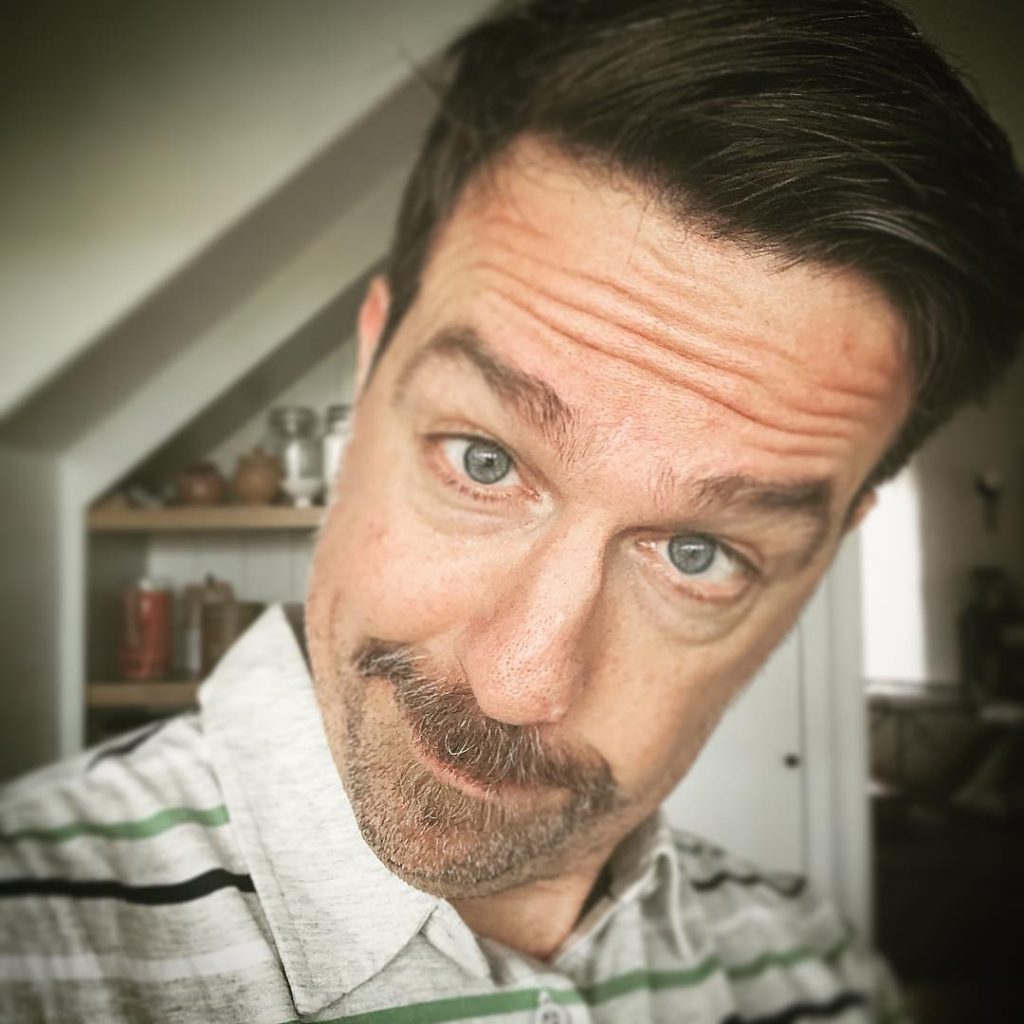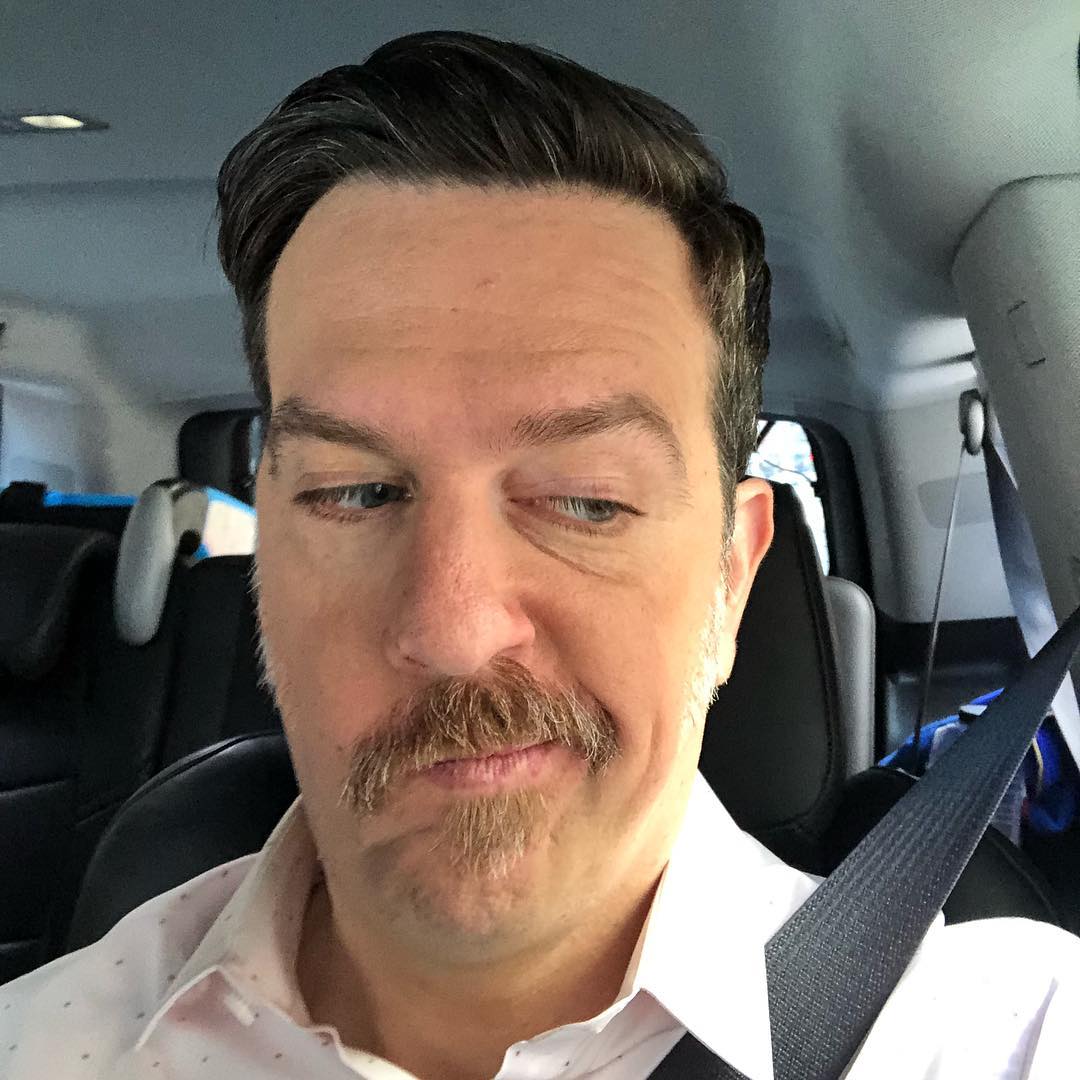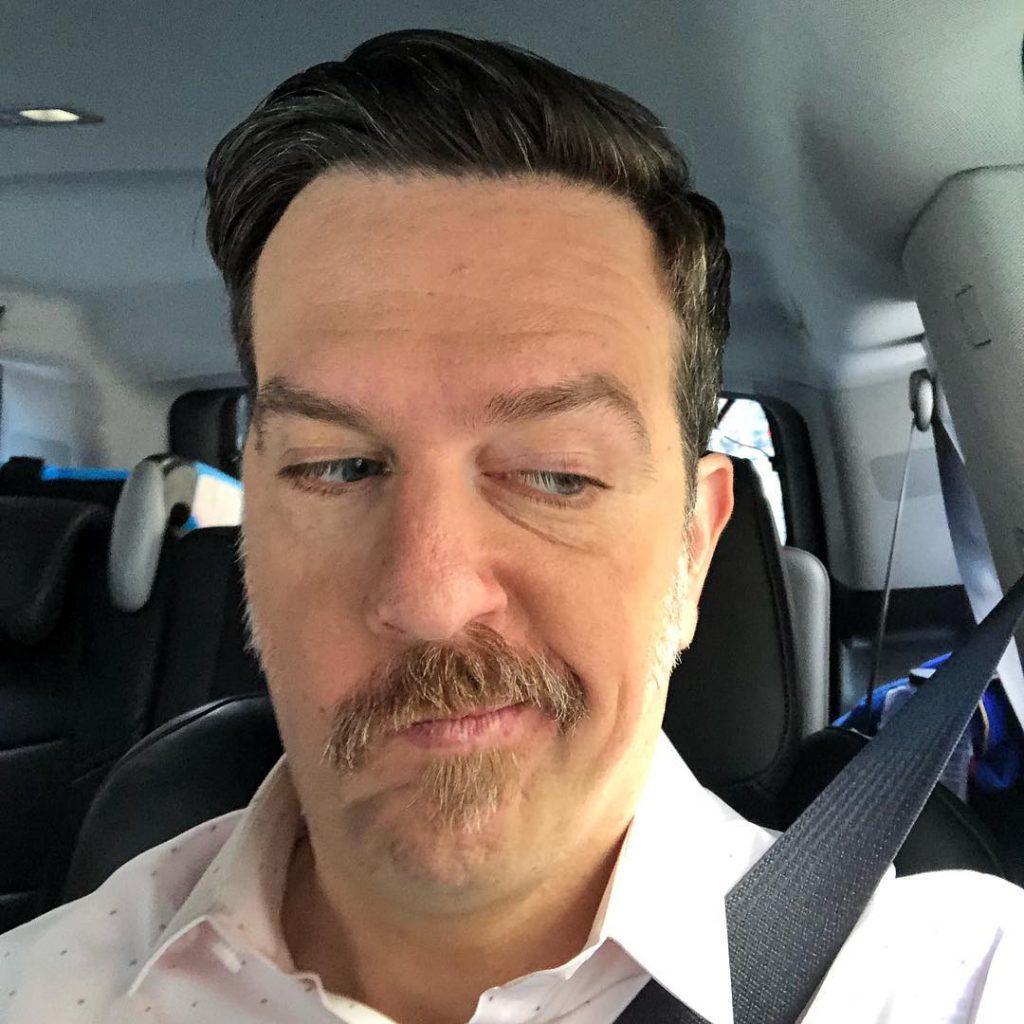 Zach Galifianakis (Alan Garner)
Zach Galifianakis has been performing stand-up comedy on both film and television however he rose to fame and popularity with his role of Alan Garner in Hangover series. In an interview, he said that he doesn't like sequels of Hangover and said, "I wish we had just done one."
Here are some pictures of Zach!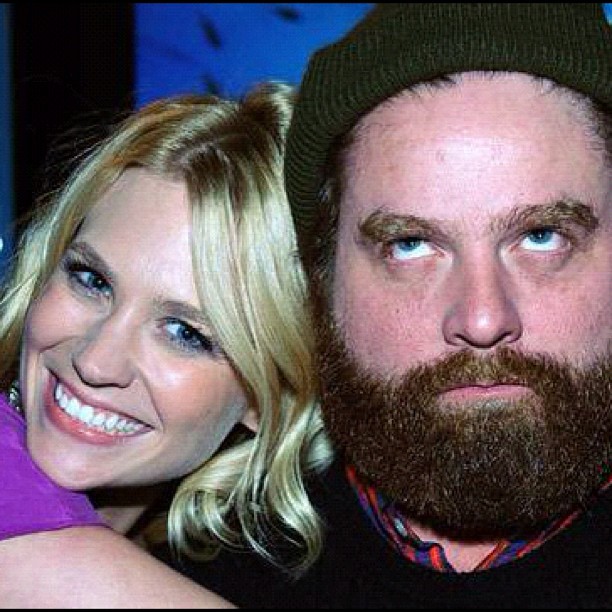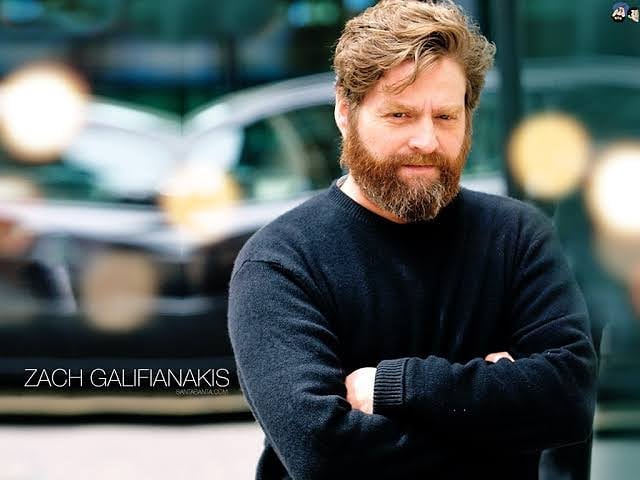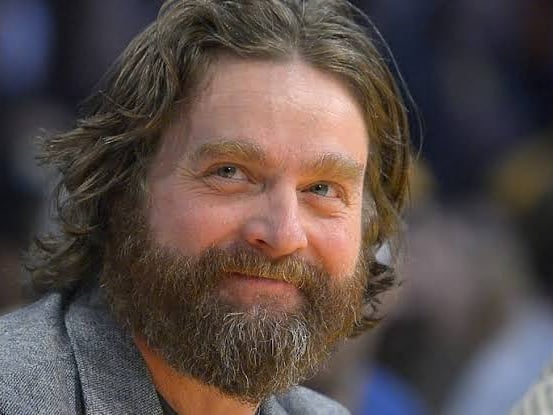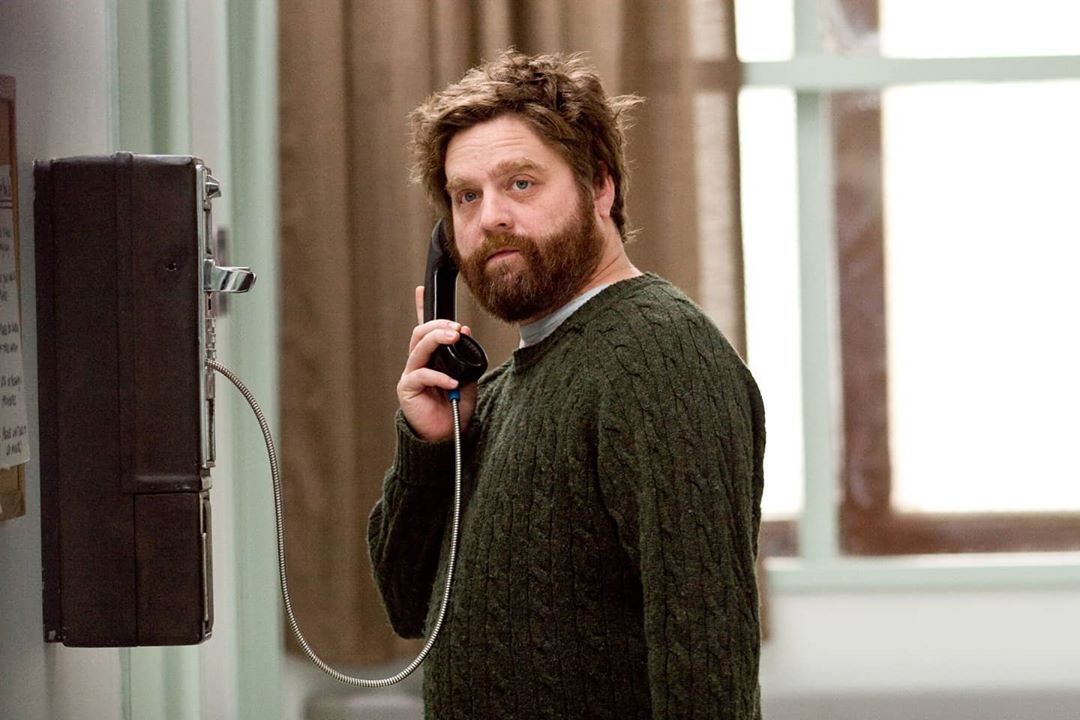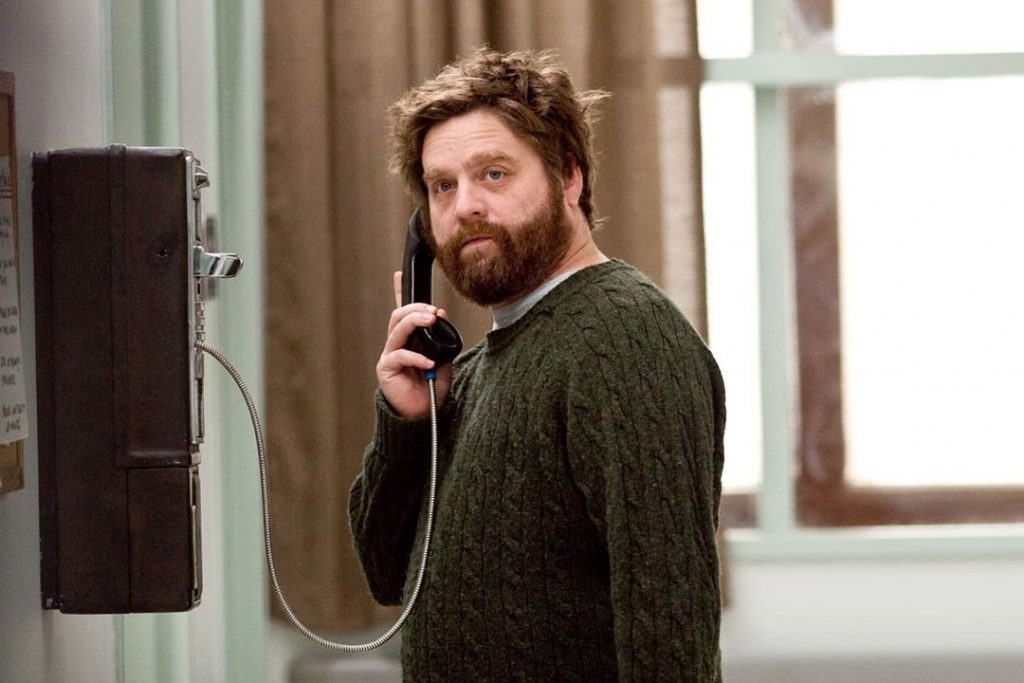 Justin Bartha (Doug)
Justin Bartha is an actor and producer, widely recognized for his work in National Treasure, The Hangover and National Treasure: Book of Secrets. He tied the knot with Lia Smith in 2014 and the couple has been blessed with one child.
Here are pictures of Justin Bartha, have a look!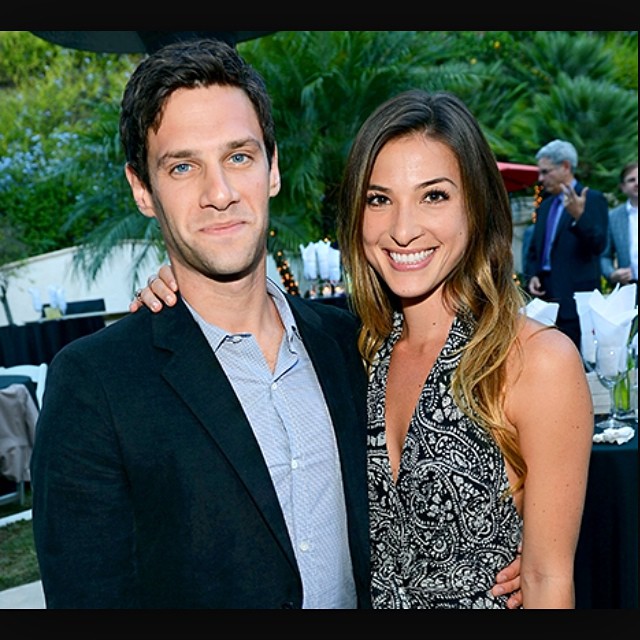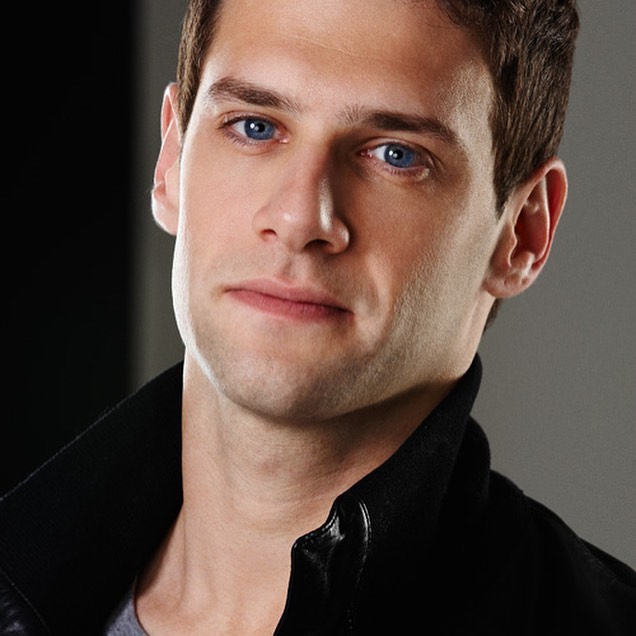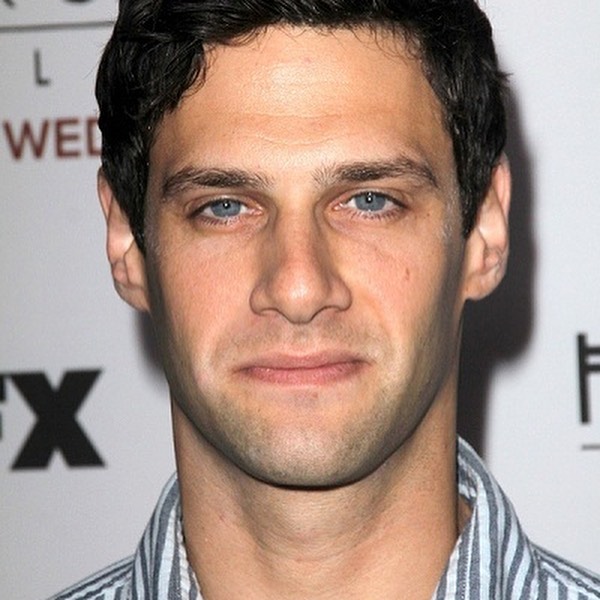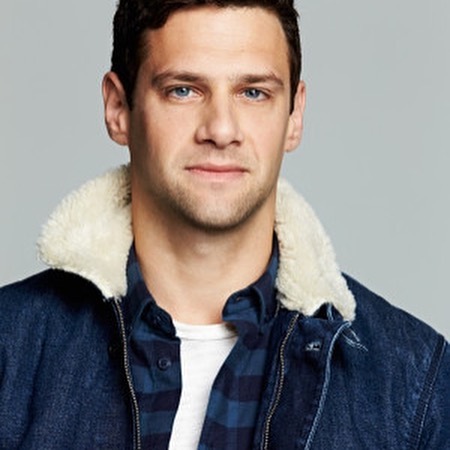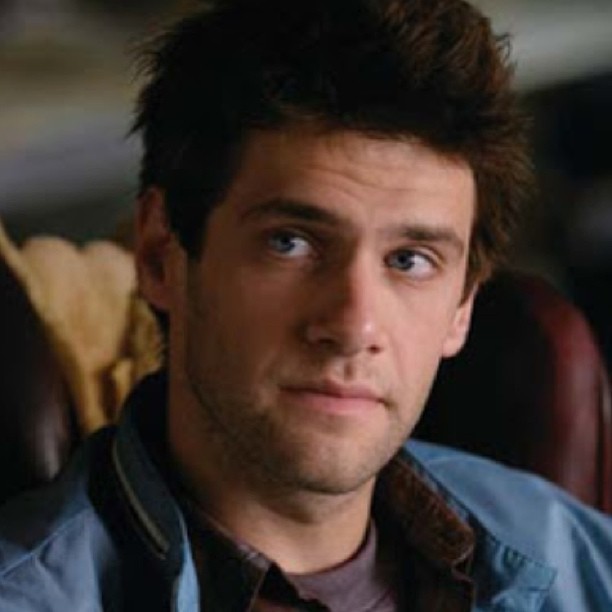 Heather Graham (Jade)
Heather Graham played the role of a stripper who married Stu during their party night in the movie. She is best known for her work in Drugstore Cowboy, Mary, Gray matters, Boogie Nights, and Austin Powers: The Spy Who Shagged Me. Graham is appreciated for her beauty and has appeared in magazine lists of "Most Beautiful" and "Sexiest" women.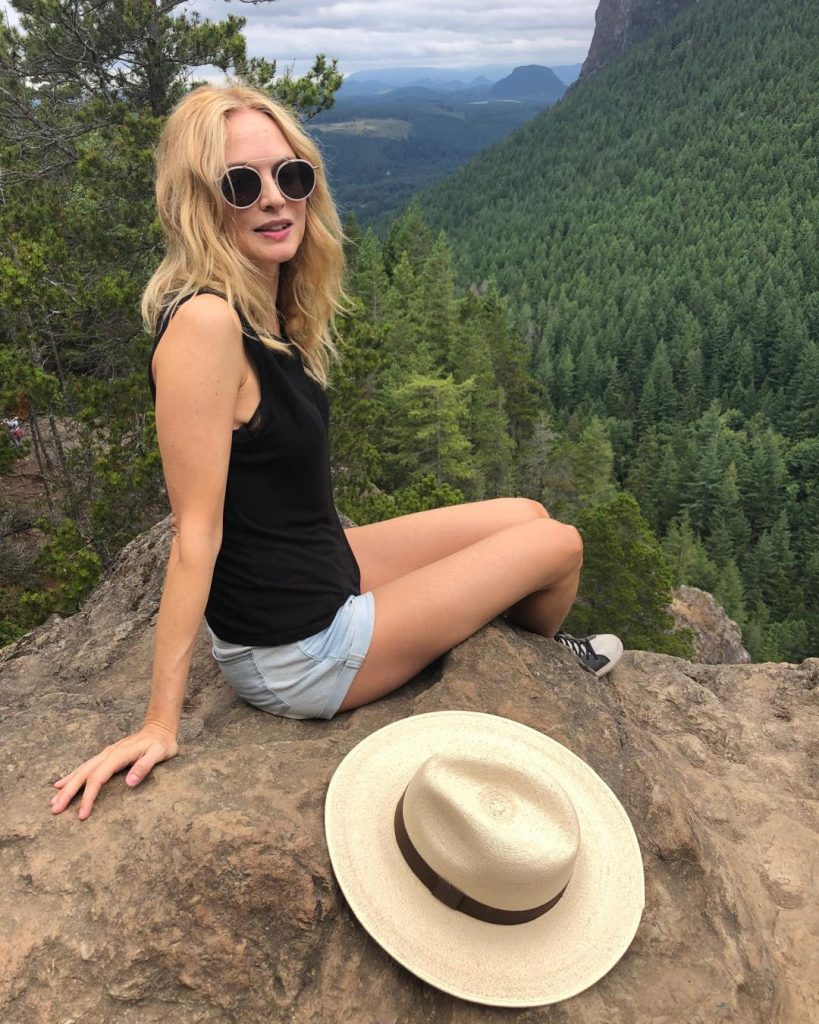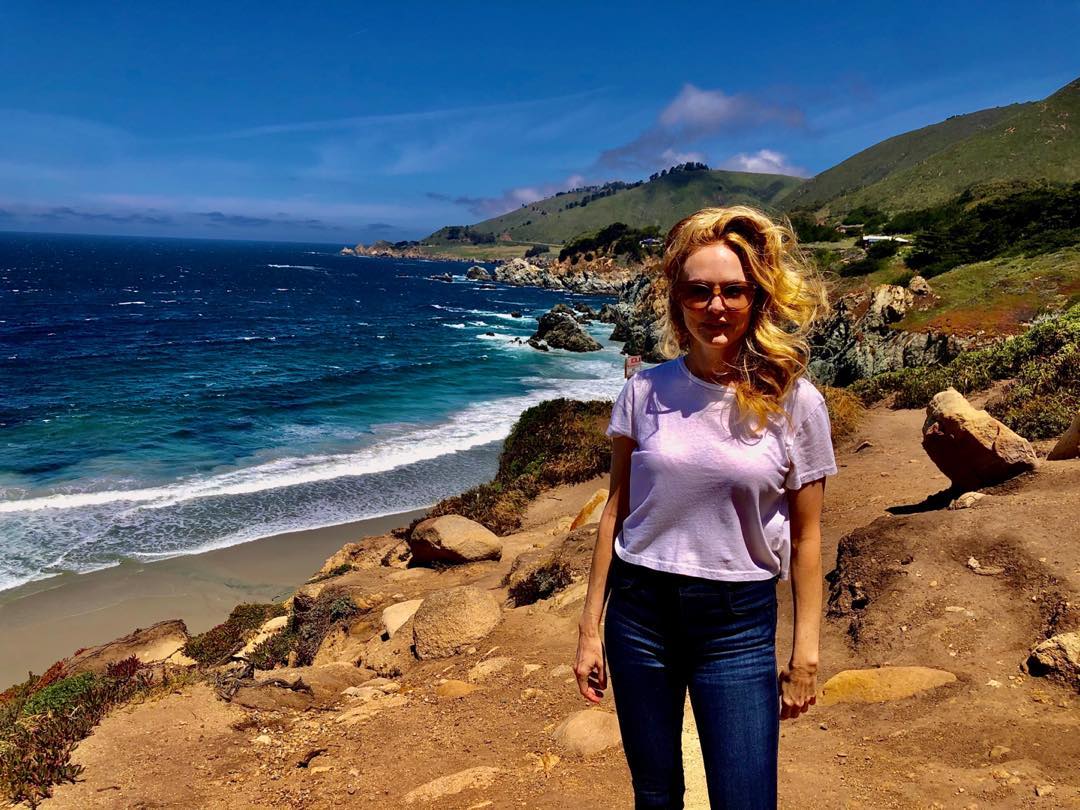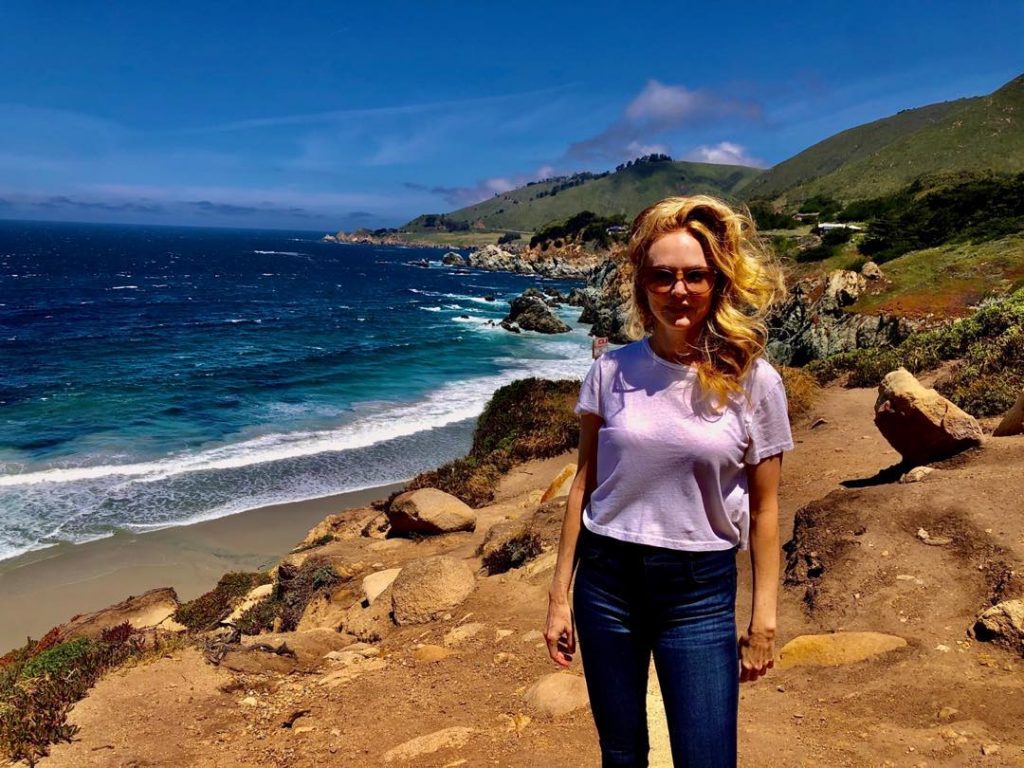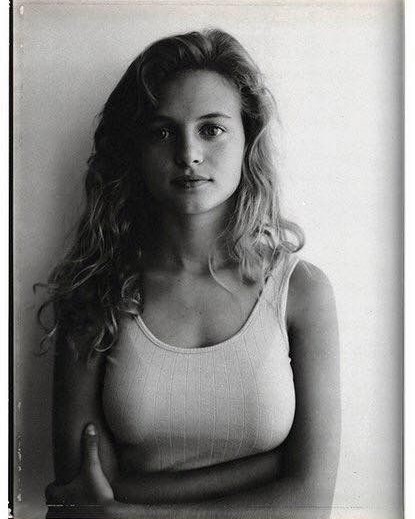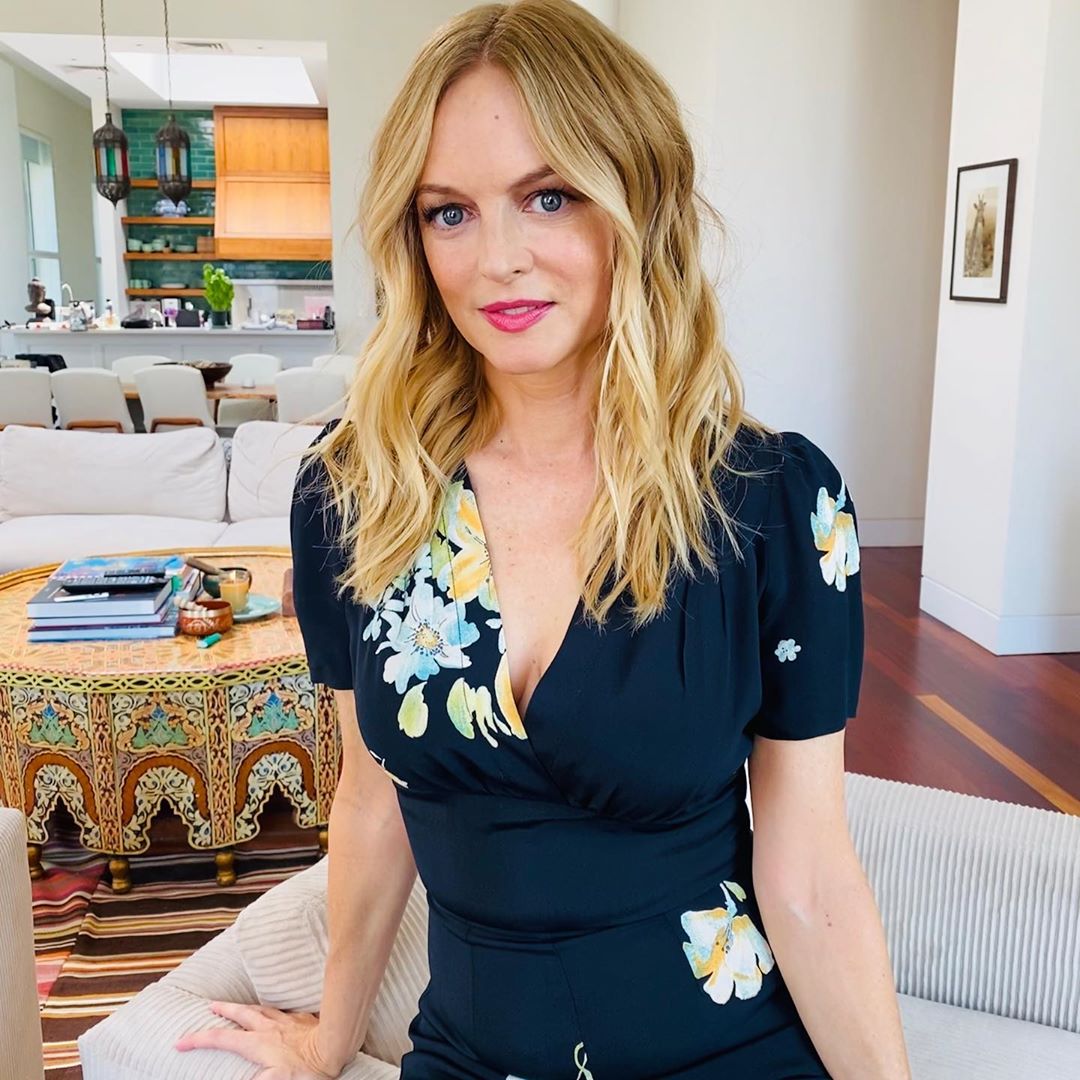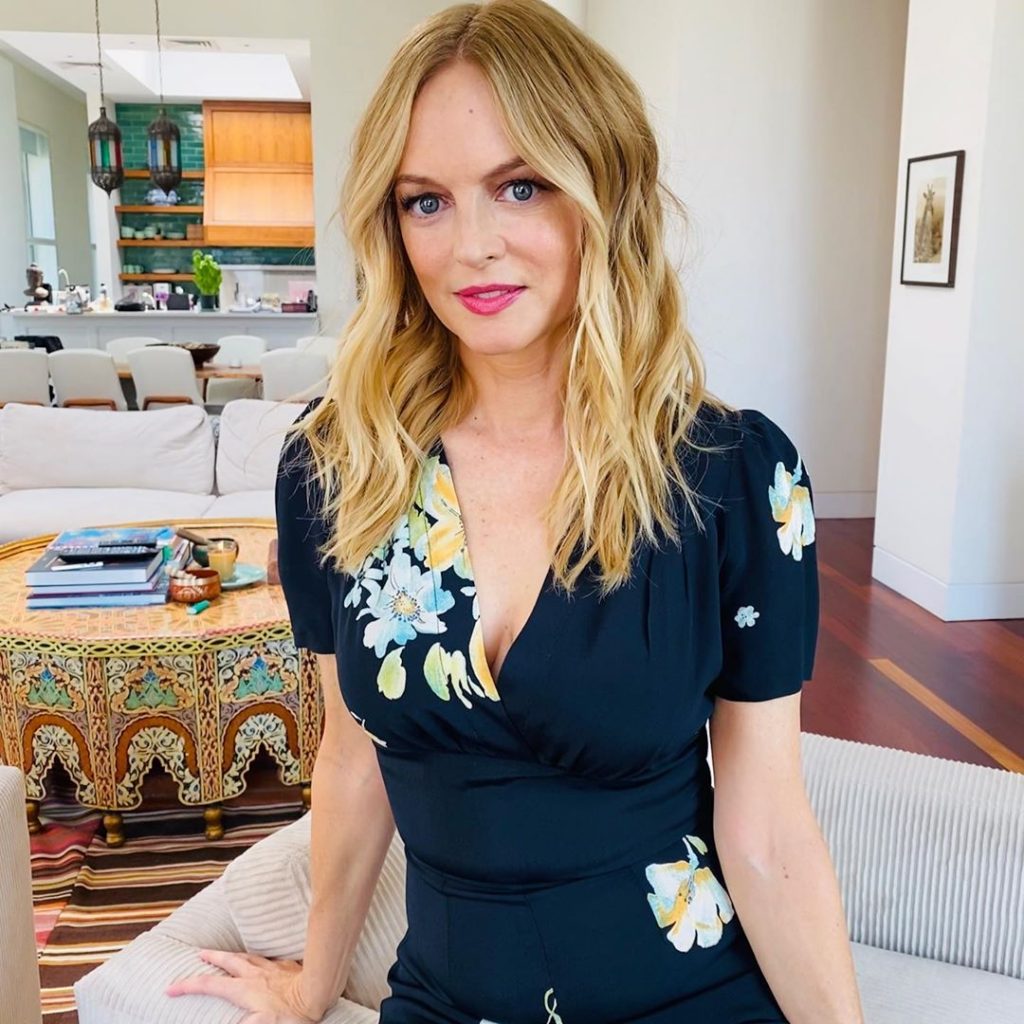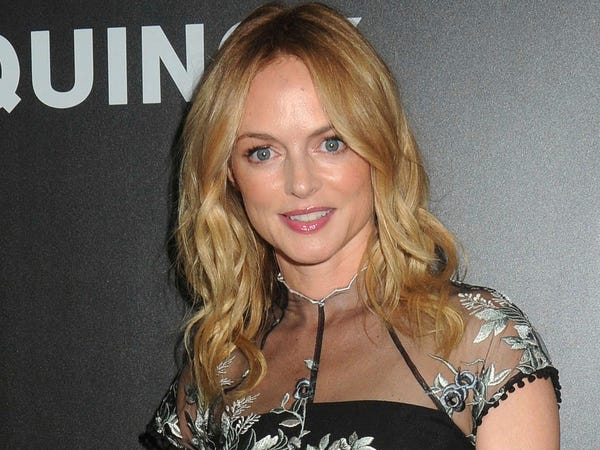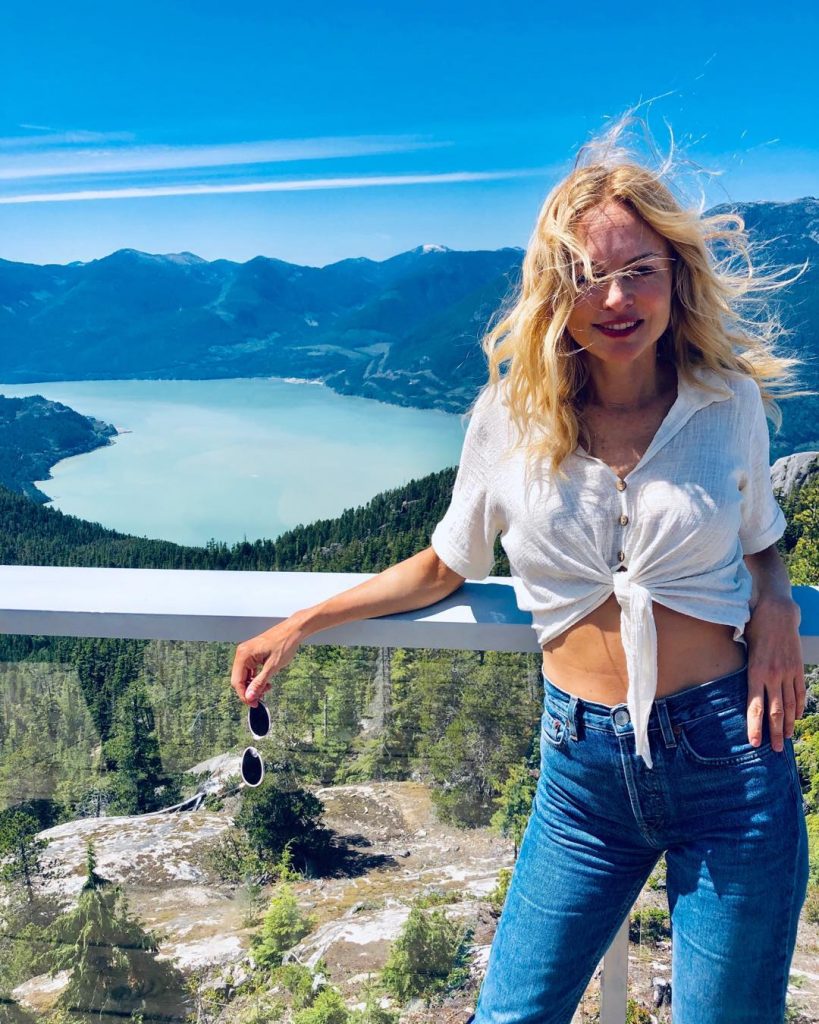 Ken Jeong (Leslie Chow)
Ken Jeong who played Leslie Chow's role in Hangover series was a physician in California but he gave up to fulfil his dream of becoming an actor. He has starred in several projects including Knocked Up, Step Brothers, Crazy Rich Asians and Pineapple Express.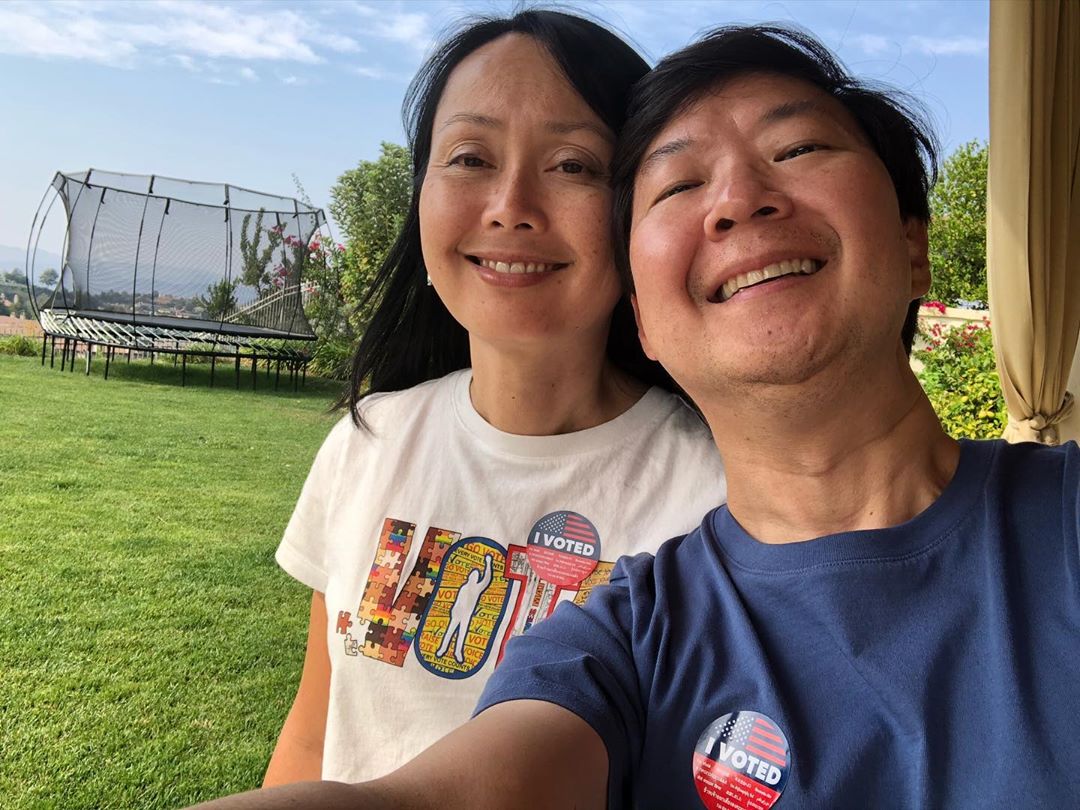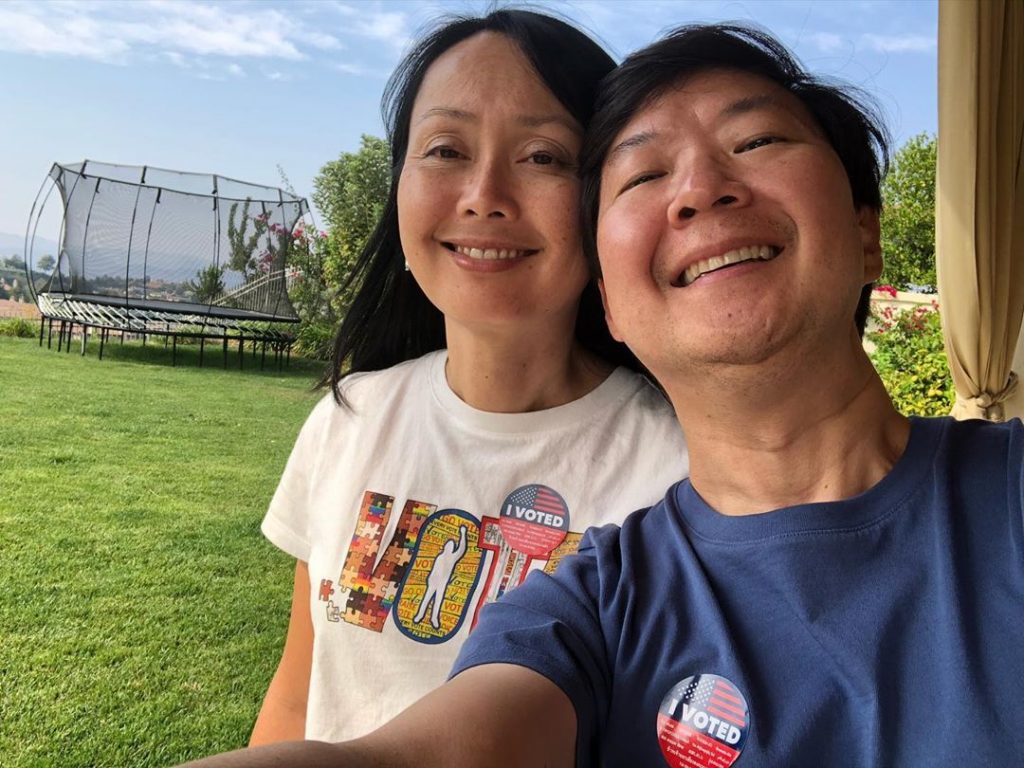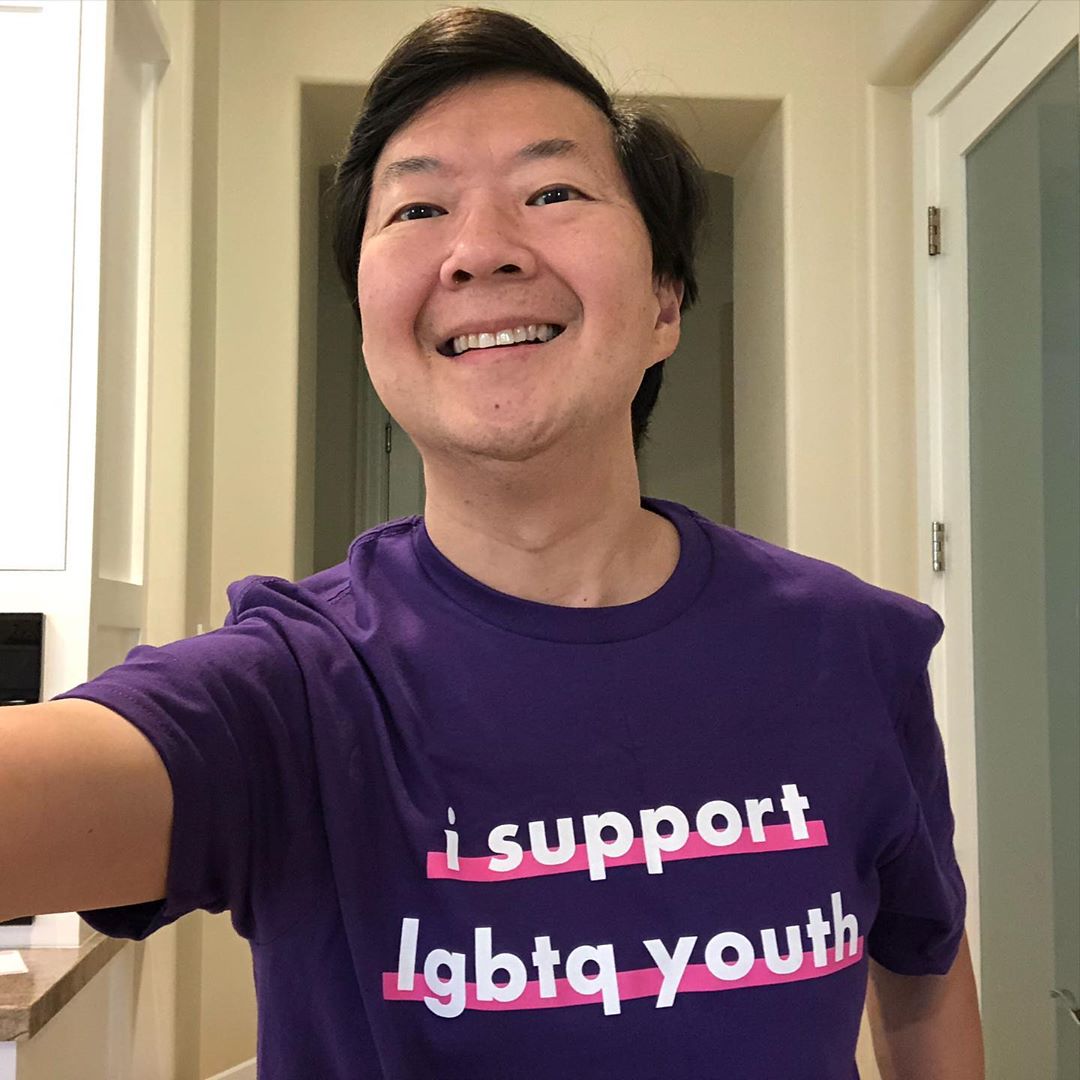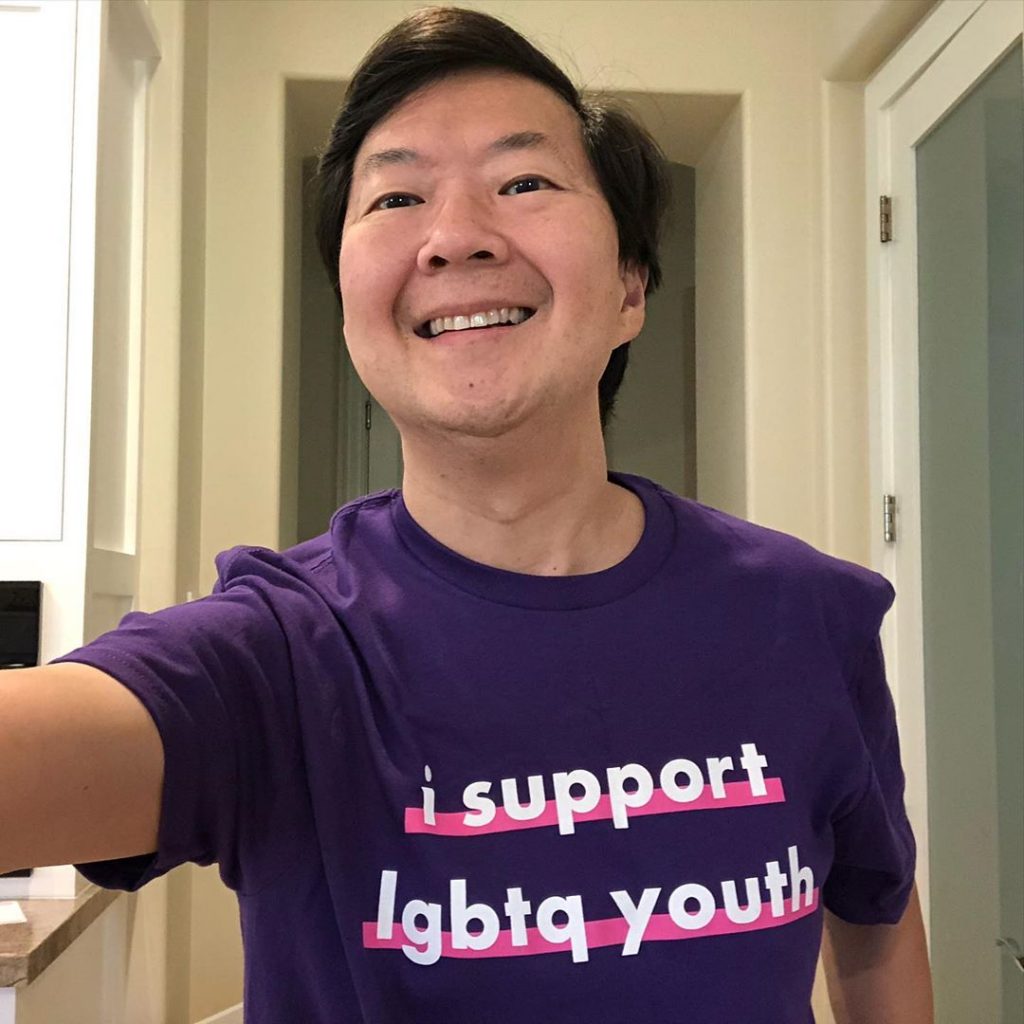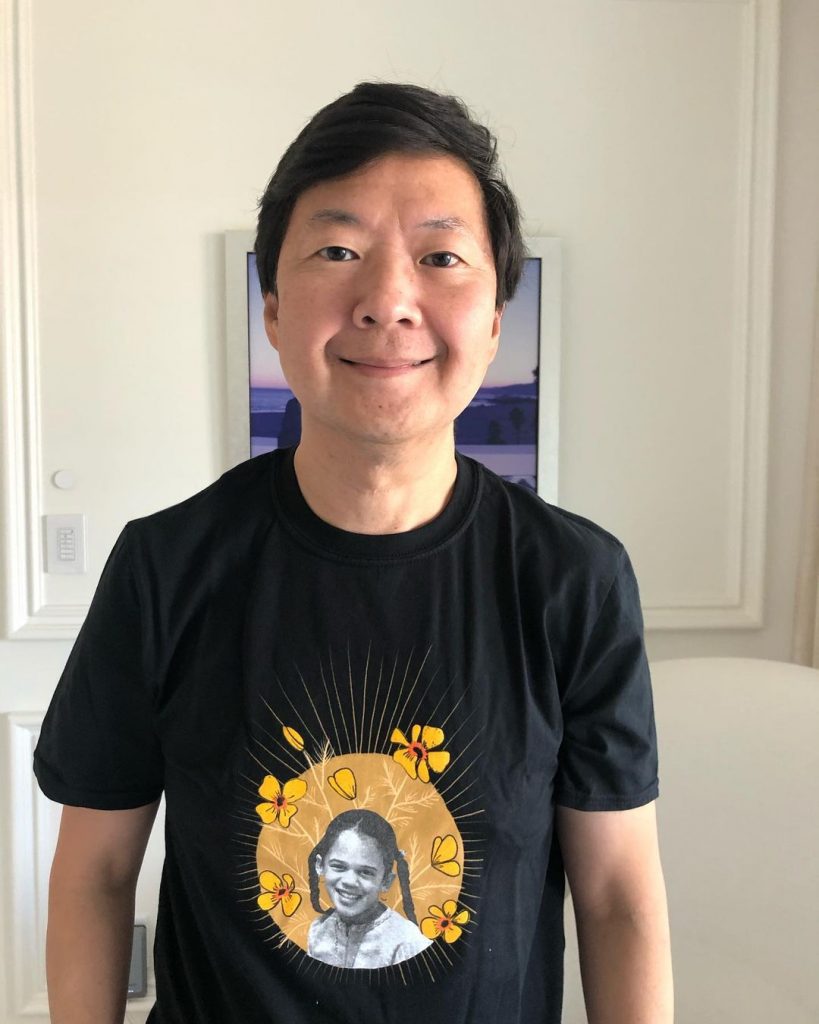 Sasha Feline Barrese (Tracy)
Sasha Barrese is a popular actress known for her work in Supernatural, The Ring, and Just Shoot Me! She has been absent from screen because, in 2014, she announced to become a professional poker player and has competed in many tournaments.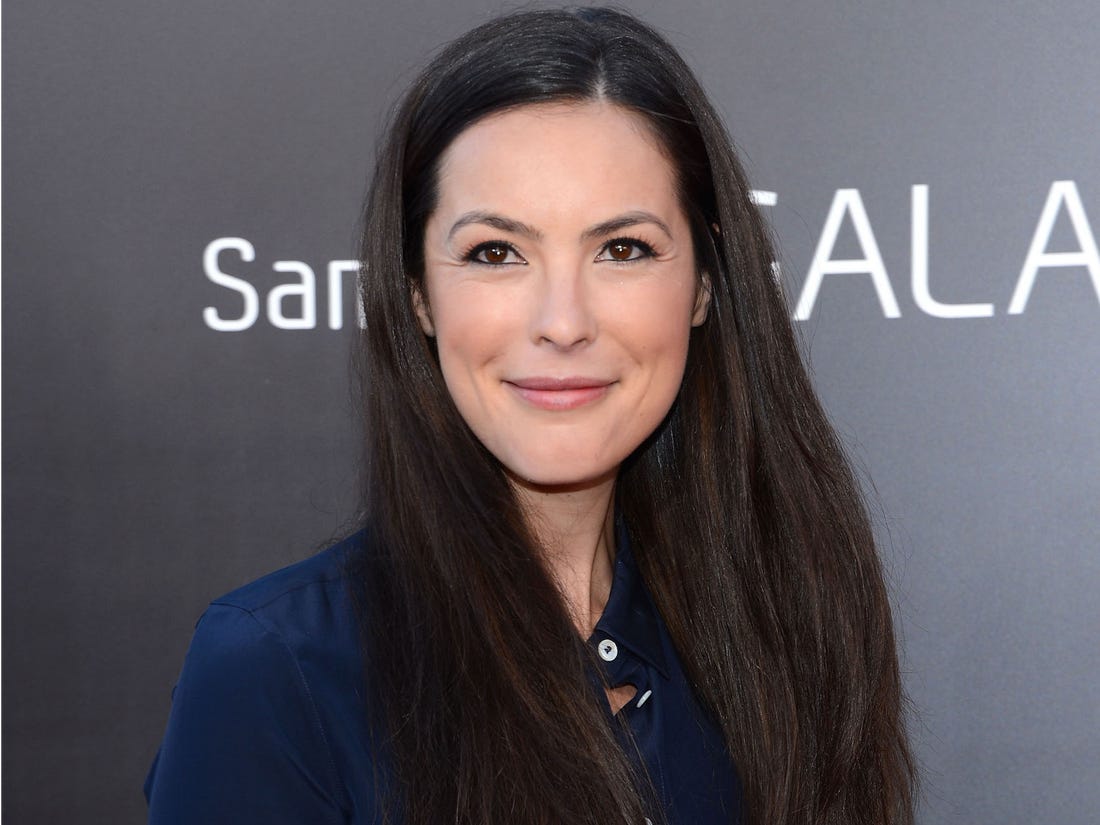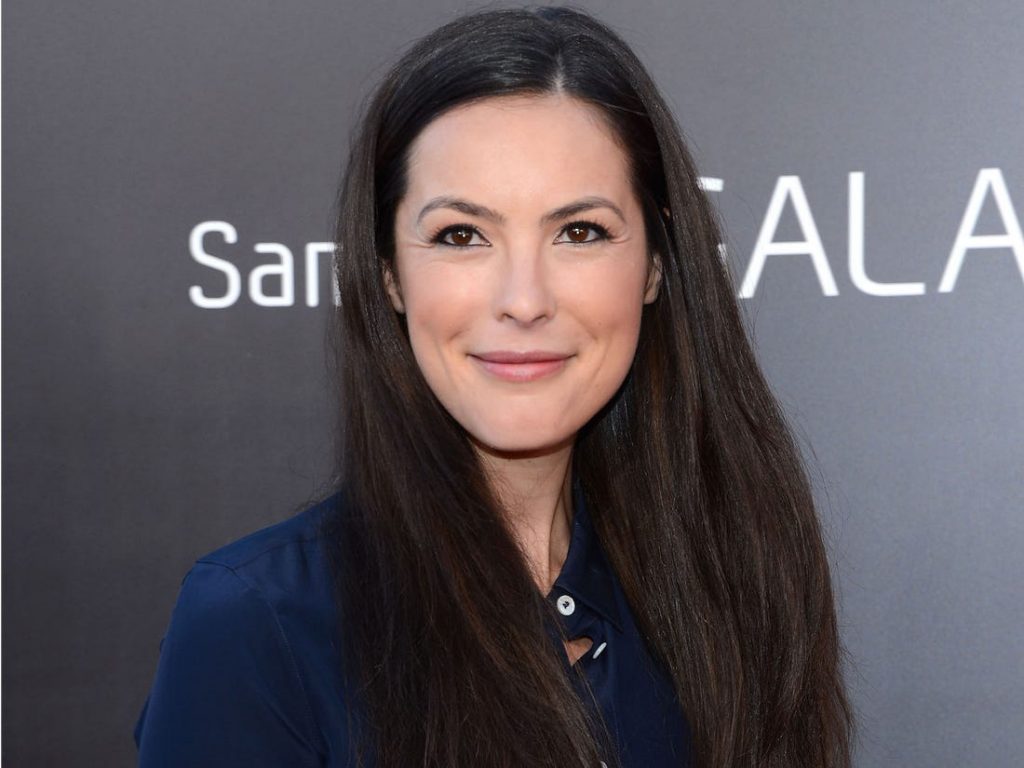 Rachael Harris (Melissa)
Rachael Harris is currently known for her role of Linda in web series Lucifer which just released its fifth season on Netflix. She has worked in several projects including The Haunted Mansion, Kicking and Screaming, Evan Almighty, and License to Wed.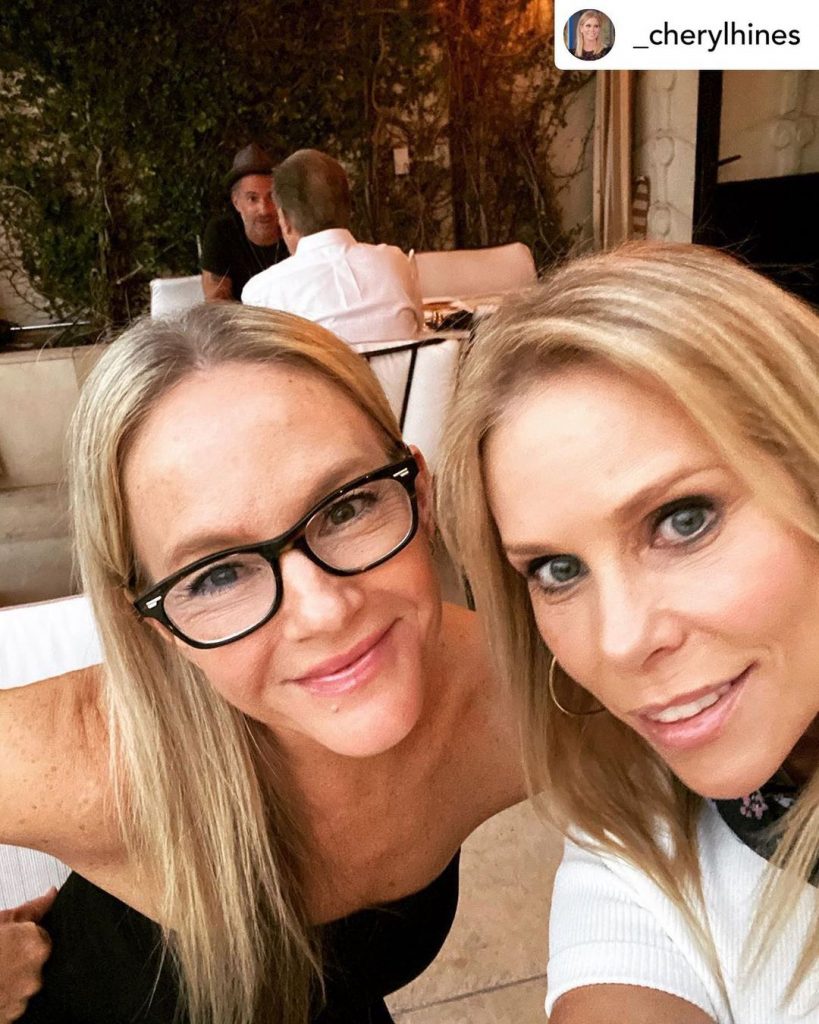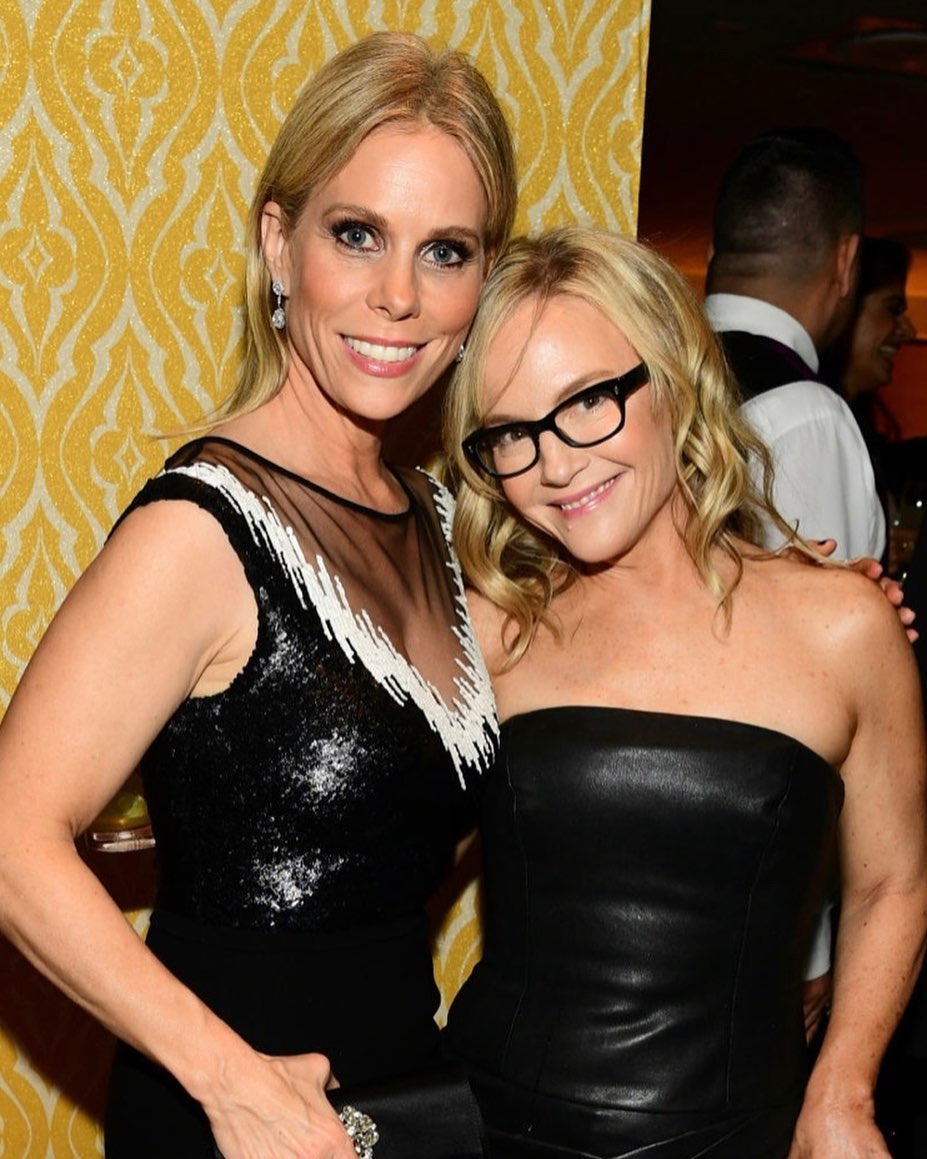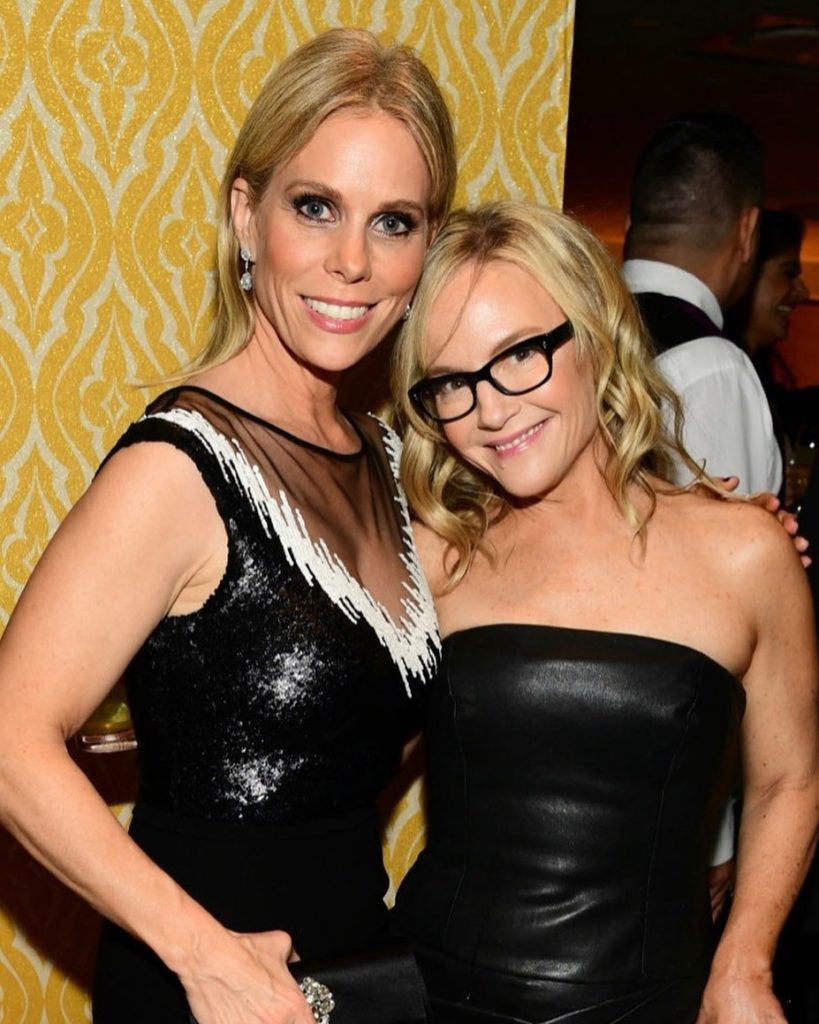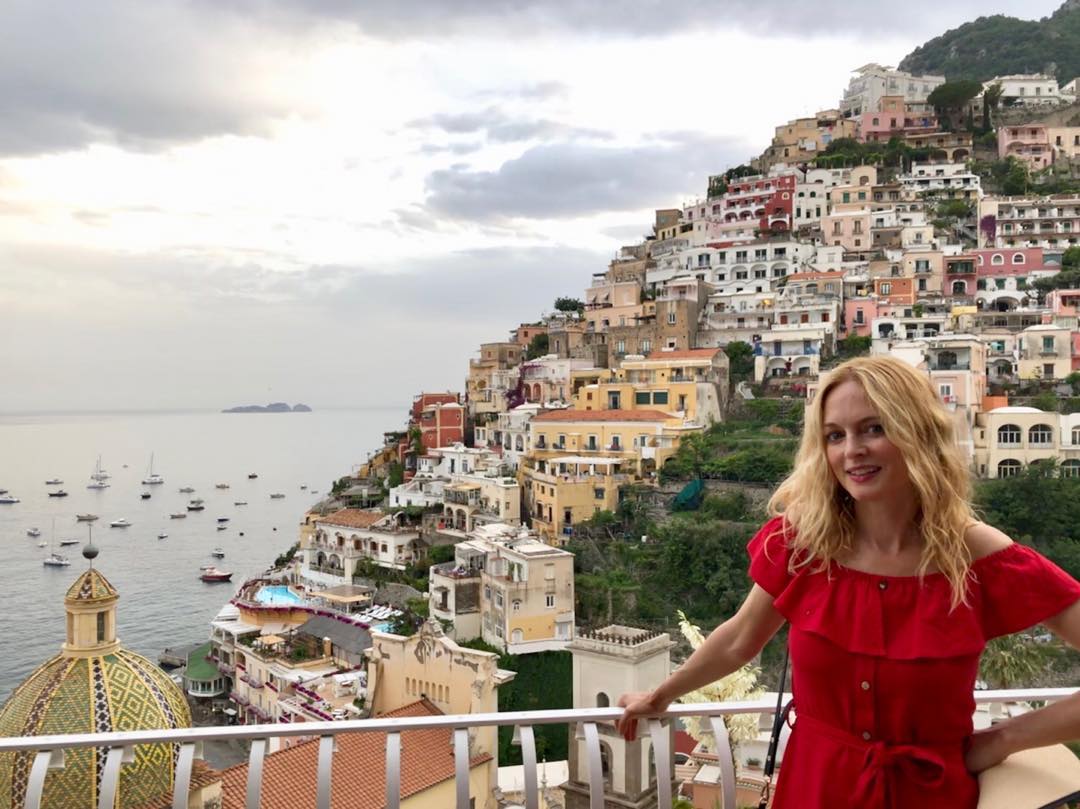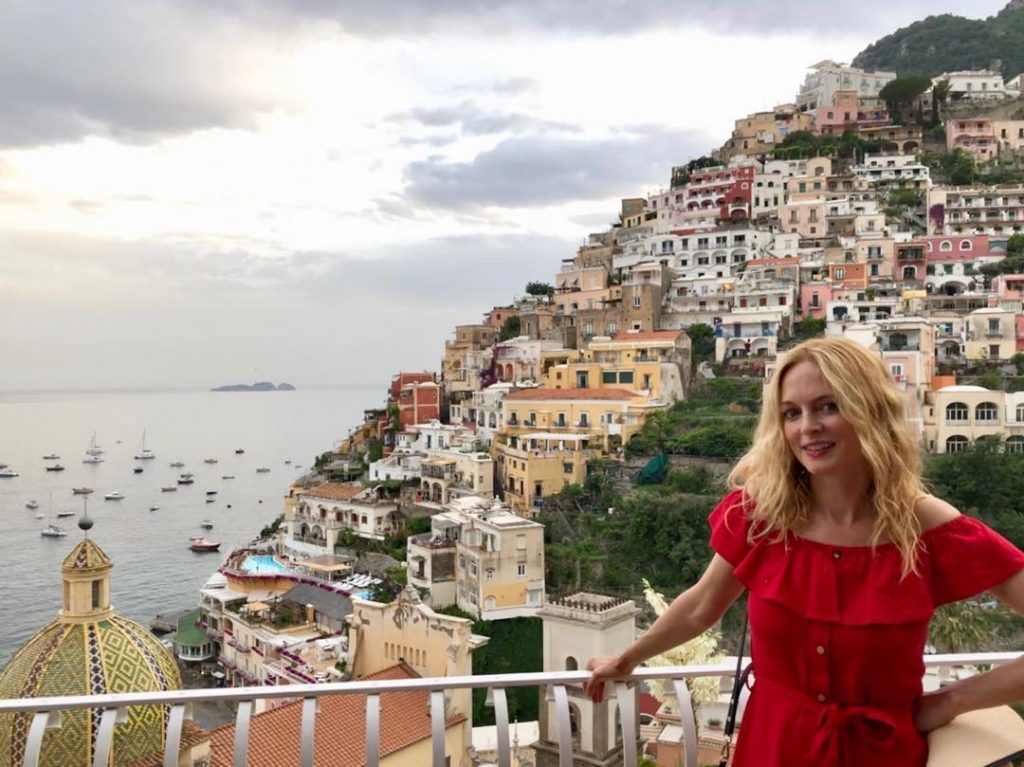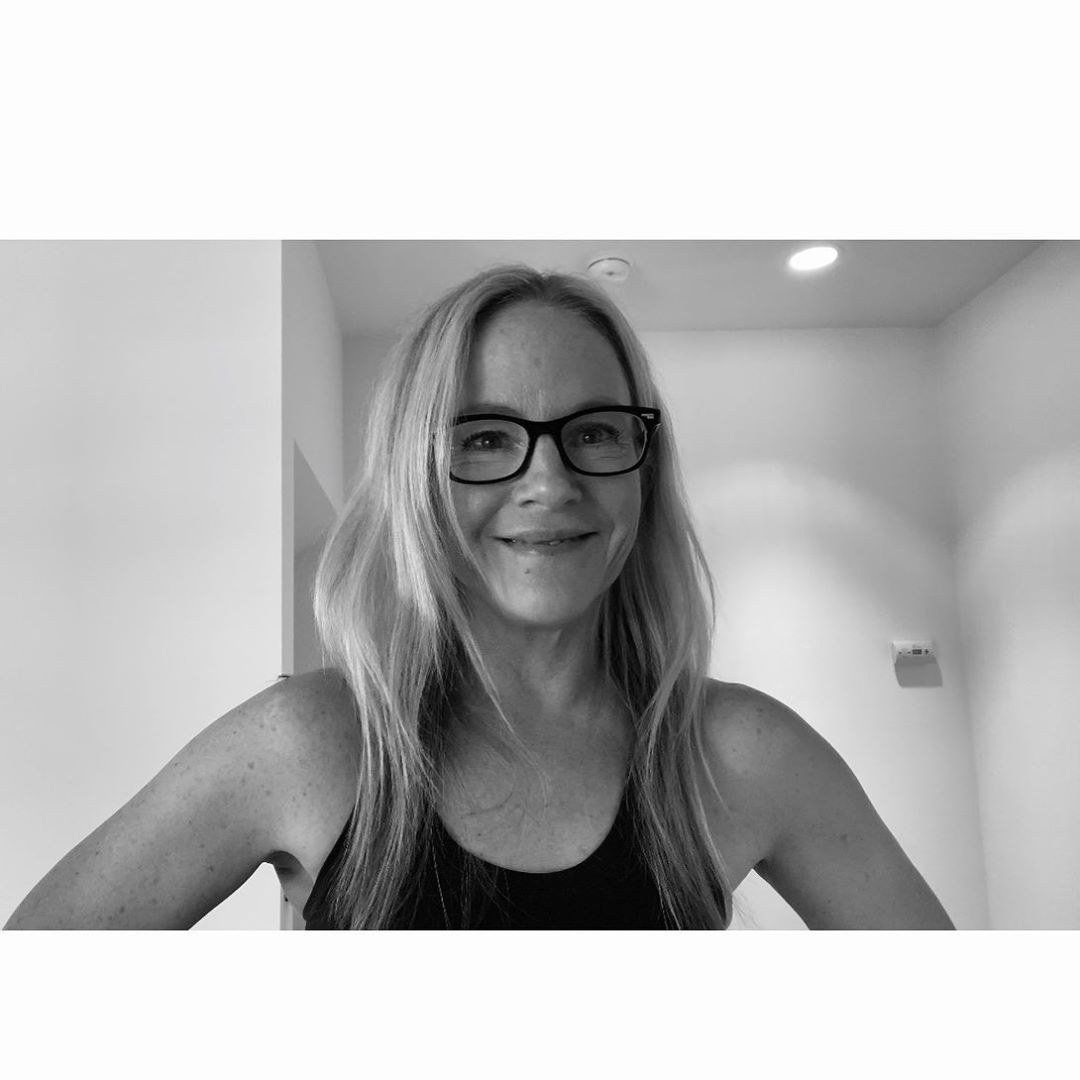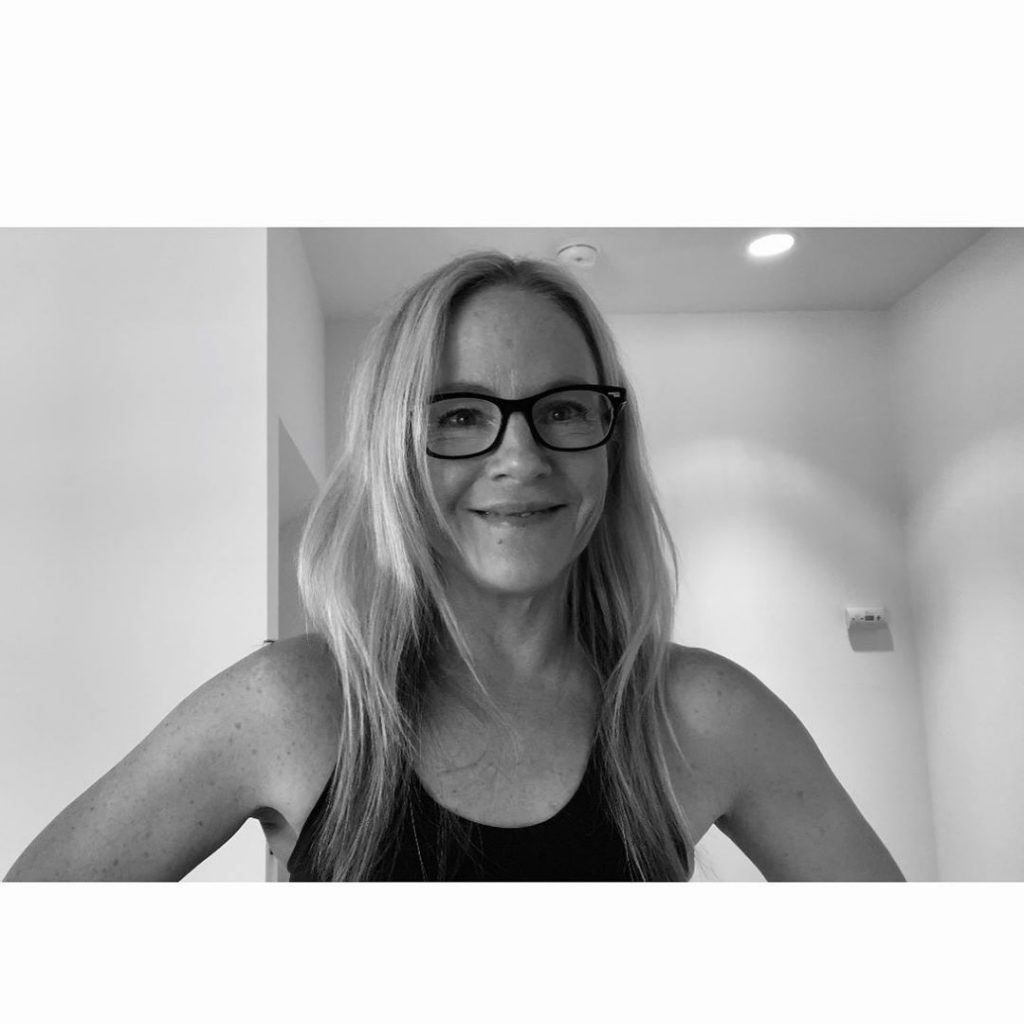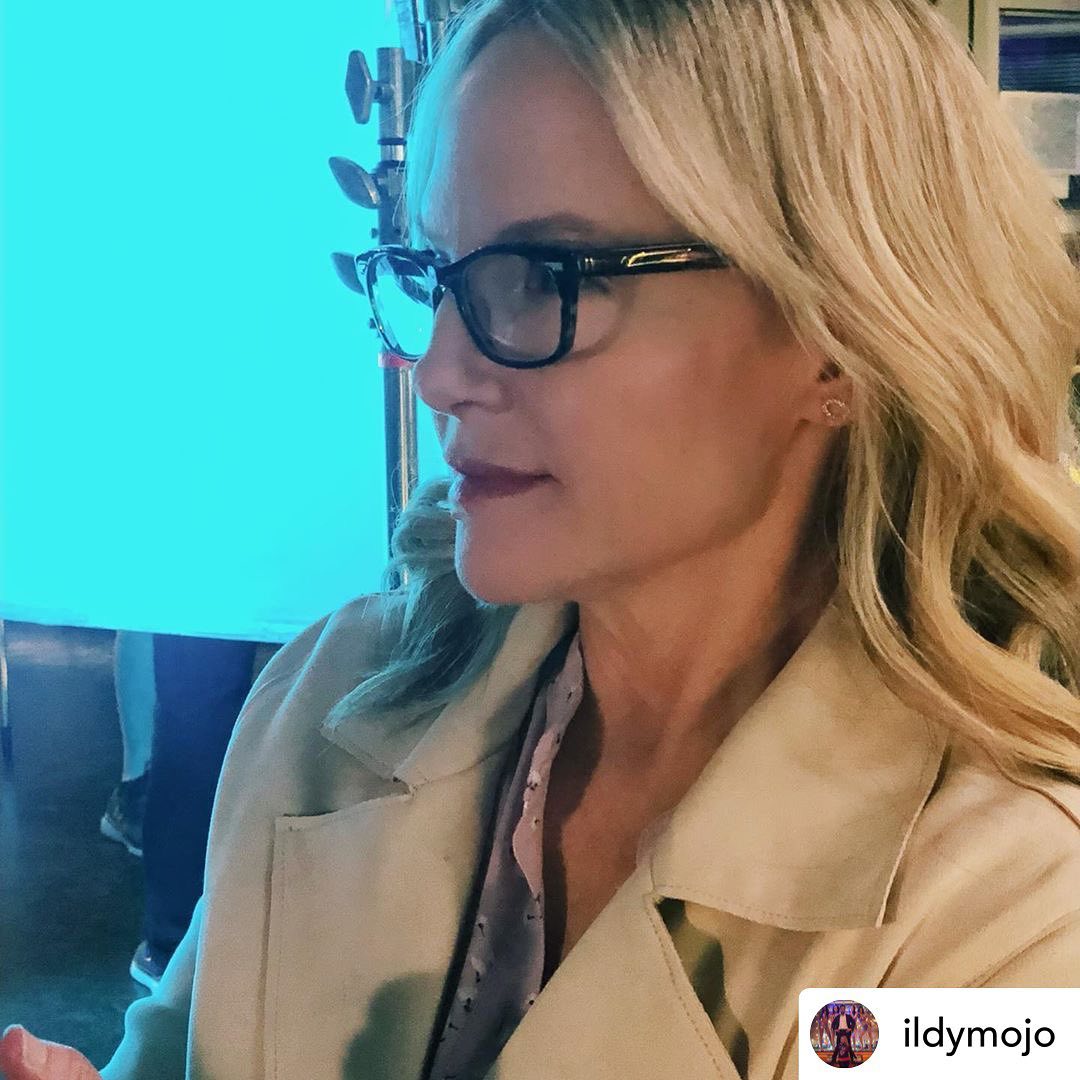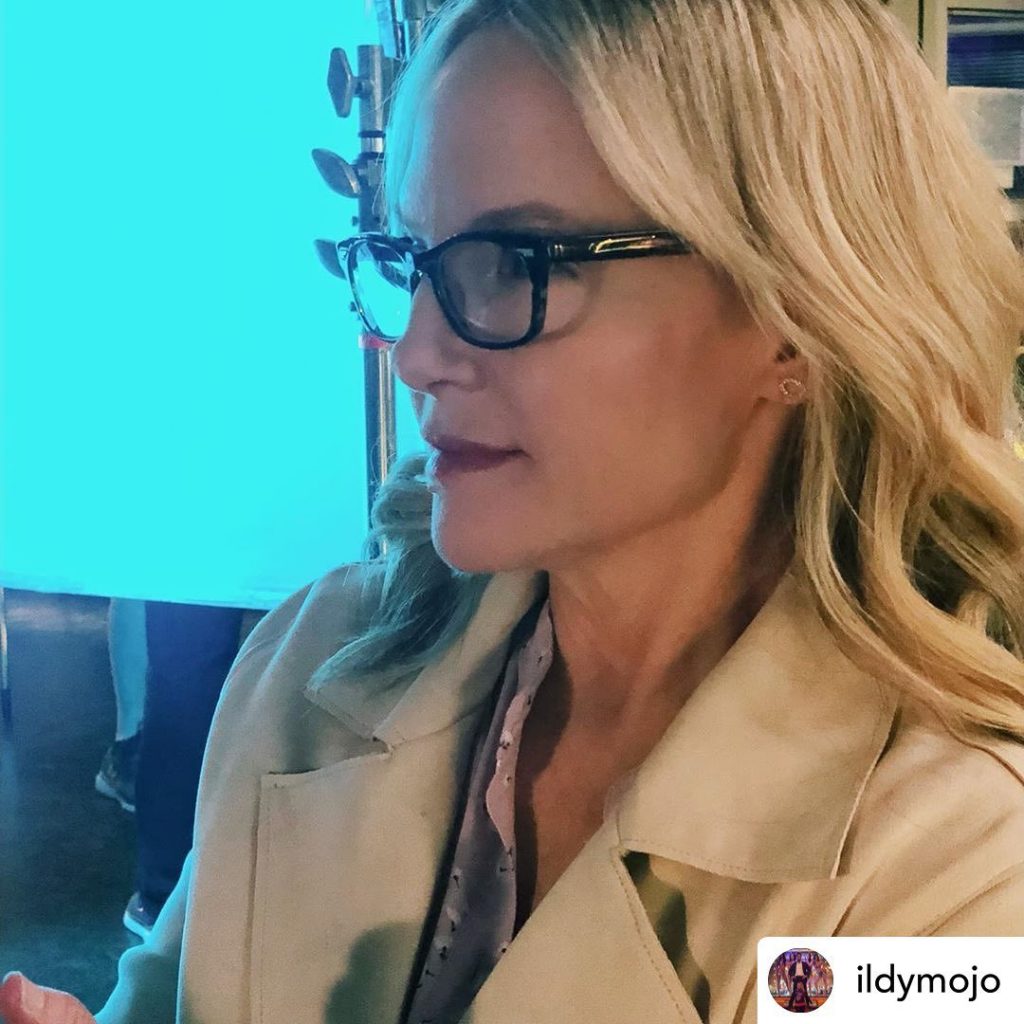 Mike Epps (Black Doug)
Mike Epps played the role of Black Doug and he appeared in the first and third instalments of the "Hangover" series. He is well known for his work in Resident Evil: Apocalypse and Resident Evil: Extinction.
Here are pictures of Mike Epps, have a look!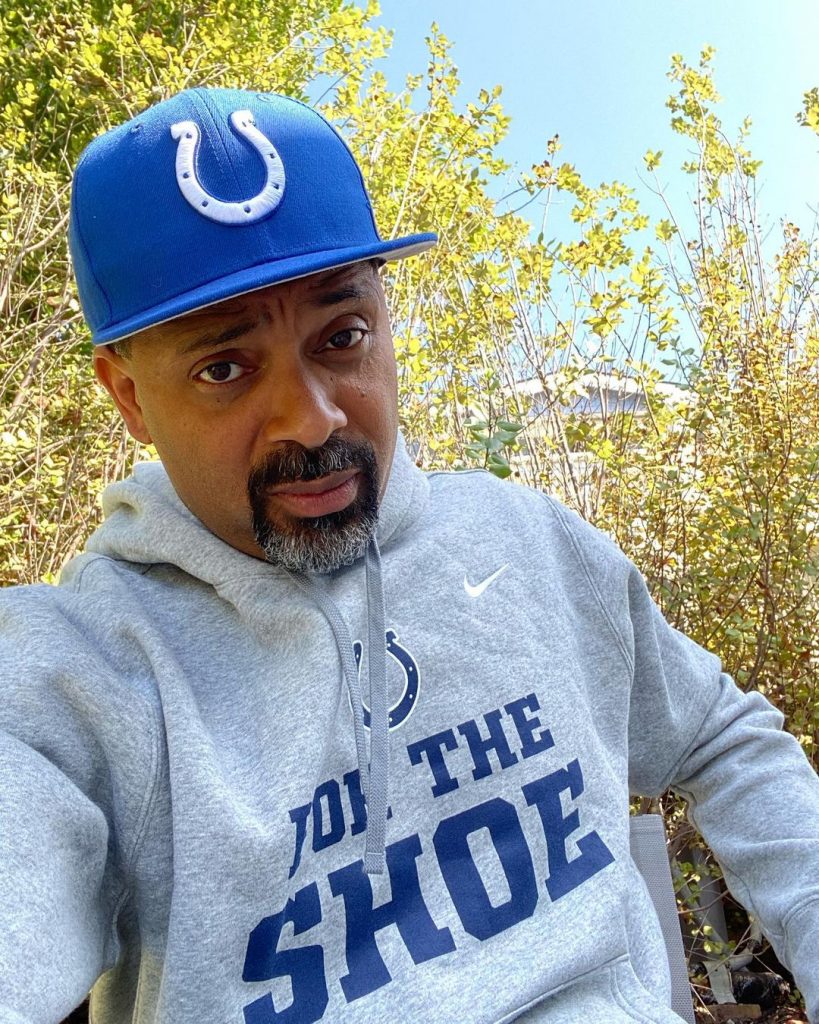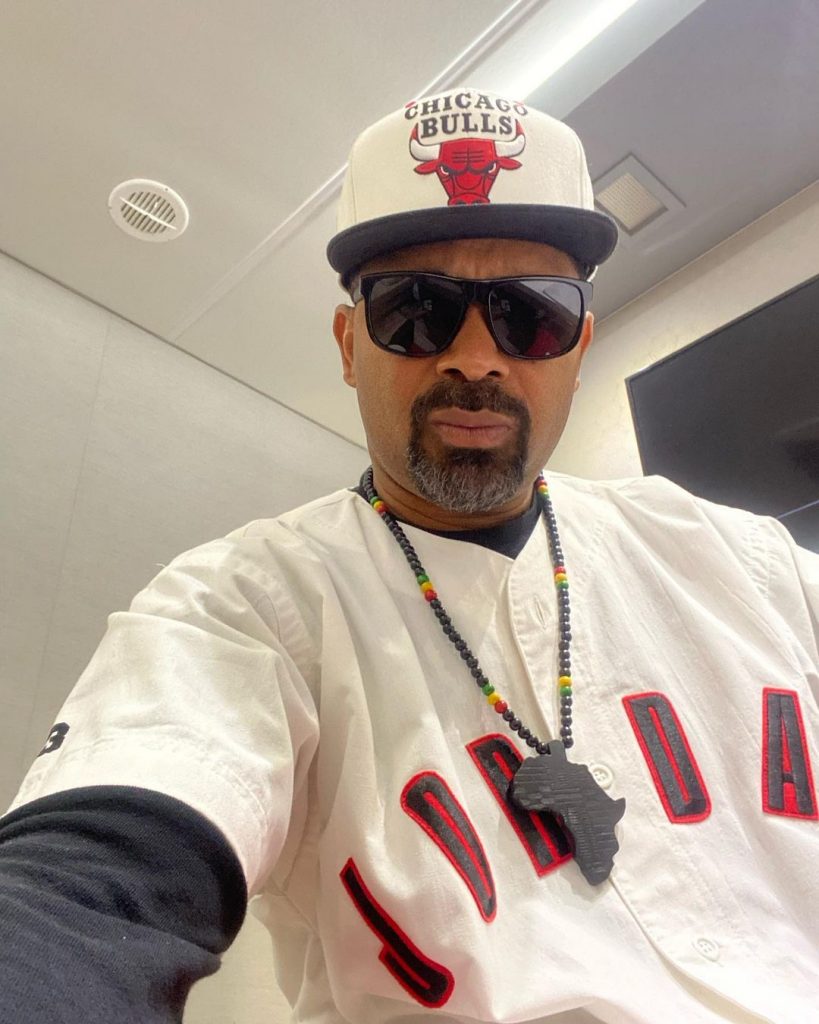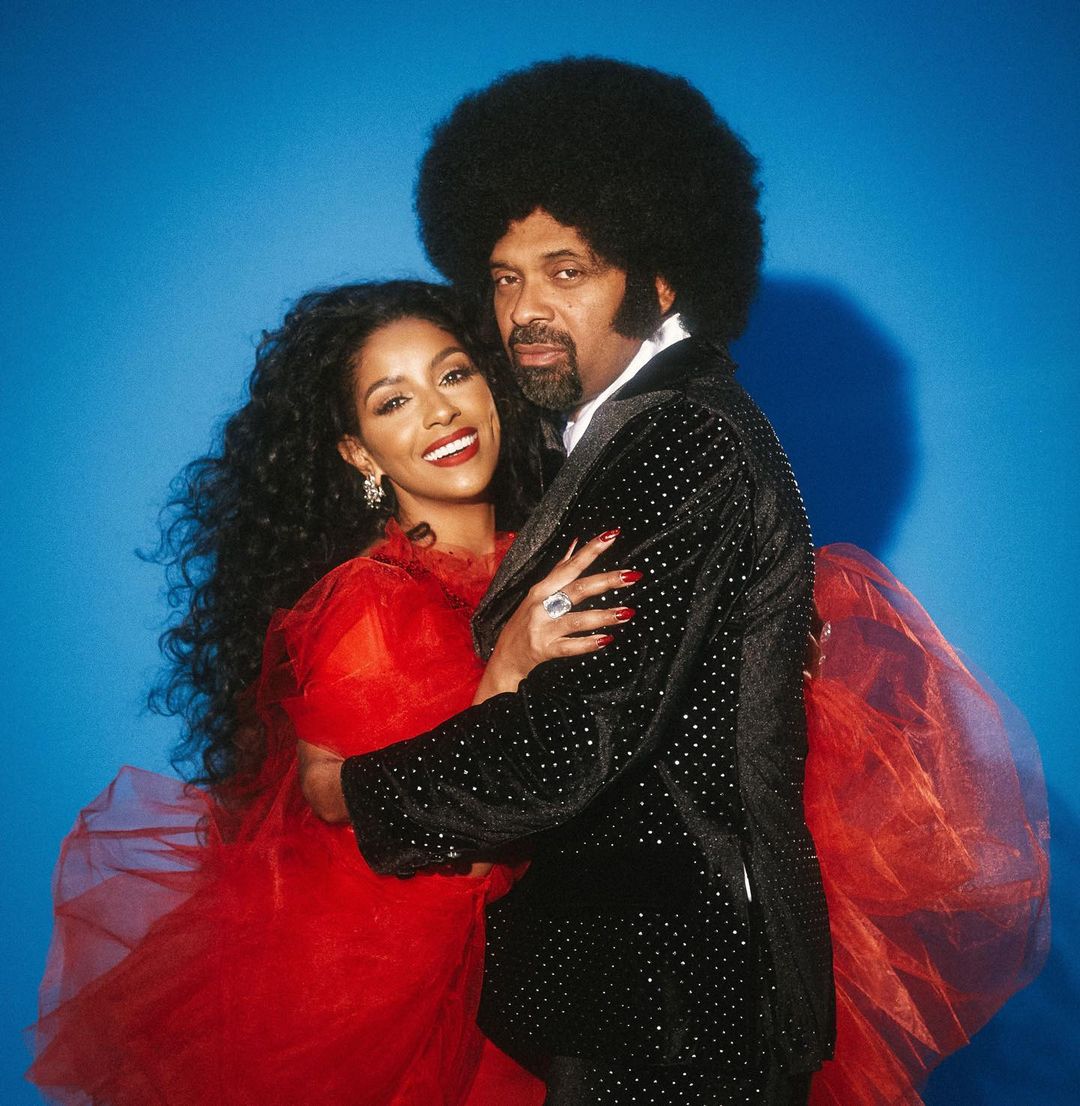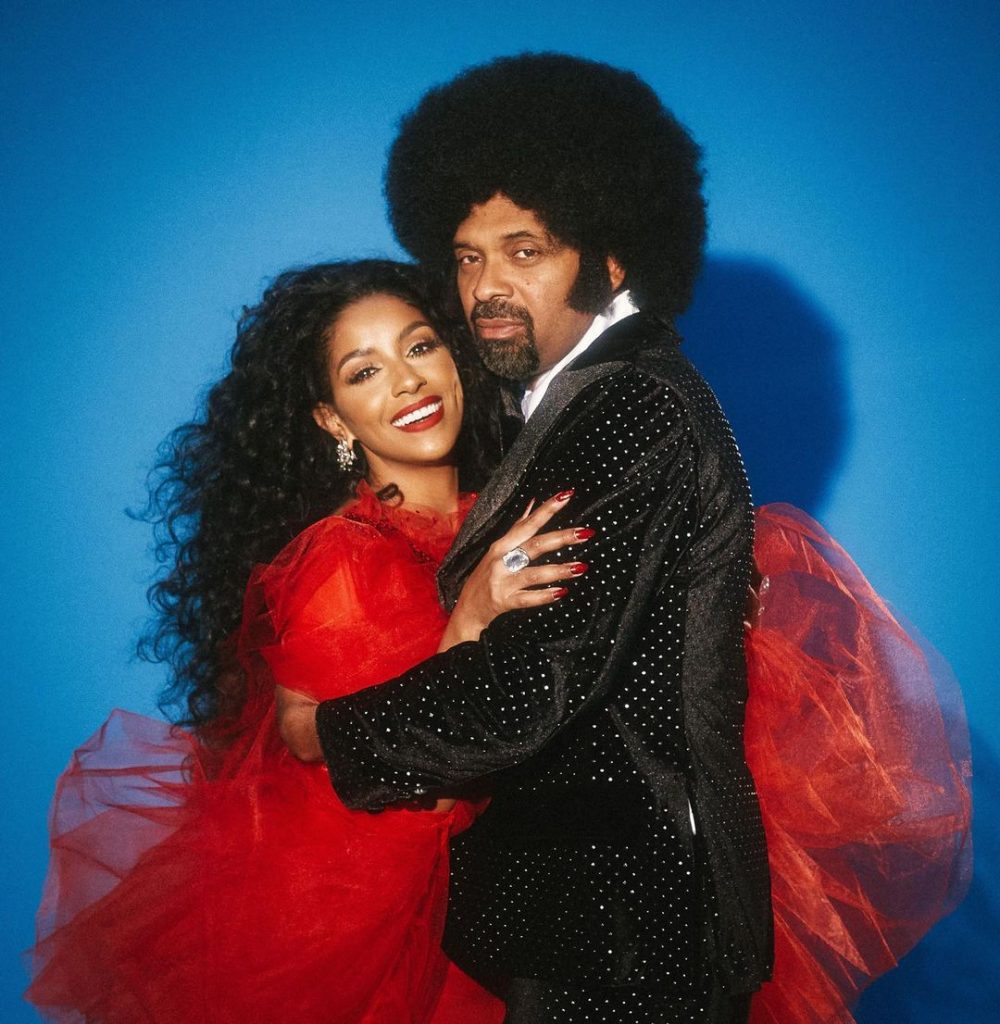 Who is your favourite character from the Hangover series? Share your views with us in the comments section.