Every year, many movies come to the big screen but there are very few that make their way to the hearts of the audience, merely for the outclass storyline with which the people can relate themselves. One Bohemian Rhapsody is one of its kind Biographical Film which is based on the real-life of the Lead Singer of British Rock Band Queen. The story is about Freddie Mercury and his life depiction.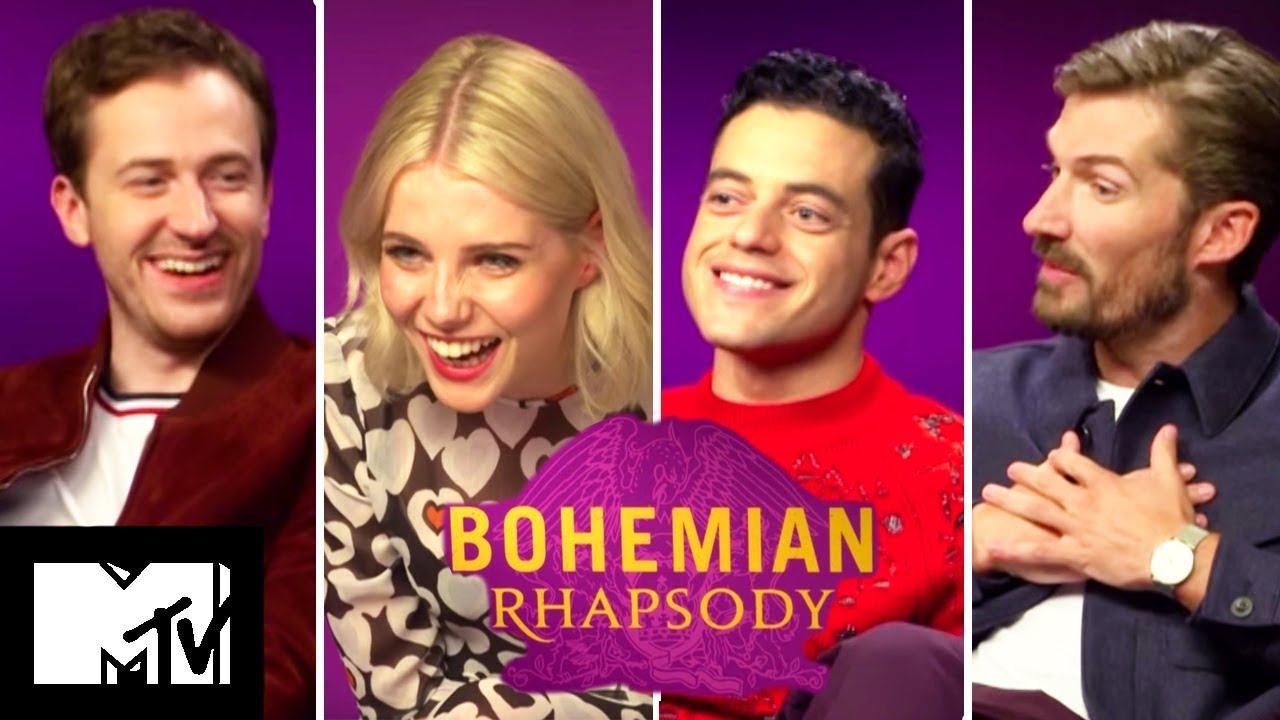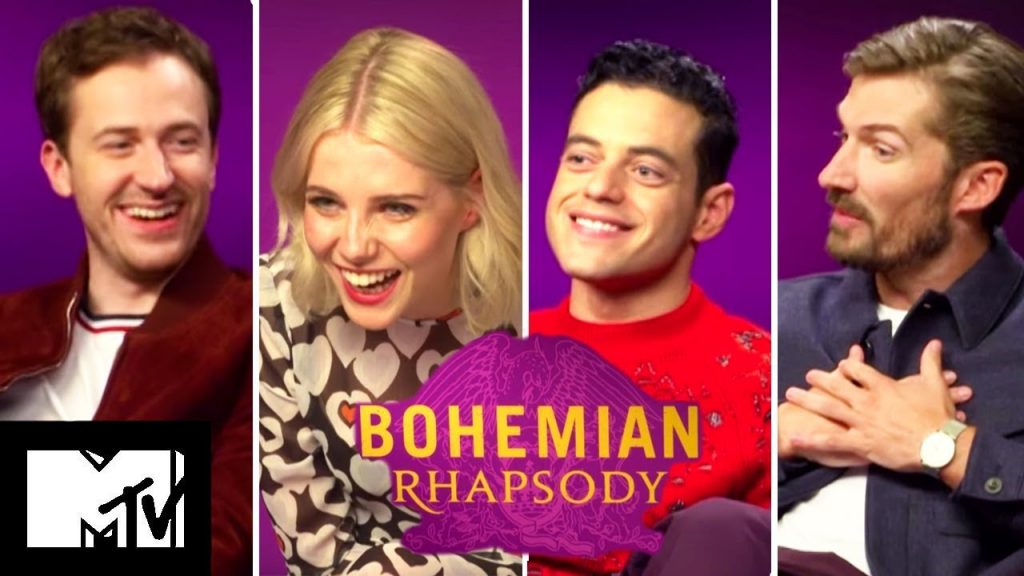 Been directed by Bryan Singer, the movie was produced by Graham King and turned out to be a massive hit of not only 2018, but of all the biographical movies of the decade with a major success of $903 Million all over the world. It is also recognized as the sixth-highest grossing film of 2018.
A Quick Walkthrough to Bohemian Rhapsody
The story is about Freddie who started off as a baggage handler at Heathrow Airport and his puzzling life with his family. Freddie then fell in love with Mary Austin and together. They made a beautiful couple. The storyline then moves on to how he made a band with all the struggle and how it got fame.
Bohemian Rhapsody Cast in 2020
There shouldn't be any doubt that you would already be a fan of the cast that made the film such a hit, however, here comes a detailed post about how does the Bohemian Rhapsody Cast looks like in real-life in 2020.
[lwptoc]
Rami Malek
Been born on May 12, 1981, Rami has his origins in America. Rami is best known as an actor and producer. Rami has worked very hard to have this position that he enjoys now. He also played the role of a computer hacker in the prominent series television series Mr. Robot. 
Rami has many famous movies on his credit like No Time to Die, The Little Things, and Bohemian Rhapsody. His role as Freddie Mercury was one of his masterpieces. Here are the latest pictures of Rami Malek. Have a look!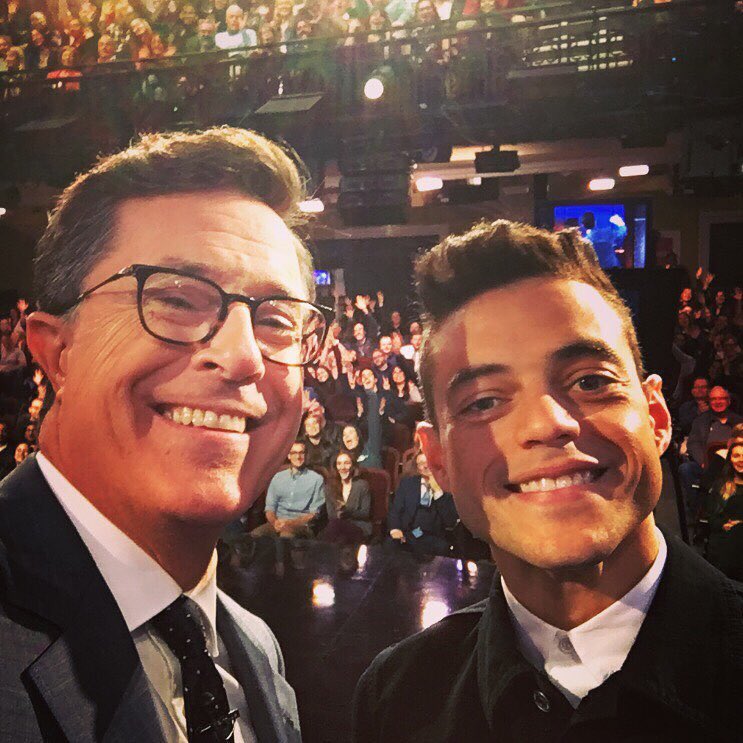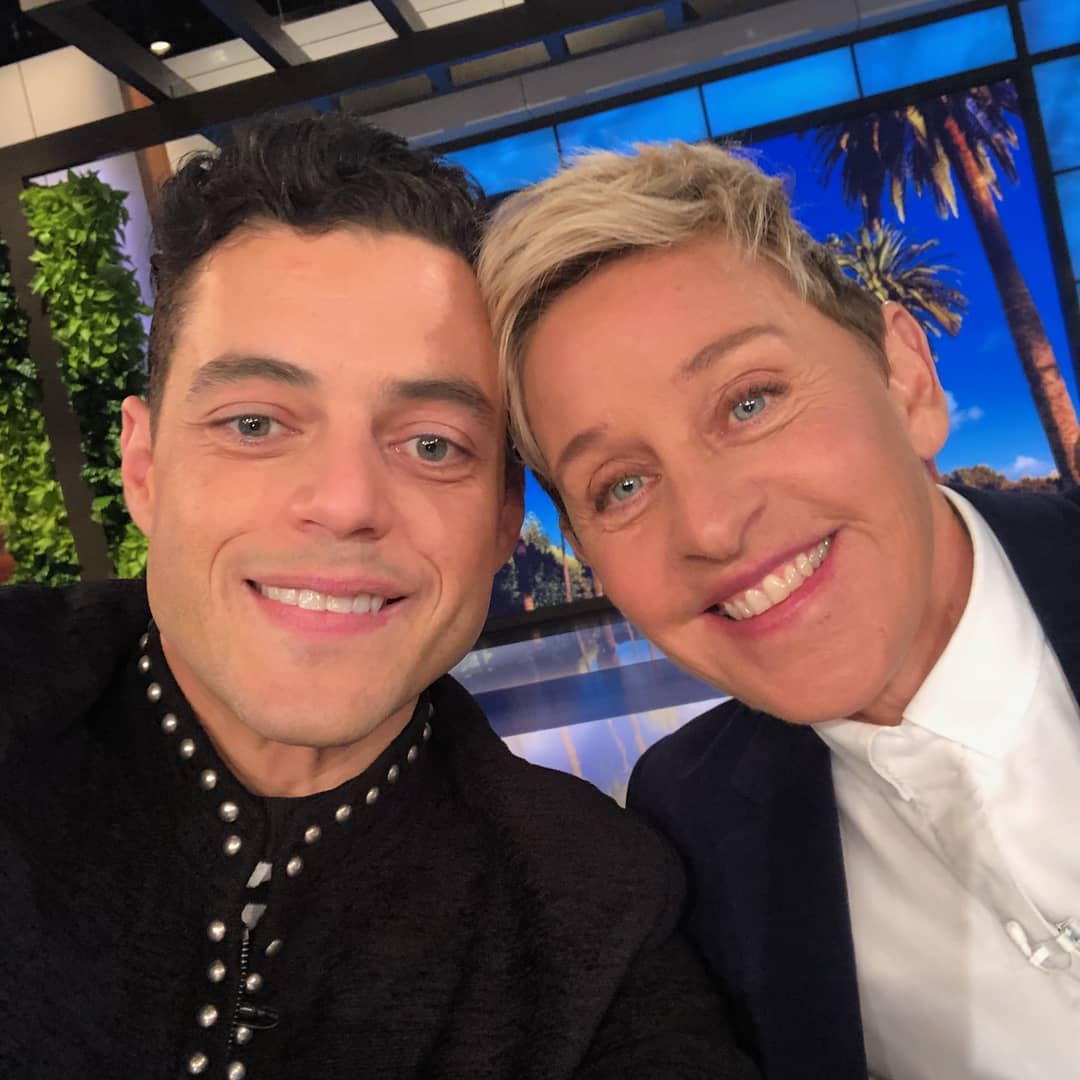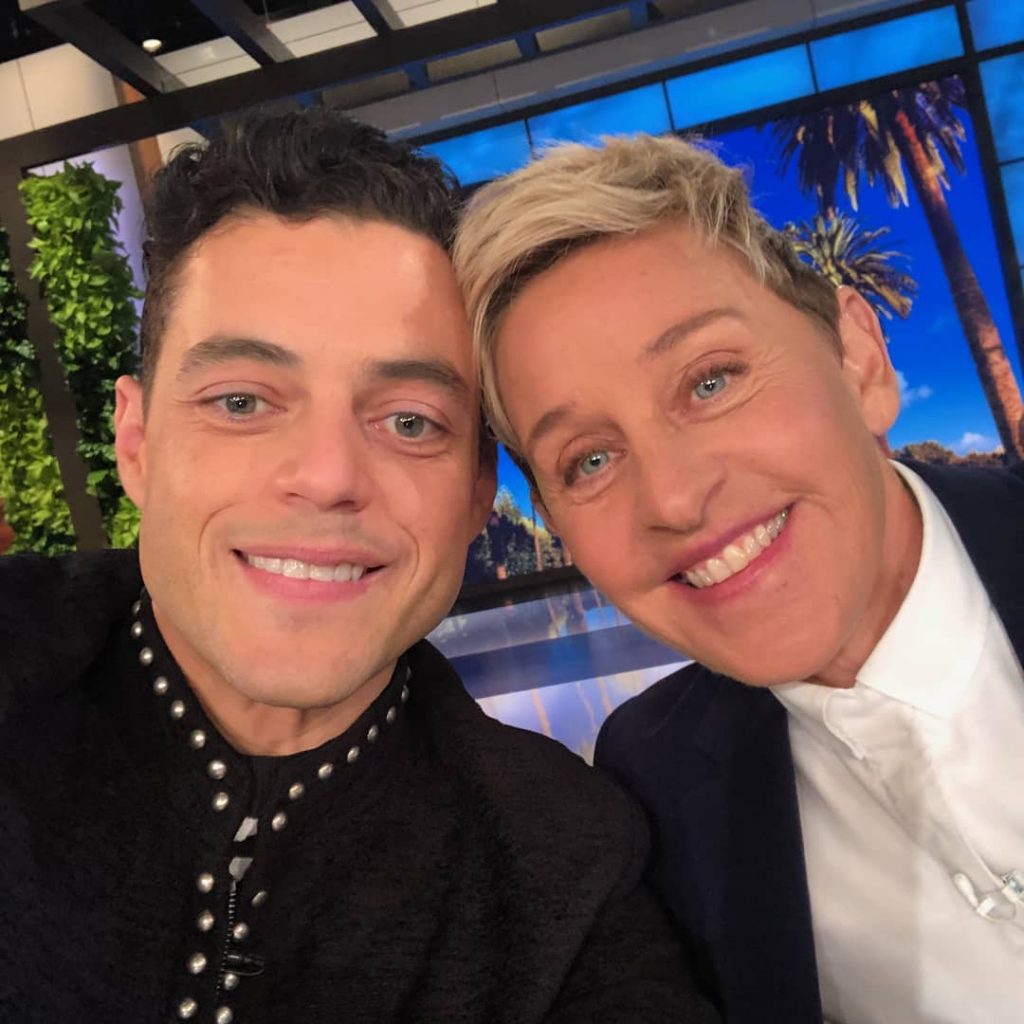 Gwilym Lee
Gwilym Lee, all known for his powerful role in the popular movie The Tourist and Midsomer Murders. Gwilym played the lead role of being the guitarist Brian May in the Queen biopic Bohemian Rhapsody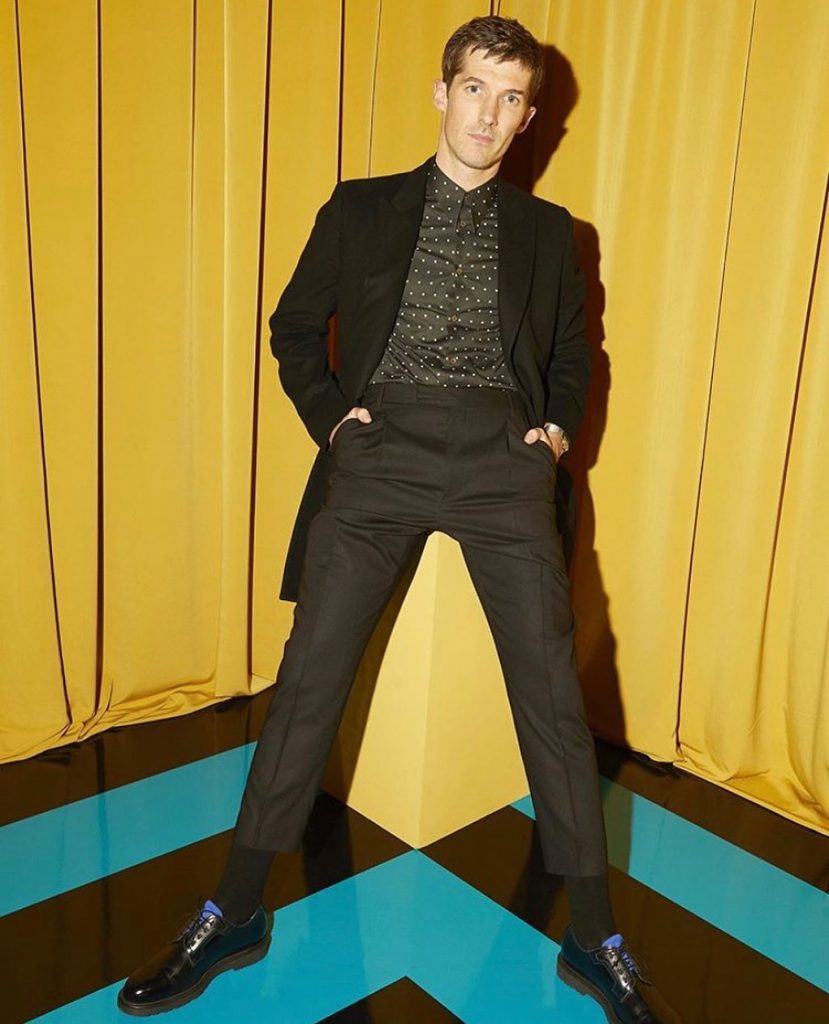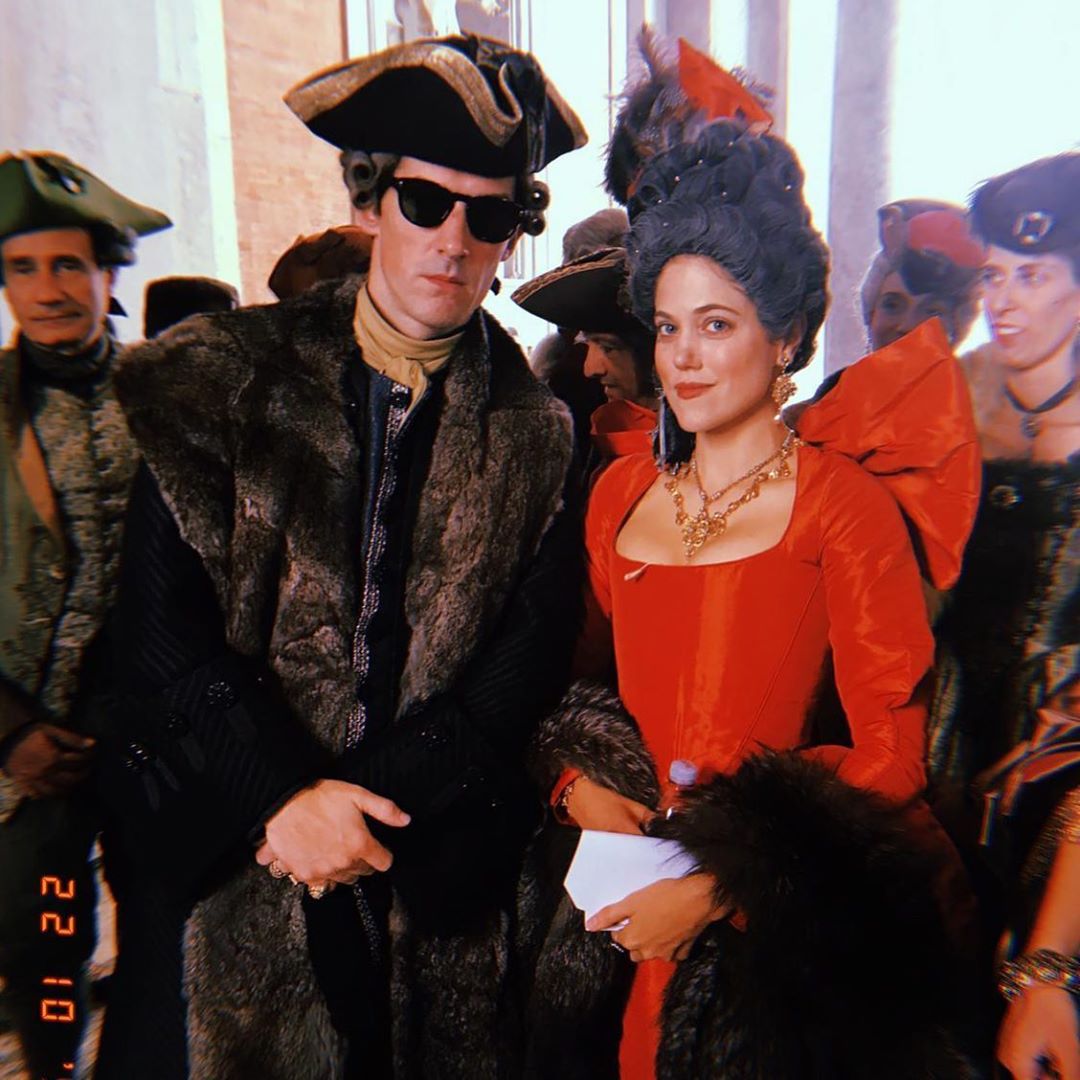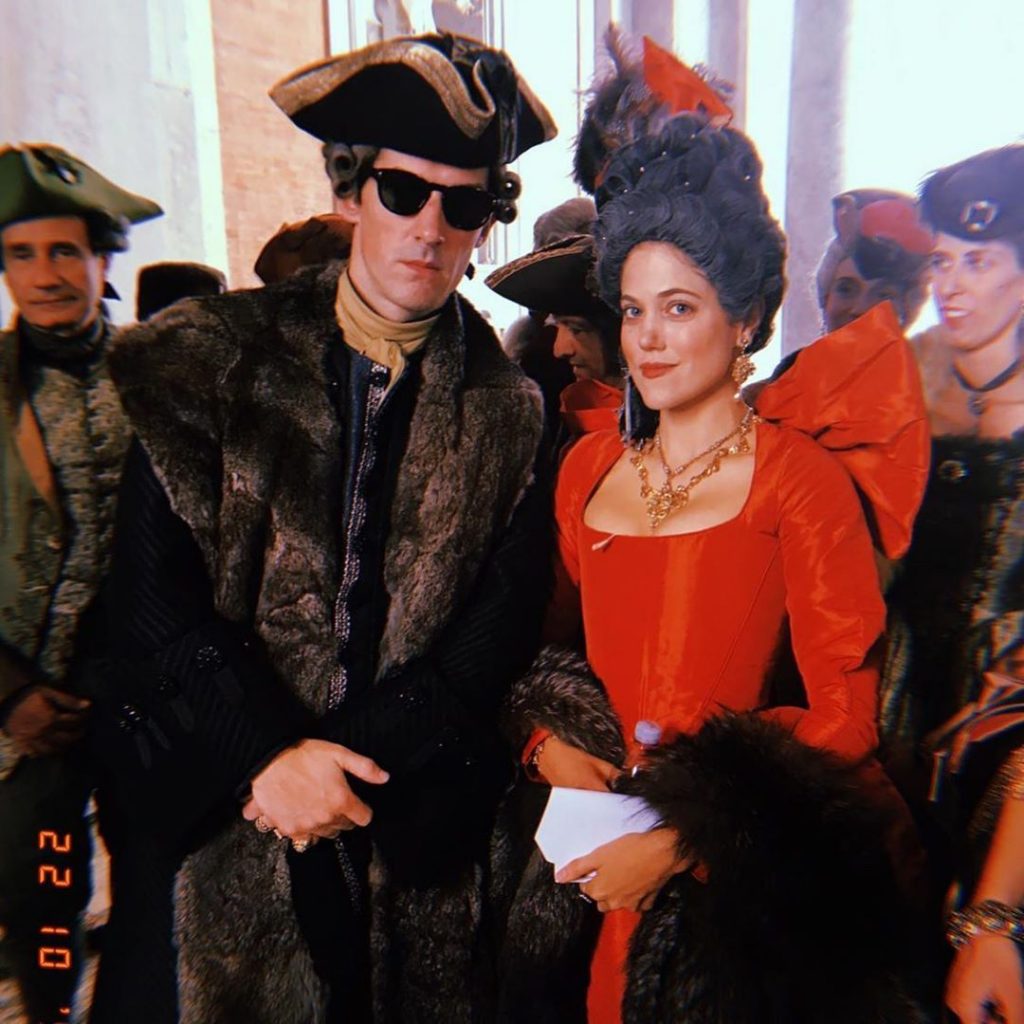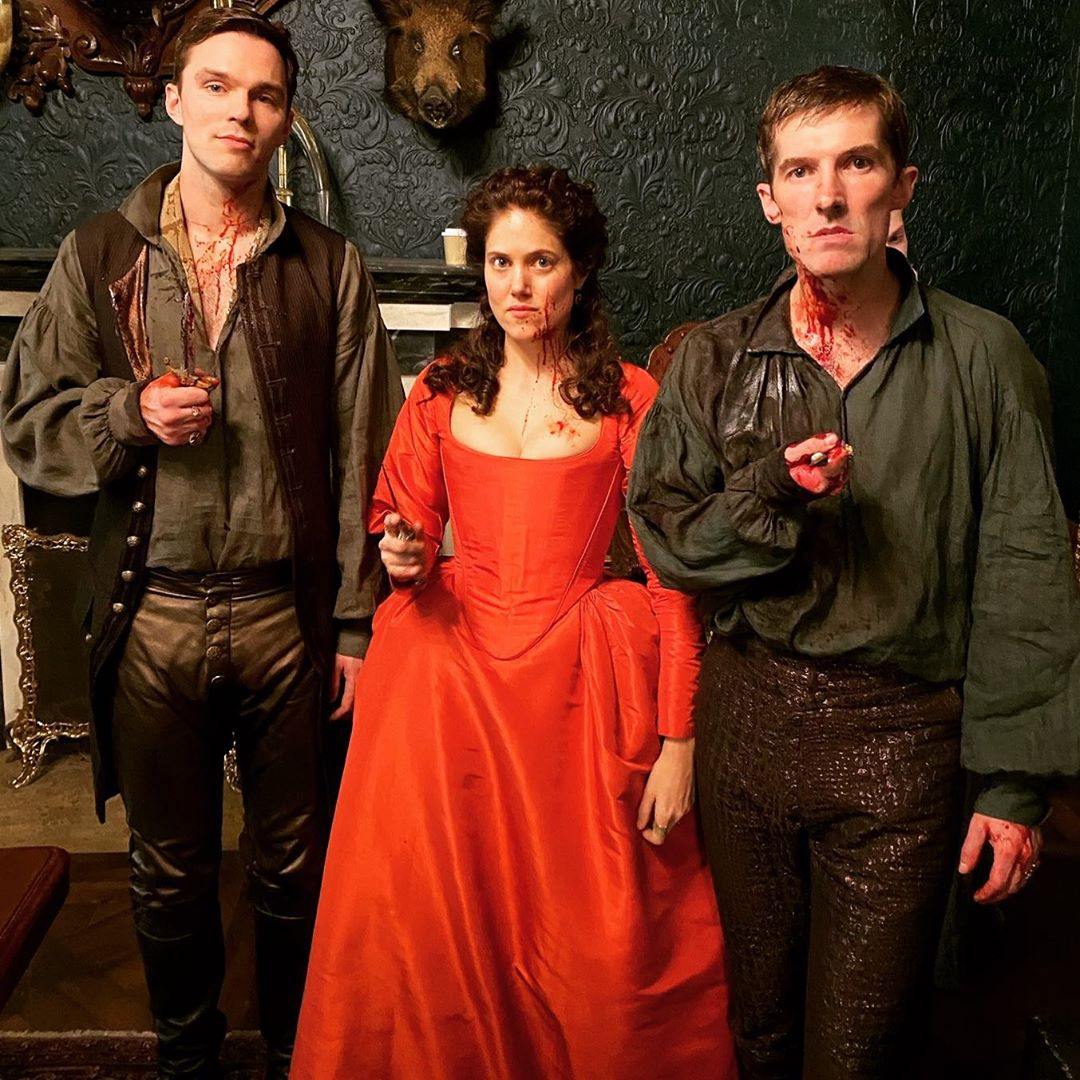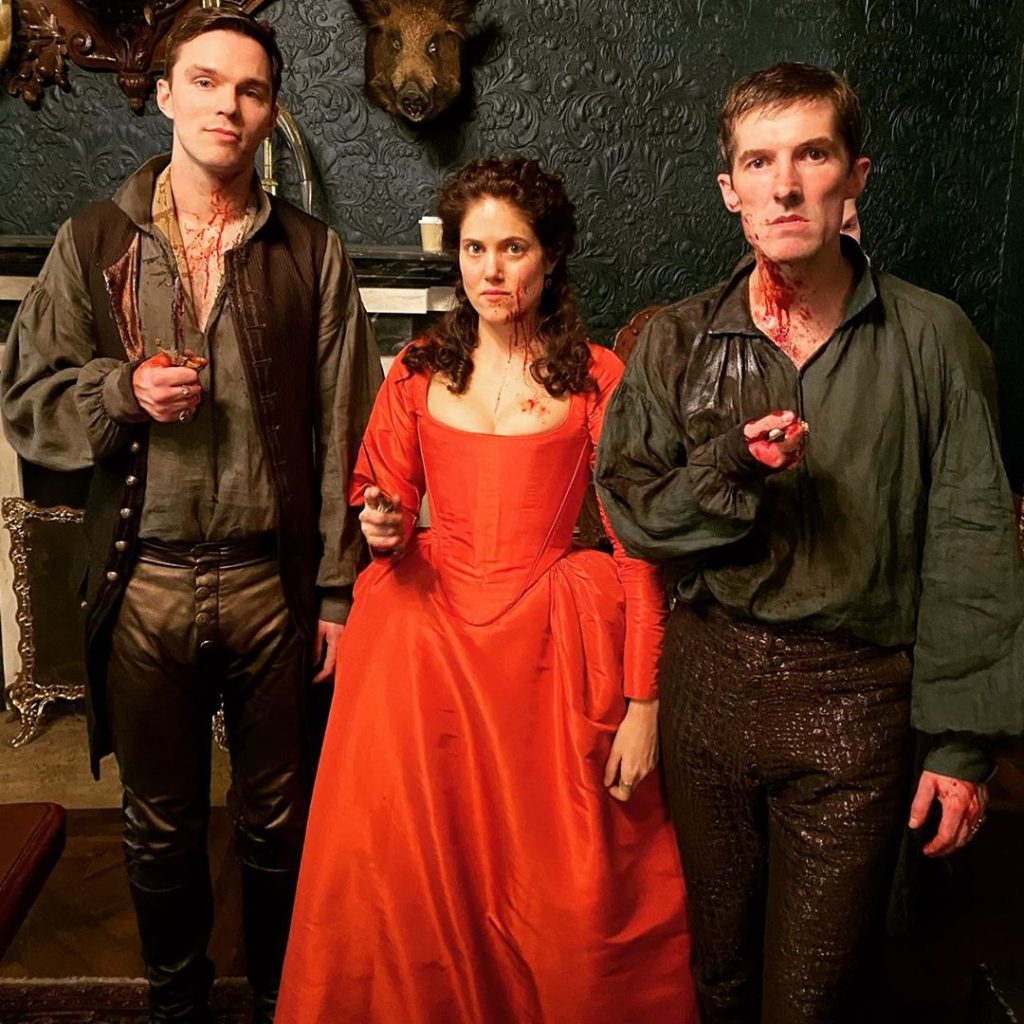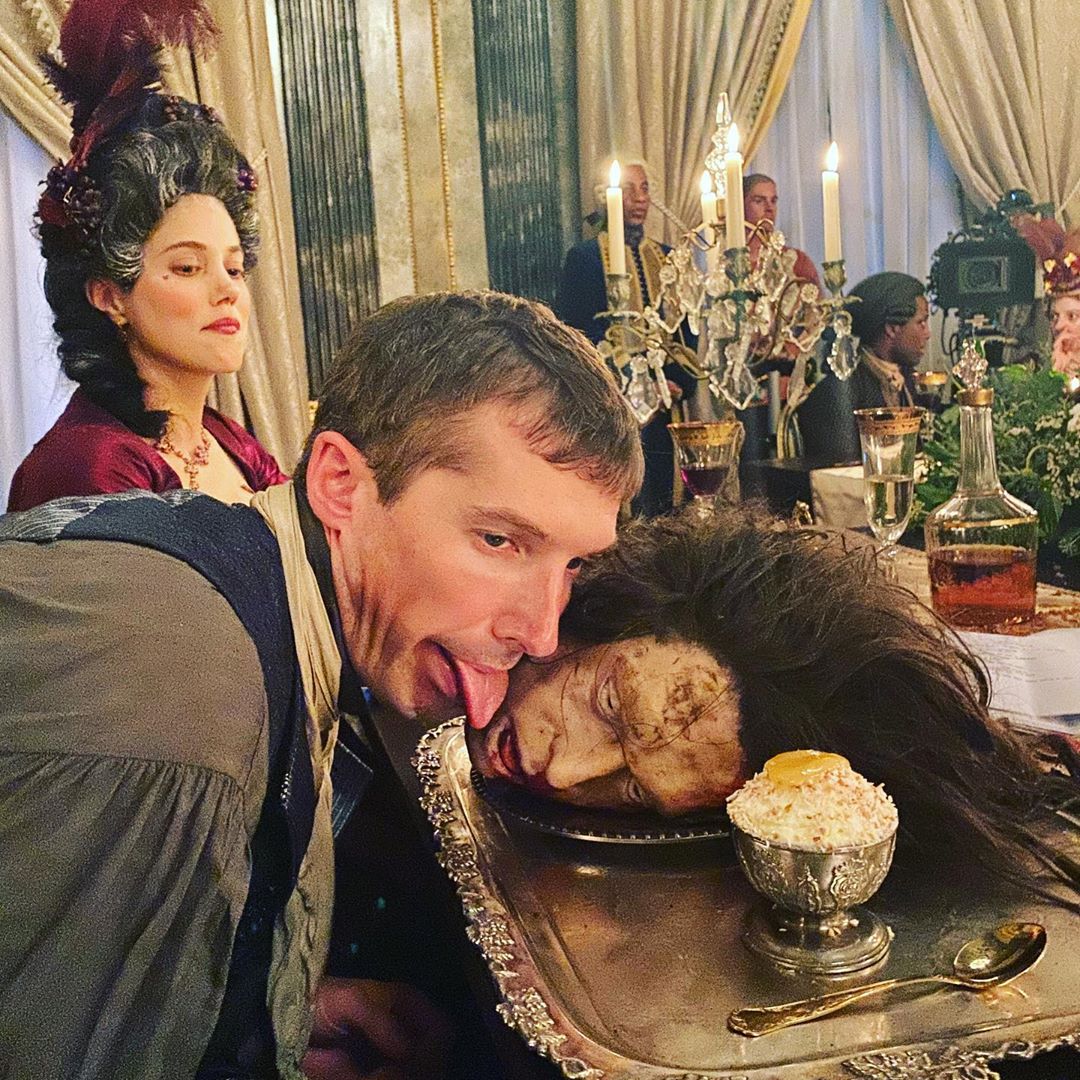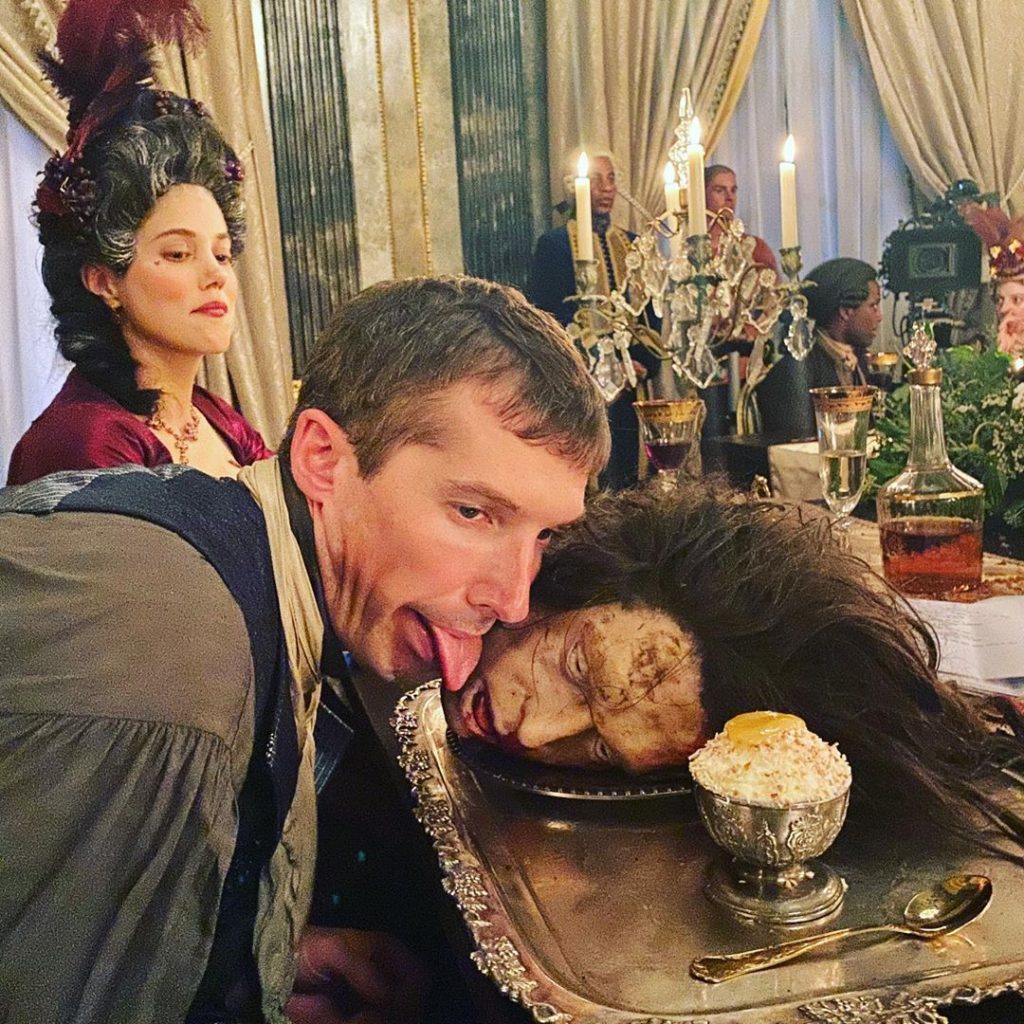 Lucy Boynton
Lucy Boynton, the famous British-American actress was born on January 17, 1994. Lucy has played many lead roles in some amazing projects and the best one was her role as young Beatrix Potter in Miss Potter, Apostle. She played the role of Mary Austin in the biographical film Bohemian Rhapsody beautifully.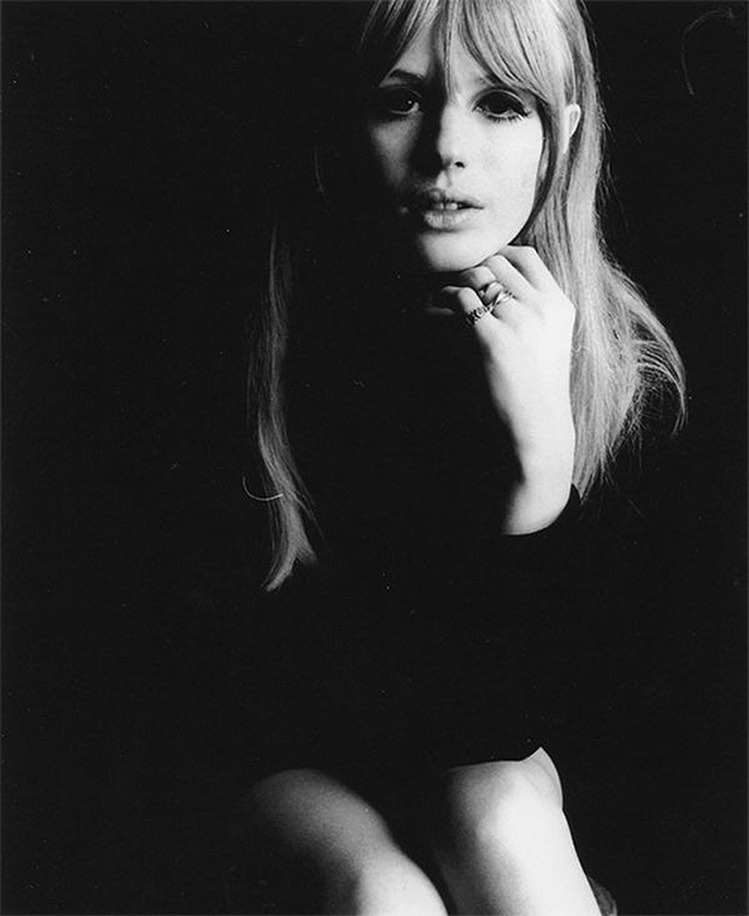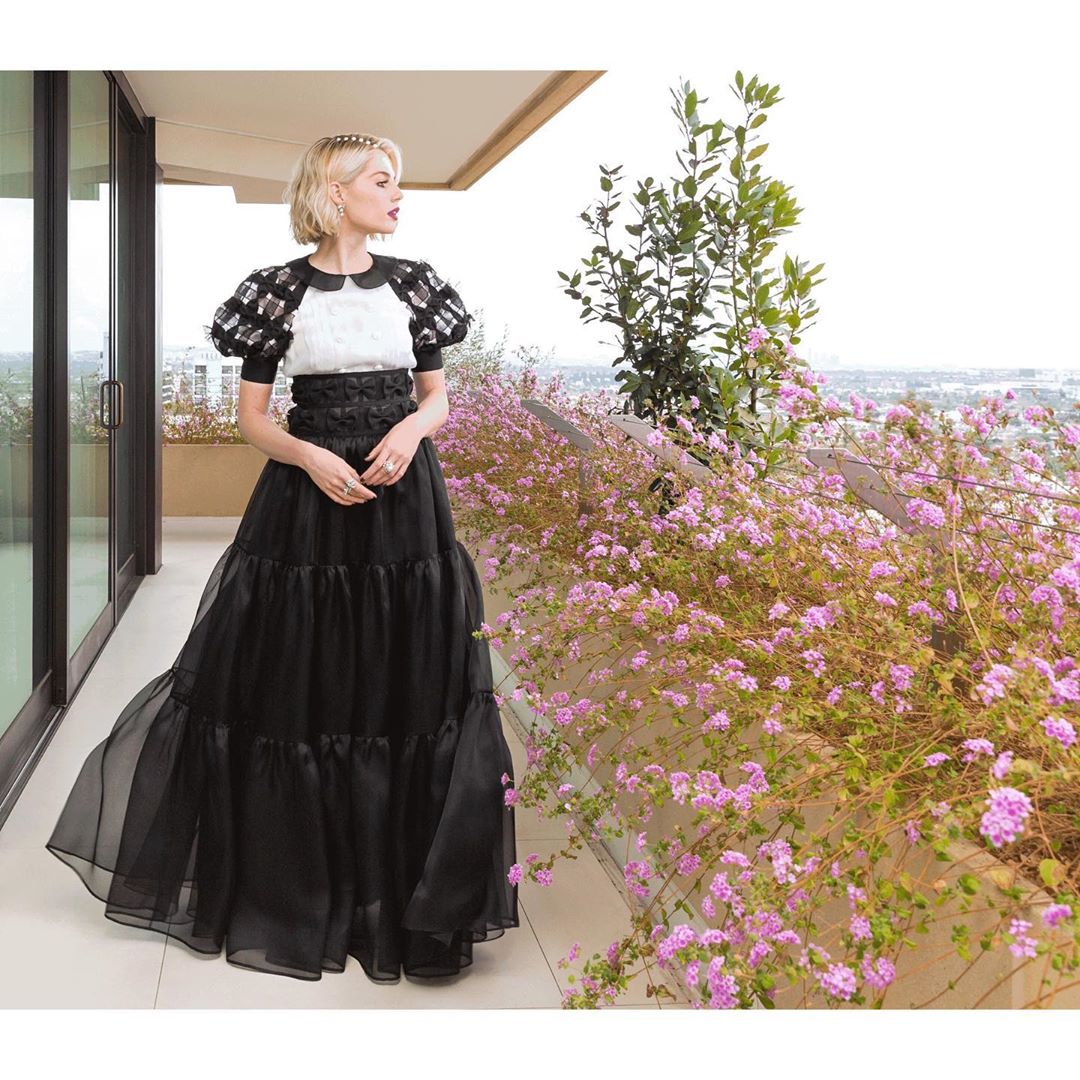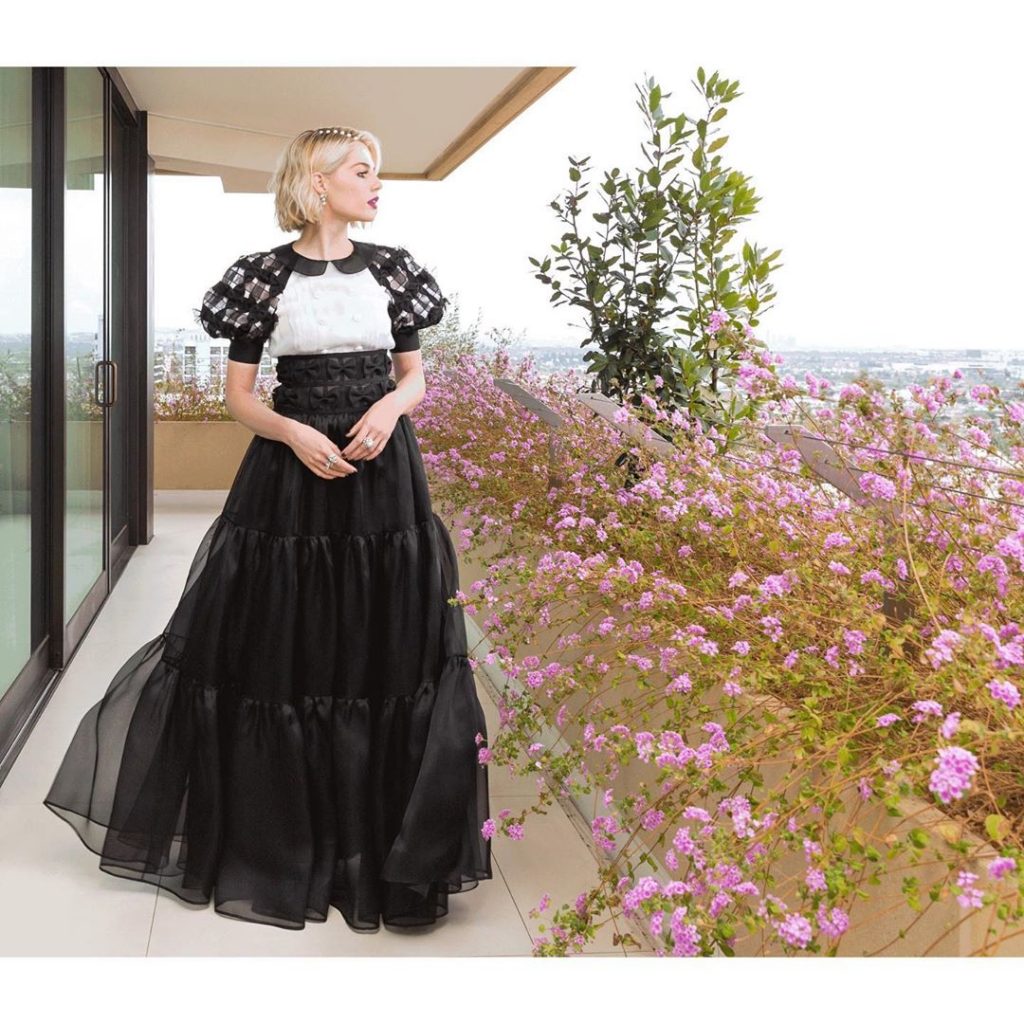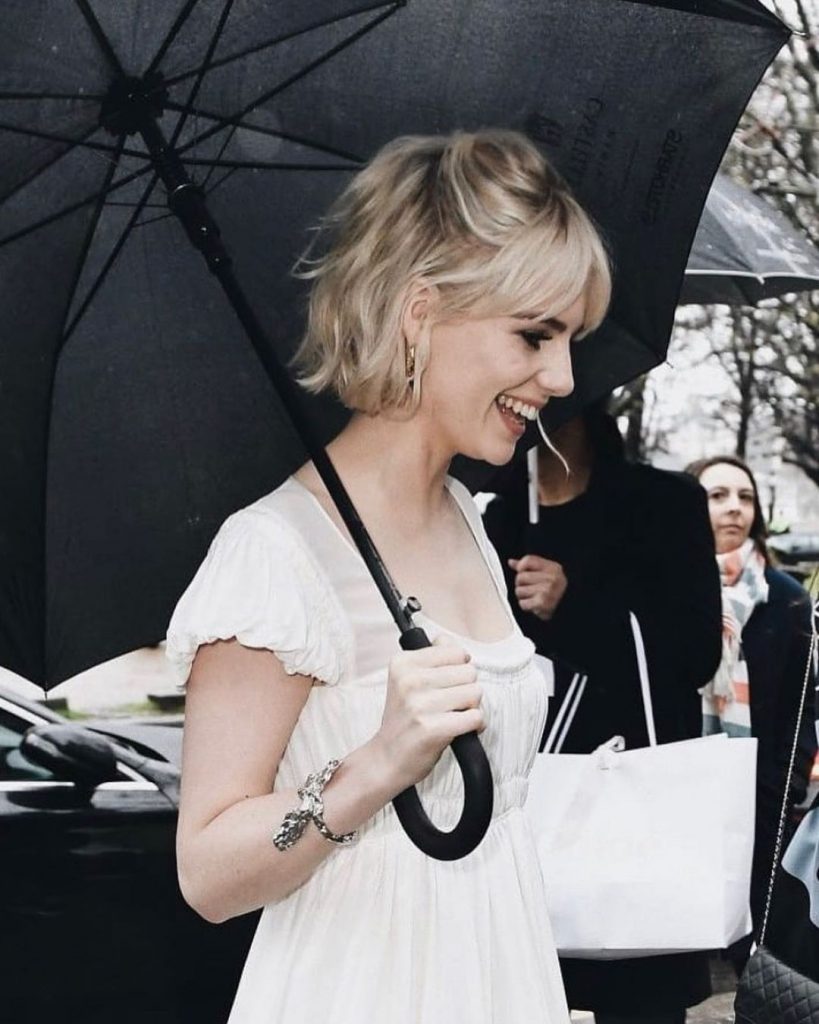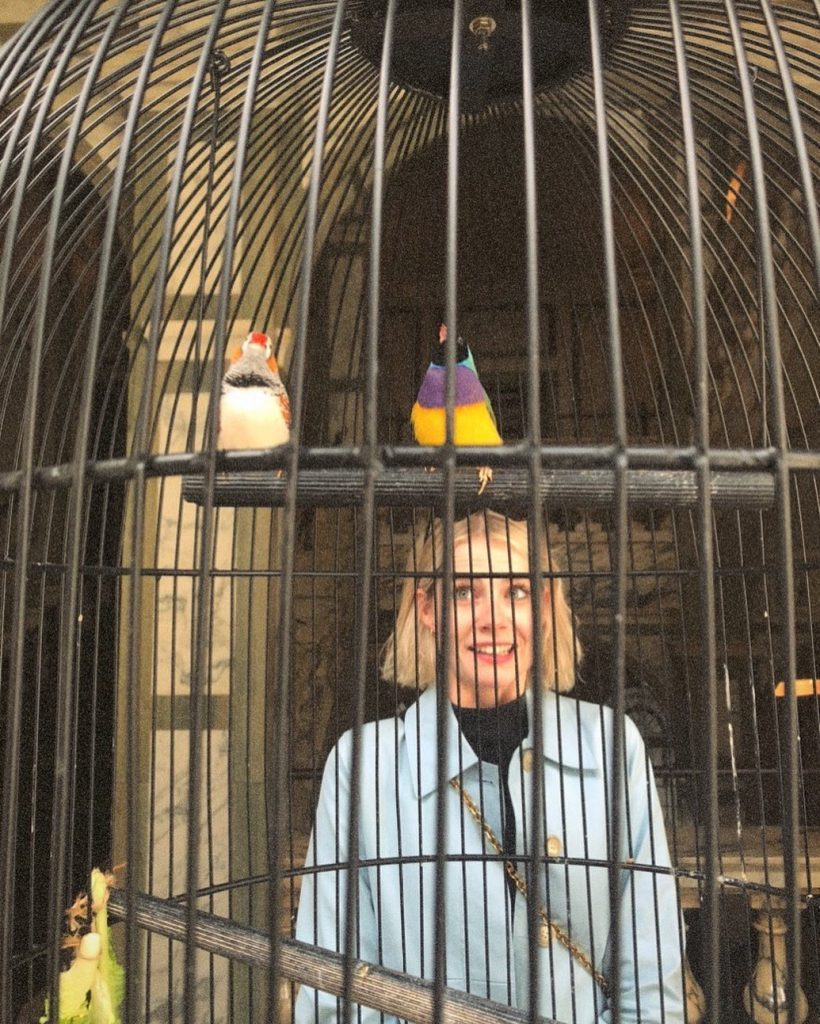 Ben Hardy
Ben Hardy was born in England it is for his origin that he has quite a prominent accent and style. She is all loved for his powerful role in Bohemian Rhapsody. Her are a few latest pictures of Ben.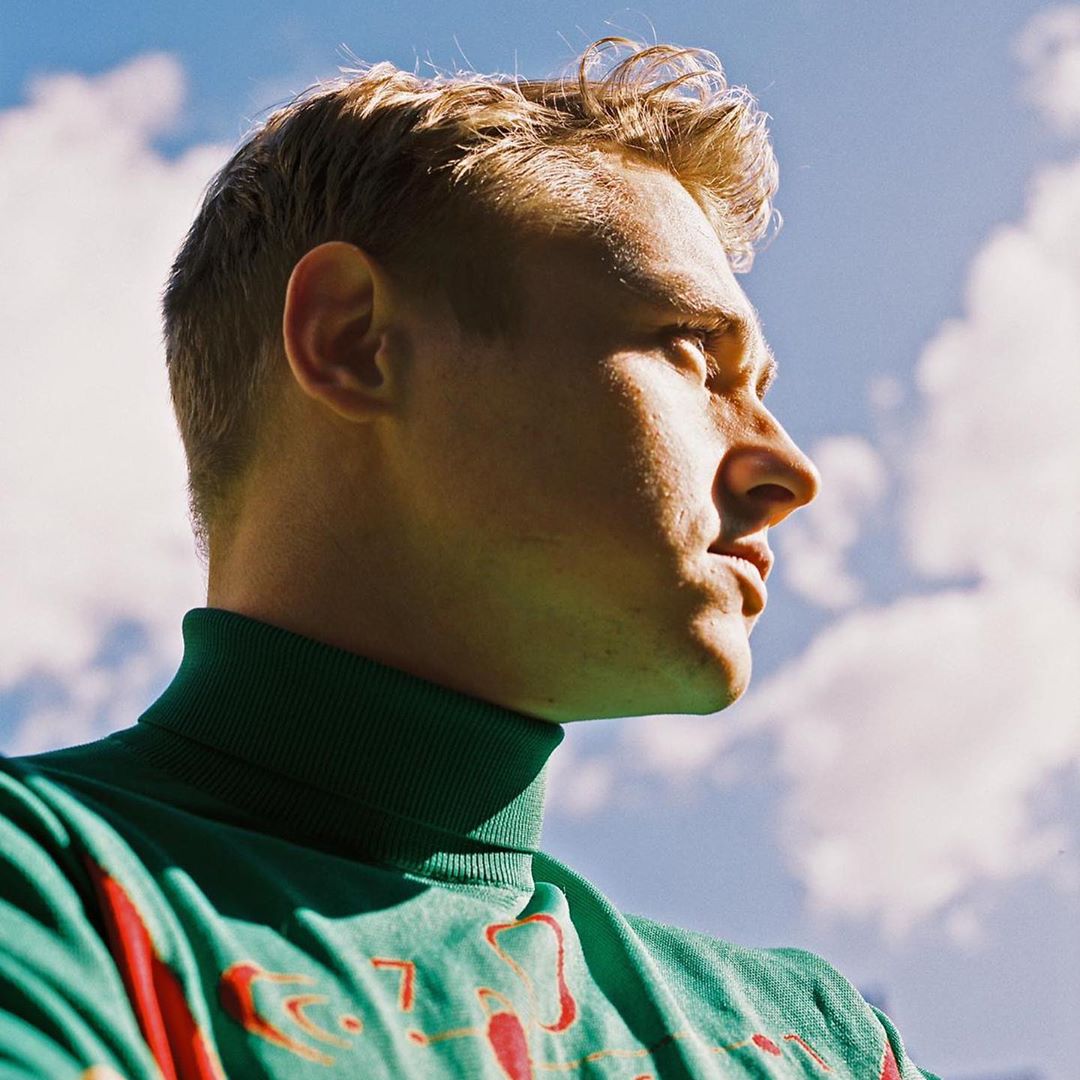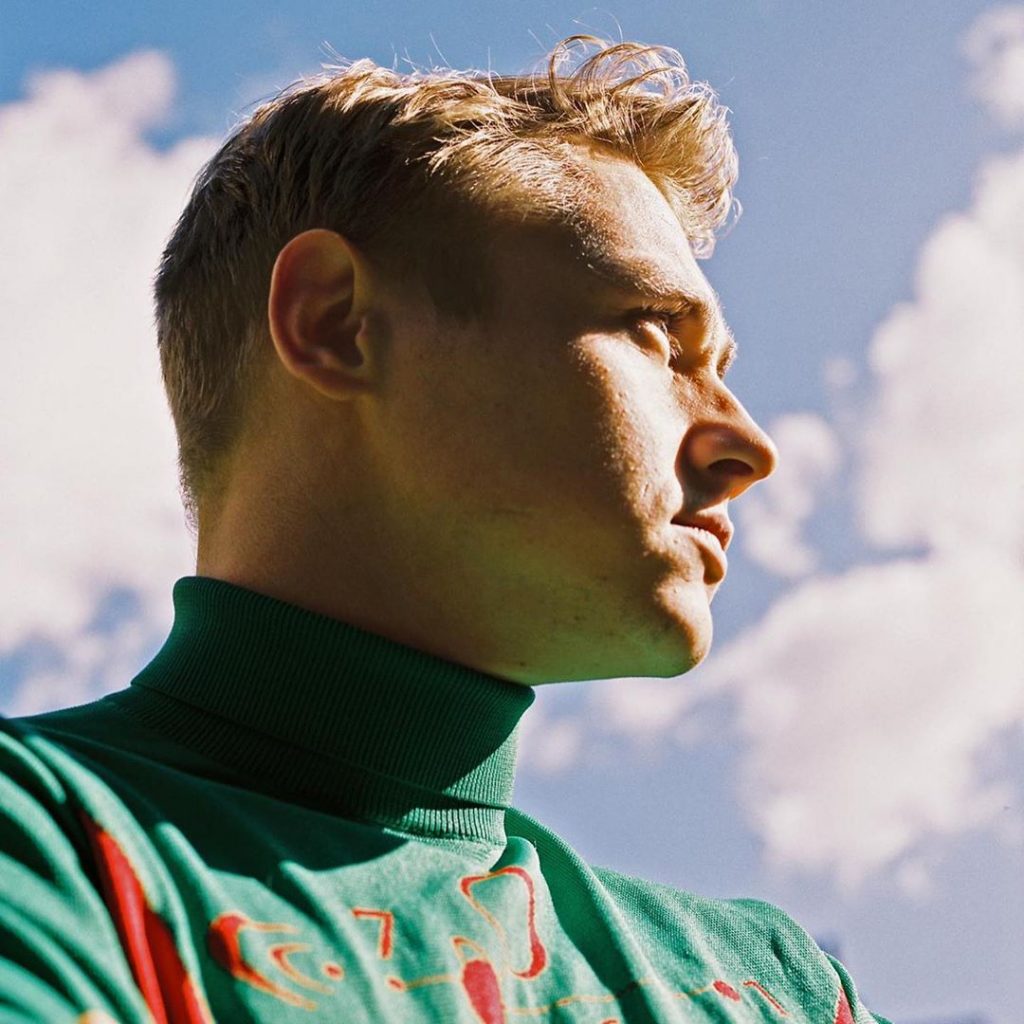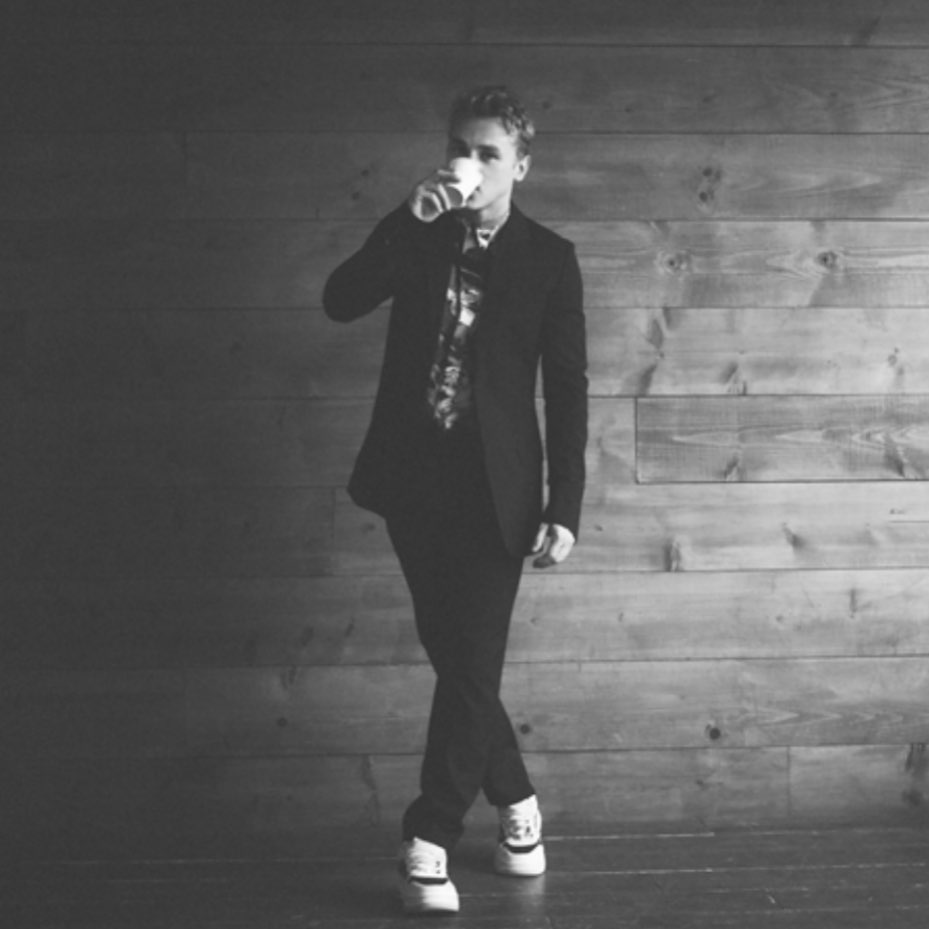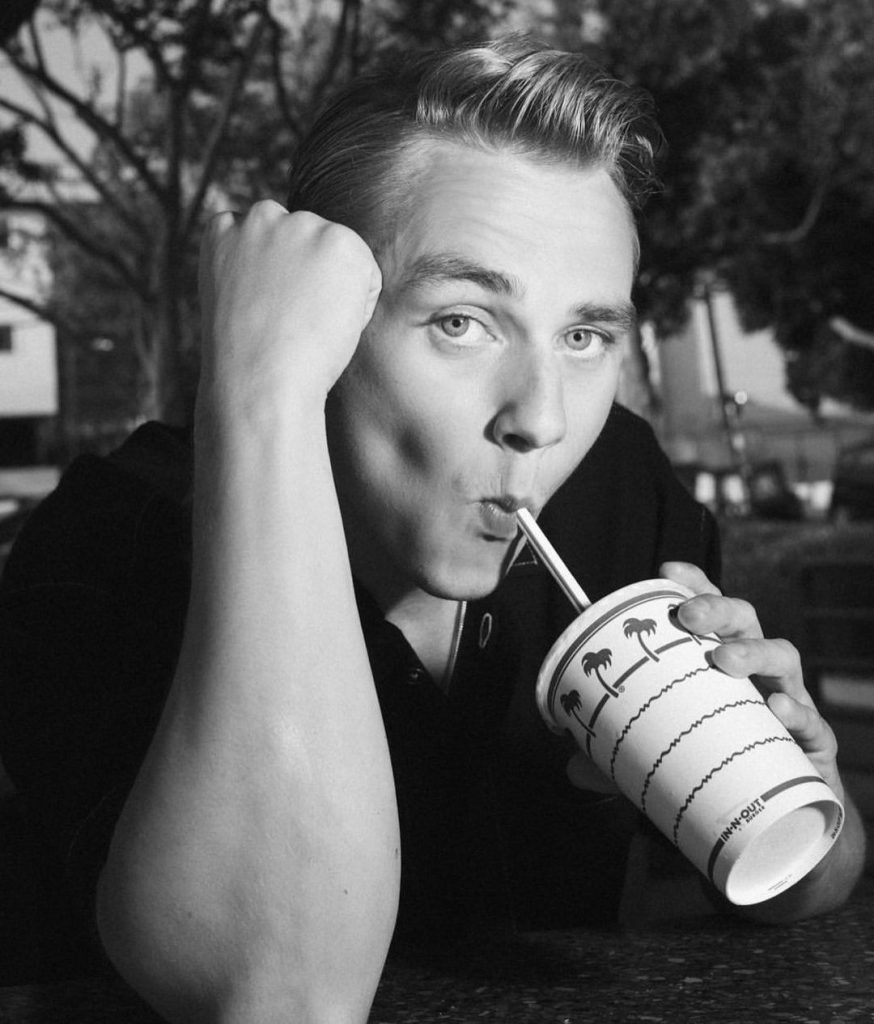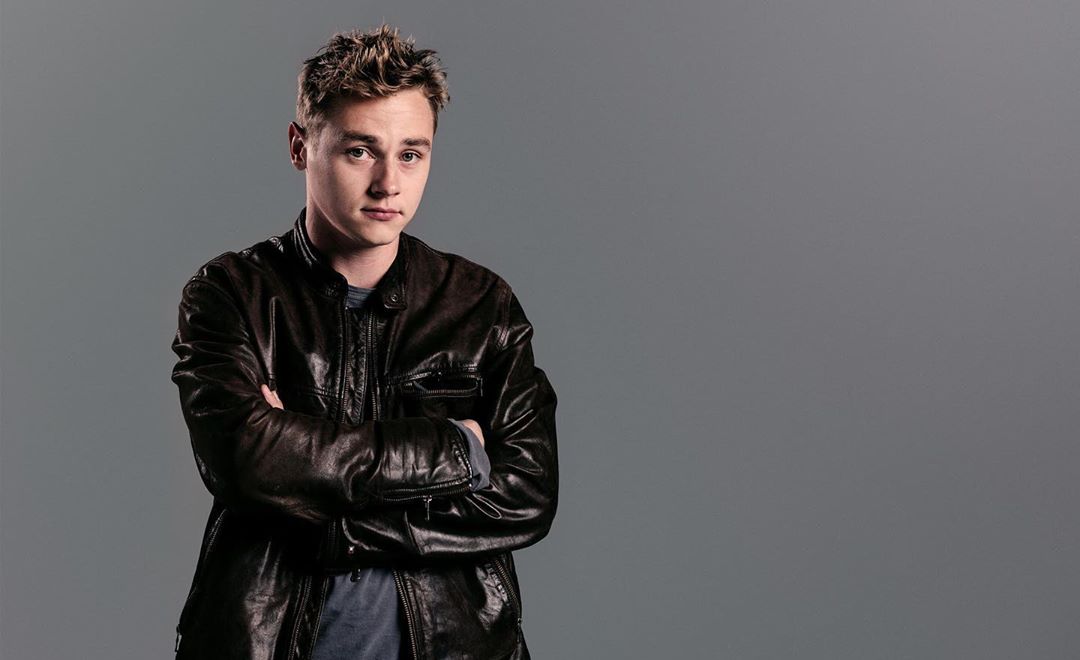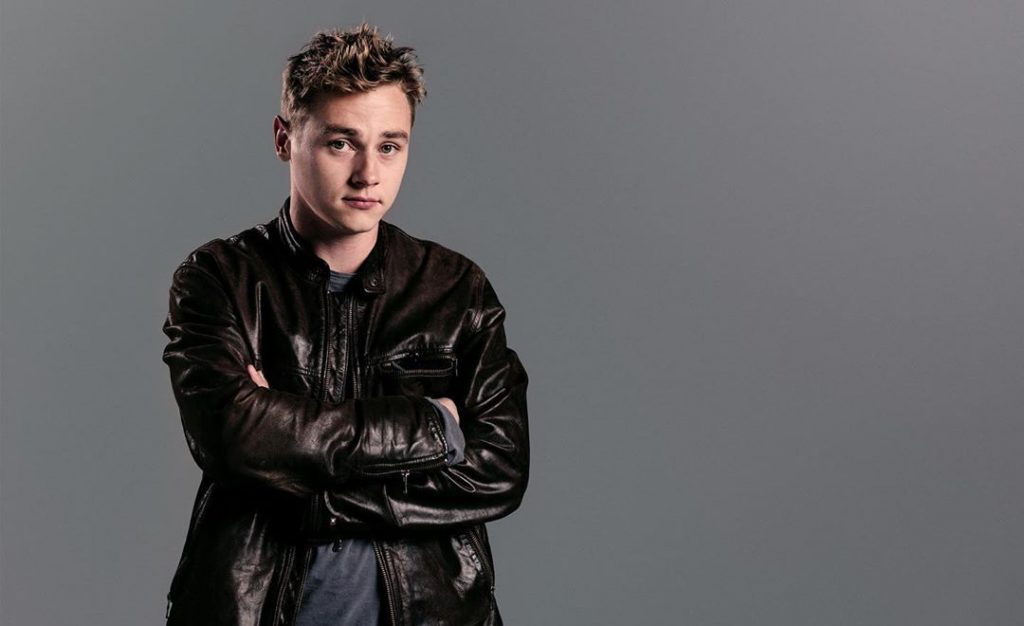 Joe Mazzello 
Joe Mazzello is an American Director, screenwriter, and actor who is still pretty young in comparison to the fellows of his age. Mazzello made his debut in 2001 with his movie Wooly Boys. He has been a significant contributor to the hits like Jurassic Park, The Social Network, and The Pacific. Joe played the role of John Deacon in Bohemian Rhapsody. Here is how he looks now.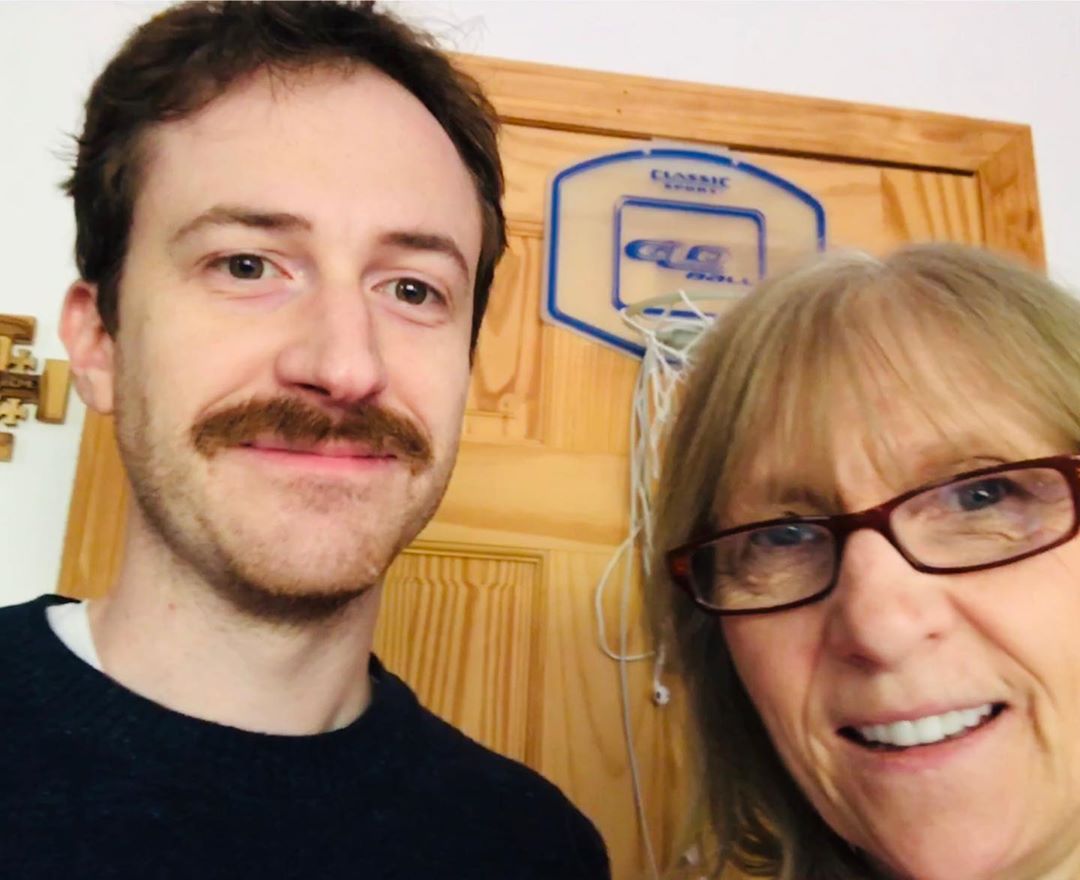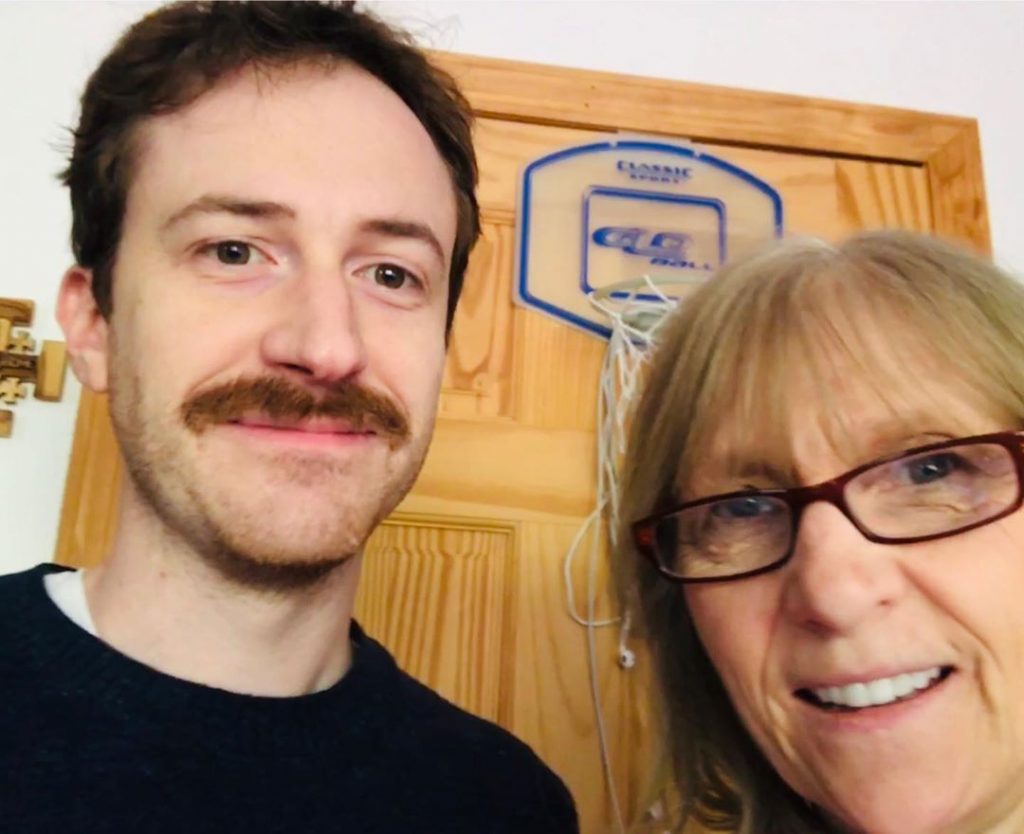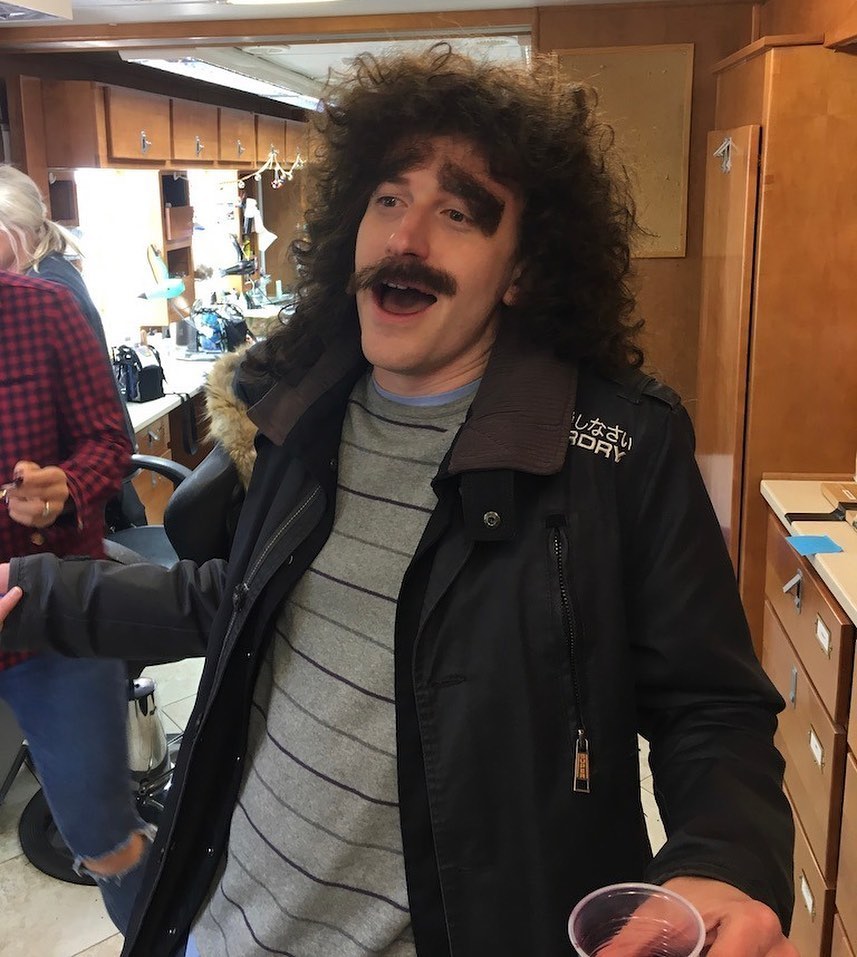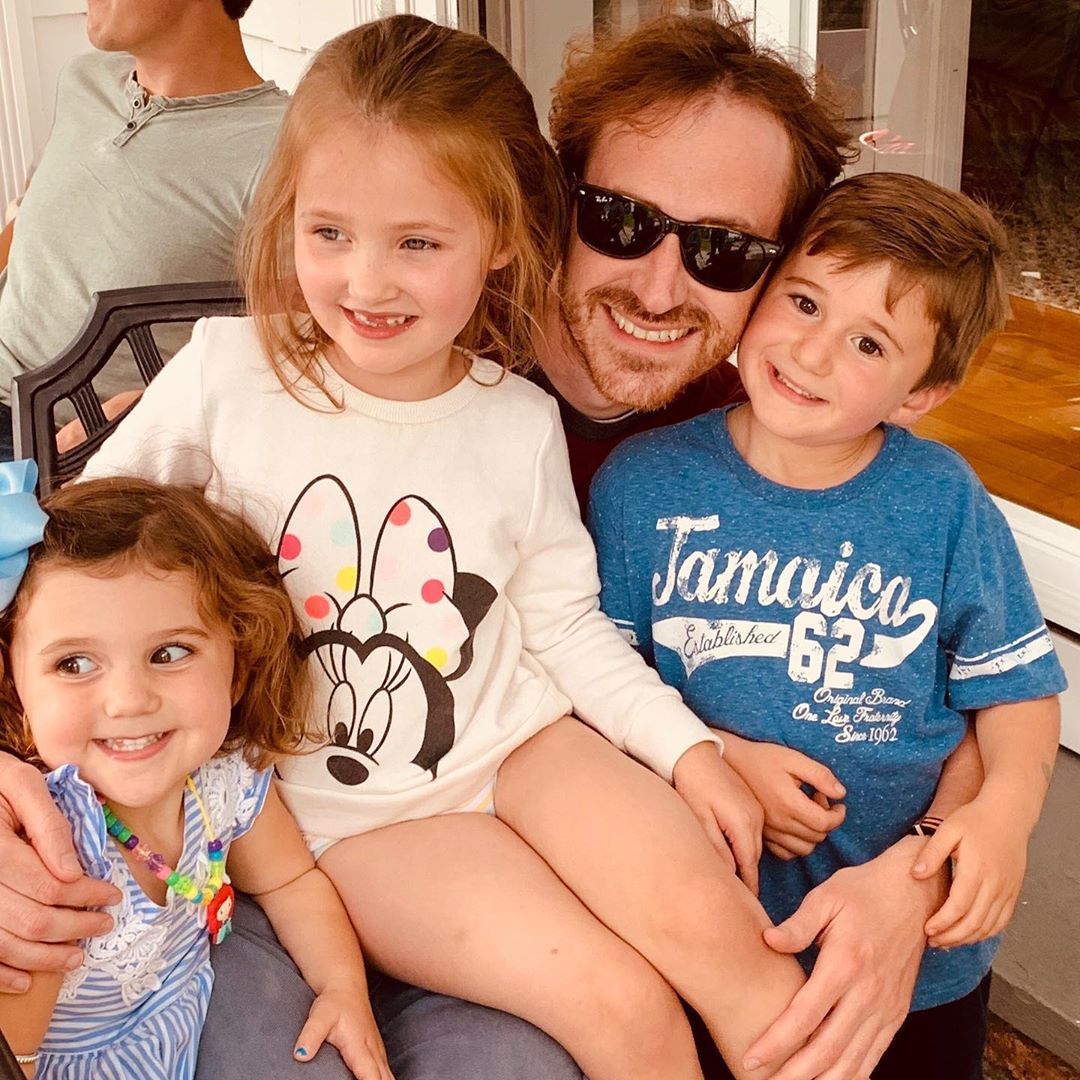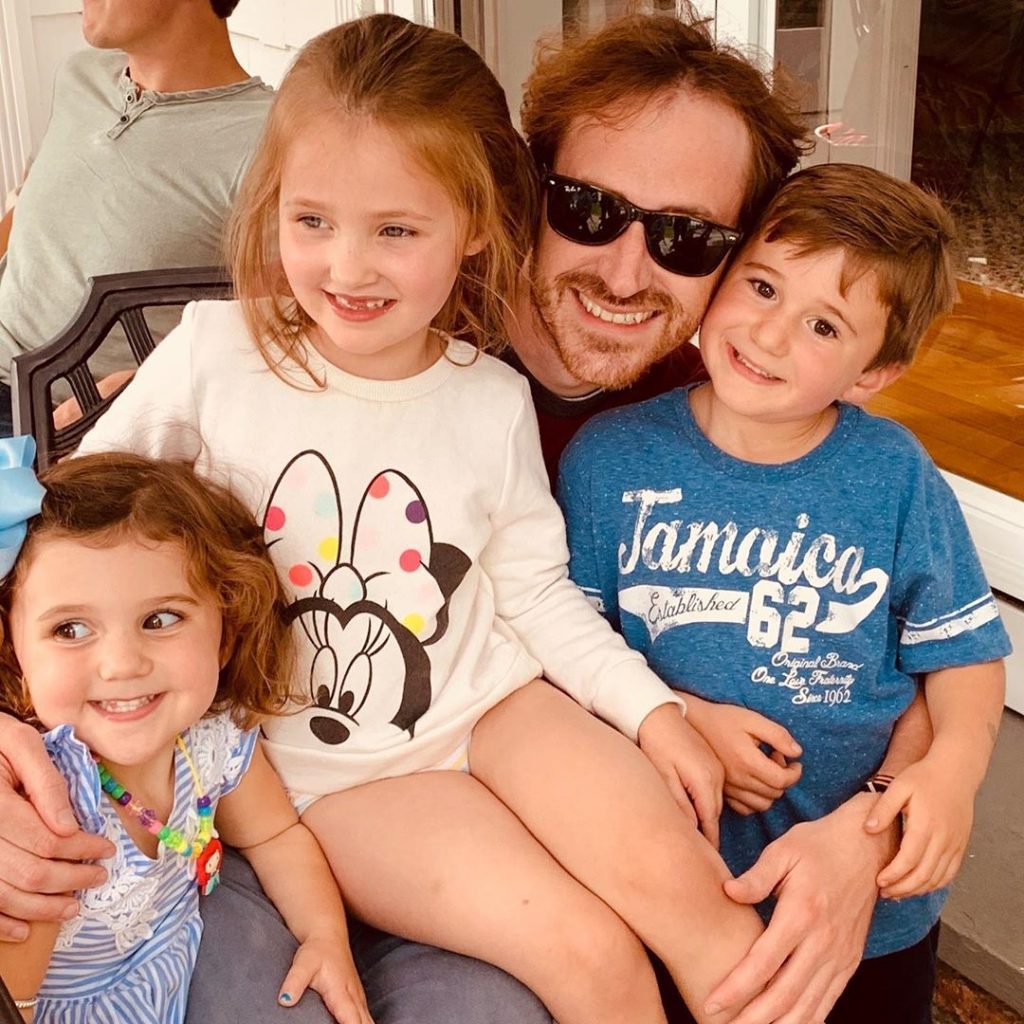 Aidan Gillen
Aidan Gillen was born on 24 April 1968 in Ireland and is recognized for his performance in popular British TV series Queer as Folk and HBO's The Wire. He also played the lead role of a police officer in Dramas series Identity.
If you are still unfamiliar with his introduction, let us make it simpler for you. He also played a small role in The Dark Knight Rises.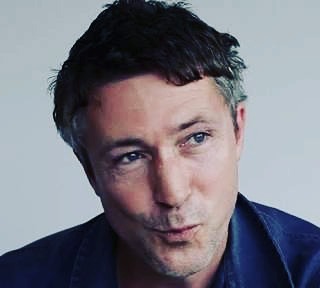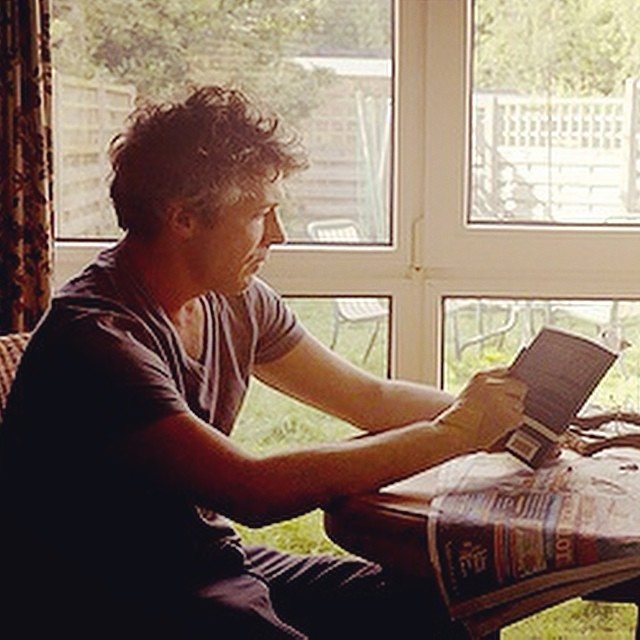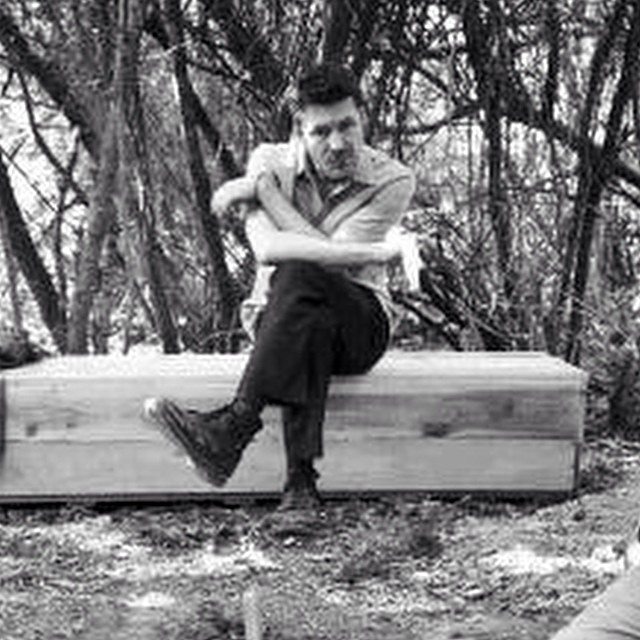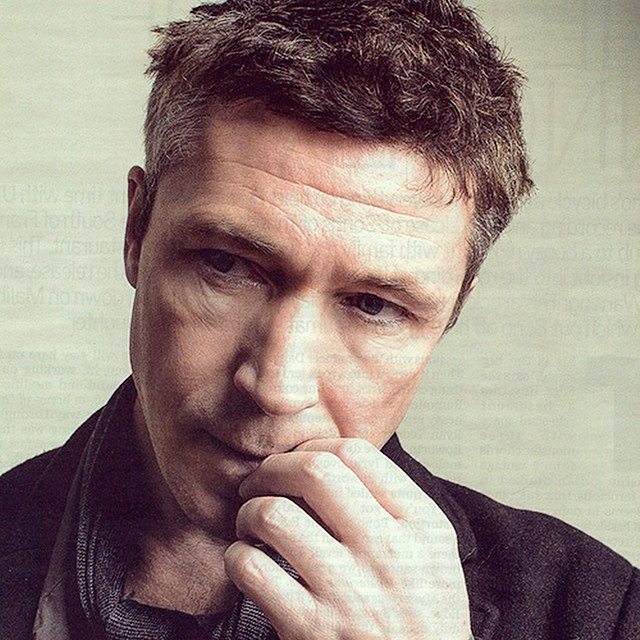 Allen Leech
Been born on 18 May 1981 in Ireland, Allen is considered to be a heartthrob for his extremely good-looking features with magnificent acting skills that he owns. Allen made his debut as a small role in 1998's A Streetcar Named Desire. He played Paul Prenter in the 2018 biopic Bohemian Rhapsody and was very much appreciated for his performance. It is how he looks now.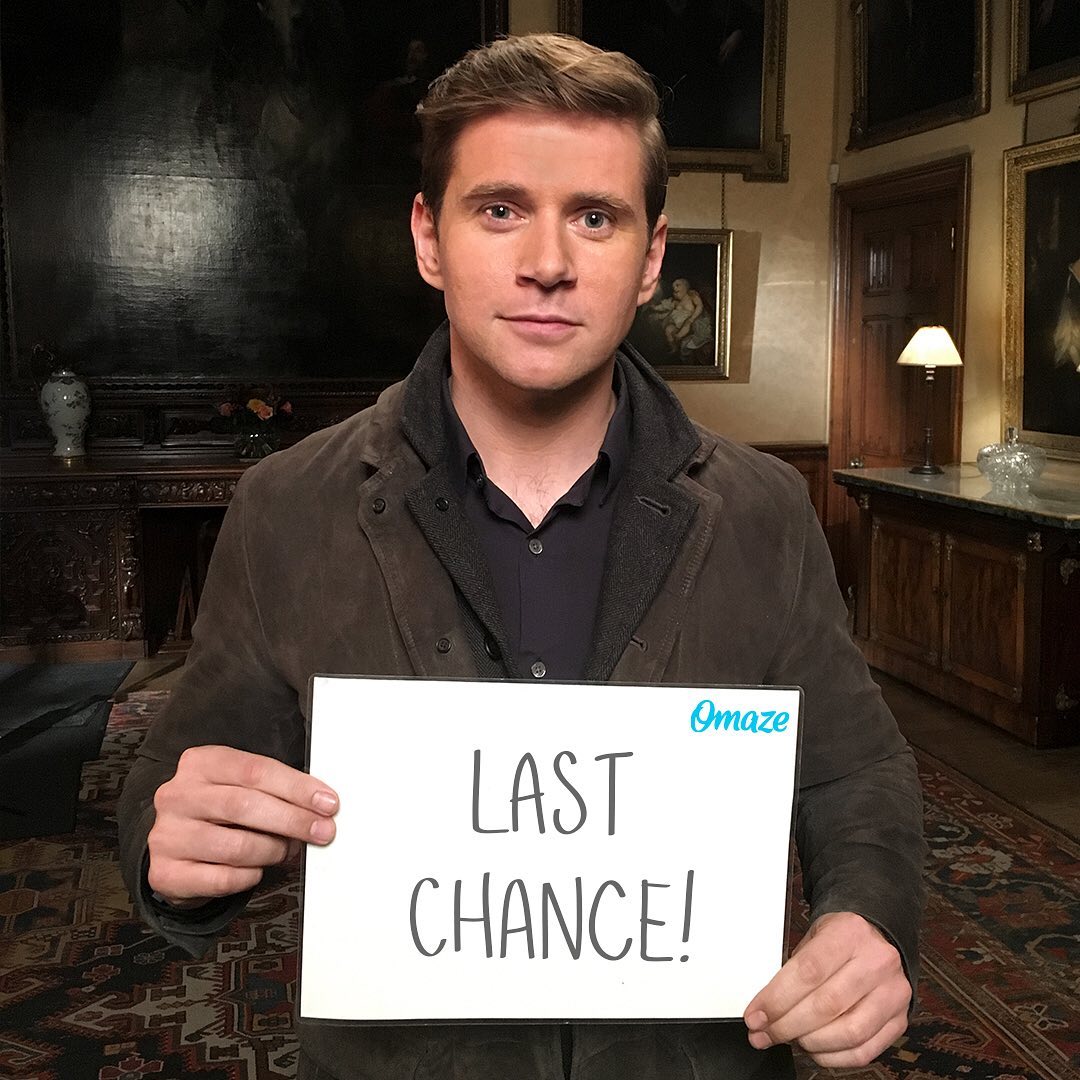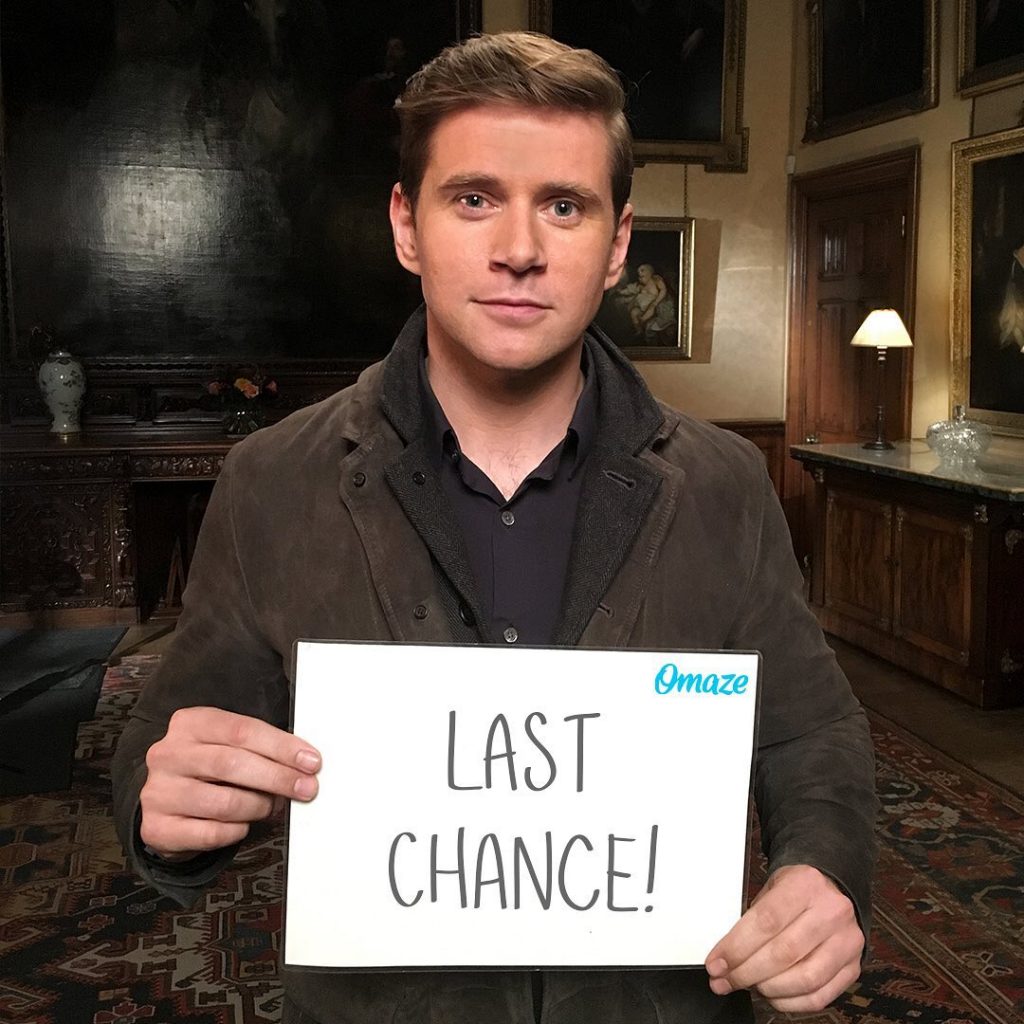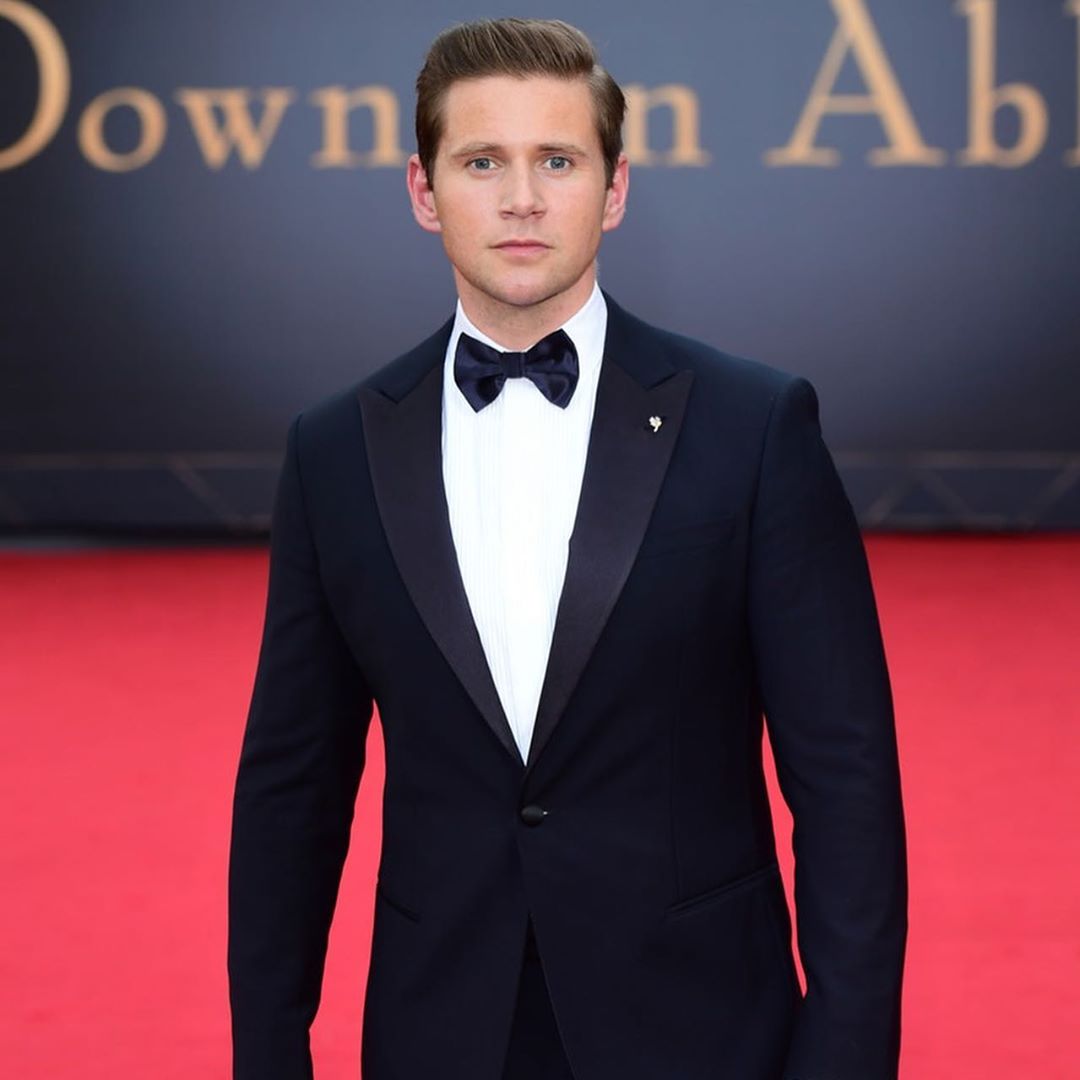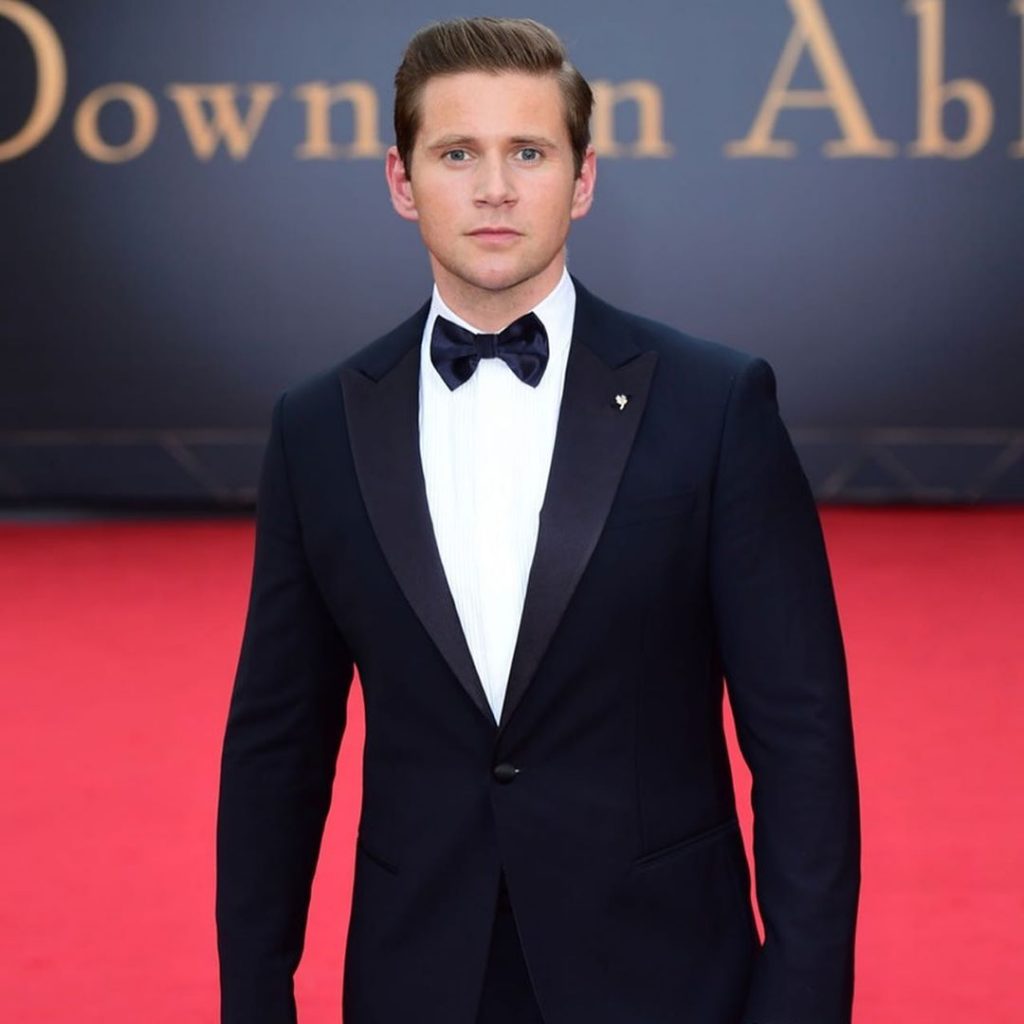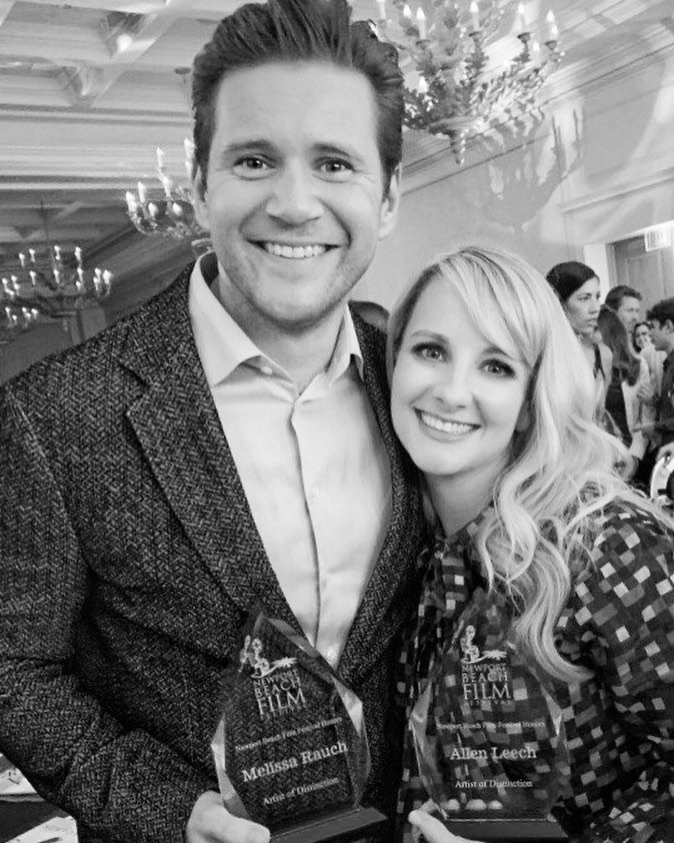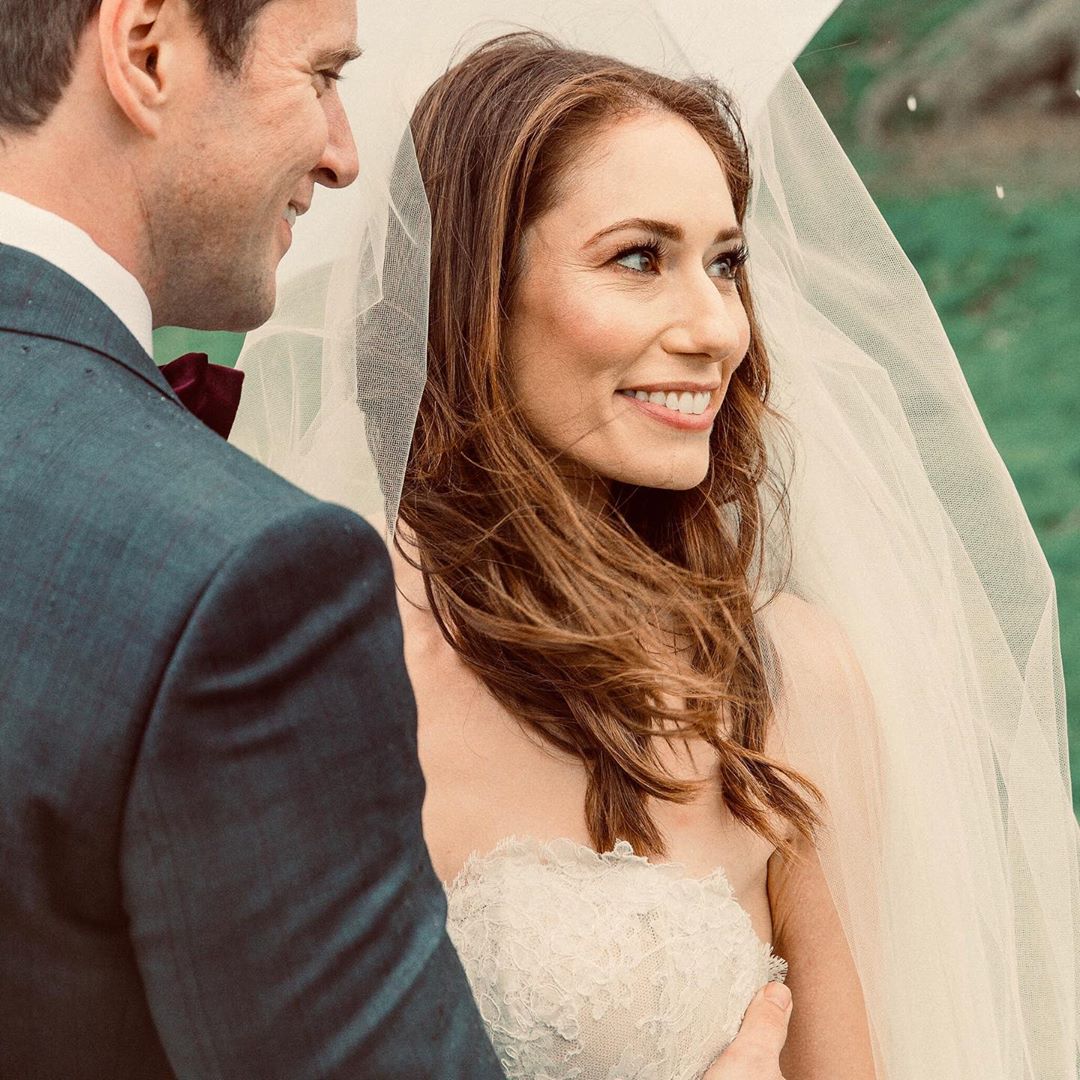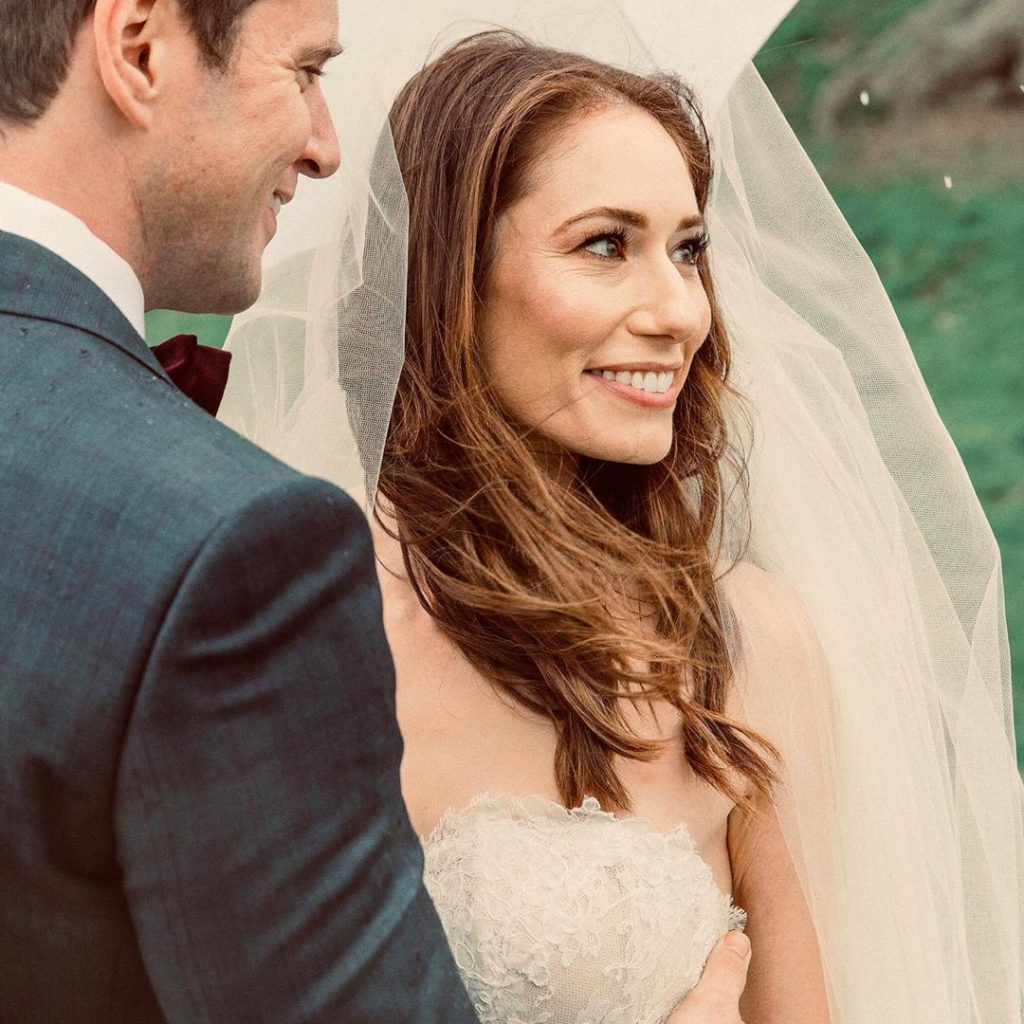 Tom Hollander
Tom Hollander is a big name in the world of cinemas where you cannot resist yourself but to fall in love with the super-acting skills of Tom Hollander. Tom has played many important characters in famous movies like Bird Box and in the Loop.
Tom's impactful role in the movie Bohemian Rhapsody as Jim was truly praised by the audience.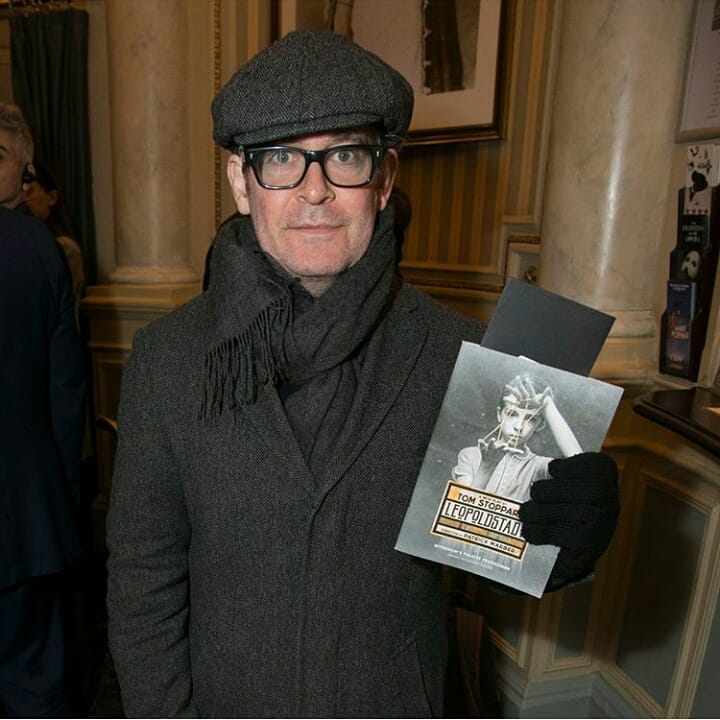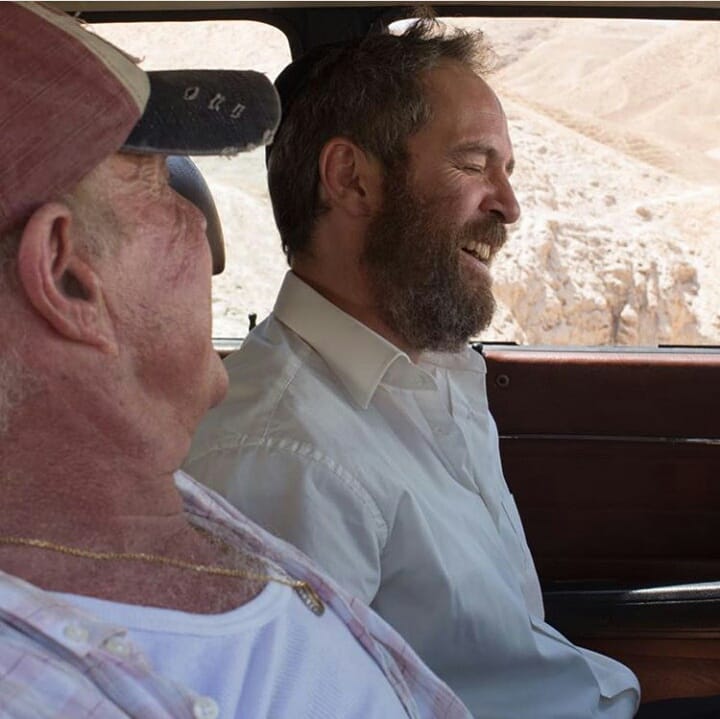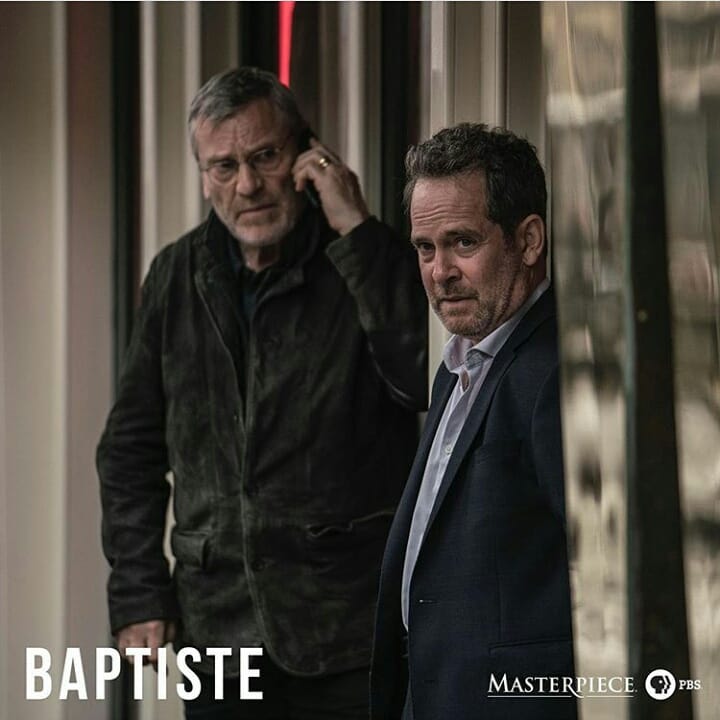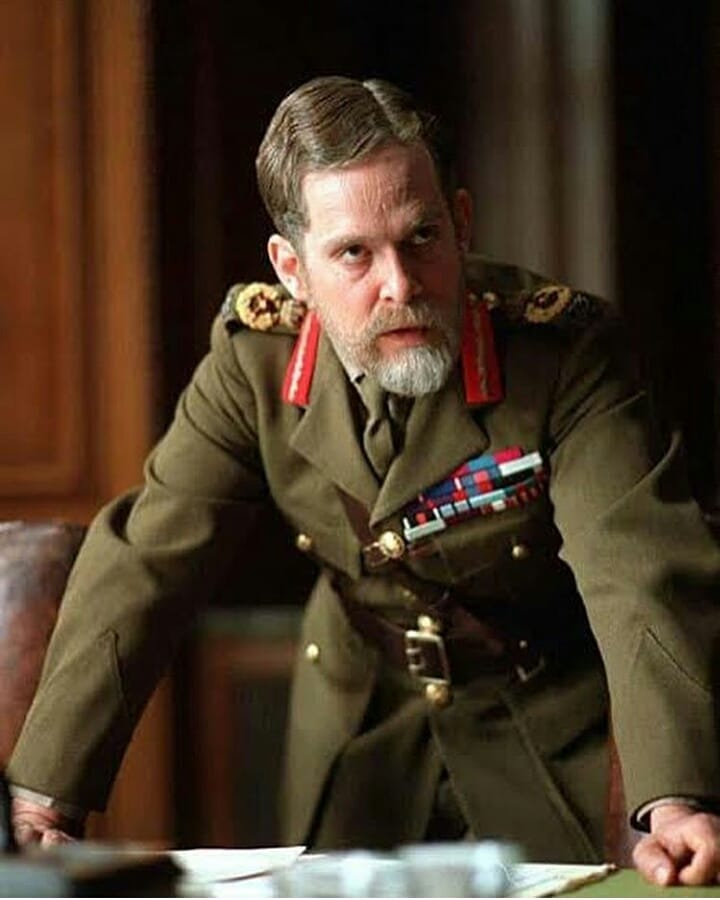 Michael John Myers
Mike Myers who is formally known as Michael John Myers is one of the senior Canadian actors that the Hollywood industry has got as a gift in the 1980s. Michael is a wonderful comedian, producer, and not only that but also a great screenwriter.
He played the role of Ray Foster in the Movie Bohemian Rhapsody in 2018 and his performance made quite an impact in the film. Here is how he looks now.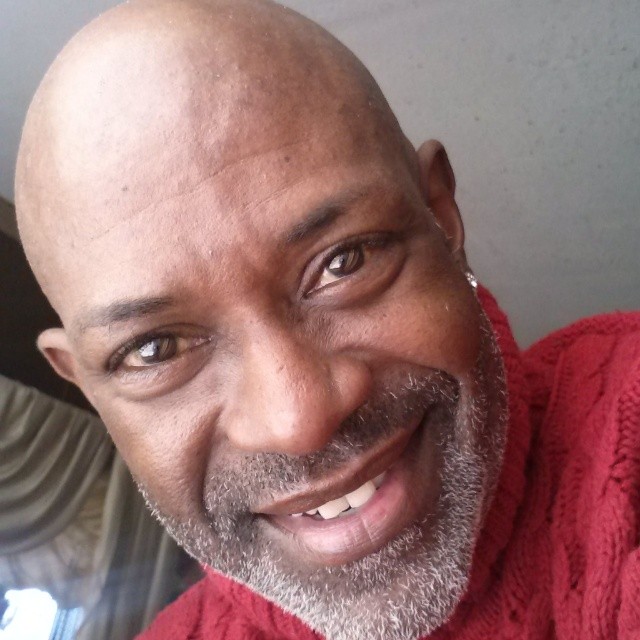 Aaron McCusker
Been born in the United Kingdom in 1978, Aaron McCusker is all popular as an Irish actor. The very handsome Aaron holds a lot of interest in the field of acting and has given many popular hits like the famous series Shameless. Aaron played the role of Jim Hutton who was Freddie Mercury's boyfriend the movie Bohemian Rhapsody.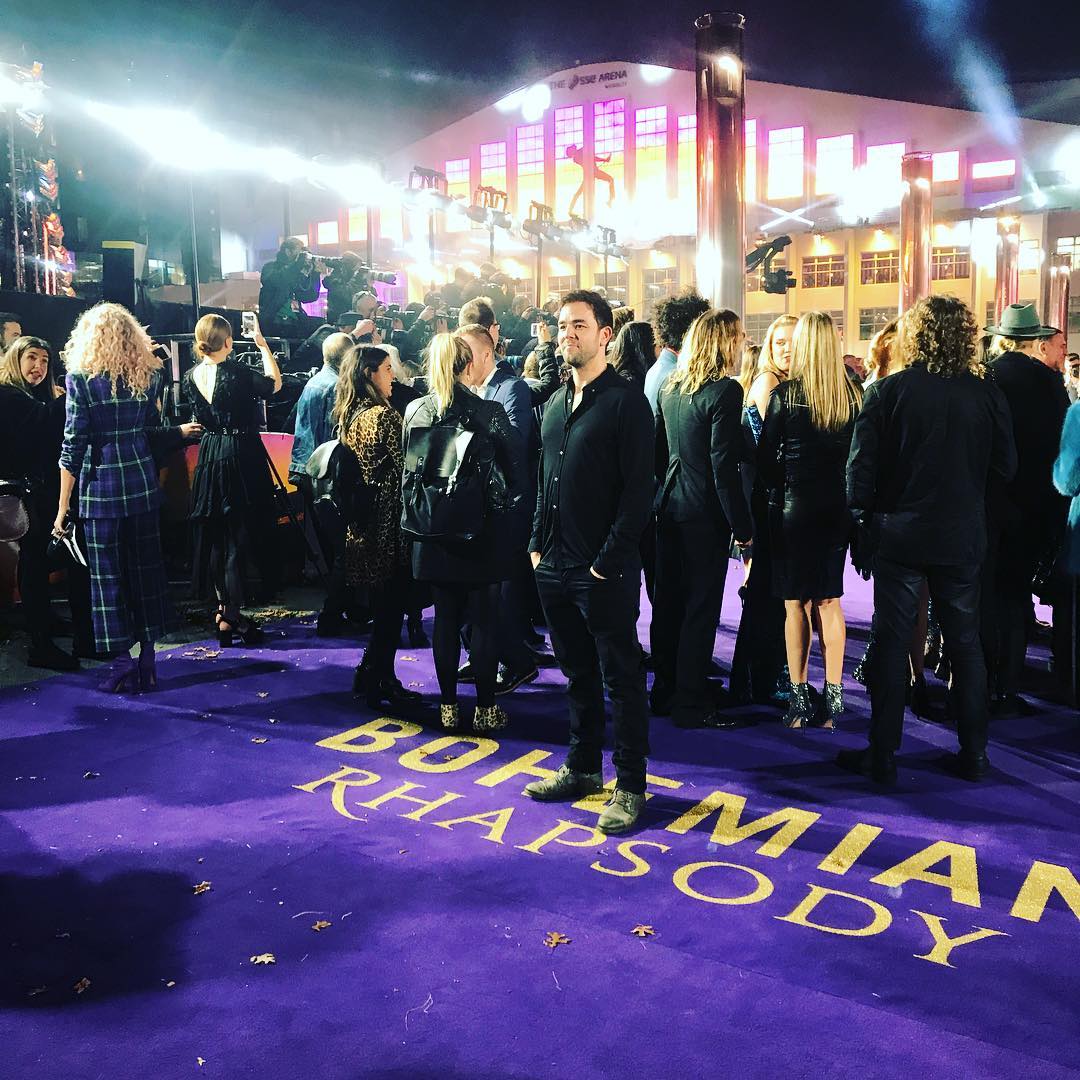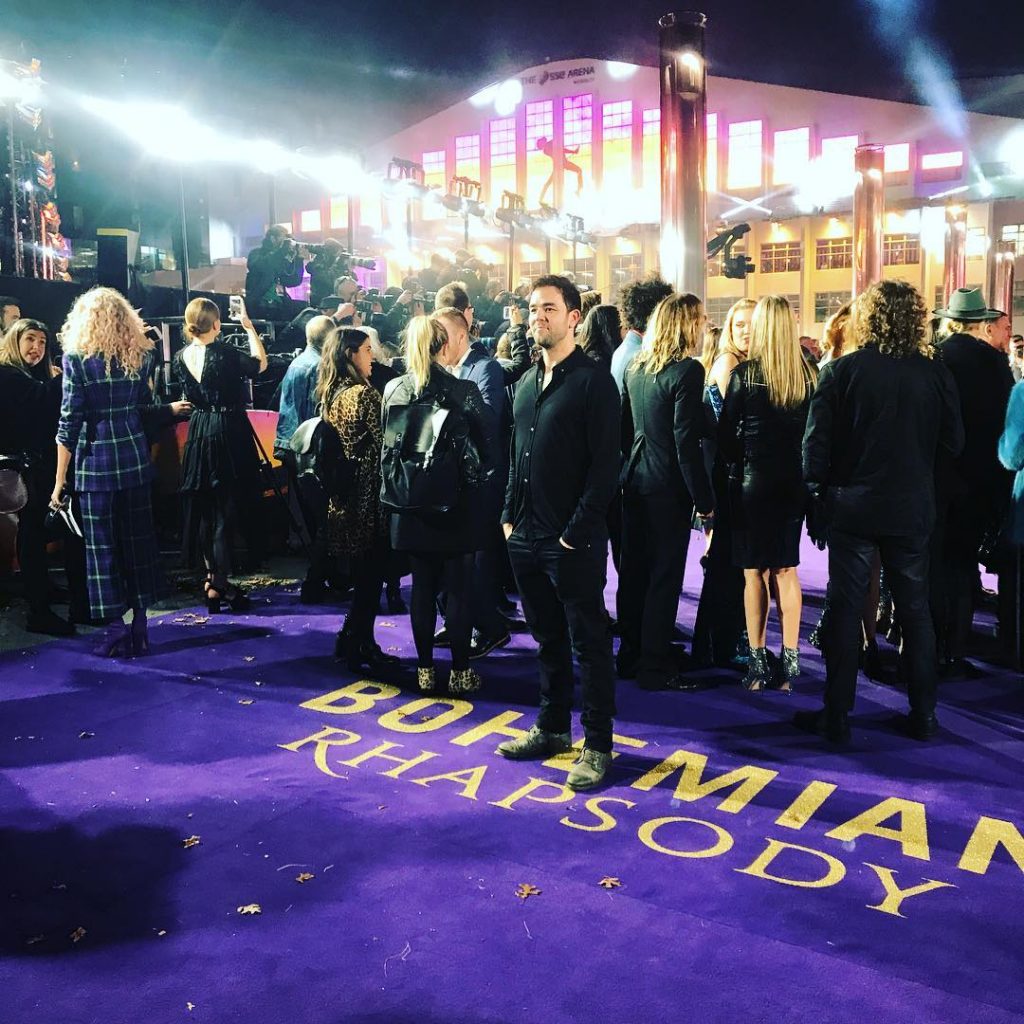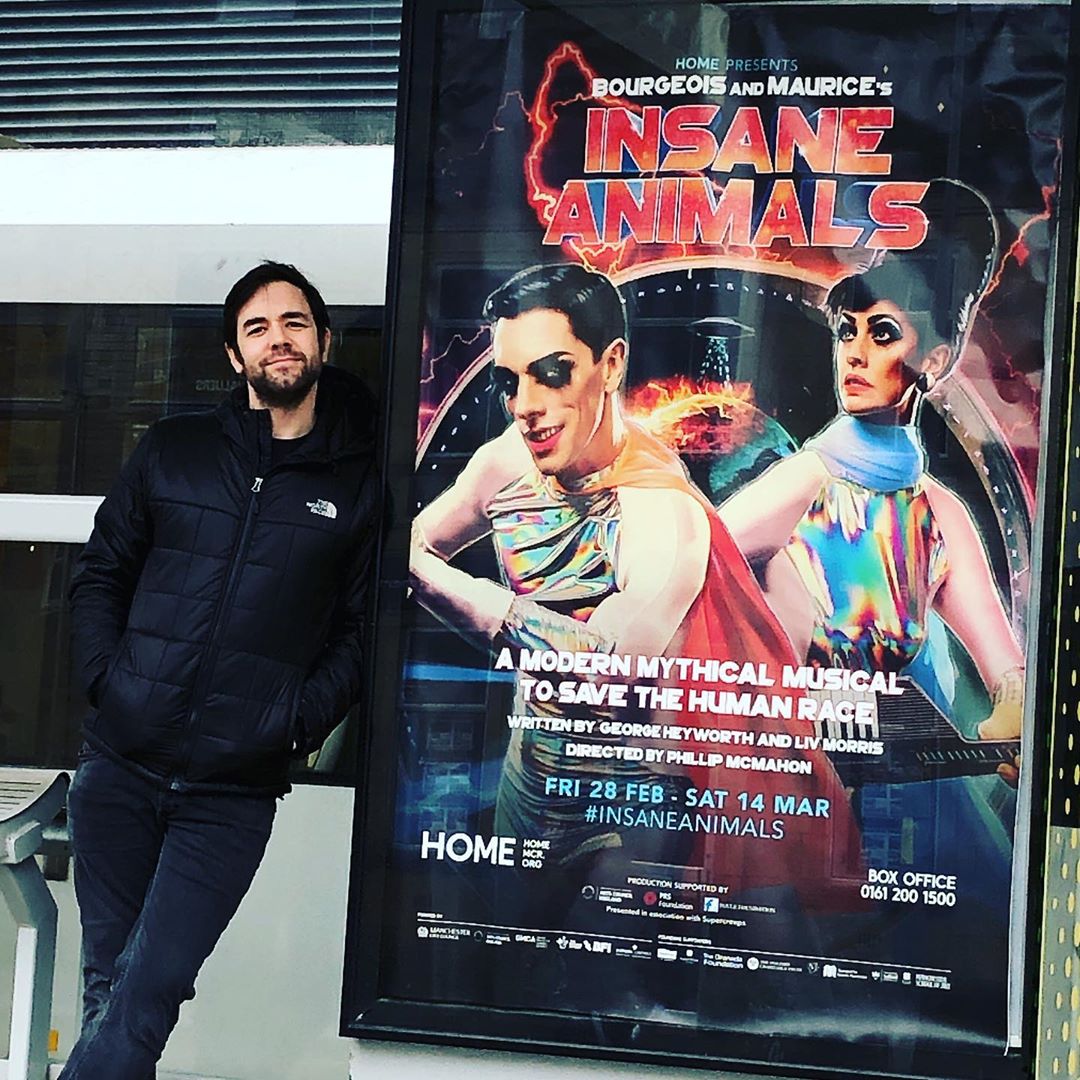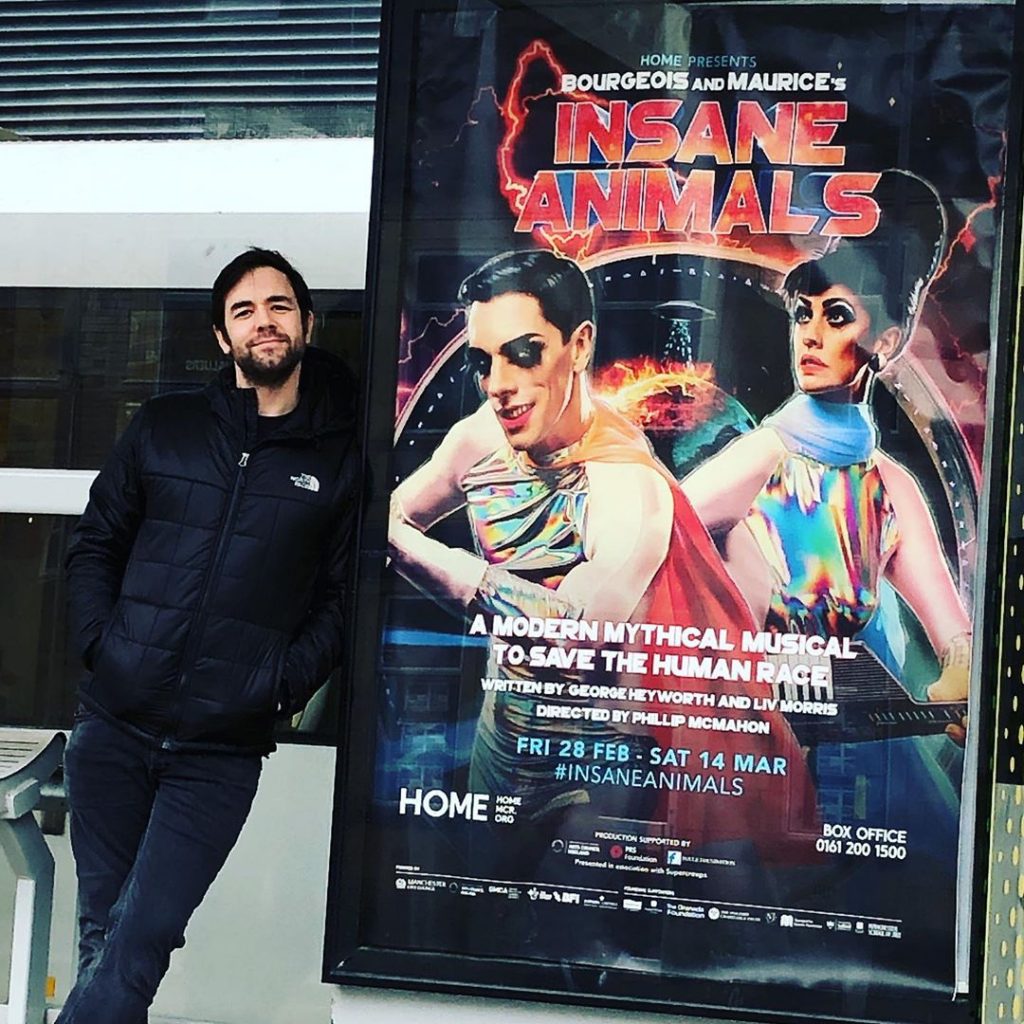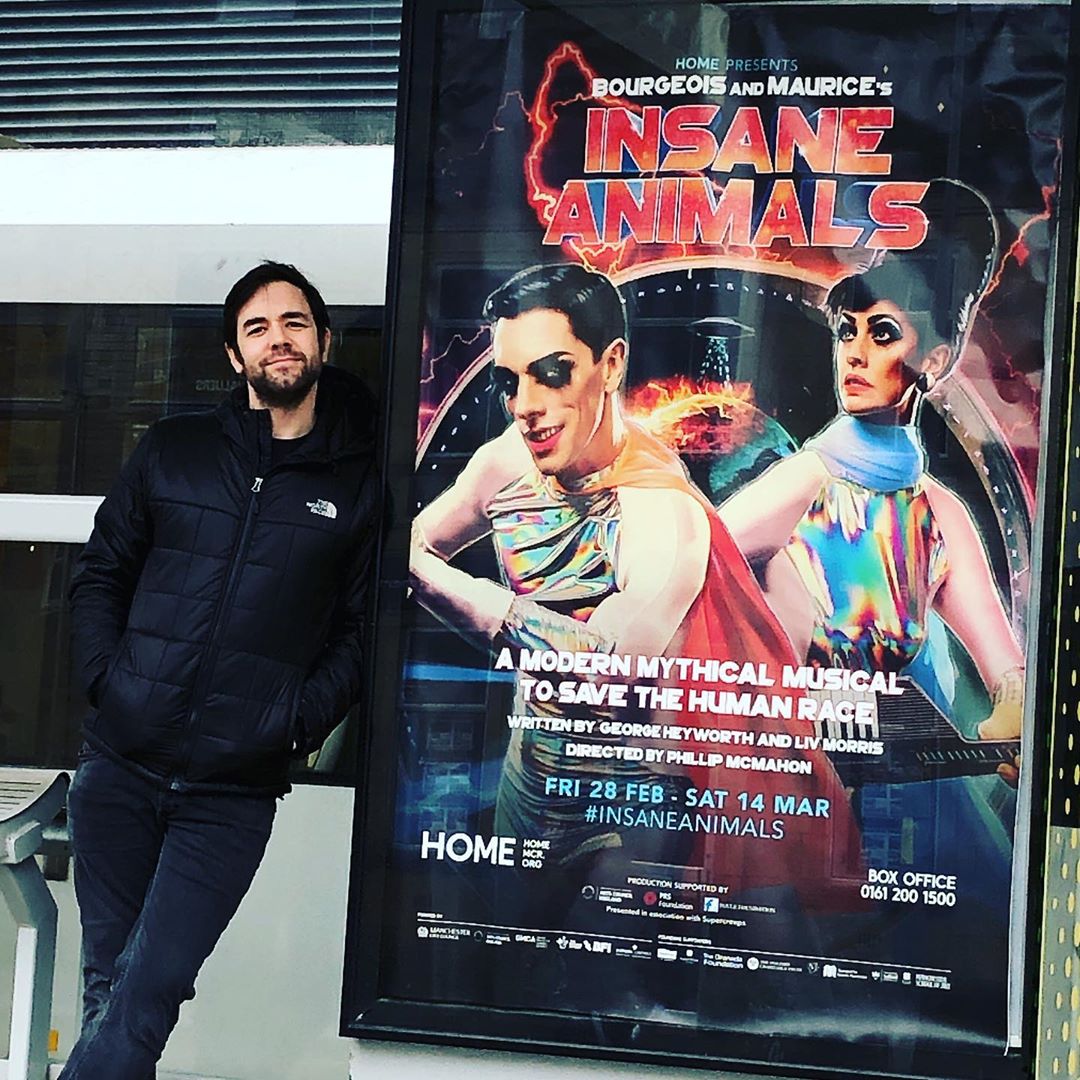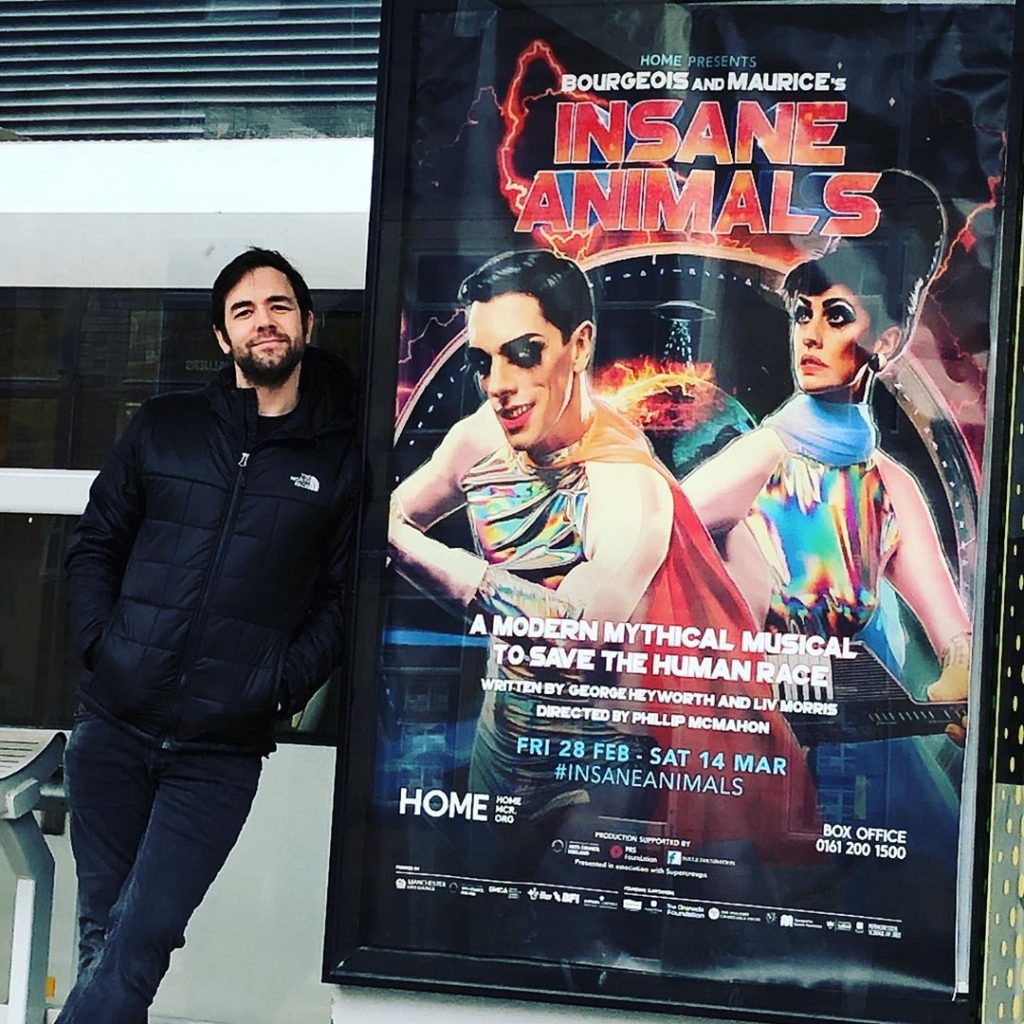 We really hope that you must have enjoyed this drive-thru to the Bohemian Rhapsody Cast and the fact that they look completely amazing in 2020. Do share your reviews.