Every year, many movies come to the big screen but there are very few that make their way to the hearts of the audience, merely for the outclass storyline with which the people can relate themselves. One Bohemian Rhapsody is one of its kind Biographical Film which is based on the real-life of the Lead Singer of British Rock Band Queen. The story is about Freddie Mercury and his life depiction.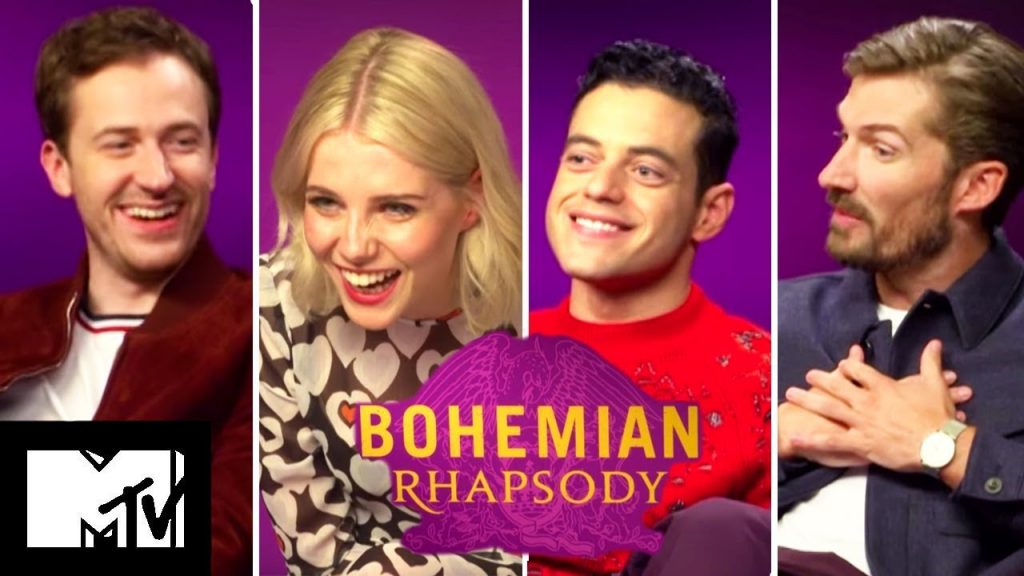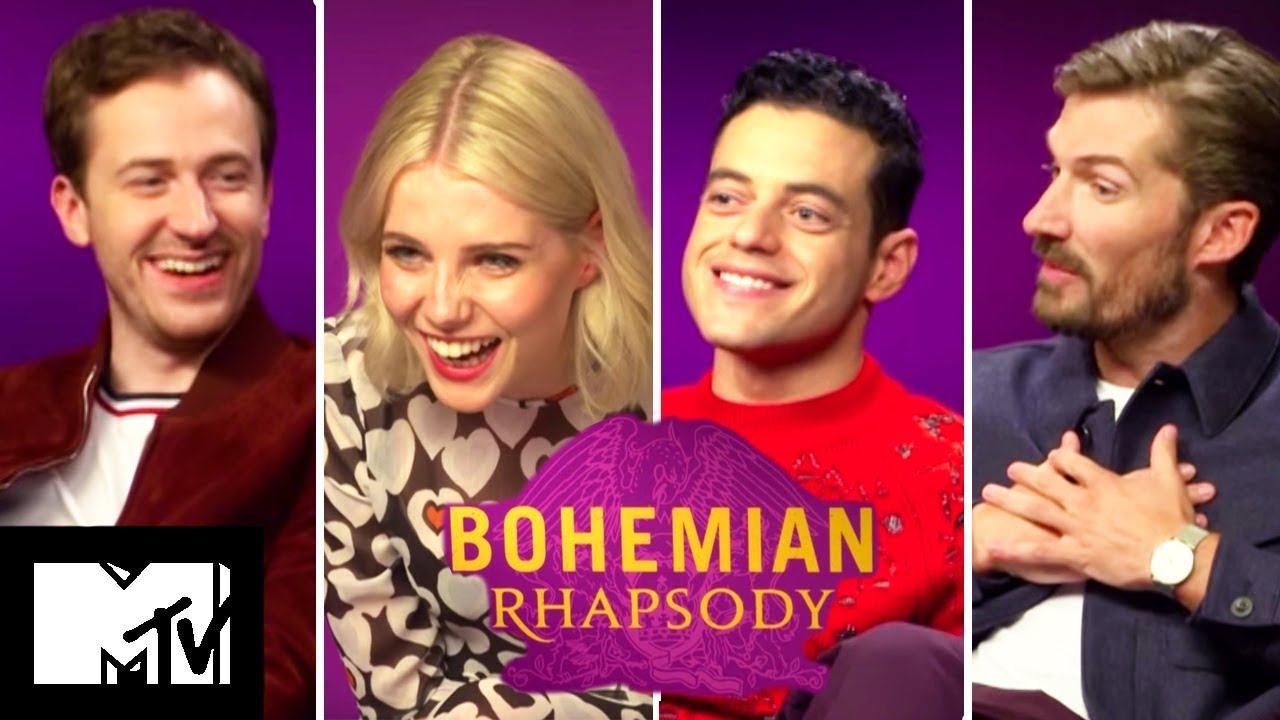 Been directed by Bryan Singer, the movie was produced by Graham King and turned out to be a massive hit of not only 2018, but of all the biographical movies of the decade with a major success of $903 Million all over the world. It is also recognized as the sixth-highest grossing film of 2018.
A Quick Walkthrough to Bohemian Rhapsody
The story is about Freddie who started off as a baggage handler at Heathrow Airport and his puzzling life with his family. Freddie then fell in love with Mary Austin and together. They made a beautiful couple. The storyline then moves on to how he made a band with all the struggle and how it got fame.