Since it is being the hottest news around the world, here comes another page in the Harry Meghan Megxit story. We did share with our readers that the the Duke and Dutchess of Sussex made a statement earlier in January, claiming to back-step from their roles and would like to be financially independen in their lives. The issue has been settled as the Queen has issued a personal statement which goes below.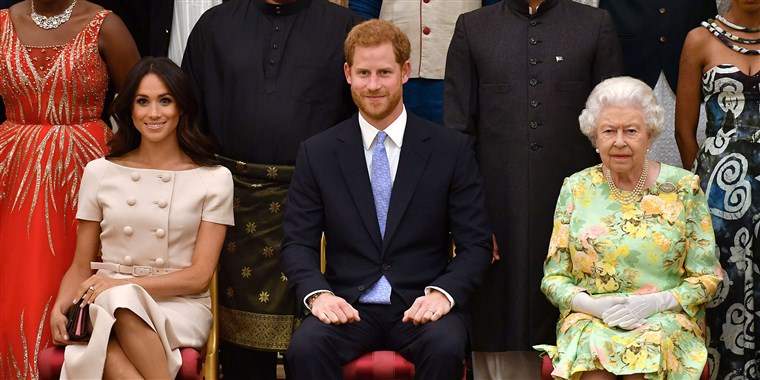 "My family and I are entirely supportive of Harry and Meghan's desire to create a new life as a young family. Although we would have preferred them to remain full-time working Members of the Royal Family, we respect and understand their wish to live a more independent life as a family while remaining a valued part of my family.Harry and Meghan have made clear that they do not want to be reliant on public funds in their new lives," the Queen said.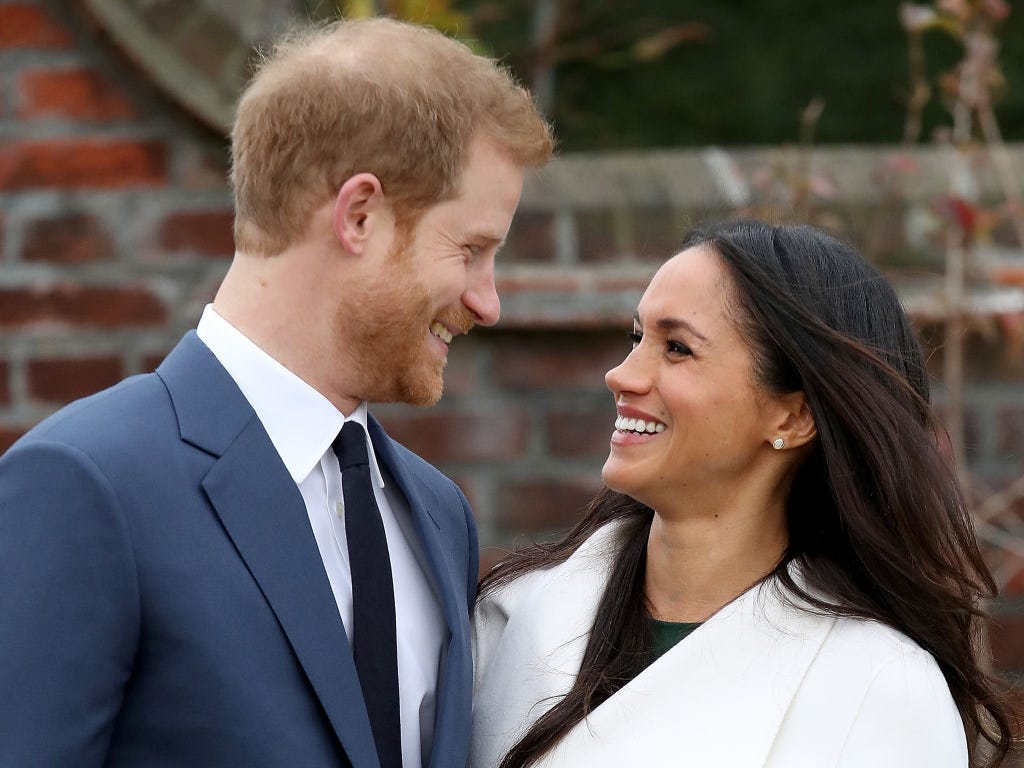 Moreover, she said:
"I want to thank them for all their dedicated work across this country, the Commonwealth and beyond, and am particularly proud of how Meghan has so quickly become one of the family," the statement read. "It is my whole family's hope that today's agreement allows them to start building a happy and peaceful new life."
Now, the answer to the first thought that might have popped in your mind, they are already in a process of establishing their Billion-Dollar Brand, which will soon be launched. As per the senior resources, there are already high hopes from the brand as it is Meghan's style is highly idealized by the people around and whatever she has had been wearing up till now has created a huge success in the brand markets.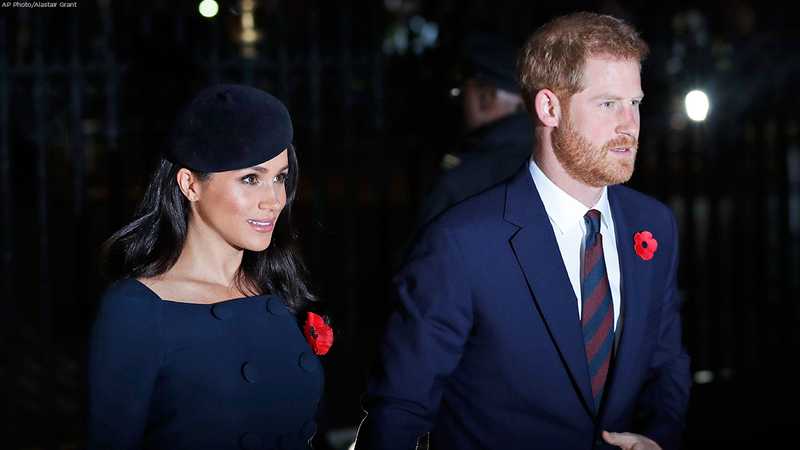 We wish the couple all the very best for their new Brand and Business endeavors.