The character that has ruled the hearts of the entire world, regardless of the borders, caste, and nationality, Iron Man is one of the most anticipated fictional superheroes who reside in everyone's hearts. The beautiful movie Iron Man first appeared on the screen in 2008 while the character has been a part of the Marvel Comics for quite a while. The movie came out with the same name as in the comic itself and was considered to be the first installment in the great Marvel Cinematic Universe and the first installment of Phase One. Been directed by Jon Favreau, the project brought together some phenomenal stars together that includes Robert Downey, Jr. as Tony Stark, Terrence Howard as Lt. Colonel James Rhodey Rhodes, Gwyneth Paltrow as Pepper Potts, and Jeff Bridges as Obadiah Stane.
The famous movie Iron Man has two sequels apart from the reference of it in the Avenger Series. Two sequels came as Iron Man 2 in 2010 and Iron Man 3 in 2013.
Having been said so, here is a quick recap of the basic theme of the Marvel Comic Iron Man which, for sure, all of you already know.
The Storyline
The movie revolves around the life of a rich industrialist and a brilliant inventor Tony Stark. The lead role of Tony Stark also referred to as Iron Man in the movie, is played by Robert Downey Jr. for his spectacular interest in science and inventions, Tony conducts weapons tests overseas while gets kidnapped by the terrorists. He is tortured and forced by them to create a dangerous weapon that he doesn't but comes up with an escape plan by building an armor suit. After multiple attempts, he finally succeeds and returns home.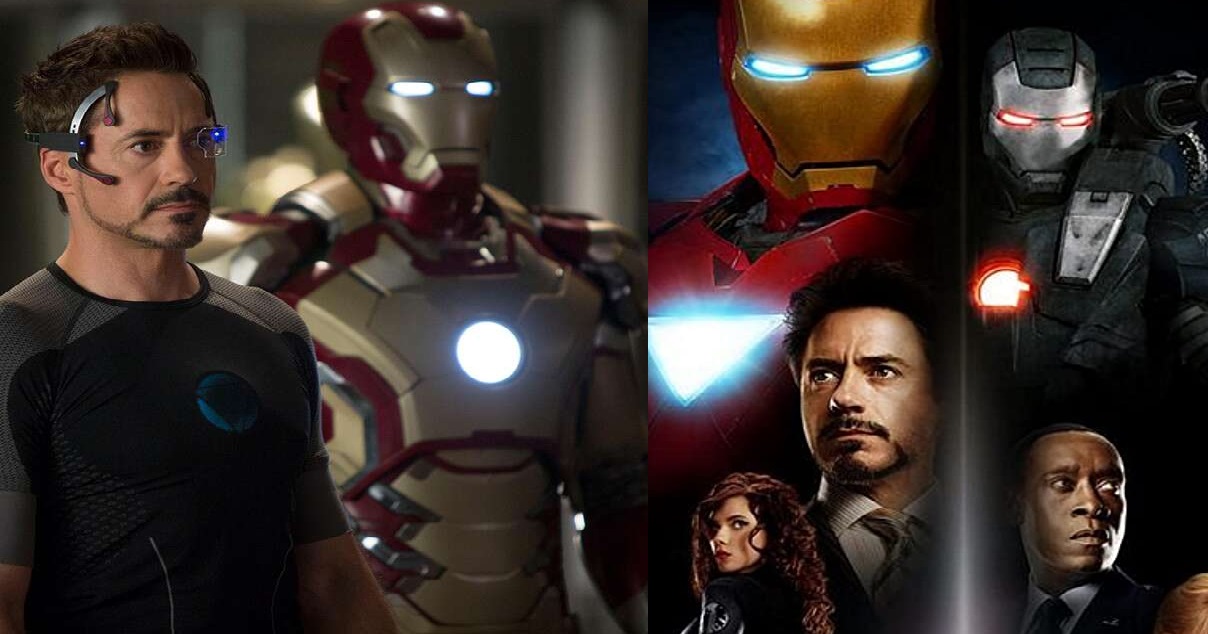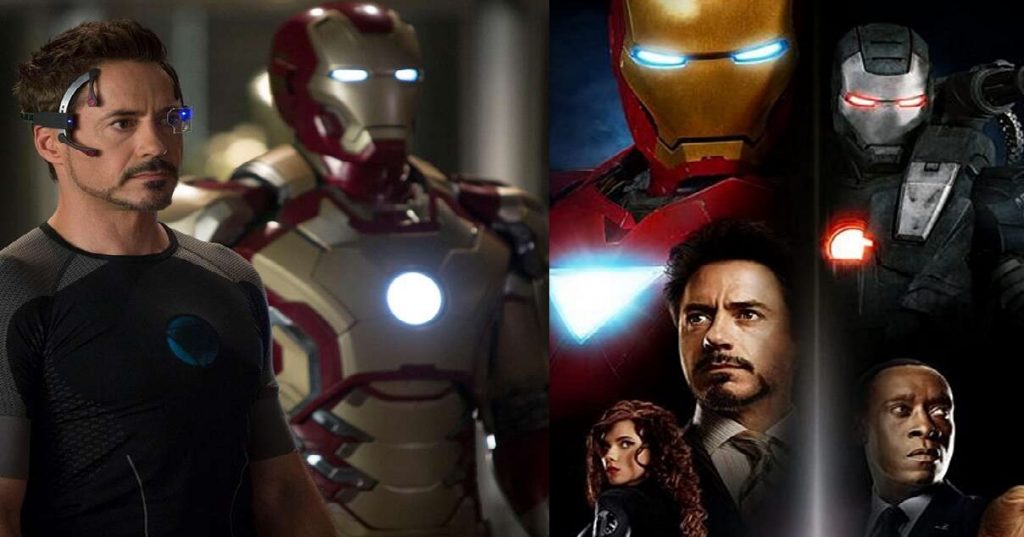 After the home-coming, Tony's entire life mission becomes to save his country against terrorism and crime.
Iron Man Cast in Real Life in 2020
Here is how our favorite are heroes doing in real lives in 2020. Have a look!
[lwptoc]
Robert Downey Jr. as Tony Stark
Robert Downey Jr is the father of the Marvel Cinematic Universe and the person who brought together the Avengers saga. Every MCU movie that has been released up till this point and has established the Infinity loop, the credit goes to none other than Robert Downey Jr. It seems that he was born to play the character of Tony Stark. At the present, Downey is busy working to collect charity funds for children who are fighting cancer at hospitals every once in a while. Downey is also actively involved in persuading Americans to vote for Joe Biden to make America great again.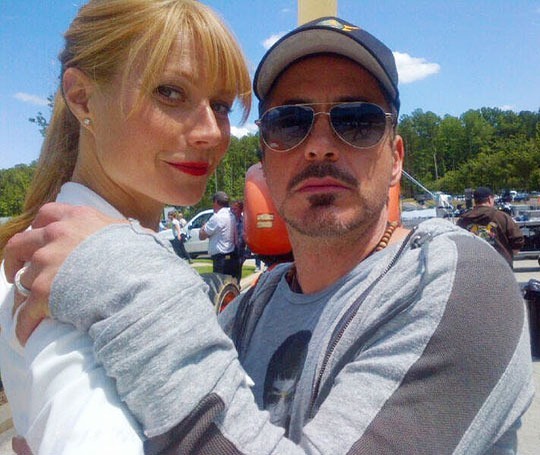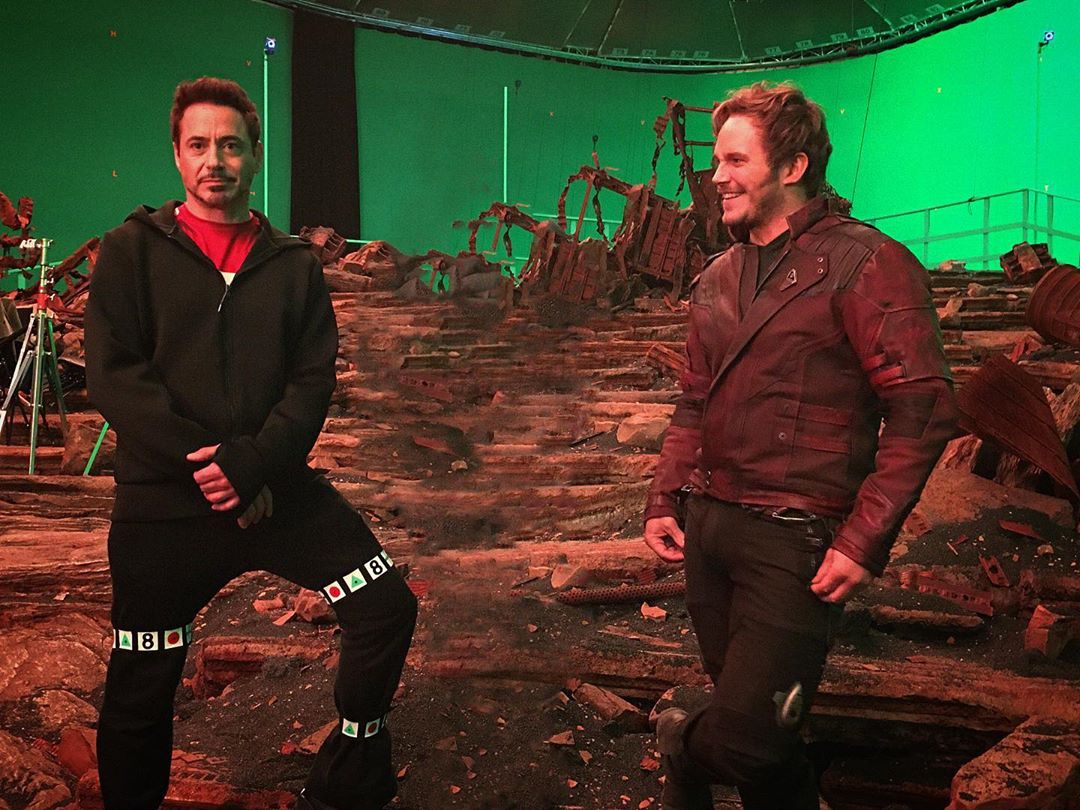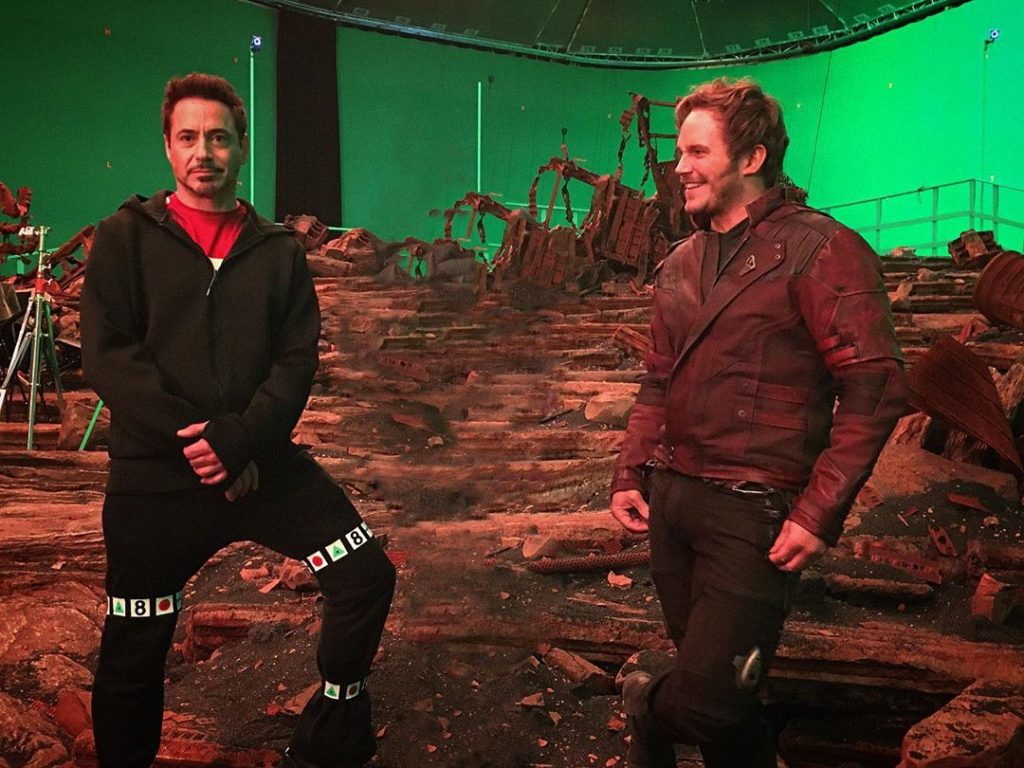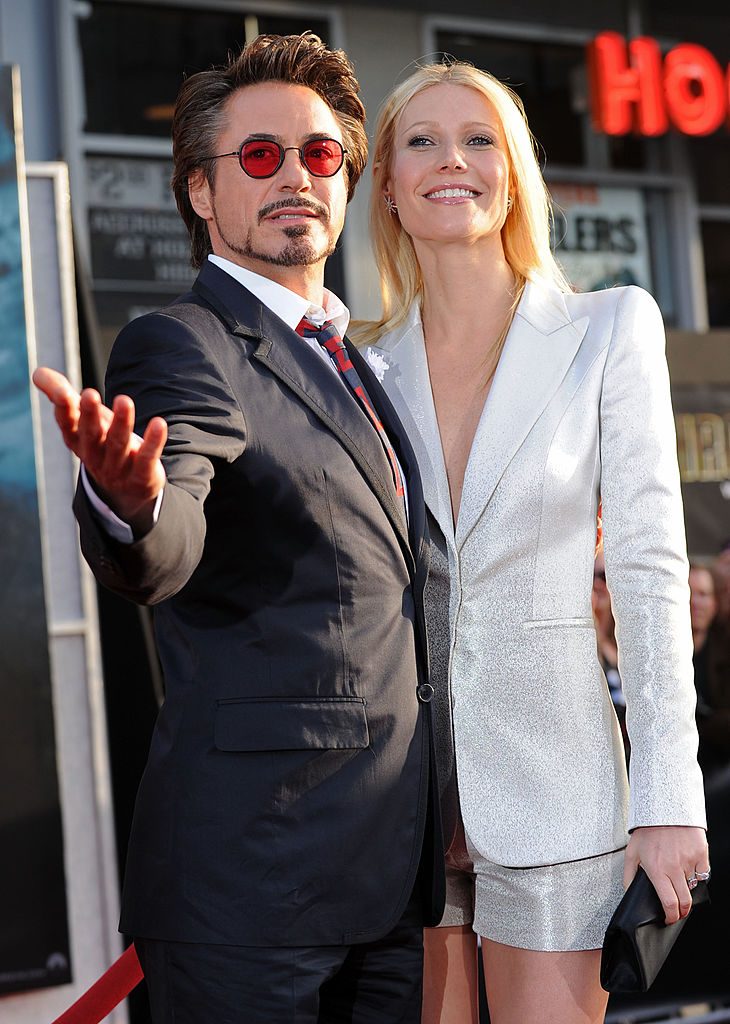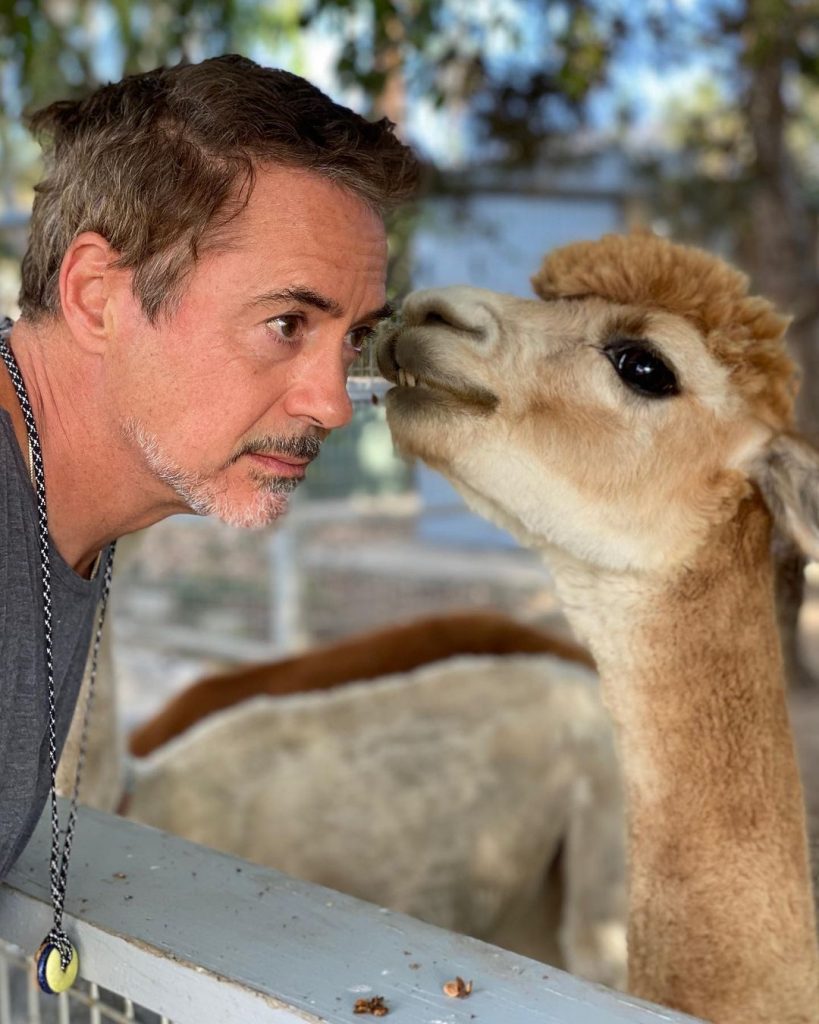 Gwyneth Paltrow as Pepper Pots
Paltrow played the character of Pepper Pots in the MCU franchise as the love interest of Tony Stark and suited up along with the Avengers in the final installment of the MCU Avengers movie Endgame. Apart from being an actor, Paltrow is also an entrepreneur and manages her own business start-up by the name of Goop which is a wellness and lifestyle brand company. At the present, she also worked to influence the American people to vote for Trump.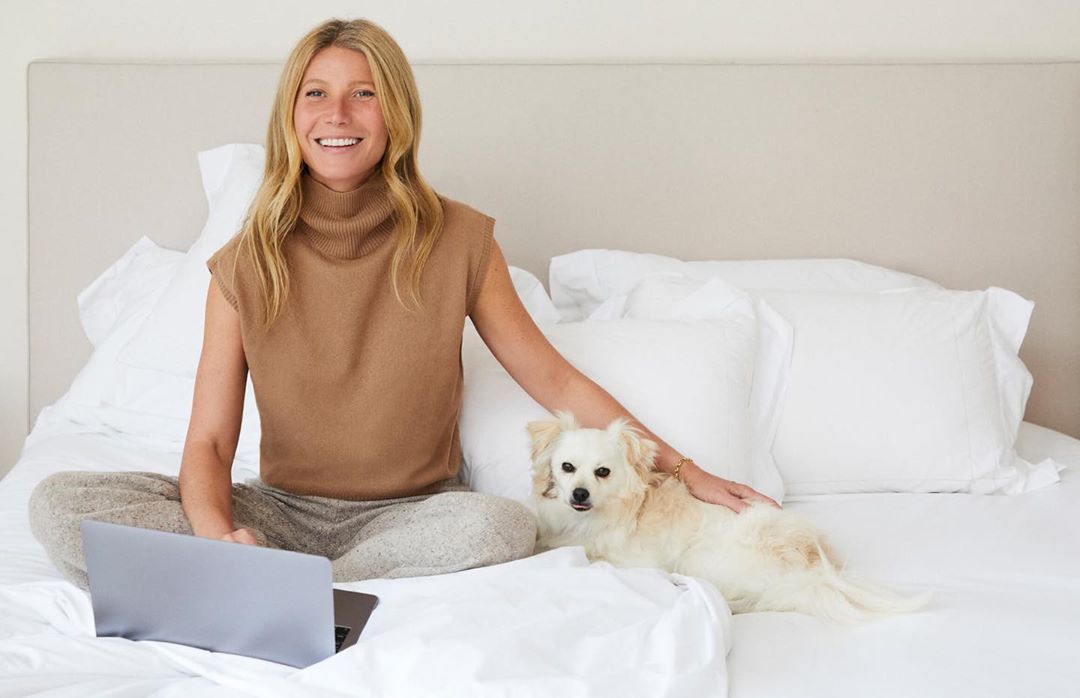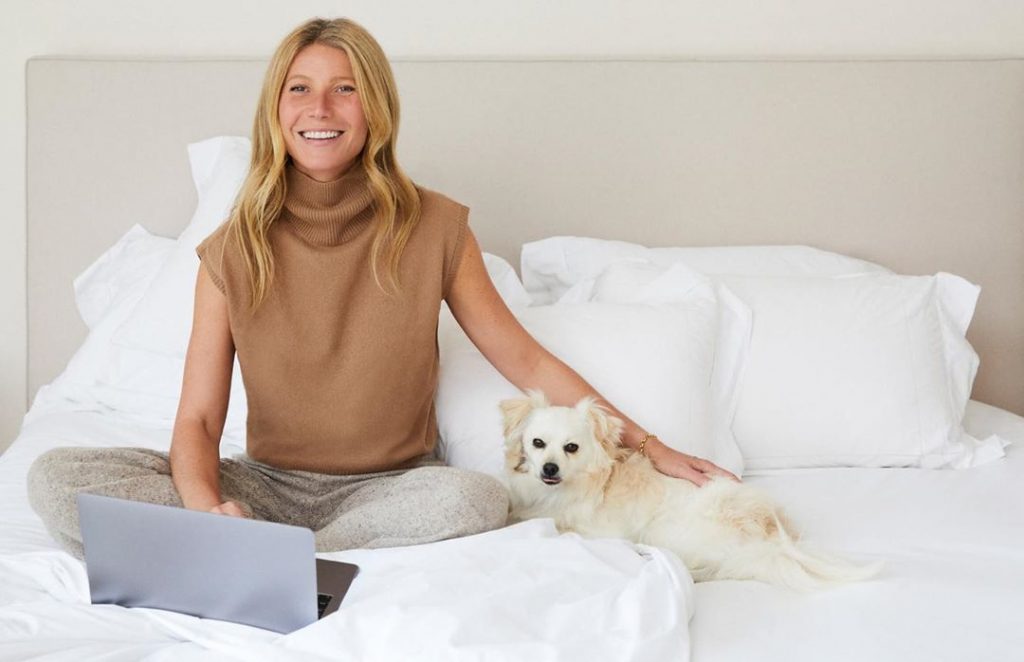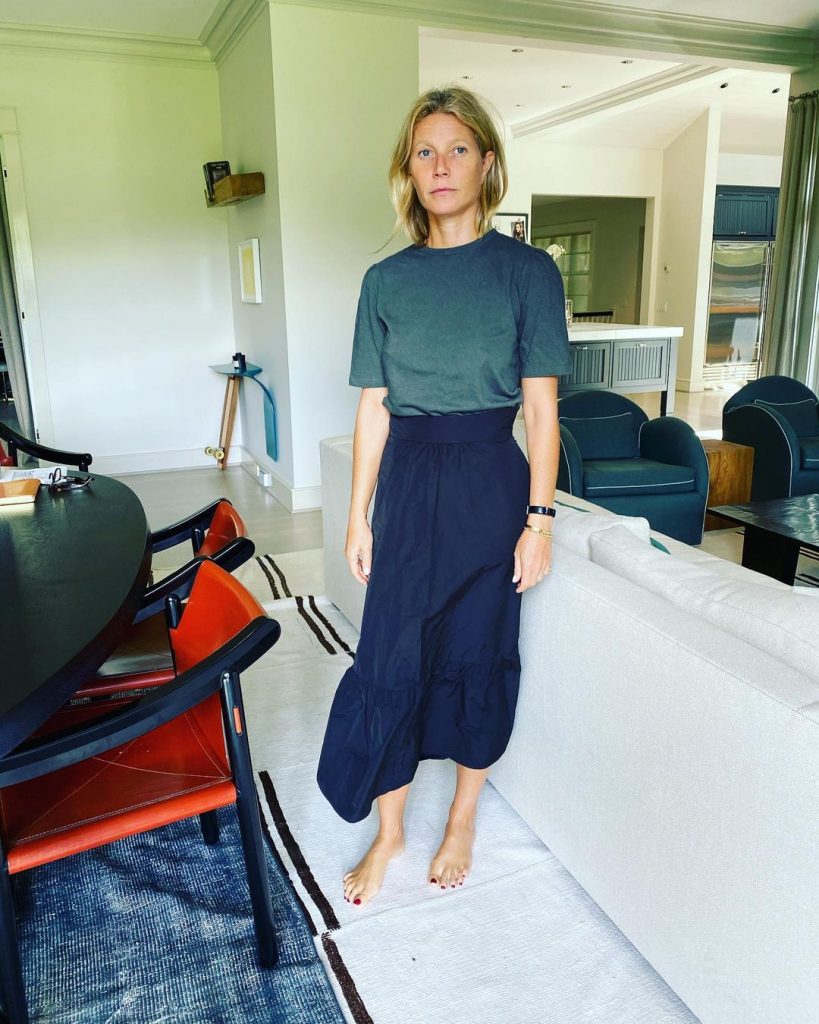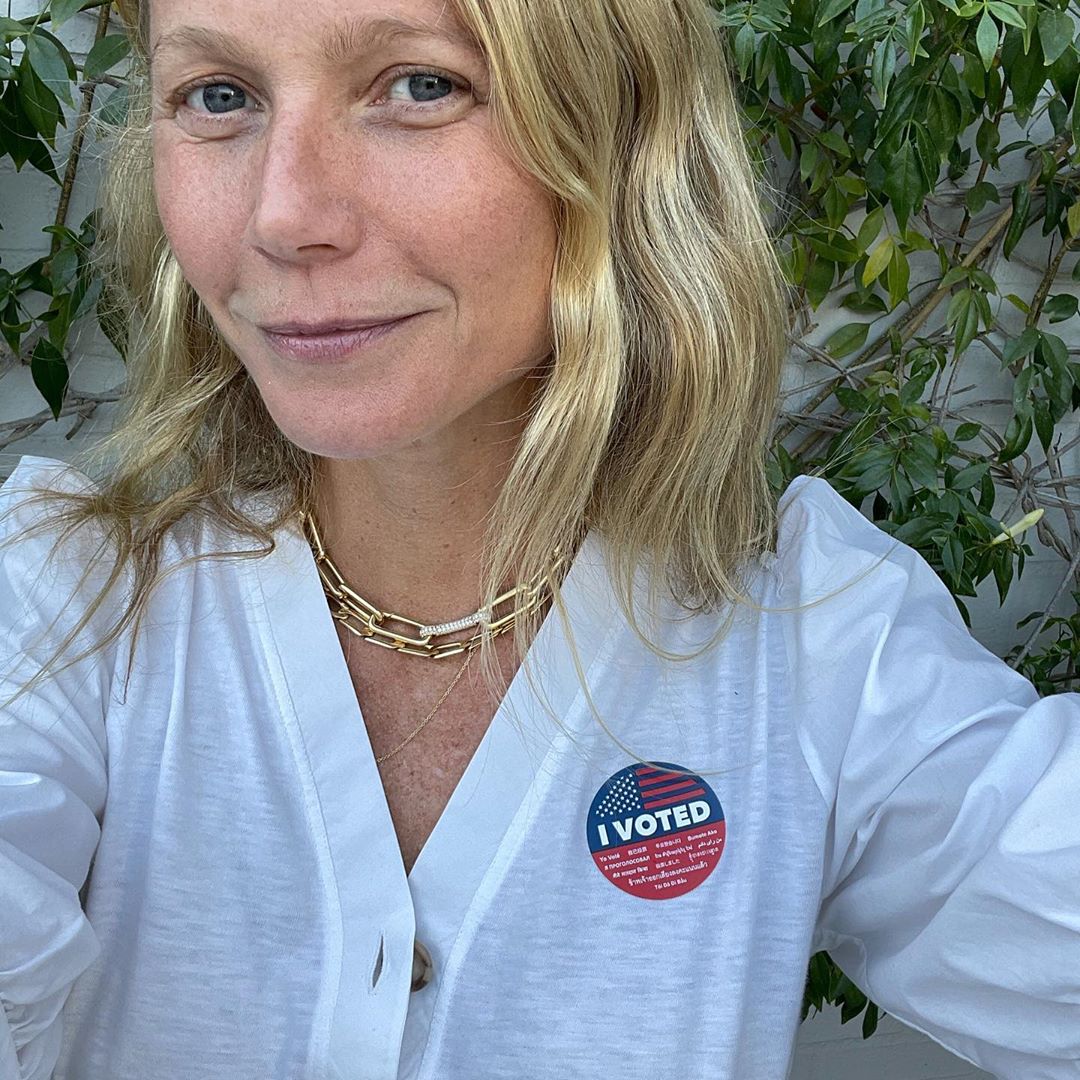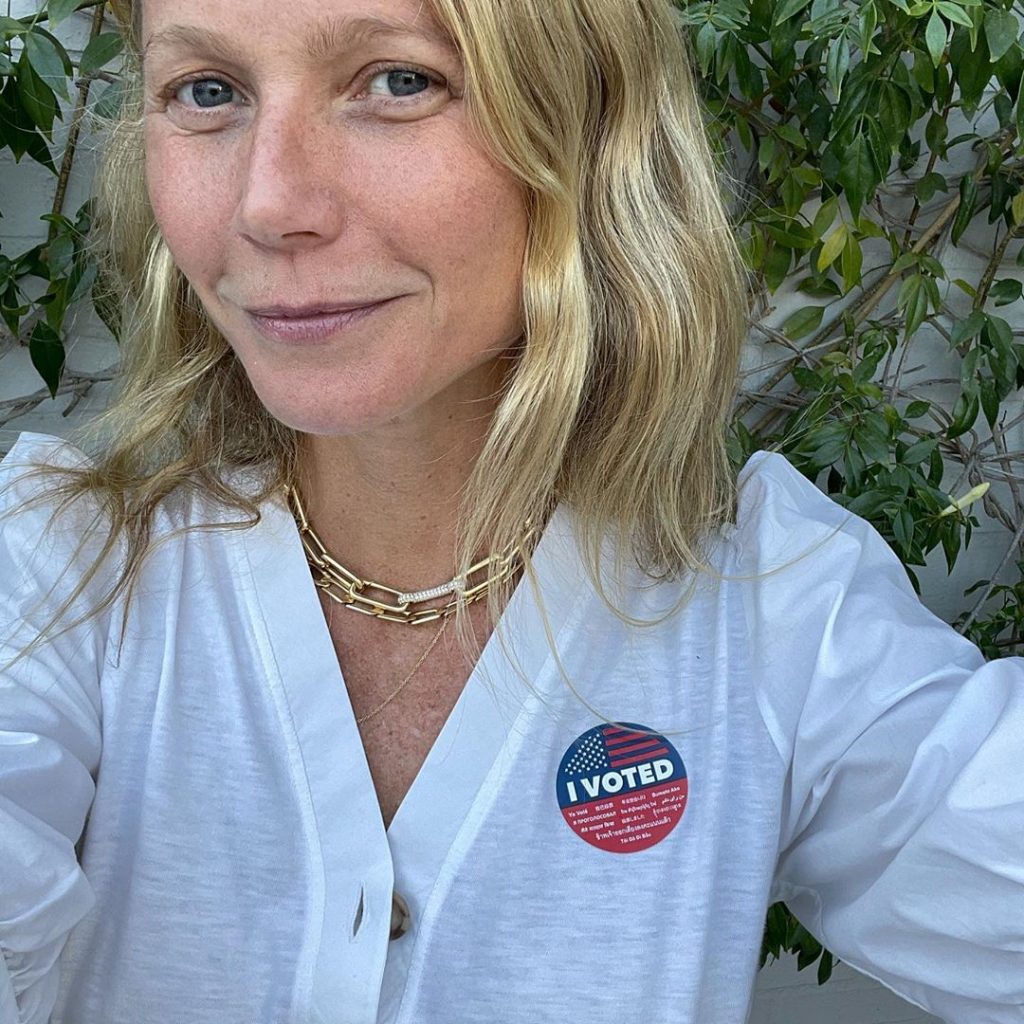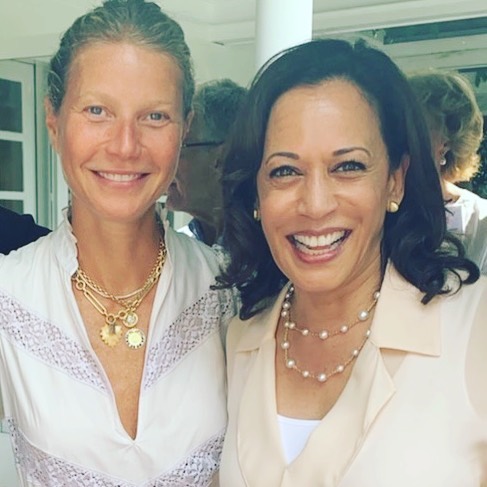 Scarlett Johansson as Black Widow
Although Scarlett Johansson first appeared in Iron Man 2, it was quite evident after watching her first scene that her character of Black Widow will be an important part of the MCU Franchise, and we were not wrong. Scarlett Johansson recently got married for the third time to the stand-up comedian Colin Jost and also has a daughter out of her previous marriage with Romain Dauriac. As of now, she has apparently taken a short break to spend more time with her new spouse.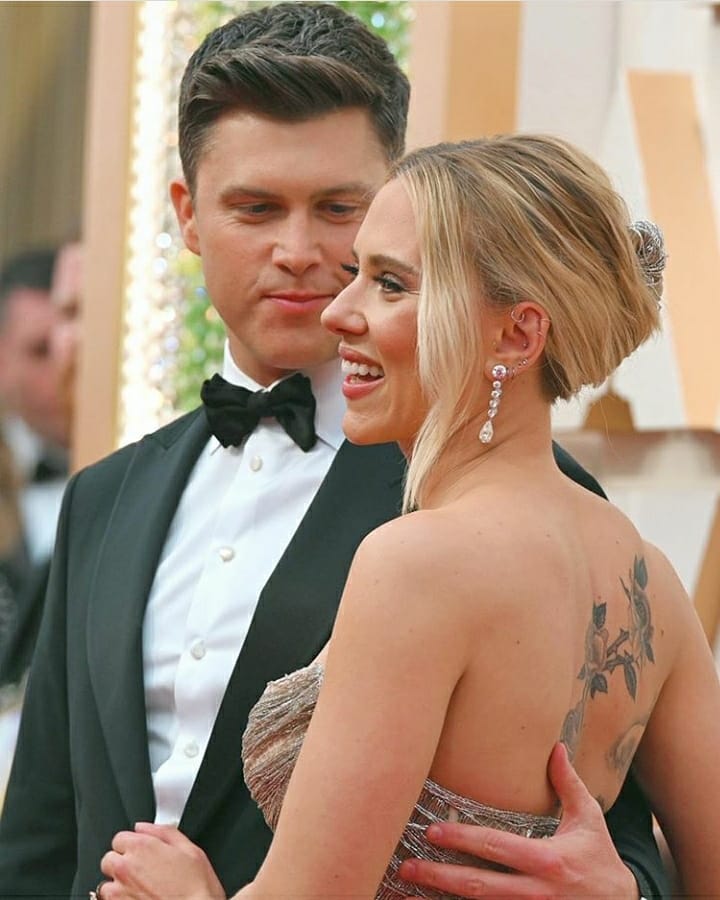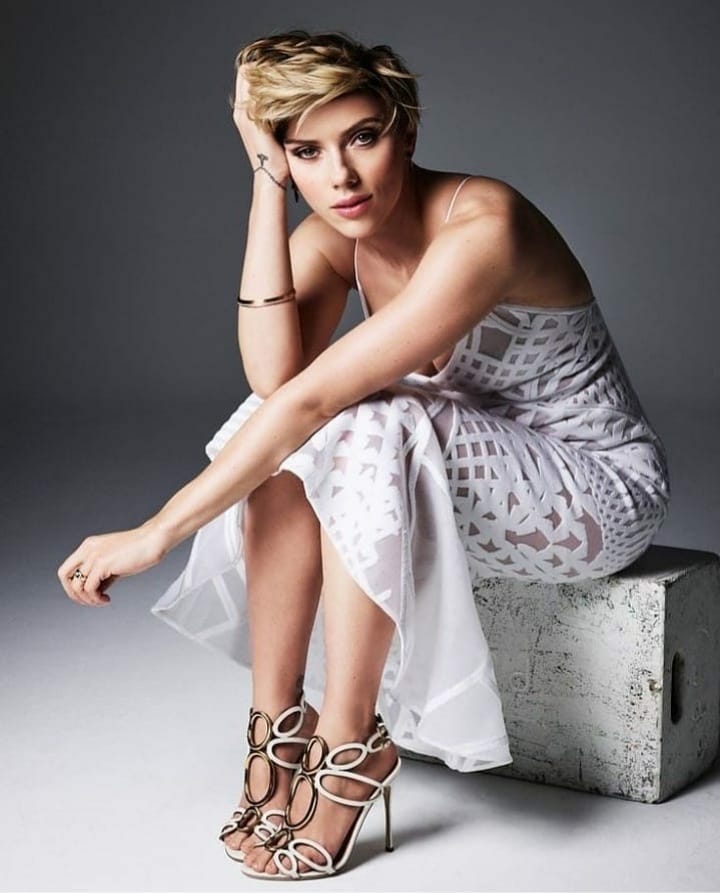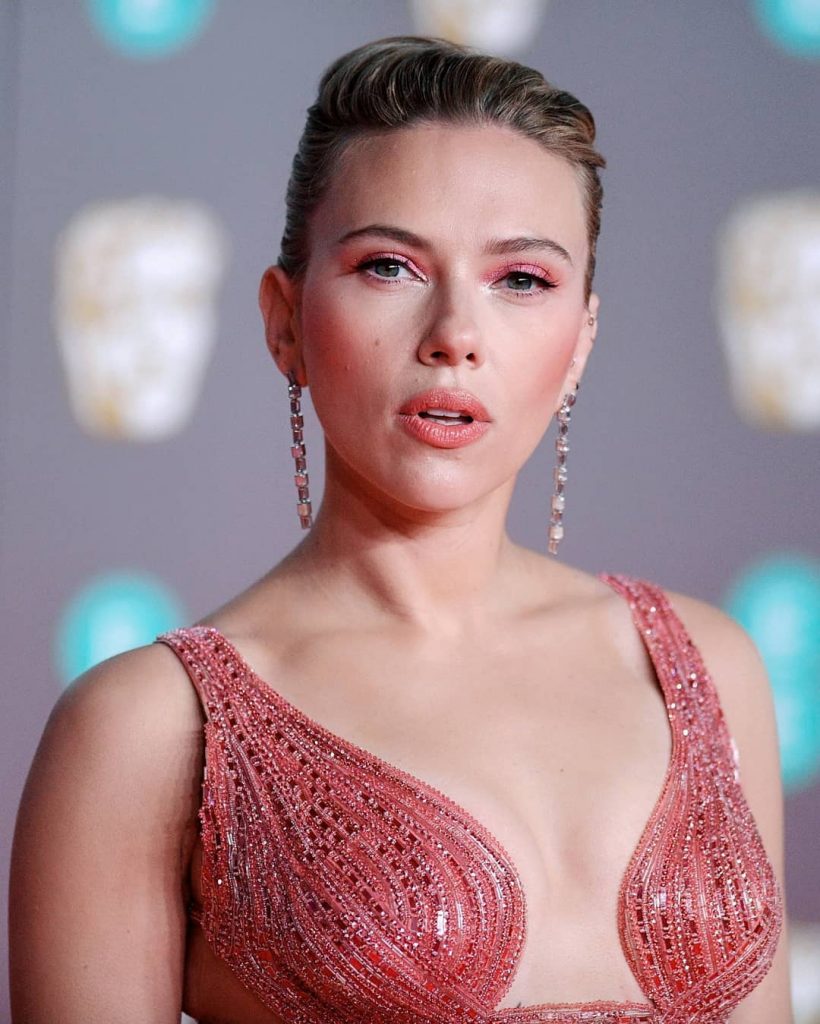 Don Cheadle as Rhodey
Don Cheadle plays the character of Tony Stark's best friend Rhodey/War Machine and can be seen in almost every movie of the MCU. If you see Tony Stark, Rhodey is just around the corner too. Don Cheadle is also a part-time rapper and spends his time creating rap songs or attending charity events and parties. He is also playing his role as a responsible citizen by influencing people to vote for Biden.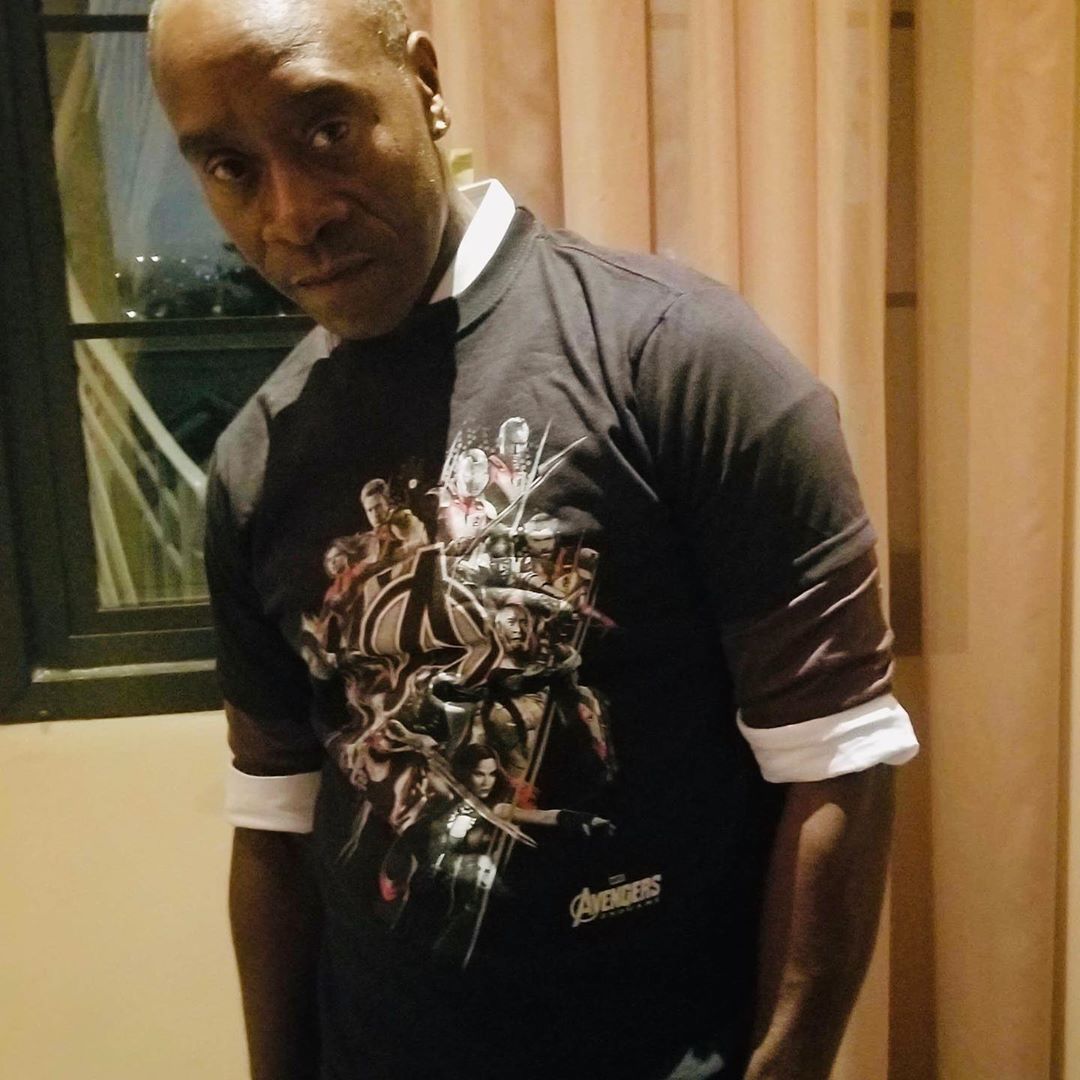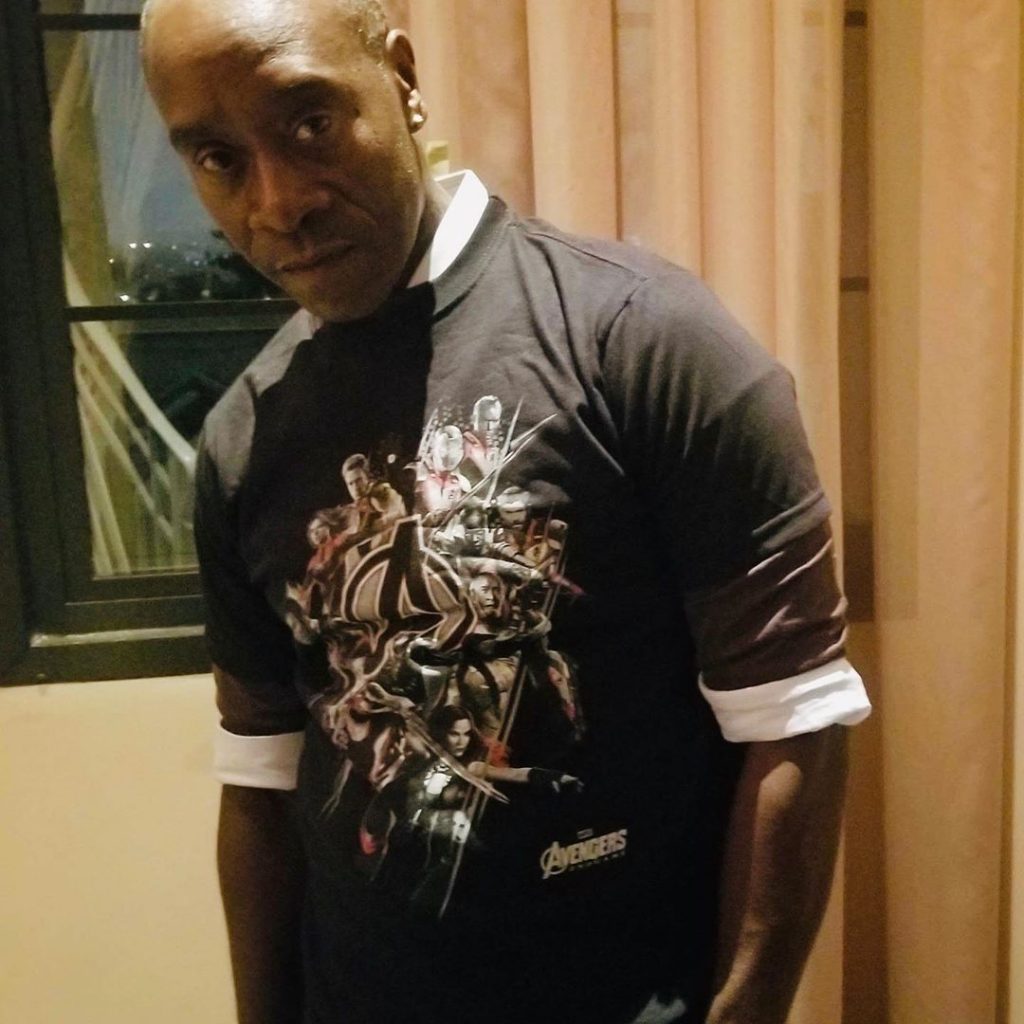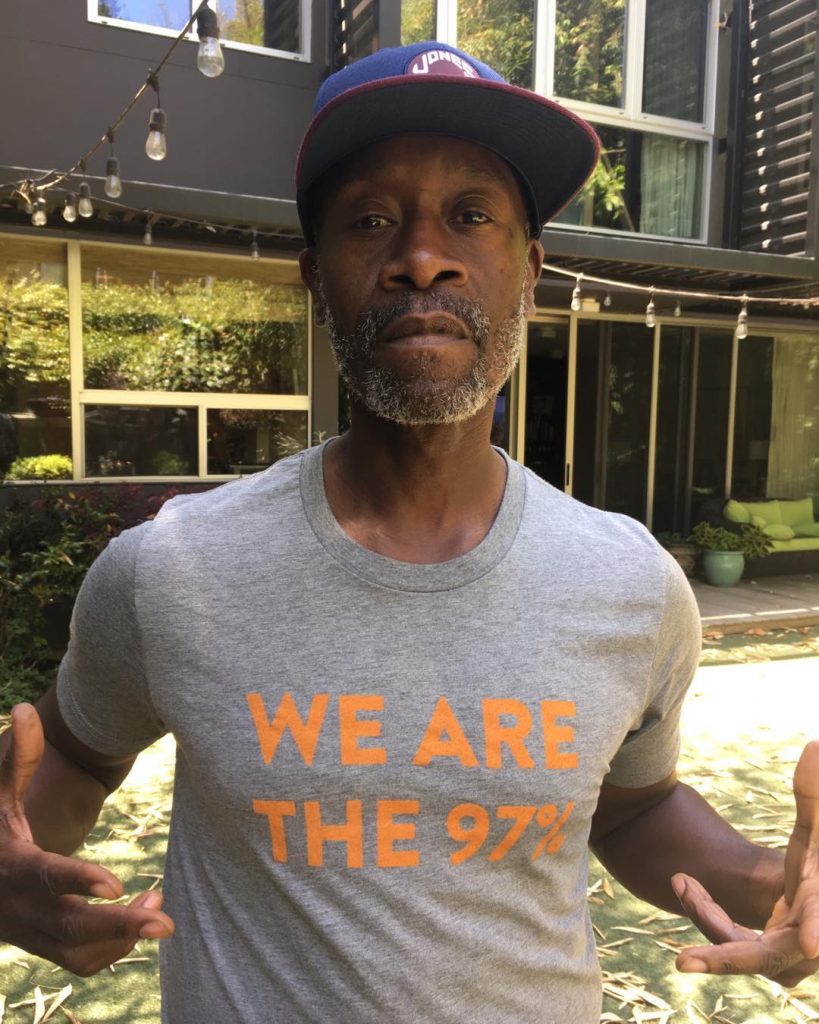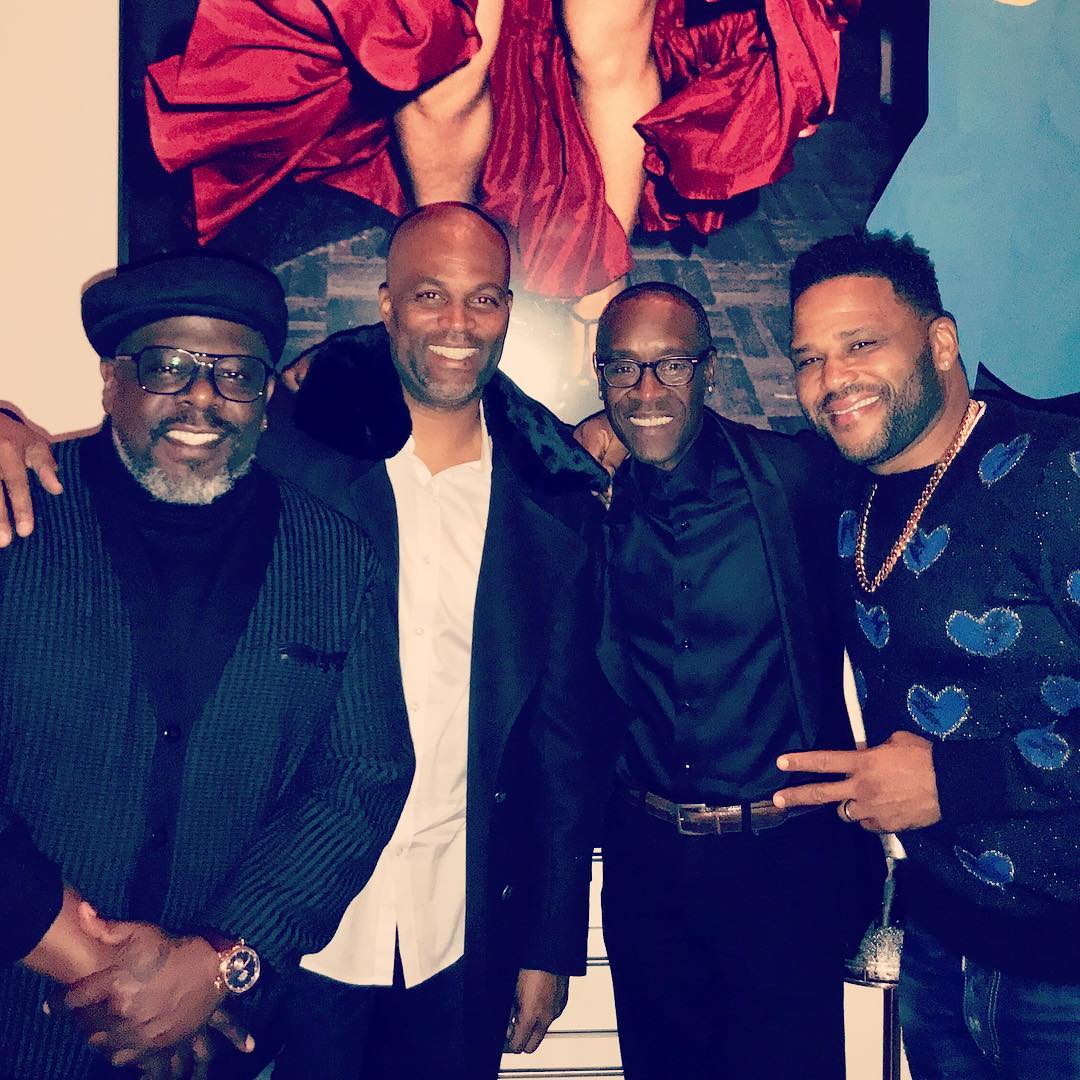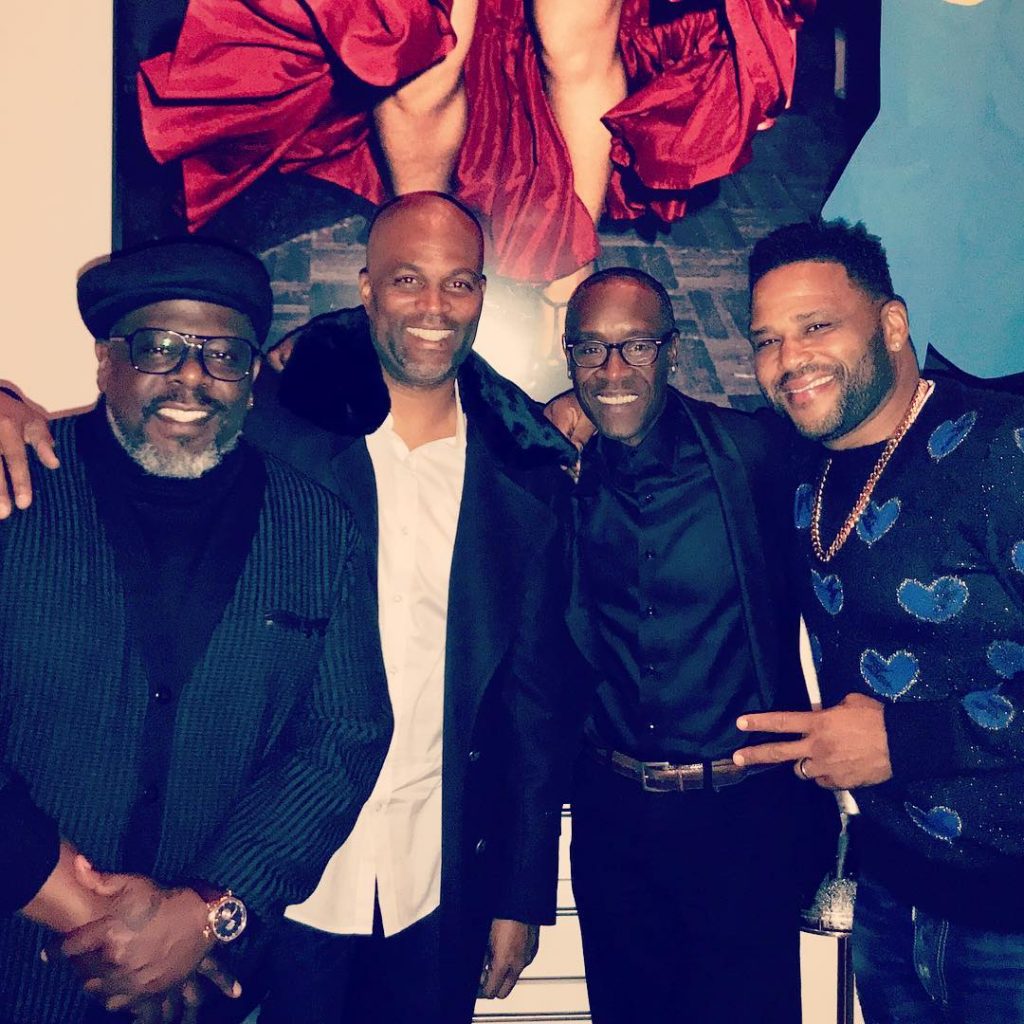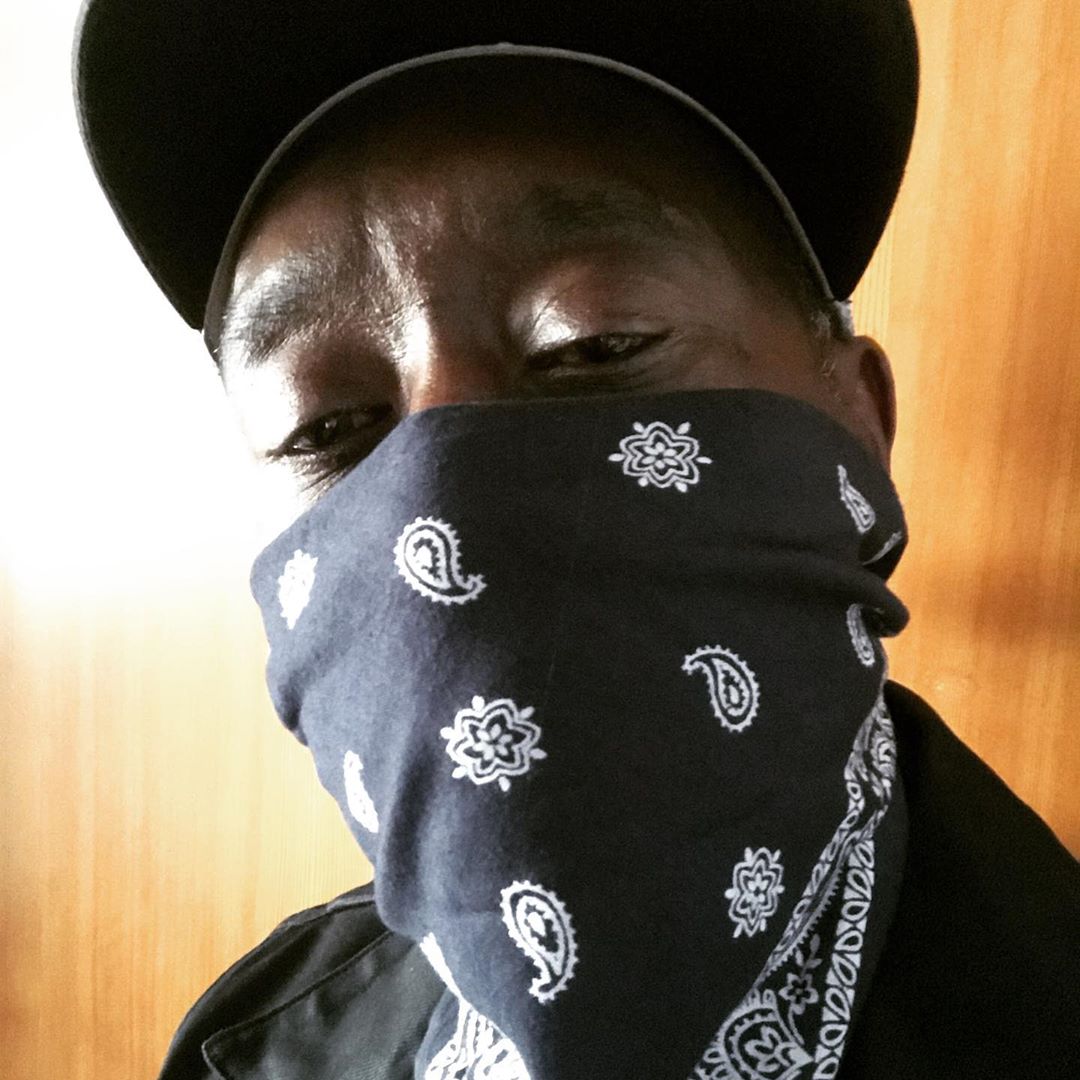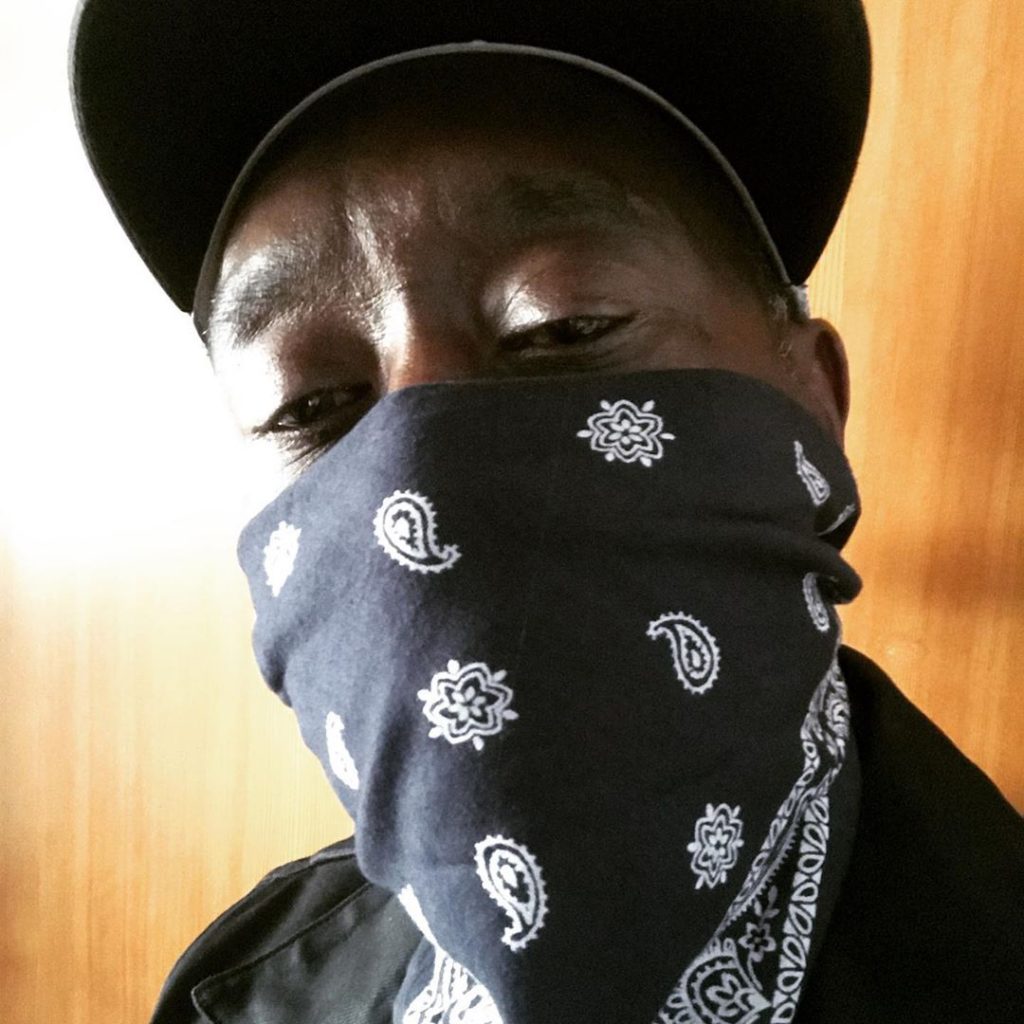 Terrence Howard as Rhodes
Howard played the character of Rhodes in the prequel of Iron Man 2 but left the MCU franchise upon payment disputes with the production house. However, his performance is equally important in building up the MCU. Although he is a successful actor, he loves to attend parties and spend time with his partner.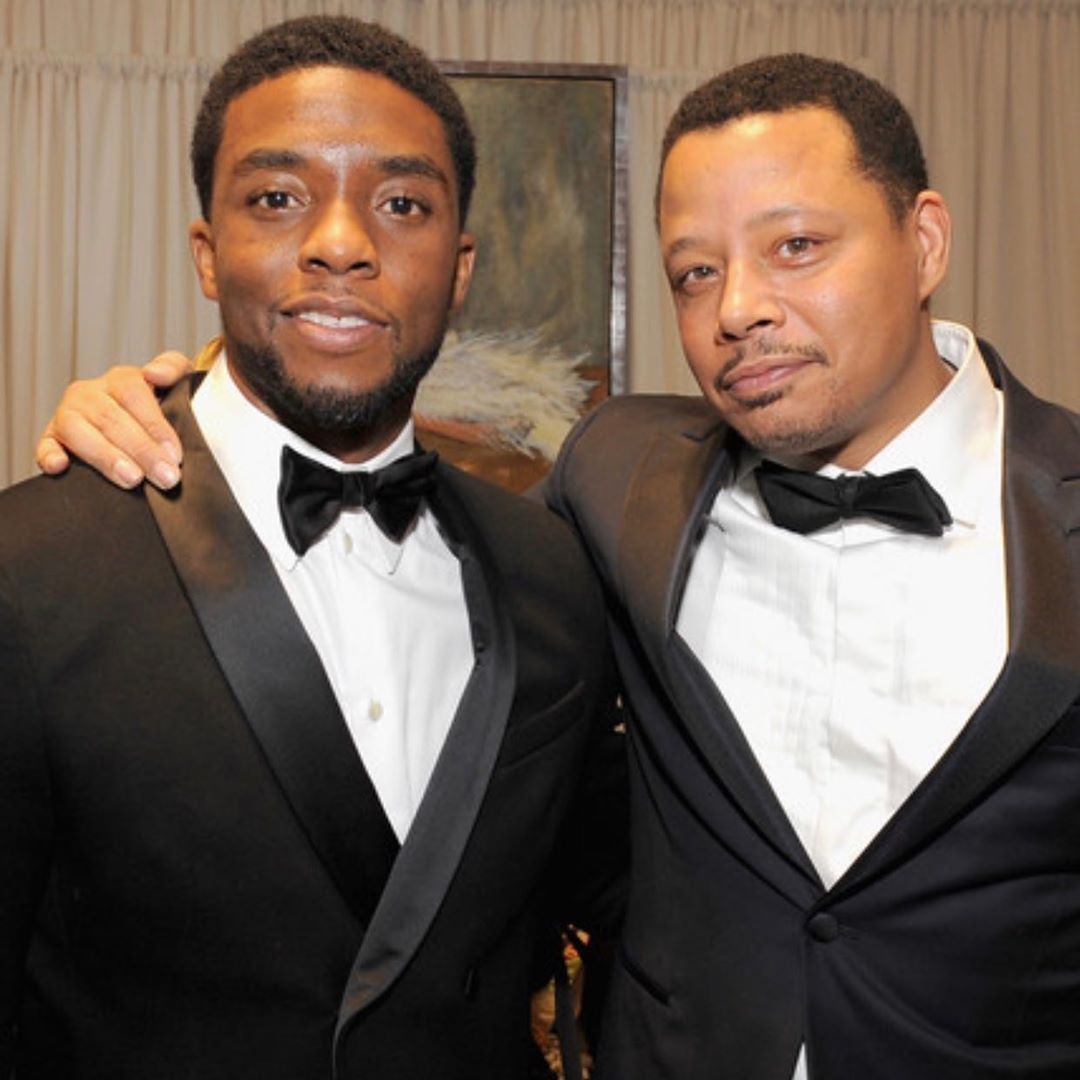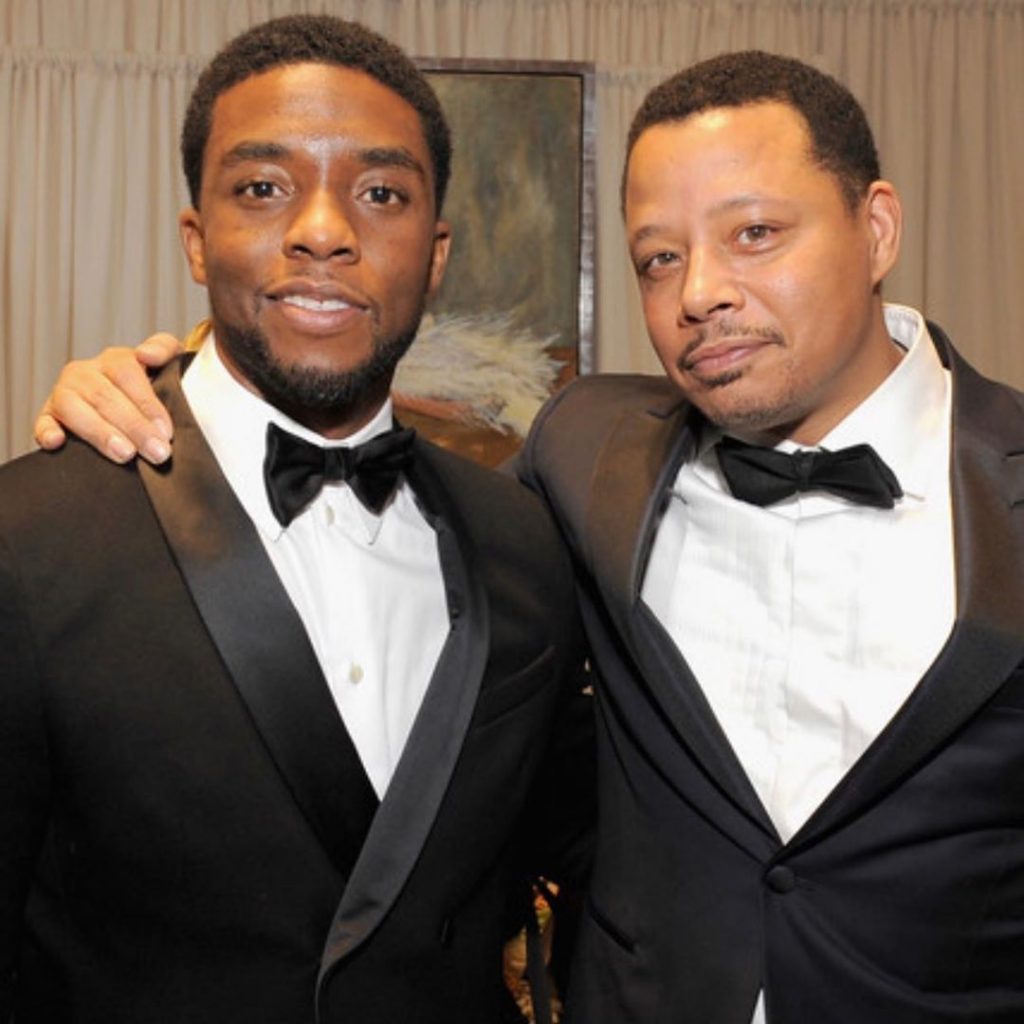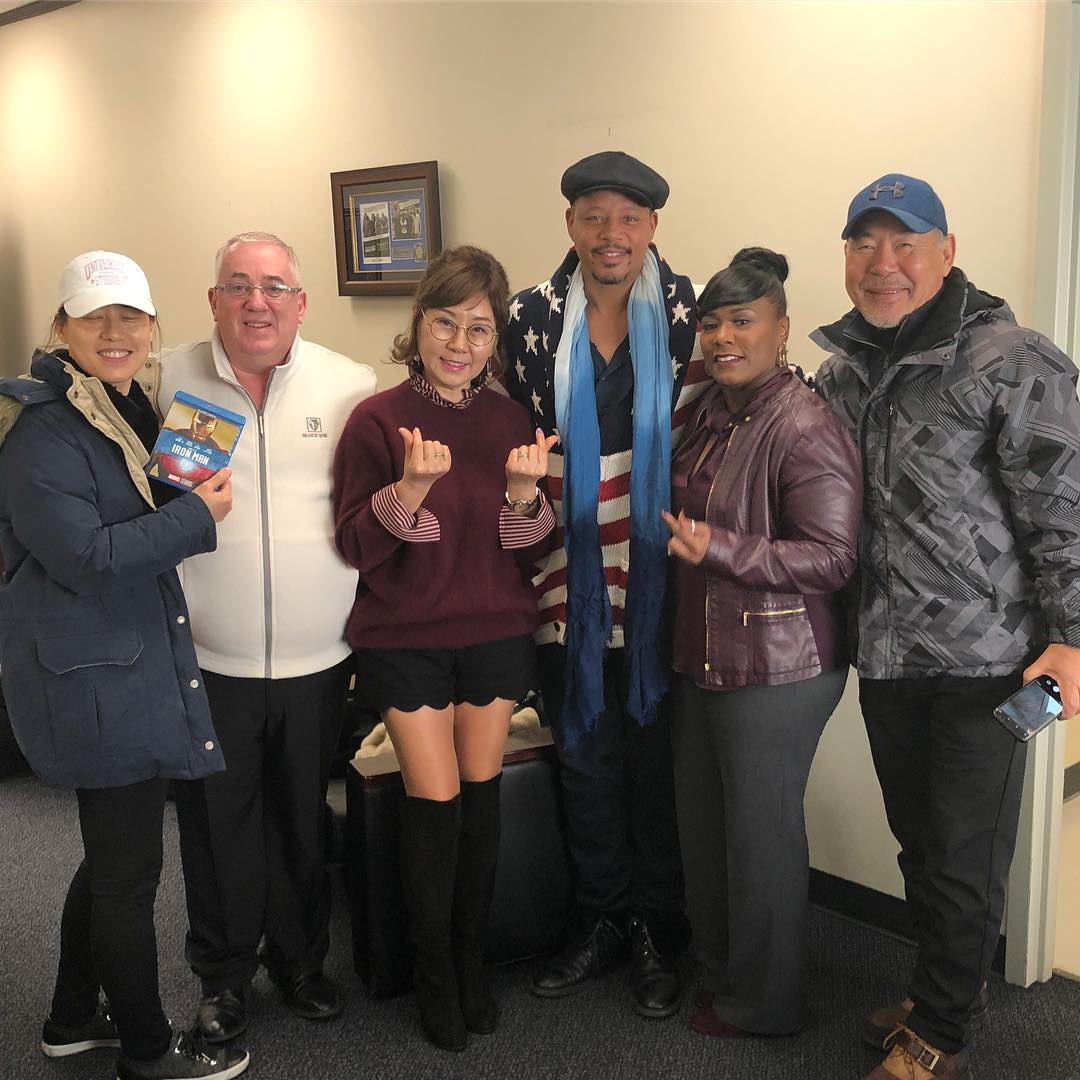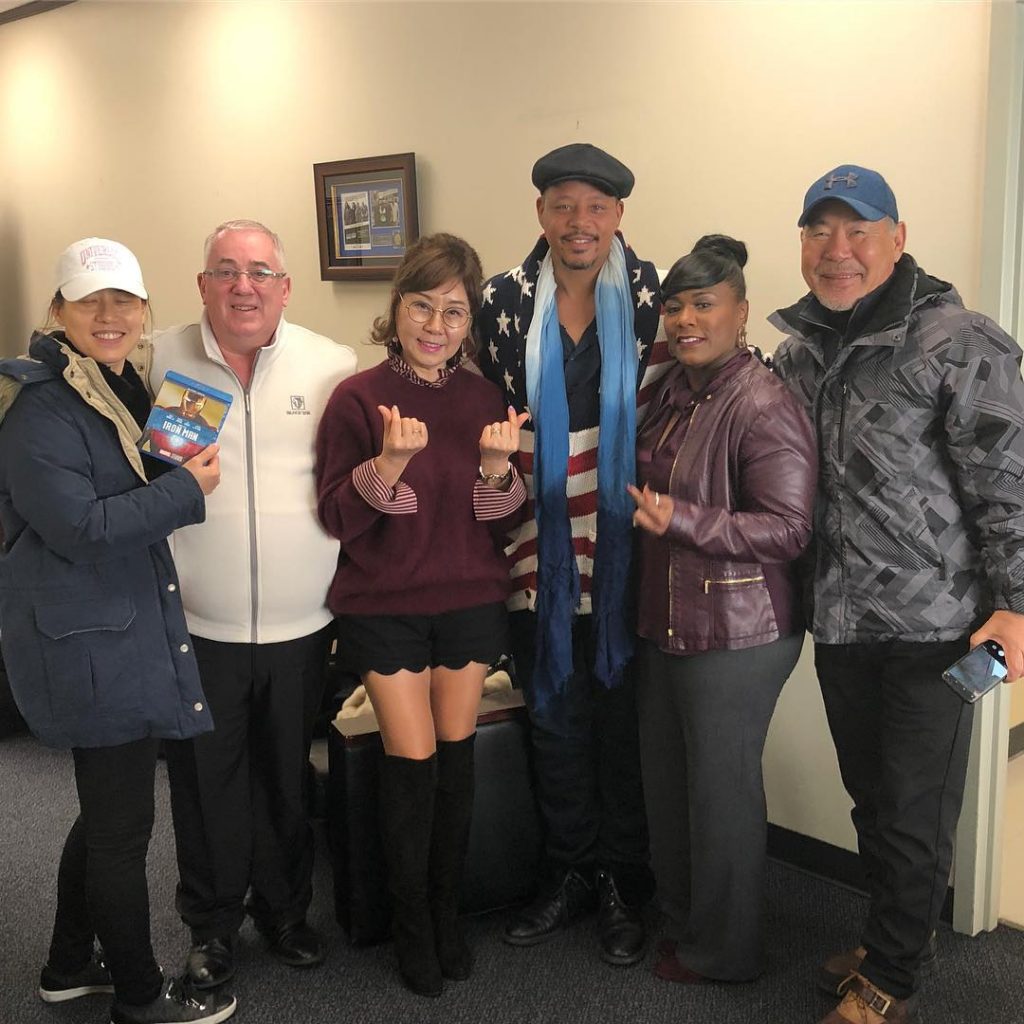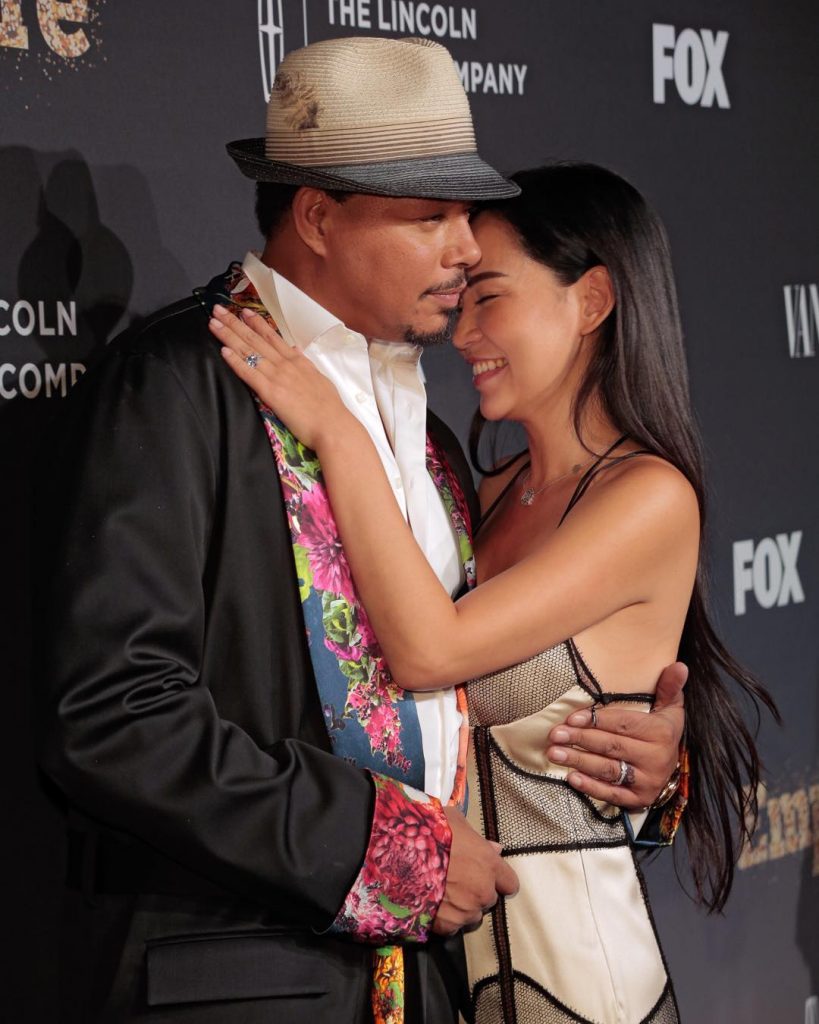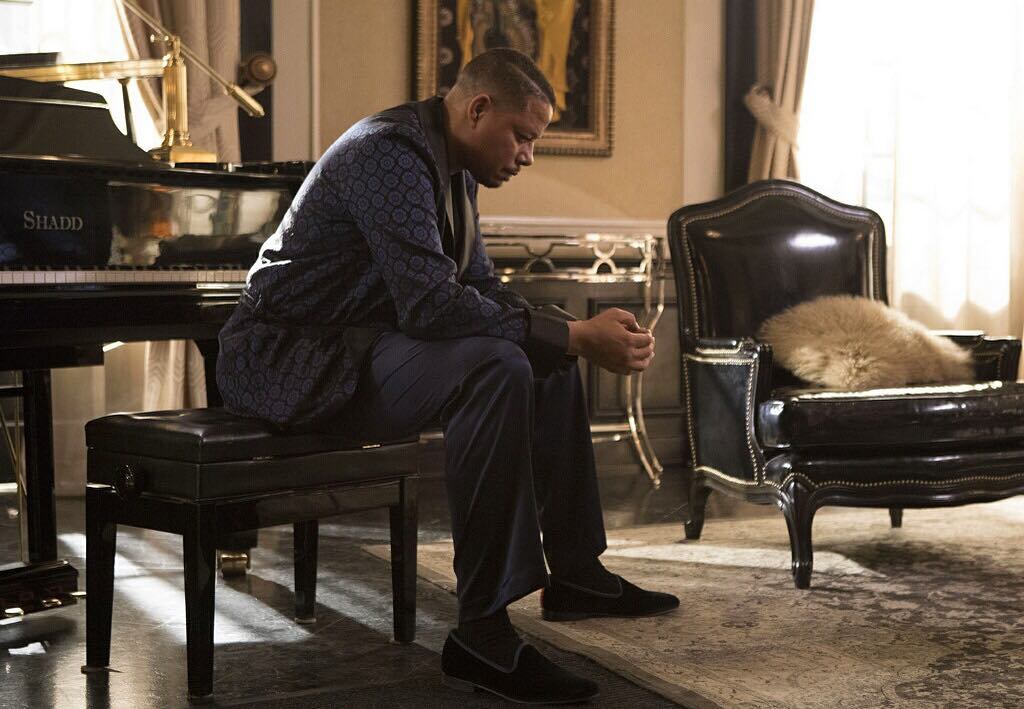 Samuel L.Jackson as Nick Fury
Samuel Jackson played the character of Nick Fury in the franchise. It was his character who initiated the idea of the Avengers initiative. He has appeared in almost every movie of the MCU, even in Captain America The First Avenger. The Shaft actor loves to spend time appearing on talk shows and highlighting social issues on his Twitter and Instagram accounts.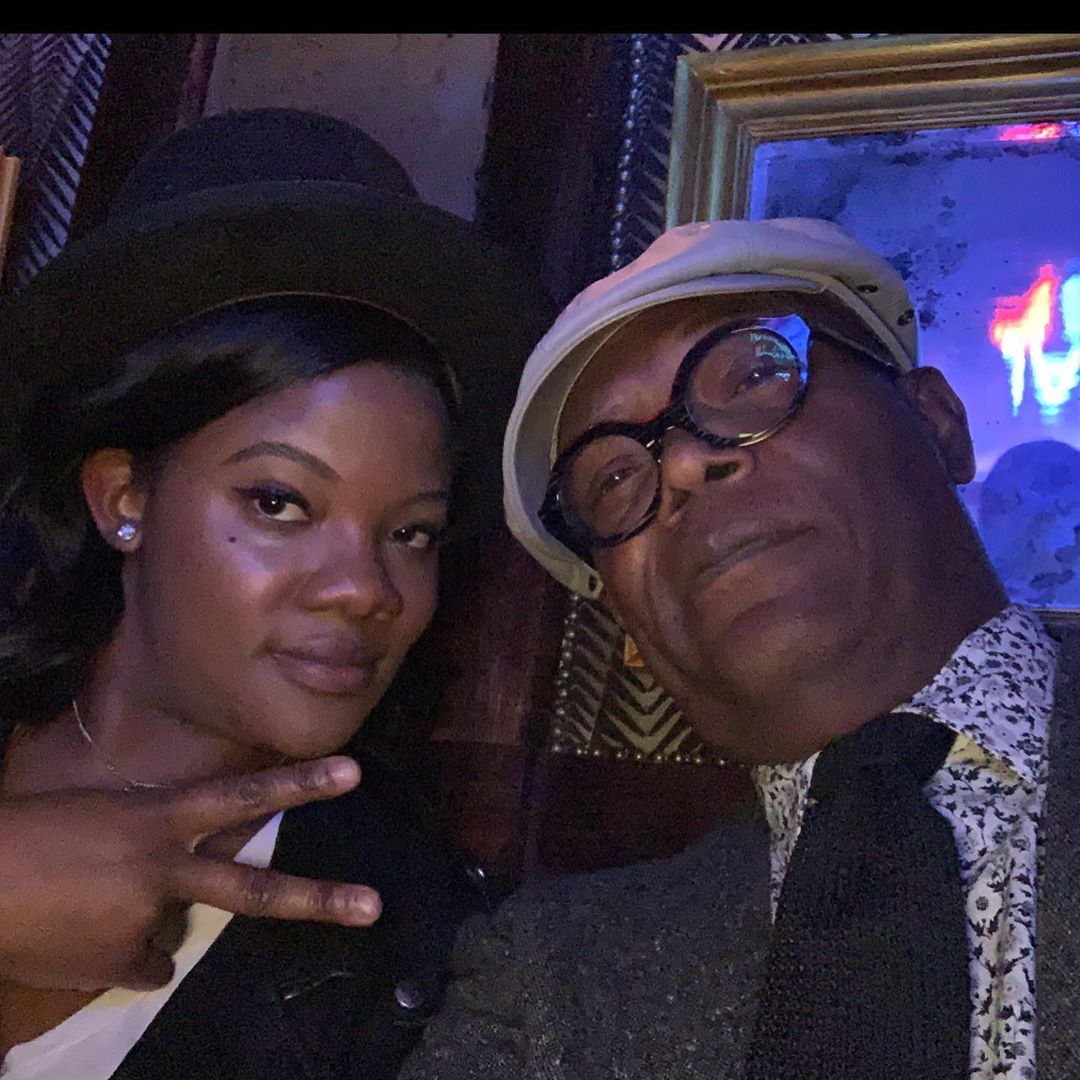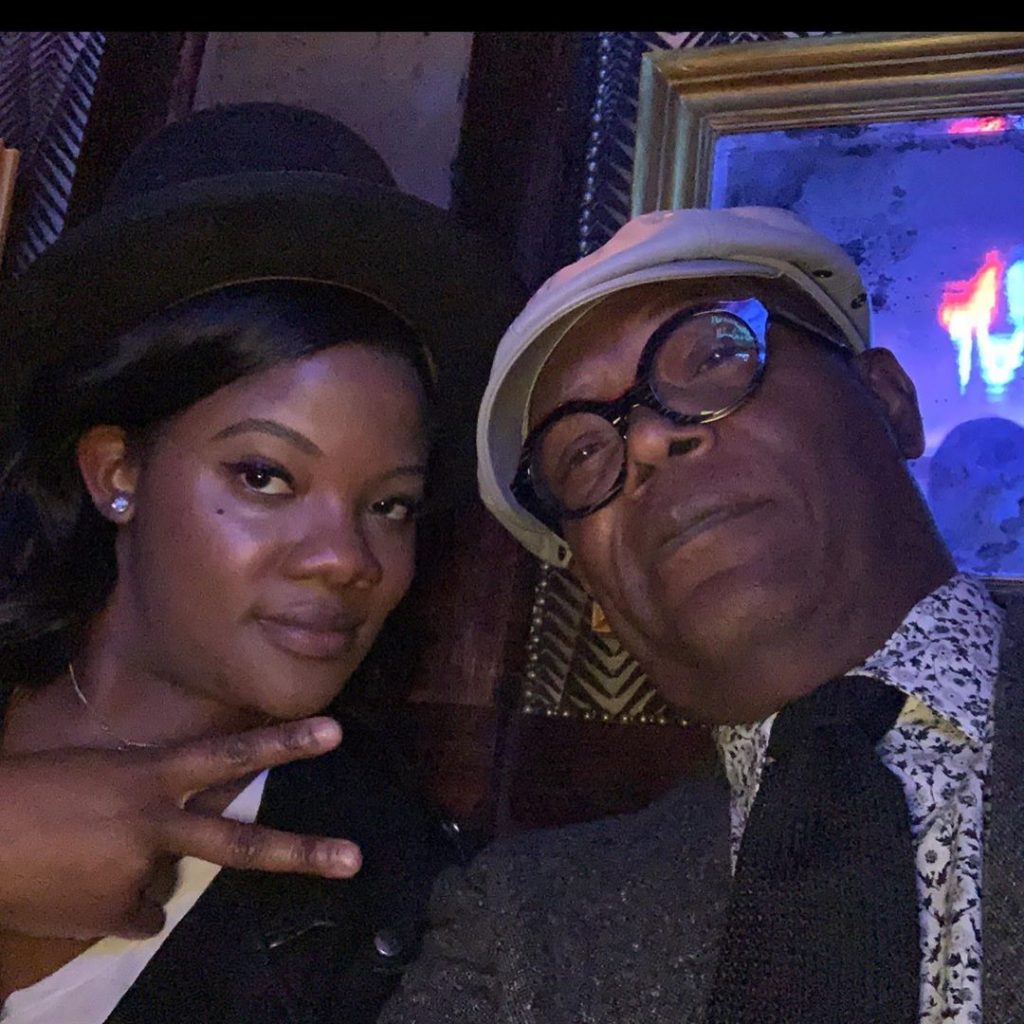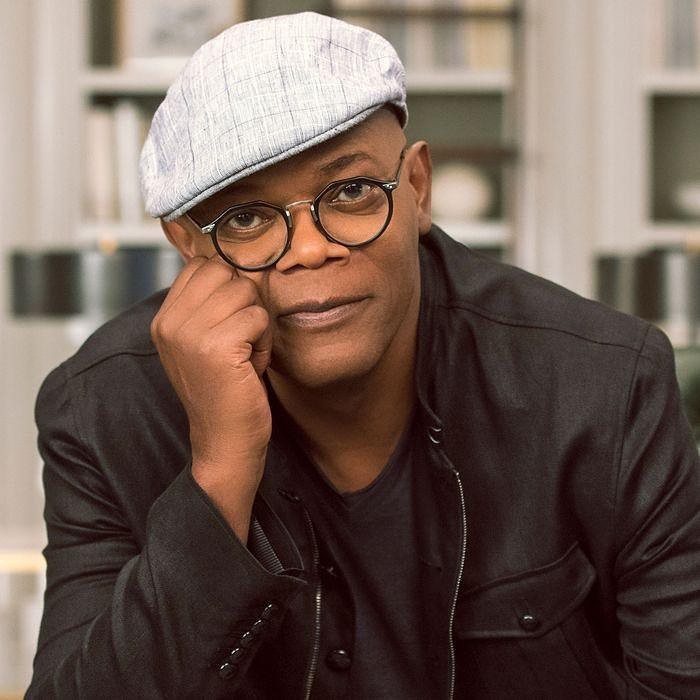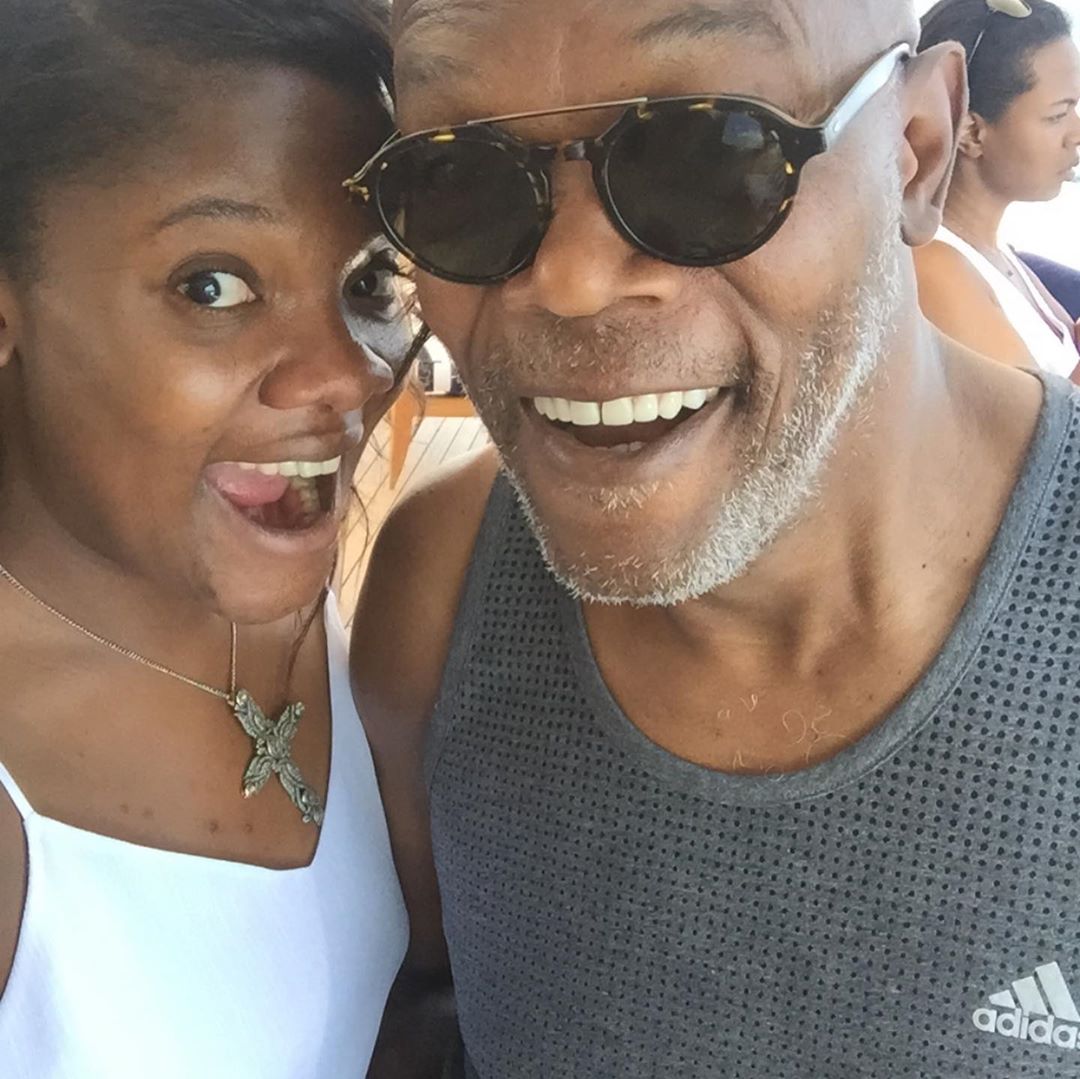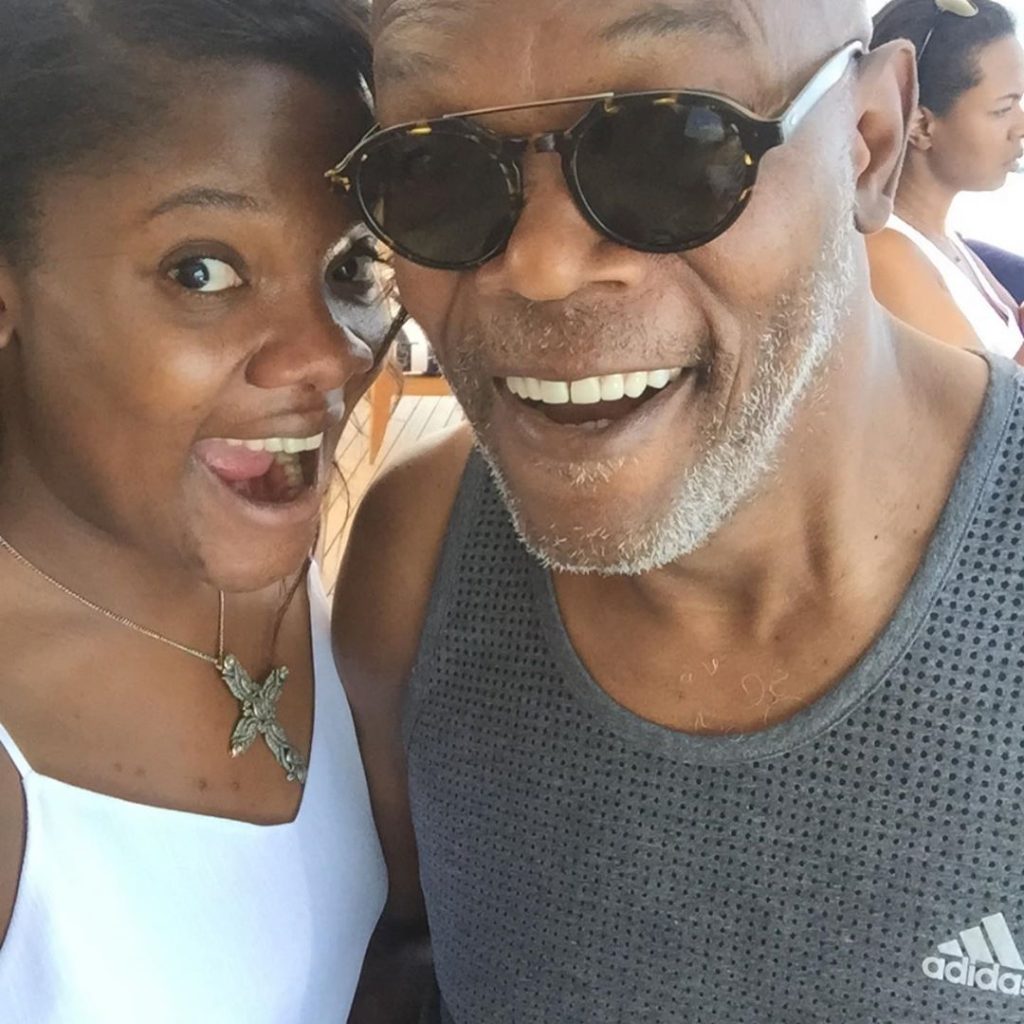 Clark Greg as Agent Phil Coulson
Greg's character of Agent Phil Coulson was one of the main motivation why Tony agreed to team up with other superheroes. He is currently playing the same character in the Marvel TV series Agent Of SHIELD and is using his outreach to influence people to vote for the right candidate.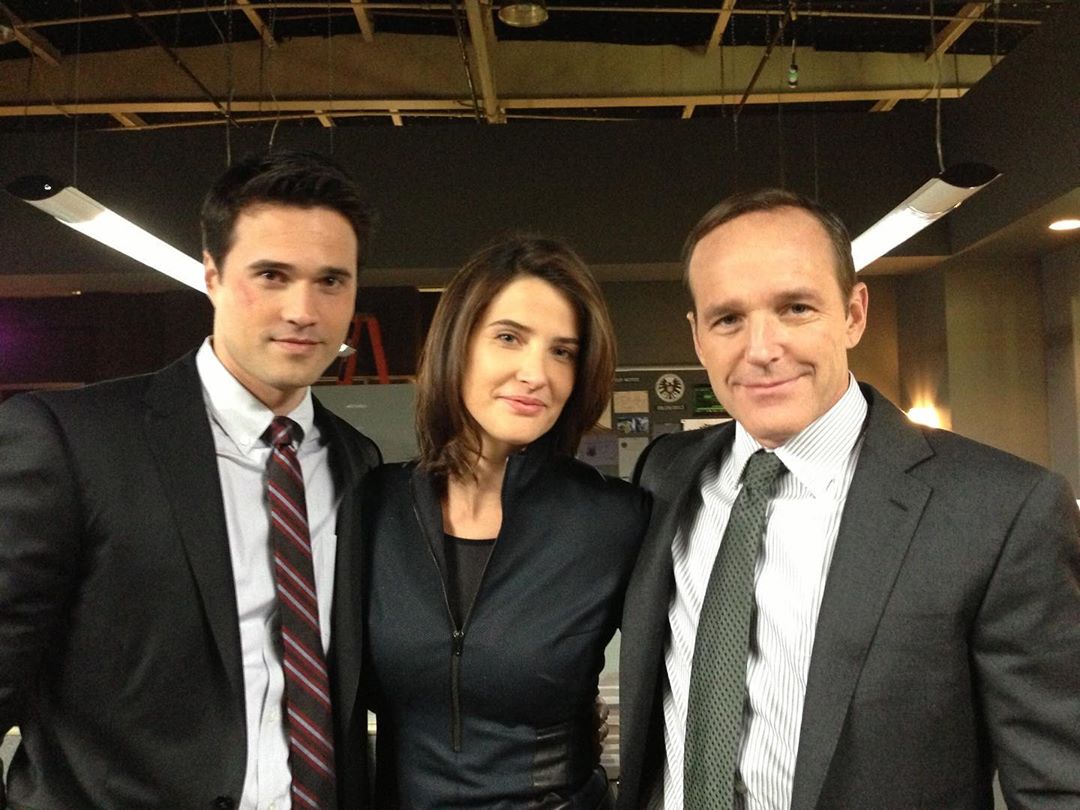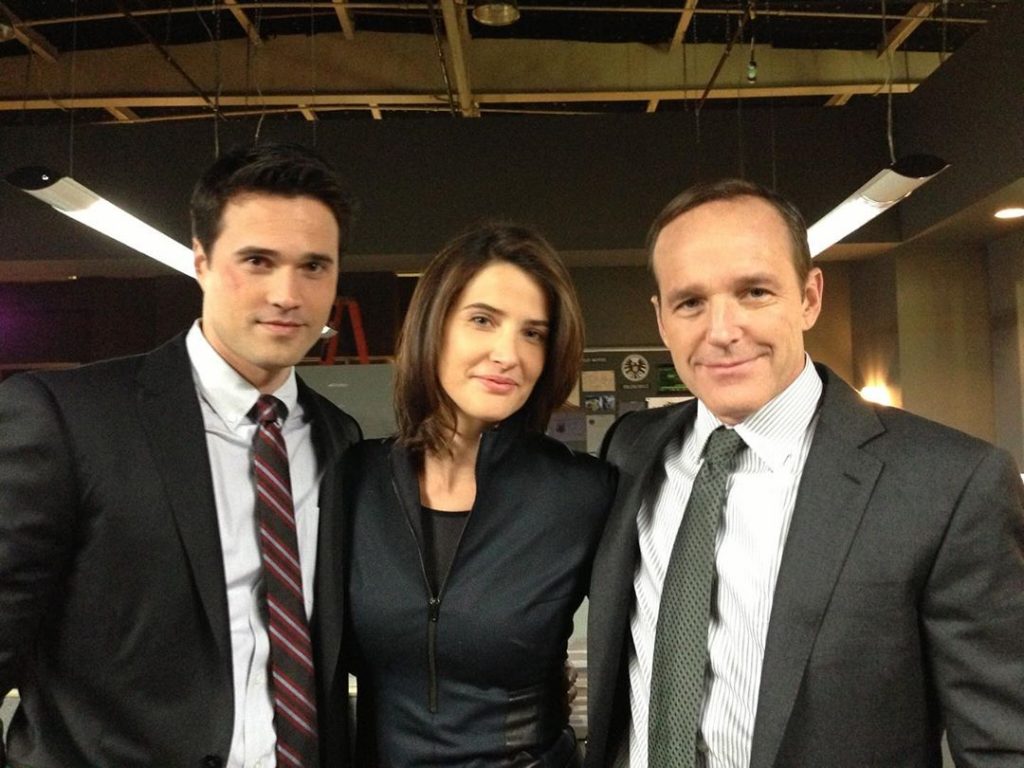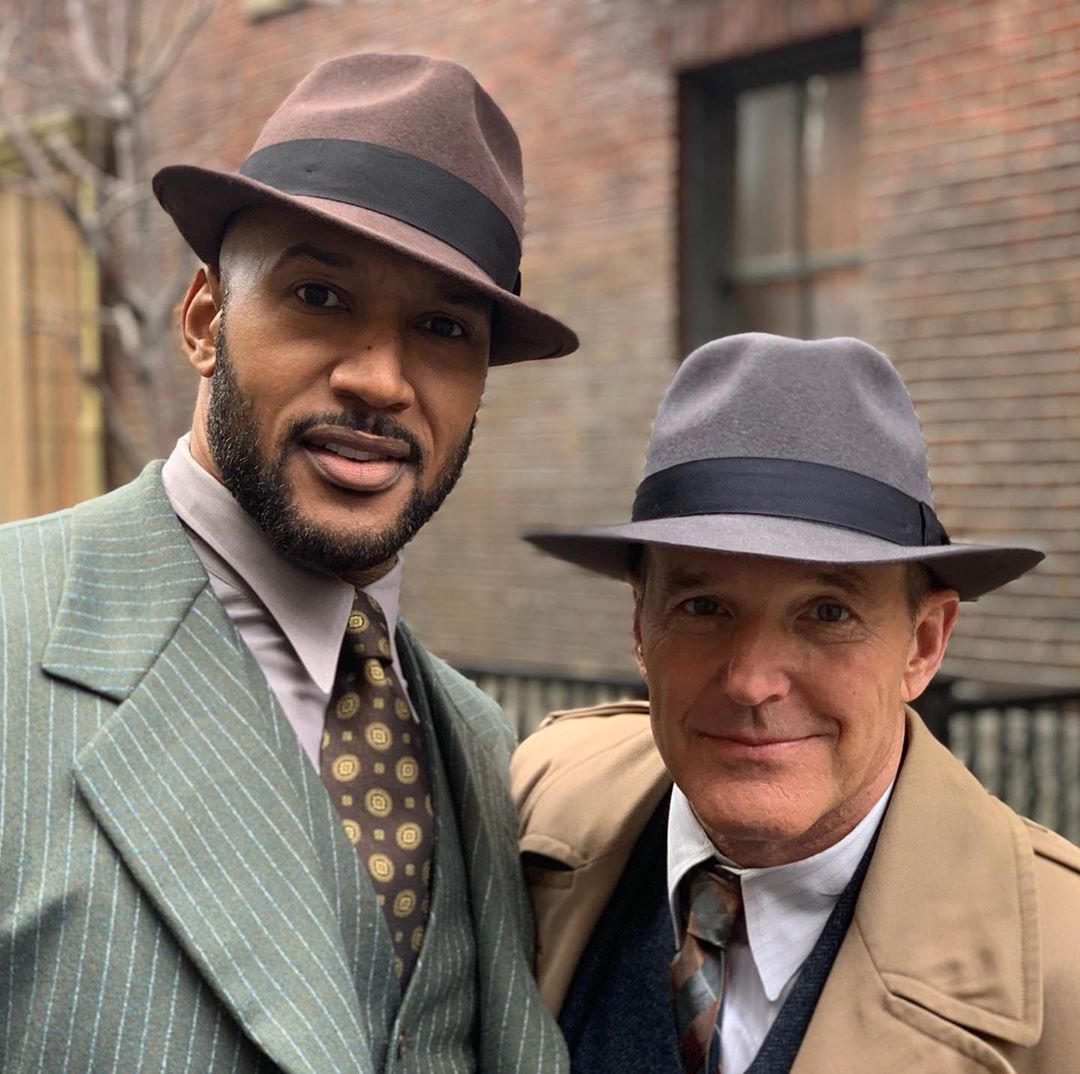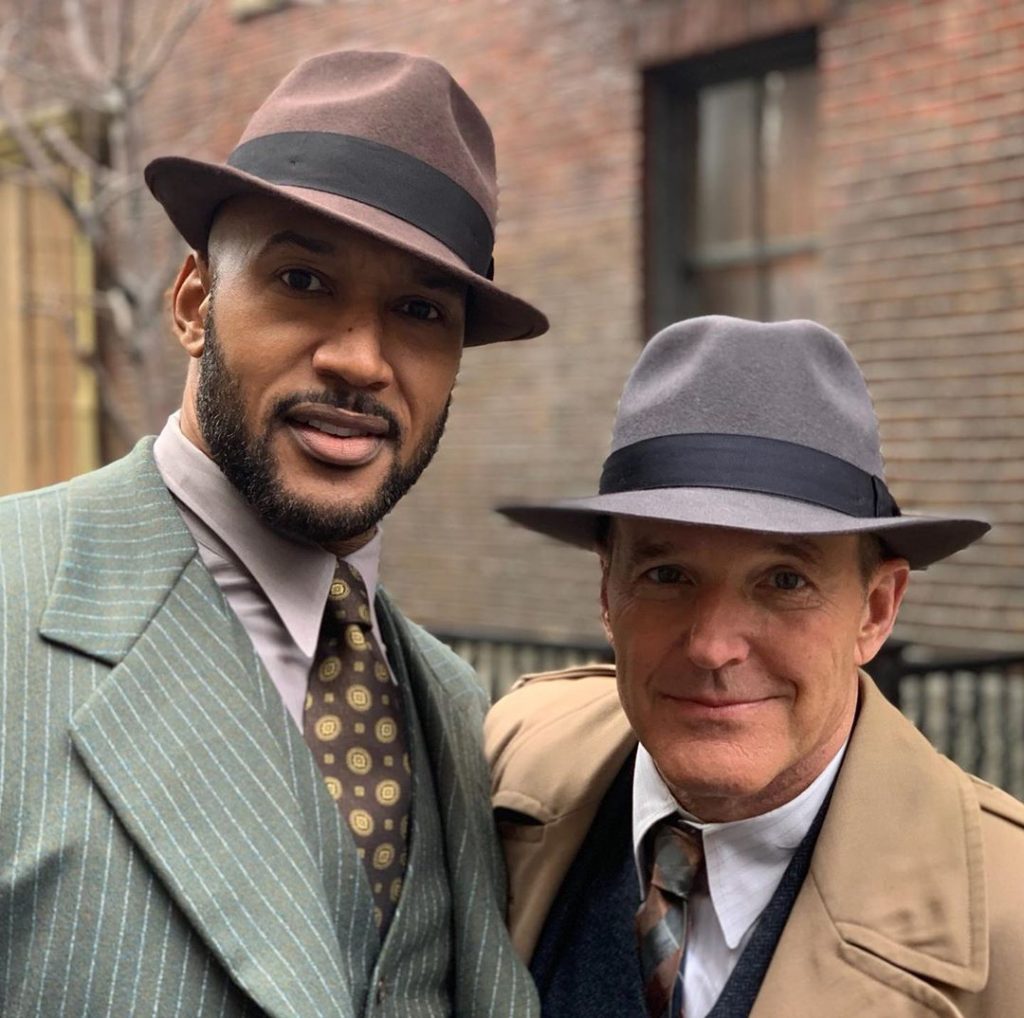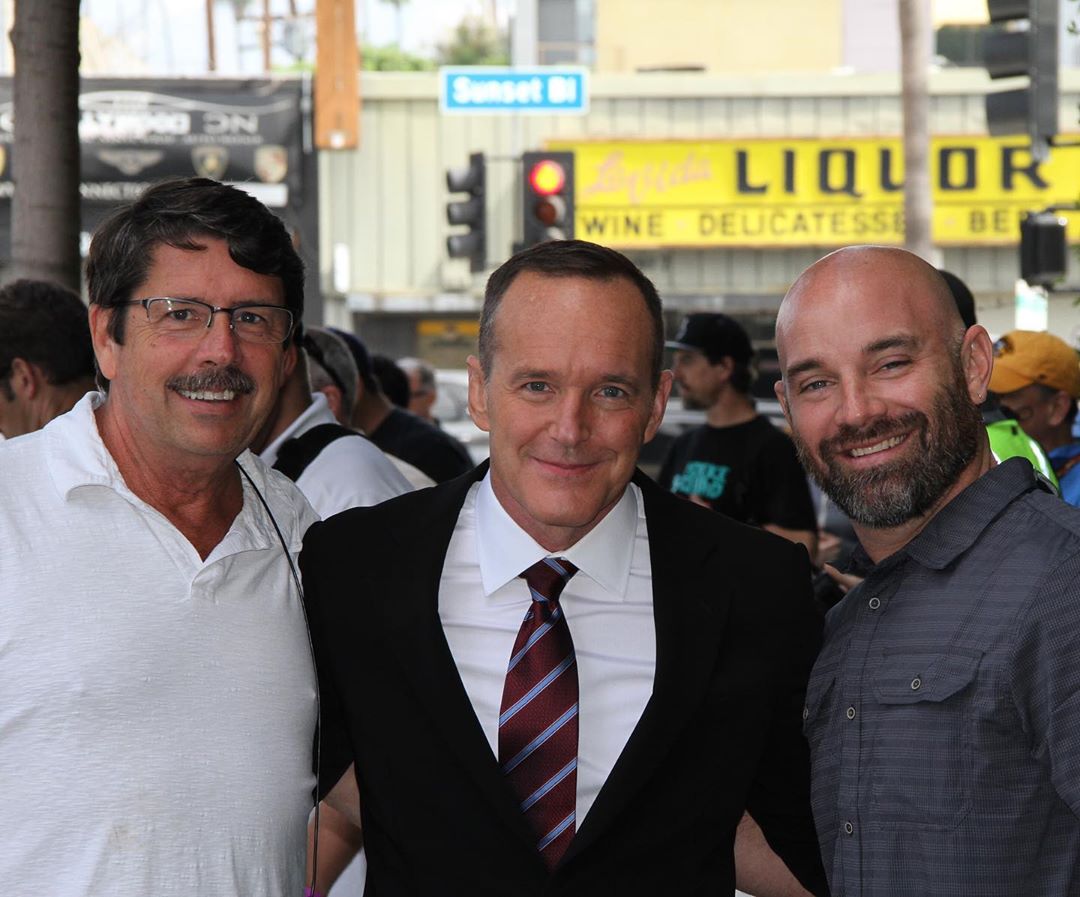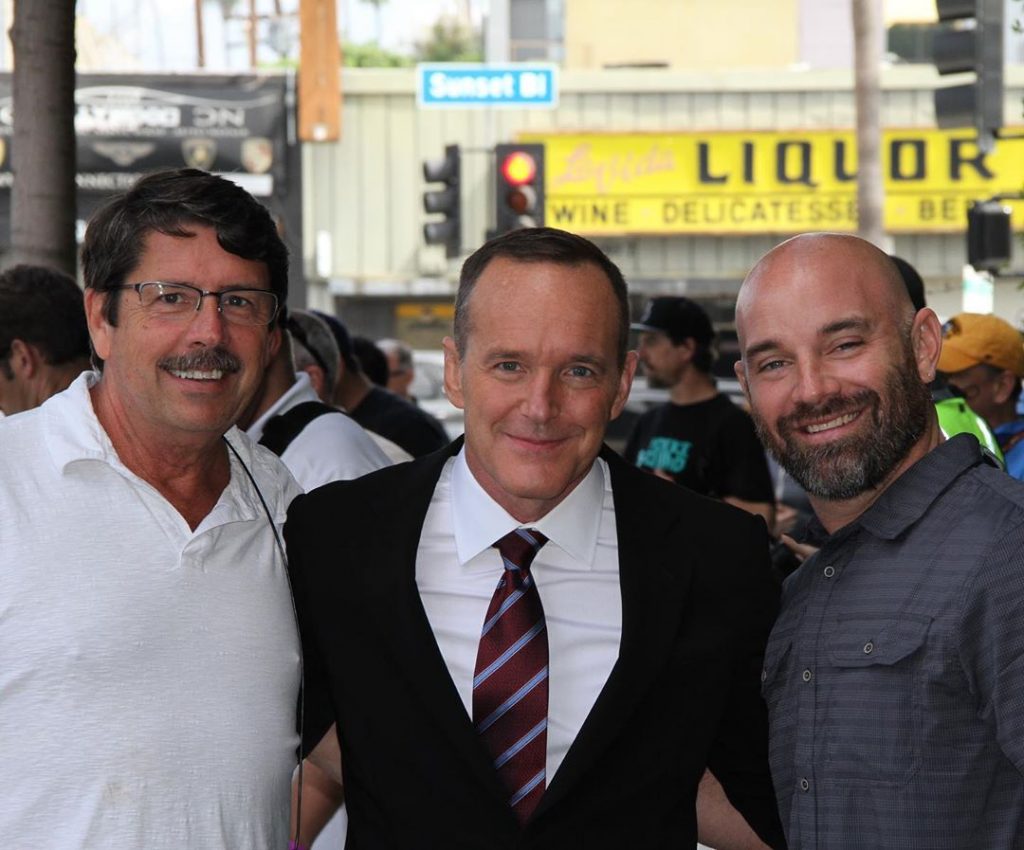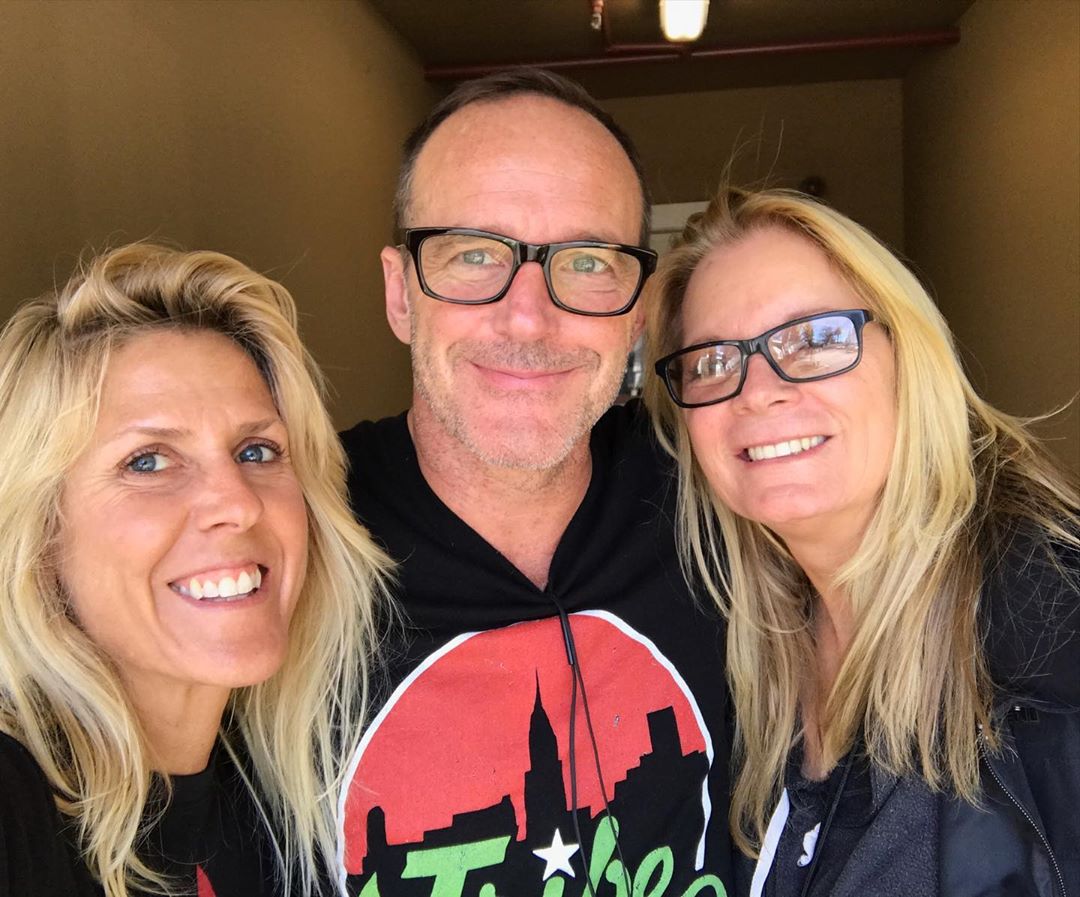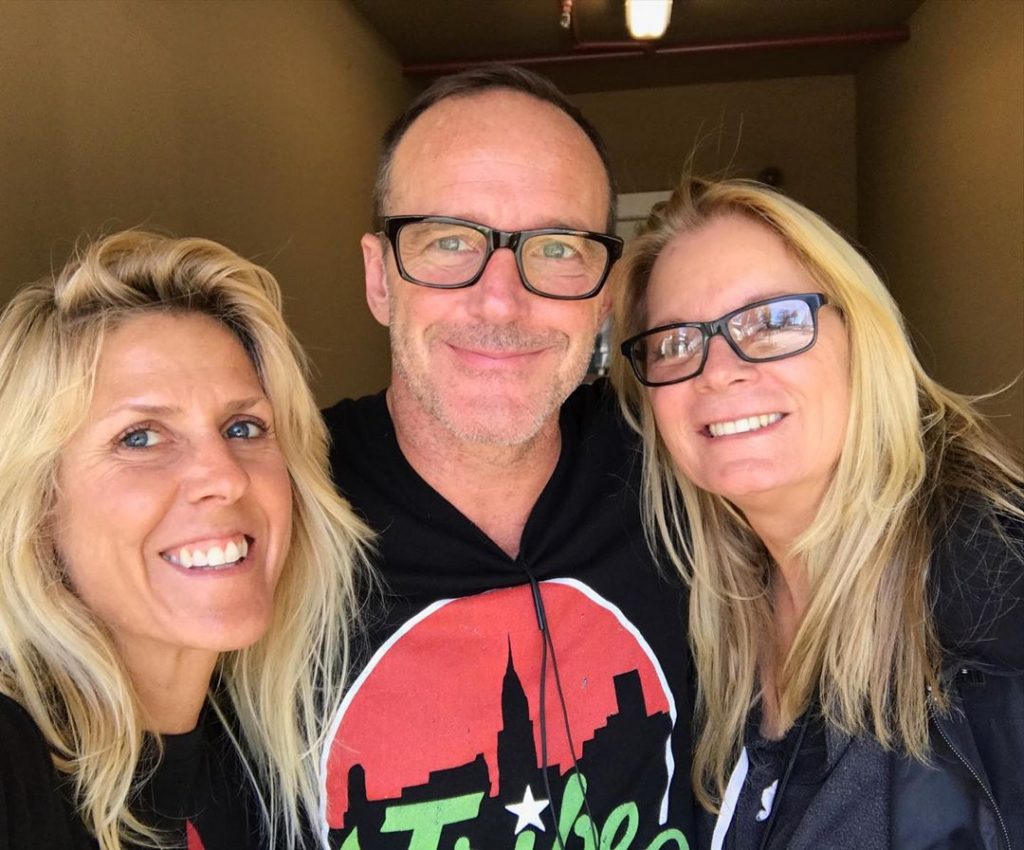 Indeed it is a pleasure to see these characters in their real lives and we really hope that we get our beloved Iron Man Back as the character in Avengers since the magic of Iron Man has kept us all engrossed in itself and we would really like to have more of it.
Best Wishes,