Game of Thrones broke all the records set by any other television series by receiving 59 Primetime Emmy Awards and completely winning over the viewers all around the globe. It is the most-watched and liked American fantasy drama television series which started in 2011 and ended in 2019. All the eight seasons of the series were well received and the Game of Thrones cast's popularity sky-rocketed as the series entered its final season. The critics and the viewers loved and appreciated the cinematic effects and praised the makers for making a fantasy drama which seemed more real than reality itself. Multiple plots and intriguing characters kept the viewers engaged throughout. Top critics termed the series as 'courageous and brave' overall for its approach, there were others who criticized the excessive nudity and sexual violence which was a regular part of the series.
The finale however got mixed reactions from the public and the critics. It was termed as a missed opportunity and the ending overall disappointed even the most die-hard fans. The filmmaking skills and the genre, in particular, gained unprecedented praise from the critics in particular. Game of Thrones is based on the best-selling books by George R.R. Martin.
Every cast member of the Game of Thrones gave his best to the role assigned. Here are some fun facts about the cast members of this groundbreaking series and their latest pictures:
Sean Bean (Eddard "Ned" Stark)
Sean Bean played one of the main roles in the first season of the Game of Thrones. He is an English actor who has extensive experience of working in films, television, and even theatre. Sean Bean made his acting debut in 1983 as Tybalt in Romeo and Juliet at the Watermill Theatre in Newbury. He has always been loved by the viewers and critics for his unique acting style. He got married five times and four of his marriages did not work out, ending up in a divorce. Sean bean took up a role quite similar to the one he performed in Game of Thrones and while talking about it in an interview, he remarked, "I happen to enjoy playing the kind of roles with riding horses, swinging swords, having fights, wearing wigs and growing beards, even though I don't, first thing in the morning when it takes you about three hours to get ready. I do have an affinity to that kind of role." Although he wasn't a part of all the seasons, Sean Bean was undoubtedly an important part of the Game of Thrones cast.
Mark Addy (Robert Baratheon)
Mark Addy is an English actor who rose to fame when he starred in the film The Full Monty. He is known for playing unconventional roles and excelling at them. Dark Romances, Bruised Fruit, Respect, The Heart Surgeon, The Full Monty, and Married 2 Malcolm are some of the many films he has played leading roles in. He has also worked in popular television series such as The Continental, The Ritz, A Very Peculiar Practice, The Bill, Married… with Children, Between the Lines, Band of Gold, Peak Practice, Too Much Sun, Still Standing, and Atlantis. He has been working since the 1980s and has a massive fan following.
Nikolaj Coster-Waldau (Jaime Lannister)
Danish actor, producer, and screenwriter Nikolaj Coster-Waldau starred in the first six seasons of Game of Thrones. He took his character in the series really seriously and tried to understand all aspects of it so that he could perform well. He is an award-winning actor who is also a UNDP Goodwill Ambassador. He uses his stature to raise awareness about issues related to poverty. He also actively participates and coordinates with the United Nations to highlight inequality and stop climate change. He has also worked to eliminate violence against women and girls. He also utilizes the projects he works in for these objectives and others.
Peter Dinklage (Tyrion Lannister)
Peter Dinklage was the star performer of the Game of Throne series. He is everyone's favourite character and undoubtedly he nailed his role. For his performance, he won Golden Globe Award, Screen Actors Guild Award and Primetime Emmy Award for Outstanding Supporting Actor. Dinklage is married to Erica Schmidt and they are blessed with two children but they keep their personal lives private and hardly share any pictures.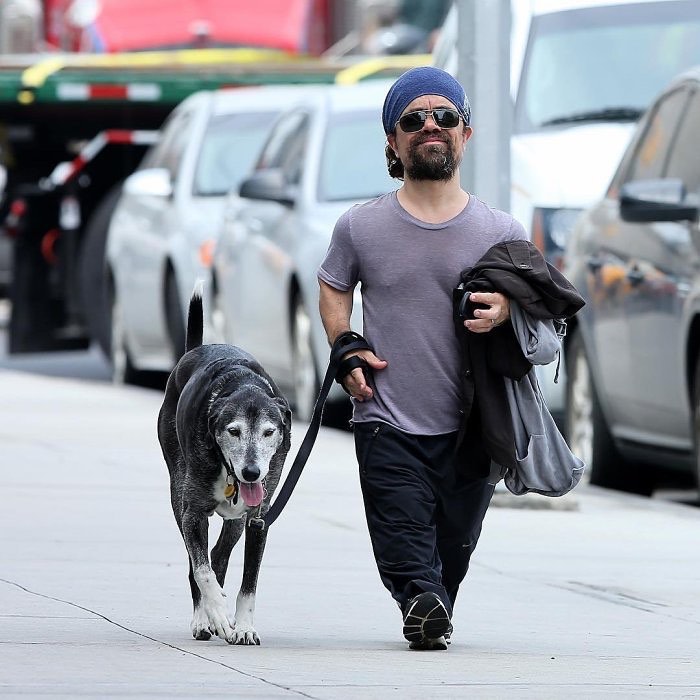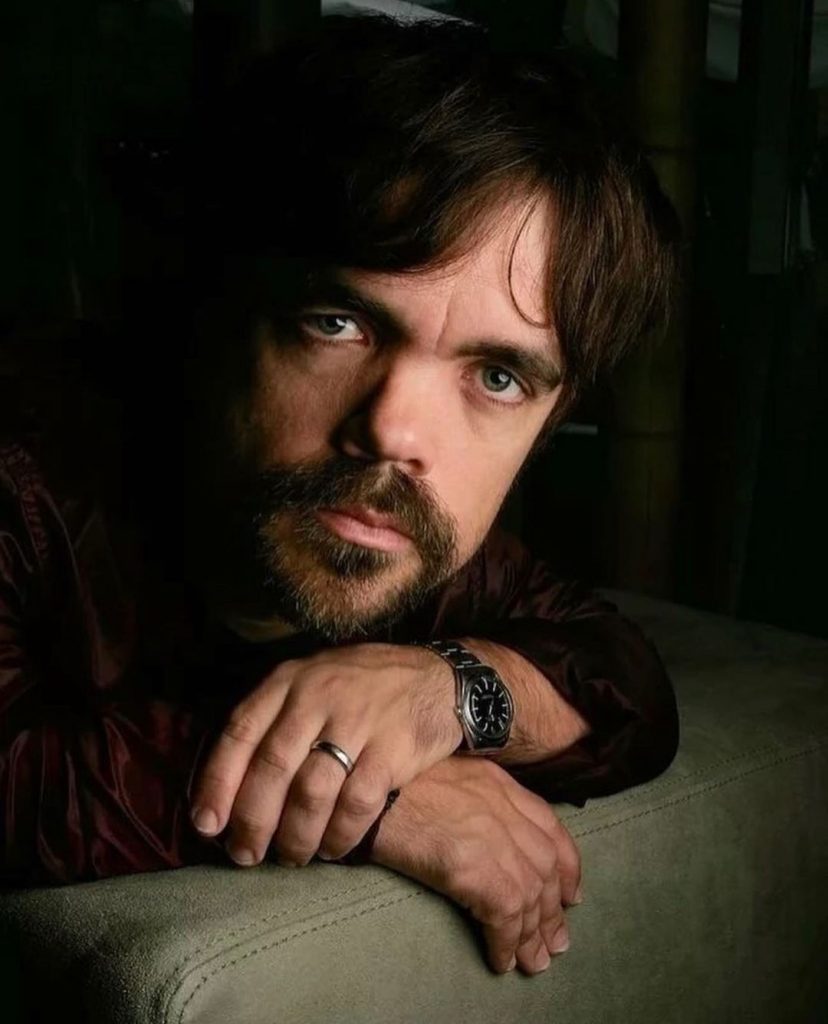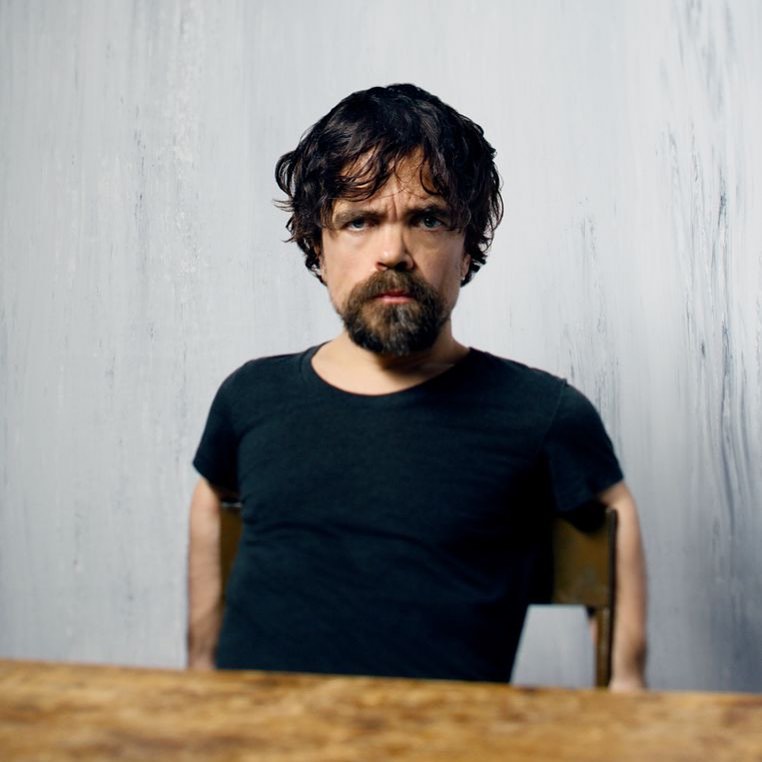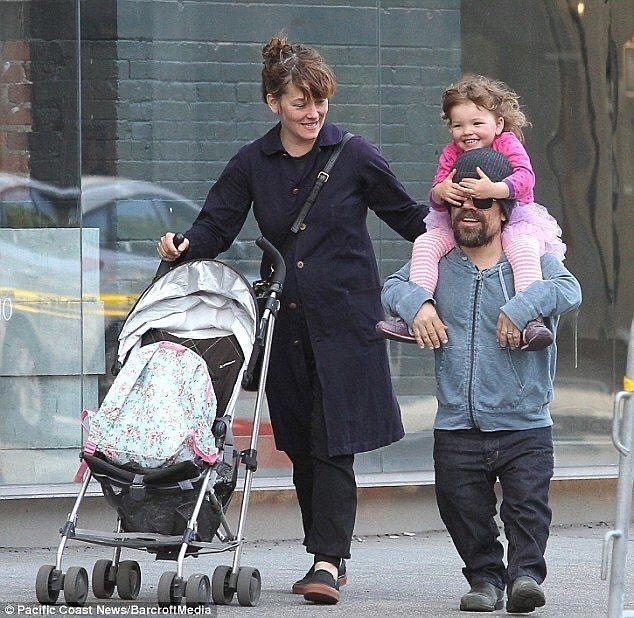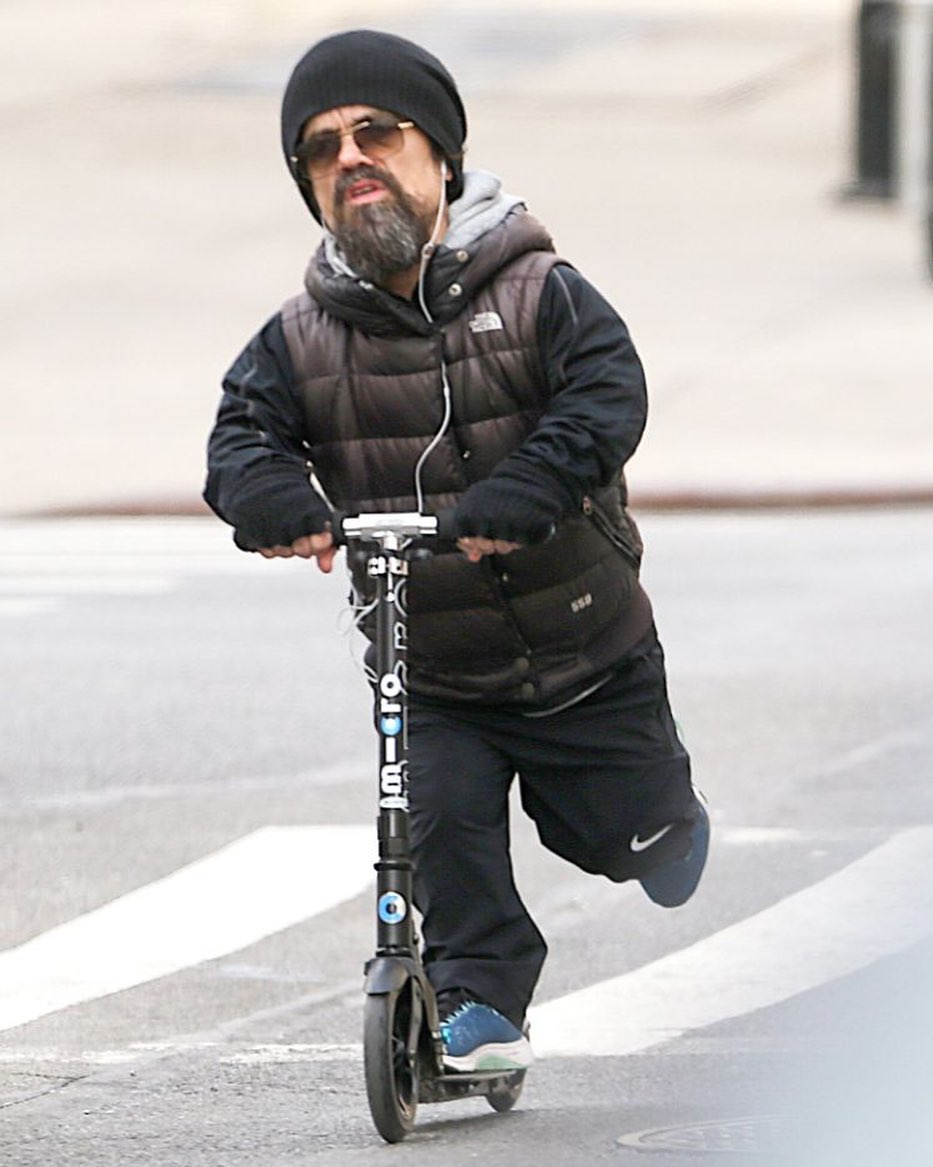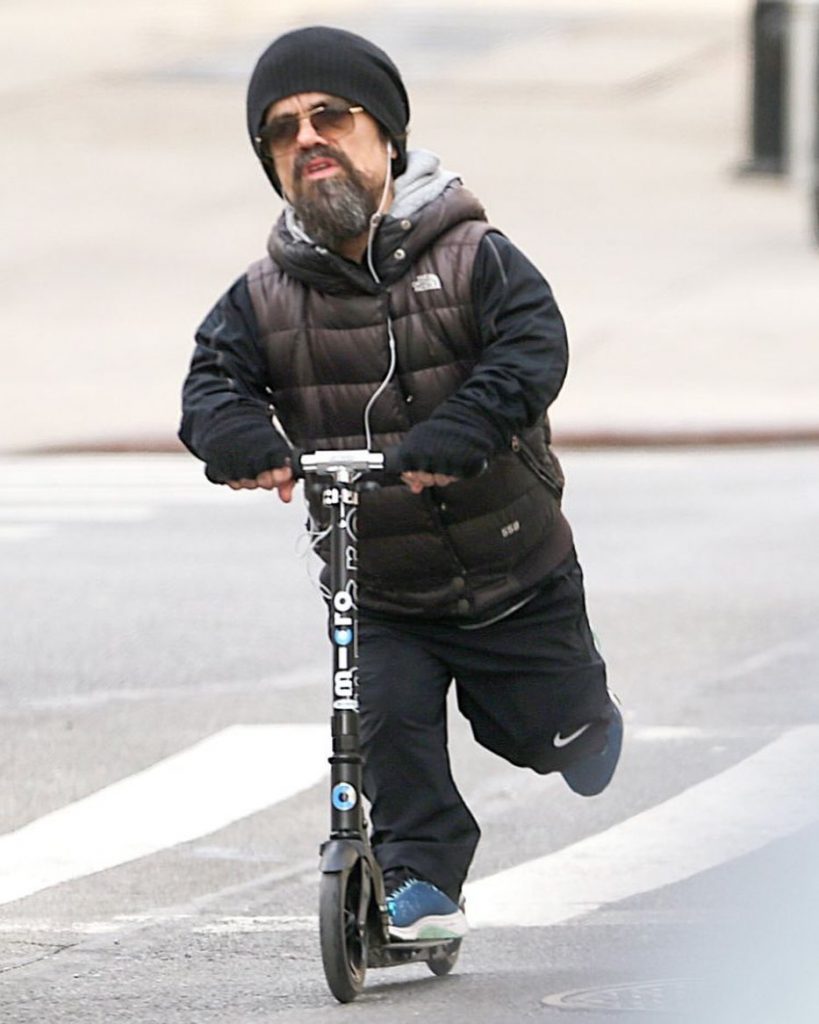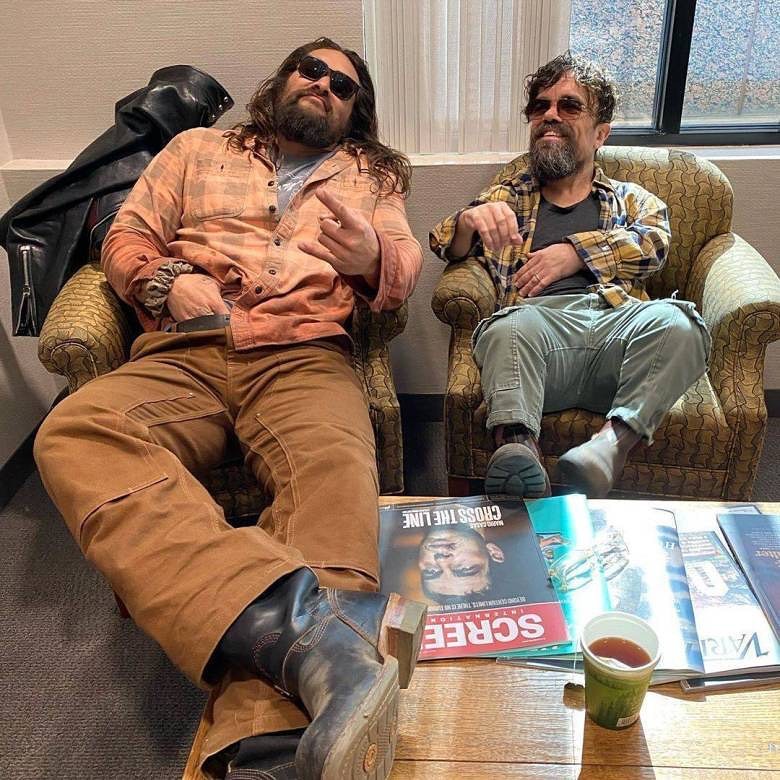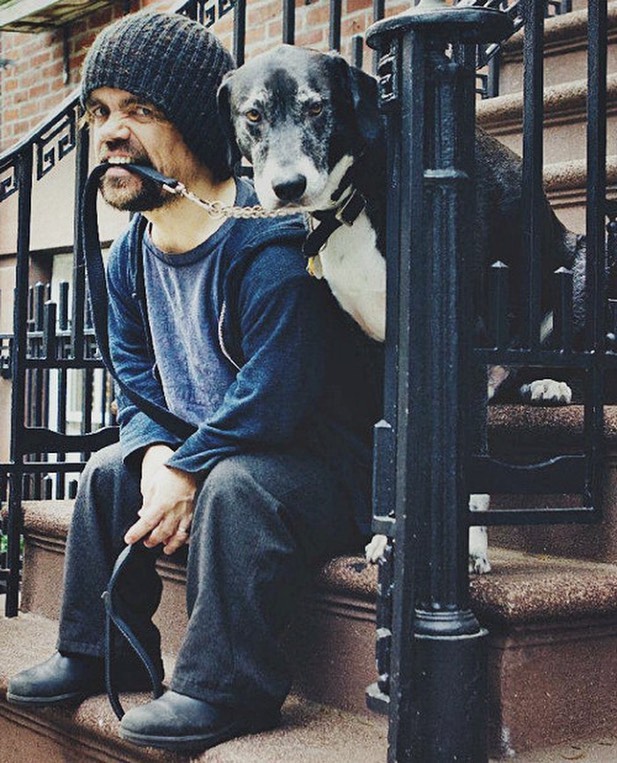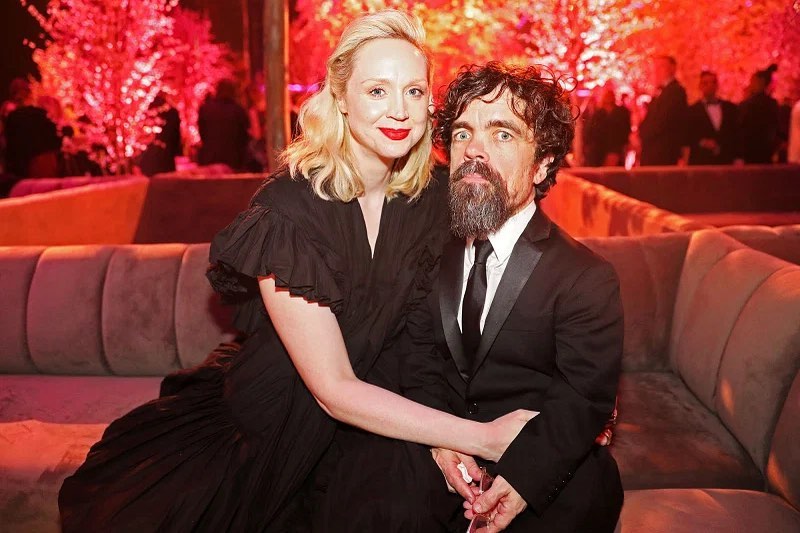 Michelle Fairley (Catelyn)
Suits, Live Another Day, and Game of Thrones are a few of those television series that brought actress Michelle Fairley unprecedented fame. She has also performed in theatre multiple times and every time the audience loved her performances. She is another actress who has won many awards for her superb performances. She has been nominated so many times also. Game of Thrones played a major role in getting Michelle Fairley the recognition she truly deserves. Among all the members of the Game of Thrones cast, her performance has been loved the most.
Lena Headey (Cersei Lannister)
Lena Headey portrayed Cersei's character in Game of Thrones so brilliantly that she received five Primetime Emmy Award nominations and a Golden Globe Award nomination for it. Lena Headey's acting career started in 1992 when she played a supporting role in the drama Waterland. Lena got married to musician Peter Loughran in the year 2007. The marriage did not last long and the couple was divorced in 2013. They have a son together. When Lena became a mother, she talked honestly about postnatal depression. Lena Headey also has a daughter with director Dan Cadan who happens to be her childhood friend. She also works actively to support the LGBT community and also many other causes.
Emilia Clarke (Daenerys Targaryen)
Emilia Clarke started acting when she was in school. She was always interested in being an actor therefore it did not take her long to start a career in acting. She has acted in a number of popular films and has been part of quite a few famous television series. Emilia Clarke suffered from brain aneurysms in 2011 but she started talking about the condition in 2019. She supports several charities actively and is one of those celebrities who take their activism seriously. Emilia believes in living life to the maximum and being happy is more important to her than everything else. She runs her own charity with the title SameYou.
Iain Glen (Jorah Mormont)
Scottish actor Iain Glen started his career as an actor in 1986 and soon he was recognized as a gifted actor. He won the Silver Bear for Best Actor at the 40th Berlin International Film Festival In 1990. There is a long list of awards and nominations on Iain Glen's credentials. His outstanding performances have been recognized by the viewers and the critics time and again.
Harry Lloyd(Viserys Targaryen)
Harry Lloyd comes from a family of publishers and writers. The famous writer and social critic Charles Dickens was his great-great-great-grandfather. Harry Lloyd made his professional stage debut at the Trafalgar Studios in 2007. Since then he has been part of many television series, films, and even stage plays. He is not too active on social media and gives most of his time to his acting career. Harry was instantly drawn to the script of Game of Thrones when it was given to him, he knew that this was once in a lifetime opportunity and he just could not say no to it.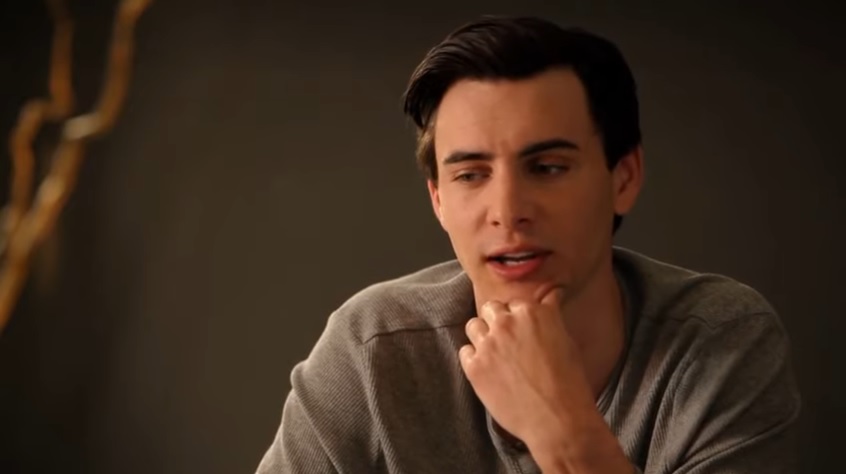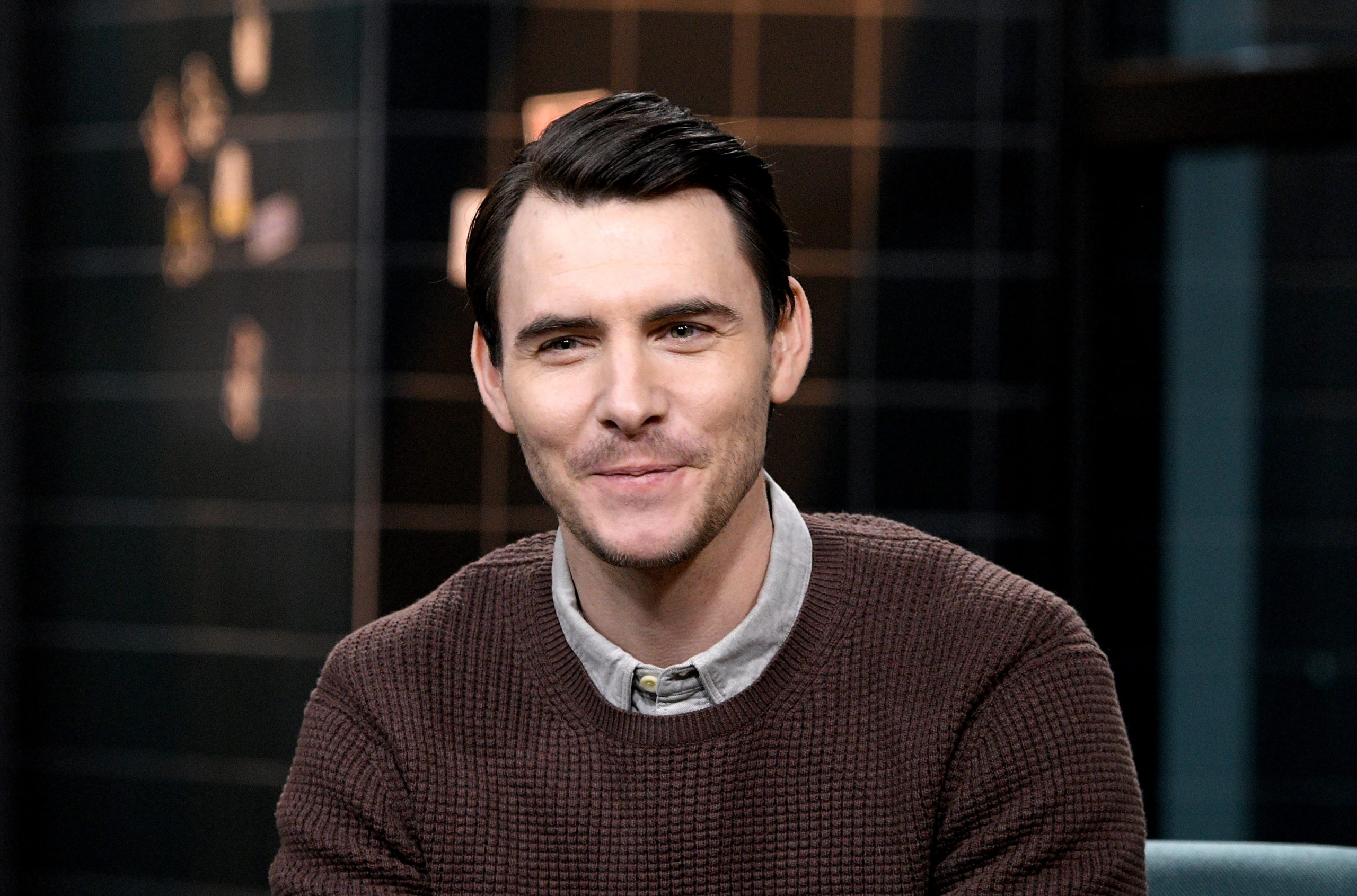 Kit Harington (Jon Snow)
Kit Harington is another important actor on the long list of Game of Thrones cast. Kit Harington was given the name Christopher Catesby Harington when he was born. He never really planned to be a professional actor, in fact, he wanted to be a journalist. However, he was offered a role he could not refuse and as a result of that he ended up taking up acting as a profession. He was the public's favorite in Game of Thrones.
Richard Madden (Robb Stark)
Richard Madden is a Scottish actor who was born on 18 June 1986. He was seen on the screen for the first time as a child actor. He went on to perform on stage when he was still a student. He is known for his style and good looks just as much as he is for his performances. He has made it to the hottest celebrities list more than once. Apart from Game of Thrones, he has worked in many other television series. His best films are Bodyguard, Sirens, Branagh Theatre Live: Romeo and Juliet, Medici, Rocketman, Electric Dreams, Cinderella, and The Take.
Isaac Hempstead Wright (Bran Stark)
English actor Isaac Hempstead Wright also played a central character in the HBO series Game of Thrones. He is also a musician and is currently studying music as well. He is only 21 years old and has already earned a great reputation for himself in the entertainment industry. He likes to keep his personal life private. He landed in the field of acting purely by chance when he discovered the actor within him when he joined a drama club so that he could avoid playing football in winters. He also loves playing the piano and science is also another subject which interests him a lot.
Gwendoline Christie (Brienne of Tarth)
English actress and model Gwendoline Tracey Philippa Christie recently gained immense popularity for the role she played in the HBO fantasy-drama series Game of Thrones. Her performance in Star Wars: The Force Awakens and Star Wars: The Last Jedi also won her a lot of appreciation and popularity. She has been dating award-winning designer Giles Deacon who is originally from County Durham. Gwendoline Christie believes, "Genuine and true love is so rare that when you encounter it in any form, it's a wonderful thing, to be utterly cherished in whatever form it takes."
Maisie Williams (Arya Stark)
English actress Margaret Constance who is popularly known as "Maisie" Williams started her acting career when she was only 14 years old. She owes much of her present celebrity status to the role she played in the well-known drama series Game of Thrones. Since she got so much stardom at such an early age, she also had to face a lot of criticism. Maisie does not believe in feeding the trolls and likes to keep things real. She does not have a lot of celebrity friends and she is really close to her family. She is also quoted to have said, "On my actual 16th birthday, on the actual day, I went home and I had chicken korma and Peshwari naan bread and pilau rice, and that was fantastic."
Sophie Turner (Sansa Stark)
English actress Sophie Turner is someone who stands up for what she believes in and that for her is the definition of bravery. She is best known for essaying Sansa Stark's character on the Game of Thrones. She was also awarded Primetime Emmy Award nomination for the Outstanding Supporting Actress in a Drama Series in 2019 owing to her phenomenal performance in Game of Thrones. She is considered wise beyond her years because of her outlook towards life. Sophie married American singer Joe Jonas in May 2019. After getting married to the singer, she legally changed her last name to Jonas. Sophie had a beautiful baby girl in July 2020.
Are you a Game of Thrones fan? Which actor do you like the most? Which is your favorite character from the show? Share your views.