The Umbrella Academy, a Netflix series based on a novel written by Gerard Way. The cast of Umbrella Academy features Ellen Page, Tom Hopper, Robert Sheehan, Colm Feore and many others.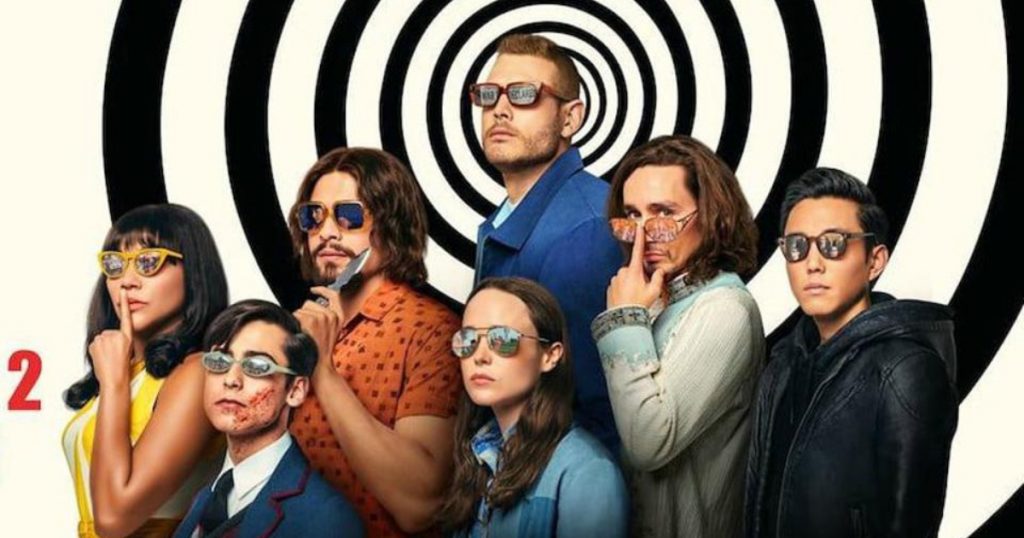 The show explores sci-fi genre and revolves around a family of sibling superheroes who reunite to save the world. The show is quirky, mind-bending and within two seasons, it has impressed the people.
Let's have a look at what the cast of Umbrella Academy has been up to.
[lwptoc]
Ellen Page (Vanya Hargreeves)
Ellen Page starred as Vanya Hargreeves who is a violinist and due to not having supernatural abilities she is alienated from her siblings.
She started working as a child star and with her brilliant acting skills, established her name. She has won nominations for BAFTA Award, Golden Globe Award, Screen Actors Guild Award, and Academy Award. Ellen Page is also popular for her activism for societal issues.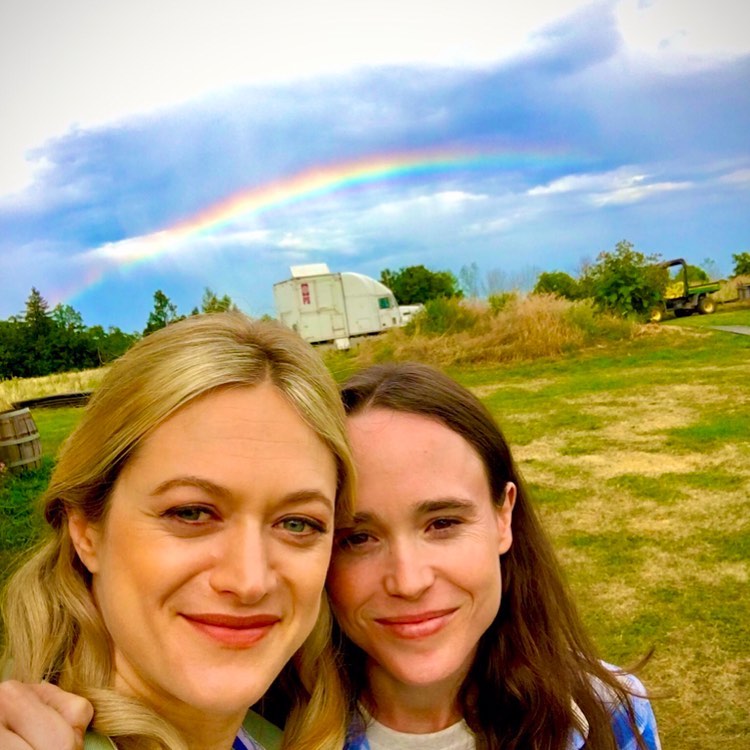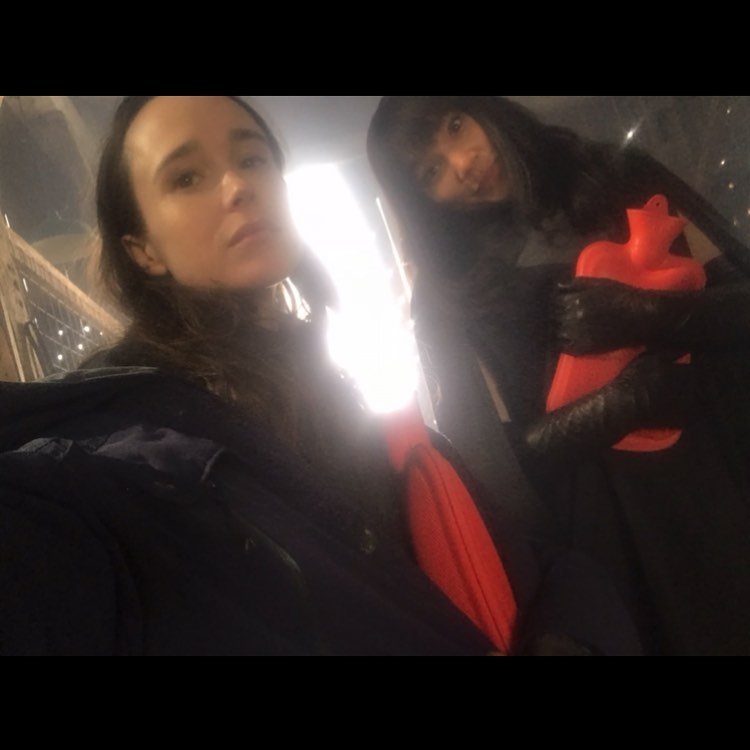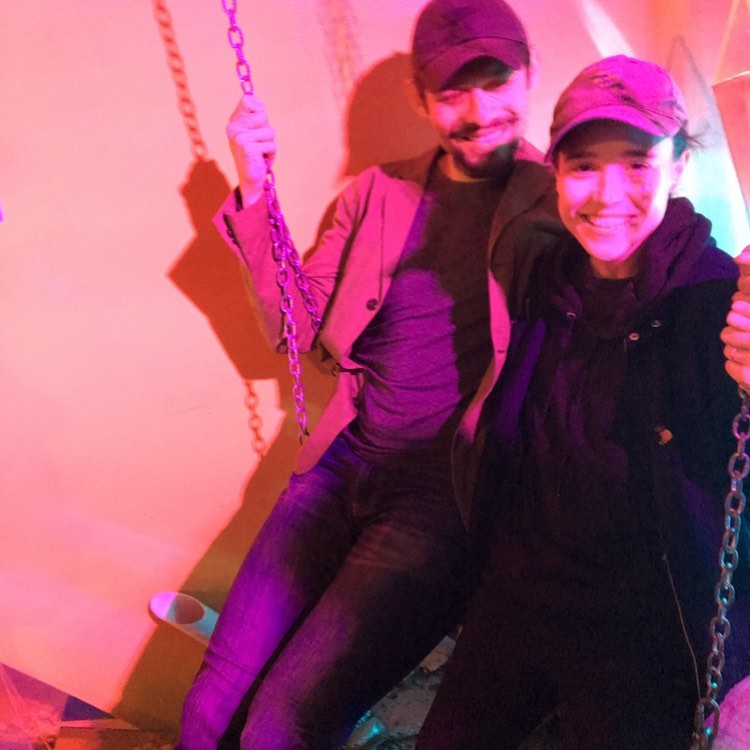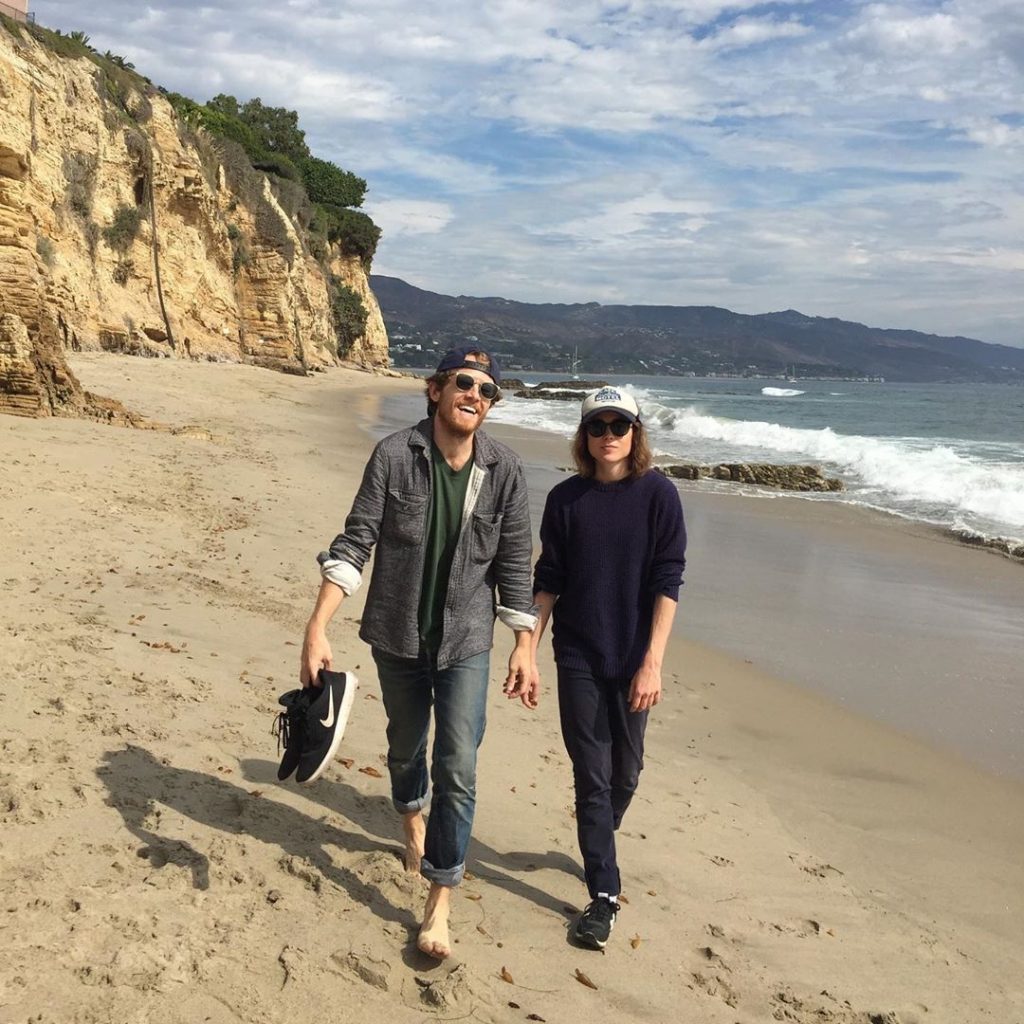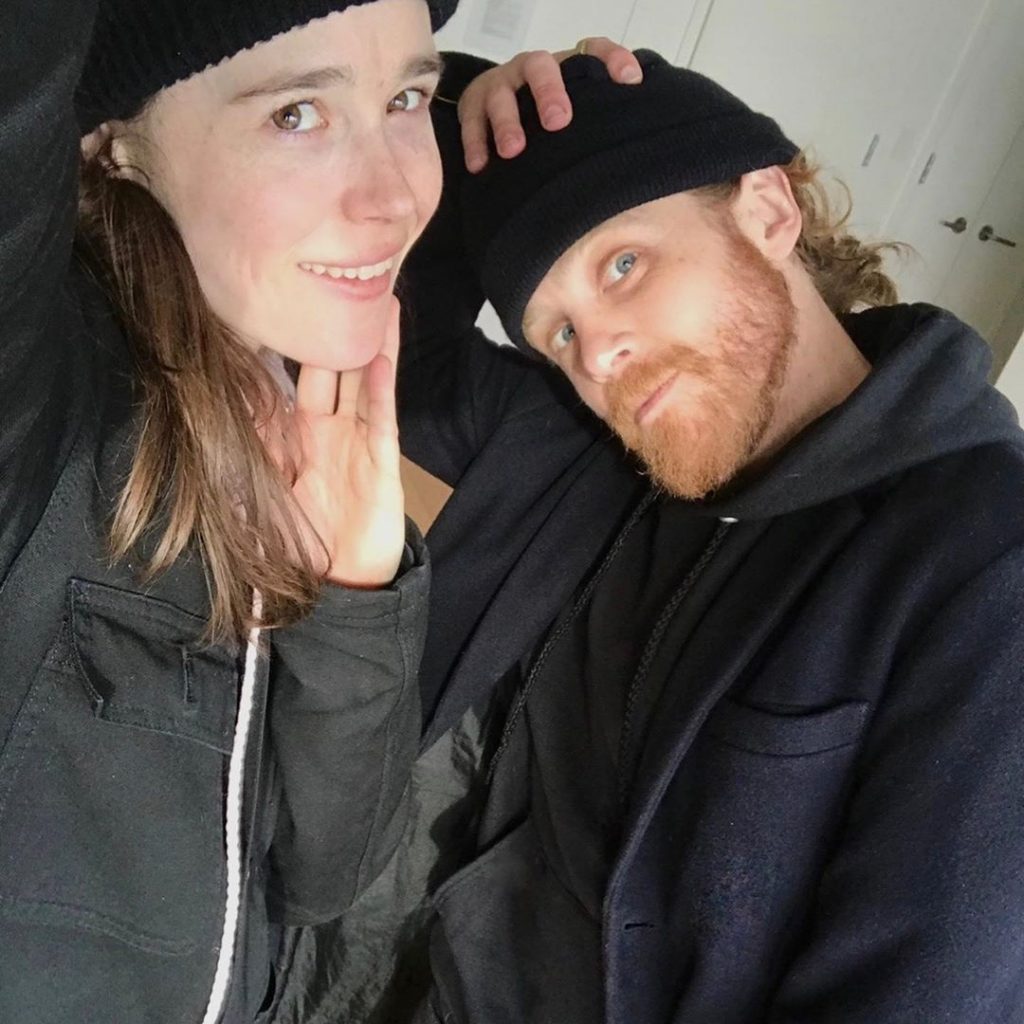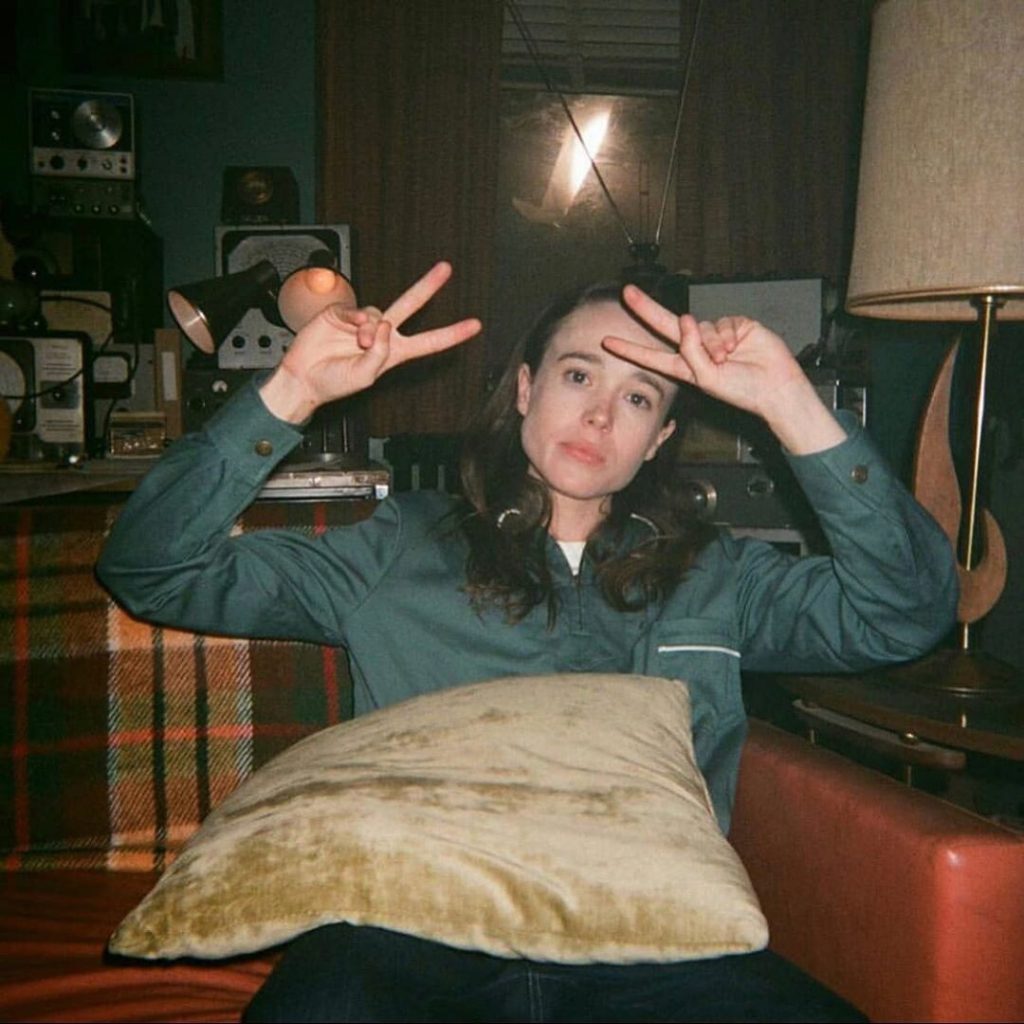 Tom Hopper (Luther Hargreeves)
Tom Hopper starred as an astronaut who has supernatural abilities. He is a popular actor known for his role of Dickon Tyler in Game of Thrones and also Billy Bones in Black Sails.
He tied the knot with Laura Higgins and the couple is blessed with a son and a daughter. Have a look at the pictures of Tom Hopper!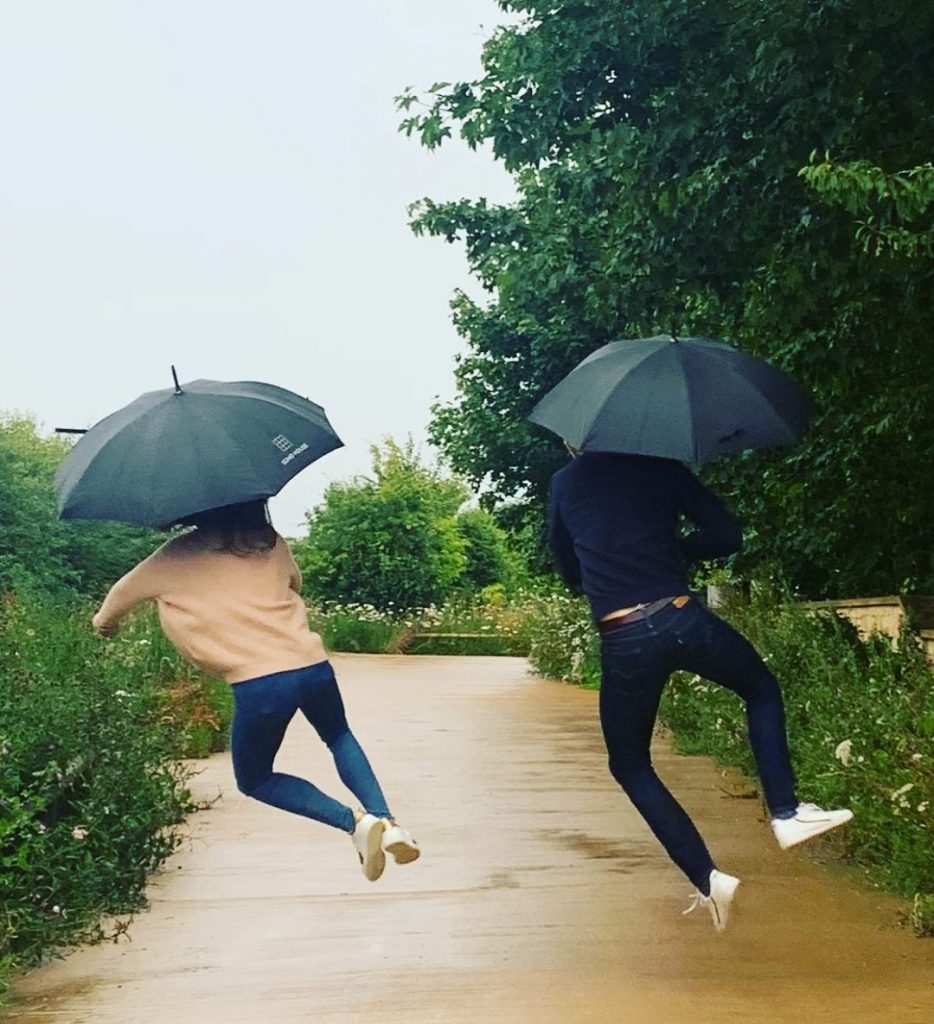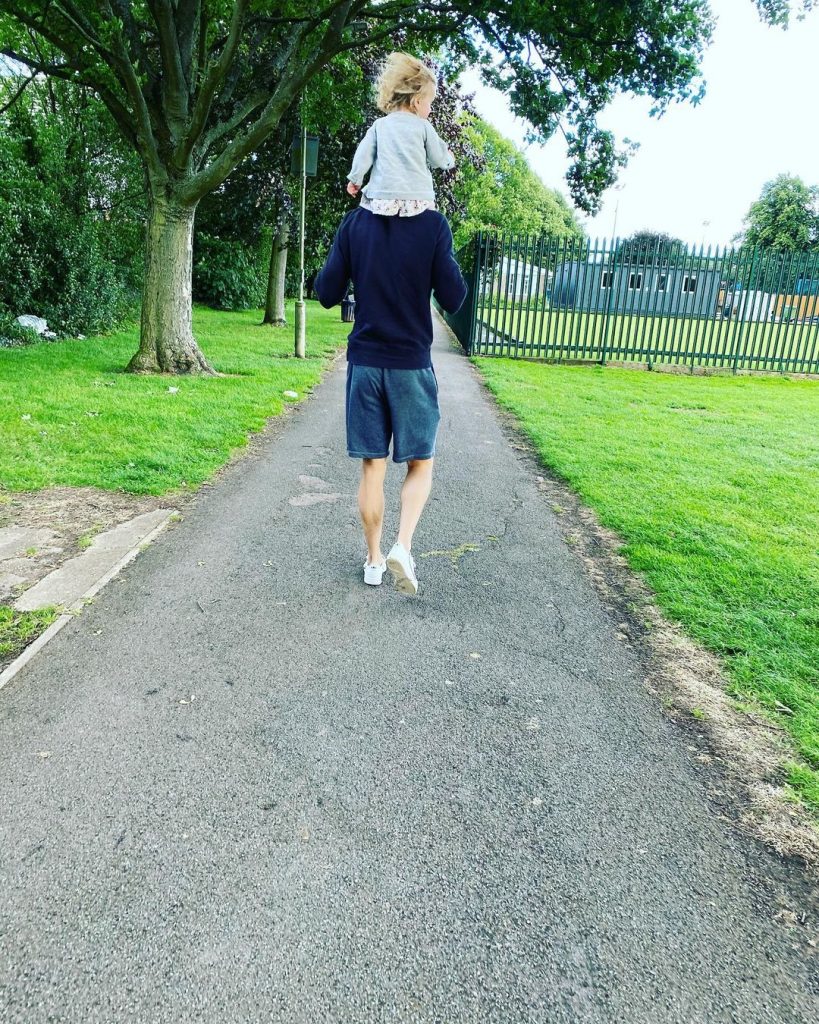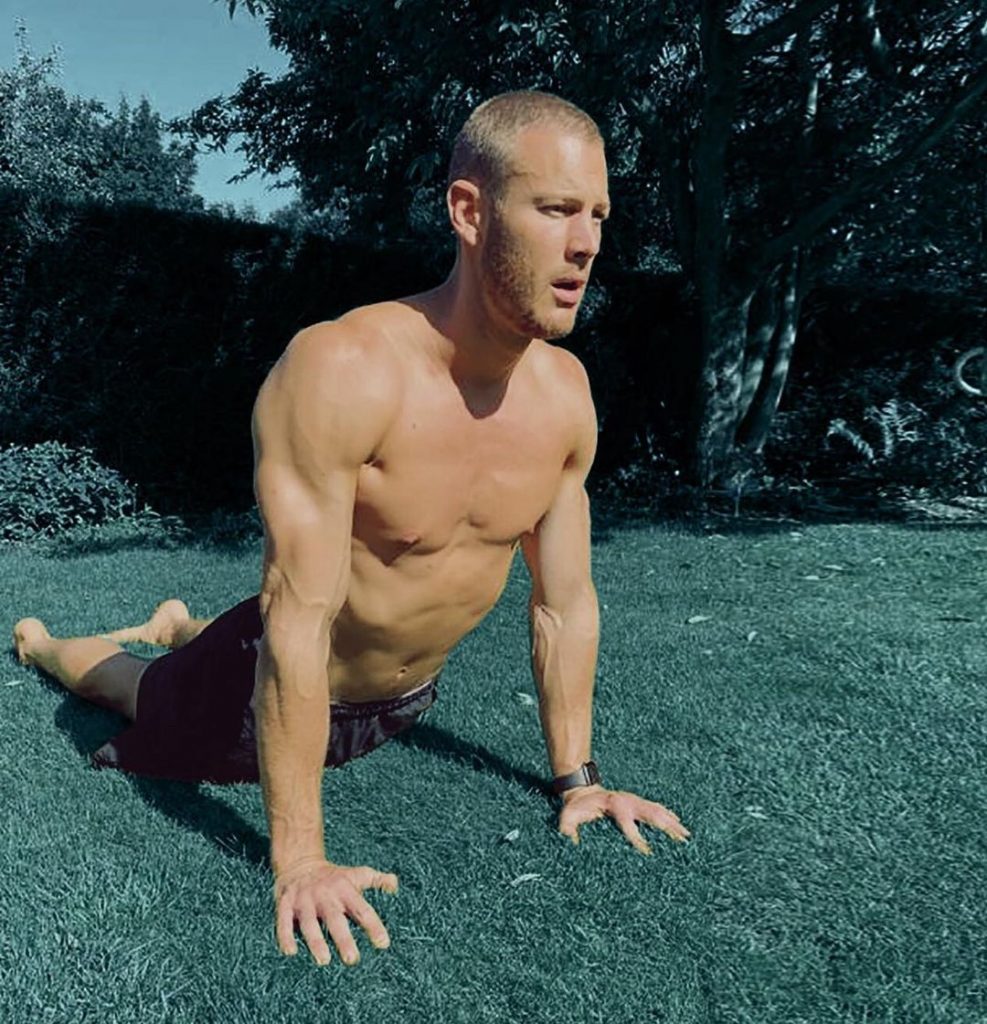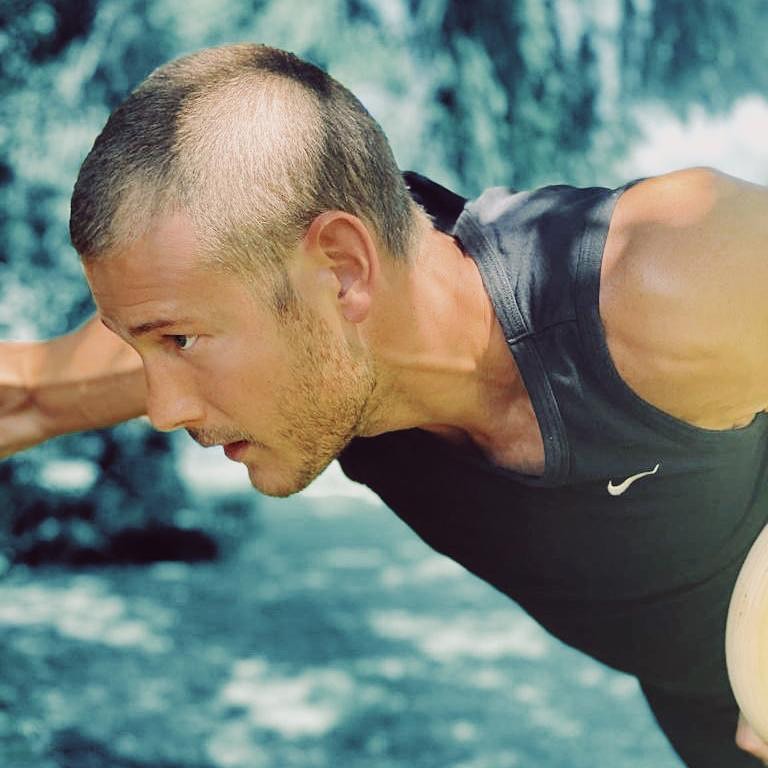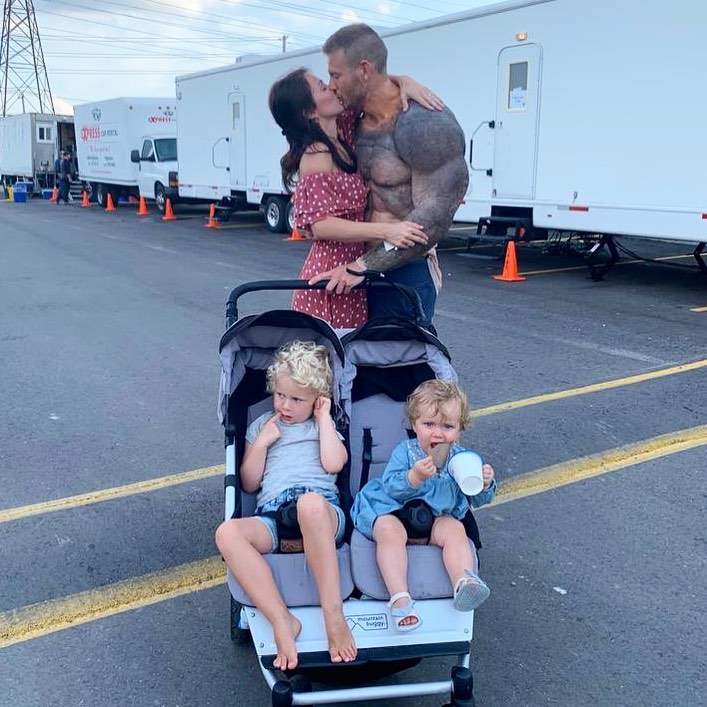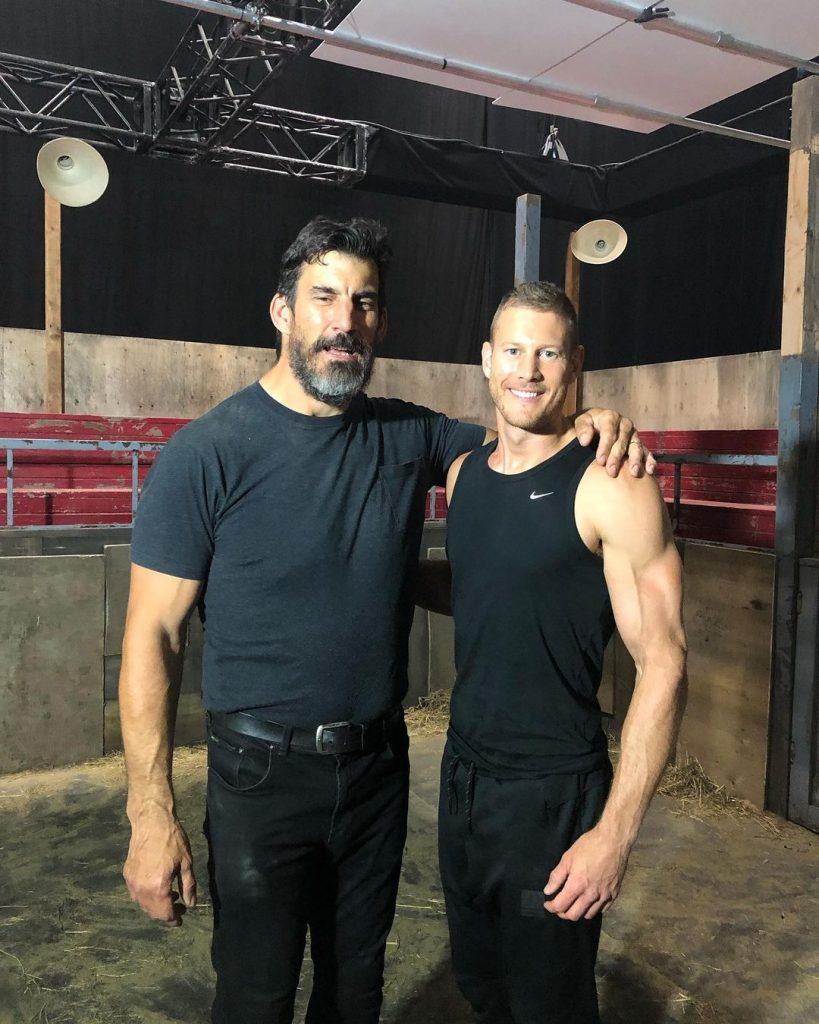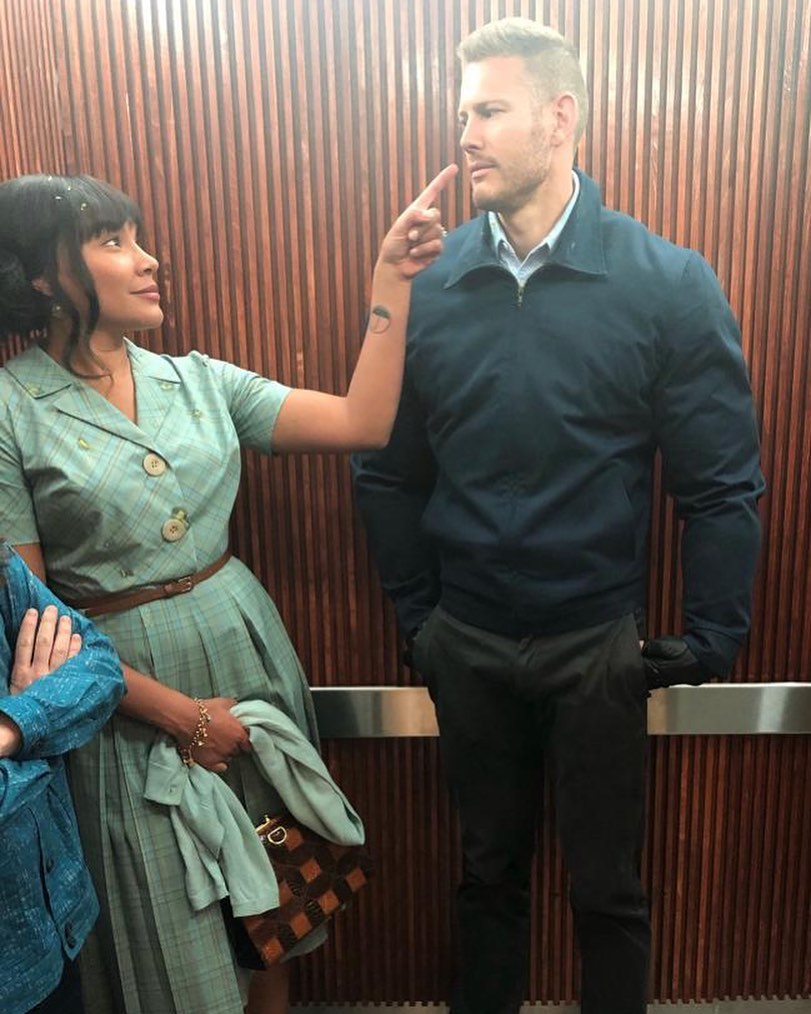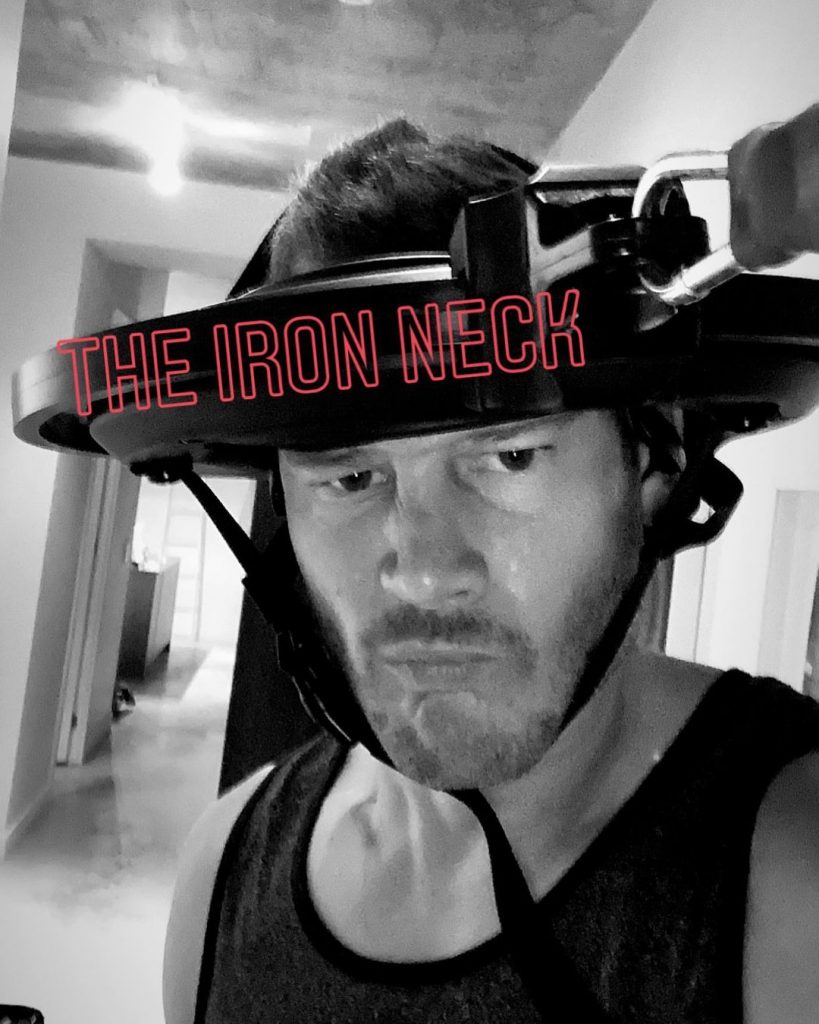 David Castañeda (Diego Hargreeves)
David Castañeda initially studied Civil Engineering however he found his interest in film direction and majored in film production from California State University, Fullerton. Later, he moved into acting and worked part-time at the same time. He has starred in many projects including End of Watch, Freaks of Nature, and El Chicano.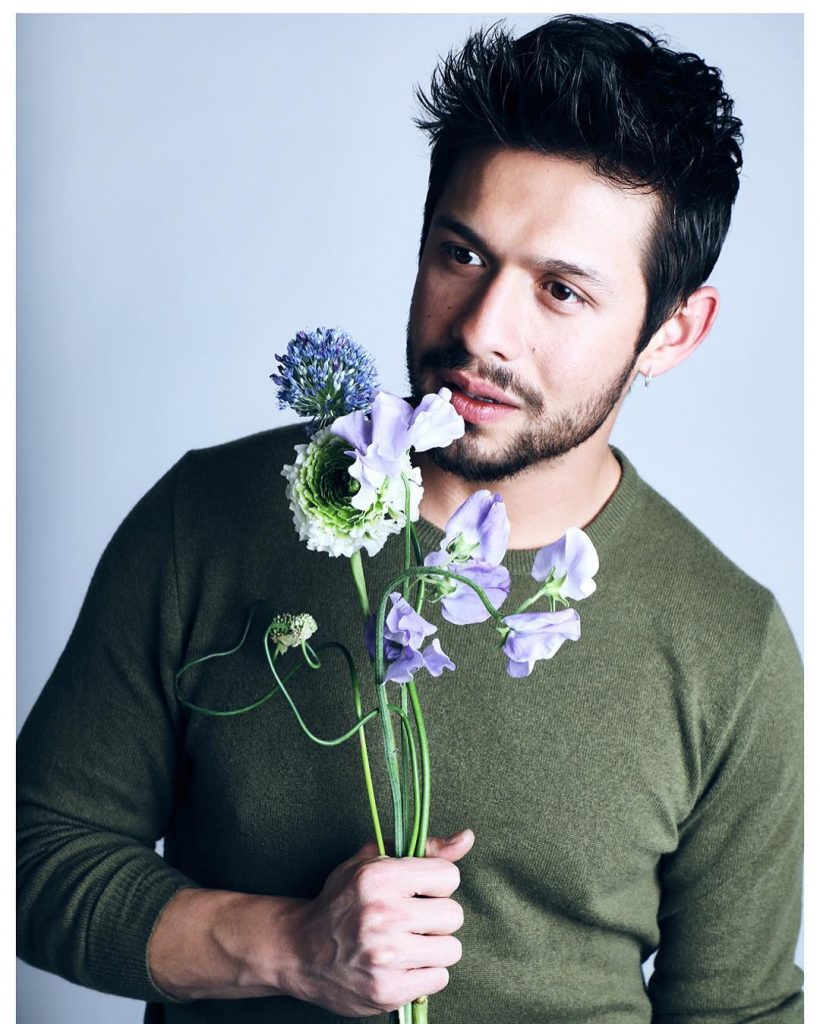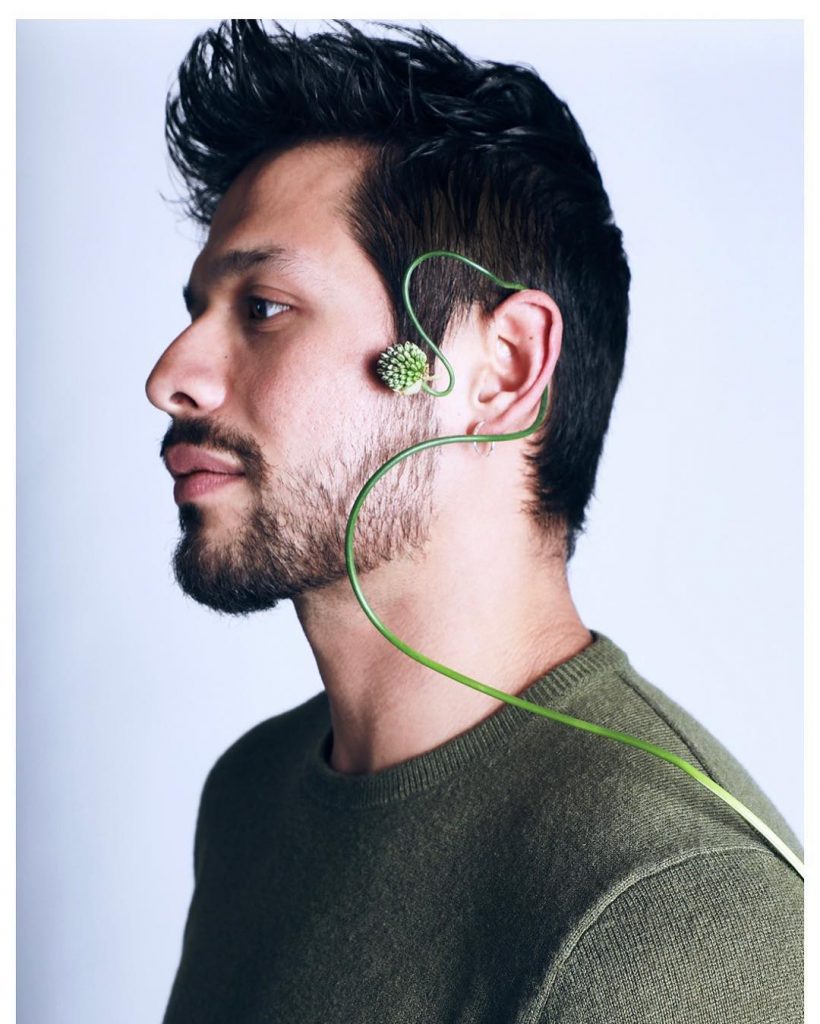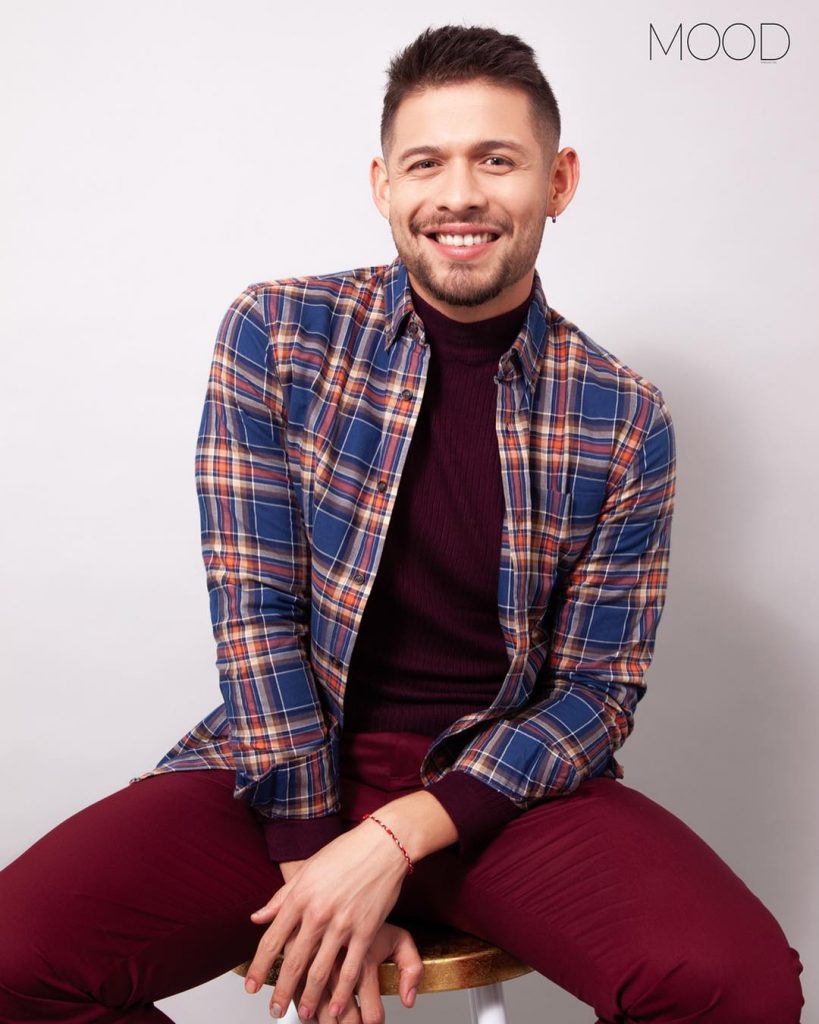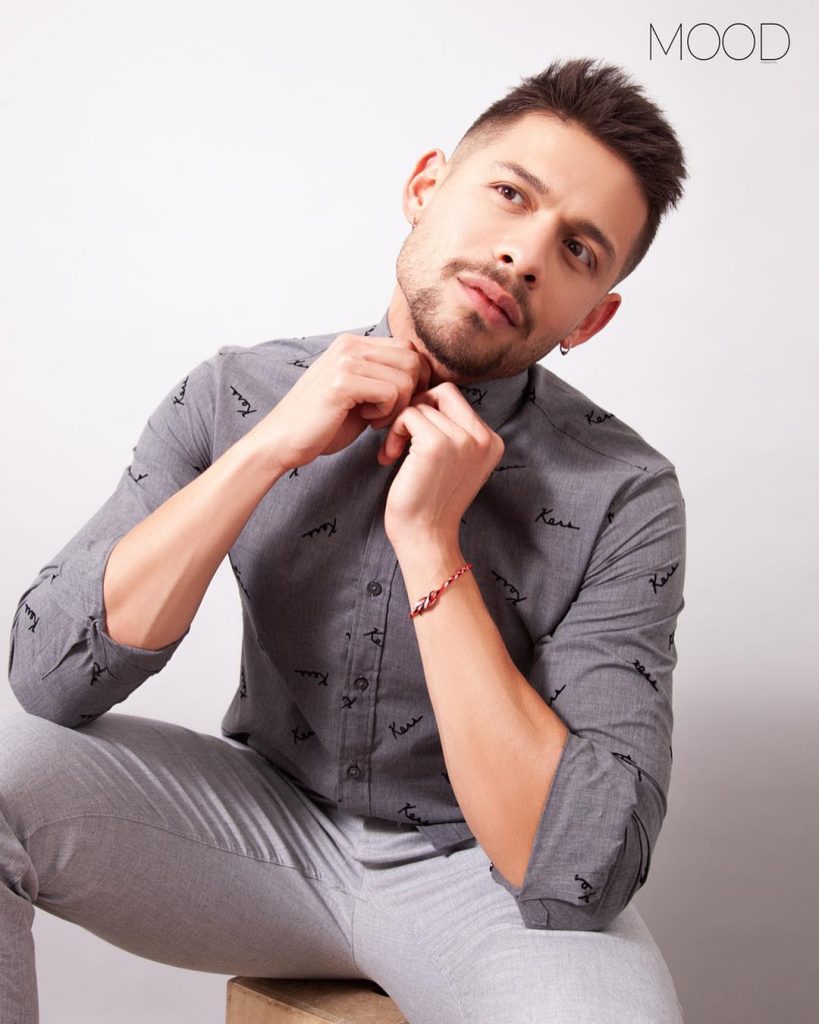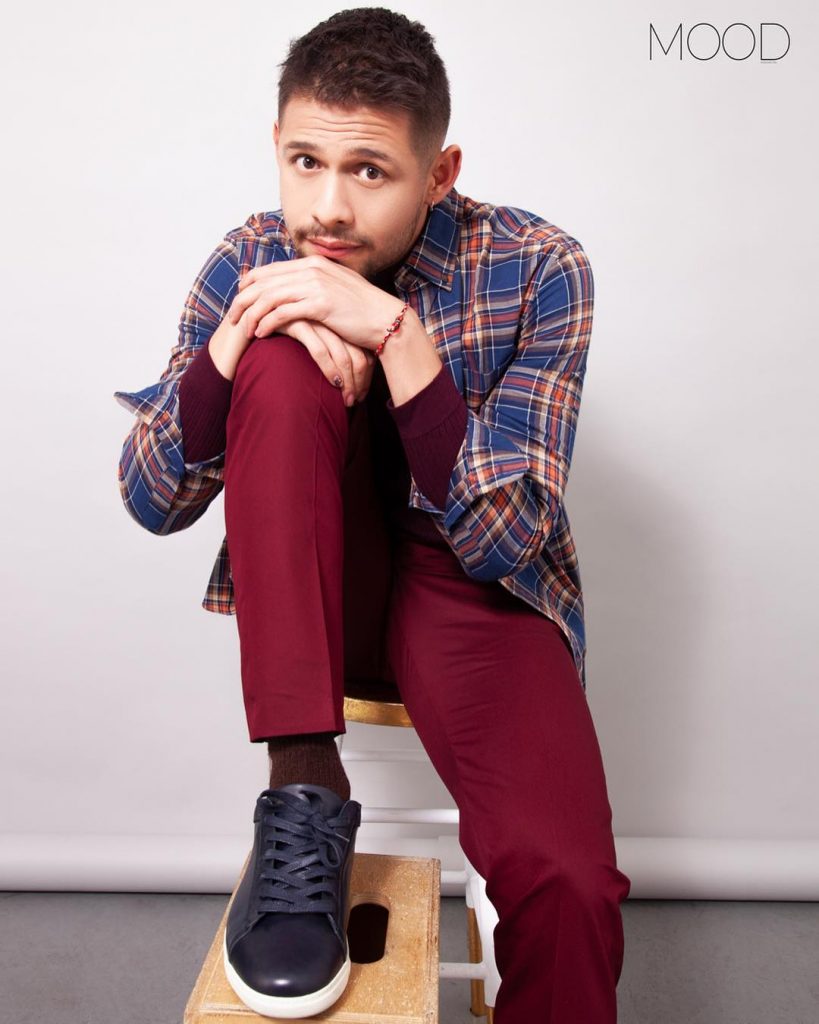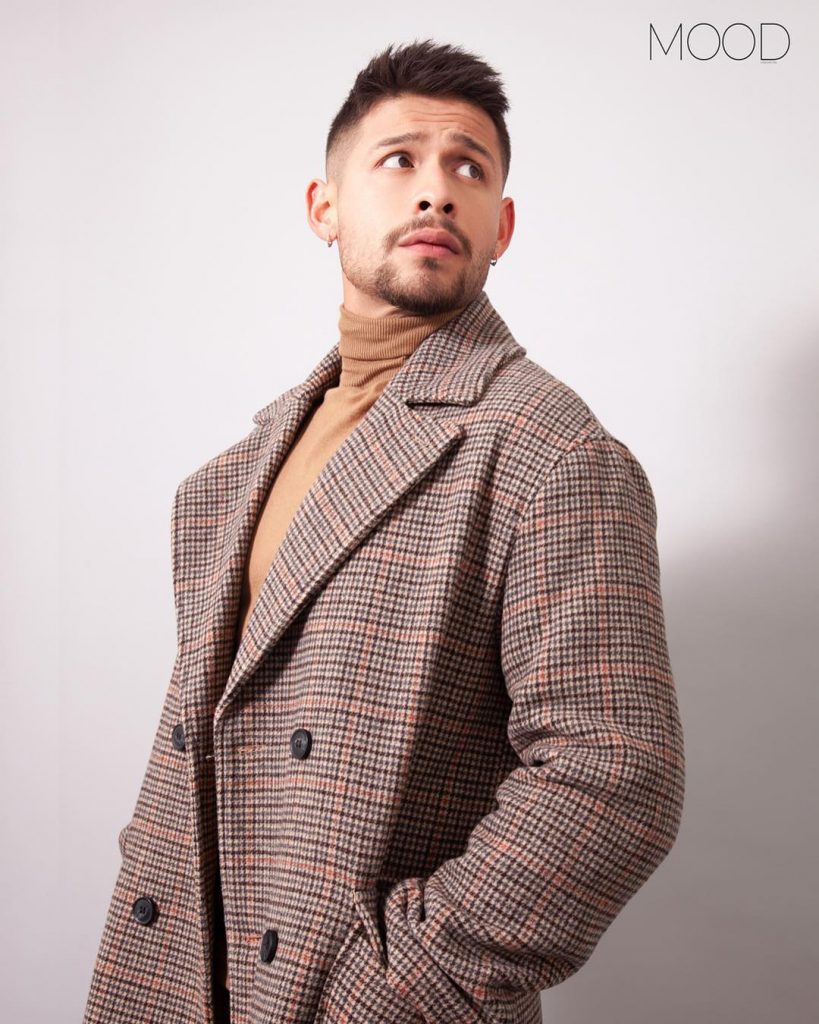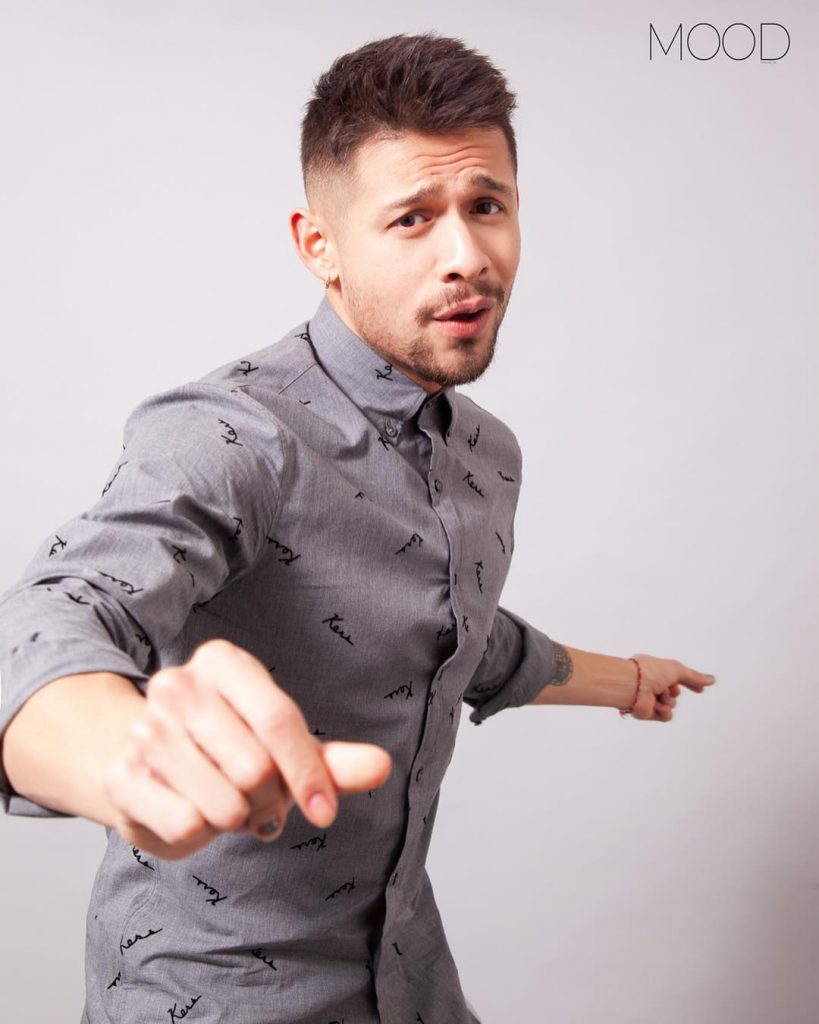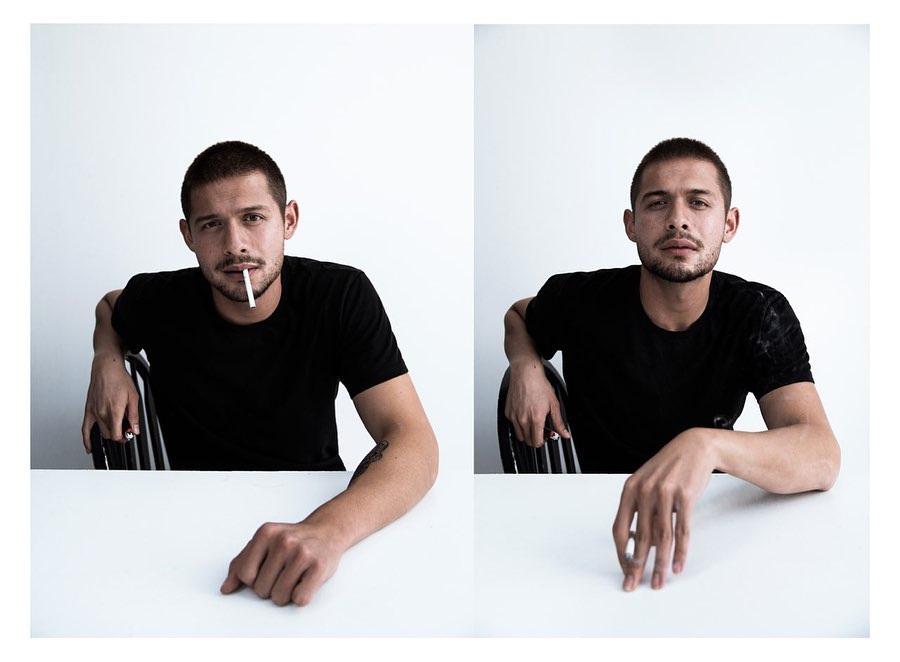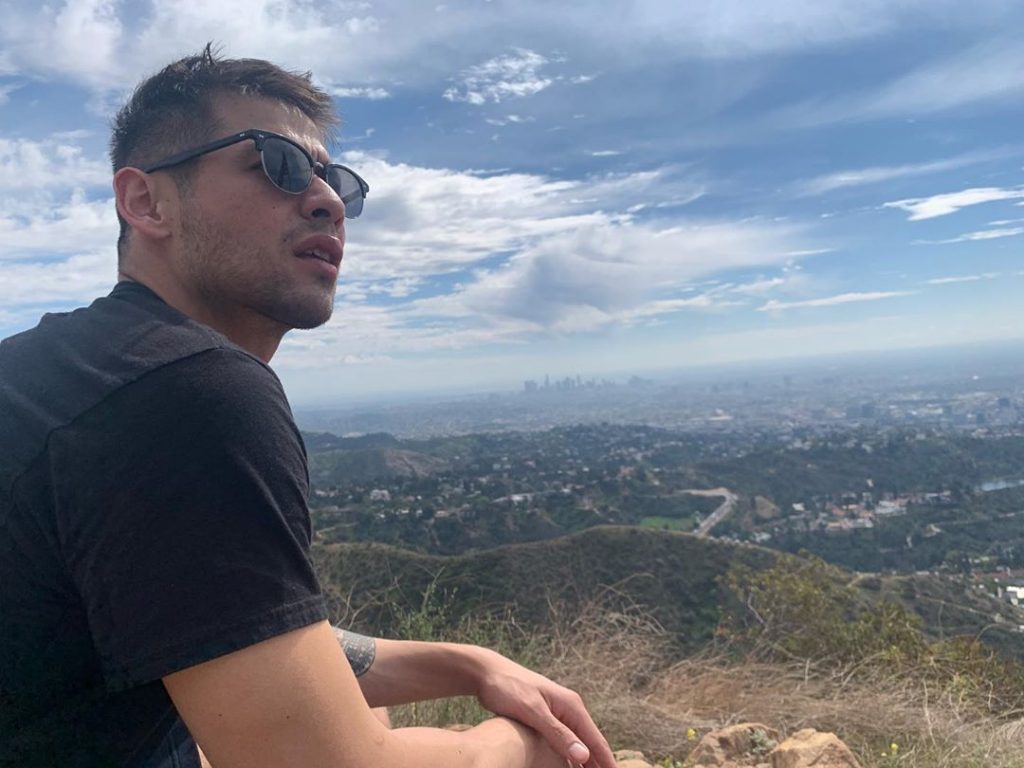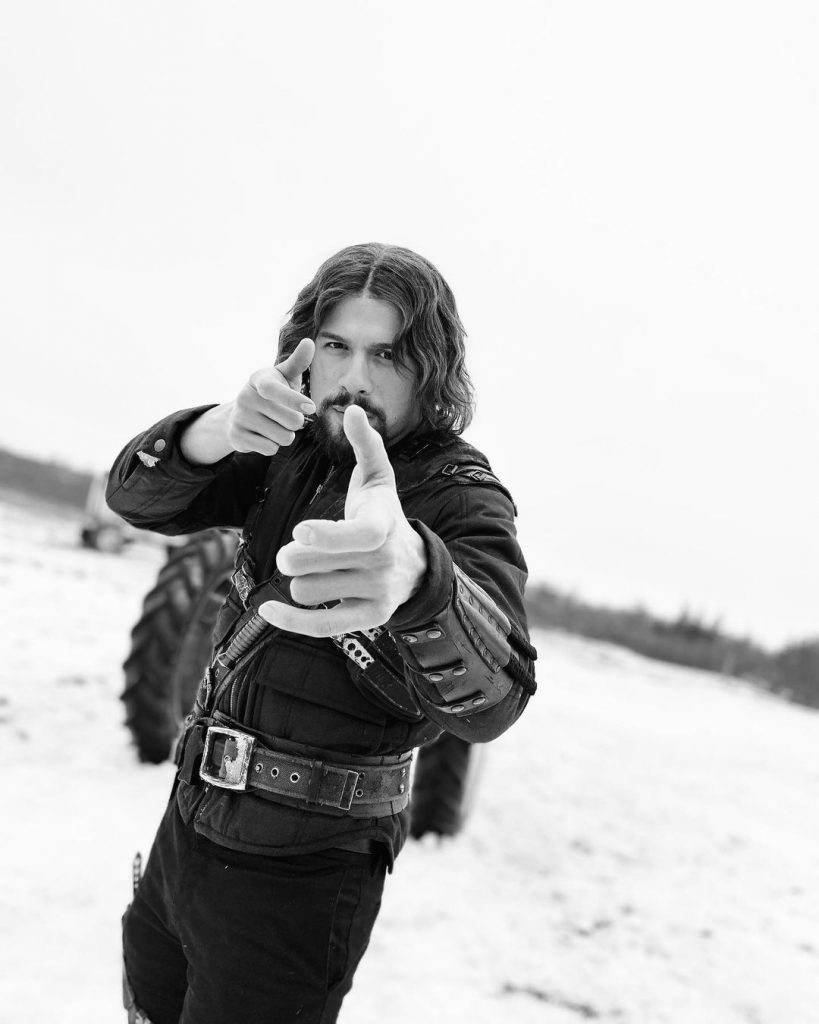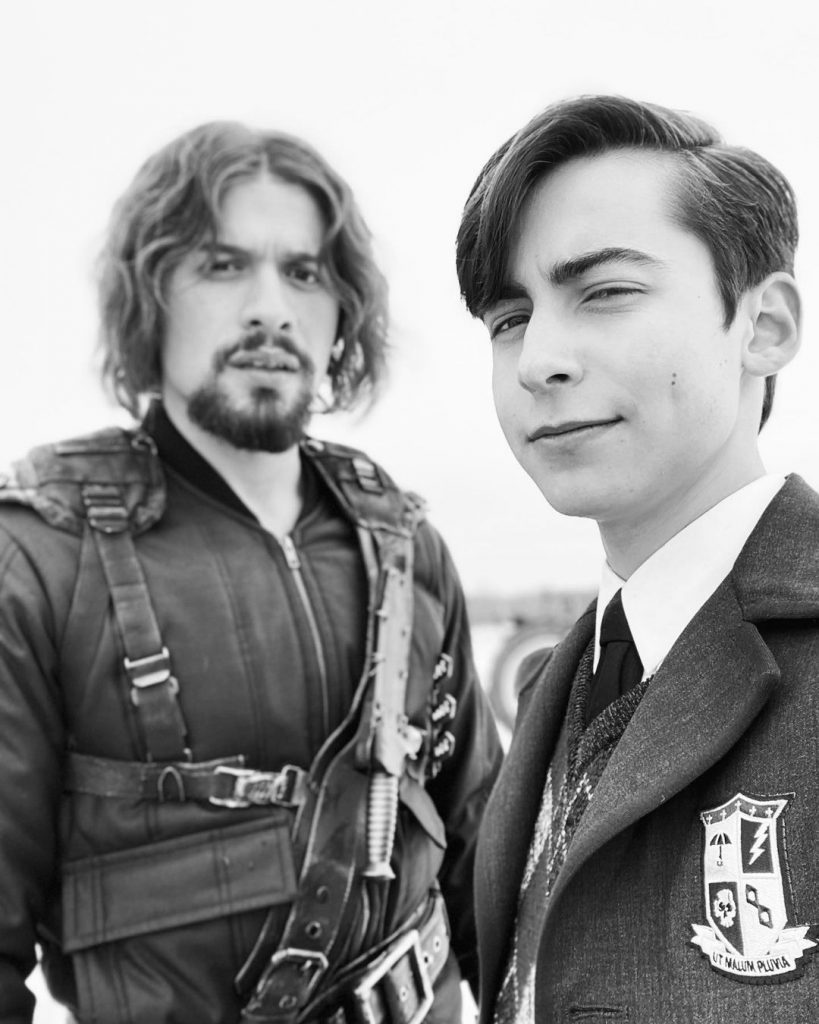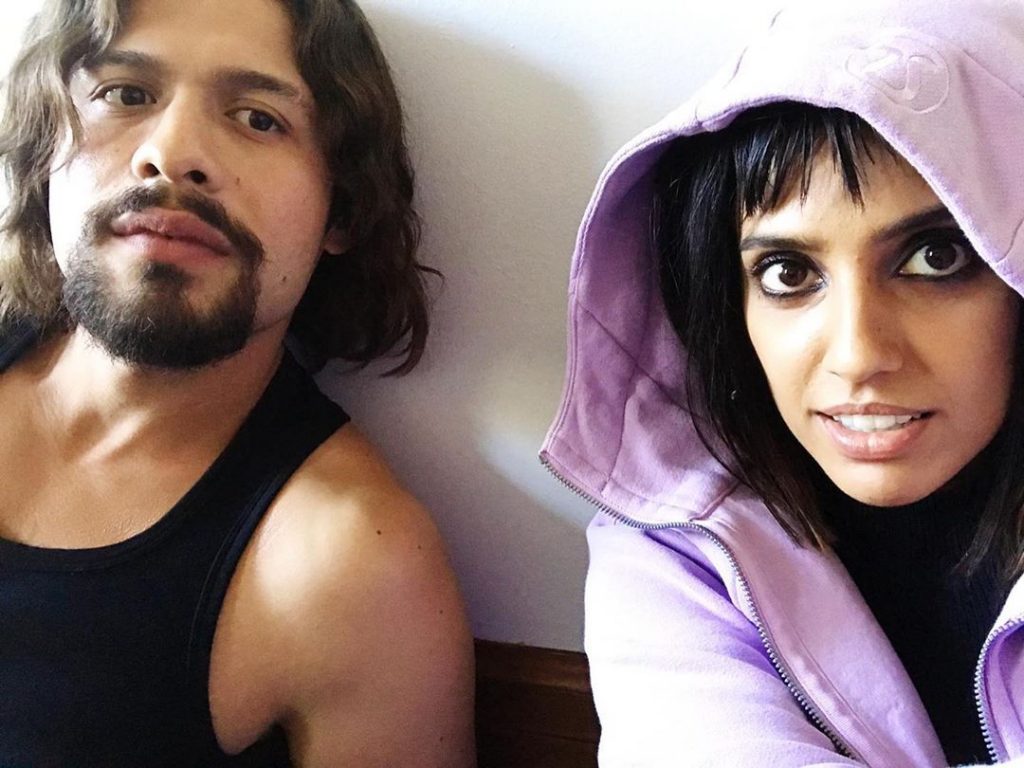 Emmy Raven-Lampman (Allison Hargreeves)
Just like other stars, Emmy's role as Allison in The Umbrella Academy got her fame and popularity. It is considered a breakthrough role for her and before this, she has worked in Hamilton, Hair and Jekyti and Hyde.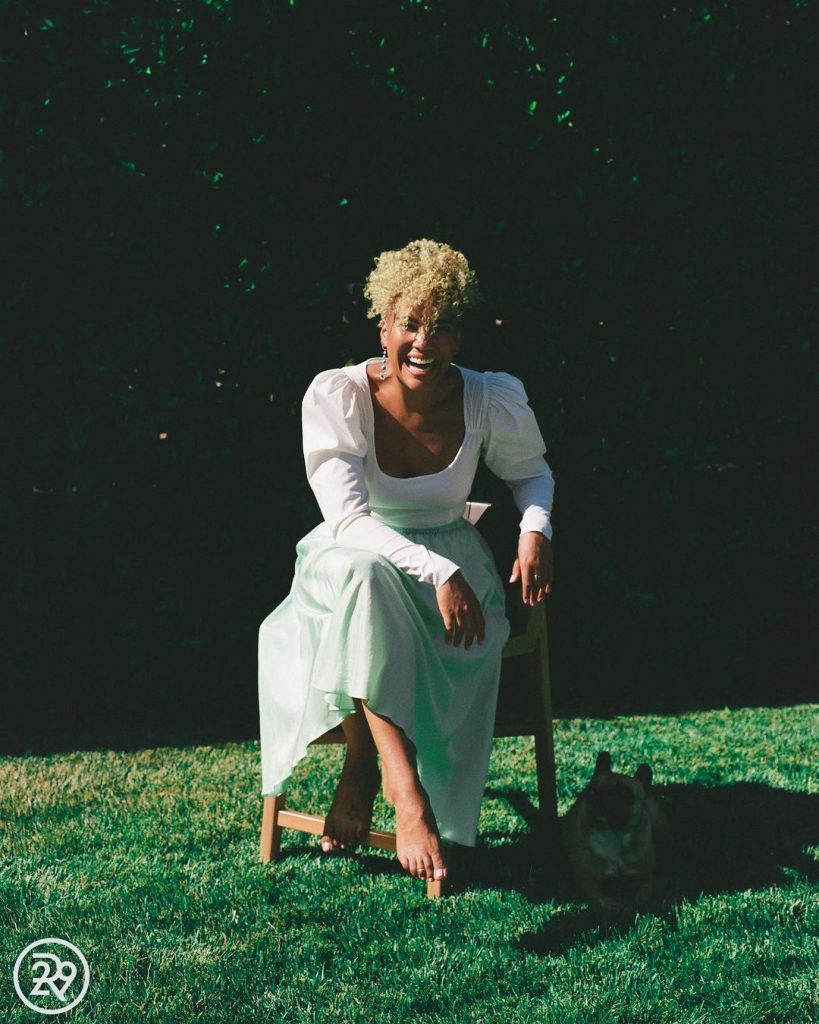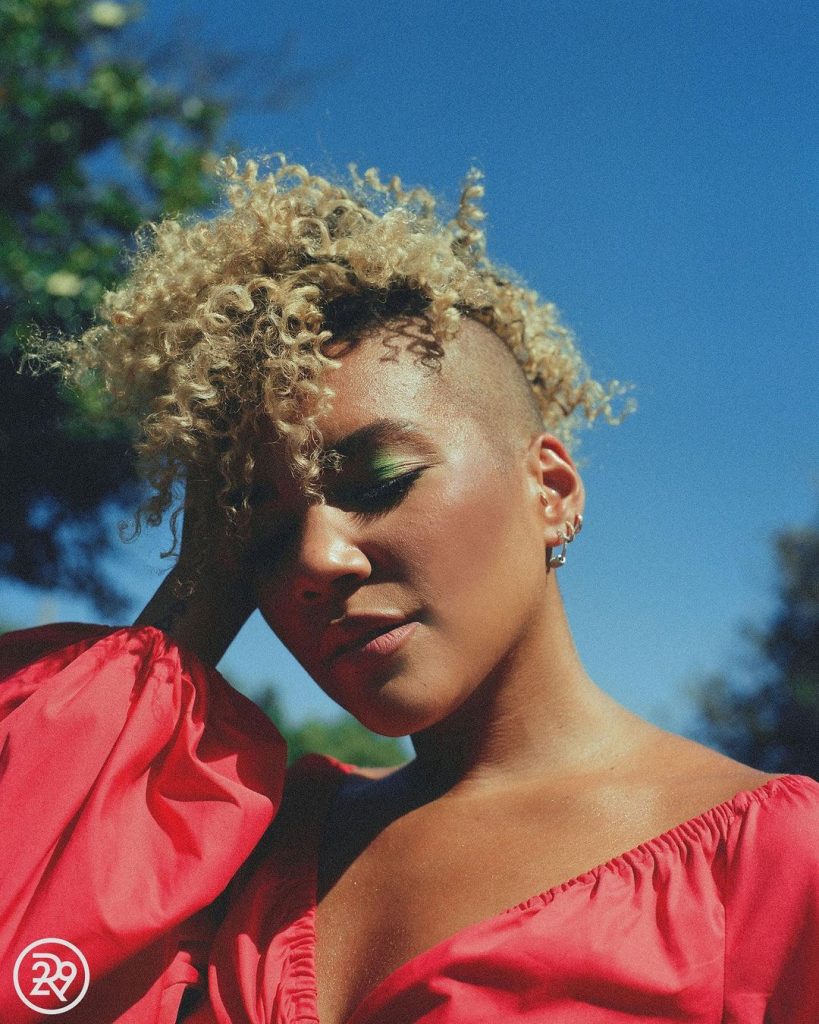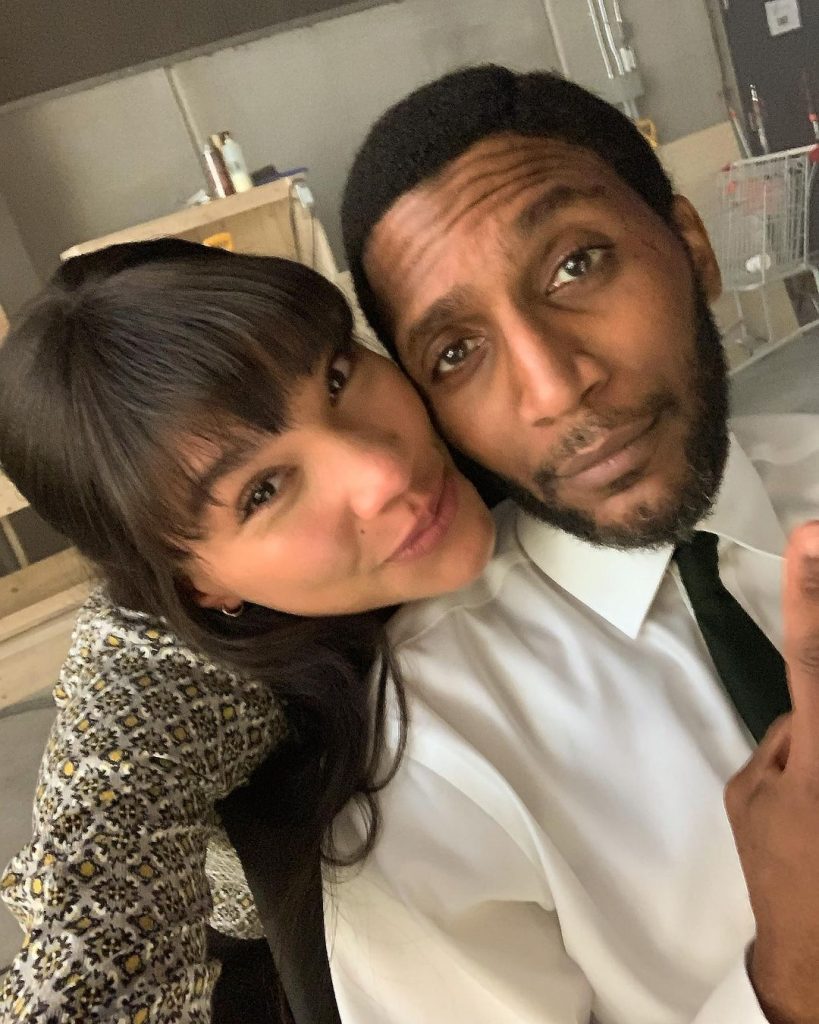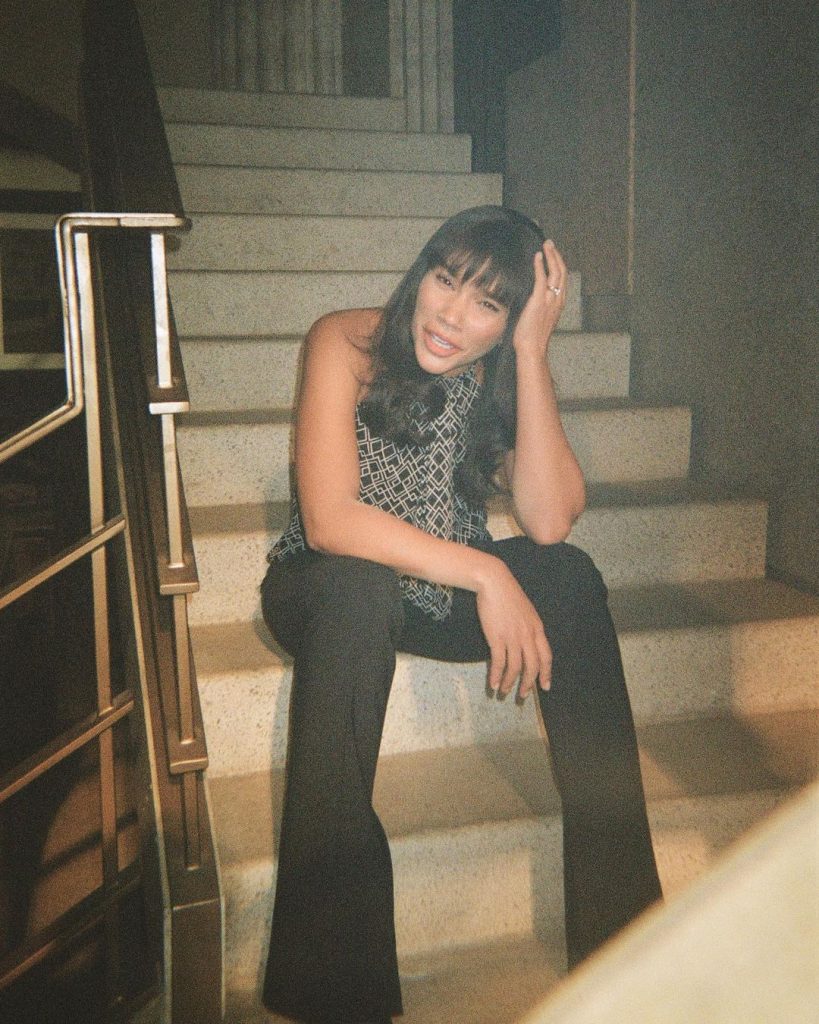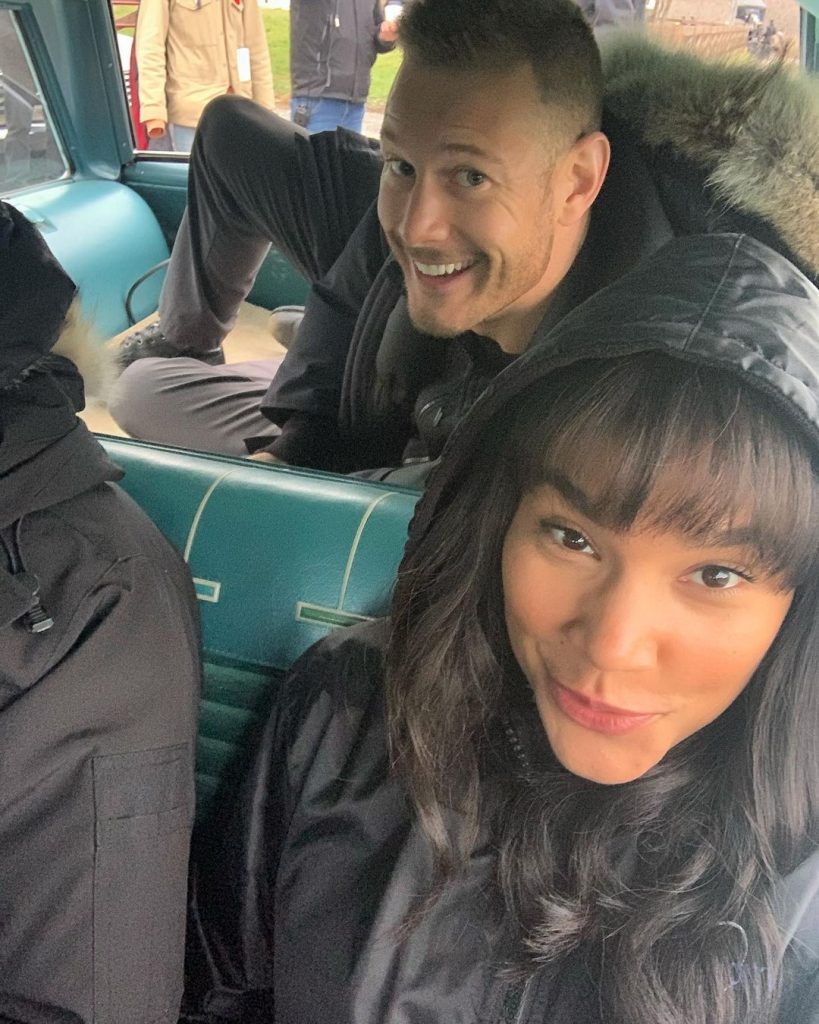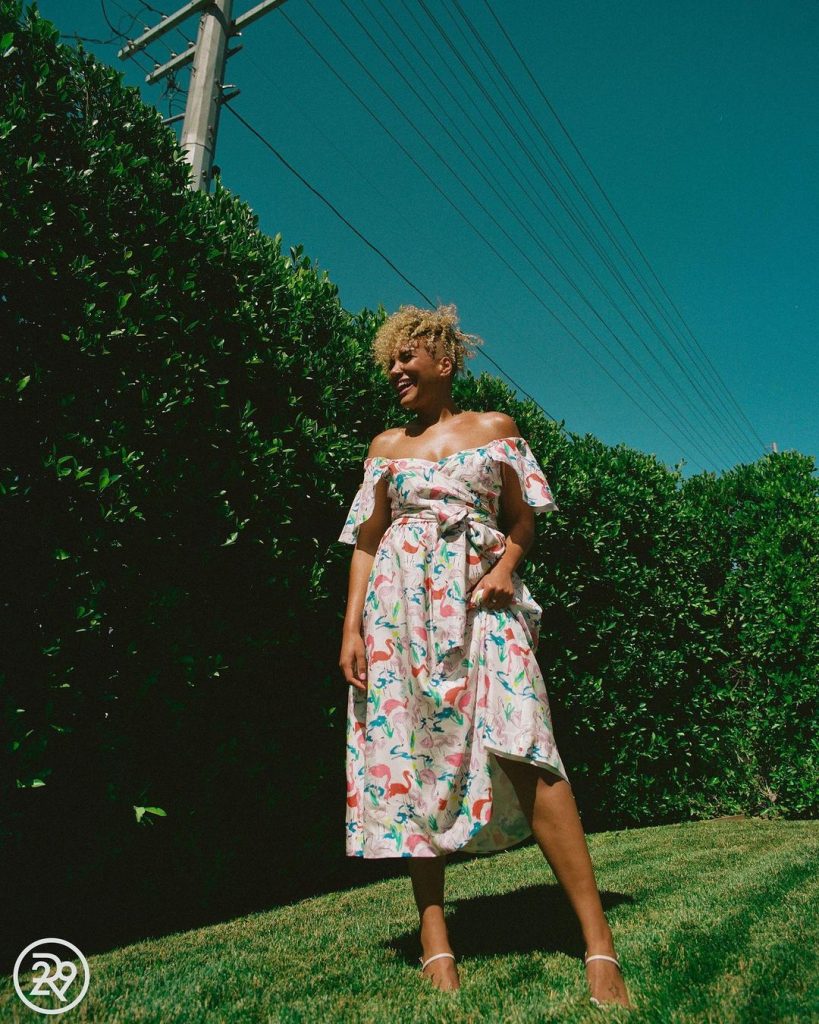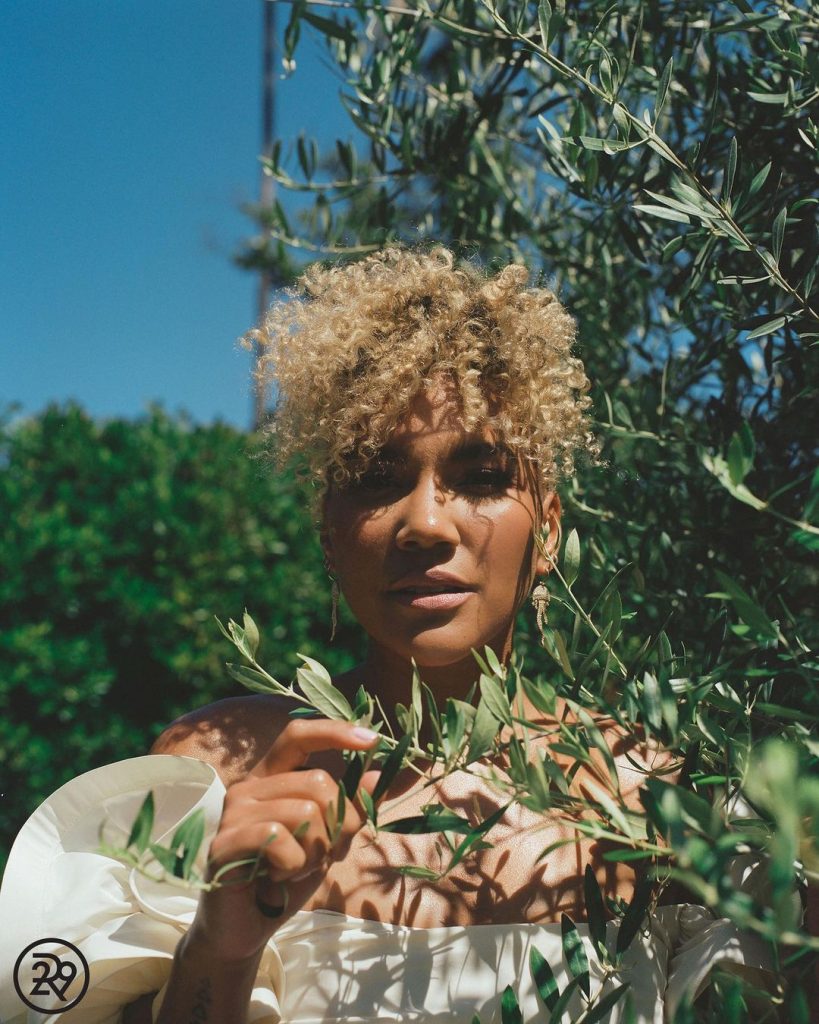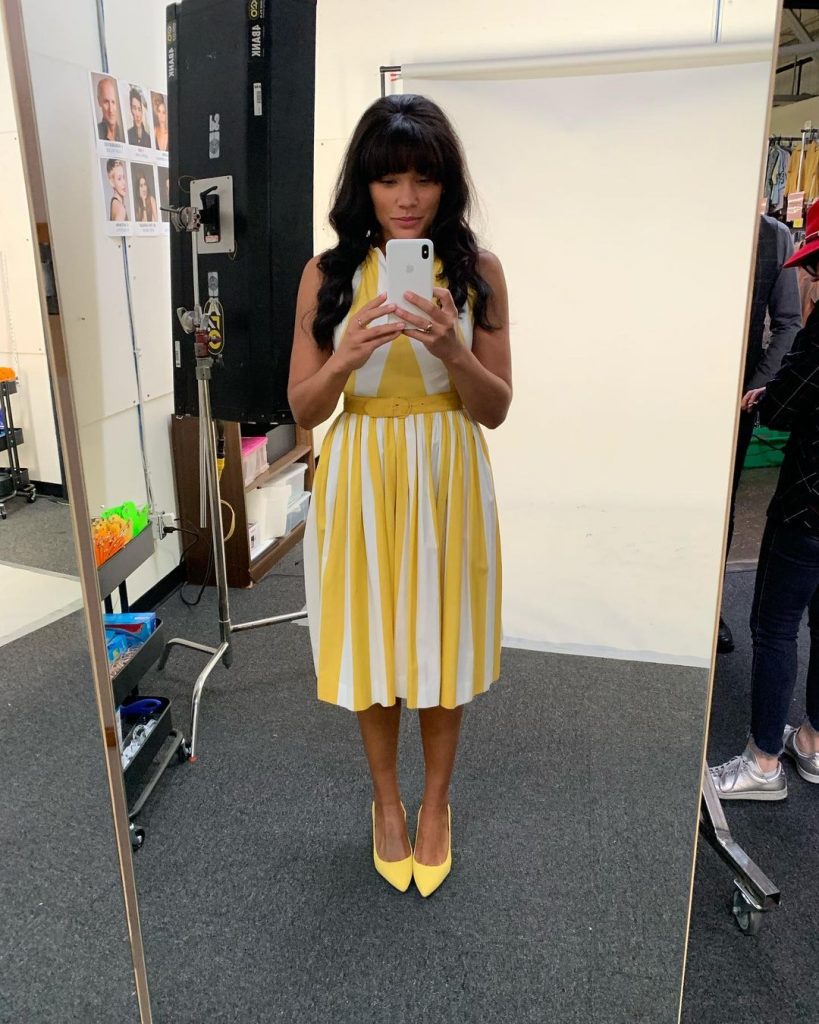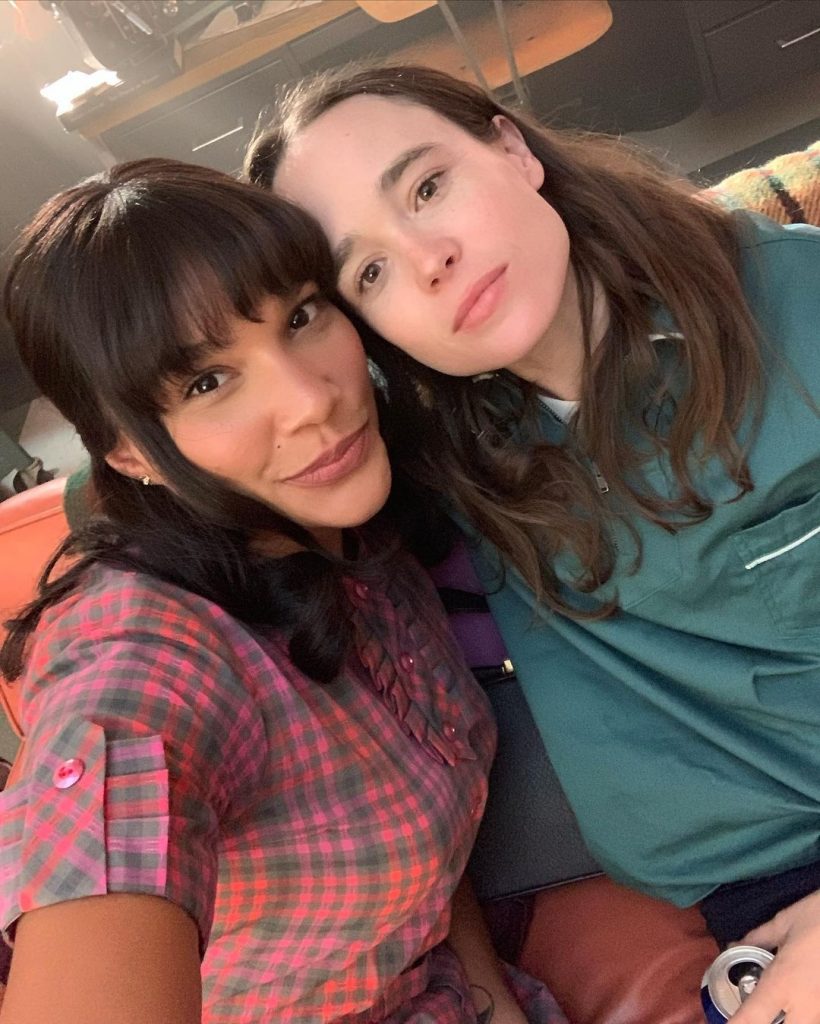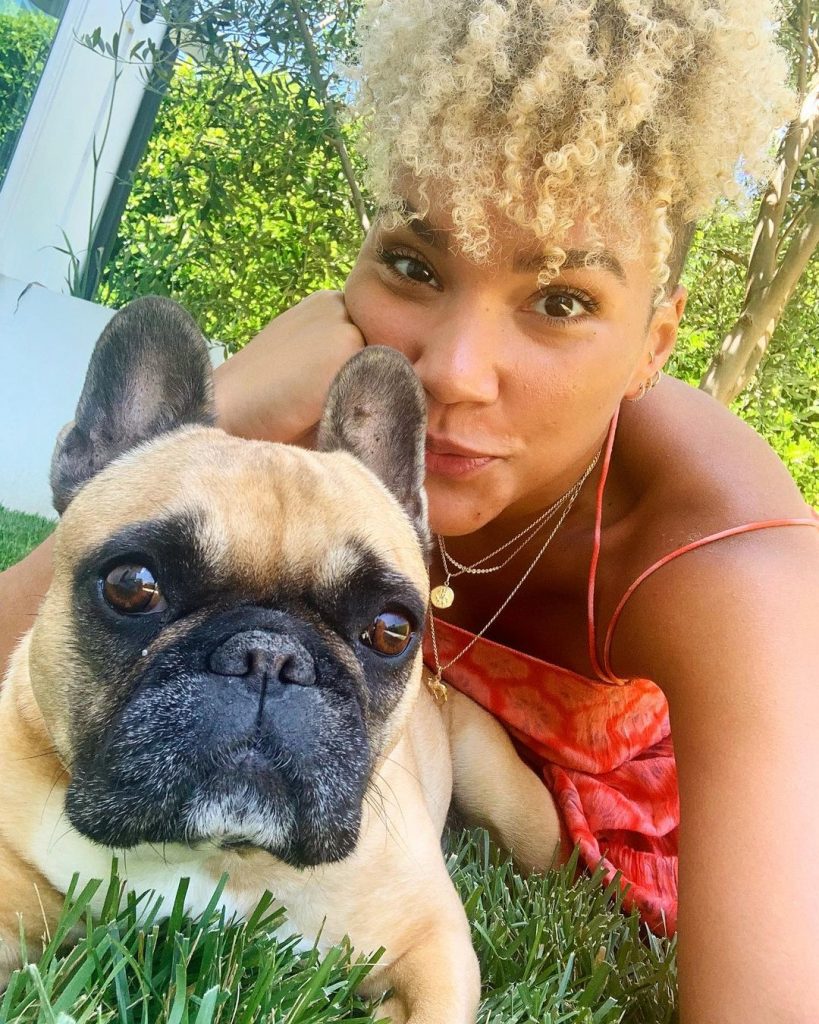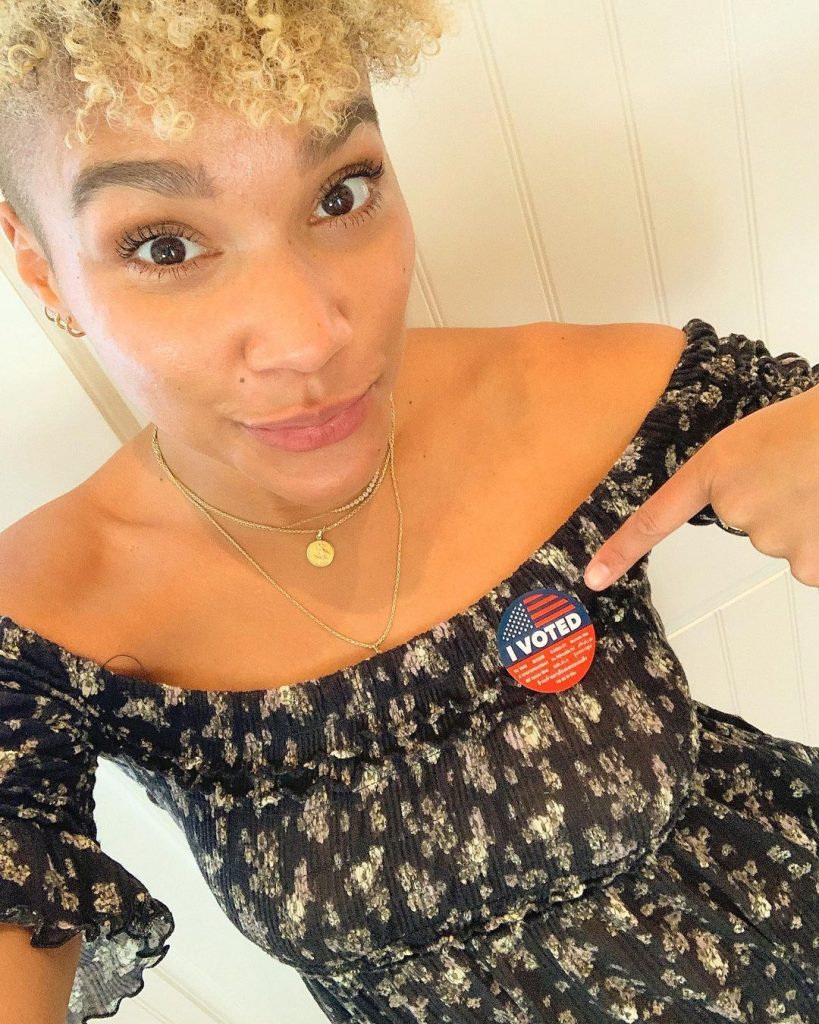 Robert Sheehan (Klaus Hargreeves)
Robert Sheehan known as Klaus or Number Four was an alcohol addict who had the power to communicate with the dead and also he could make them corporeal. Originally, Robert is an Irish star known for his roles in Misfits, Mortal Engines and Love/Hate. He has the honour of getting listed as 'Ireland's greatest film actors' in The Irish Time.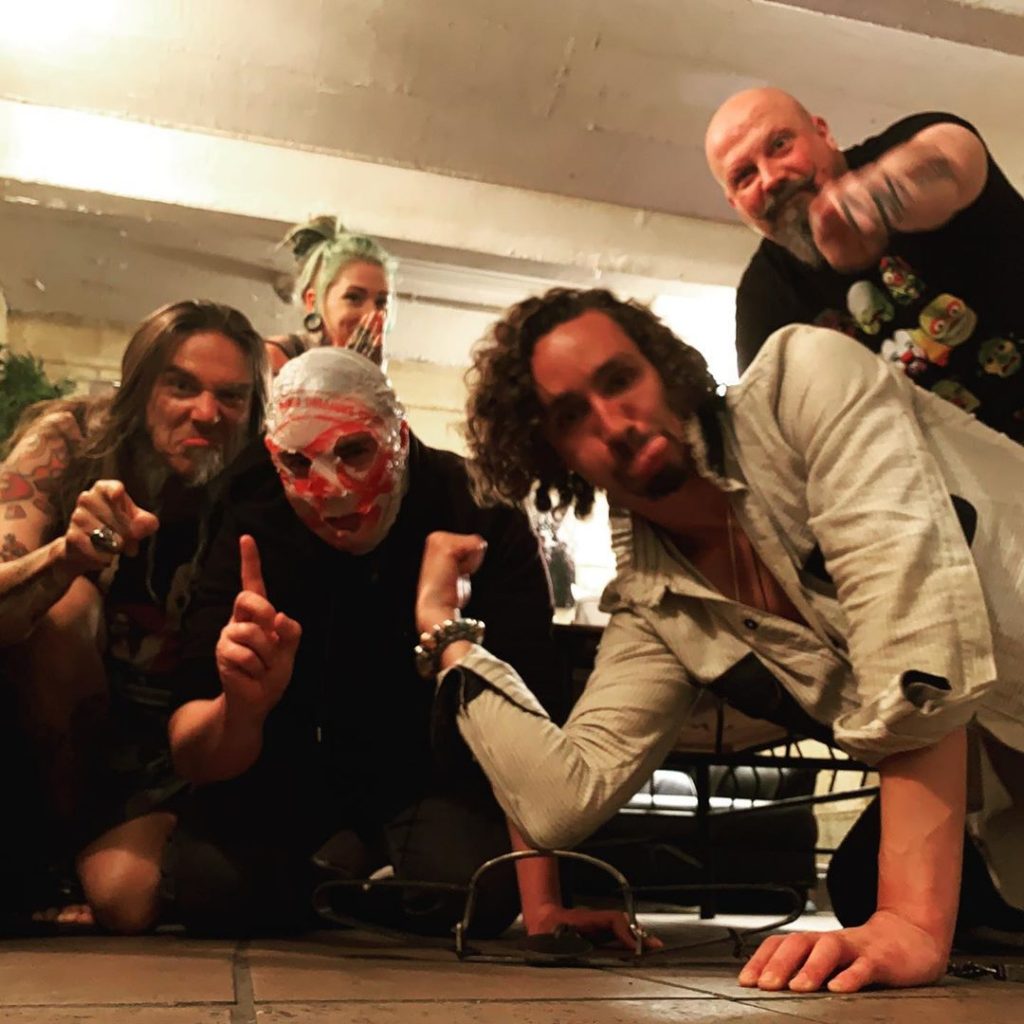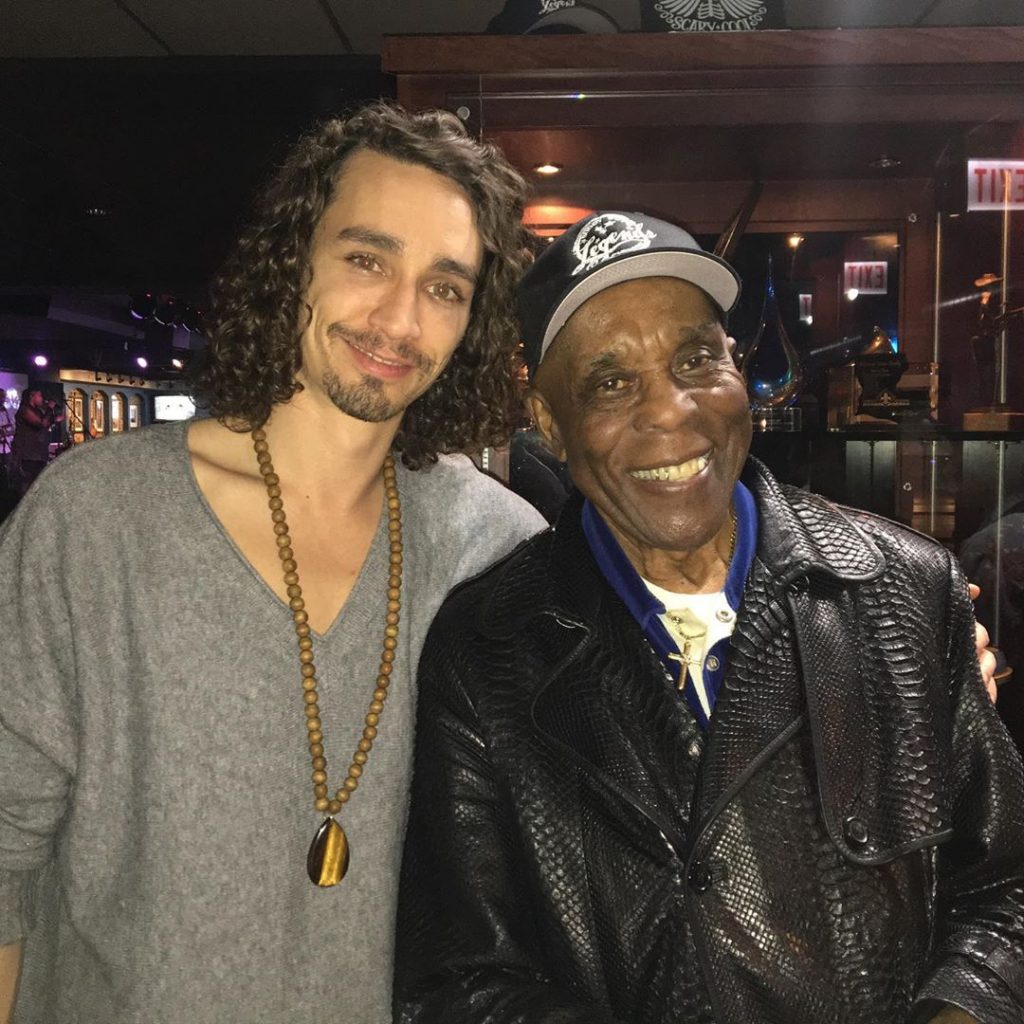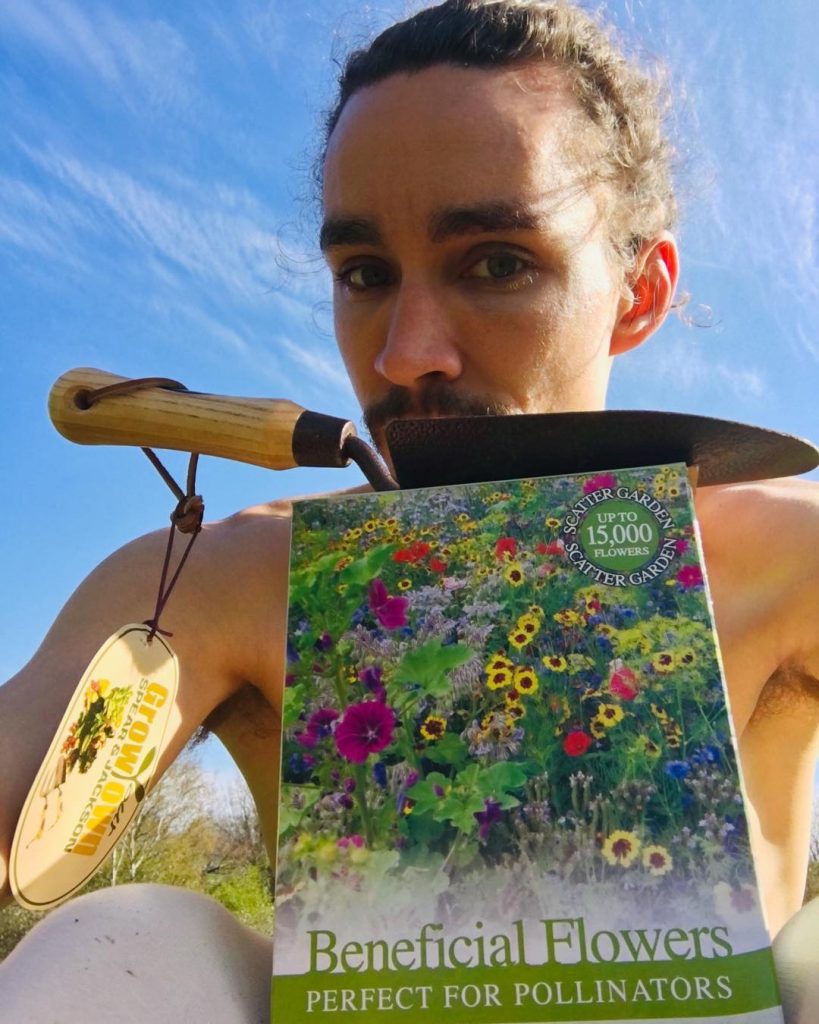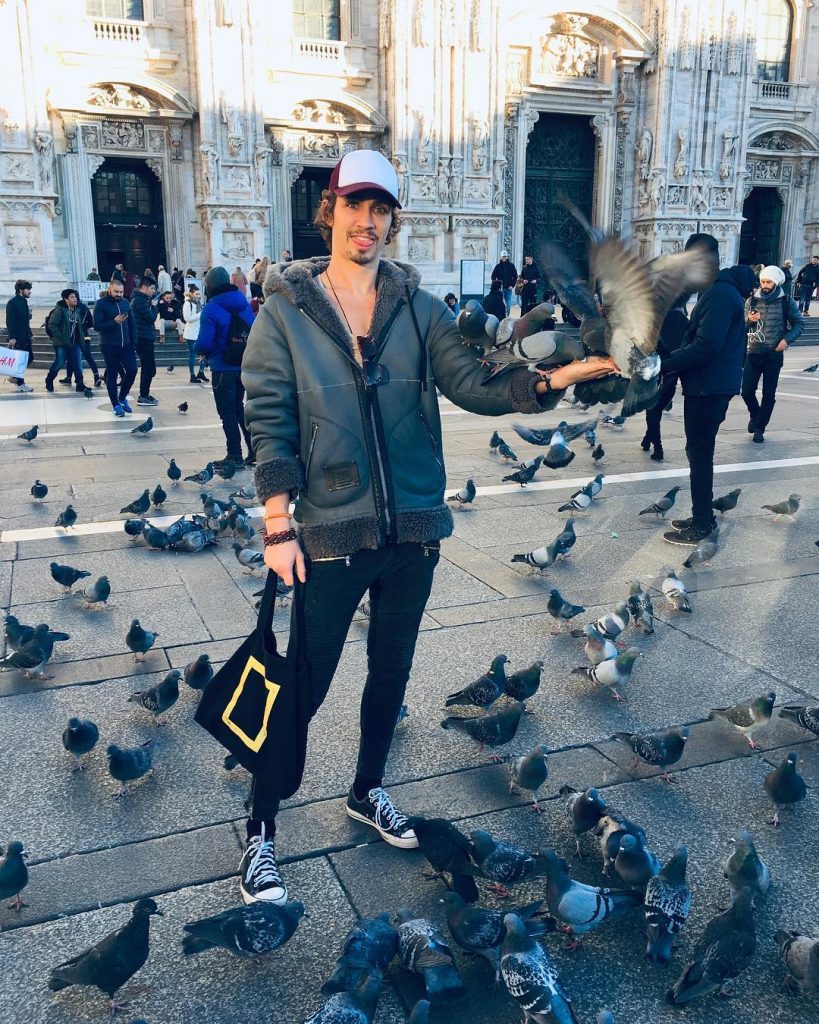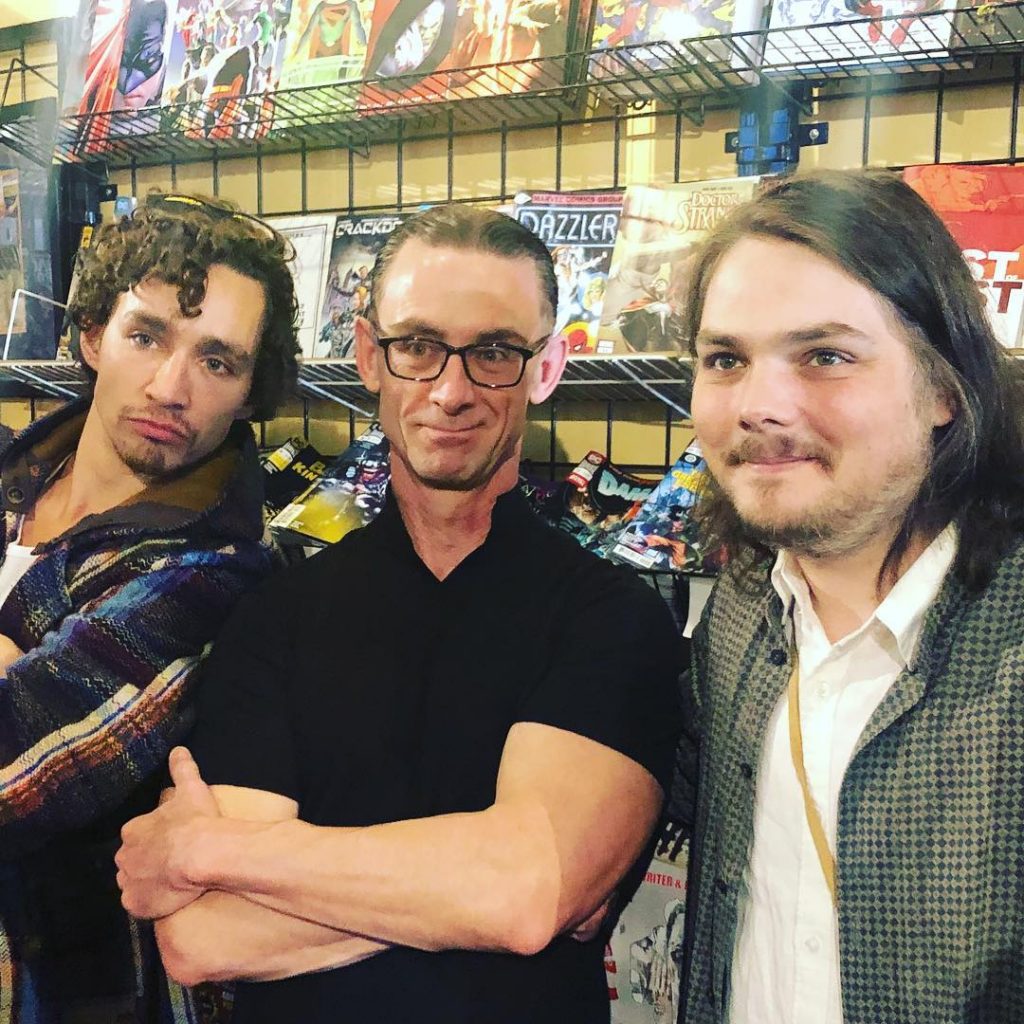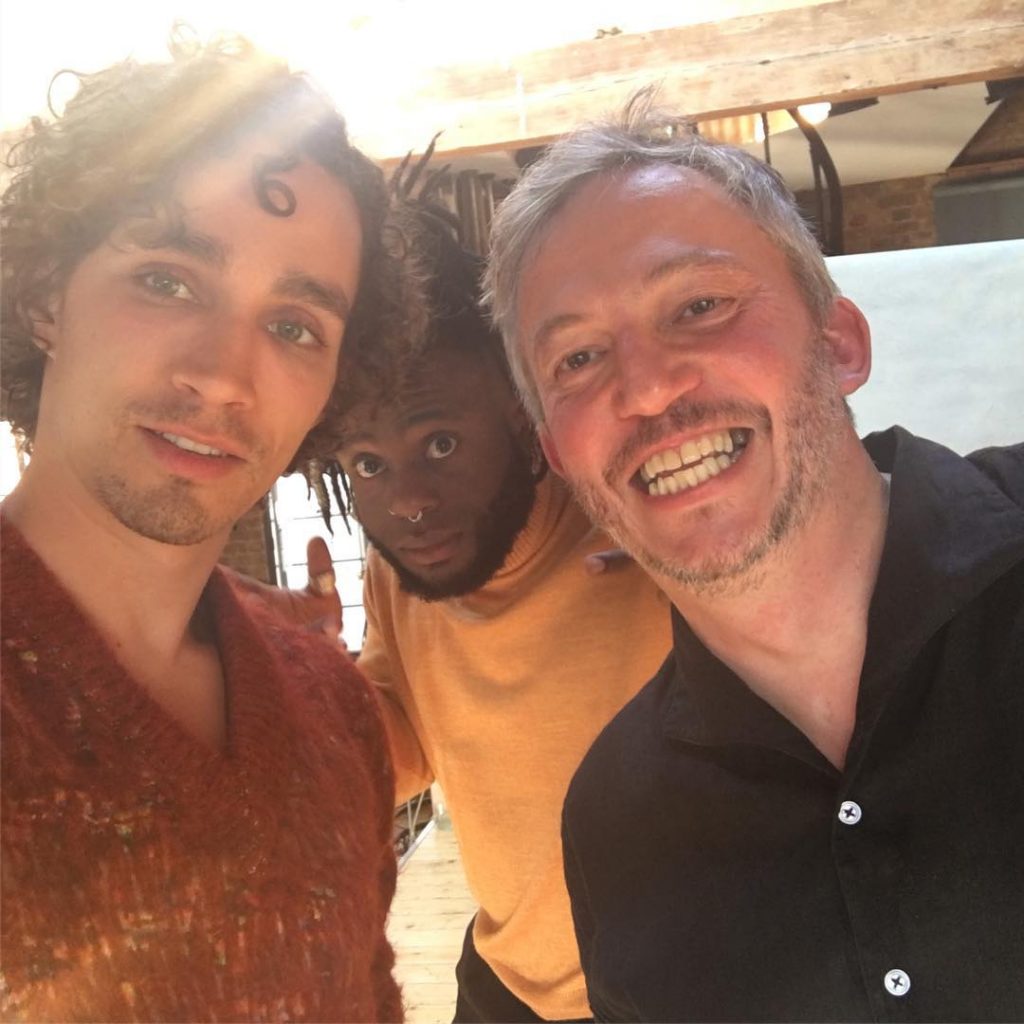 Aidan Gallagher (Five Hargreeves)
Aidan Gallagher had the power to jump through time and space in The Umbrella Academy series. When he travelled to the future he got stuck in post-apocalyptic period so he survived on his own for a long time.
Have a look at super-stylish pictures of Aidan!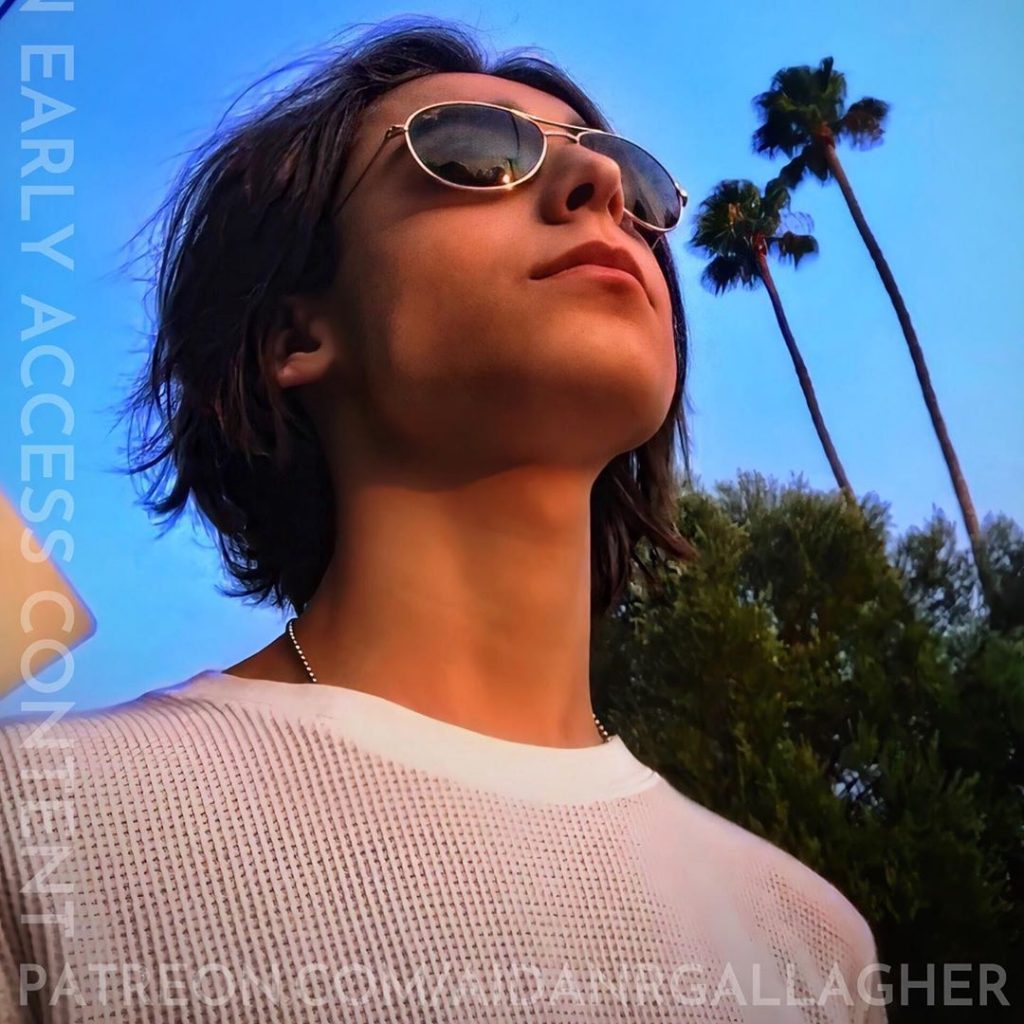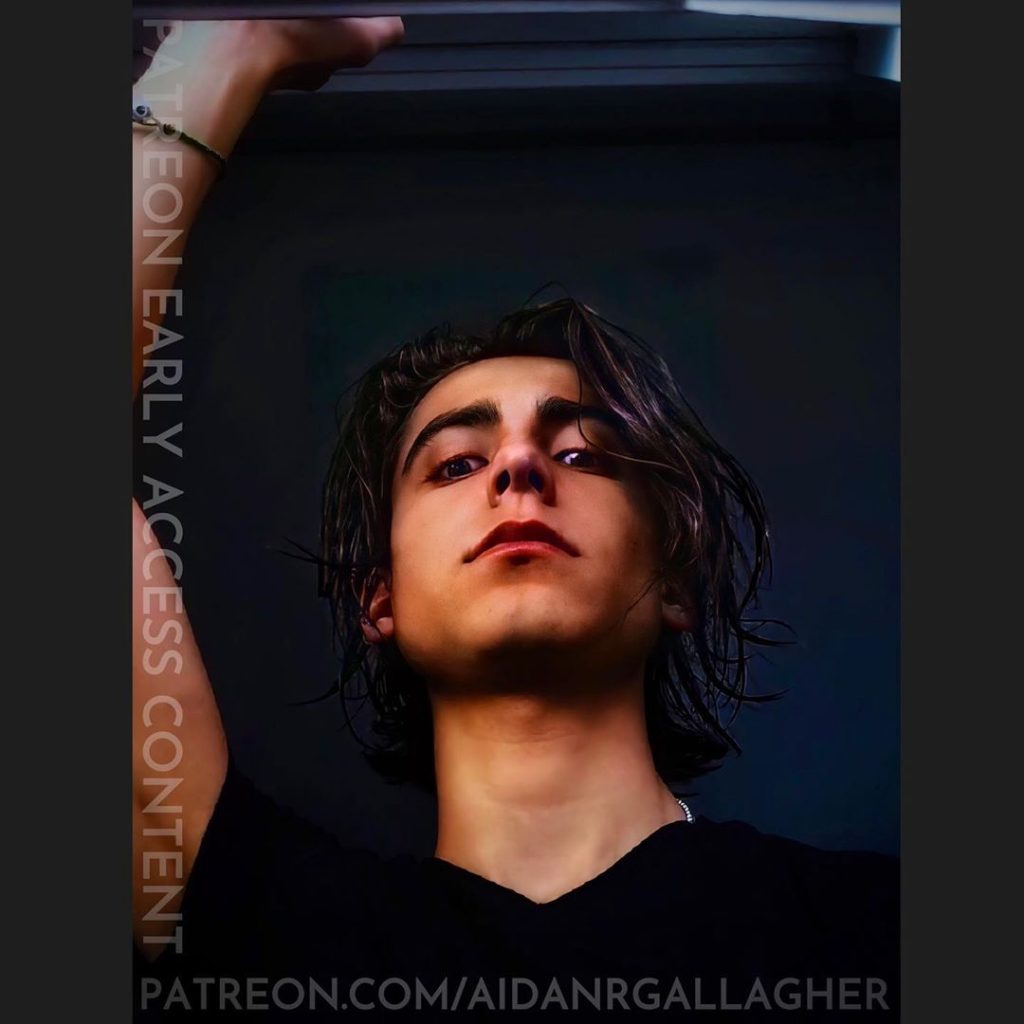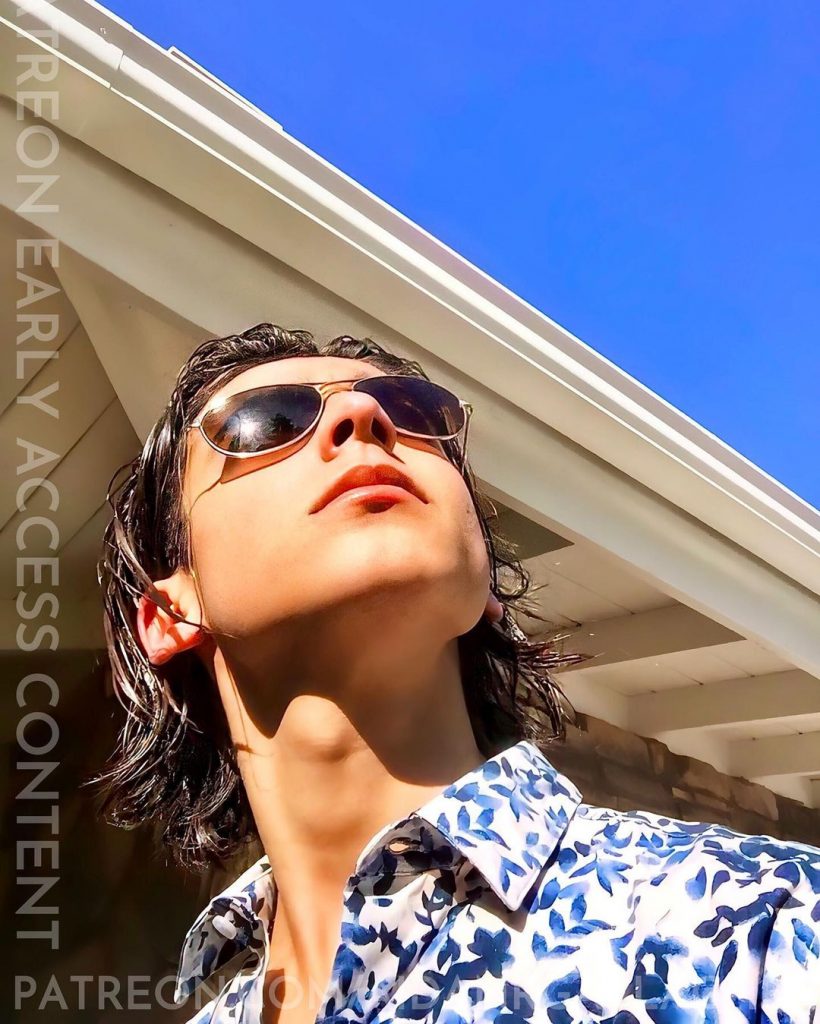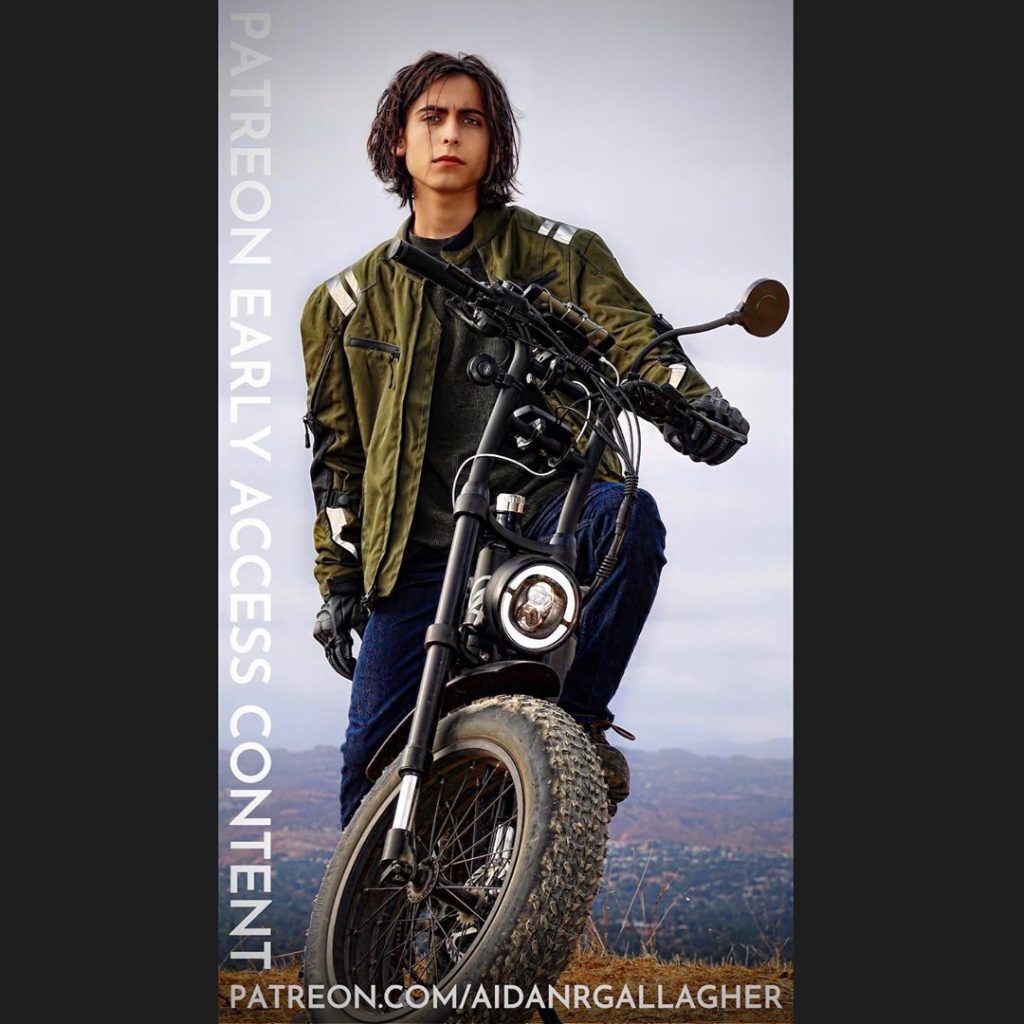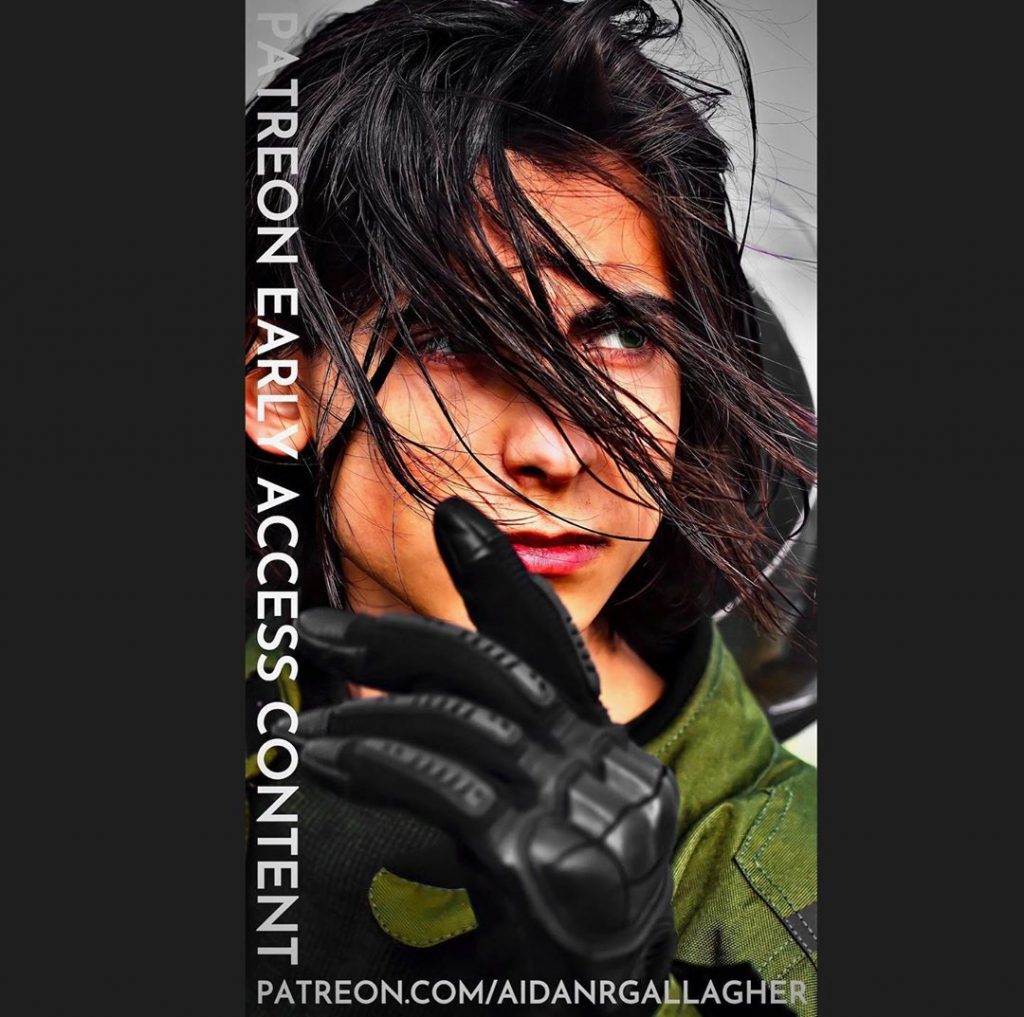 Justin H. Min (Ben Hargreeves)
The Netflix original series The Umbrella Academy was a breakthrough role for Justin H. Min. His other projects include New Amsterdam, Pure Genius, and Wong Fu.
Hare are pictures of Justin, check out!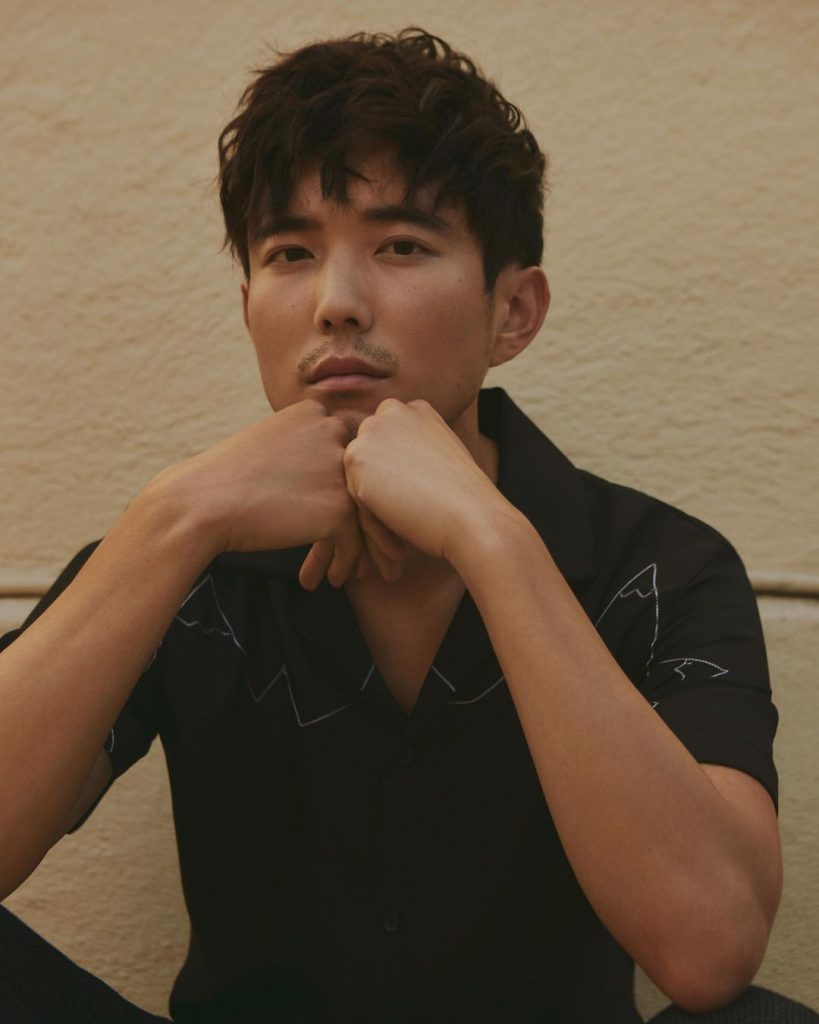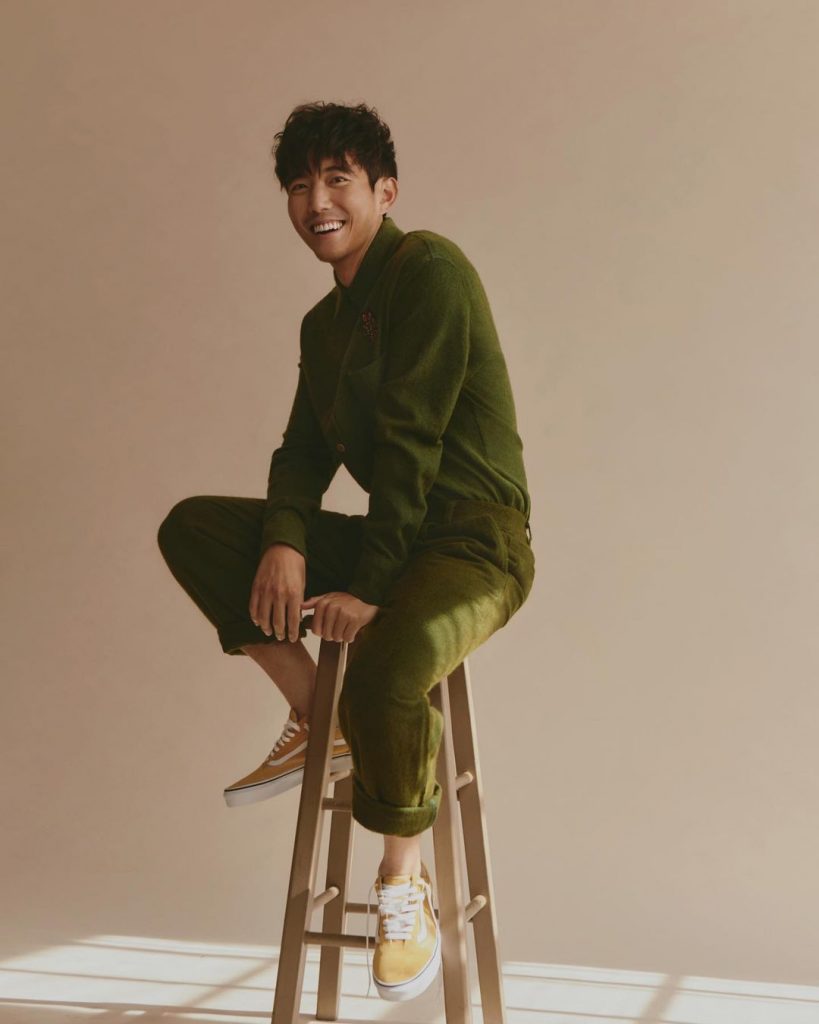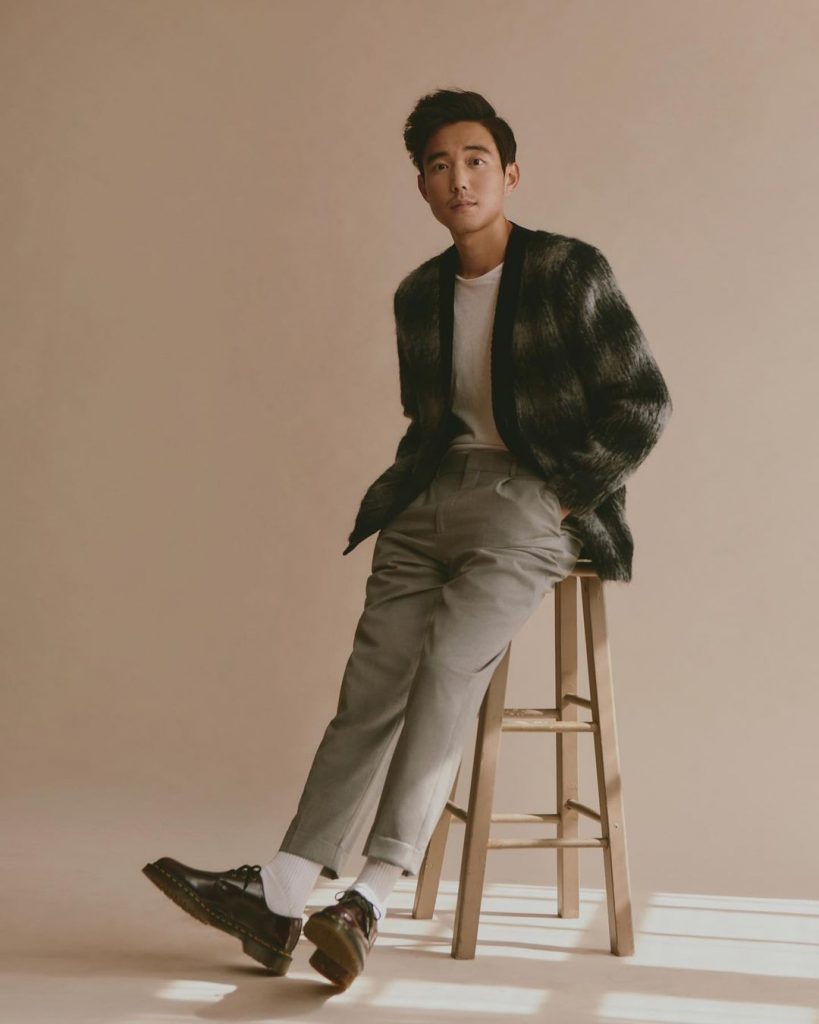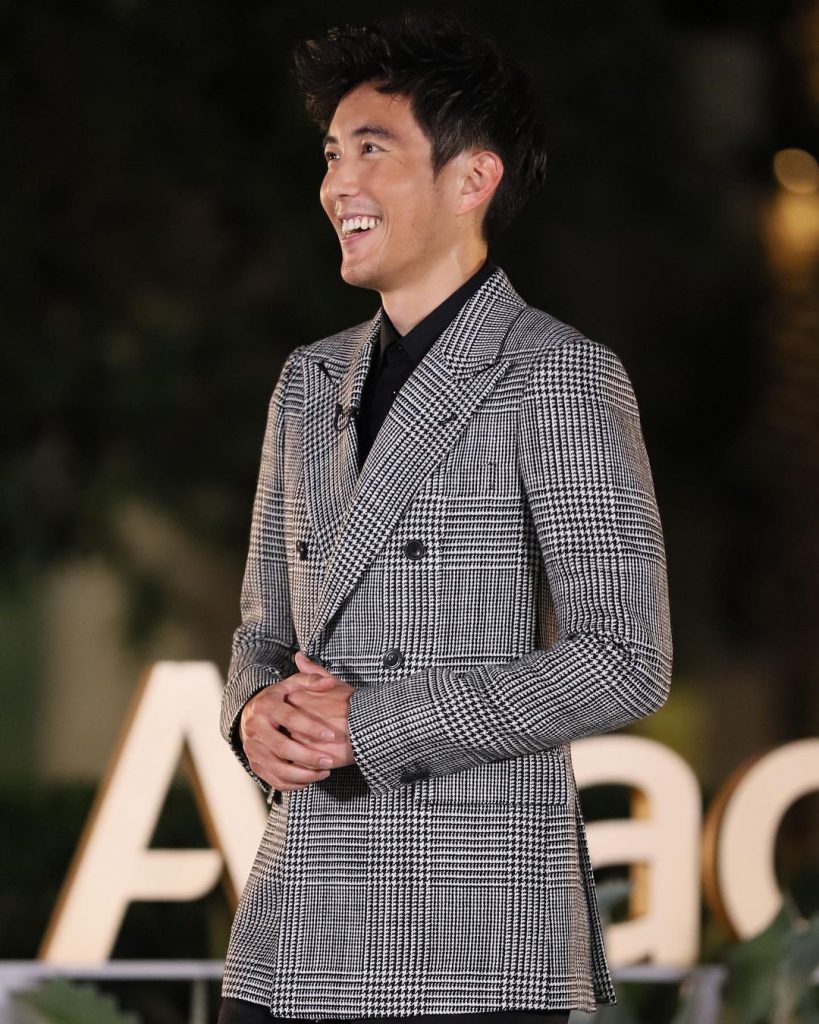 Colm Feore (Reginald Hargreeves)
Colm Feore is an award-winning star who has done extensive work in projects including Trudeau, Bon Cop, Bad Cop, Thor, First Iris, House of Cards, and 21 Thunder.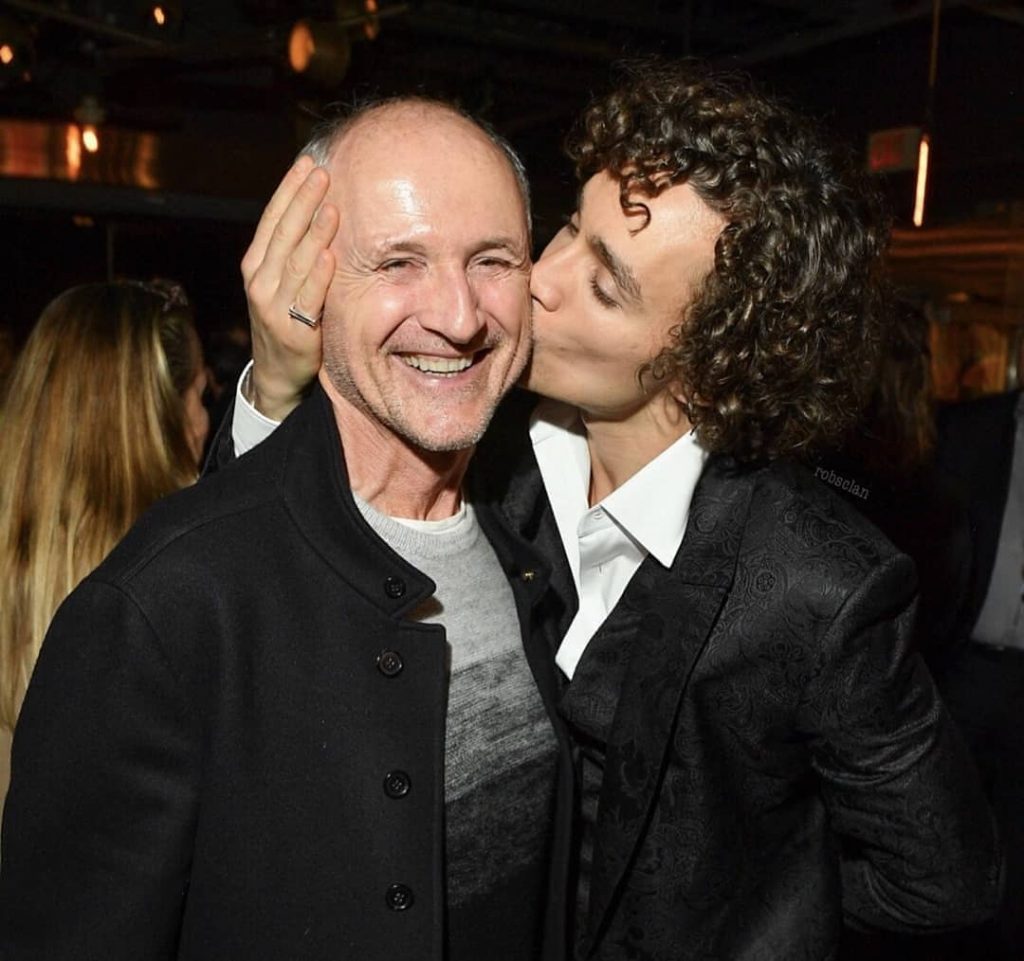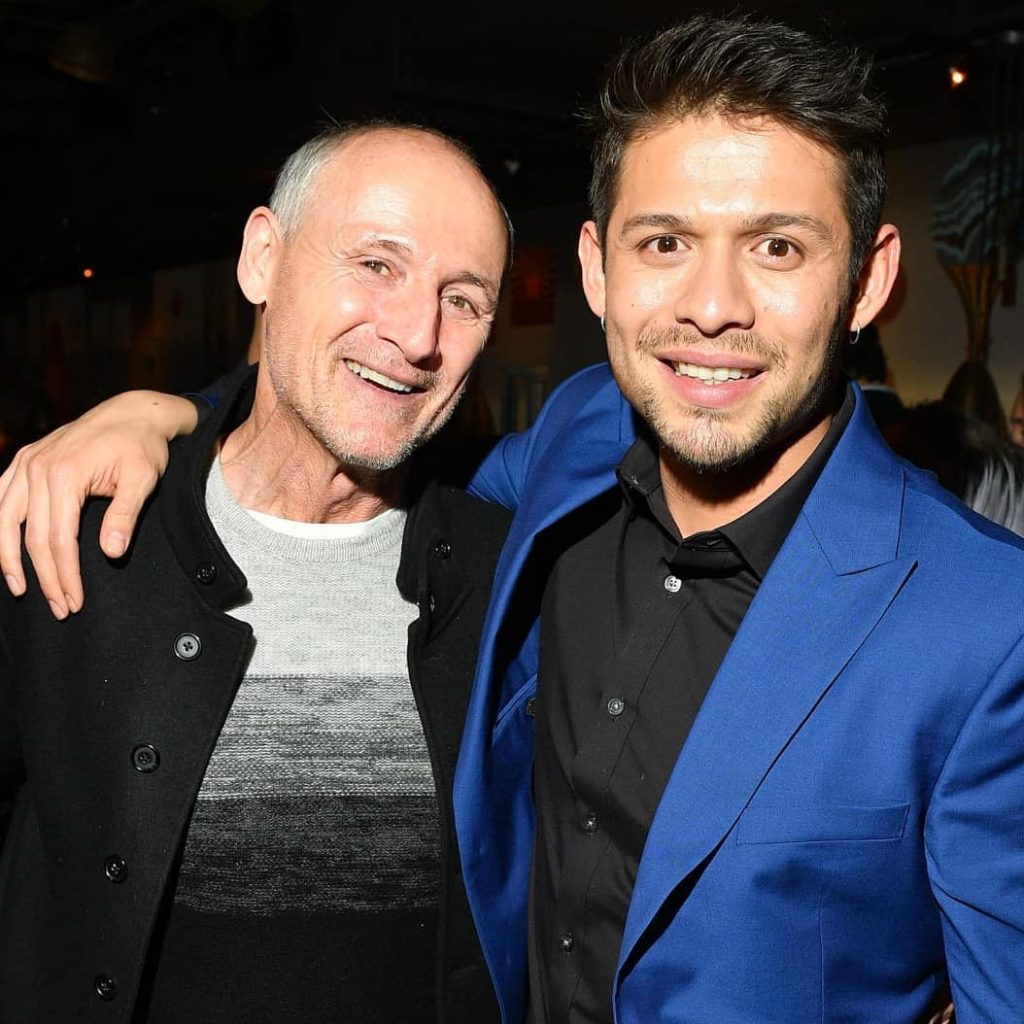 Ritu Arya (Lila Pitts)
Ritu Arya has Indian origin and with her work, she has established her name by working in projects like Doctor and Humans. For her work, she was also nominated for a British Soap Award.
Let's have a look at recent pictures of Ritu Arya!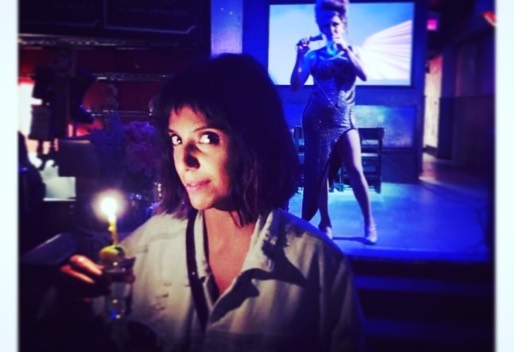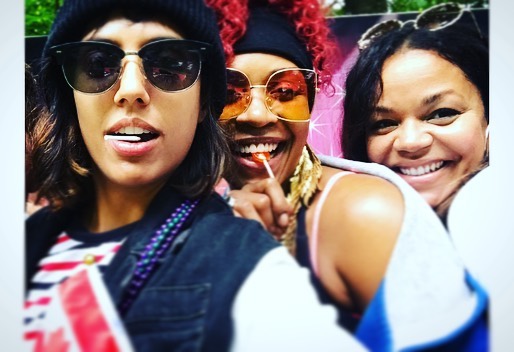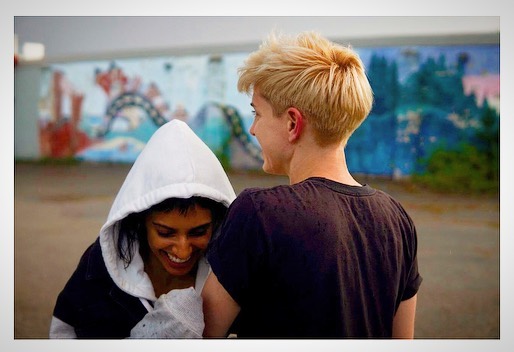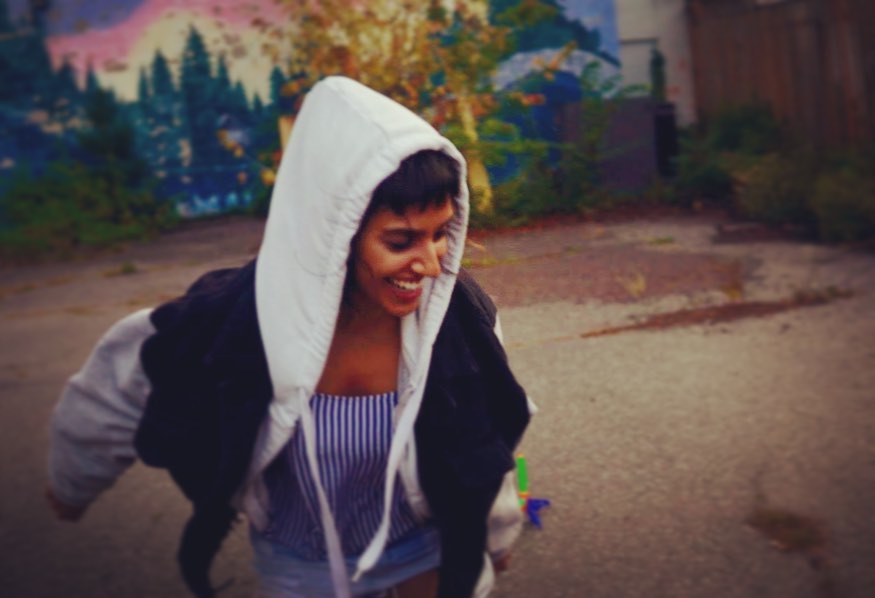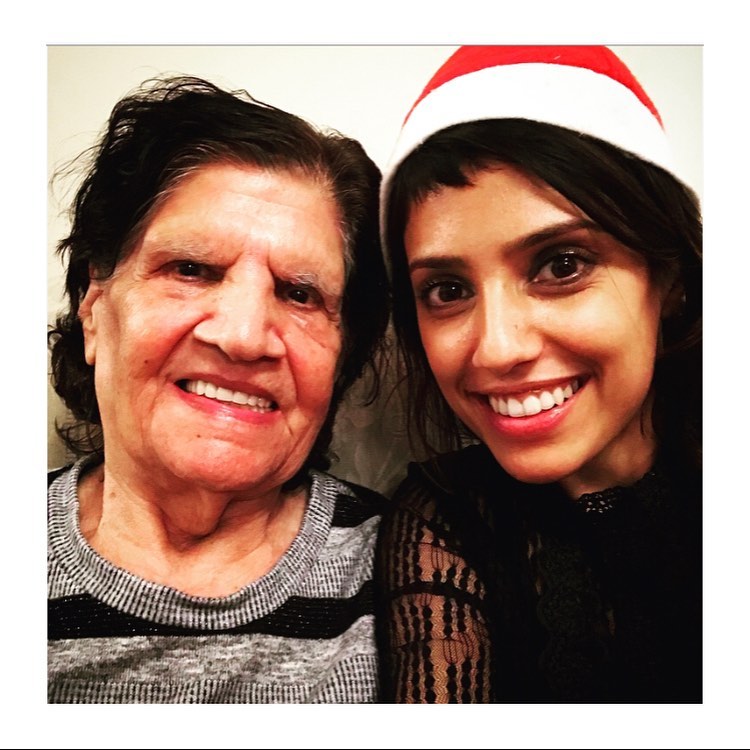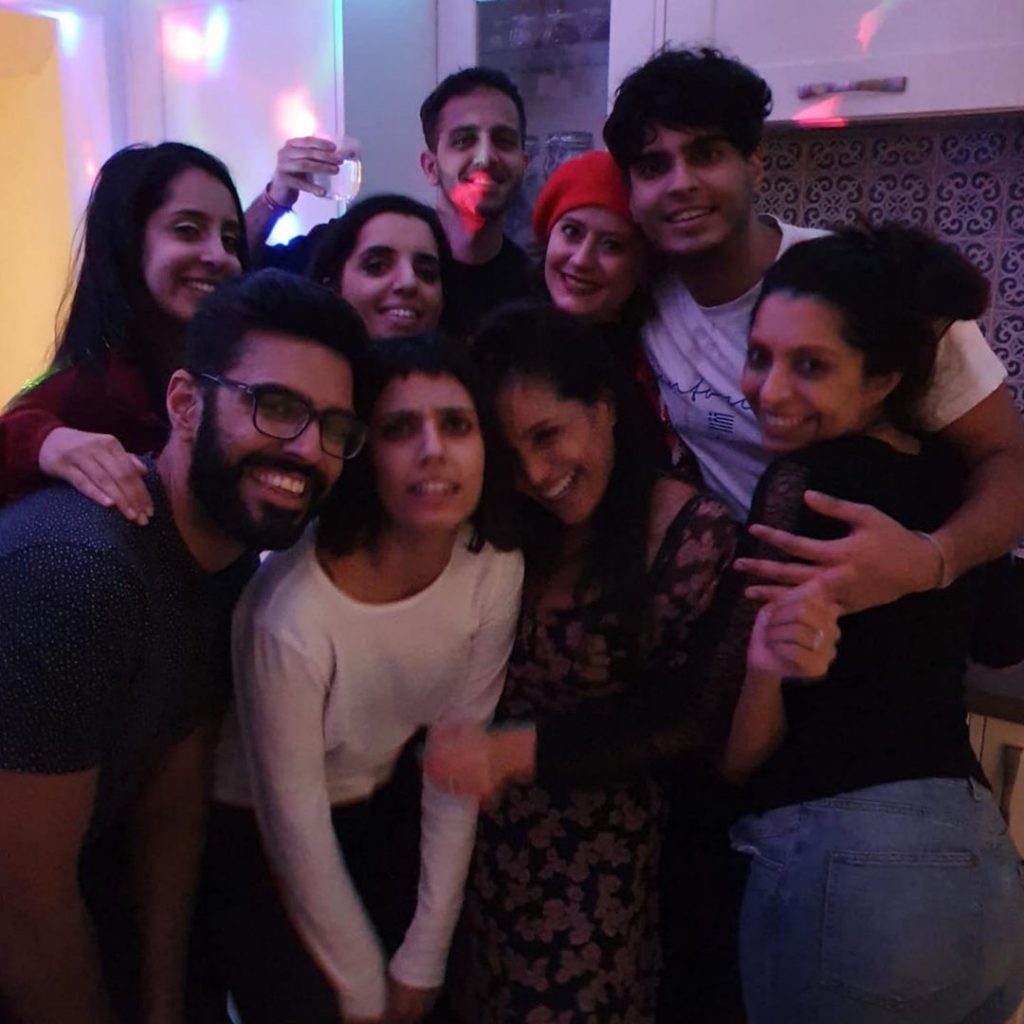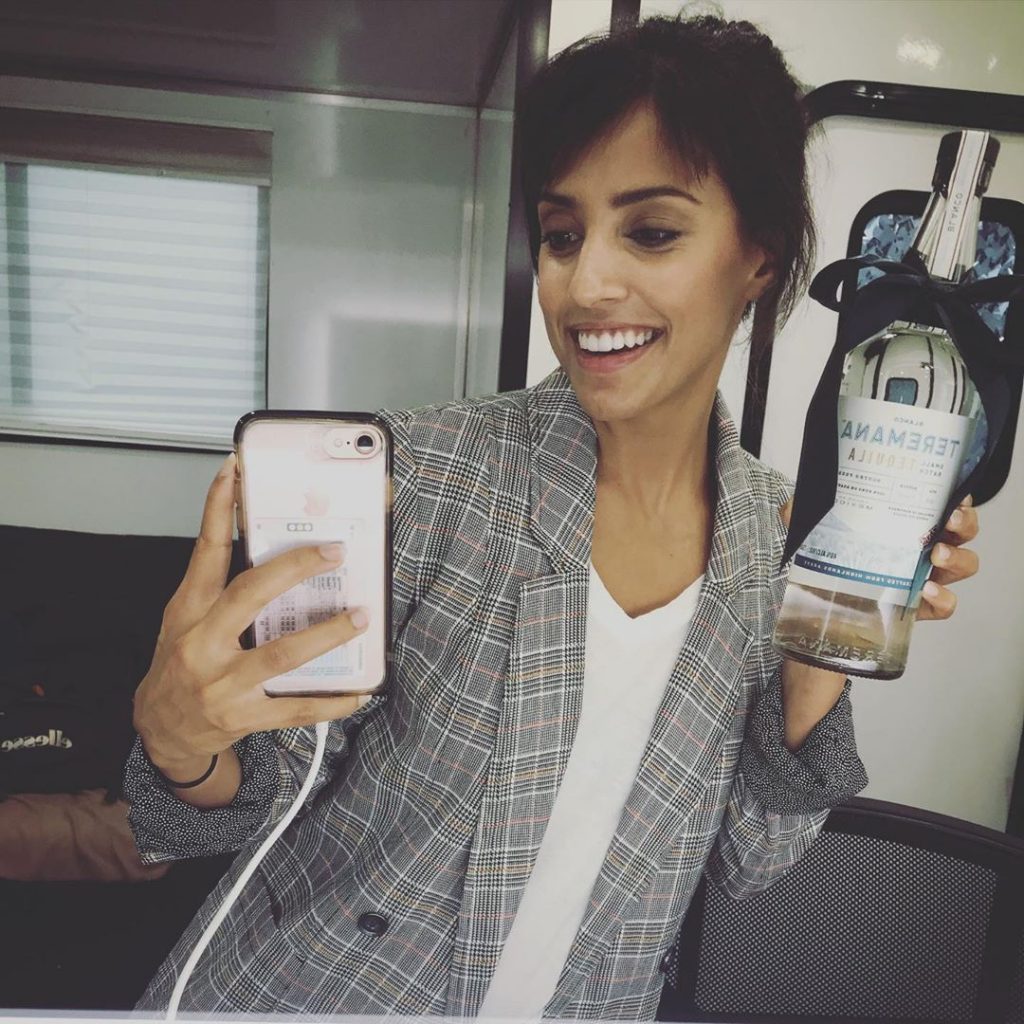 Jordan Claire Robbins (Grace Hargreeves)
Jordan Claire started her career as a model and later joined the industry as an actress and worked in projects including Man Seeking Woman, 12 Monkeys, and Supernatural. She got her breakthrough role in The Umbrella Academy series which earned her fame and popularity.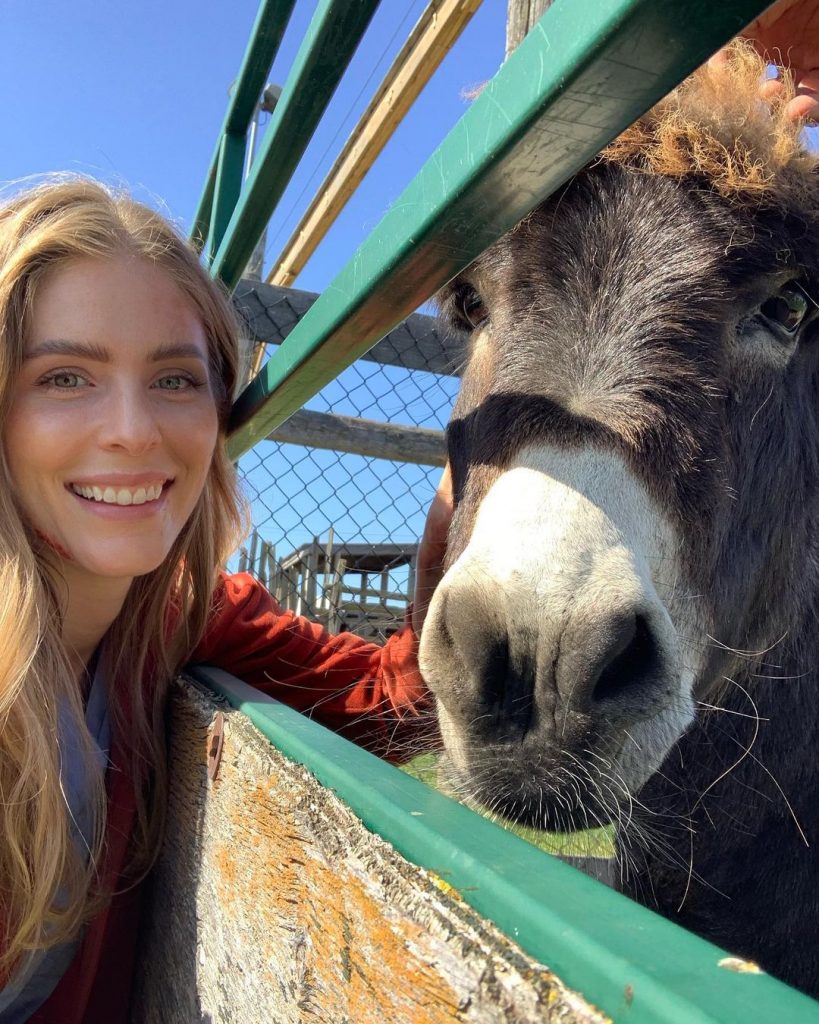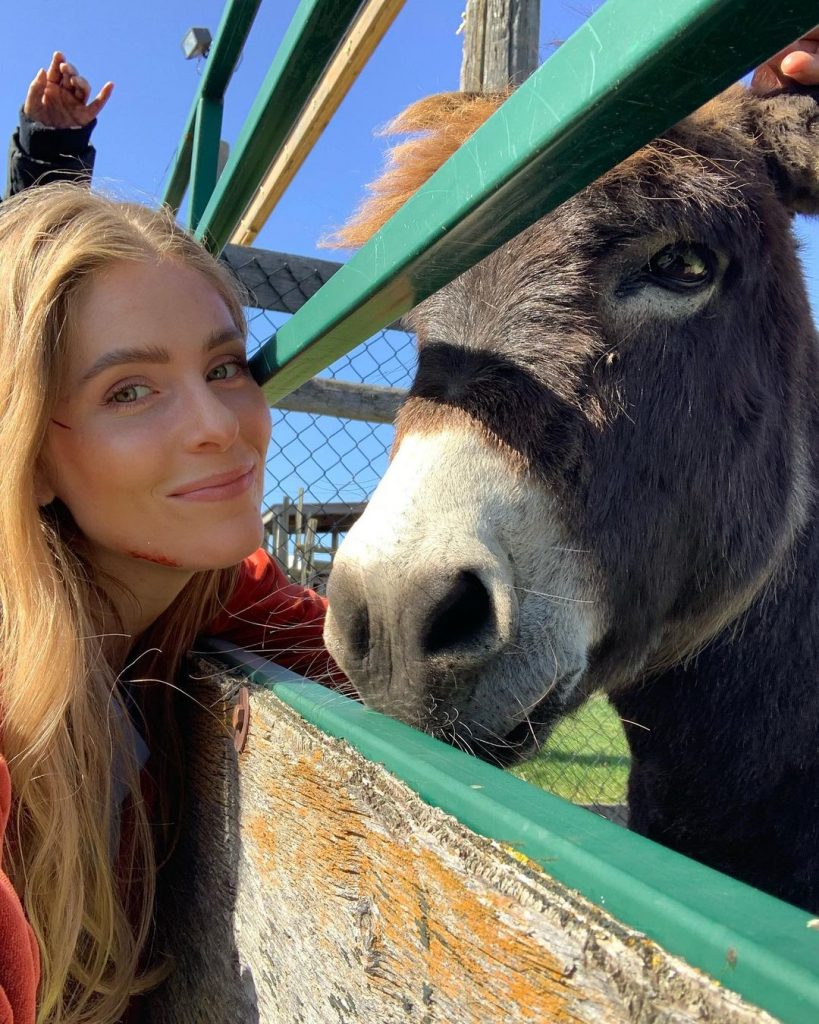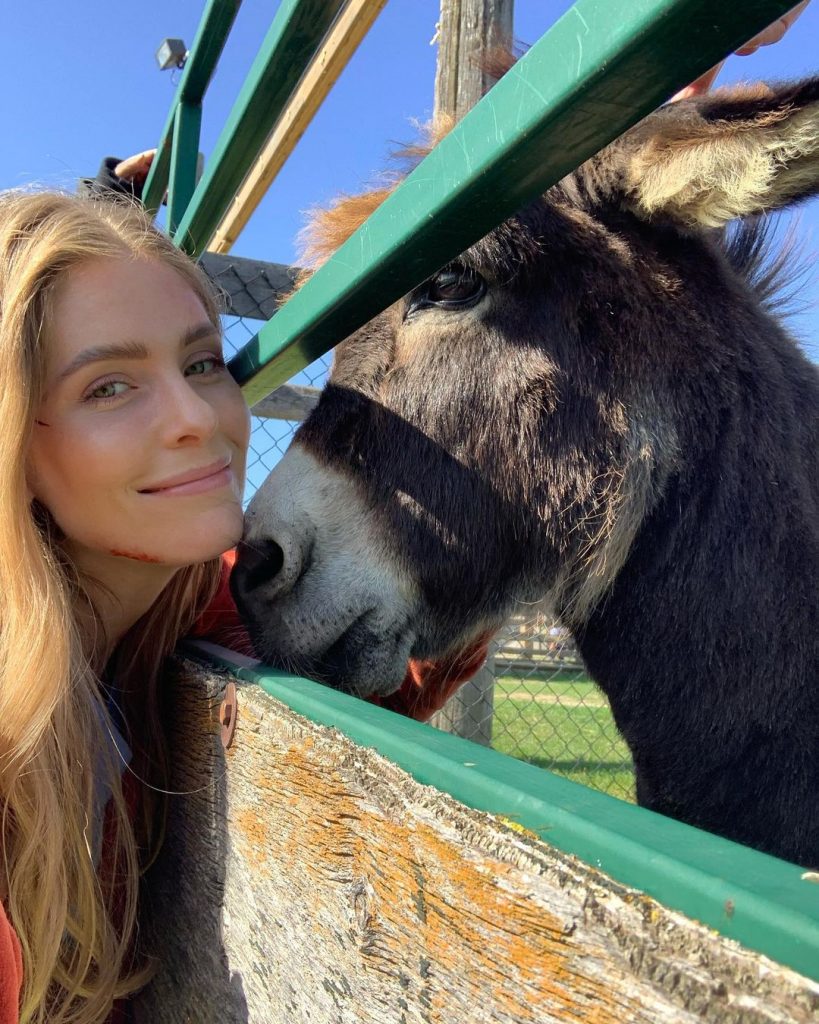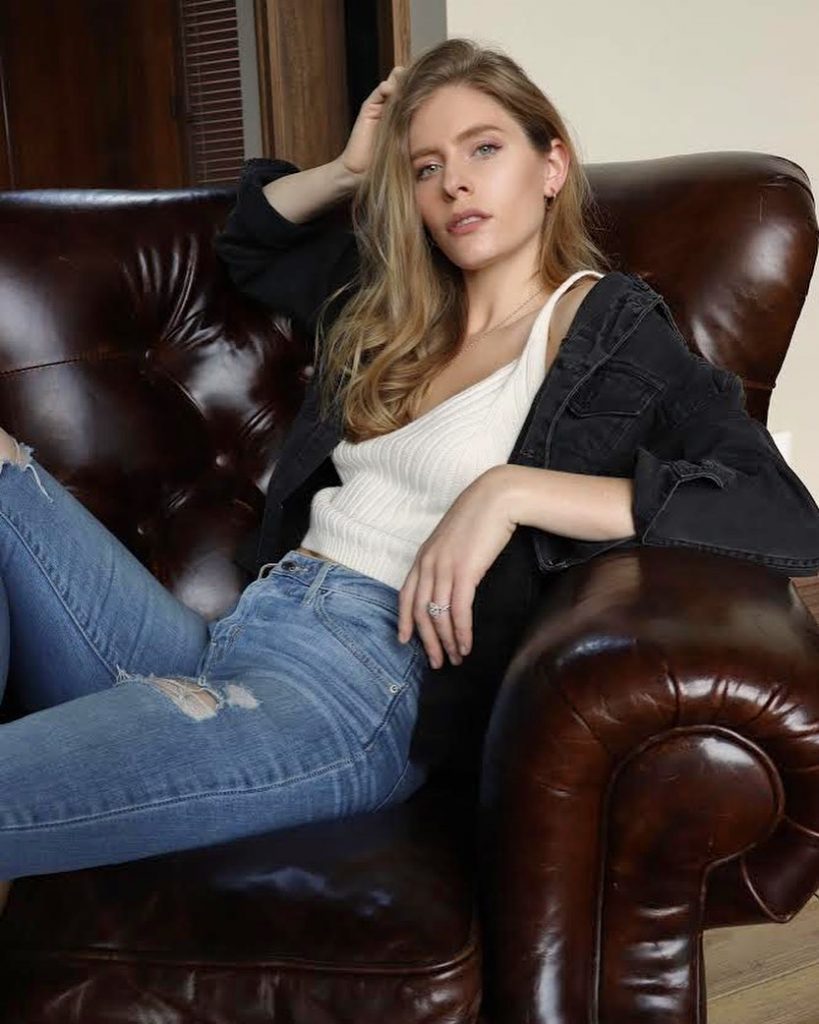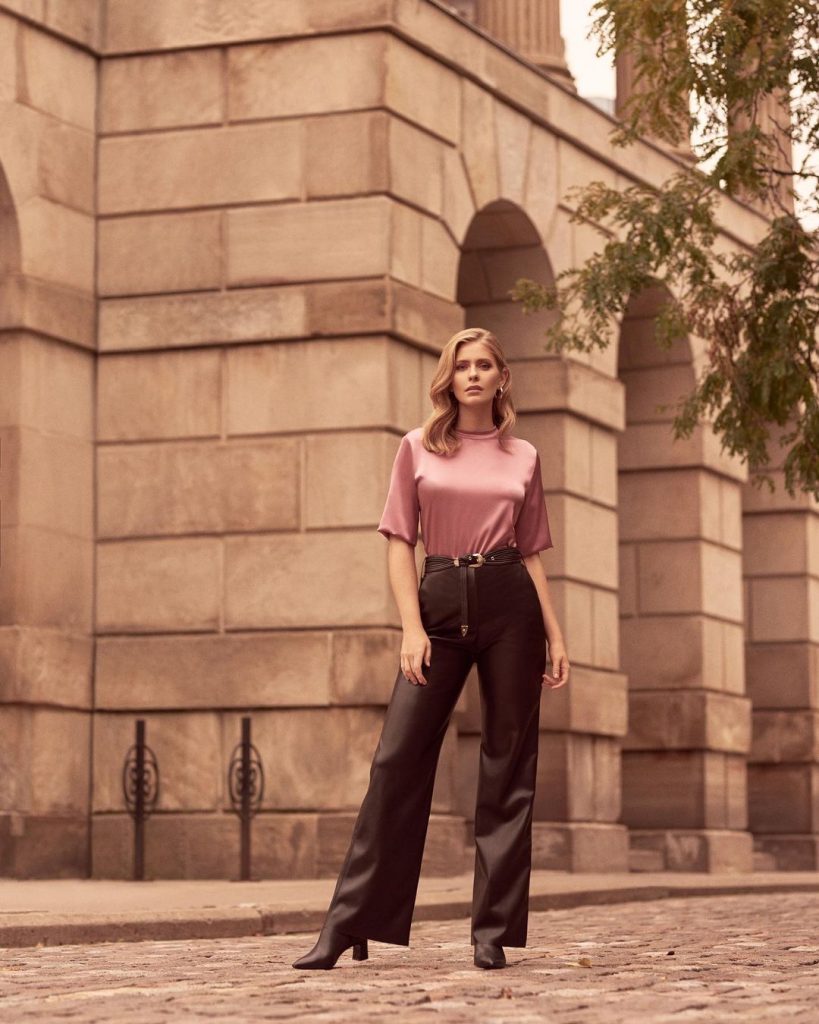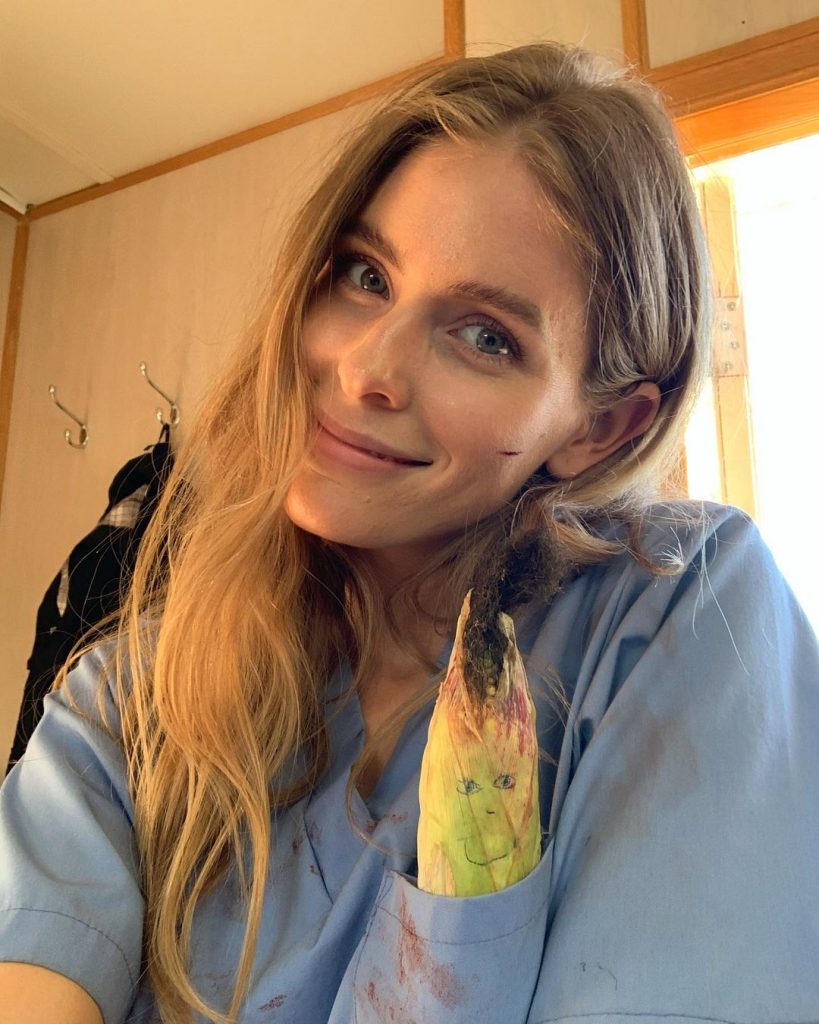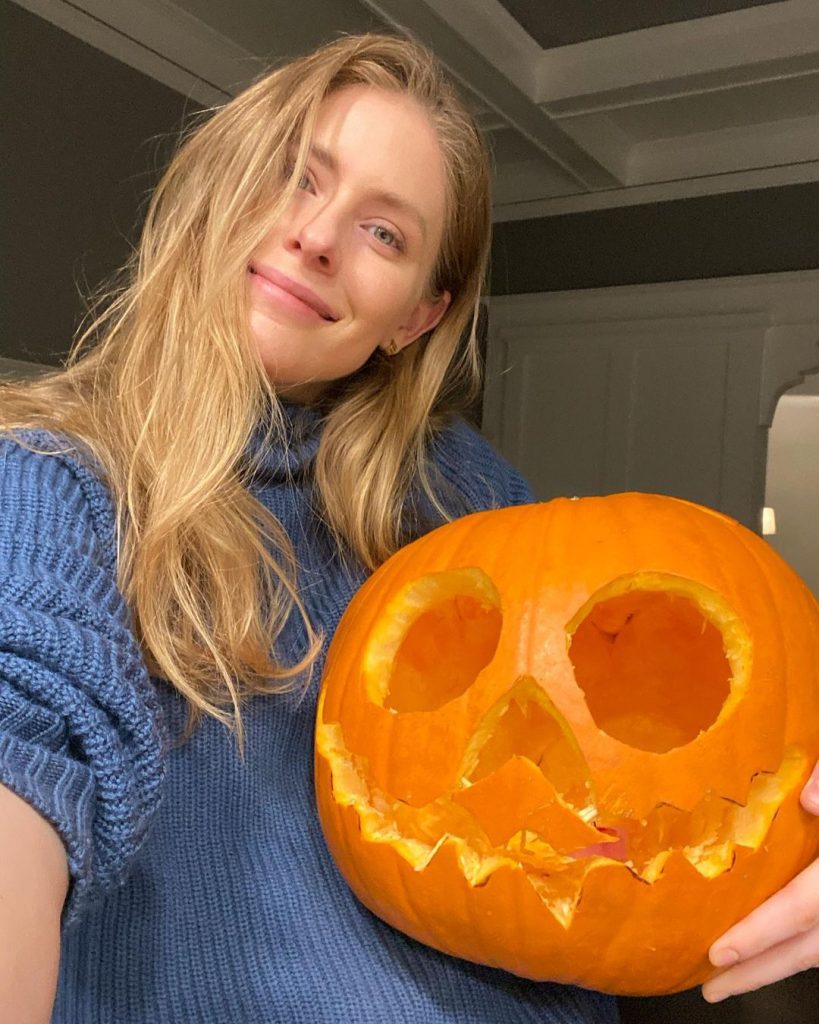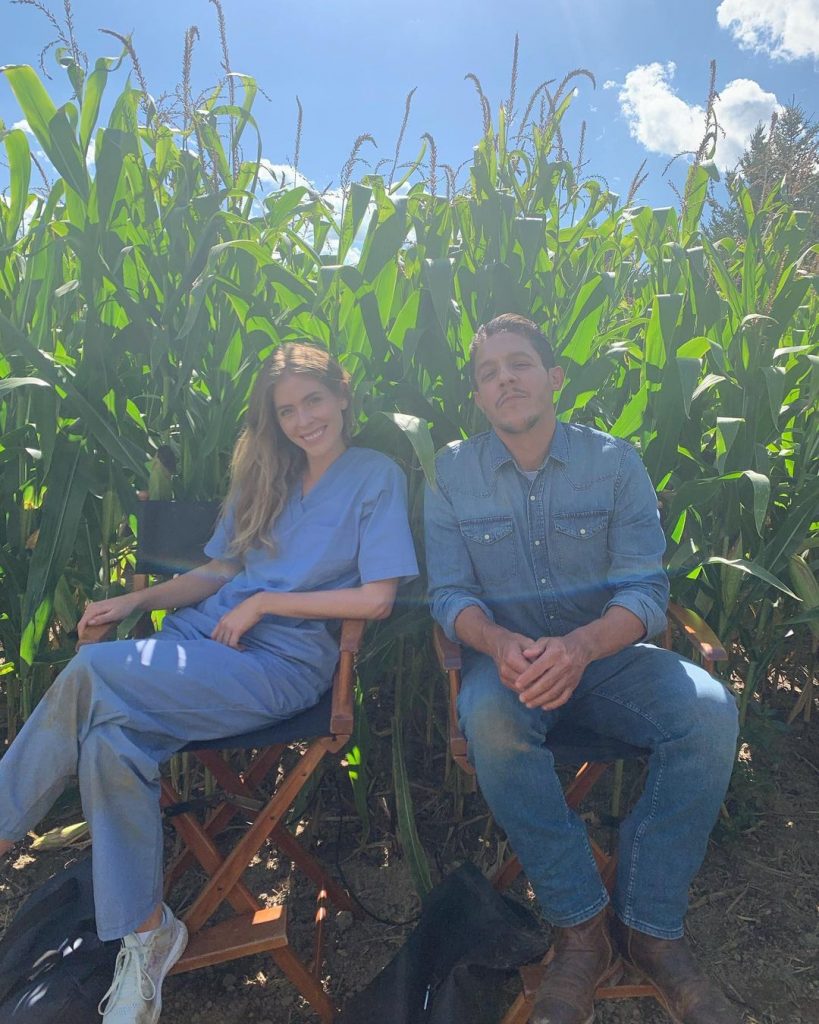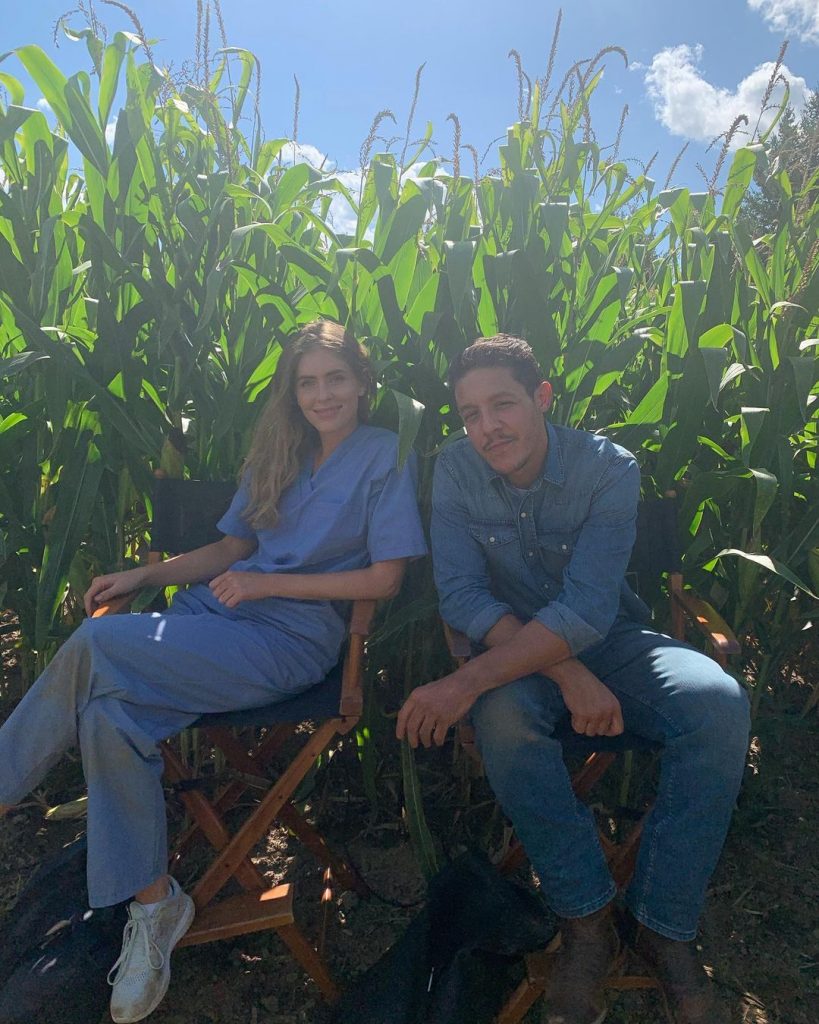 We hope you enjoyed this article and like everyone we are waiting for third season of The Umbrella Academy which will consist of 10 hourlong episodes and its production will start in February 2021 in Canada. Are you looking forward to the third season of The Umbrella Academy? Do share with us.