The Umbrella Academy, a Netflix series based on a novel written by Gerard Way. The cast of Umbrella Academy features Ellen Page, Tom Hopper, Robert Sheehan, Colm Feore and many others.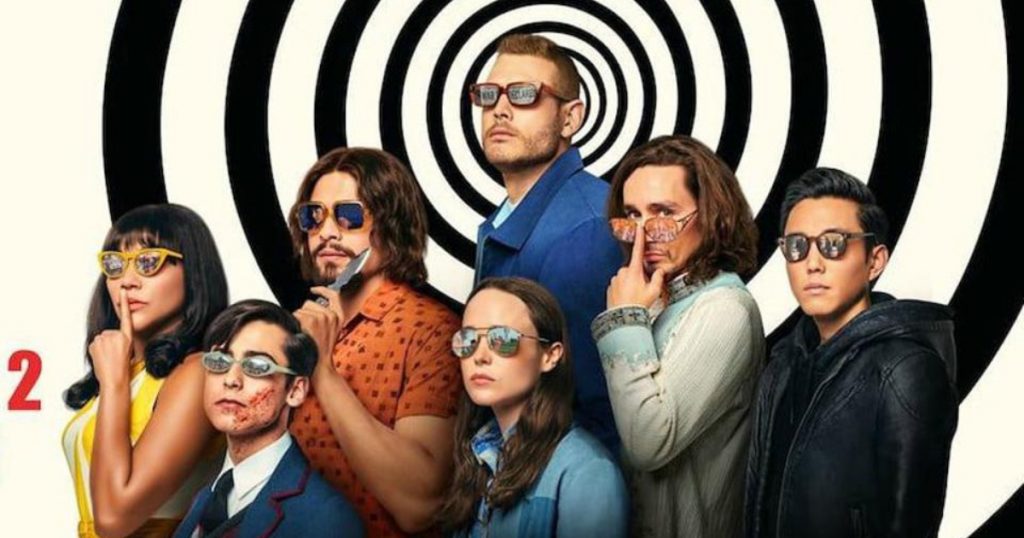 The show explores sci-fi genre and revolves around a family of sibling superheroes who reunite to save the world. The show is quirky, mind-bending and within two seasons, it has impressed the people.
Let's have a look at what the cast of Umbrella Academy has been up to.
Ellen Page (Vanya Hargreeves)
Ellen Page starred as Vanya Hargreeves who is a violinist and due to not having supernatural abilities she is alienated from her siblings.
She started working as a child star and with her brilliant acting skills, established her name. She has won nominations for BAFTA Award, Golden Globe Award, Screen Actors Guild Award, and Academy Award. Ellen Page is also popular for her activism for societal issues.