Though the movie is all good to go for its release in March 13th, the first song of the movie Ek Zindagi is out and trust me, it is indeed worth watching. Though the plot of the movie is still not revealing but at least the trailer reveals one thing that this movie will surely go a long way, just like the first part Hindi Medium that starred Irrfan Khan and Saba Qamar.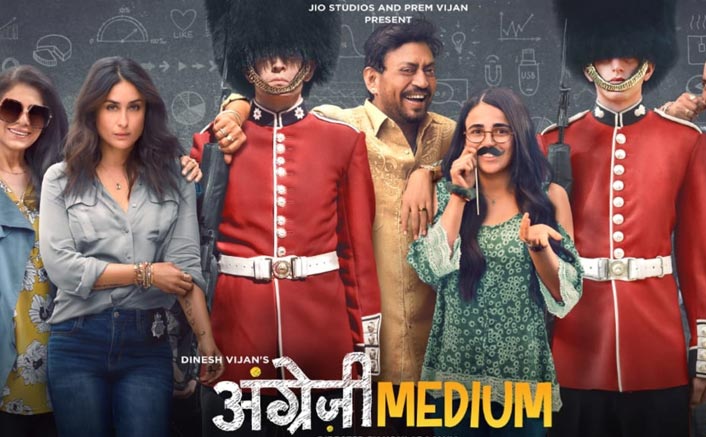 The song is a pure reflection of a beautiful bond of a father and daughter and the fact that how protective some fathers are. They actually do so much for their children and to get their wishes true. Irrfan Khan has just been back from New York after his Bone Marrow Cancer treatment and he has been very much ill all this time. The pain can be seen on this face and this is all revealed, the hard work – the pain, and the aim.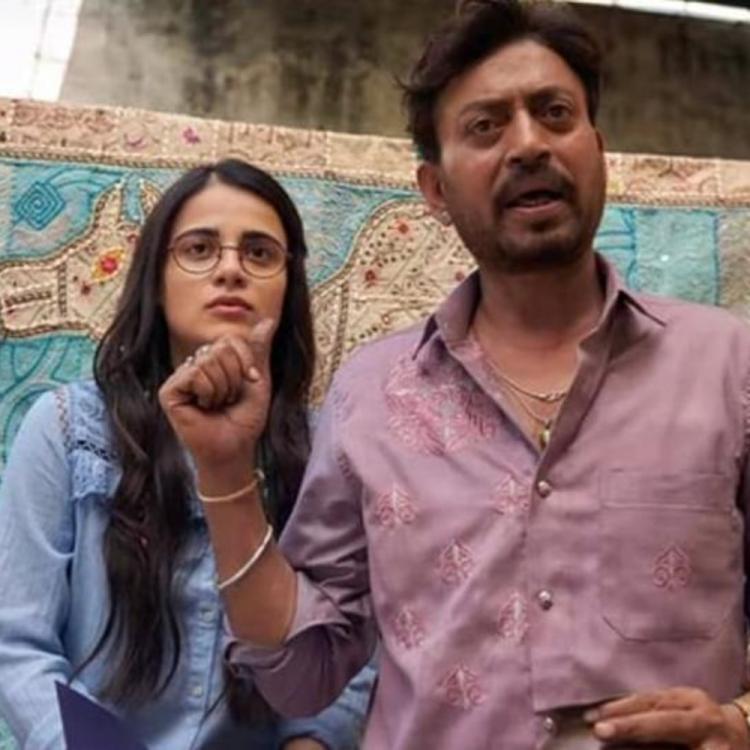 Though we all knew already that Kareena Kapoor and Dimple Kapadia are also a part of the film, from the trailer perhaps, the movie seems to be more father centric. Indeed, it's a must to watch film.
Here is the first song that is out just a few hours ago. Must Check.
Top Trending Video