There has been seen a trend in the Bollywood industry that doing a twin role can often do wonders for the celebrities, apparently, the audience like to believe in such coincidences, which seem quite fictional.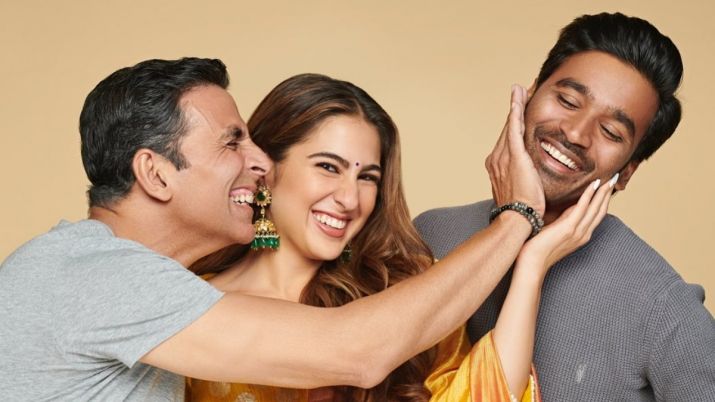 Sara Ali Khan is brutally criticized for her acting skills in her last movie Love Aj Kal Again, starring Kartik Aryan and Sara Ali Khan, though it would have directed by Imtiaz Ali, the movie is just able to grab around 35 crore after quite a while of its release. It is just at this time where it has been revealed that the actress will be playing a double role in her upcoming movie Atangi Re, starring Sara Ali Khan, Akshay Kumar and Dhanush. The poster of the film was already out a few days back but Akshay's character was not clear whether he would be seen doinga cameo or is a major stakeholder in the plot.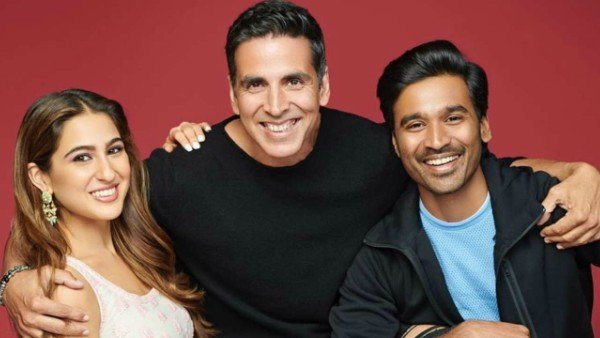 As per the reveals, the movie will have Akshay in a prominent role where Sara will be seen in a way never seen before.
As per the sources:
 "It's a double role of sorts for Sara, the idea is to showcase diverse sides of the actress. Akshay and Dhanush's characters too have a special trait that separates them from the rest of the cast. Their appearances will be in sync with the way they act and react while a special look is being designed for Akshay."
Film will be releasing next year on valentines day, though the valentines releases have not suited Sara pretty well for now!
Top Trending Video