John Felix Anthony Cena Jr., globally known as John Cena, is an American professional wrestler, actor and television presenter. He is widely regarded as one of the greatest professional wrestlers of all time. He is currently signed to the WWE on a part-time deal and is the current host of Are You Smarter Than a Fifth Grader? on Nickelodeon and has starred in various films. Cena is a five-time United States Champion, four-time world tag team champion, and a 16-time world champion. John Cena married Elizabeth Huberdeau on July 11, 2009. The couple couldn't get along for long and were divorced in July 2012. Cena then got engaged with fellow wrestler, Nikki Bella, on April 2, 2017. They were to be married on May 5, 2018 but the broke up in April 2018. On October 12, 2020, Cena reportedly married girlfriend Shay Shariatzadeh in a private ceremony in Tampa, Florida.
The Beautiful Shay Shariatzadeh
Shay Shariatzadeh is a Canadian engineer who was born in Iran in 1989. She has the citizenship of Canada and she lives in British Columbia. She became over night sensation when the news of her hookup with WWE star wrestler John Cena hit the headlines.
Beauty with Brains
Shay Shariatzadeh completed her Bachelor's degree in Electrical and Electronics Engineering from The University of British Columbia in the year 2013. She has been working with the university as a mentor for the students as well as to help the university to build a stronger industry and community. She started working at a very young age. Her first job was as a sales associate at a firm La Vie En Rose, a Canadian lingerie retailer. In 2011, she started working as a software test engineer in Alpha Technologies Ltd. She is a hard worker and committed to achieving the goals that she sets for herself. Her elder brother is also an engineer and he is the one who inspired and guided her to be an engineer. Shay said in an interview, "I have always enjoyed math and physics. My brother studied engineering in school and I remember one day he came home with a project and it was an autonomous car—and that was it! I decided to study Engineering". Since May 2015, Shay has been working at Avigilon, a Motorola Solutions Company, in Vancouver.
Biggest Inspiration
Shay Shariatzadeh shares an unbreakable bond with her mother. Her mother is a surgeon. She shifted to Canada to give a bright future to her kids. She is the biggest inspiration in Shay's life. She said about her mother that, "The strongest and most hardworking woman I know is my mother. The biggest lesson she taught me was to be independent and fight for the things I want in life. She is the reason I fight to be the best version of myself, to be kind and to never give up – because, despite all the hardship, she always smiled. She is my hero".
Wedding
Shay met John Cena in a restaurant in Vancouver and the two fell in love. They dated for some time and finally tied their knots on October 12, 2020. The two love birds are living giddily.
Here are some clicks from their personal life!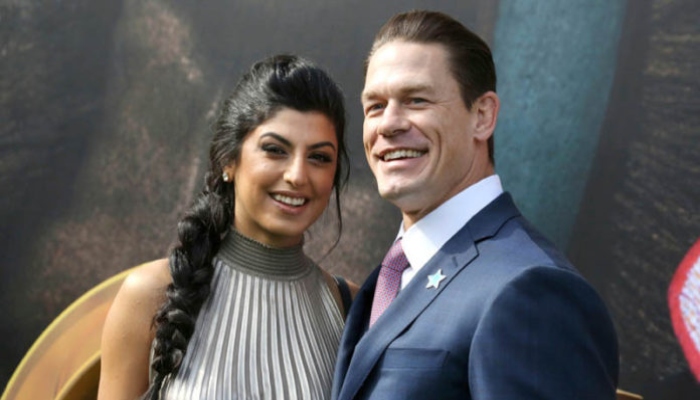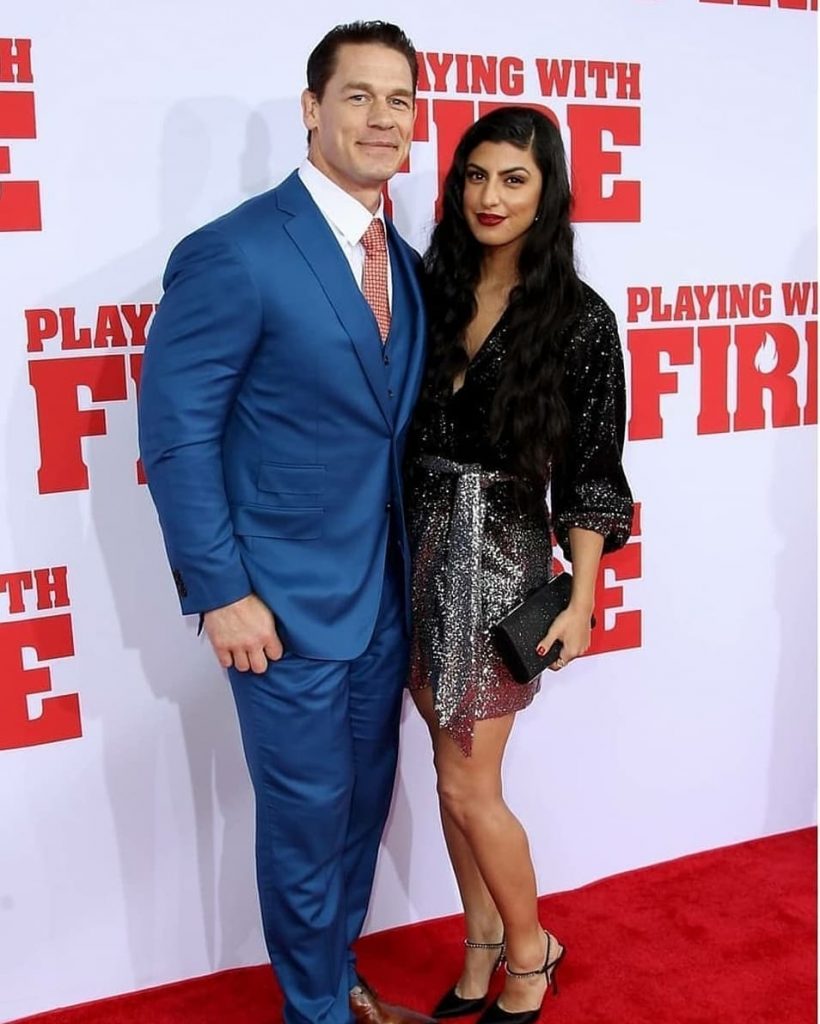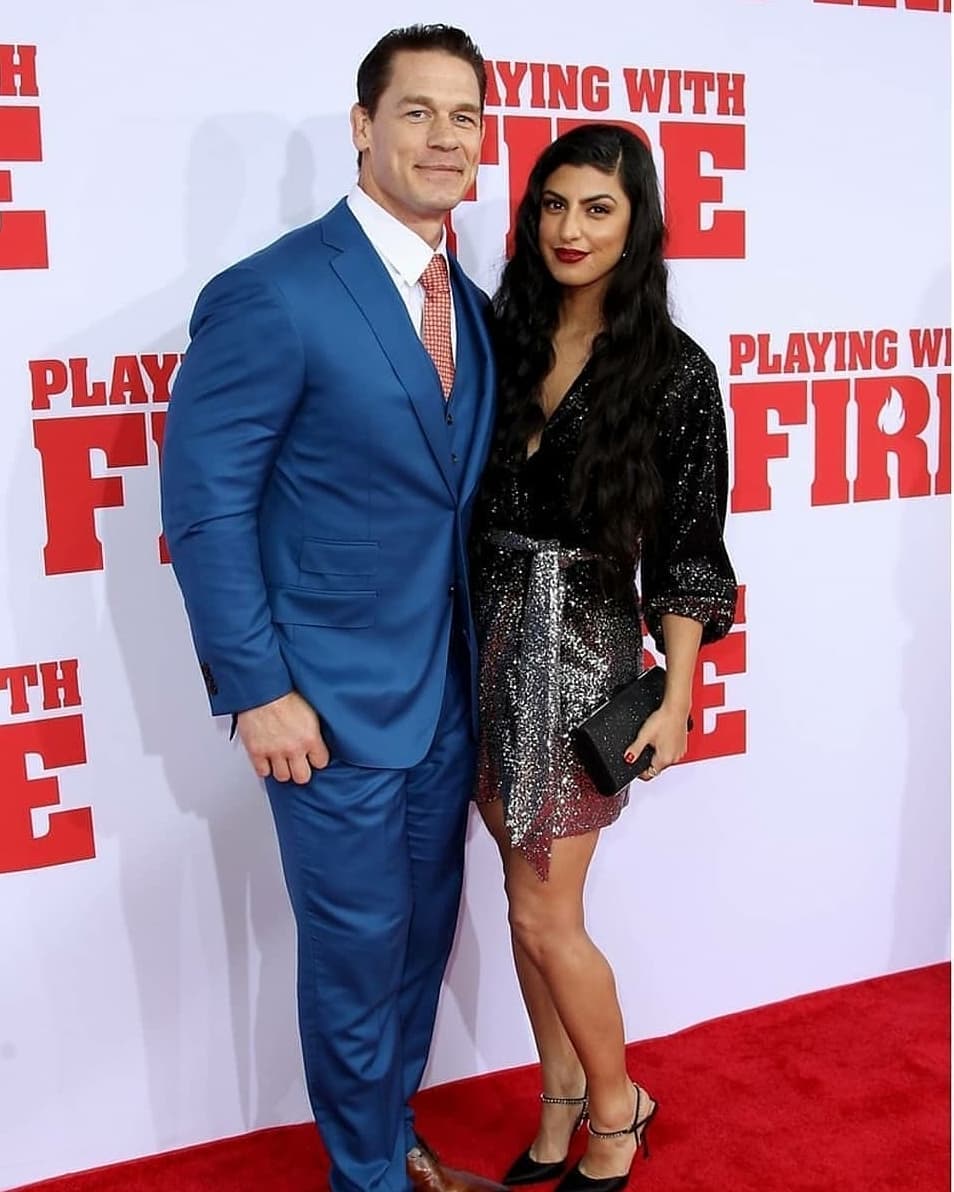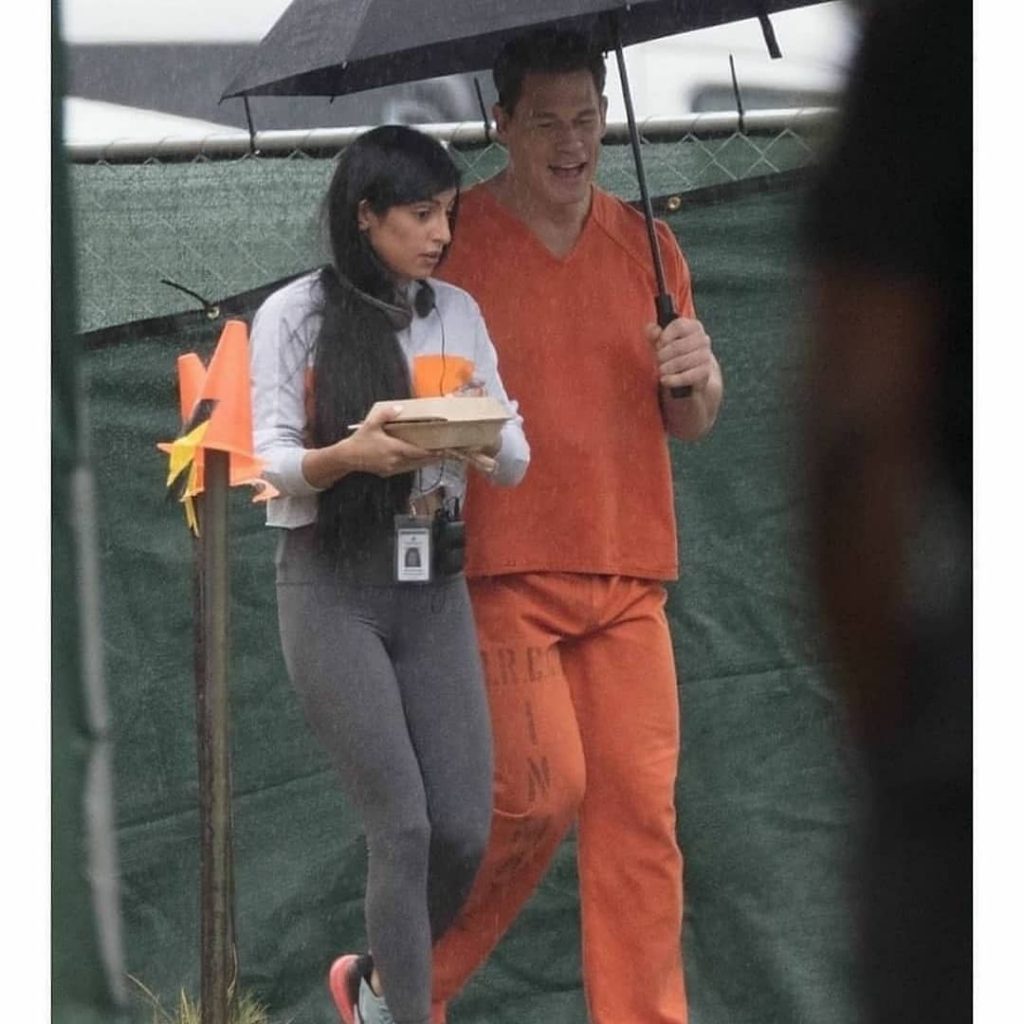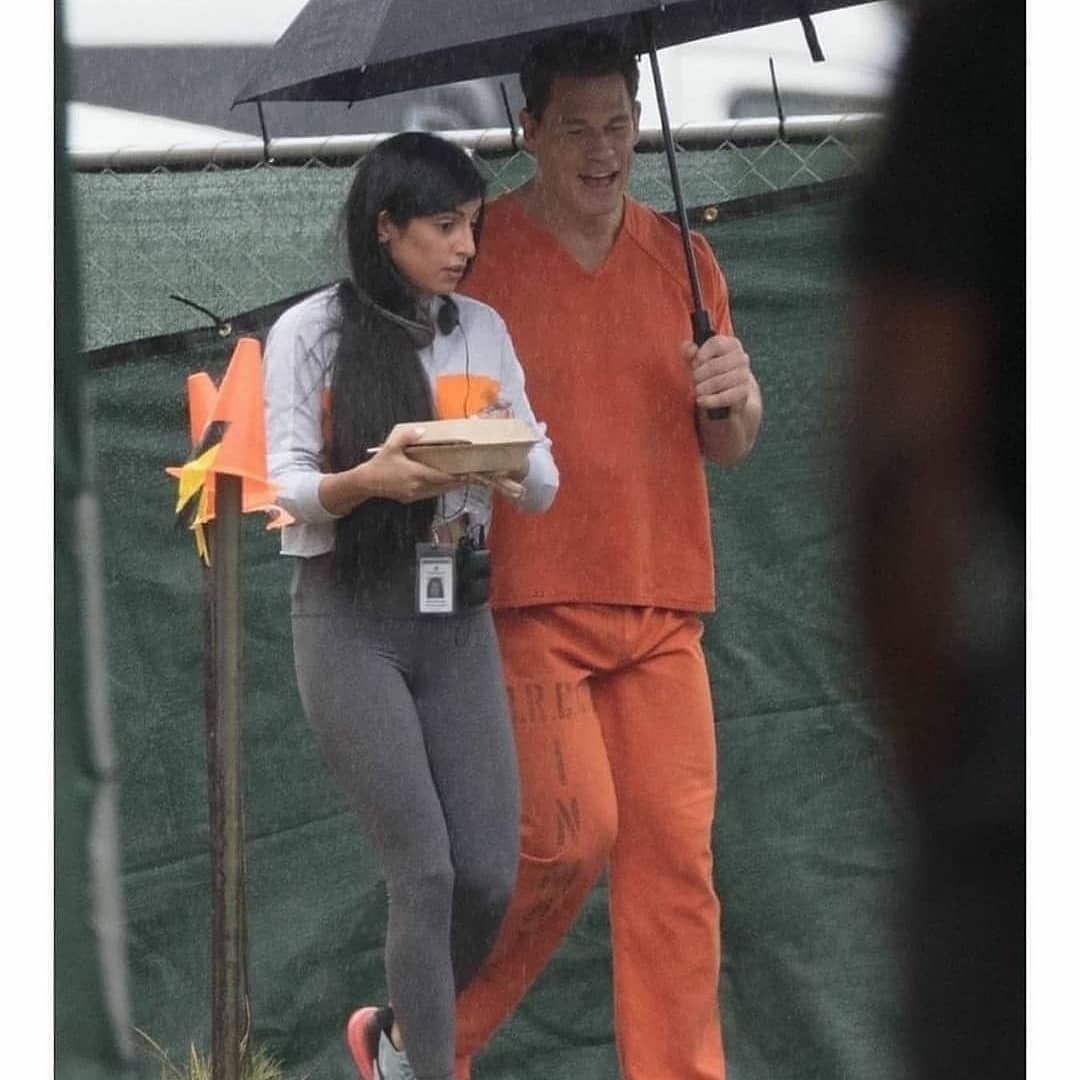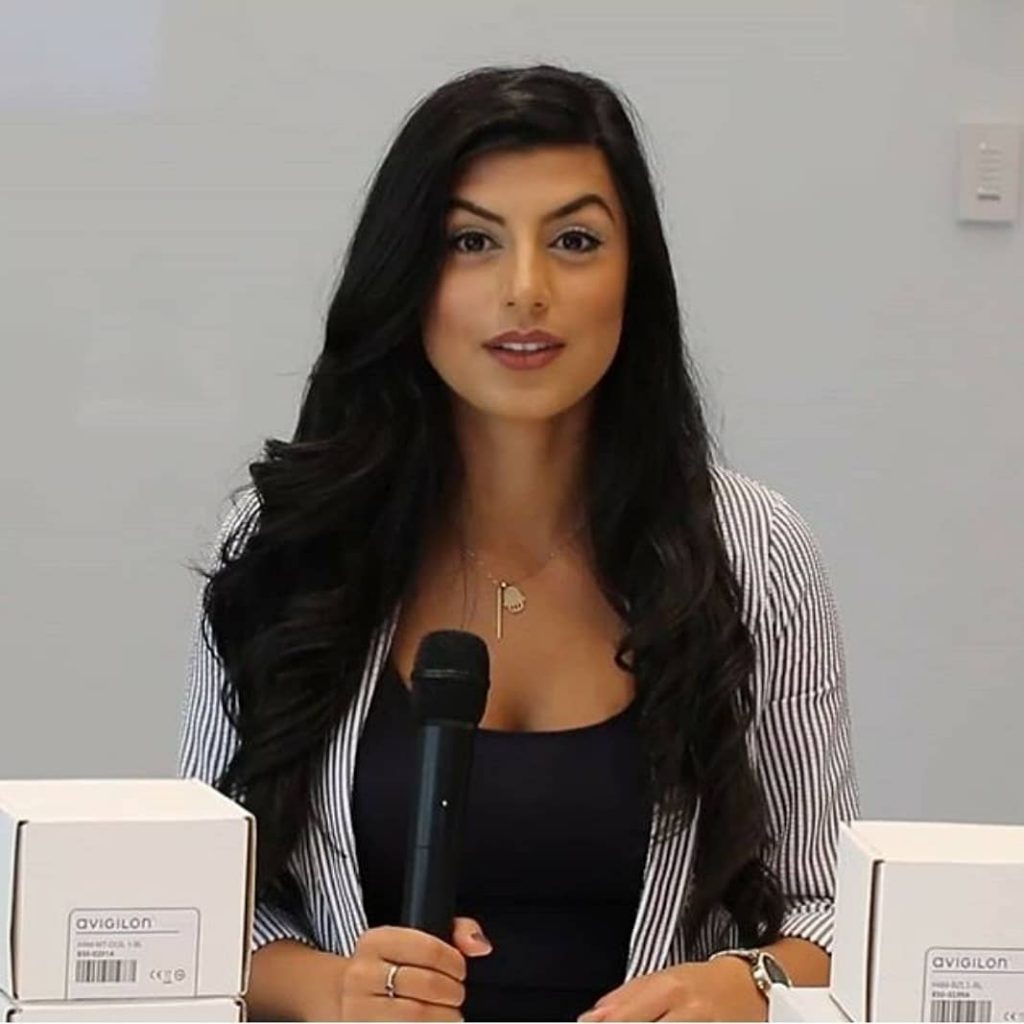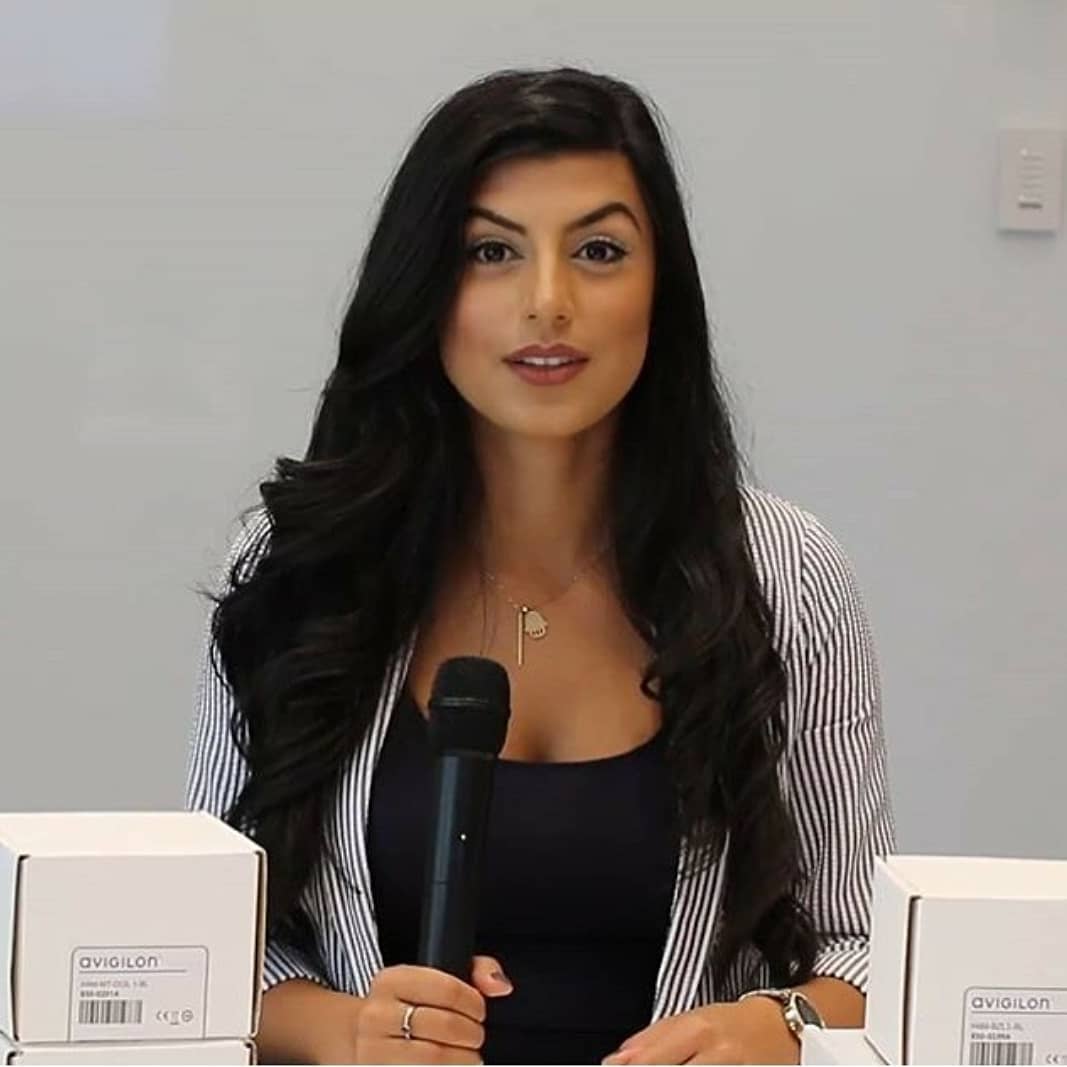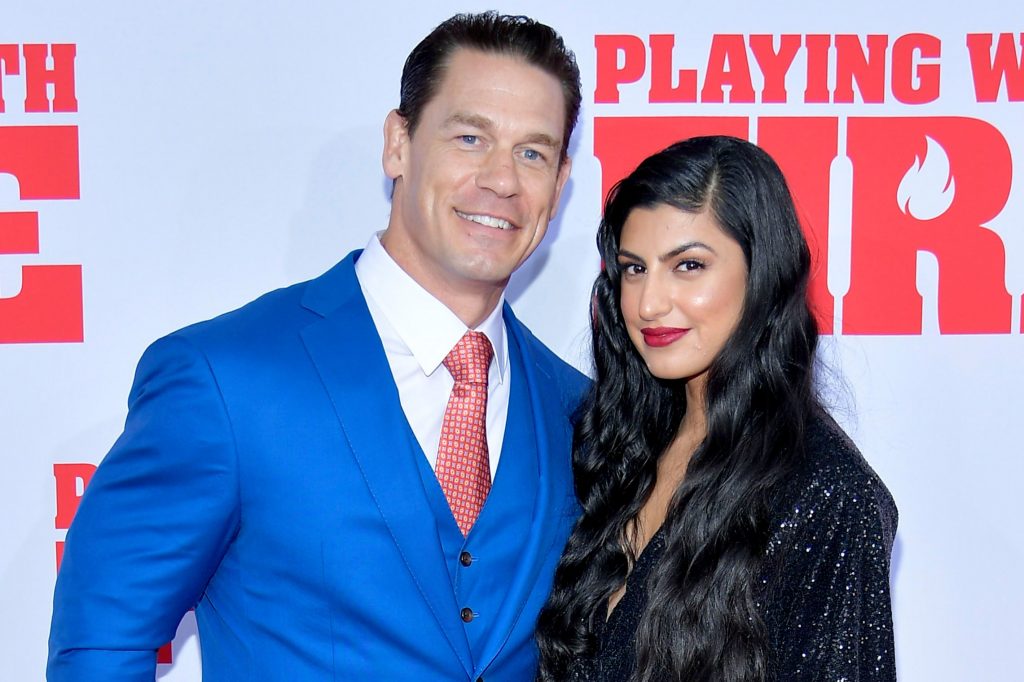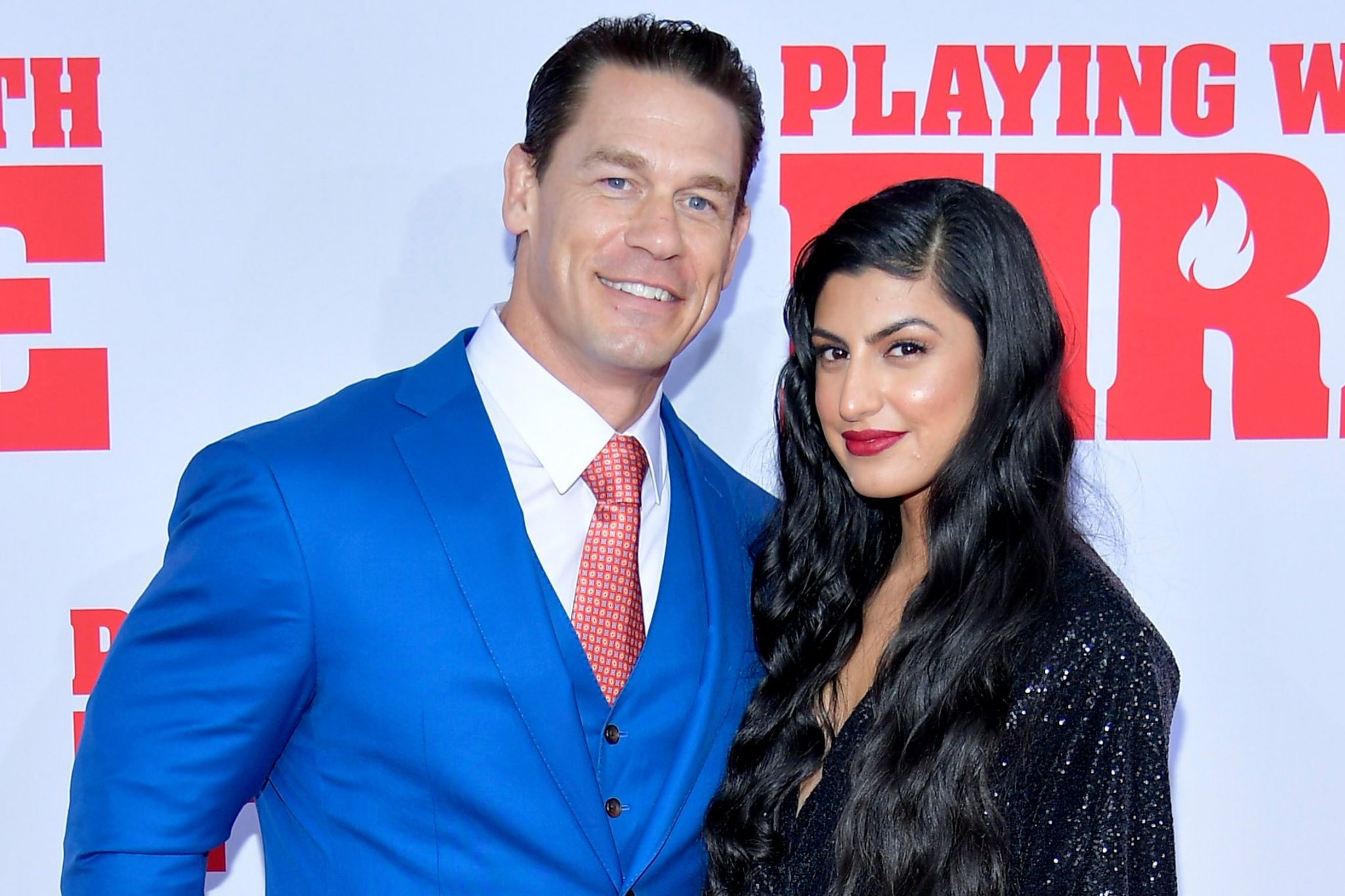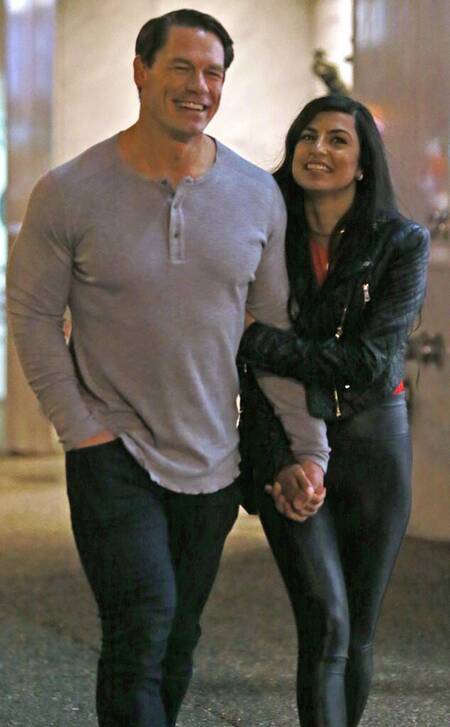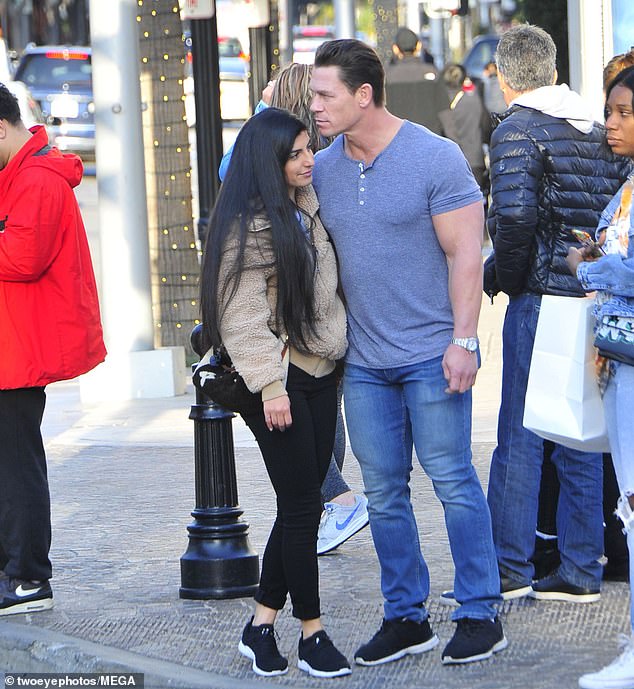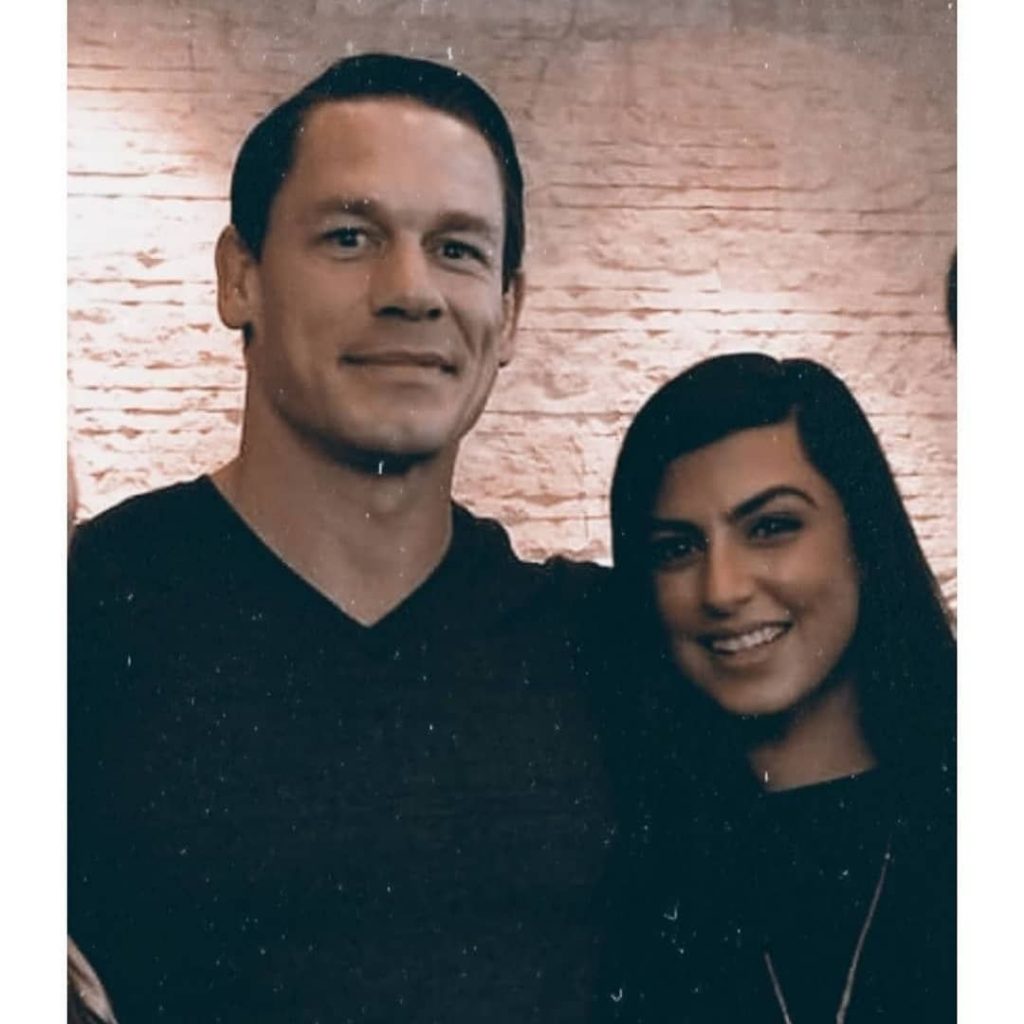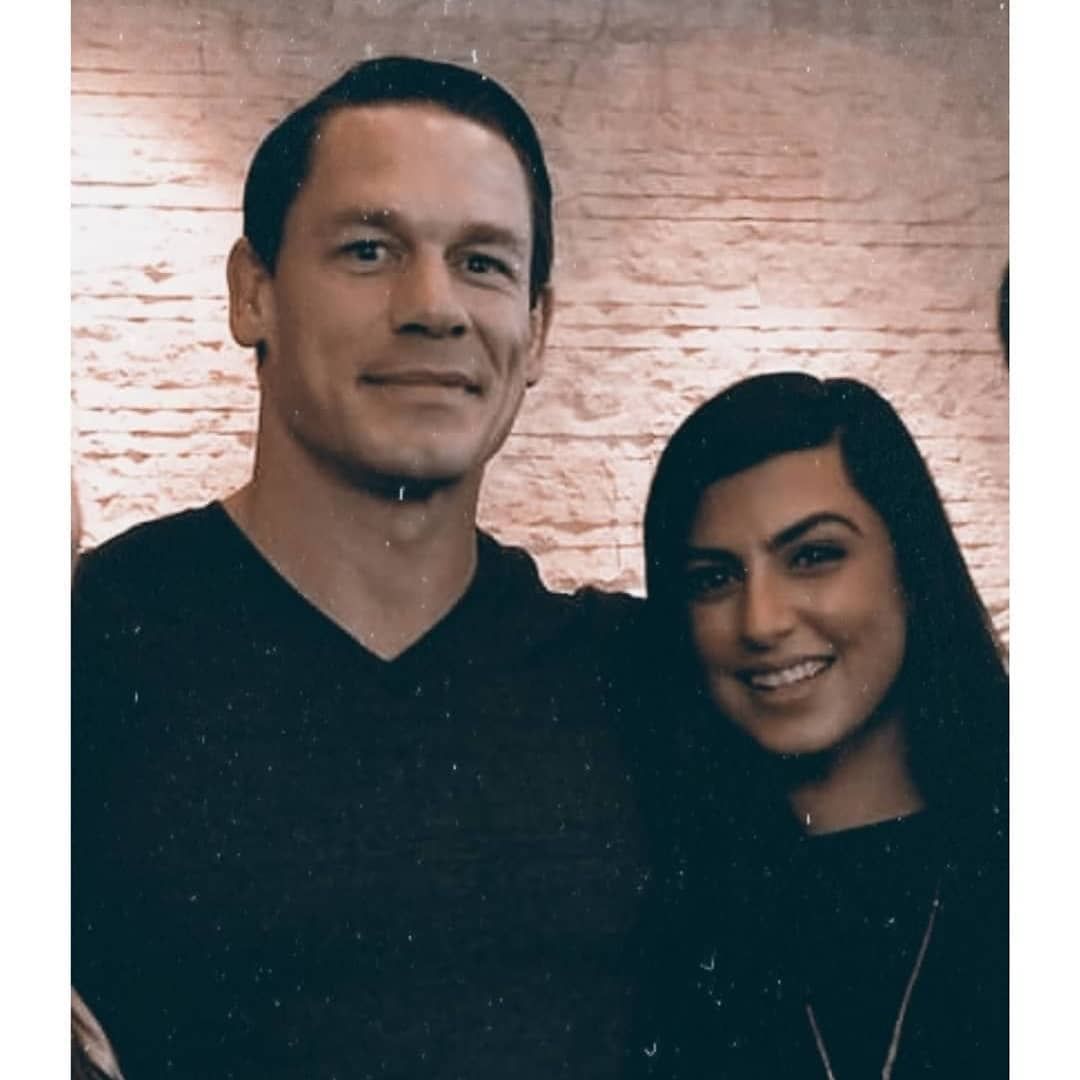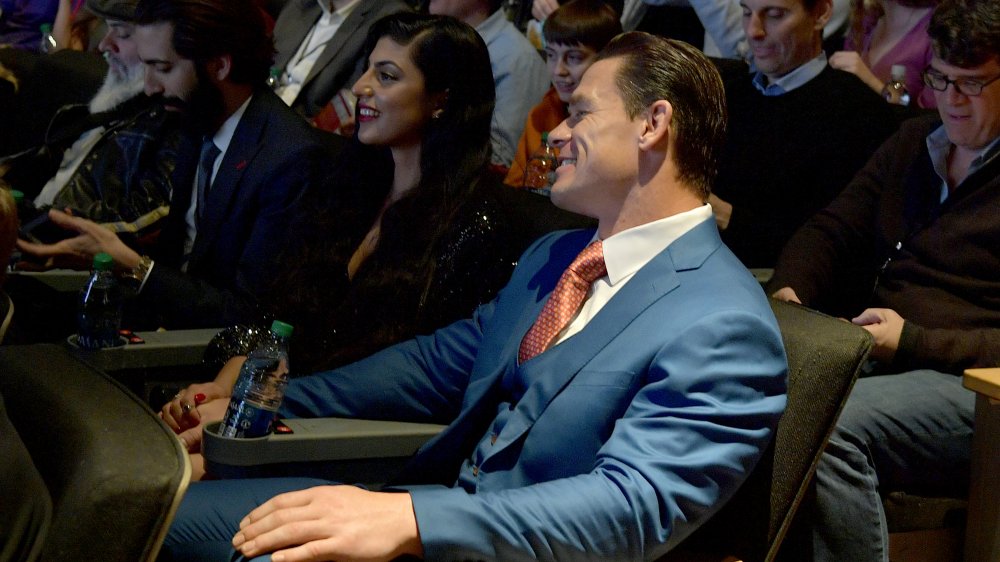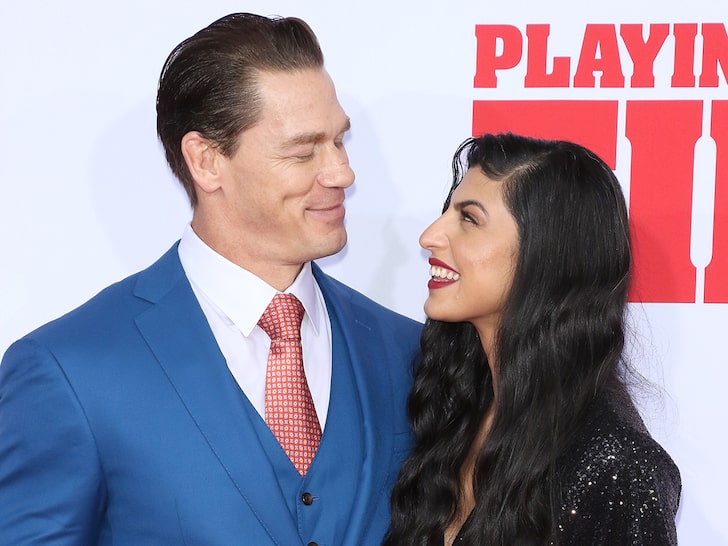 Wrapping up our article, we hope that you have enjoyed this article. Don't forget to leave a comment in the comment section below.