This serial revolves around three characters as we have all seen in promos.Coming towards the formal introduction Aarib( Ahsan Khan) comes from a family that is based in Islamabad. For job purpose,he moves to Murree and visits his parents weekly. Like other ordinary days, one fine day when he was about to begin his journey for Islamabad,he came across Ahmereen (Maya Ali ) for the very first time. And his love story began with the famous phrase of " love at first sight".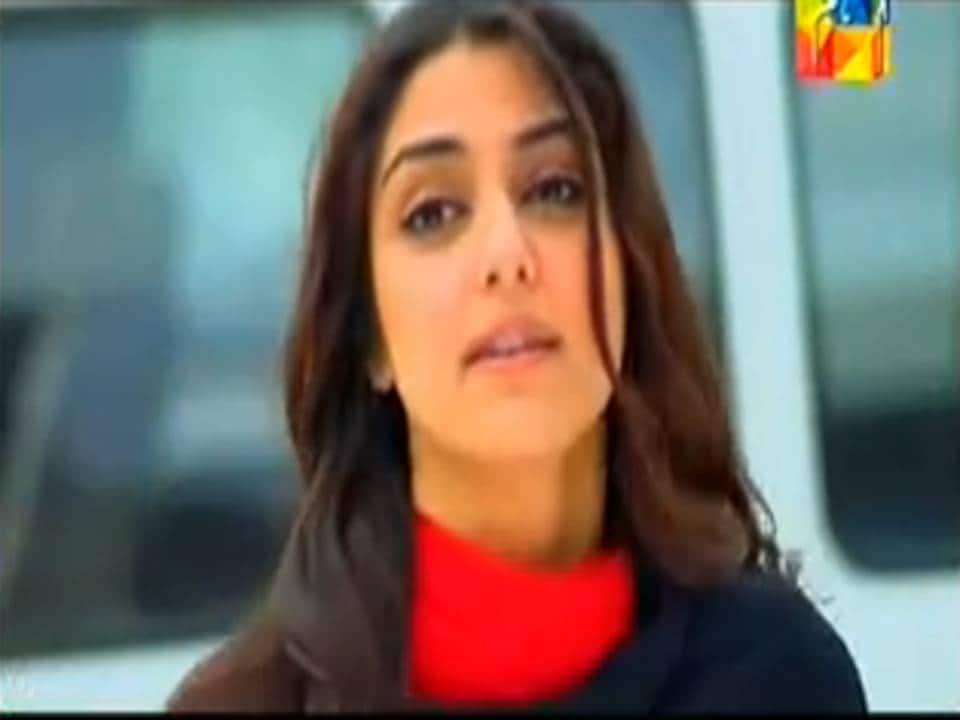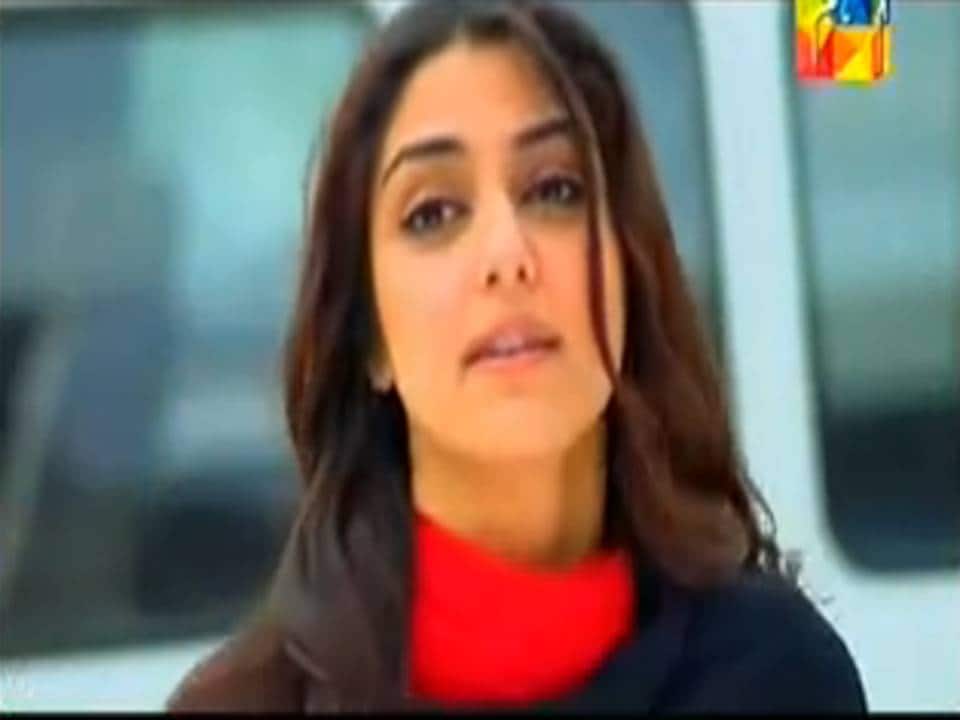 Aarib,by nature, sounds very quiet and mature kind of person but after having his encounter with Ahmereen,he was all lost. Whereever she goes,he started following her. From markets to her hostel,he spends every moment with her but Ahemereen was totally unaware of the fact that Aarib is following her like crazy man.And who can forget that Salman Khan's incident ,when Aarib came to know that Ahemereen likes Salman Khan too much, he started following his styles for her. And that Ahmereen .who always adored everything related to Salman Khan,when saw Aarib from behind (wearing Salman type of clothes)  laughed out loudly.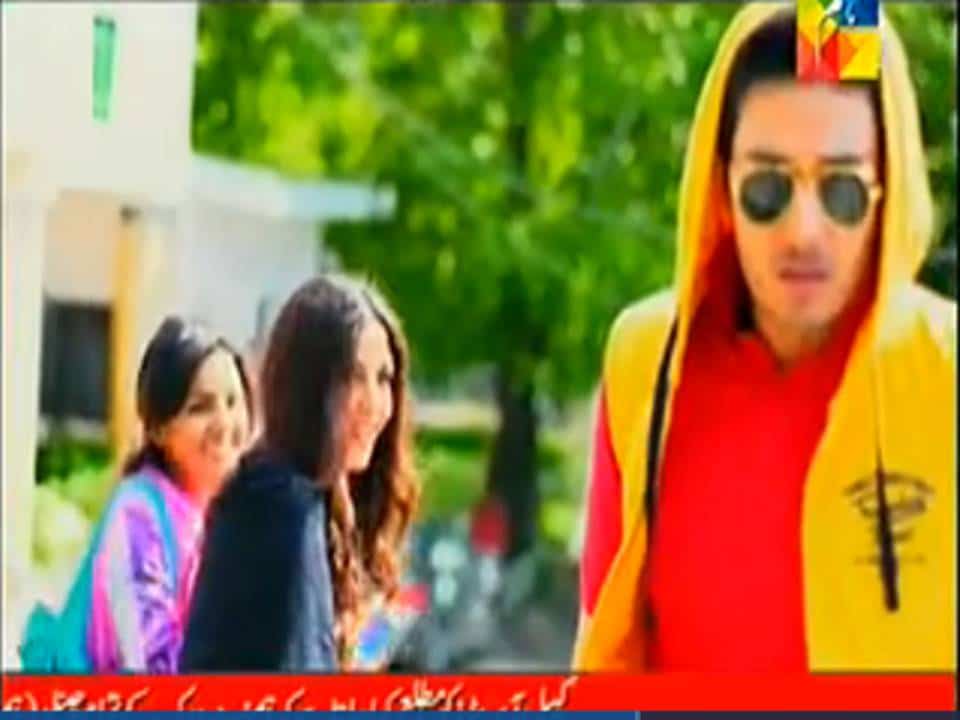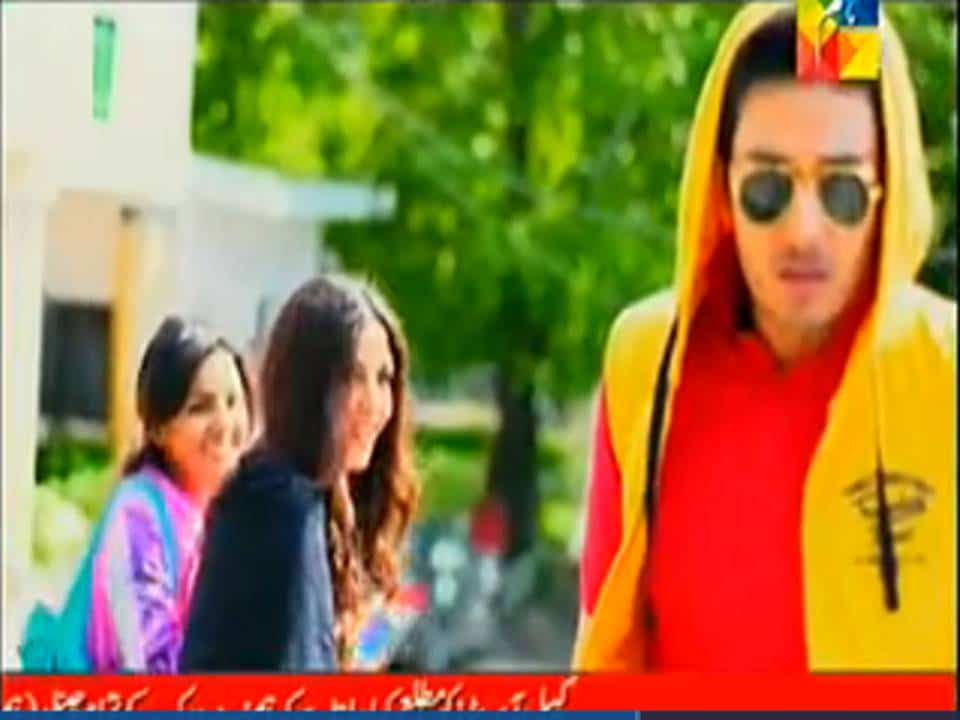 This clearly depicts that styles that famous artists carry sounds truly amazing till we watch them onscreen. In real life, they look more then pathetic.. I mean,seriously, who would like to wear a shocking pink shirt that Salman Khan wears and parrot green kurta(Sanjay Datt's style) in real life.I know, I know ,there would be some people among you who won't agree with my point still I will stick to the fact that there is no need to follow everything that is in fashion. Adopt what that suits you and what that you can carry easily.
Talking about Anganbeen (Sohai Ali ), she was seriously in love with her cousin who got engaged recently and now she is getting depressed day by day. She tried to sort out all the matter by meeting her cousin.But her meeting was useless as her cousin chose his mother's love and sacrifice instead of his own.Poor Angabeen returns home hopelessly and tell her parents that she is ready to get married to anyone that her parents want.
On the other side, Ahmereen leaves Murree and Aarib searches for him for whole month.As, all Aarib knows about Ahmereen was her name and her hostel address,so, he visits the hostel along with his friend but it was also of no use.In the meanwhile, Aarib's mother get a serious injury on her foot and Aarib blames himself for that.He keeps on thinking that if he was with his parents ,who are all alone, this could never had happened.
Confused in his thoughts, he decides that he will choose his parents prosperity instead of his own one sided love. He decides to get married and the girl to whom he got married was Angabeen.Twisting part of the story  comes when Ahmereen comes and introduce herself by saying that "Dulha bhaie mai houn apke aklauti saali " .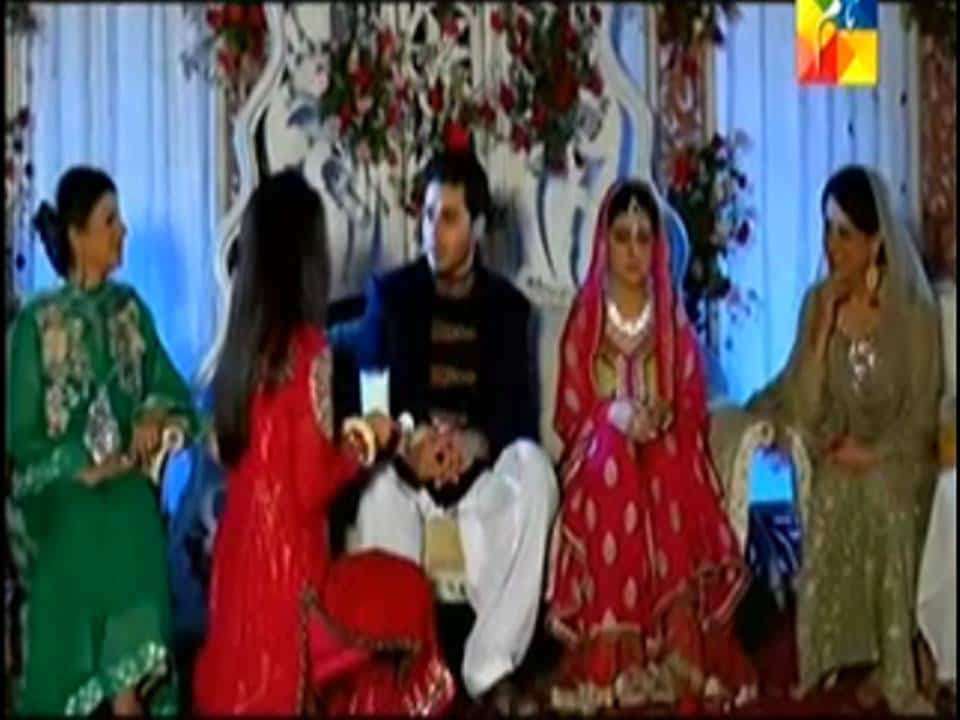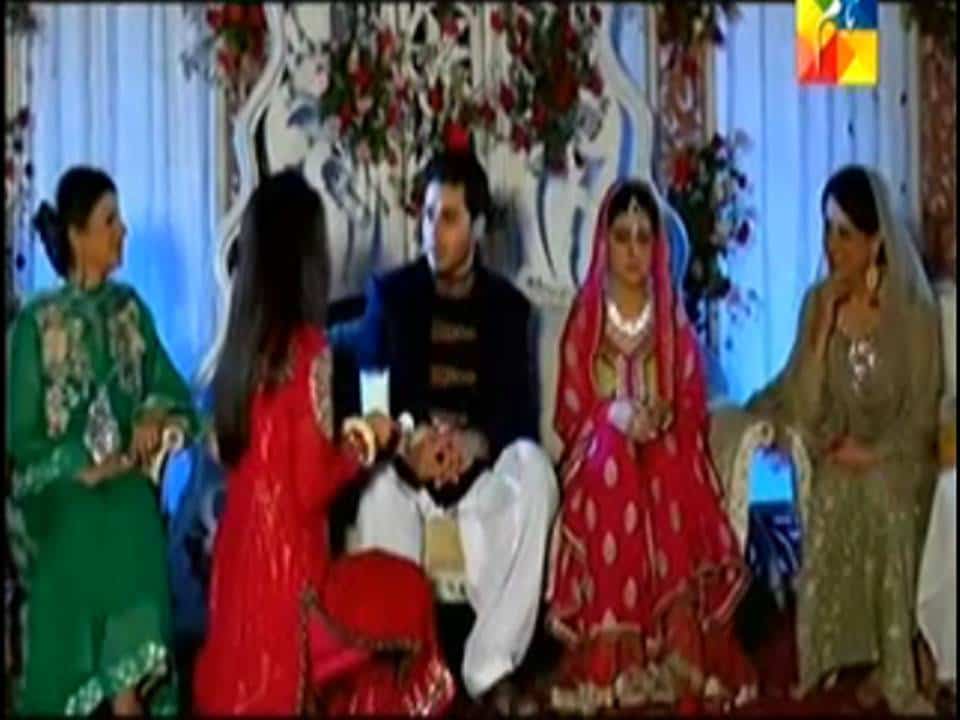 That was the time when Aarib got completely shattered. He felt as if he was the unluckiest person on earth and discusses the same thing with his childhood friend who consoles him and make him realize the real fact.Halfheartedly, he goes to his room where Angabeen was sitting completely lost in her thoughts and on getting Kangan as gift,she returns him by recalling the past with her cousin and saying that she doesnt wear Kangan.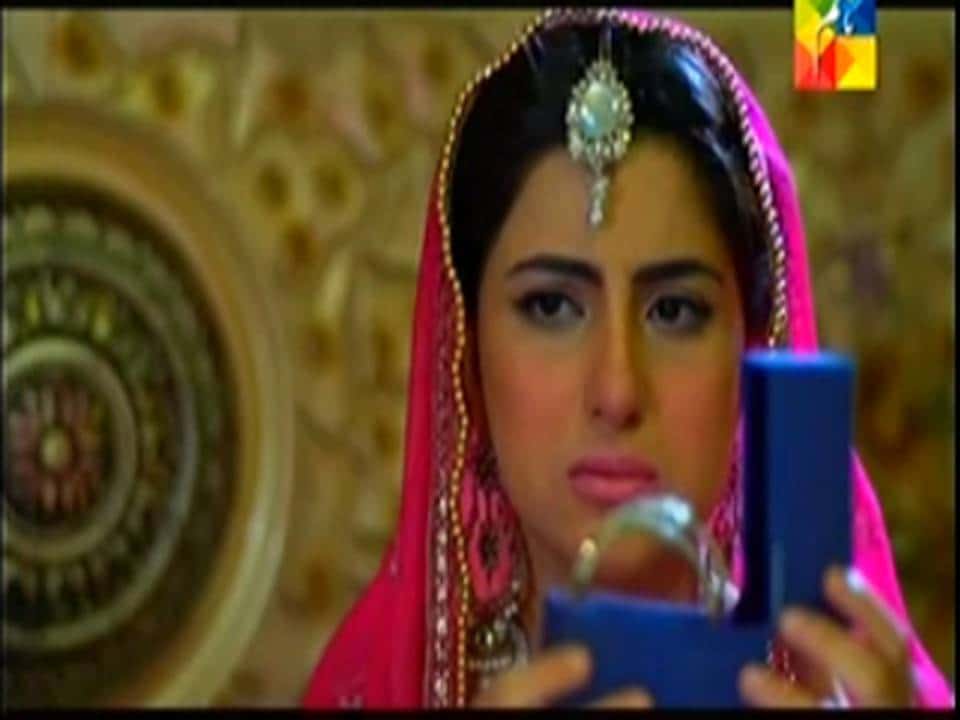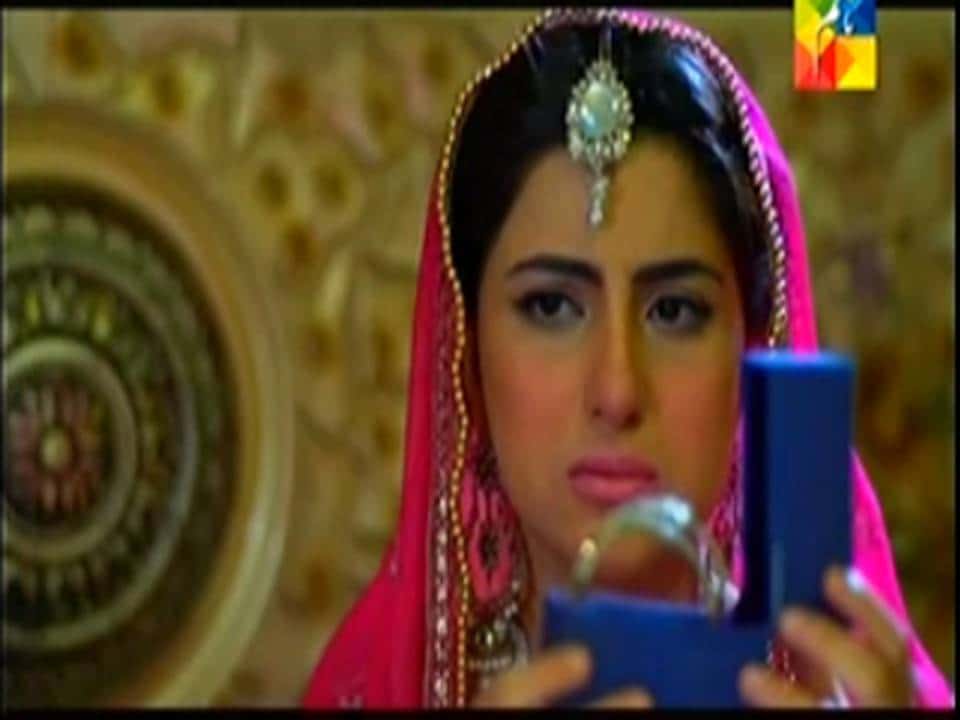 Now plot is revolving around Aarib and Ahemereen's relation.Everything is going fine between Angabeen and Aarib but whenever Ahemereen and Aarib come across each other, Aarib feels so much uncomfortable. And for that Aarib refuses to go to the dinner at Angabeen khala's place.
Episode 2 ends when Aarib decides to go to the dinner when Angabeen was already gone after taking permission from him and as he opens the door , Angabeen was asking her cousin to talk to her by holding his arm strongly. Let's see what will happen next..
Till then
Cheers,
Rabia Basharat.