When it comes to acts of charity, it is safe to say that the Pakistani people will top the list, and this kind gesture is shown even by the people who do not have the financial means to indulge in charitable acts, however, these people contribute in other ways possible. Pakistani celebrities are no less and due to their financial well-being, they are able to take their acts of charity one step further by initiating their own Non-Government Organizations. We have compiled a list of Pakistani celebrities who have their own NGOs and work for the betterment of people living in hard times.
Ali Zafar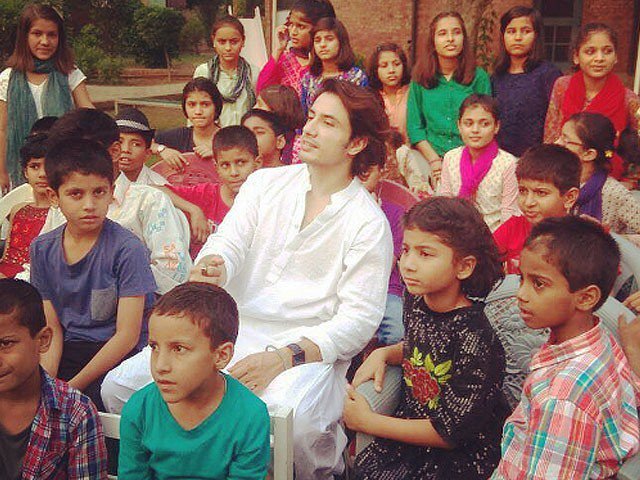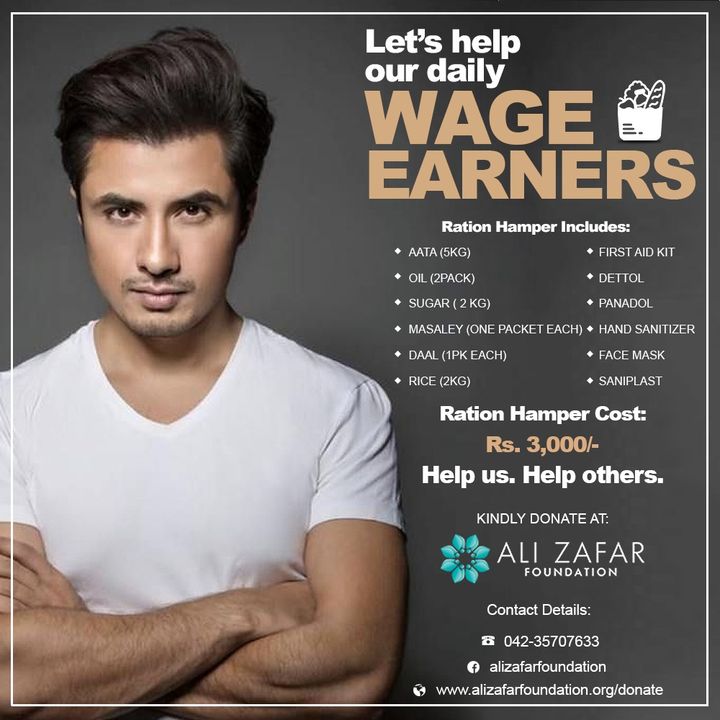 Ali Zafar is one of the most popular singers of Pakistan. His NGO Ali Zafar Foundation is dedicated to making water accessible in areas such as Thar and other rural areas where access to water is difficult.
Sahir Lodhi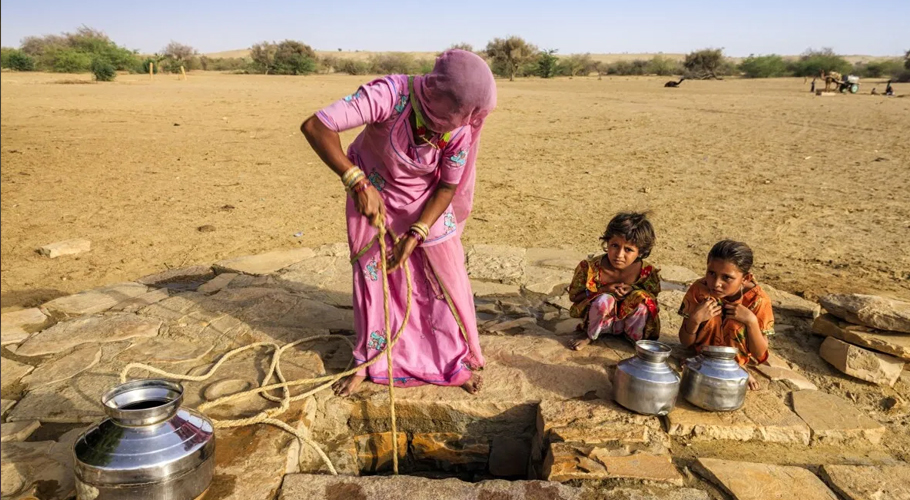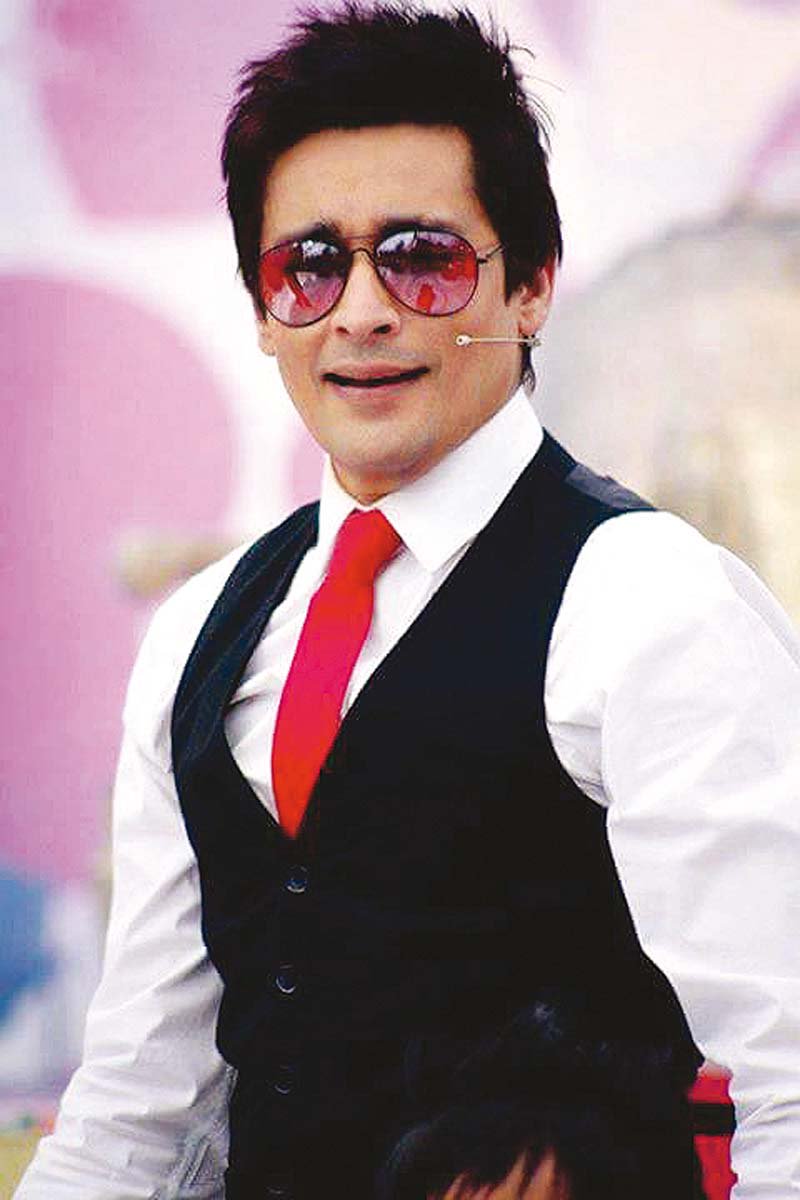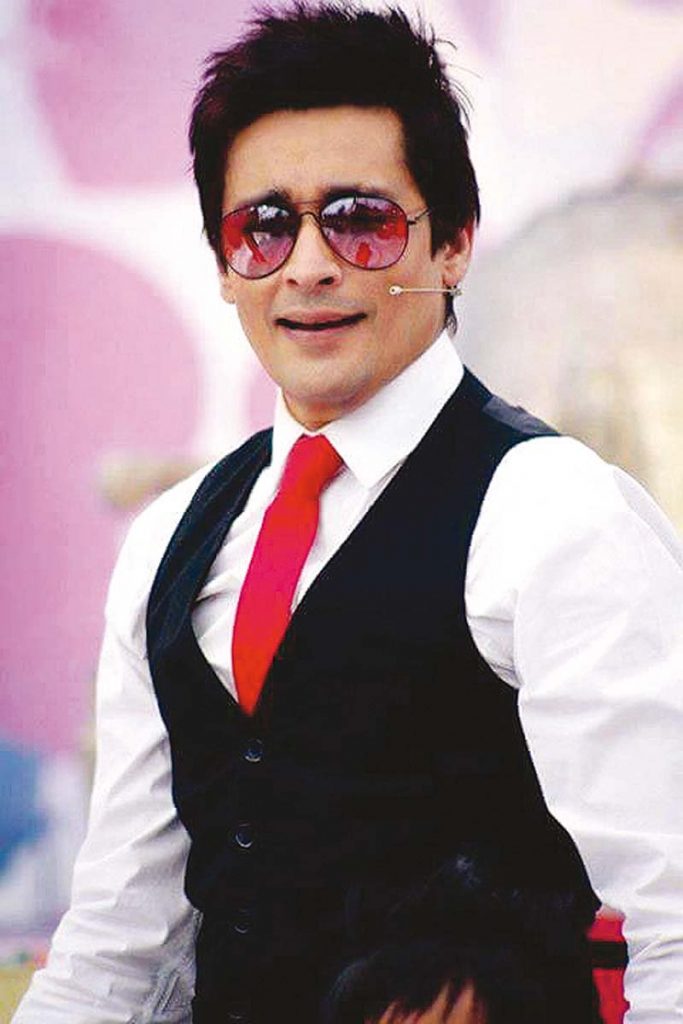 The Sahir Lodhi Foundation aims to provide accessible healthcare and education to the underprivileged citizens of Pakistan because access to healthcare and schooling is the basic right of every citizen regardless of financial constraints.
Shahid Afridi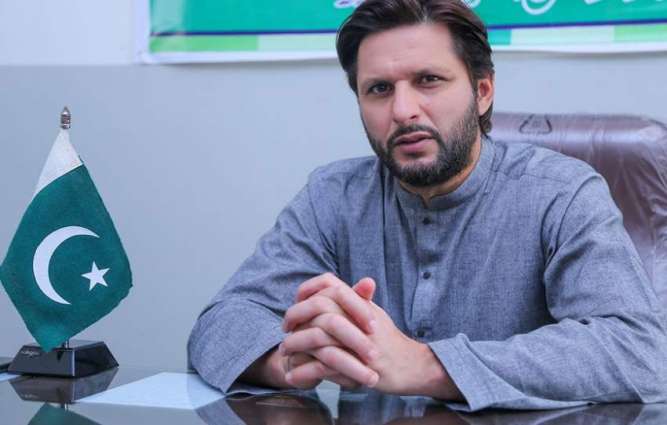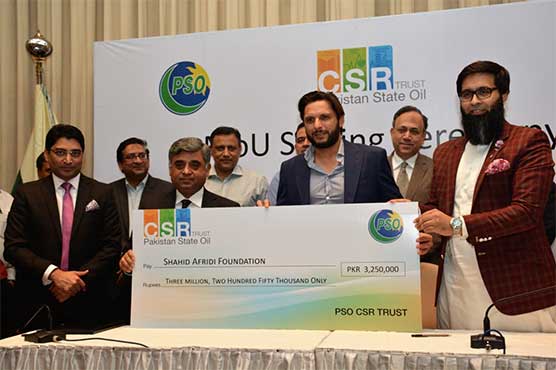 Shahid Afridi is no stranger when it comes to NGOs.  The Shahid Afridi Foundation is one of the most well known and successful NGOs in Pakistan and has made the lives of numerous people better. One of his most recent NGO projects was Hope Not Out.
Shehzad Roy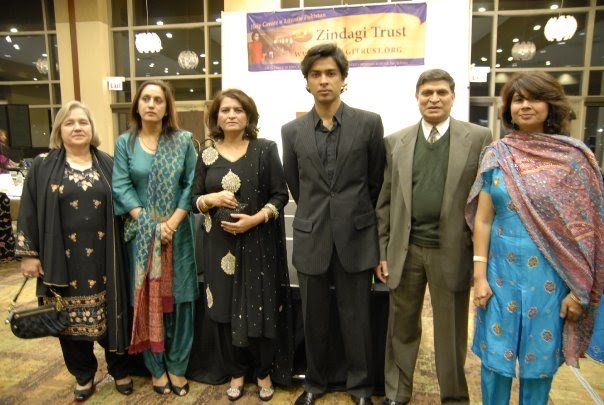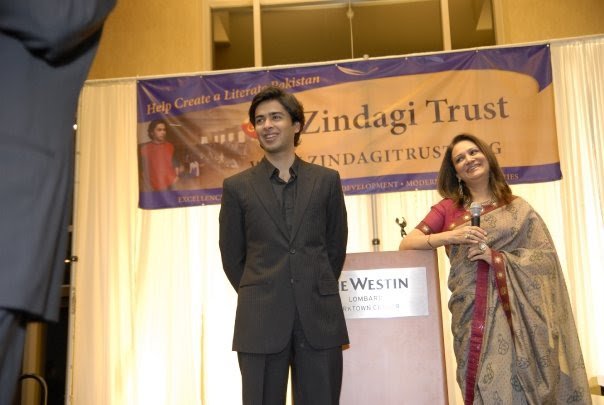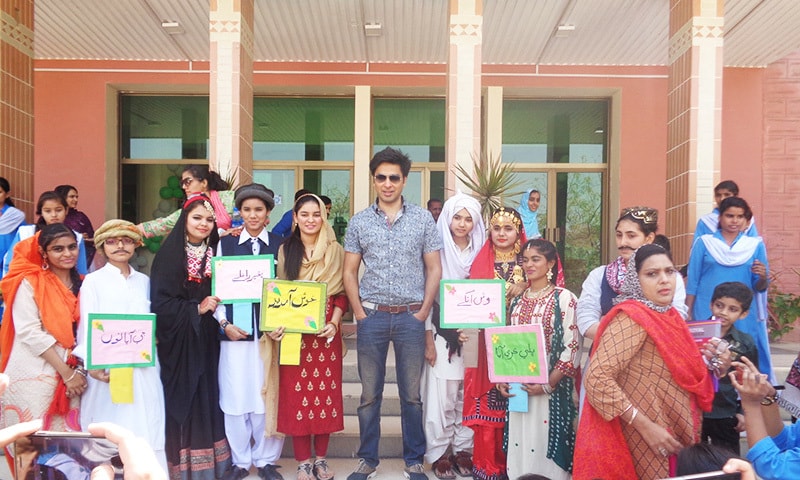 Shehzad Roy is again a well-known name when it comes to social work. He has dedicated his entire career to improving the lives of the underprivileged nationals. His NGO Zindagi Trust aims to make education accessible and affordable for all citizens.
Abrar Ul Haq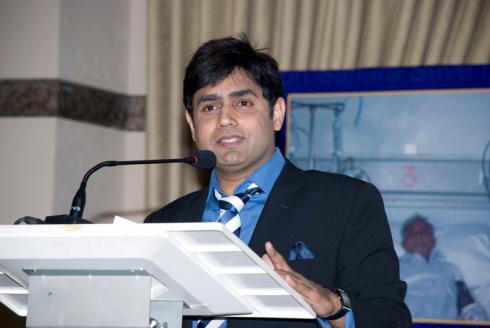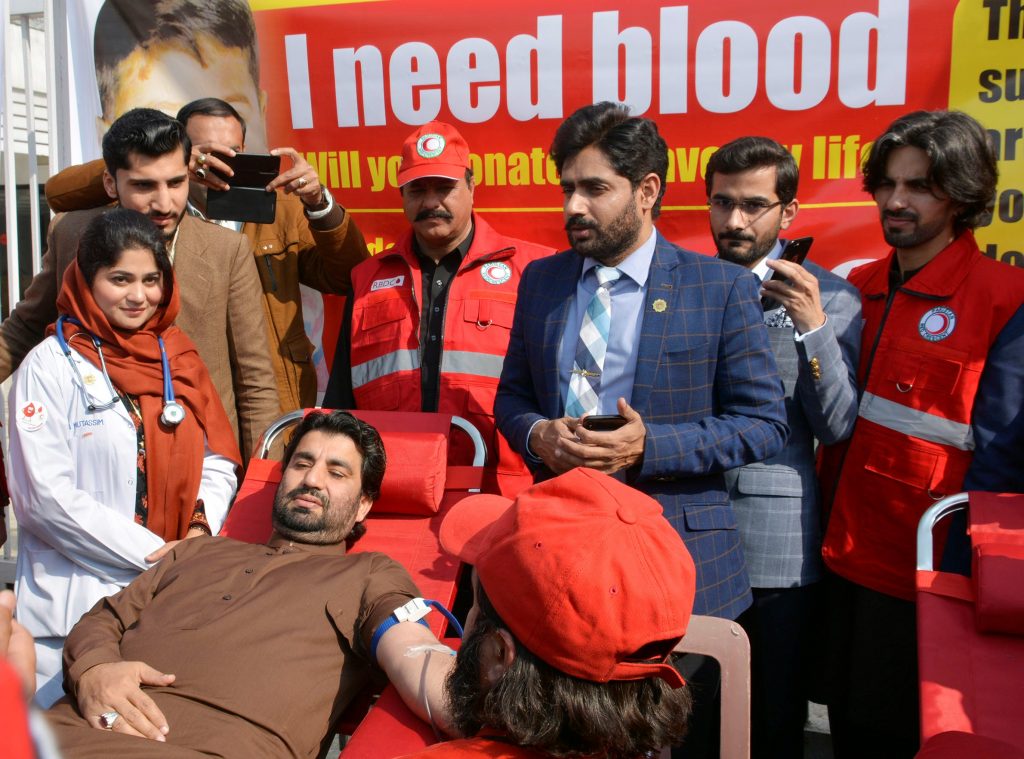 Abrar Ul Haq is mostly known for his songs, however, the singer is actively involved with his NGO Sahara which aims to highlight issues related to men's health, gender equality, and the overall neglected problems of the common citizen.
Massarat Misbah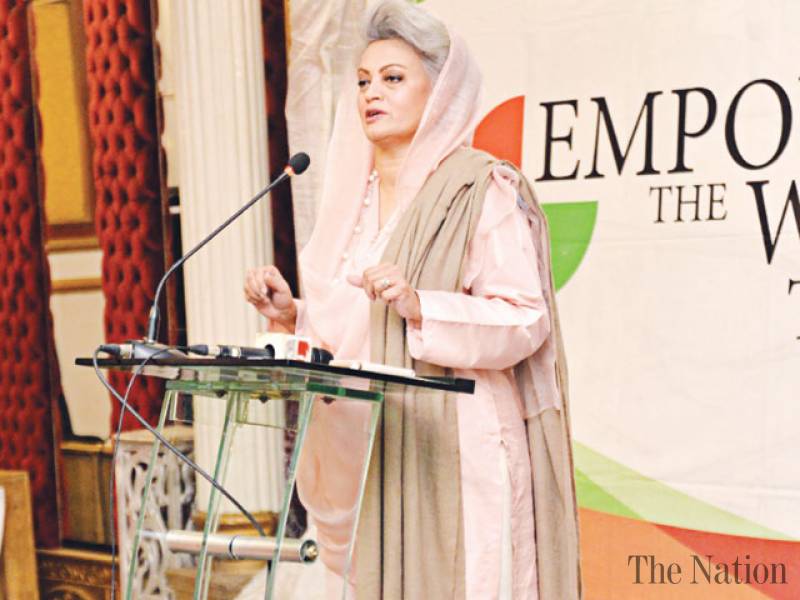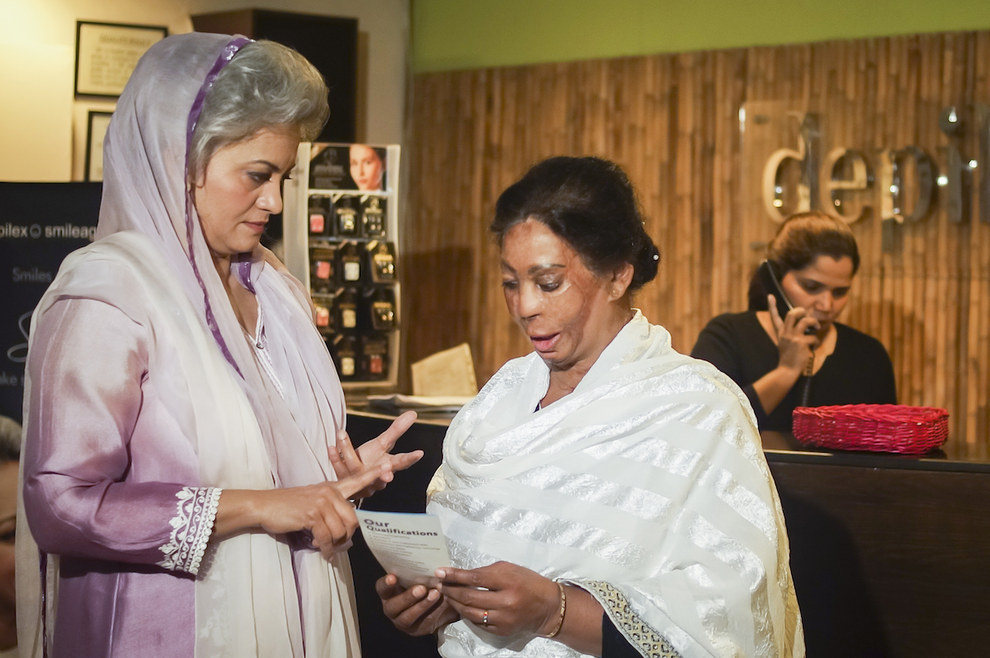 Massarat Misbah is the owner of the popular Depilex parlor and has used her business to initiate her own NGO by the name of Smile Again Foundation which focuses on providing employment opportunities to acid burn victims.