The bond of a father with his children is unlike any other band in the world. The role of a father is a very critical and important one in the life of the children. Fathers only give their children the best of themselves and offer nothing but love and guidance for their children. This is also true for celebrities in the Pakistani showbiz industry. Despite their busy and hectic schedules, our celebrity dads make sure that they give all of their time in the world to their children. We have put together a list of the most beloved dads of the Pakistani Showbiz Industry.
Fawad Khan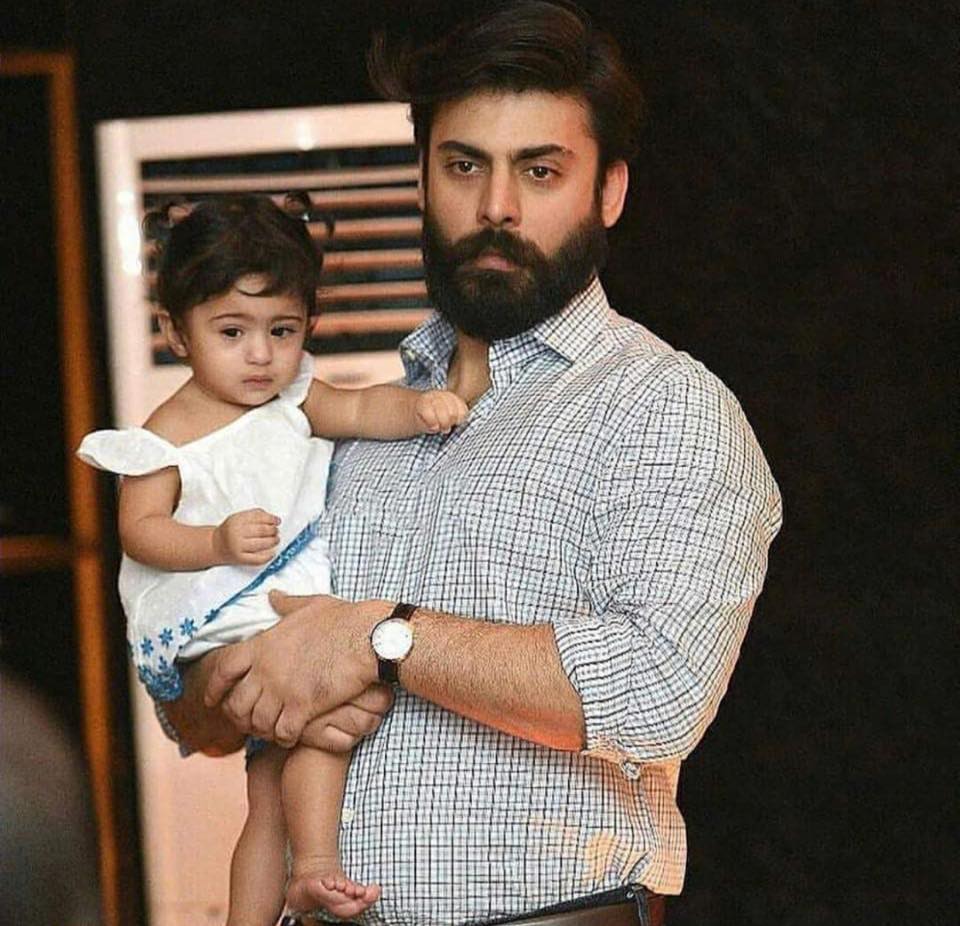 Fawad Khan loves his family so much that upon hearing the news of his new child into the world,he abandoned every project in India and flew back to Pakistan immediately.
Fahad Mustafa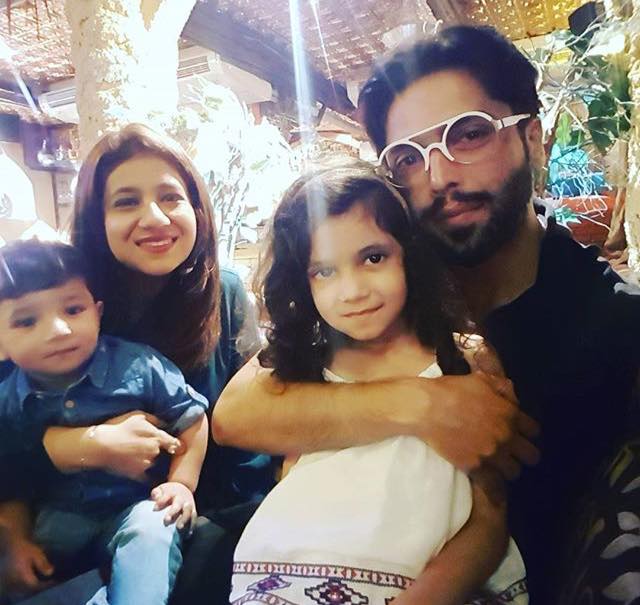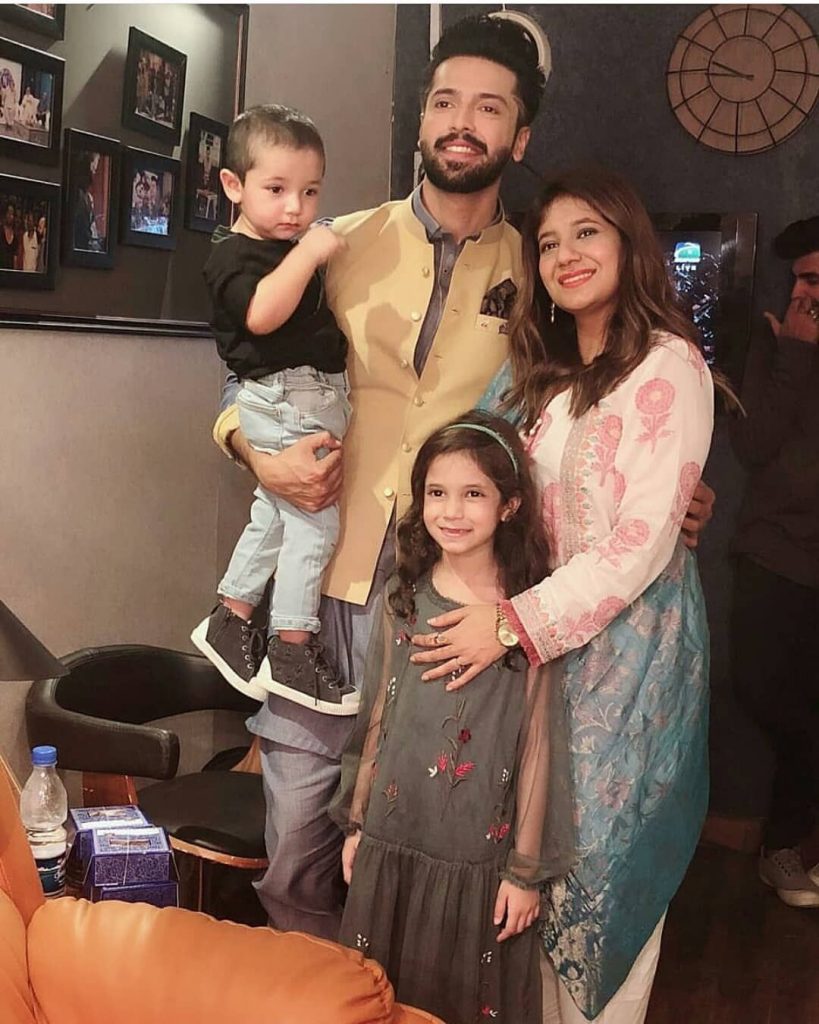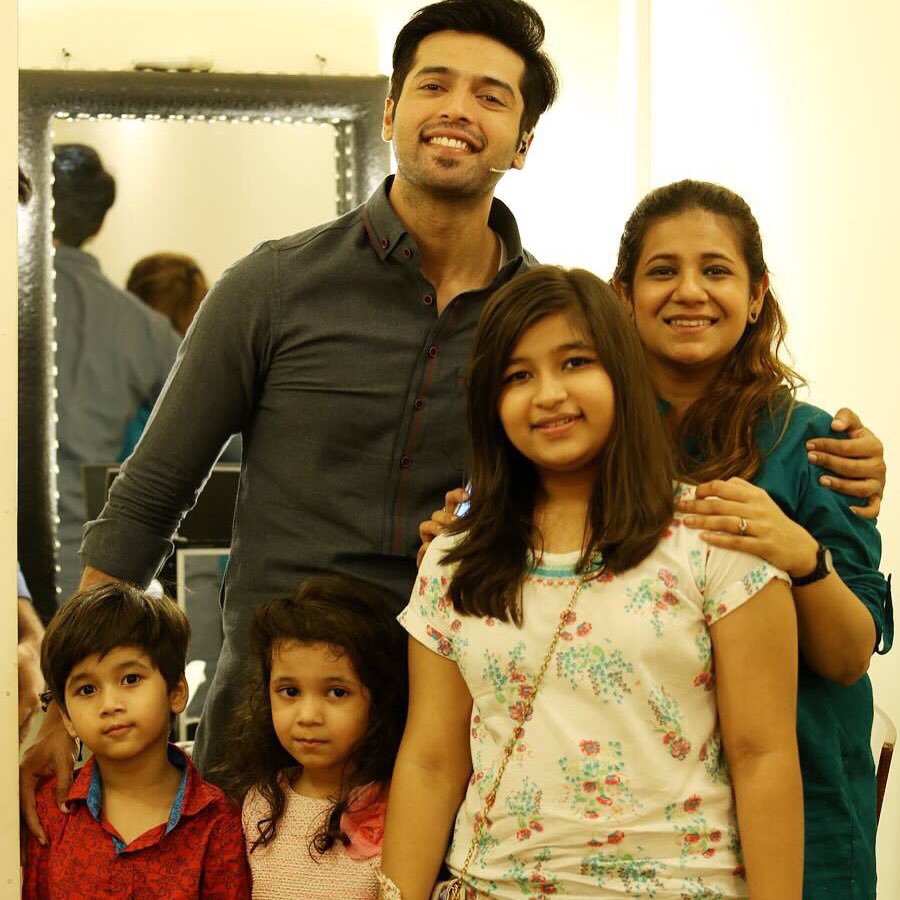 Fahad Mustafa is the fun and crime partner father every child wants.
Waseem Badami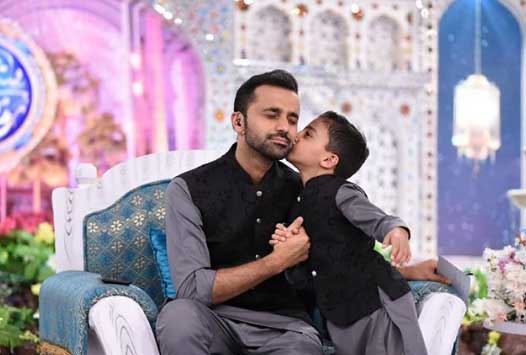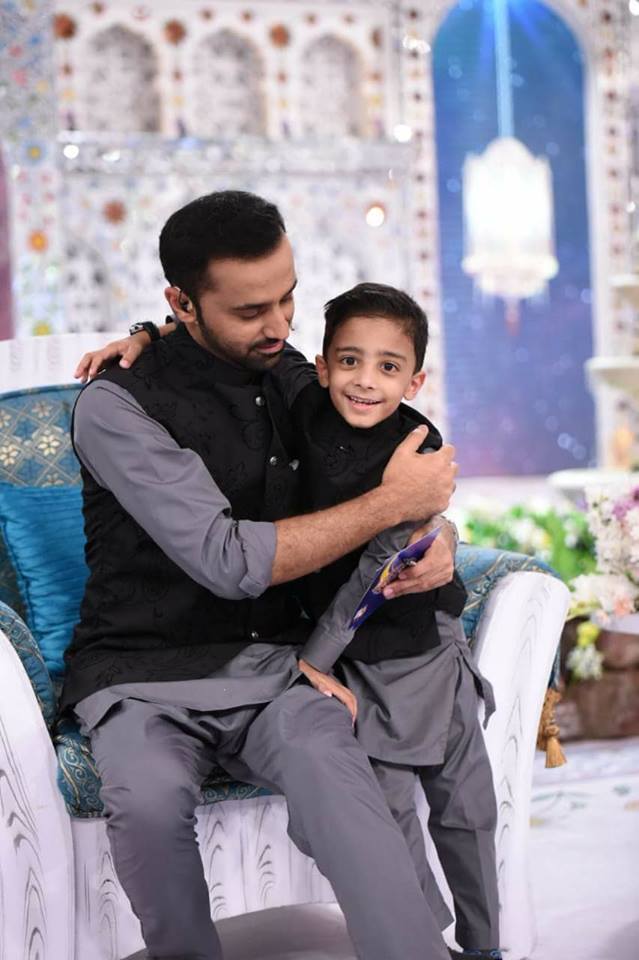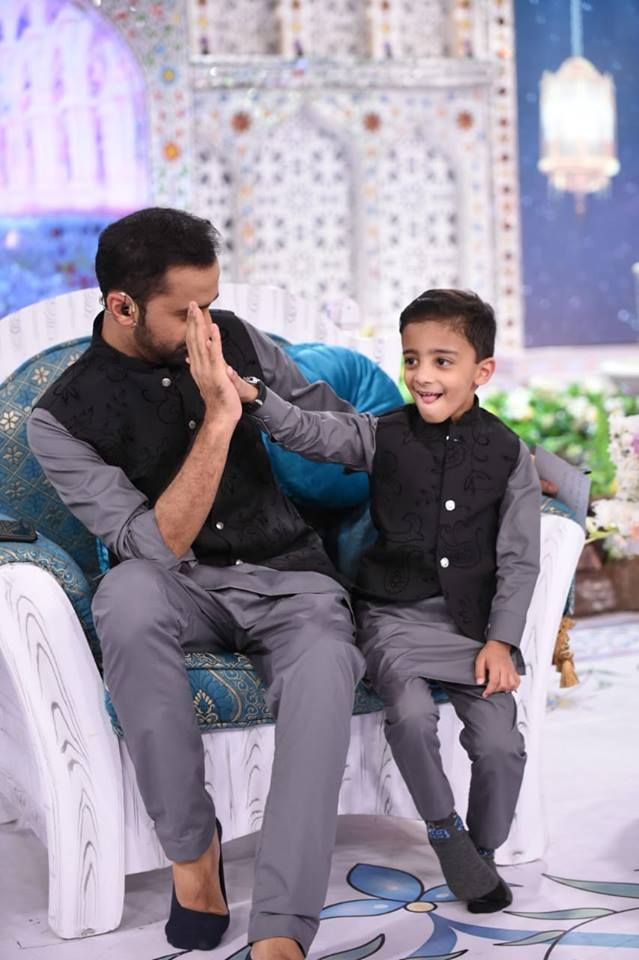 Waseem Badami's affection for his son can clearly be seen during his Ramazan transmission.
Danish Taimoor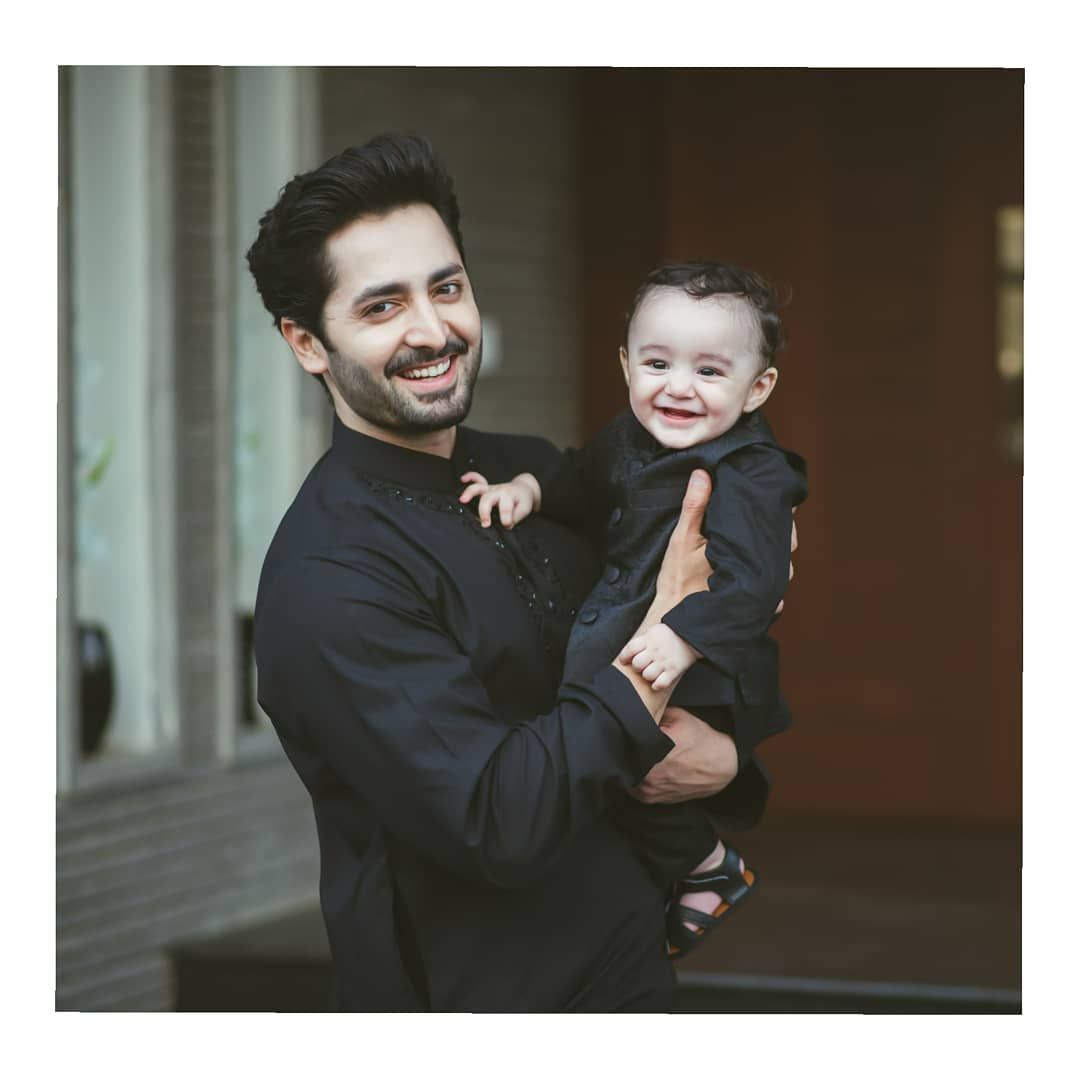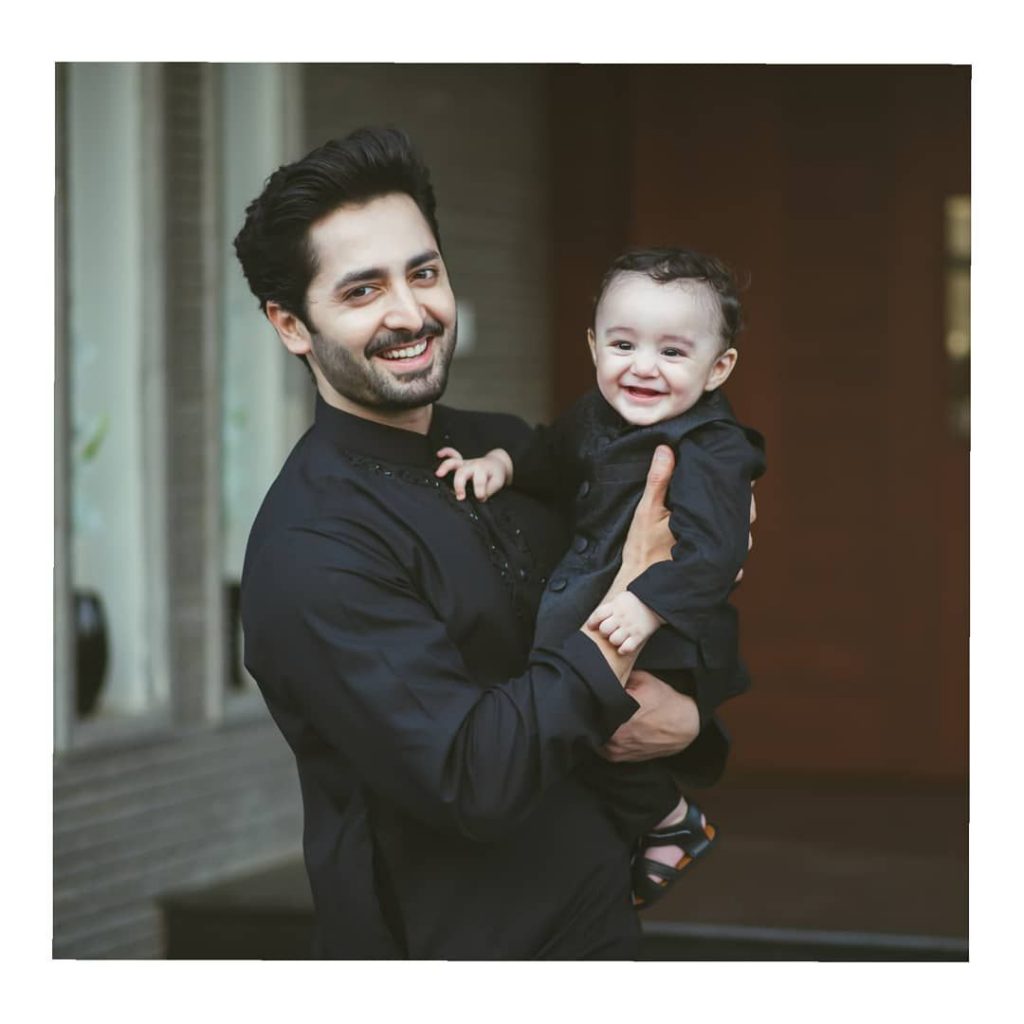 Danish is one of the most loving father one can hope for.
Mikaal Zulfiqar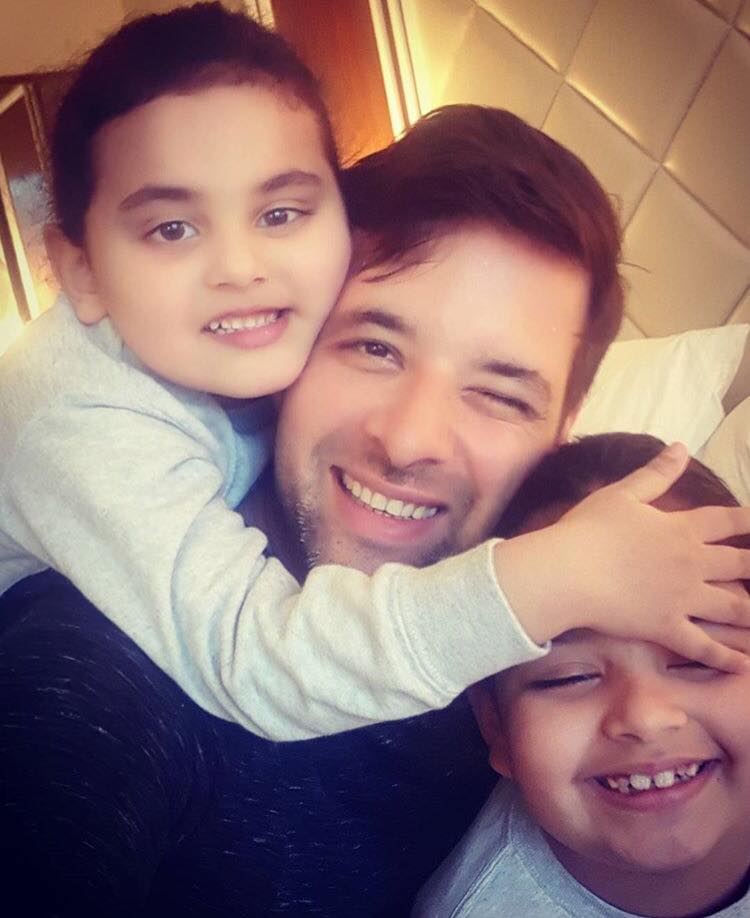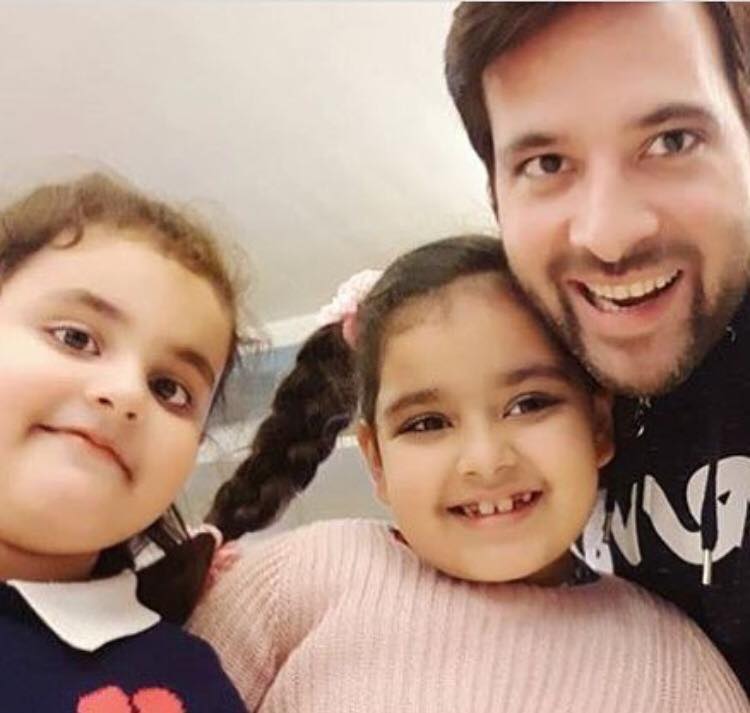 Despite the separation from his wife, Mikaal Zulfiqar still gives his hundred percent to his daughters.
Shehroz Sabzwari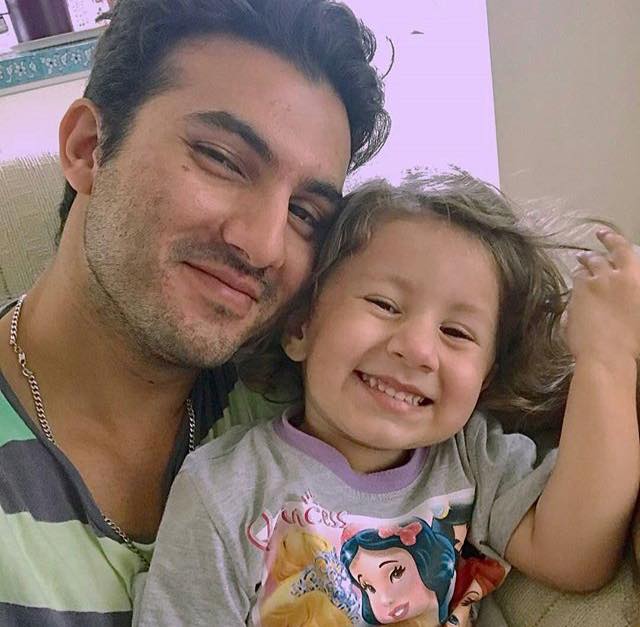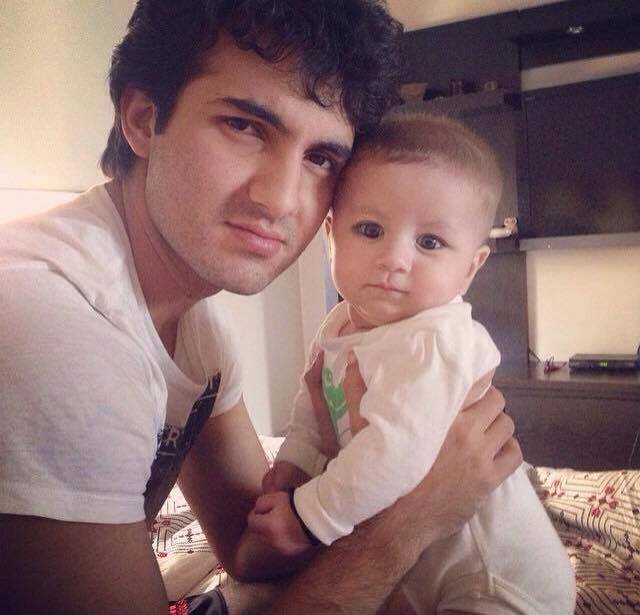 Shehroz recently got married to Sadaf Kanwal, however, he is not letting this new relationship get in the way of his bond with his daughter.
Shahid Afridi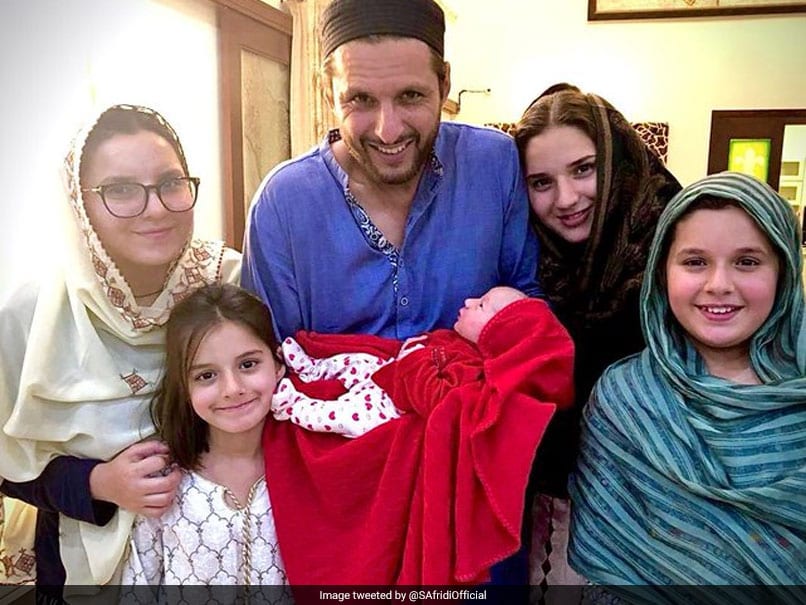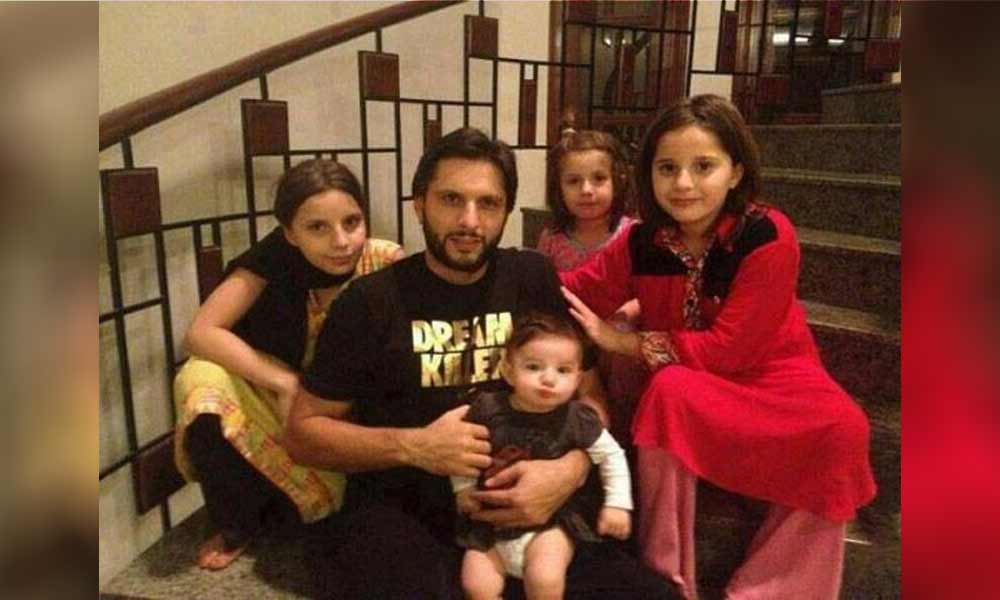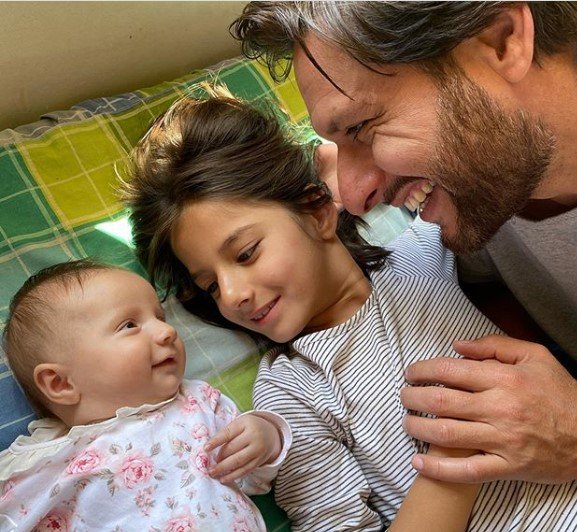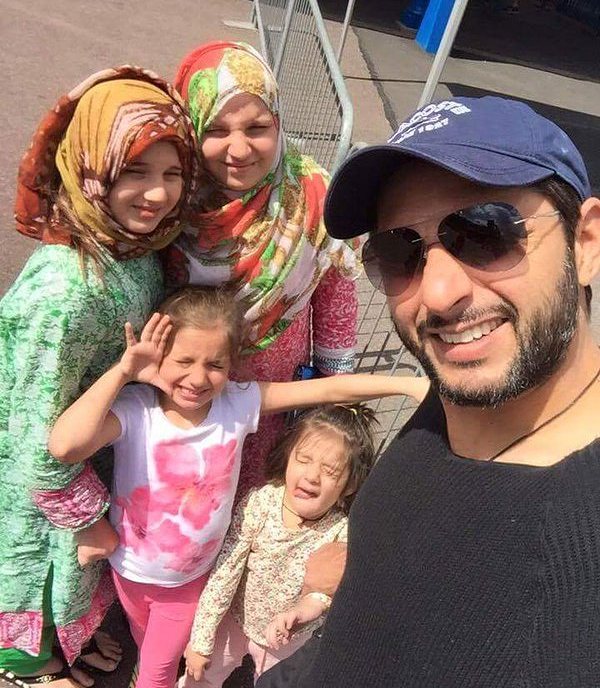 Shahid Afridi received severe backlash for his statement regarding not wanting his daughters to play cricket as a profession, however, it can be clearly seen how much he loves his daughters that he is doing everything in his power to protect his daughters from the filth of the world.
Saud
Saud is one of the most prominent actors, in recent years Saud and his daughter Jannat have become the iconic father-daughter duo.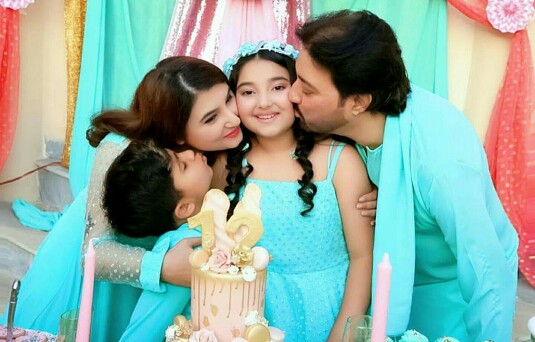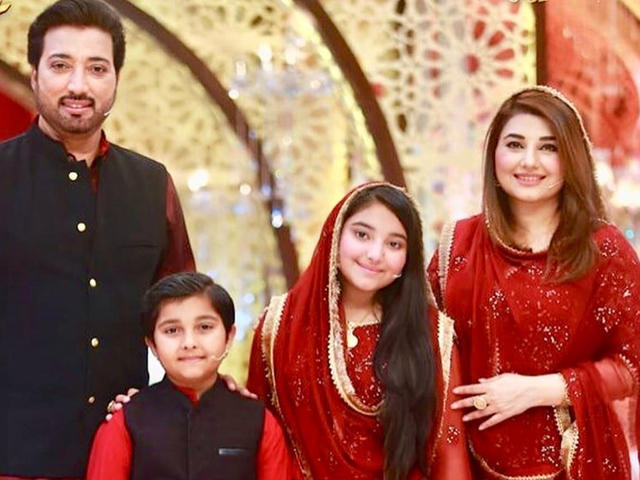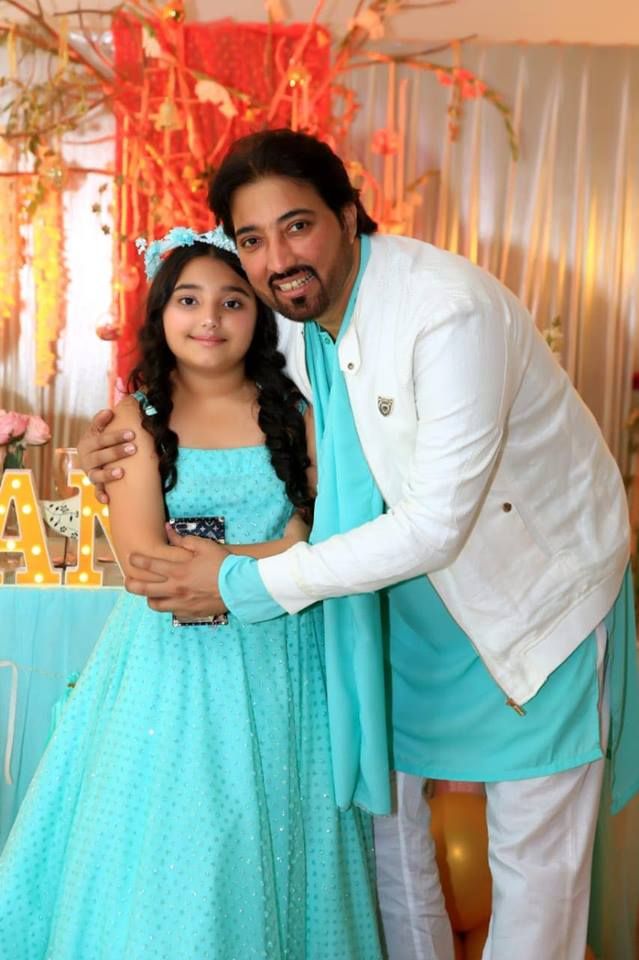 Shabbir Jan
Despite the fact that he plays the role of a strict and harsh father on screen, in reality, he is quite the opposite of what he portrays. He is father to six children and loves all of them equally.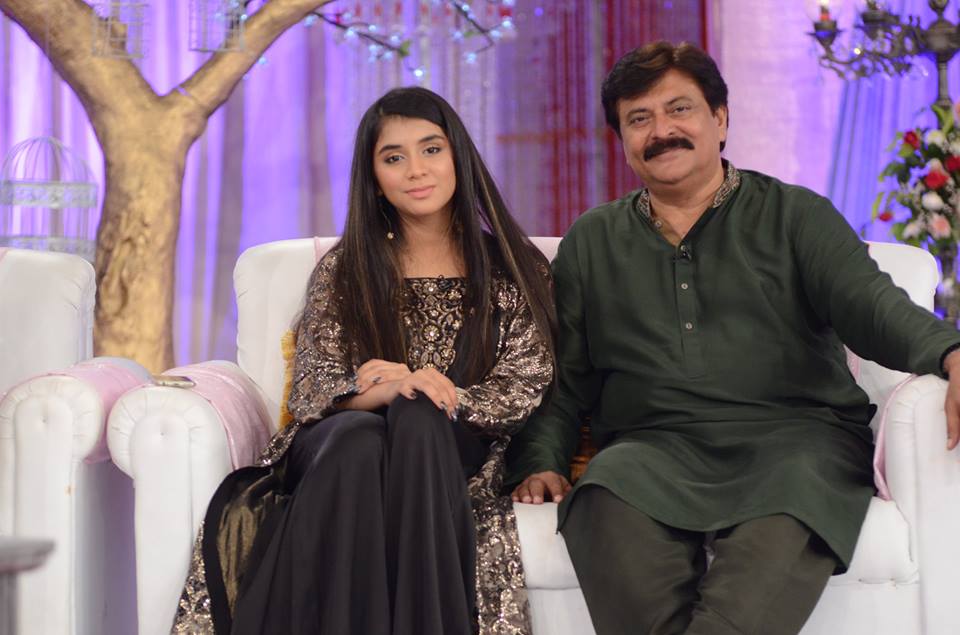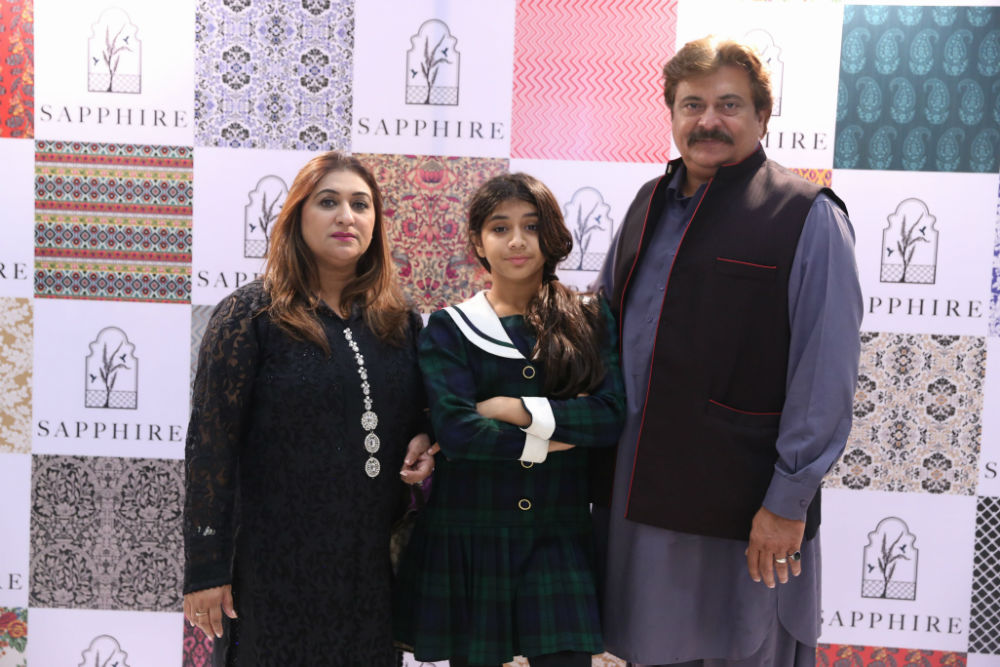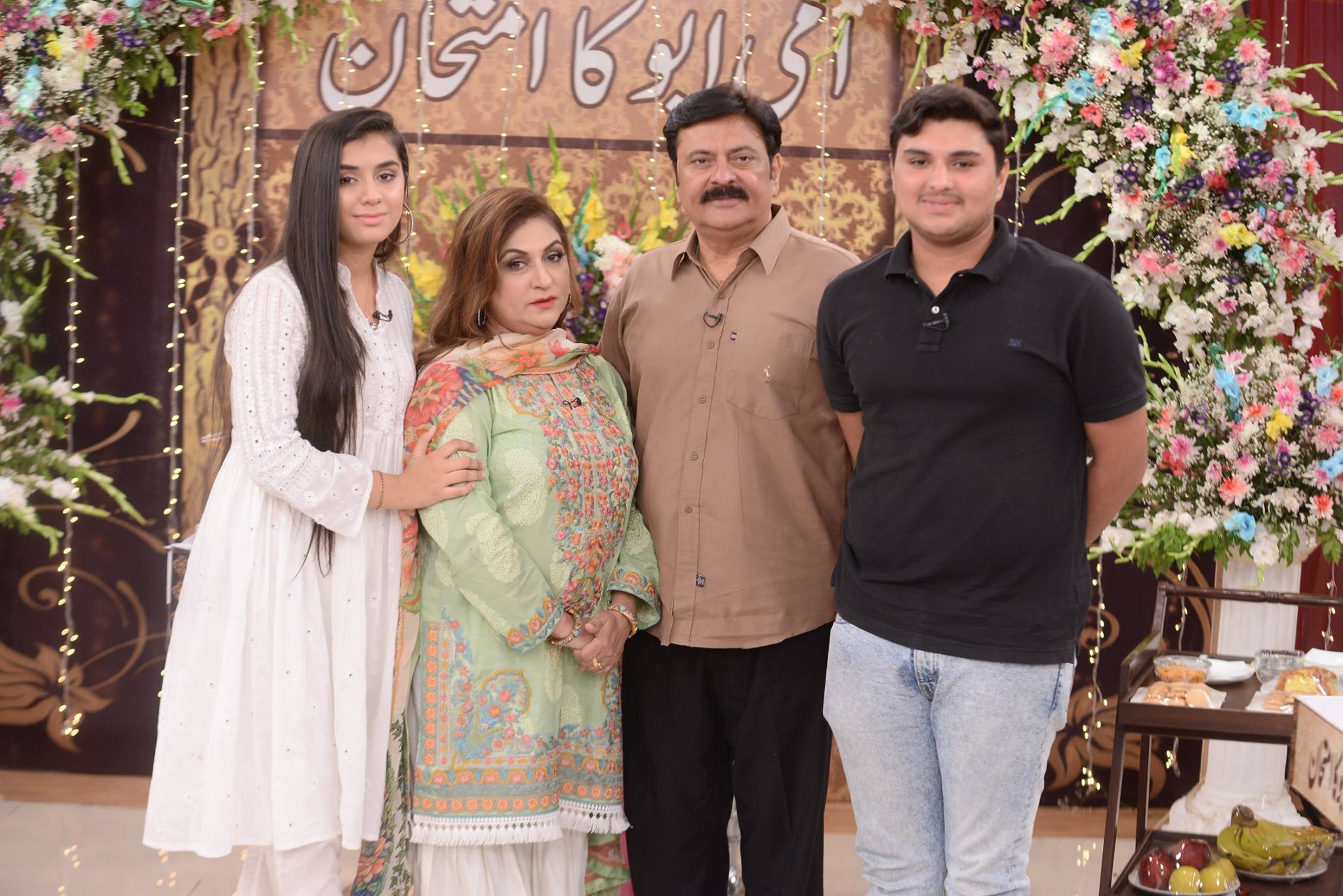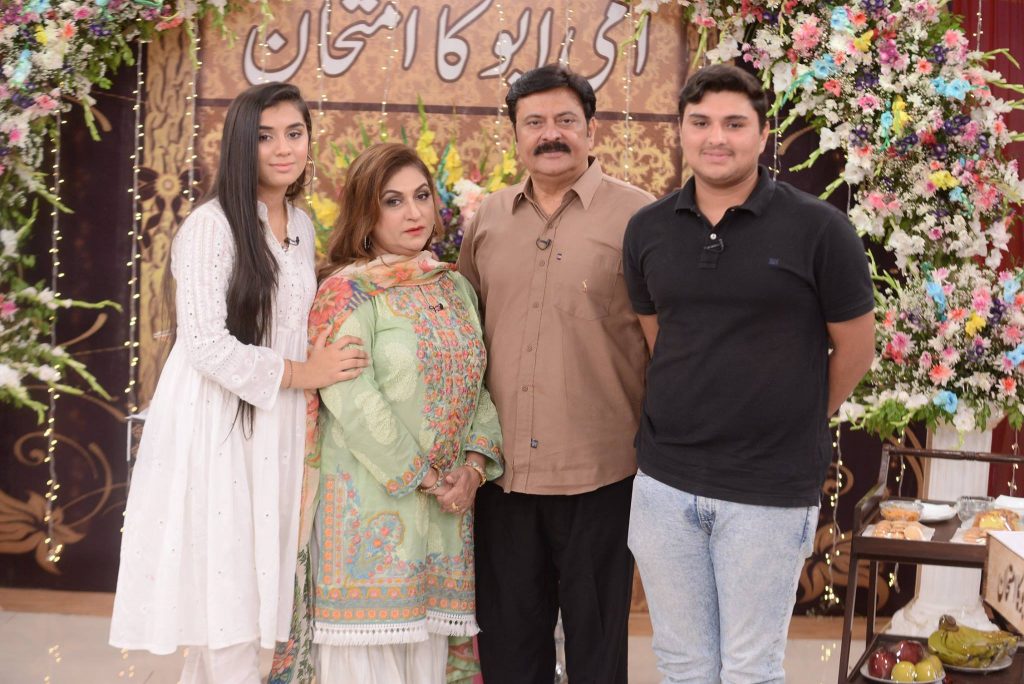 Afraz Rasool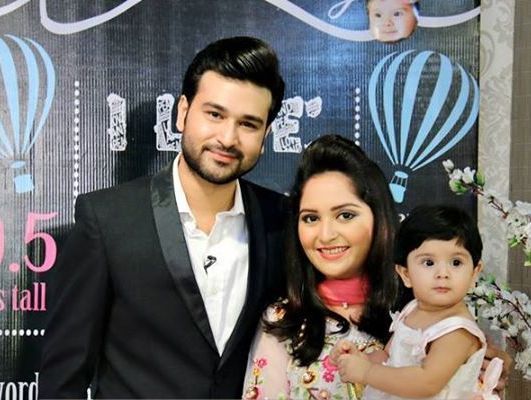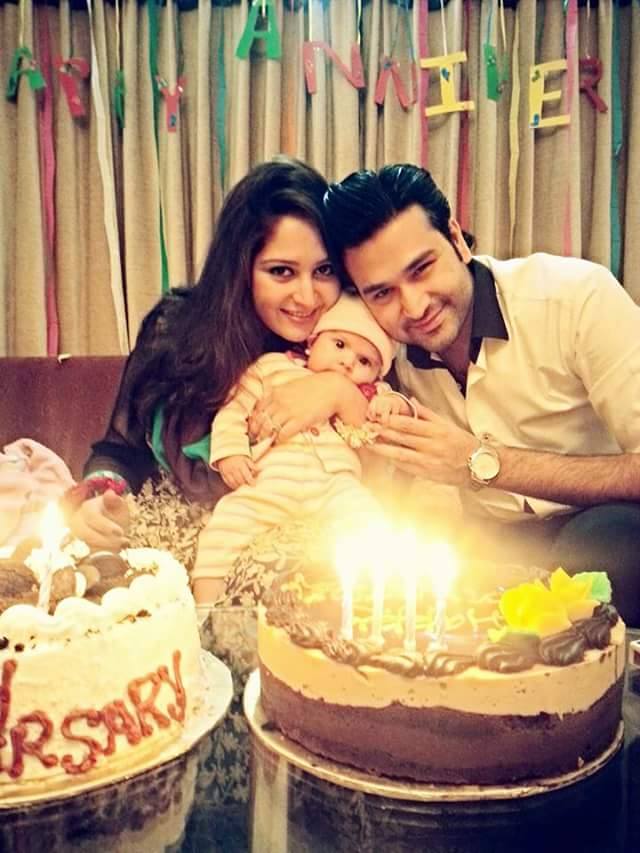 Although a newcomer to the acting industry, he still is one of the most lovable fathers in our list.