In this article, we will have an insight into the Little Fires Everywhere Cast In Real Life.
"Little Fires Everywhere" is Hulu's highly anticipated mini-series which premiered on March 18th, 2020. The mini-series is an adaptation of Celeste Ng's novel following the Richardson family (Reese Witherspoon and Joshua Jackson) as the new mother Mia (Kerry Washington) and daughter Pearl (Lexi Underwood) move to their town. Trip is the eldest son and the jock golden boy of the Richardson family and love interest to Pearl.
Although the central story starts with a very controlling but outwardly amiable middle-class white married woman Elena offering her rental to a poor Single African American Mia with a less than amicable demeanor but beautiful young daughter Pearl mainly out of sympathy for Pearl, this transcends the stereotypical comparison of racial and social demographics. An enigmatic mother and her daughter  upend their own lives for following the interwind fates of the Richardson family which seems to be picture-perfect.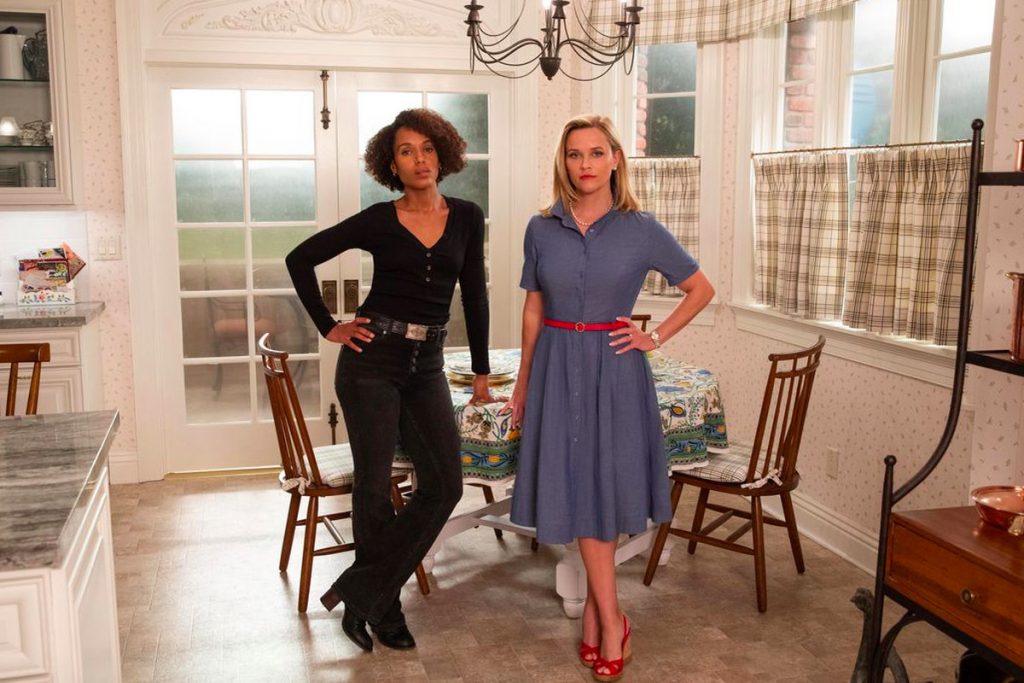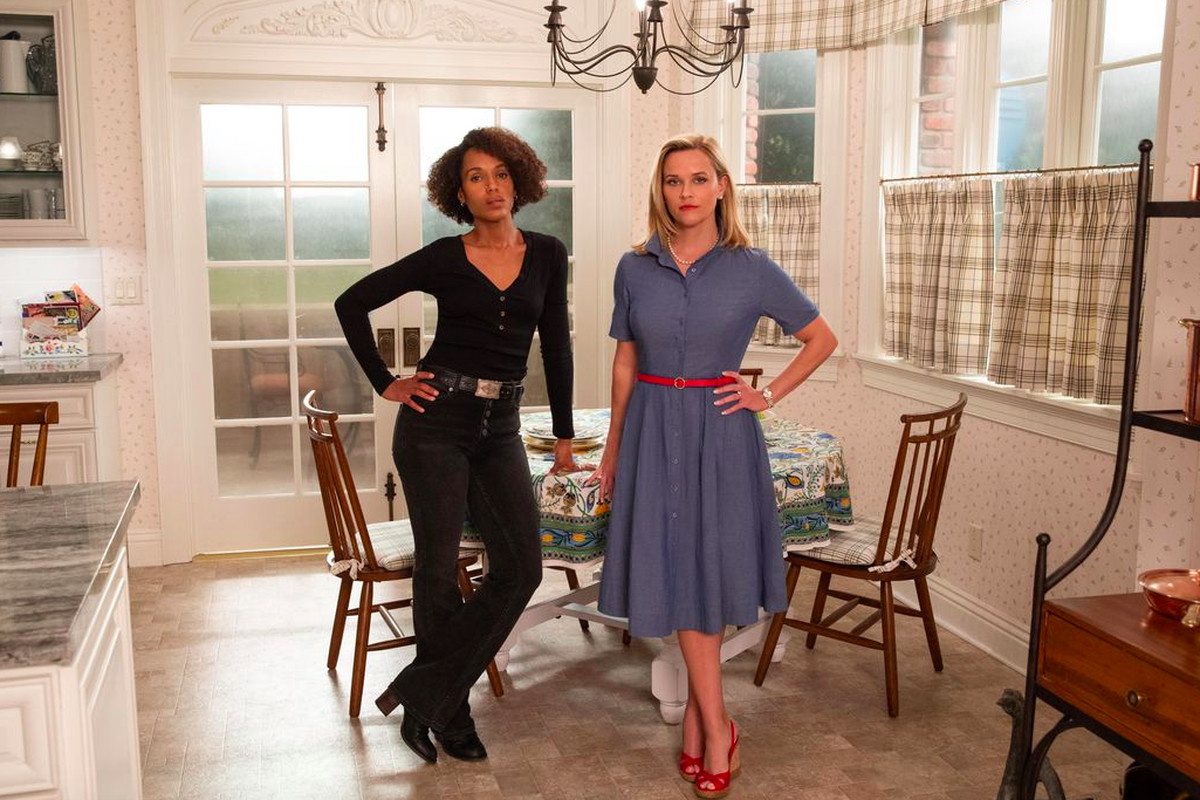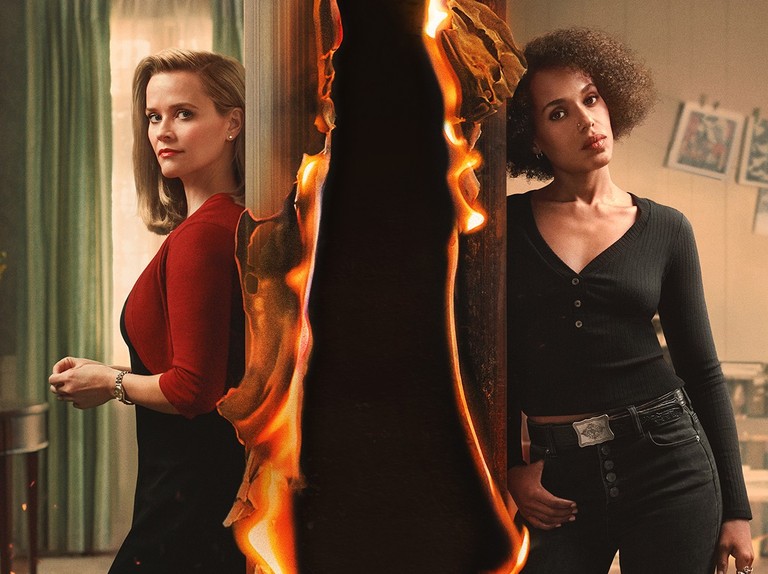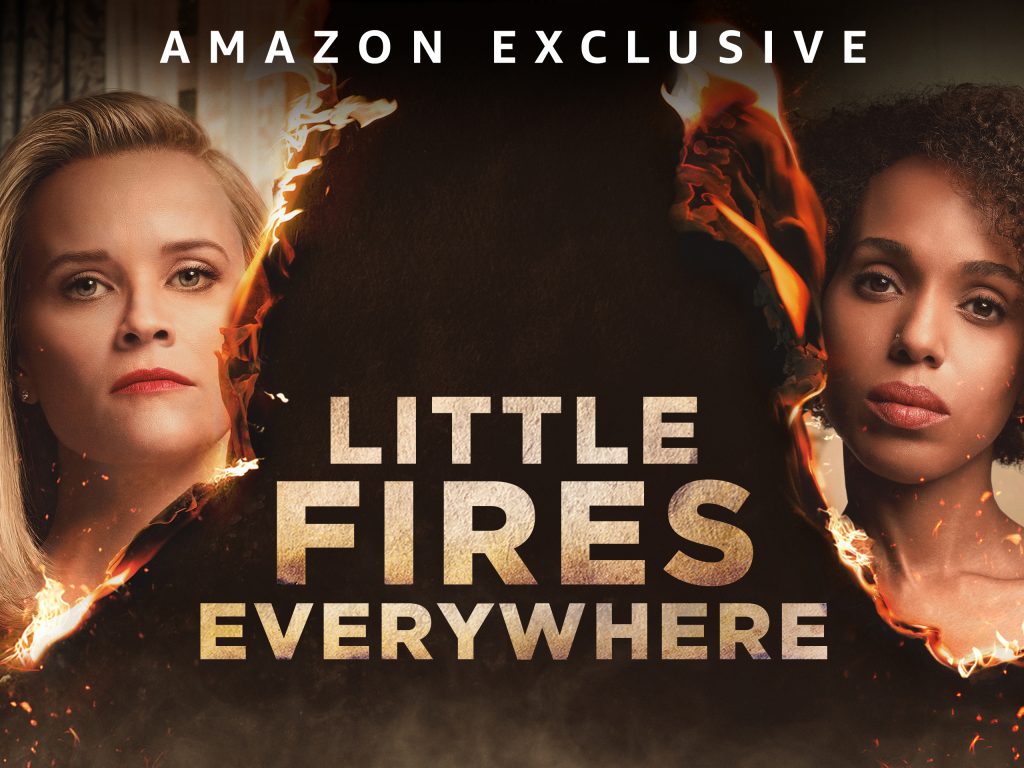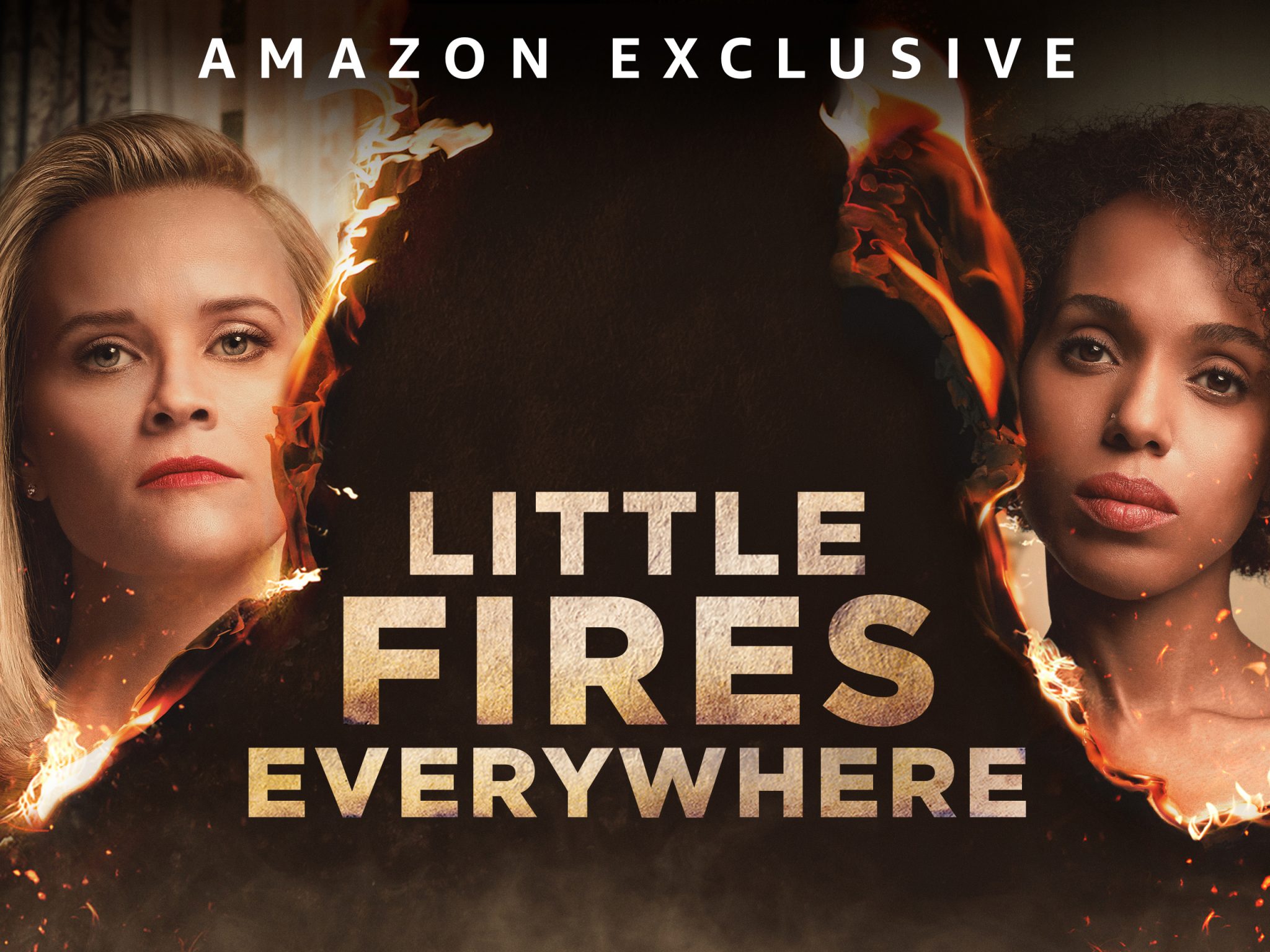 Let's have a glimpse of the real lives of the television series Little Fires Everywhere Cast to know about their career, personal life and much more.
[lwptoc]
Reese Witherspoon (Elena Richardson)
Laura Jeanne Reese Witherspoon, born on March 22, 1976, is an American actress and producer as well as an entrepreneur. She was among the highest paid actresses in 2019. She was named in Time magazine among the 100 most influential people in the world in 2006 and 2015 while on the Forbes magazine she was lusted among the World's 100 Most Powerful Women in 2019.
During her teenage, she started her career and movie The Man in the Moon was her screen debut. She got recognition for her role of Elle Woods in the comedy movie Legally Blonde and for her prominent role in comedy film Sweet Home Alabama.
On March 26, 2011, Witherspoon married Jim Toth, a talent agent and co-head of motion picture talent at Creative Artists Agency.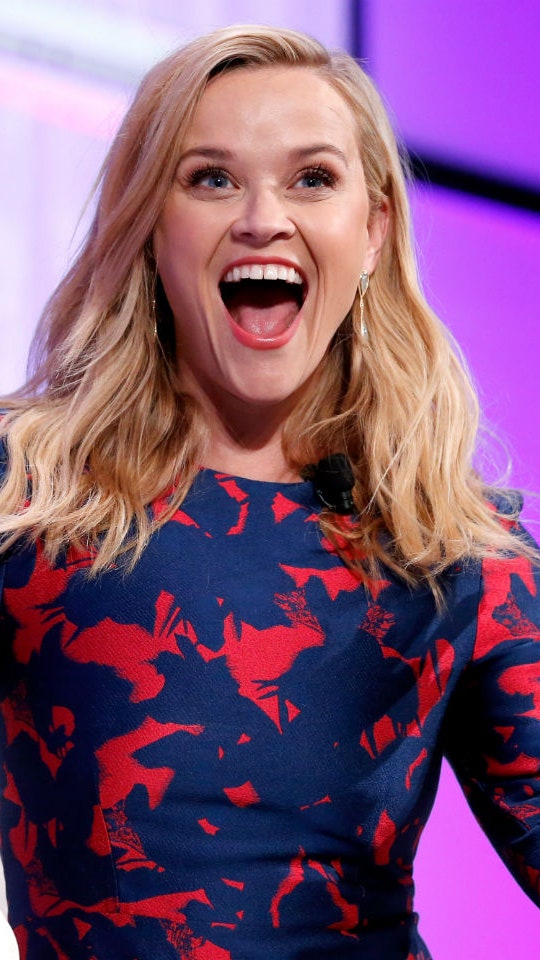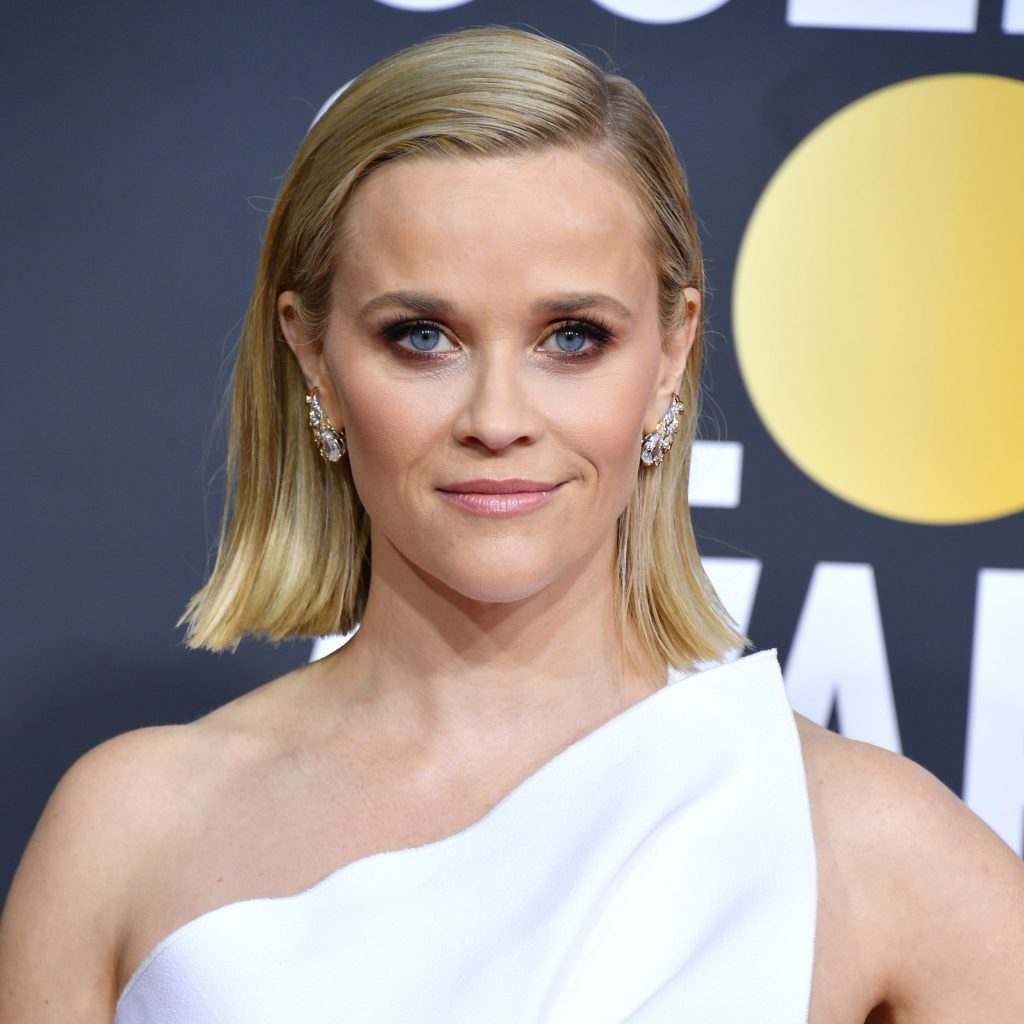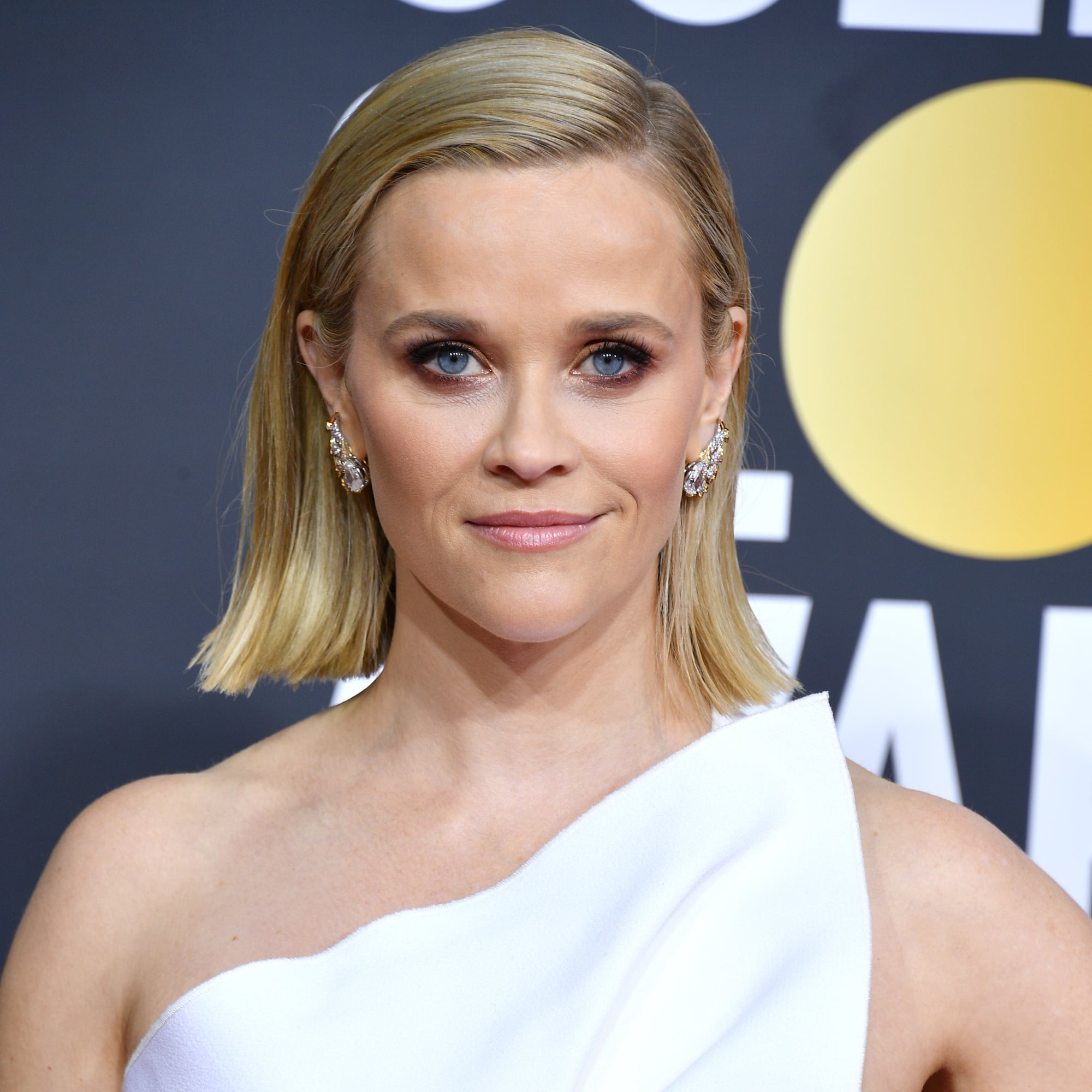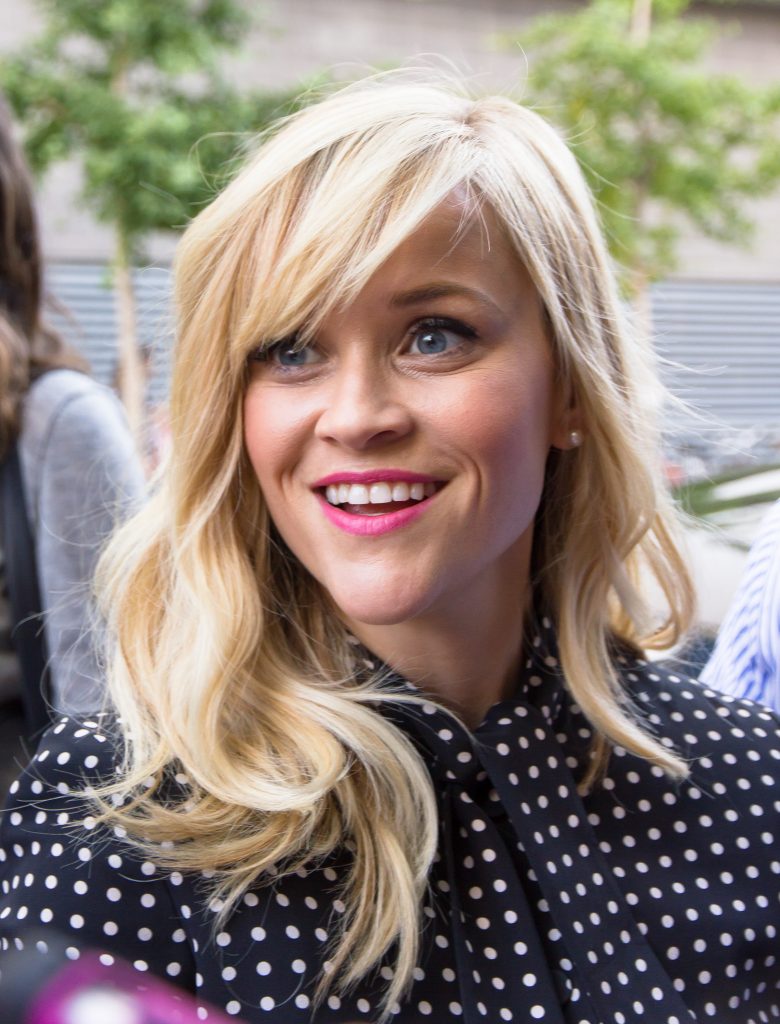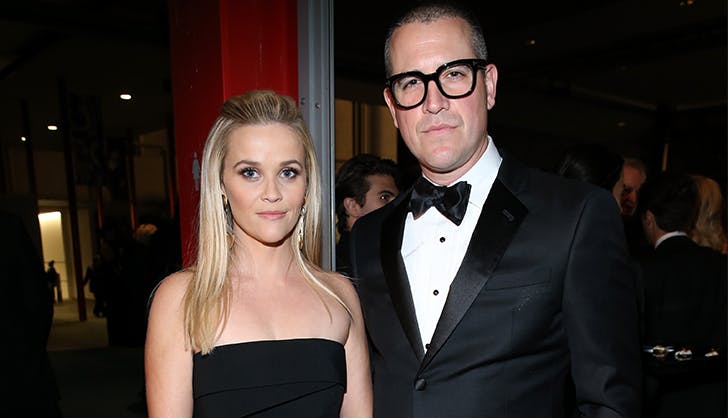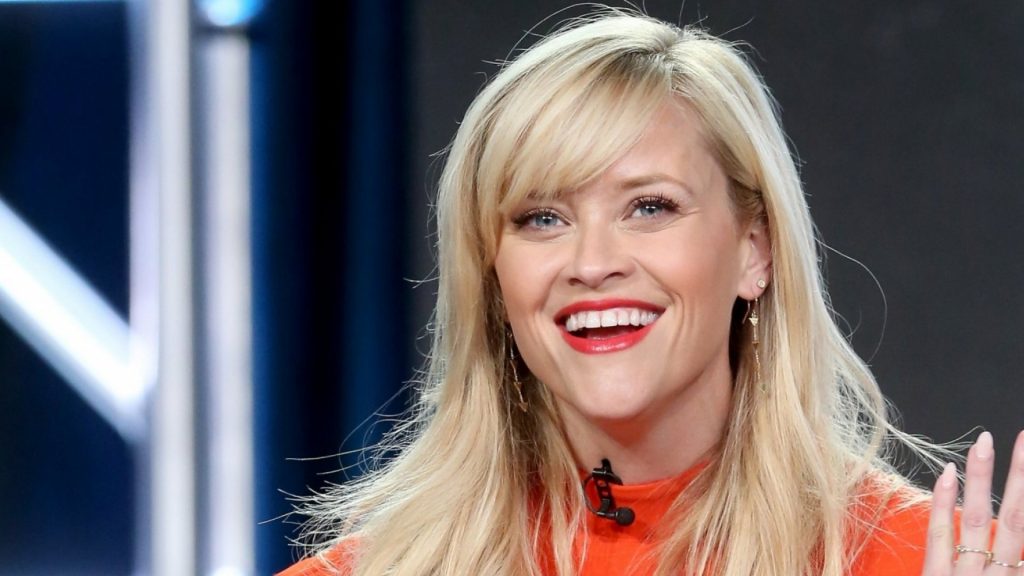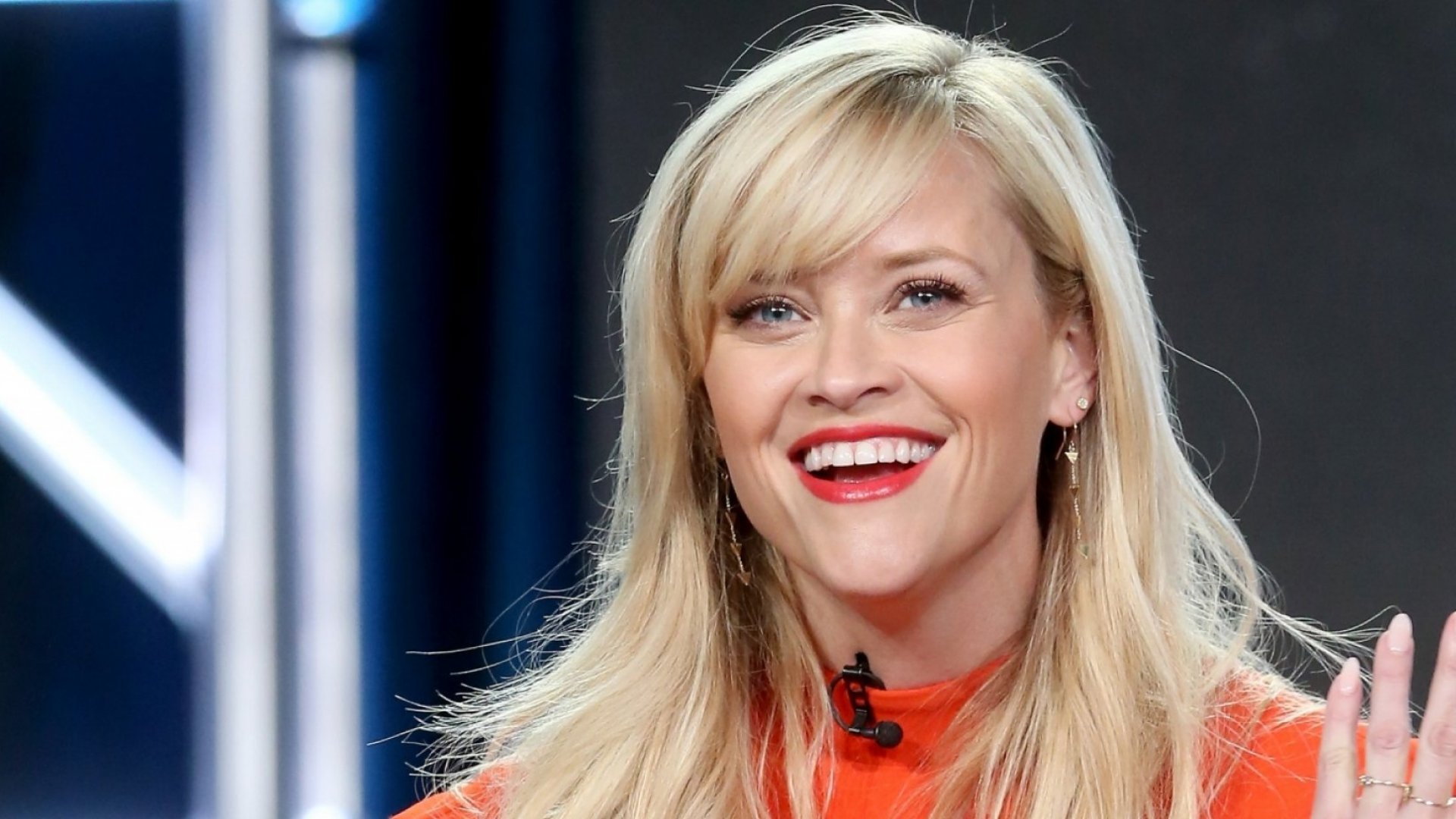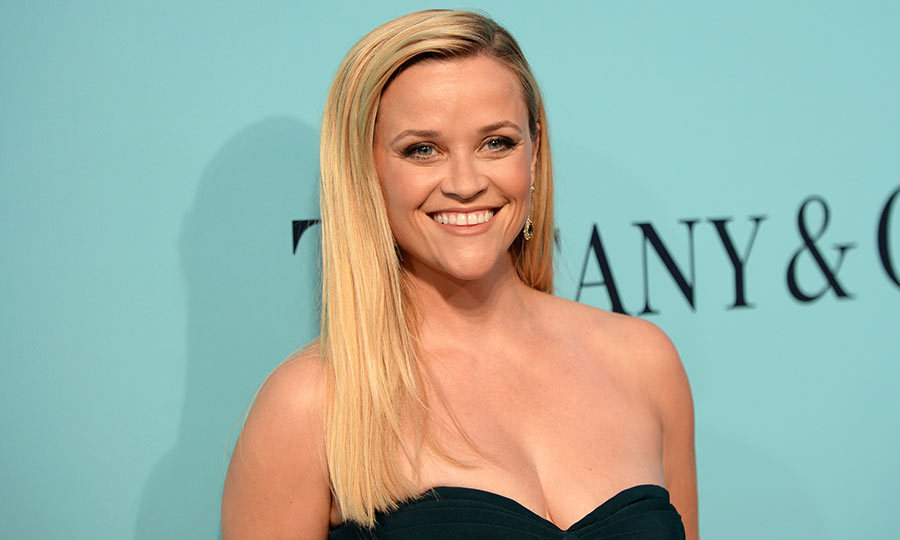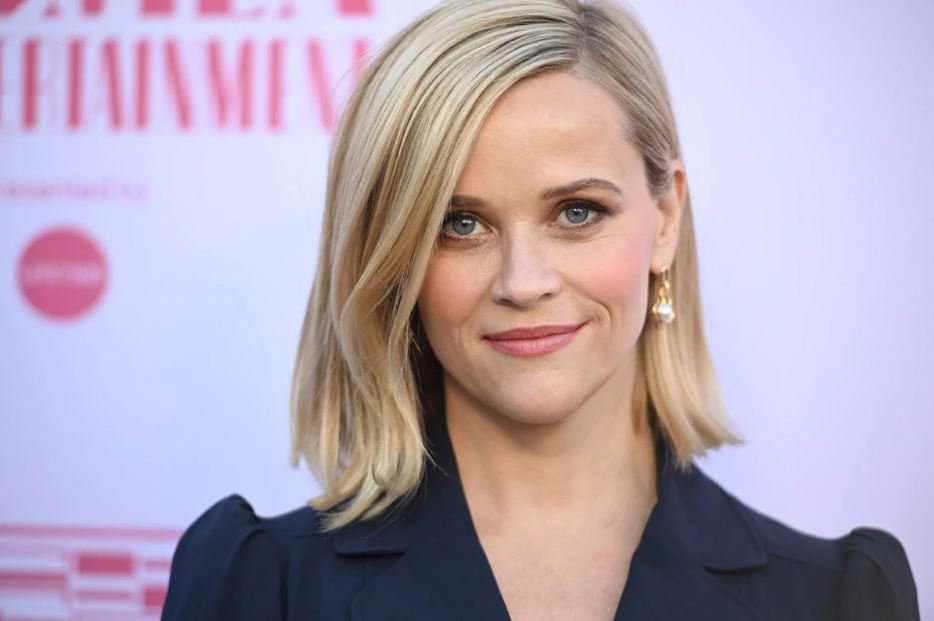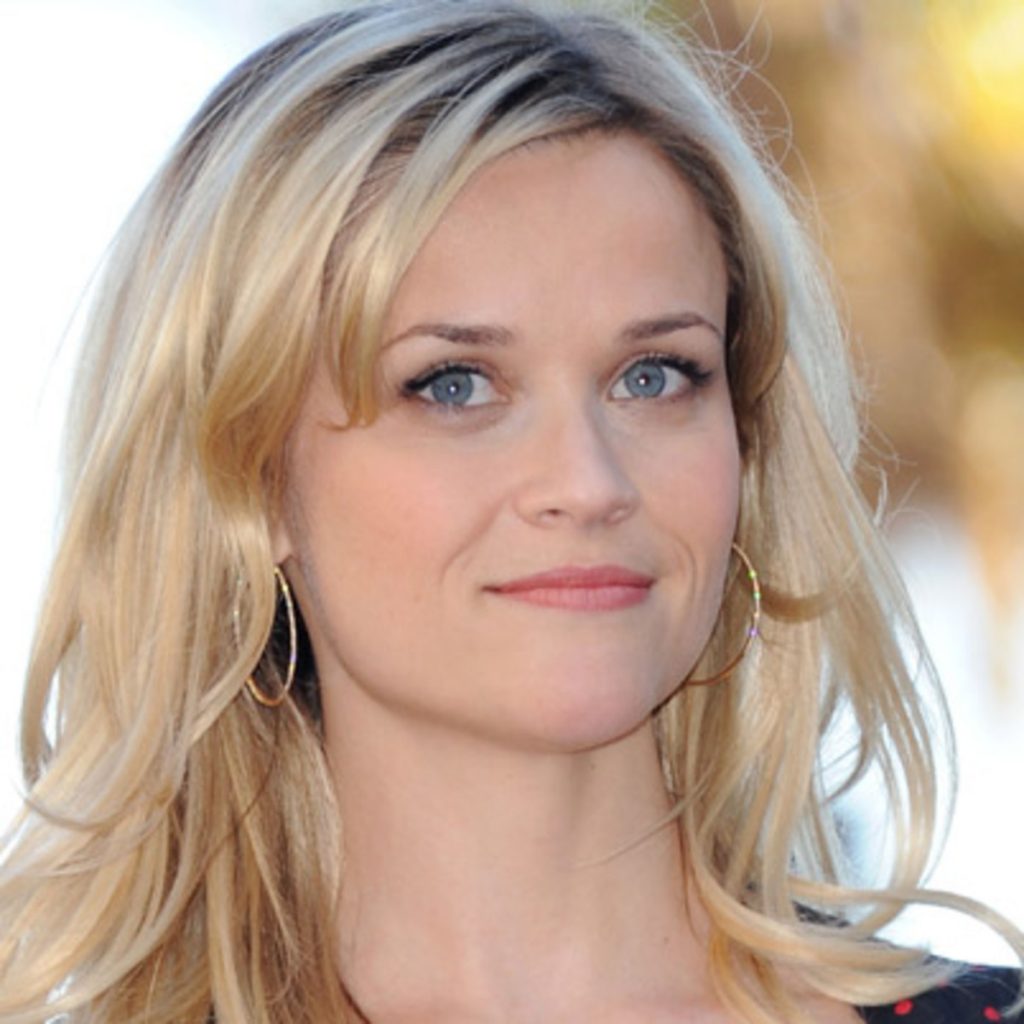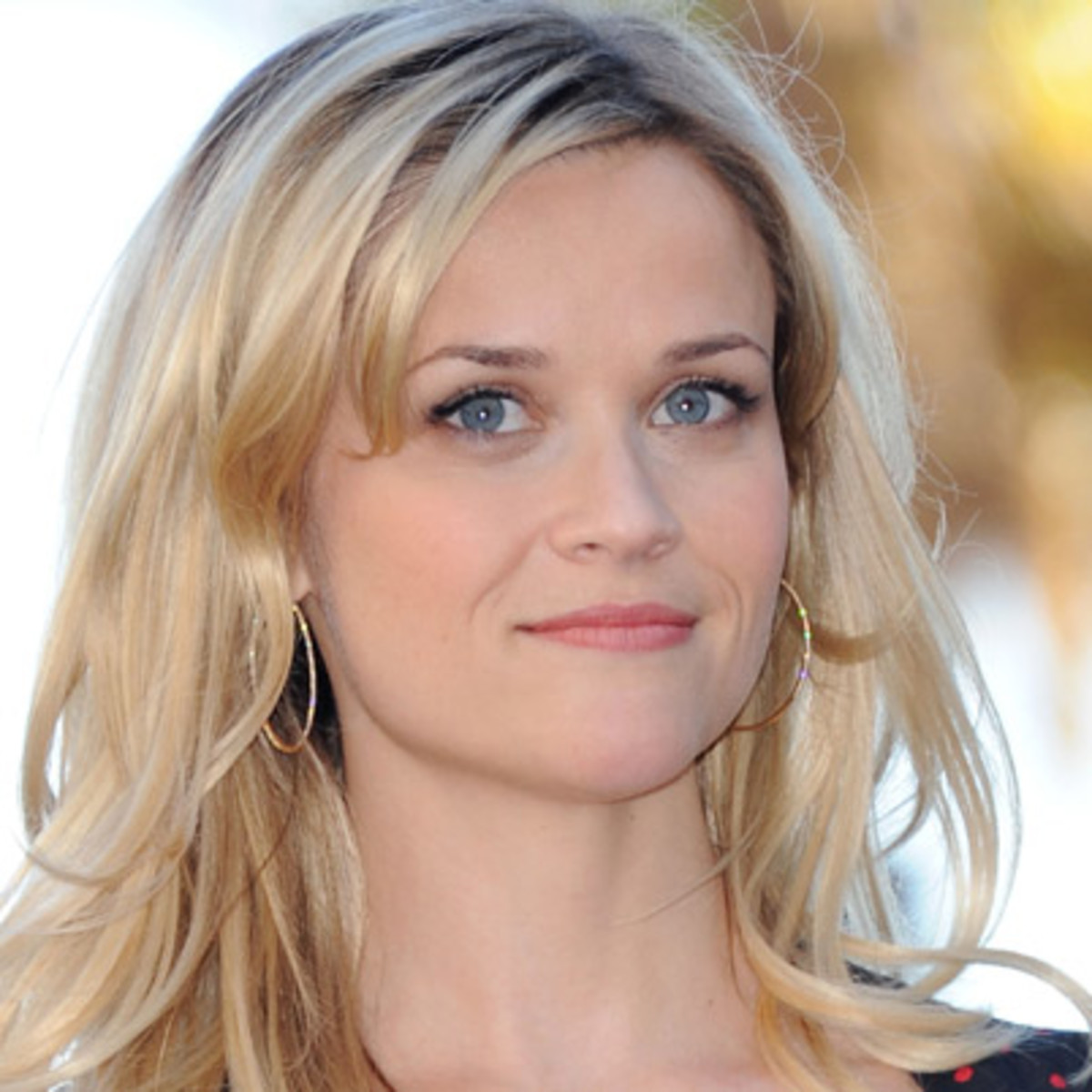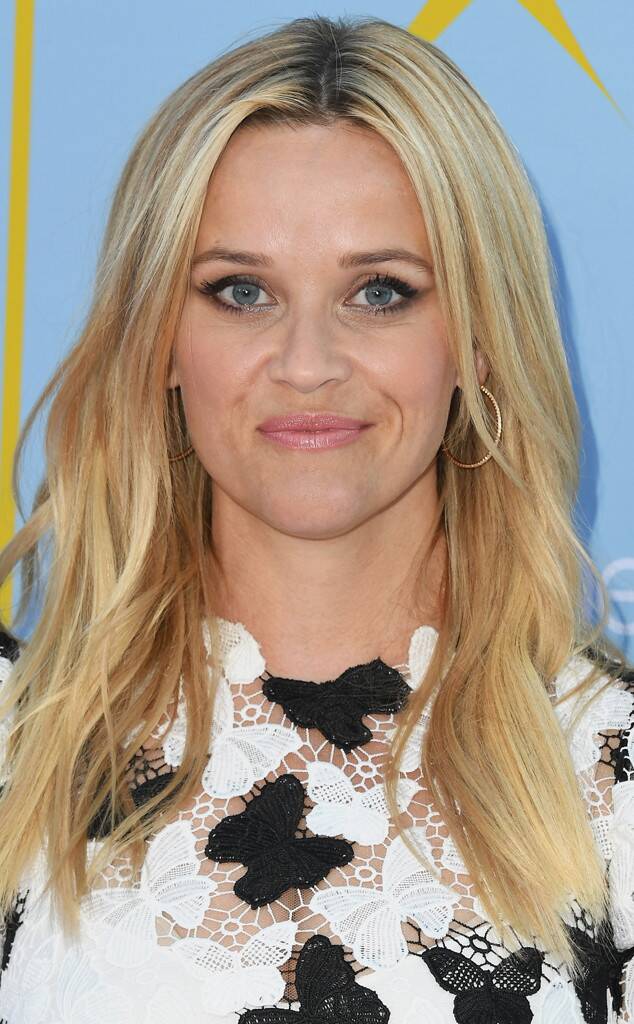 Kerry Washington (Mia Washington)
Kerry Marisa Washington, born on January 21, 1977, is an American actress as well as a producer and director. She played the role of Mia Washington in the television series Little Fires Everywhere. She was also starred in the independent films Our Song, The Dead Girl, Mother and Child, Night catches us and the American Son.
Washington was included in the Time magazine among the list of 100 influential people in 2014 and was recognized by the Forbes as the eight highest paid television actress. Washington has also won a Primetime Emmy Award.
Washington married on June 24, 2013, to a player Nnamdi Asomugha. They have a daughter and a son.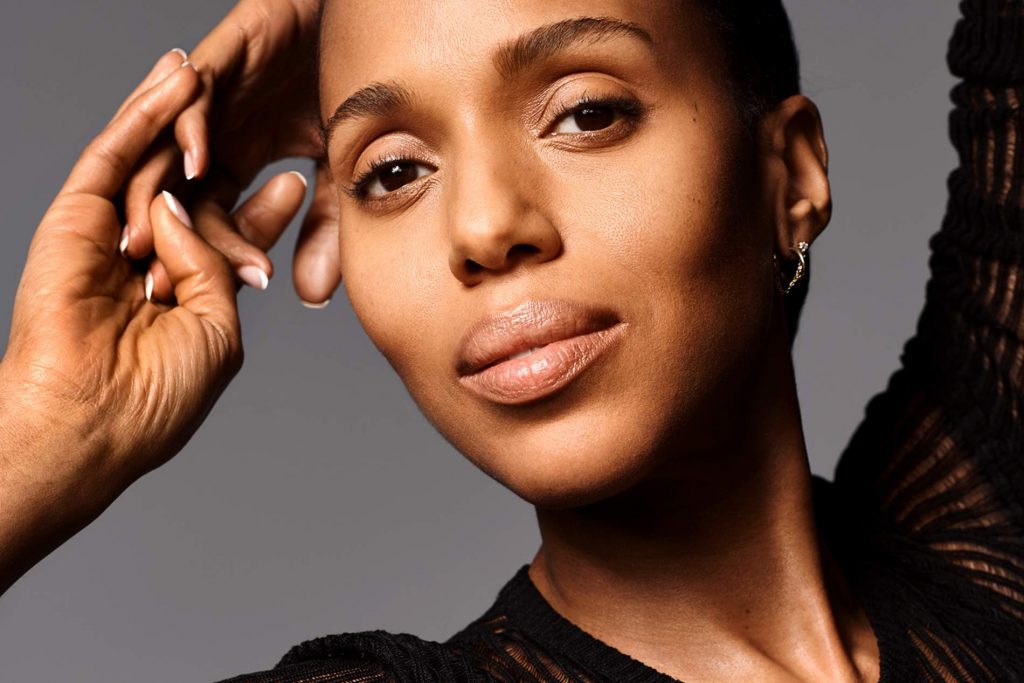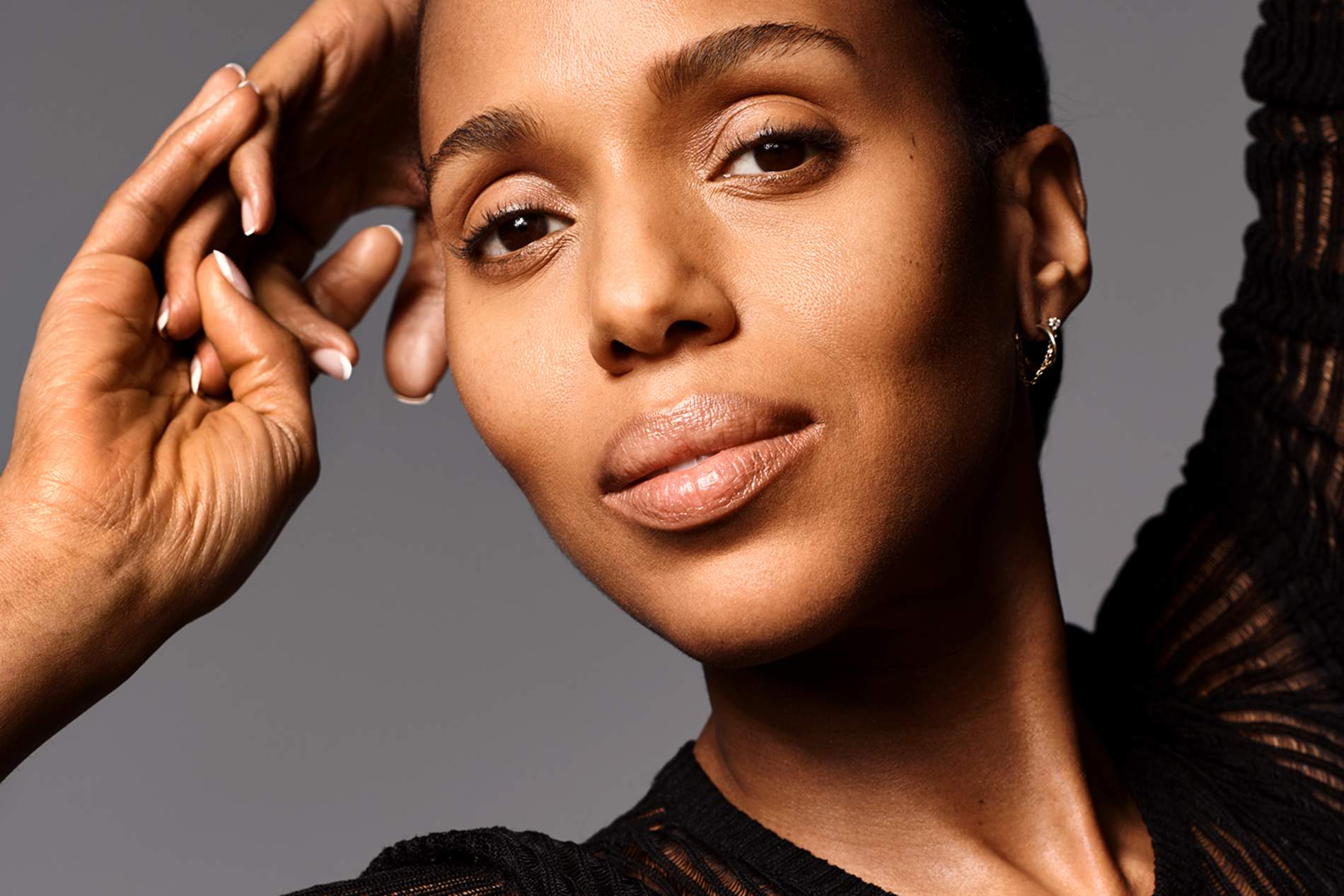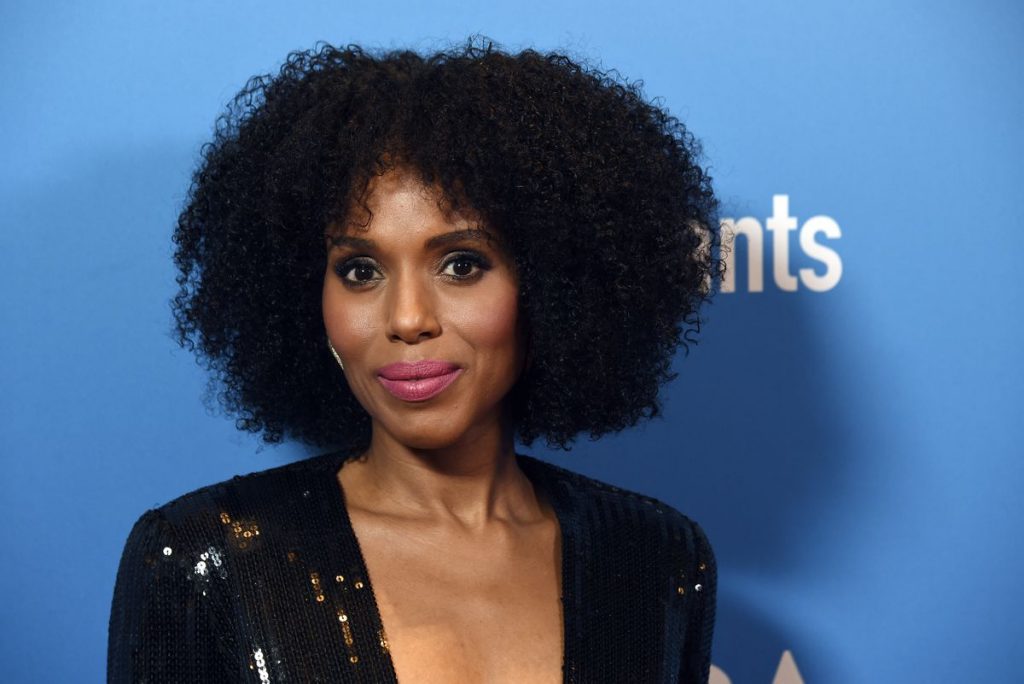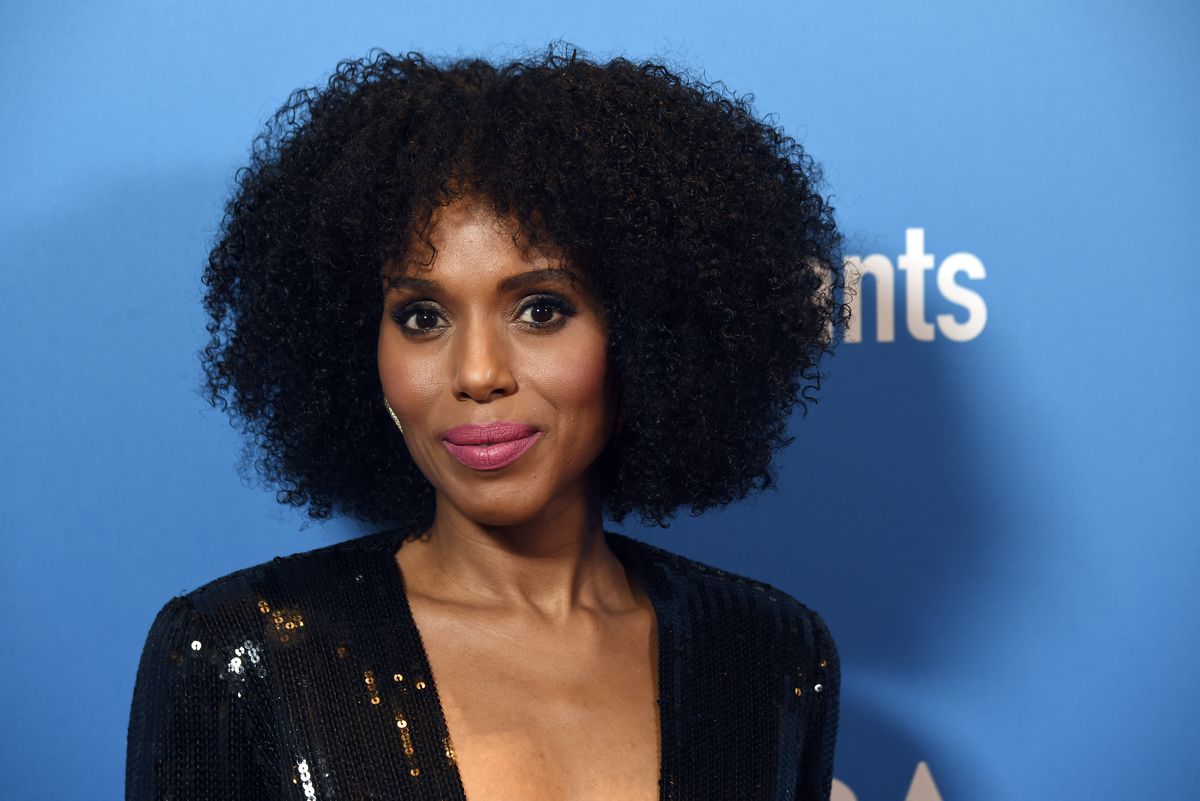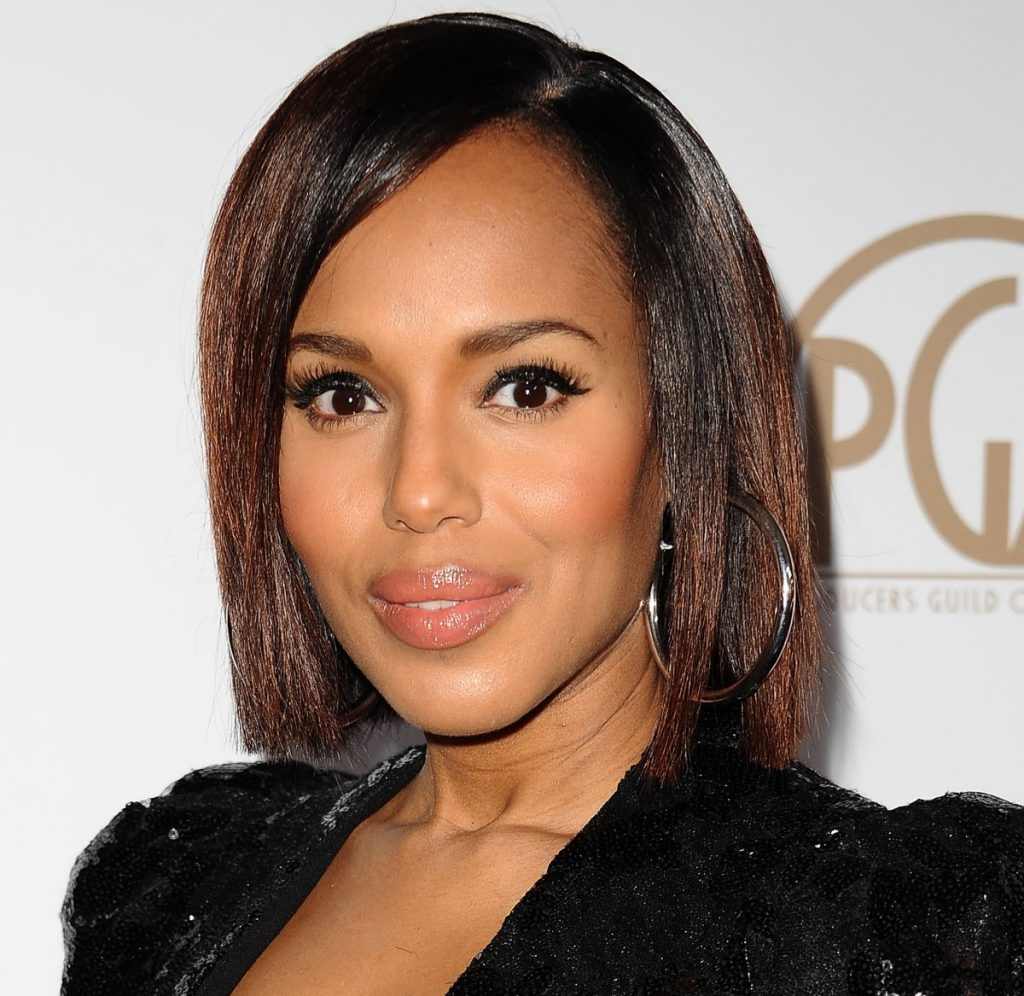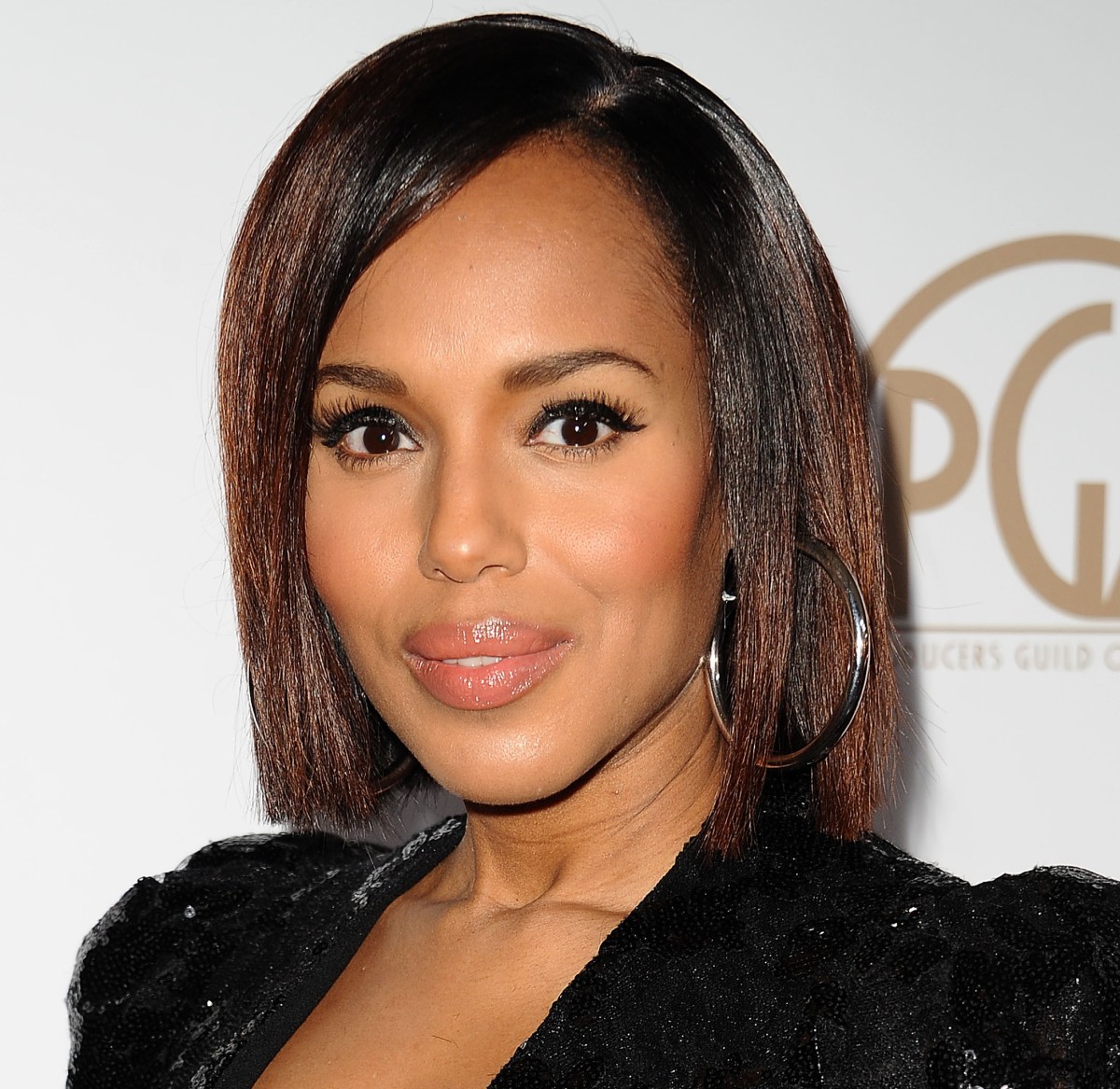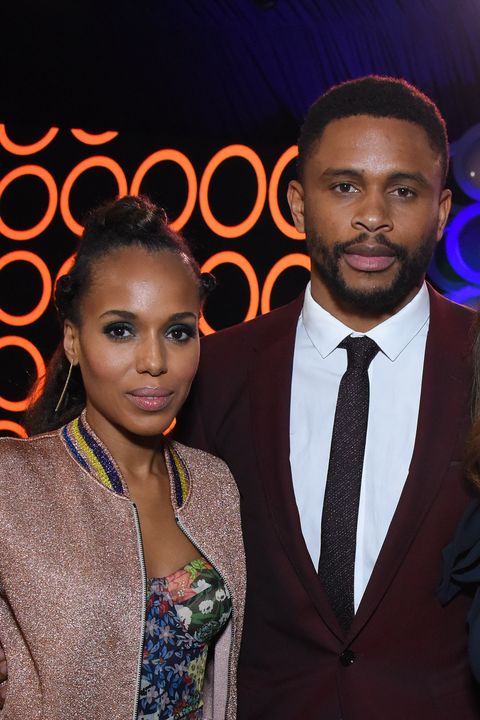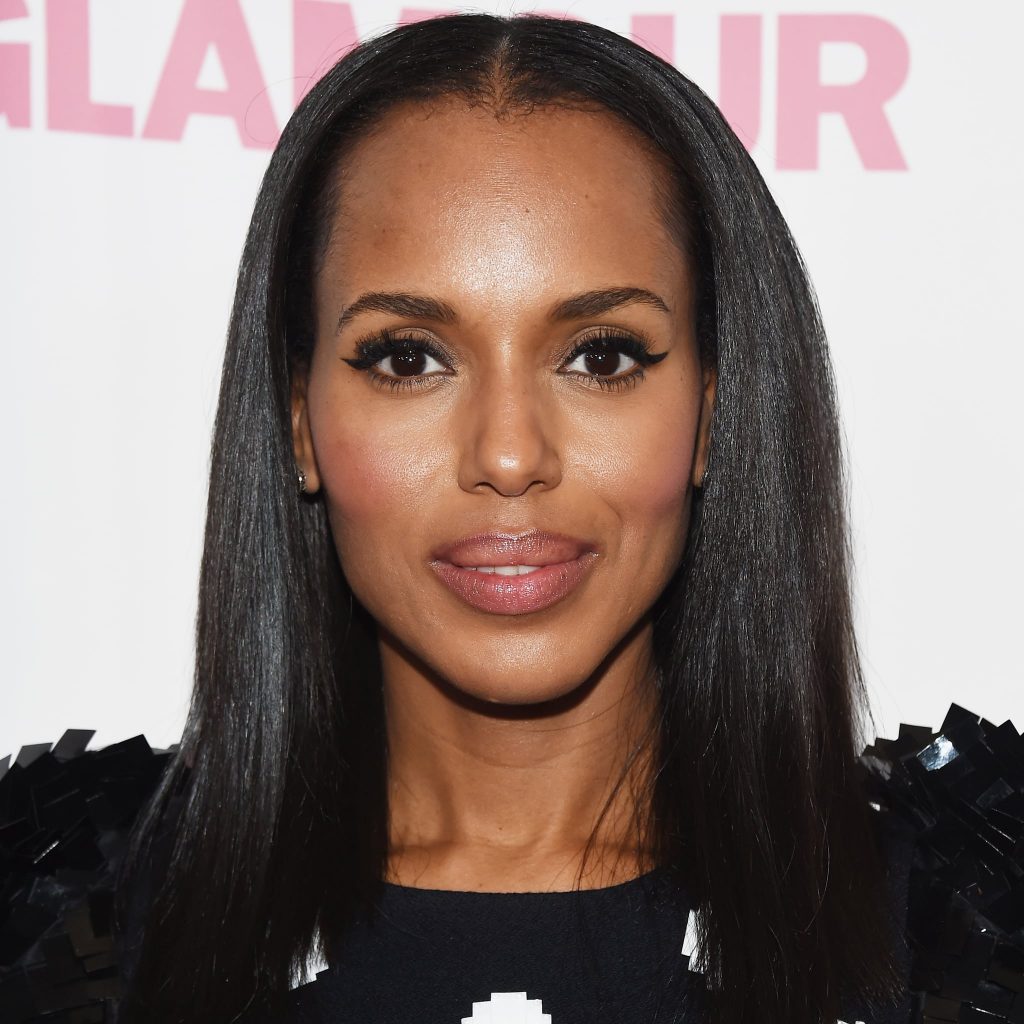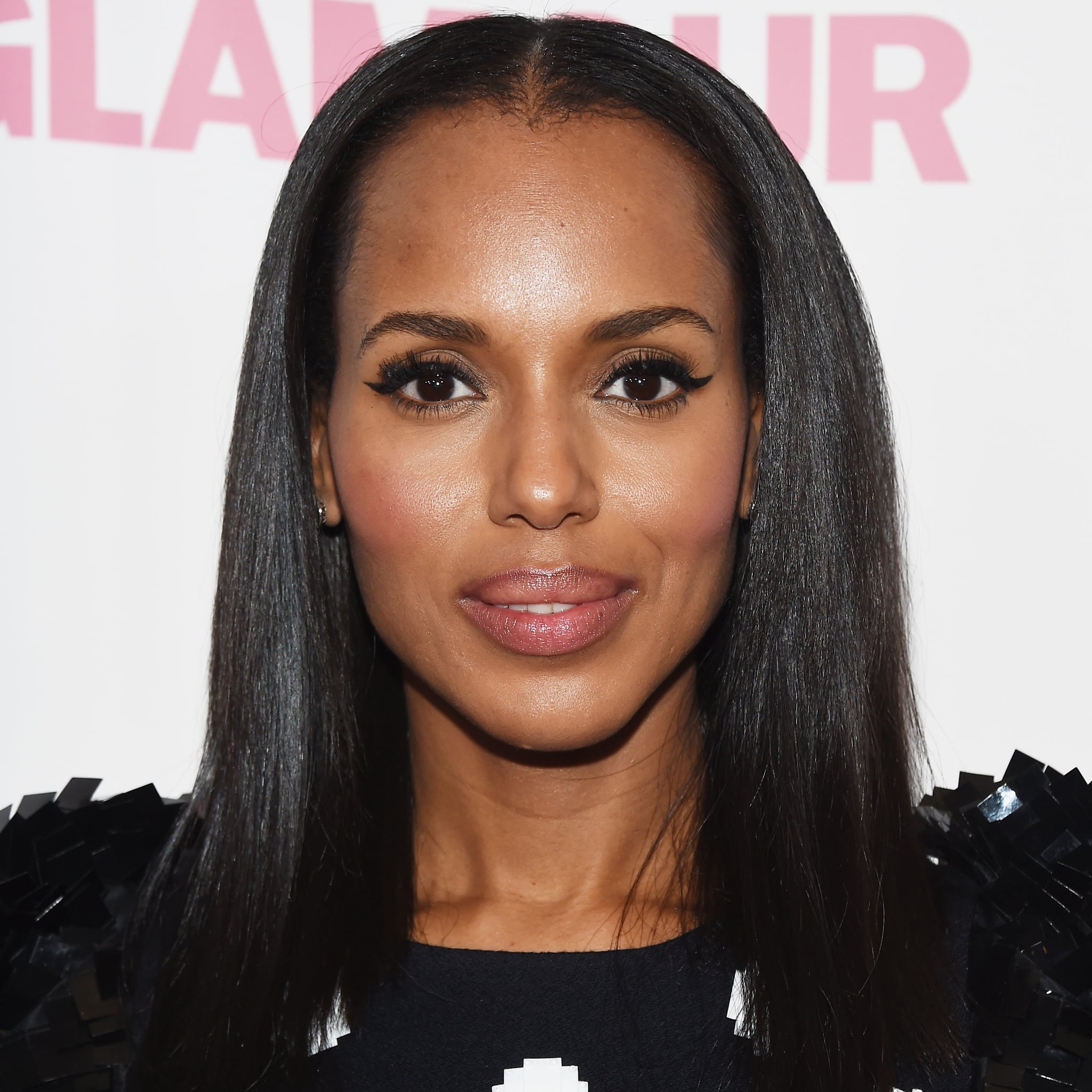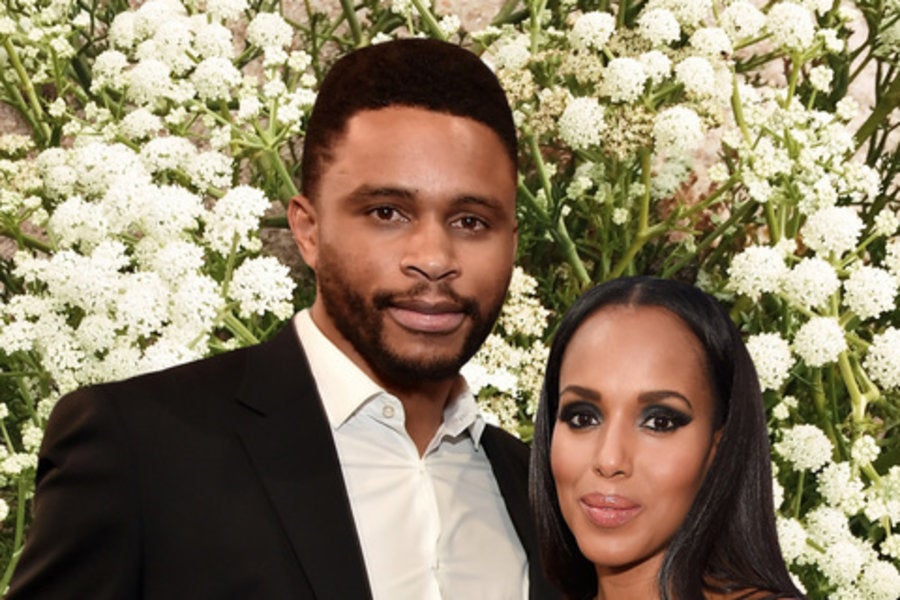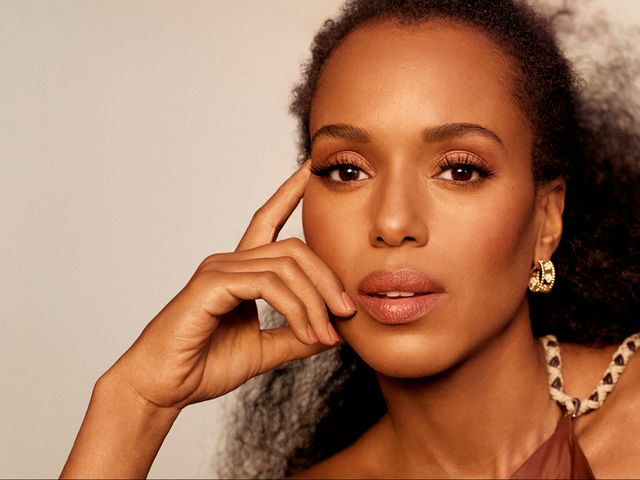 Lexi Underwood (Pearl Warren)
Lexi Underwood is an American actress as well as a singer. Underwood's work as pearl warren in Little Fires Everywhere was praised by the New York Times. At the age of 10, she made her professional theatrical debut. While her television debut was in the role of Queen Bee on the CBS series Person of Interest. At an age of ten, Underwood made her professional theatrical debut at the Ford's Theatre in Washington.
Underwood also performed with the Lion King Gazelle which is an American Touring Company from January to August 2015 and covered Broadway in the same role. She also worked as Athena in the movie Will Vs The Future, a time traveling warrior rebel from the future.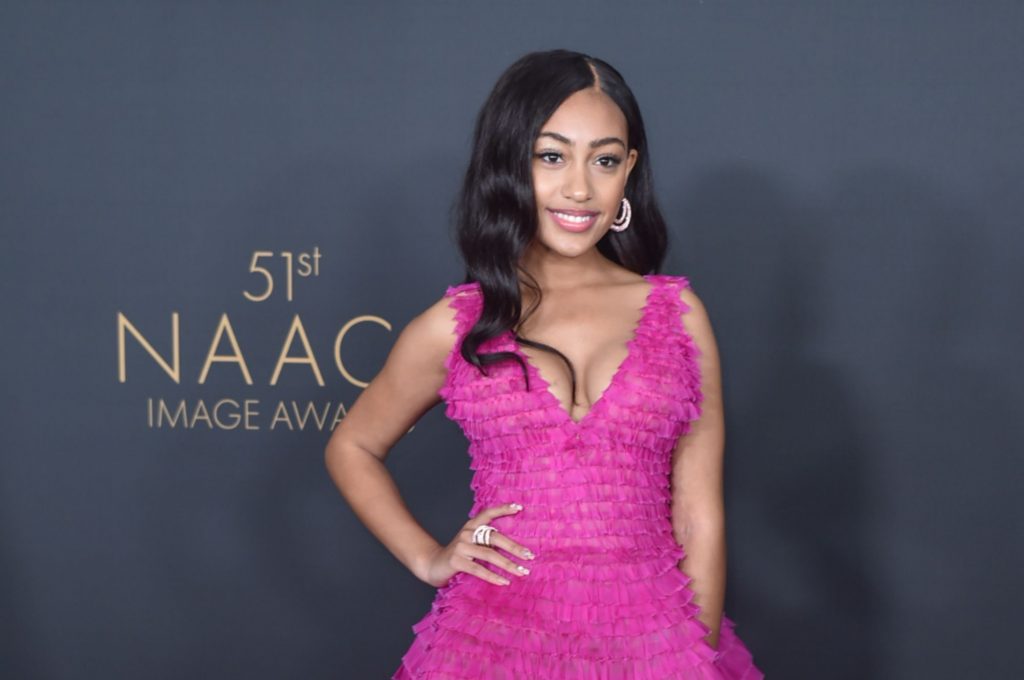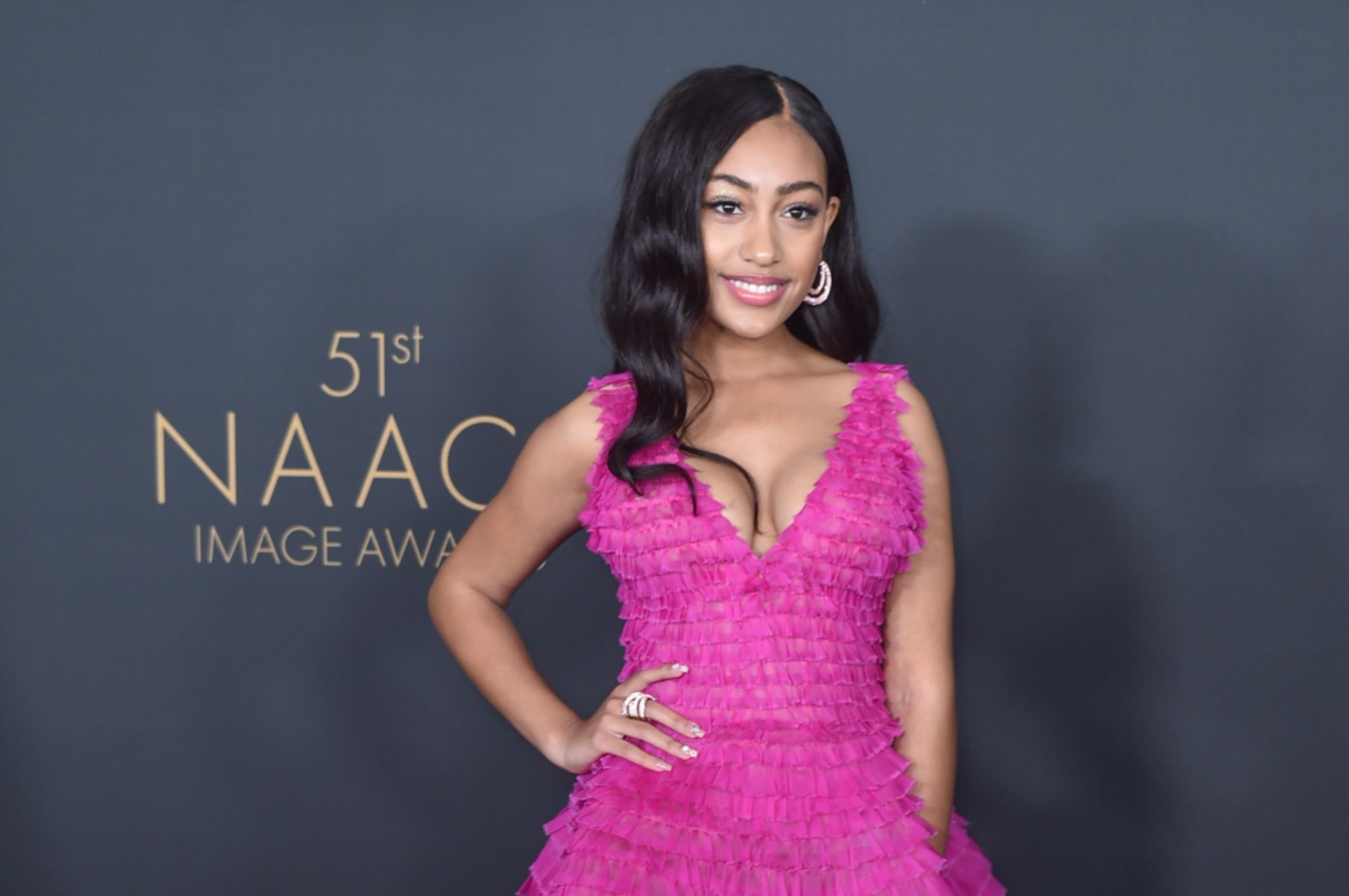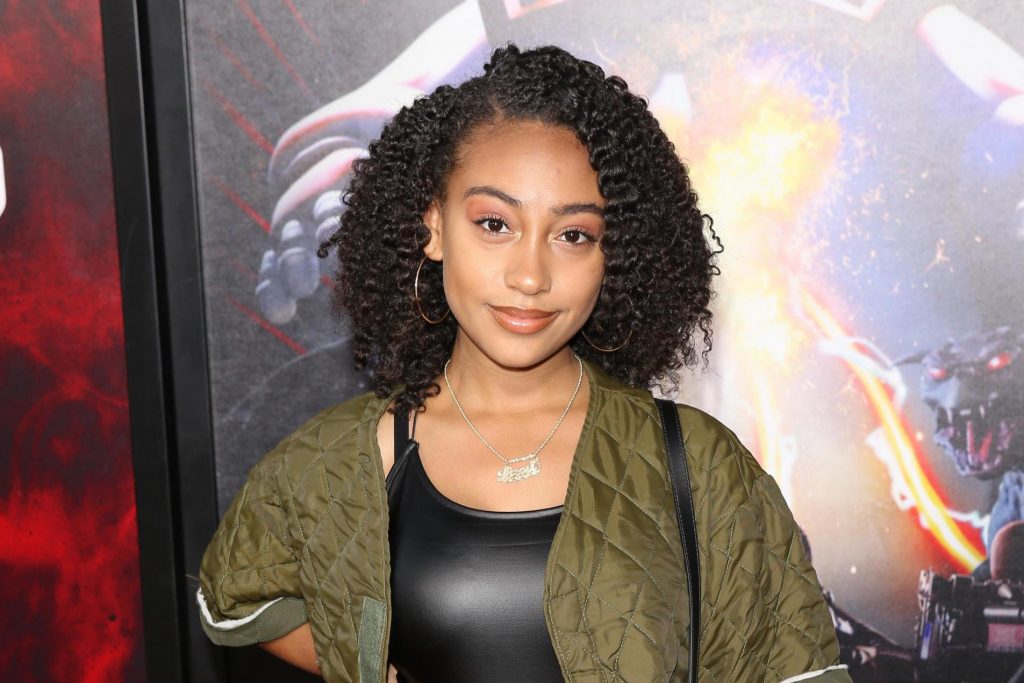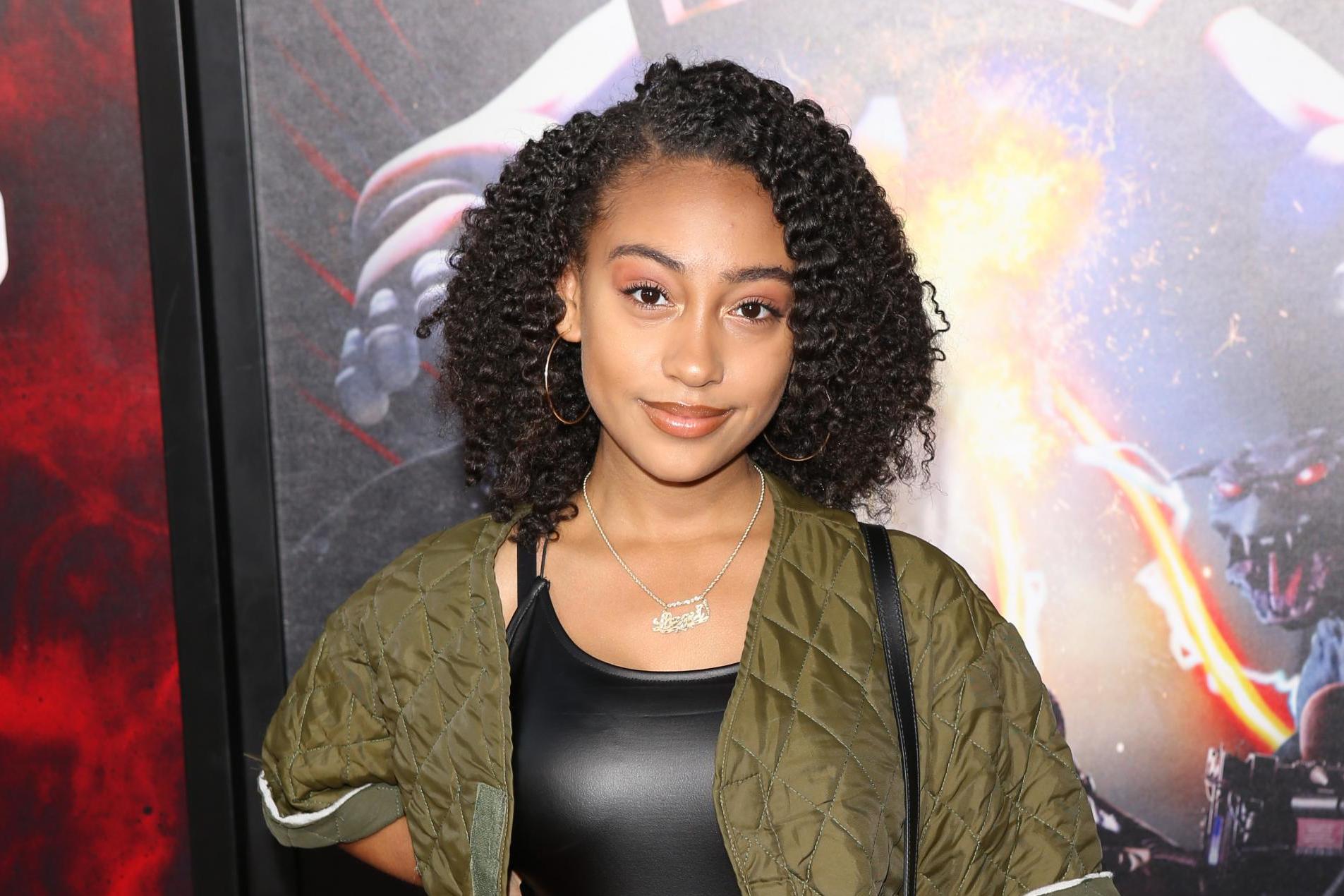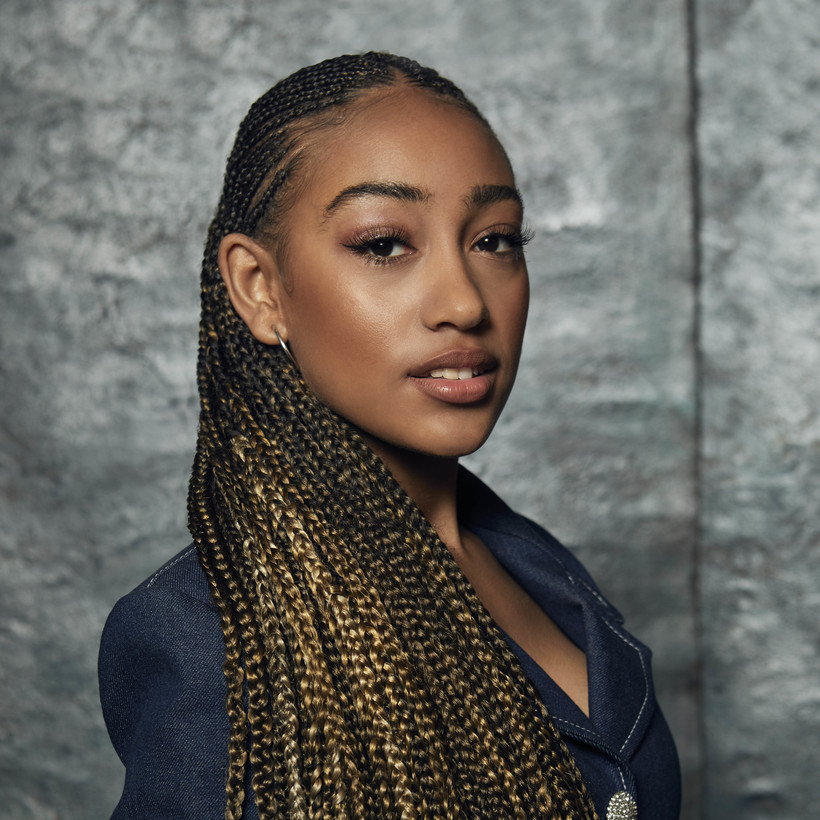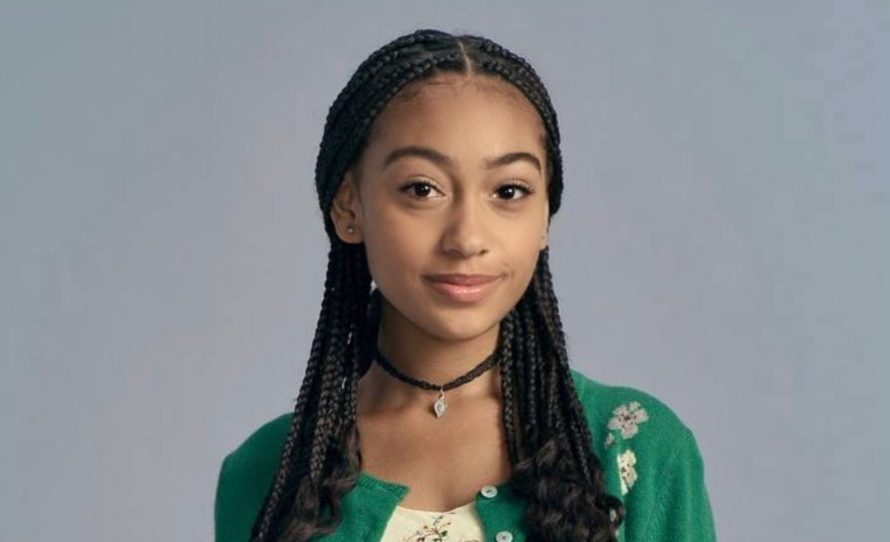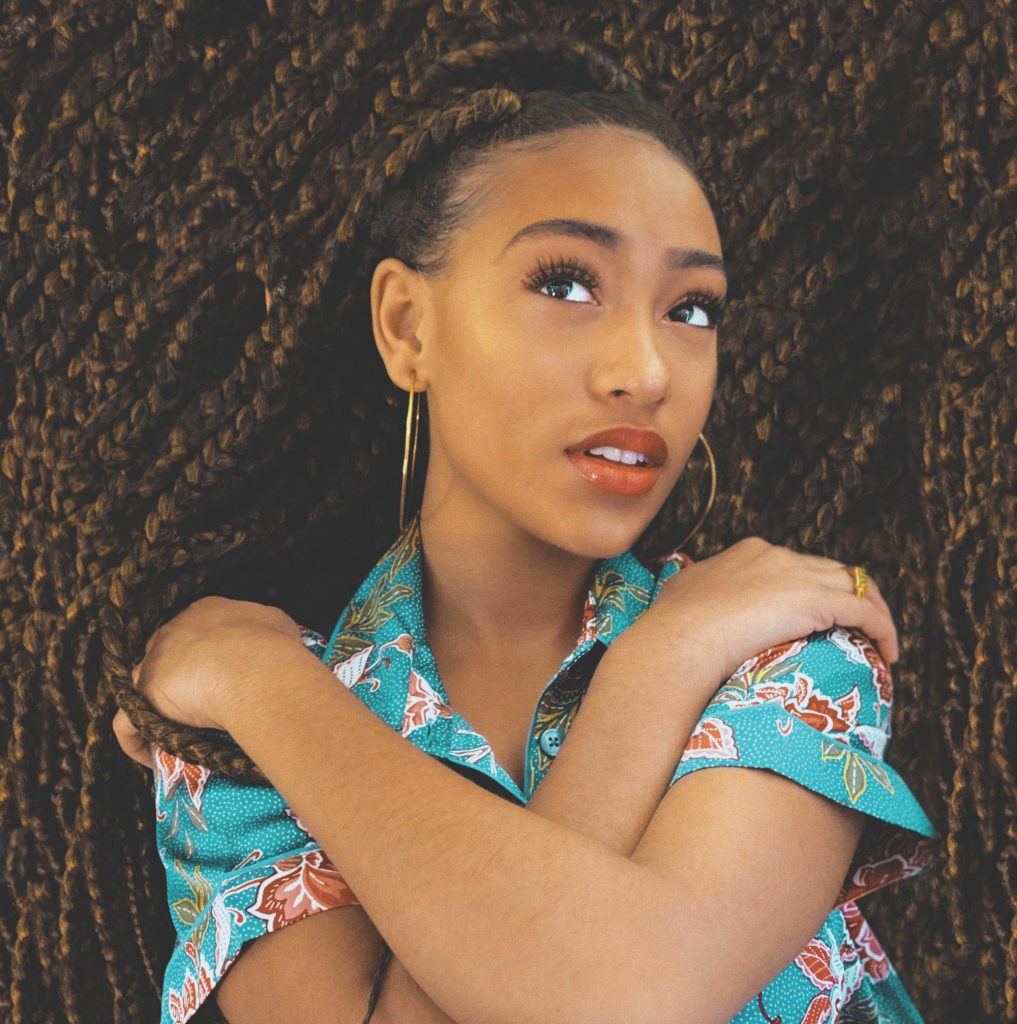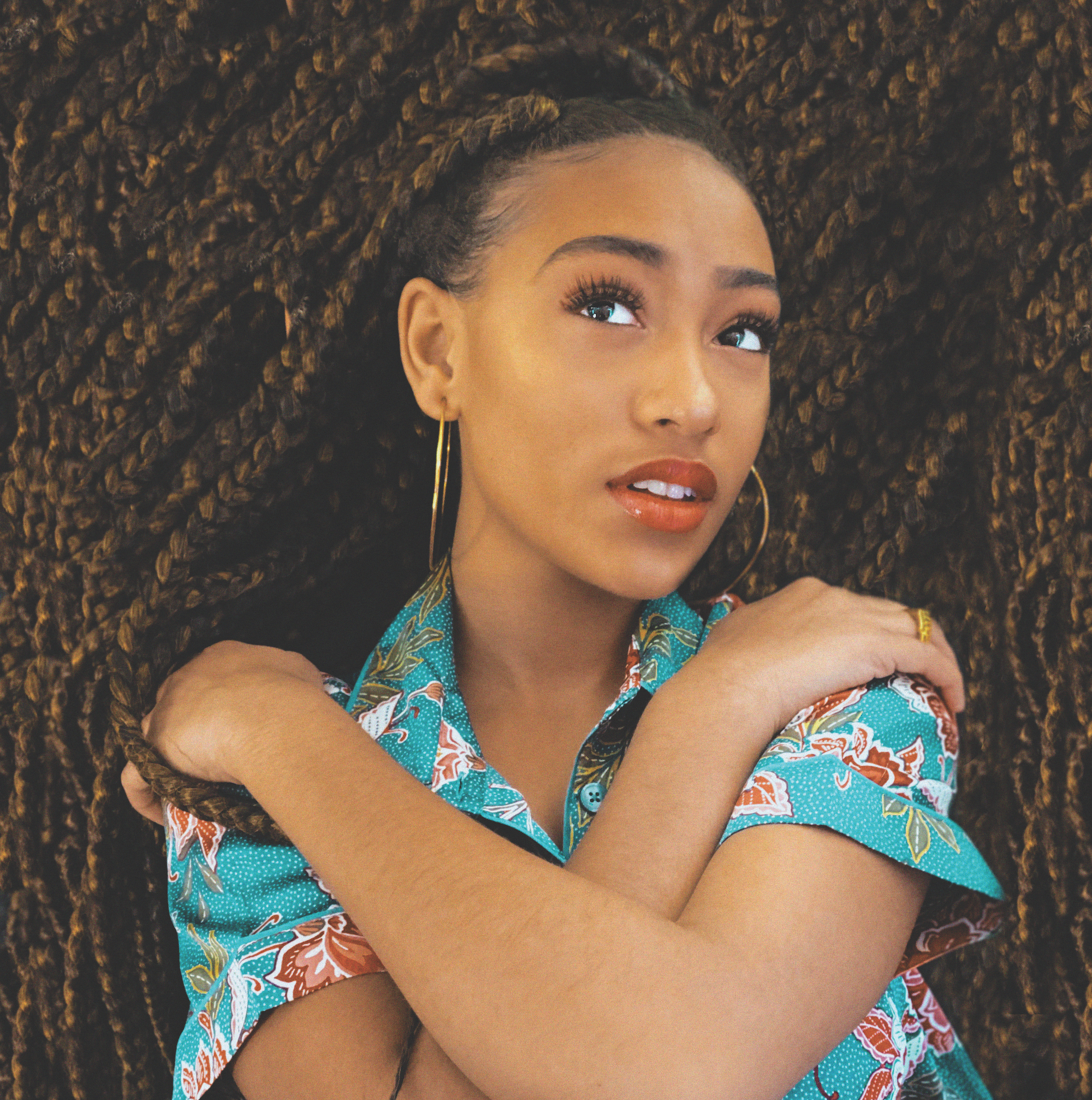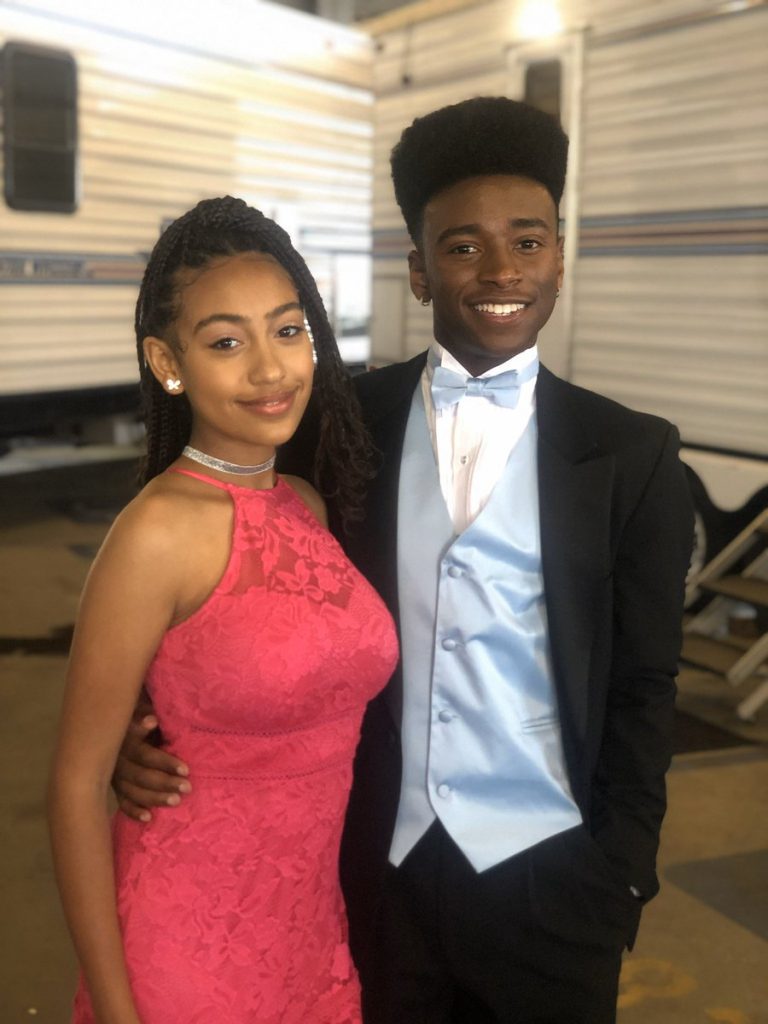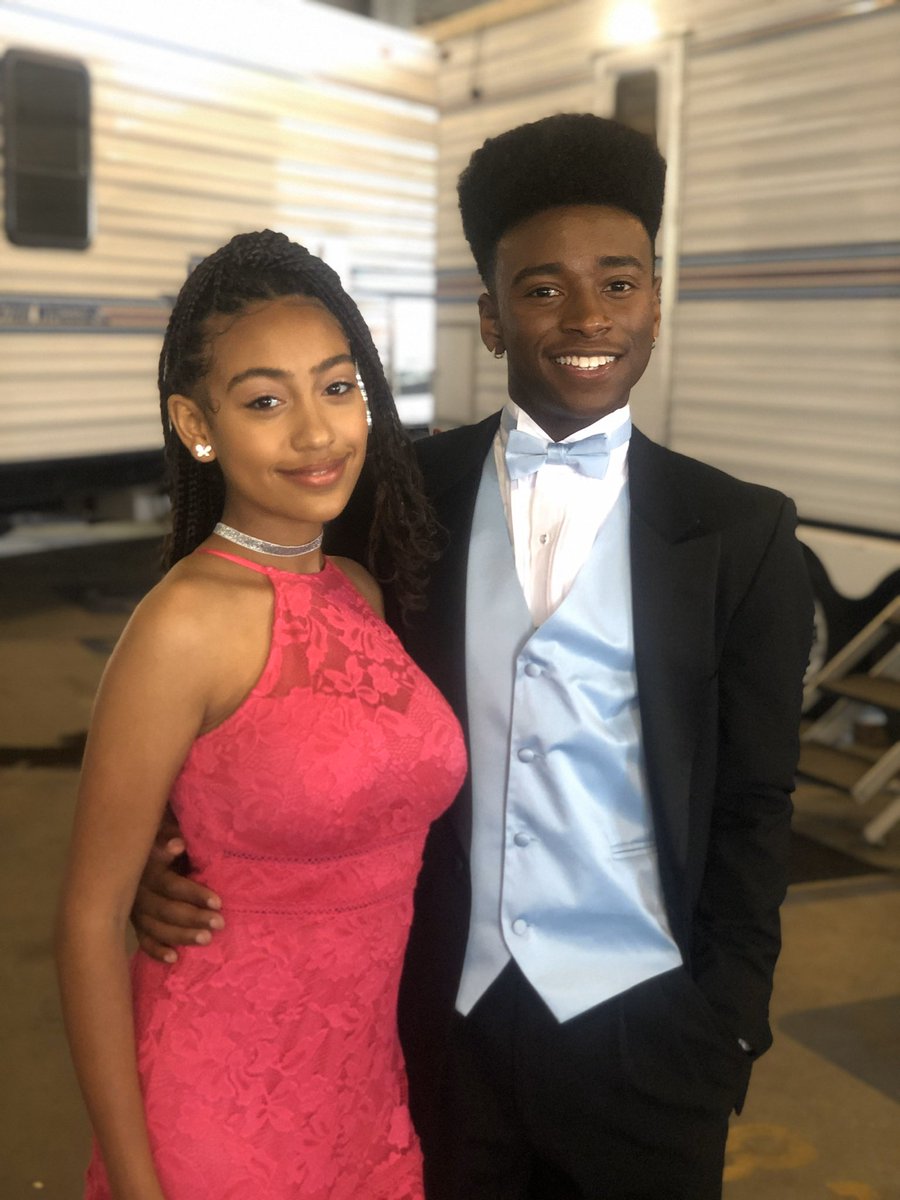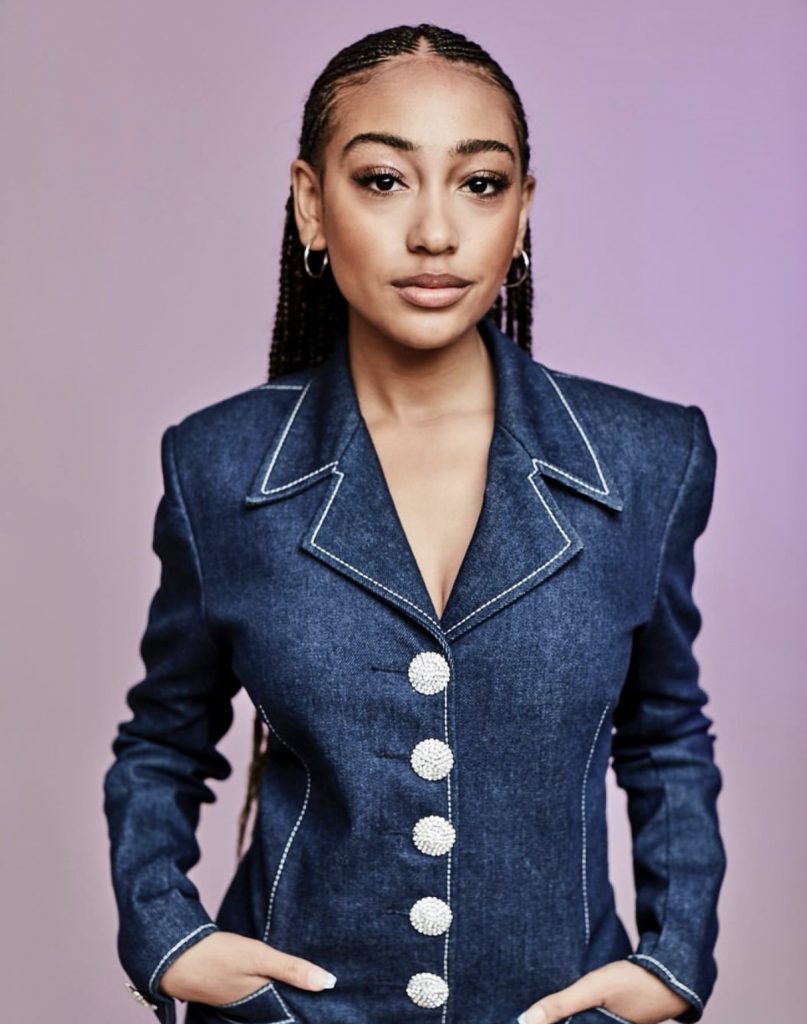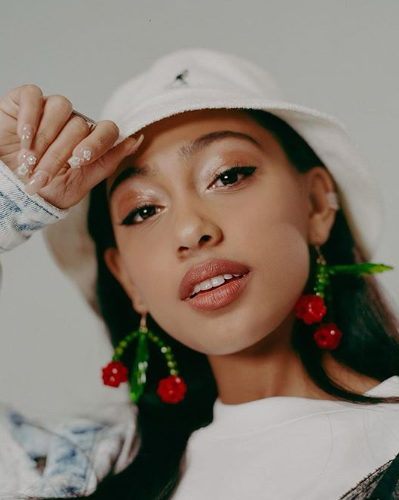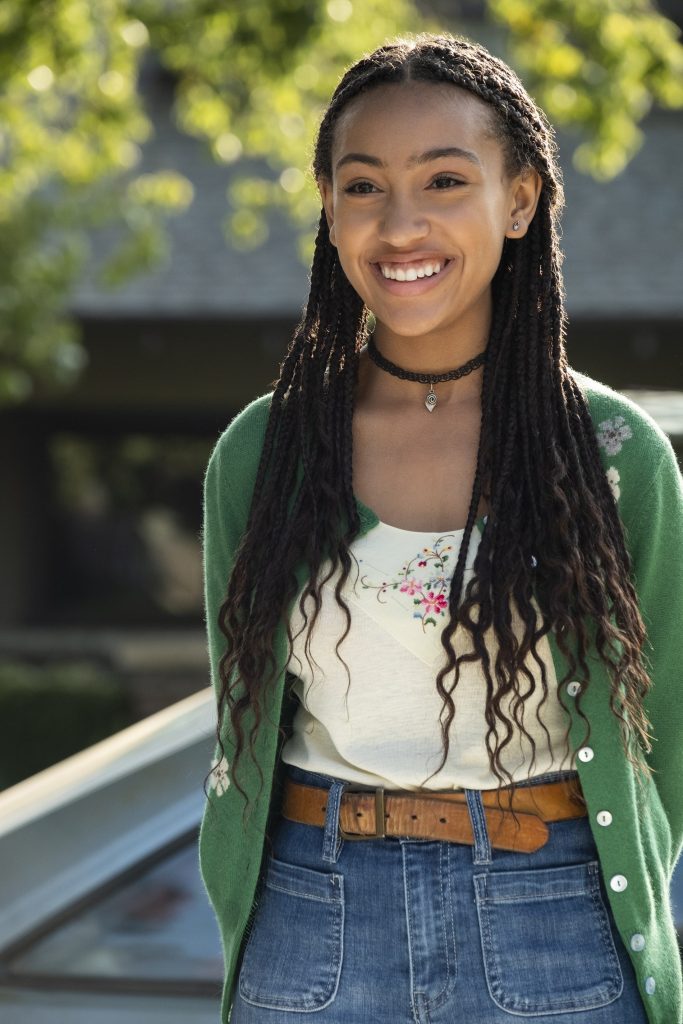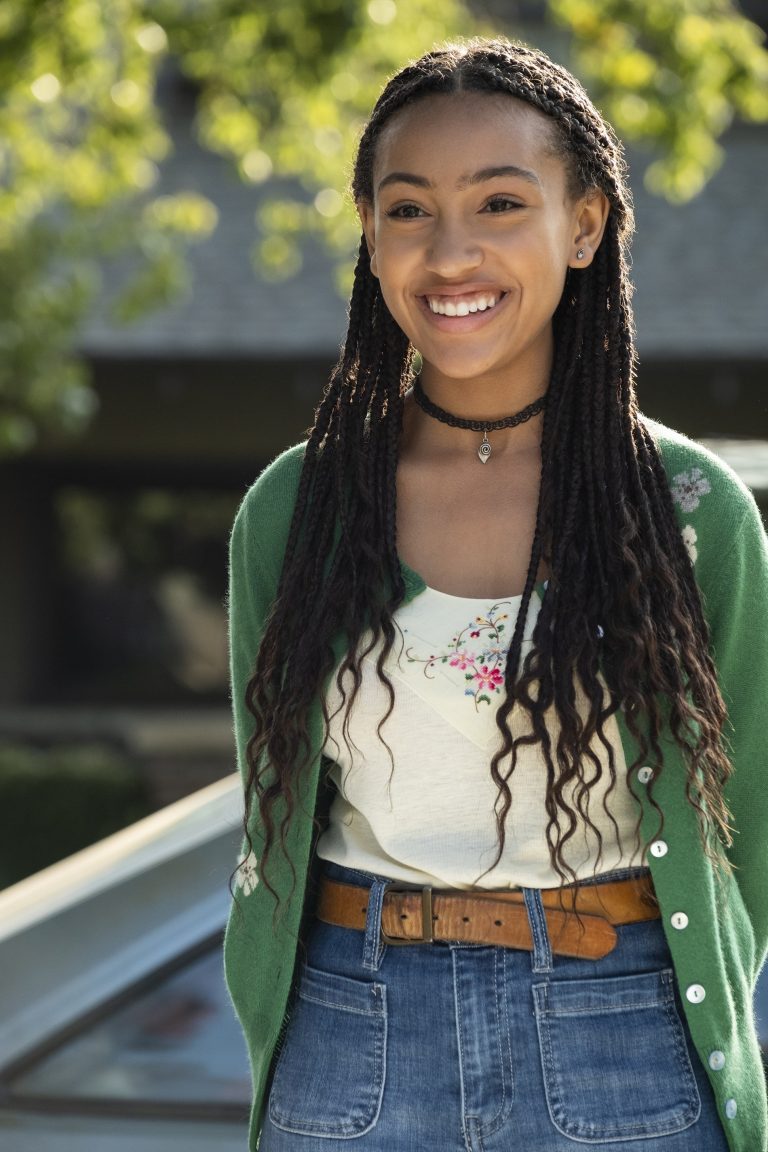 Megan Stott (Izzy Richardson)
Megan Stott is an emerging talented actress who is famous for portraying the role of Izzy Richardson in the well known television series, Little Fires Everywhere (2020). She is also starred in various  movies including the So Shook (2018) and also the Second Star to the Right (2018).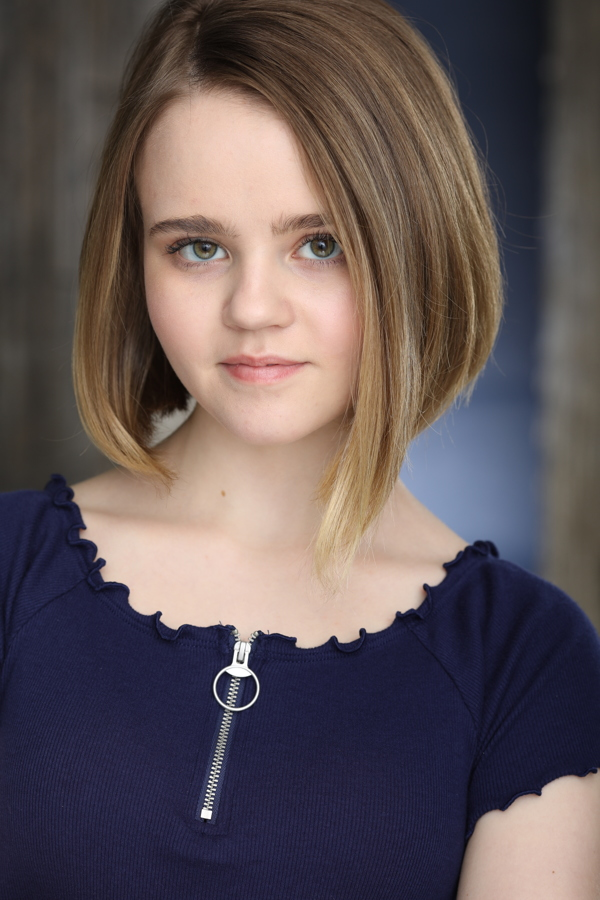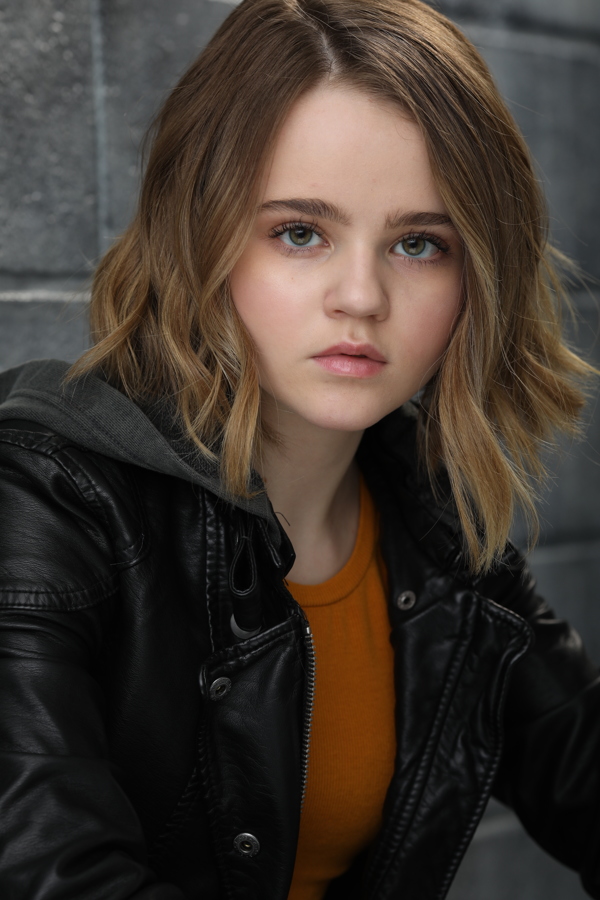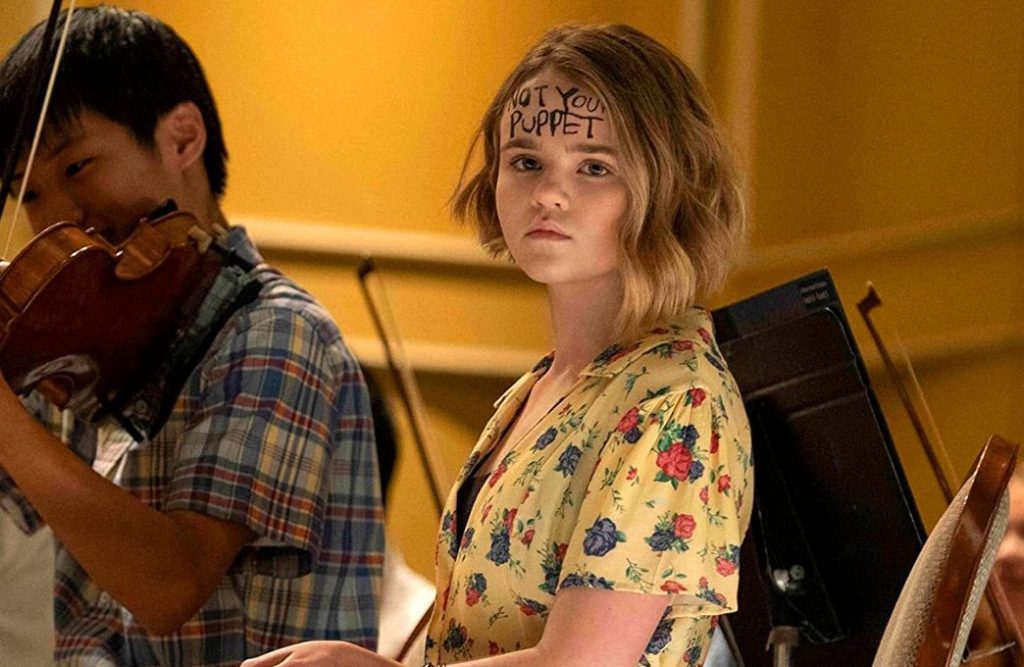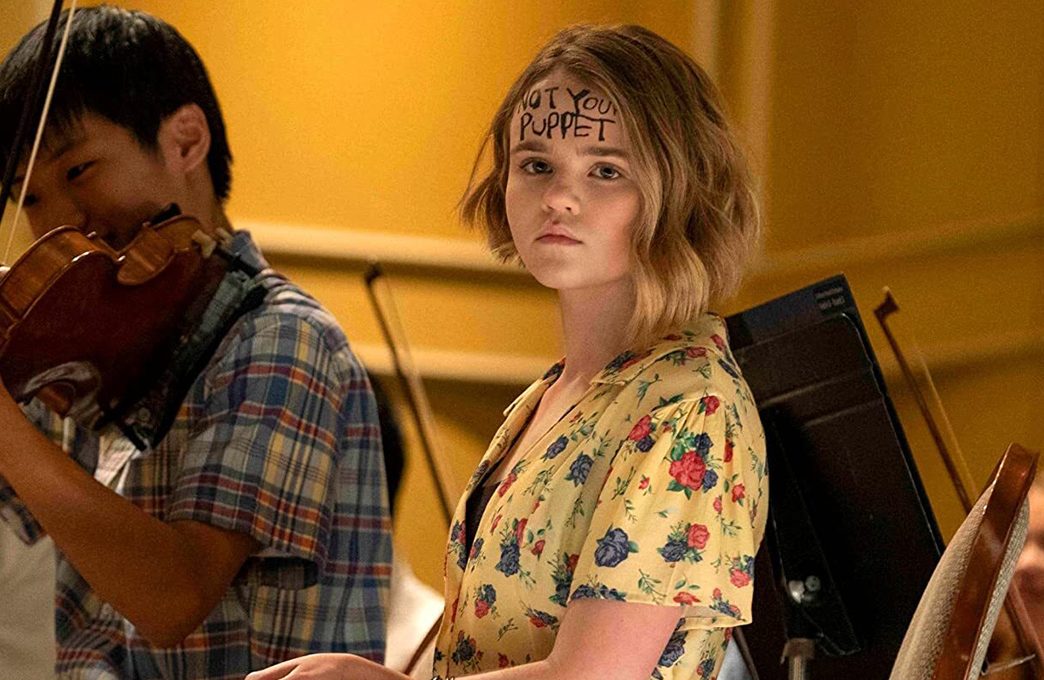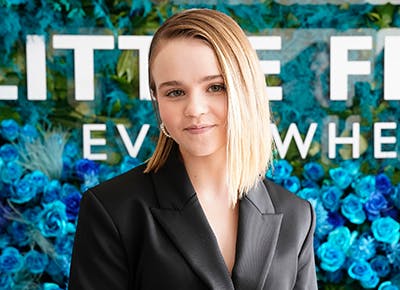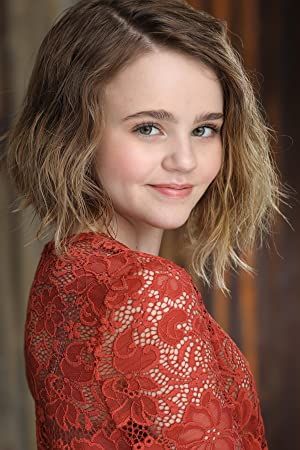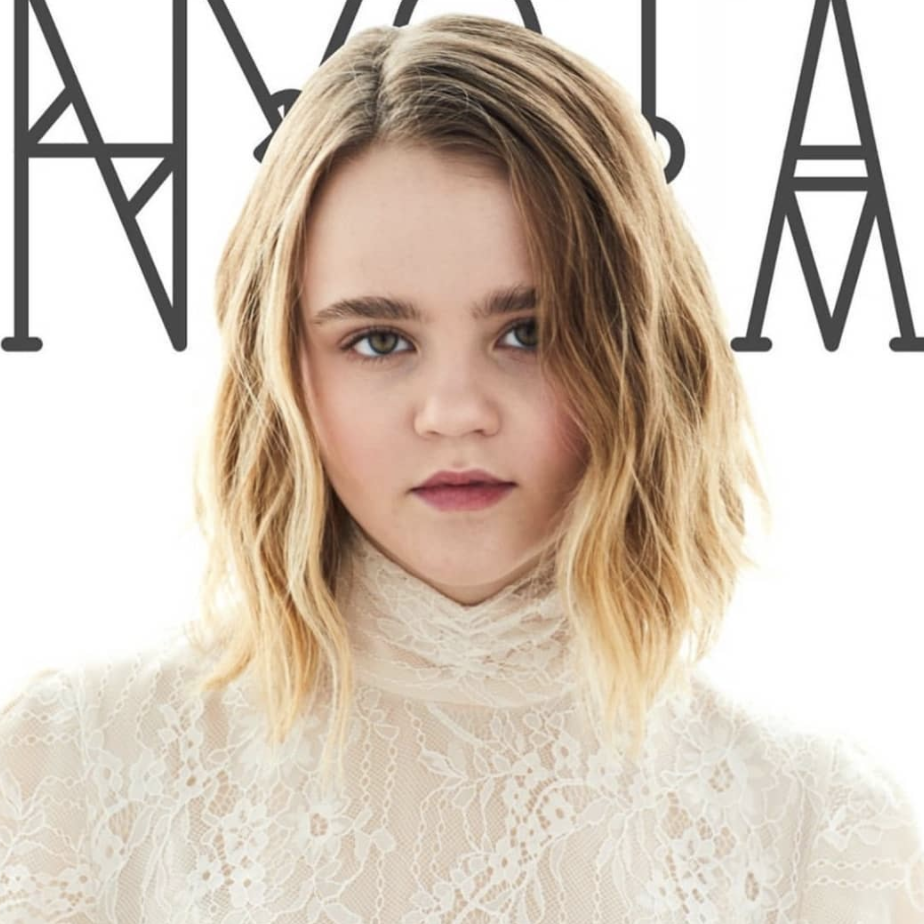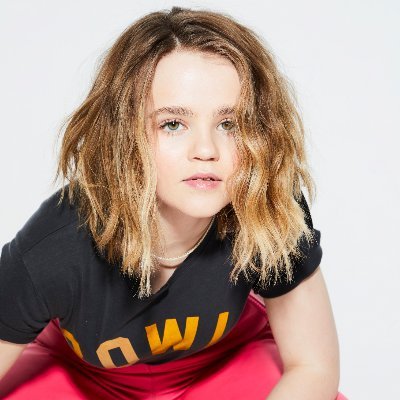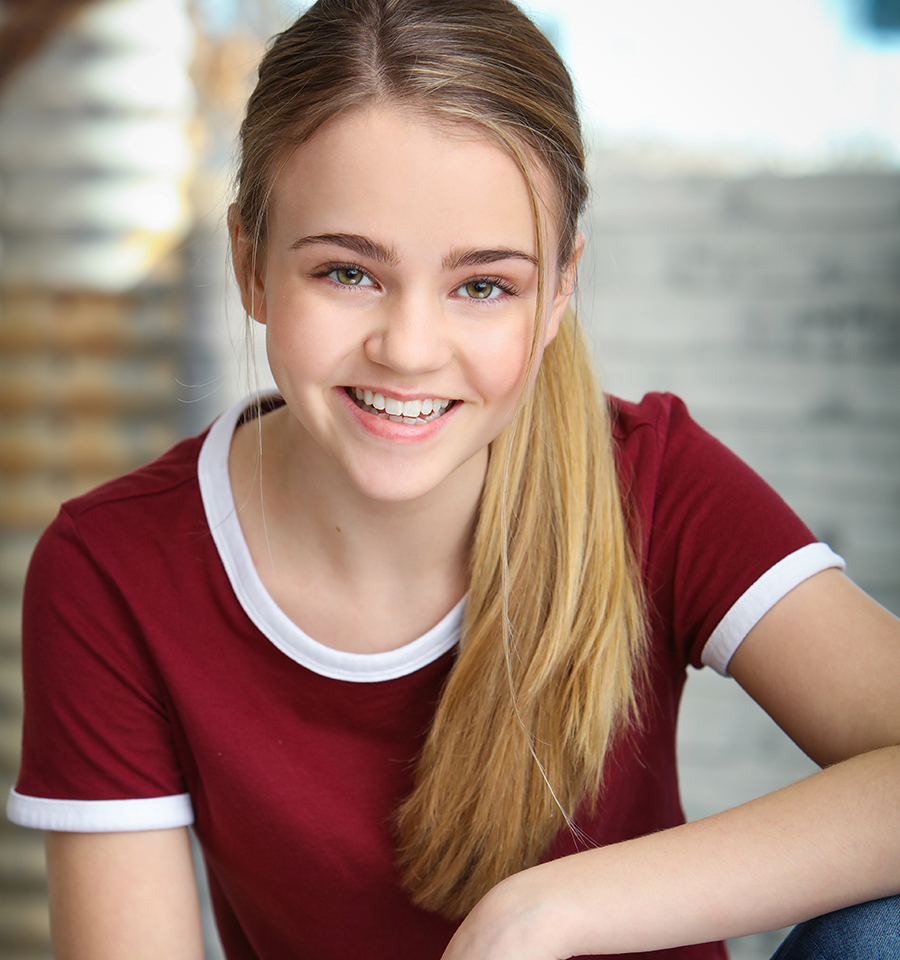 Joshua Jackson (Bill Richardson)
Joshua Jackson, born on June 11, 1978, is a Canadian- American actor. He is also well known for his prominent role of Pacey Witter in the famous teen drama series named Dawson's Creek. He also played the role of Mickey Joseph in the drama miniseries When They See Us.
He has become for portraying the role of Bill Richardson in the drama miniseries naming Little Fires Everywhere (2020). Jackson won the Genie Award for Best Performance by an Actor in a Leading Role for his spectacular performance in the Canadian independent film One Week.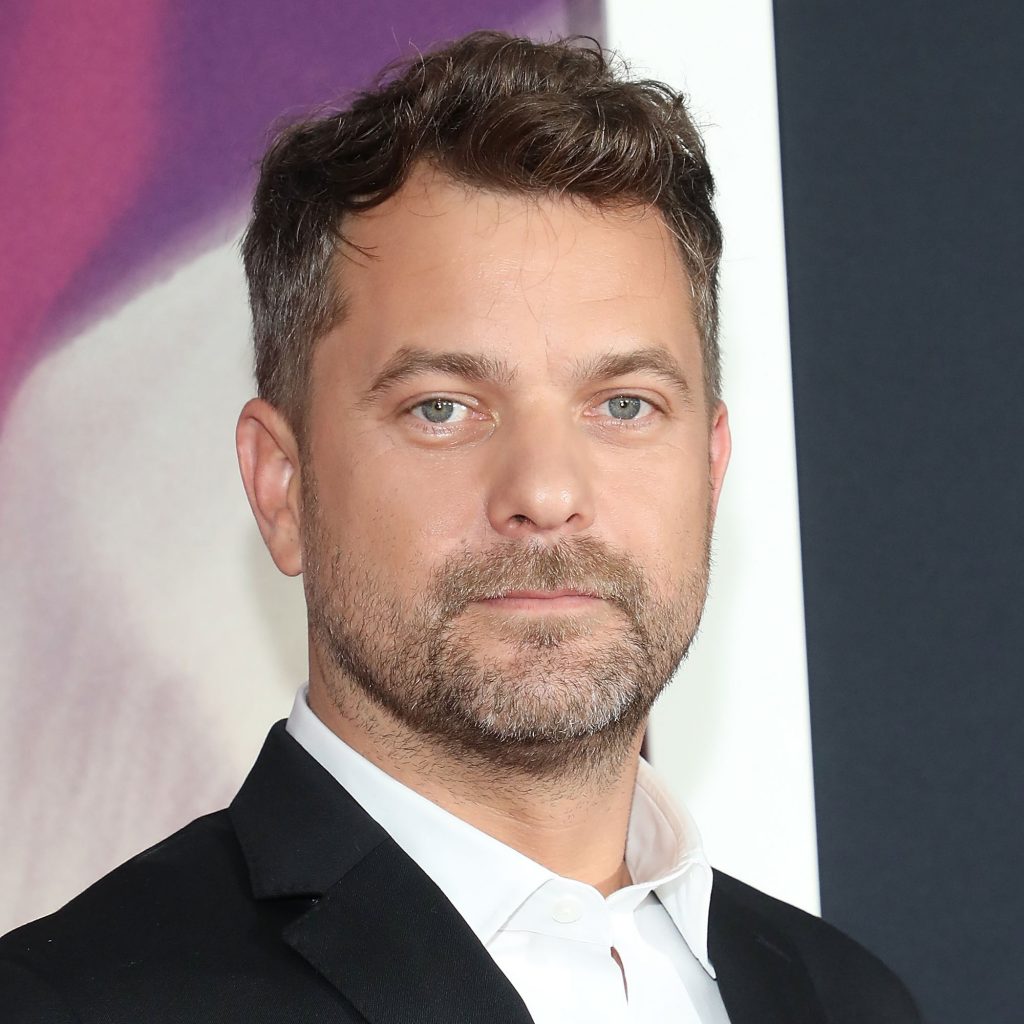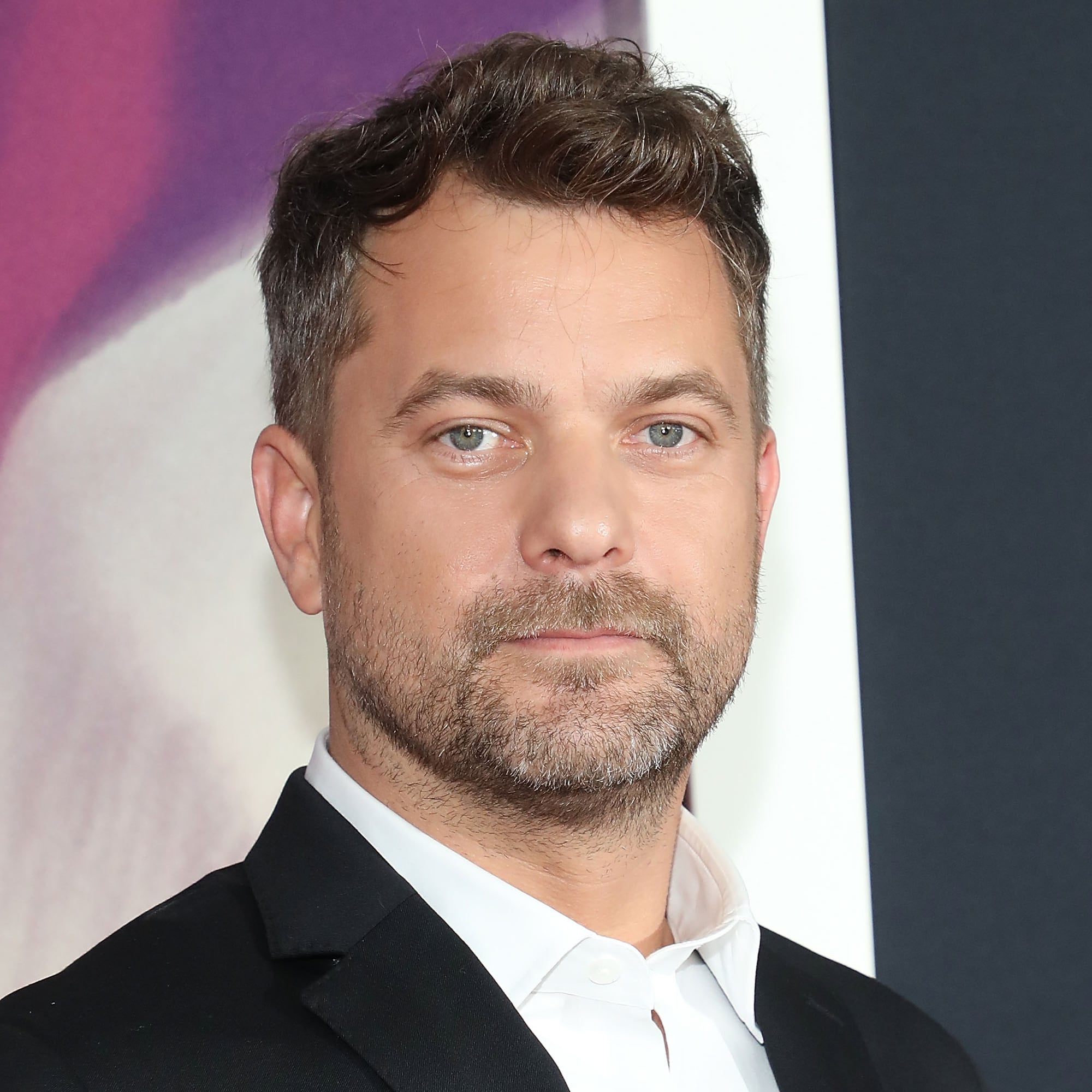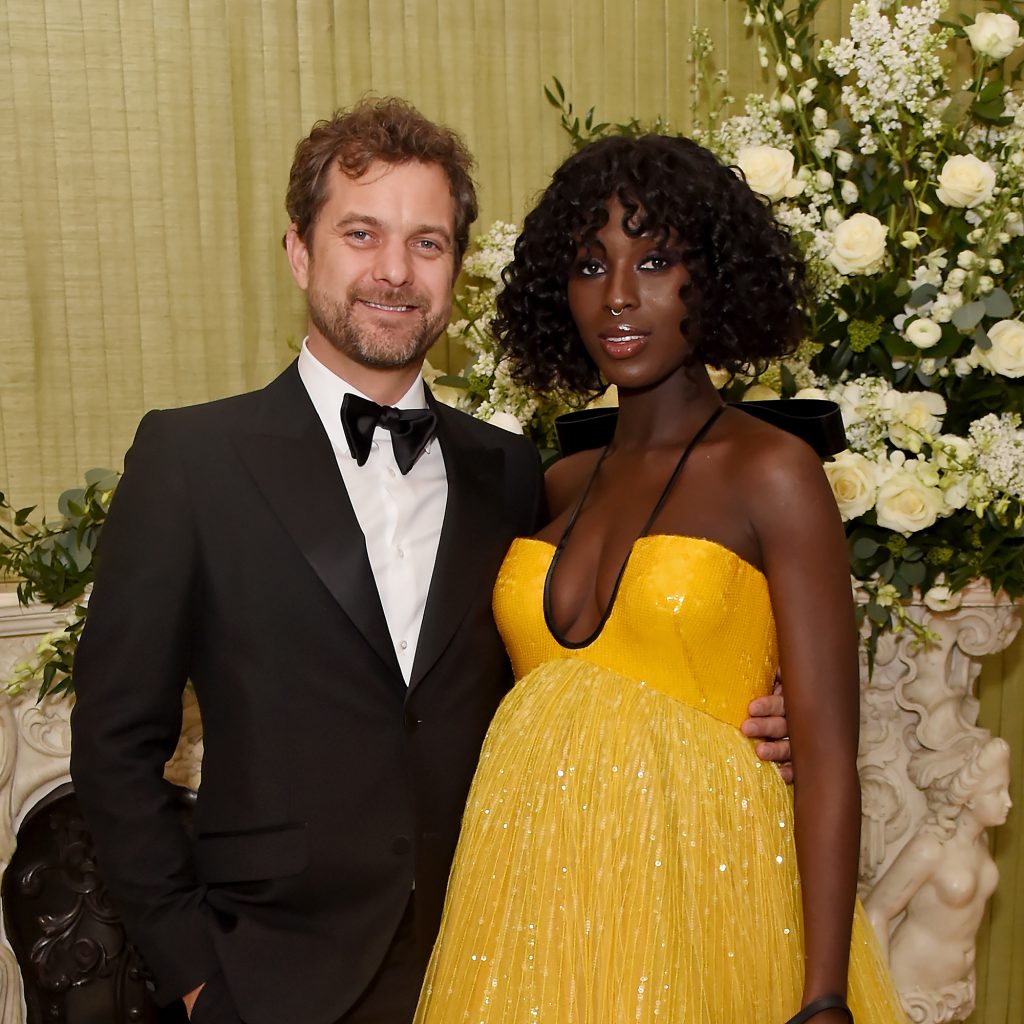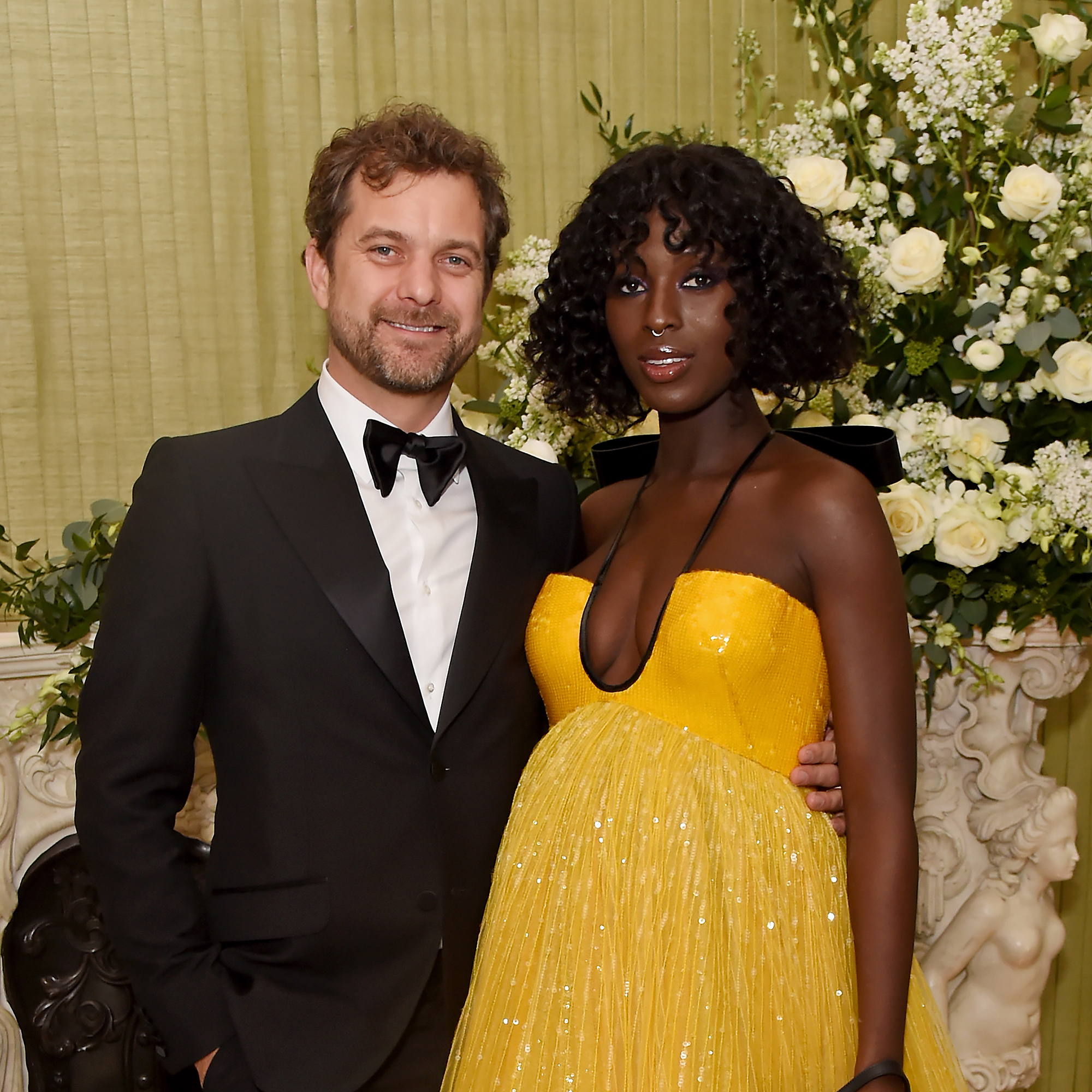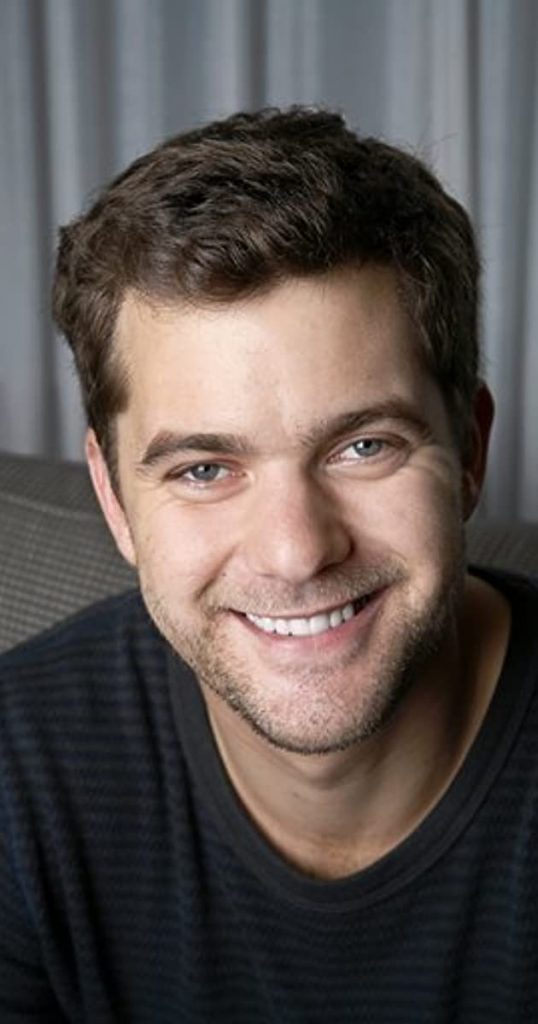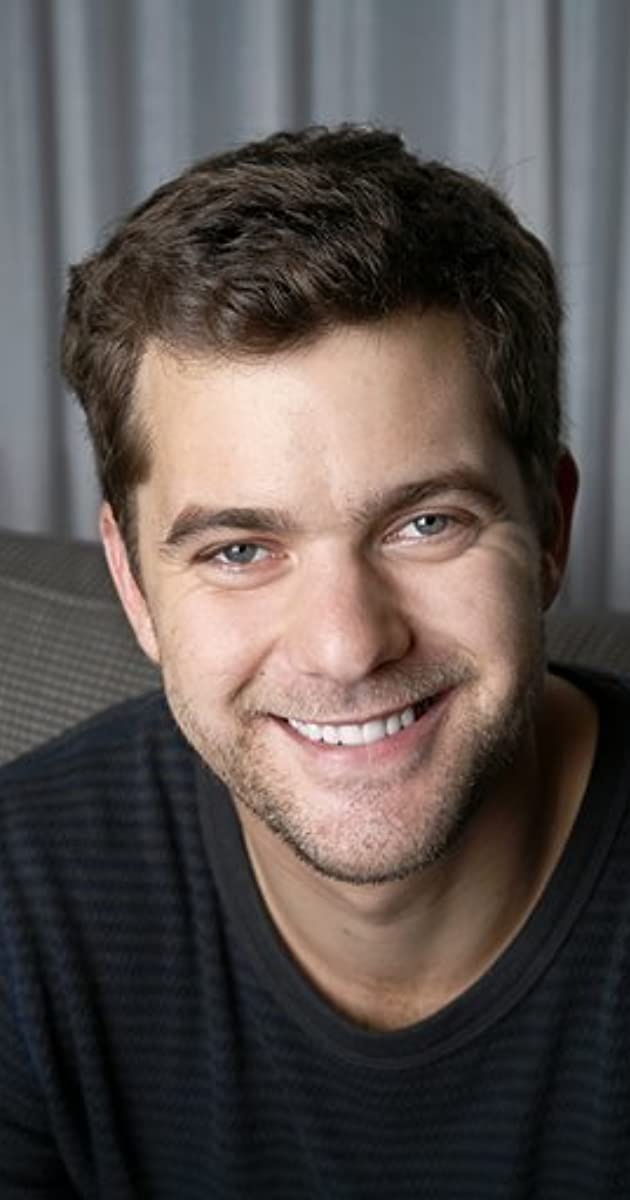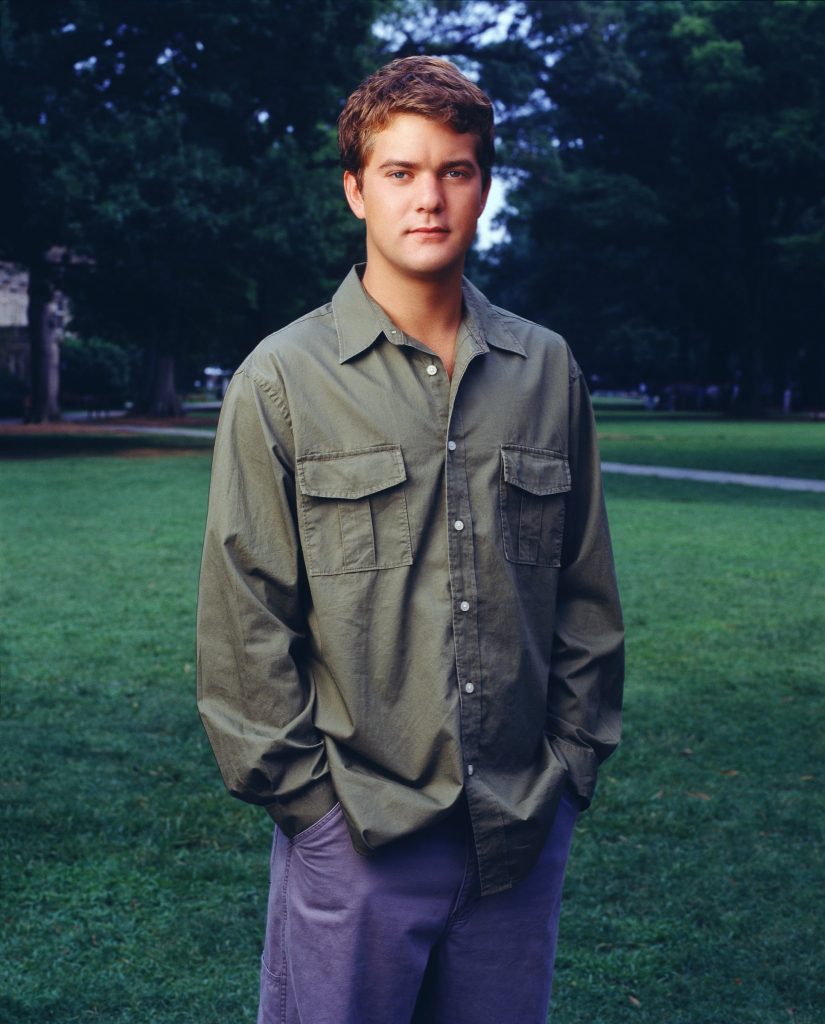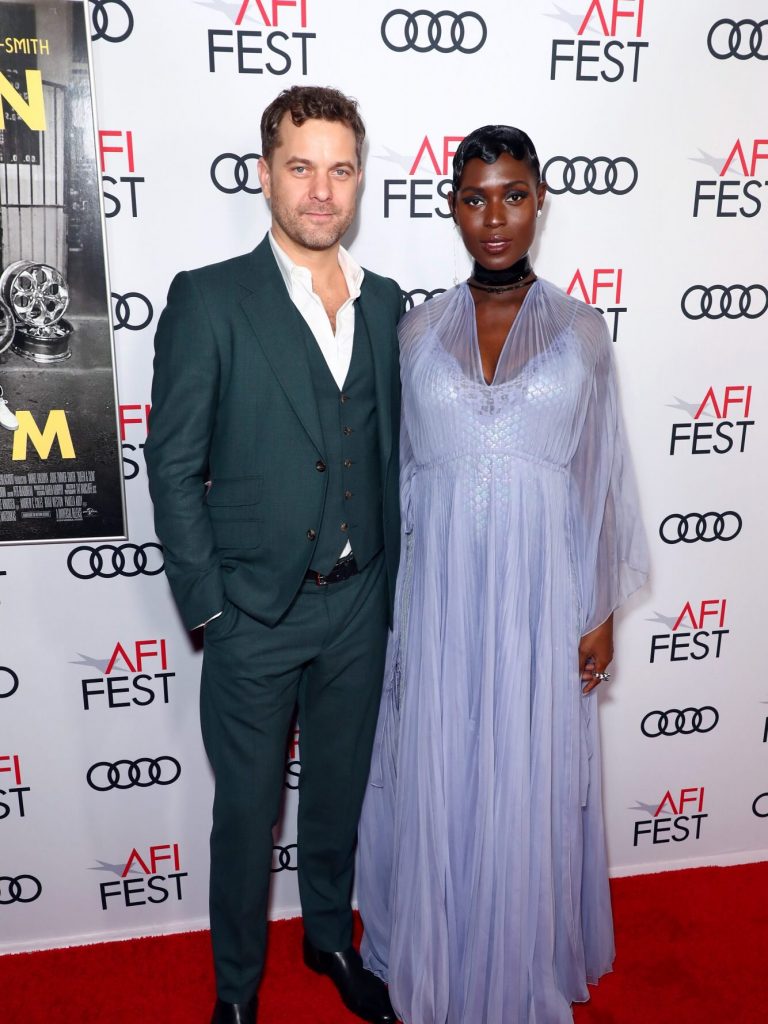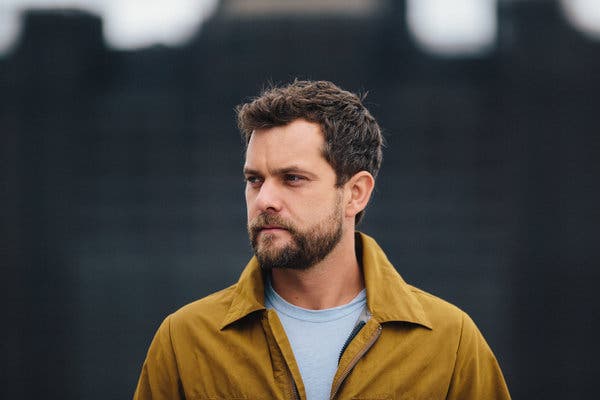 Jade Pettyjohn (Lexie Richardson)
Jade Pettyjohn, born on November 8, 2000 is an American actress. She is famous for portraying the role of McKenna Brooks in An American Girl: McKenna Shoots for the Stars and also for playing Summer on the Nickelodeon television series School of Rock. She also portrayed Lexie Richardson, the daughter of Reese Witherspoon, on the Hulu drama television miniseries Little Fires Everywhere in 2019.
Pettyjohn was born in California and started performing at an age of seven, alongside a local children's song and dance troupe prior to her film and television career. She was also starred in the Nickelodeon Original Movie Rufus 2 which was aired in the January 2017.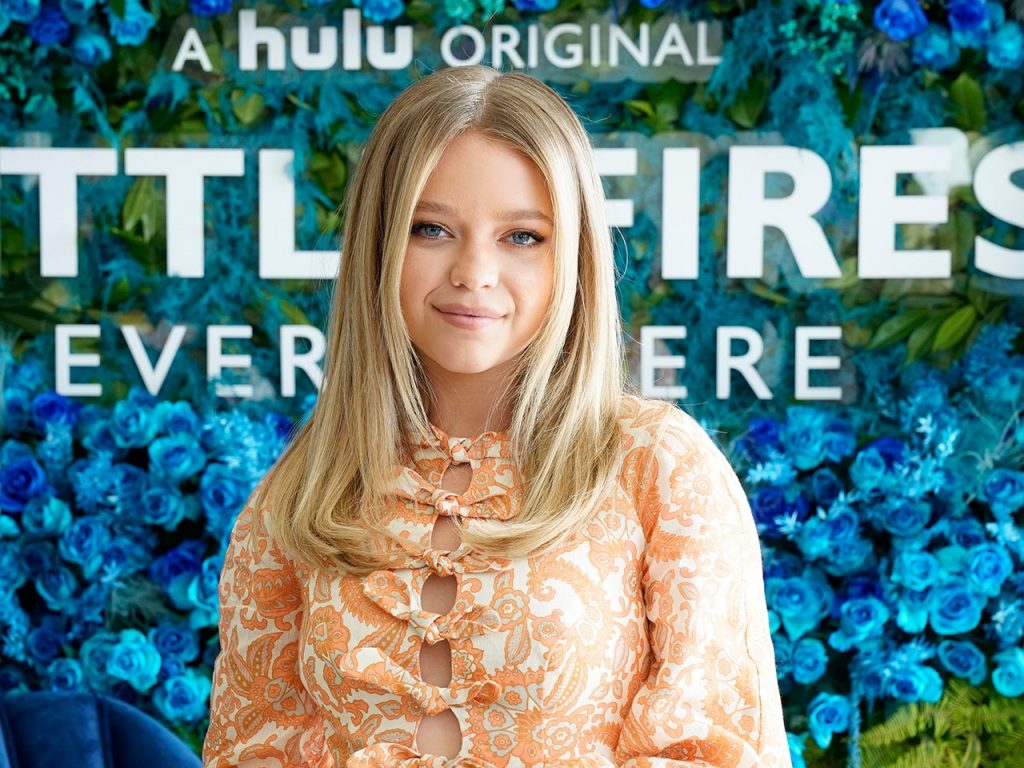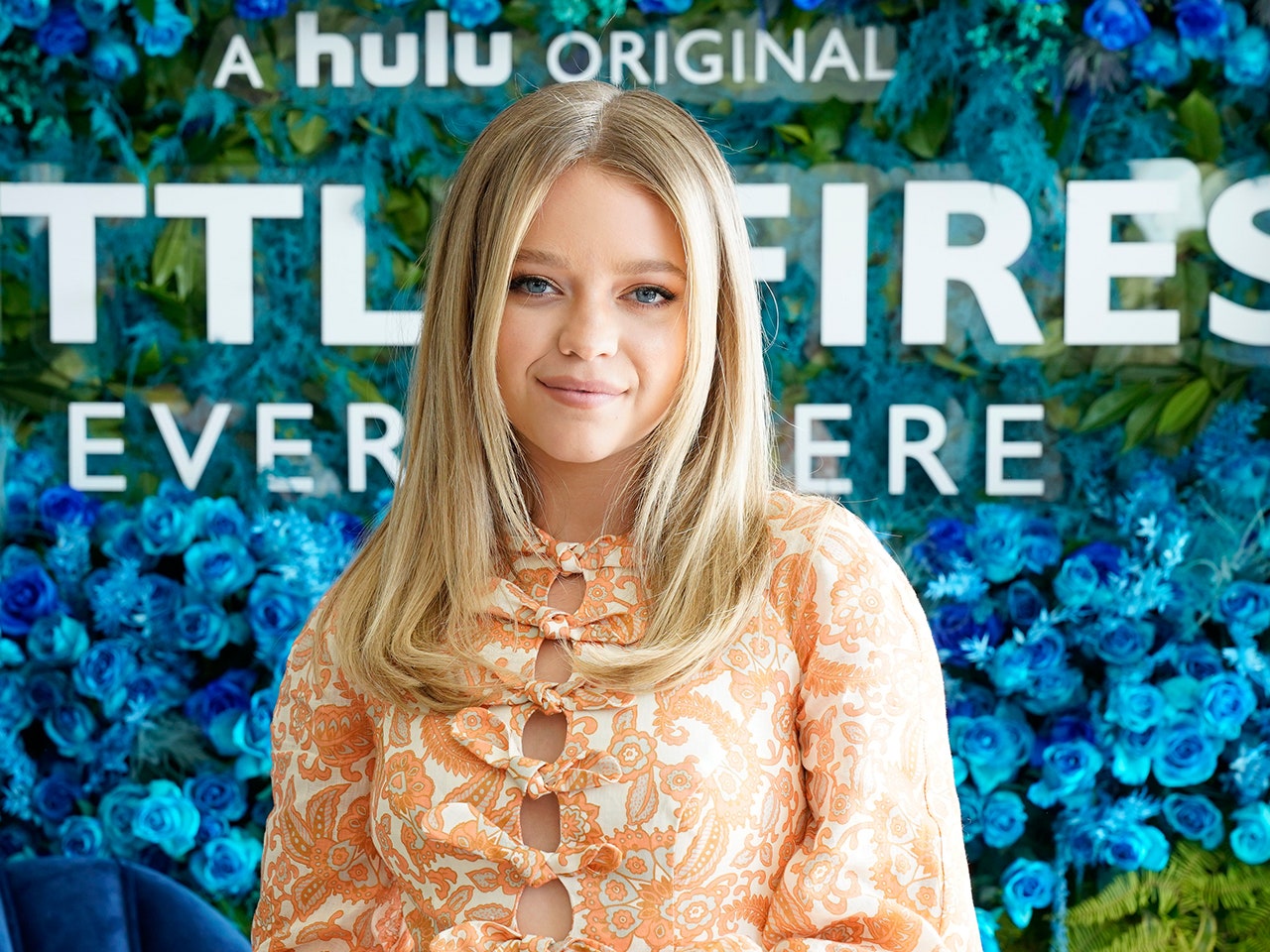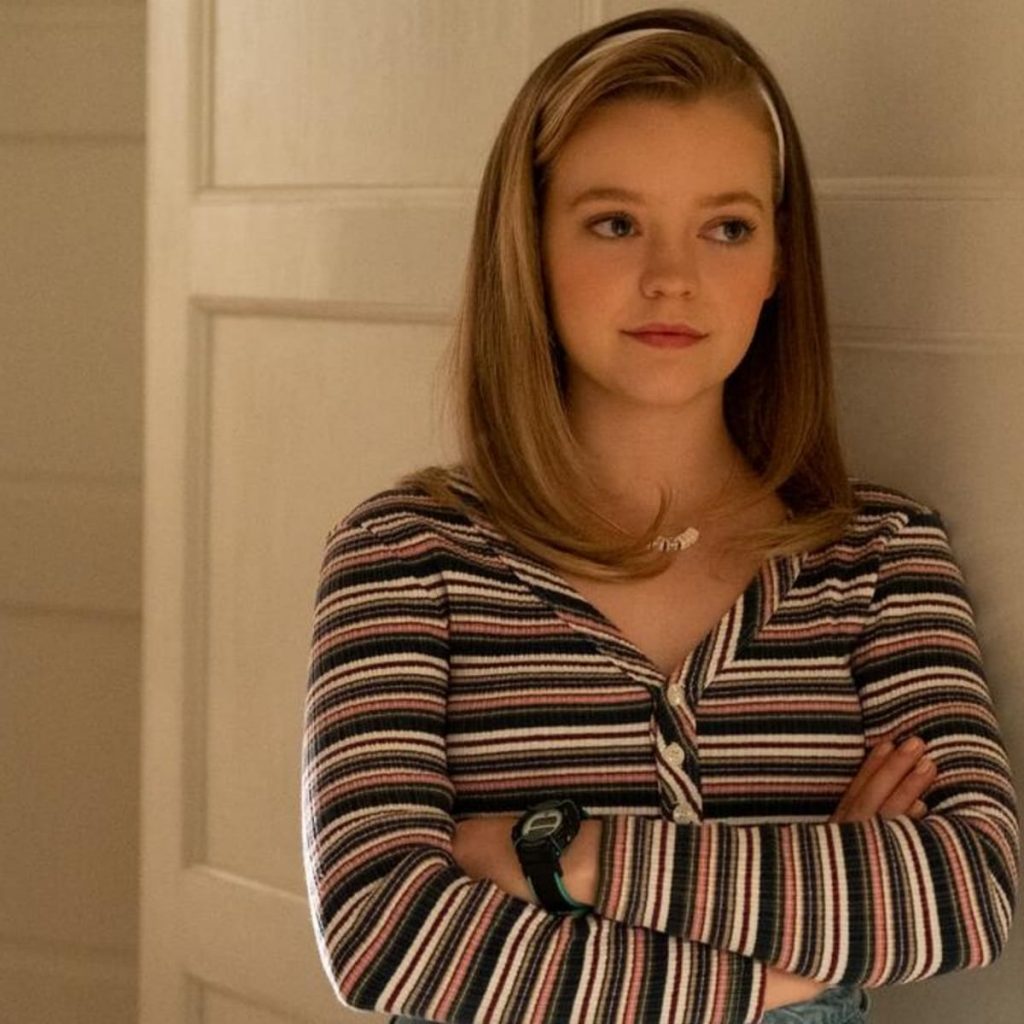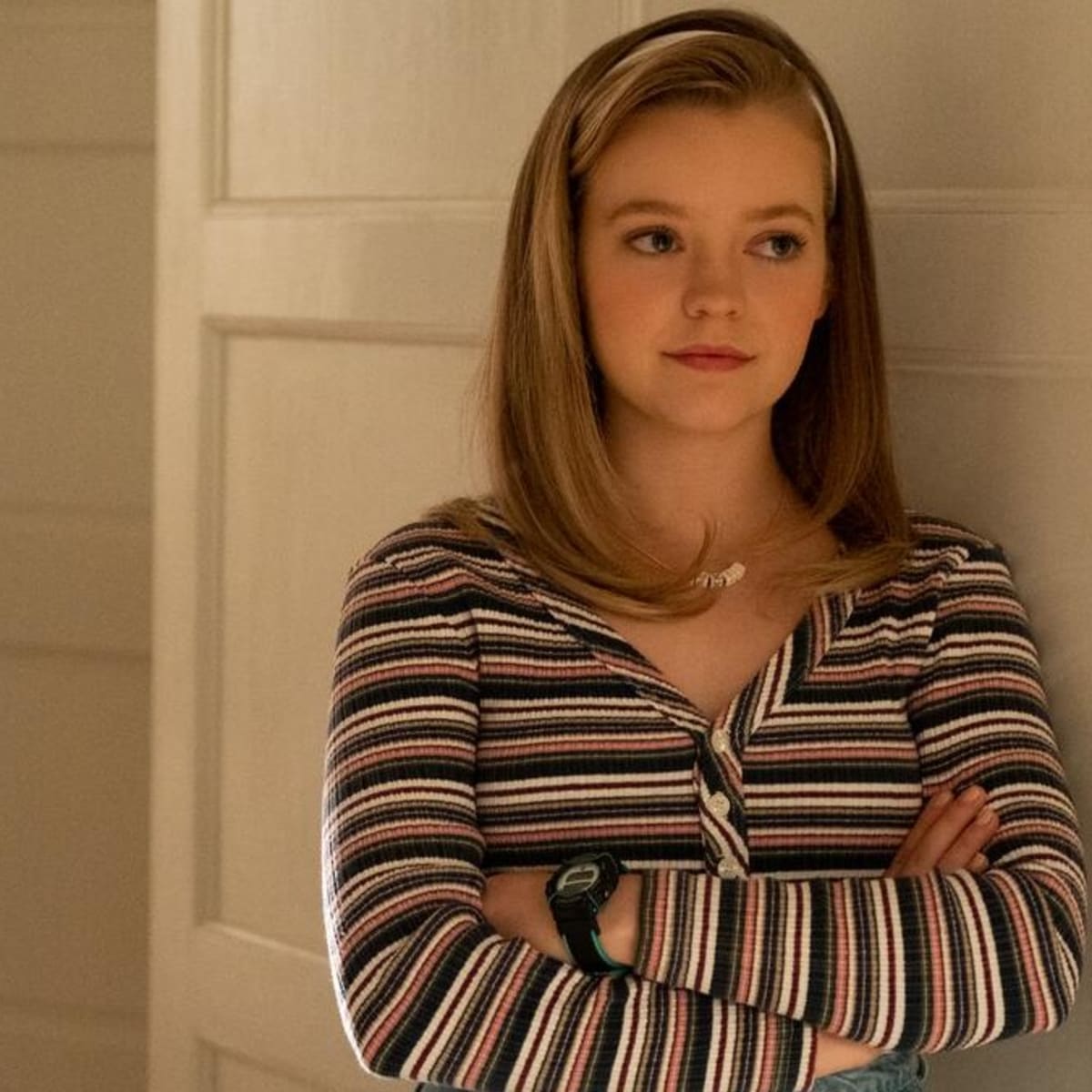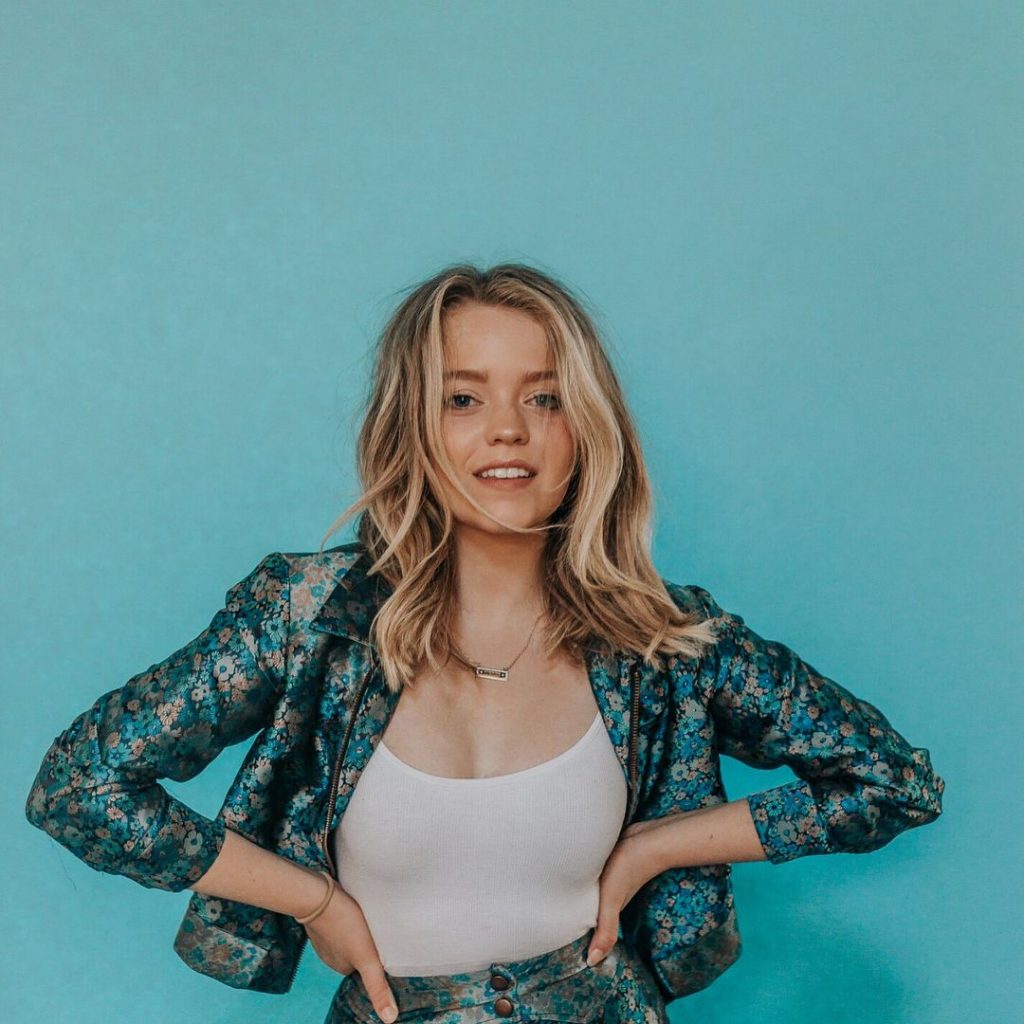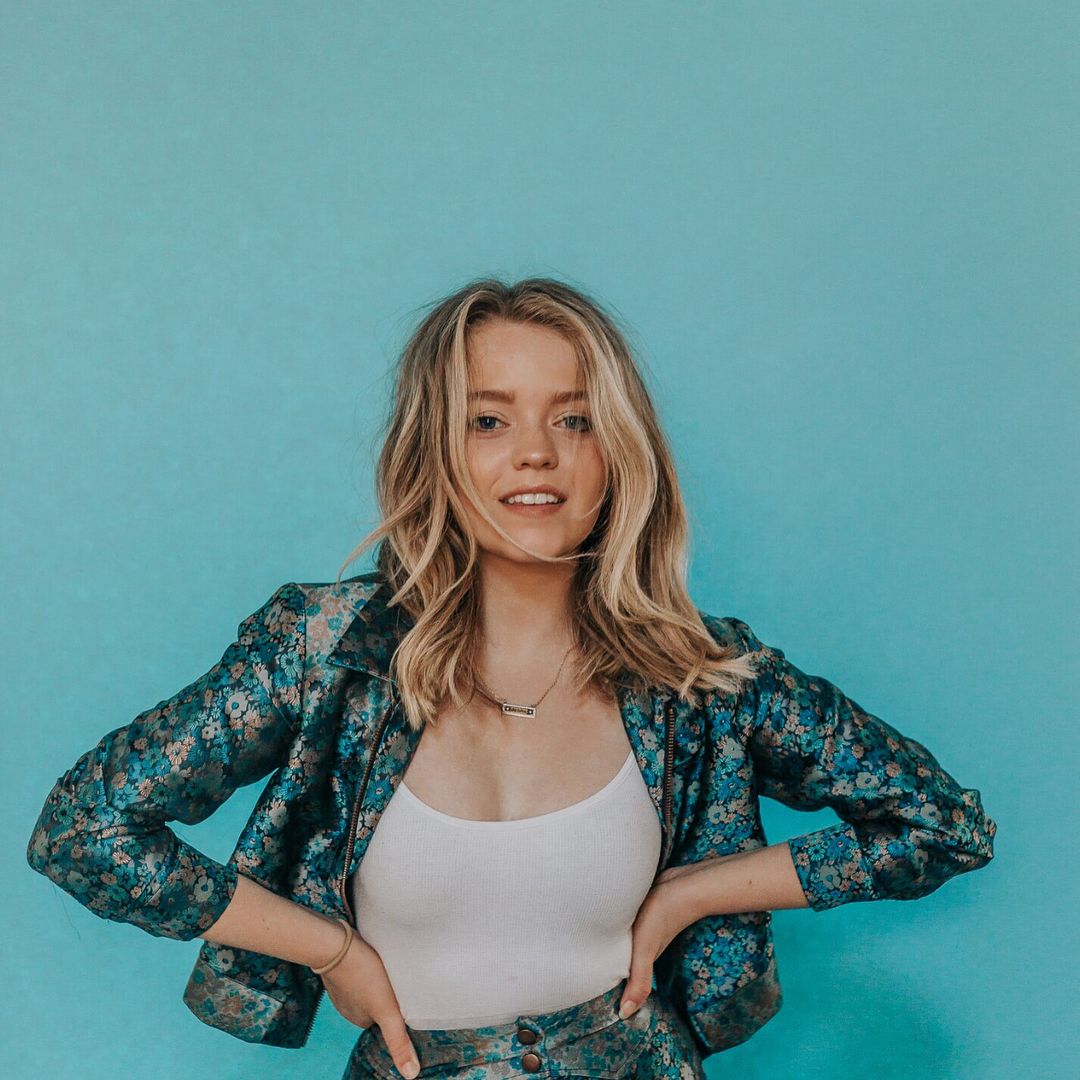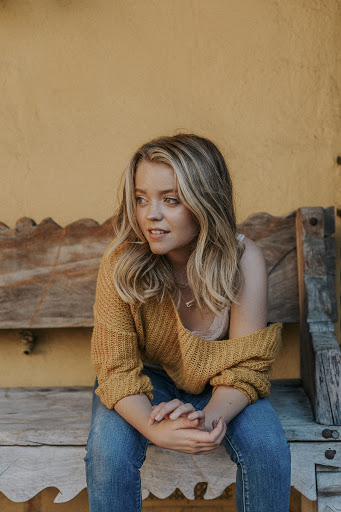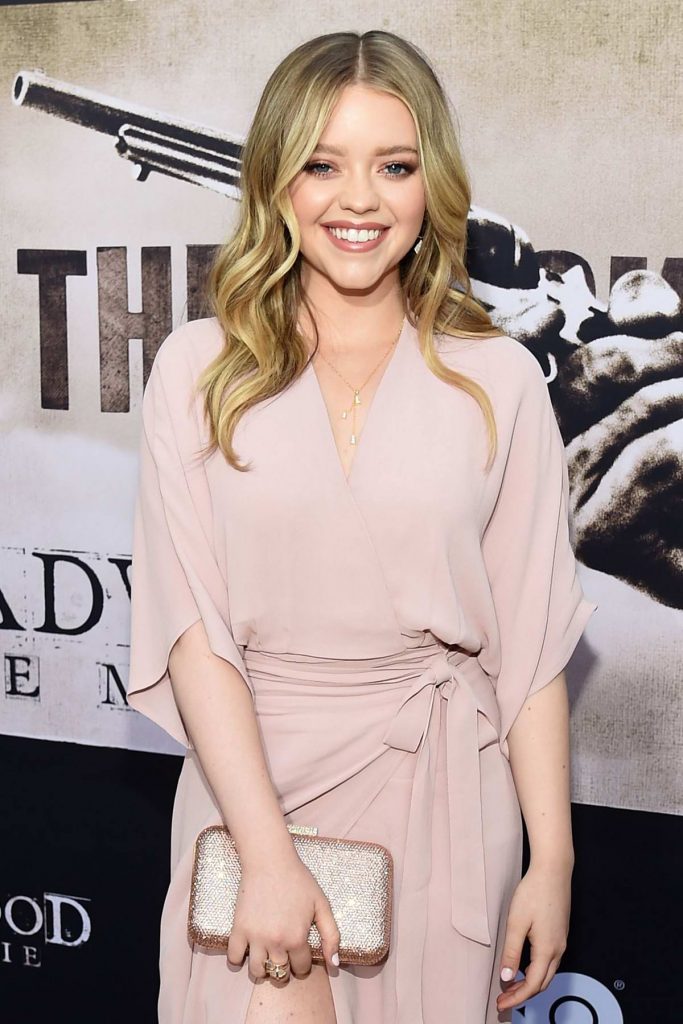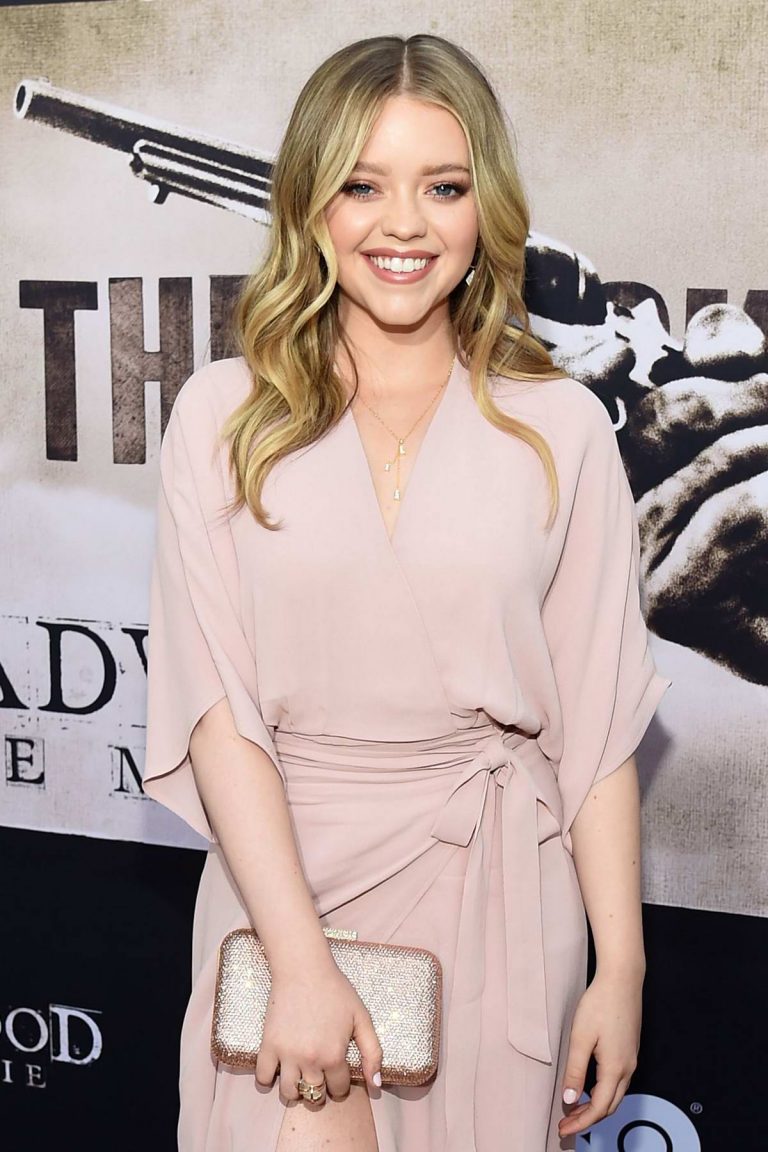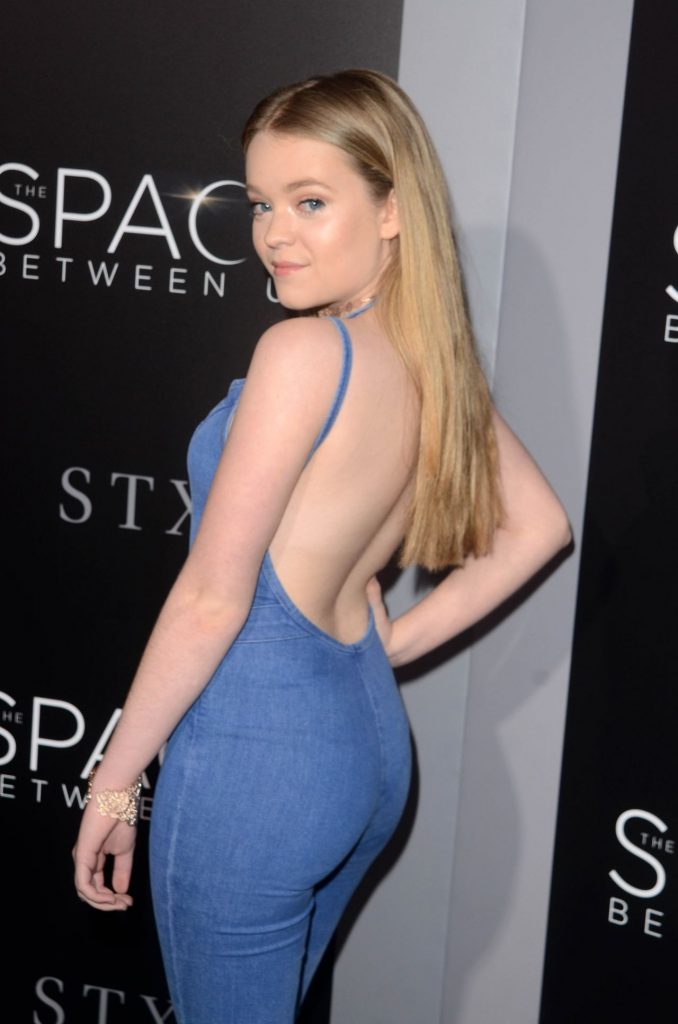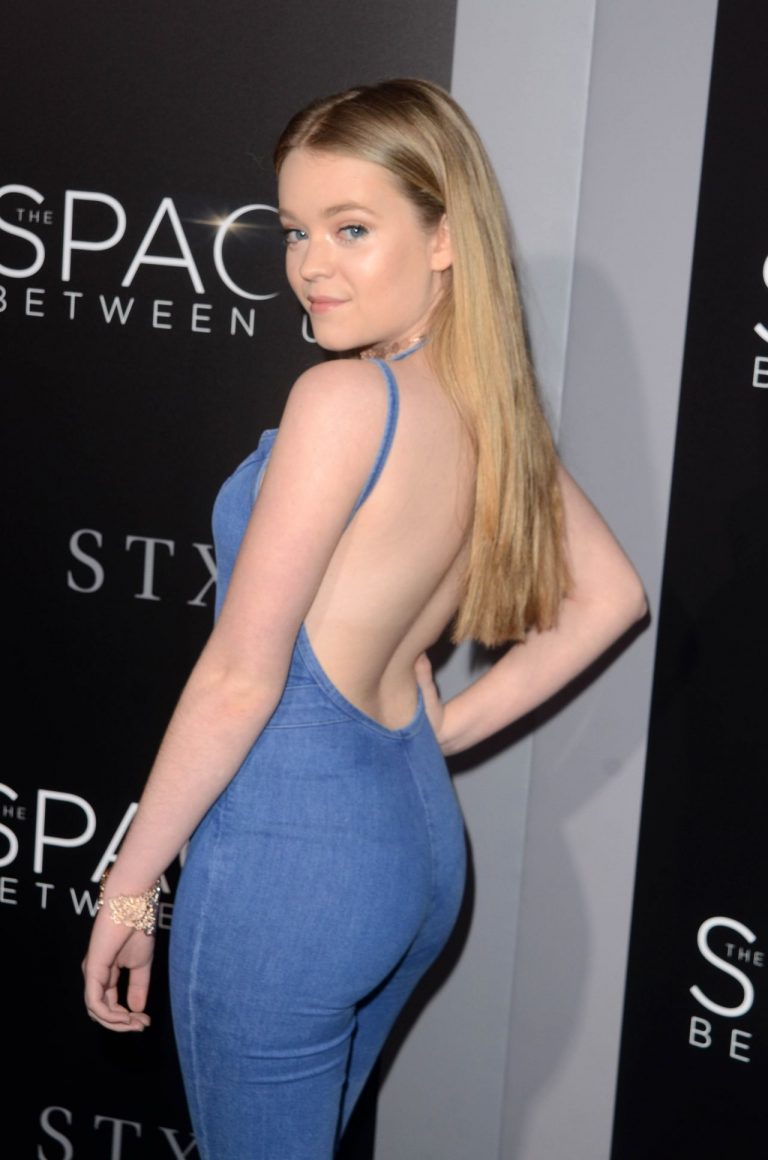 Jordan Elsass (Trip Richardson)
Jordan Elsass is quickly rising to fame in Hollywood as one of the well-polished young actors. He can be seen acting opposite Kerry Washington and Reese Witherspoon in Hulu's highly look forward movie series "Little Fires Everywhere" where he is portraying Trip Richardson which premiered on March 18, 2020. Elsass plays the character of Tyler Young, a recently graduated senior, in Amazon's upcoming Young Adult series Panic which is currently in the production stage. Elsass is currently living in Austin, Texas.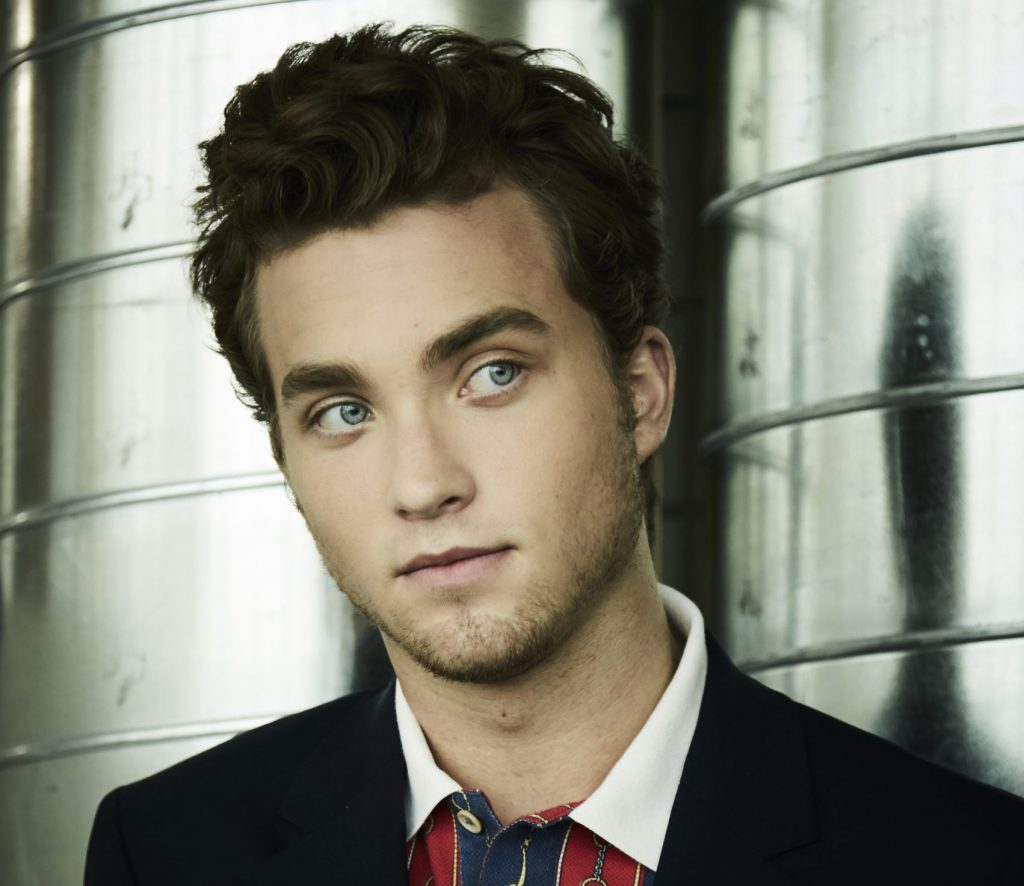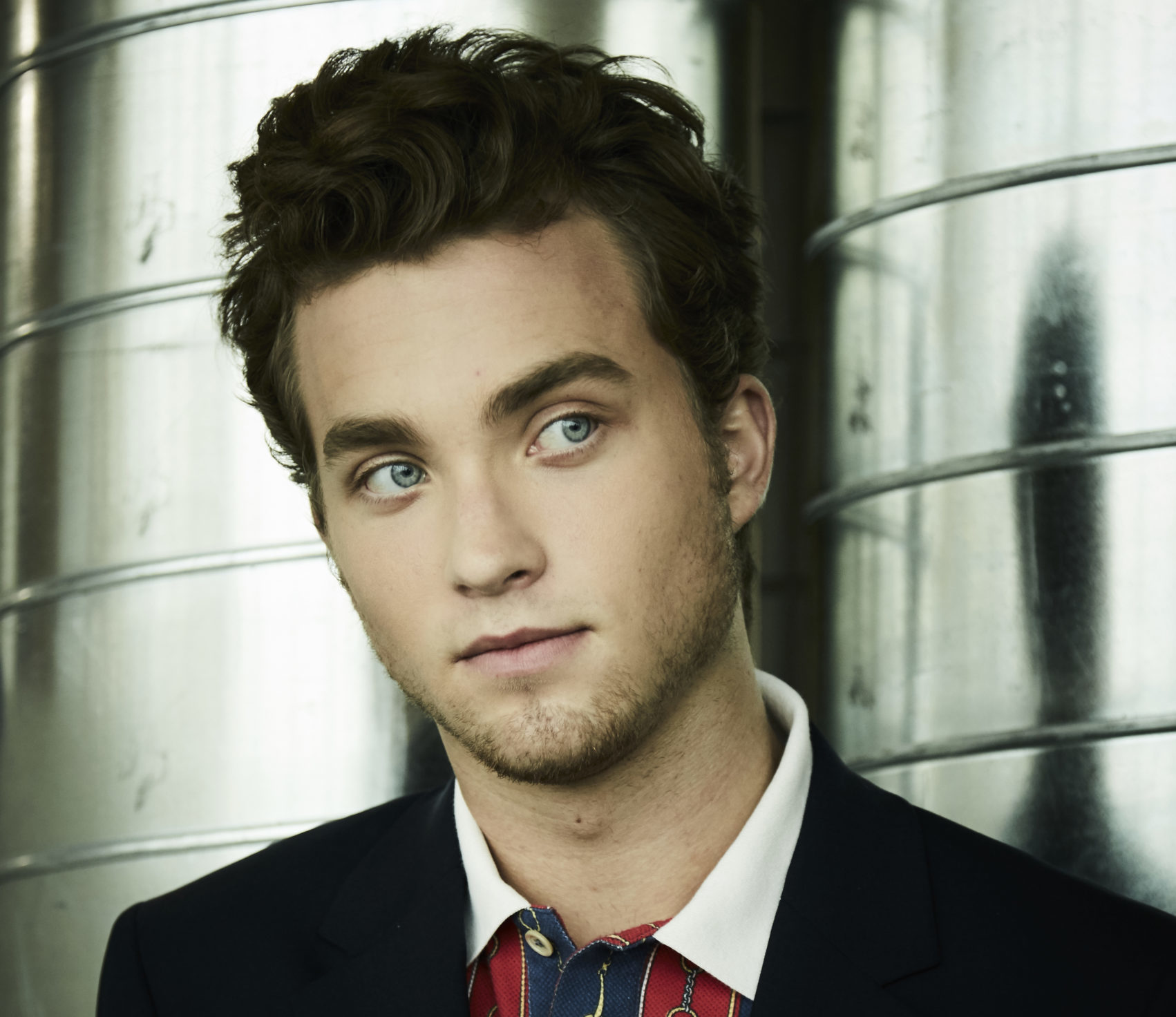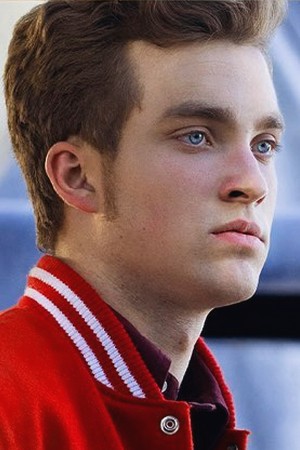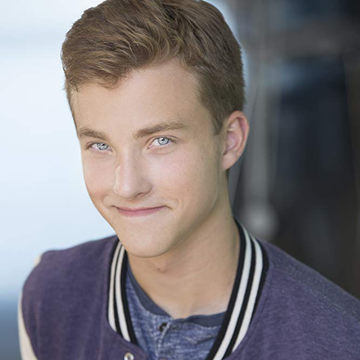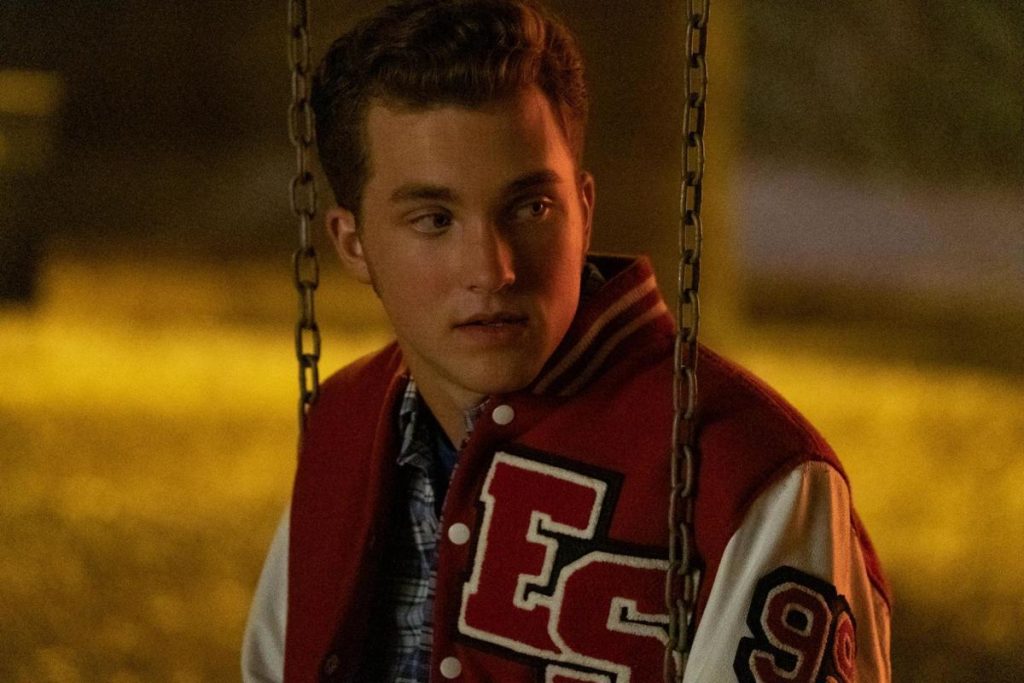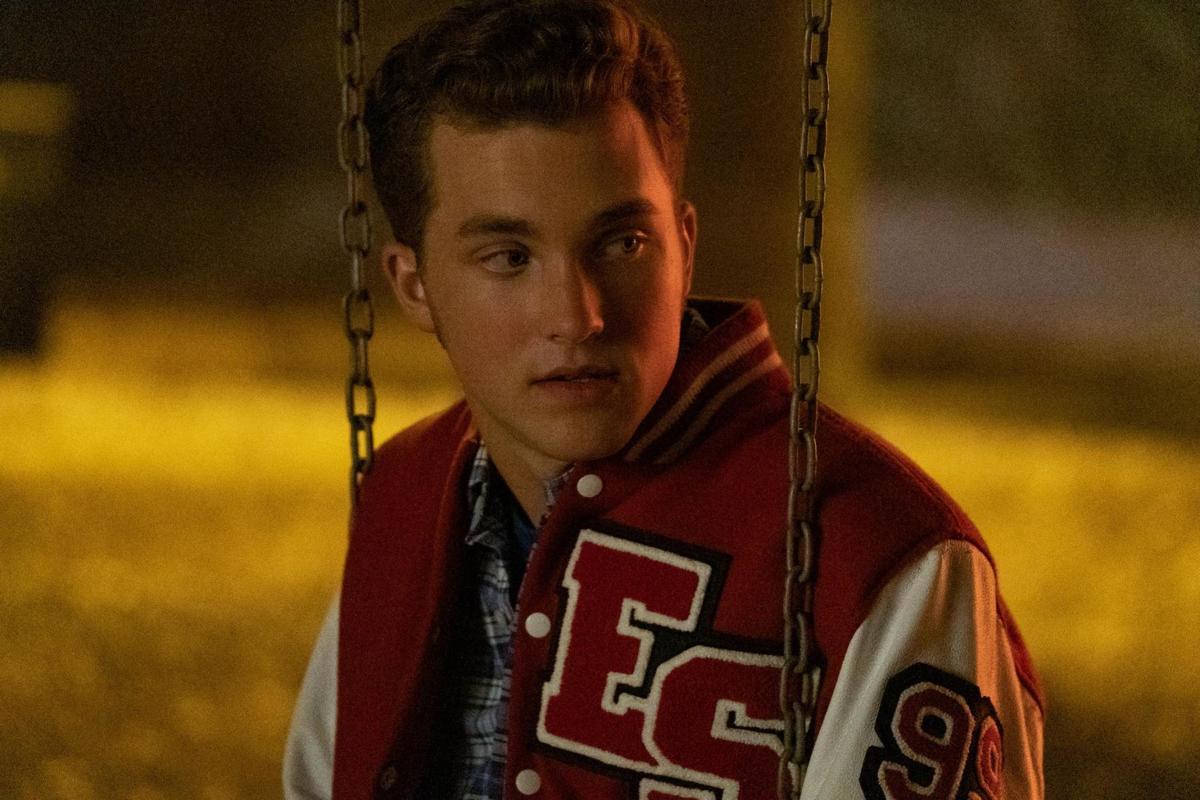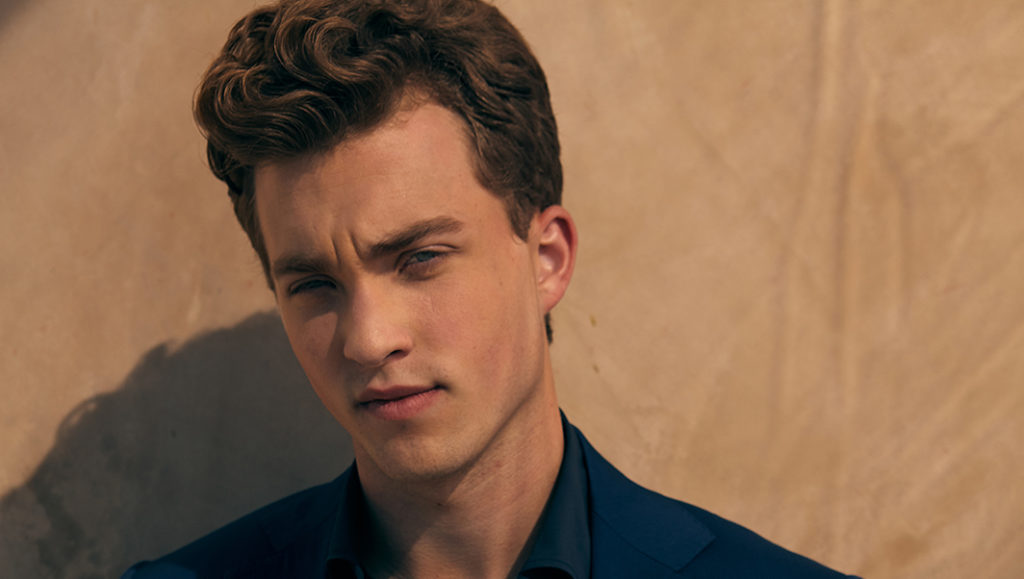 4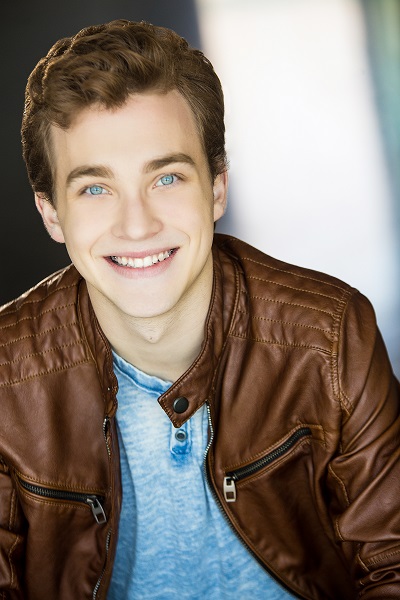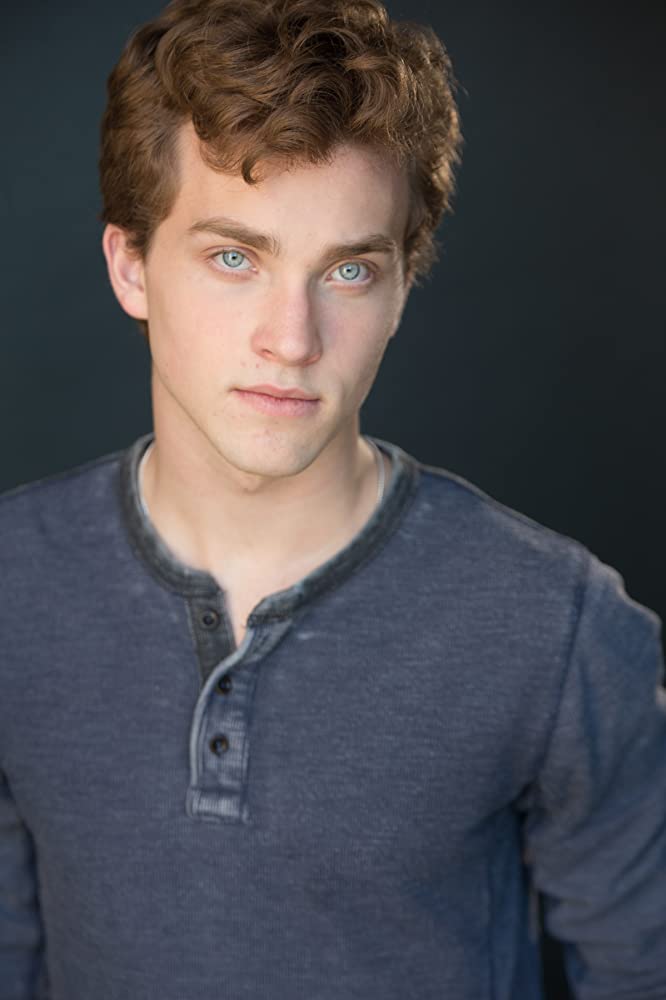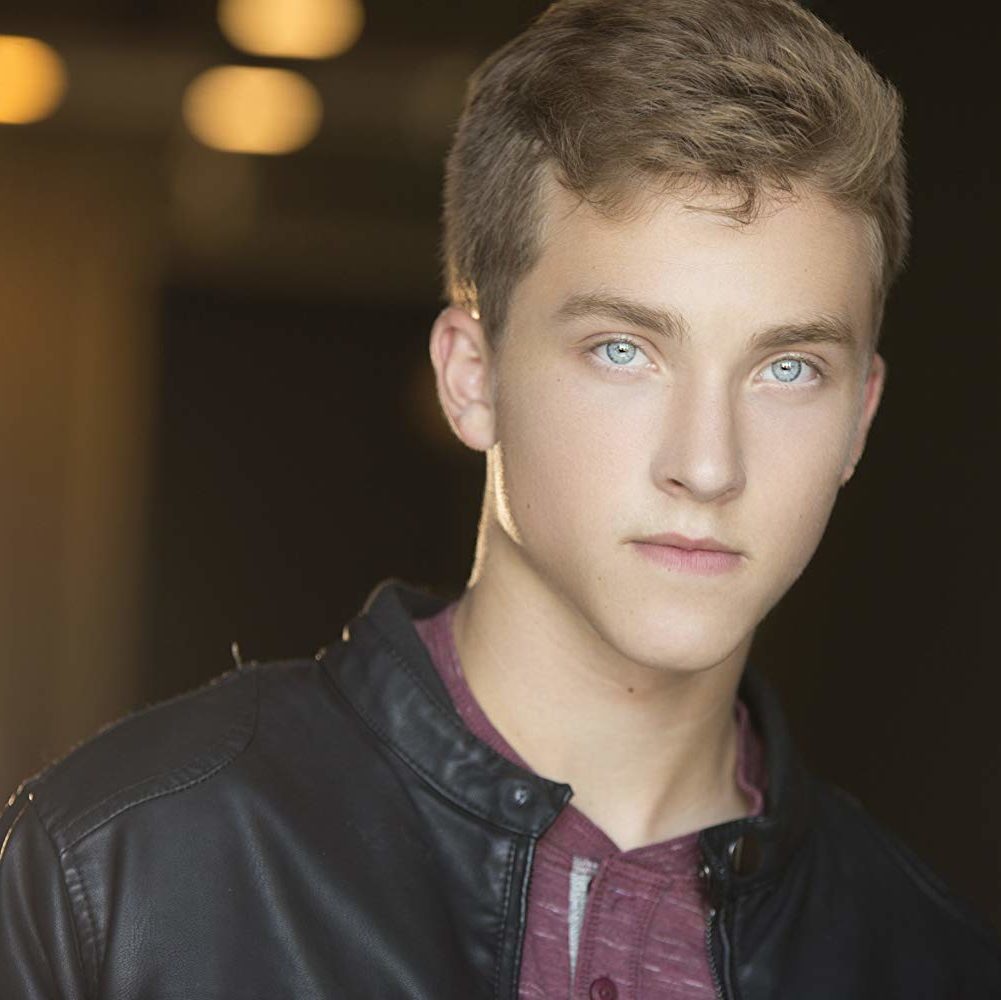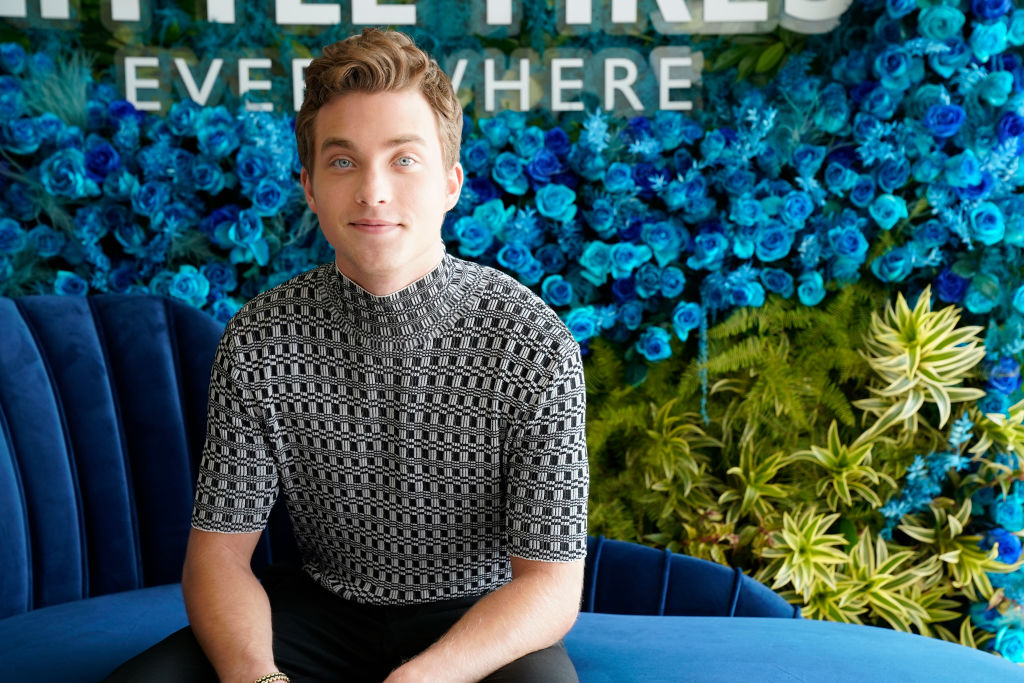 Gavin Lewis (Moody Richardson)
Gavin Lewis, born on October 27, 2003, is an American actor who gained recognition for playing the role of Moody Richardson in the American drama web television miniseries Little Fires Everywhere and Emil in the sitcom Prince of Peoria.
In 2019 he was cast as Moody Richardson on Hulu's adaptation of the Celeste Ng bestseller Little Fires Everywhere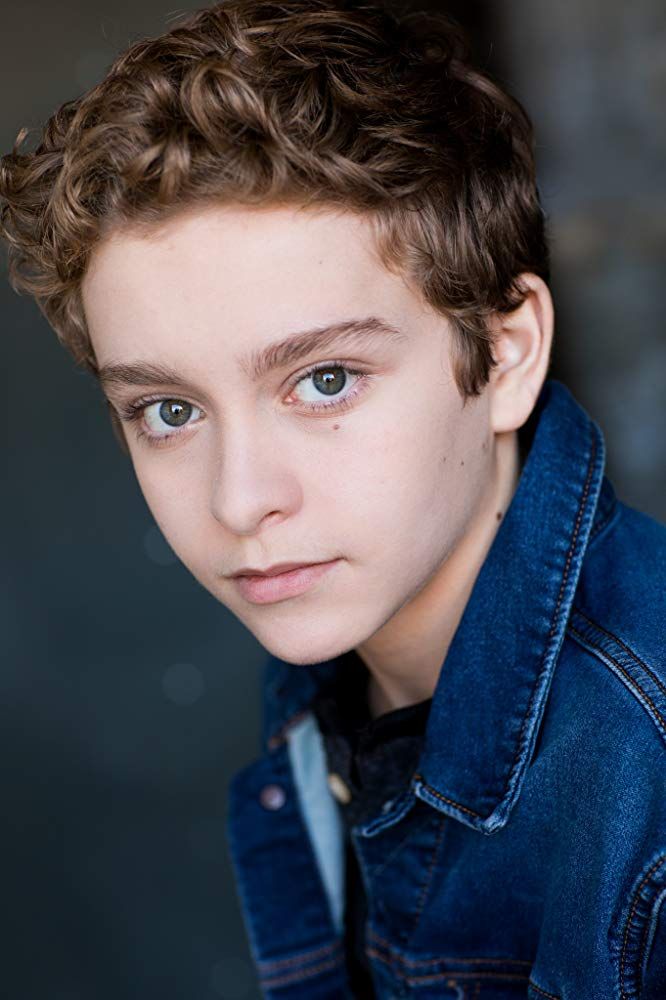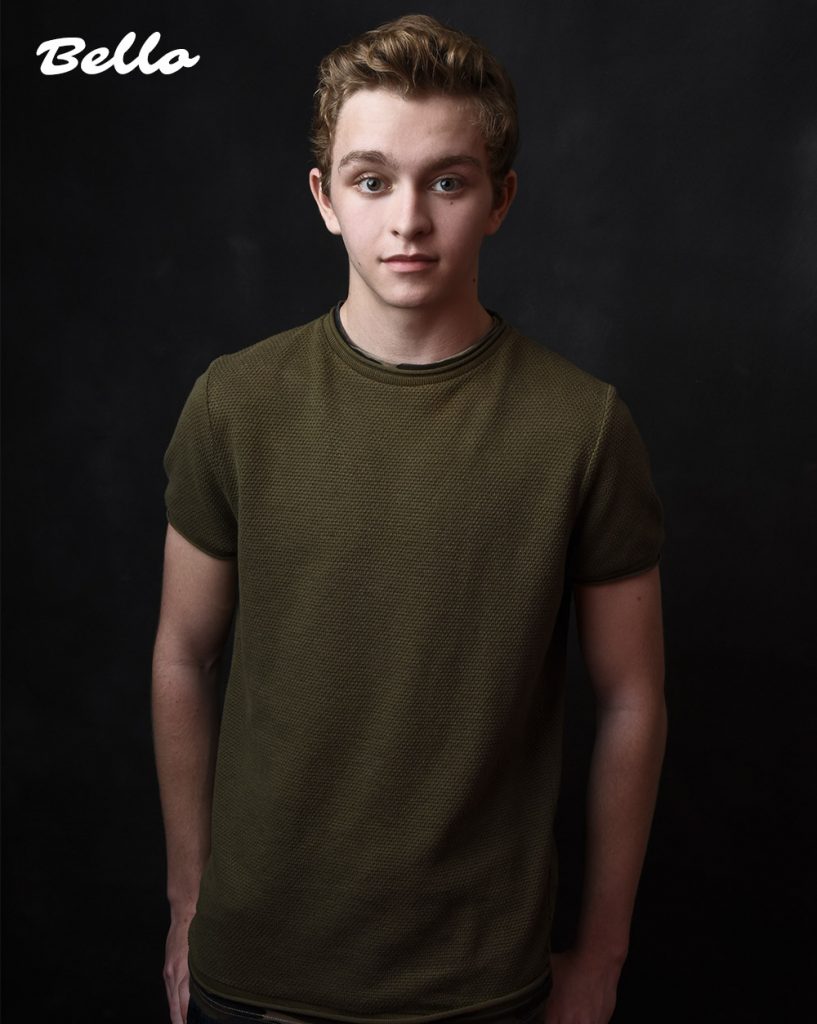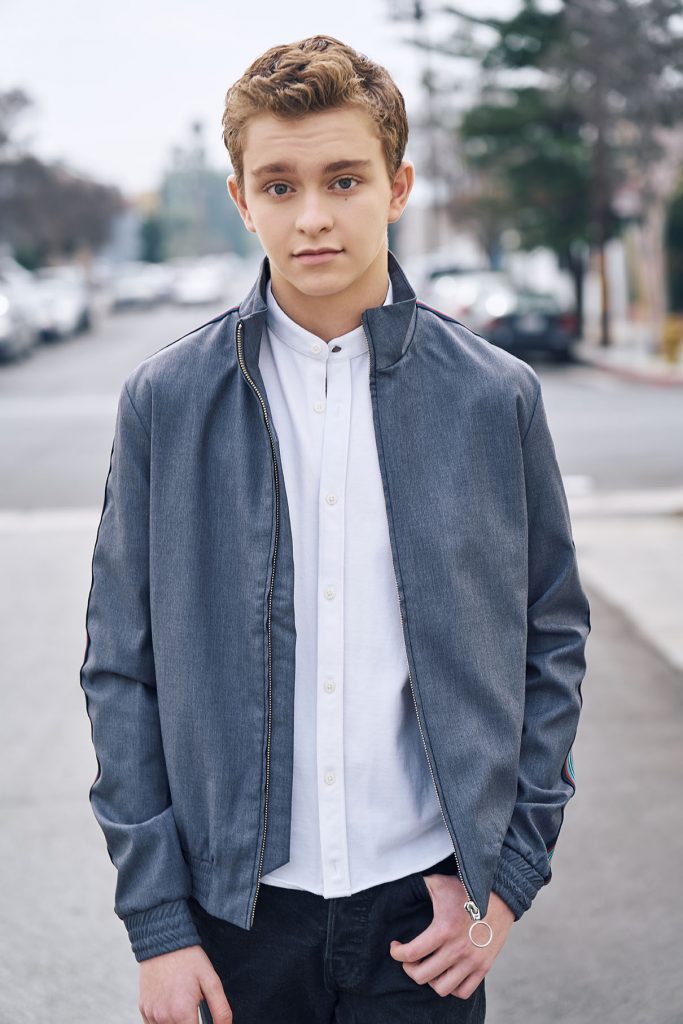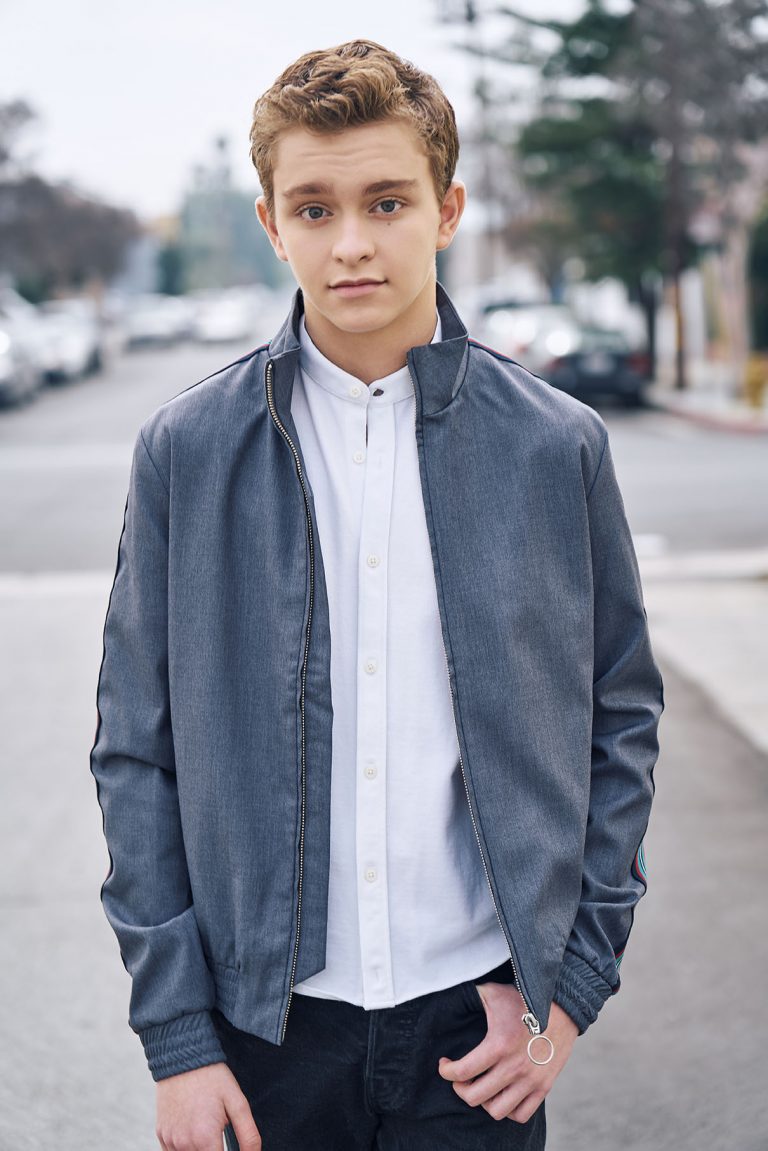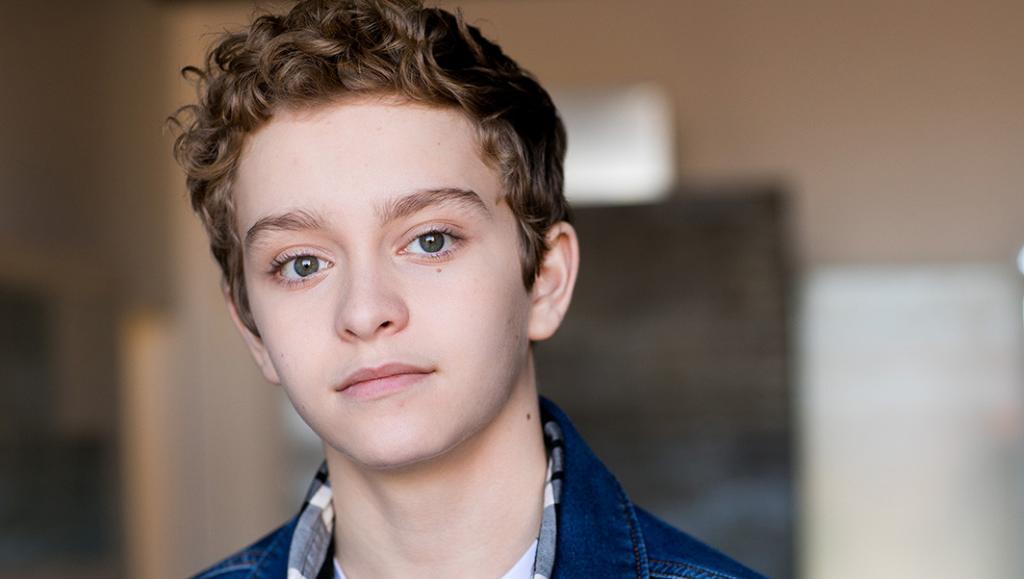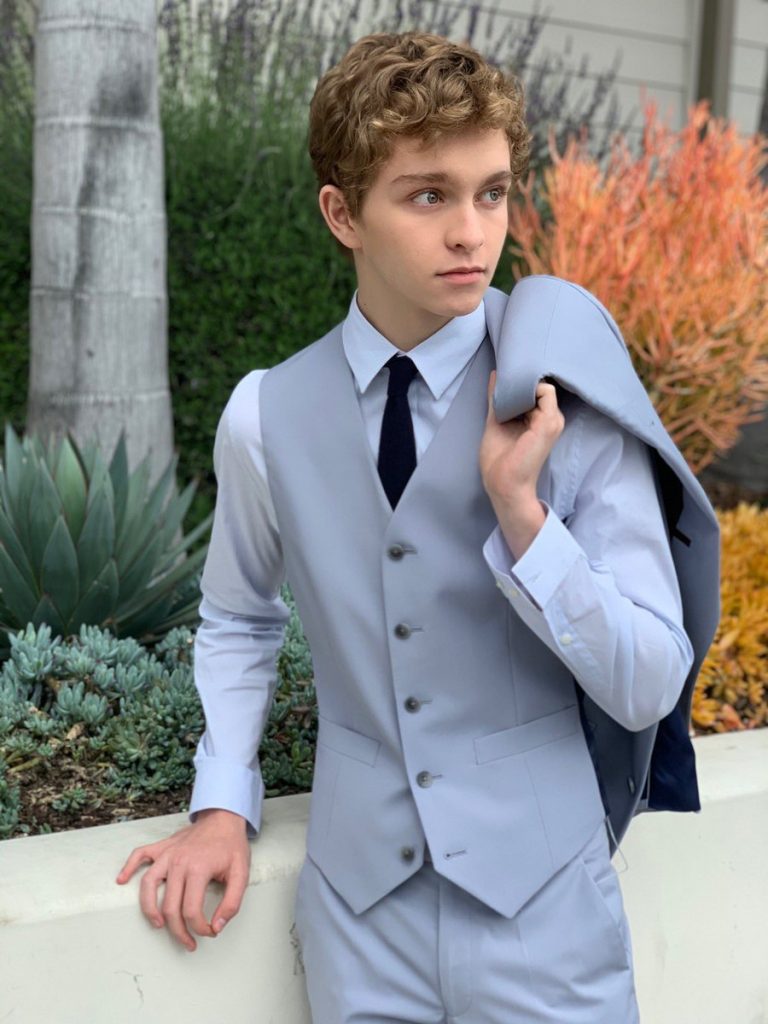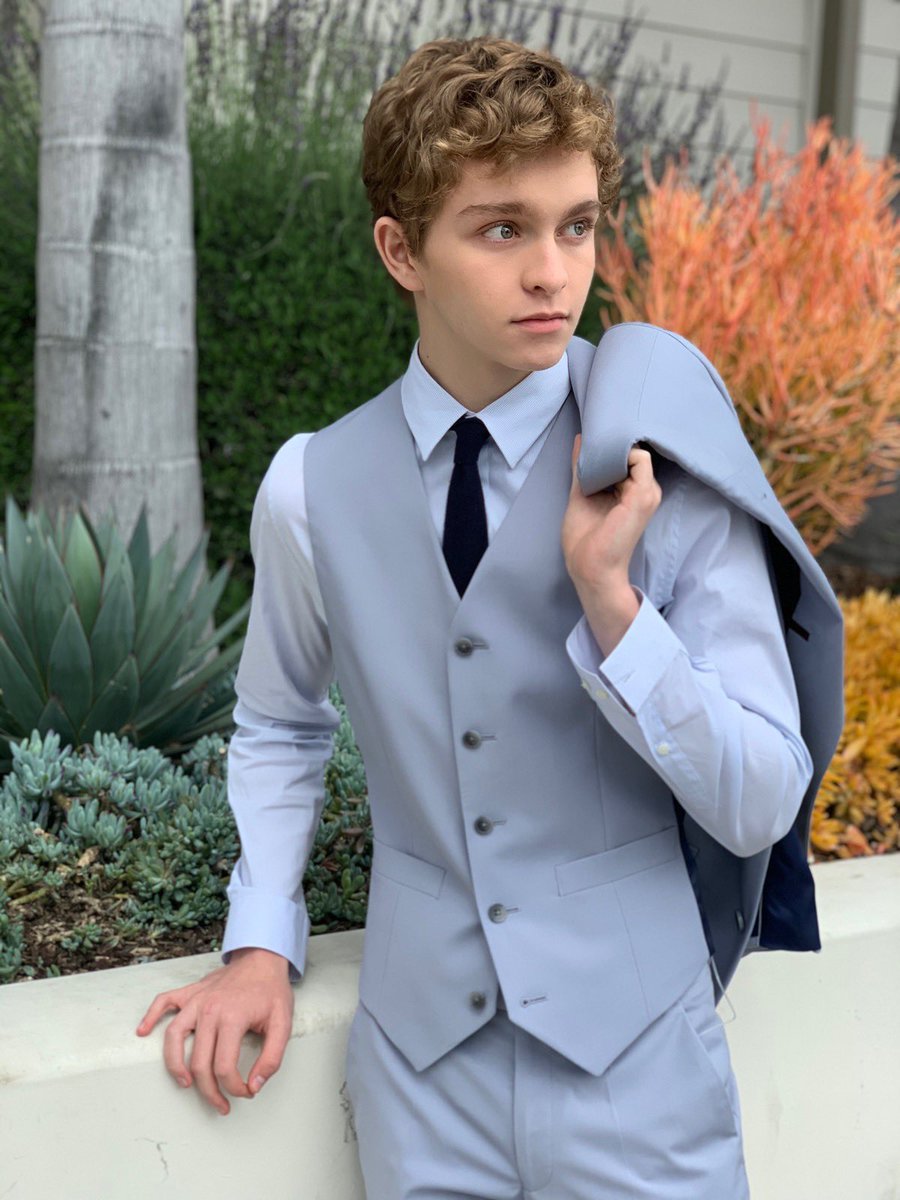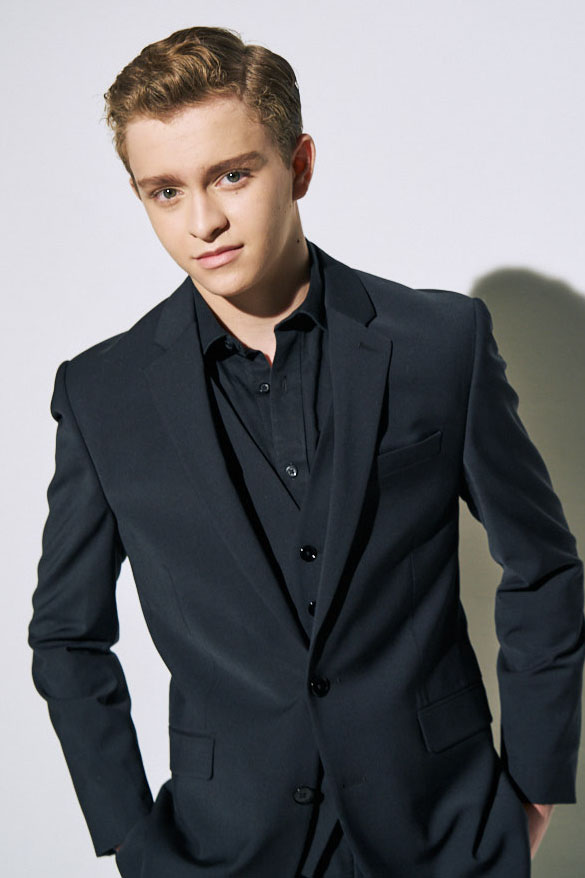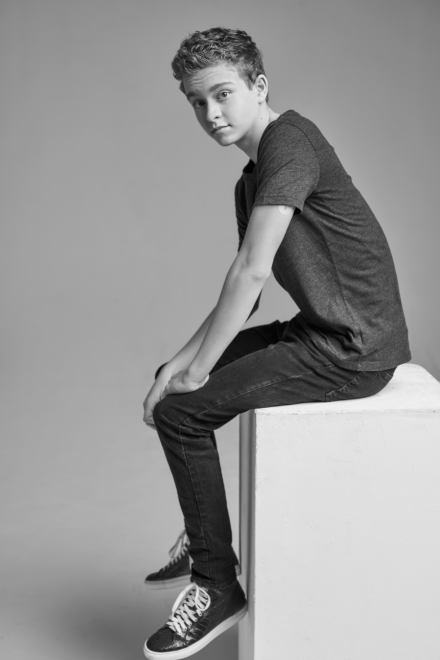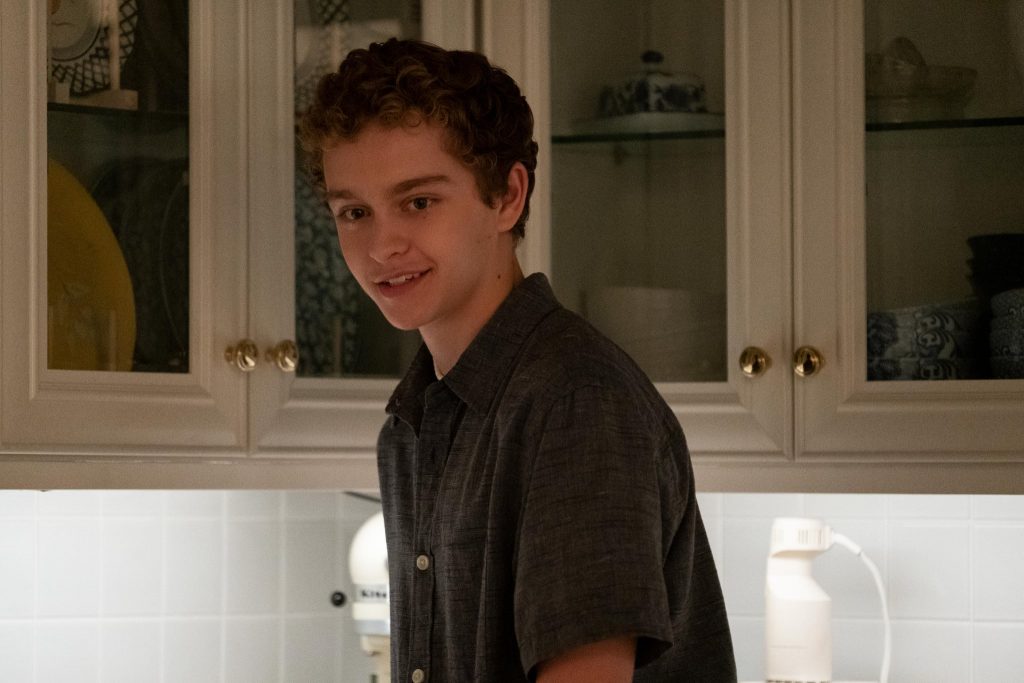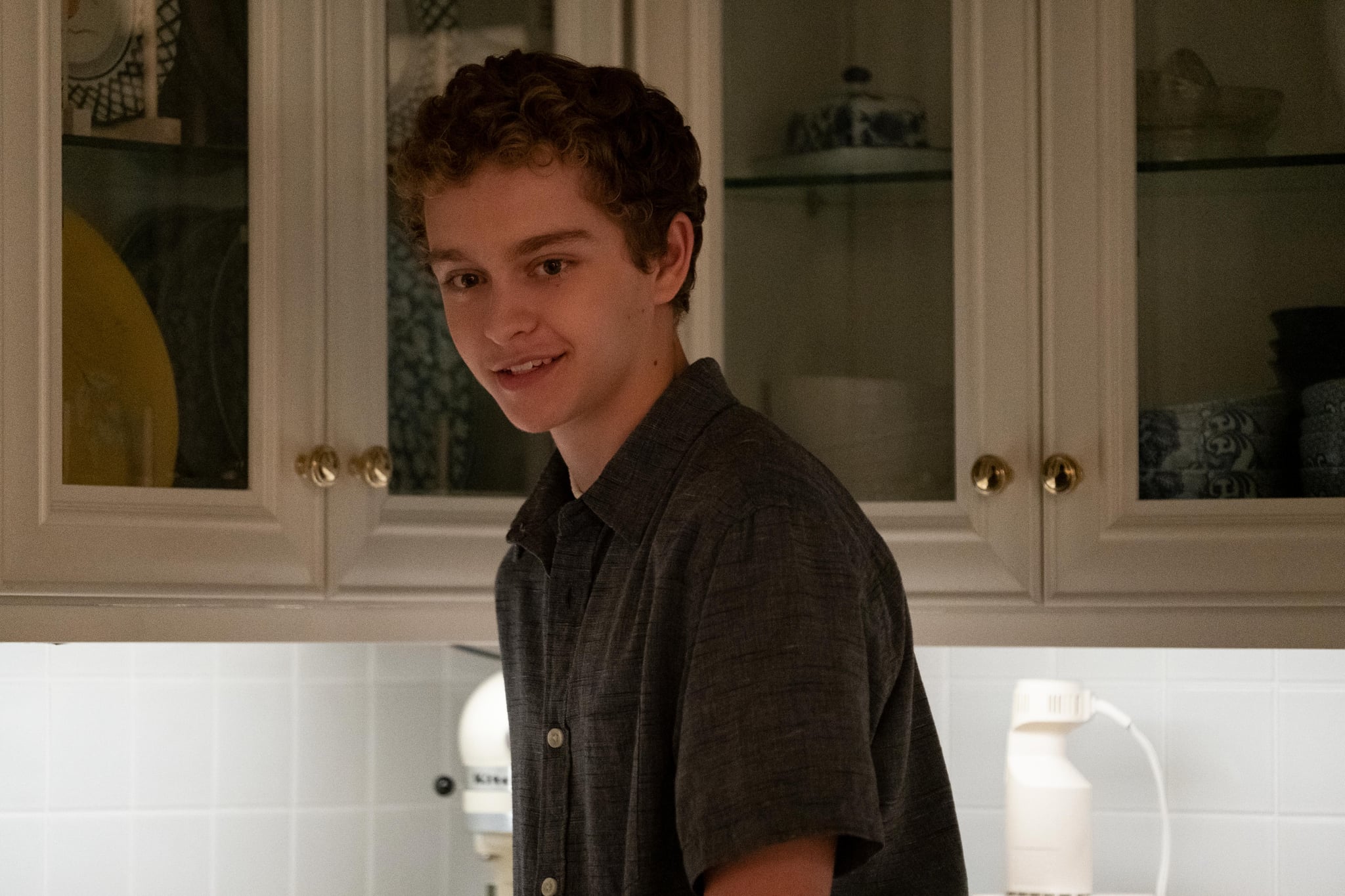 Rosemarie DeWitt (Linda McCullough)
Rosemarie Braddock DeWitt, born on October 26, 1971, is an American actress. She has portrayed the role of Linda McCullough in the mini-drama series Little Fires Everywhere. She also played the lead character in the movie Rachel Getting Married getting several nominations for her supporting role in the movie. DeWitt was also starred in the horror movie Poltergeist. She had additional training at The Actors Center in New York.
DeWitt was born in New York City and she is a granddaughter of the former World Heavyweight Champion James J. Braddock. She performed in many high school productions as well.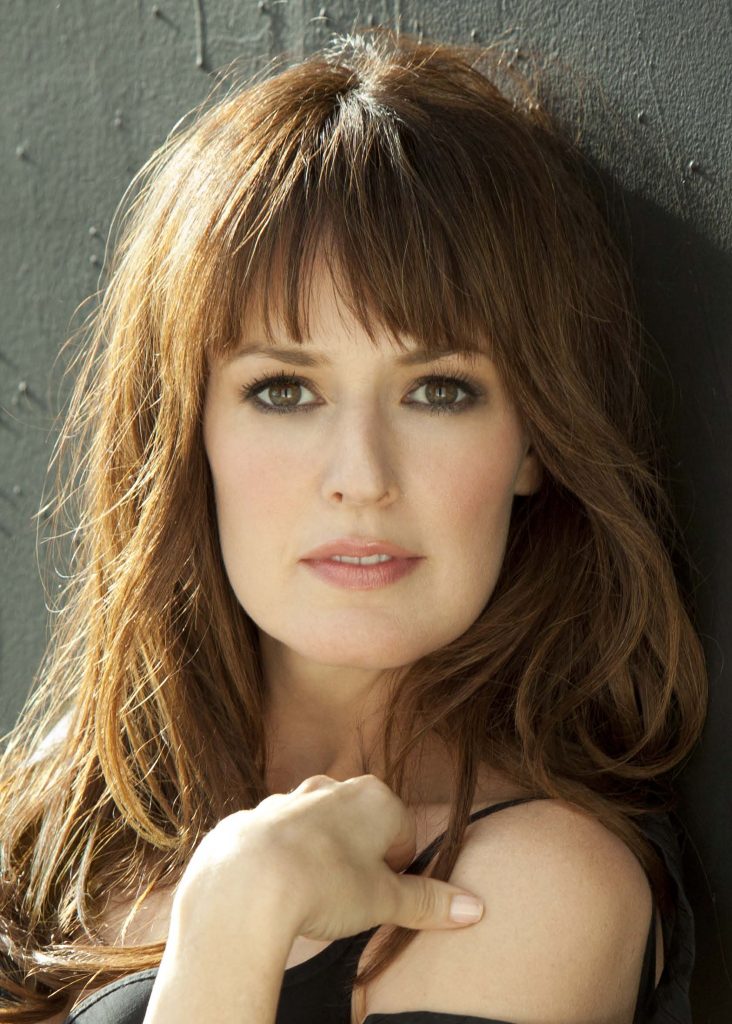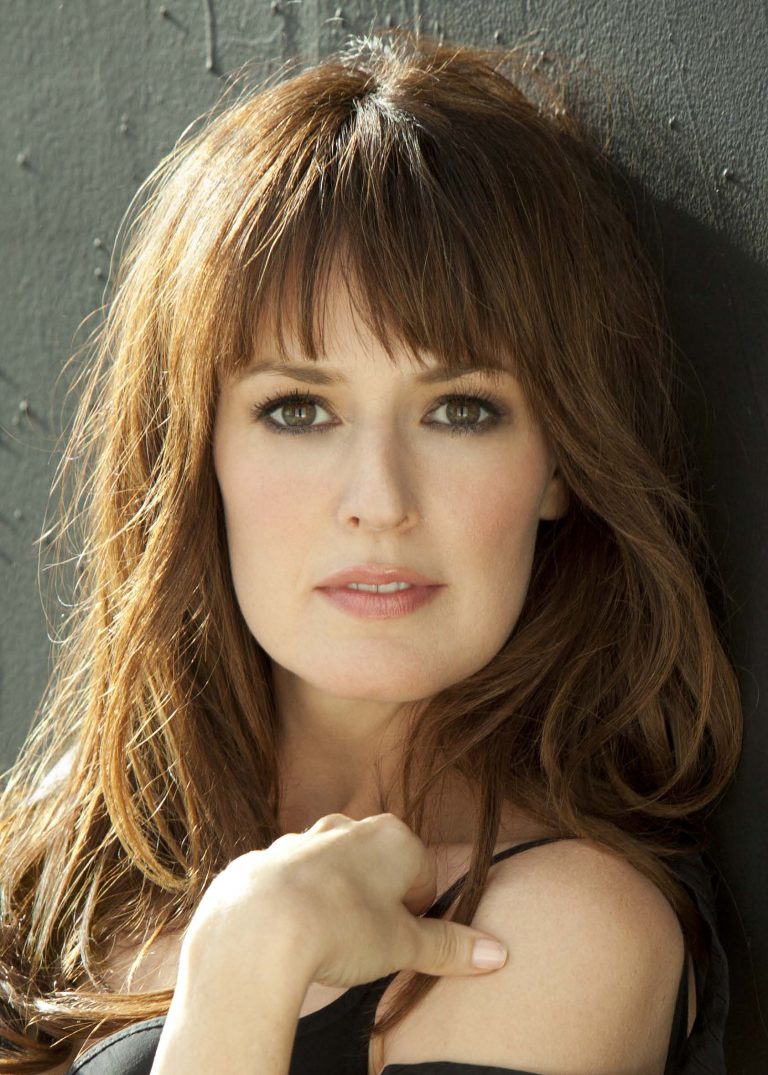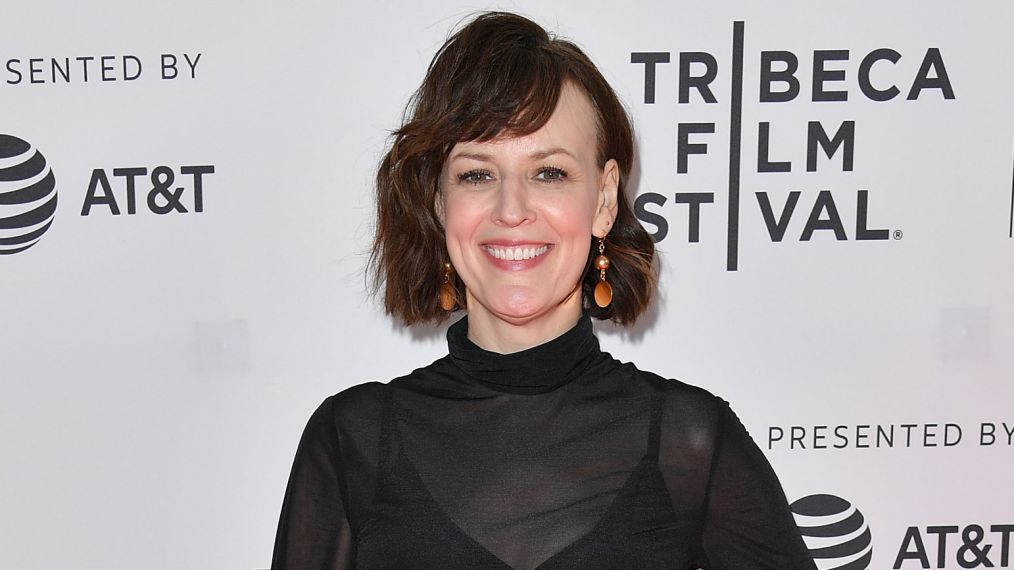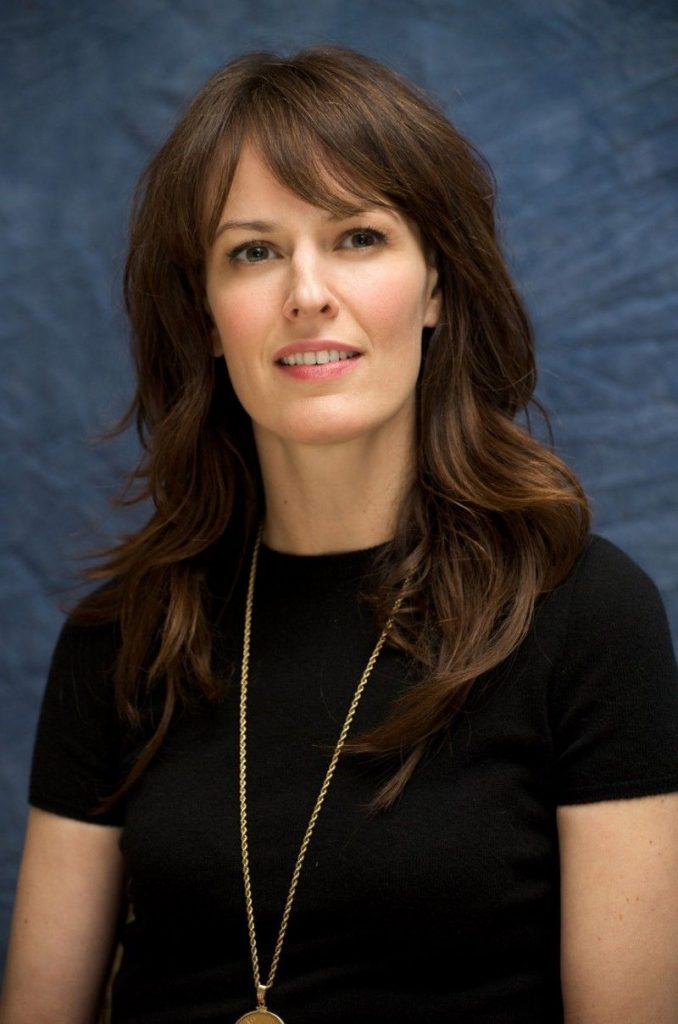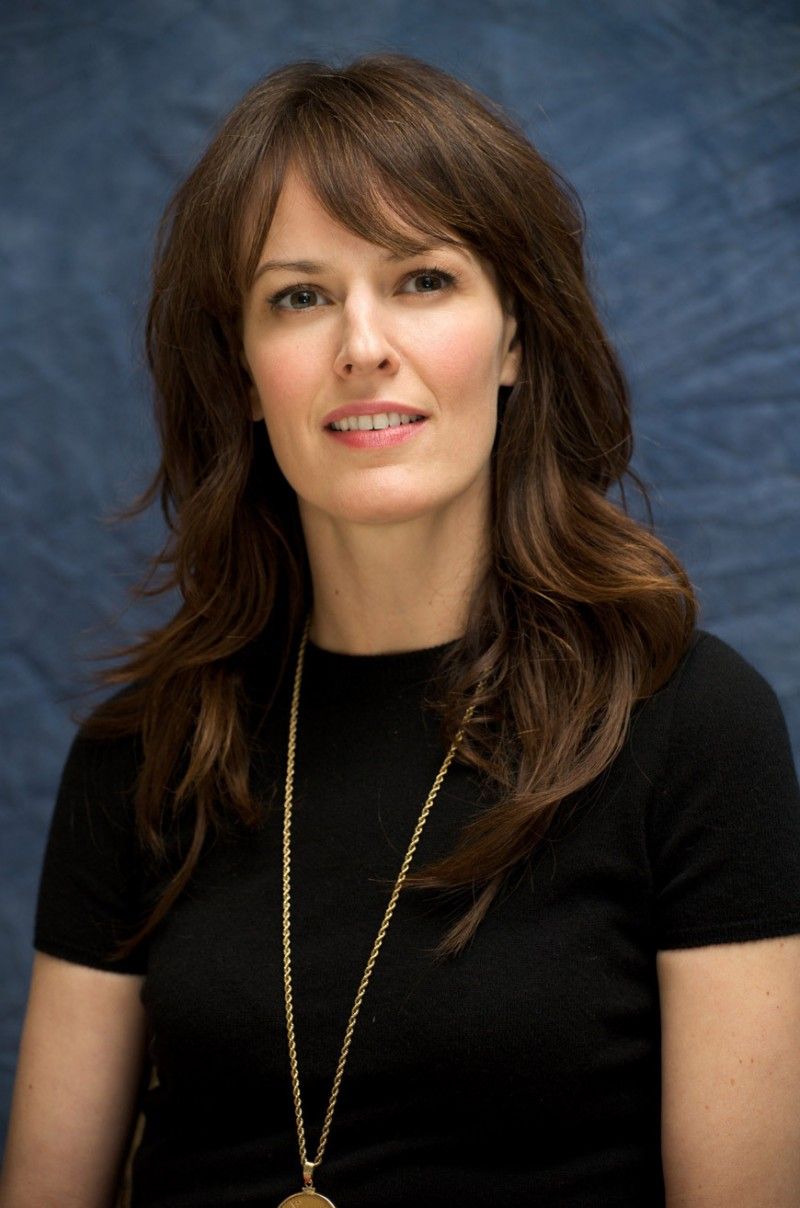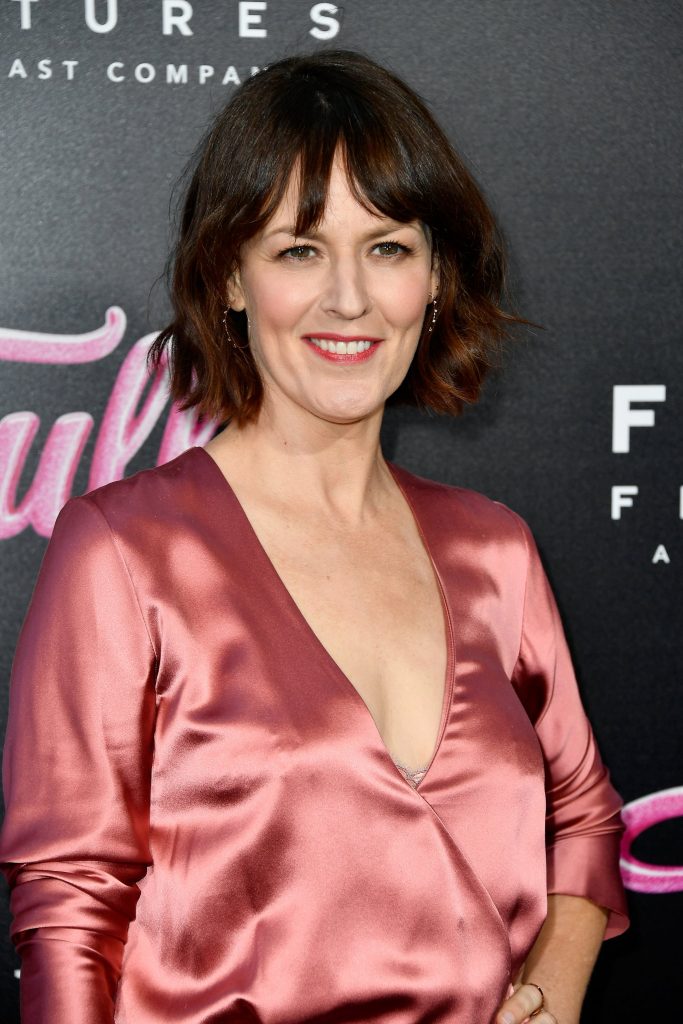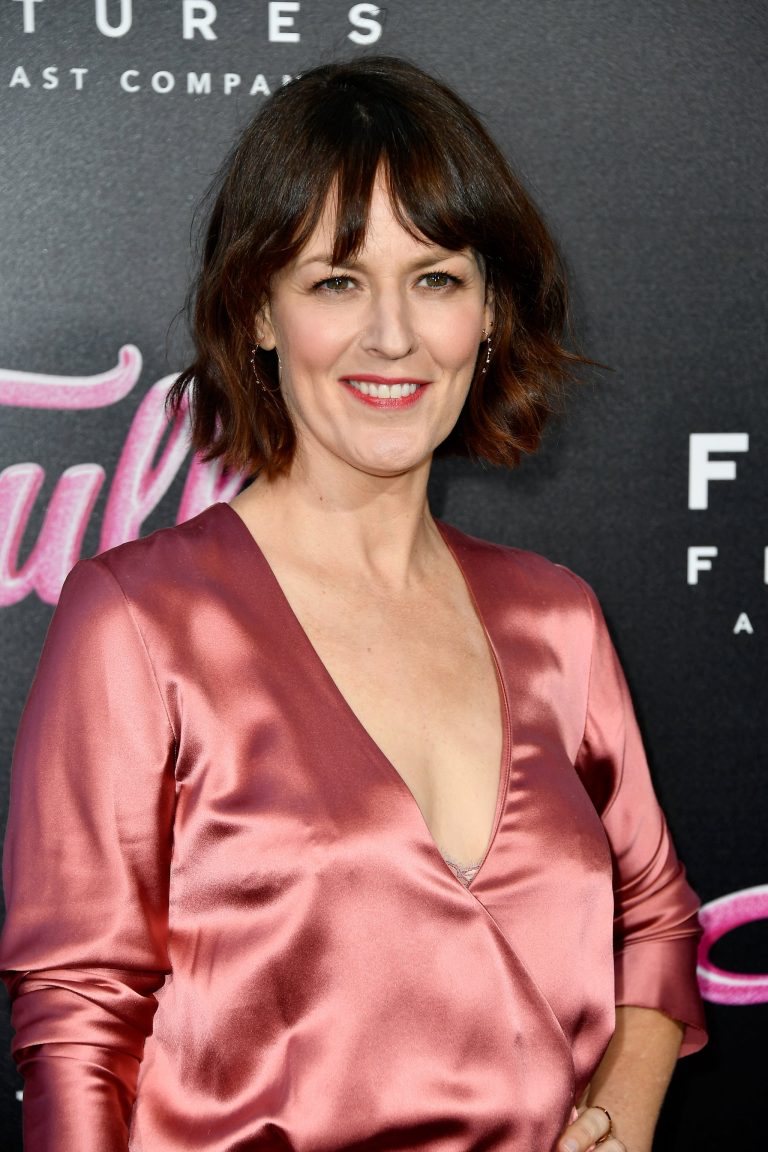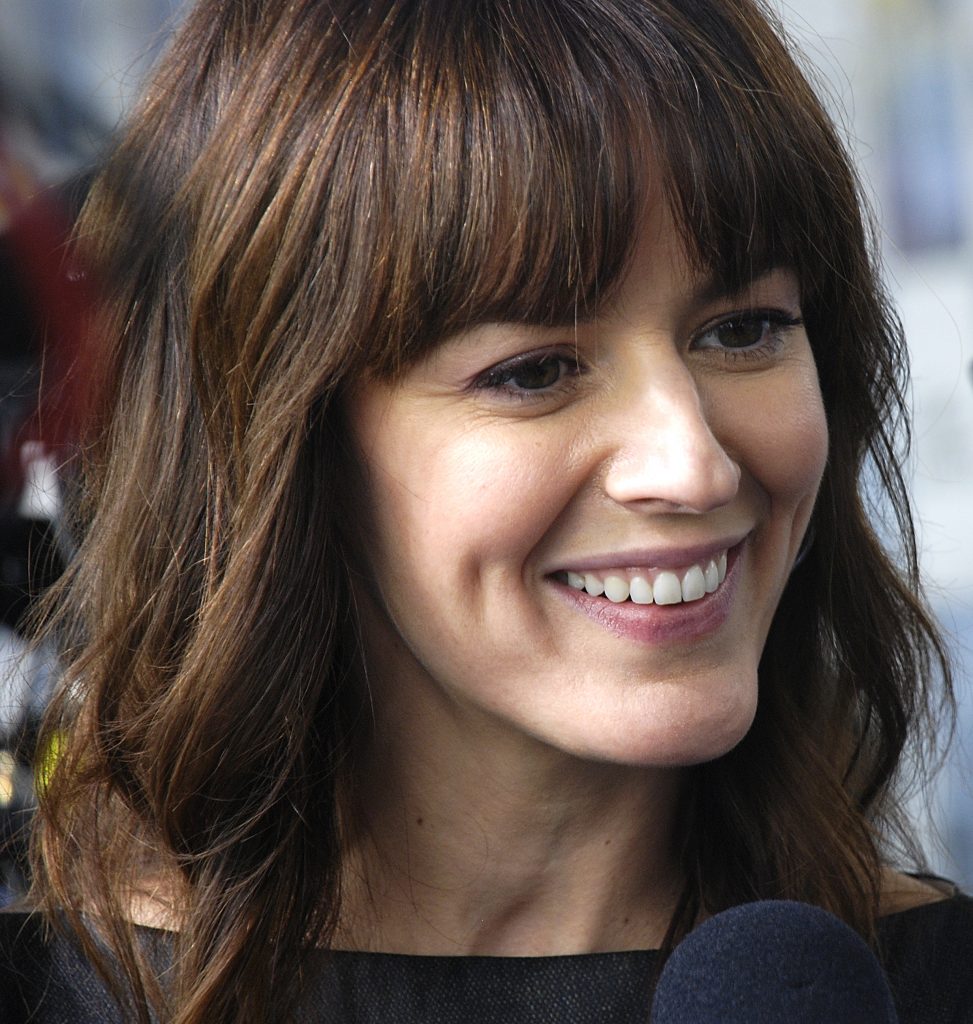 Huang Lu (Bebe Chow)
Huang Lu, born on July 10, 1983, is a Chinese actress active in the international art-house cinema. A graduate of Beijing Film Academy, Huang did her first debut movie in director Li Yang's movie named Blind Mountain where she portrayed the role of a young college student sold in a village in northern China. She has gained popularity for playing eccentric and melancholic roles in Taiwanese films.
She played the role Bebe Chow in the mini-drama series Little Fires Everywhere.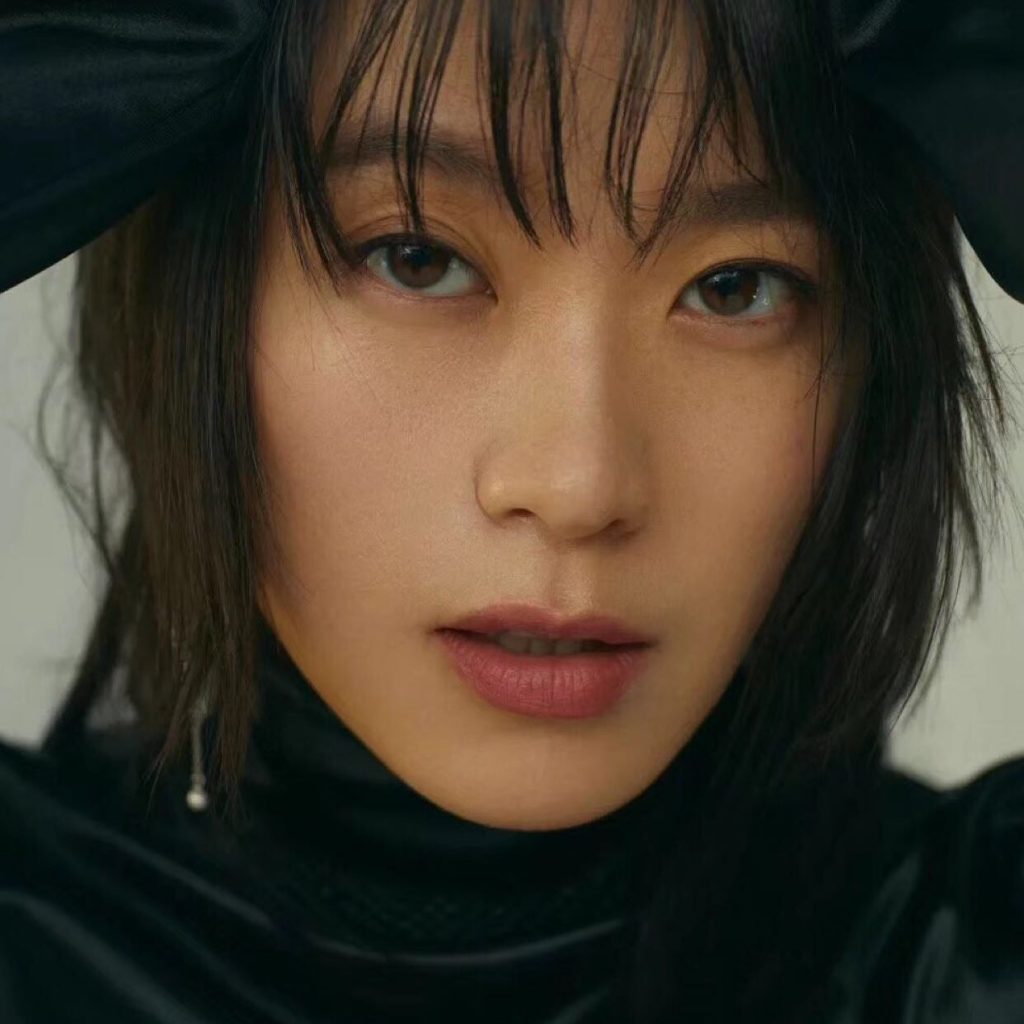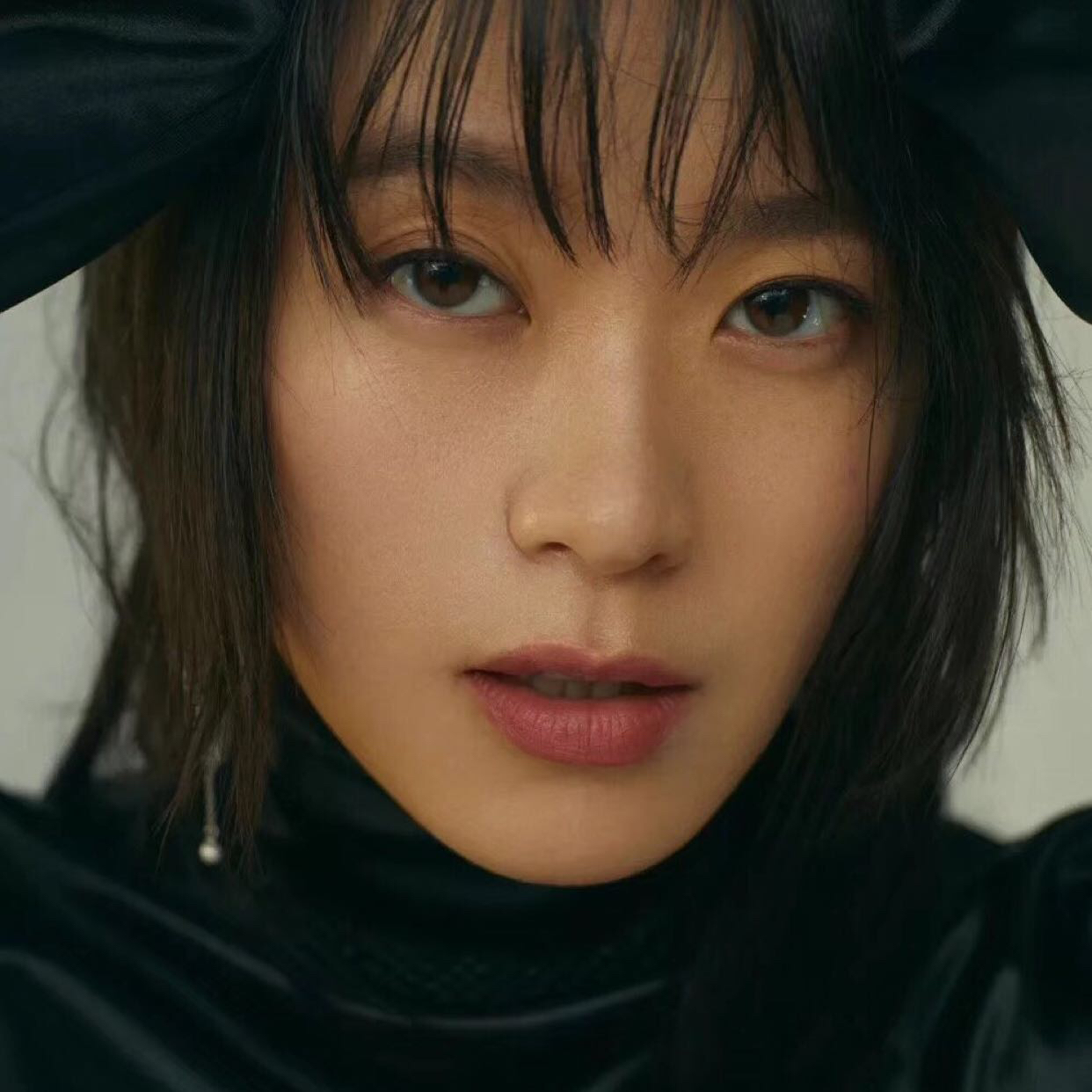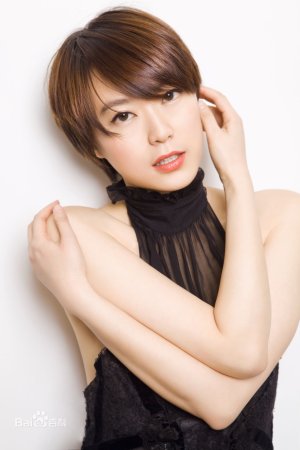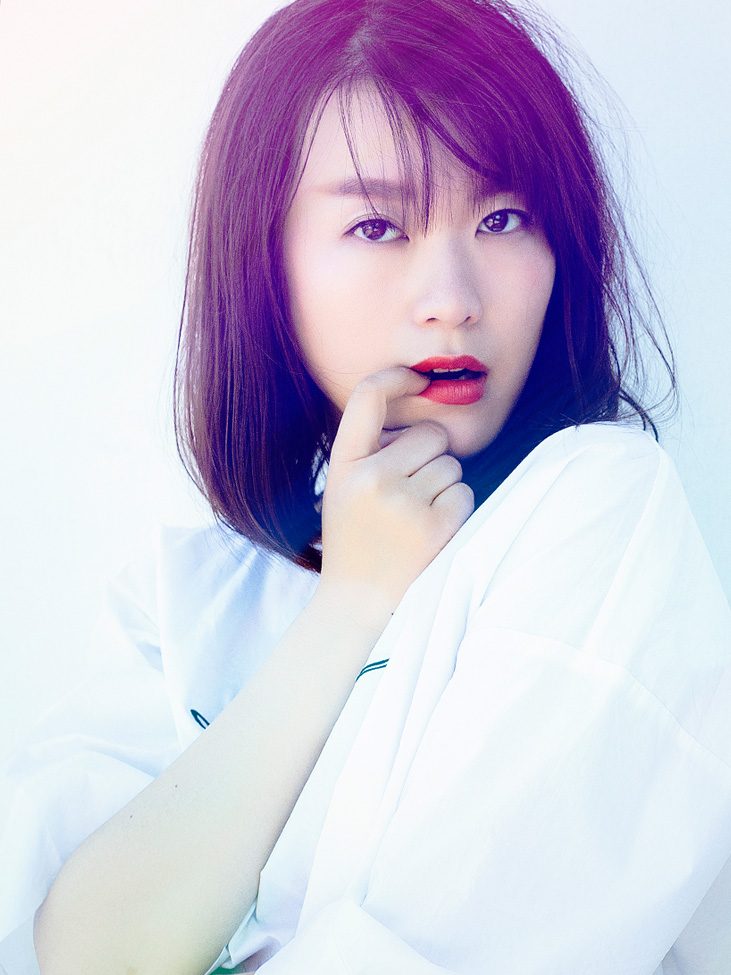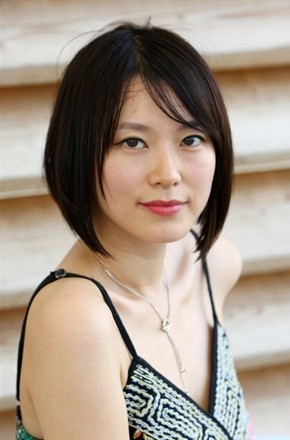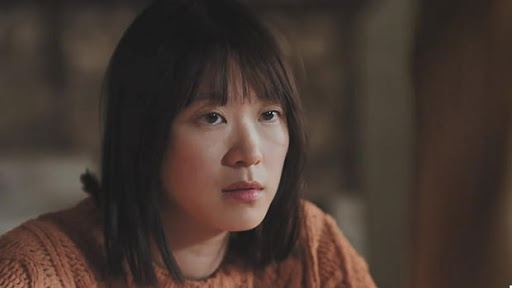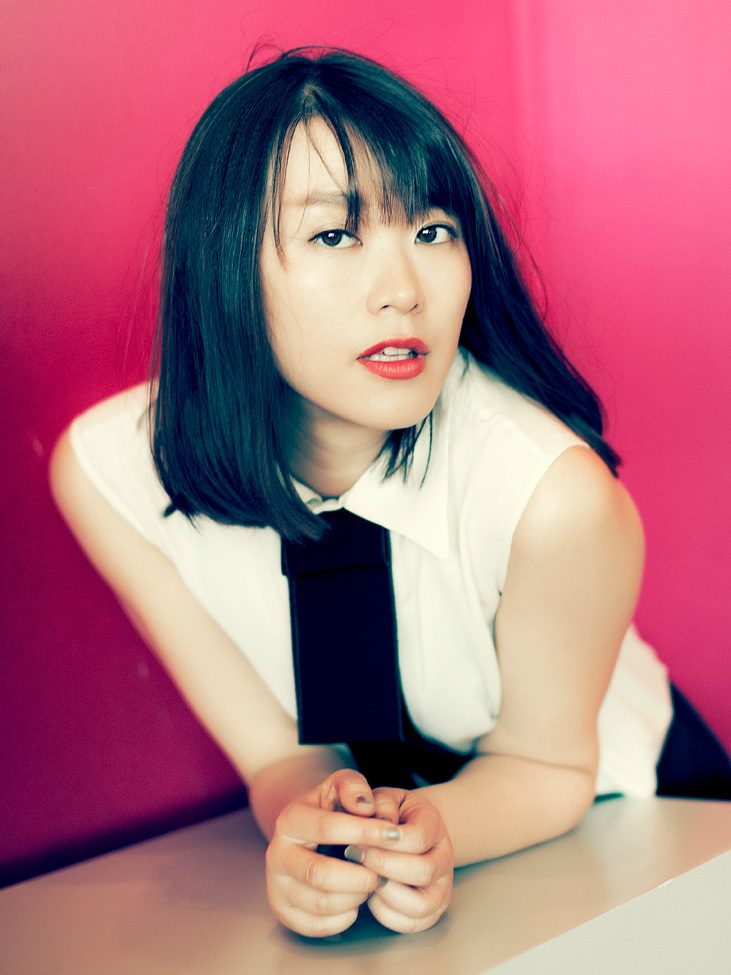 We'd like to wrap up our list of Little Fires Everywhere cast in real life here. We really hope that you guys will find our article interesting and informative. Who is your favorite character from the series Little Fires Everywhere? Share your views with us through the comments section!