Madhuri Dixit is one of the most acclaimed actors and Kathak dancers Bollywood have ever witnessed. This incredible actress has performed remarkably throughout her carer. After appearing in 'Tezaab' (1988), a romantic thriller caste opposite Anil Kapoor, she started garnering fame and popularity. She earned her first nomination of Filmfare Best Actress with this movie and it was also the highest grossing film in that year.
Dixit made her first appearance on television as a host for India's first reality show Kahin Na Kahin Koi Hai on Sony TV followed by Jhalak Dikhla Ja & Dance Deewane.
Madhuri Dixit is a mother of two sons, Arin and Ryan, who she shares with husband Dr Sriram Nene.
Arin Nene is an elder son of dancing queen Madhuri Dixit and Dr. Sriram Madhav Nene. He was born on 18 March 2003 in Denver, USA and got his primary educthere from there. Arin along with his parents and younger brother Raayan Nene moved to Mumbai in October 2011. Arin is very cute, smart and adorable child. Arin Nene studies at Oberoi International School in Goregaon, Mumbai. He enjoys more in this school than his previous school in Denver. Arin inherits his mother's passion for dance and is also a dance lover.
Arin usually features on her mother's instagram account. From playing guitar to teaching some incredible kathak dance moves, she shares adorable pictures and videos of her son Arin with her fans.
Arin has definitely inherited immense charm and self confidence from her mother. The following extra beautiful photos of Arin prove that he is already a super star.
Just have a look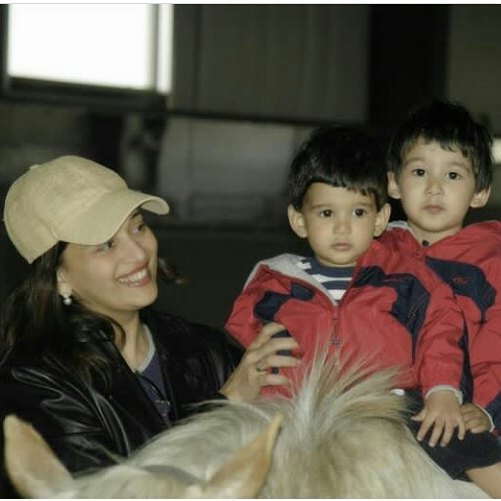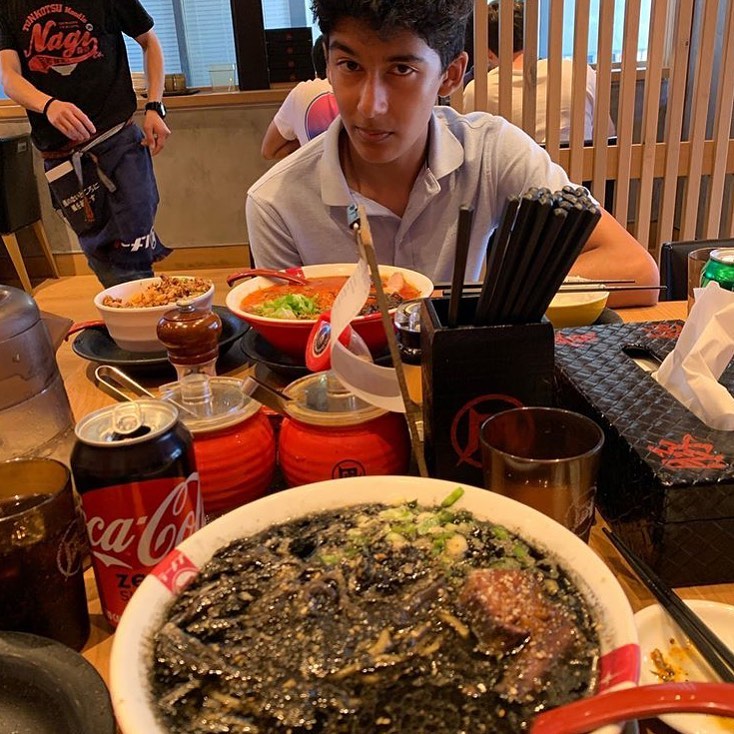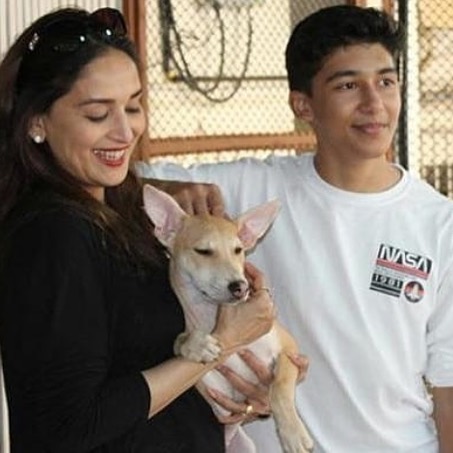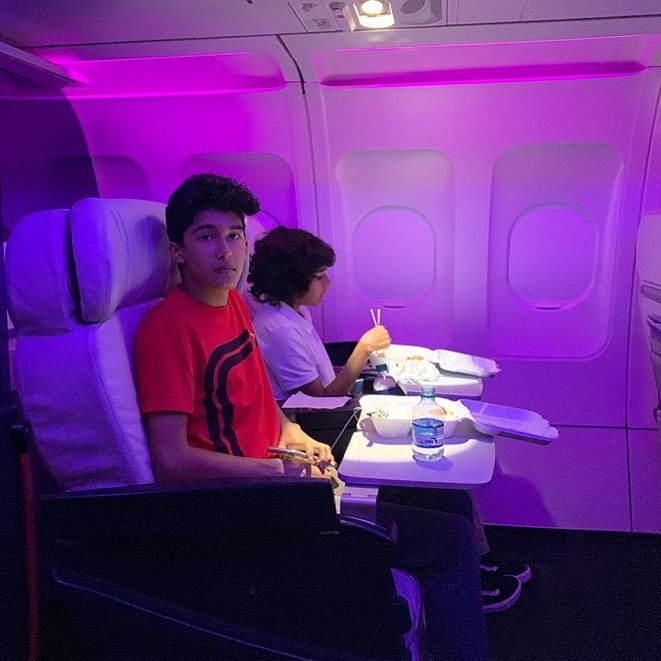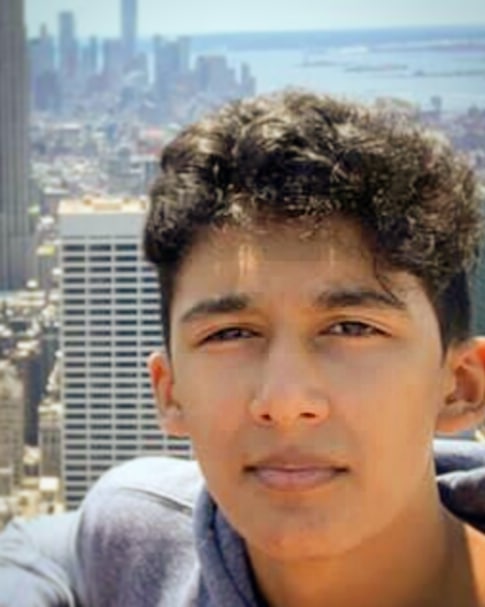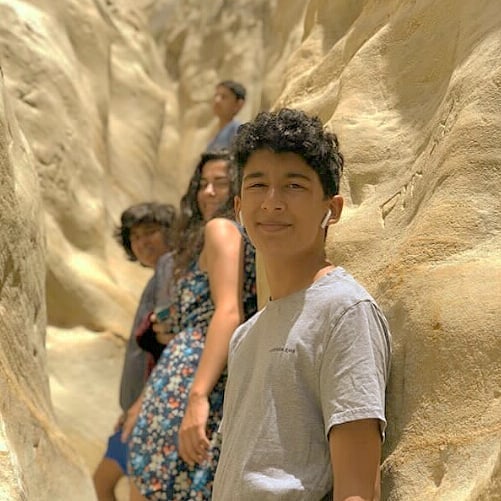 Madhuri Dixit is a trained classical dancer and what bigger happiness could it be for her than to see her kids following her footprints.
A few days ago, the actress shared a video of herself in which she can be seen practicing dance steps while her son Arin is seen playing the tabla.
At the end of the video, Arin is seen learning some dance steps from mom Madhuri. At the end of the video Madhuri can be seen laughing loud. Beauty queen shared this adorable video with an amazing caption, she wrote:
"Quarantine is making all of us do things that we've always wanted to. Watch till the end to find out what I have always wanted to do #WhenArinDancedWithMadhuri,".
On March 18, 2020, Arin turned 17 and was wished in a beautiful way by her mother. She shared a heartfelt birthday wish for him. She took to her Instagram handle and had shared a picture with Arin and had written, "Know that when I scold you, it's only because I care, and when I hug you, it's always cause I love you. Wherever life takes you, whatever the goals that you seek for, I will always be so proud of you! I wish for only the best in life for you, and may your birthday be filled with lots of love & laughter. Happy Birthday Arin."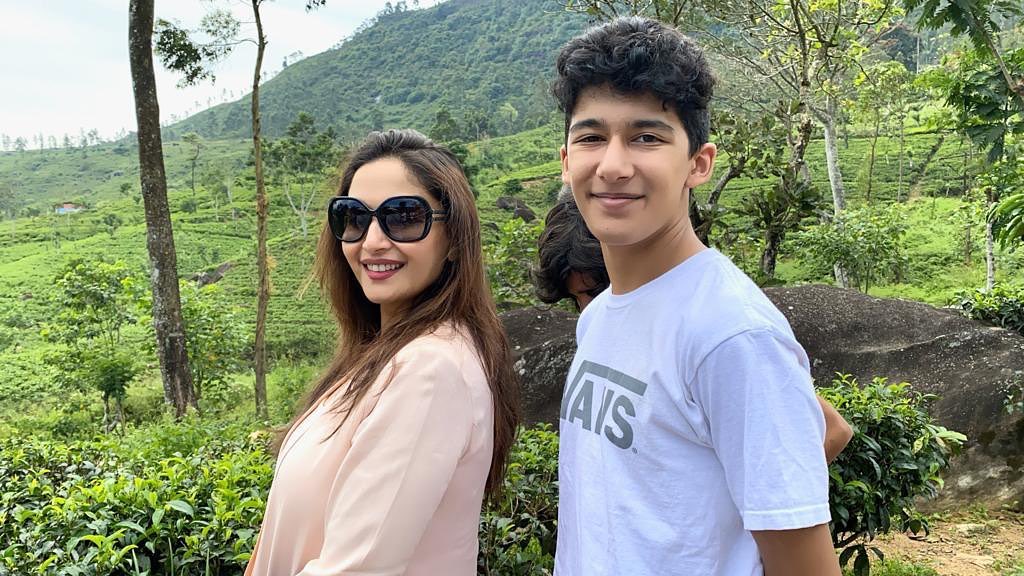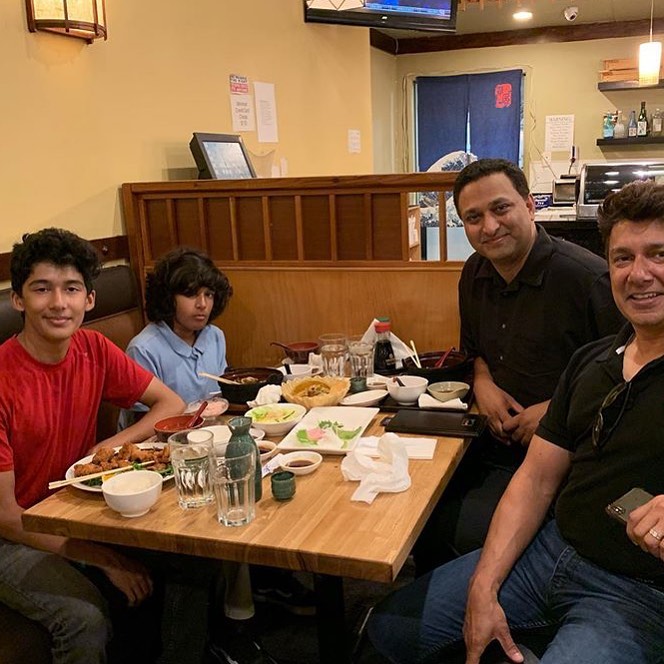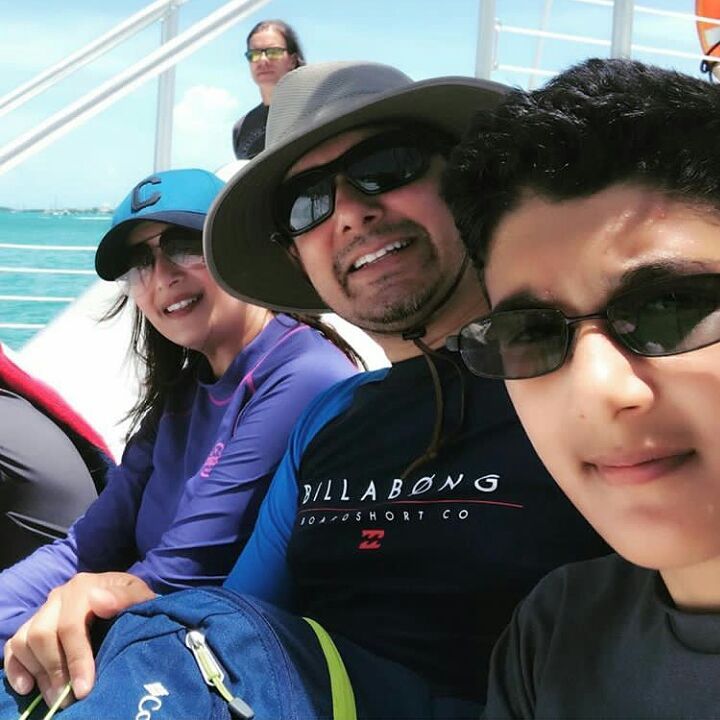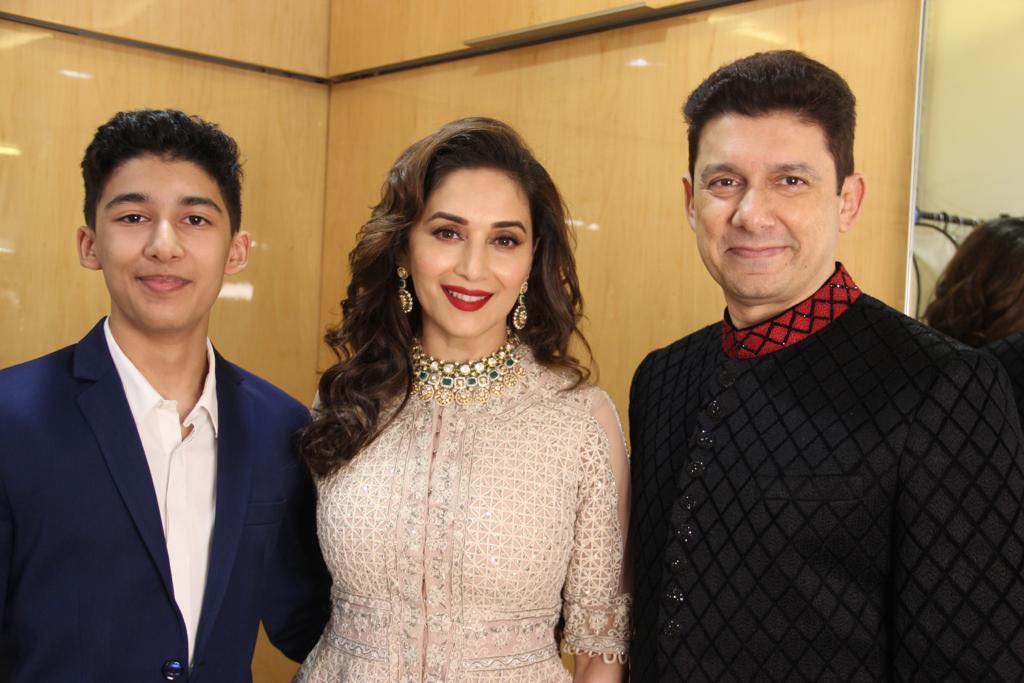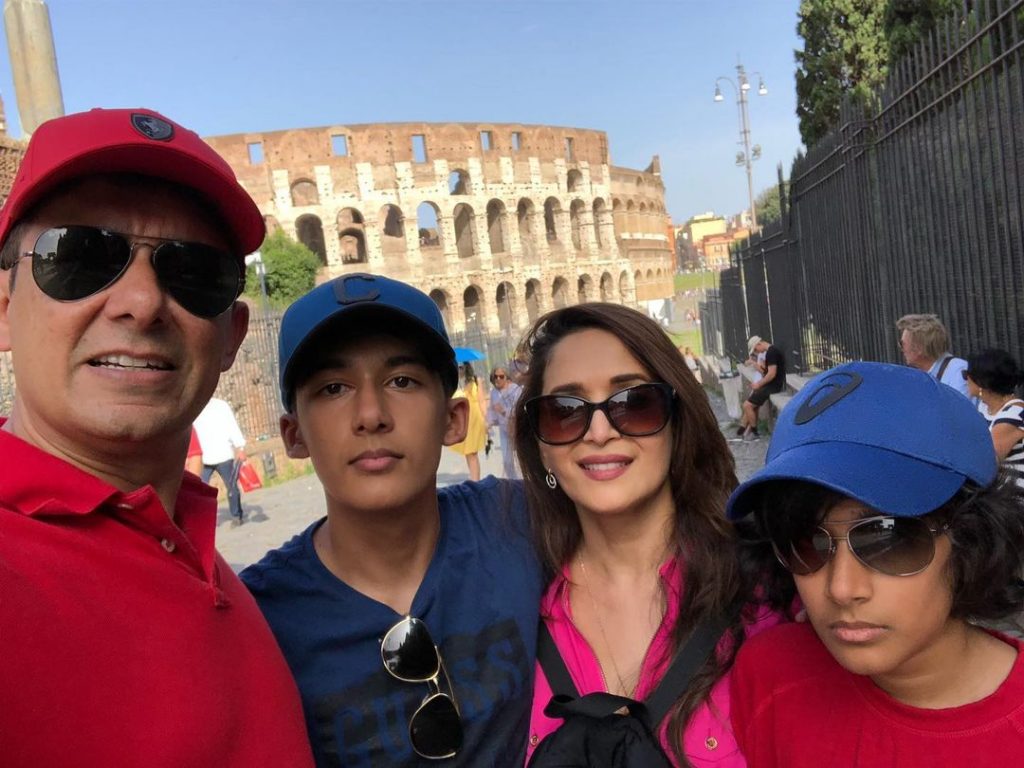 We hope you guys found this article interesting. Share your views with us in the comments section.