Ghattamaneni Mahesh Babu was born on 9 August, 1975. He is an Indian film actor and producer. He is One of the highest paid Telugu film actor. Babu has appeared in more than 25 films, and won several awards. Babu's wife Namrata Shirodkar was born on 22 January 1972 in a Maharashtrian family of Goan origin.
Let's meet Namrata Shirodkar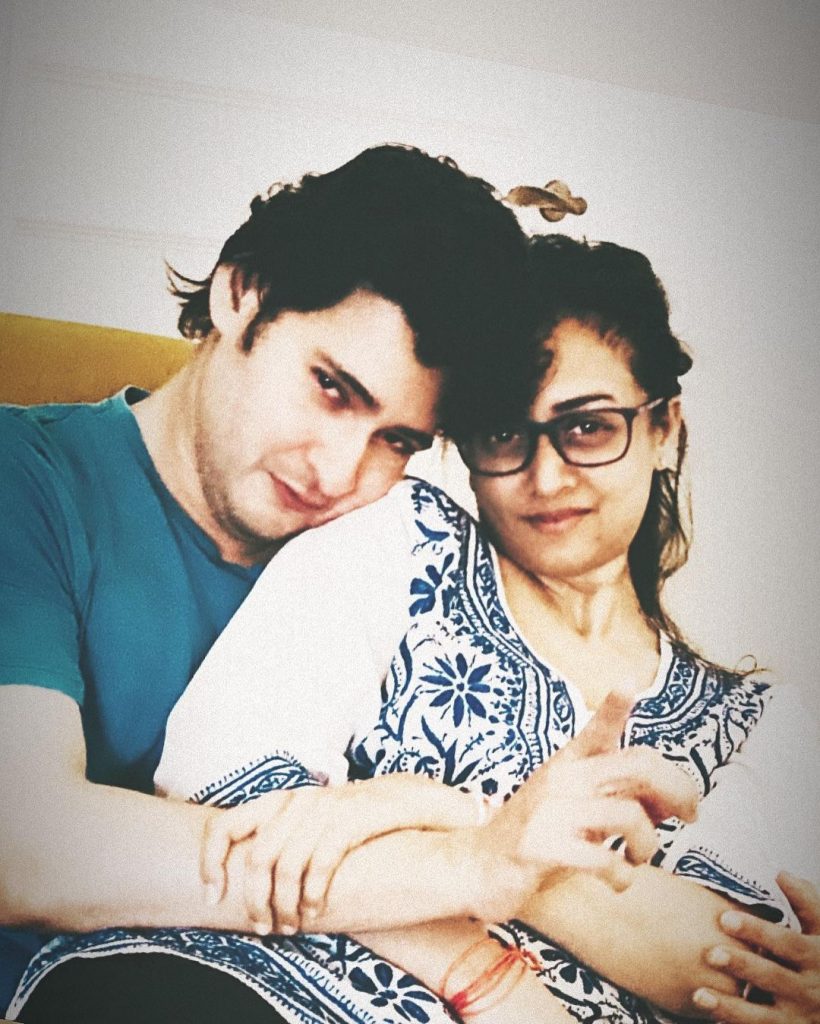 Namrata worked as a model, and was crowned Miss India in 1993. She represented India in the Miss Universe pageant and made her place in top six contestants. The same year, she also represented India in the Miss Asia Pacific contest and was chosen as first runner-up. She played a brief role as a child artist in the 1977 film Shirdi Ke Sai Baba.
Namrata did her debut film Purab Ki Laila Pachhim Ki Chhaila. Manoj Kumar and Sunil Shetty played the lead roles in this film and this movie was never released. The movie was completed after her retirement and the title was changed to Hello India but it is still awaiting release. She got immense fame in Bollywood with her actual debut film Jab Pyaar Kisses Hota Hai.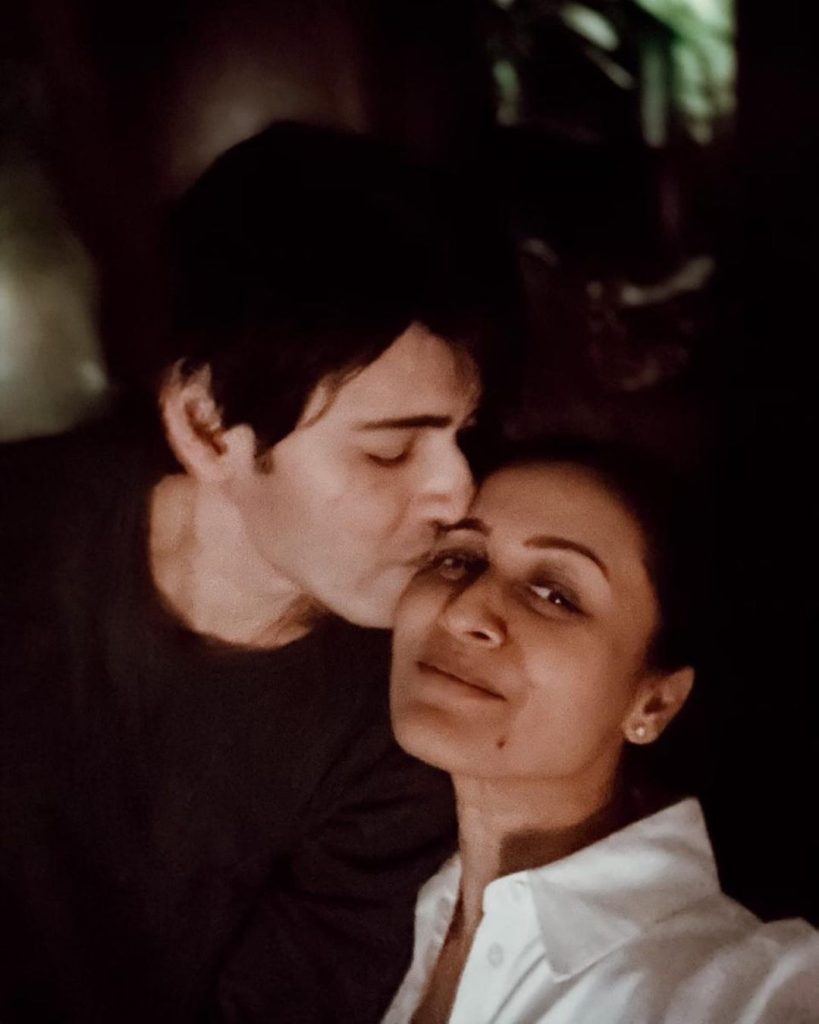 Namrata met Telugu film actor Mahesh Babu on the sets of their movie Vamsi. They began dating shortly after filming finished. They got married after dating for 5 years.
They married on 10 February 2005 at the JW Marriott Mumbai Juhu during the shooting of Athadu. She is residing in Hyderabad with her husband. The couple is blessed with two kids. Their first child, a boy named Gautam Krishna Ghattamaneni, was born on 31 August 2006.Their second child, a daughter Sitara Ghattamaneni was born on 20 July 2012.
Bollywood drug case is the biggest controversy. Recently Namrata's name has also pooped up in NCB investigation. Her name in the Bollywood drug scandal has left the entire Telugu film industry shaken. Soon after pooping up her name in NCB investigation, she limited her Instagram comments. Her comment section was flooded with remarks like " ap drugs krti ho".
After her name was flashed across national media channels as representing the letter N in the drug chats with celebrity talent manager Jaya Saha, the model turned actress turned homemake (Namrata Shirodkar) is not only said to have gone incommunicado but also deleted all the negative messages that were posted in her Instagram page.
Her husband, superstar Mahesh Babu too has maintained silence over the entire drugs controversy. It looks like he is waiting for the law to take its course because there is a lot of speculation and fake news too doing the rounds. NCB hasn't officially confirmed or deny the news of Namrata's involvement in the drug racket. So, the only reaction from Namrata and Mahesh on the drugs controversy would be silence.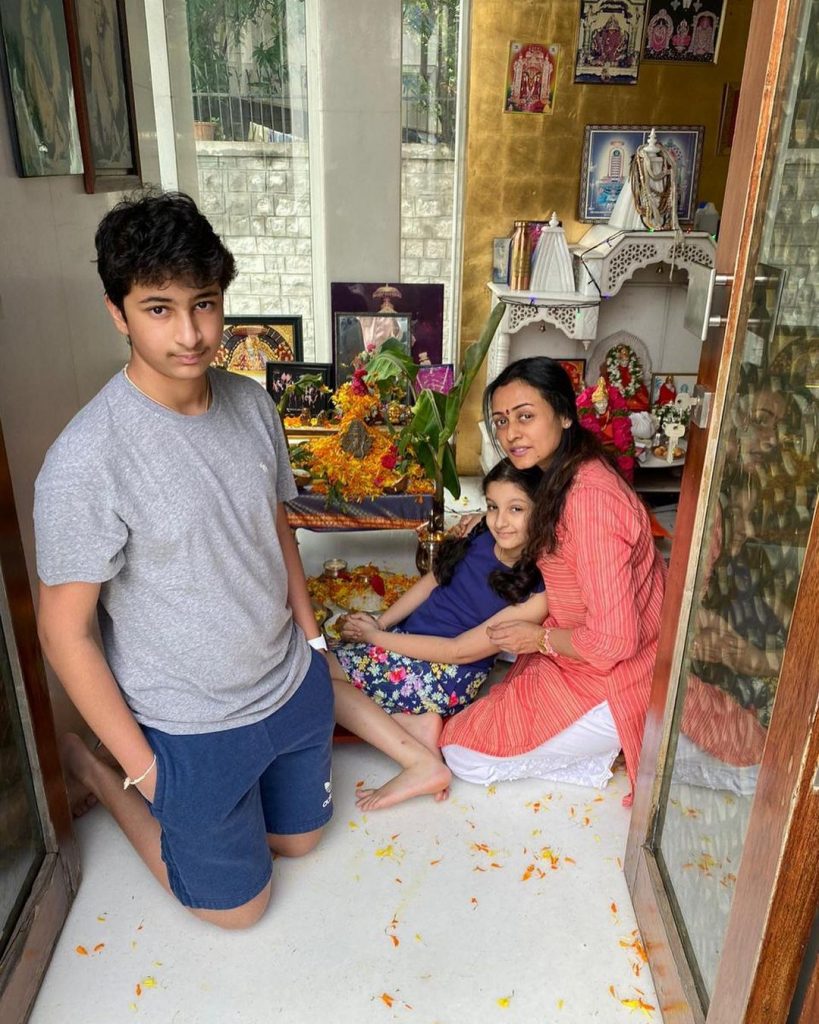 Namrata with her kids.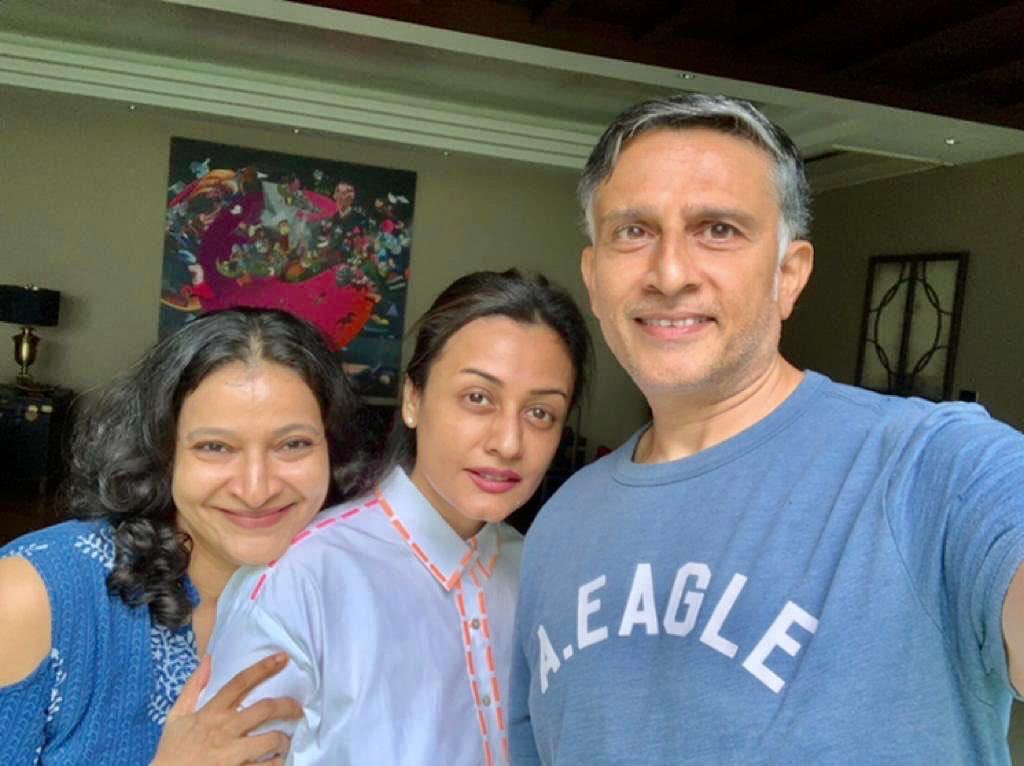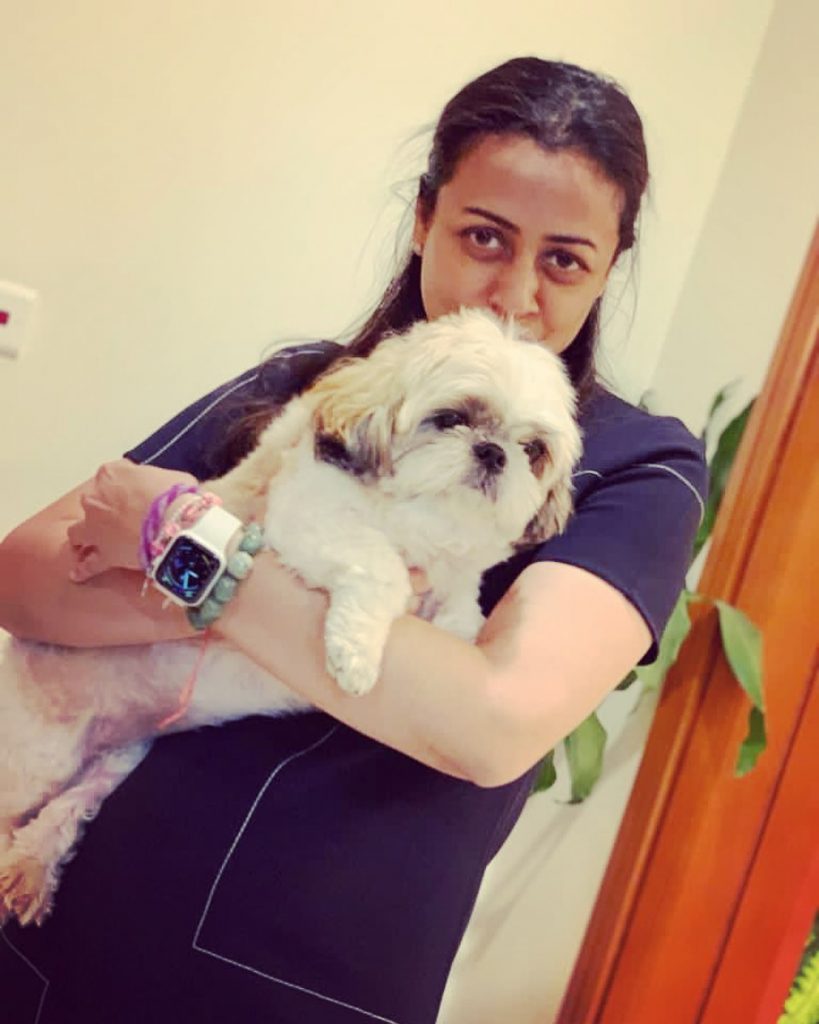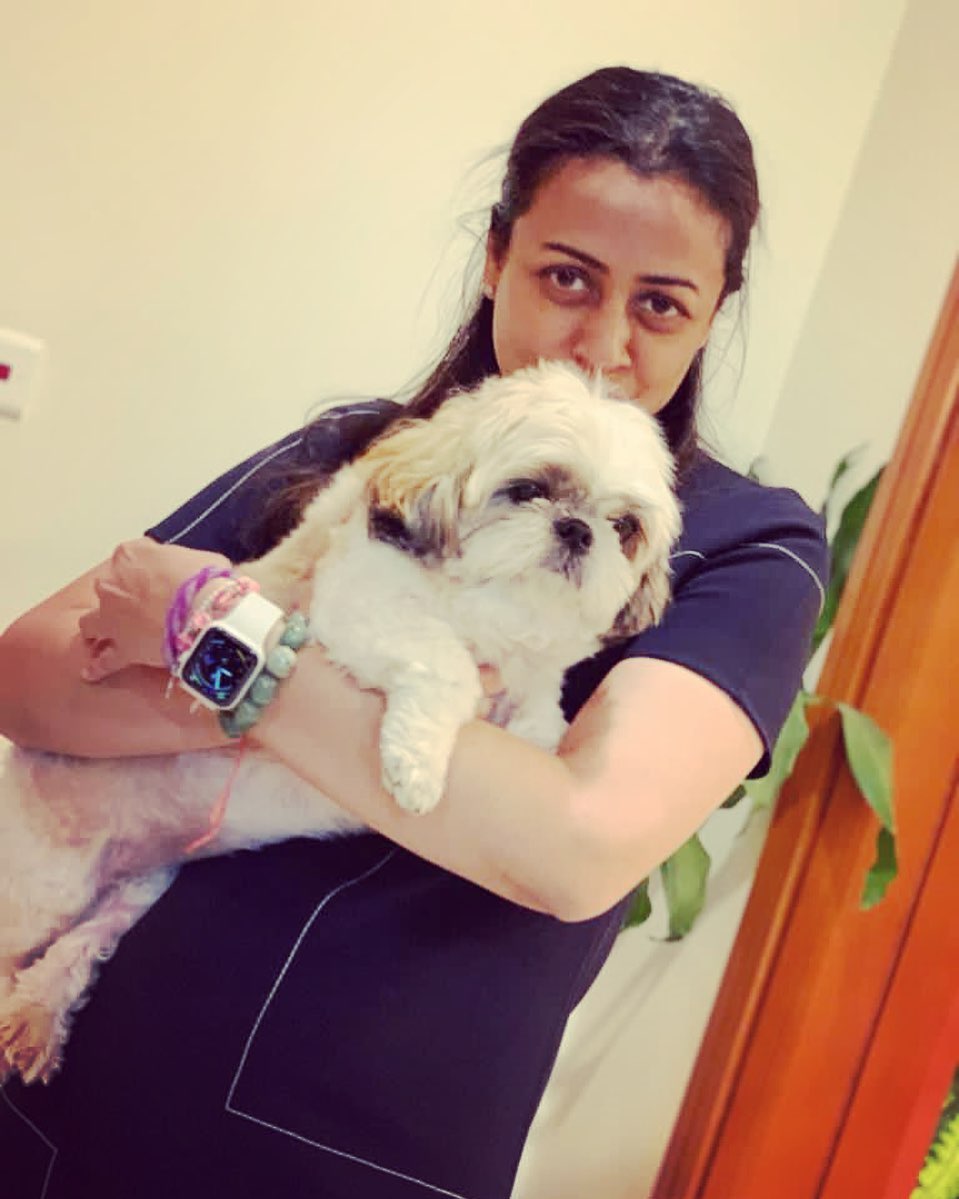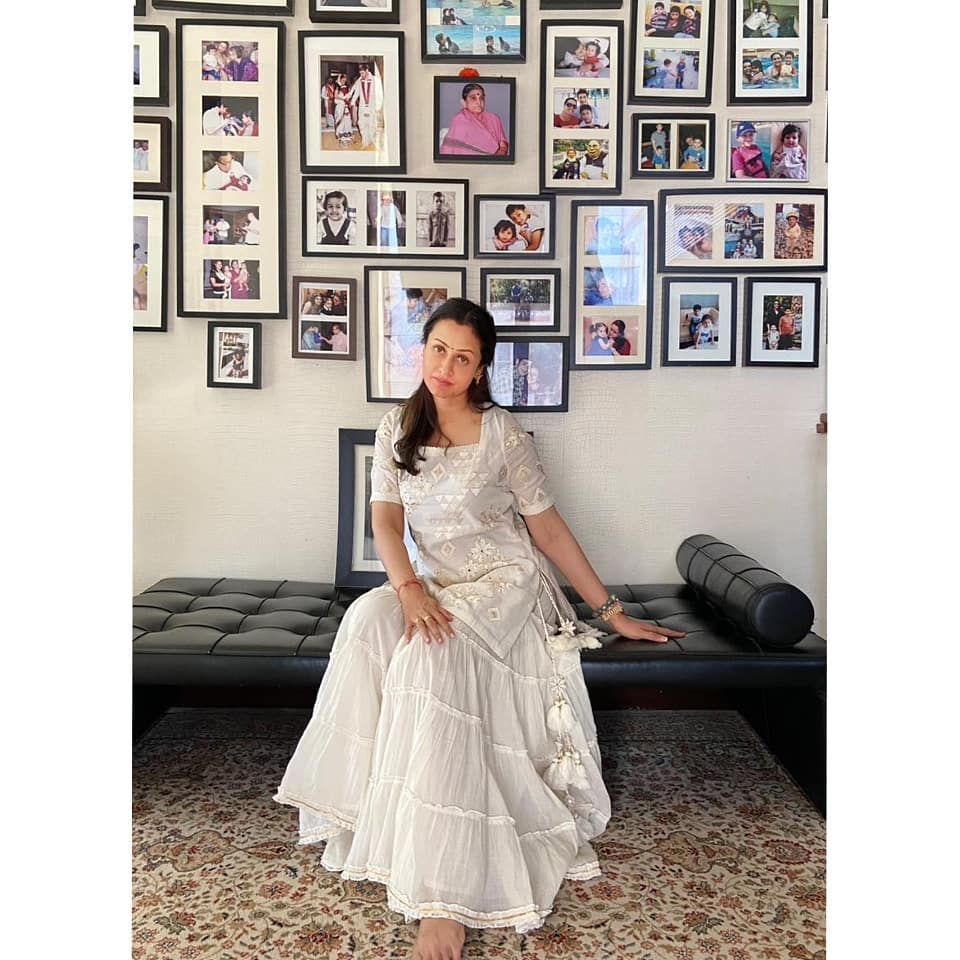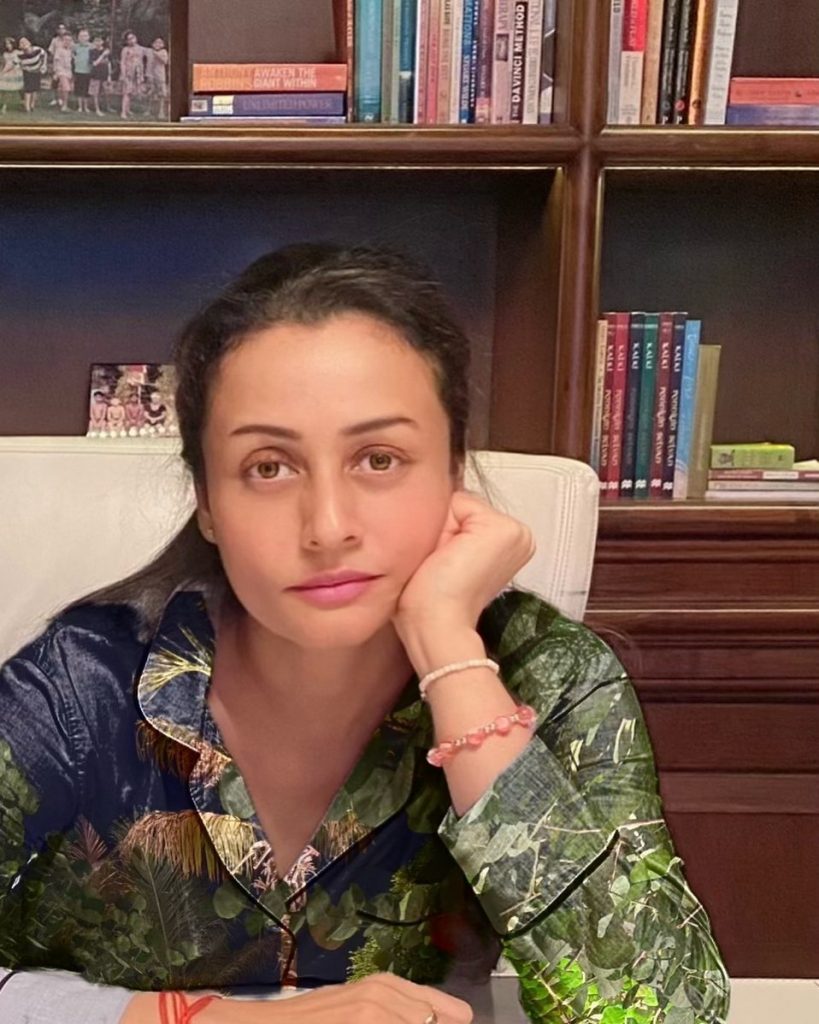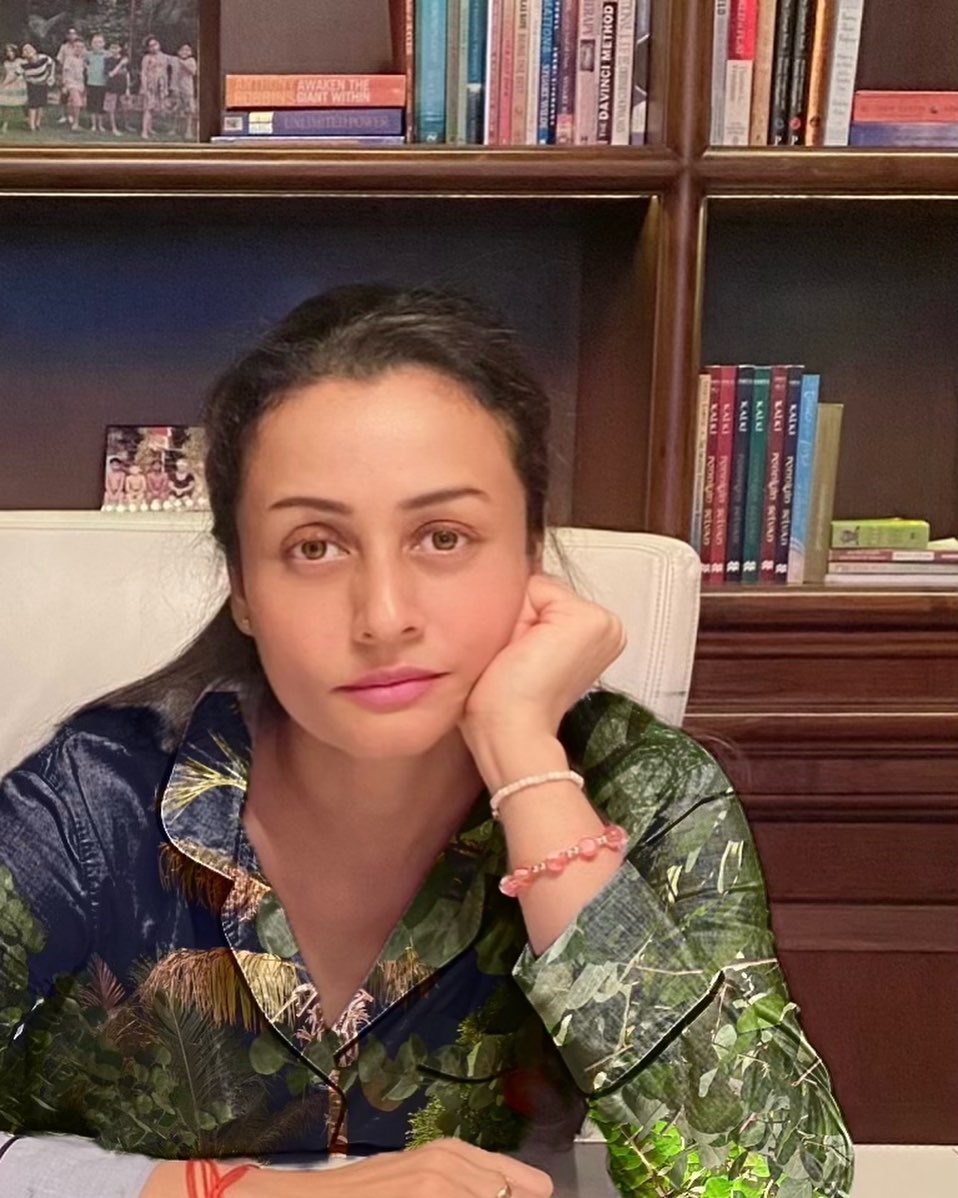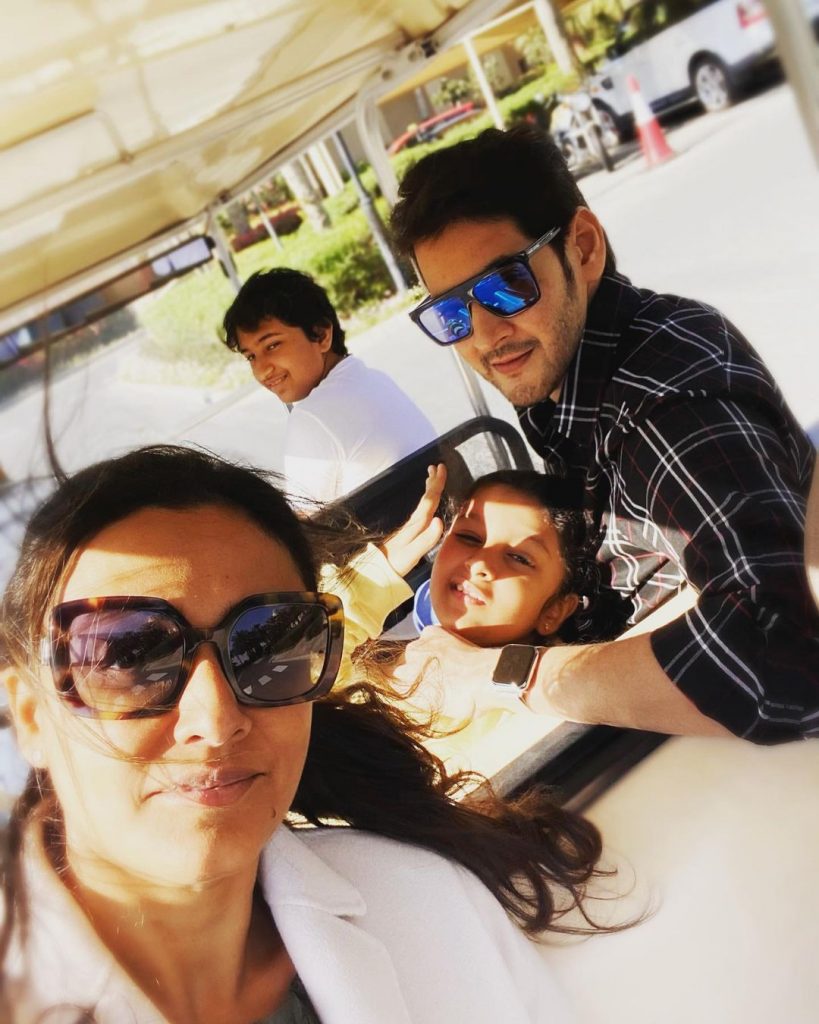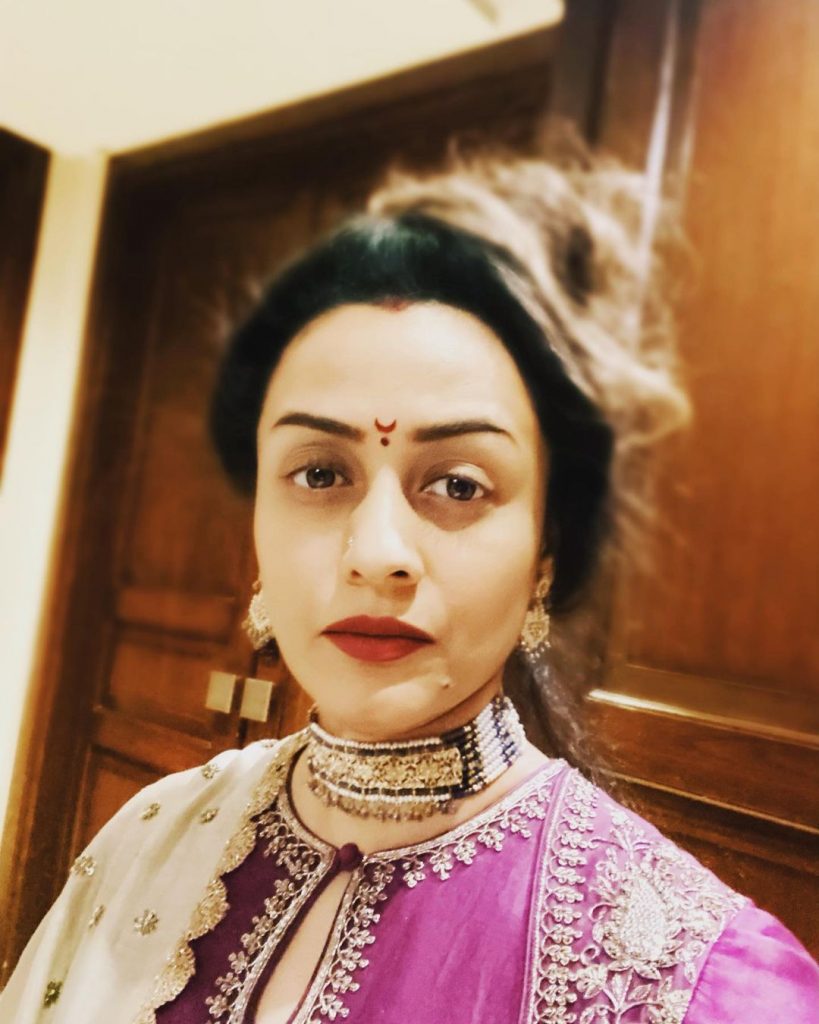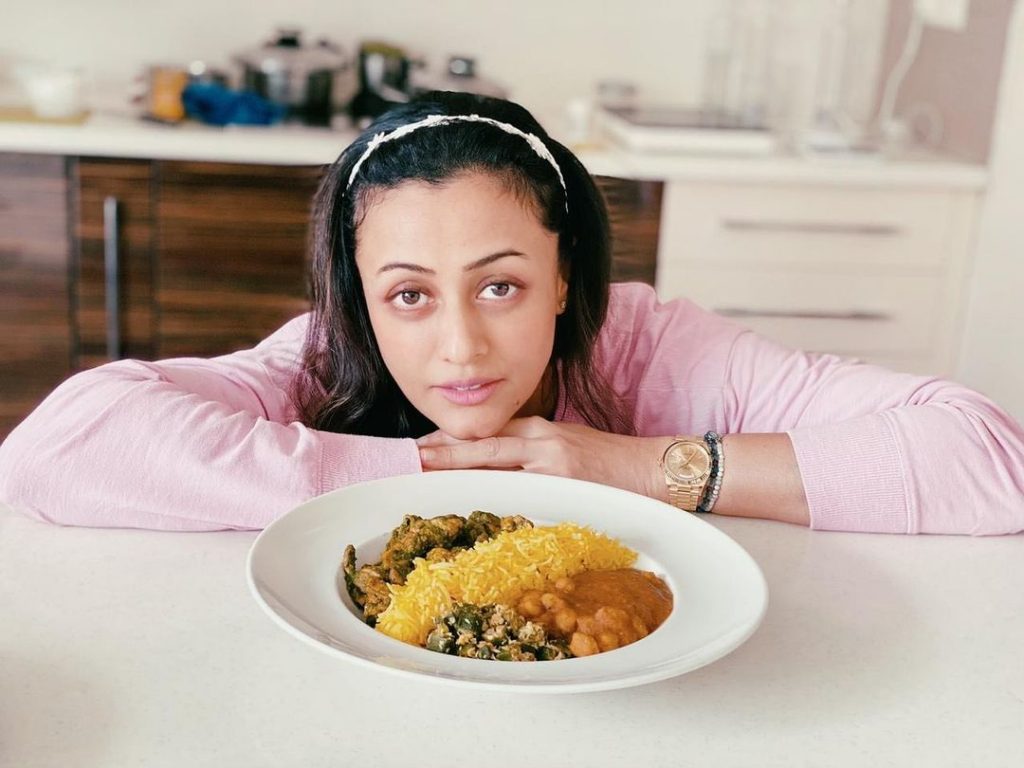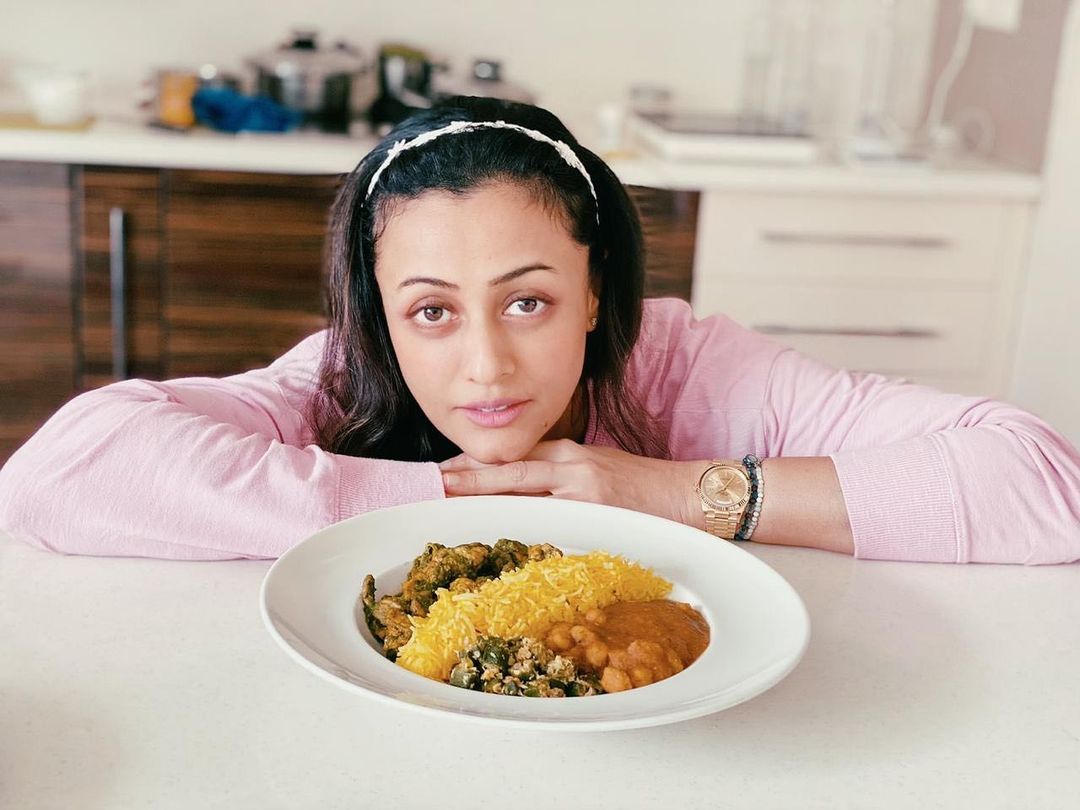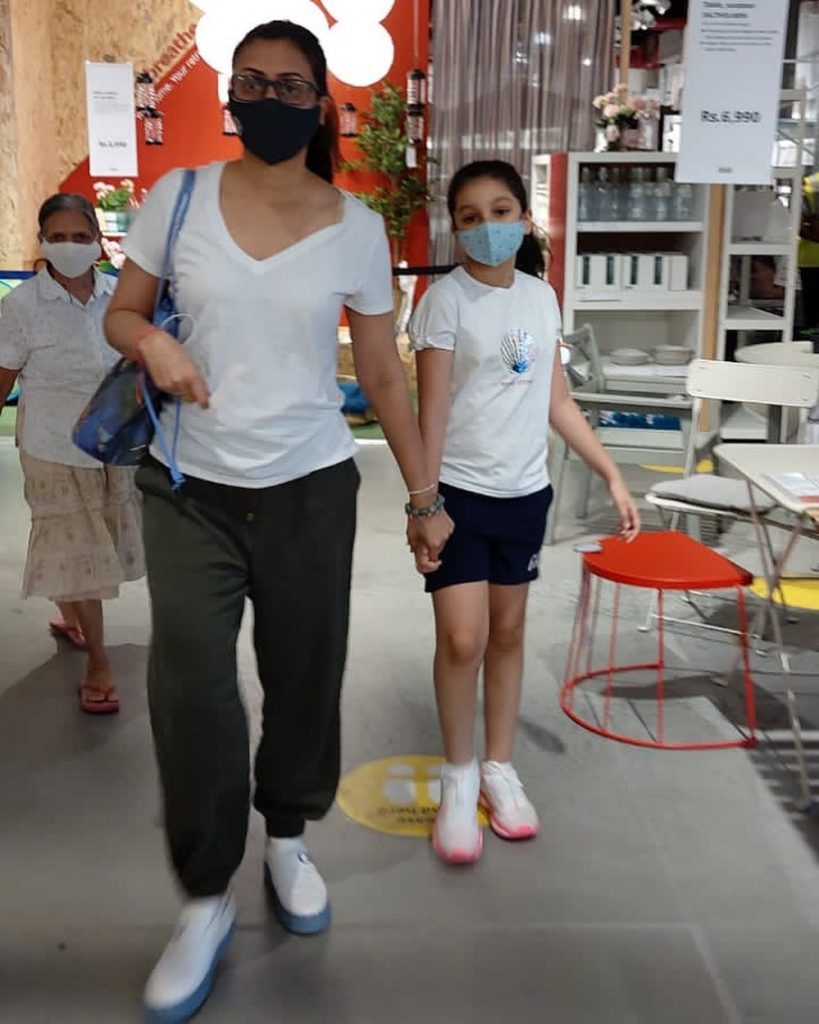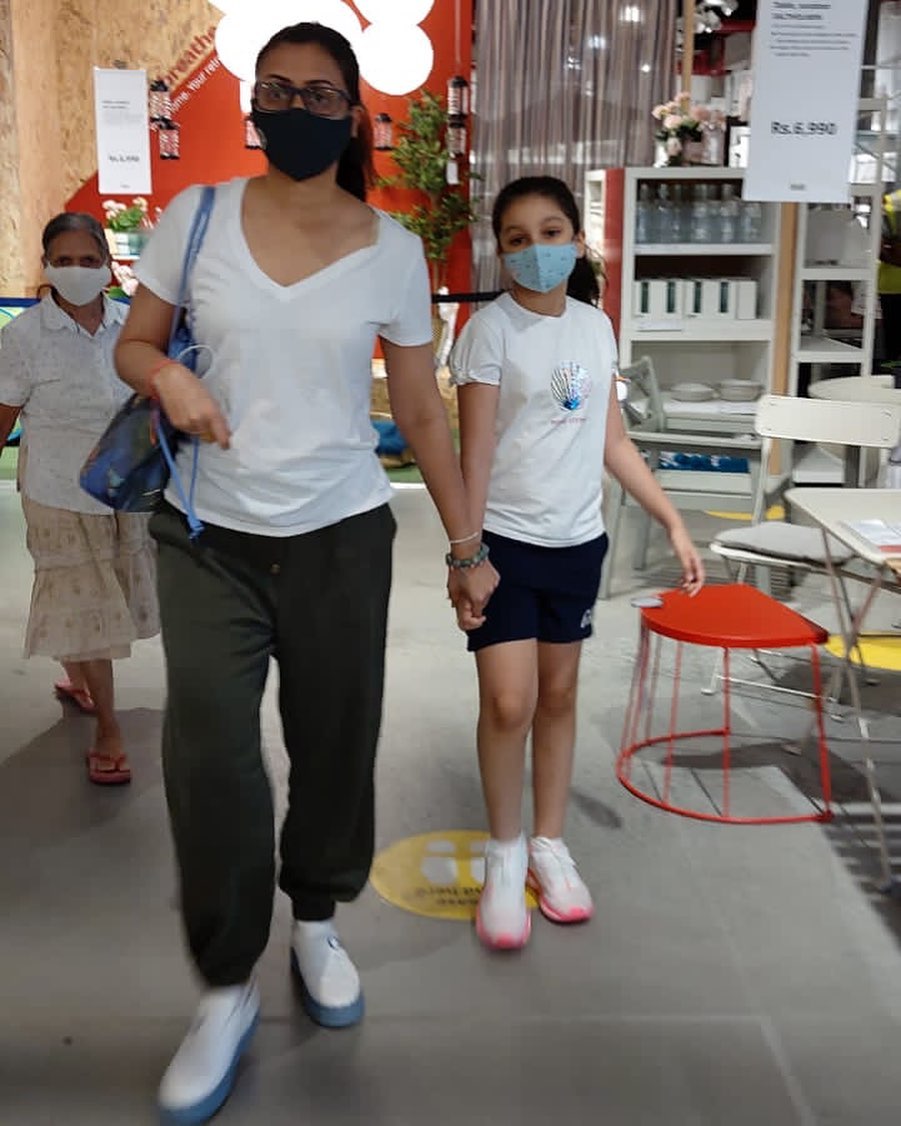 We hope you guys enjoyed reading this article. Your precious feedback really means a lot. Don't forget to write to us and share your views with us.