In the world with 4200 religions to be accurate, Maulana Tariq Jameel is one of the most loved and respected Muslim scholars who has known his Islamic Teachings of brotherhood, equality, Tolerance, and forgiveness. Maulana Tariq Jameel is followed by a mass audience. He is a preacher, a speaker, and a religious school for many. It is for his enduring personality and religious knowledge that he is an undisputed leader of the Islamic Republic of Pakistan.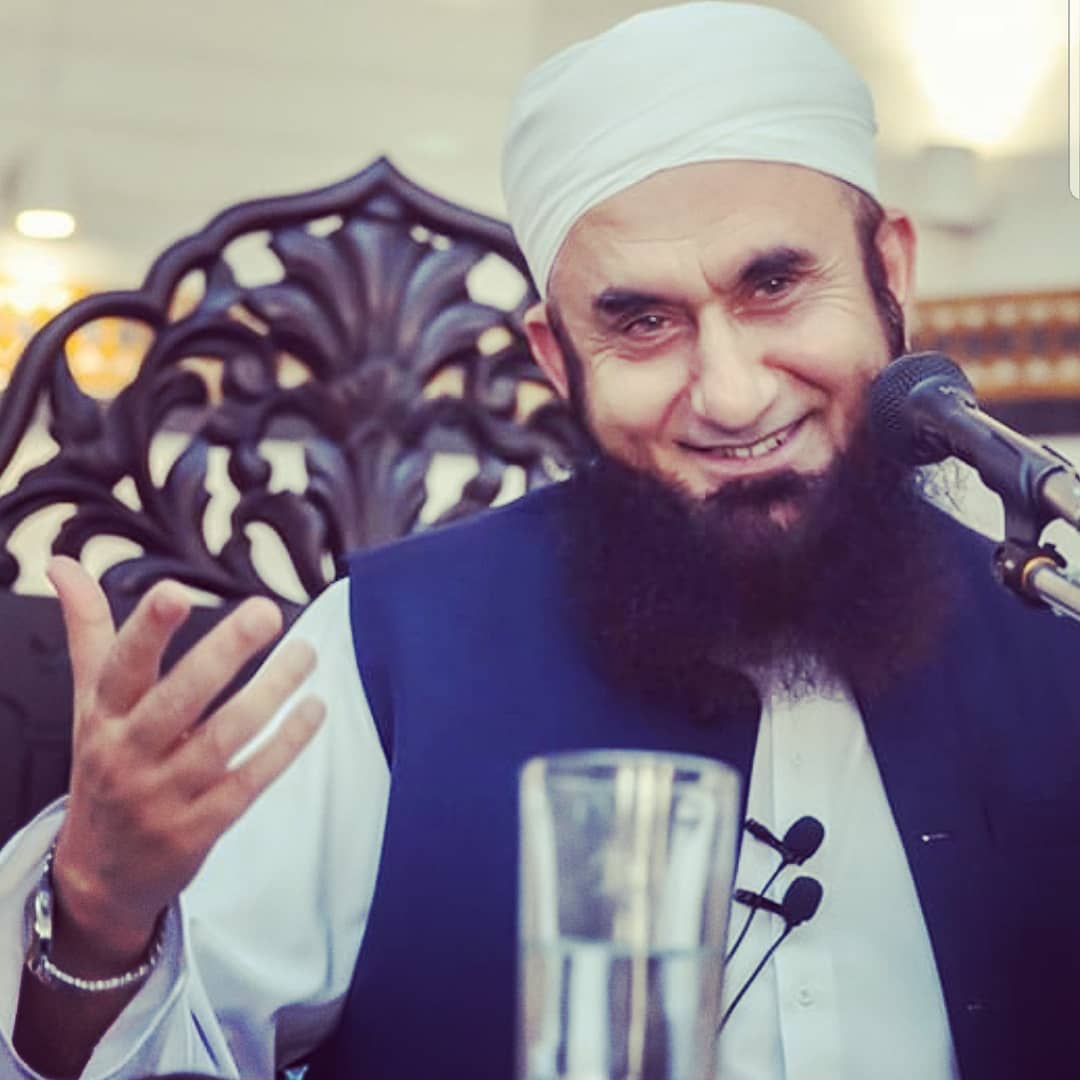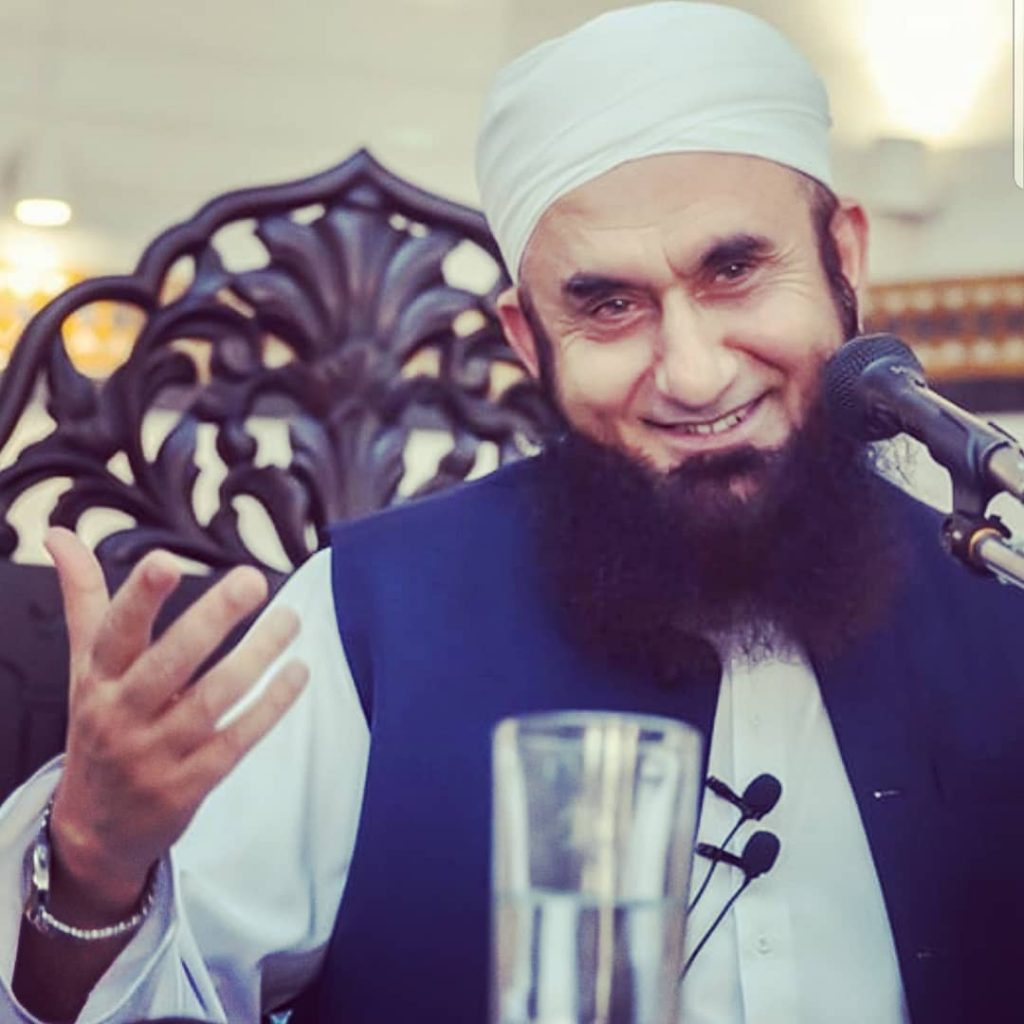 Previous days had been the hard one as he had been in the media controversy for giving remarks over the truthfulness of media in his latest summon that he gave in the prime minister house. While many agreed with his vision, there were a few who took the other angle out of it. The issue soon dried away when Mualan Tariq Jameel tweeted with an apology, though his supporters were saddened to see him apologizing.
Molana Tariq Jameel is also known as the Member of Tableeghi Jamat. He has created his Madrassa in Tulamba where 300+ Students are receiving Islamic Education. He also runs Madrasa Jamia Al Hasanain in Faisalabad, Pakistan.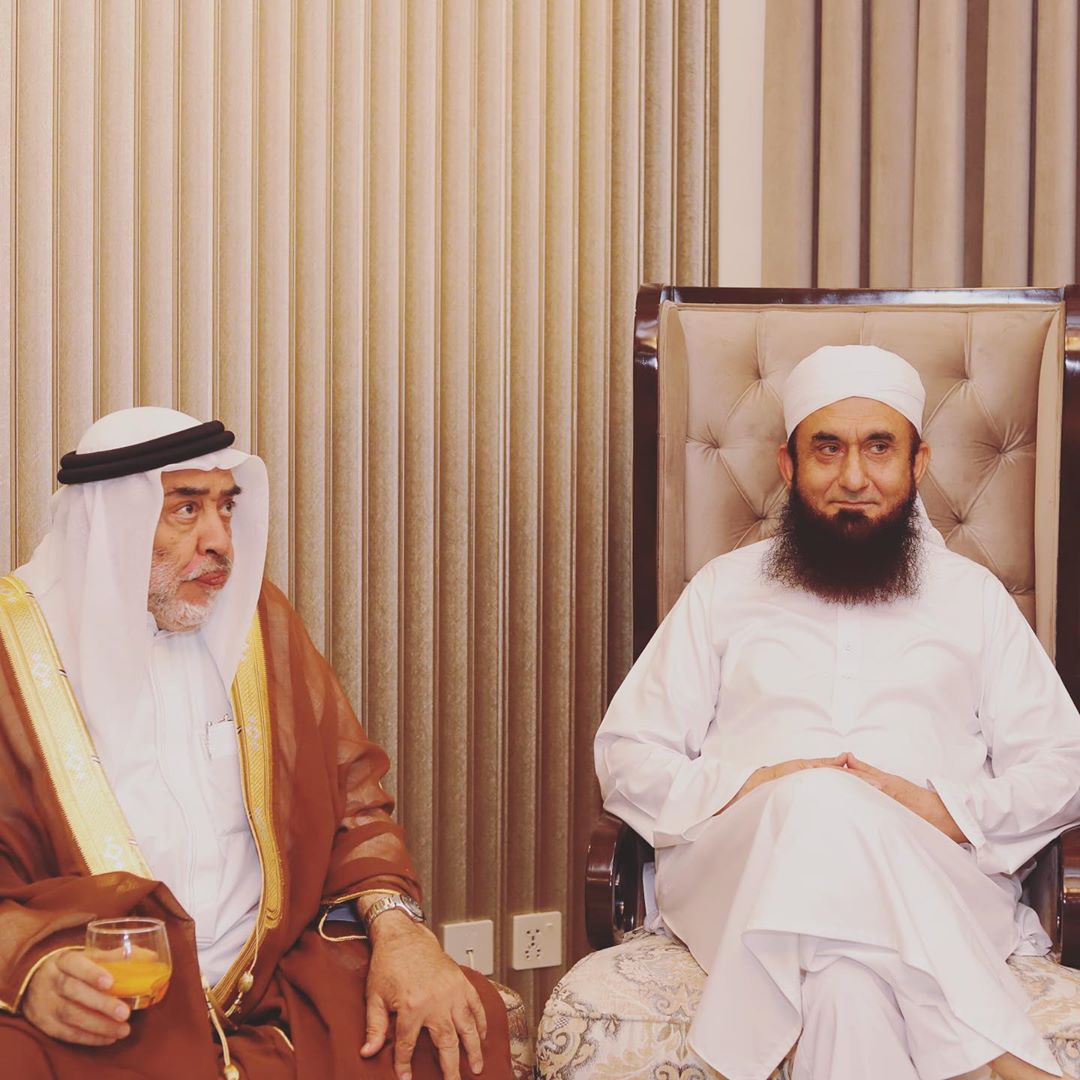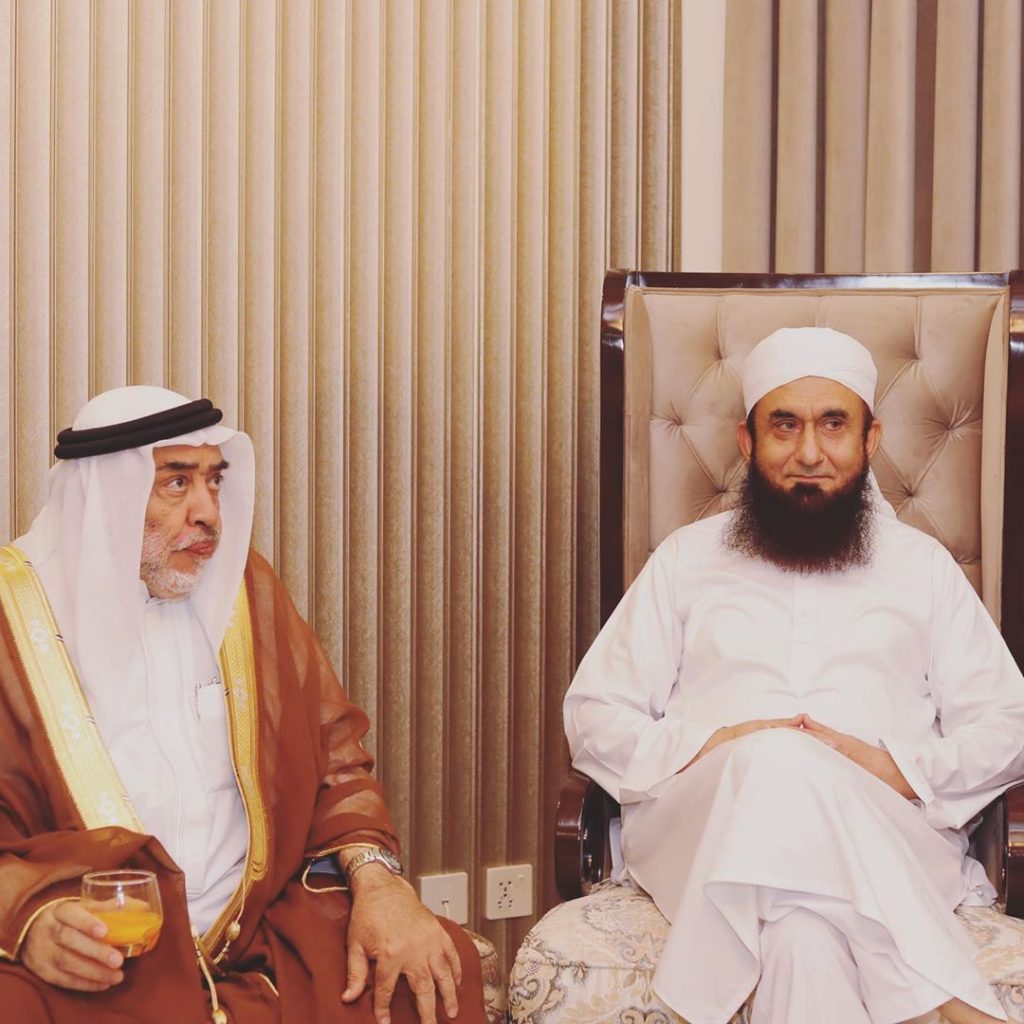 He sacrificed his Half-life for Dawat Tableegh. He spends 15 Days at Home and Next 15 days of the Month in Preaching Deen Islam. He is listed as a popular speaker in the 2013-2014 edition of the book "The Muslim 500". Maulana Tariq Jameel Sahab Completed his Education from Govt. College University, Lahore. He Received his Religious Degree (Aalim) from Jamia Arabia Raiwand. He spent almost 22 years in Jamia Arabia in learning.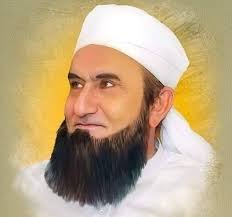 He became all noticeable for his appearance on different channels where he changed the lives of many people including the Late Junaid Jamshed. It is for his way of preaching Islam that the Media Celebrities and every next individual who want to understand religion, finds it easy to connect with him for the support he requires to find and stick to the right path.
Below are a few celebrities of our industry who truly love Tariq Jameel and have always stood up at his side as they consider him as their leader! Have a look!