The pace of this show has become faster and the story has progressed quite a lot in the past two episodes. Well, more than it had progressed in the first 4-5 episodes. We got to see some new developments in the show this week, and the main one was Ahad's apology to all the family members.
Haaniyah has finally started to appreciate Ahmed, and feels lucky to have him in her life. It took time for her to realize what a gem she has in the form of Ahmed and how different he is from Ahad, but I think it was definitely worth the wait. Haaniyah has the glow back on her face and she thanked her family, especially her father for his sound judgment about Ahmed.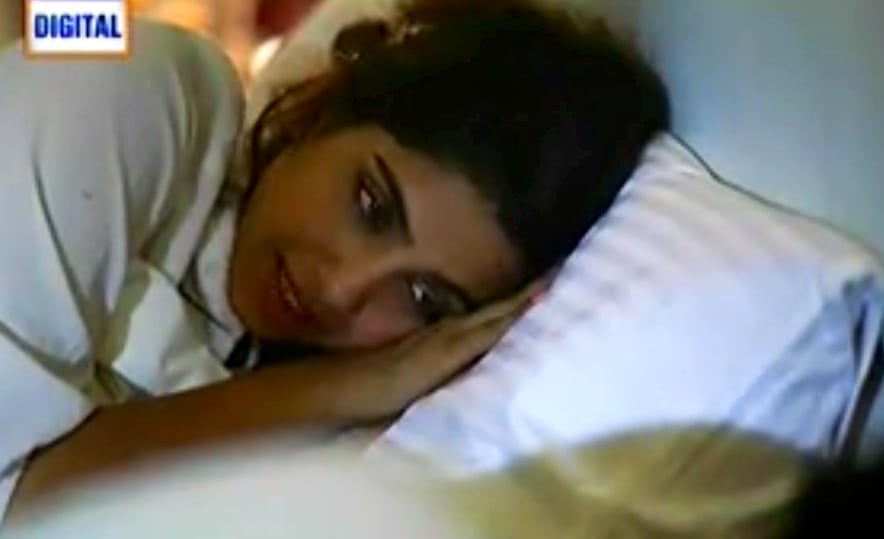 Haaniyah had hated the idea of a honeymoon with Ahmed, and now she herself did not want to go back home. The drastic change in Haaniyah is definitely a treat to watch, and I simply love the fact that she is so vocal about her feelings for Ahmed. She is finally opening up to him now! His patience has definitely bore fruit!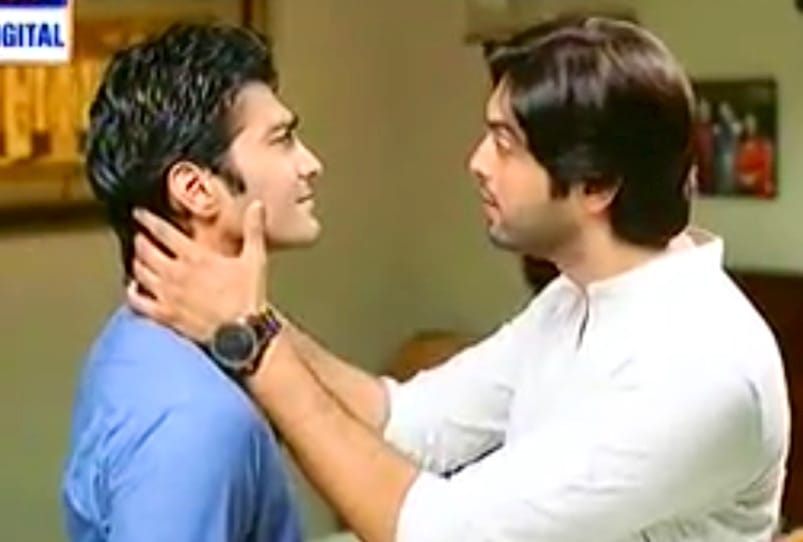 Ahad is definitely up to something, his sudden guilt and apology seems fishy to me. I think he has realized that there is no use of showing how upset he is with everyone and play his game by winning everyone's favor. He knew that Ahmed loves him the most and if he pretends to be guilty in front of Ahmed, he would make sure everyone forgives him, even Haaniyah. And this is exactly what happened. With Ahmed on his side, he got the forgiveness for all his wrong doing, even from Haaniyah.


Ahmed for the first time requested Haaniyah for something, and she agreed only because of Ahmed. Ahmed wanted her to forgive Ahad and close the chapter and move on, and this is exactly what she did. 'Meri Zindagi Mein Koi Haqeeqat Hai To Woh Ap Hai, Aik Haseen Haqeeqat' Ahmed was flattered by her words of appreciation and really glad that she fulfilled his request too. Haaniyah wanted to make sure that Ahmed knows that Ahad has no importance in her life now and she proved it by forgiving Ahad.


"Tumne Mujhe Meri Zindagi Ke Bohat Bare Galat Faisle Se Bacha Liya, Aur Mujhe Ahmed Jaise Shaks Ka Saath Mila"
Haaniyah forgave Ahad but not before making him realize how happy she is in her life. The shocked expression on Ahad's face on hearing this was a treat to watch. Ahad made it clear that he is not ready to move on, and from the preview it seems like he will try to create misunderstandings between Ahmed and Haaniyah. But I have full faith in Ahmed that he would not doubt Haaniyah, whatever the circumstances. He would always hear her side of the story and not believe the obvious.
Once again, I really wish there was less of Samina in this episode. Her nature is truly annoying! I cannot believe she wants to compete with her brother. Instead of being happy for her brother, she wanted to follow his steps. She has become stubborn about her demand for a child, and now even Ahsan knows the reason behind her sudden demand. Ahsan is not ready to agree to her demand because he knows that she would never change. How long will Ahsan stand her? He sure has a lot of patience!


Haaniyah and Ahmed's phone conversation and the snooker table scene was extremely cute! I have said it before, and I would say it again, they look like young teenagers in love for the first time. I always look forward to all their scenes. Hope we get more of their scenes in the future!
Do share your views about this week's episode; it always a pleasure to get feedback!
Till Next Week
Mariam Shafiq