Ushmey Chakraborty is a Mumbai based writer, actor, and producer as well as director. His father Mithun Chakraborty and mother Yogeeta Bali are veteran Bollywood actors. Ushmey's brothers Mahaakshey Chakraborty and Namashi Chakraborty are also actors. Ushmey's foster sister Dishani Chakraborty is an actress as the lead in Ushmey's short film 'Holy Smoke' in 2017.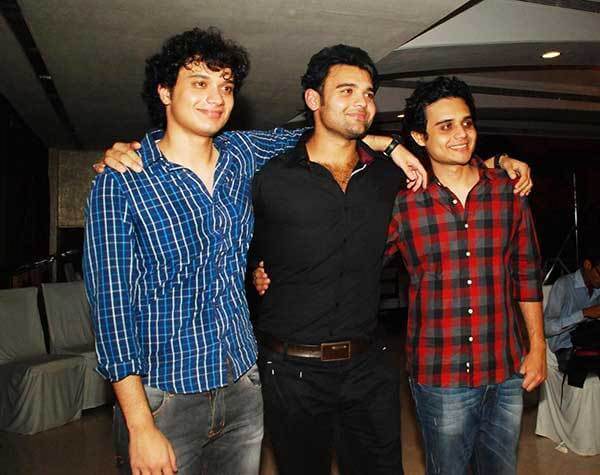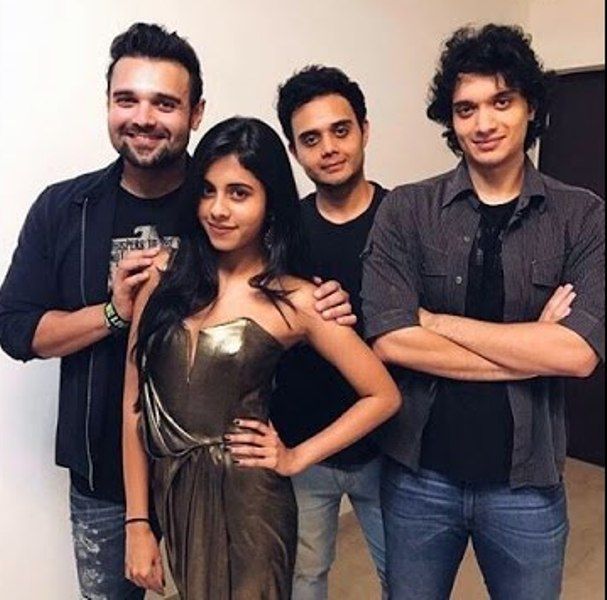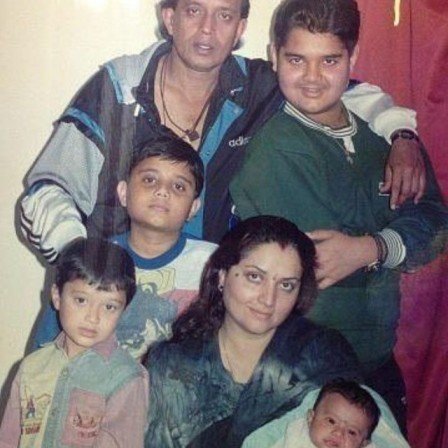 Ushmey, who is presently in the pre-production of a short film, is meeting numerous producers about his new project. He presently observes the film industry from both perspectives as a movie producer as well as a business entrepreneur, as a price resource manager, logistics, profits, longevity, and various other factors also come under his direction. He is eagerly keen on pursuing something that could be bigger than himself and wants his films to be seen for many ages to come.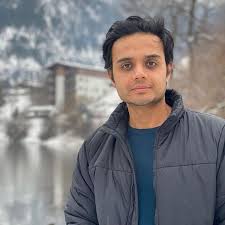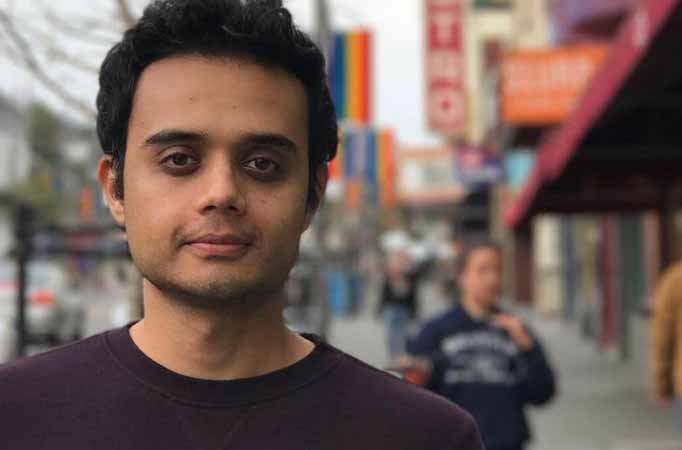 Ushmey Chakraborty, a man with several feathers in his cap, is now set on his own entrepreneurial journey by taking over Chariot Films India from his father, actor Mithun Chakraborty. From Second Assistant Director, he swiftly climbed the ranks to rewrite "Ishquedaariyan." Subsequently, he landed a position as Second Unit Director, in charge of production and filming of his unit. Now a Writer, Producer, and Director in his own right, Ushmey's independent feature led him to international acclaim at the Canada International Film Festival, with his film "Life, Somewhere," winning the Critics Choice Award (The Royal Reel).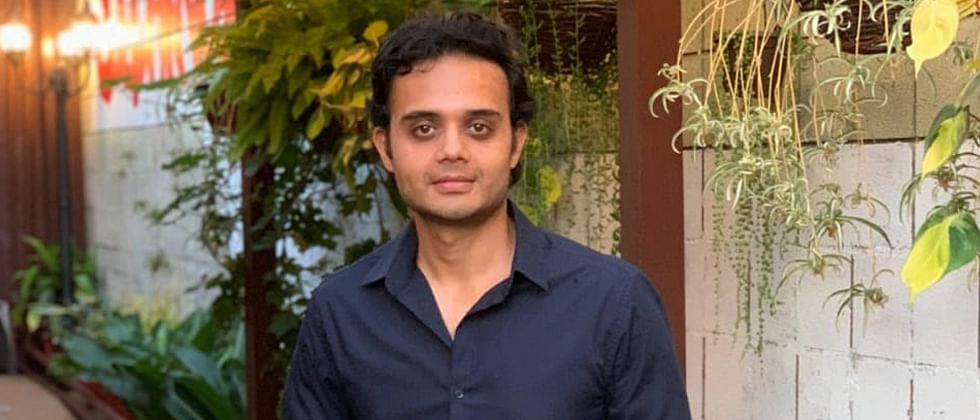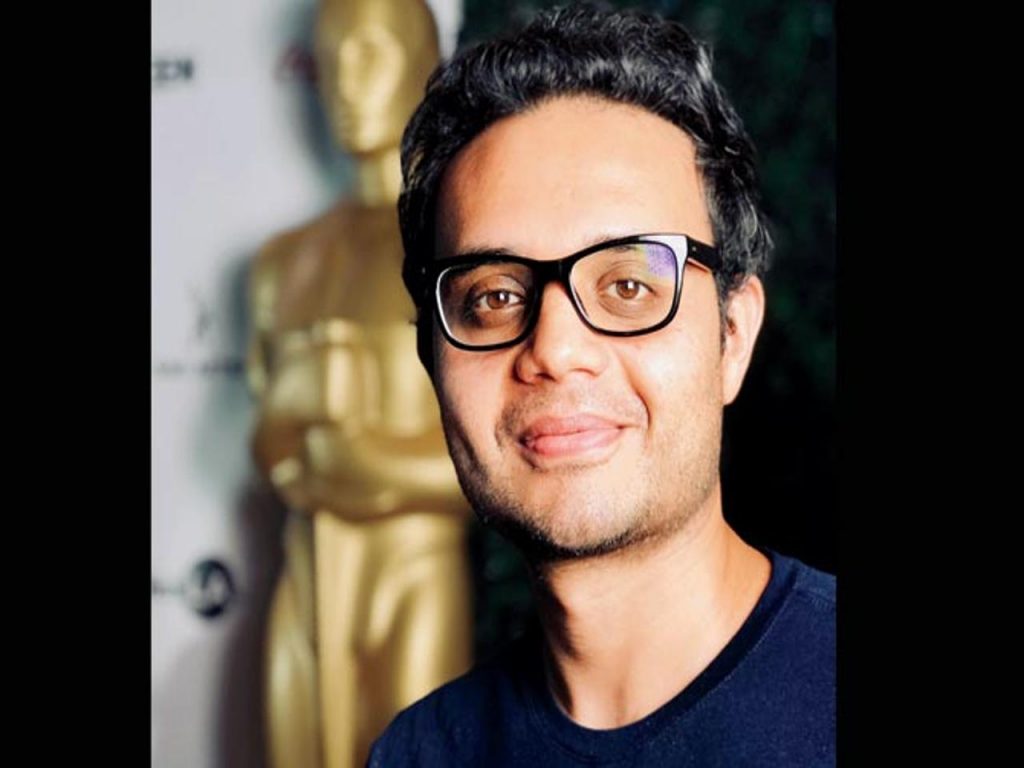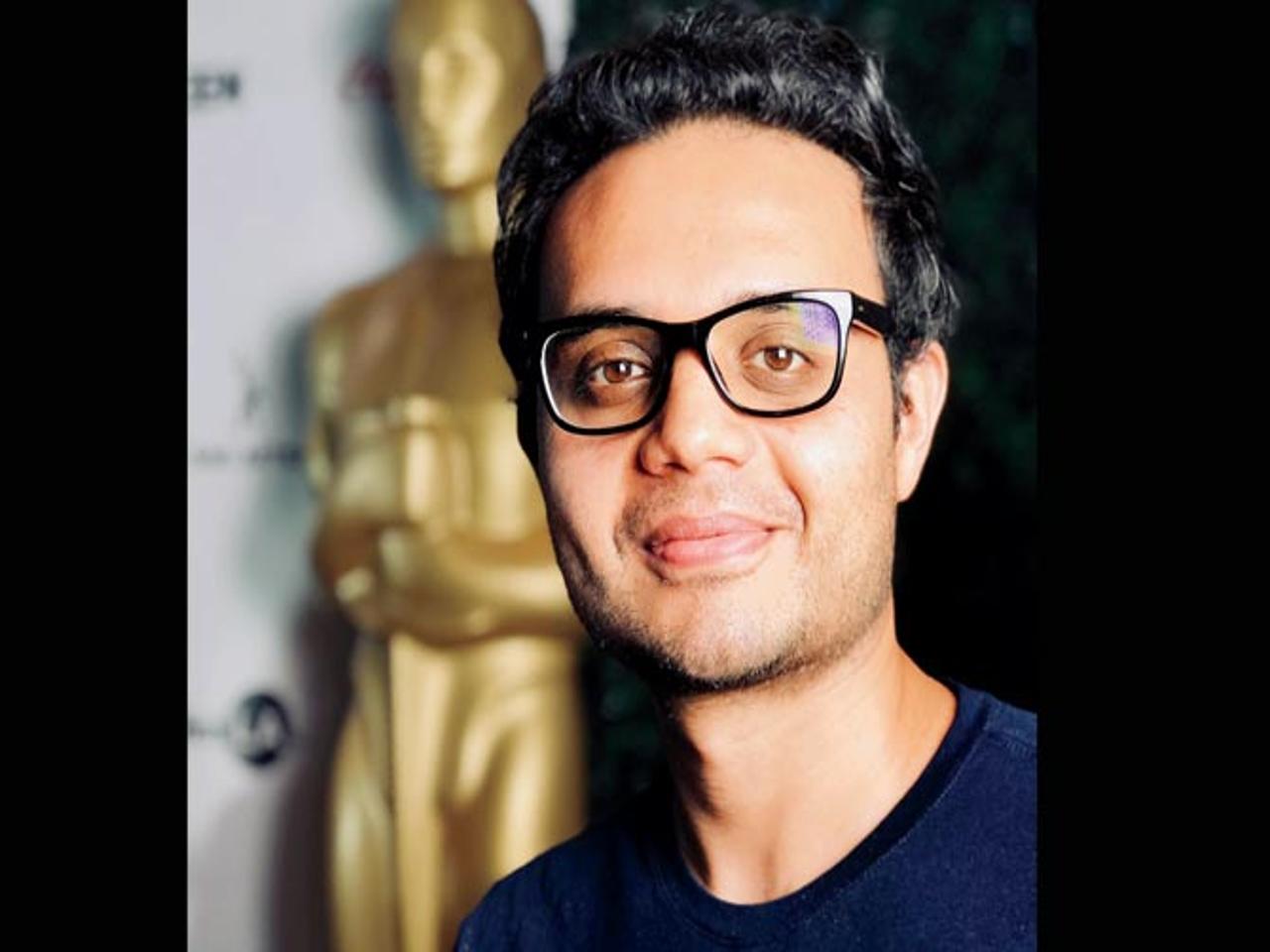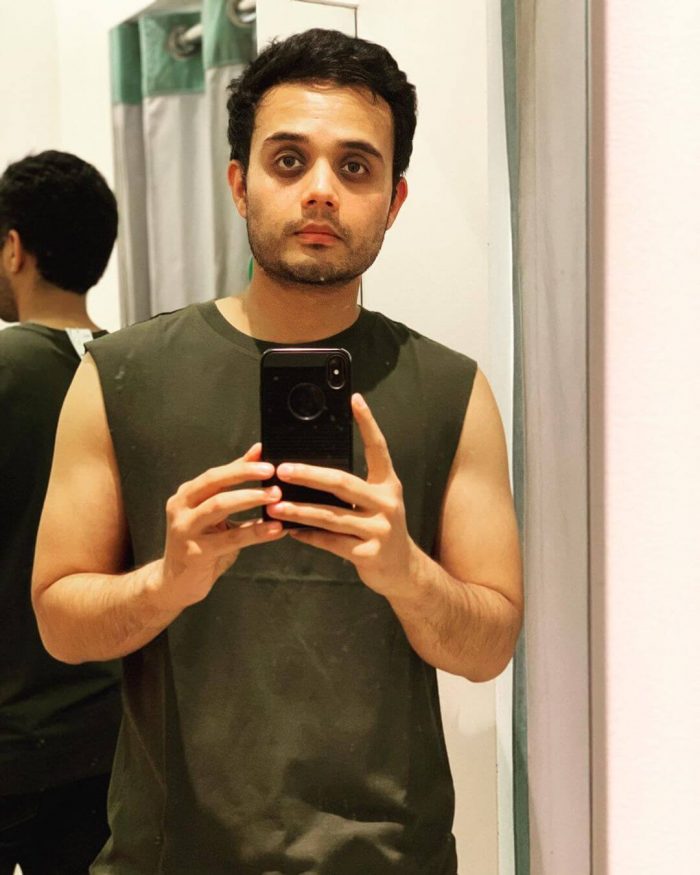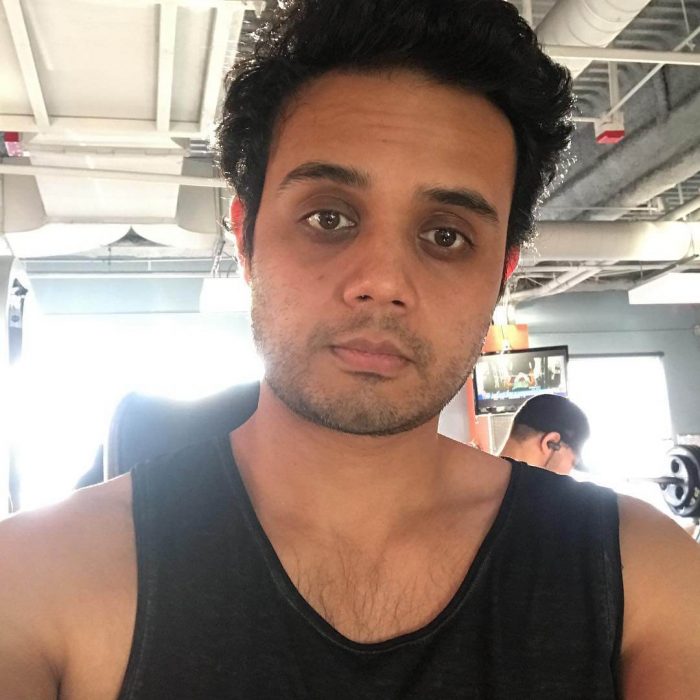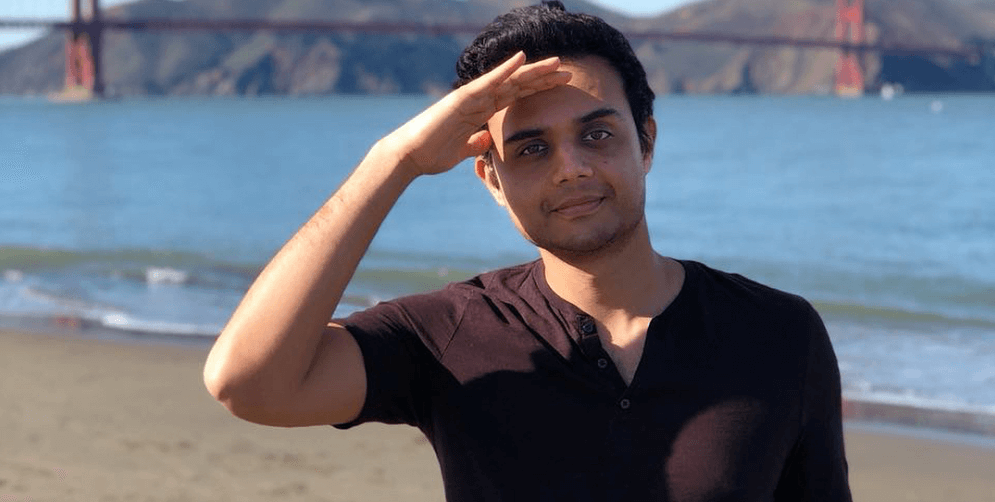 "The road to the Canada Film festival seemed like a huge milestone, accomplished in a short time span. To be praised in India, and internationally was a big achievement for me. It's an amazing feeling to see my hard work come to fruition," Ushmey Chakraborty said. Ushmey has continued his streak of acclaim. Since then his most recent feature screenplay, "She Can Fly Too," was top 15% at an Academy of Motion Pictures Arts and Sciences competition and a quarter-finalist at Scriptapalooza."I'm an aficionado of screenwriting structures and rules. As for how I choose which stories to tell, that comes from a place of reflection. What do I need to say right now? What story needs to be told for me to process something? I find my writing to be very therapeutic," Ushmey Chakraborty said. Ushmey also once made a clear statement about his work productivity by saying that his work priority will be to produce and create stories about the underdog and the underrepresented.
After taking over the reins of Chariot Films India, he wants to lead the company in a different direction, making more intimate and personal films. As he states, "the more specific a story, the broader the appeal." His aim is to produce and create stories about the underdog and the underrepresented. There's so much talent out there, yearning to have a voice, and he plans to give it to them."I'm very happy handing the reigns to Ushmey. His creativity and understanding of the marketplace is sure to drive our company into new heights," said Mithun Chakraborty upon inquiring by a journalist about Ushmey Chakraborty.
Have you guys read our article and have got a sneak peek into the life of the son of Mithun Chakraborty? Hope you guys enjoy it. Share your views with us.