There are so many talented Pakistani male actors in the entertainment industry who are constantly impressing the viewers with their performances. Not all these talented performers have what it takes to play leading roles in dramas. In order to be an impressive leading actor, apart from talent, staying relevant, and choosing the projects wisely is a requisite which even some experienced actors have not been able to meet. For this reason, at different times, different male actors can be considered the best. The criteria for that would be that how many good performances and hit dramas they have given in that particular time. The best male Pakistani seasoned actors are the undisputed kings. However, some of the best actors have lately been missing from the screens.
If we take a closer look at the best male actors who are in most demand right now then the following names come to our mind. Some of them are popular actors who have a massive fan following right now, others are those who are not only popular but have also won critical acclaim.
Here is a list of  the Best Leading Male Pakistani Actors:
[lwptoc]
Ahad Raza Mir
Ahad Raza Mir joined the drama industry only a few years back but he is already the most sought-after actor. His acting talent is unquestionably on a par with the biggest names in the industry. Right now, his popularity is only growing. He has worked in two of the biggest dramas that aired this year. Ahad Raza Mir's choice of projects has been just as good as his acting skills which makes him one of those few actors who never disappoint.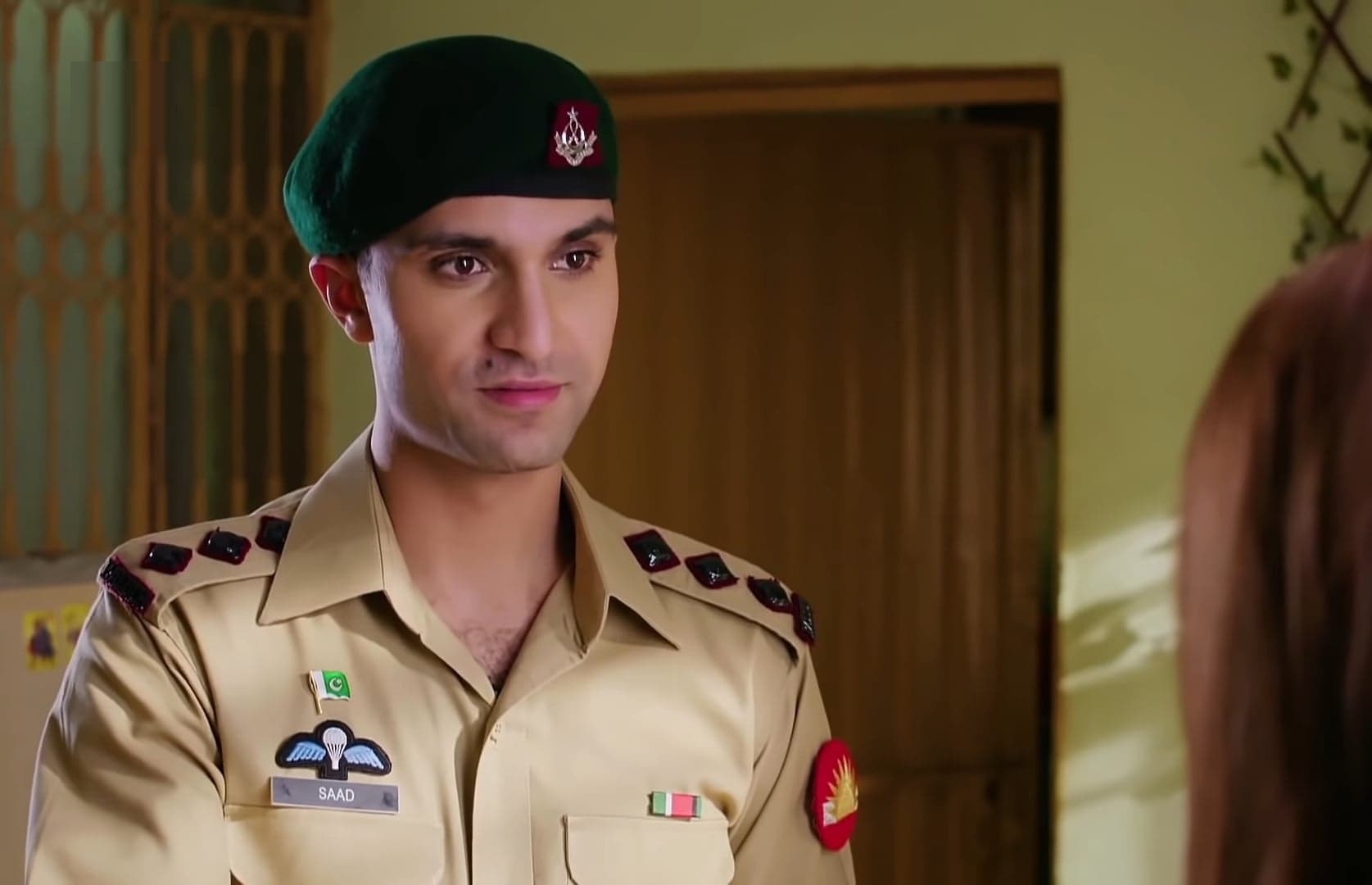 Ahad is versatile and he has amazing acting expertise. This is a combination that makes Ahad Raza Mir the best young acting talent we have right now. Although he could have easily settled for playing the typical hero roles, he decided to do challenging roles that make the viewers look forward to his dramas.

Hamza Ali Abbasi
Hamza Ali Abbasi is one of those actors who chose to stay inactive for years but when they make a comeback, they literally blow everyone away with their performance and the kind of projects they choose. After Man Mayal, viewers Hamza Ali Abbasi makes sure that his work not only has a meaning but is quite substantial, this is why he doesn't mind waiting for the right time and the right project.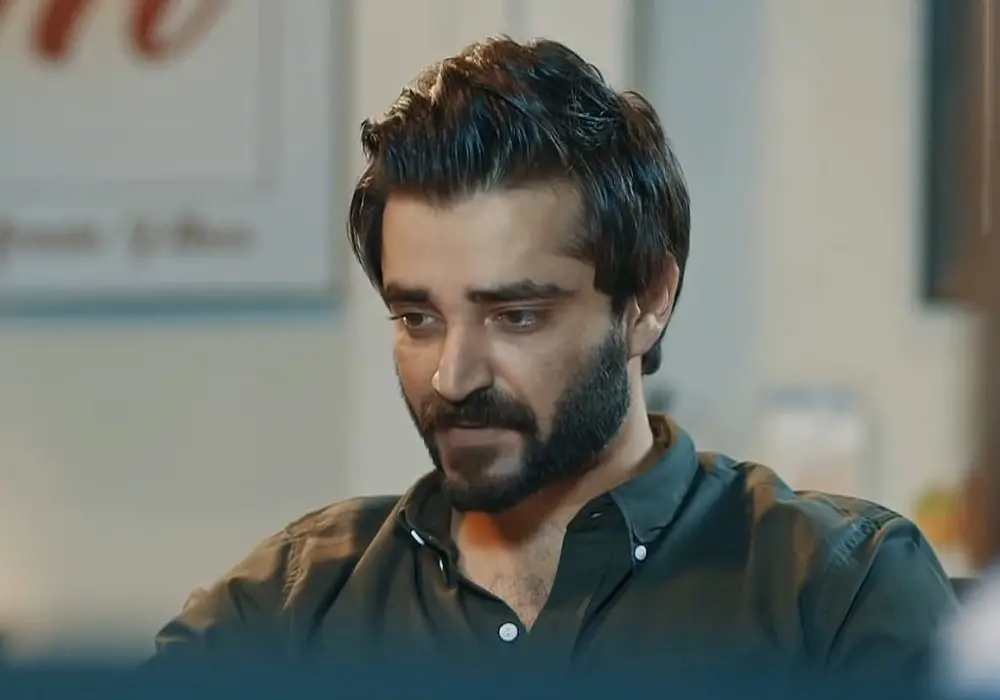 Hamza Ali Abbasi's undeniable screen presence and the effortless acting that too without losing the grip on his character make him one of the finest actors in the Pakistani industry. This is the reason, despite not doing a lot of projects, Hamza Ali Abbasi's fan following has not decreased and he still happens to be one of the leading actors of the industry.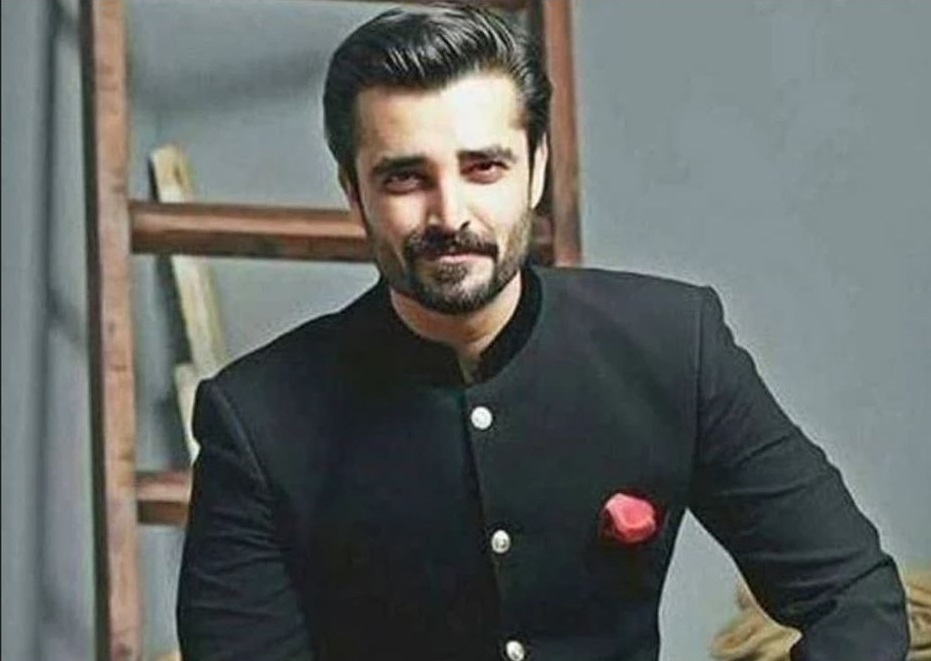 Bilal Abbas Khan
Bilal Abbas Khan is another actor from the younger lot who right now has impressed one and all. After playing an extremely negative role in Cheekh, he did something entirely different in Pyar Ke Sadqay. Bilal Abbas Khan is also the most versatile actor from the younger lot who knows how to become the character he is playing on-screen. Also, even with the good looks and charm, he decided to experiment more than once.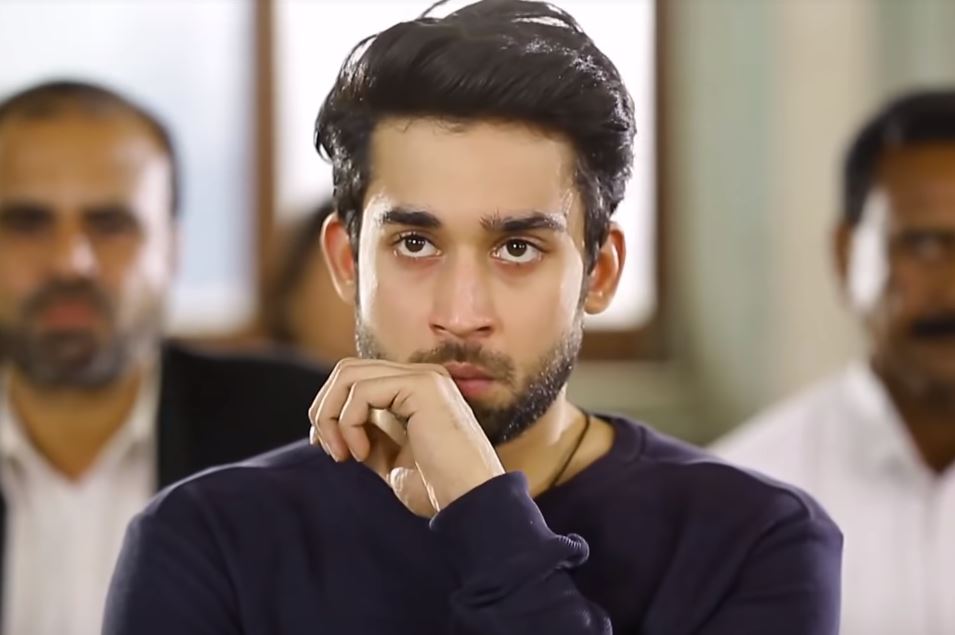 From the evil Wajih to the adorable Abdullah, Bilal Abbas Khan has set the bar high. He has proved that he can make the viewers love and hate the characters he translated on-screen fairly easily. His upcoming drama Dunk is already making waves because the promos promise that it is going to another quality project starring Bilal Abbas.

Humayun Saeed
Humayun Saeed established himself as a credible actor a long time back. Right now he is more relevant than ever after his hit drama serial Mere Pass Tum Ho. Humayun Saeed has the ability to grab the attention of the viewers with his powerful performances and he does especially well in emotional scenes. Even after all these years, Humayun Saeed is the undisputed romantic hero on television given that he chooses the right project – which he does most often.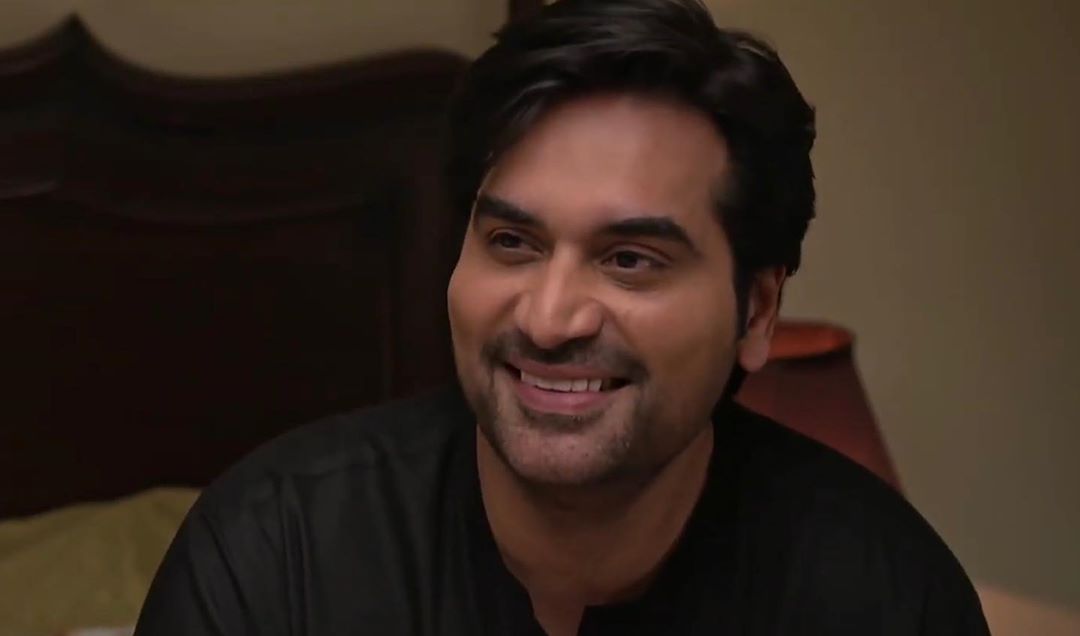 There are very few actors who are considered equally big on the small screen and the big screen. Humayun Saeed keeps on giving his fans something amazing to look forward to and he never disappoints.

Imran Ashraf
Imran Ashraf has worked really hard to earn this slot by showing versatility and constantly upgrading himself. After giving the best performance of his career in Ranjha Ranjha Kardi, in a challenging role, he mesmerized the viewers once again with his performance in Mushk. Imran Ashraf gained weight for Ranjha Ranjha Kardi and trimmed down considerably to fit into Adam's role. He takes his acting career really seriously and the amount of hard work he puts into every performance makes every role stand out.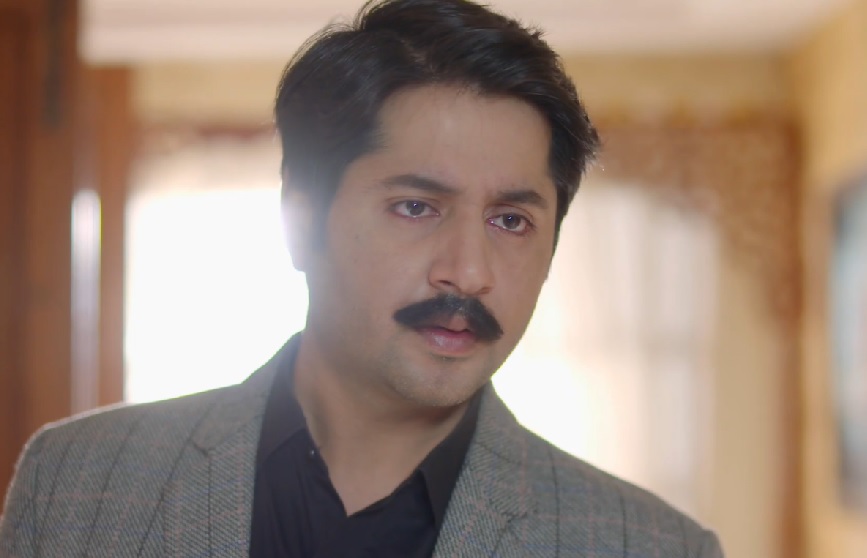 Imran Ashraf went from being a supporting actor to one of the most loved leading actors in the industry. All his fans and followers have seen him grow over the years. He is equally loved for his down-to-earth nature and the way he interacts with his fans.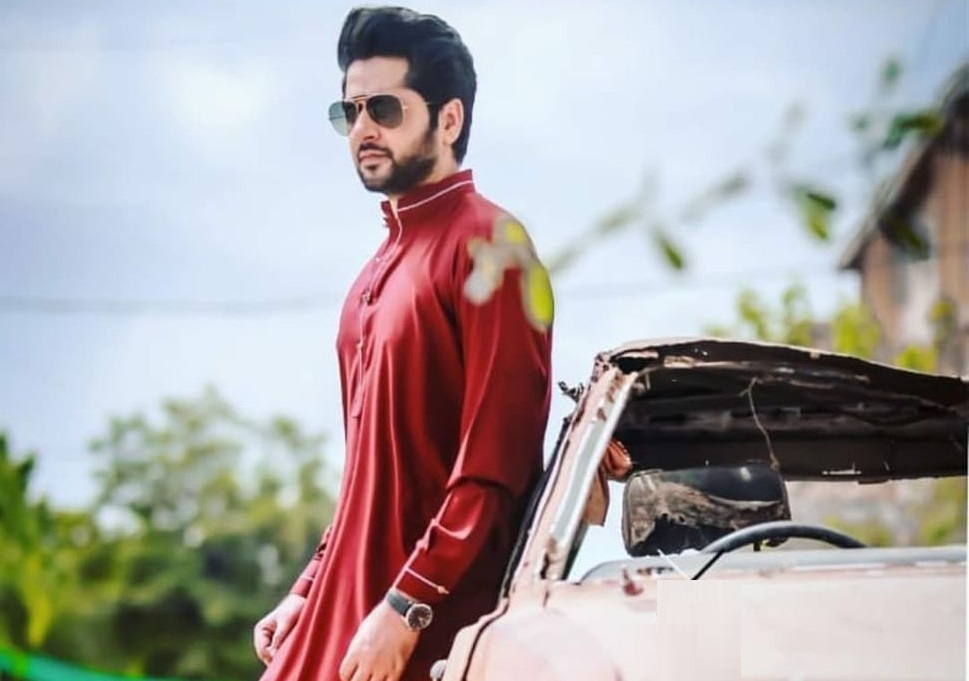 Danish Taimoor
Danish Taimoor announced a few years back that he was taking a break from television and would only be doing films. However, he was back on television soon enough and he made sure that he was back with a bang. He has been part of some of the biggest dramas lately. Ab Dekh Khuda Kya Karta Hei, Mera Rab Waris, and Deewangi are some of his latest dramas that have impressed one and all. His performances stood out and he looked great in all these dramas.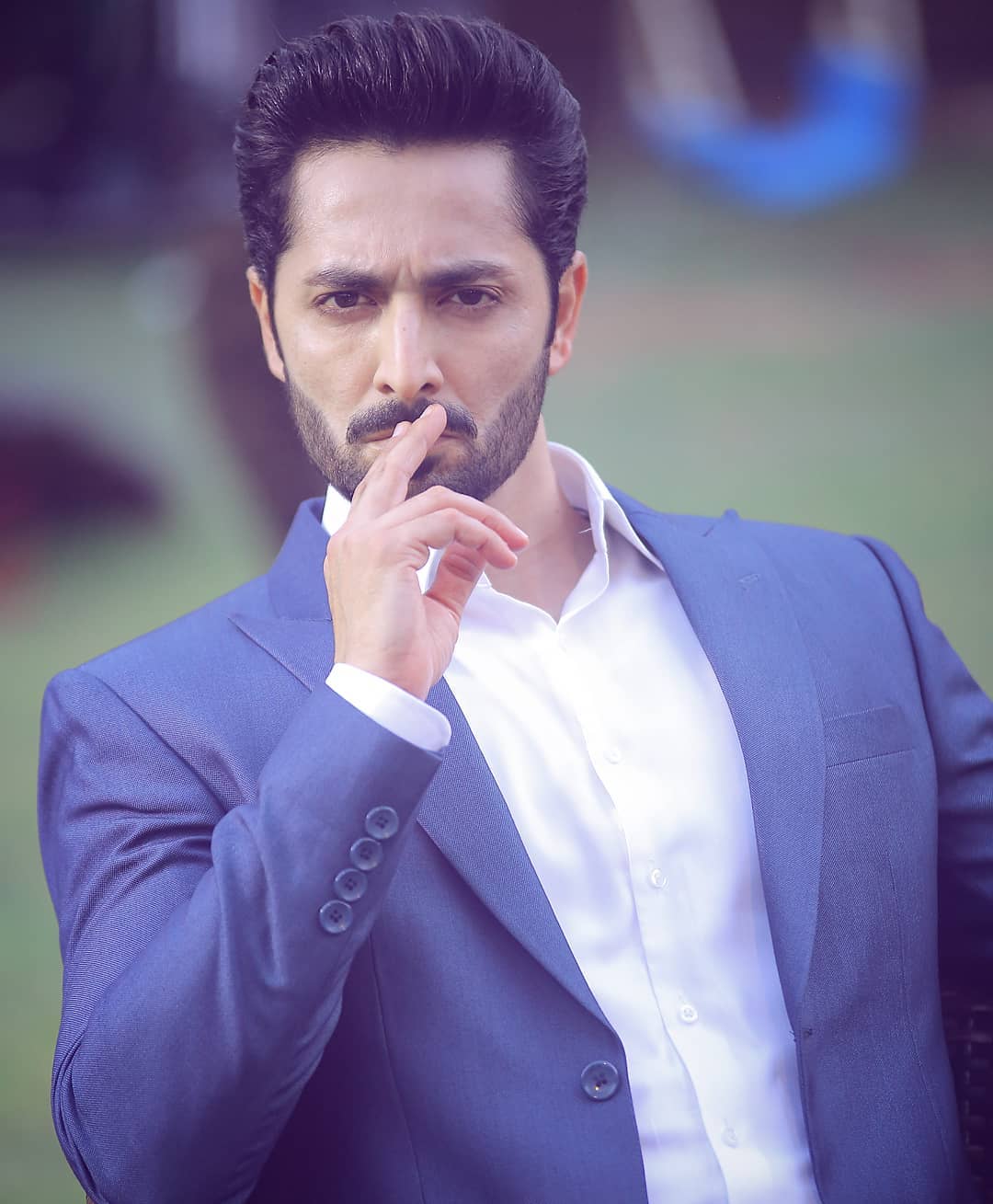 Danish Taimoor has so far restricted himself to Geo therefore his reach might have been affected because of it. There is however no denying the fact that right now he is one of the best.

Affan Waheed
Affan Waheed has been a part of the industry for a long time but recently, he has reinvented himself. This is the reason Affan is seen taking up different roles that allow him the margin to perform and show his range as an actor. Affan's breakthrough drama last year was Do Bol and the way he skillfully played the grey character of Badar showed the viewers what he was capable of and helped him put his name on the map.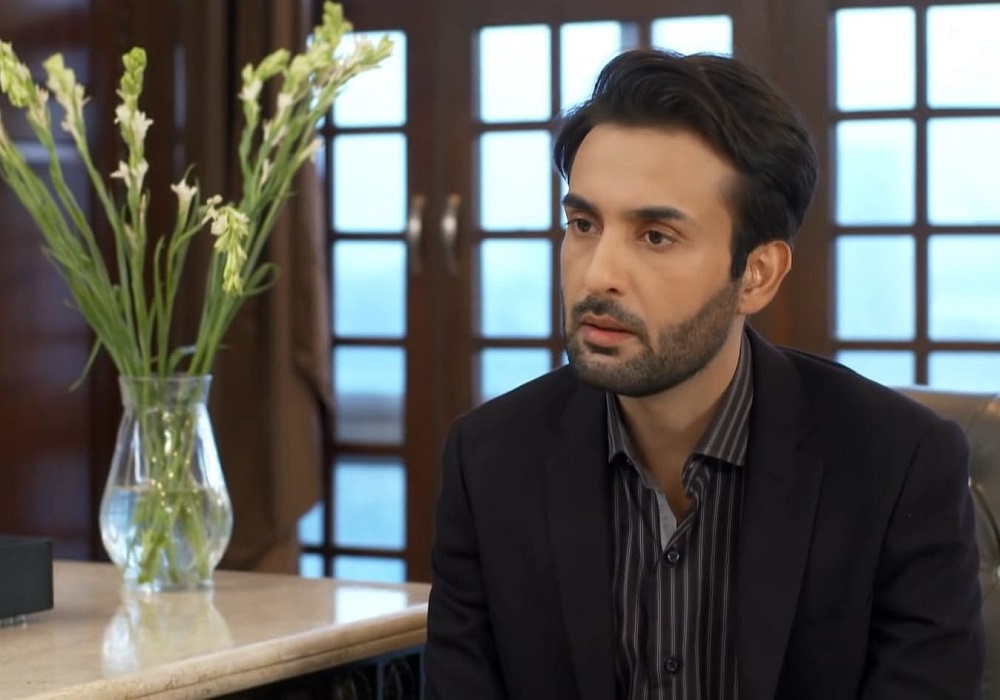 Affan has now made it obvious that he is stepping out of his comfort zone and more than that, he is making sure none of his characters in back-to-back dramas are similar. This is why he played an entirely negative character in Main Na Janoo and then showed up as a happy-go-lucky hero in Kasa e Dil. His guest appearance in Meherposh is probably the only best thing about the drama as well.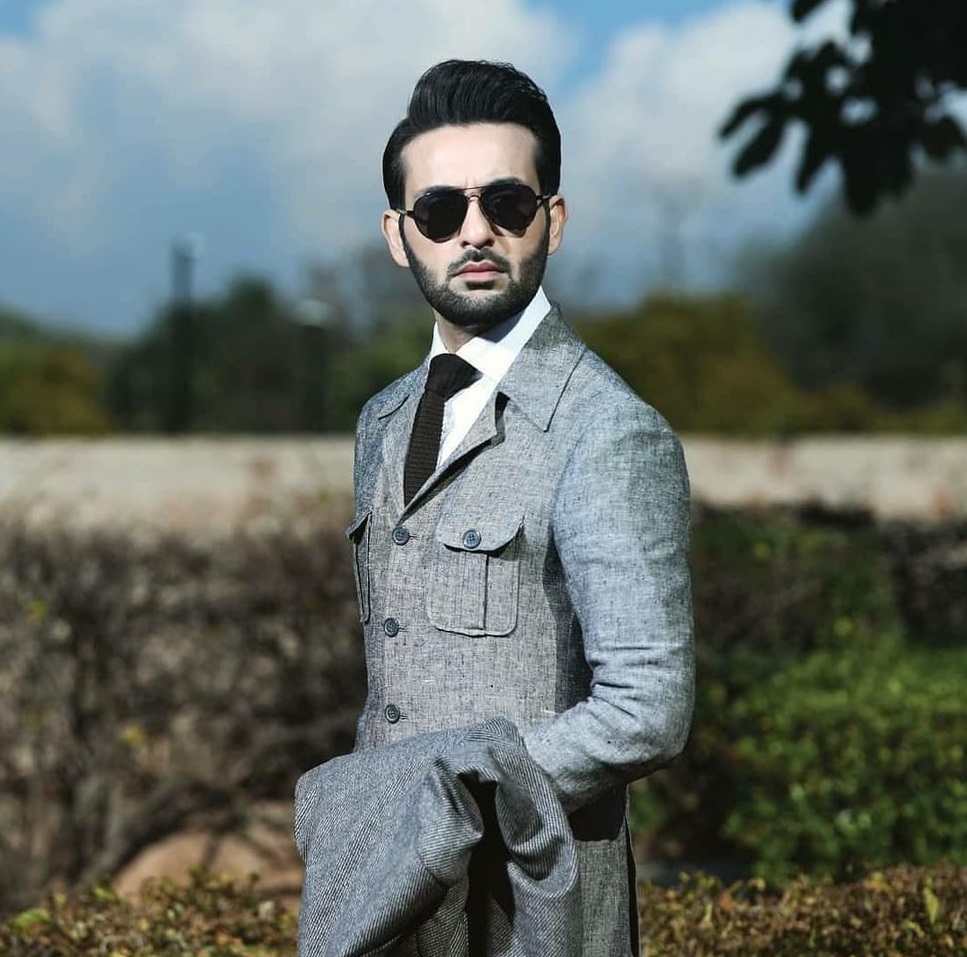 Ali Abbas
It has taken a long time for Ali Abbas to come to the forefront. He had already proved himself as an actor and more importantly, a character actor. However, Ali Abbas is at that stage where he is experimenting more and taking up such roles that challenge him as an actor and are very different and varied.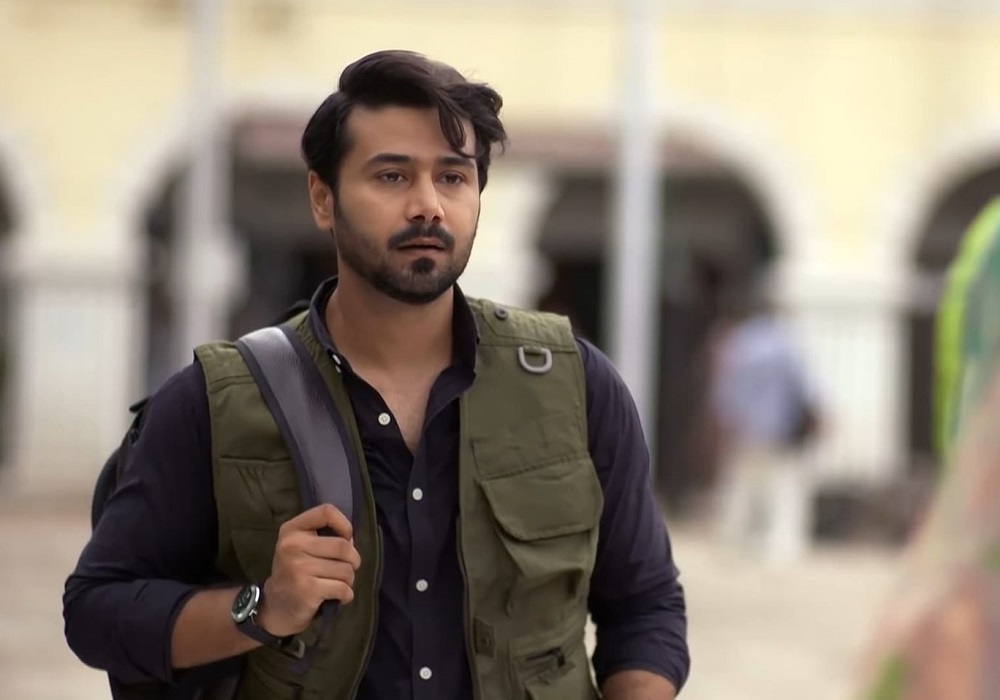 Where Ali Abbas earned a lot of respect and sympathy for playing a kind-hearted head of the family in Kahin Deep Jalay, he also took the viewers by surprise by playing a super supportive husband in Deewangi. Ali Abbas may not always take up the leading roles but his strong screen presence coupled with skillful performance make him one of the leading actors of current times.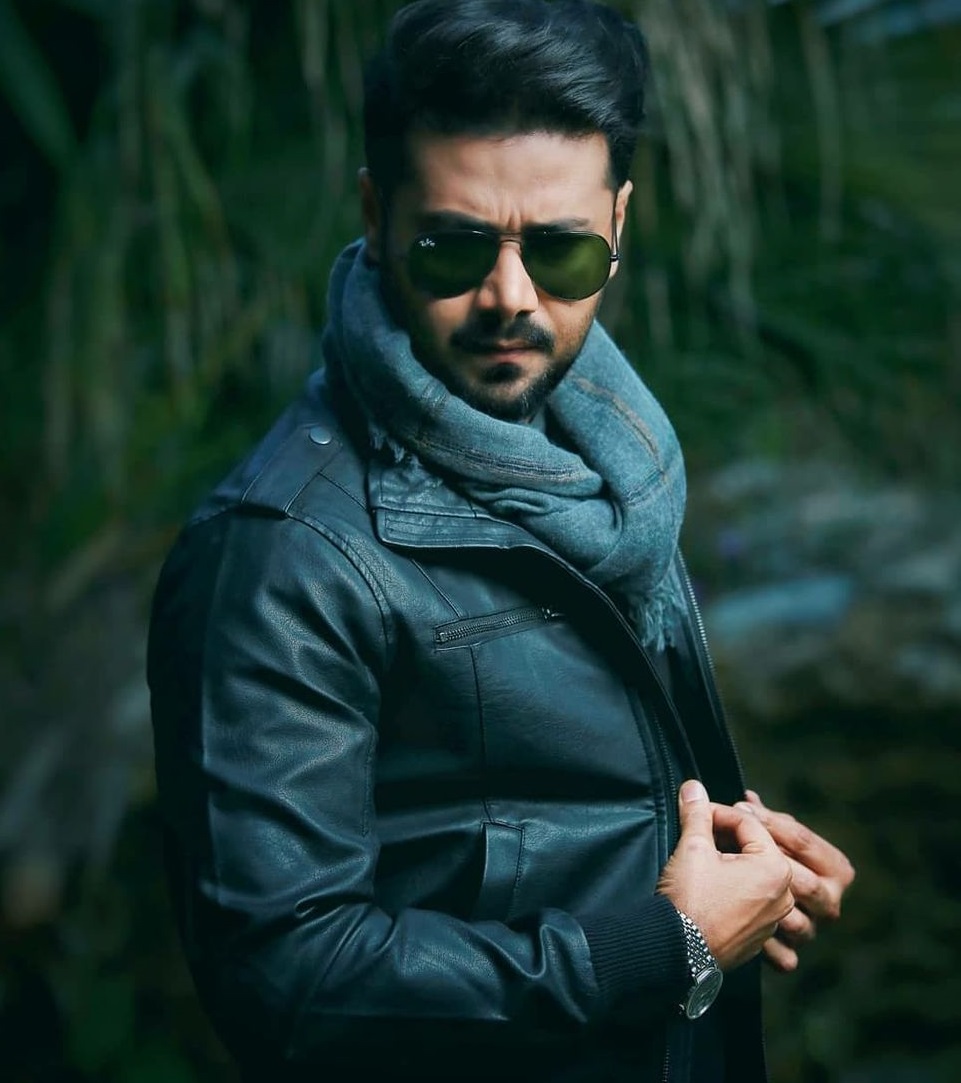 Feroze Khan
Feroze Khan is one of those actors from the younger lot who gained a massive amount of fan following in such a short span of time. Feroze Khan is a brilliant actor, but his massive fan following also helps him a lot in creating the hype for any of his plays.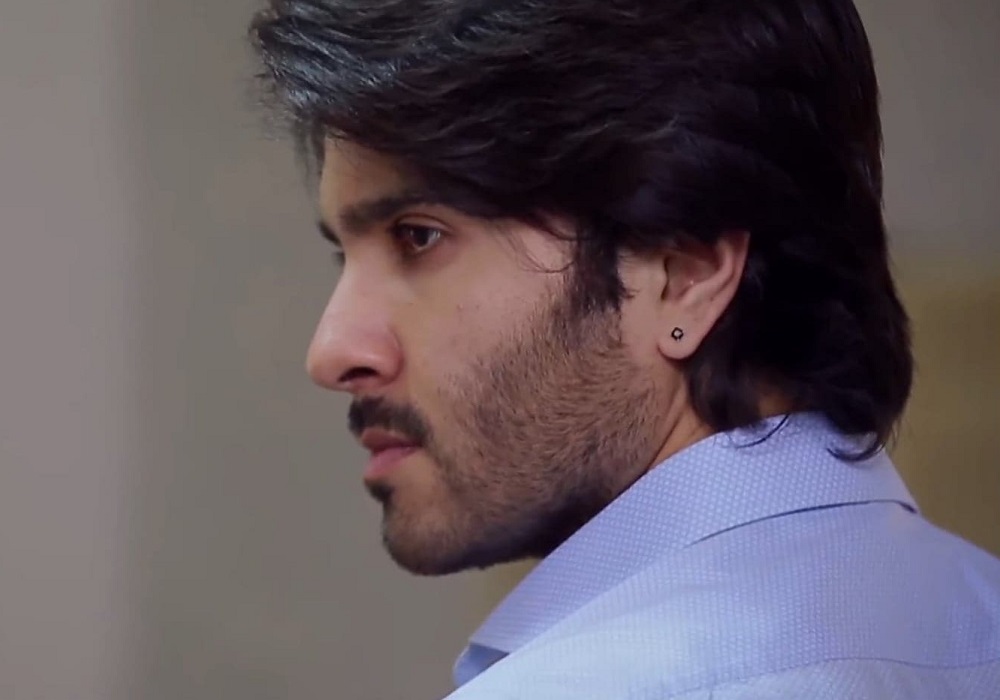 It is also interesting to note that Feroze Khan is one of those few actors who believe in quality and this is the reason, he is very selective about the projects that he takes up. This also gives Feroze Khan a margin to reinvent himself with each and every TV appearance. This approach has definitely worked in his favor and he is one of those actors who gets the viewers excited for their dramas.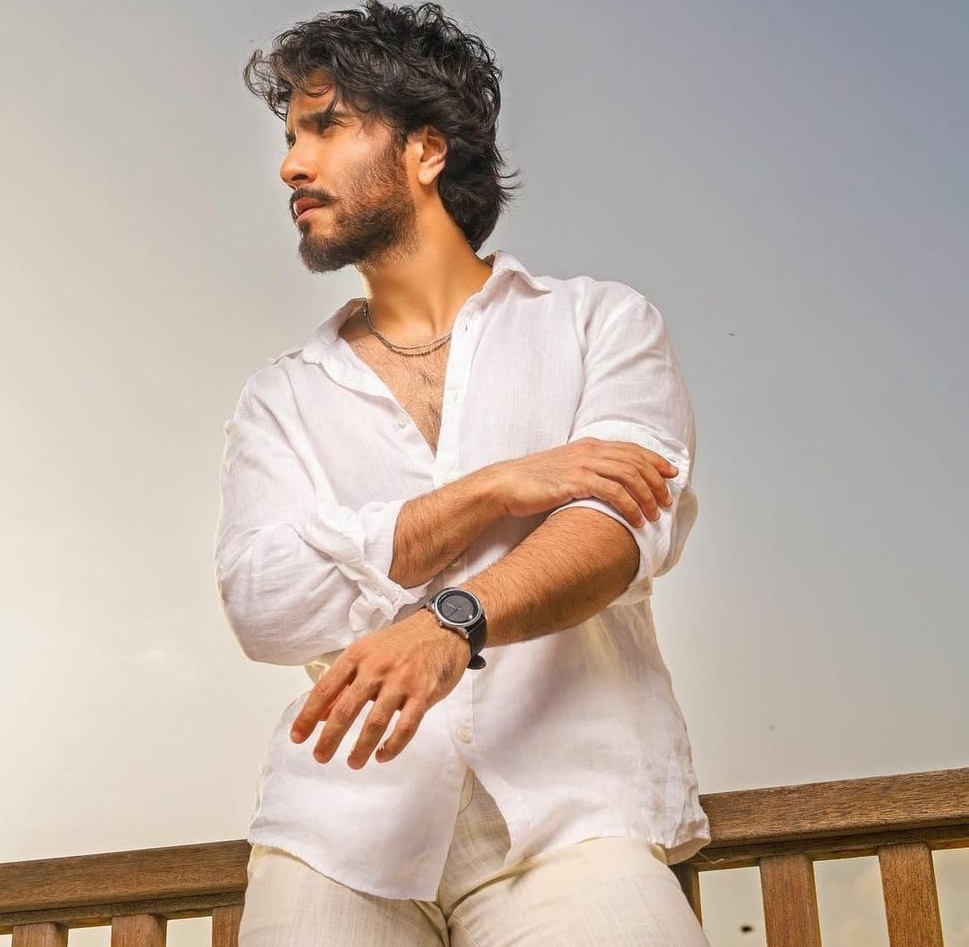 Junaid Khan
Junaid Khan is one of those actors who despite being consistent didn't get recognition in the early stages of his career. He had to work really hard on himself as well as his choice of projects to make a name for himself. Apart from becoming picky with the projects, Junaid Khan worked really hard on his acting skills, this is the reason he is now getting to showcase his caliber as an actor with each passing project and has now become one of the leading actors of current times.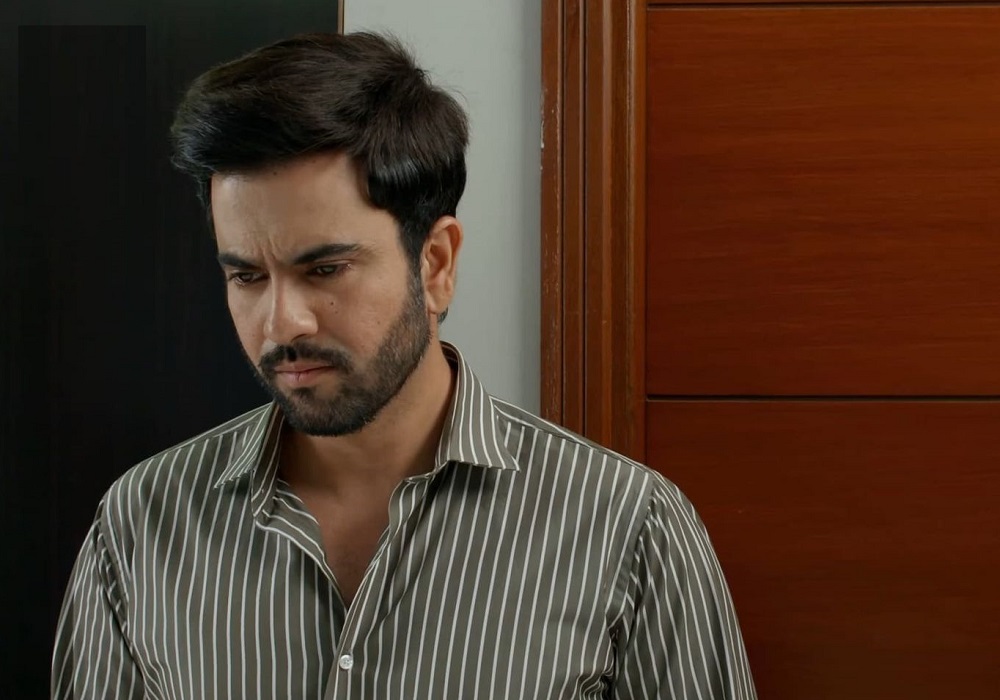 Junaid Khan's performance in drama serial Kashf this year has put his name on the map and has given the viewers an idea of how he can do justice to these kinds of characters. Earlier Junaid Khan used to always stick to similar kinds of roles but now it is exciting to see him challenging and proving himself as an actor.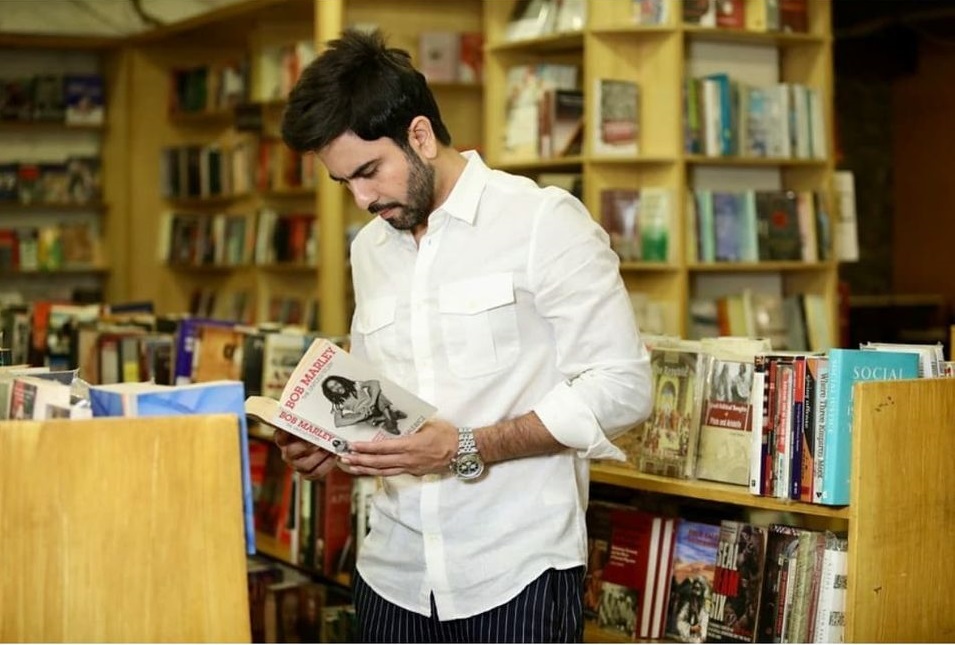 Mohib Mirza
Mohib Mirza's approach towards his acting career has been quite unique. This is the reason he is not seen all year round on the TV screens. Mohib Mirza likes to take up such projects and characters that are substantial, allow him the margin to perform as well as showcase the struggles faced by men in the society. Mohib Mirza has clarity when it comes to picking up the projects because he wants his character to be central and have a strong story to tell.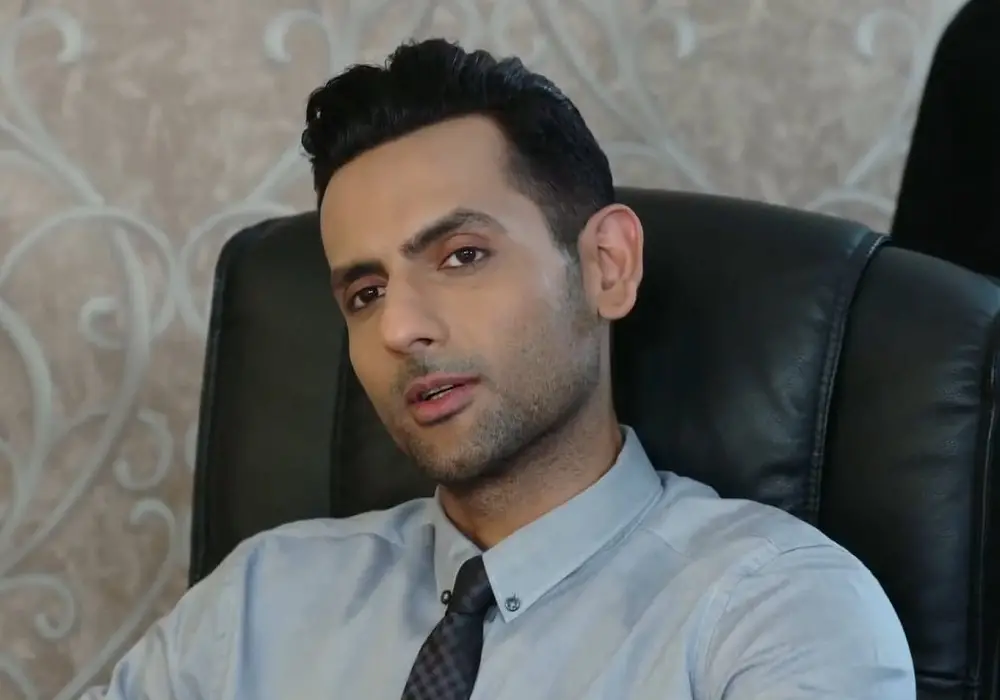 After Deedan, Mohib Mirza impressed everyone with his performance as Hatim in Dushman e Jaan. This was not only his breakthrough project but also made him a frontrunner and a leading actor this year. This is the reason, his upcoming drama Neeli Zinda Hai is already getting all the attention and hype because viewers have a lot of expectations from him.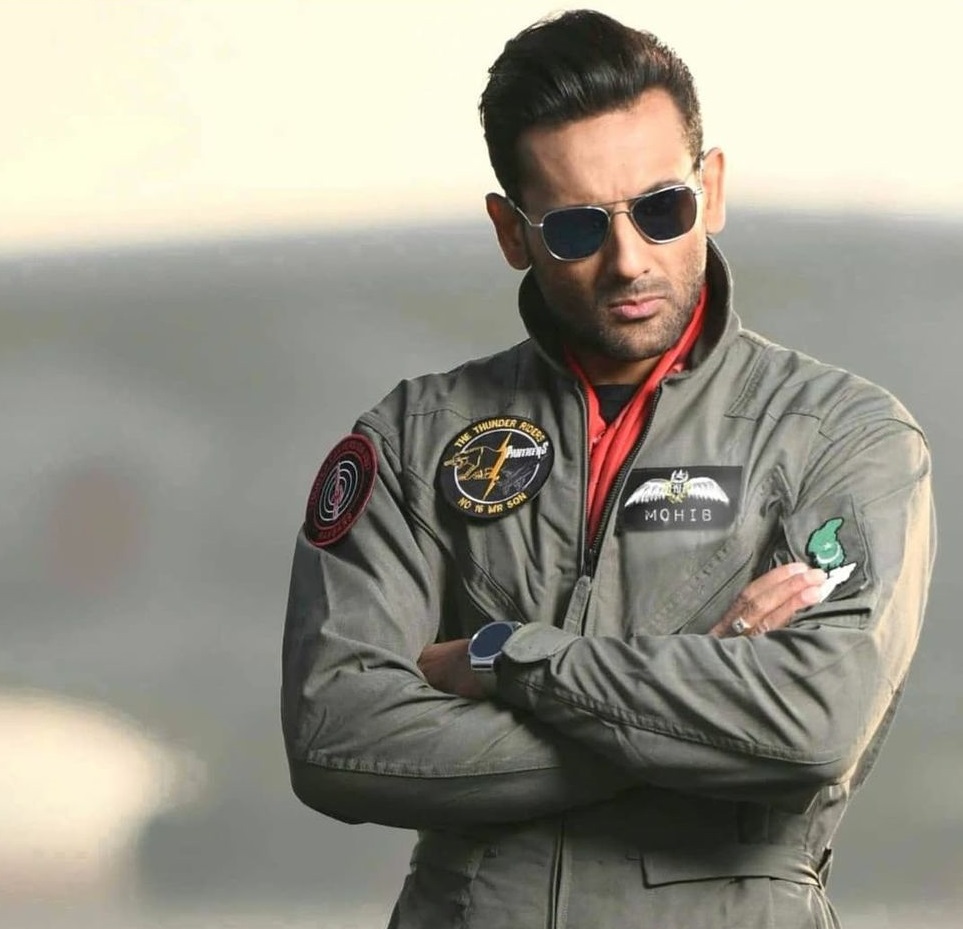 Sami Khan
Sami Khan has been a part of the industry for years now. There was a time when Sami Khan didn't really experiment much and continued to play a similar kind of character in every other drama. However, in recent years, Sami Khan has emerged as a completely different person with a different approach to his acting career. He is now taking up more challenging roles and despite being the second lead in some of his dramas, he always catches the attention because of his convincing performance.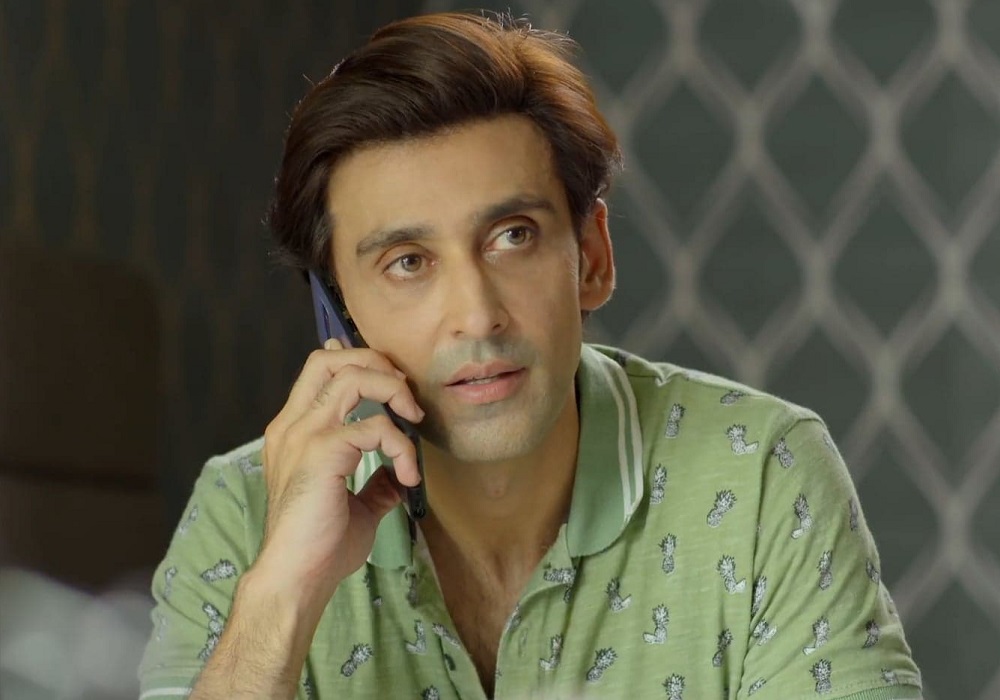 Sami Khan is now showing his range as an actor and is making sure that none of his characters are similar. From Inkaar to Ishq Zahe Naseeb, then Saraab, and now Dulhan, he has played completely different roles and has done justice to each one of them.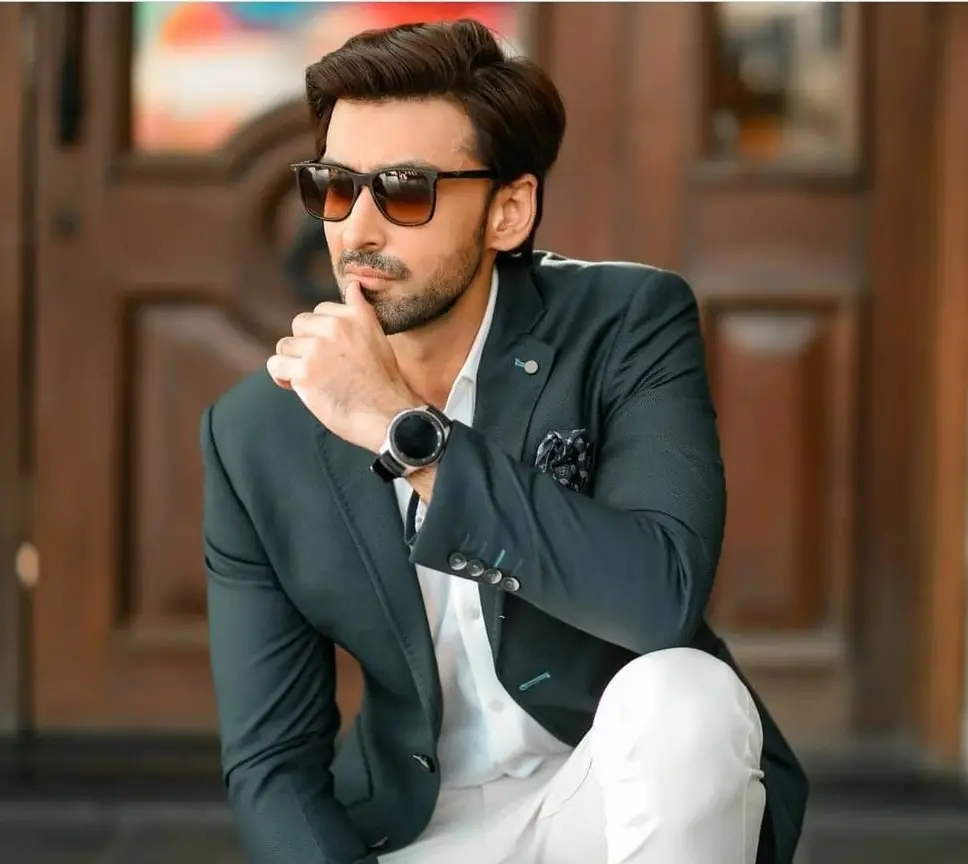 Ahmed Ali Akbar
Ahmed Ali Akbar is another gifted actor who recently won a massive fan following. Ahmed Ali Akbar's performance in Ehd-e-Wafa was considered one of the best we witnessed this year. No one breathes life into emotional scenes the way Ahmed Ali Akbar does. He is on the list because there are innumerable fans out there who are waiting to see him in another drama ever since Ehd-e-Wafa ended.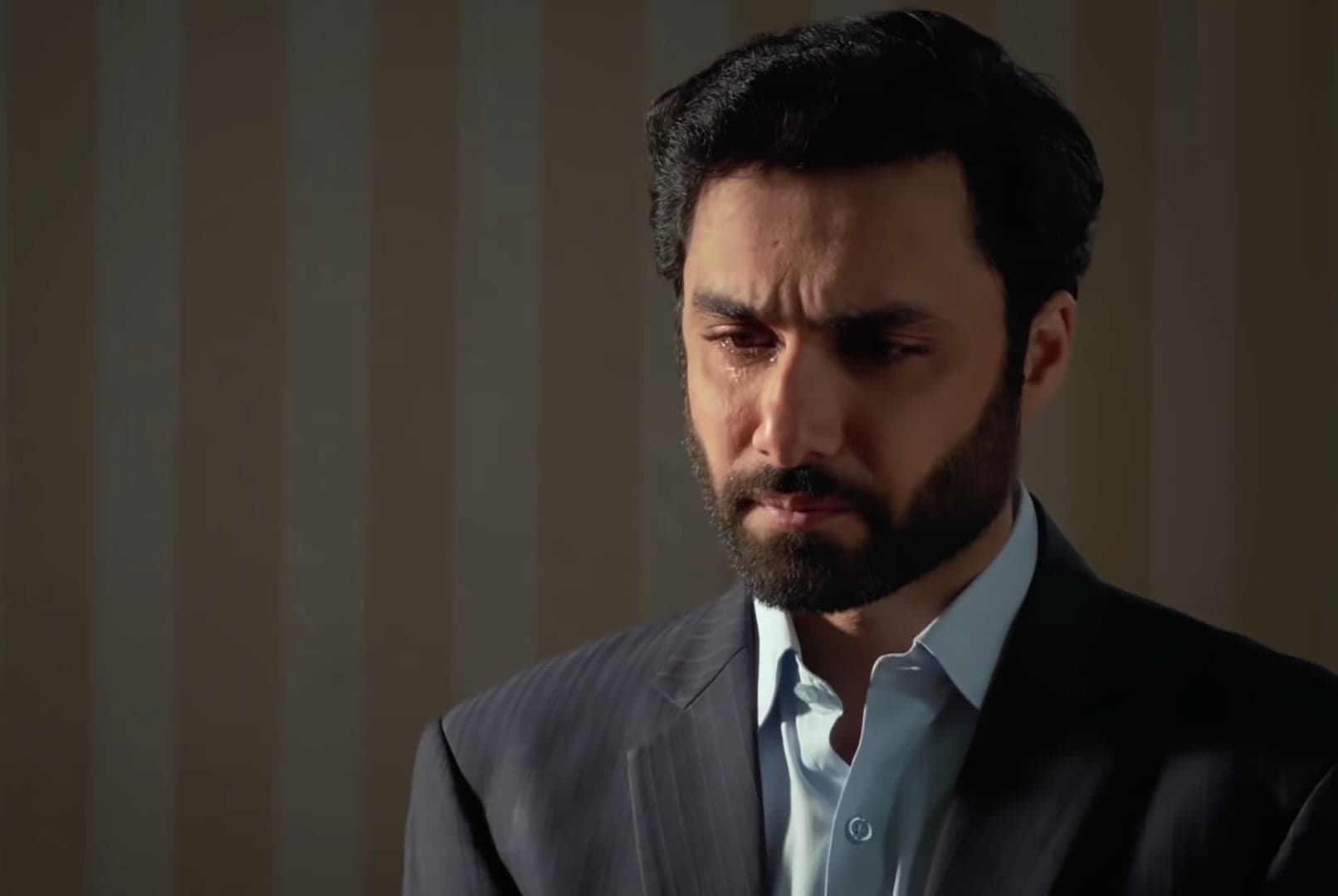 Ahmed Ali Akbar brings with him the kind of class that very few actors bring to the table. Ahmed Ali Akbar isn't seen in dramas often but right now he got more critical and popular acclaim than any other actor.

Adnan Siddiqui
This year has been exceptional for Adnan Siddiqui. He has been part of the two biggest hits this year. In both the dramas, Mere Pass Tum Ho and Ye Dil Mera, Adnan Siddiqui's performance was outstanding. Adnan Siddiqui has proved that actors have no shelf life. His acting career in a way kick-started this year. Right now, it seems that he will be part of some amazing dramas in the future too.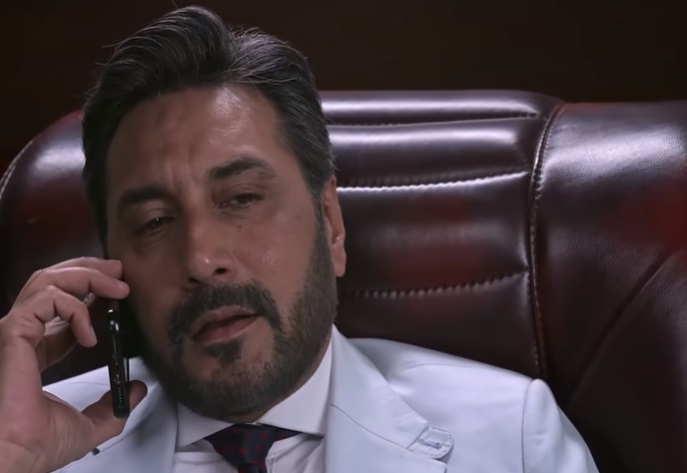 There are so many fans out there who are waiting to see what Adnan Siddiqui has to offer next. Adnan Siddiqui definitely knows how to stay relevant and in demand. Not only this, even after all these years, he has what it takes to play a leading role whether positive or negative with finesse. His role in Ghughi was yet another reason why he is on the list. He keeps on experimenting and he always gives every role he plays his best.

Imran Abbas
Imran Abbas has been around for many years and in all these years he has evolved as an actor. Although he has been criticized for playing similar roles and rightly so, there is no denying the fact that he is a really popular actor. He is one of the best leading men in the industry whose name alone guarantees TRPs. He also has great acting skills, all he needs to do is to be more choosy about the projects he decides to be a part of.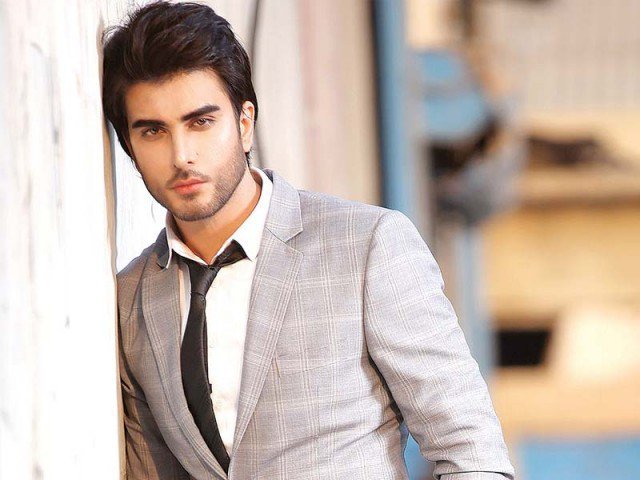 Imran Abbas' on-screen chemistry with his co-actors has also made him one of the best actors right now. He is one of those few leading men in the industry who have the most organic on-screen chemistry with all their leading heroines.

Zahid Ahmed
Zahid Ahmed experimented with a difficult and different role this year with Ishq Zahe Naseeb. He has also announced his first film and is constantly working towards using his star power to spread awareness. Zahid Ahmed did choose to be a part of some of the most disappointing dramas this year but that did not affect his fan following or his standing as the top leading man in dramas. He is someone who right now has also proved to be an actor who takes his work seriously. He took responsibility for the wrong choices he made and is definitely someone who is loved for his off-screen personality just as much as he is for his on-screen aura.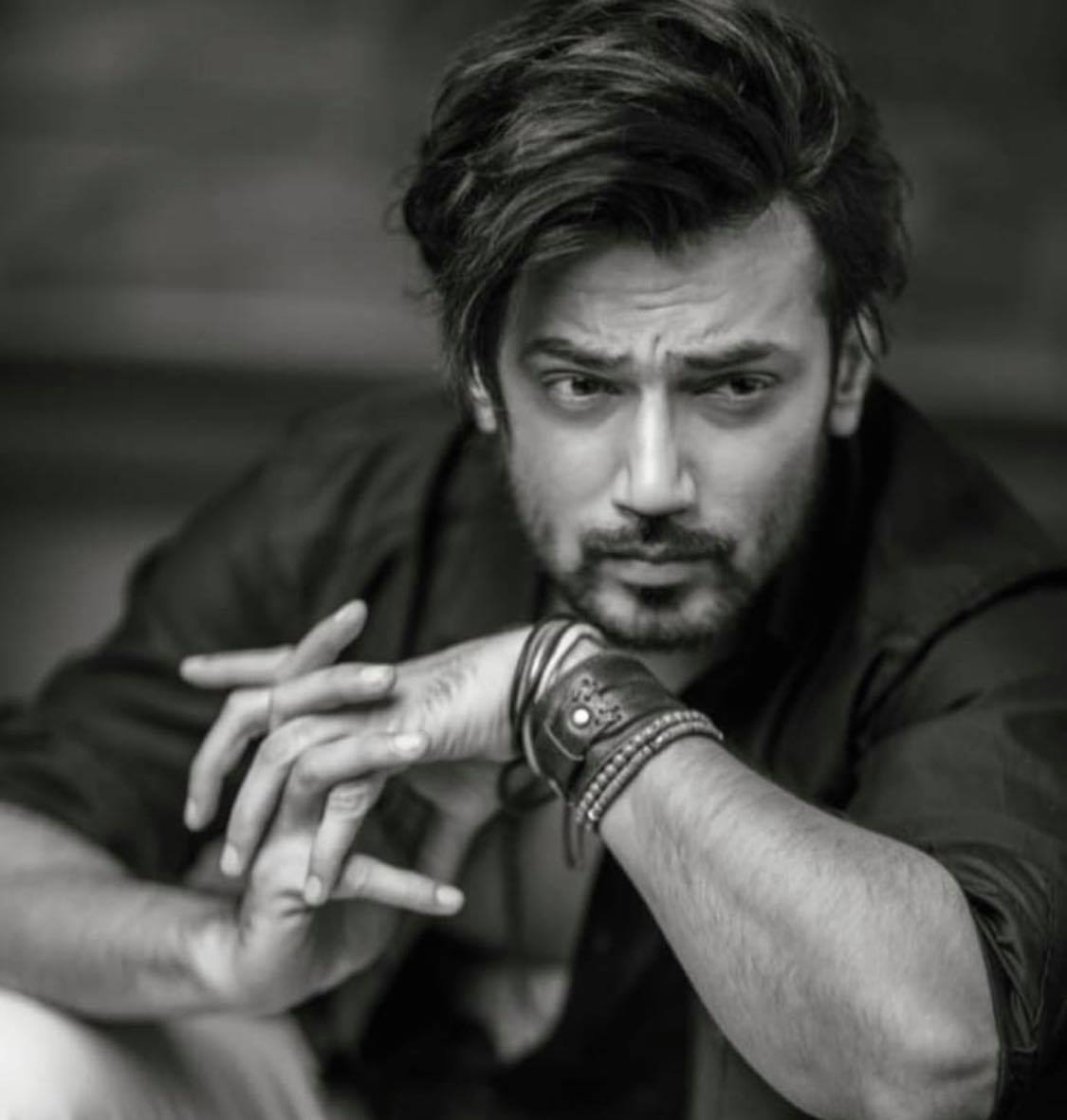 After Ishq Zahe Naseeb, Zahid Ahmed proved that he is more than willing to experiment which shows his versatility as an actor. It was great watching this phenomenal actor step out of his comfort zone.

Mirza Zain Baig
This year, Mirza Zain Baig made his presence felt in many popular dramas after establishing himself as a serious performer last year. The fact that Mirza Zain Baig played all the leading characters in such a way that most of the viewers looked forward to his scenes goes to show that he has what it takes to make it even bigger in the industry. He has the looks and the talent, with time we are pretty sure that his acting skills will be polished even more.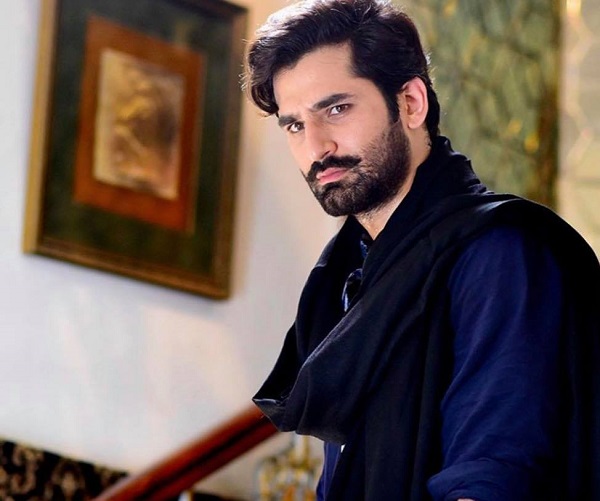 He has already played different kinds of roles. He refused to be a typecast which is always great for an actor who takes his craft seriously and has bigger plans for the future.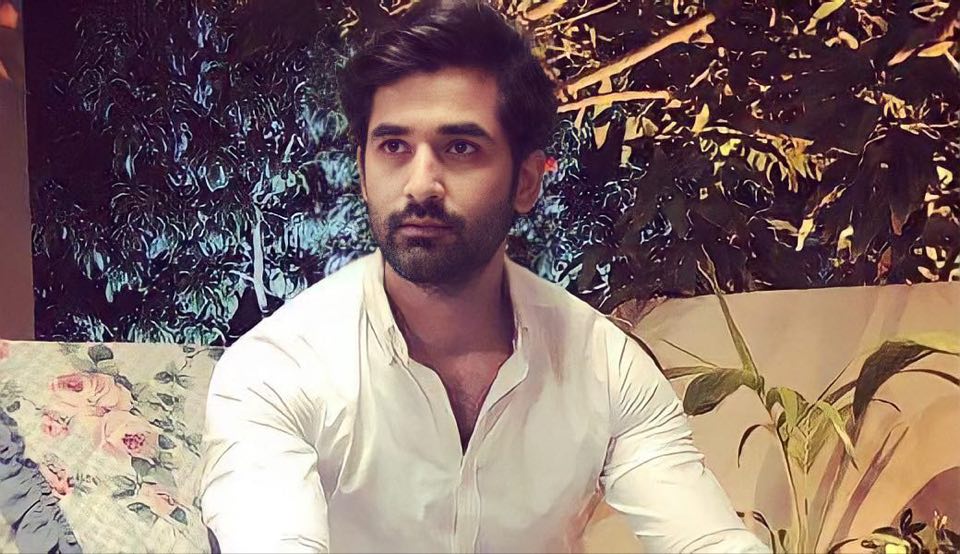 Which one of these actors is your favorite? Do add more names to the list.
Most Trending Topics Related:
Pakistani Actors Who Should Make a Comeback In Dramas In 2020