Now that its all Netflix these days, it has to be shared with the 'YOU' fans. 'You' is one of the best and highly rated series with two seasons and is doing pretty well, admiring and conquering the hearts of the viewers.  The central character of Joe is played by Penn Badgley who is an American actor and has given some great shots like in Gossip Girls.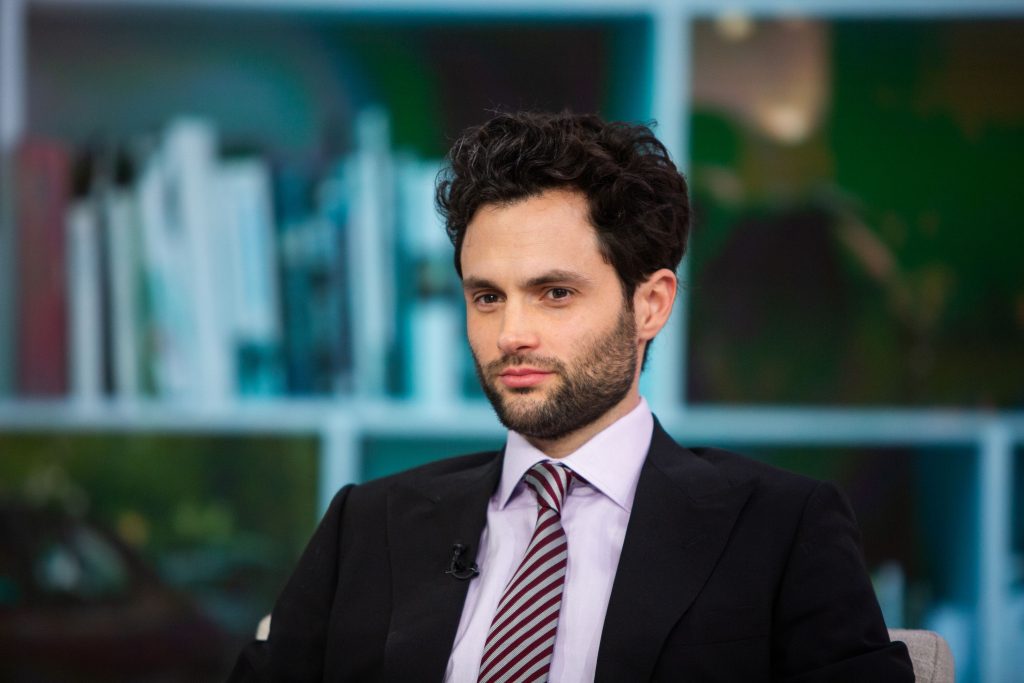 The news is big for Penn and that is, he, with his wife Kirke is expecting his first child after two miscarriages.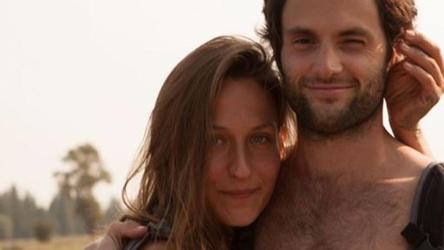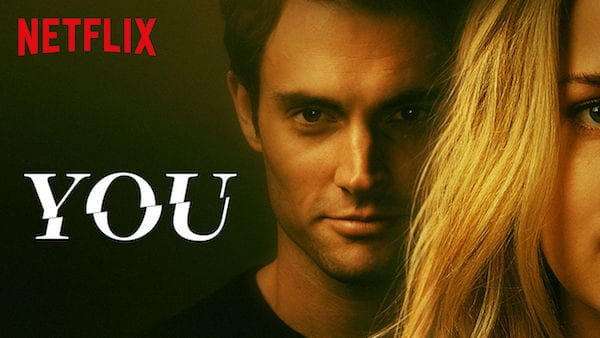 It is Kirke's second child, first being from her ex-husband. Kirke is a well-known musician and have her own fan-following. She shared an emotional post, revealing the news out.
"On the road again. Pregnancy after loss is a whole other thing. After two miscarriages in a row, we were ready to call it. I stopped trusting my body and started to accept the fact that I was done. As a birth attendant, I've seen and heard it all. It takes everything I've got to detach lovingly from the losses I've been present for and be in my own experience,"
Indeed a happy news for the father-to-be!