In this article, we will have an insight into the real lives of the New Girl cast.
The New Girl, created by Elizabeth Meriwether, is about a girl Jess, a middle-school teacher who moves into an apartment with three men after she finds her boyfriend with another woman and breaks up with him. She lives with three guy roommates, and the story revolves on all four of them, their friendships, love, careers, highs, and lows that they face in their life. They are Jessica Day, Nick Miller, Schmidt, and Wilson; eventually, Jess's Indian childhood friend Cece also joins the gang, and the character change of each of them, as the season pass, is something you can connect with. Their friendships, and how all of them are always there for each other, no matter what happens, is one of the best things I loved about the series.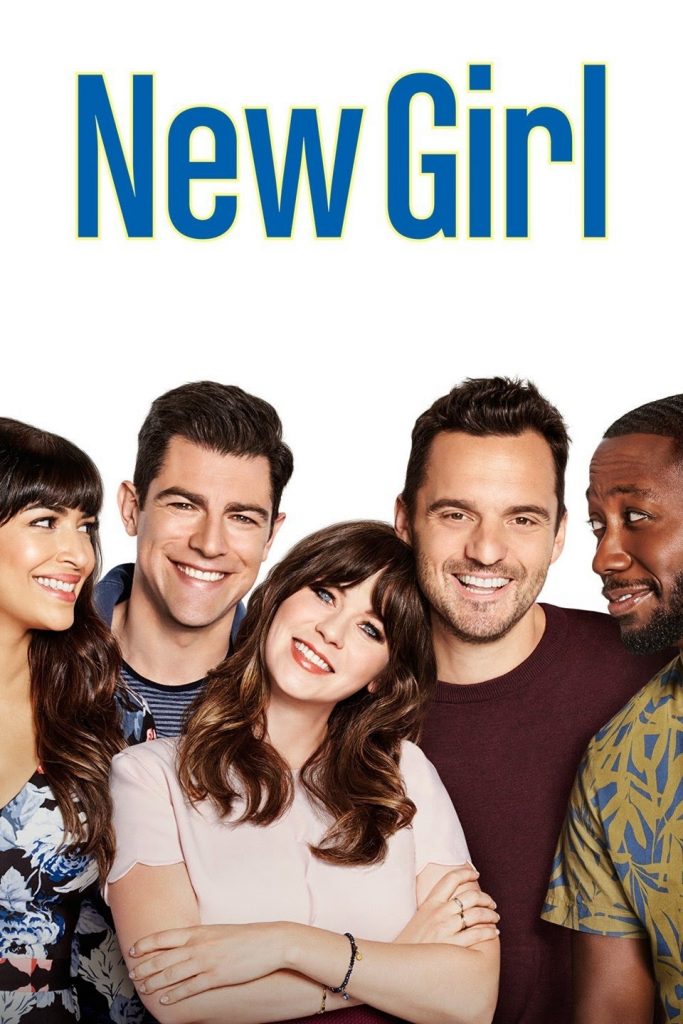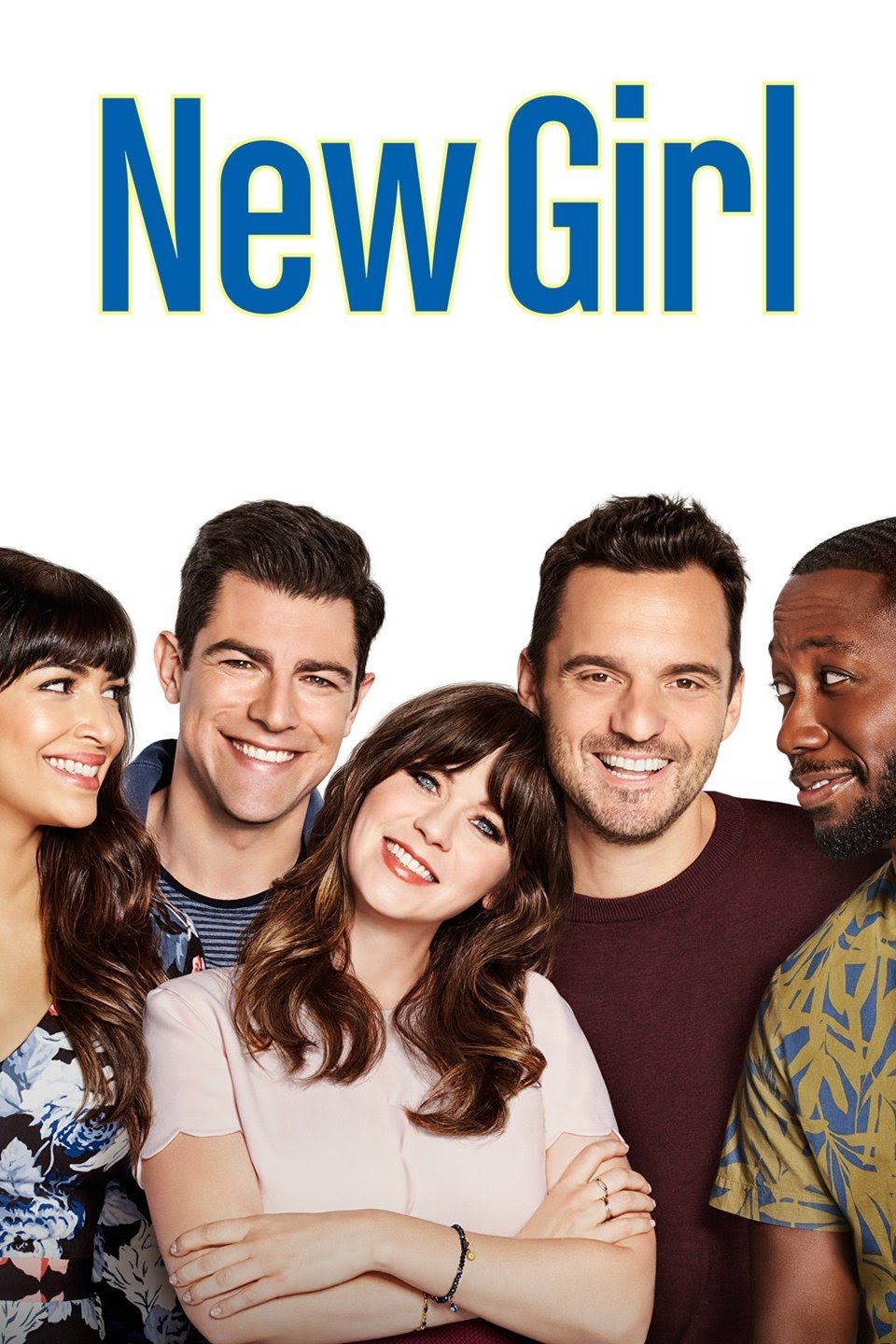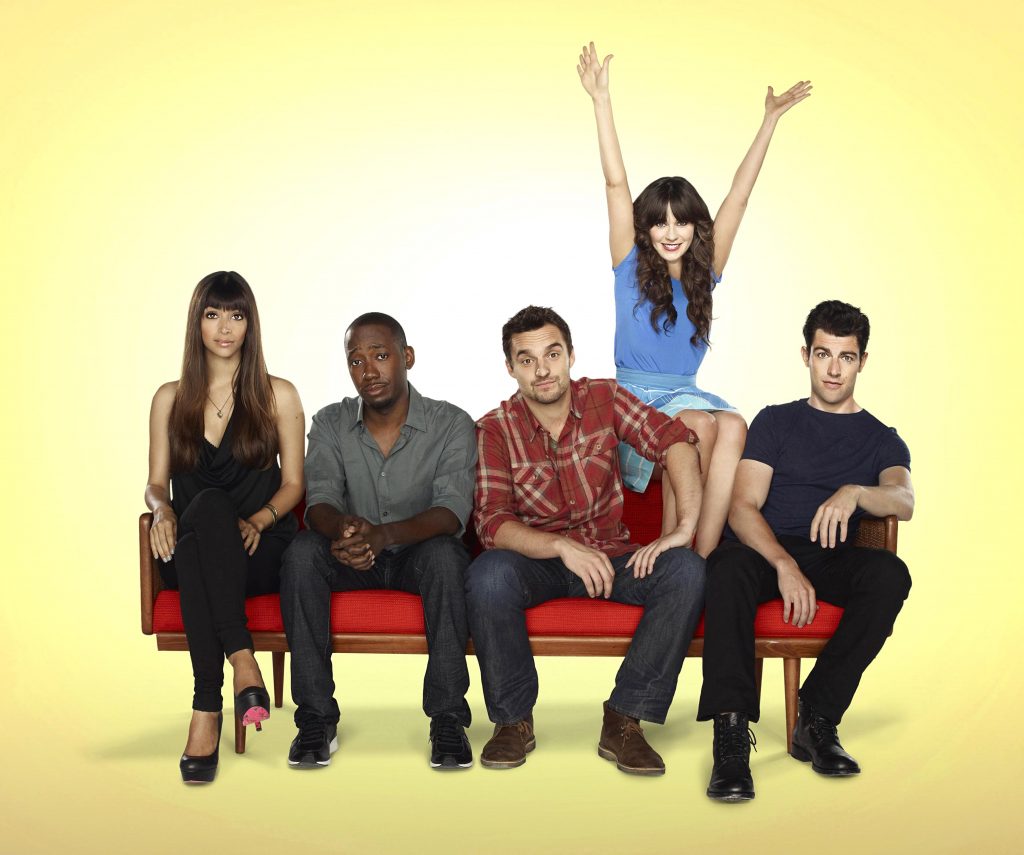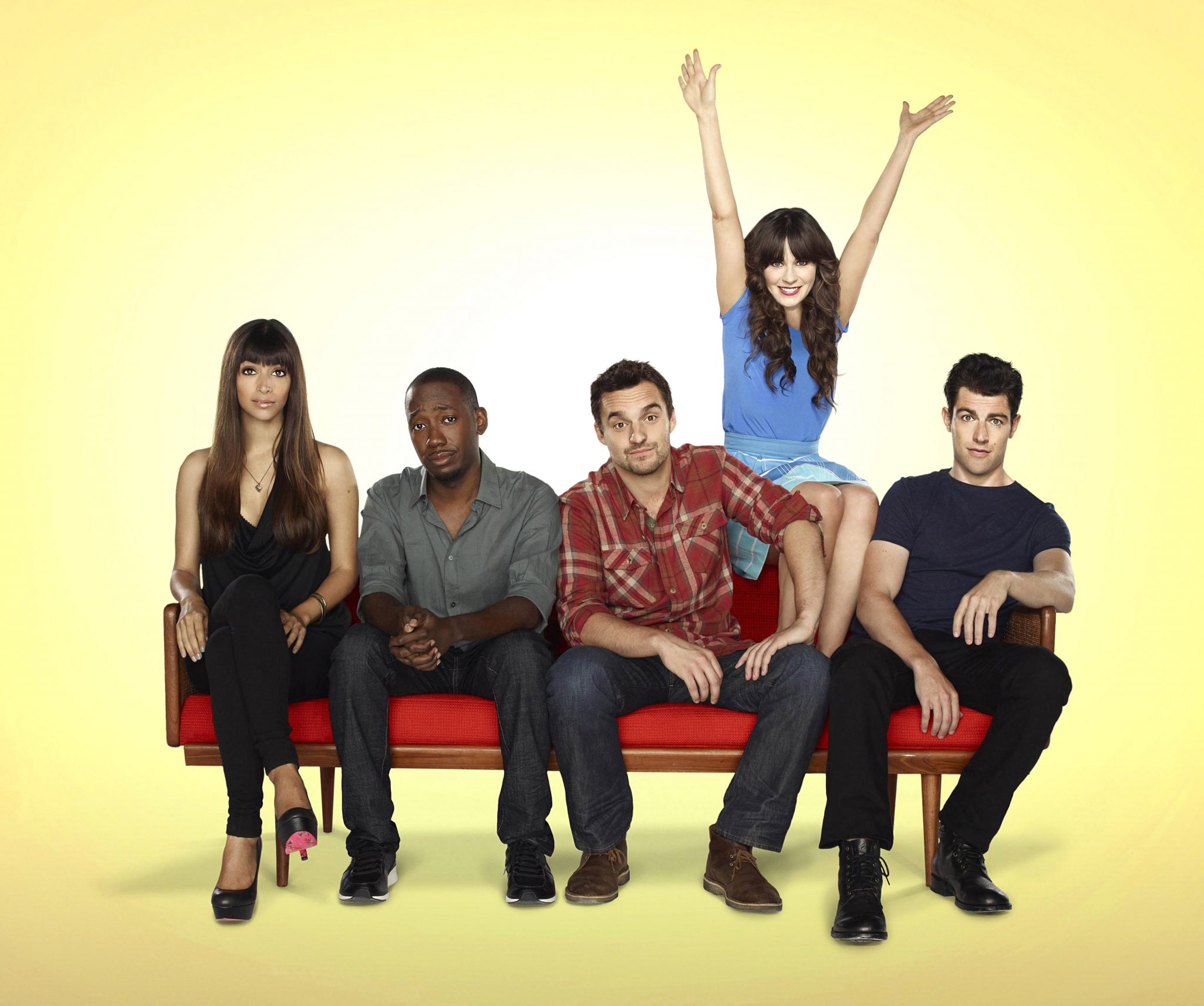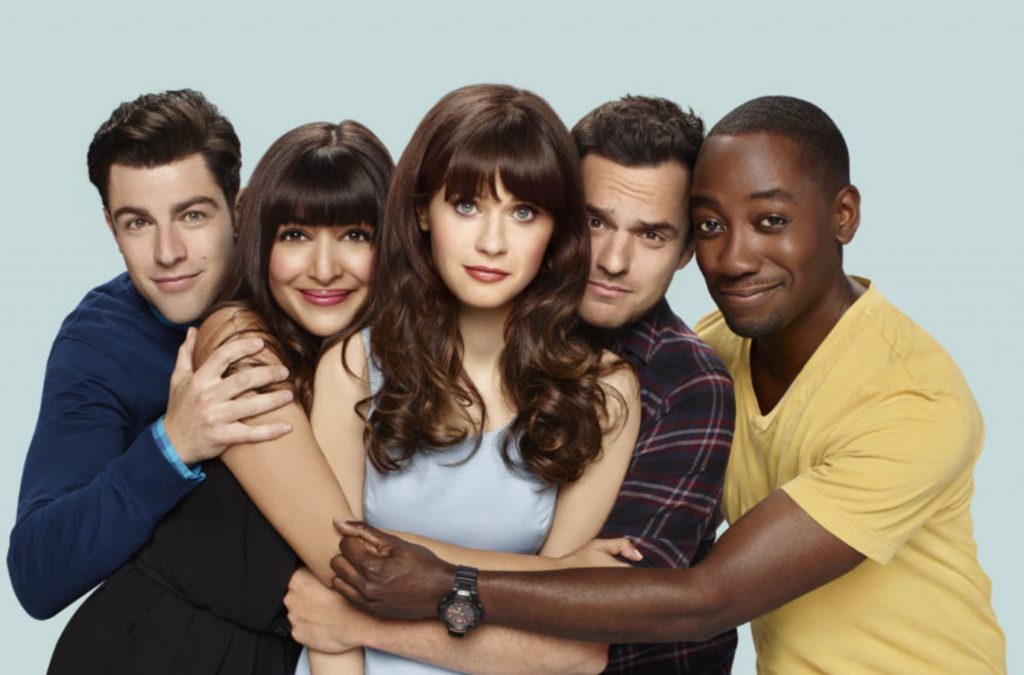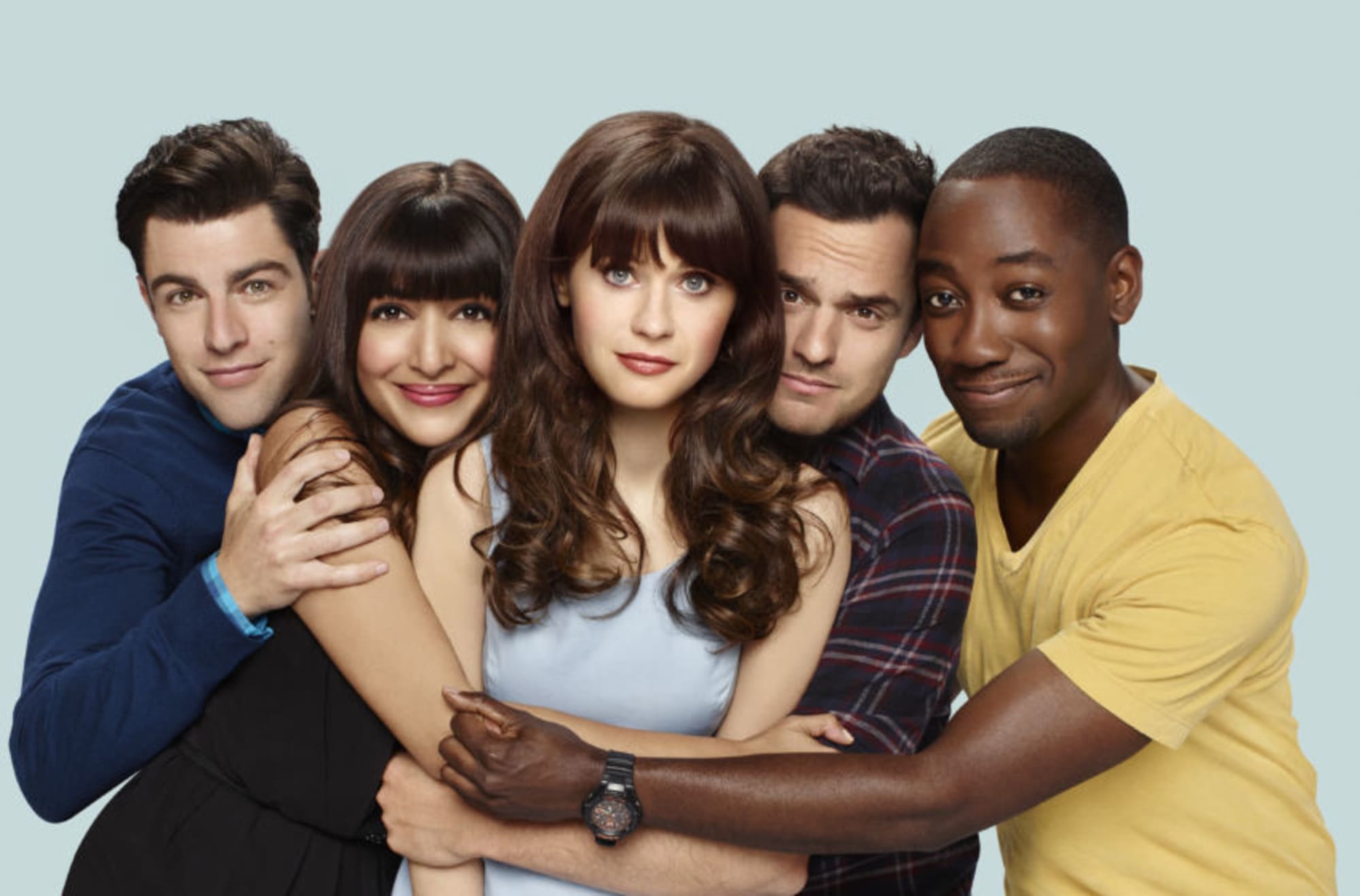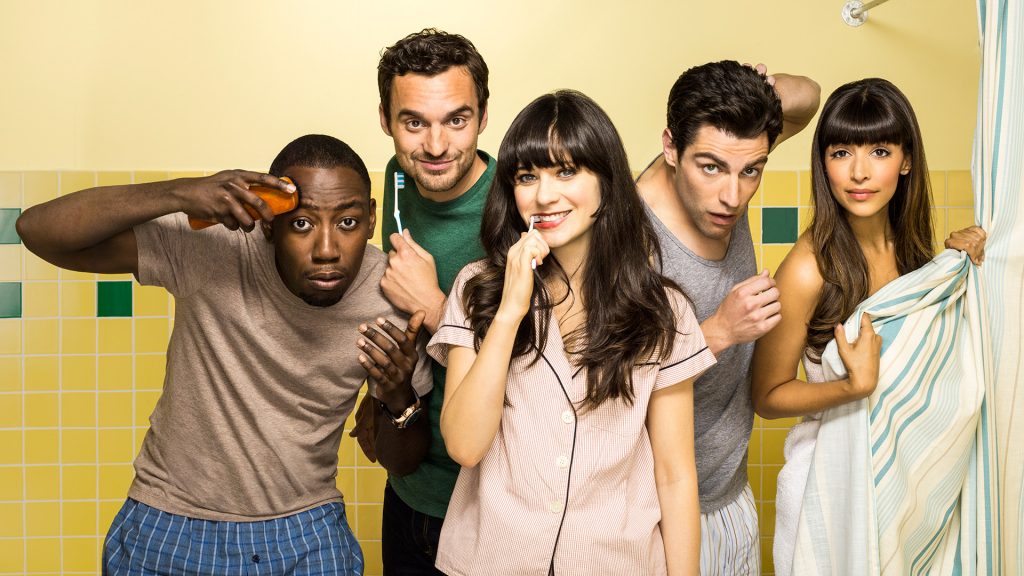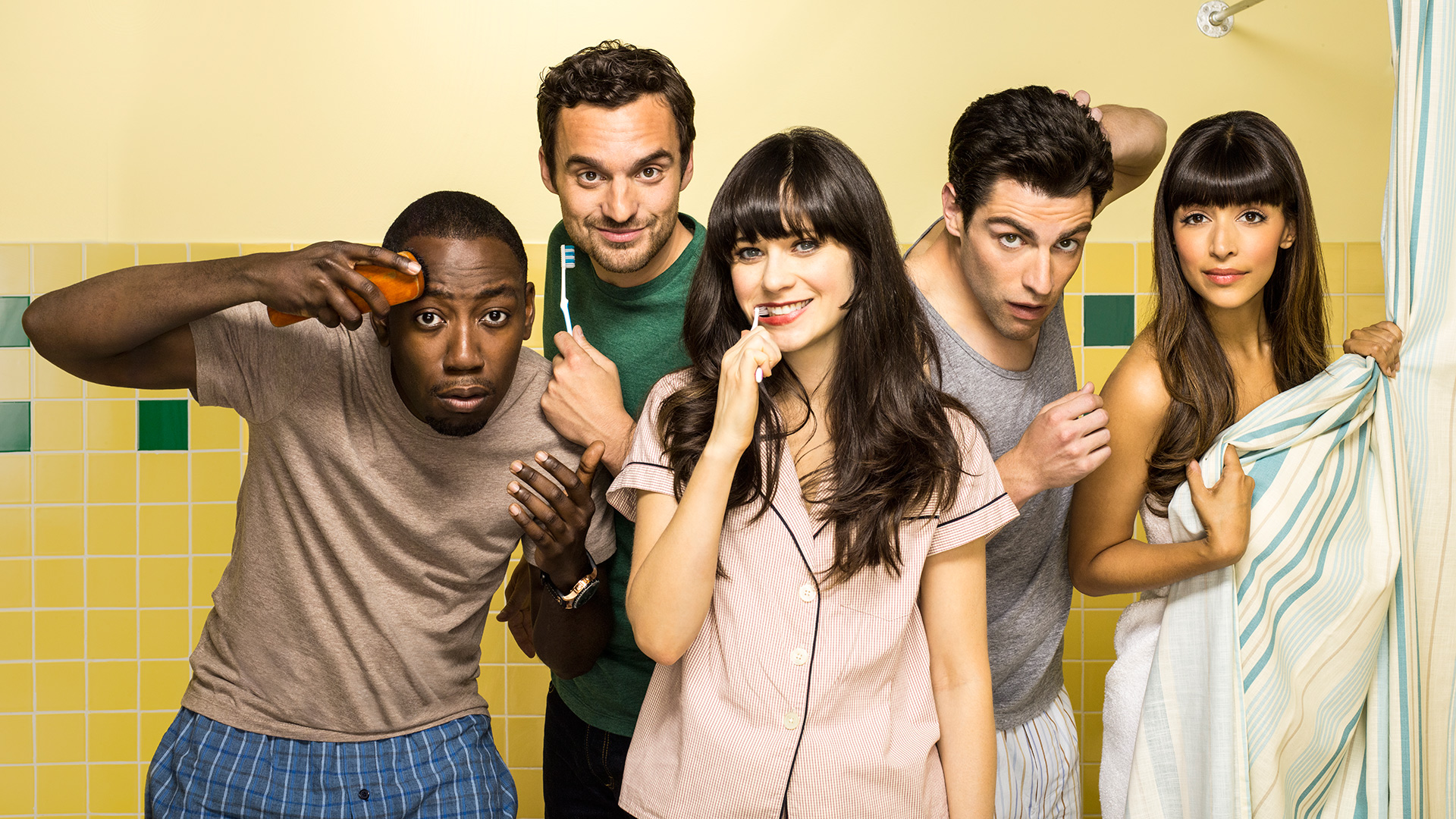 Let's have a glimpse of the real lives of the television series New Girl Cast to know about their career, personal life, and much more.
[lwptoc]
Zooey Deschanel (Jessica Day)
Zooey Claire Deschanel, born on January 17, 1980, is an American actress as well as a model. She is also a singer and writes songs as well. Deschanel made her debut in the movie Mumford which lead to a role in Almost Famous, a movie by Cameron Crowe. She portrayed the role of Jess Day from 2011-2018 on the Fox sitcom named New Girl, She also received an Ammy award and three Golden Globe Award nominations for it. She also made her way into the more dramatic territory through movies including Maniac, All the Real Grils and Winter Passing.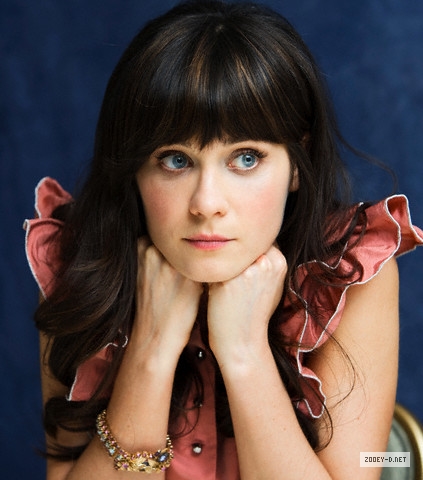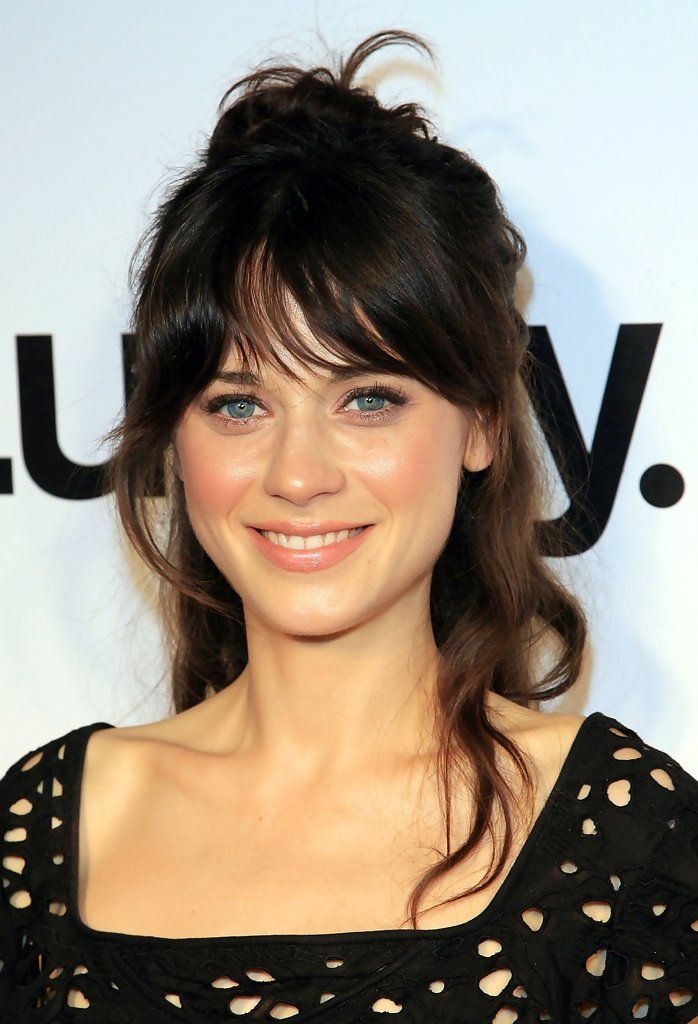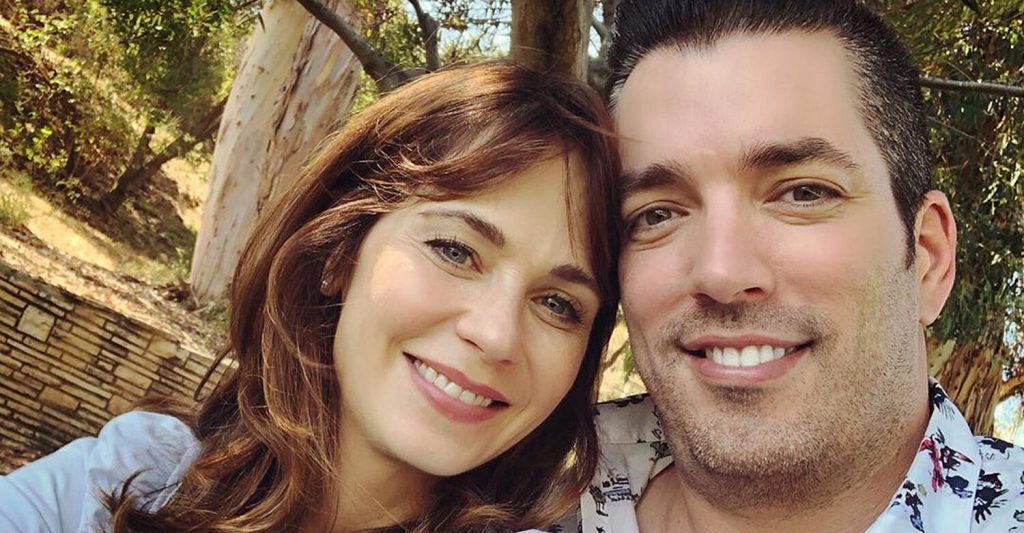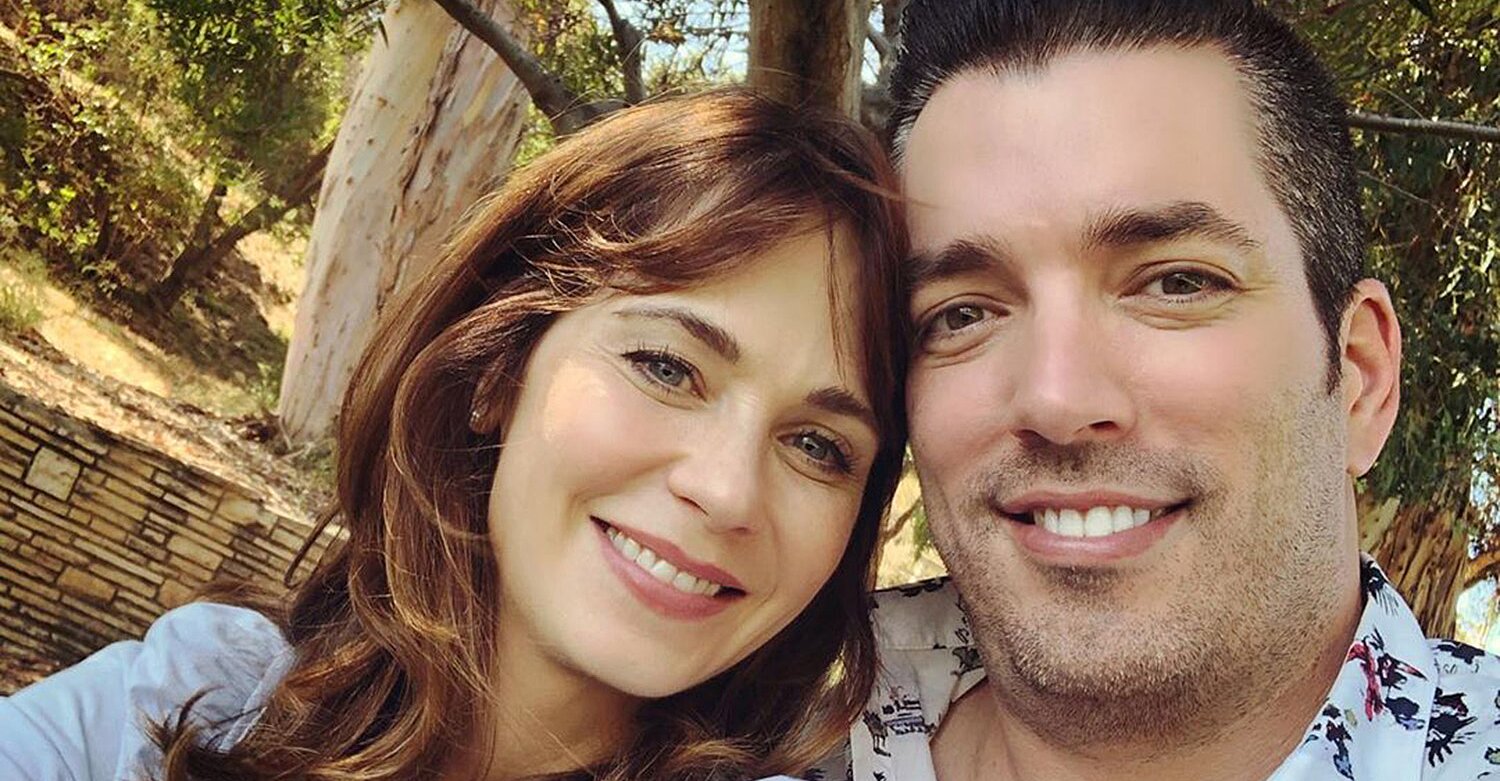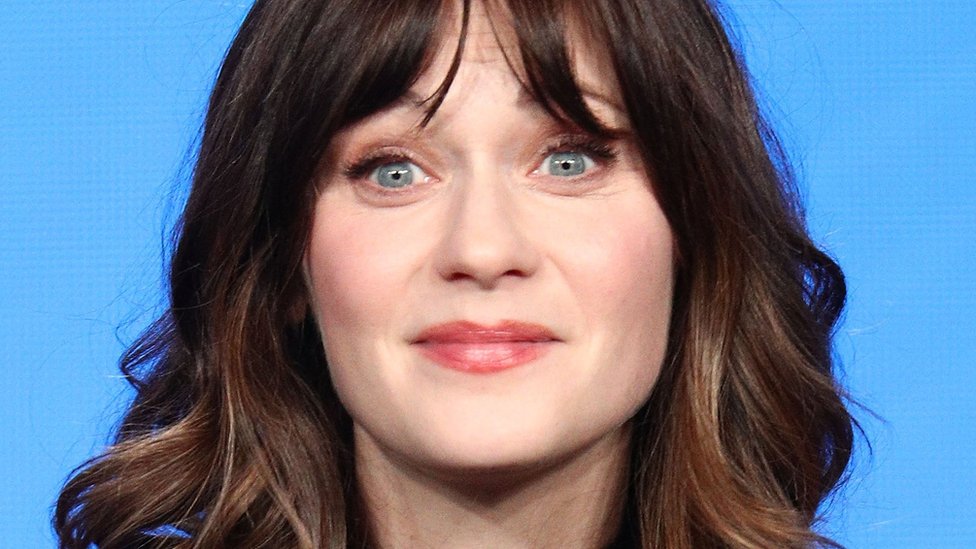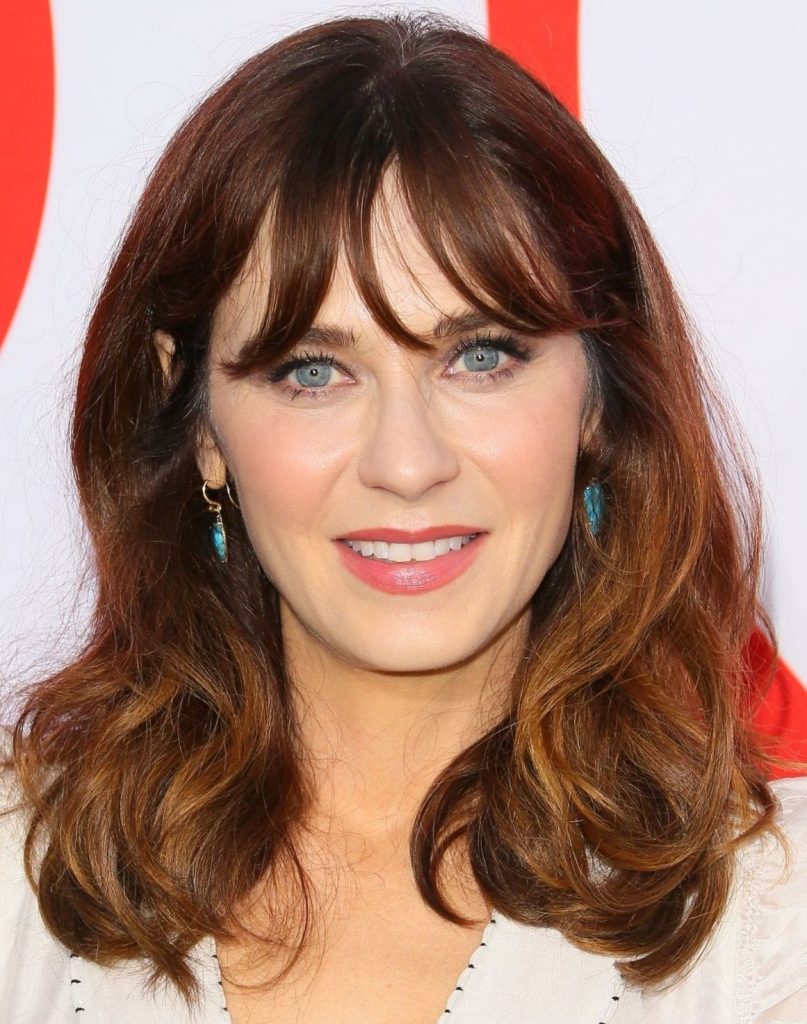 Jake Johnson (Nick Miller)
Jake Johnson, born on May 28, 1978, is an American actor as well as a comedian who is well known for his role as Nick Miller in the Fox sitcom New Girl, he was also nominated for the Critics Choice Television Award for Best Actor in a Comedy Series in 2018. He was also starred in Let's Be Cops, Drinking Buddies, Jurassic World, 21 Jump Street, The Mummy, and Tag.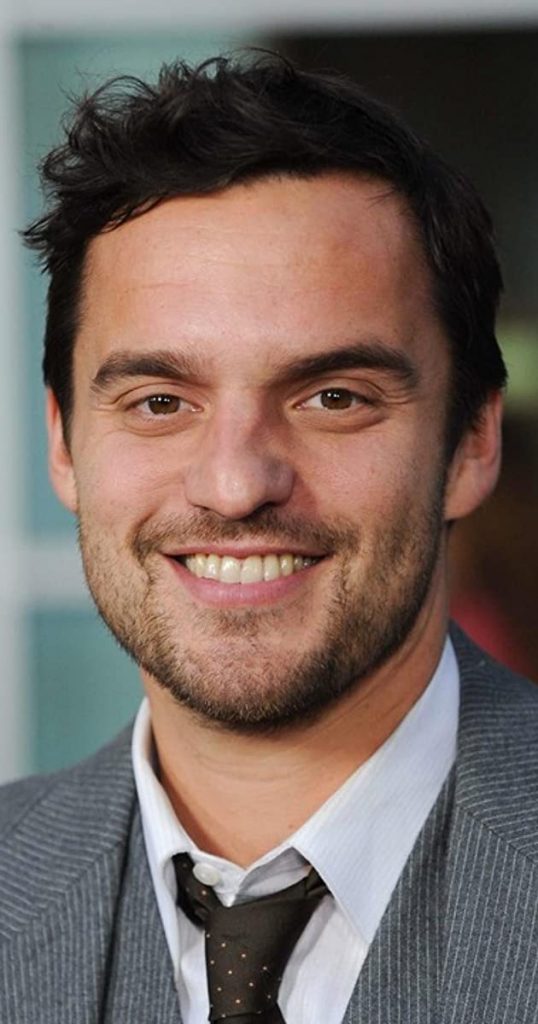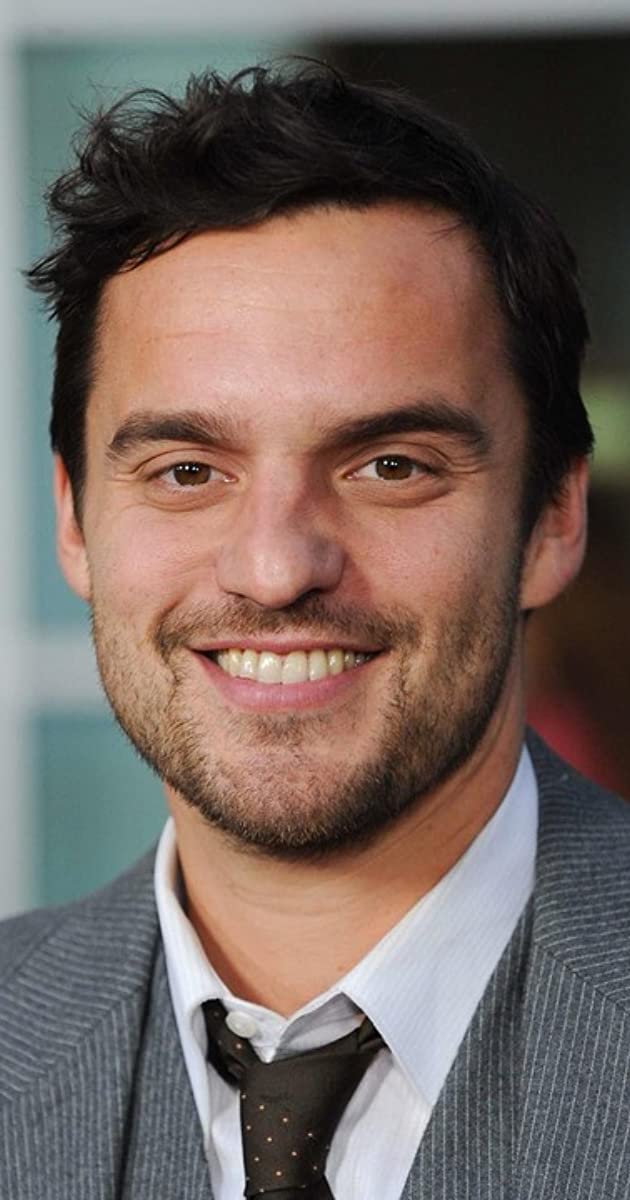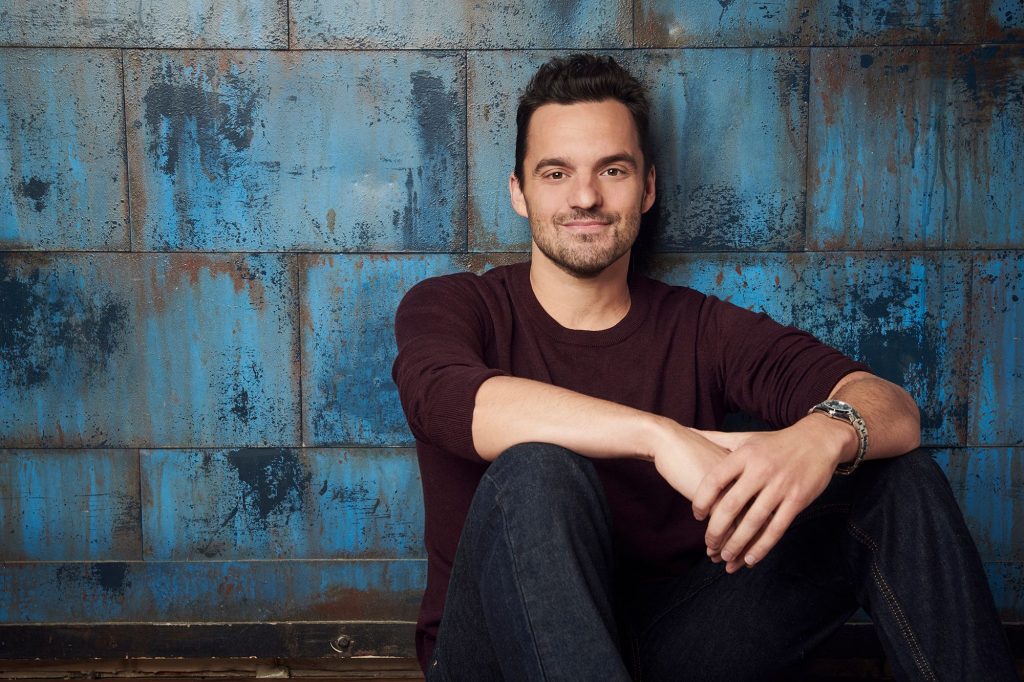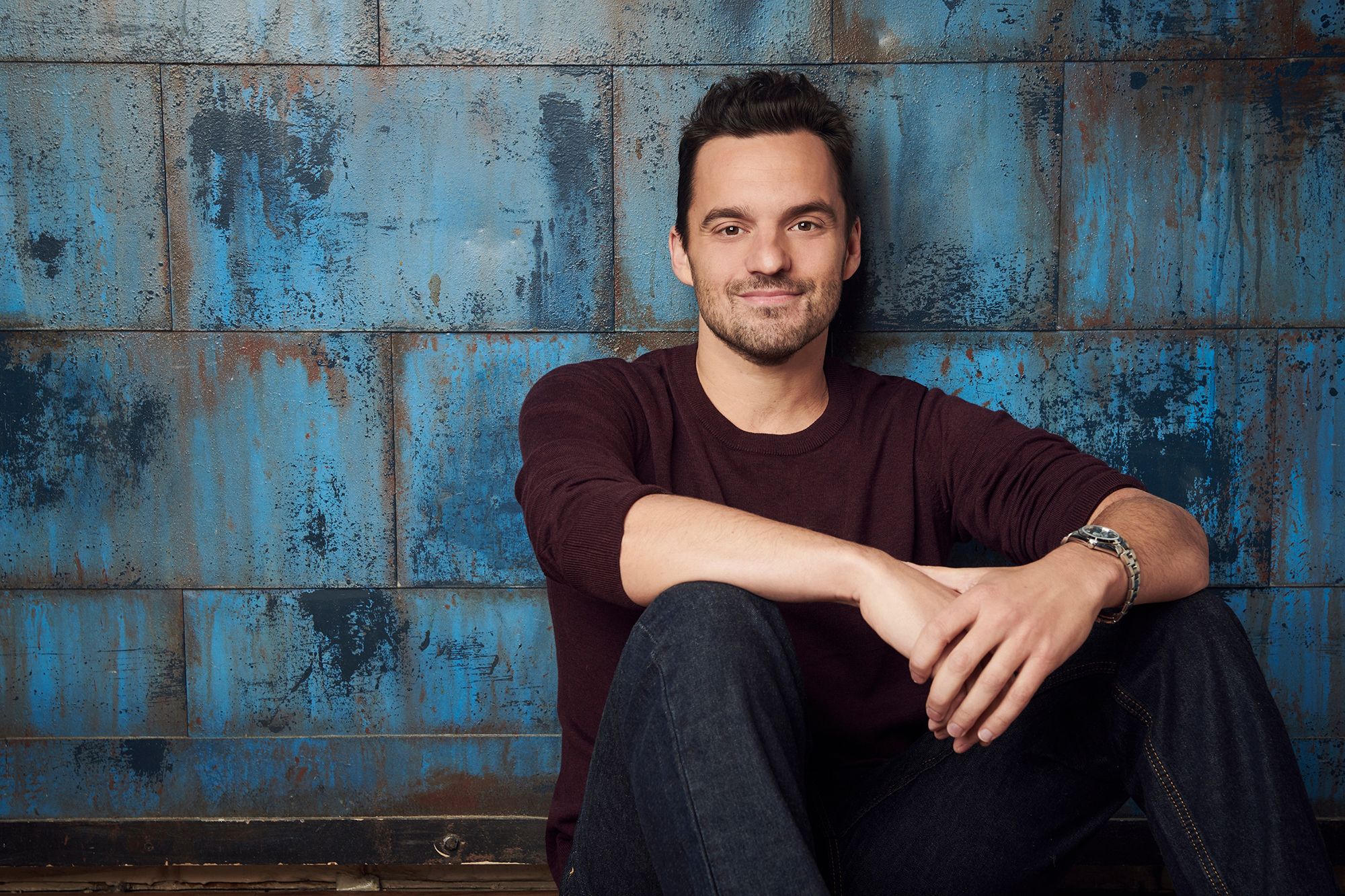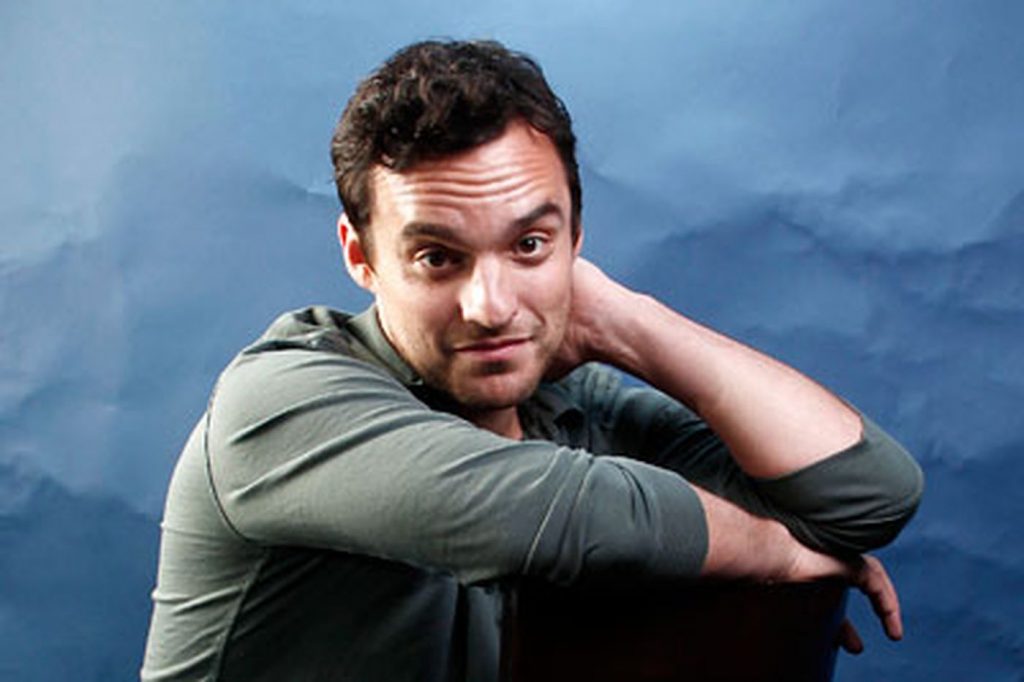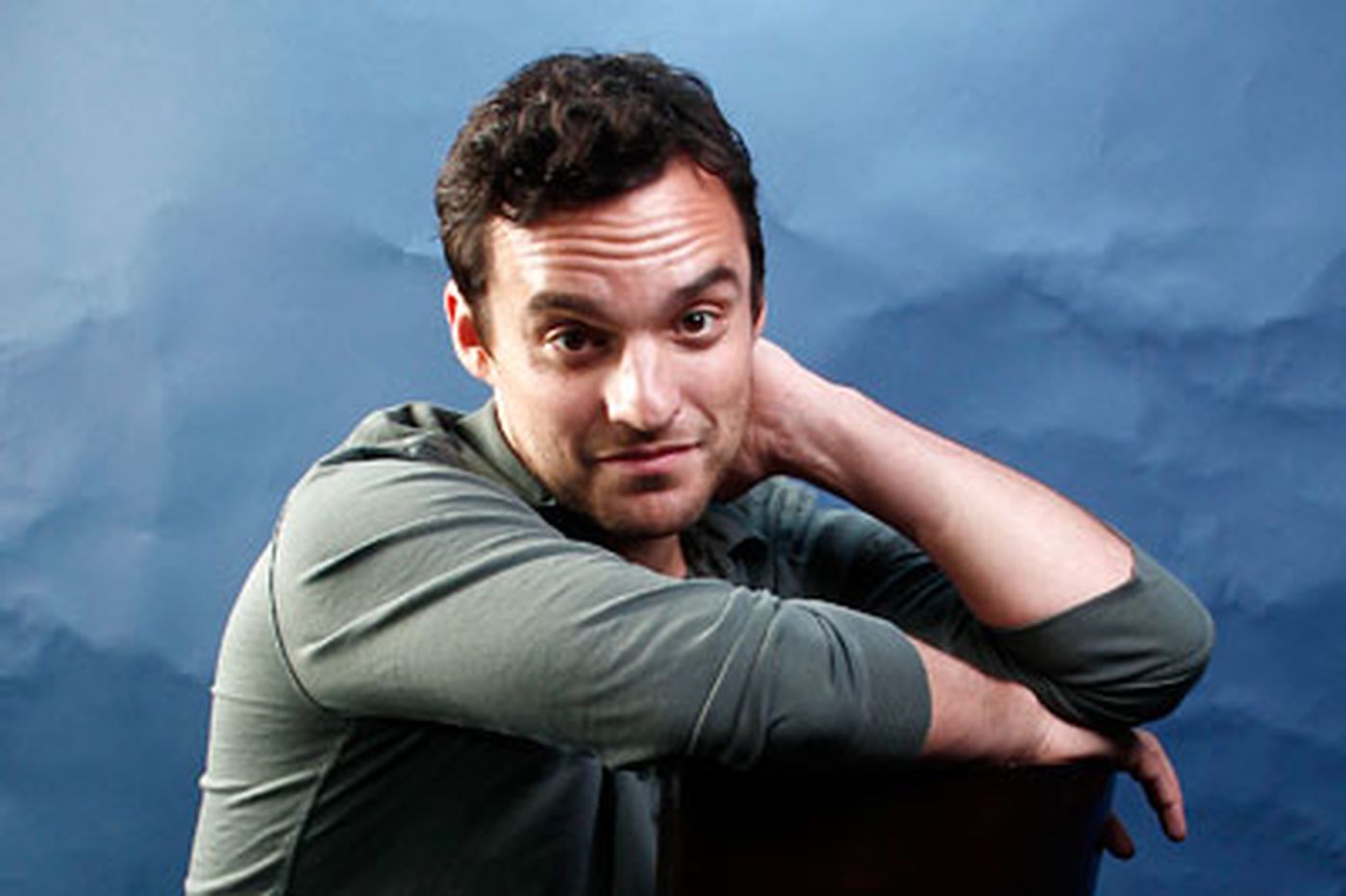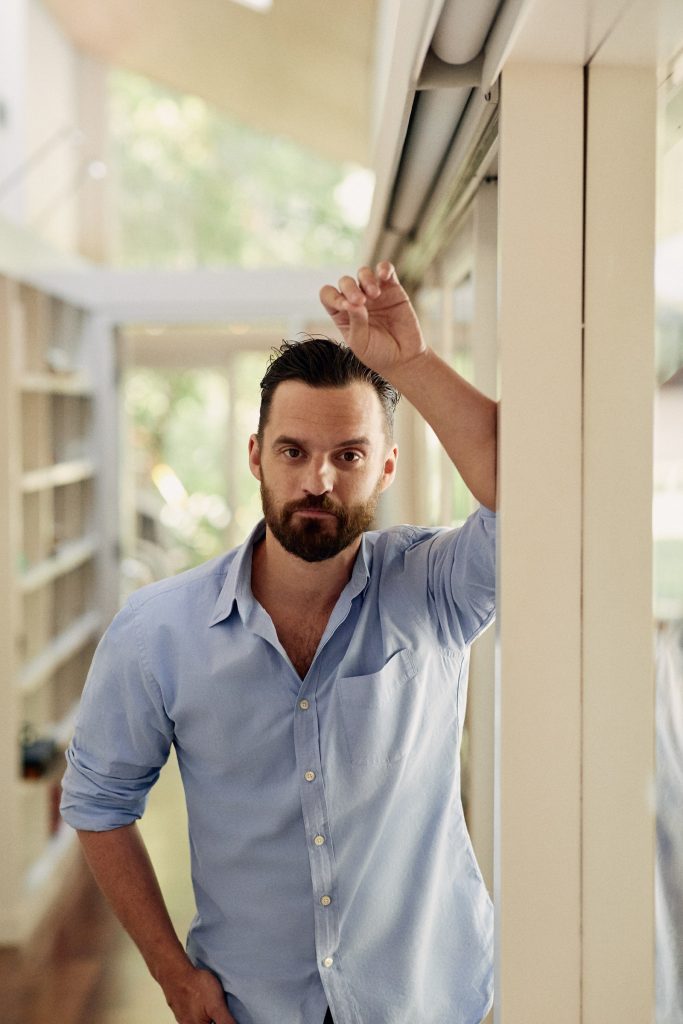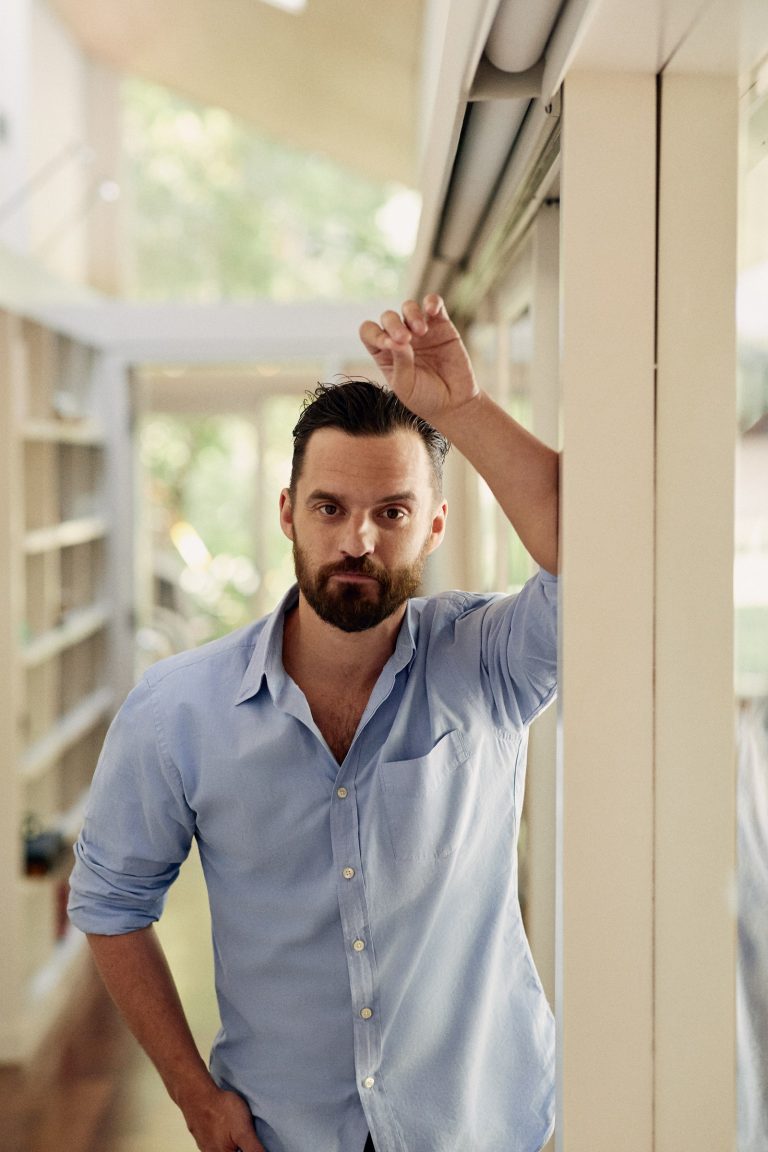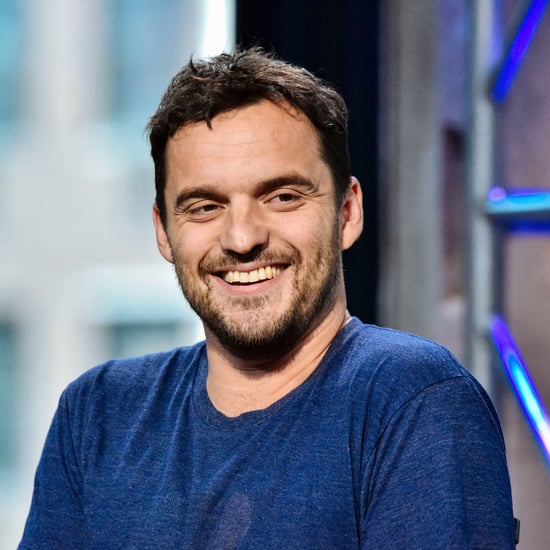 Max Greenfield (Winston Schmidt)
Max Greenfield, born on September 4, 1980, is an American actor who appeared in the recurring roles in Veronica Mars and Ugly Betty and co-starred in the WB series Modern Men. He also portrayed the role of Winston Schmidt in the Fox sitcom New Girl for which he received an Emmy, Golden Globe, and also Critics Choice Television Award nominations. Greenfield has also played the character of Dave Johnson in the CBS comedy series The Neighborhood. He has also performed as a voice artist in movies including Ice Age and for numerous characters in Bob's Burgers and Robot Chicken.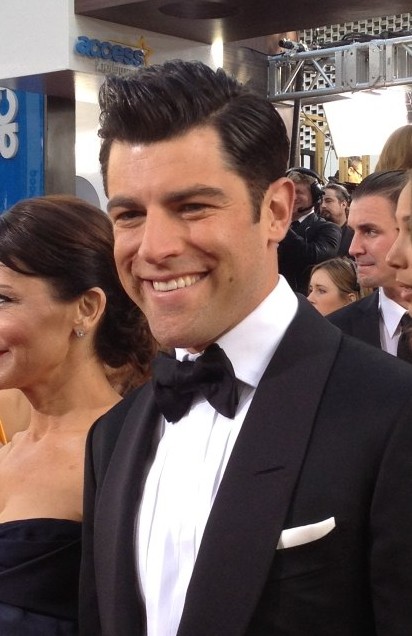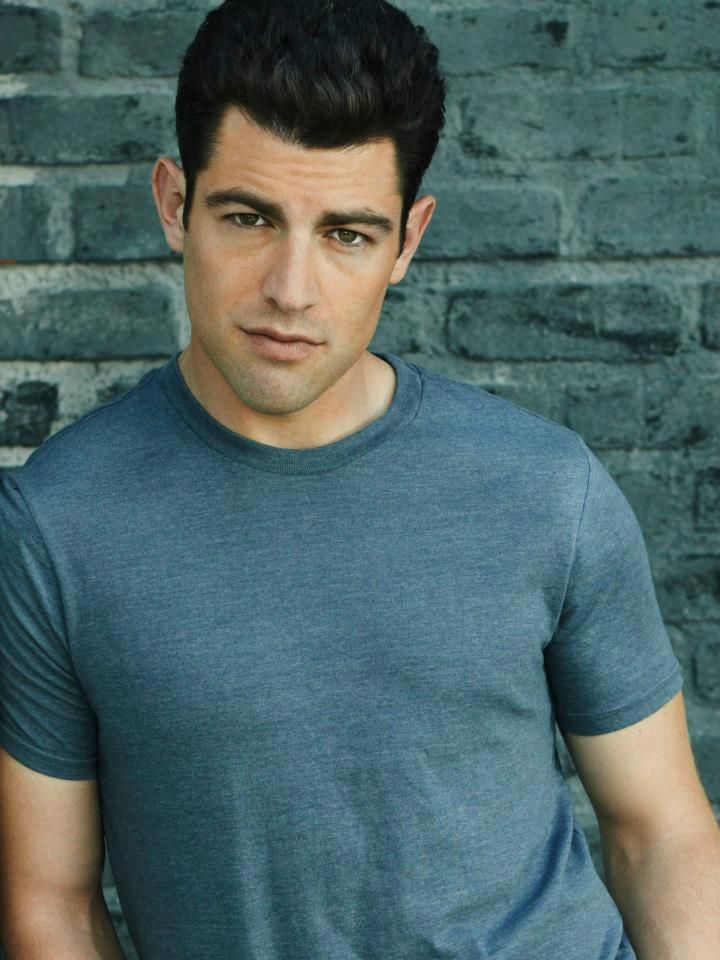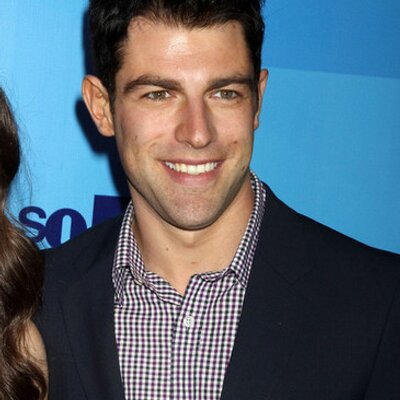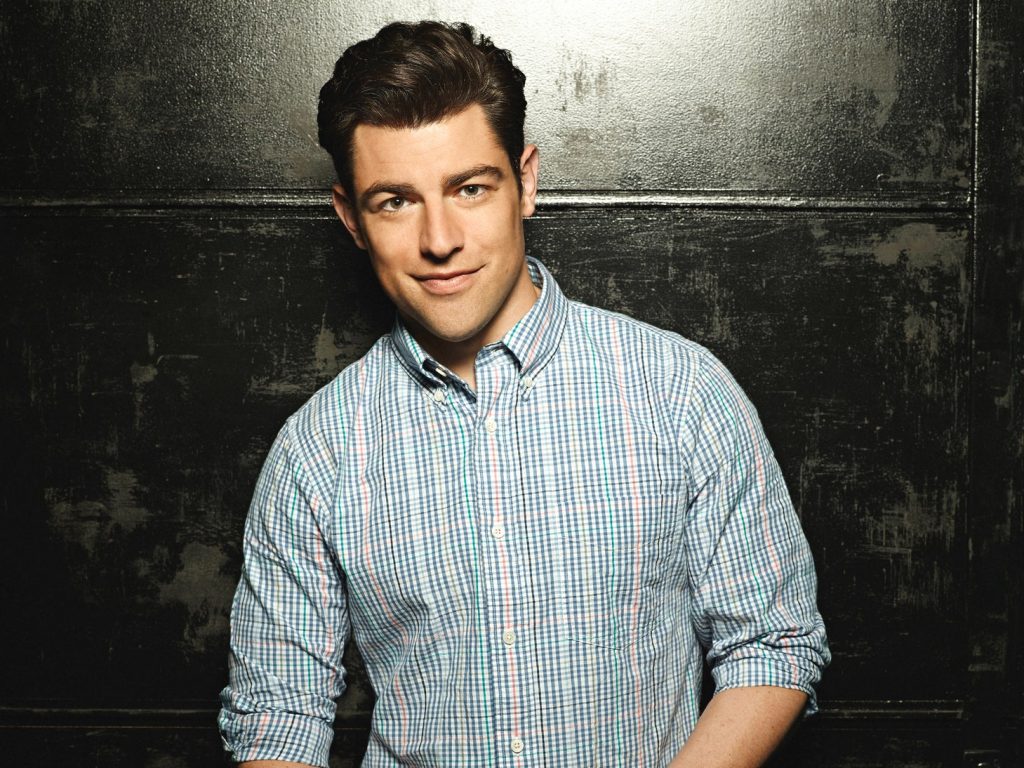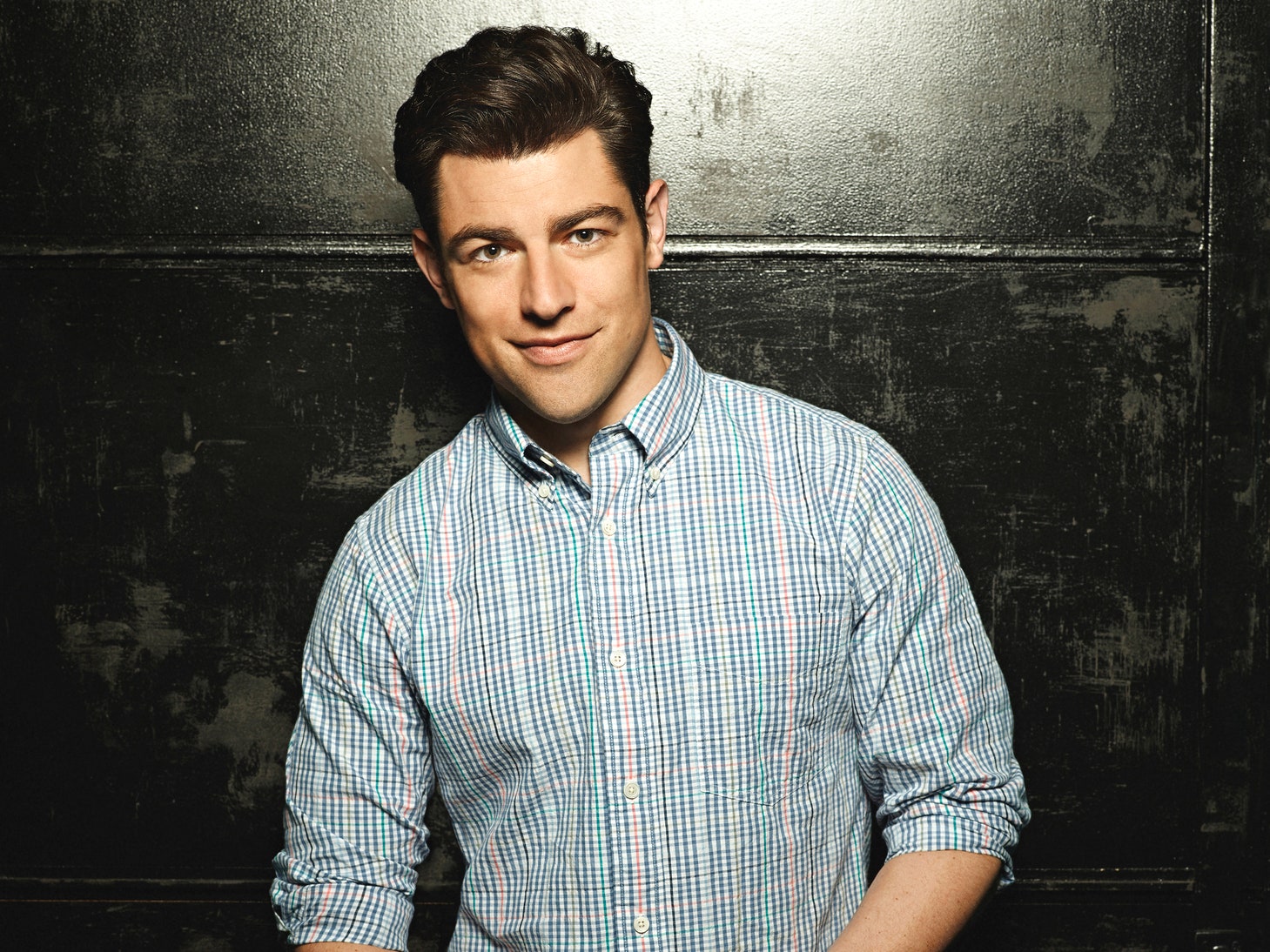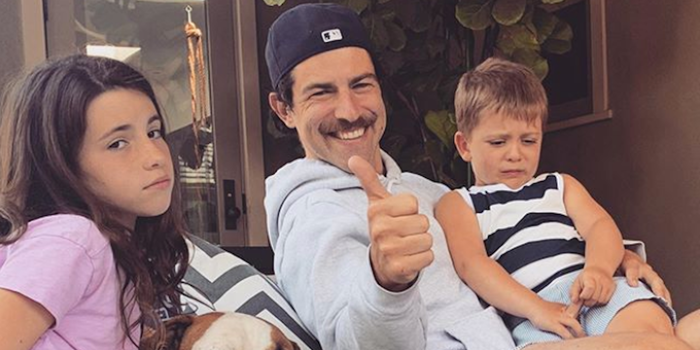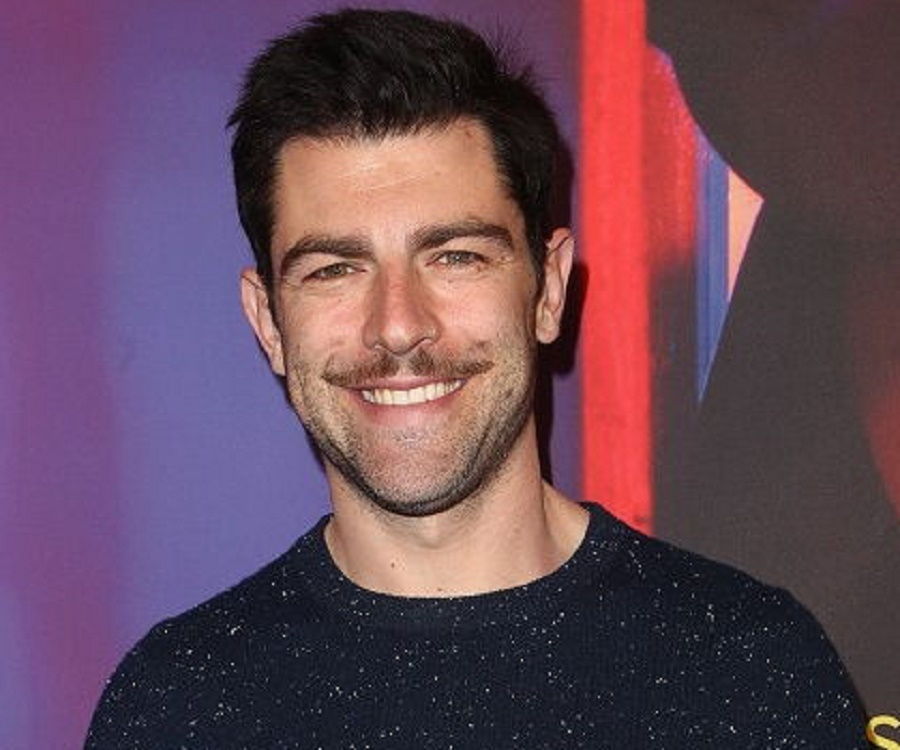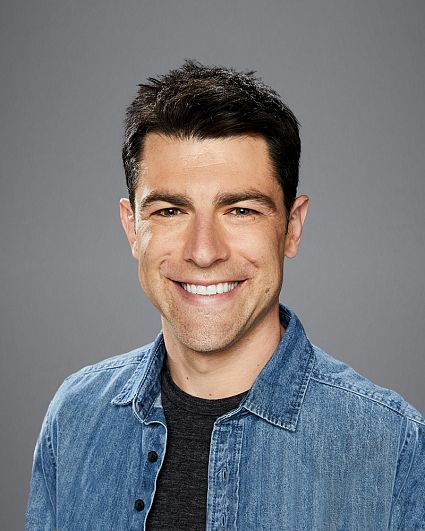 Hannah Simone (Cece)
Hannah Simone, born on 3 August 1980, is a British-Canadian actress as well as a Television Host. Formerly, she used to be a VJ as well as a fashion model. She was born in London to an Indian father but her mother was an English woman of German descent. She has a brother named Zack. She is best known for playing the role of Cece on the Fox sitcom New Girl.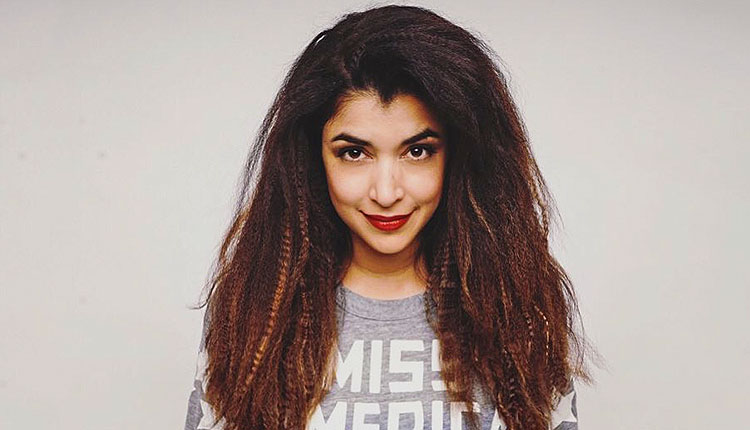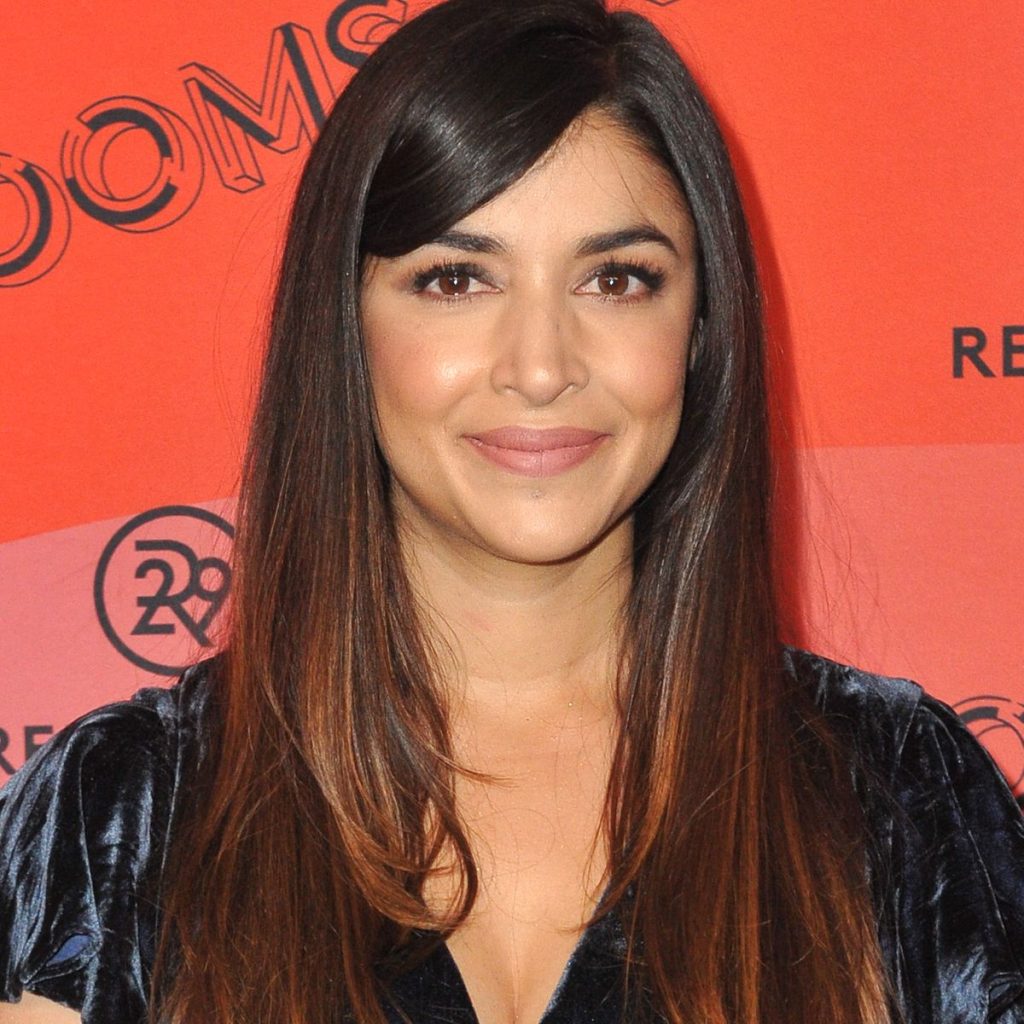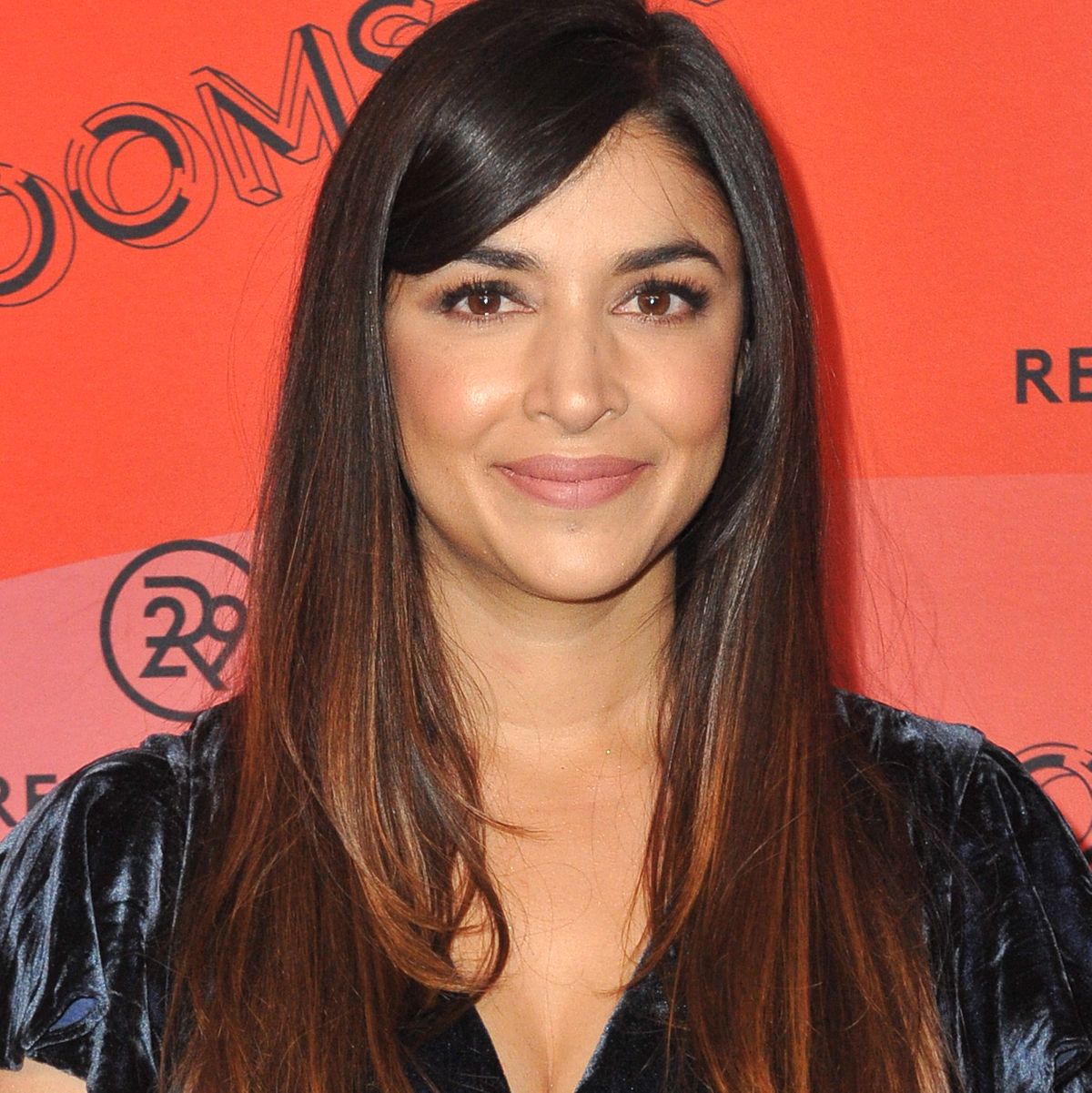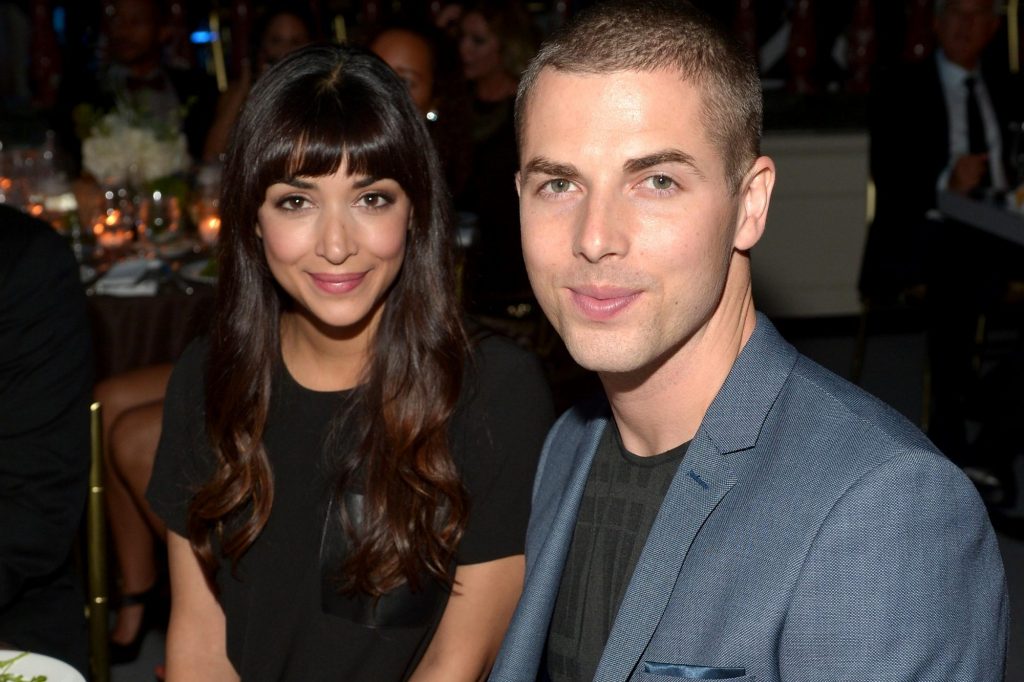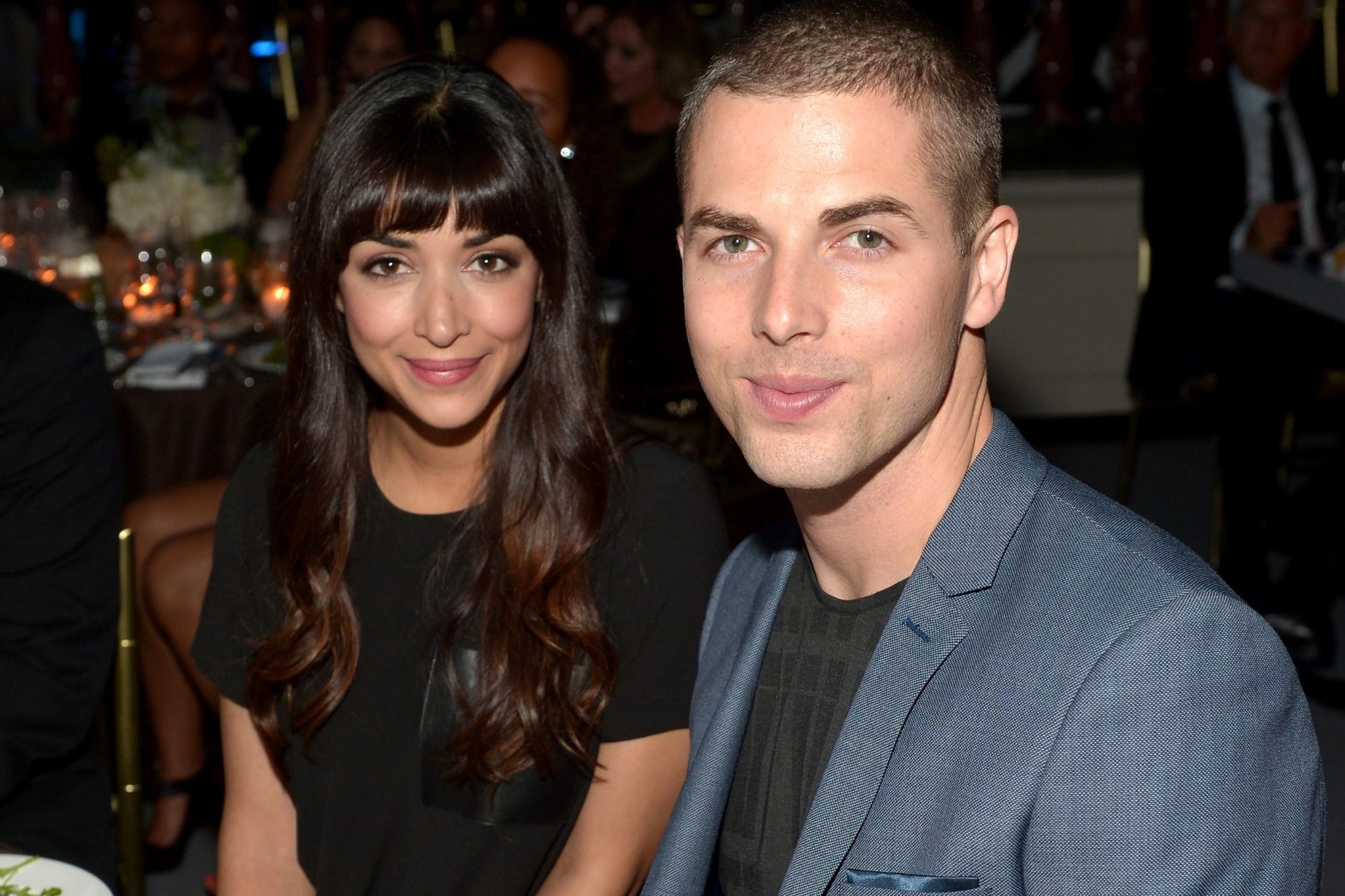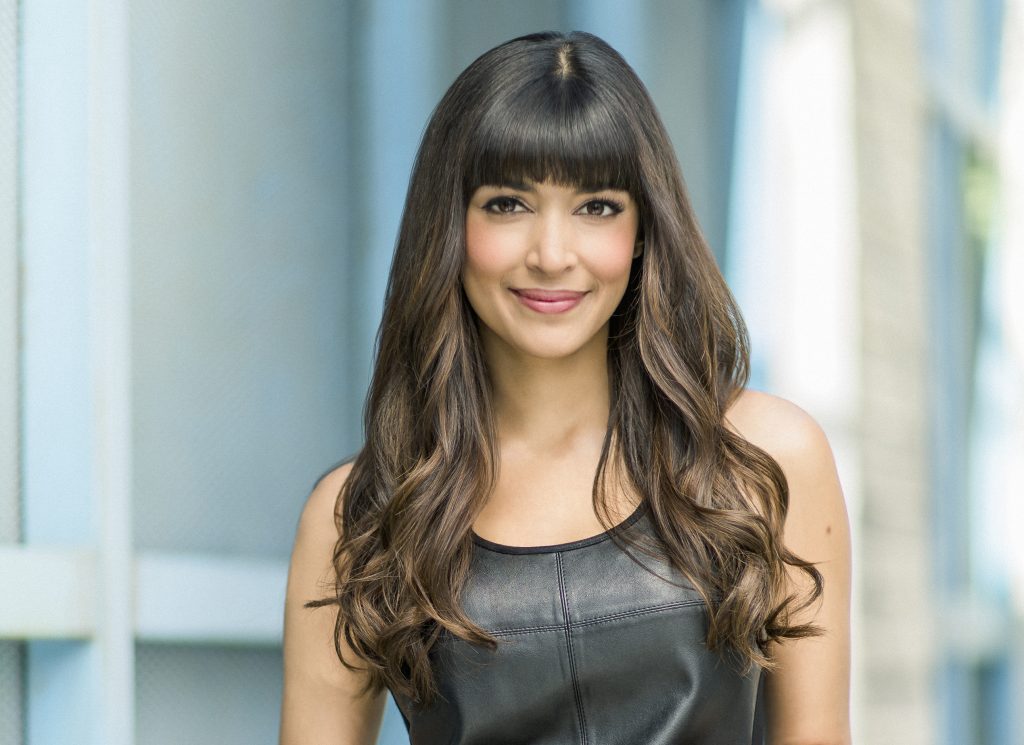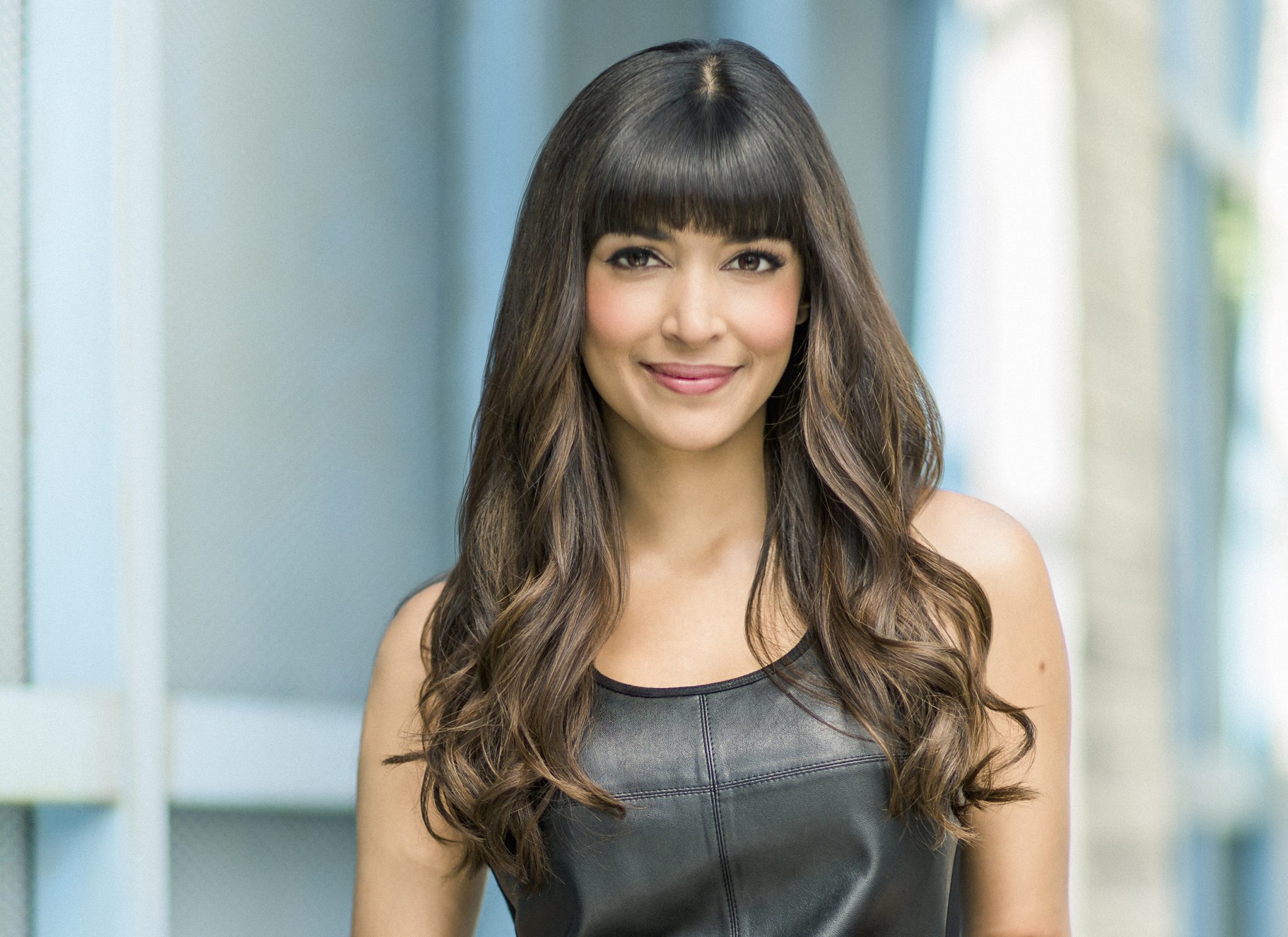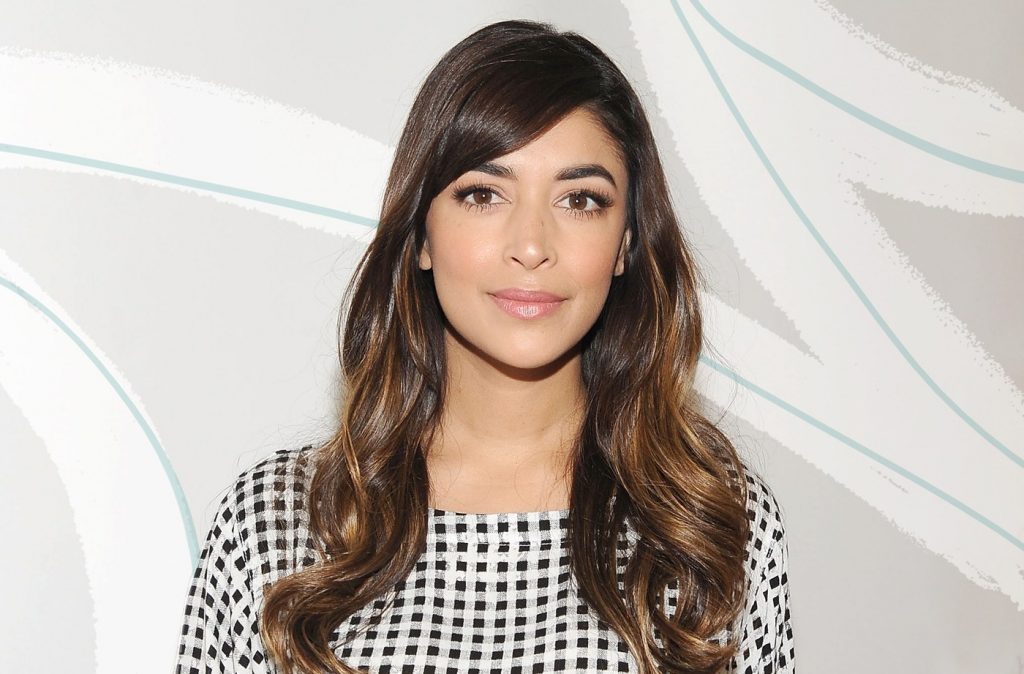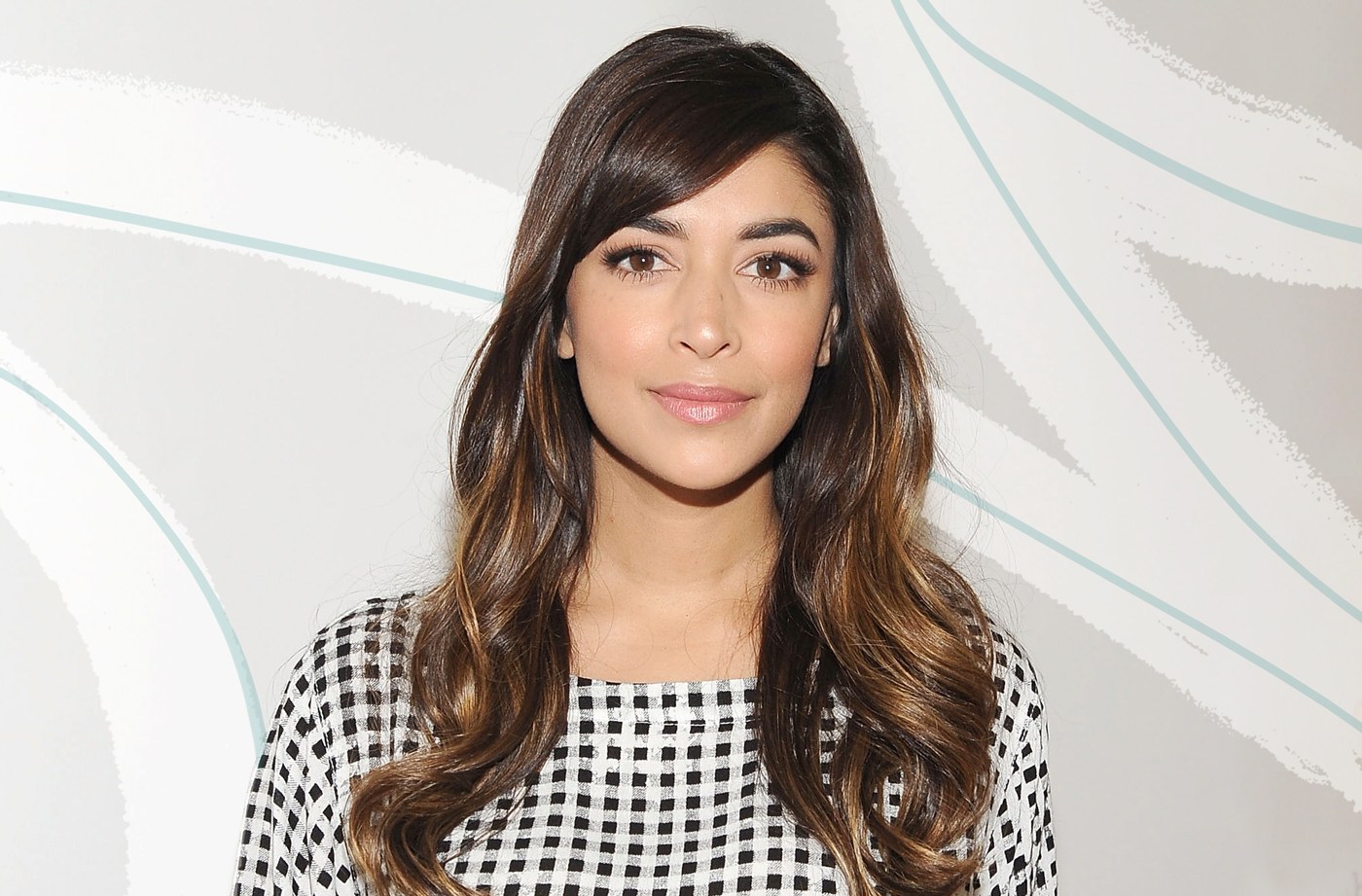 Lamorne Morris (Winston Bishop)
Lamorne Morris, born on August 4, 1983, is an American actor, as well as a Television personality best known for being a comedian. He played the role of Winston Bishop in the Fox sitcom New Girl and also Darrin Morris in the National Geographic documentary-drama Valley of the Boom.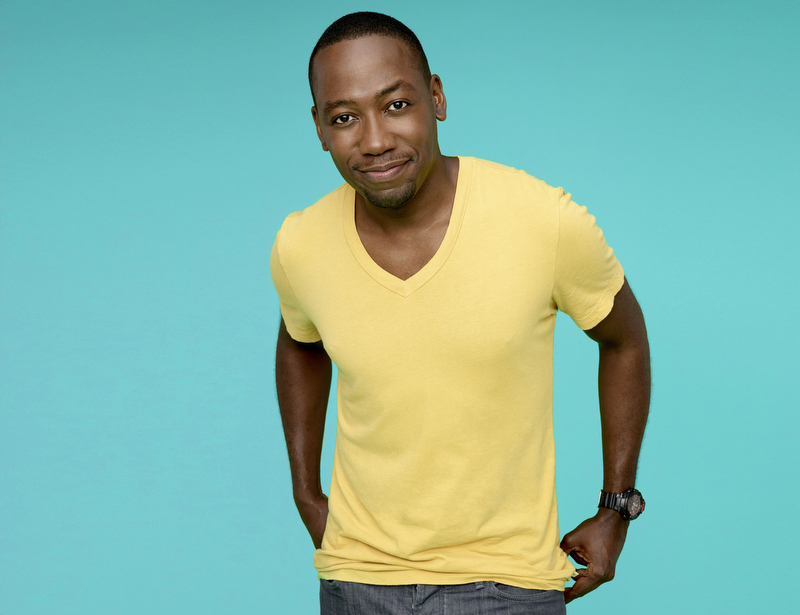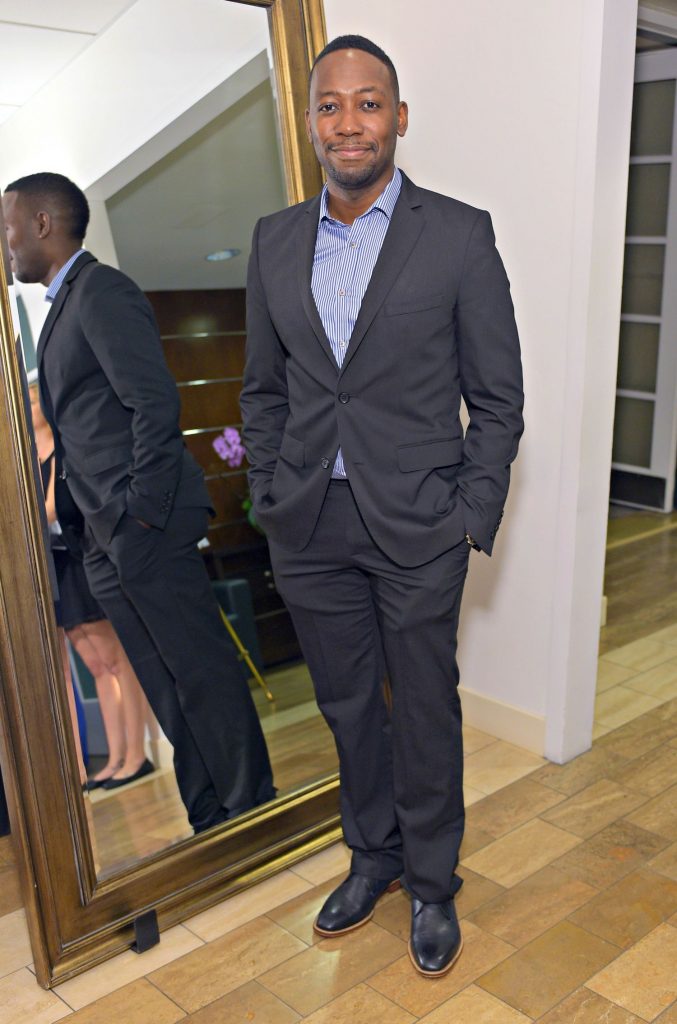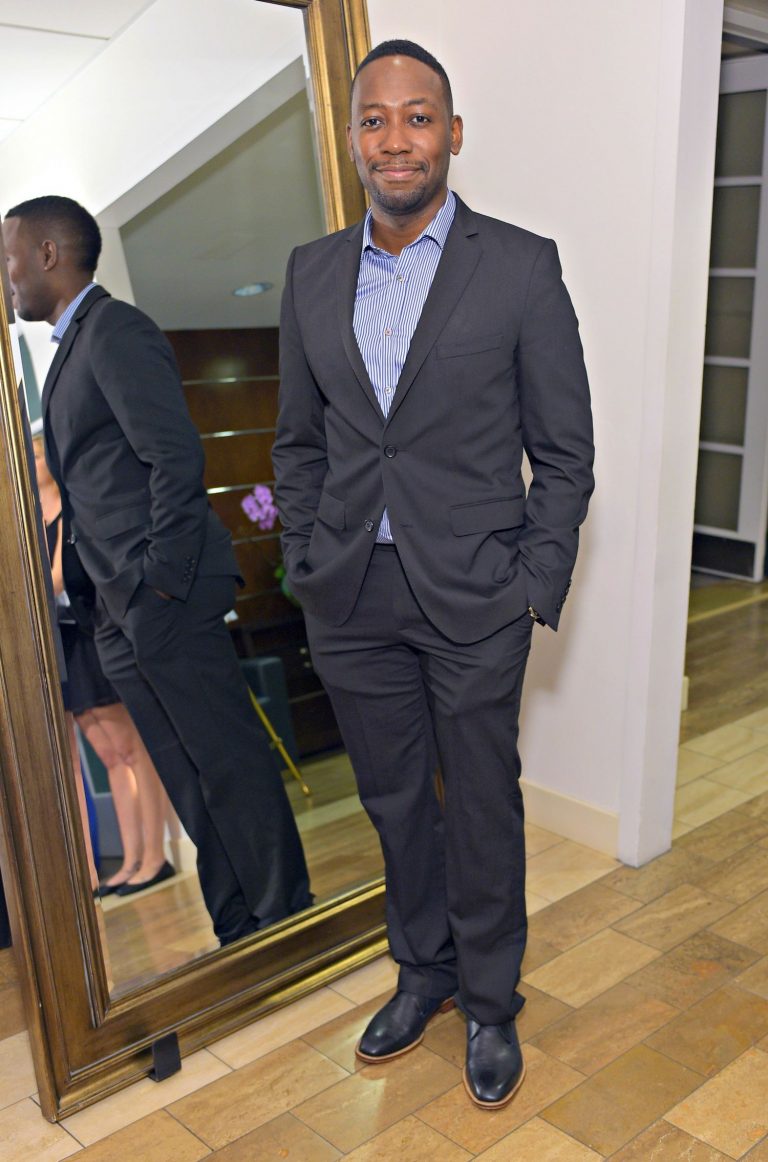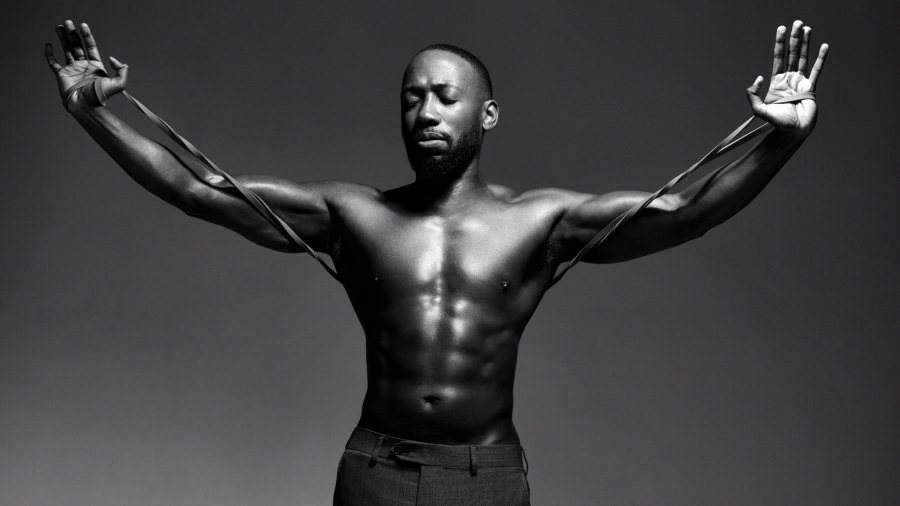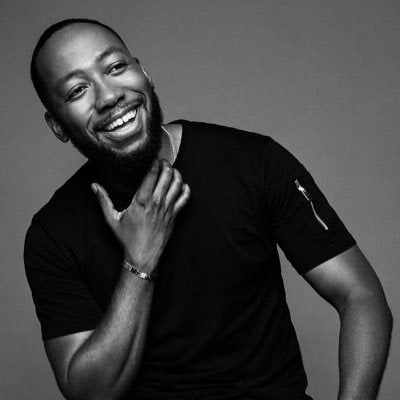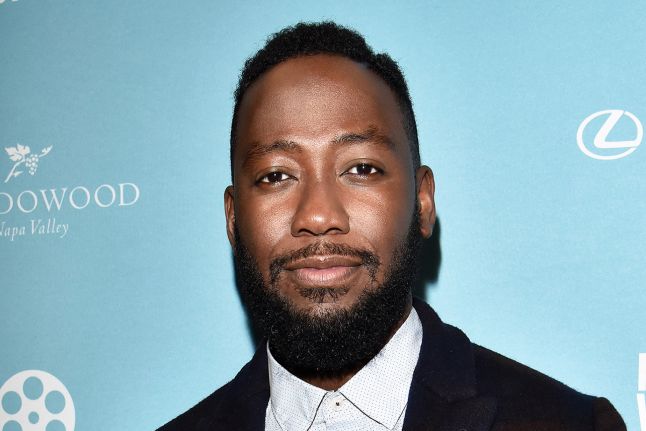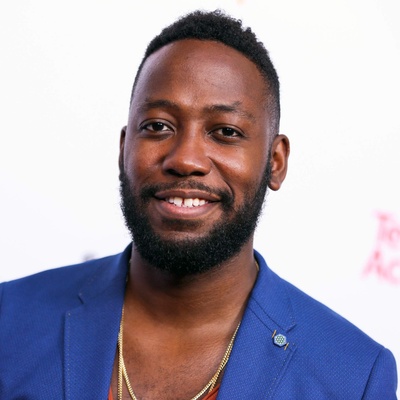 Damon Wayans Jr. (Coach)
Damon Kyle Wayans Jr., born on November 18, 1982, is an American actor as well as a comedian who is most widely known as Brad Williams in the ABC sitcom Happy Endings. He also portrayed Coach in the Fox sitcom New Girl. He also worked as a voice artist for providing the voice of Wasabi in Big Hero 6.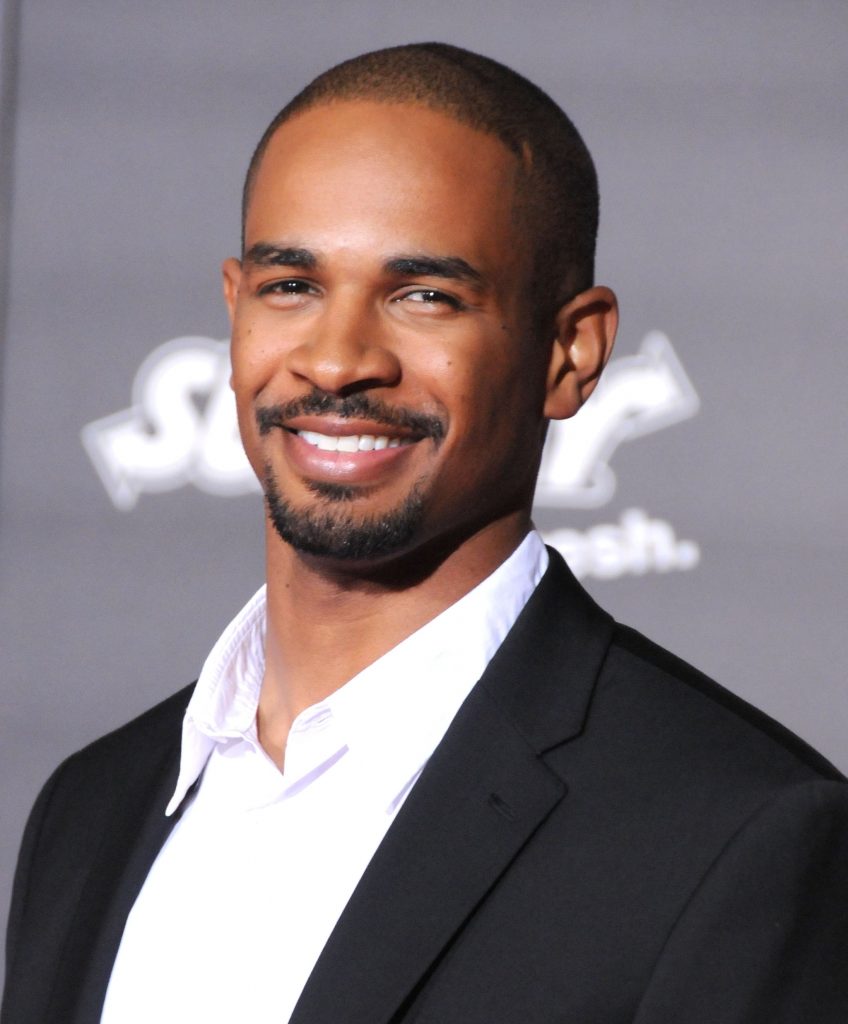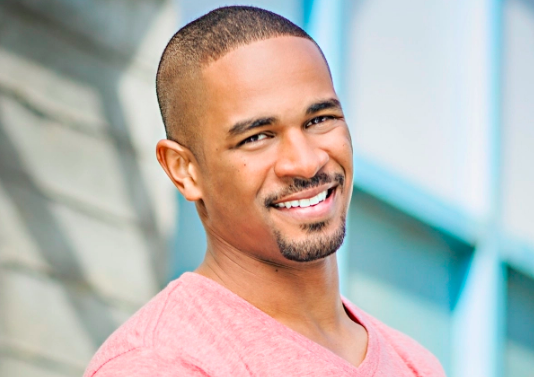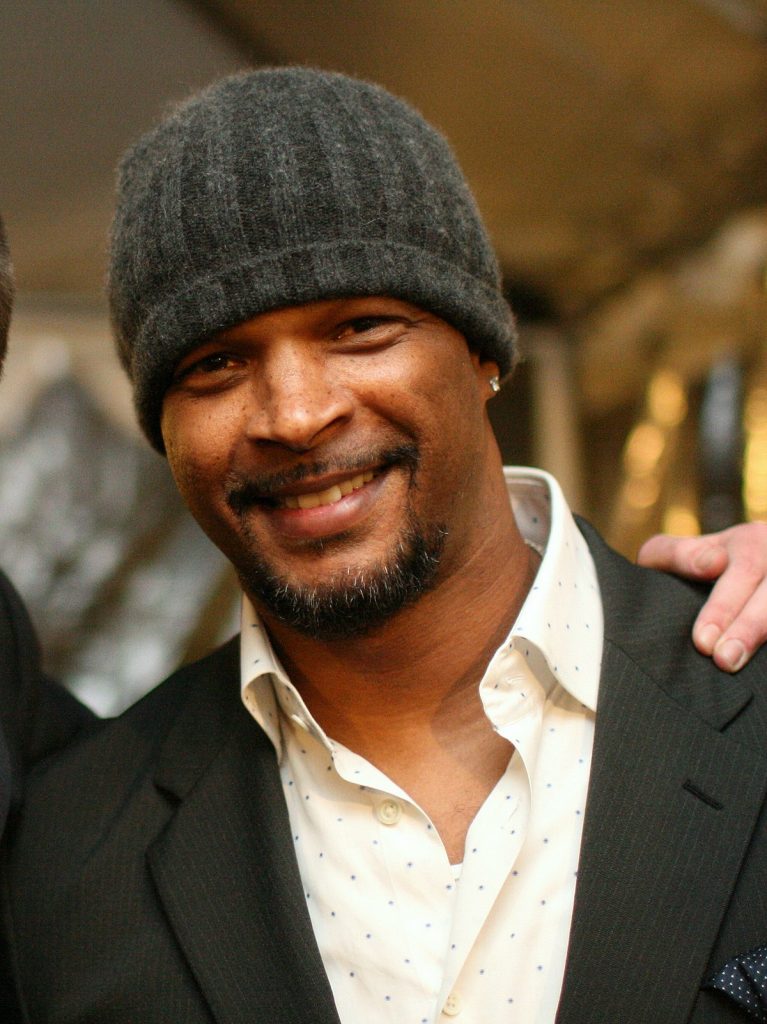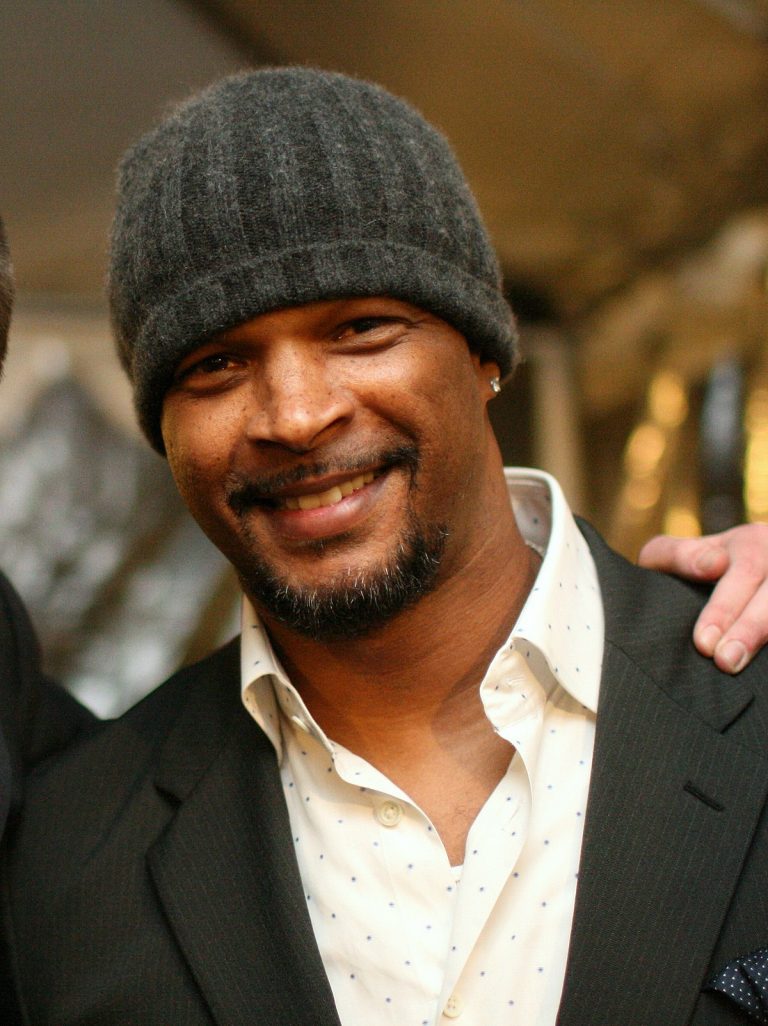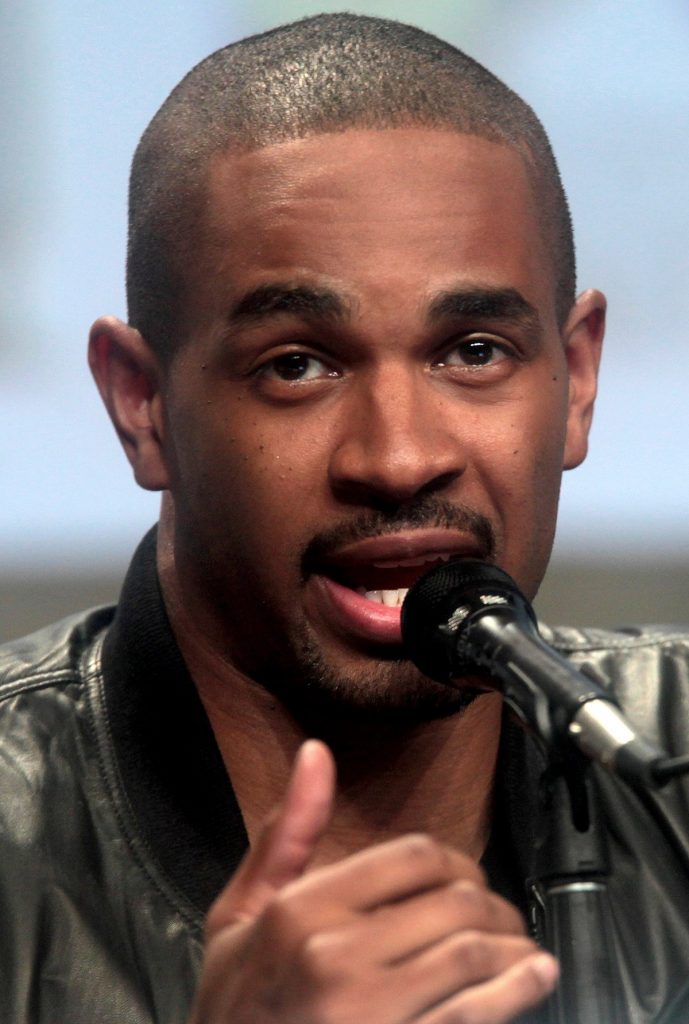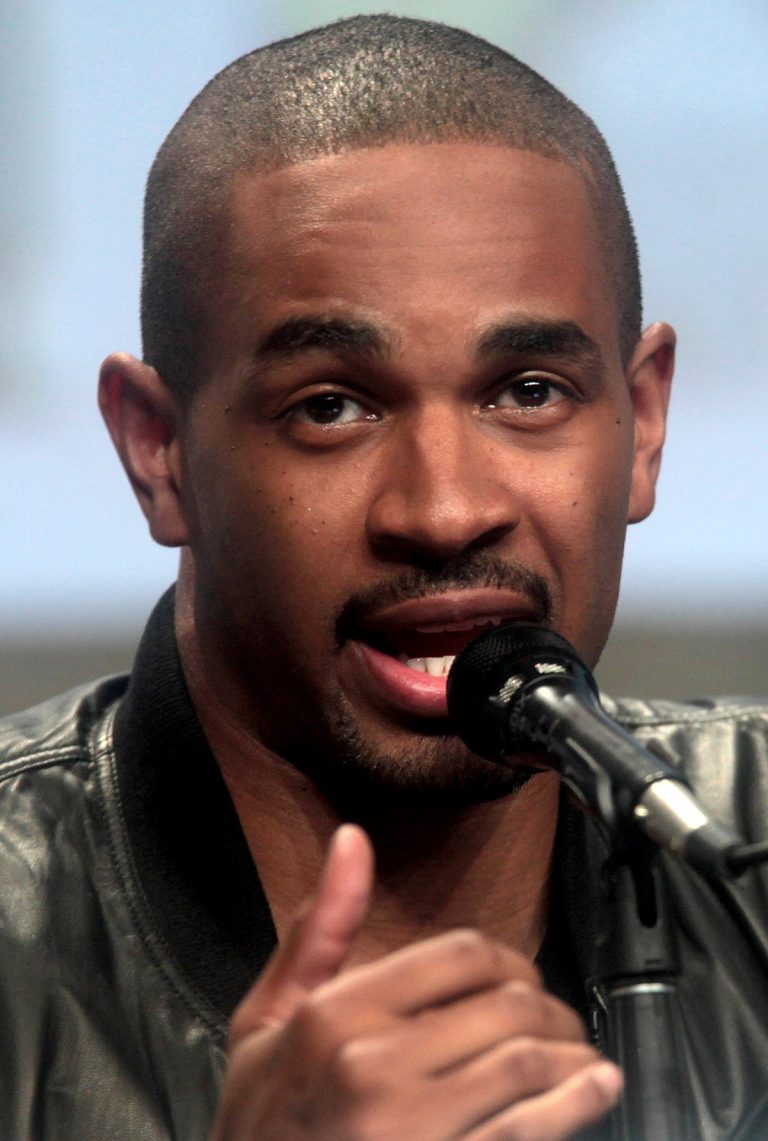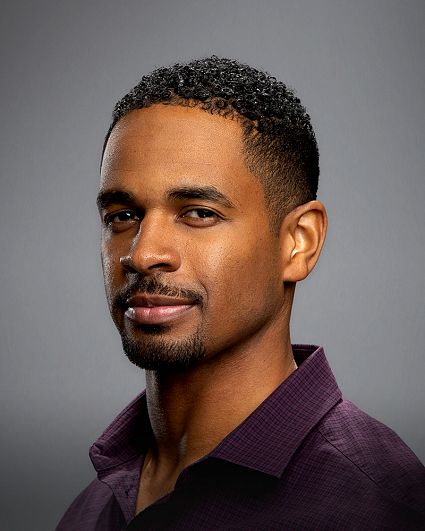 Nasim Pedrad (Aly Nelson)
Nasim Pedras, born on November 18, 1981, is an American actress as well as a comedian who is best known for being starred in the five seasons of Saturday Night Live from 2009 to 2014. She has also worked as a co-star in myriad sitcoms including Mulaney, People of Earth, and the live-action remake of Aladdin, She was also a cast member of the slasher series named as Scream Queens. She has also played the role of Aly Nelson in the Fox sitcom series New Girl. Pedrad was also a performer with the Sunday Company at The Groundlings. She also performed frequently in her one-woman show.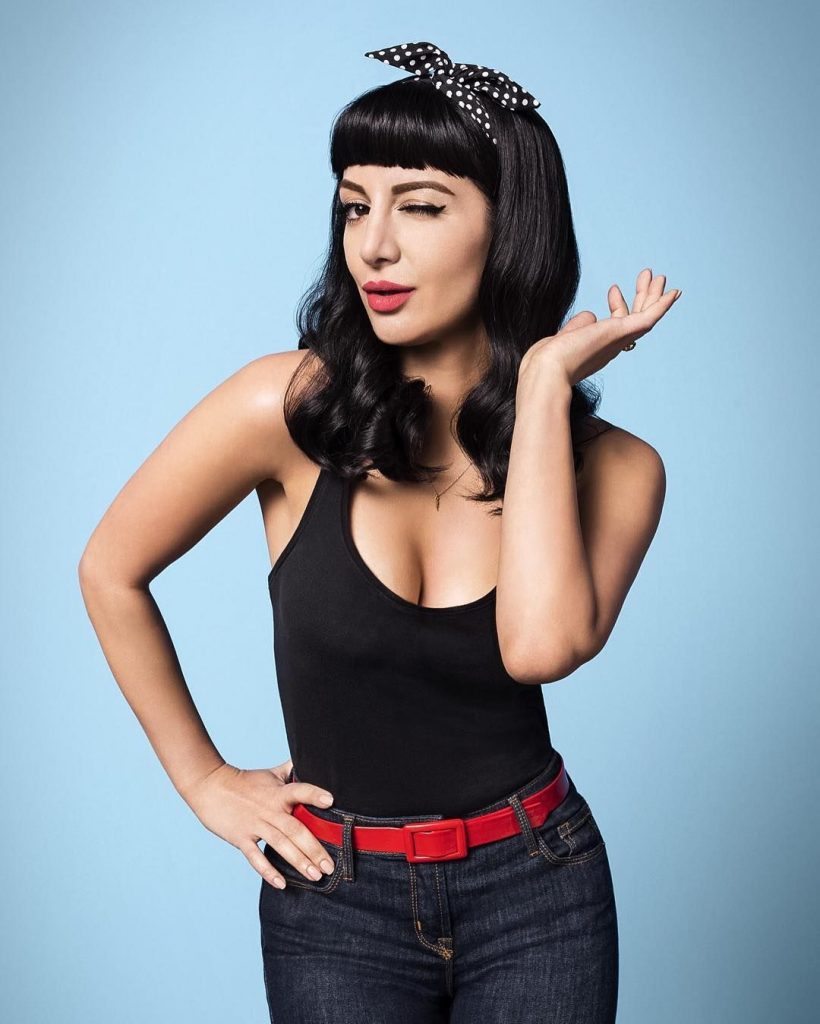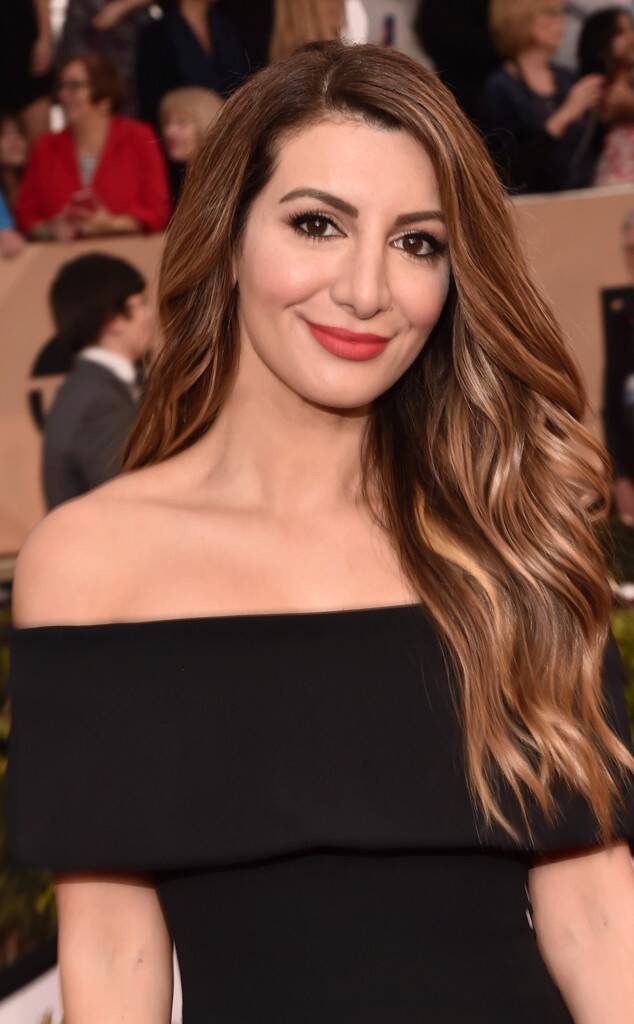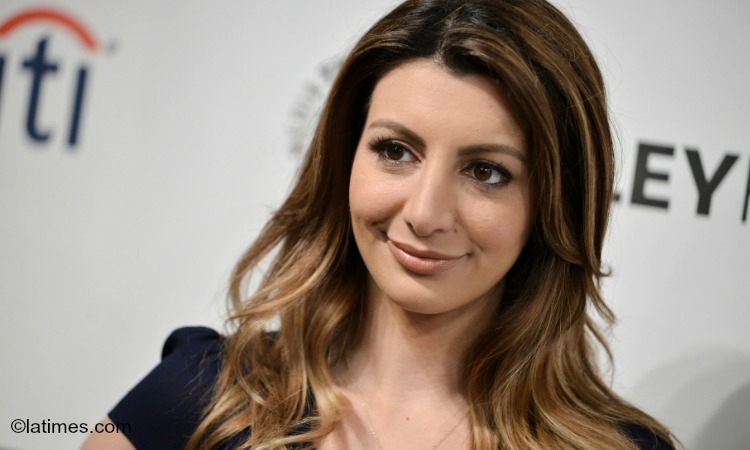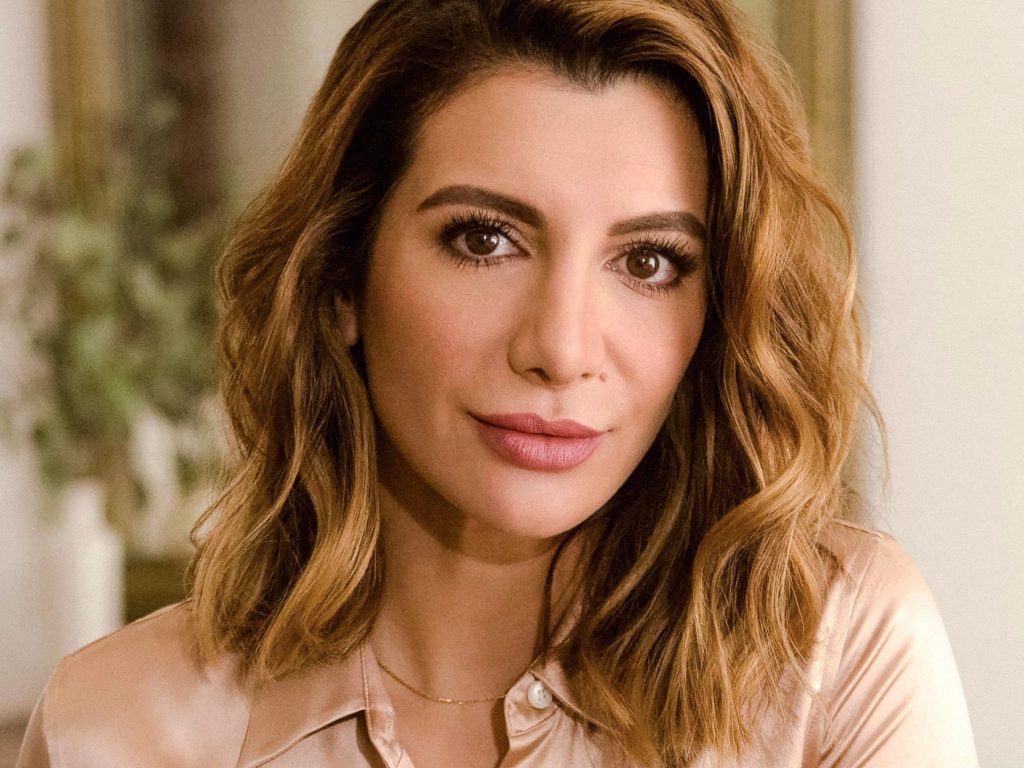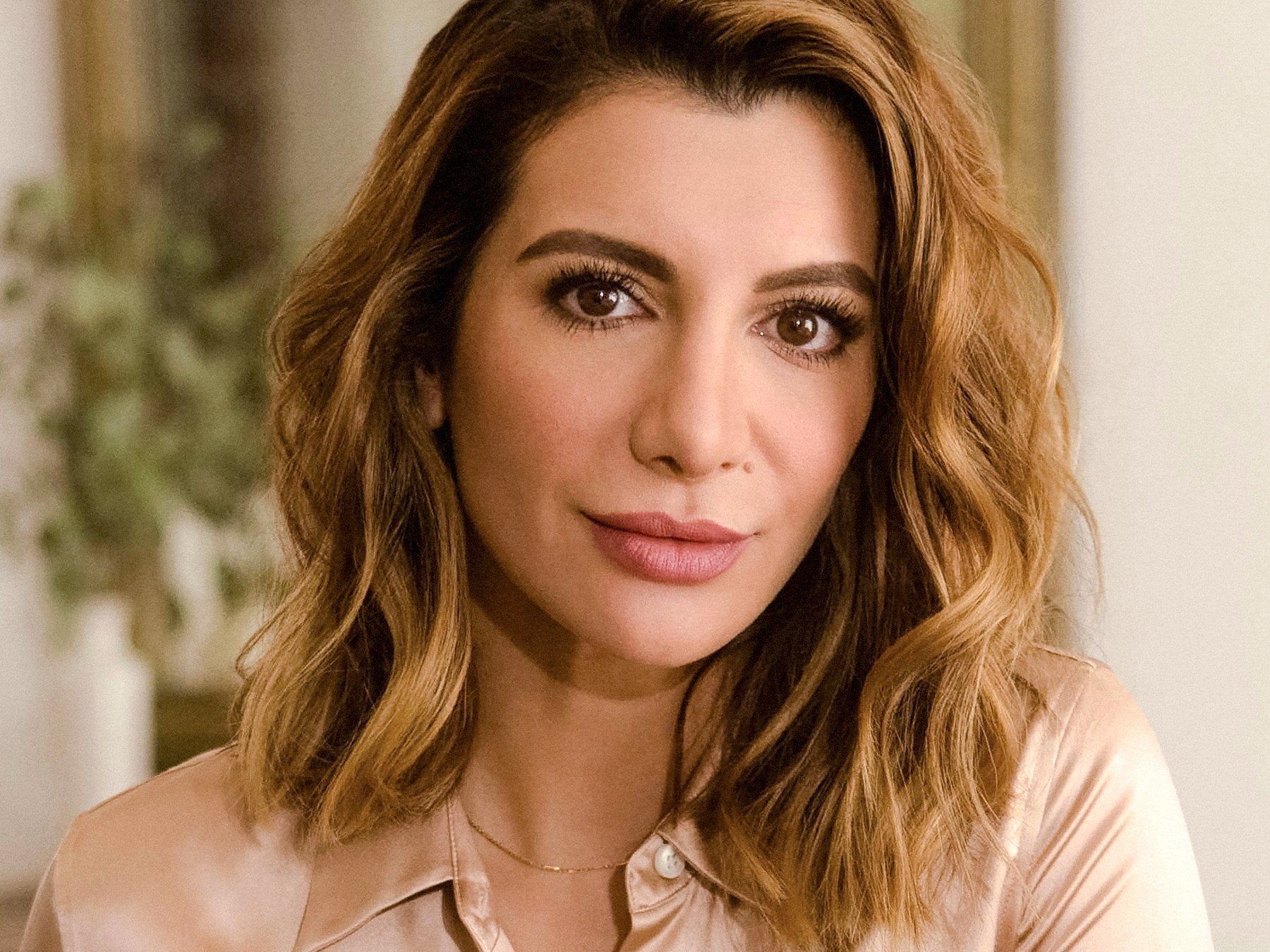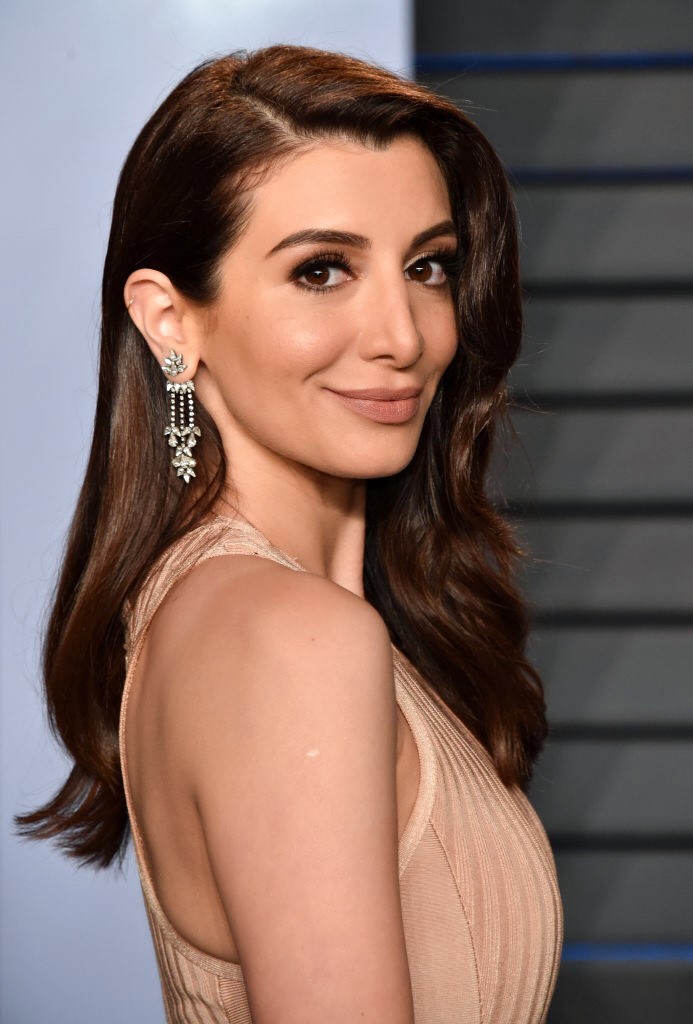 Megan Fox (Reagon)
Megan Denise Fox, born on May 16, 1986, is an American actress as well as a model. She made her acting debut in the family film Holiday in The Sun. This was followed by numerous supporting roles in the movies as well as television. Fox also played a starring role in ABC sitcom Hope & Faith. Fox played her debut film in the teen musical comedy known as Confessions of a Teenage Drama Queen. Fox is also considered a sex symbol and has made her appearance in myriad magazines including Maxim, FHM, and Rolling Stone.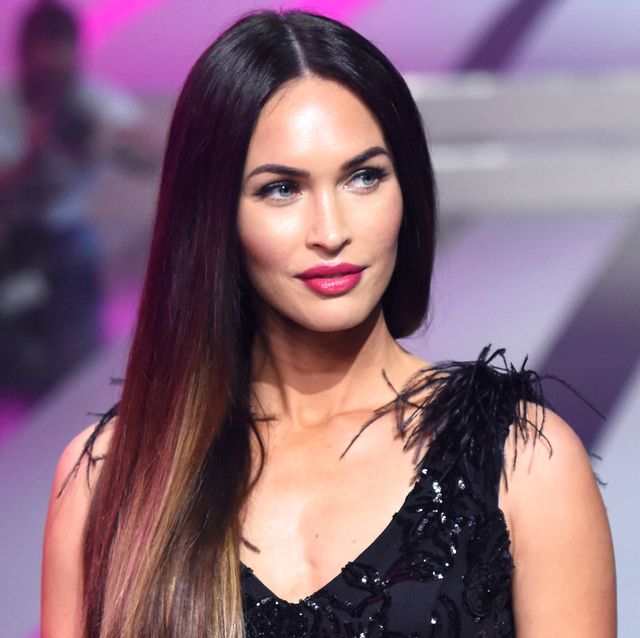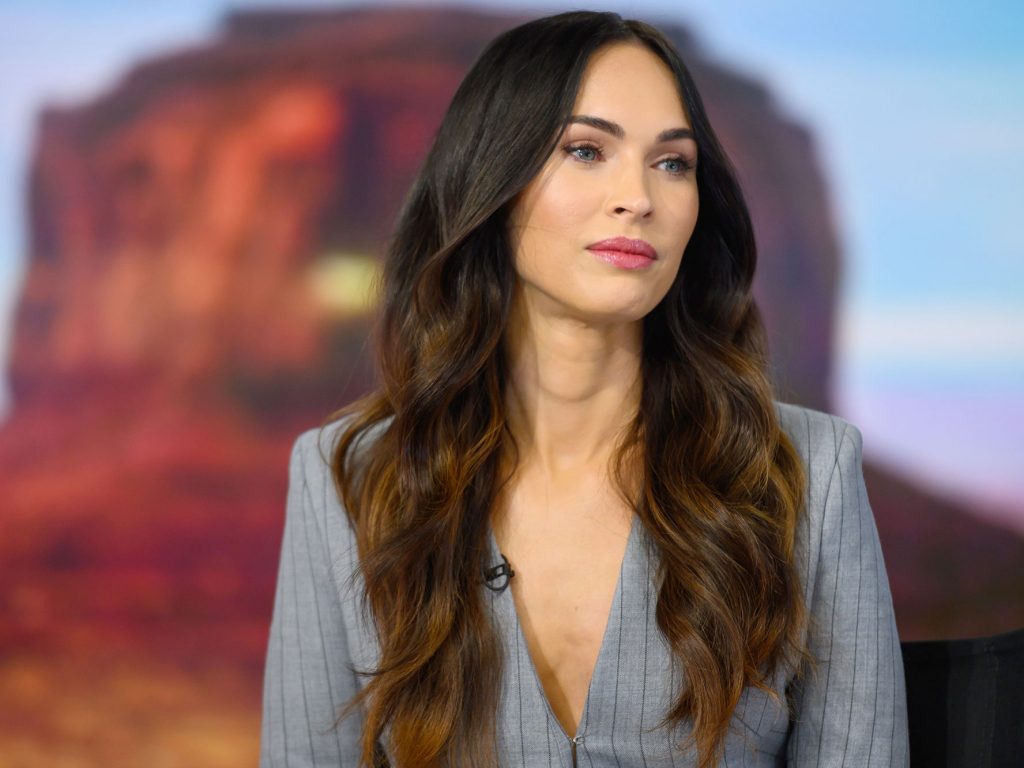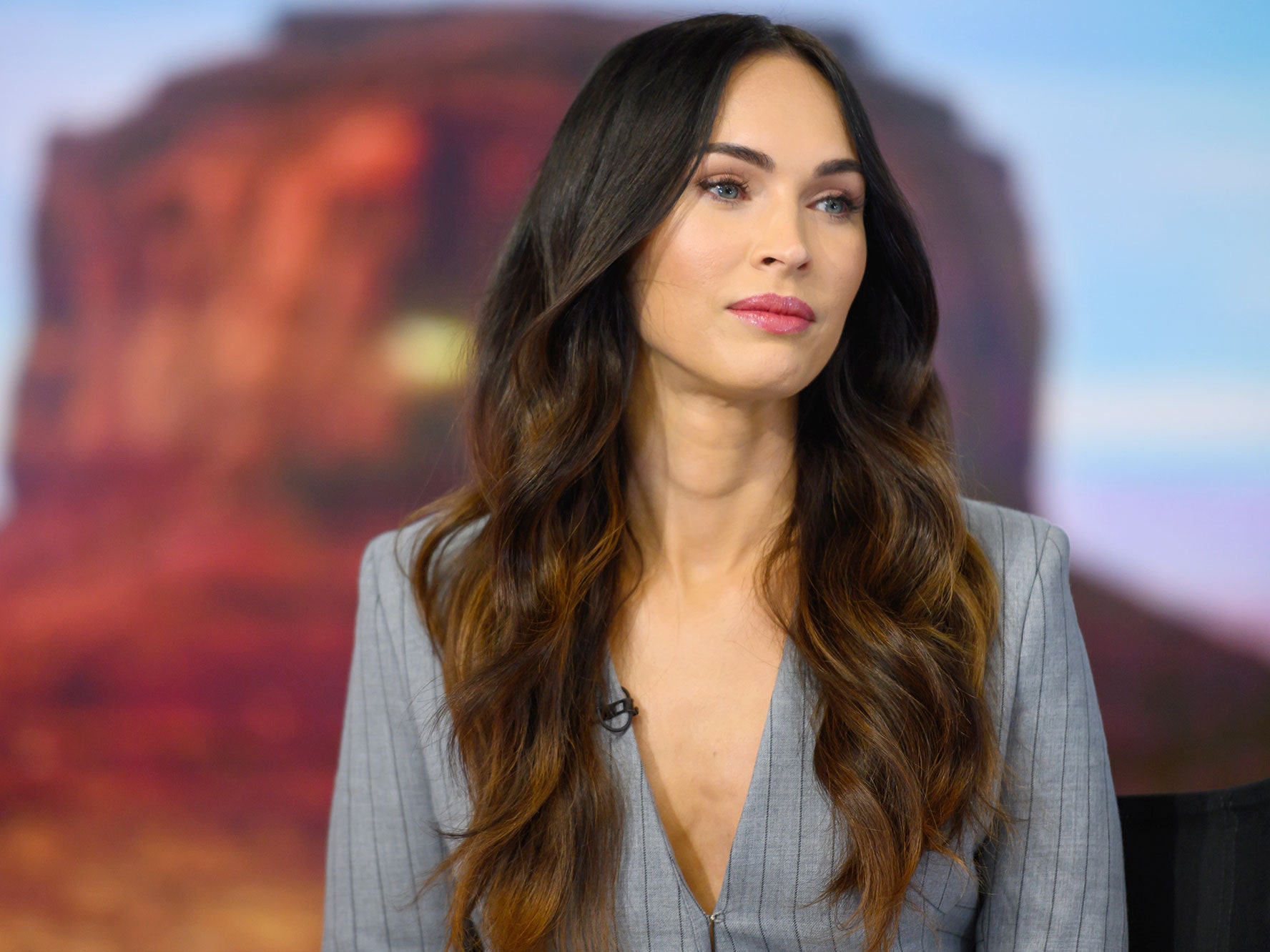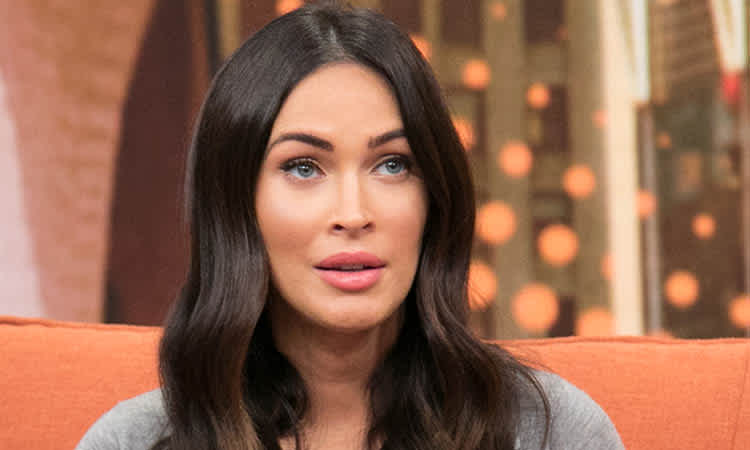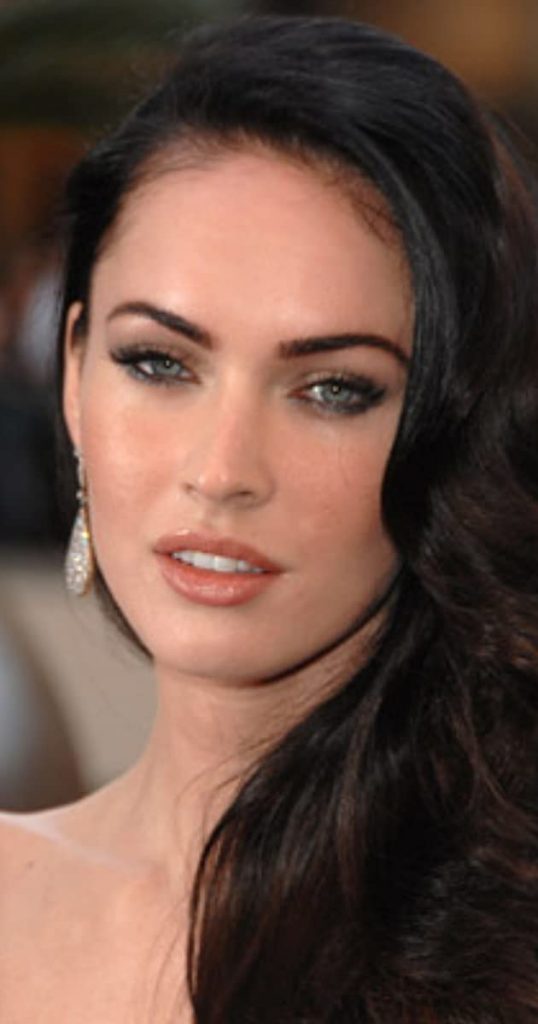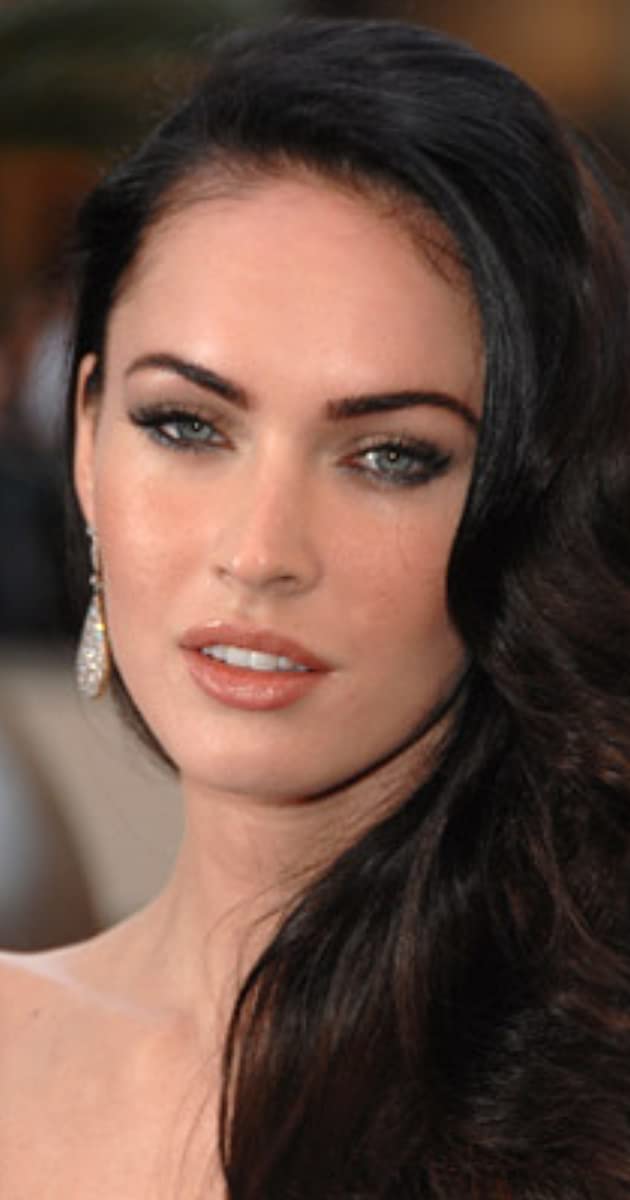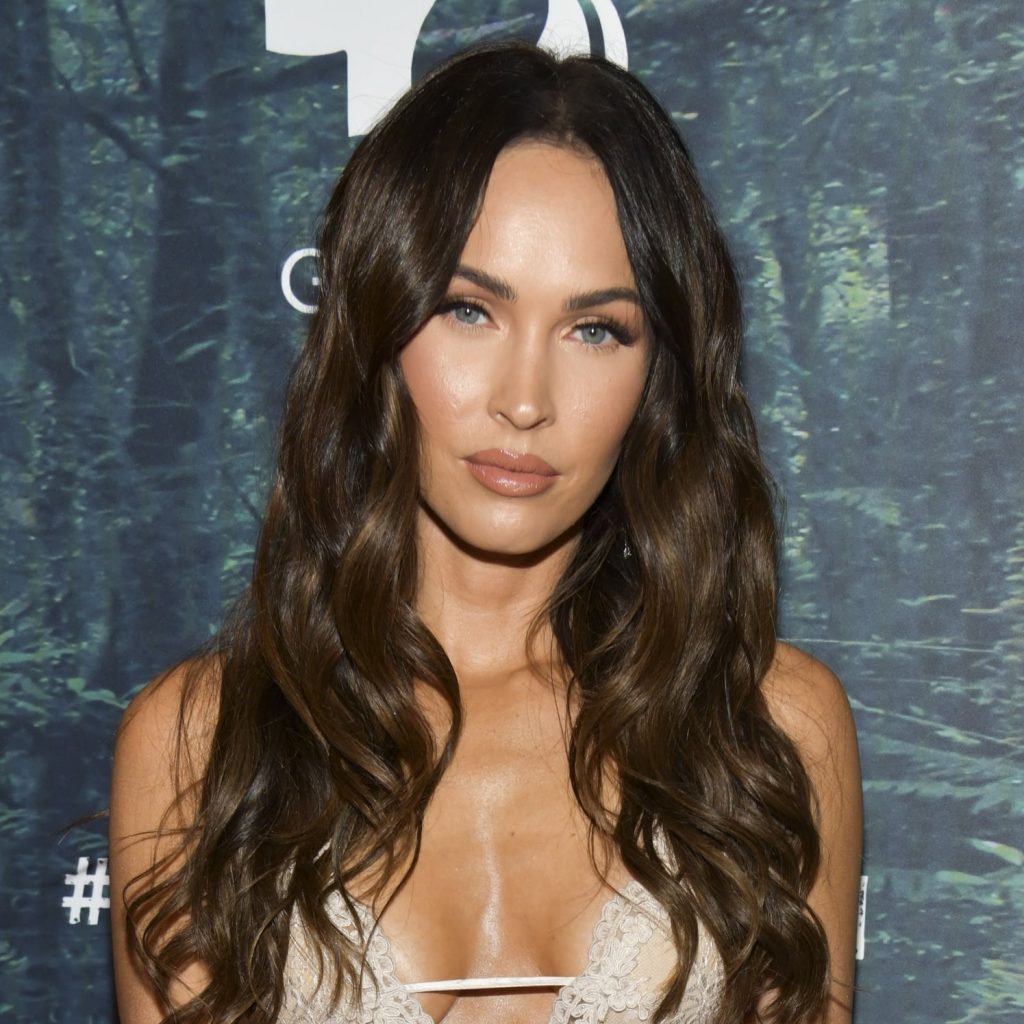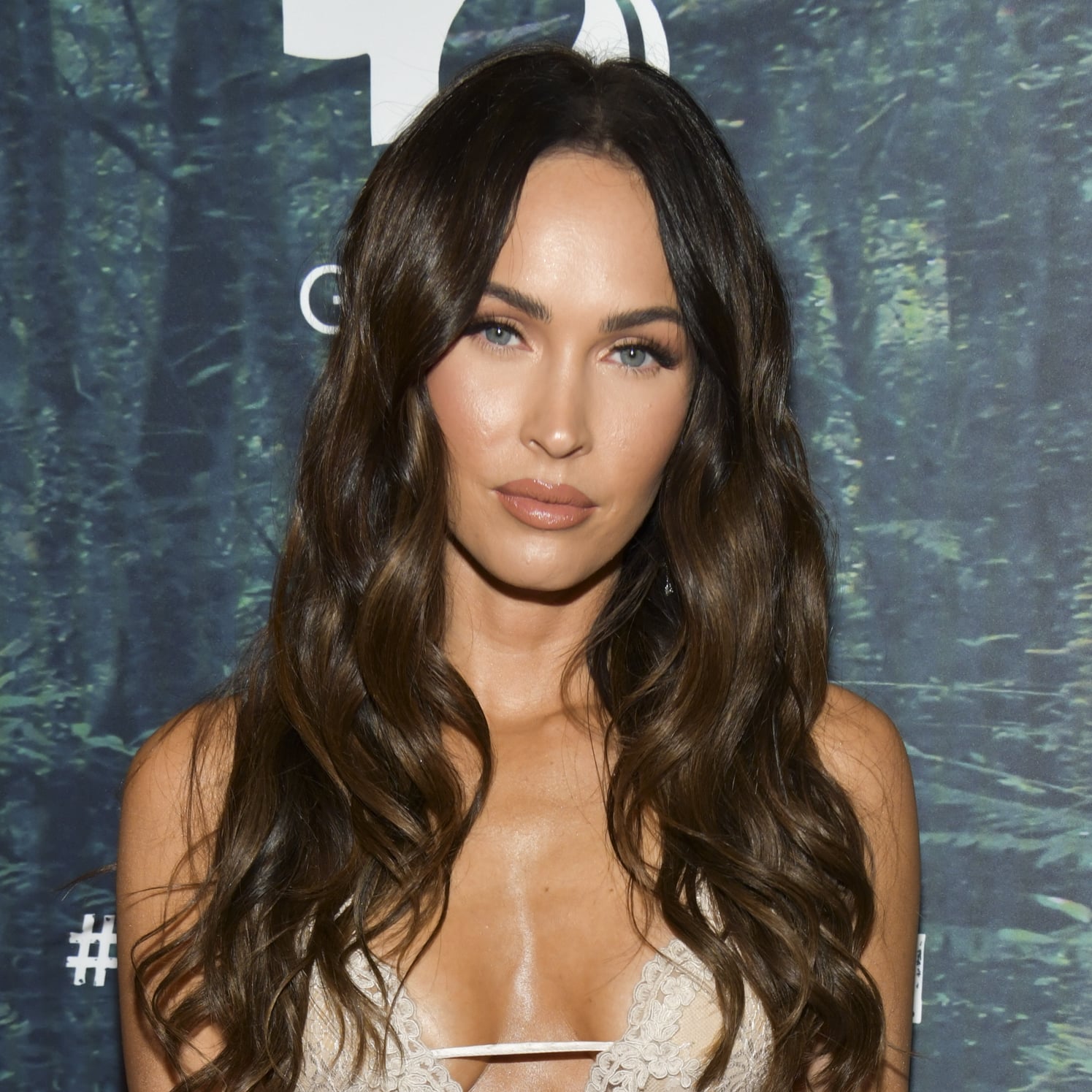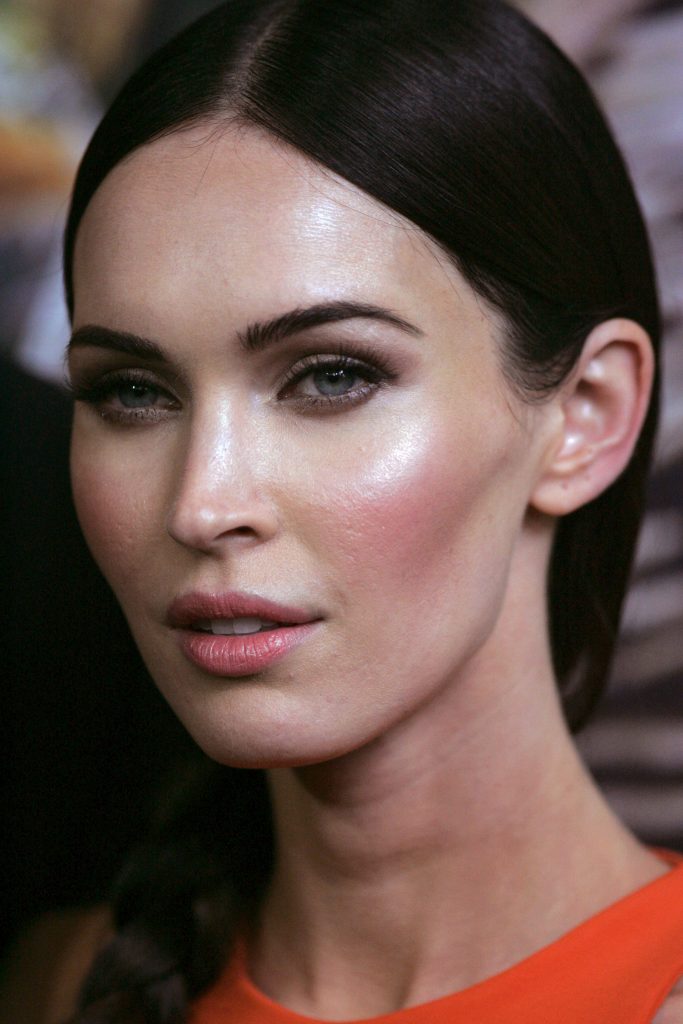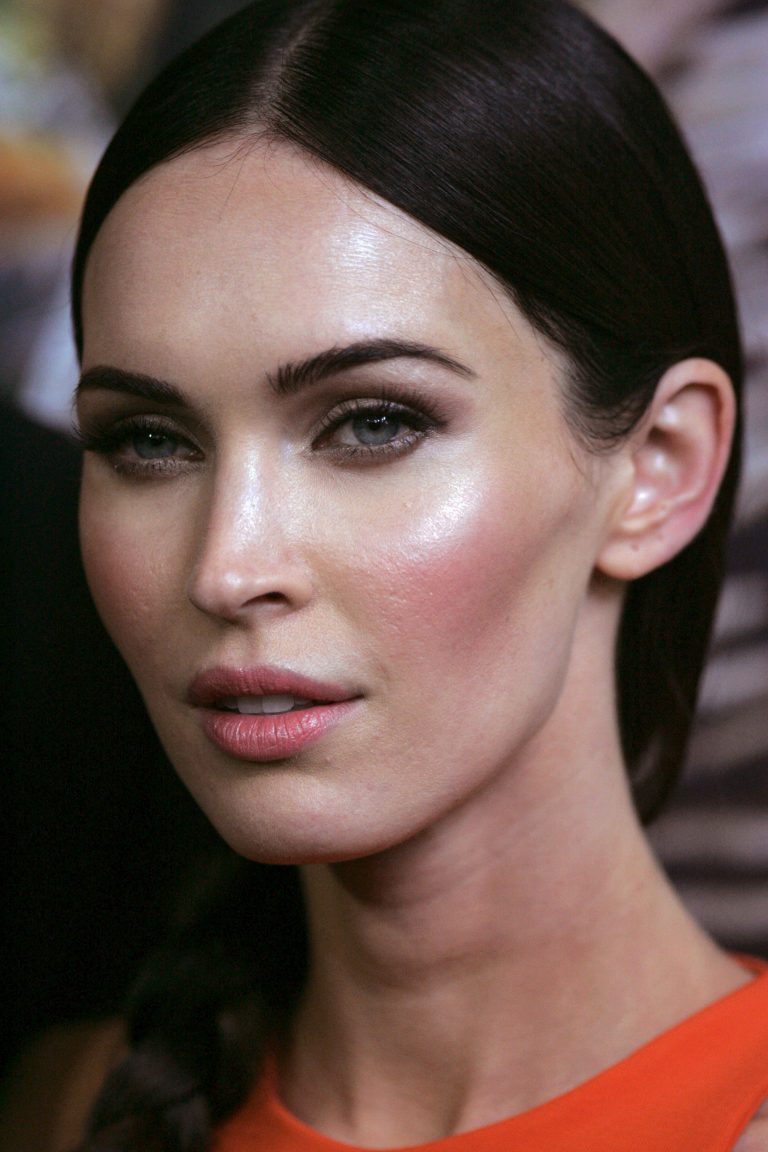 David Walton (Sam Sweeney)
David B. Walton, born on October 27, 1978, is an American actor who is well known for starring in the role of Liam Connor in the television sitcom Cracking Up. Walton has been starred in numerous Television series including Heist and the NBC comedies Perfect couples, Bent and About a Bay. She has also portrayed Sam Sweeney in the comedy series New Girl. He also played Dr. Rick in the comedy movie named Fired Up.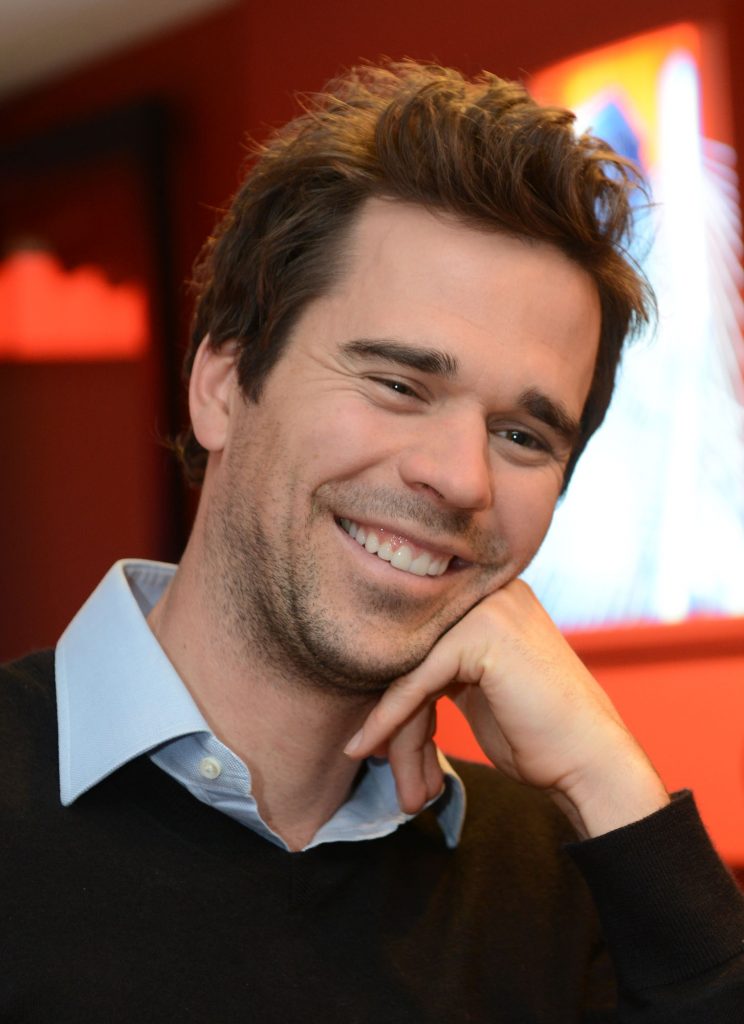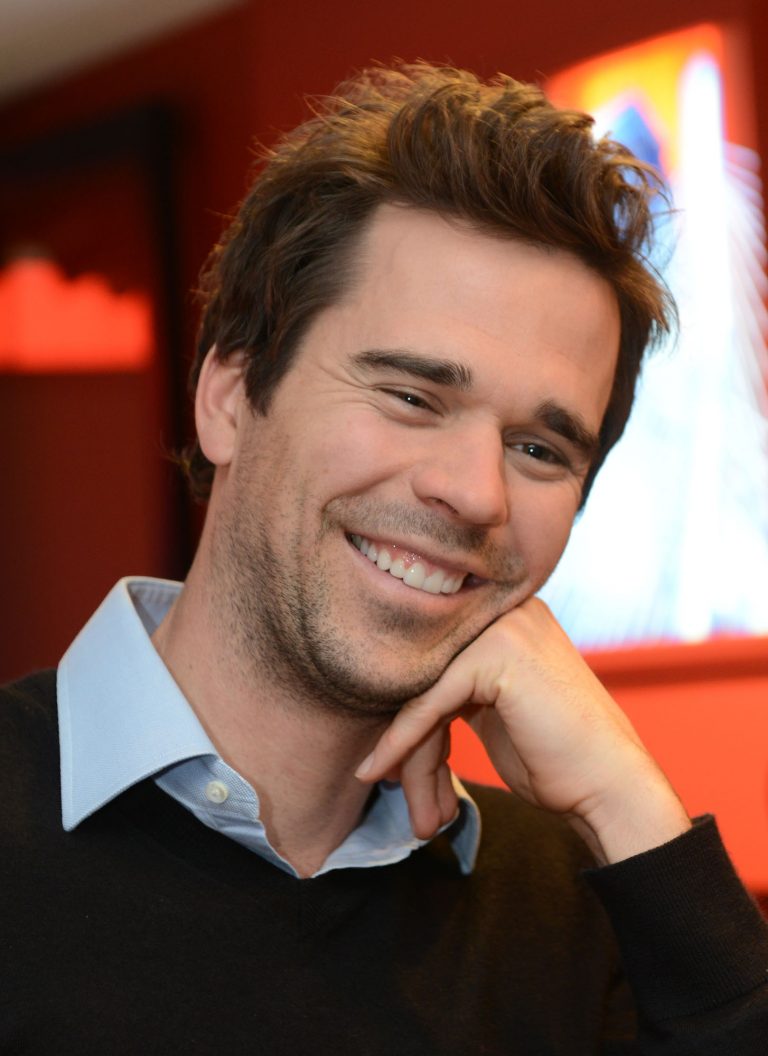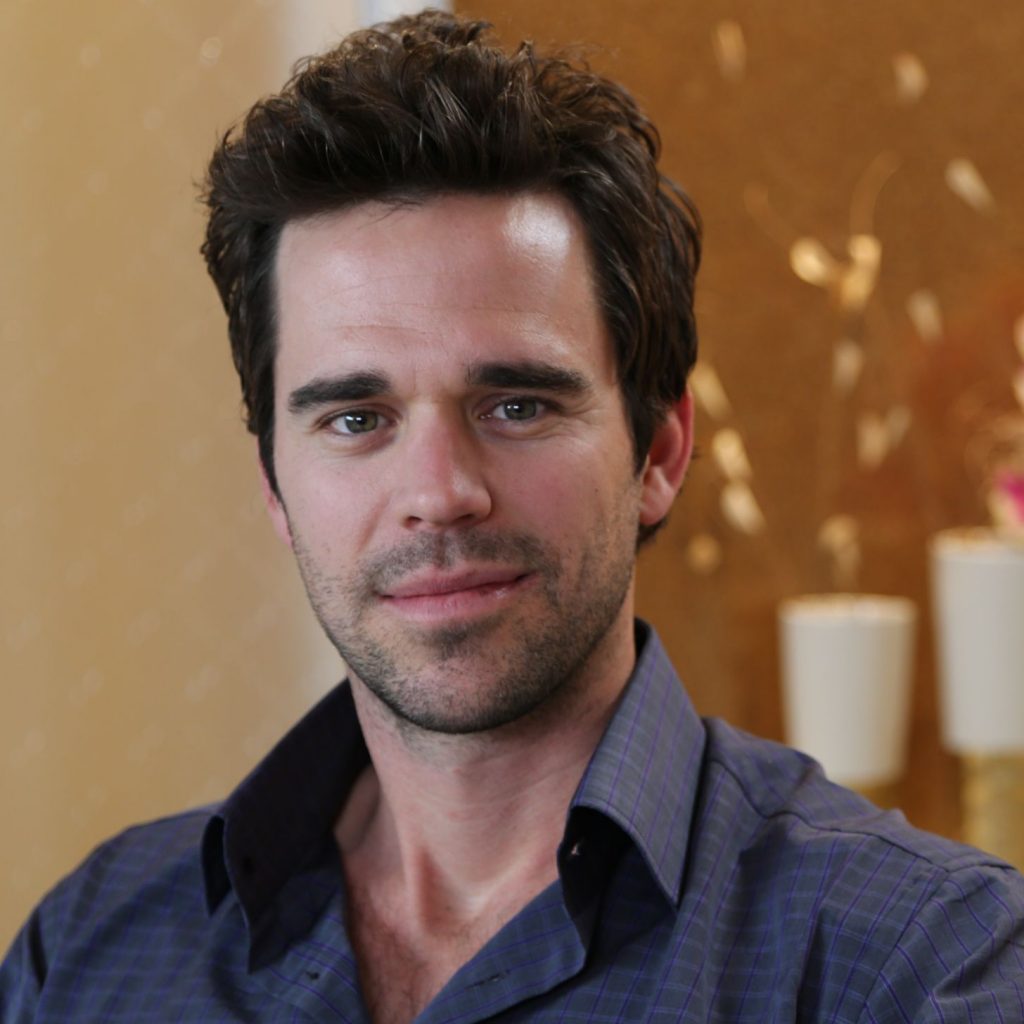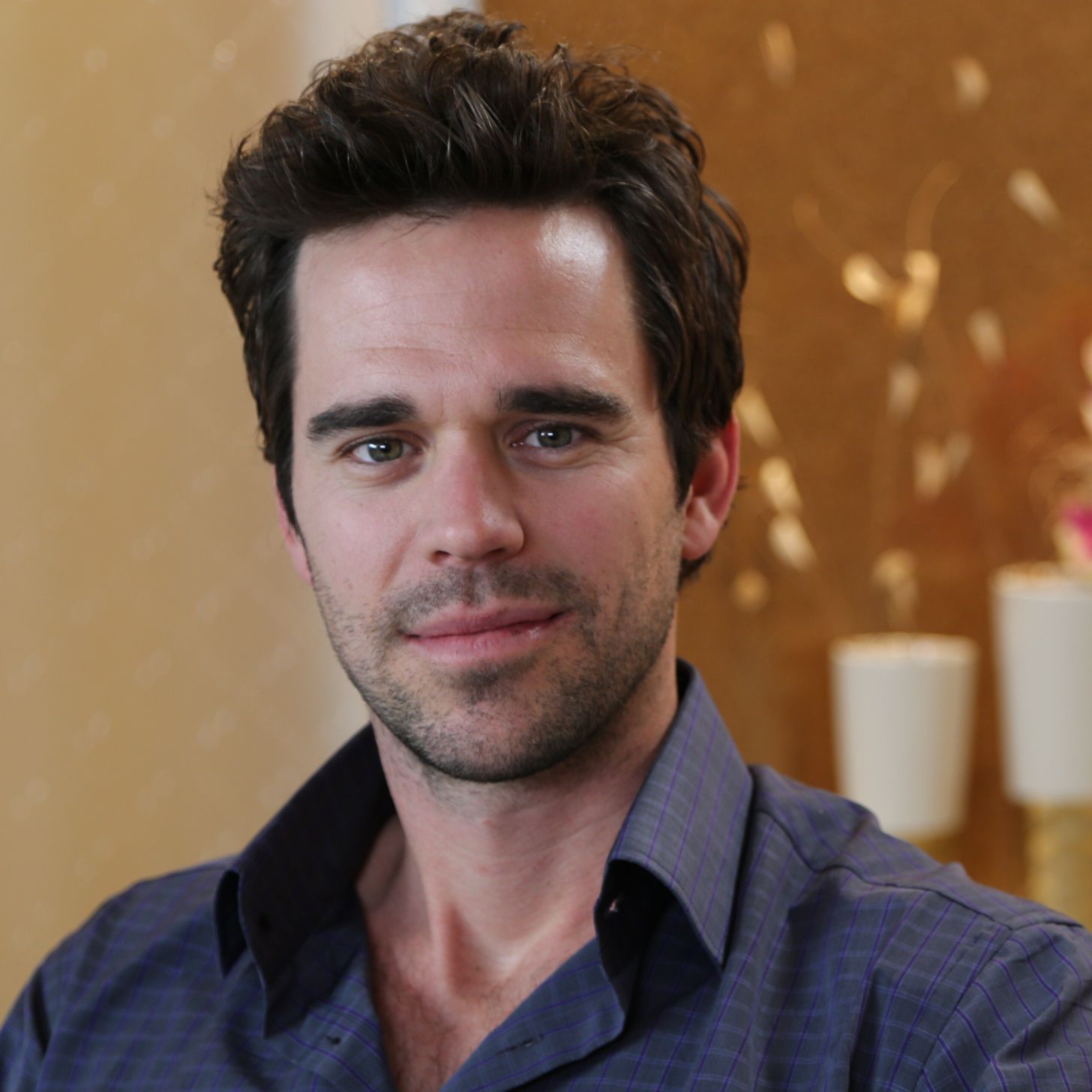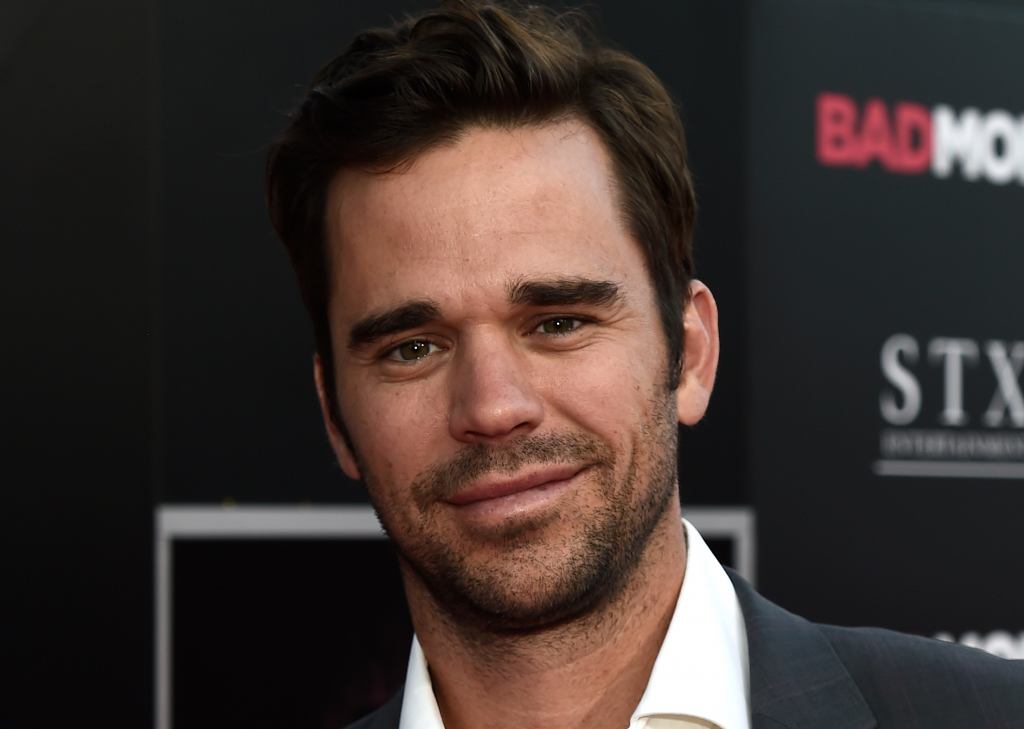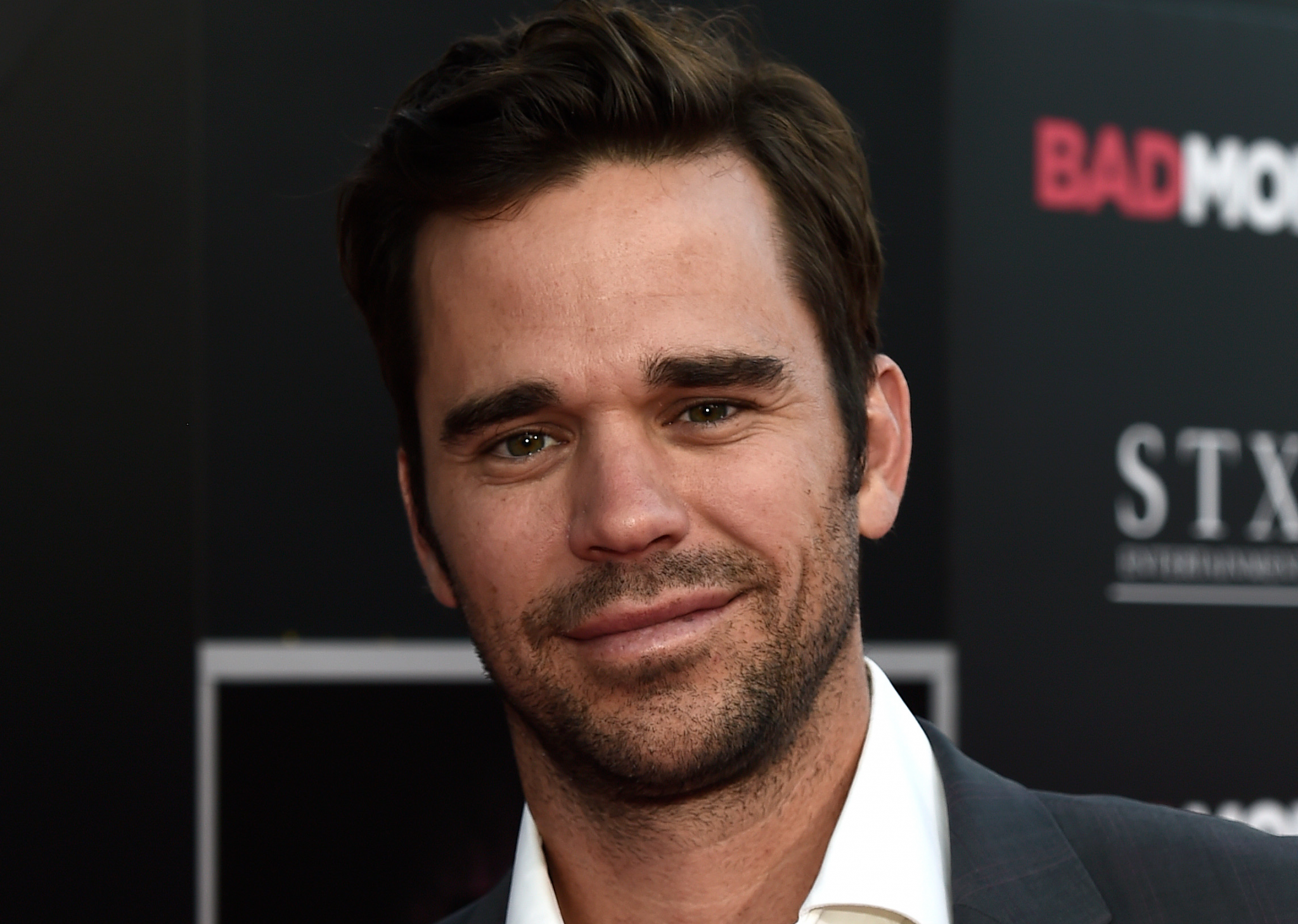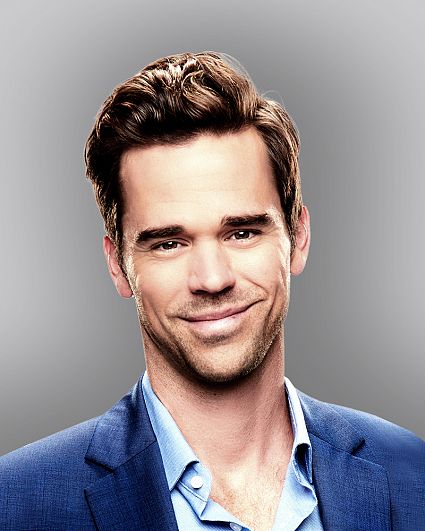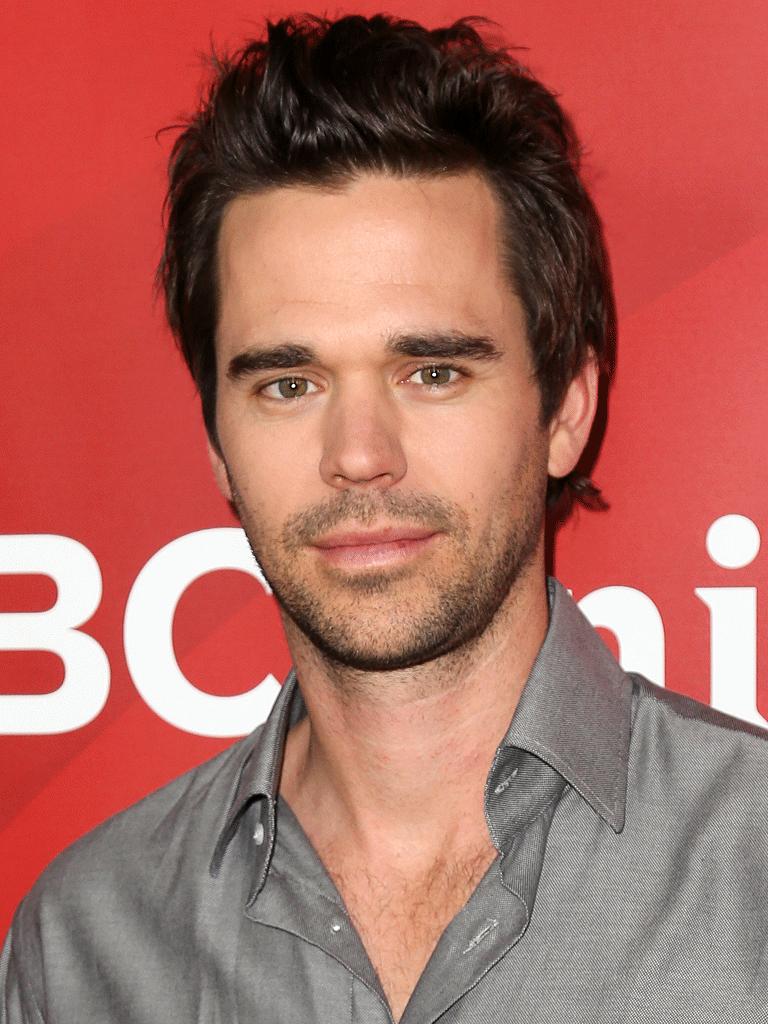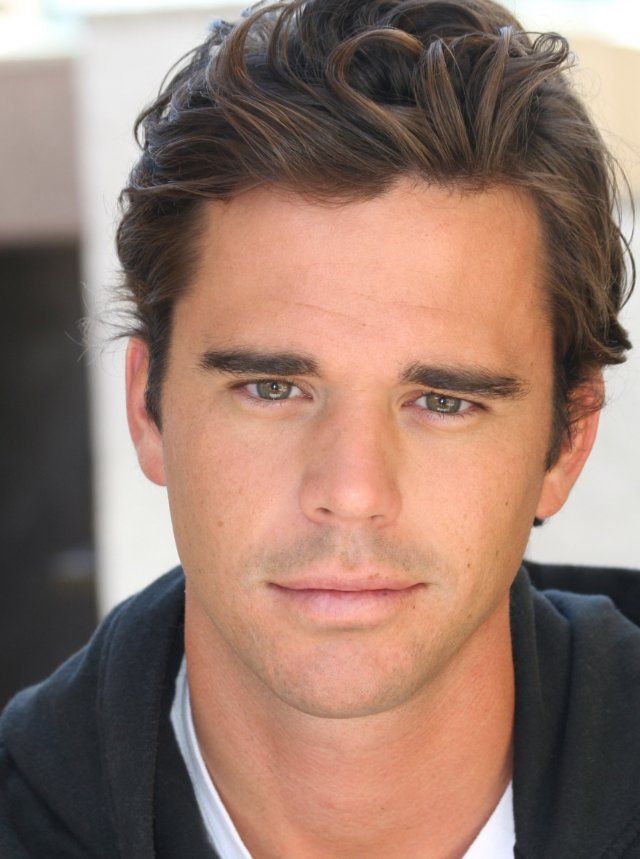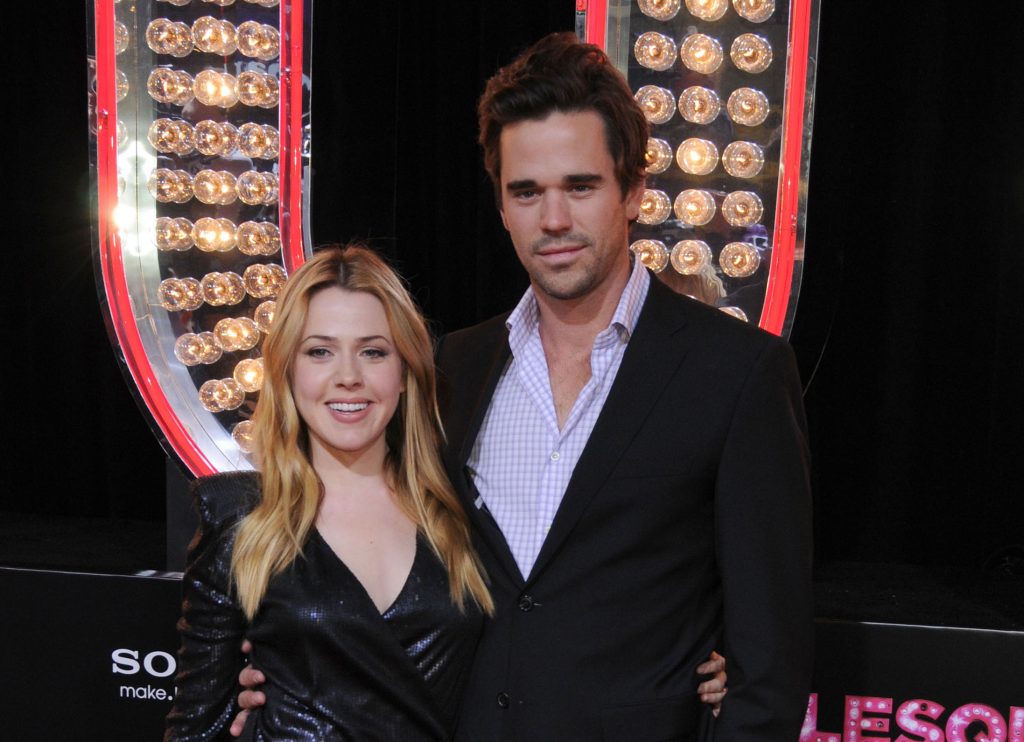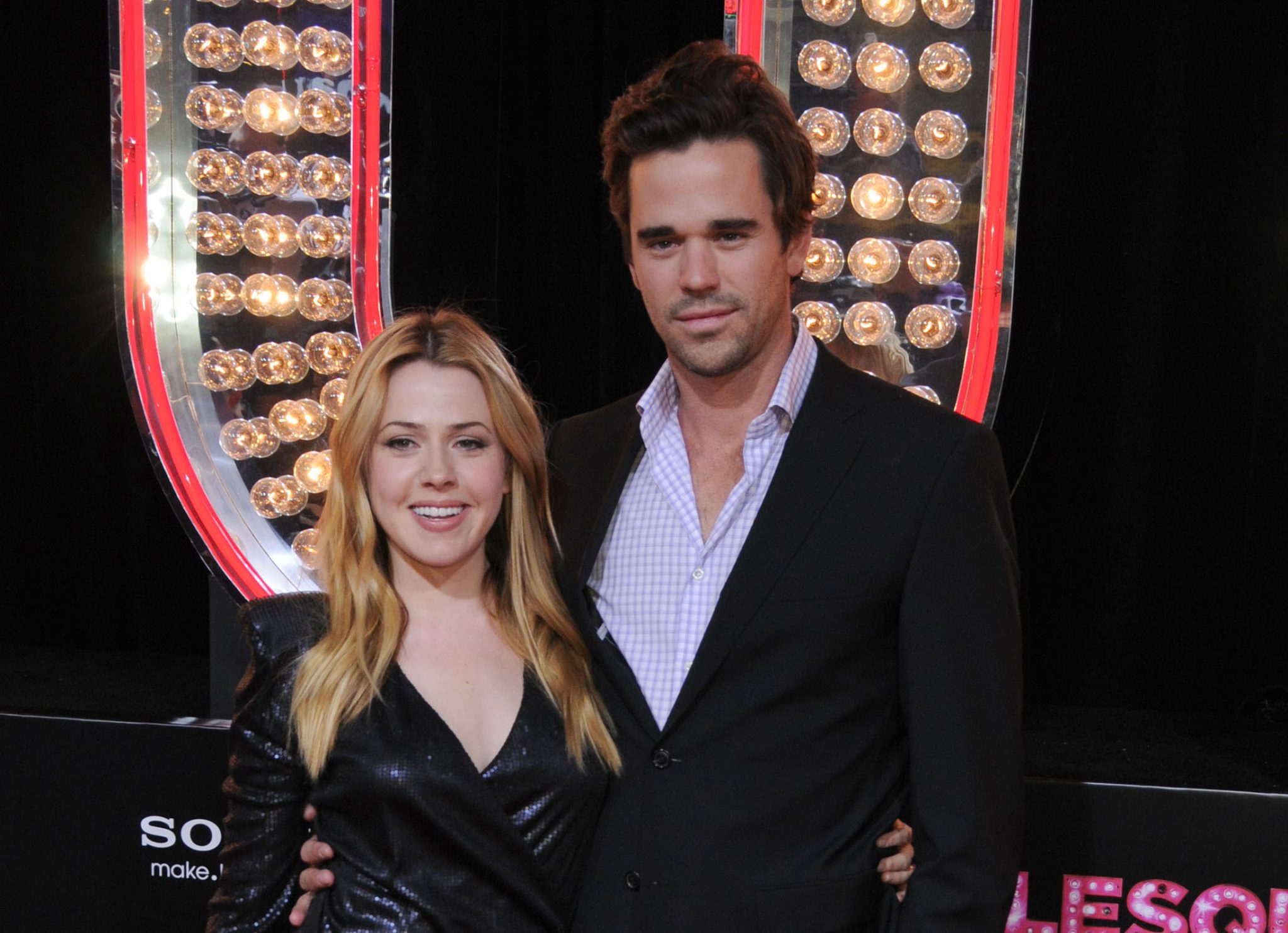 Dermot Mulroney (Russell Schiller)
Dermot Mulroney, born on October 31, 1963, is an American actor as well as a voice artist and musician. Mulroney portrays Russell Schiller on the FOX comedy New Girl. Russell sorta comes off as someone with the air of an actual cowboy. He's got magnetism, charm and is very opinionated and unafraid of confrontation. He is best known for his performance in movies including Young Guns, Staying Together, Where The Day Takes You, Point of No Return, The Wedding Date, and also in HBO films such as The Last Outlaw and Long Gone.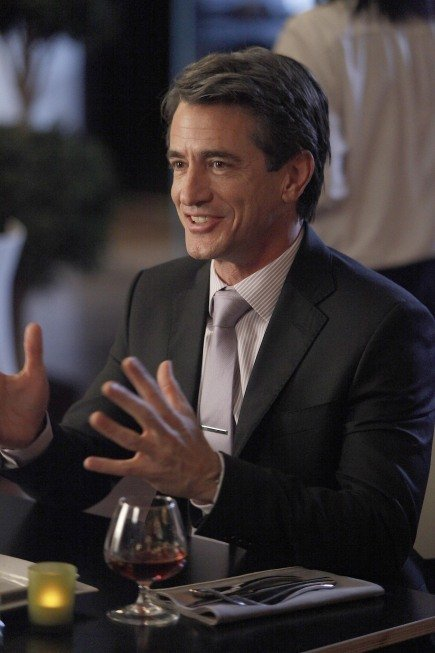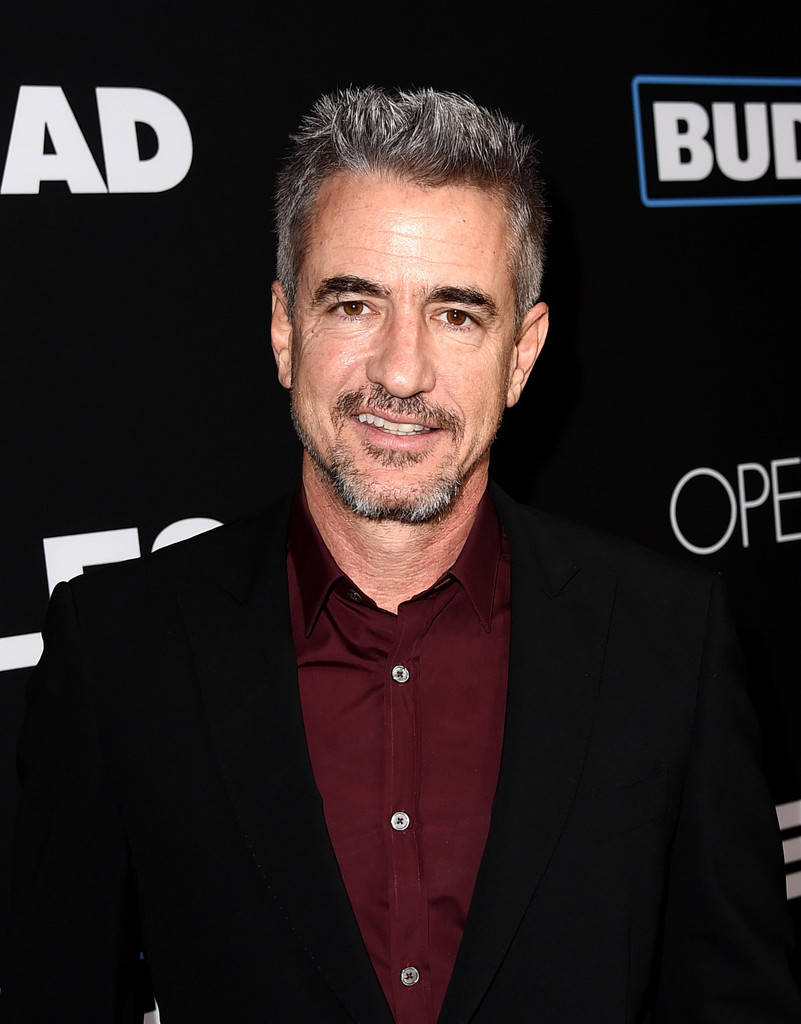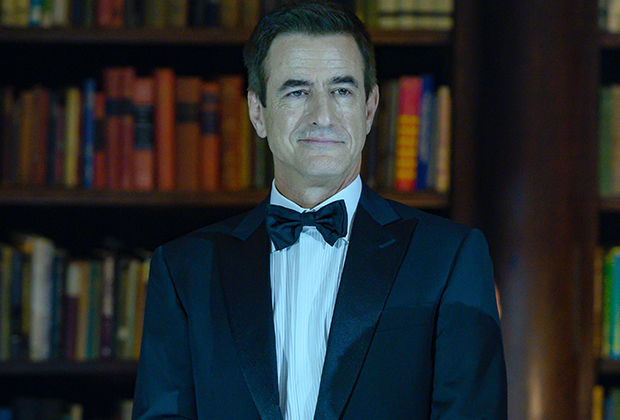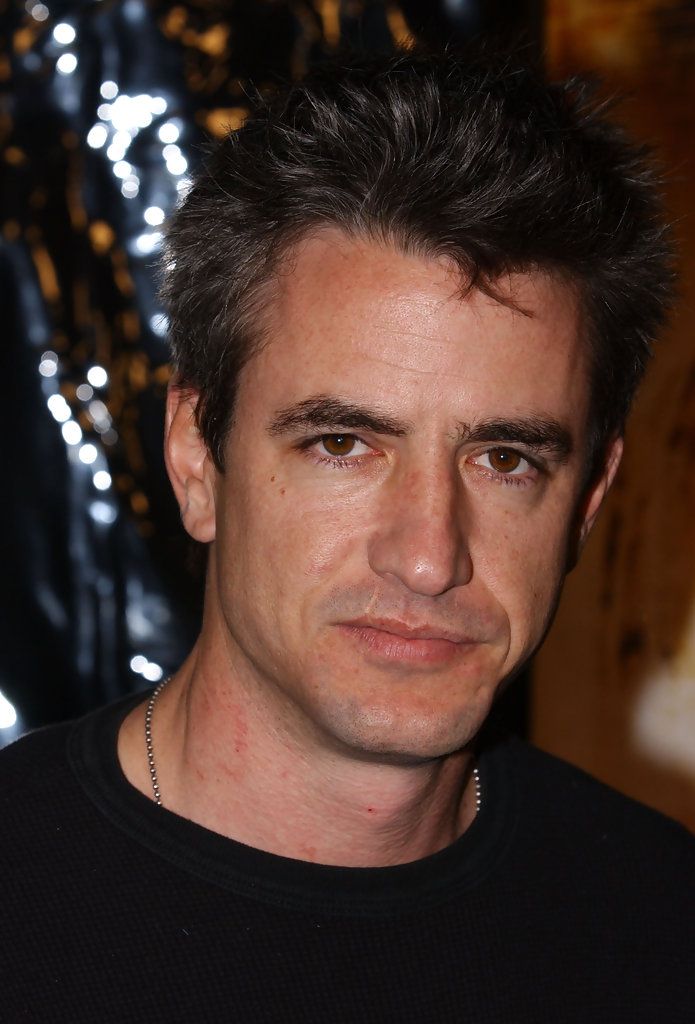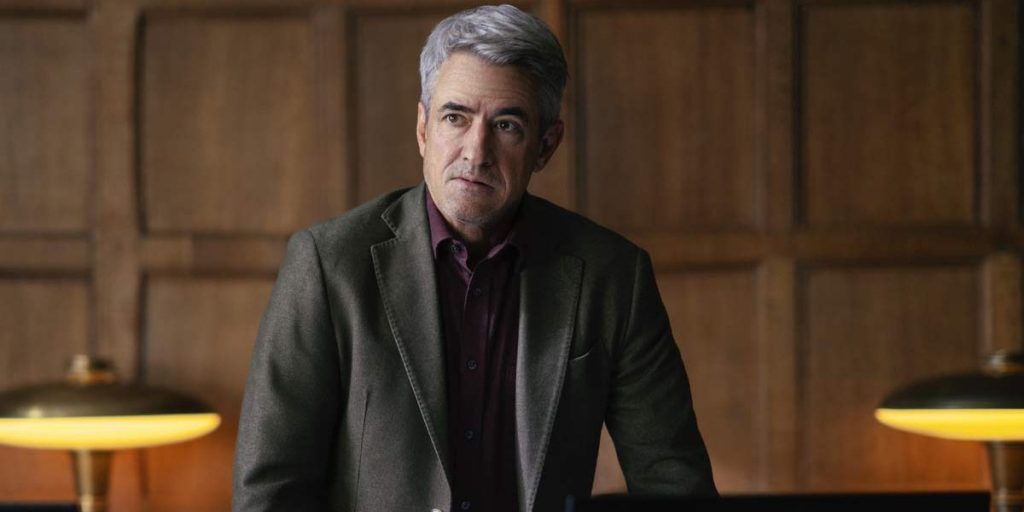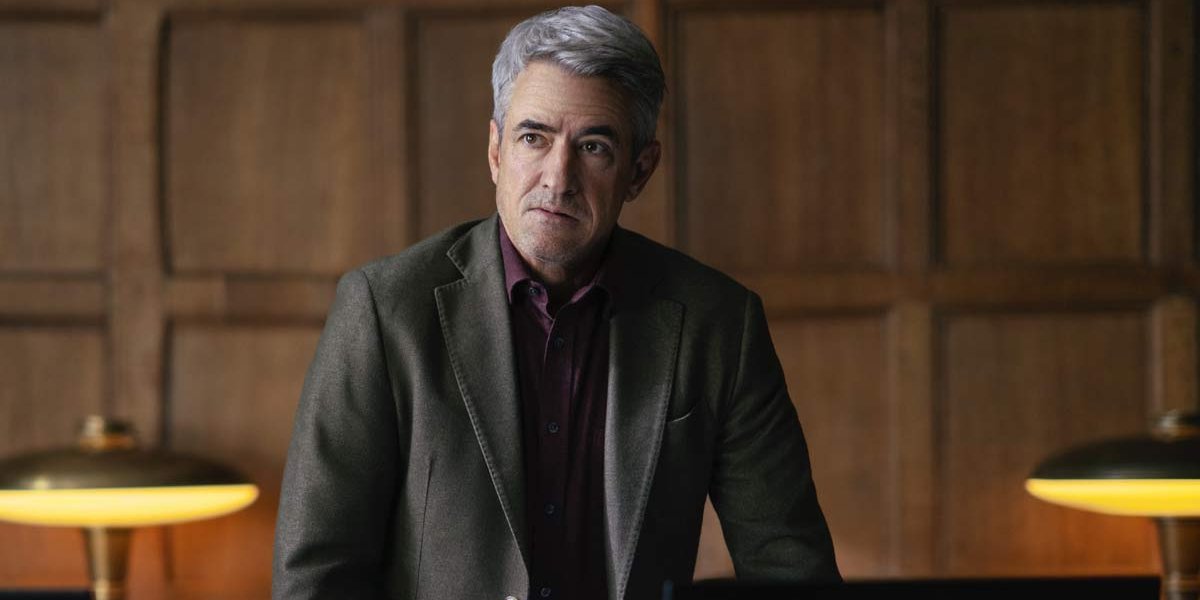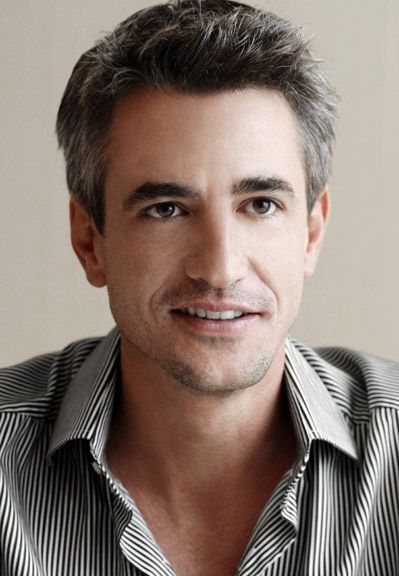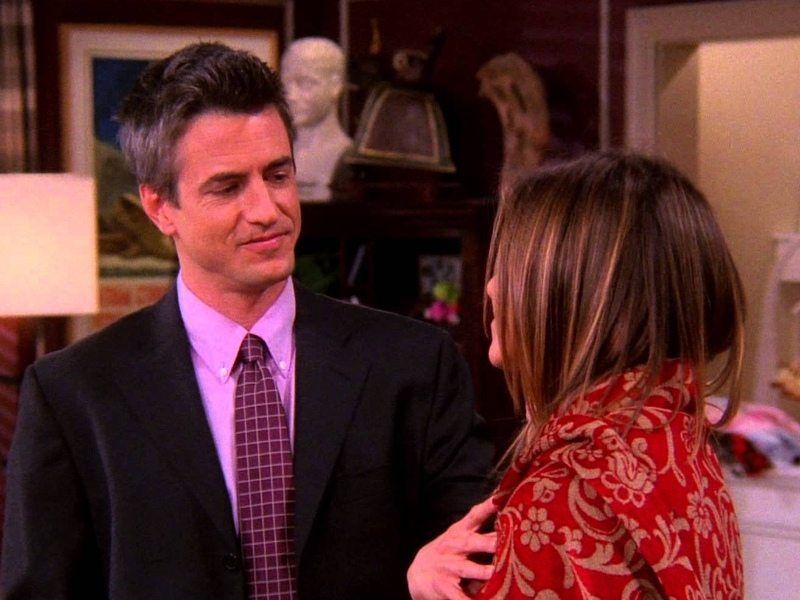 It would be surprising if someone from the young generation claims not to be a fan of the thrilling television series New Girl. Who is your favorite character in the drama series New Girl? Share your worthy views with us below in the comments section!