The bond of uncle and aunts with their nephews and nieces is a special one. It is a relationship unlike any other which is filled with nothing but pure love.
It looks like our celebrities in the Pakistani entertainment industry hold the same feelings about their nieces and nephews and adore them to the fullest. We have listed down some famous Pakistani celebrities who are deeply attached to the children of their siblings.
Uzair Jaswal
Uzair Jaswal loves his nephew from the core of his heart and often posts pictures of his nephew.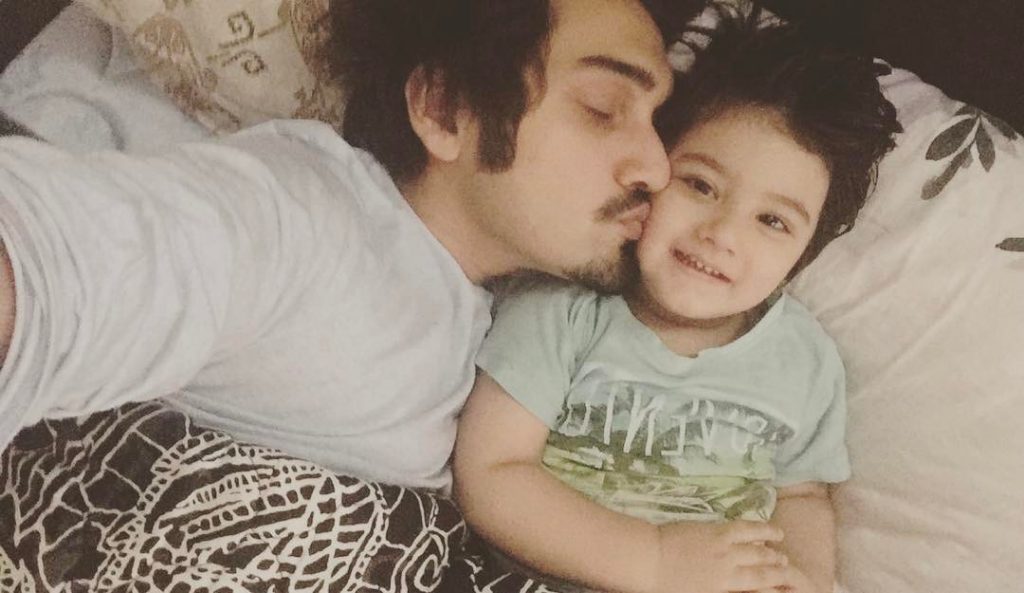 Maya Ali
Maya Ali is a Phuppo as well as a Khala and loves her siblings' children as her own.