Having a twin sibling is one of the wishes of every person on the planet. There are numerous benefits one can derive from having identical twins such as blaming one sibling for something the other has done, and getting all the gifts that are for the other. We have compiled a list of celebrities in the Pakistani entertainment industry who have identical twins. Hope you enjoy it!
Aiman Khan and Minal Khan
Aiman and Minal Khan have been in the drama industry for quite a while now and have earned a good reputation for themselves in the showbiz industry. The twin sisters are all set to grow in the drama industry.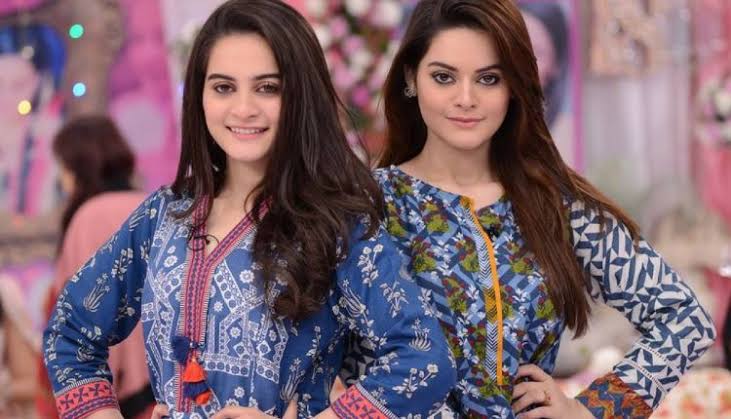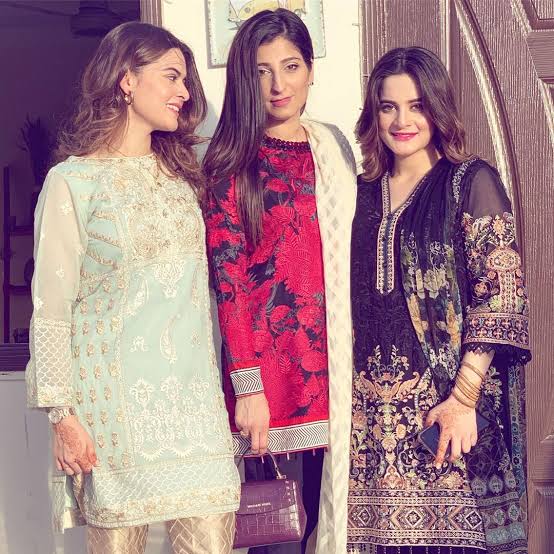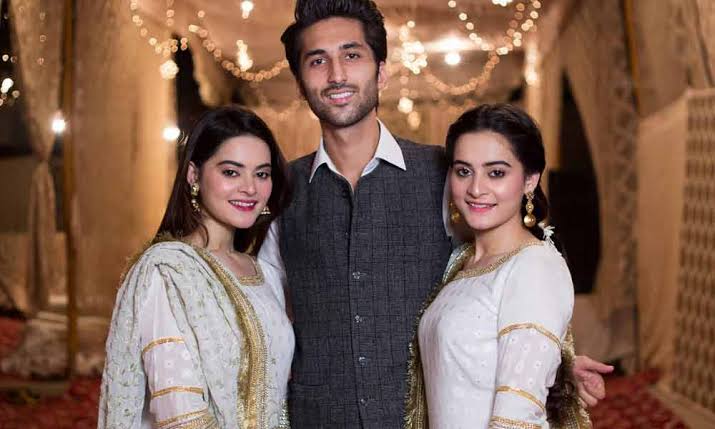 Hammad Farooqi and Faraz Farooqi
The twin brothers are relatively new to the entertainment industry but have performed exceedingly well in their drama serials.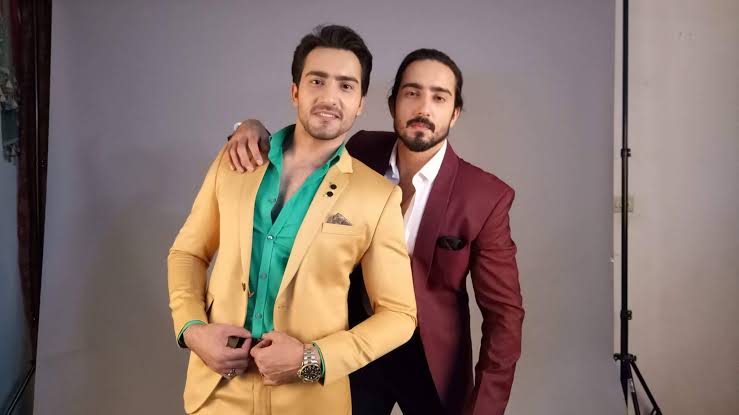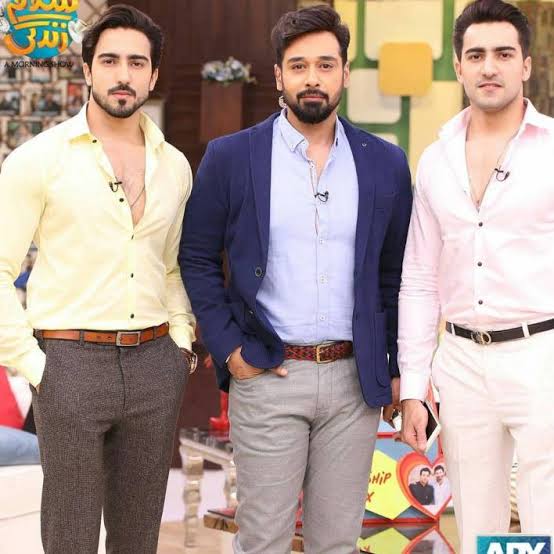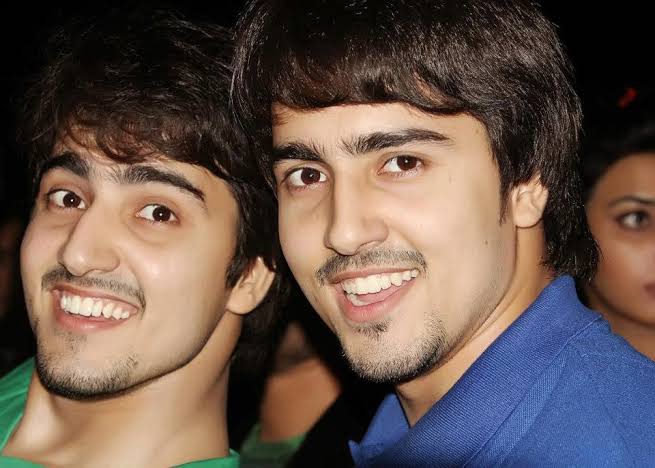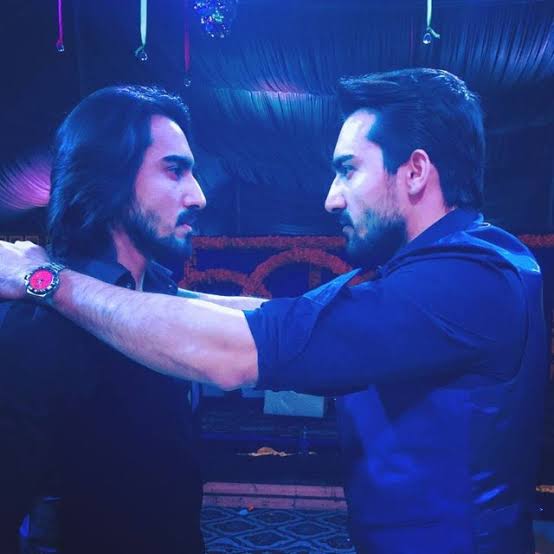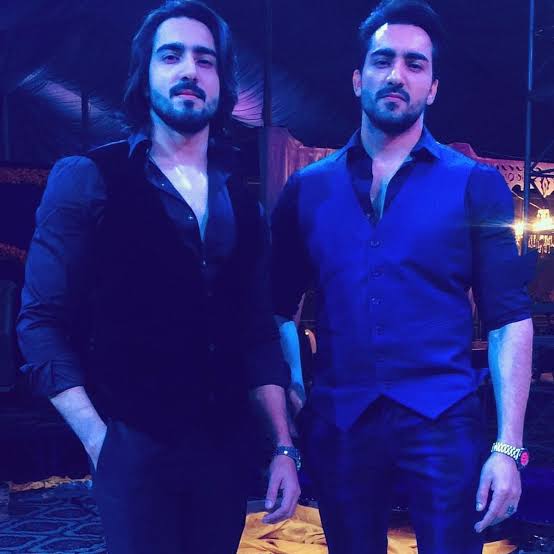 Ahsan Khan and Yasir Khan
Ahsan Khan is one of the most popular and talented actors in the showbiz industry. It is safe to say that he is an asset to our media sector. His twin brother Yasir Khan is a resident of United Kingdom.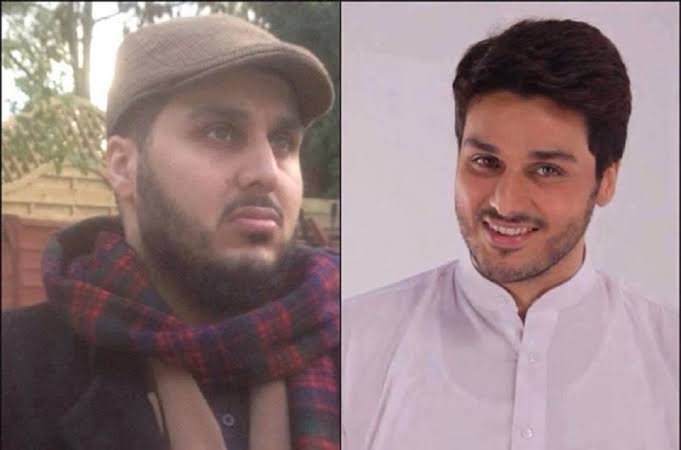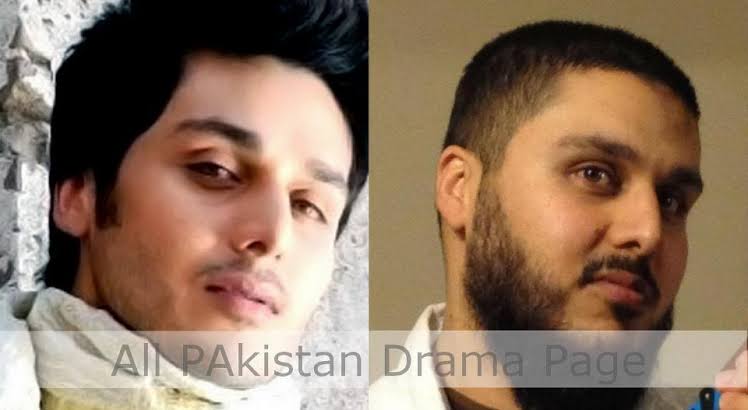 Ainy Jaffri  and Meher Jaffri
Ainy Jaffri is a talented actress and the face of Garnier. Her sister Meher is a TV host and producer.