An Award Show become all interesting by the special moments and segments where the audience gets to see their favorite celebrities talking as a real life person and not personifying themselves as actors. People do forget who won which award, but is mostly remembered are the hosting, jokes, and performances of the celebrities.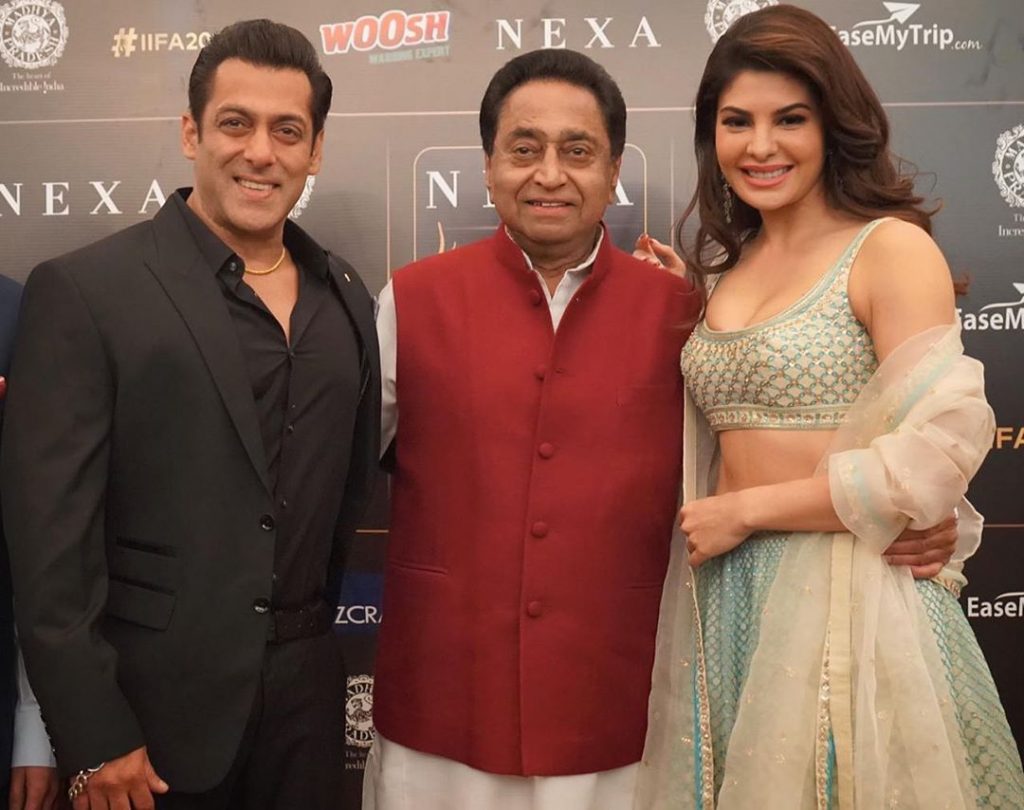 Talking about the much created hype about the IIFA Awards, that are just round the corner and will kicked off on March 21st, the news of the actor hosting it, is out and it is none other than – Salman Khan
The 21st International Indian Film Academy (IIFA) awards in Indore and it will be held from March 27 to 29. A pre-event festival such as IIFA Rocks and Technical awards will take place in Bhopal on March 21.
Salman has been seen hosting many times but with IIFA, it shall be the first time. He will also be accompanied by Ritesh and Jacqueline.
Let us see how does it go for Salman and his fans.