Mere Pass Tum Ho airs on ARY Digital and it is not only the most watched drama serial of this season but it is also the most talked about play. Mere Pass Tum Ho has been written by Khalil-ur-Rehman Qamar, it has been directed by Nadeem Baig and it has been produced by Six Sigma Plus. Humayun Saeed, Ayeza Khan, Adnan Siddiqui and Hira Mani are going to play leading roles in this drama throughout. Mere Pass Tum Ho is popular because of an unconventional male protagonist and the soul-stirring dialogues. The team of the play has given several interviews and in these interviews they have revealed shocking details about the making of this drama.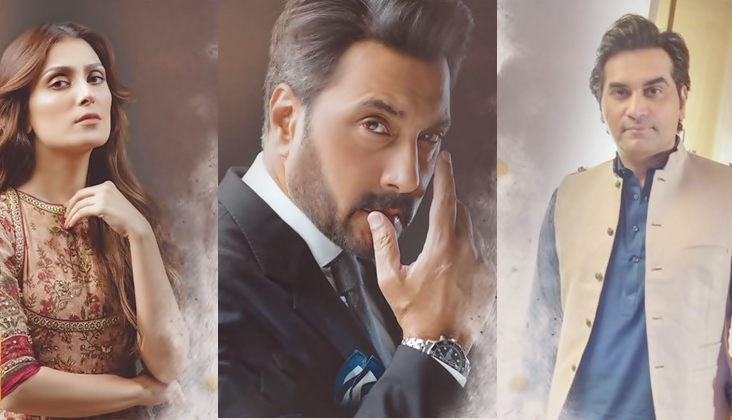 Here are some of these shocking facts you probably did not know about.
Feroze Khan and Adeel Hussein were considered for playing Danish's role….
Humayun Saeed always wanted to play Danish's role but he had few other commitments and wasn't sure if he would be able to play the role therefore Humayun Saeed seriously considered Feroze Khan for playing Danish's role. Adeel Hussein was another name which was being considered for playing this role. Since this drama was being headed by Humayun Saeed's own production house therefore he was doing most of the brainstorming and these were the names he had in his mind. Both the actors were willing to play this character but then Khalil-ur-Rehman Qamar did not agree with this decision since he wanted Humayun Saeed to play this role.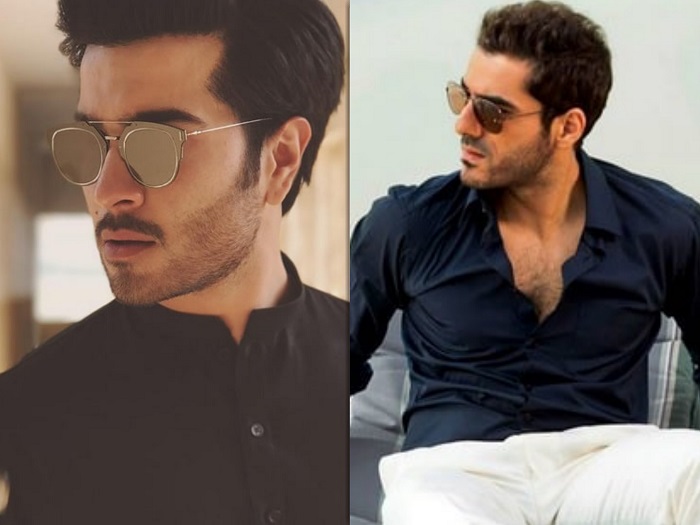 The team wanted Humayun to play Shahwar's role
Except for the writer, everyone else wanted Humayun Saeed to play Shahwar's role because everyone around him was convinced that this role suited him better. The writer Khalil-ur-Rehman Qamar however wrote this character for Humayun Saeed since he was convinced that he was the one who could play this character better than anyone else. Rest of the people were pretty sure that Humayun could not look this 'innocent' on screen.
In an interview Humayun Saeed revealed that he had this script with him for 5 years therefore he was in that 'zone' for a long time hence playing this character was never difficult for him. He wanted to do this character and was never attracted towards playing Shahwar's role in the play. Therefore, at the end of the day it was Humayun Saeed's own decision to play this role even though he was advised by people around him not to play it since he might not fit into it.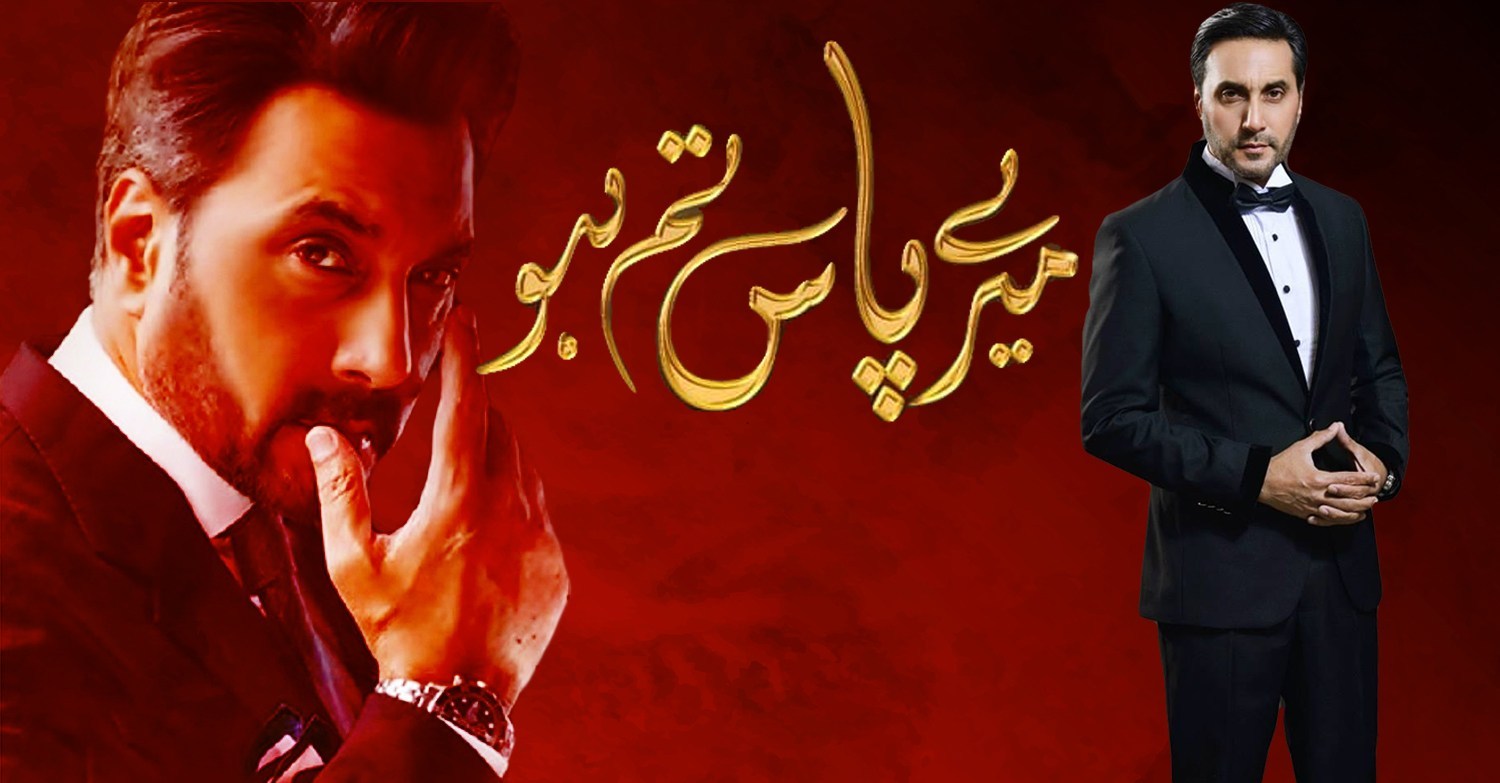 Mere Pass Tum Ho's script was written 5 years back
Humayun Saeed requested Khalil-ur-Rehman Qamar to give his next script to his production house. This happened after the massive success of Pyare Afzal. Khalil-ur-Rehman Qamar had handed over Mere Pass Tum Ho's script to one of the other producers and mentioned that to Humayun Saeed. Humayun Saeed bought the script from the producer but he never intended to act in it, he was only planning to produce it. However, after reading the script he really wanted to play Danish's character. Due to some issues he decided he might not be able to do it but then suddenly Nadeem Baig and Humayun Saeed both decided to be part of this project. It was fate and association with this script which made it all happen.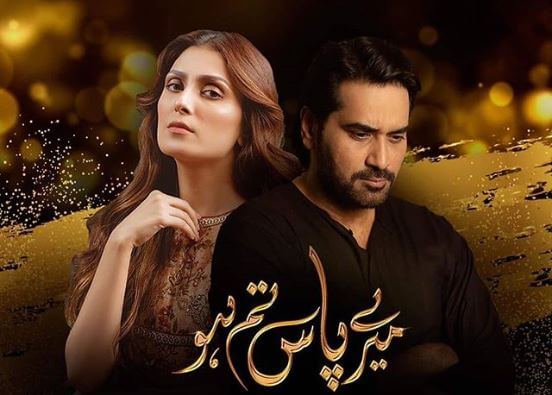 Aisha Khan and Sonya Hussyn were considered for Mehwish's role
In an interview Humayun Saeed revealed that Aisha Khan was the top most and first choice for playing Mehwish's role. He was pretty sure that Aisha Khan could translate this role perfectly on screen but Aisha Khan was getting married therefore she couldn't be part of this project. Sonya Hussyn was the second choice for playing this character but she refused to play the role. In Humayun's words she refused because the character in her opinion was 'khatarnak'. In Sonya's words, she refused because this character showed women in a bad light.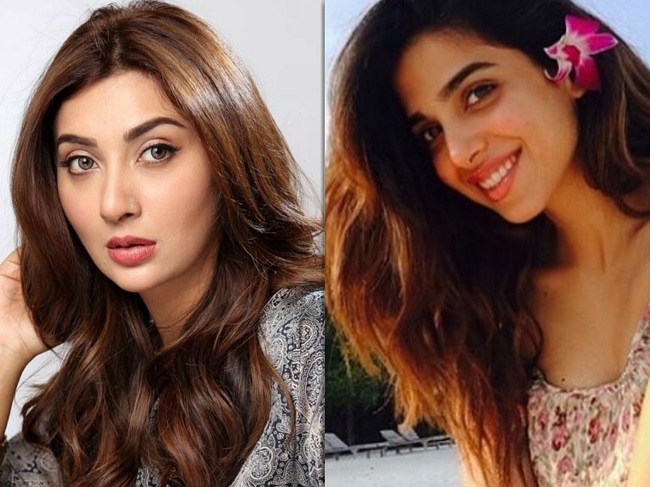 Four big directors refused to direct this play
When Humayun Saeed read the script, he fell in love with it. He wanted to play Danish's character but the channel was demanding that they start making the drama and he was too busy to work in it. Nadeem Baig too was busy with the film. Therefore, Humayun Saeed approached 4 other leading directors to direct this serial. All 4 of them refused saying that the script was too boring. Humayun Saeed was baffled with their responses because he liked this script so much.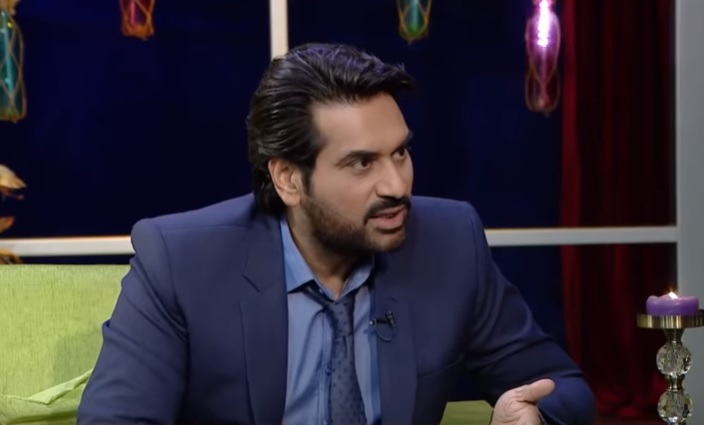 Eventually Qasim Ali Mureed (the director of Aangan, ARY) was chosen to direct the drama. Humayun Saeed however wasn't sure if someone else would be able to do justice to the script therefore he asked Nadeem Baig to read the script once and that is when both of them decided to go ahead with it.
Guess which actress will be Shahwar's wife?!
Nadeem Baig in his interview with Something Haute mentioned that Shahwar's wife will make an appearance at some point. He did not mention the name of the actress who will be playing this role but he did say that it is a guest appearance. He also said that it is going to be a good surprise for the viewers. Even though the entire team of this play gave so many interviews but the name of this actress is being kept a secret. While some people are guessing that Mehwish Hayat might be playing this role, our guess is that Kubra Khan might be the one playing the role. Let's see if our guess turns out to be right!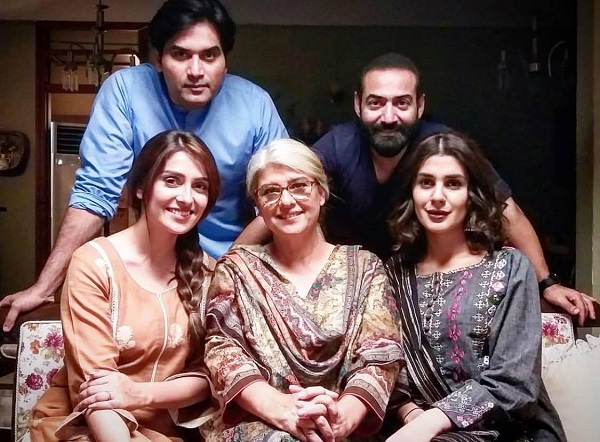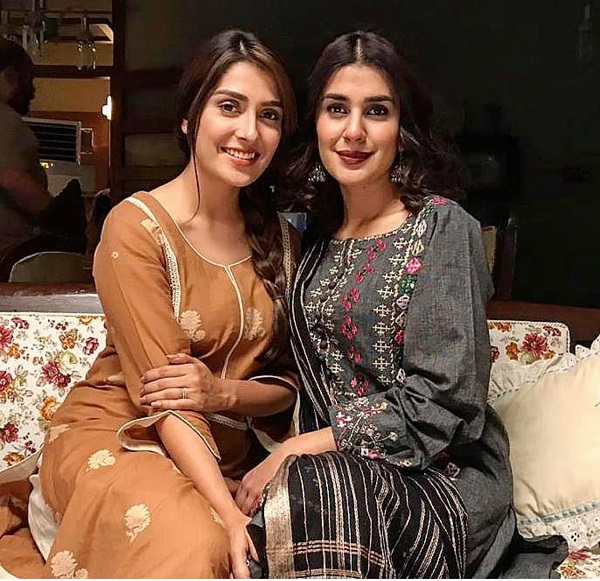 It hardly ever happens that so many people reject a script for different reasons and then it turns out to be such a huge success eventually. Humayun Saeed's faith in this project definitely made all the difference. Later on, Nadeem Baig's dedication gave Humayun's dream project the final shape. Ayeza Khan too wasn't sure if she would be able to play this role perfectly but Nadeem Baig encourage and assured her and she won people's hearts with her performance. There is a good reason why Humayun Saeed got unprecedented appreciation for playing this role, after all he lived with Danish in his head for years before actually portraying this character.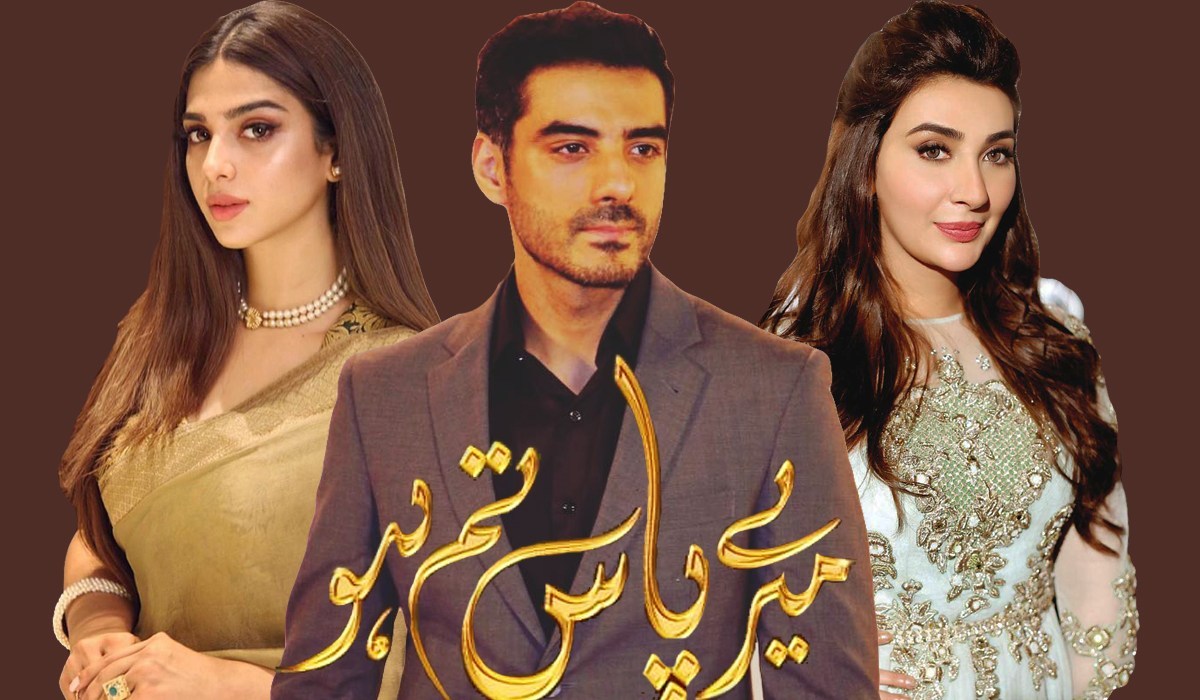 Did you find these facts surprising? What if the initial cast was finalized and Adeel Hussein or Feroze Khan played Danish's role? Do you think Aisha Khan could have pulled off Mehwish's character? We certainly feel that the entire cast is well-suited for the roles they are playing.
What about our guess? Could Kubra Khan be playing Shahwar's wife's role?
Share your views in the comments section.
Credits: Fuchsia magazine, Galaxy Lollywood, Something Haute