Terry Bradshaw has been married four times and divorced three,  scroll down to learn a little bit more about all of Bradshaw's wives and his tumultuous love life.
First wife Melissa Babish
Melissa was born in the early 1950s which makes her age be in the late 60s as of 2020. She is a former beauty pageant winner who is widely noted for winning the Miss Teenage America Pageant in 1969. However, most of the people recognize the beauty contest winner for being the first wife of former National Football League (NFL) player Terry Paxton Bradshaw. Babish was born to supportive American parents. She had great interest in modeling from an early age and the entertainment industry has always attracted her. She appeared in the limelight again when her relationship with an NFL star was revealed.  Babish and Bradshaw got married in 1972 but couldn't continue their married life as expected. The marriage only lasted for one year they ended their relationship in 1973. They didn't have any child. Miss Teenage America Pageant, 1969 winner Melissa Babish is mostly known for being the first wife to Fox NFL Sunday's co-host Terry Bradshaw.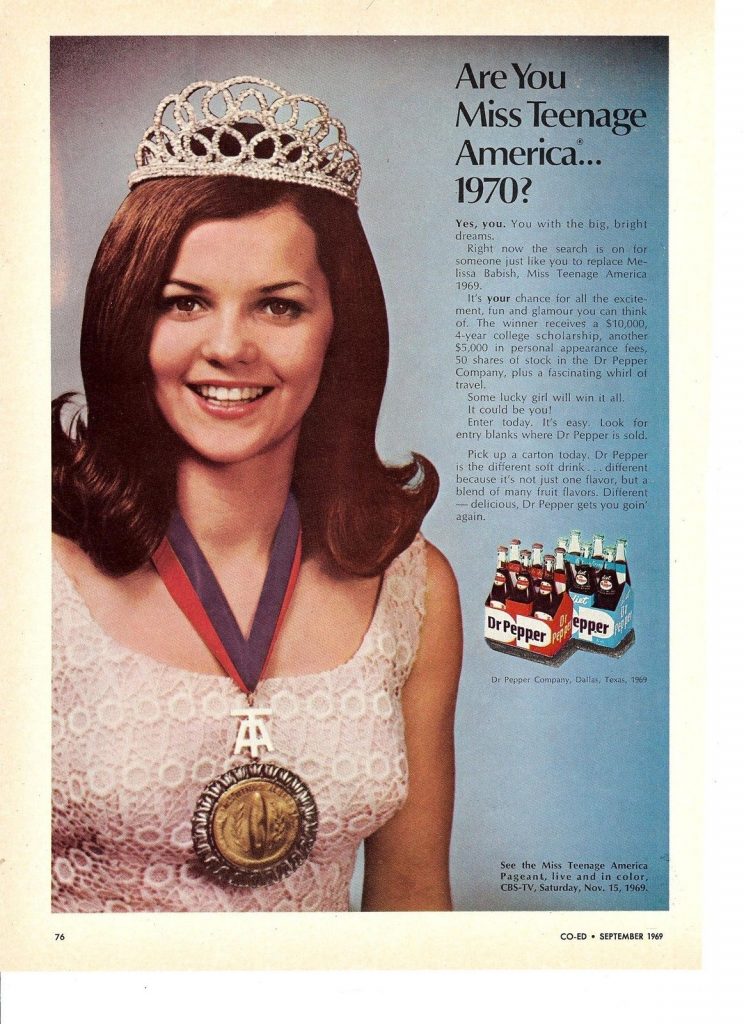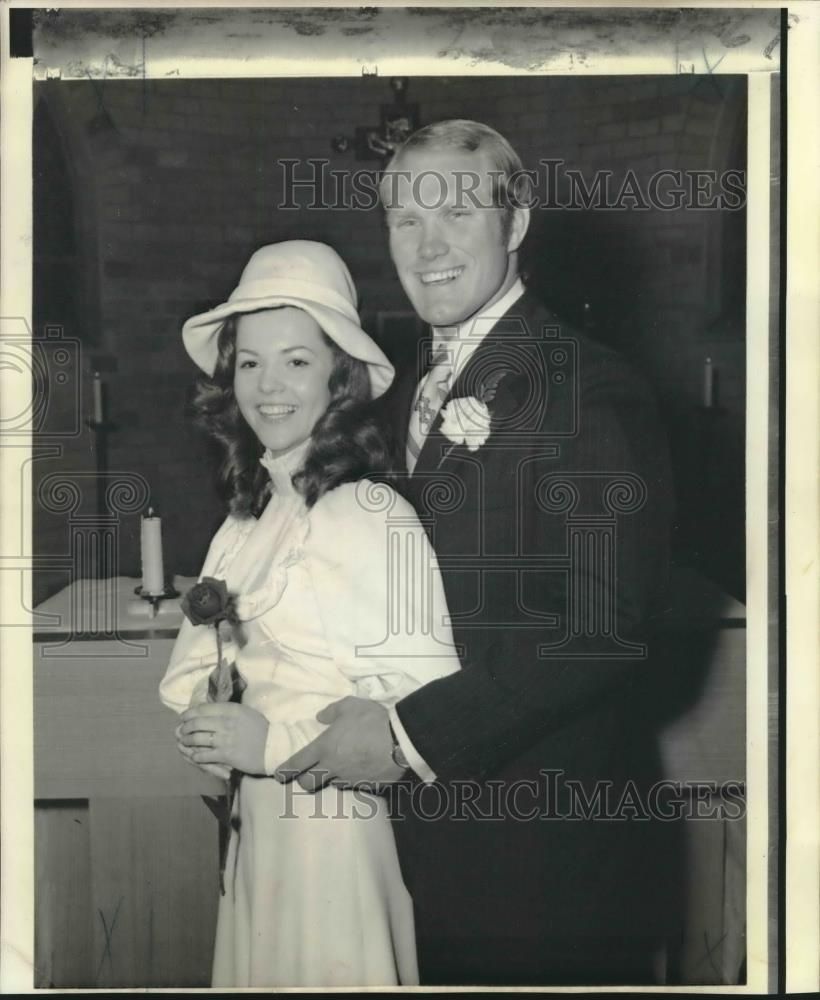 Melissa and Terry on their wedding day.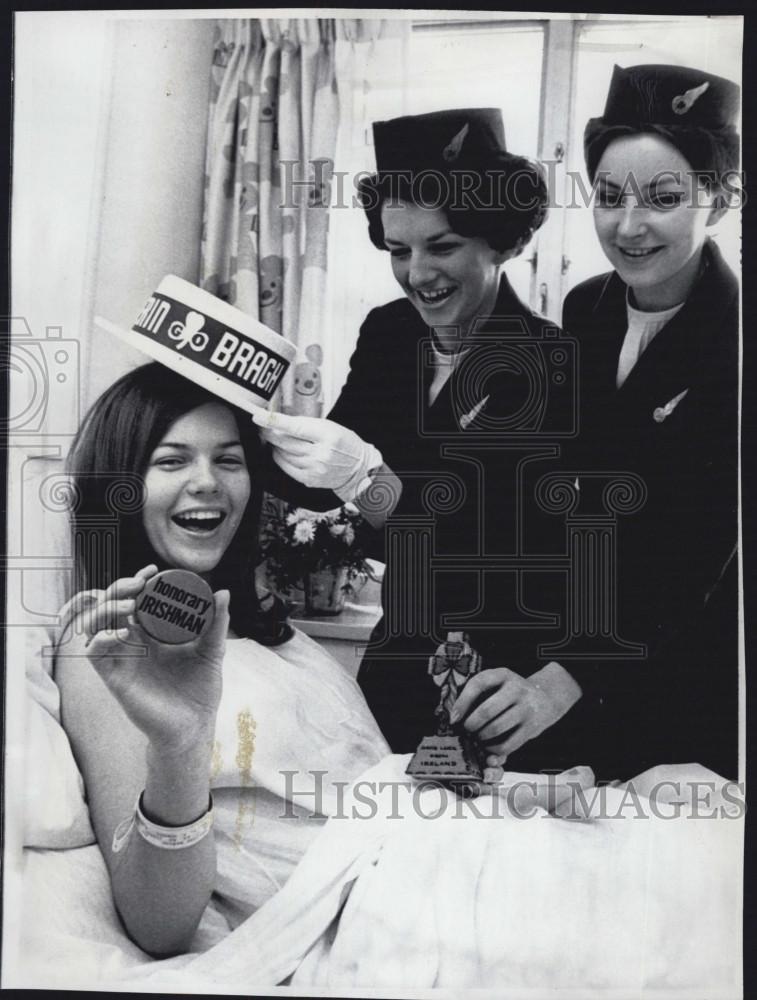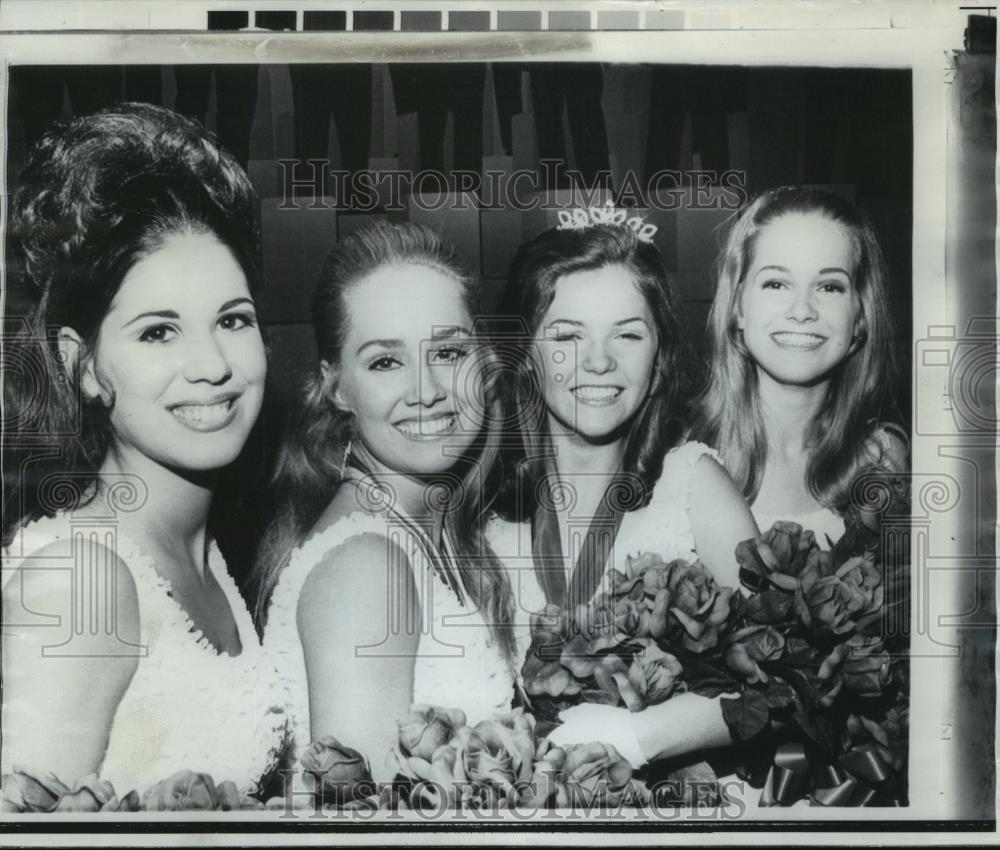 Melissa with fellow contestants at Miss Teenage America.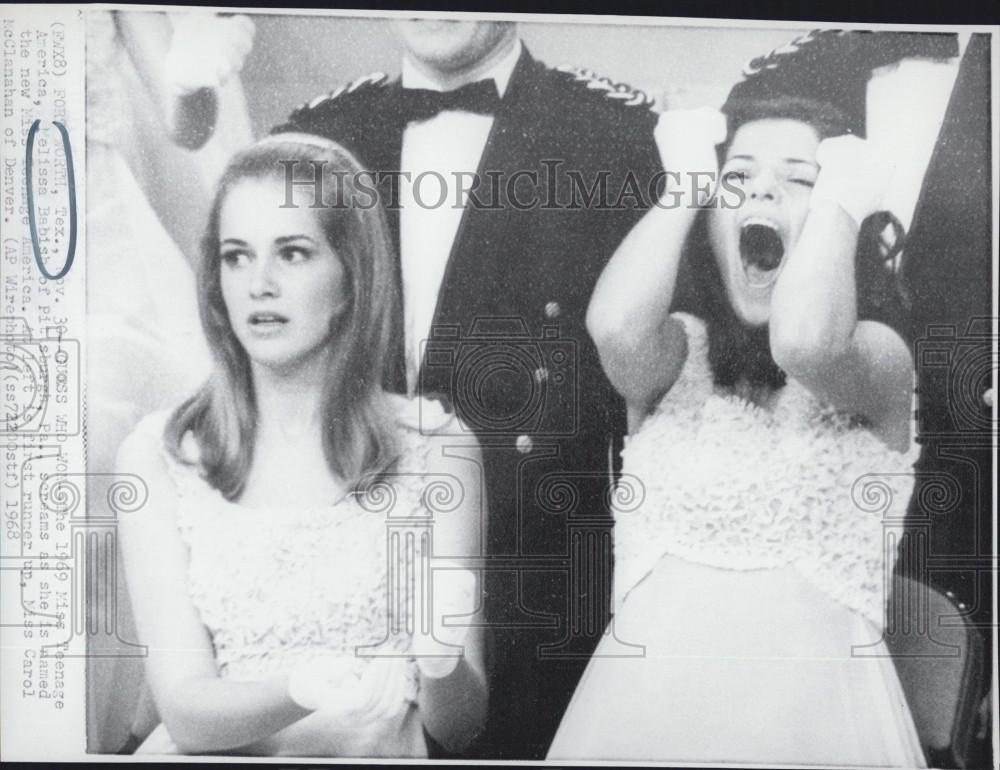 winning moment of Melissa.
Second wife JoJo Starbuck
Just three years after his first marriage ended in divorce, Bradshaw married JoJo Starbuck. Alicia "JoJo" Starbuck was born on February 14, 1951in Birmingham, Alabama. She is an American figure skater. Starbuck was married to football quarterback Terry Bradshaw. She was Bradshaw's second wife.  During this time she also became well known as the face of Cup of Noodles, introducing millions of Americans for the first time to ramen. Bradshaw's second marriage also ended in divorce. They both split their ways in 1983.
Jojo Starbuck became a three-time United States pair skating champion and two-times Olympian. Even at the age of 69 she promotes her love for the sport that changed her life.
When Jo was just a little girl, her father passed away from an apparent heart attack.  She was raised single-handedly by her mother after the tragic death of her father. At six years old, the Starbuck women moved to southern California.
Jojo and her skating partner Kenneth Shelley were the youngest to ever feature at the Olympics, representing the U.S. As children; the two had great love for skating. Unfortunately, the ice rink in their hometown closed.
Shelley and Jojo made an inseparable partnership. These two continued their partnership even as adults. Currently, she spends her time as an instructor wherein stay-at-home mothers come to the classes once a week to engage in something other than household chores.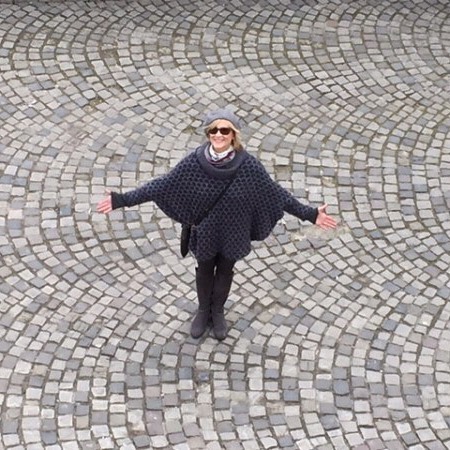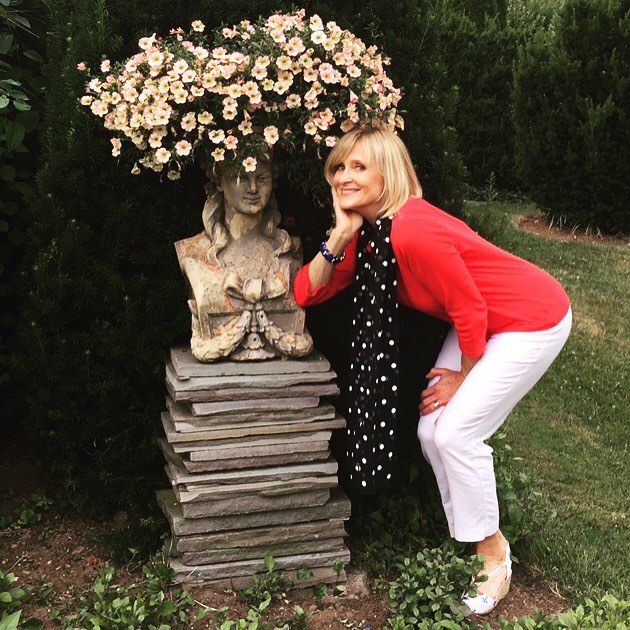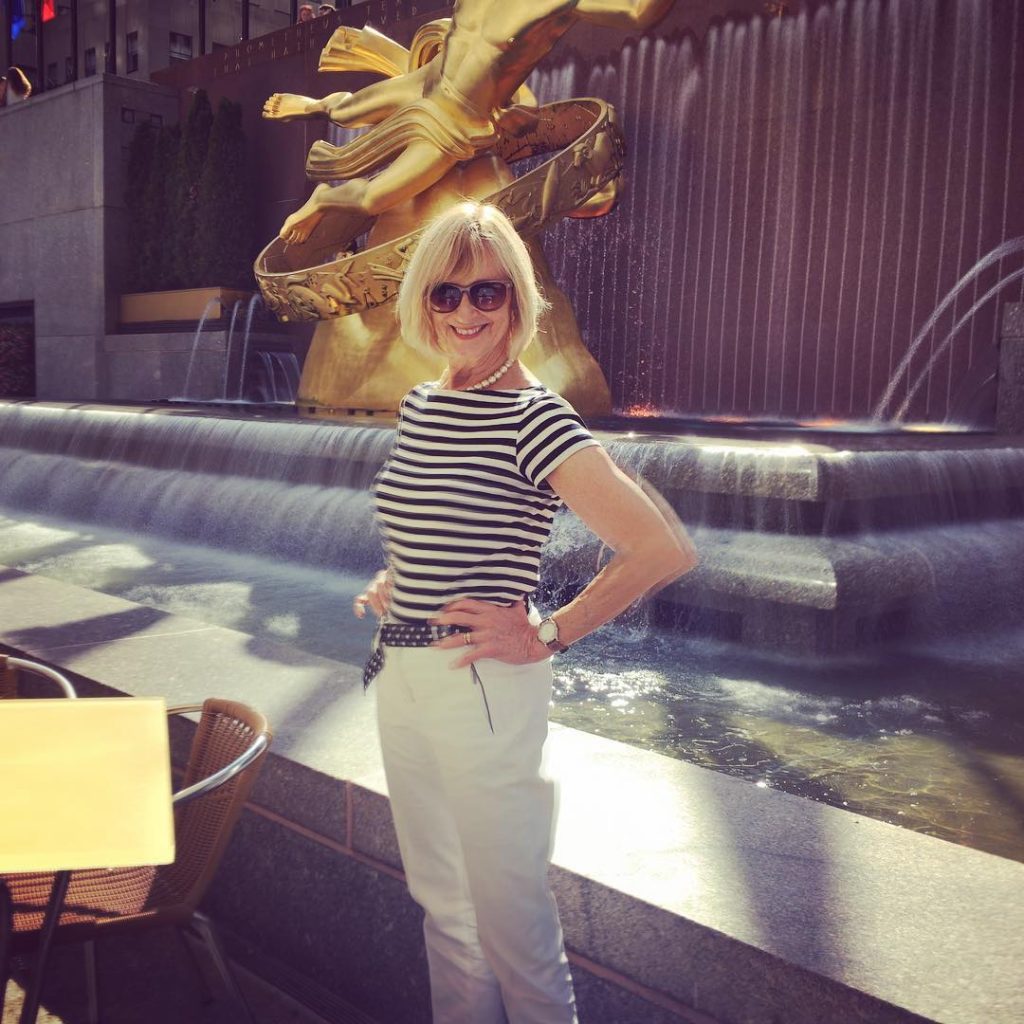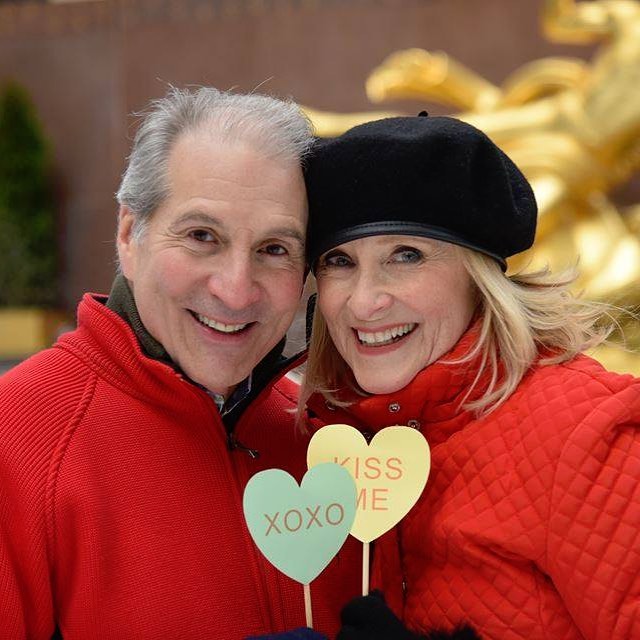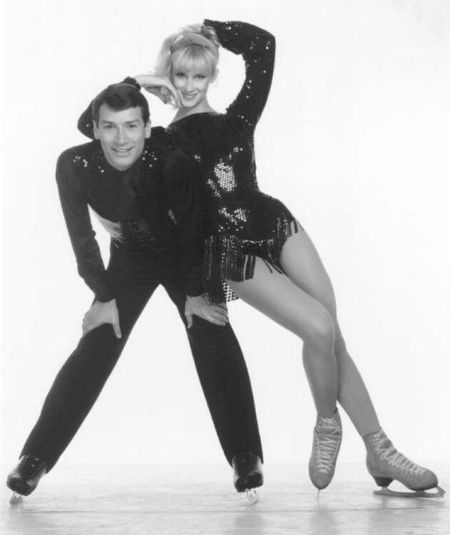 Third wife Charla Hopkins
Bradshaw married Charla Hopkins in 1983, the same year when his second divorce was finalized. Bradshaw and Hopkins, a family attorney, were married for almost two decades before the pair officially called it quits.
Bradshaw's marriage to Hopkins has been his longest lasting. He didn't have any children from previous two marriages. His marriage to Hopkins is his only marriage to produce children. During their marriage, the couple welcomed two little girls into the world. Rachel, their oldest daughter, was born in 1987. Their youngest daughter, Erin, joined the family a few years later. Both Rachel and Erin are close to their father. The dynamic of their relationships can be seen on Bradshaw's latest entertainment endeavor, The Bradshaw Bunch.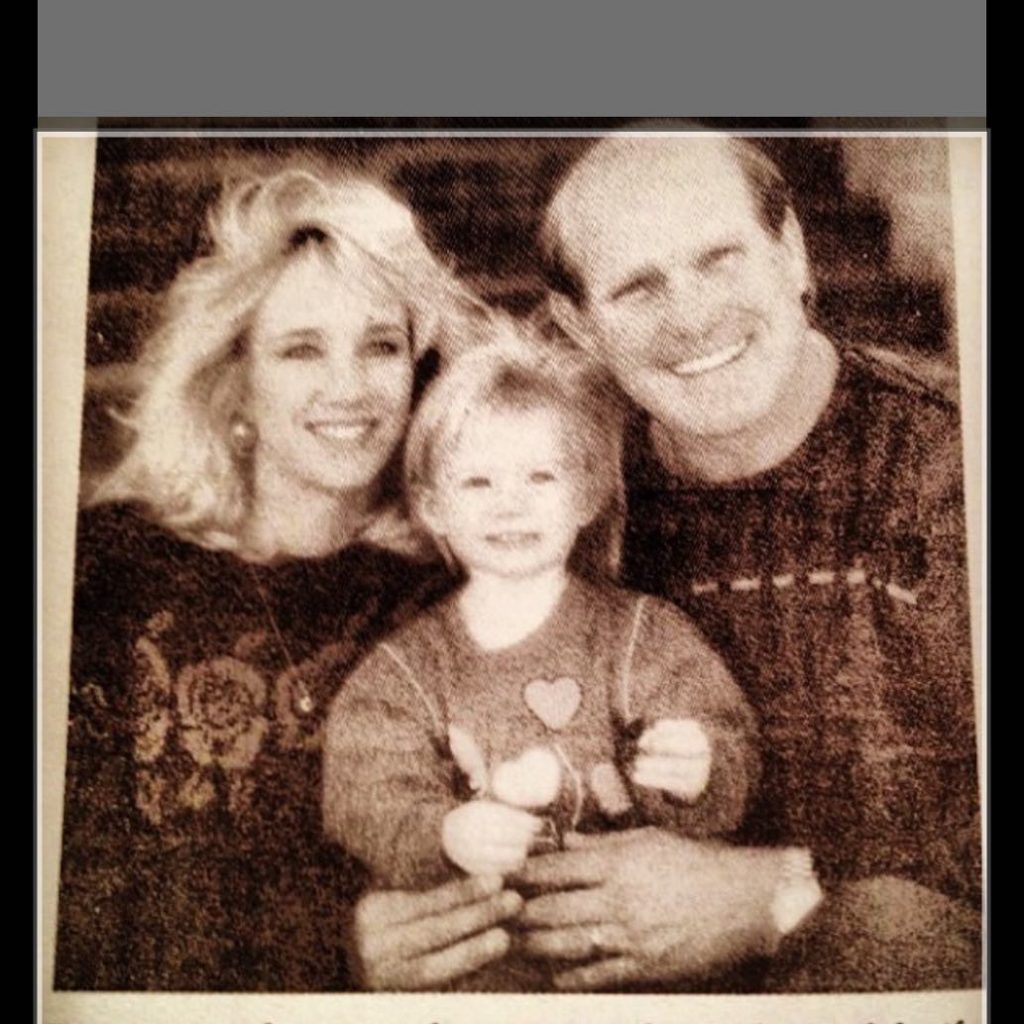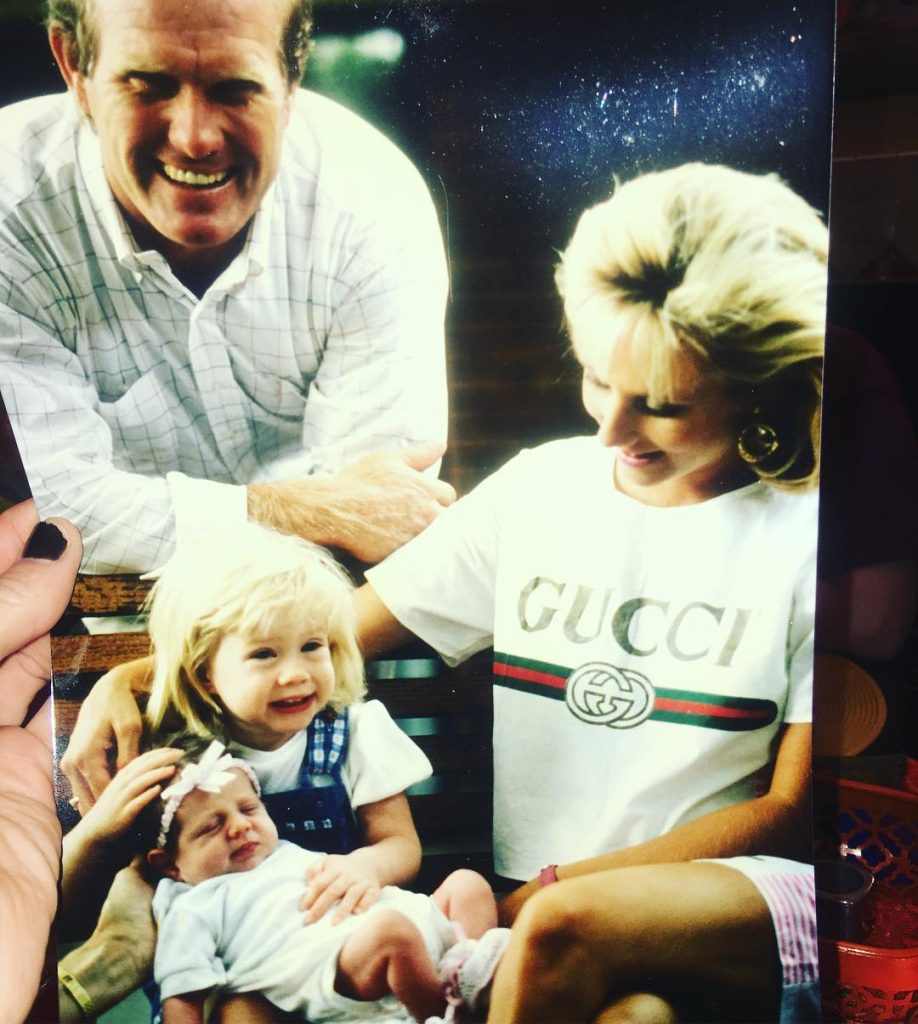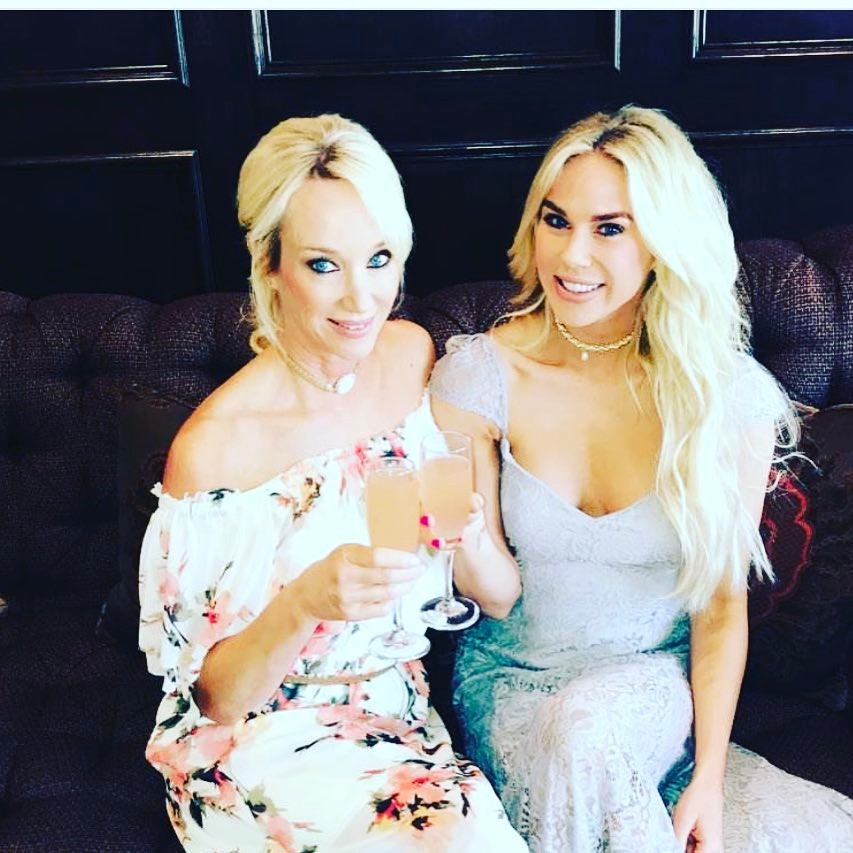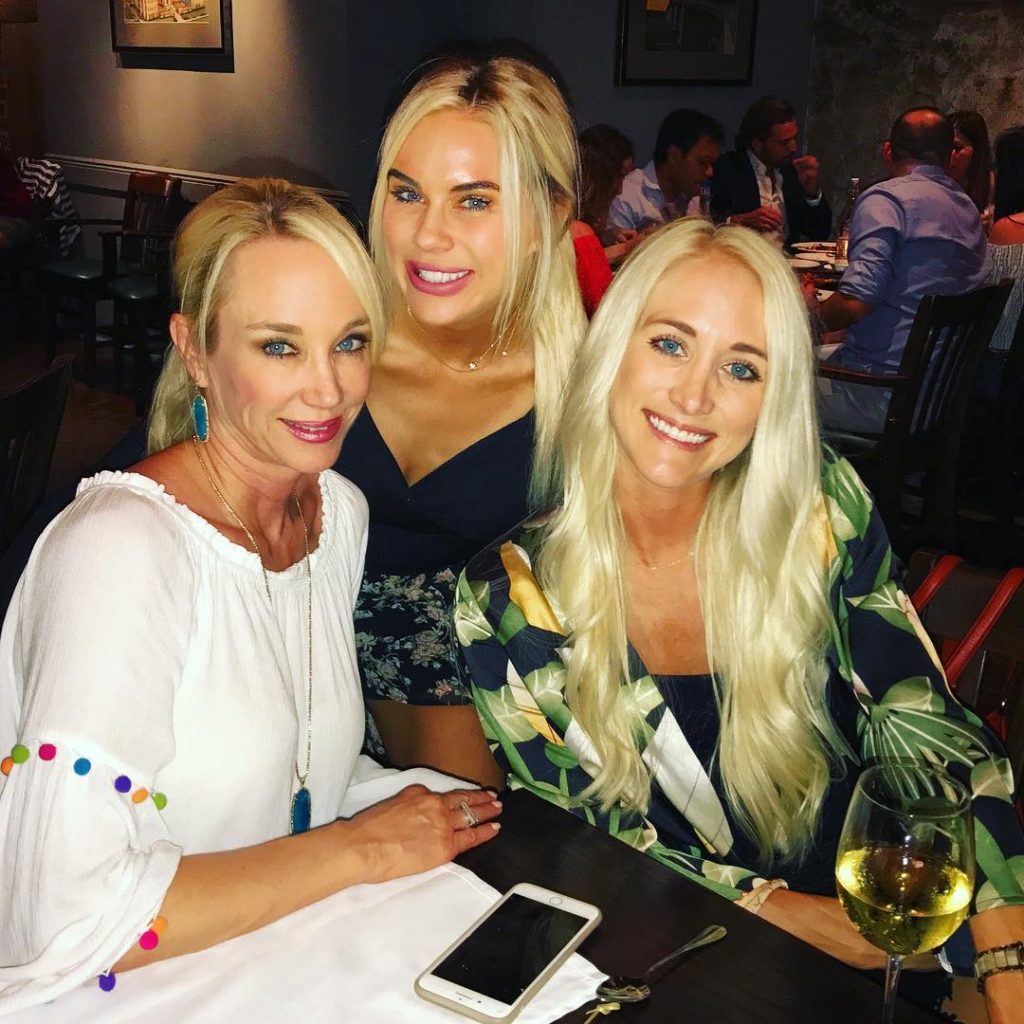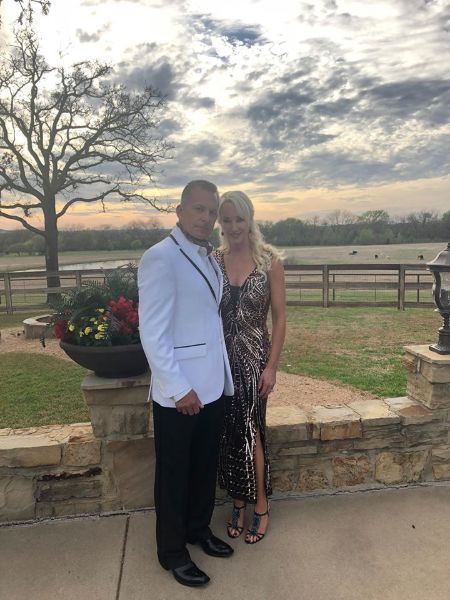 Fourth wife Tammy Bradshaw
Tammy Bradshaw was born on October 5, 1961. Tammy and Terry met in 1999, they both decided to take things slow because both of them went through painful divorces and didn't want to repeat previous mistakes. Terry Bradshaw said in an interview that Tammy was different from all his previous wives in that she was private and was his best friend. Tammy has previously worked as a model and appeared in various TV shows. Her philanthropy work is also part of her career as of now.
Terry, who had been dating Tammy for 10 years at the time of Cody's death, spoke about the horrific day at a fundraising event in 2019. "My wife lost a son who was unaware of what he was taking and drinking, and he died on the living room floor," he told Indiana's WNDU TV station. "Kids do some crazy things and have no education about it," he added. "It's a sad story and one that has to be told."
In 2014, after 15 long years of dating, Terry and Tammy finally decided to tie the knot. The couple spontaneously married while they were on a trip to Hawaii. The vow exchange was over six years ago now, and the couple is still going strong. While Terry and Tammy Bradshaw have only been married for six years, they have been together for well over 20 years. The couple has strong and zestful love bond that can be seen on their family reality TV show, The Bradshaw Bunch.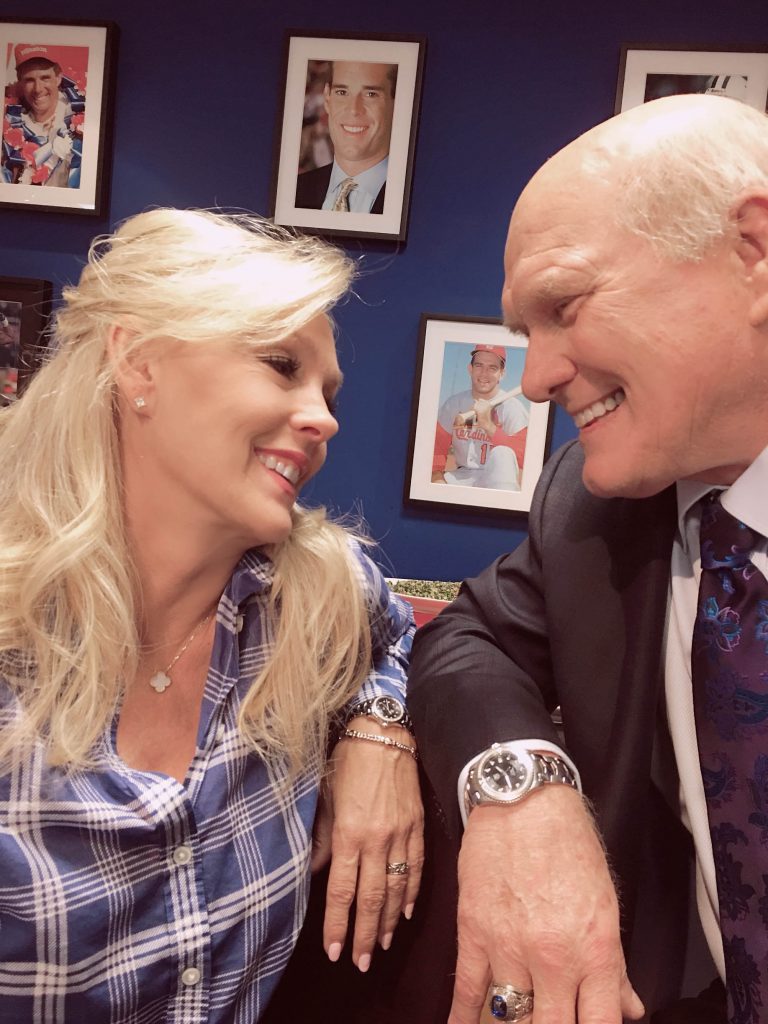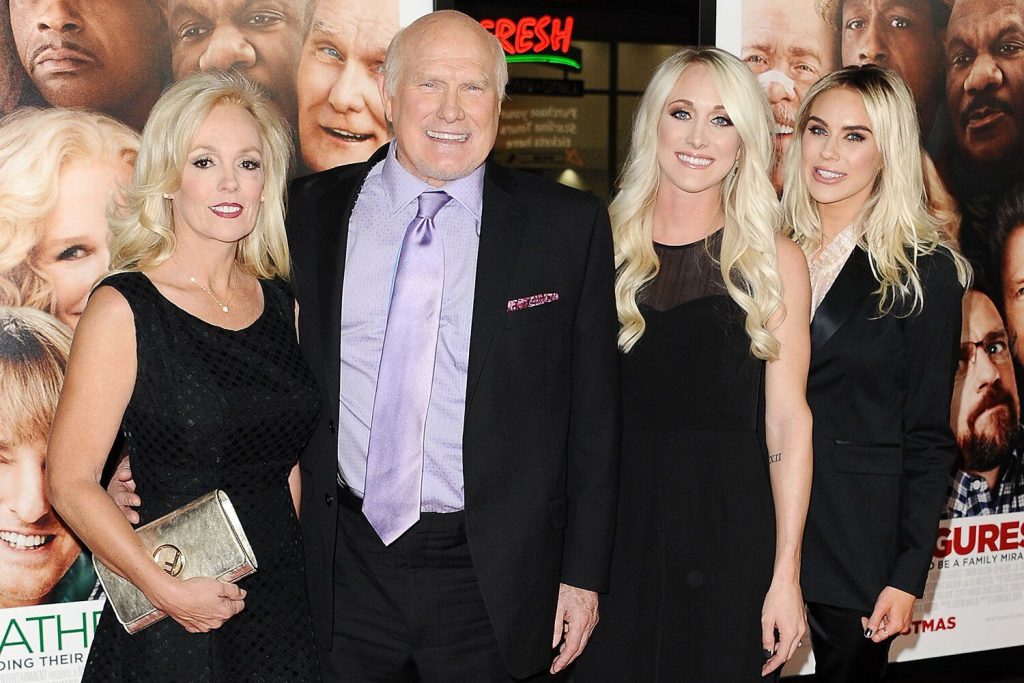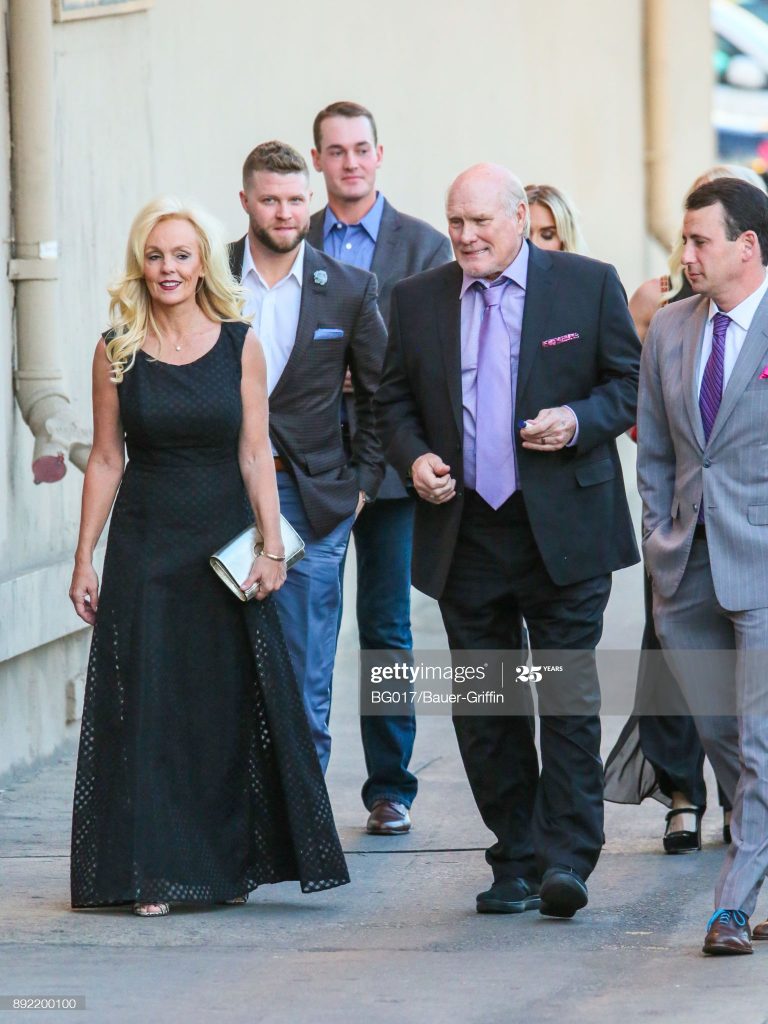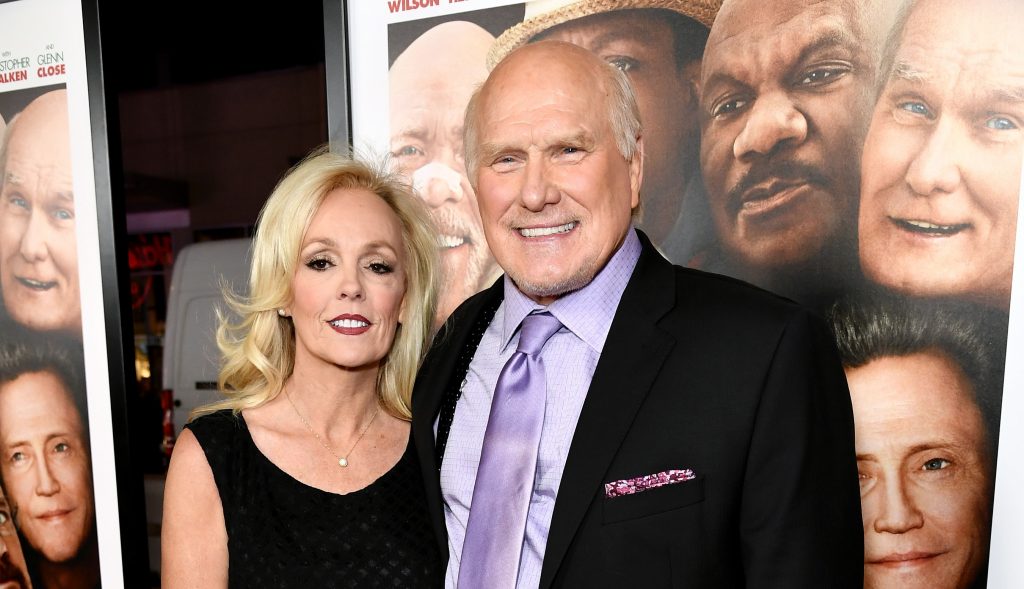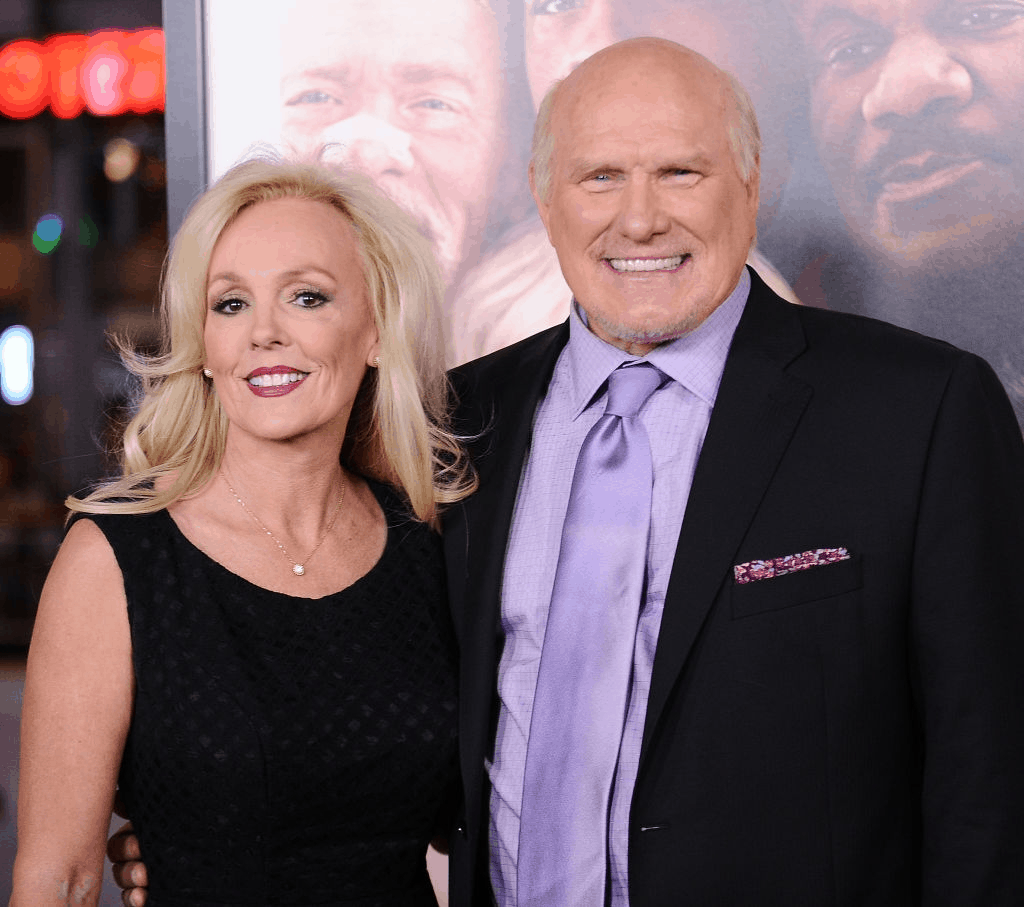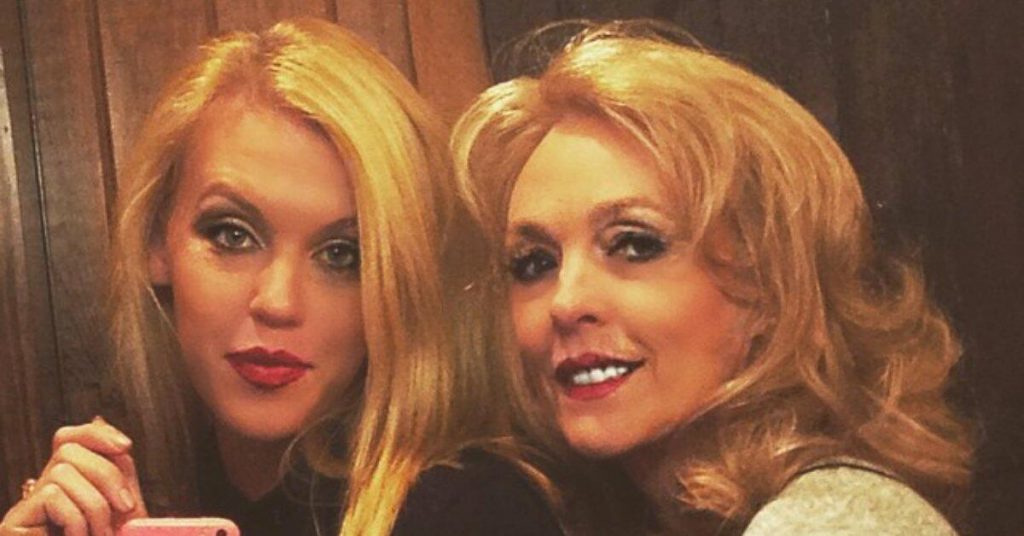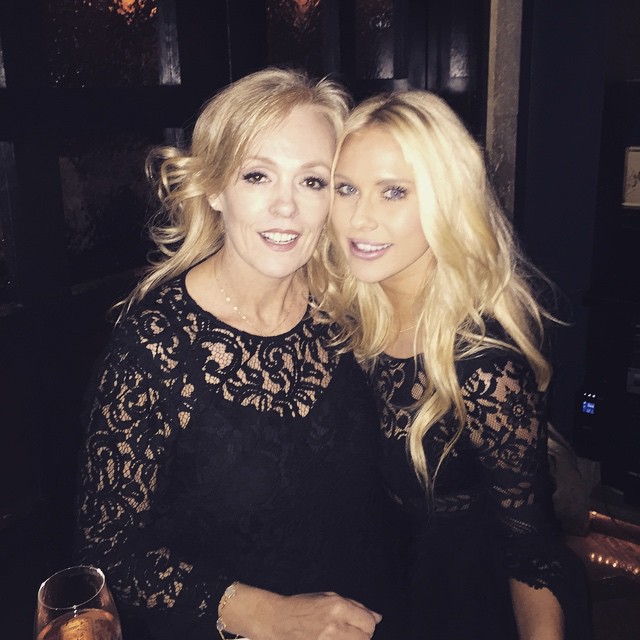 i hope you enjoyed reading this article. Don't forget to share your views with us.