The first thought that comes in the mind when you talk about these big shots of the industry is that they are highly busy with no family life. However, the perfect example to when there is a will there is a way are the pictures that show how last weekend was all about family and friends.
Kartik Aaryan and Sara Ali Khan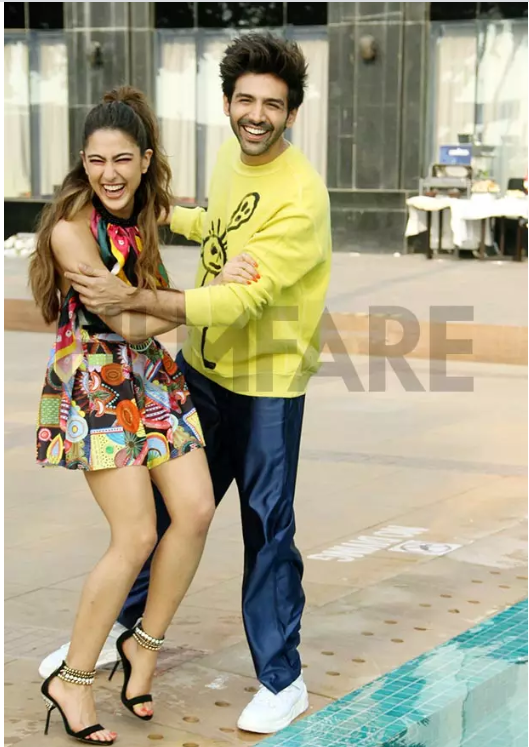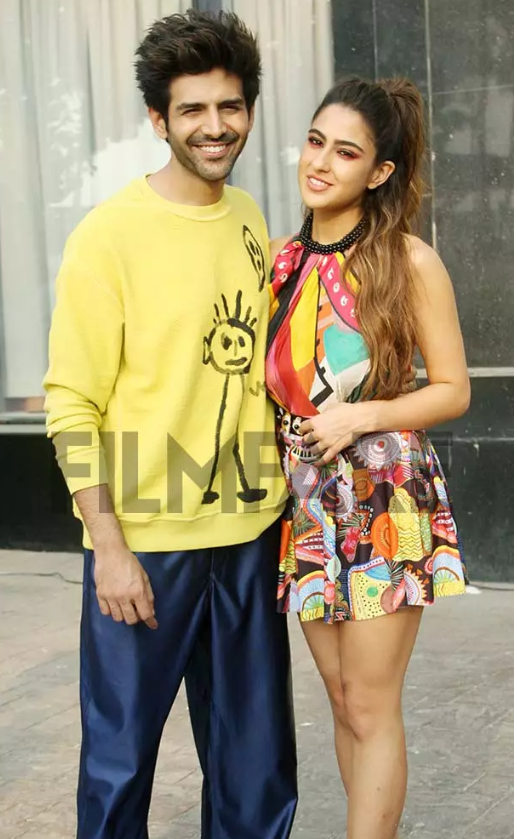 The former love-birds are working really hard together to ensure that their upcoming film Love AJ Kal 2 is well promoted. Two of them were seen out yesterday promoting their film which is all set to release on the Valentine's day
Hrithik Roshan With Kids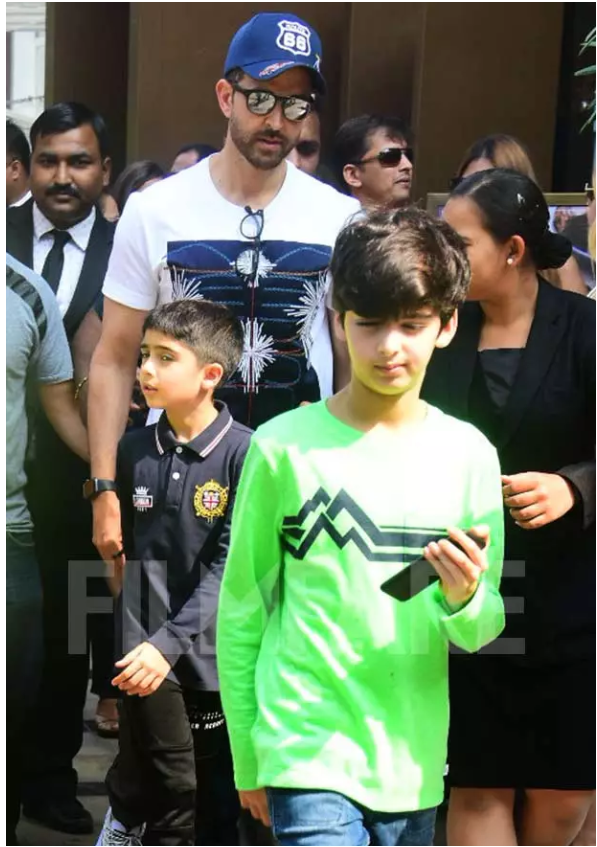 Hrithik's love for his sons Hrehan and Hridhan is all what makes the heart melt away. The handsome father and cute sons were caught going out for a Sunday brunch yesterday in the camera. Indeed, a lovely combination for a perfect Sunday
Akshay Kumar and Twinkle Khanna with Daughter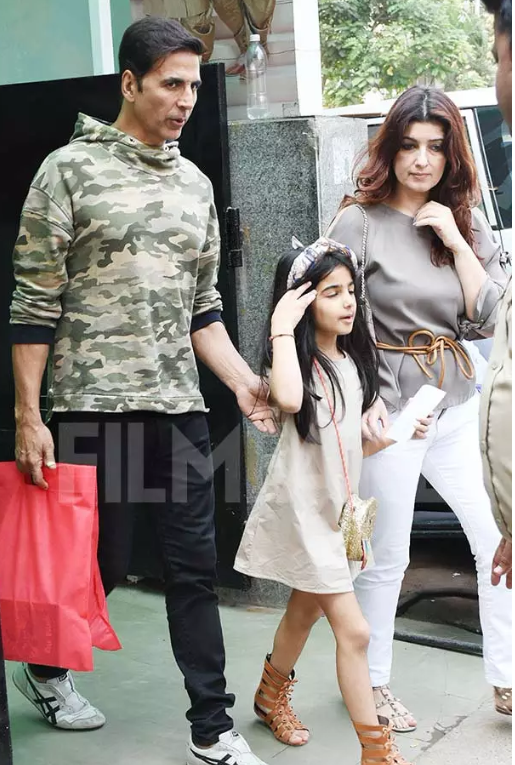 While celebrities are busy promoting their projects, Akshay and Twinkle make sure to give their cute daughter plenty of time on Sundays. The trio was seen in the city together.
Kareena Kapoor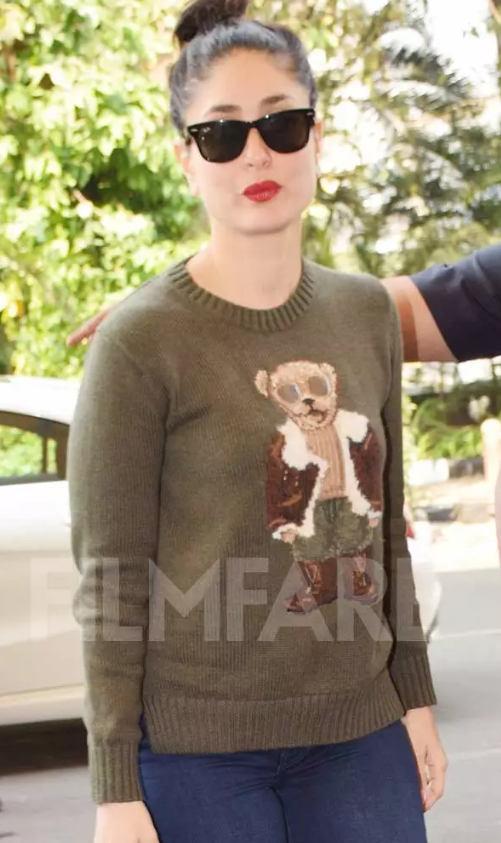 While Kareena is a total family-oriented personal, she is also working really hard to coop up with her acting career. She was travelling on Sunday from Mumbai to Chandigarh for her shoot. Kareena was caught wearing a similar sweatshirt that Kartik wore in the iifa Nominations event.