The most good looking Pakistani actors 2018 list consists of all those Pakistani actors who are new and old. There are some actors whose good looks have not faded away even though they have been part of the industry for decades. Then there are also those who are new in the industry but they are so handsome that they already have a massive fan following. Good looks are most certainly not a determining factor of an actor's success but it is also true that there are many fans out there who fall for the good looks just as much as they do for talent. Good looks are definitely an extra bonus which add to these actors value and also their fan following increases because of them.
Here is the list of the most good looking Pakistani actors 2018.
Ahad Raza Mir
Ahad Raza Mir is charming, appealing and without a doubt in demand! He won over innumerable fans this year and bagged many quality projects. He is already a star and loved by many. His down-to-earth personality has also won him many fans.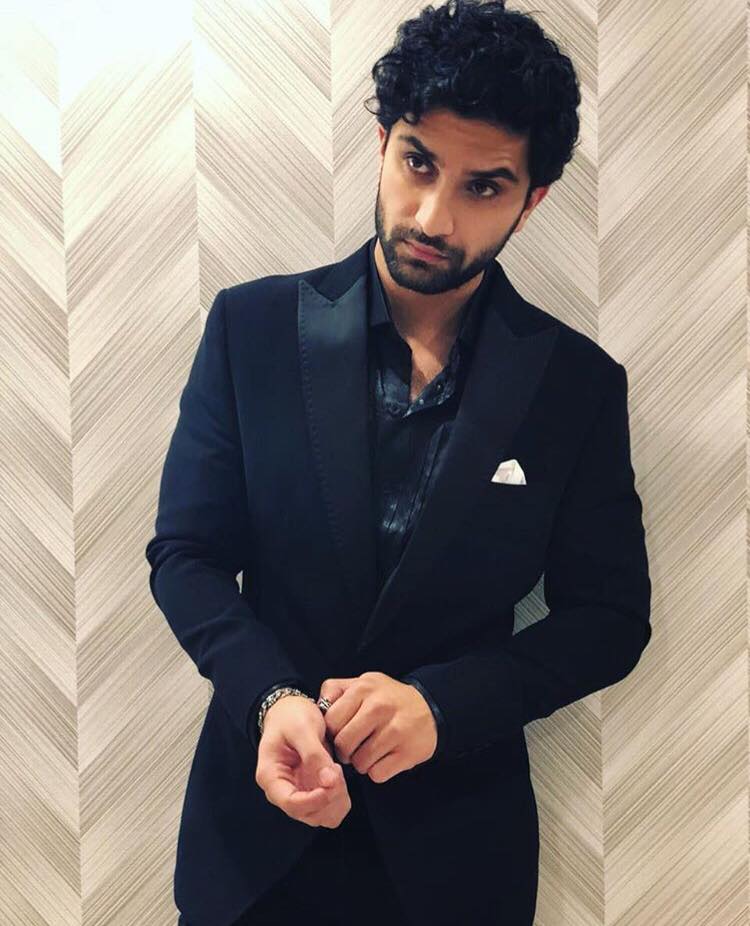 Feroze Khan
Feroze Khan has star qualities and he has worked hard to stay in shape. From an overweight young boy to a handsome young man, Feroze Khan's amazing transformation is also inspiring for many. Mir Hadi from Khaani was one of the most popular and talked about characters this year because of Feroze Khan.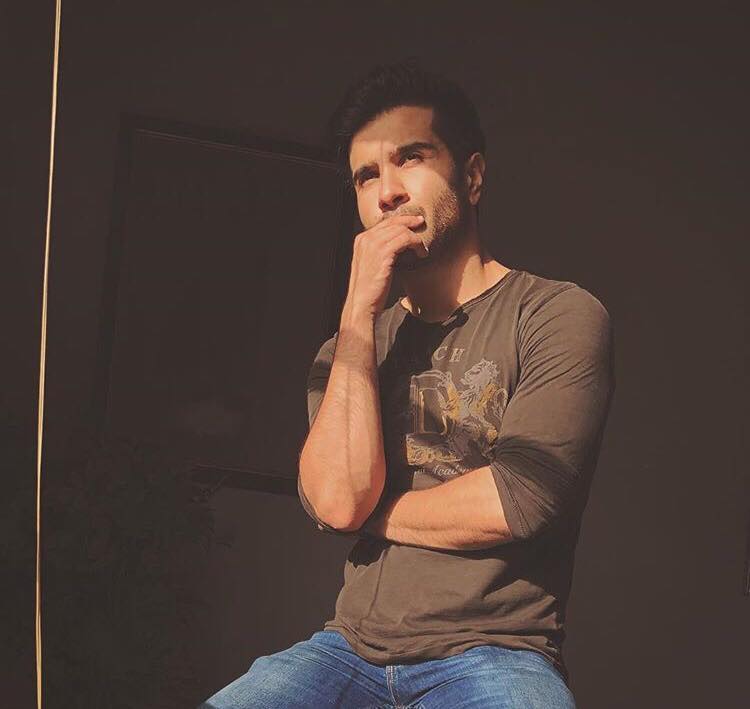 Mikaal Zulfiqar
Mikaal Zulfiqar is more fit than ever today. He looks great and he worked in more dramas this year than he ever did. He is definitely getting better with time and continues to be amazingly good looking.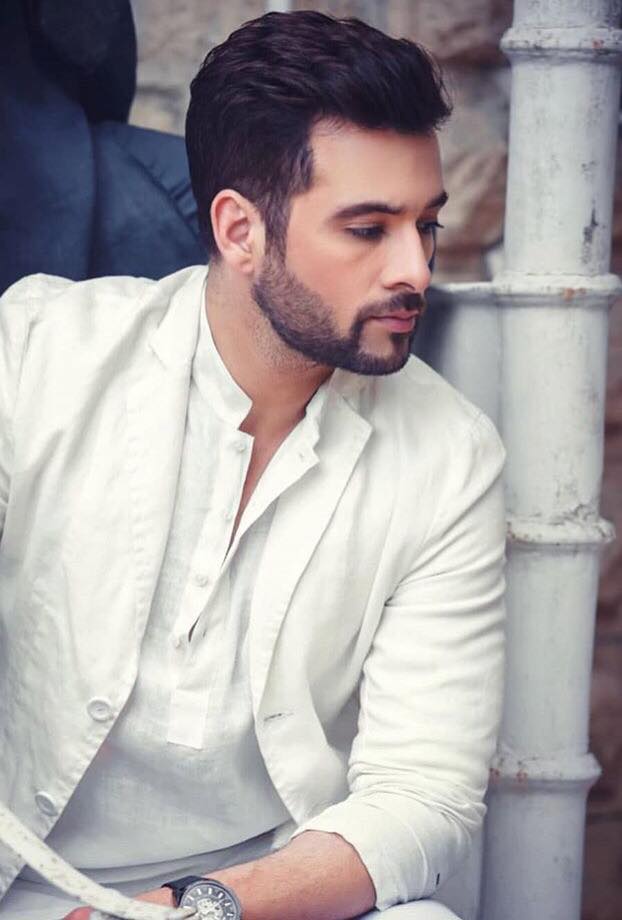 Noman Ijaz
Among many young stars, this legend stands high not only for his good looks which just don't fade away but also because of his talent. Noman Ijaz has always been good looking but now he is more graceful and fine-looking than ever.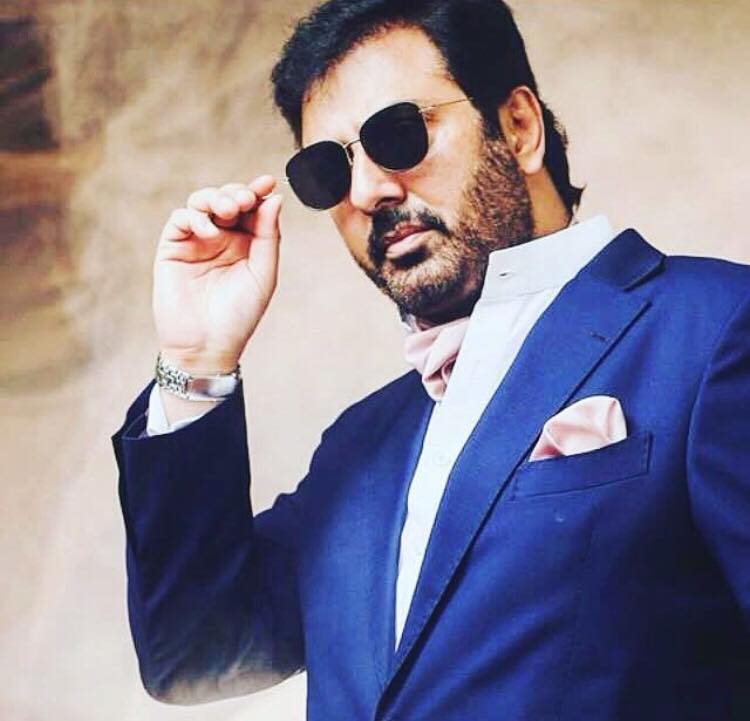 Zahid Ahmed
Zahid Ahmed is another actor who was not always good looking. He too lost weight, got a hair transplant, started working hard in the gym and that is how he managed to make it to this list. Good looks are not always presented to celebrities on a plate but this actor's journey proves that many have to work hard to earn them.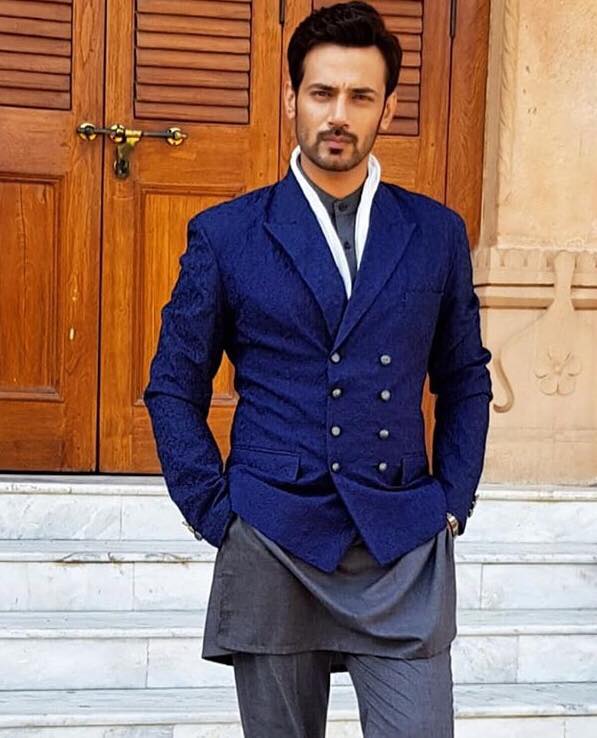 Sami Khan
Sami Khan has worked on his looks just as much as he has on his acting this year. His film is due to release in the beginning of the next year and he was part of some of the biggest dramas this year. Sami Khan's good looks and his pleasing personality won him many fans this year especially.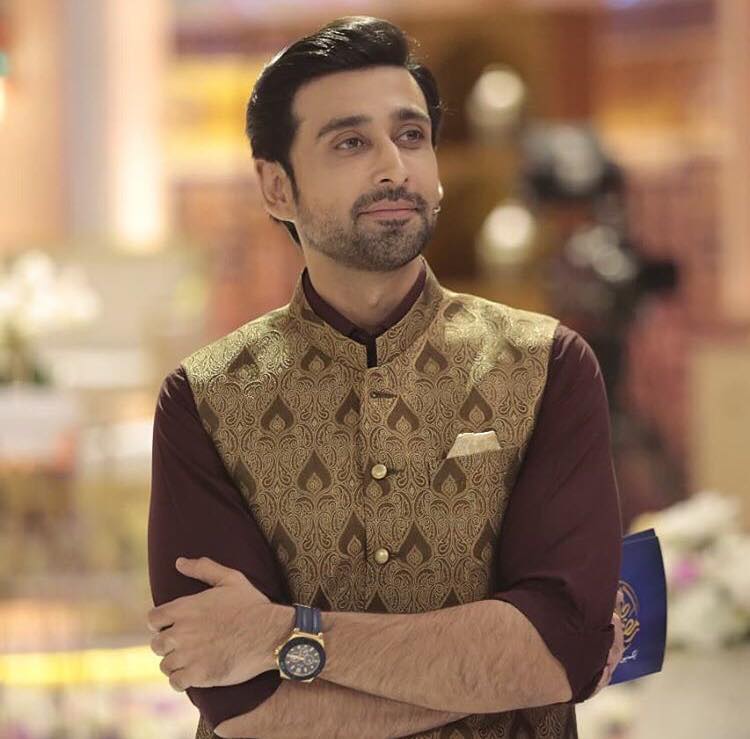 Imran Abbas
Imran Abbas is one such actor who is liked for his good looks just as much as he is for his acting. This is why he always makes an appearance in public looking his best.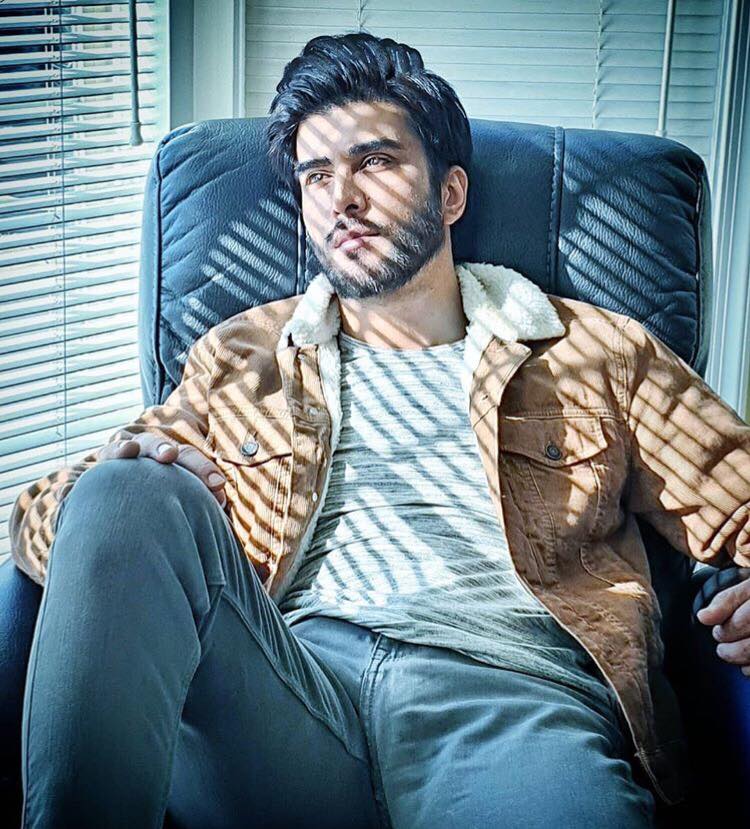 Hamza Ali Abbasi
Hamza Ali Abbasi is really choosy about the projects he works in but he has the kind of star power which ensures viewership. Hamza Ali Abbasi played the leading role in the most popular film this year, Parwaz Hei Junoon and attracted the crowds to the cinema houses.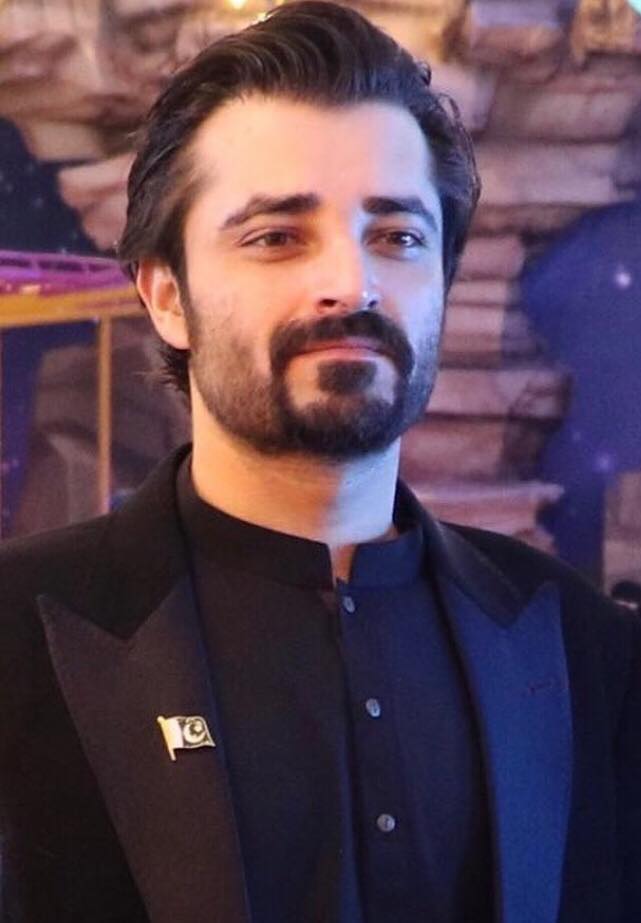 Shehryar Munawar
Shehryar Munawar was part of one of the biggest films this year. He has shifted his career from the small screen to the big screen and he looks like the hero he plays on the big screen. He is good looking and he also has a screen presence.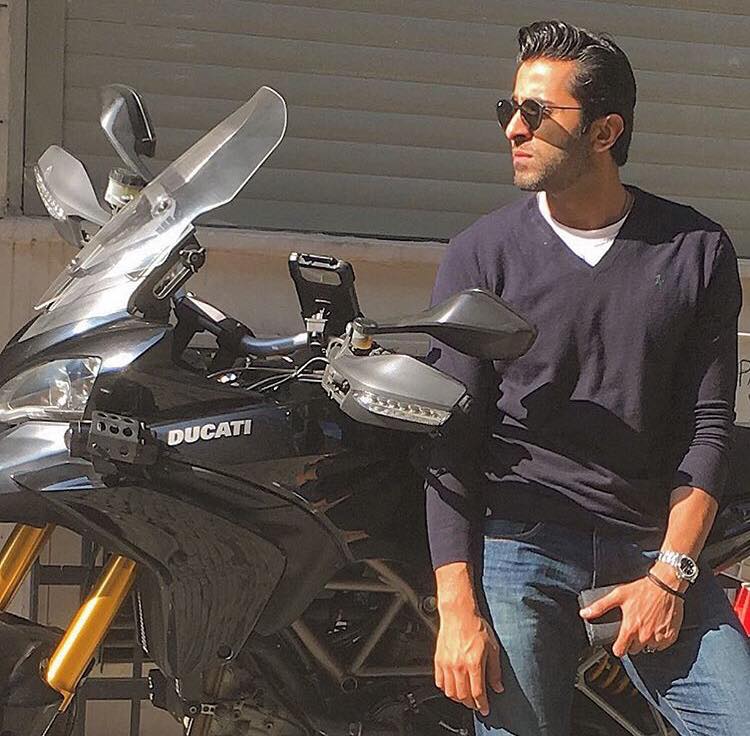 Danish Taimoor
Danish Taimoor looks dapper in all his pictures this year and he just does not compromise on his looks. He looks great clean shaved and in a beard. He has changed his style altogether and definitely looks great.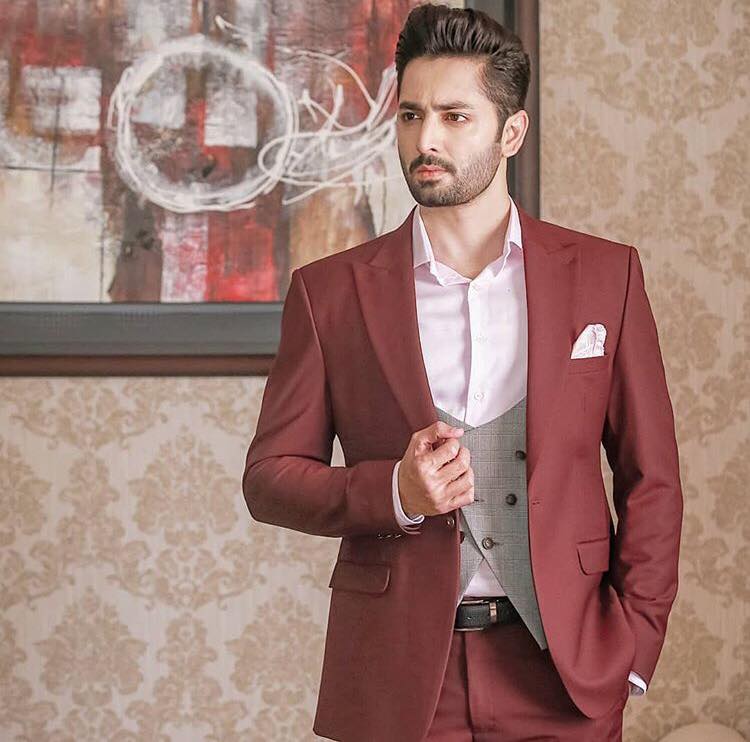 Faysal Qureshi
An excellent actor and one who just gets more good looking with every passing year, this list will be incomplete without the extremely fine-looking Faysal Qureshi. His versatility never ceases to impress and his good looks are here to stay!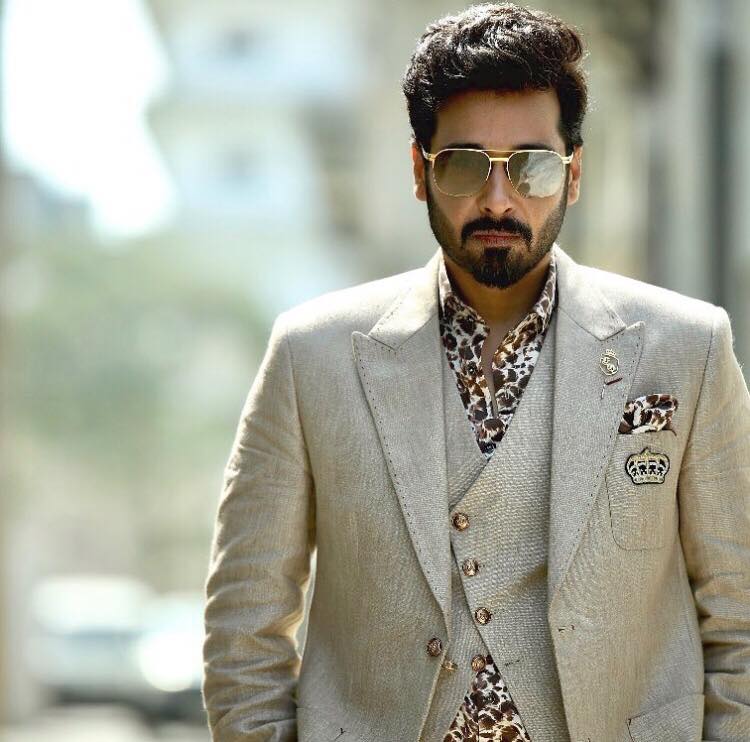 Syed Jibran
Syed Jibran is another actor who looks better than ever this year. 2018 was his year for sure, he gave some brilliant performances and he is turning out to be one of those actors who just do not age. Syed Jibran is another actor who continuously works on his looks which is why he is not afraid to experiment with different looks too. He looks more young when he has a clean shave.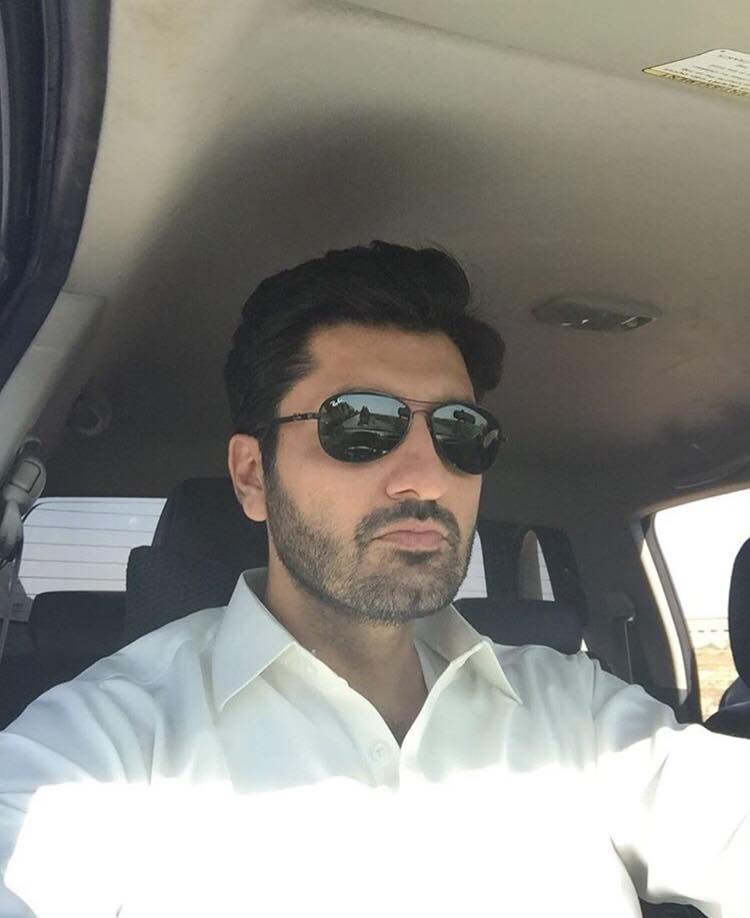 Bilal Abbas Khan
Bilal Abbas Khan is relatively new but he is a complete package in every sense of the word. He is extremely good looking and he is also confident. He knows how to carry himself and acts brilliantly too. He is one of those actors who have the most expressive eyes. Bilal also knows how to use these expressive eyes to his advantage.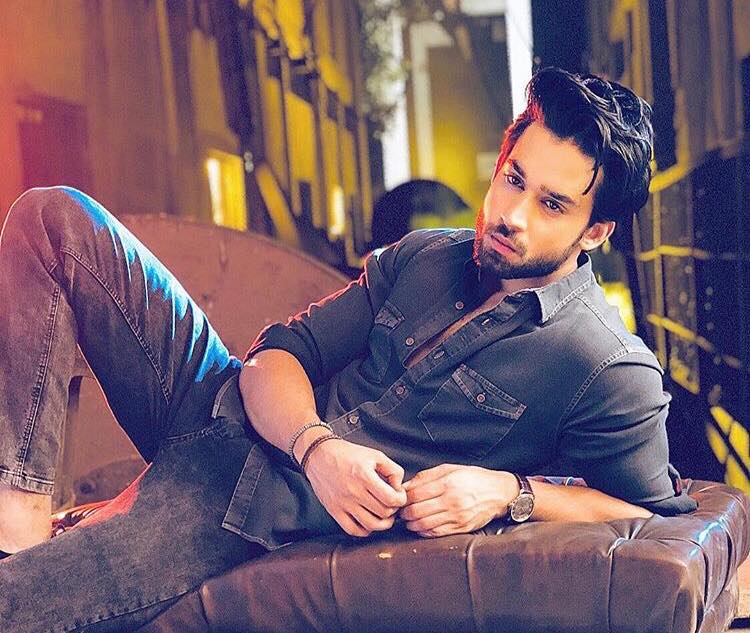 Fahad Mustafa
Fahad Mustafa has also worked hard to look even more handsome this year. He is in great shape and his confidence has sky-rocketed. This gentleman definitely knows how to achieve the perfect looks and win over his audience. Fitness for him is like an obsession now because of which he always looks fresh and energetic.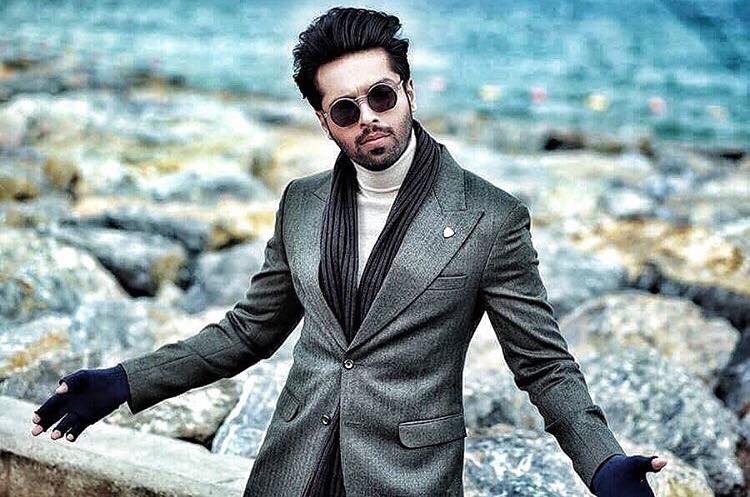 Humayun Saeed
Humayun Saeed is handsome and he also has all the star qualities. His manly looks have won over many hearts. He has been around for years but he never ceases to impress his fans and is always in shape. He proves that age is in fact just a number.
Agha Ali
Tall and handsome, Agha Ali is also conscious about how he looks on and off screen which is why he made it to this list. He makes sure that he always looks his best.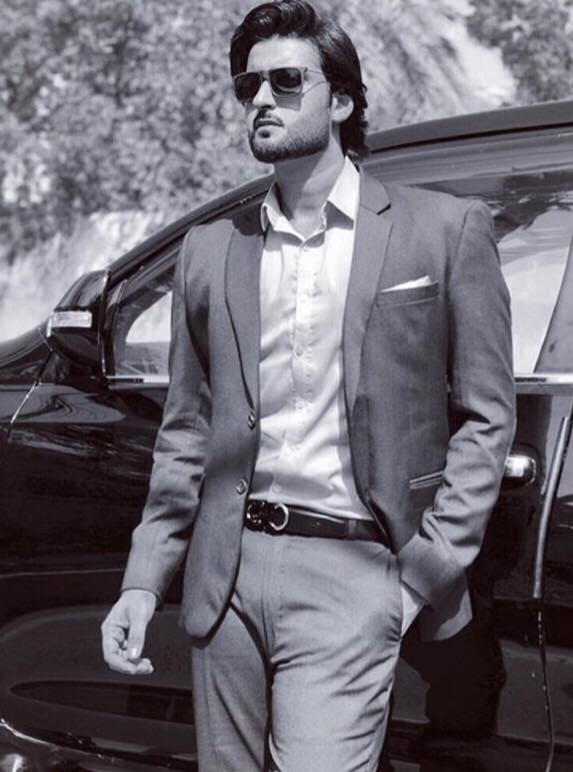 Muneeb Butt
Muneed Butt has a style of his own which is liked by many. A superb actor and a wonderful person, Muneeb Butt always looks great no matter what he wears.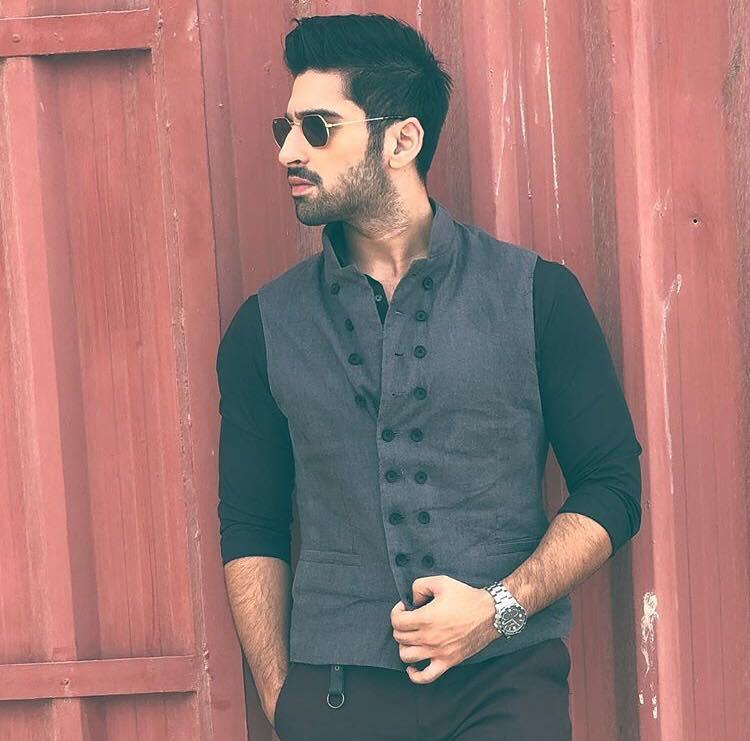 Farhan Saeed
Farhan Saeed's popularity reached new heights this year because of his role in Suno Chanda. Farhan is handsome and good looking, he is also a good actor. Many people like him for his pleasant looks too.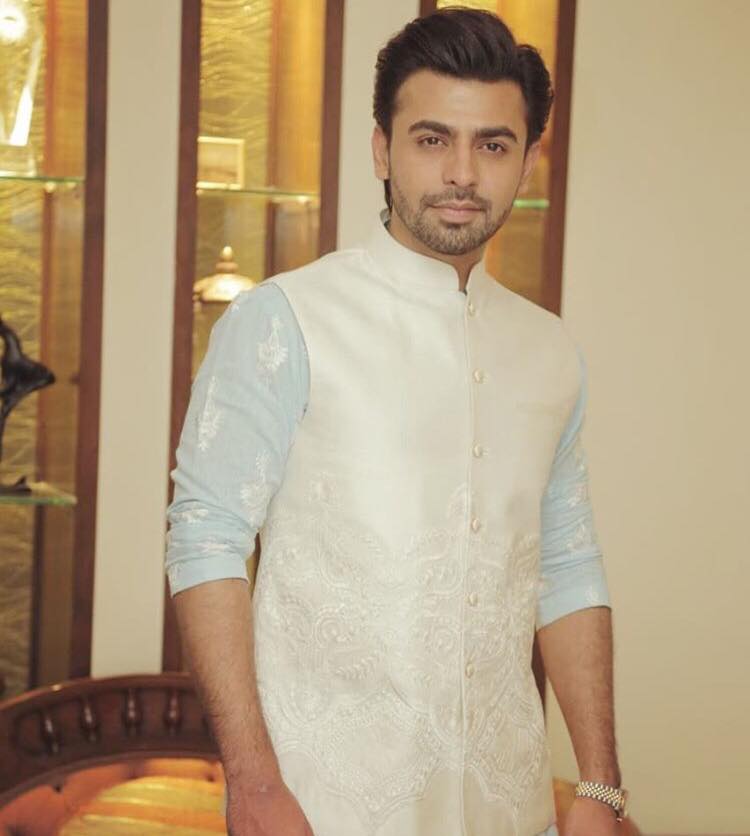 Ahsan Khan
Ahsan Khan is another actor who refuses to age. Every year he looks more striking and charming. His good looks prove that he is here to stay.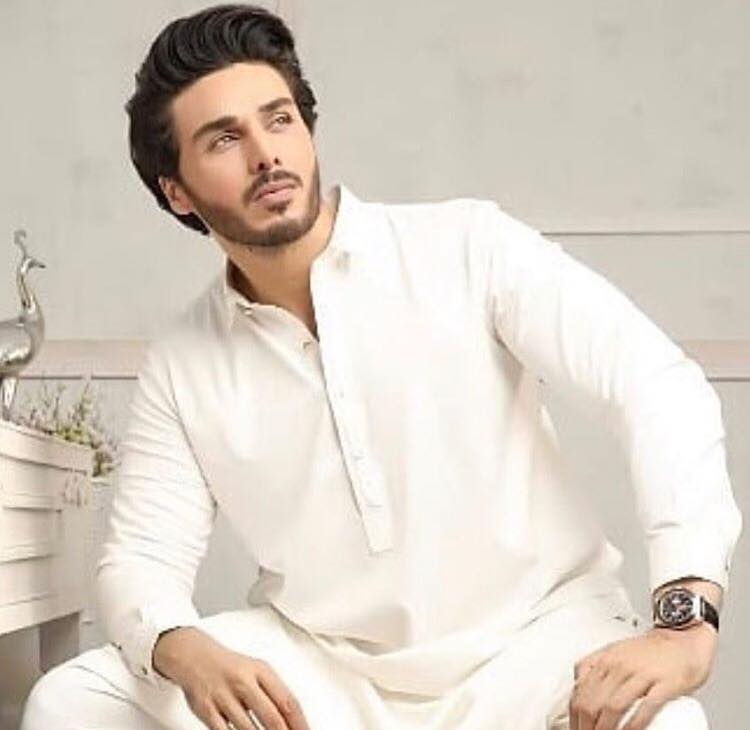 Noor Hassan
Noor Hassan always keeps himself fit. He looks great especially in the photo shoots and even in his dramas he always looks dapper.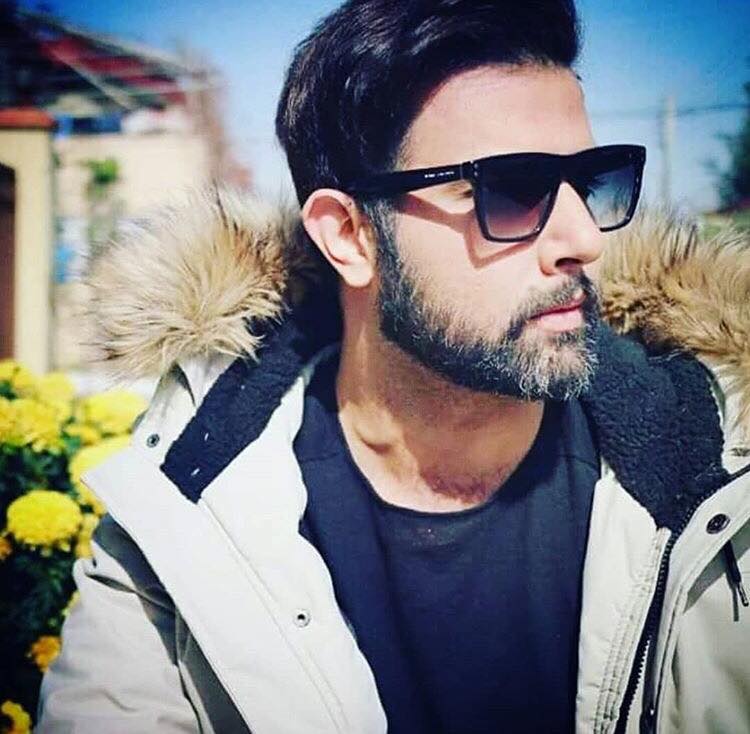 Share your views about the actors in the list. Do add more names to the list.