Being an adjunct of Vampire Diaries the plot of world famous American Tv series The Originals also revolves around the life of fantasy occult; Vampires.
The originals consists of 5 seasons in total (92 Episode). The first episode of season 1 was aired in 2013 and hooked the audience. The last episode of season 5 was aired in 2018. The Originals is available on the OTT platform Netflix.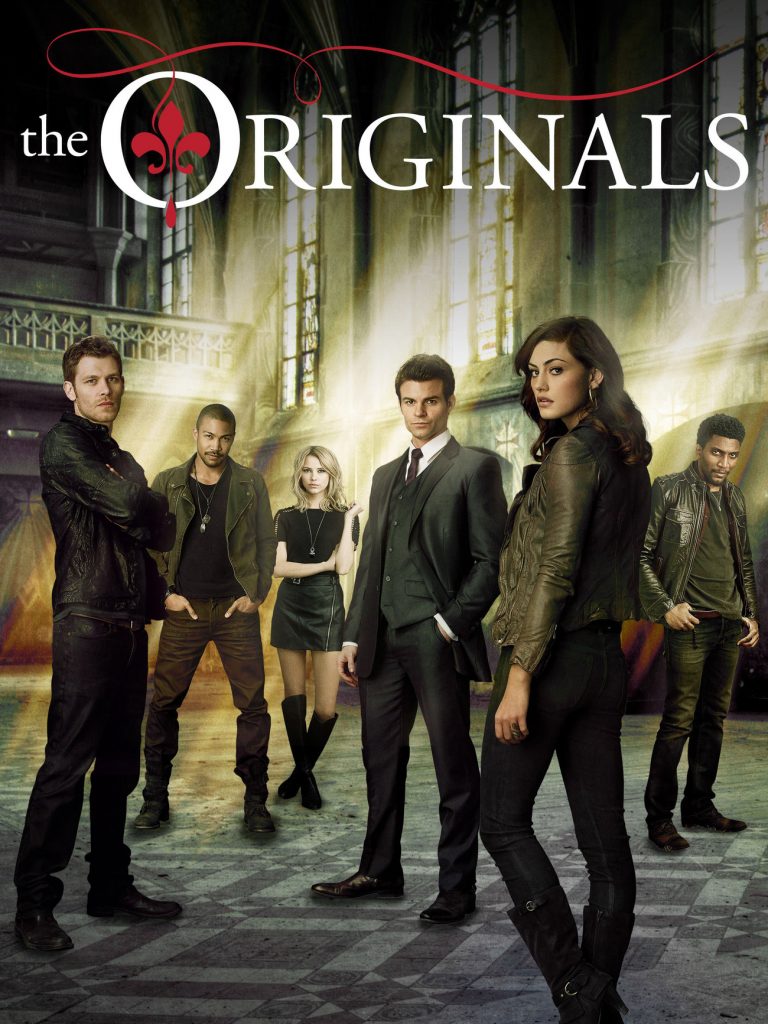 The Originals yarns a family of vampires who comes back to their city to take revenge and to hold the vigor.