Being an adjunct of Vampire Diaries the plot of world famous American Tv series The Originals also revolves around the life of fantasy occult; Vampires.
The originals consists of 5 seasons in total (92 Episode). The first episode of season 1 was aired in 2013 and hooked the audience. The last episode of season 5 was aired in 2018. The Originals is available on the OTT platform Netflix.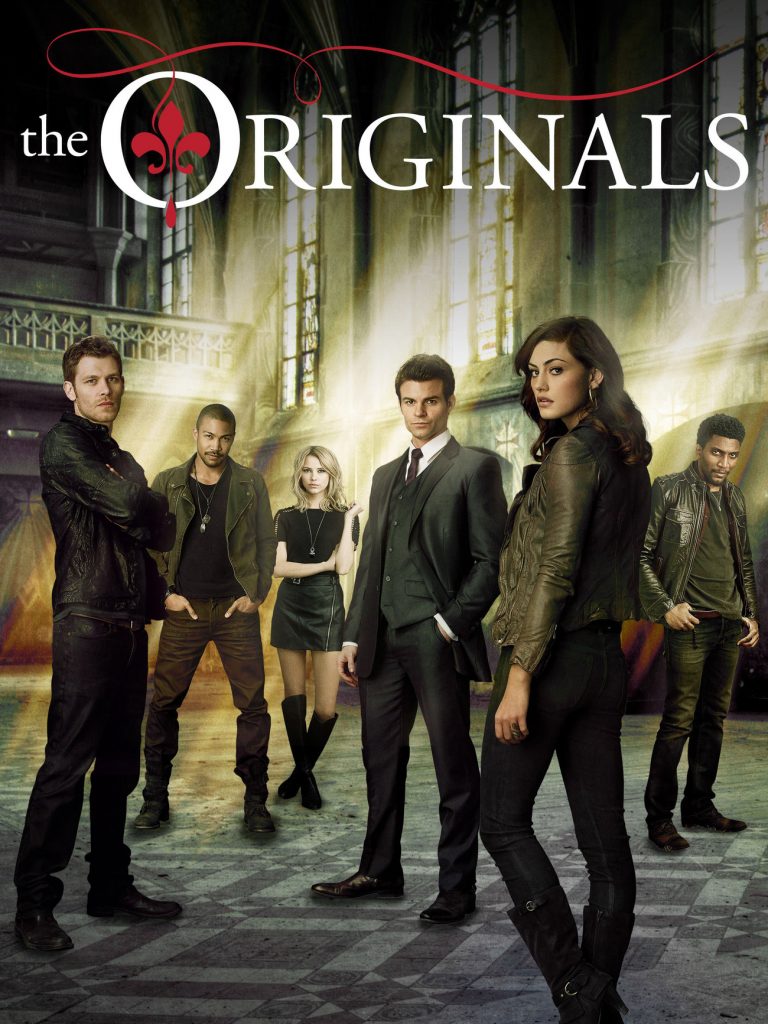 The Originals yarns a family of vampires who comes back to their city to take revenge and to hold the vigor.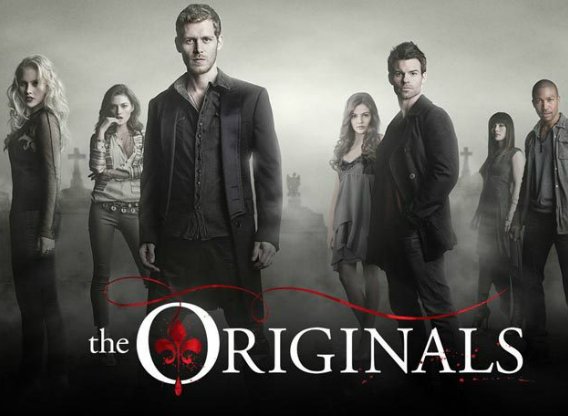 The Originals was seen all over the world. Each and every characters of this series rose to fame. Every character had a certain arc. In this article we will provide you with in depth details of your favorite The Original Stars. You will get to know all about their career and personal lives.
We will be chewing over the following cast members of The Originals:
[lwptoc]
Joseph Morgan (Klaus)
Joseph Morgan played the character of Klaus (Niklaus Mikaelson) in The Originals. Joseph Morgan is a London based actor and director.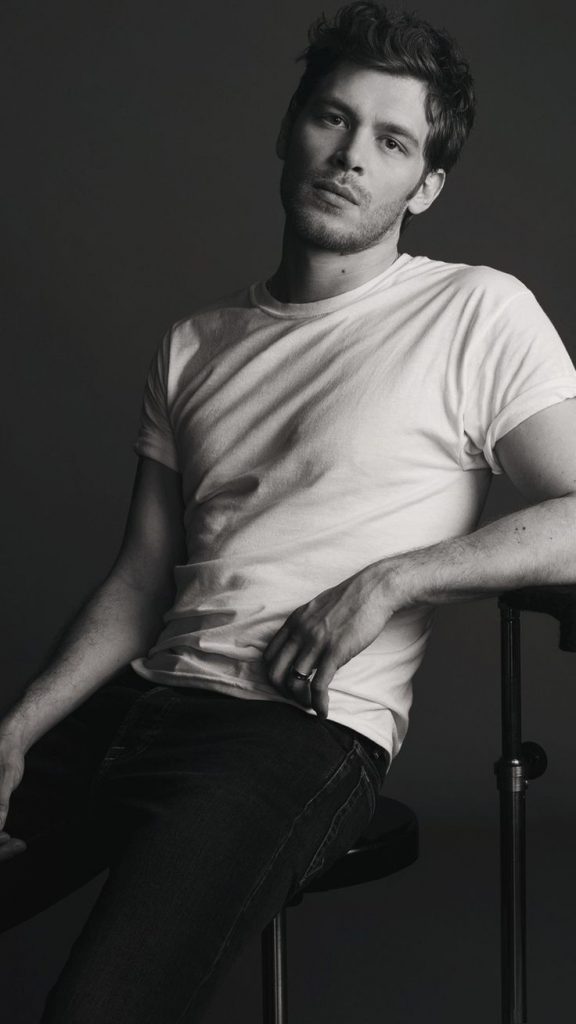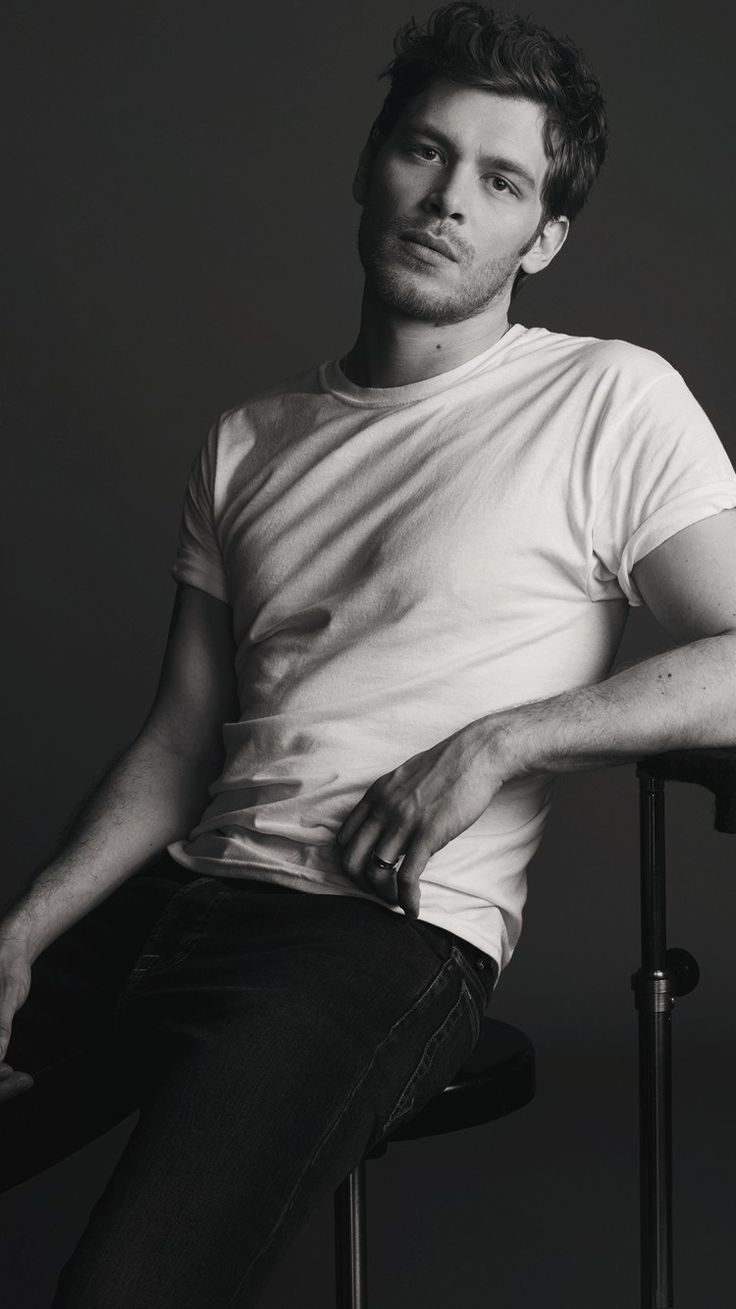 Joseph Morgan has worked for both movies and television. Talking about movies he has worked in numerous movies. Out of many some includes Immortals, Open Grave, 500 Miles North and many others. Whereas; his most prominent television work includes The Vampire Diaries and The Originals.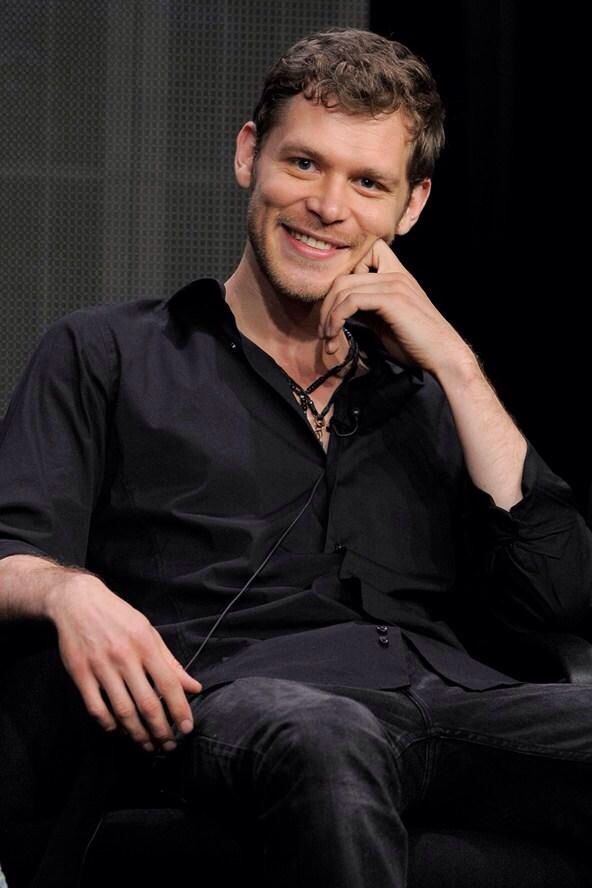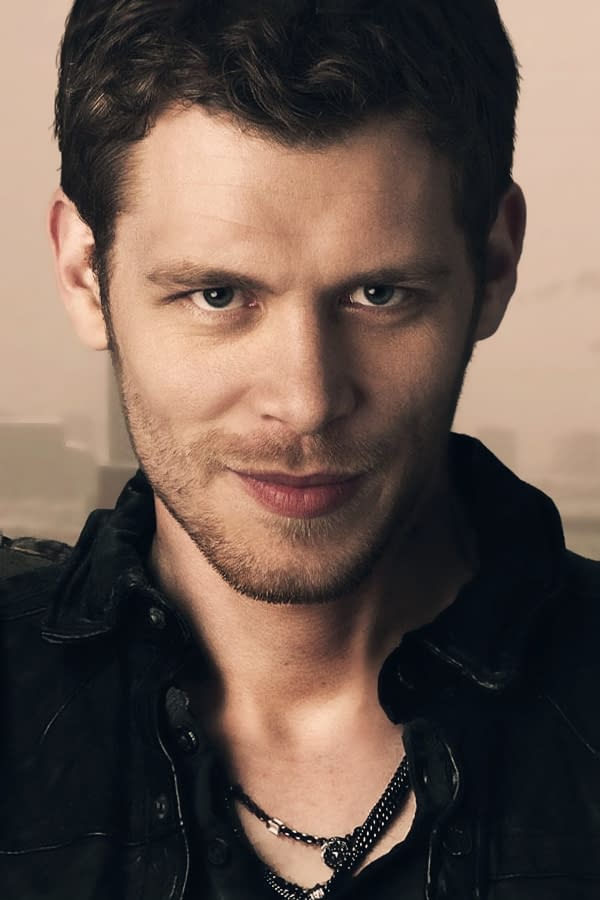 Talking about the personal life Joseph Morgan is married to Persia White whom he met on the set of The Vampire Diaries. The couple got engaged in 2014 and got married in the corresponding year.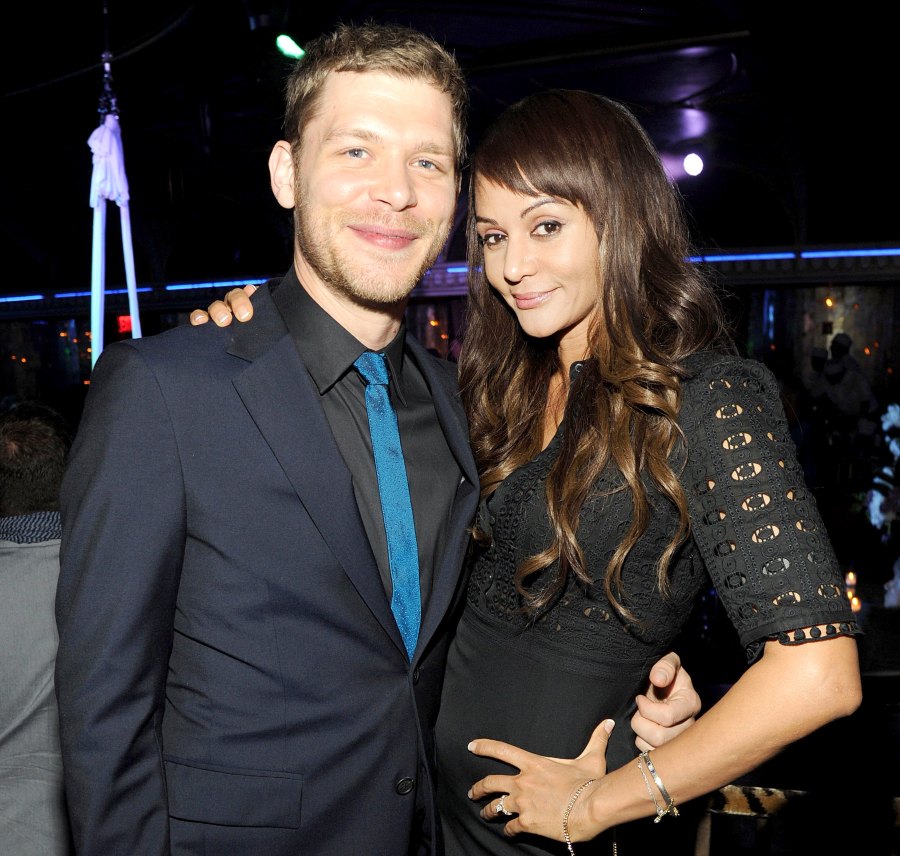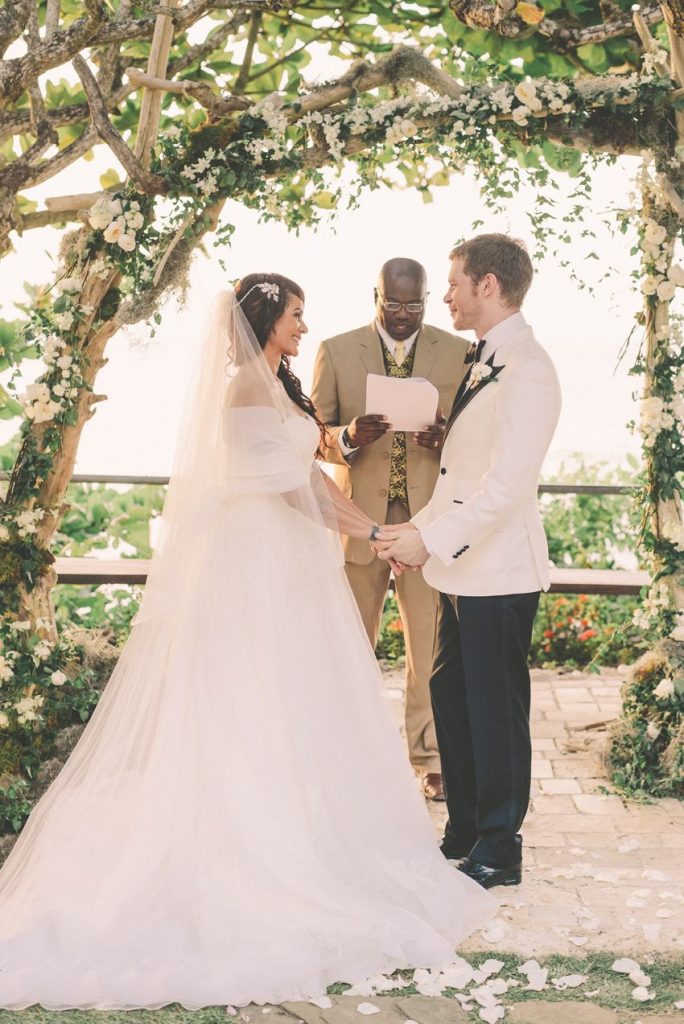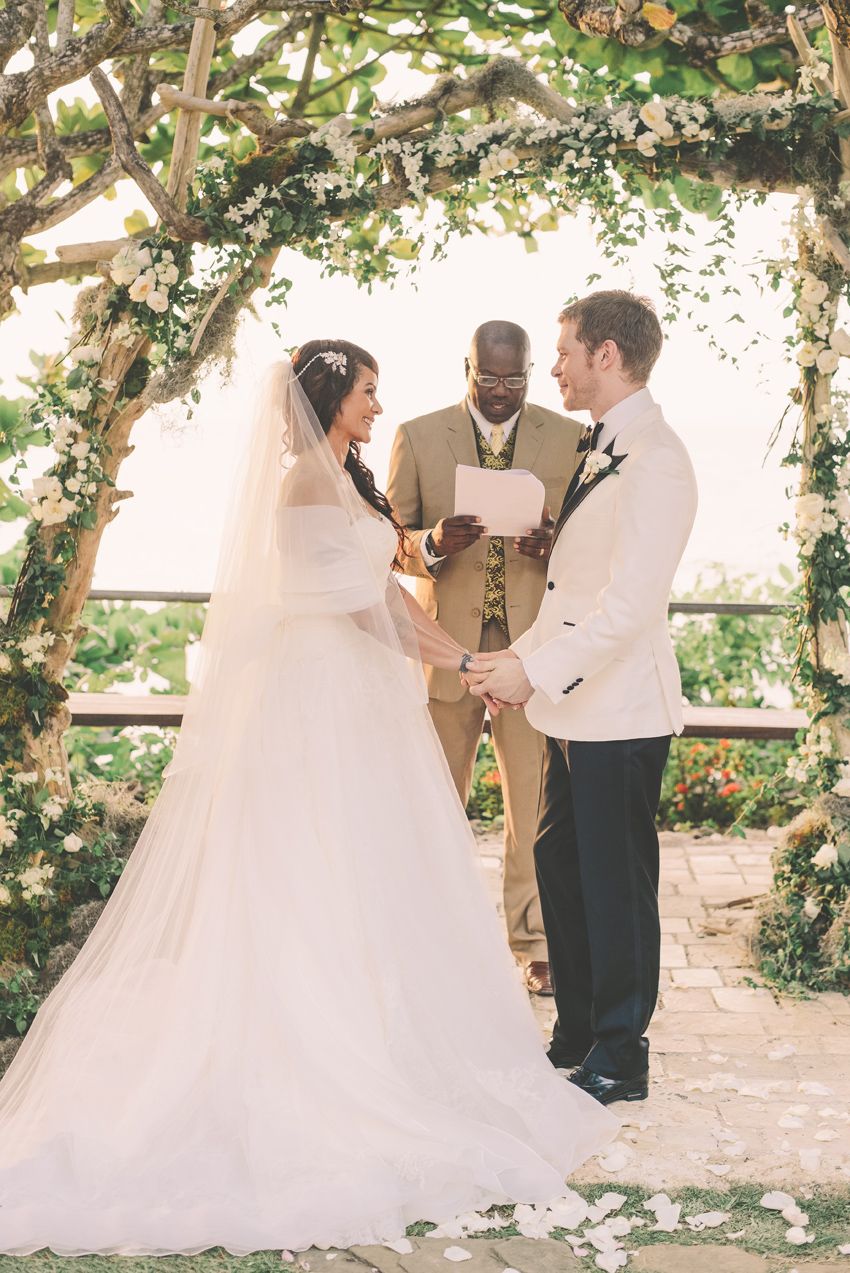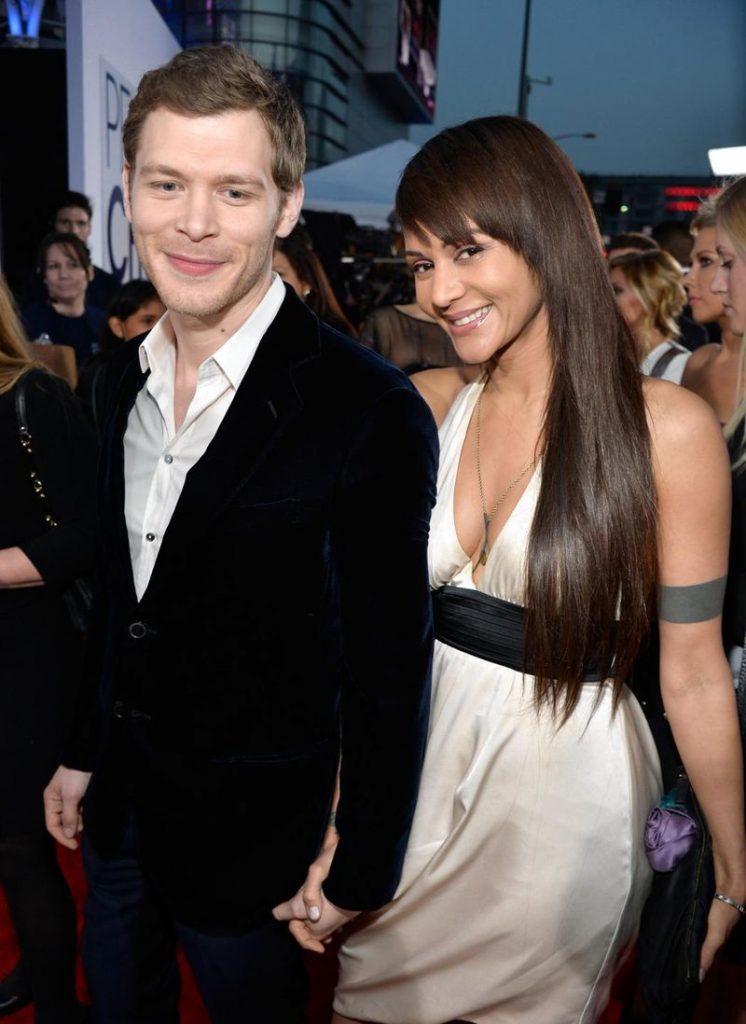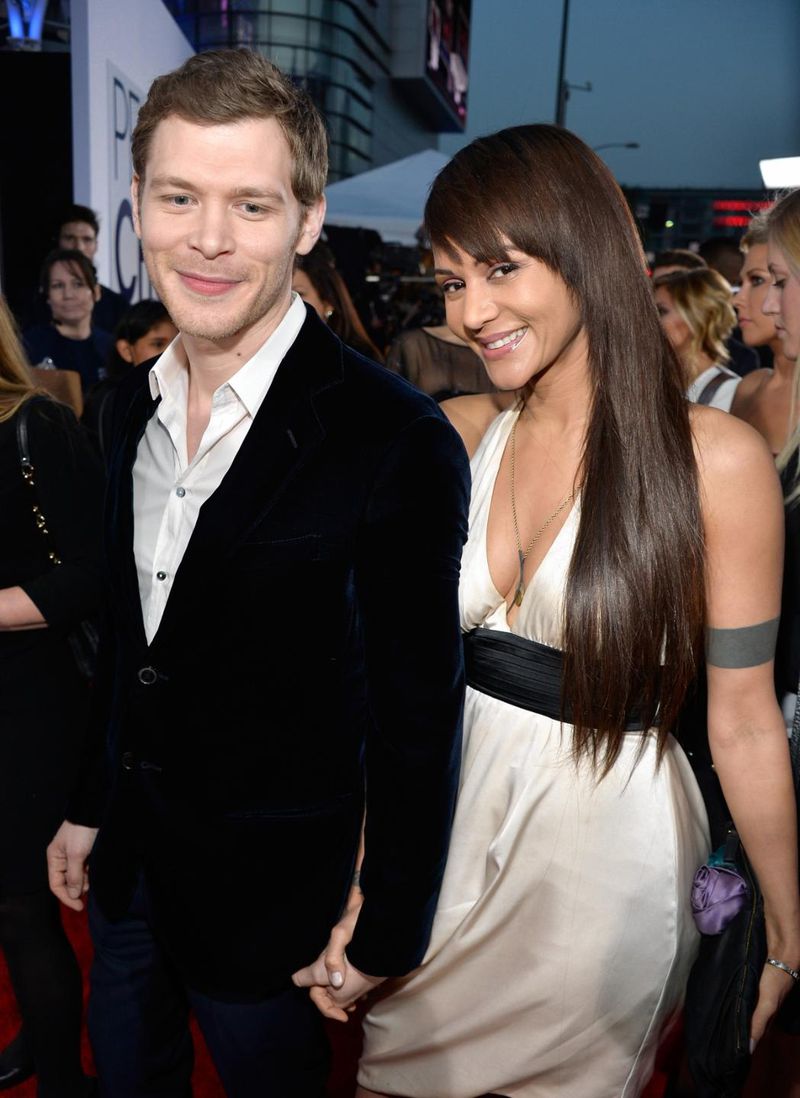 Daniel Gillies (Elijah Mikaelson)
The character of Elijah Mikaelson was portrayed by Daniel Gillies. Daniel Gillies is a Canadian born actor. Later on he moved back to New Zealand with his Parents. Danial Gillies was also starred in medical themed show Saving Hope.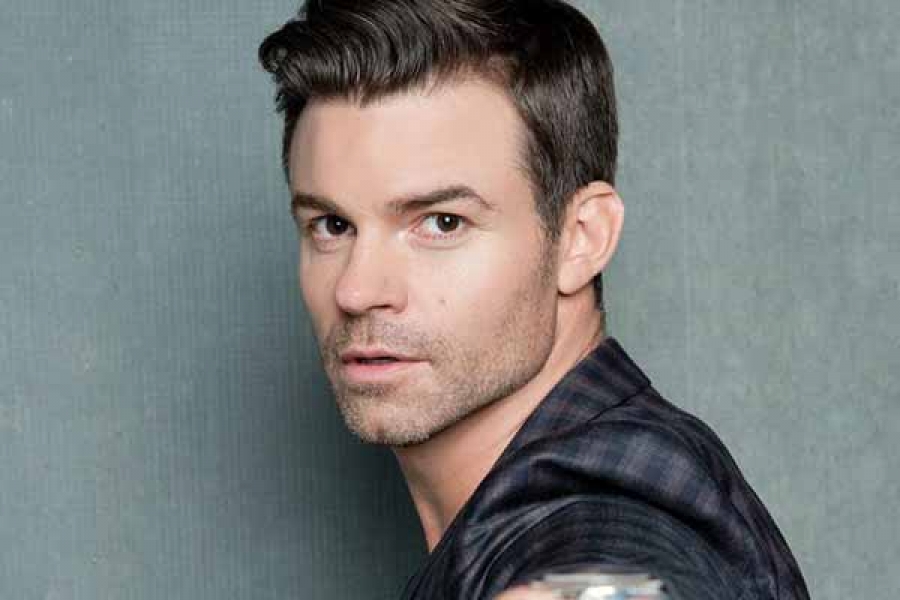 Apart from The Originals he has worked in some other famous Television series Street Legal, True Blood, Virgin River and many others.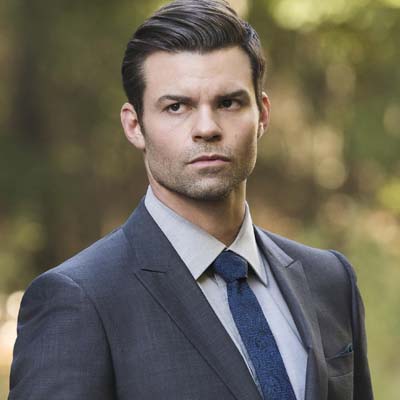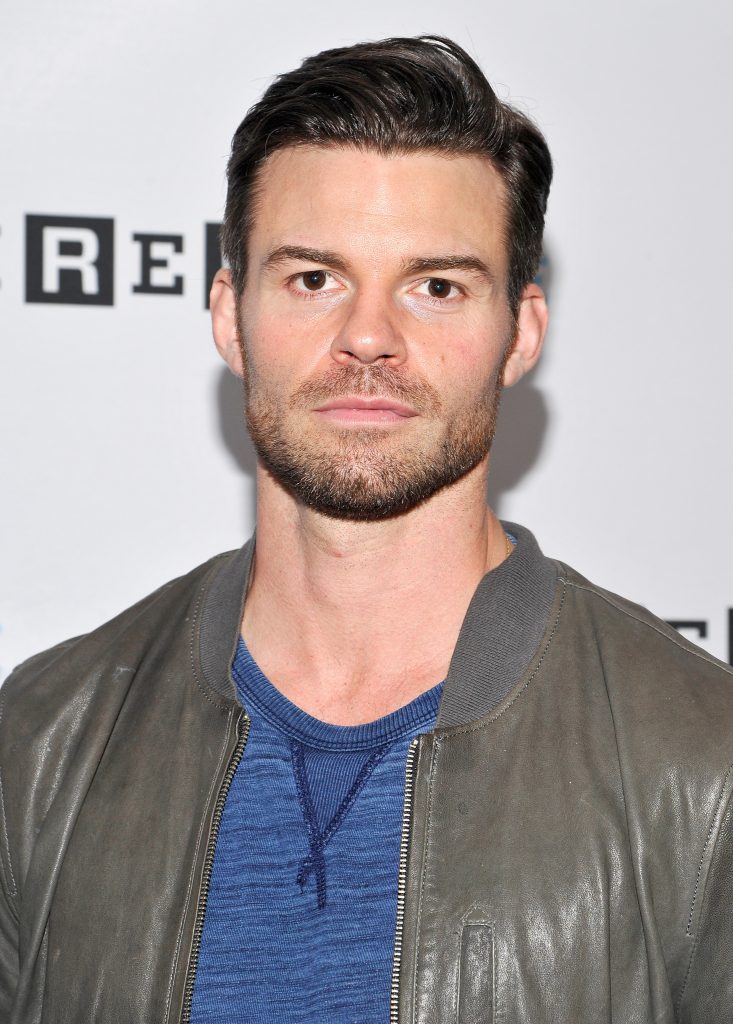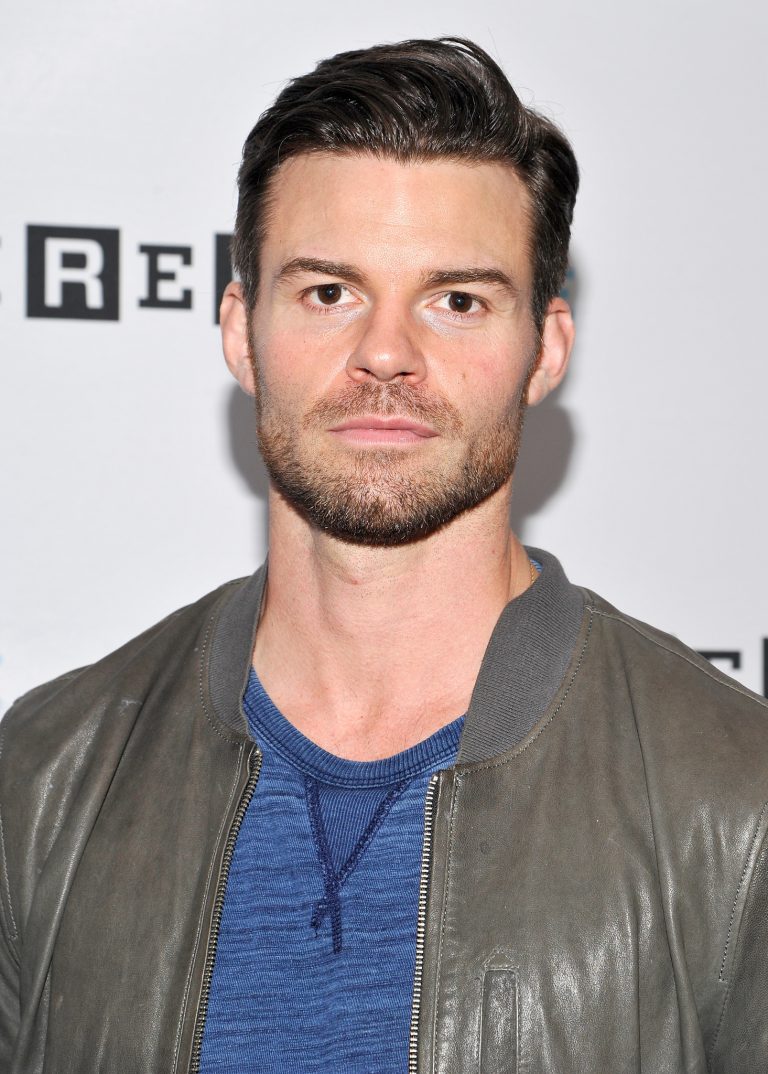 Peeping through the personal life of Daniel; he got married to American actress Rachael Leigh Cook om 2004. They have a daughter and a son. The couple got separated in July, 2020.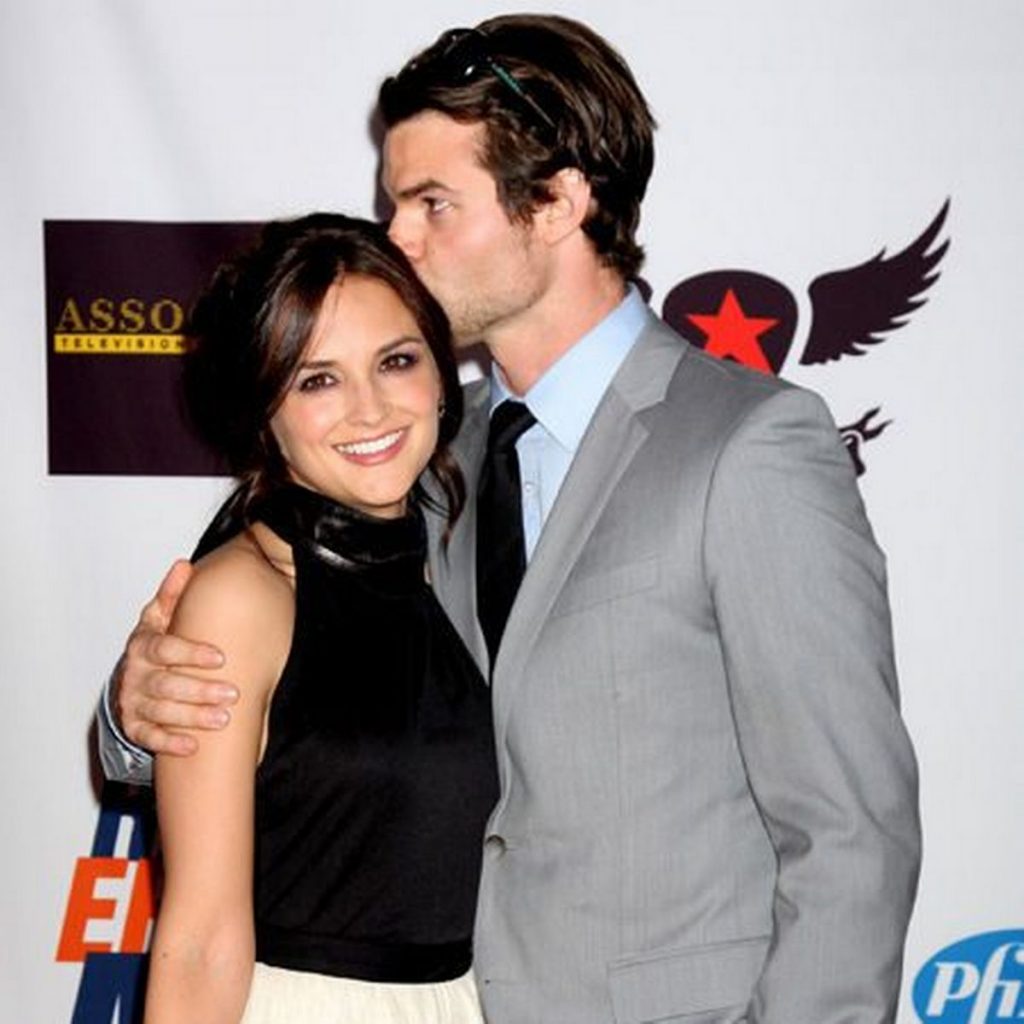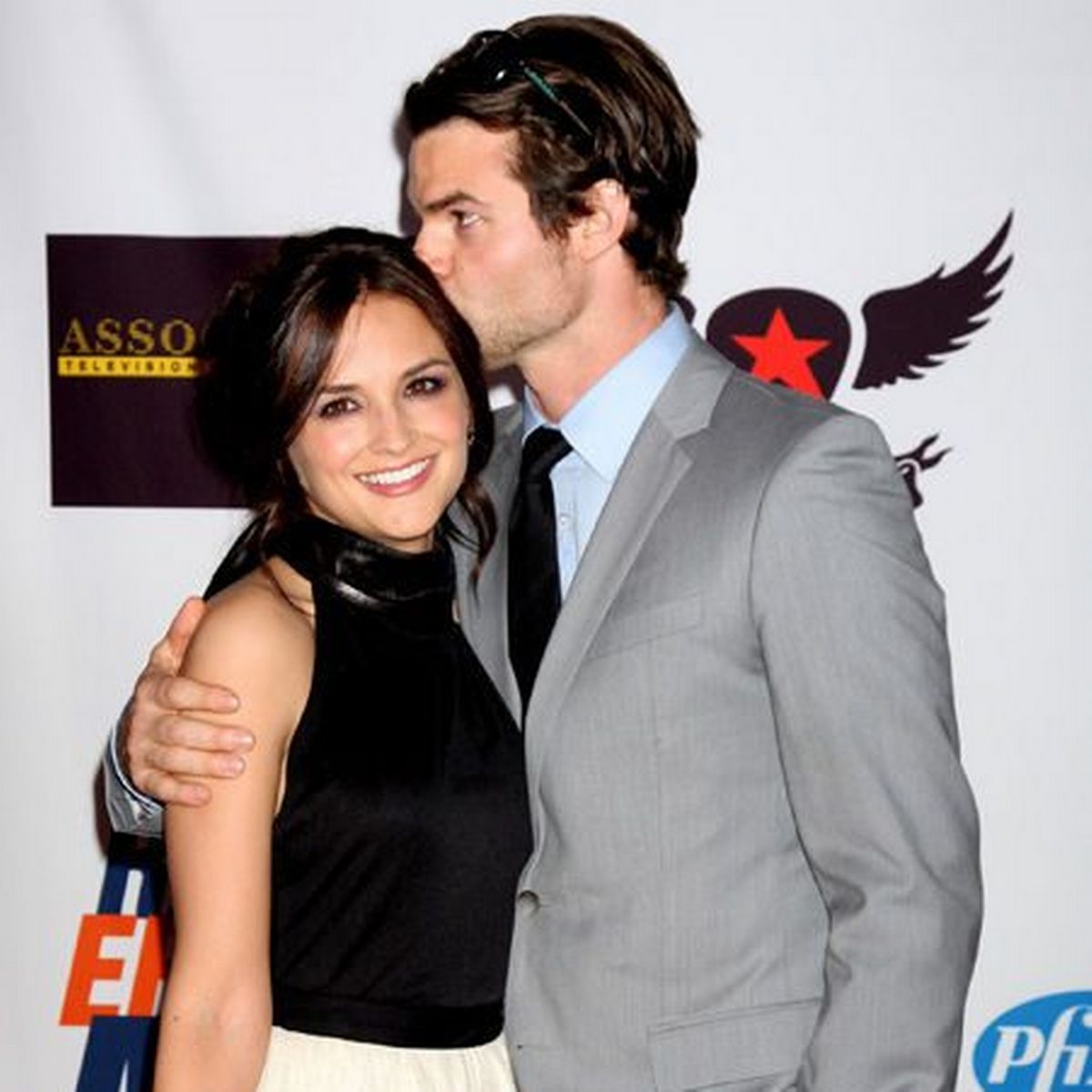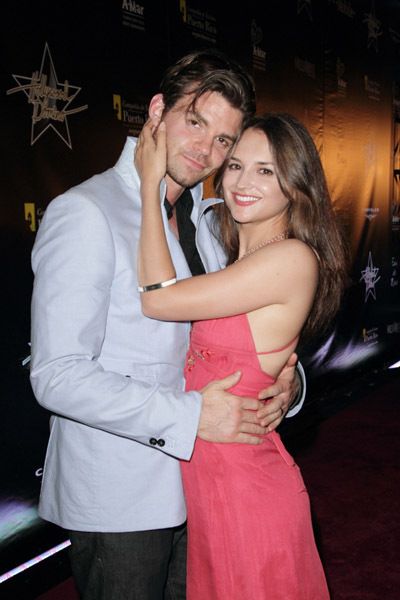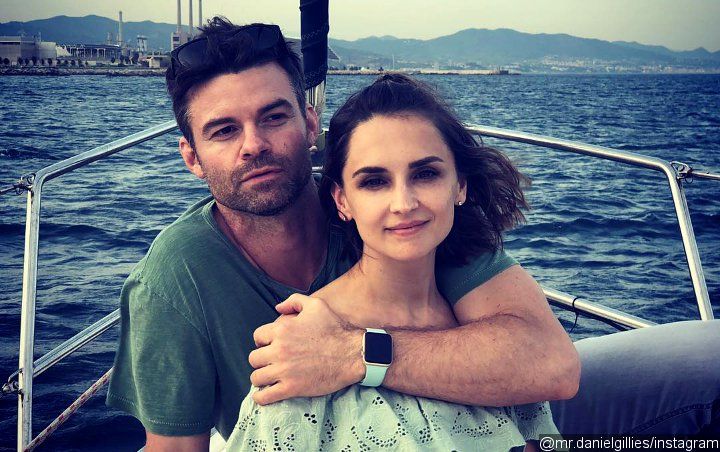 Claire Holt (Rebekah Mikaelson)
Claire Holt played Rebekah Mikaelson in The Originals. Claire Holt appeared in a Horror movie 47 Meters Down, Rom-Com The Divorce Party and a few others. Apart from The Vampire Diaries and The Orignals she appeared in Mean Girls 2, Pretty Little Liar and a few others.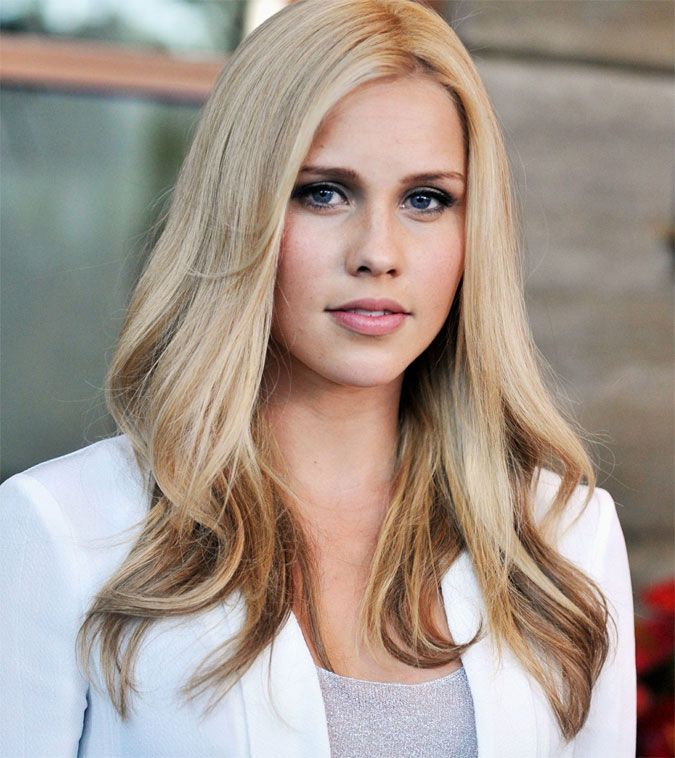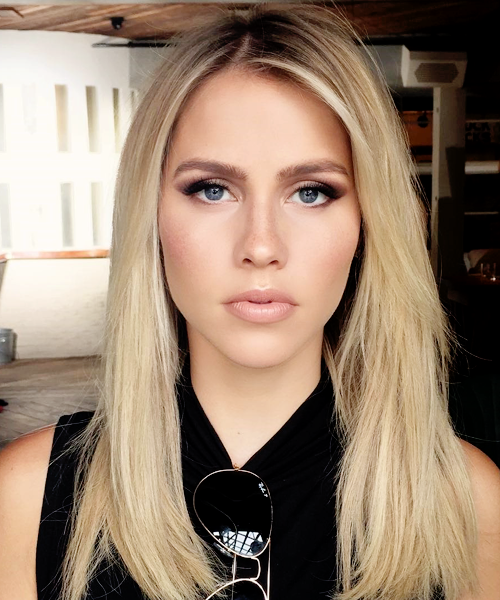 Claire Holt got engaged to Andrew Joblon who is a real estate executive. In 2018 Clair and Joblon exchanged the wedding vows. Together the couple have a daughter and a son.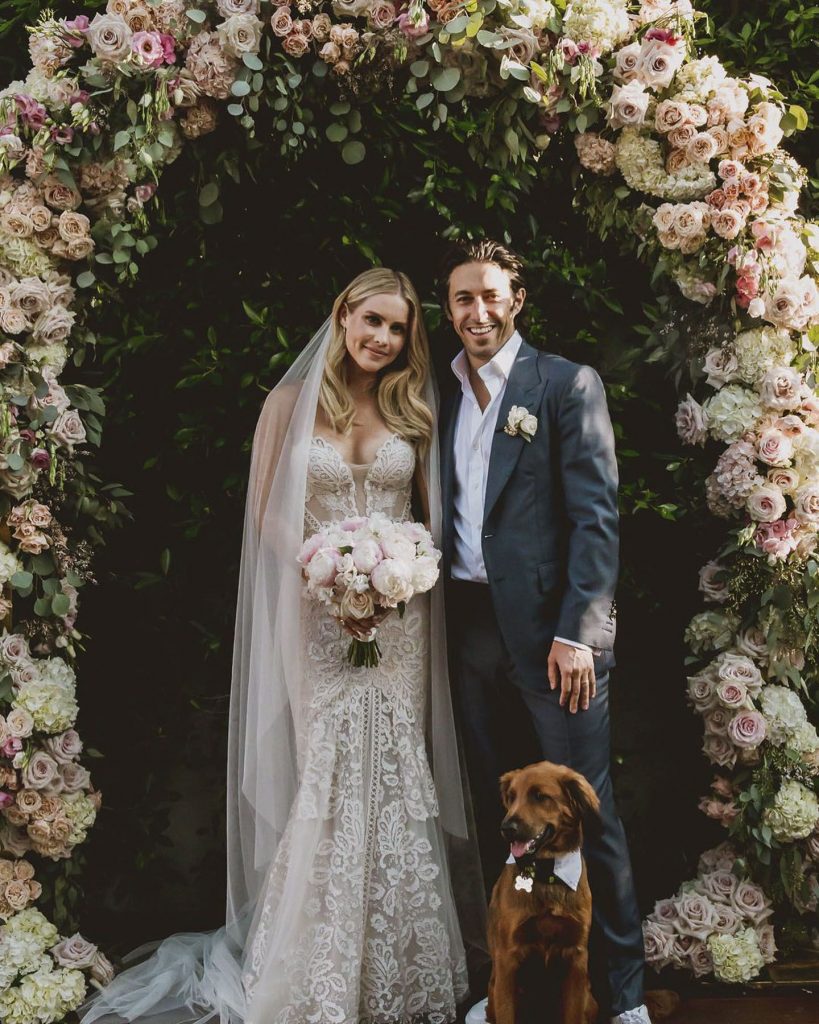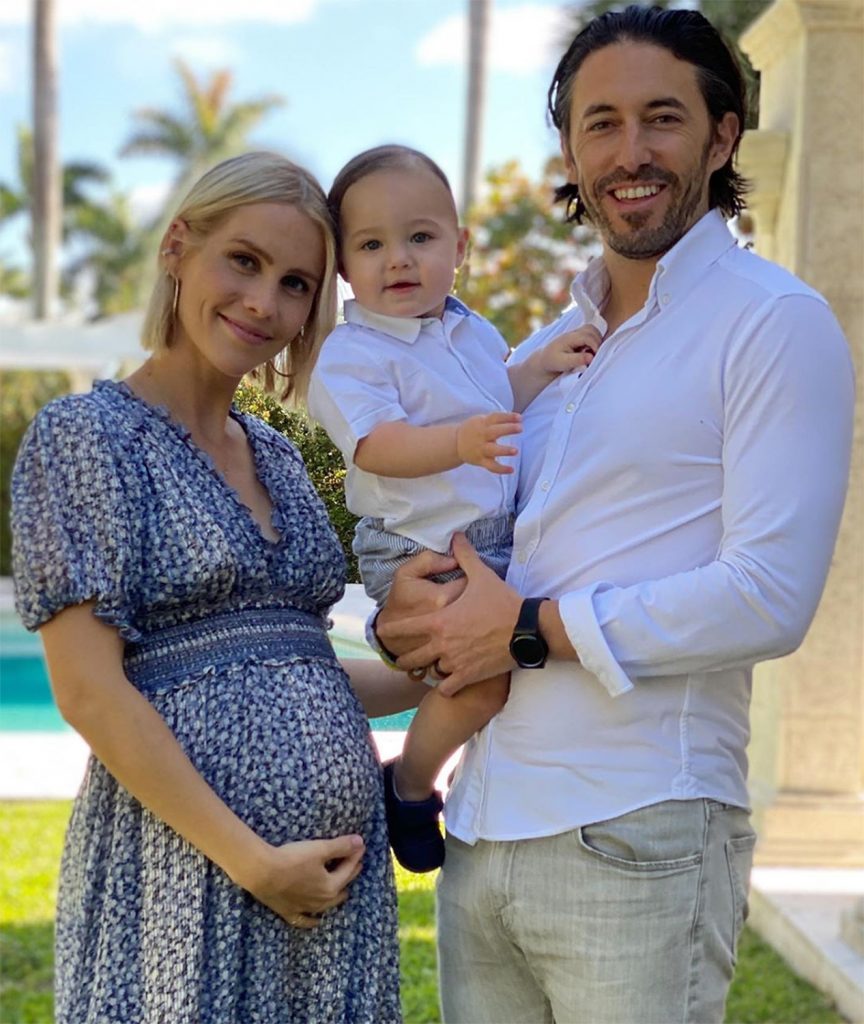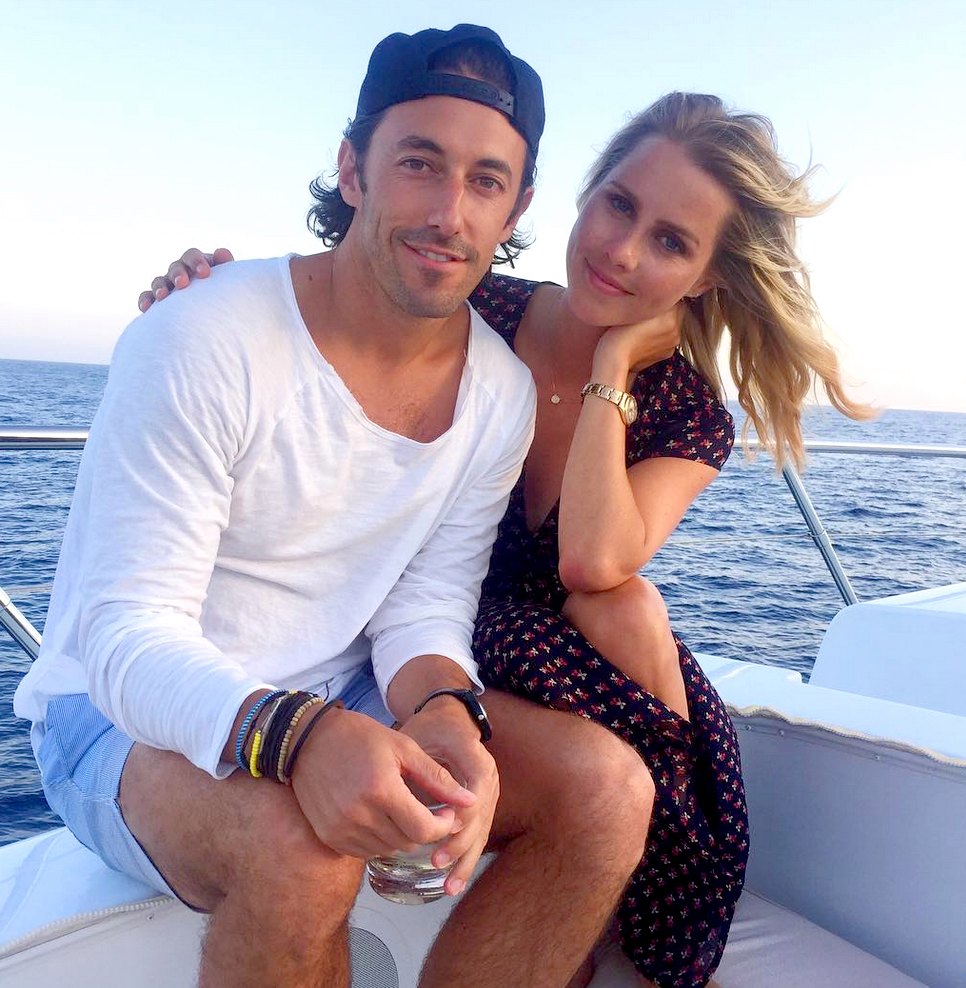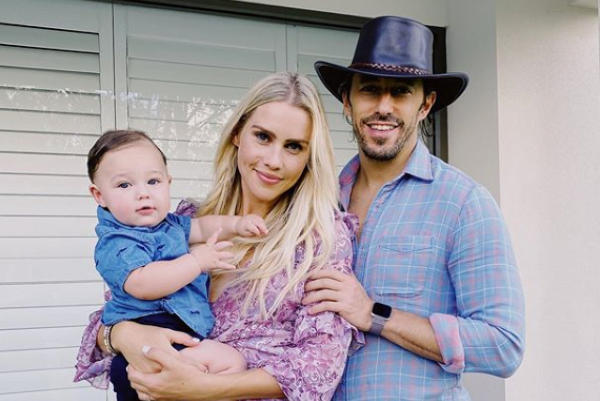 Phoebe Tonkin (Hayley Marshall)</H2)
Aussie actress and model Phoebe Tonkin played Hayley Marshall in The Originals. A number of television series including Stalker, Pillow Talker, The Affair and many other falls to her credit.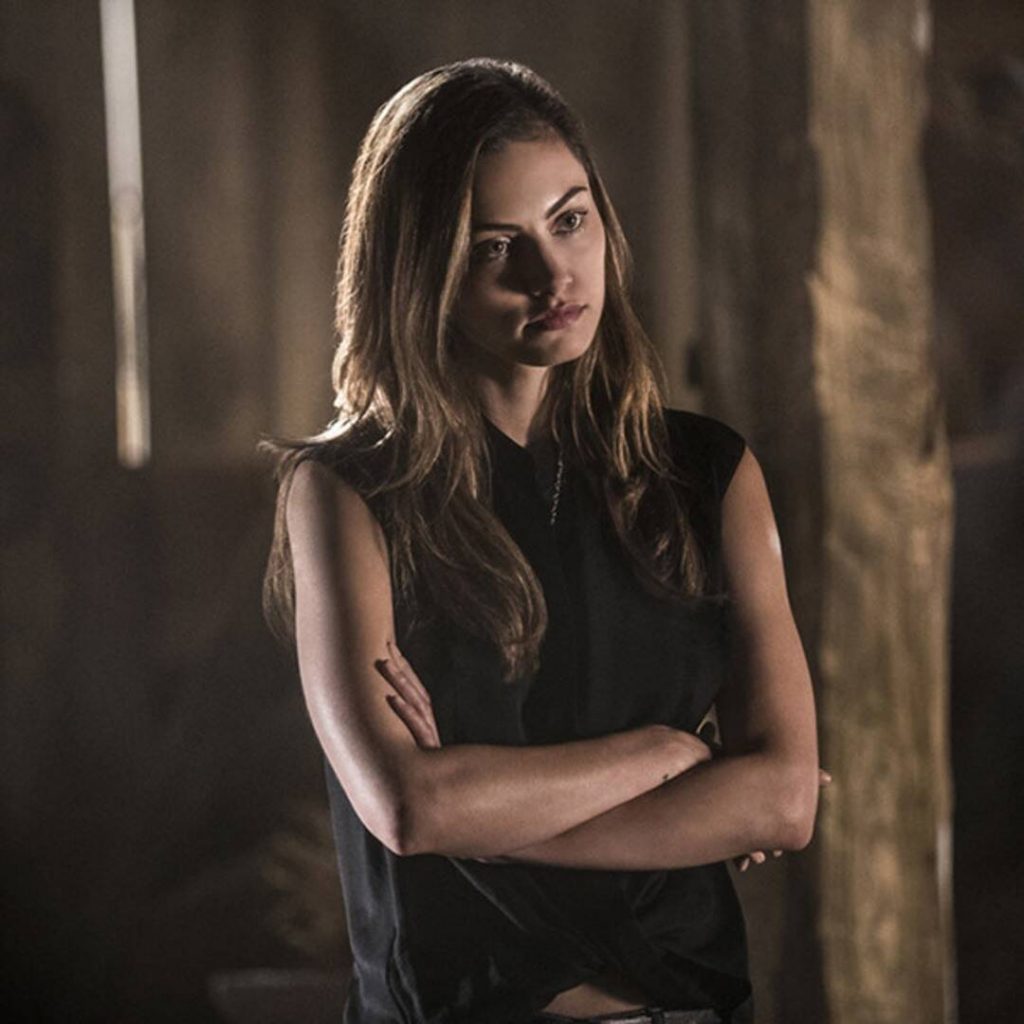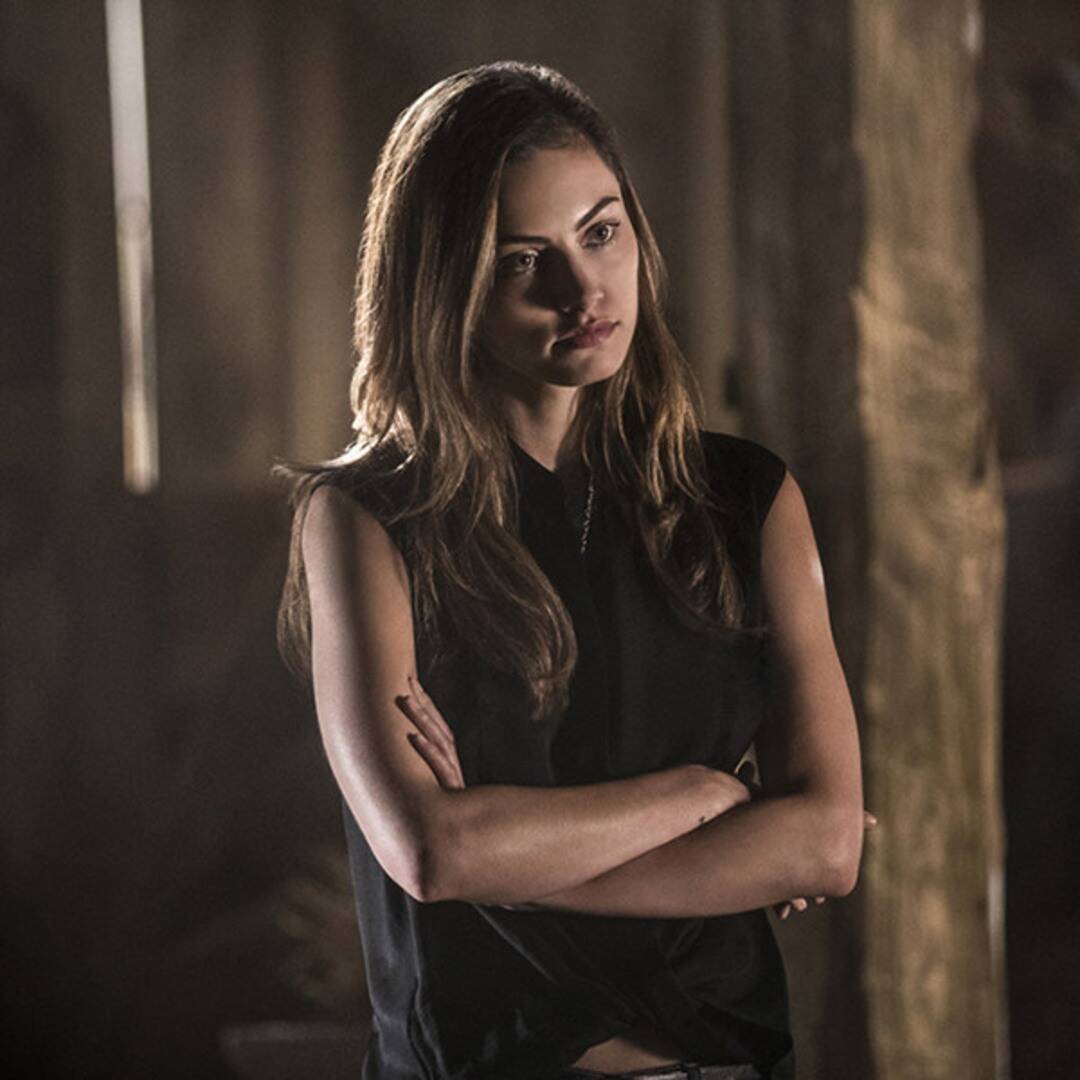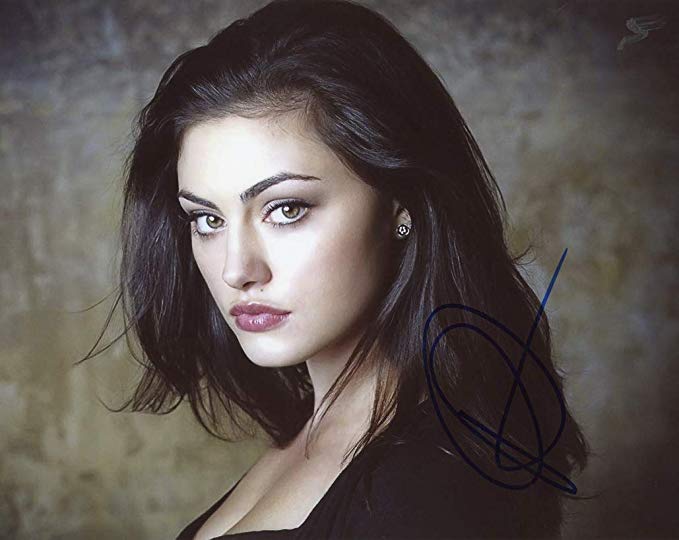 Phoepe Tonkin has finally made her relationship official with an American musician Alex Greenwald this year.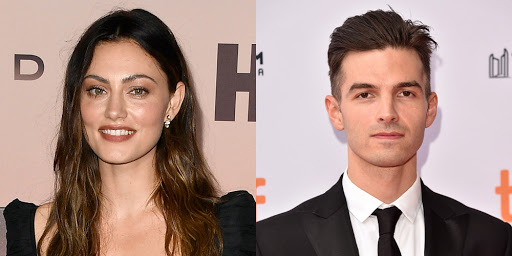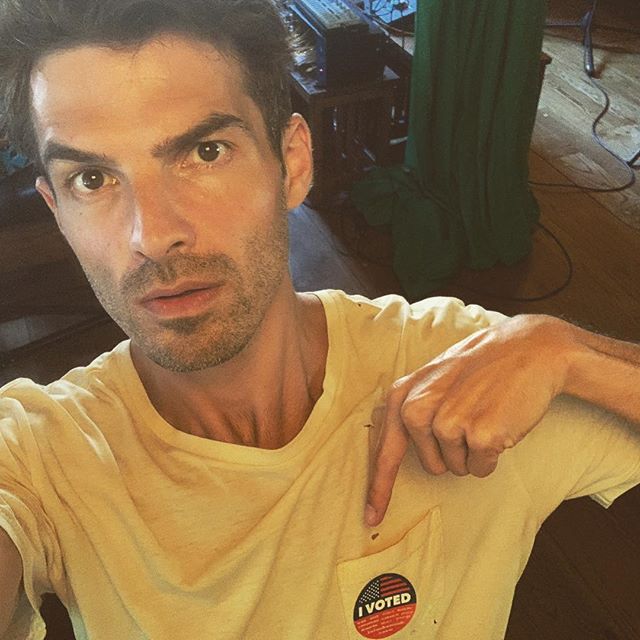 Charles Michael Davis (Marcel Gerard)
Charles Michael played the character of Marcel Gerard. Charles Michael is a multi talented man; he is an actor, producer and director.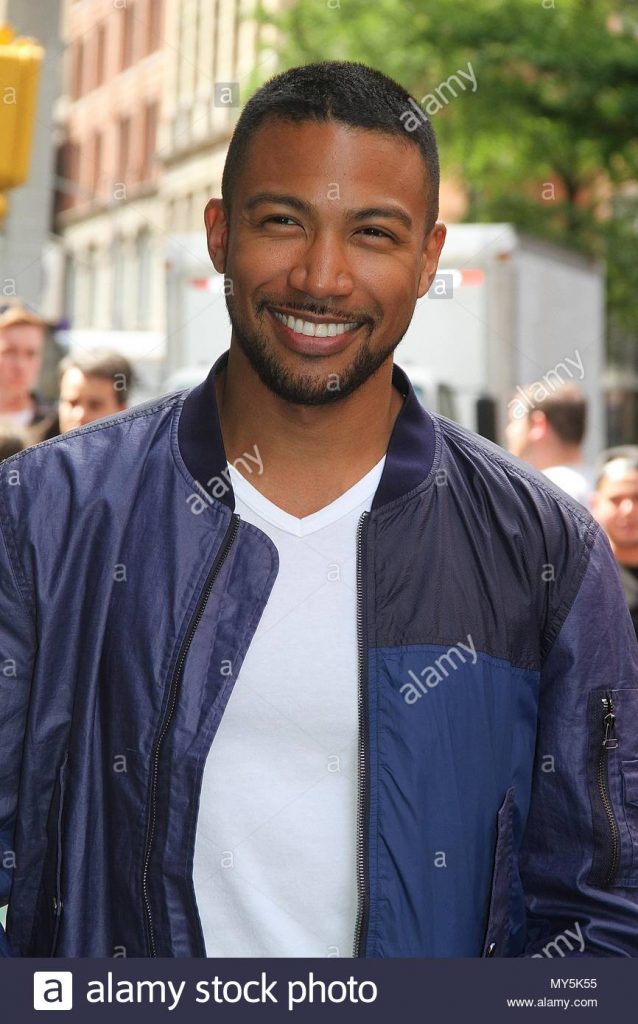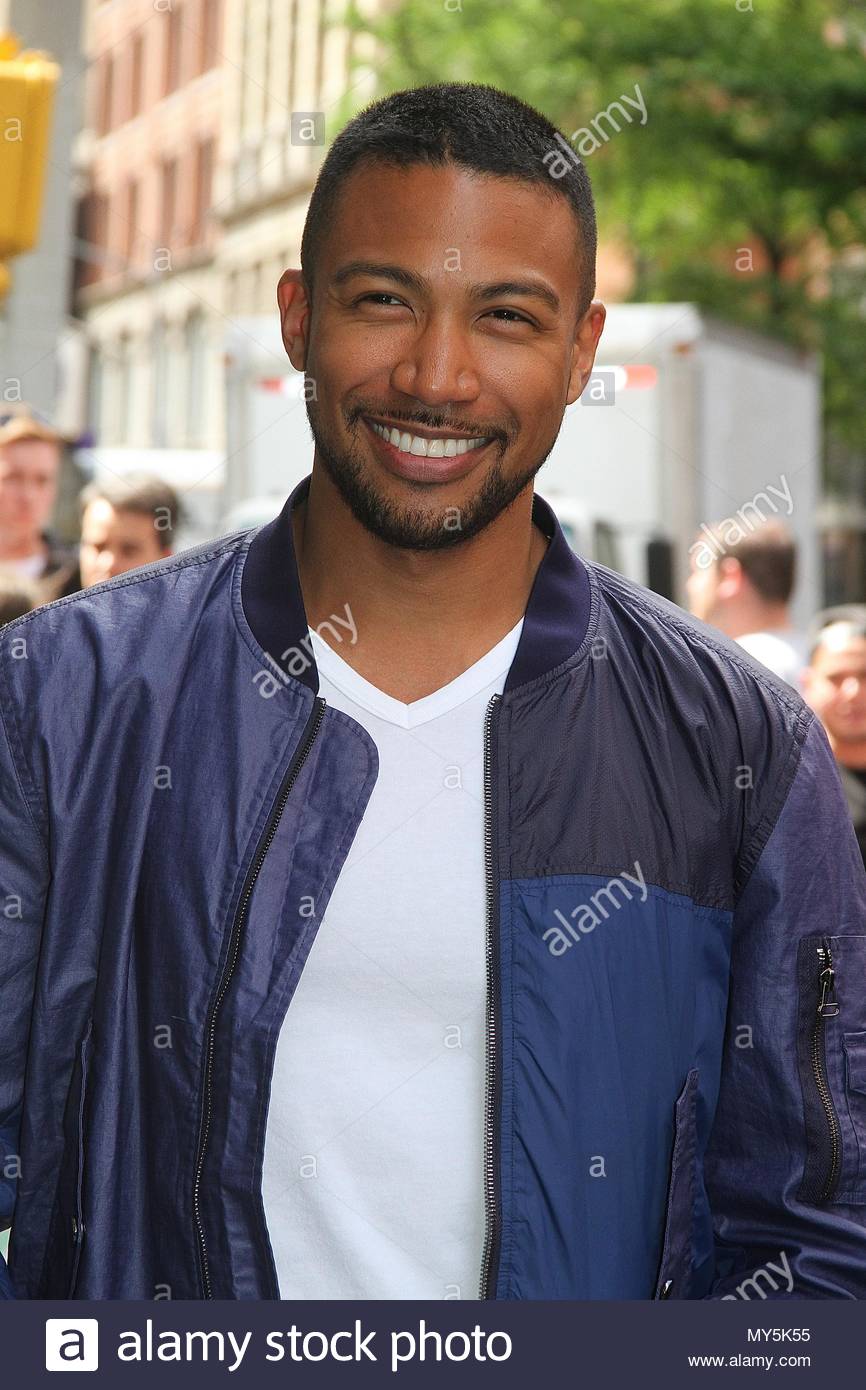 Charles Michael was a part of mega hit movie The Proposal. Michael has majorly worked for television and have a lot of television series to his credit.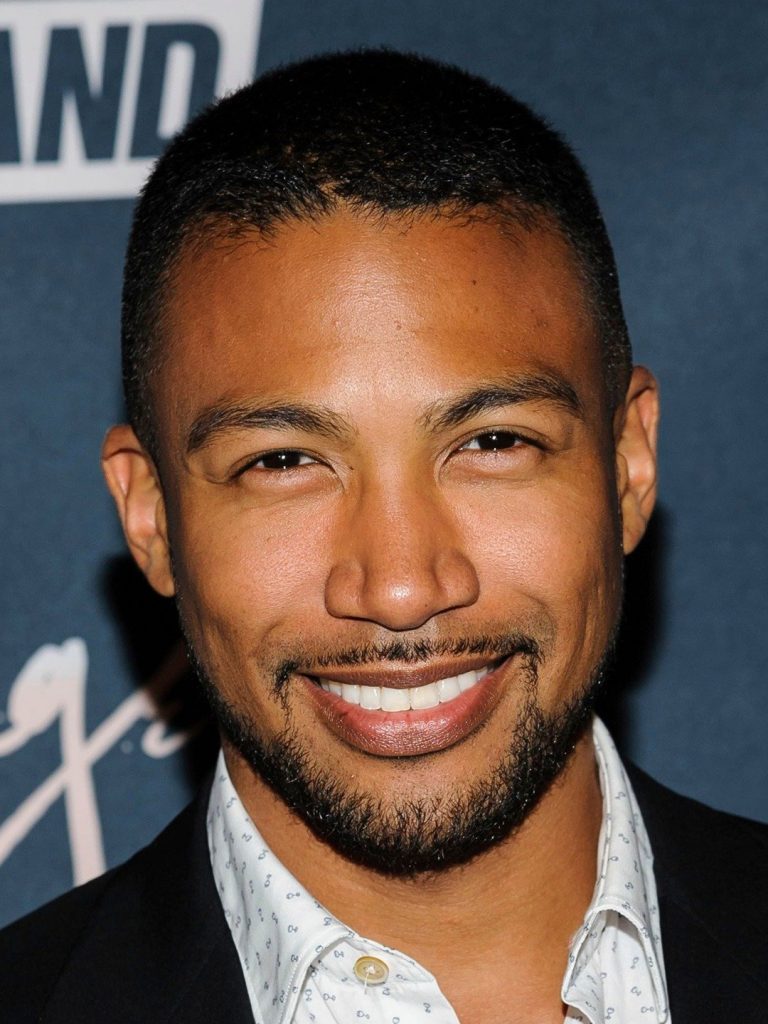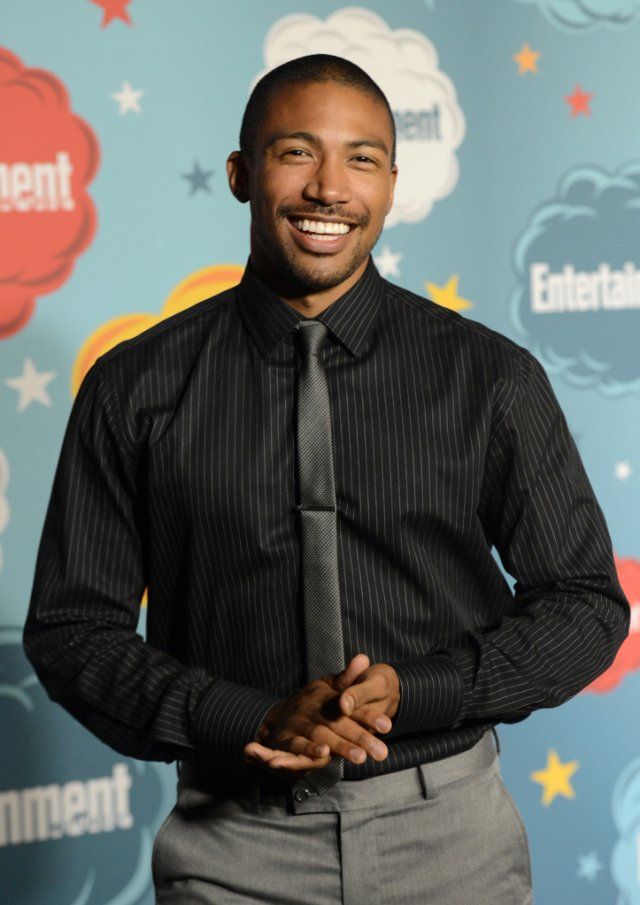 Charles Michael has never been vocal about his personal life. His fans speculate often that he is married and has a child as well. But he never talked about it.
Daniella Pineda (Sophie Deveraux)
Daniella Pineda who is a famous actress, writer and comedian played Sophie Deveraux in The Originals. Daniella has been a part of movies including Newly Weds, Jurassic World; Fallen Kingdom, Jurassic World; Dominion and some other. Other than The Vampire Diaries and The Originals, Daniella was also seen in television series The Detour.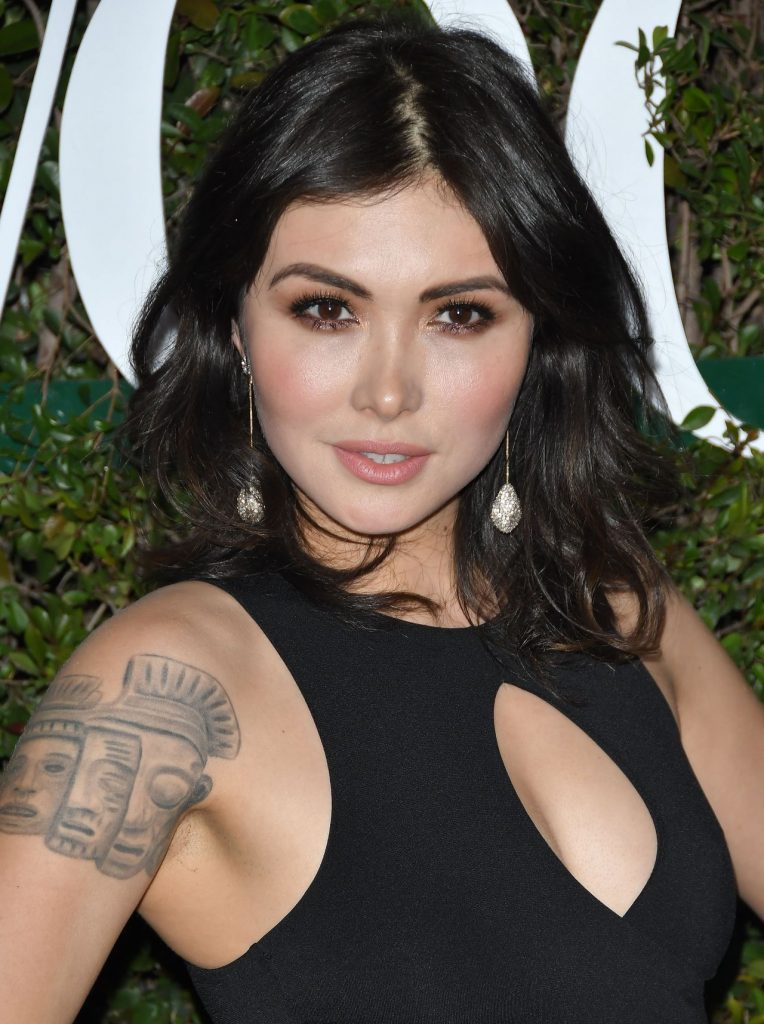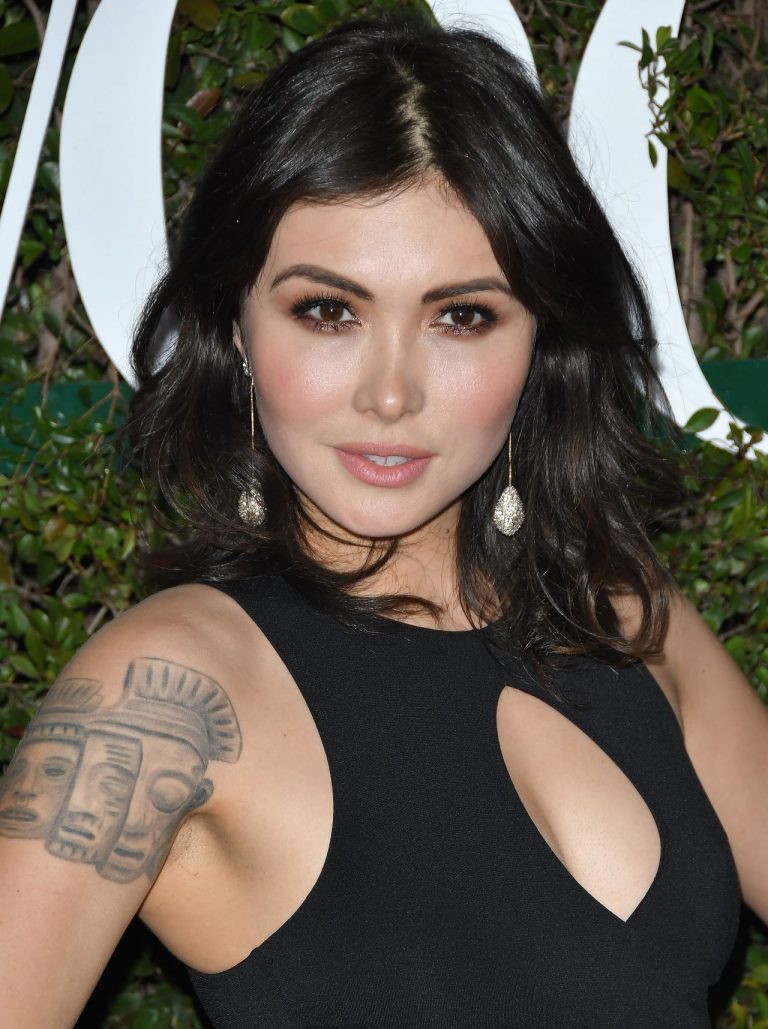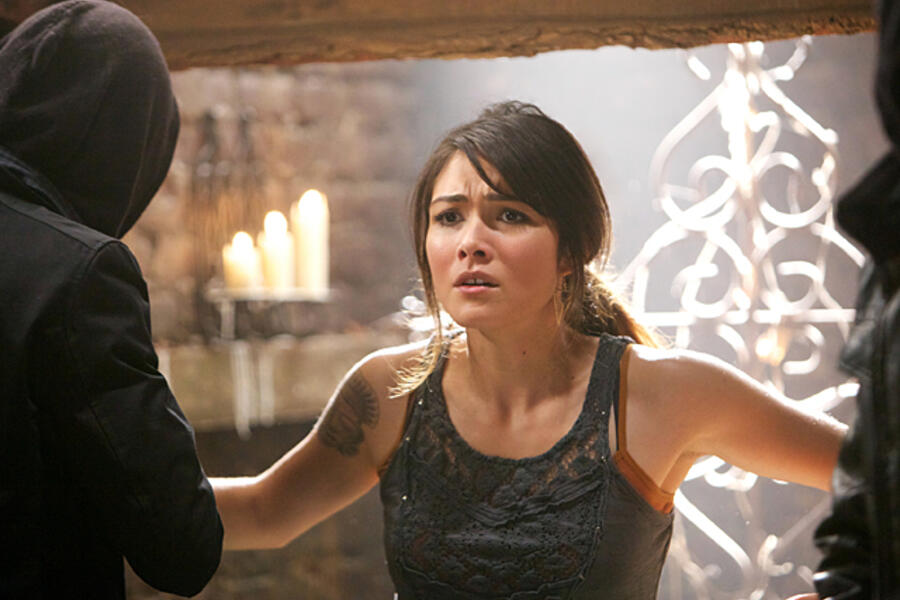 Check out some family photos pf Daniella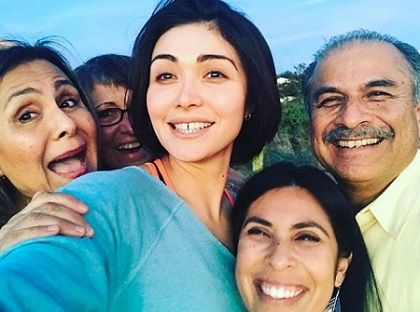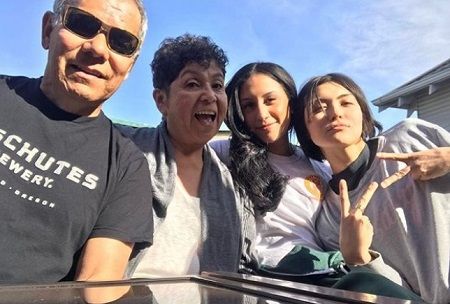 Daniella is currently in a relationship with comedian Andre Hyland.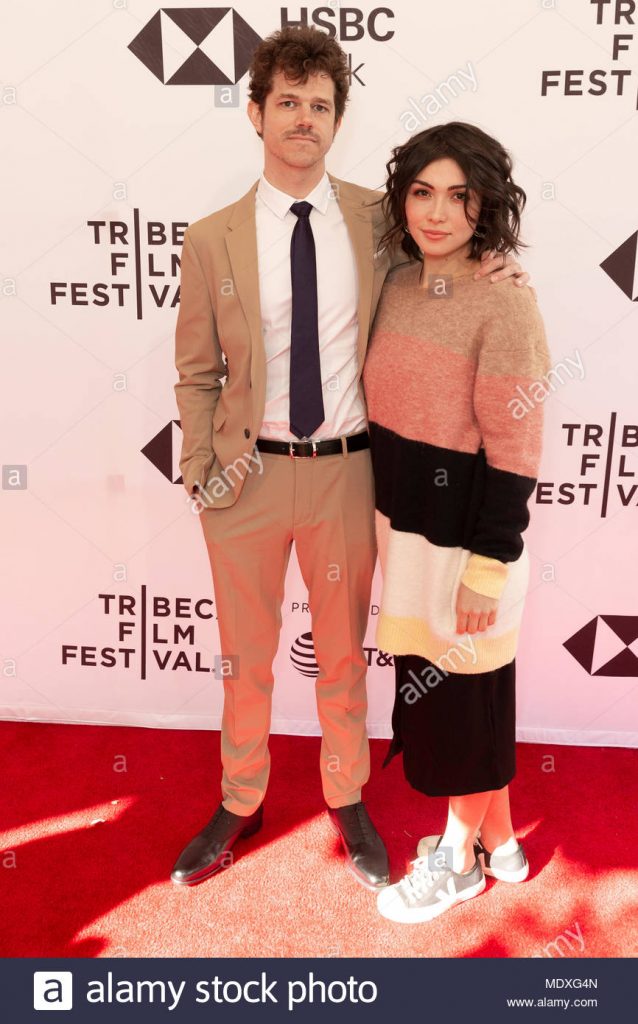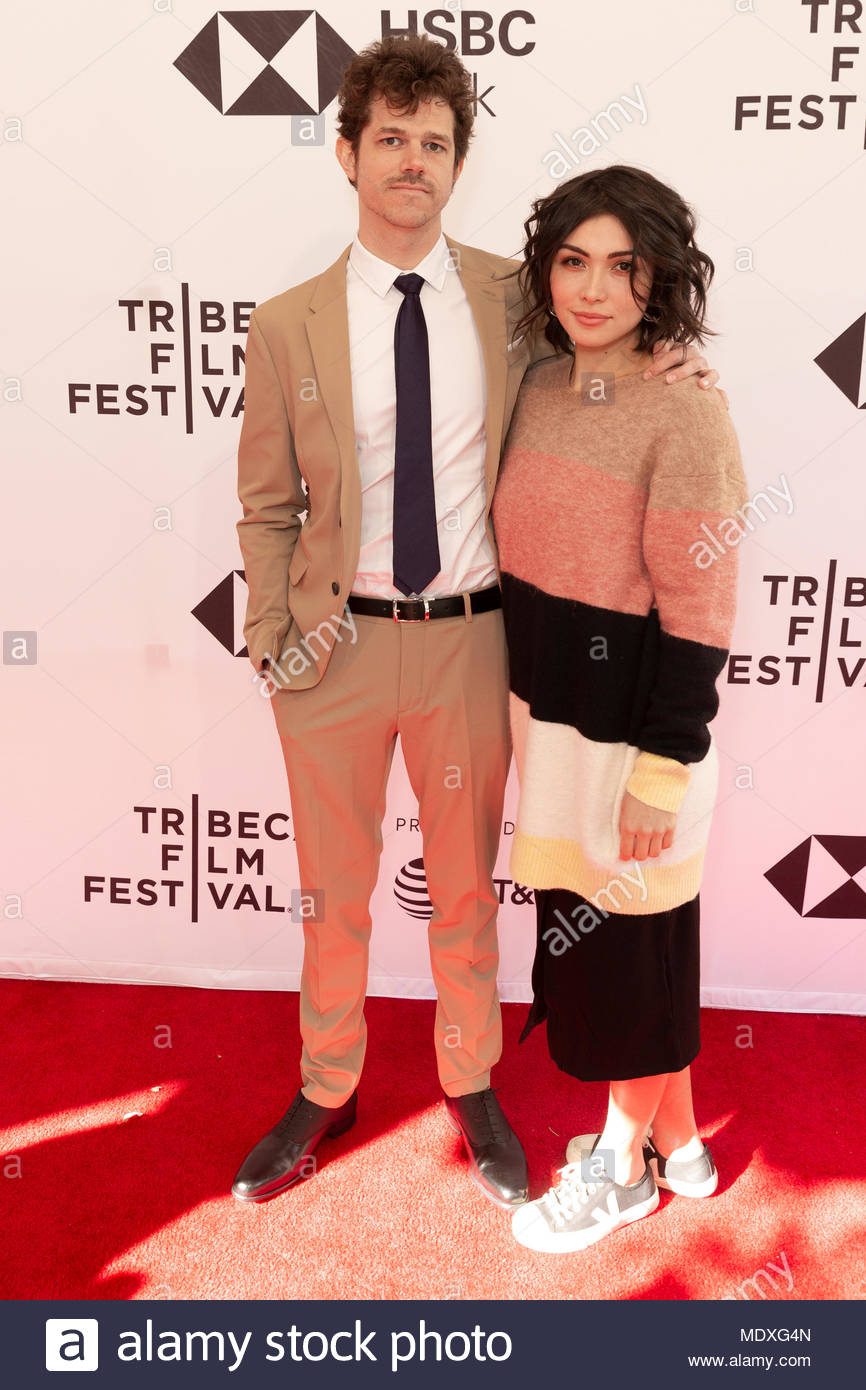 Leah Pipes (Camille O'Connell)
Leah Pipes portrayed Camille O'Connell in The Originals. Belonging to America Leah Pipes is known for her roles in Life Is Wild, Ghost Wisper and many others. Whereas; Pipes also appeared in movies.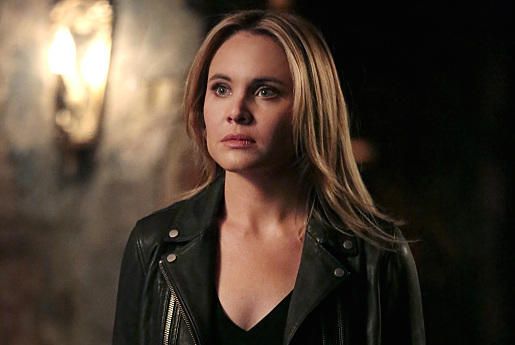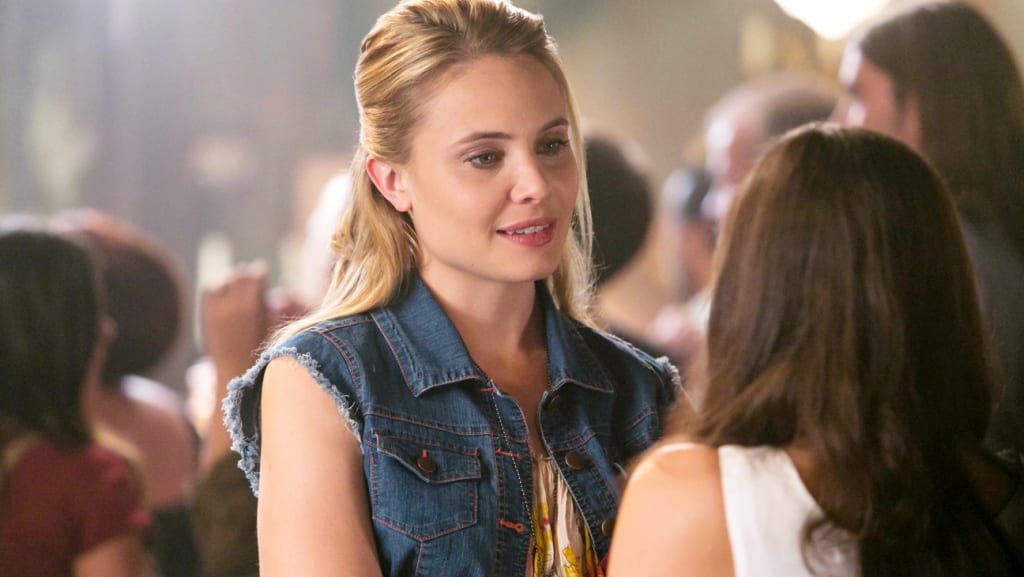 In 2014 Leah Pipes got married to her long term Fiancé A.J. Trauth who is also an actor and musician. The couple unfortunately couldn't get along and parted their ways in 2019.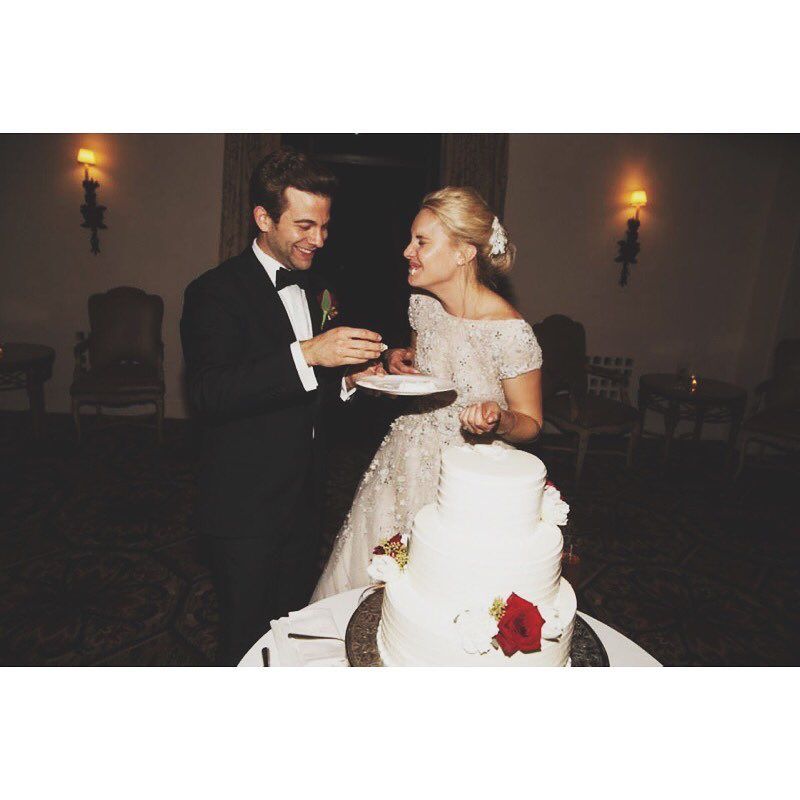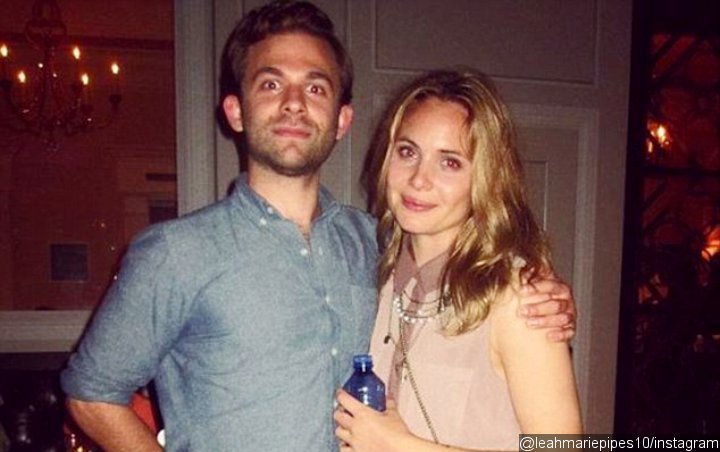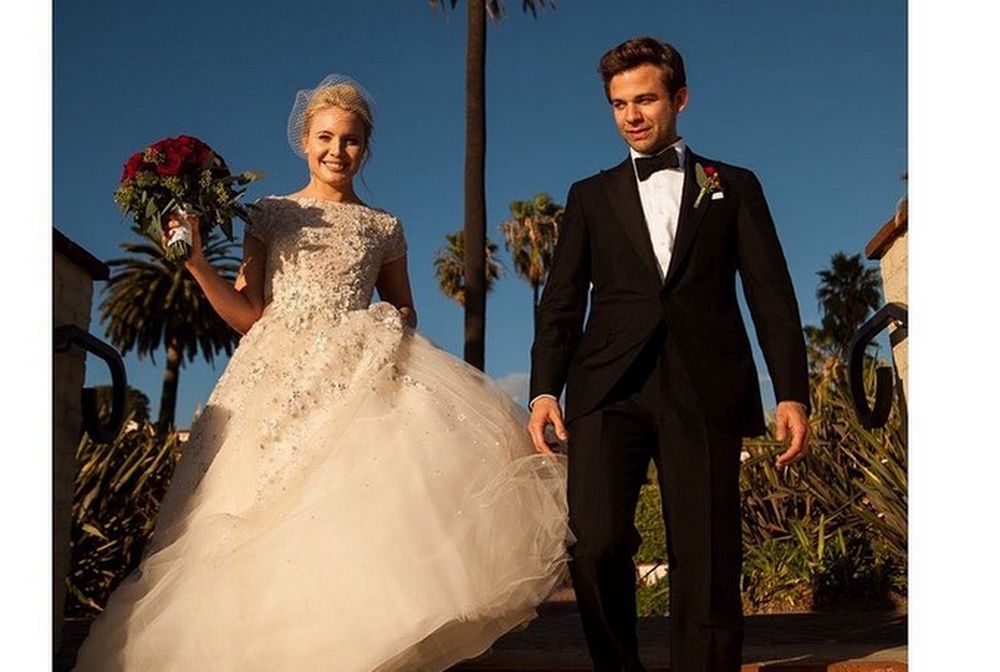 Danielle Campbell (Davina Claire)
In The Originals the character of Davina Claire was played by Danielle Campbell. Danielle made a four episode long appearance in the famous television series Prison Break. She was also starred in television series Starstruck, Drop Dead Diva and many others.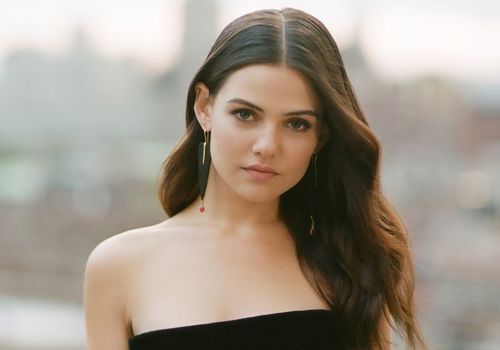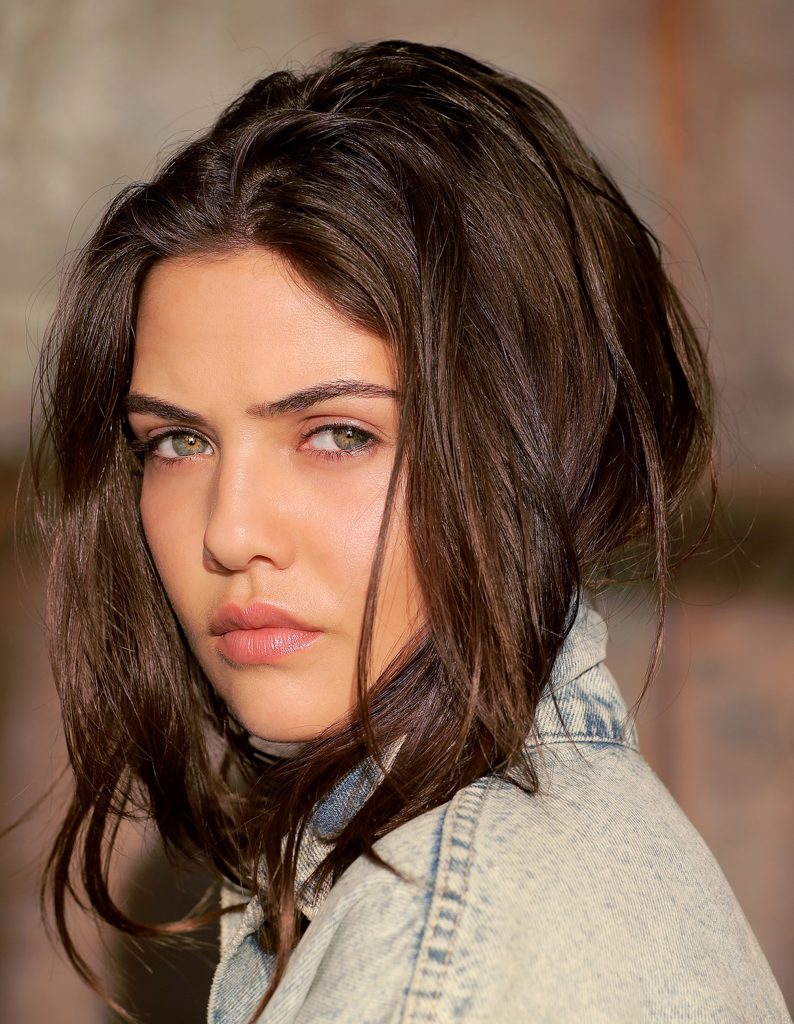 Danielle Campbell dated One Direction member Louis Tomlinson for a year, but later on, the two parted their ways.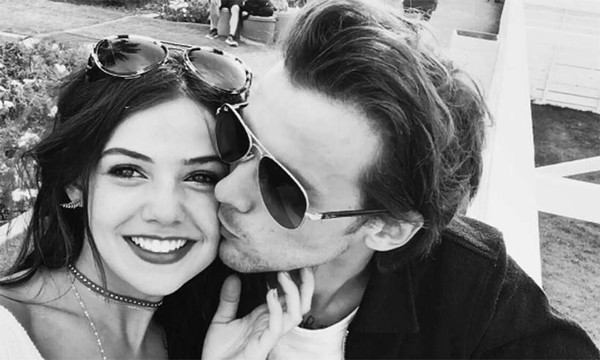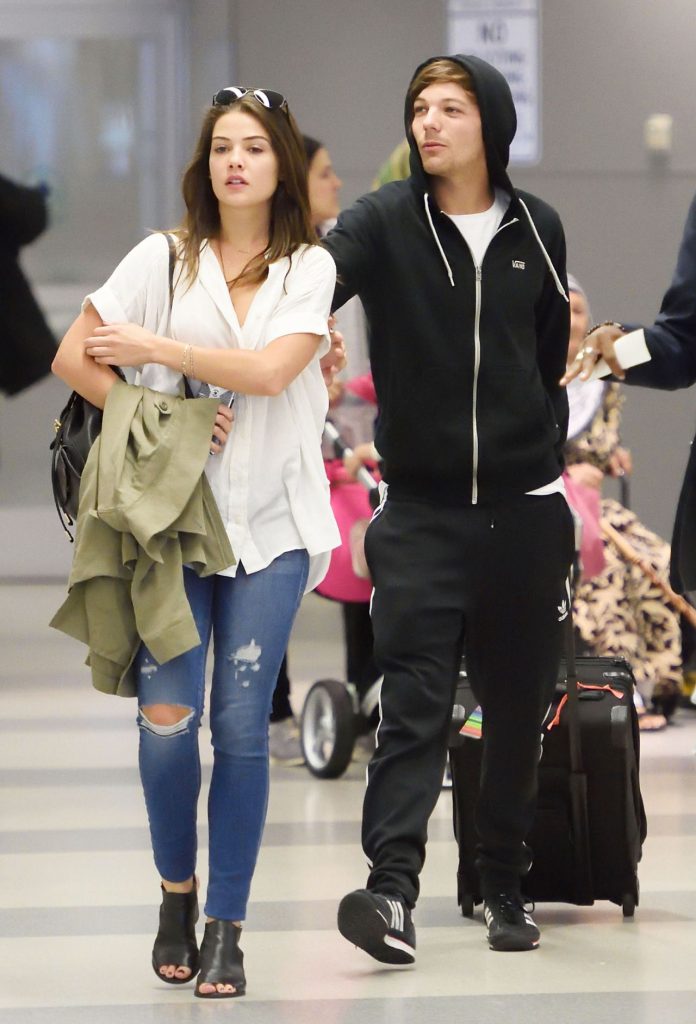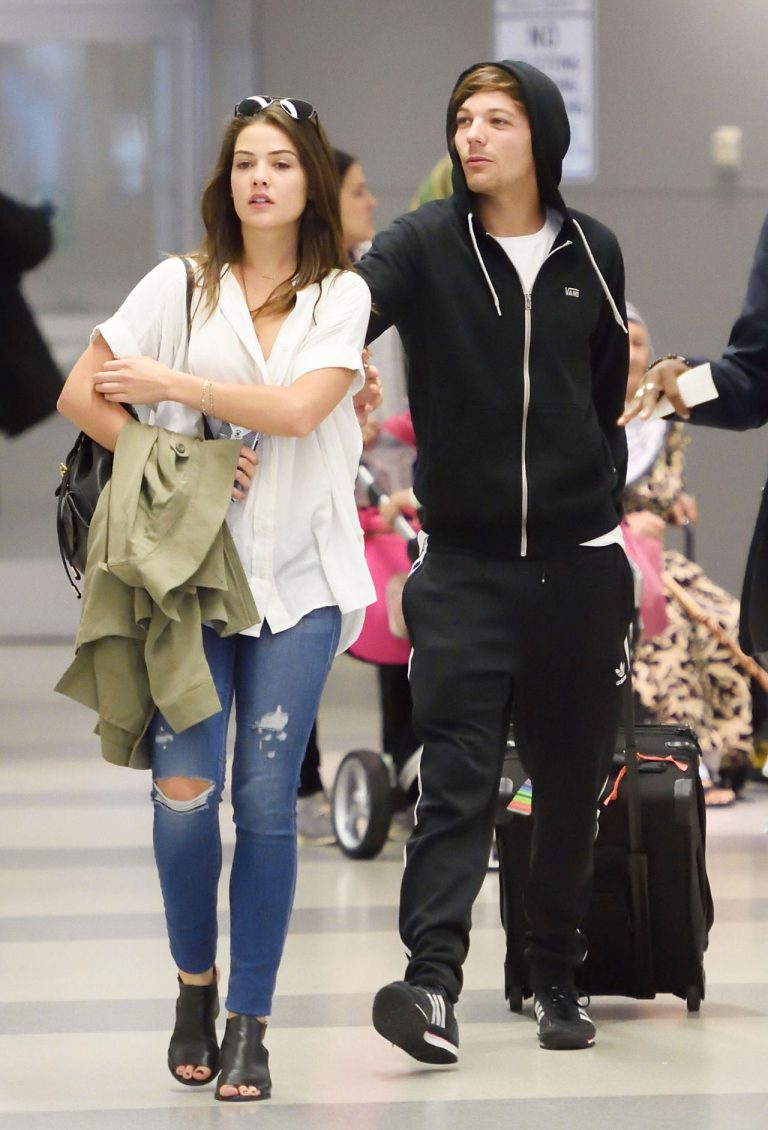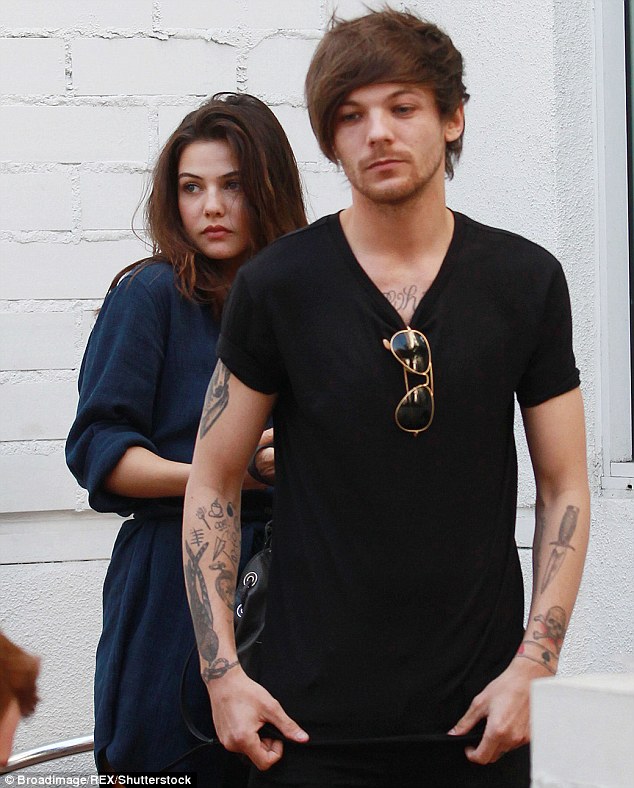 Yusuf Gatewood (Vincent Griffith)
Yusuf Gatewood played Vincent Griffith in television series The Originals. Yusuf has worked in several television series including Hack, Law & Order: Criminal Intent, Good Omens and much hyped The Umbrella Academy.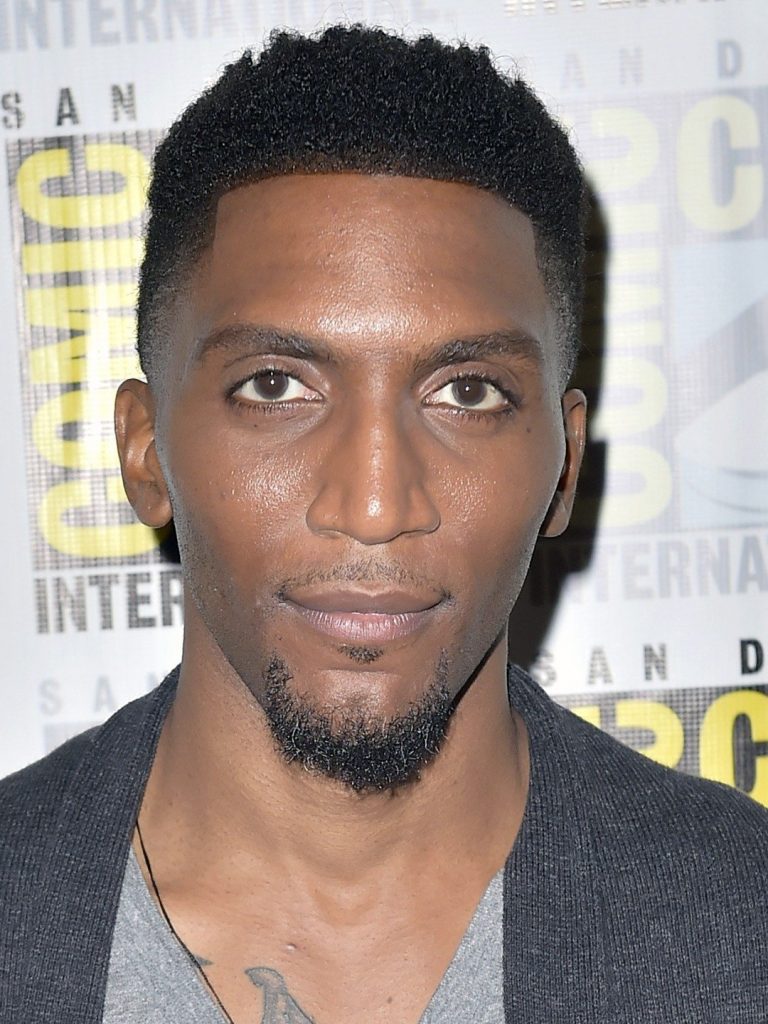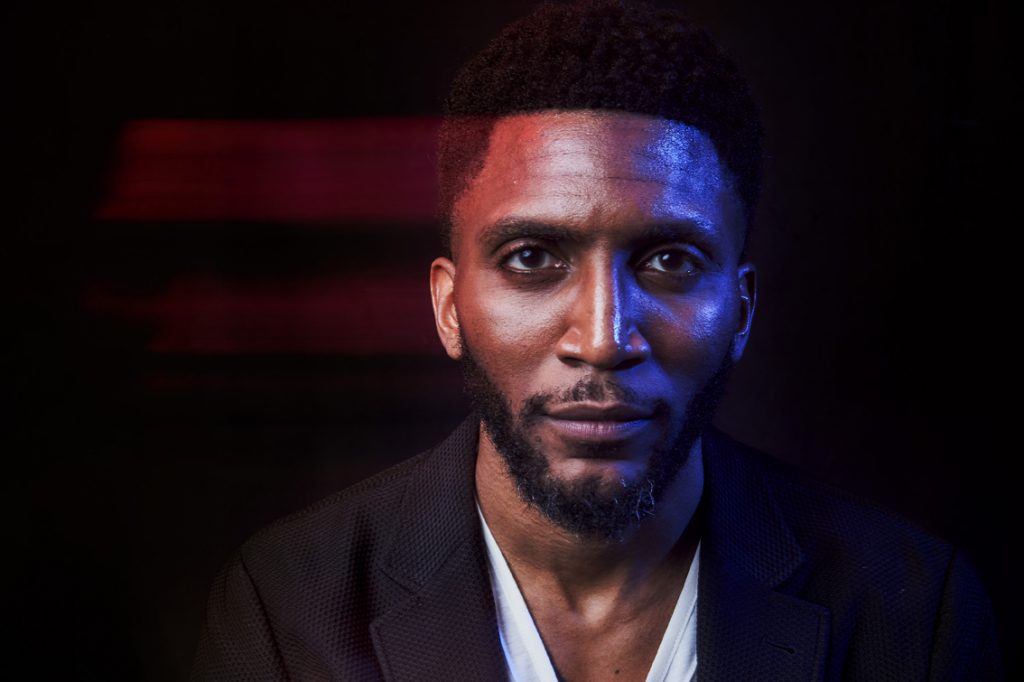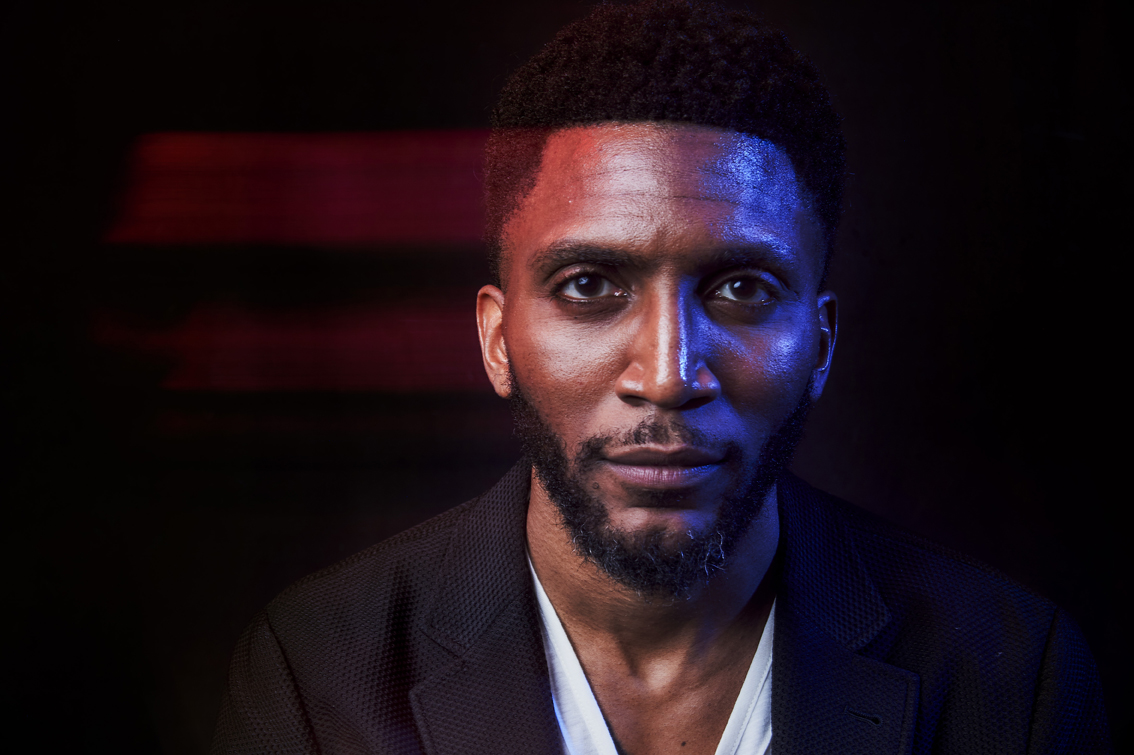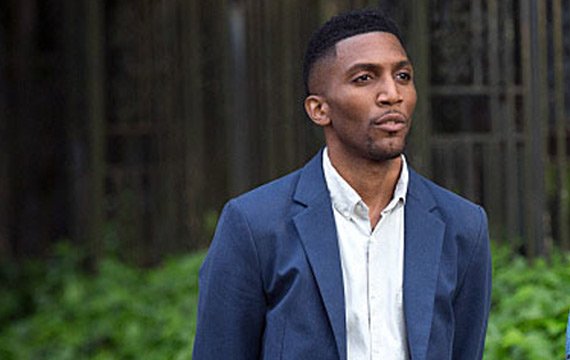 Yusuf Gatewood haven't shared anything about his relationship on social media, which made his fans believe that he is still single. Yusuf is very close to his mother. Here we have a couple of pictures of Yusuf with his mother.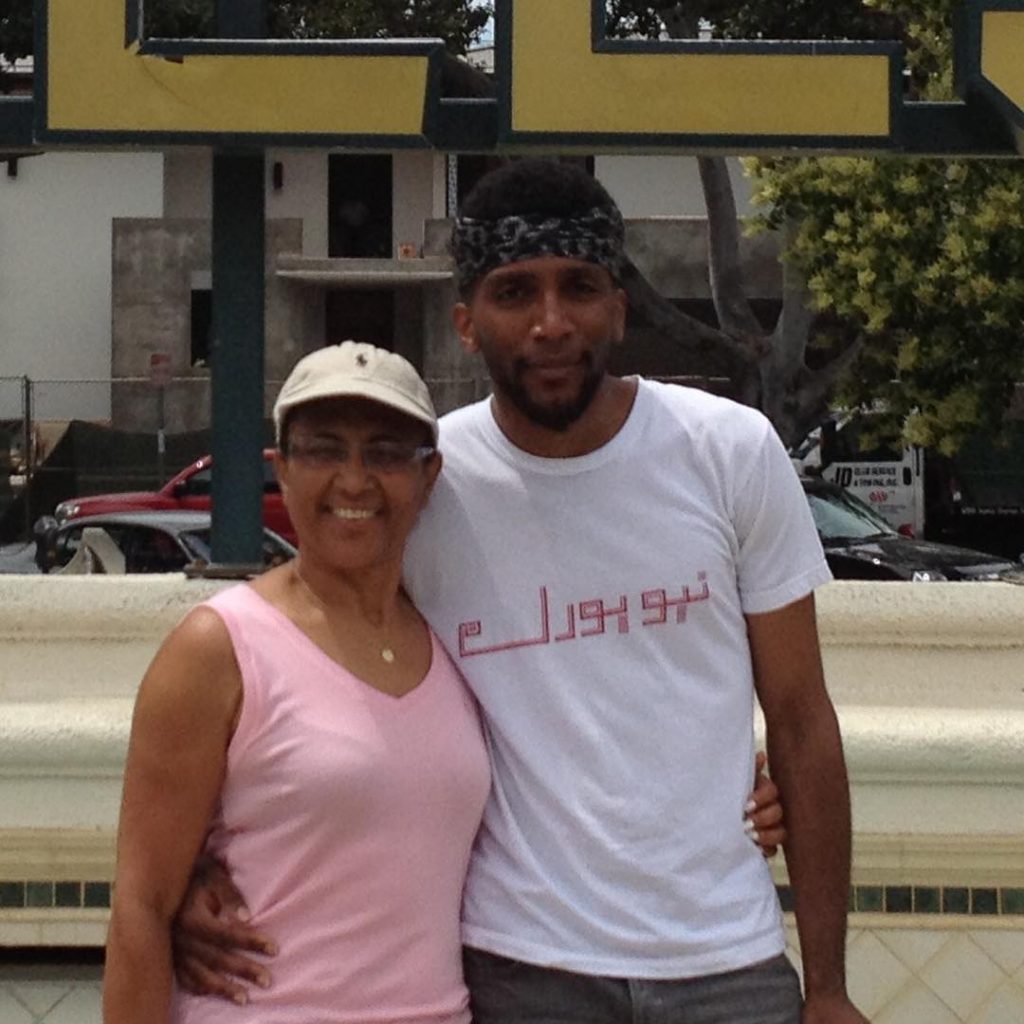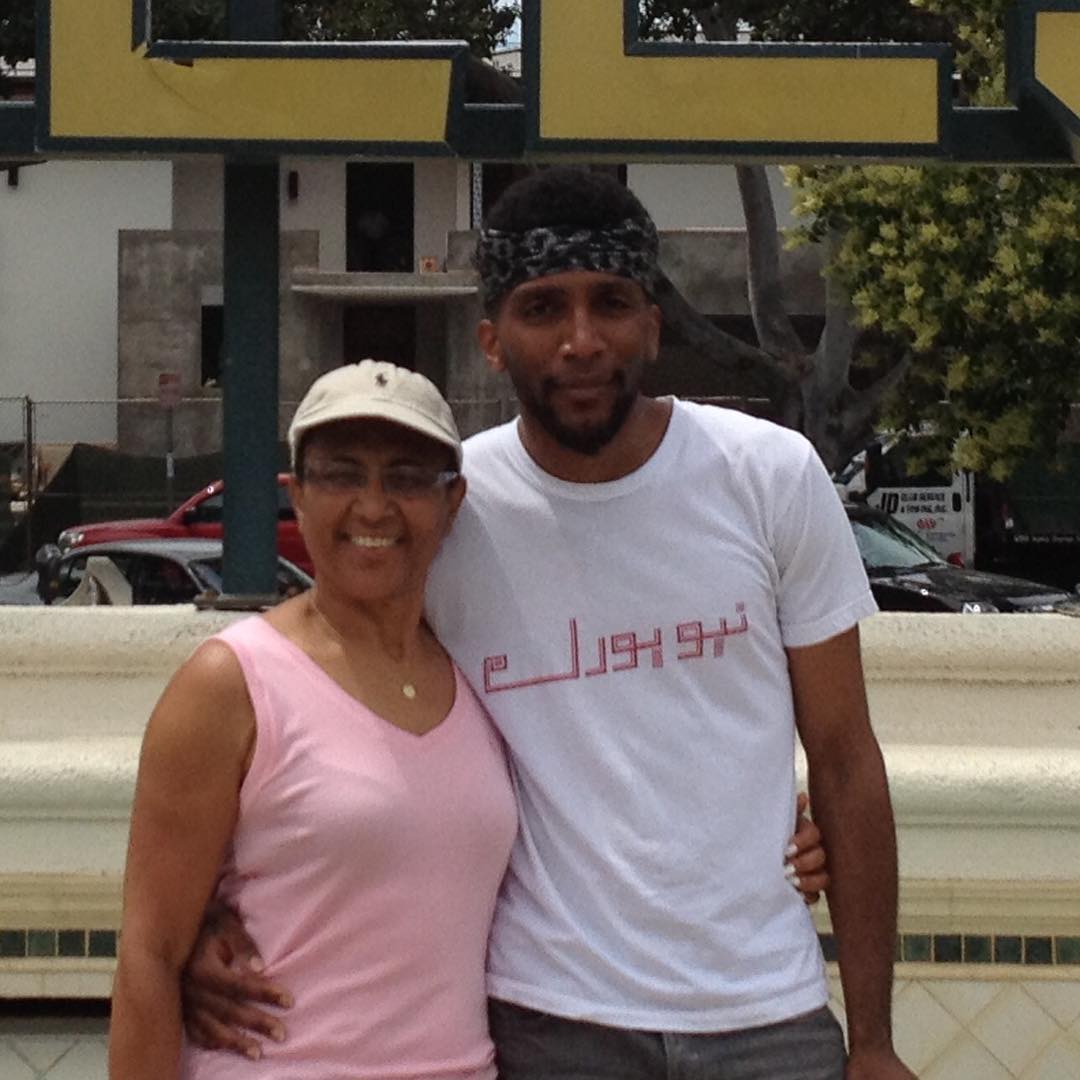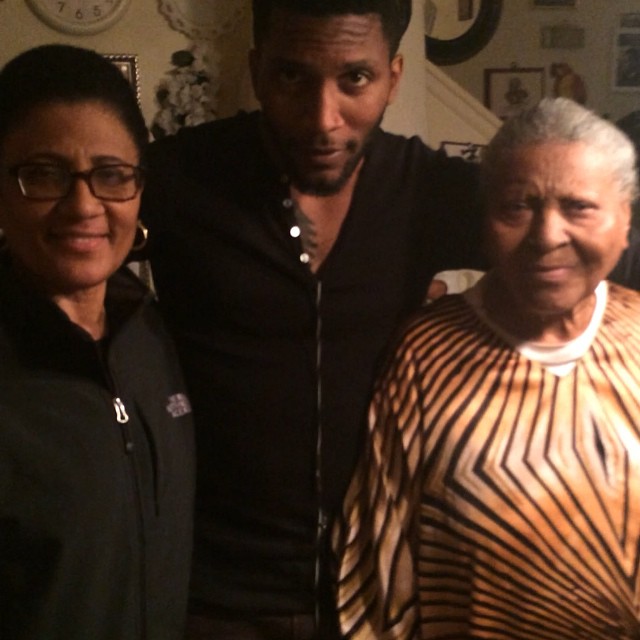 Riley Voelkel (Freya Michaelson)
Riley Voelkel portrayed Freya Michaelson in The Originals. Riley hails from Canada but later on she moved onto America. Riley made her acting debut with movie The Social Network in which she played character of a club girl. She has been a part of a number of television series till now.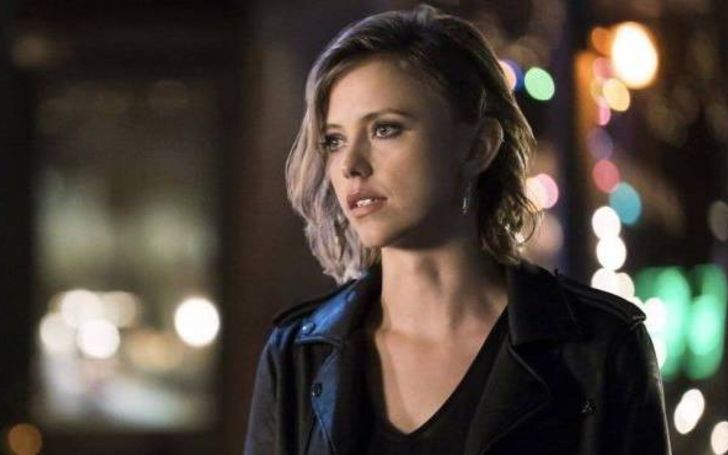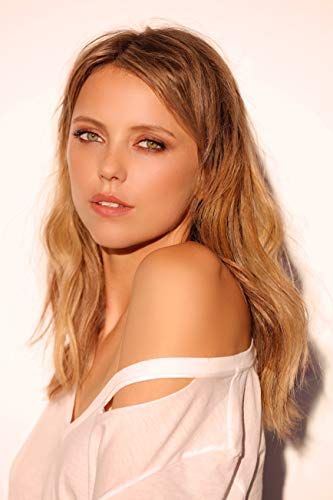 She is currently in a blissful relationship with Mike C. Robertson.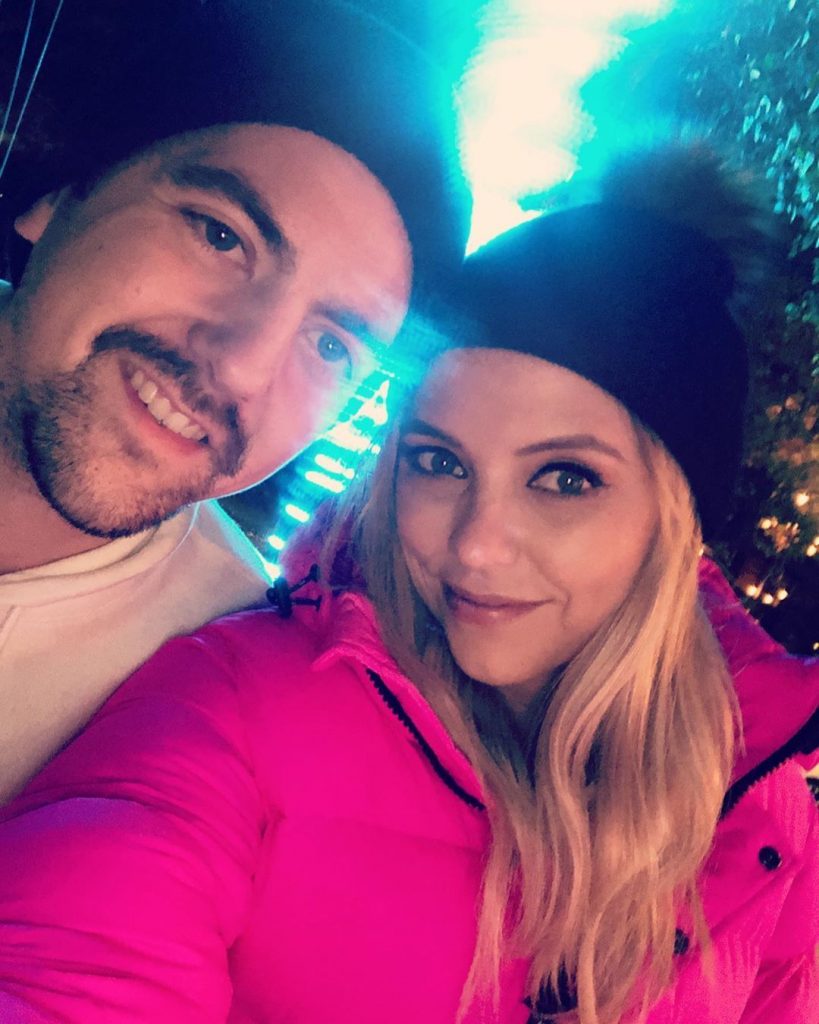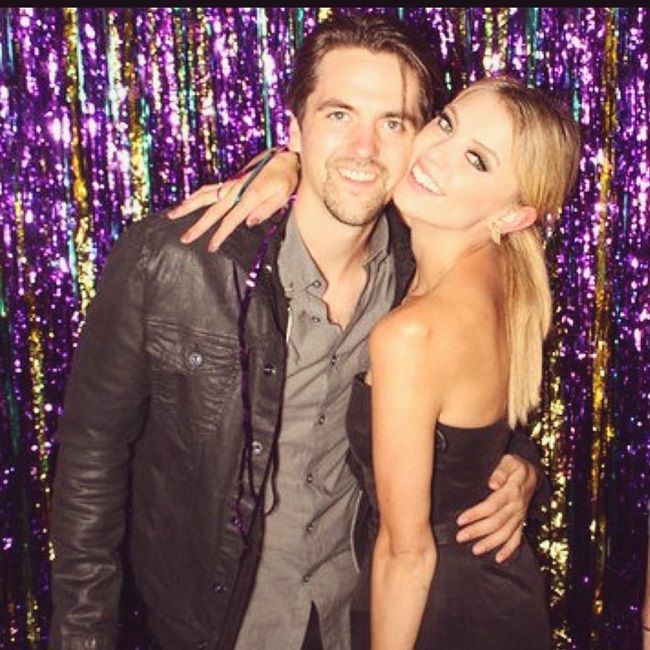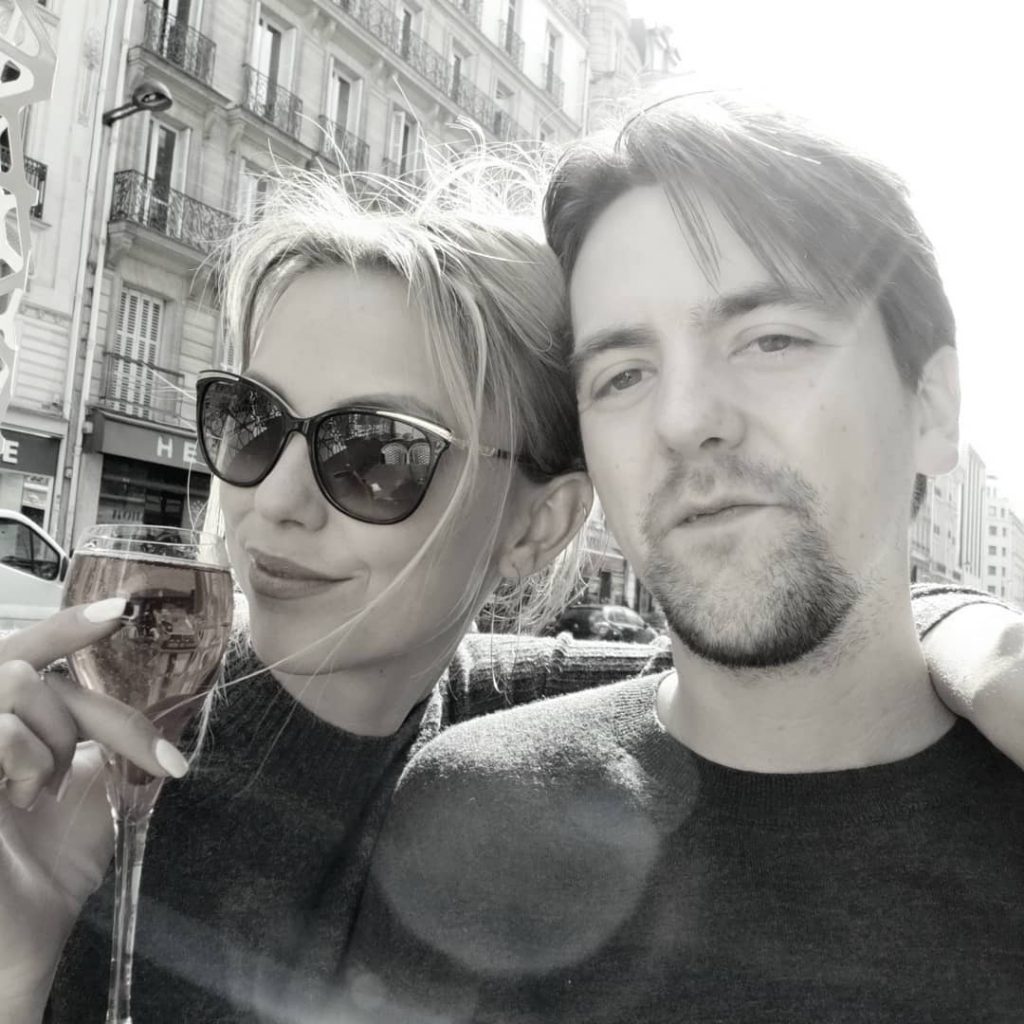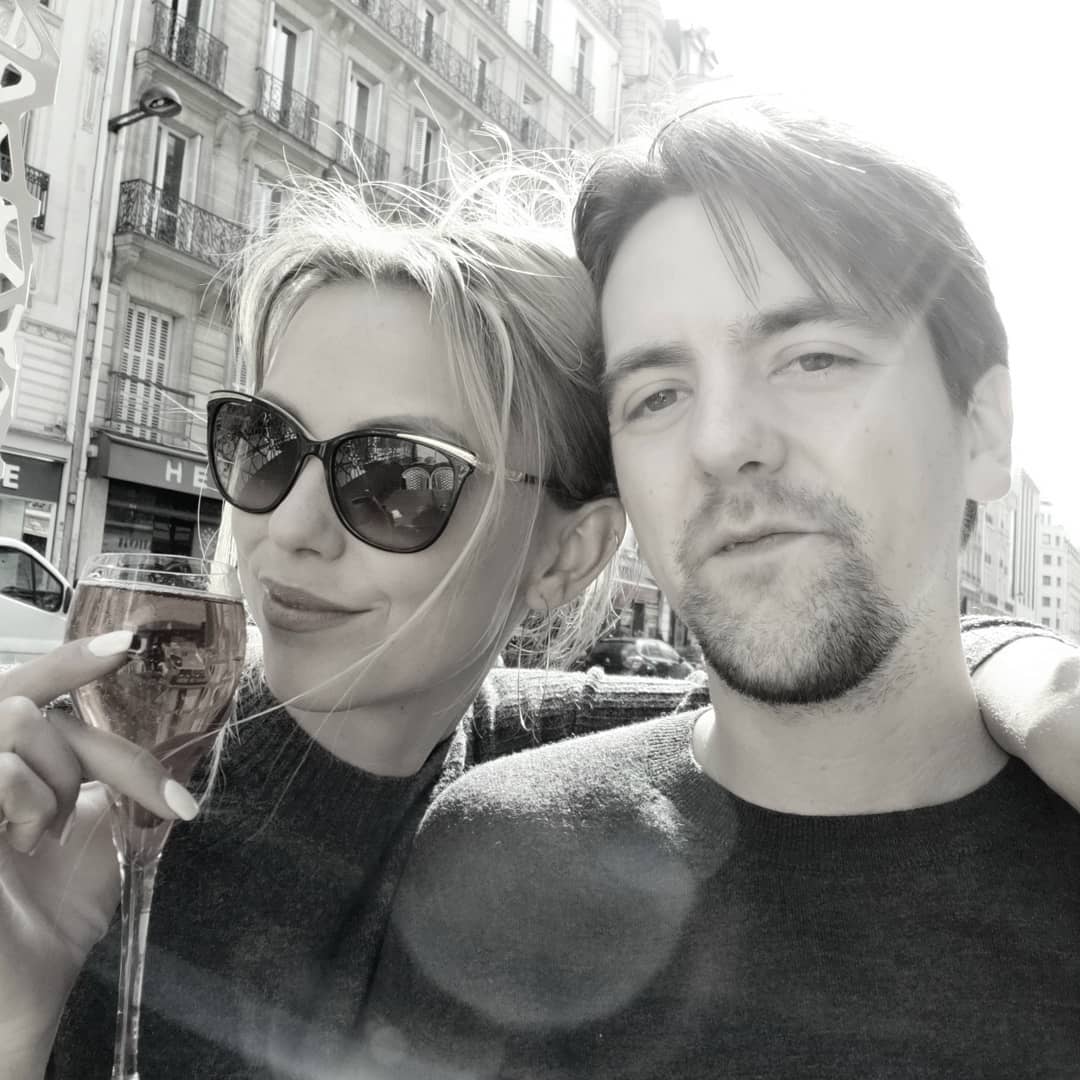 With this we conclude our list of the cast review of the famous television series The Originals. Who is your favorite character from The Originals? Do share your valuable views with through comments section!