The Pakistani film industry has shown significant improvements since the last decade and is moving towards a promising future. Over the years, the quality of the Pakistani content has indeed grown. As per some critics and commentators, the credit of improved quality is due to the fact that better equipment and film making techniques have been implemented, but we all know cameras and such techniques do not play a huge role. What does play a huge role in how the cameras and techniques are executed and implemented throughout the movie/drama.
Of course, that can only be done by a skilled director. It is the ability and the skillset of the director that makes a movie/drama a success for decades or a flop that is forgotten for all the time to come. The Pakistani film industry has some of the finest directors, we have collected a list of the top ten Pakistani directors of 2020 who have earned a good reputation with their past or upcoming projects.
Sarmad Khoosat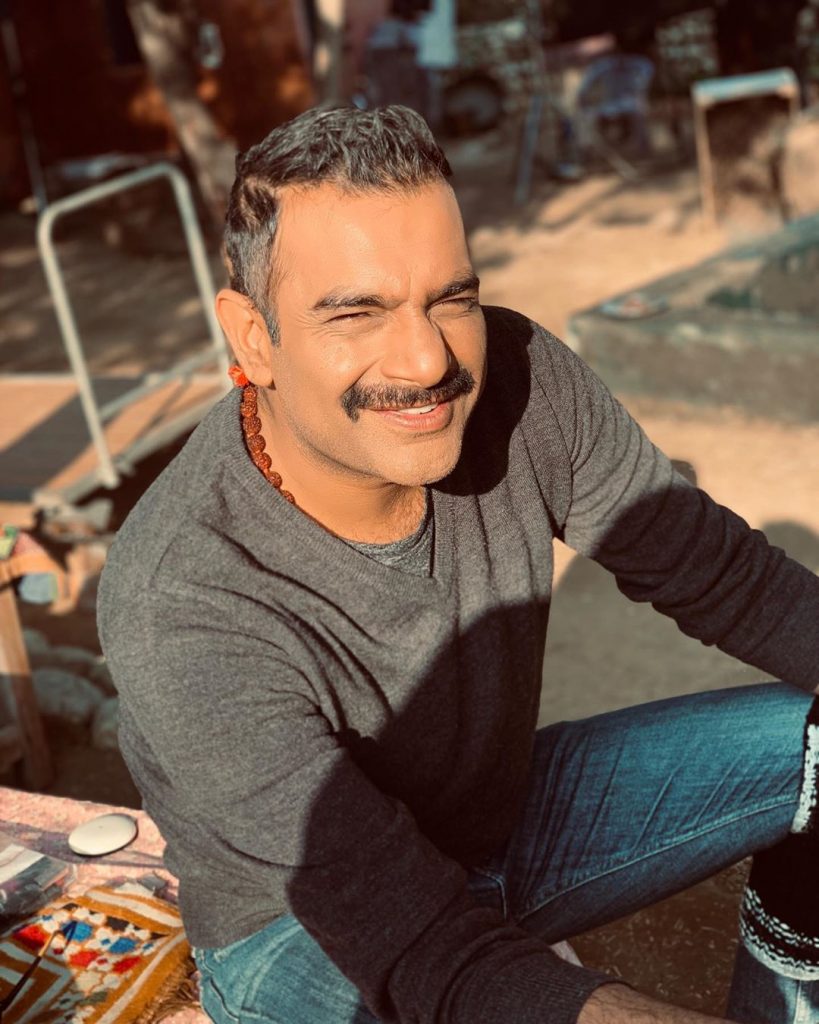 Sarmad Sultan Khoosat is a Pakistani actor, film/TV director, producer, and screenwriter best known for directing the TV dramas Humsafar and Shehr-e-Zaat. He has achieved quite a prominence at the age of 41 currently.
Kashif Nisar

Kashif Nisar is a Pakistani television director and screenwriter. Kashif is famous for his works Faseel-e-Jaan Se Aagay, Khuda Zameen Se Gaya Nahi Hai, Kami Reh Gaee, Ullu Baraye Farokht Nahi, Sannata. He has won many awards for his direction so far.
Momina Duraid

The best and the renowned, Momina Duraid is considered to be the biggest director of the Pakistan Drama industry.
Hareem Farooq

The Actress we all love is Hareem Farooq, She is also a wonderful director and often directs her own films
Bilal Lashari

The very young and talented Bilal Lashari has given his best shot as a director in movies like Waar.
Mohammed Ehtashamuddin

Mehreen Jabbar

Mehreen Jabbar has been a very consistent high performer when we talk about Direction in Pakistan's entertainment industry.
Aehsun Talish

Nadeem Baig

Nadeem Baig is a young and very capable Pakistani director who has directed wonderful dramas that have all been a hit.
Haseeb Hassan