Pakistan is one of the countries with the highest English speaking population. Some of these highly educated faces made their way into the Pakistani showbiz industry. Despite having a potentially promising and secure career in the private corporate sector, these celebrities entered the world of entertainment and with their talents and became highly successful. In a very short span of time, these actors and actresses won the hearts of the Pakistani audience with their perfect performances.
Some of these actors and actresses never intended to become an actor or singer in the first place, for instance, Bilal Khan got fame when his video of "Bachana" went viral during his university days. Later the "Lagnay Laga" singer pursued his career in acting and singing after receiving strong support and love from his fans.
We have listed down ten famous Pakistani celebrities that have a Business or Business related degree.
Sanam Jung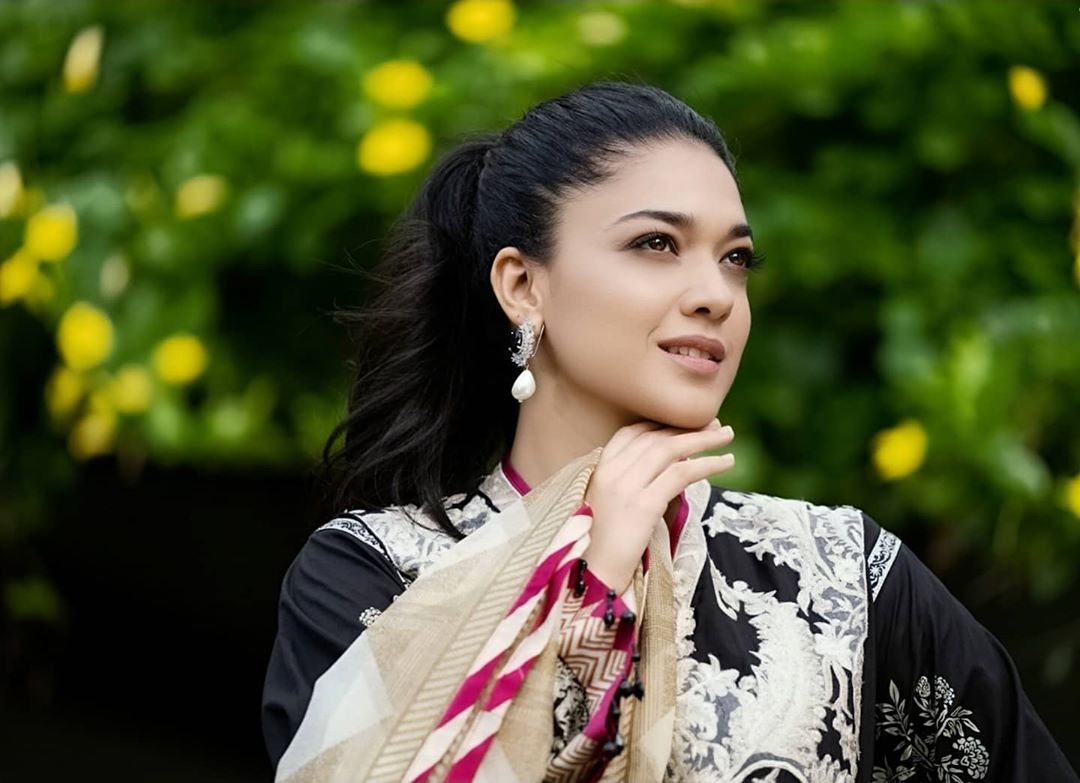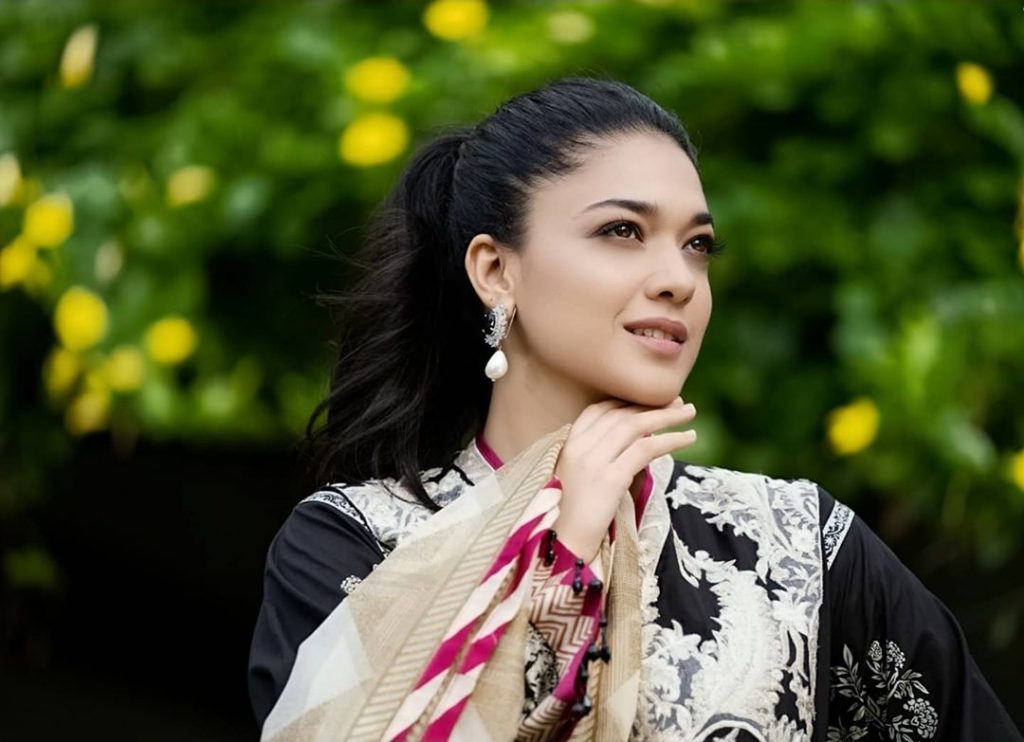 The very talented Sanum Jung is all known for her fabulous hosting and acting. Guess what, she has graduated in Business Graduate.
Shehryar Munawar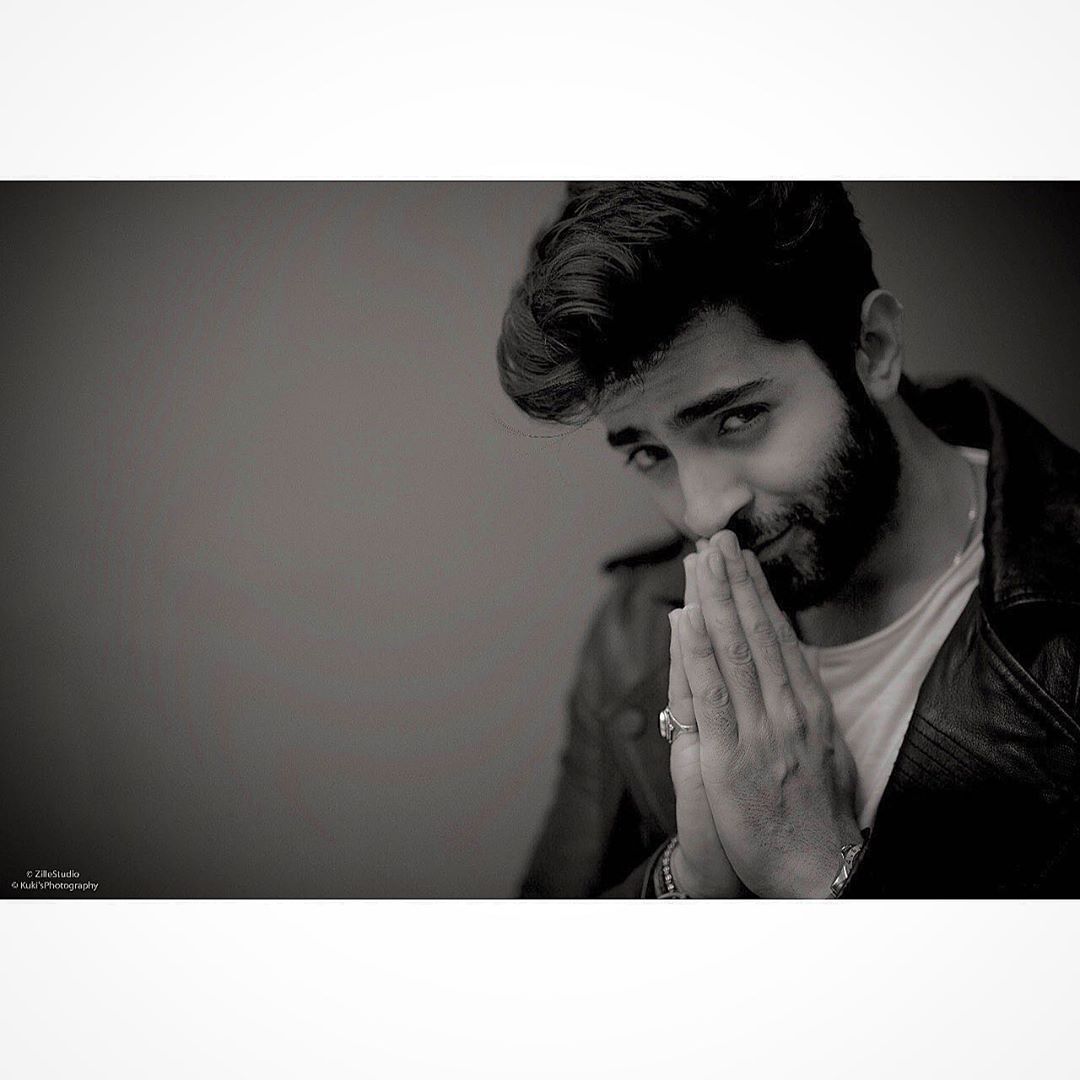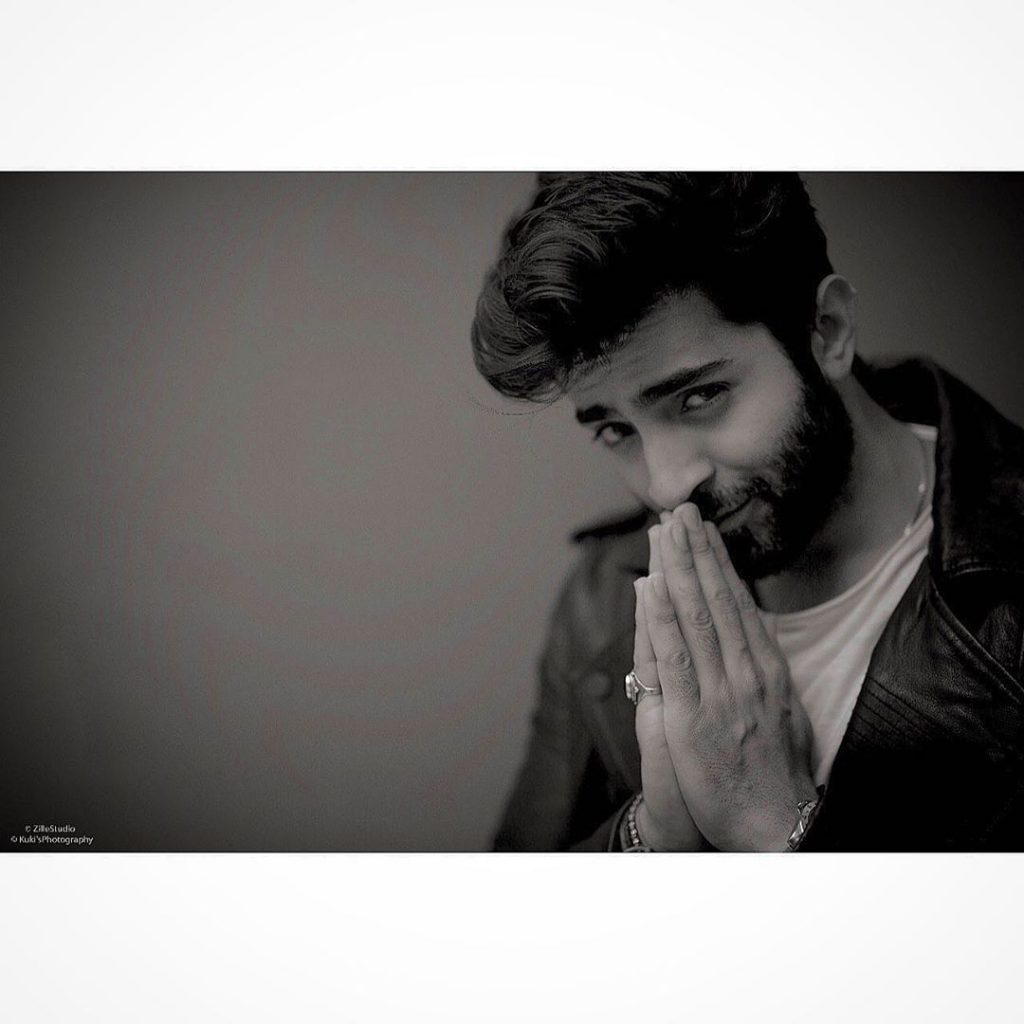 Sheheryar Munawar has been known to show his affection towards his university many times and is a proud passed out student of renowned IBA university from where he has received his Business degree.
Adnan Siddiqui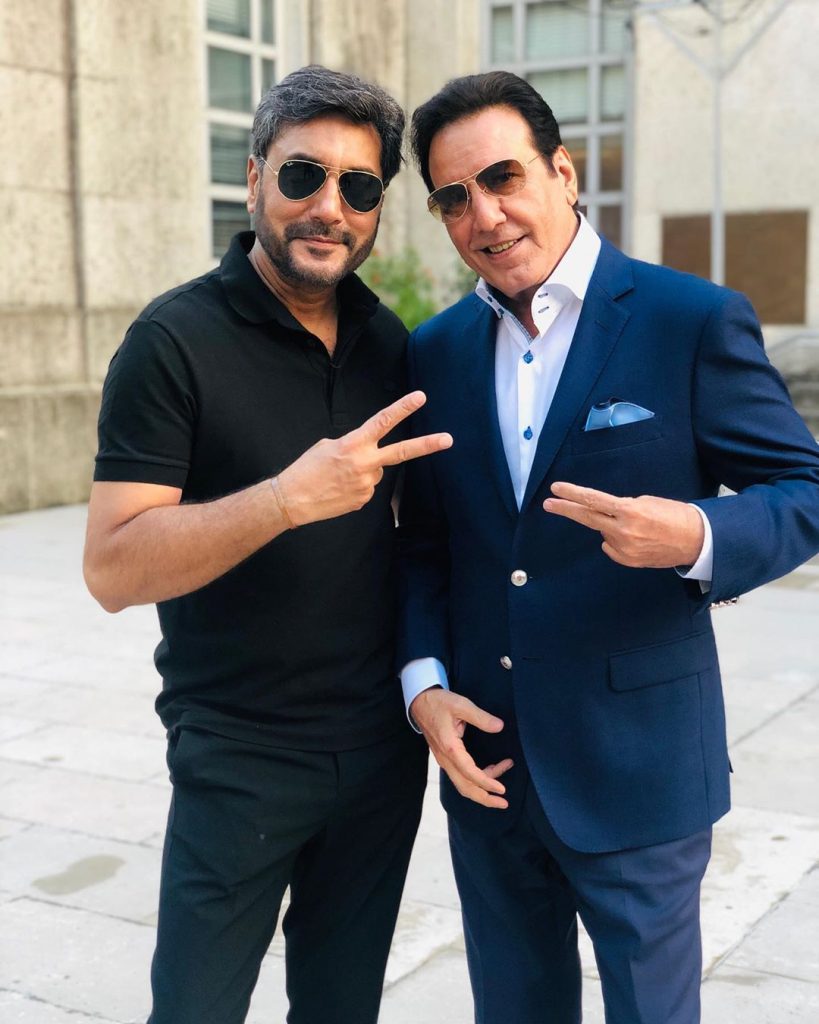 Our very own Adnan Siddiqui holds his degree in the domain of Business Management.
Junaid Khan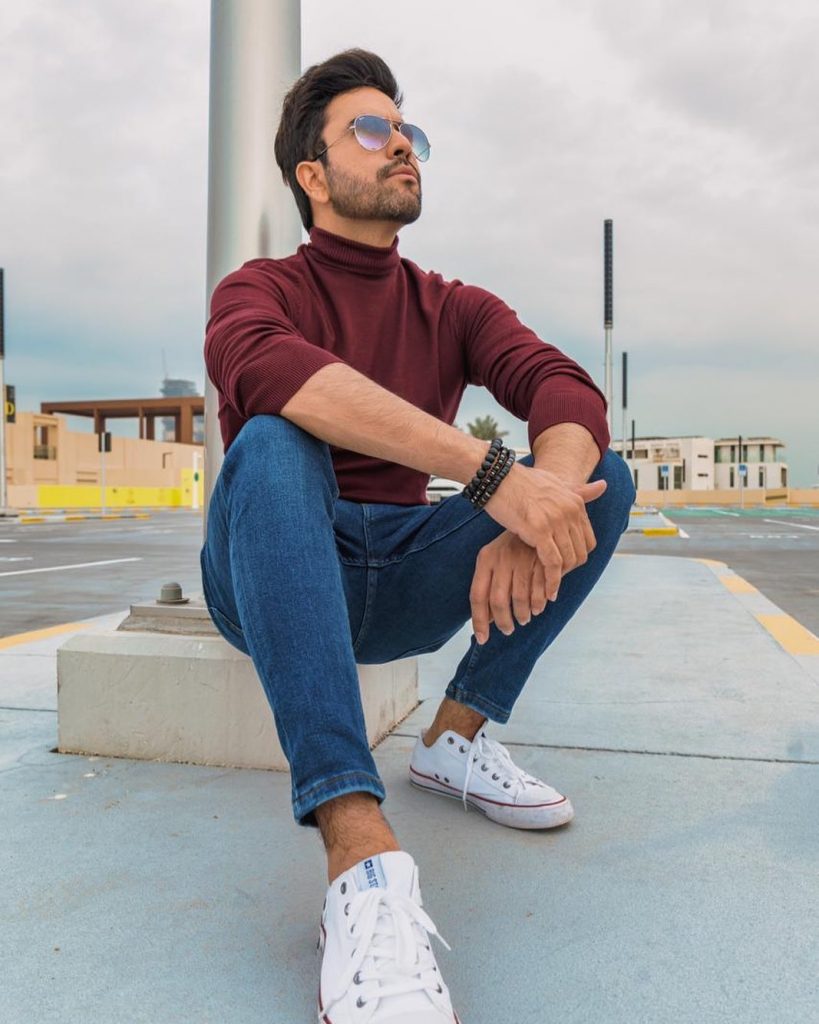 Junaid Khan is a renowned singer who then became an actor and conquered the acting world too. Why not, he had received all of his best tactics of how to grow a business in his business degree.
Bilal Khan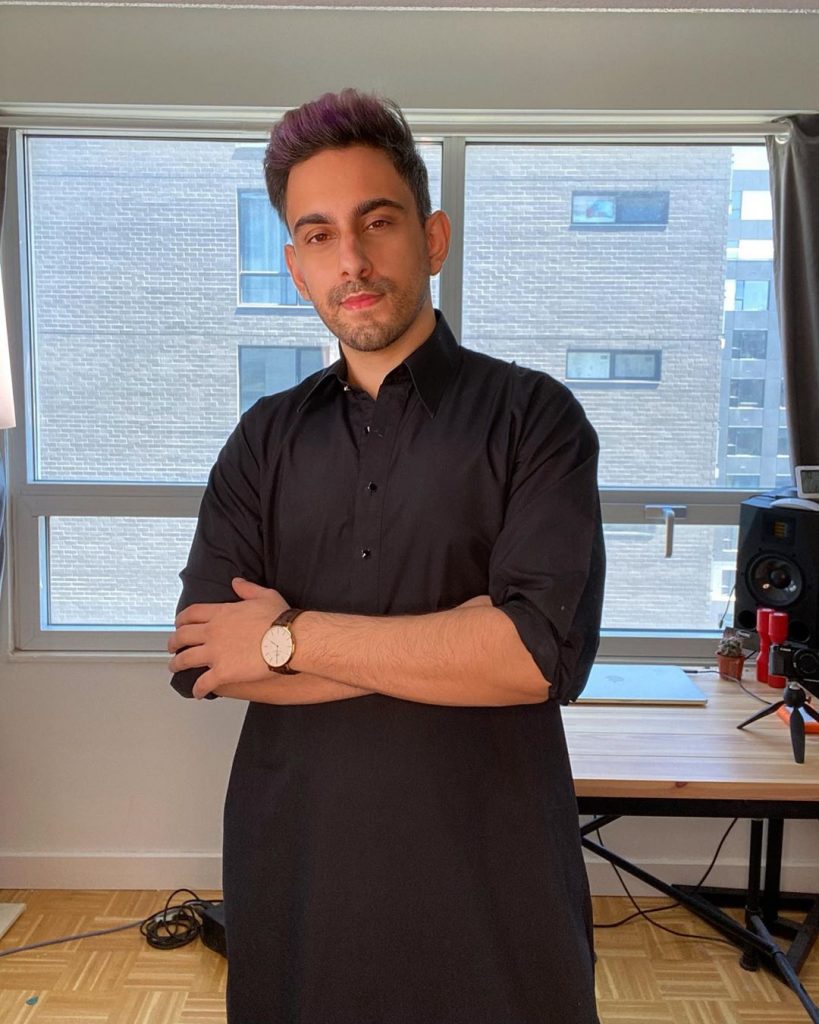 Bilal Khan is also a Business Graduate and has always been a dedicated student for the sake of his love for his degree.
Ainy Jafri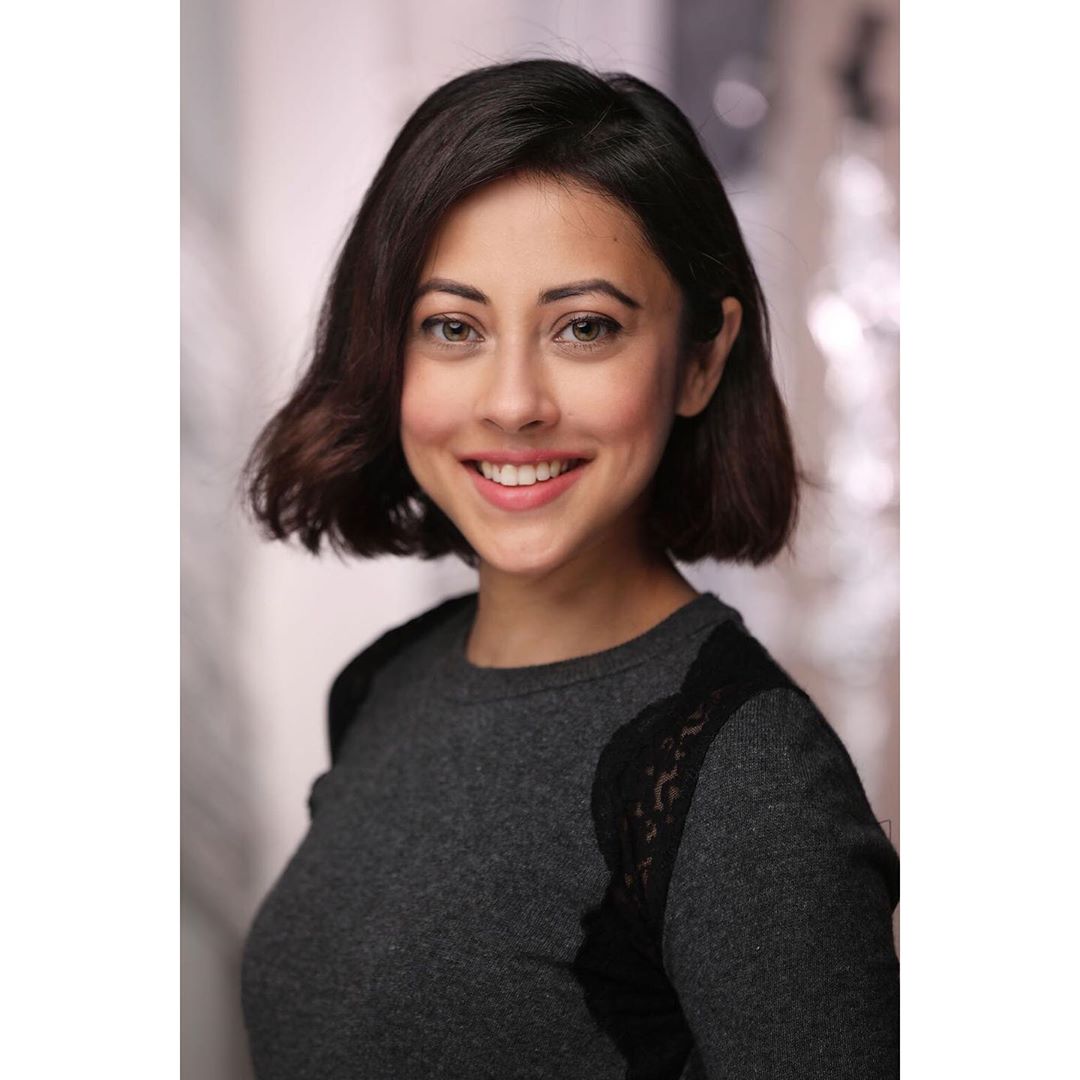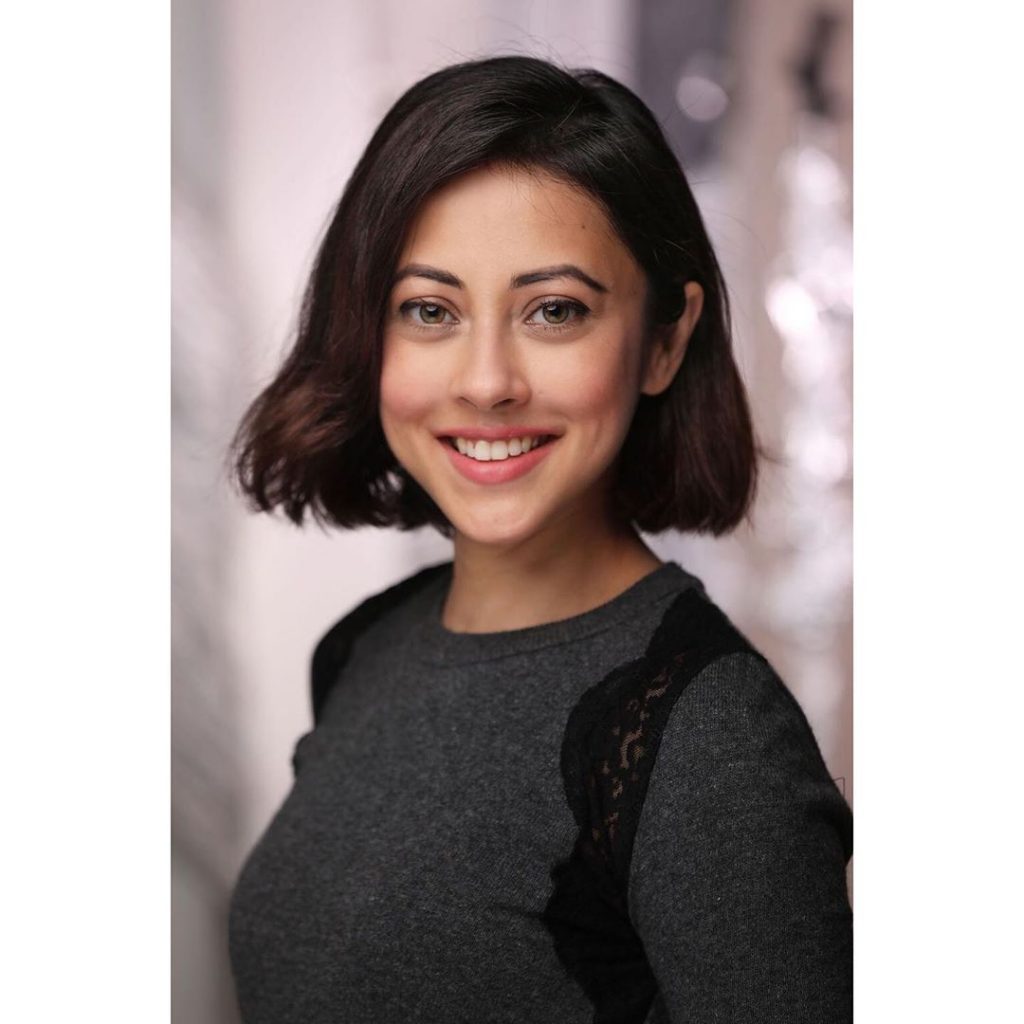 Ainy Jafri has her roots in the acting industry and is a Business Professional .
Bilal Abbas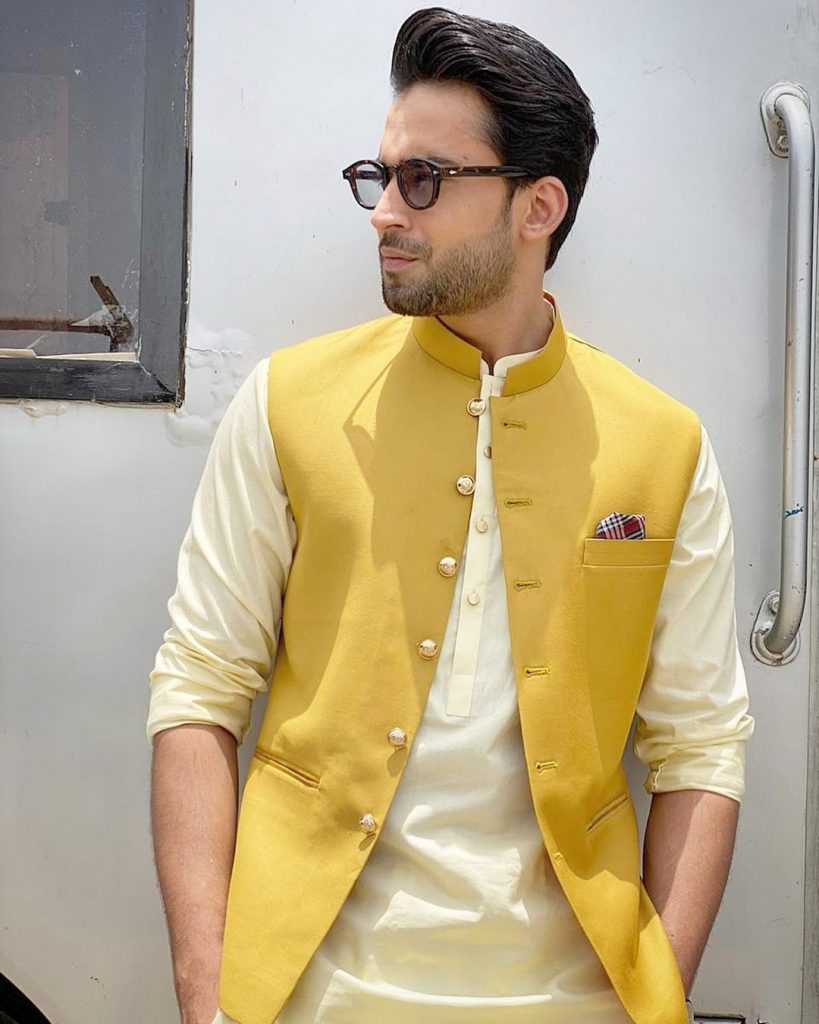 Young and yet veteran actor Bilal Abbas has won our hearts all through his spectacular acting. He has received his Business degree and is quite proud of it.
Momina Duraid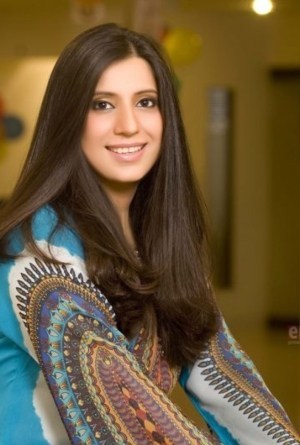 Been married in a family that runs a major money-making business, Momina Duraid rightly hold a perfect business management degree that she is utilizing to her fullest.
Adeel Hussain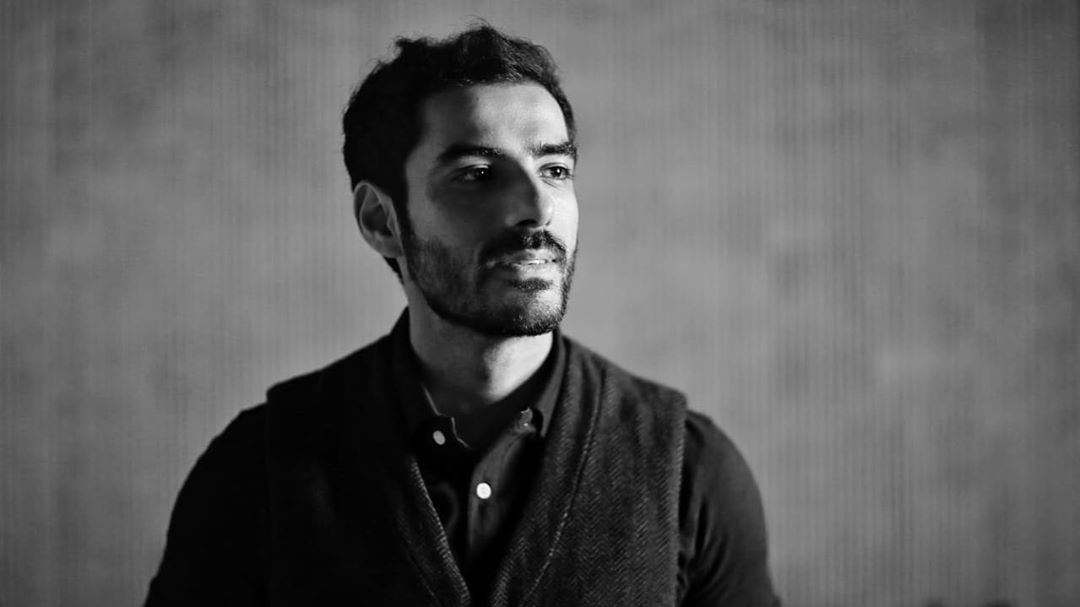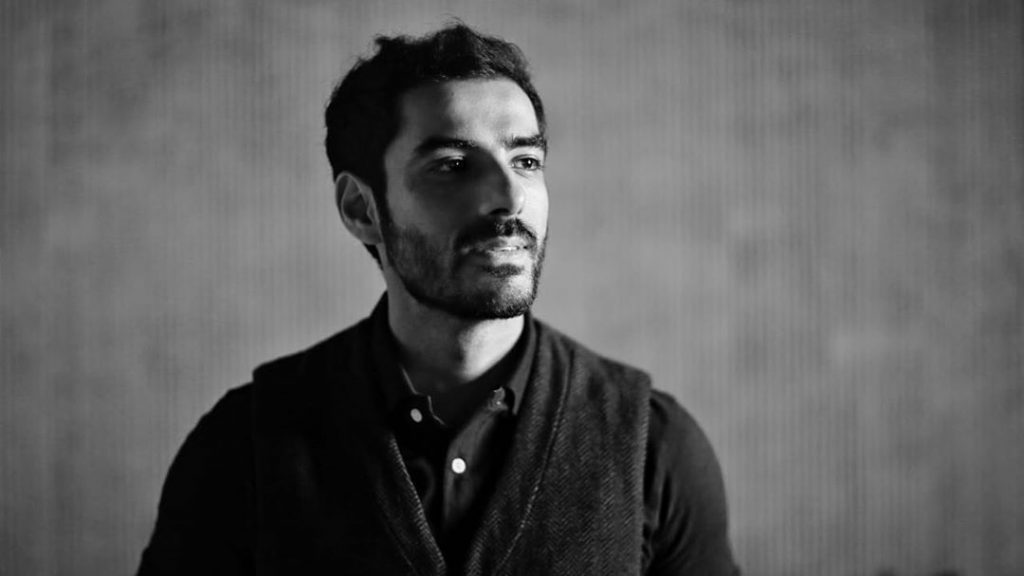 Young and yet veteran actor Adeel has won our hearts all through his spectacular acting. He has received his Business degree and is quite proud of it.
Duraid Qureshi