Aijaz Aslam is considered to be the sweetest actor in our drama industry. All known as Roshu from famous drama serial Kashkol, Aijaz Aslam has worked hard to be one of the best versatile actors of all time. He has done all roles and has done complete justice to it. While people of every age group love him and are his fans, there is a very little that is known about Aijaz Aslam.
Born in 1970 in Punjab, Aijaz is a fashion designer by education. He then entered the media industry as an actor and model and has not looked back since then. He has also established his dress designing and has contributed a lot with all the knowledge he learned from London while earning his degree. He owns a fashion clothing brand also and keeps a good business running.
Here are some pictures that you might have missed out of Aijaz Aslam with his friends and fun that he creates when he is around his favorite people. Starting from his family!
Aijaz Aslam with Wife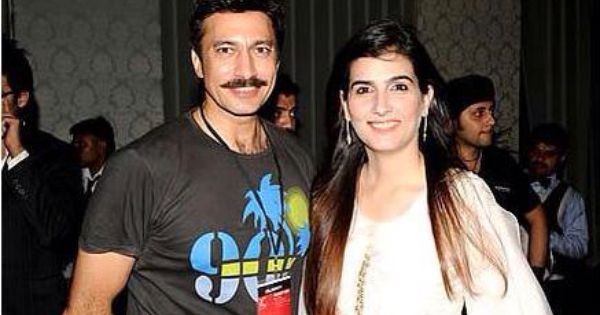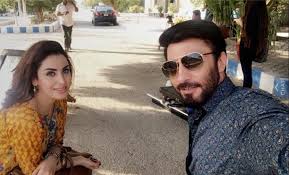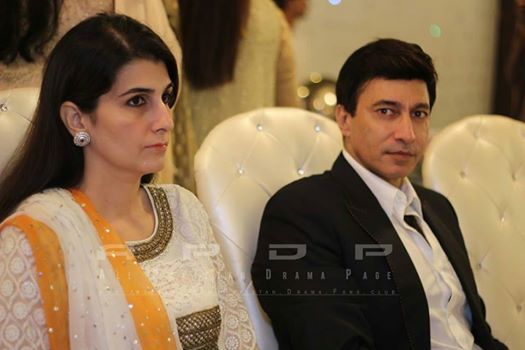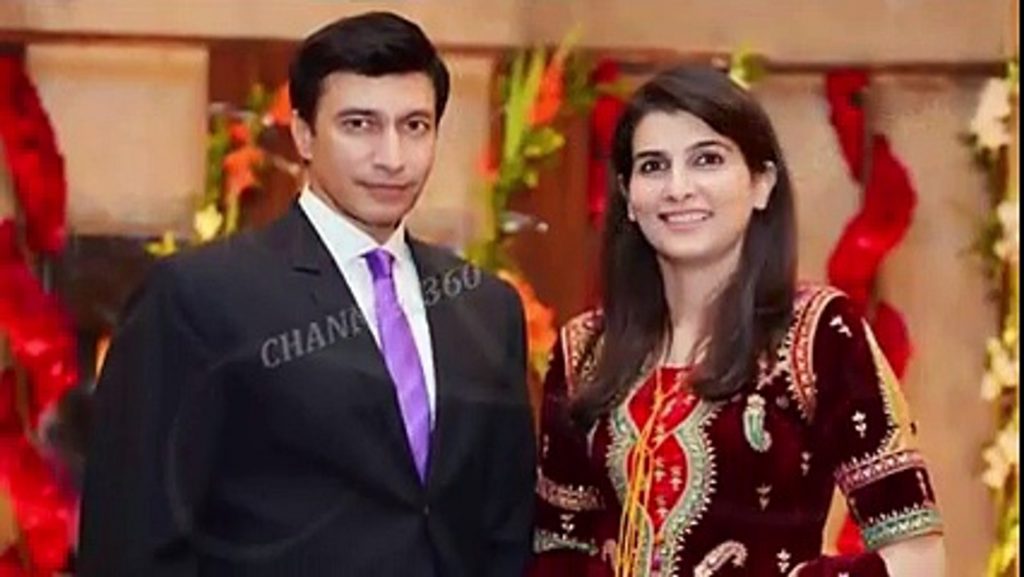 Friends at Work and Portraits