It comes as no surprise that our big celebrities earn pretty smart and owns a net worth more than the imaginations of their fans. While we have many contestants on the list of who is the richest Pakistani Media celebrity, Ali Zafar qualifies quite amazingly for the list.
The singer turned actor is true, the pride of the country who has made the name of Pakistan shine not only in the sub-continent but around the world. Ali Zafar has worked absolutely hard to earn the bounties he enjoys now. From Houses to Cars, you name it and Ali has it all and have it with a class!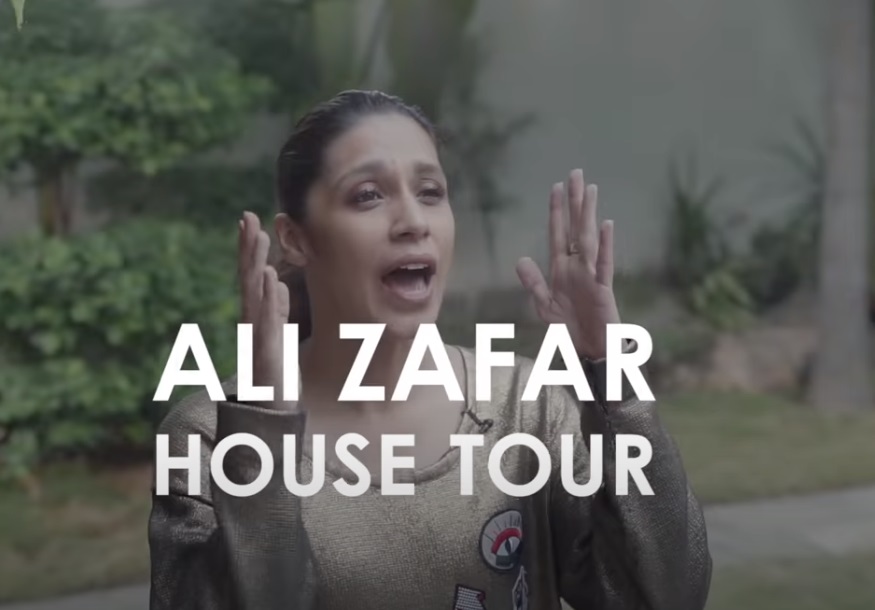 Here are some unseen pictures of Ali Zafar's house that you must check out if you are a fan, even if you are not, this will surely be a pleasant experience!
Ali owns a beautiful and lavish house where he lives with his wife Ayesha and family. It has a huge garden with wooden planks around. The base color of the house, as you can see in the pictures, is white and grey. Ali prefers the wooden touch, hence, from the interior to the floor, it is all wood around.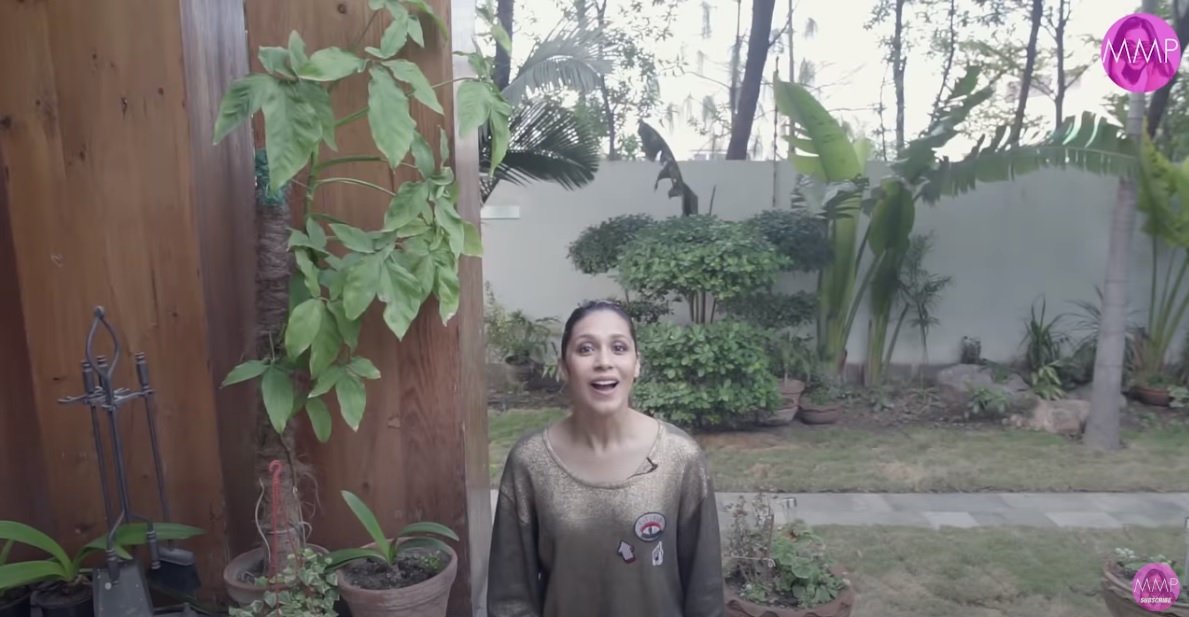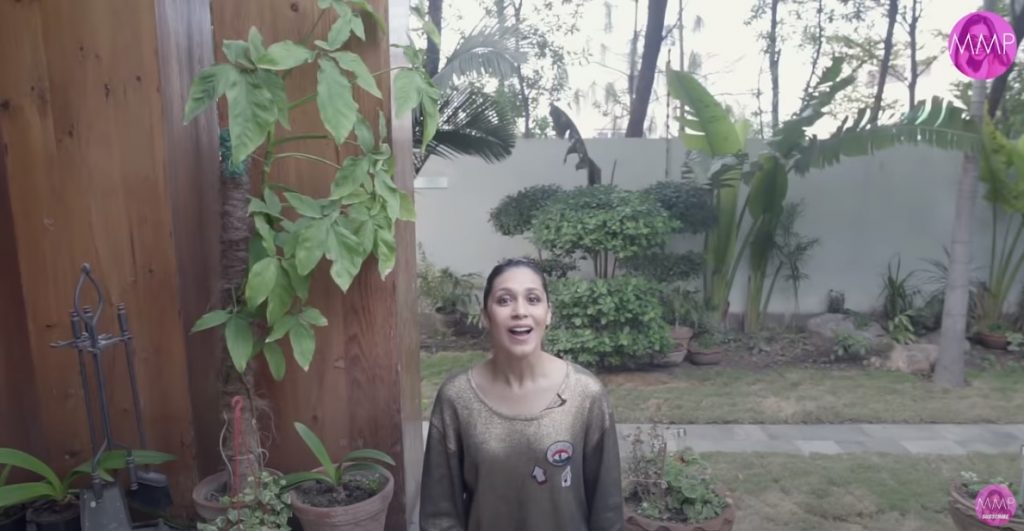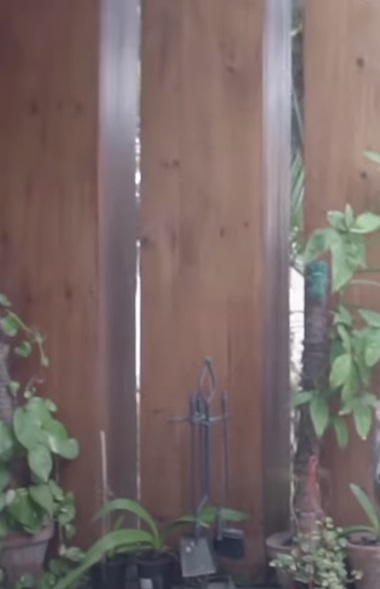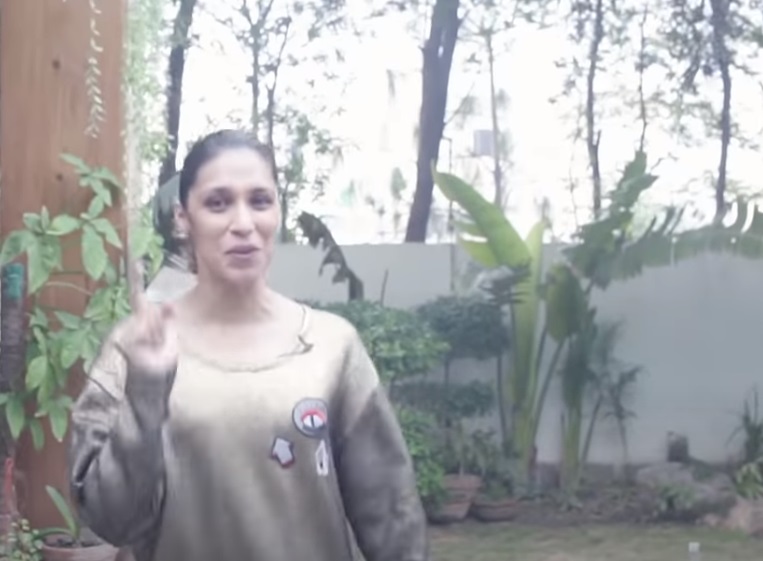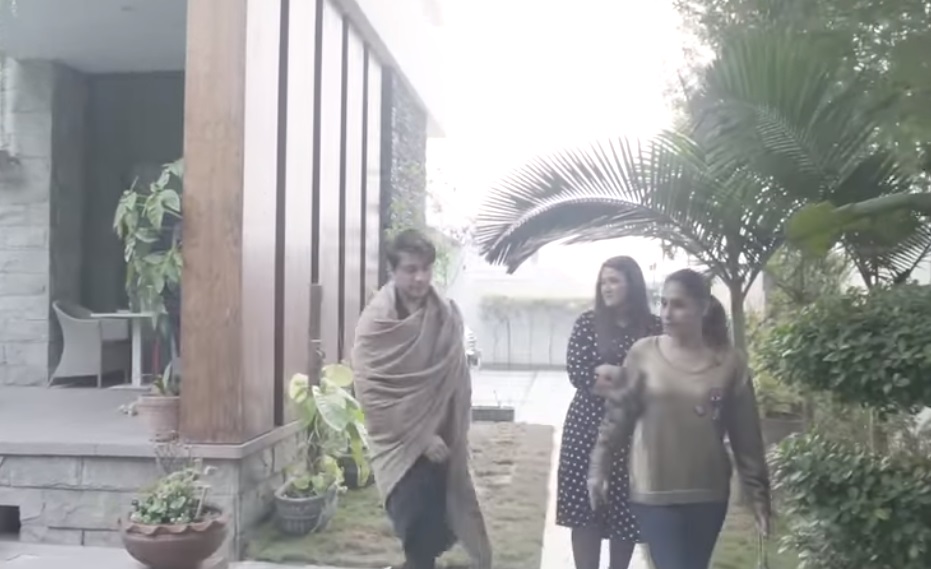 Ali is quite fond of painting and many of his special paintings are hung in his house as a décor, just like this.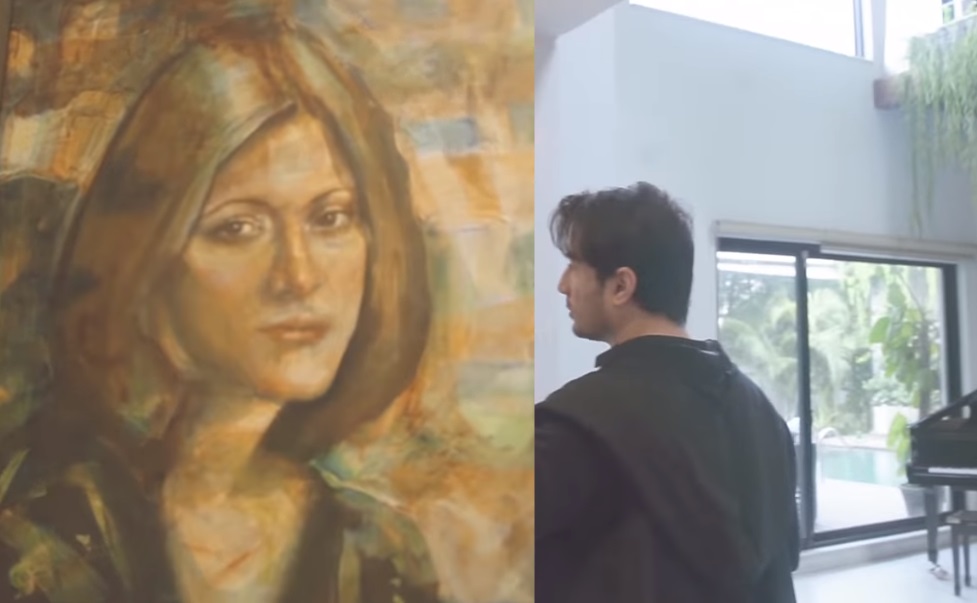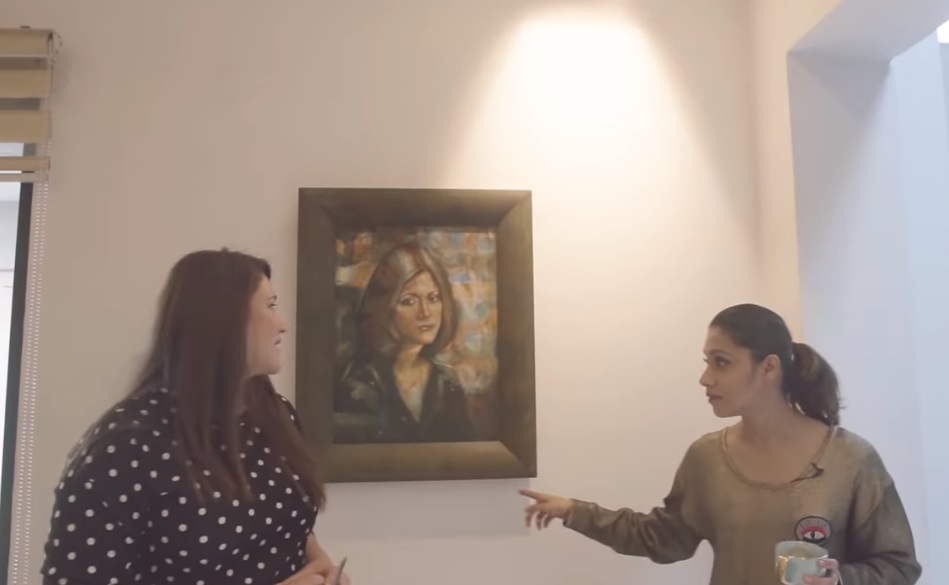 As assumed, Ali has a beautiful studio in his basement where he does his mixes and recordings. It has some fabulous instruments, like the ones that are antique and closer to his heart.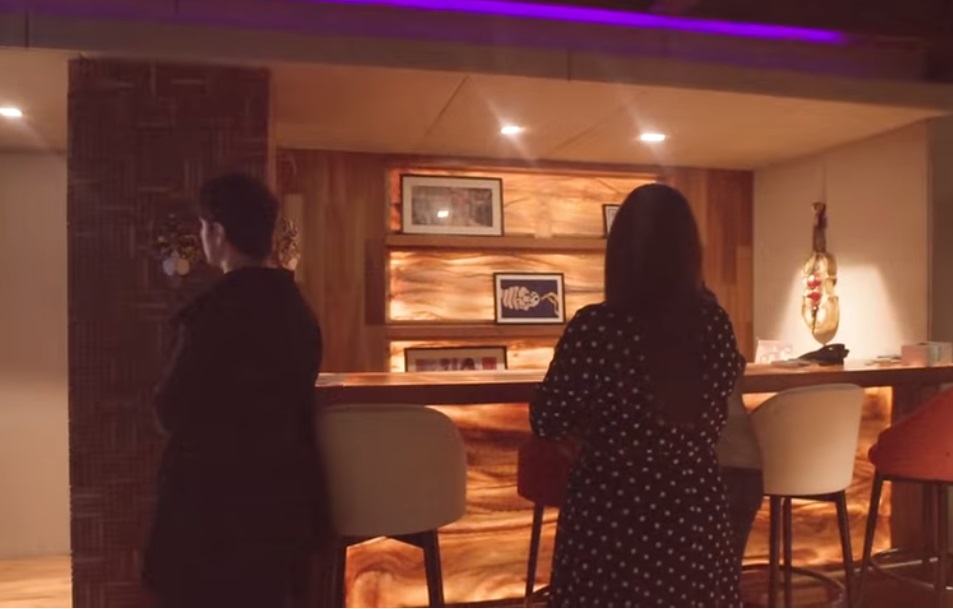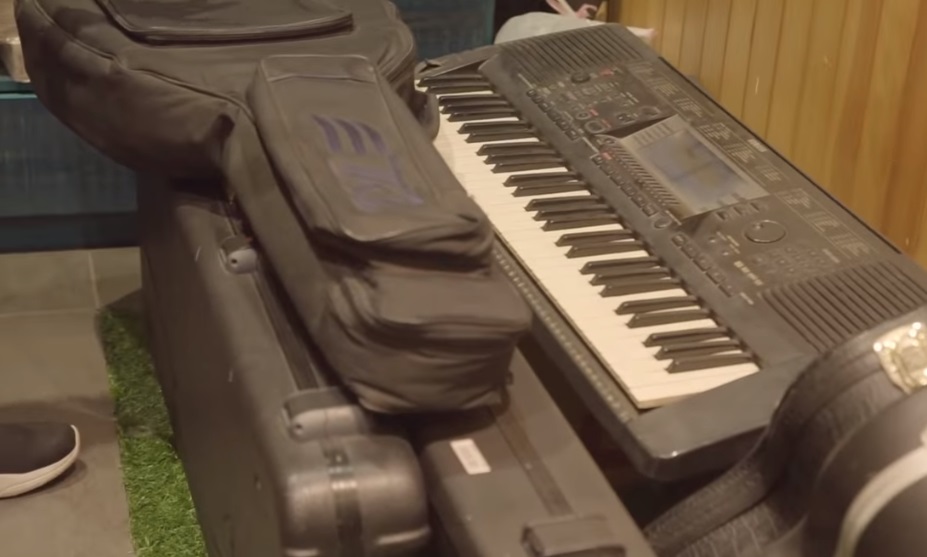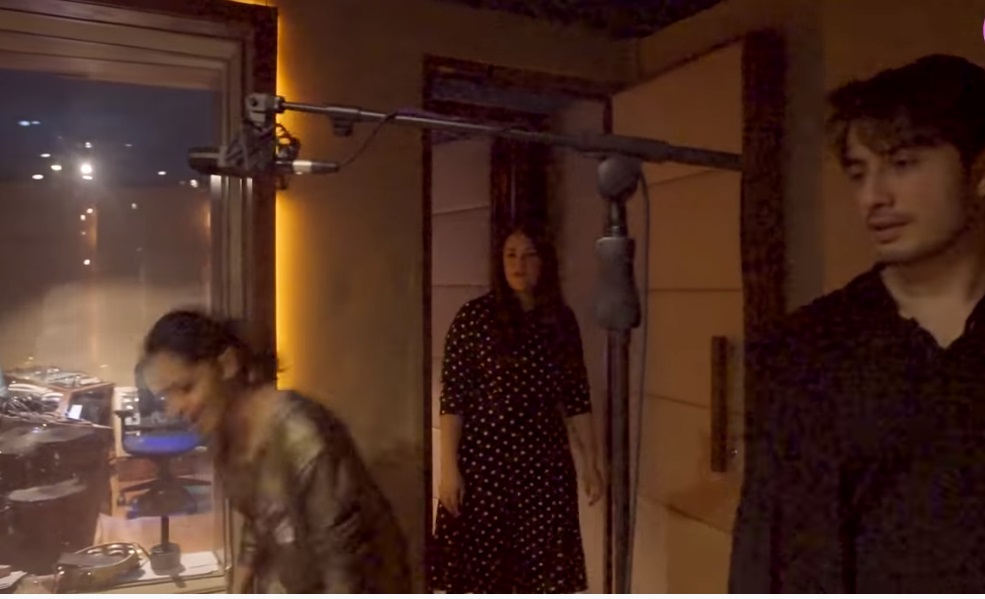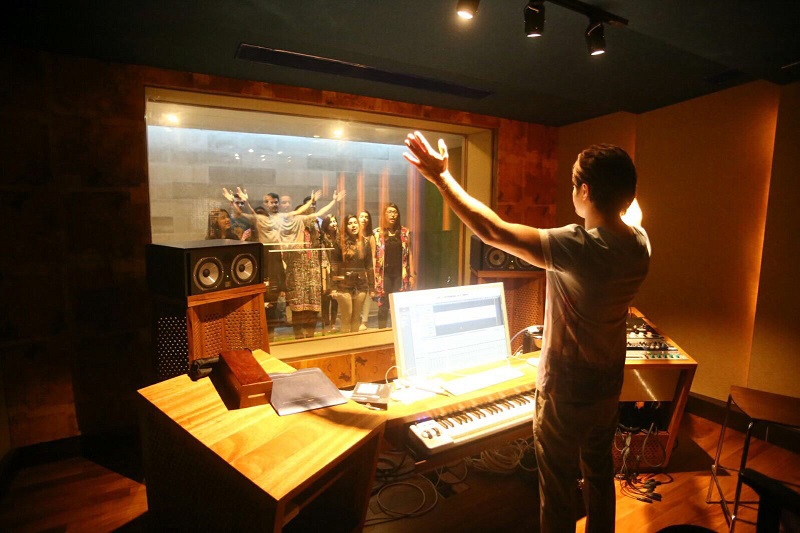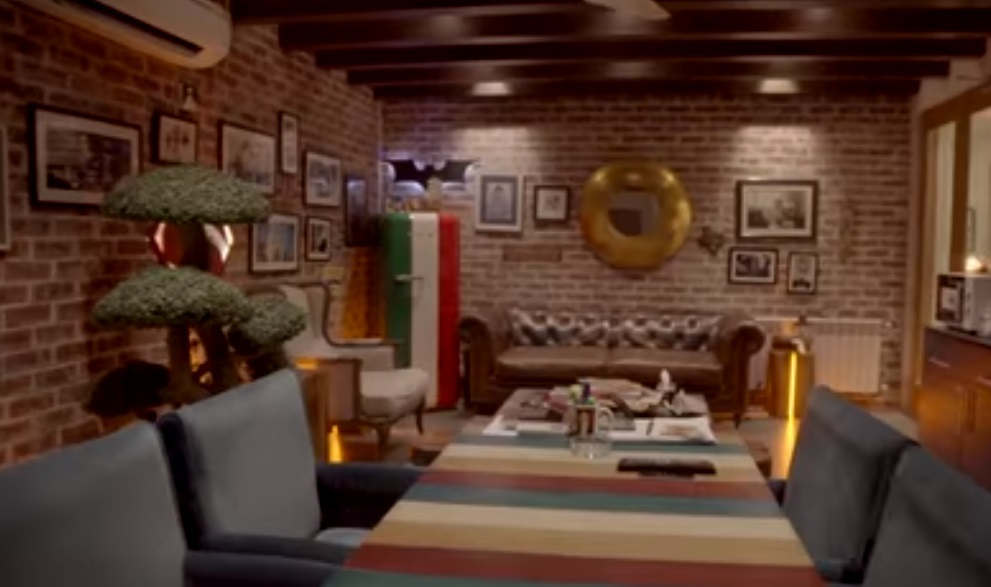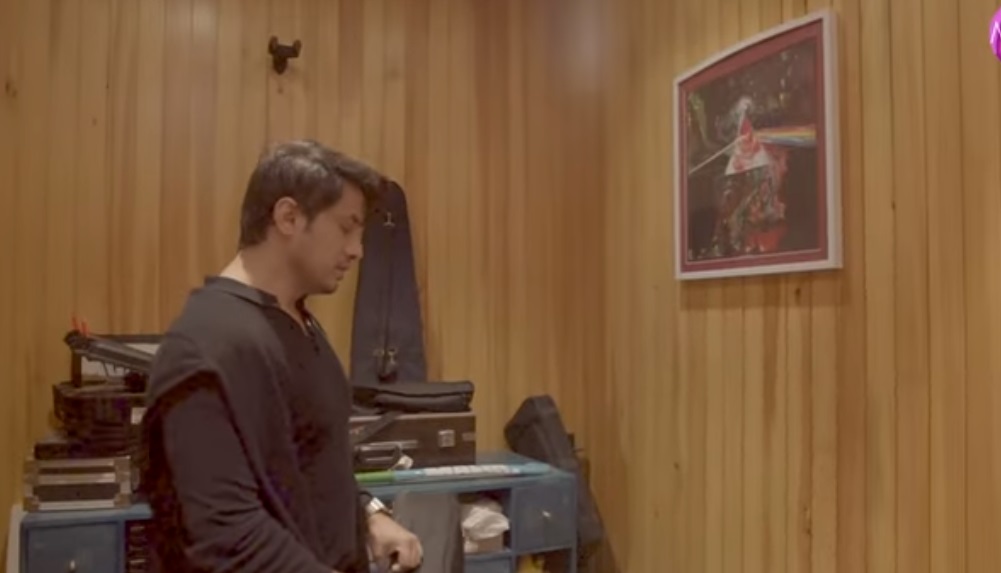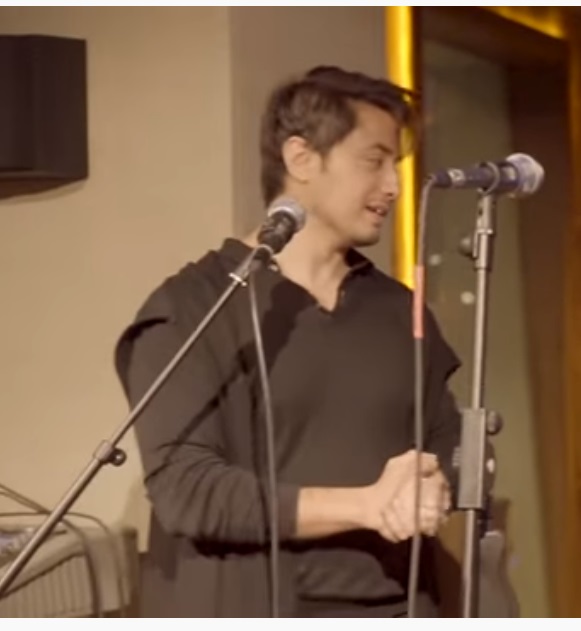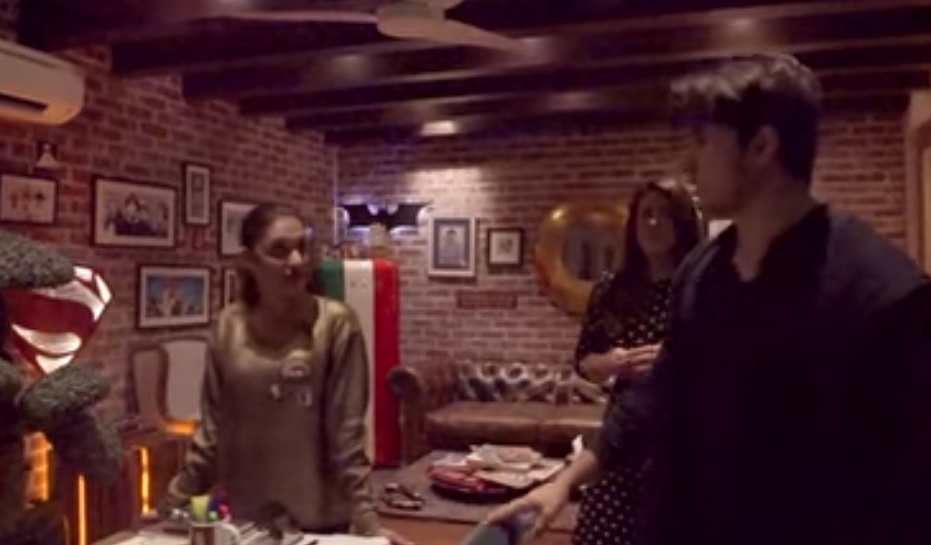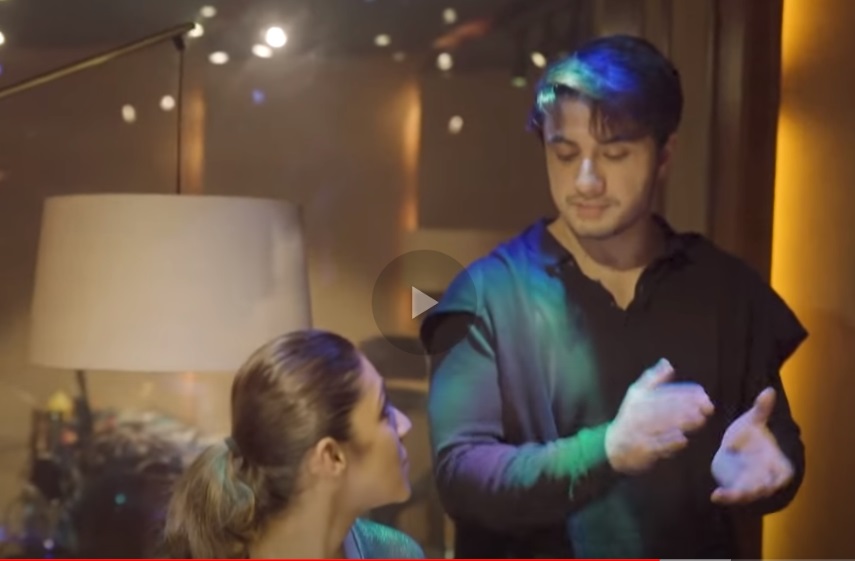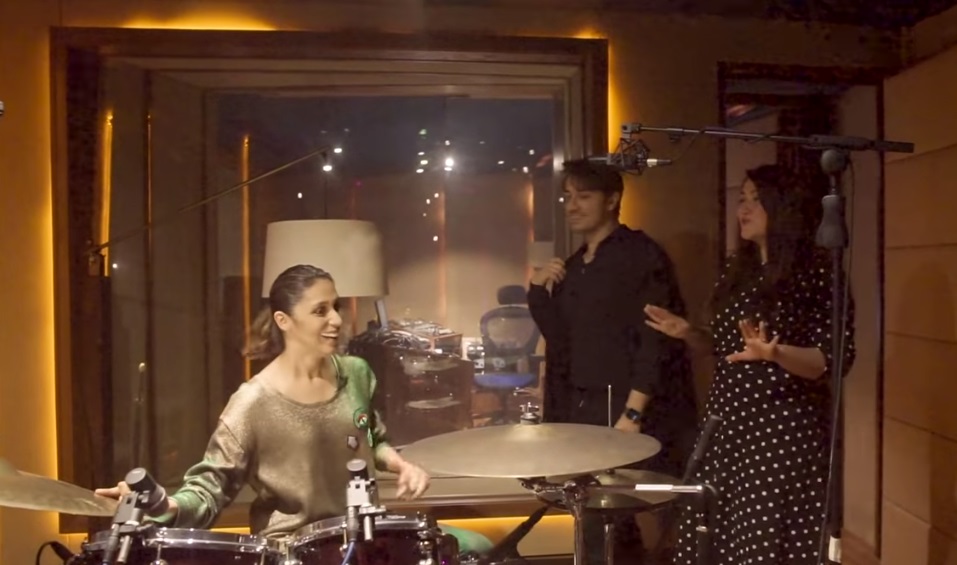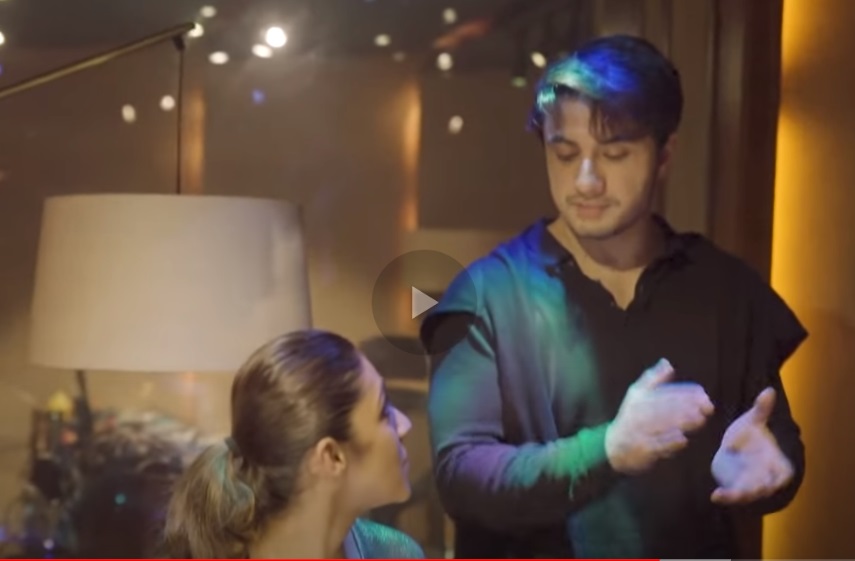 He has a big piano in the living area of his house and that is the favorite spot of Ali in his house. Indeed, the house has been done in perfection in terms of décor and interiors, just as one could have imagined being Ali's Style. Here are more pictures. Have a look!