Varun Dhawan is a remarkably talented, handsome, Indian actor who works in Hindi Films. Born to famous film director, David Dhawan, Varun is a sensation in Bollywood. He is one of the highest paid actors and is listed in Forbes India's Celebrity 100 list since 2014. He is in a romantic relationship with Natasha Dalal.
Natasha Dalal
Natasha Dalal is the girlfriend of famous Bollywood star, Varun Dhawan. She was born on March 16, 1989 in Mumbai, Maharashtra, India. She belongs to a middle-class Hindu family. Rajesh Dalal, her father, is a businessman and her mother, Gauri Dalal, is a homemaker. 31 years old Natasha is a very creative and artistic lady.
Career
Natasha Dalal is known for her creativity and innovation. She is a fashion designer by profession and owns the Natasha Dalal label. She also has interest in the field of acting. She earned her degree in Fashion Designing from the Fashion Institute of Technology, New York. She returned to her home town in India and launched her own clothing line Natasha Dalal. Her cothing line includes bridal dresses, lehengas, gowns, semi-formal dresses and formal dresses, etc. She has designed a number of dresses for famous Bollywood celebs and she dreams to be a world-famous celebrity herself.
Likes
Natasha Dalal is a very artistic woman by nature. She likes to sketch in her leisure time. Natasha is a big fan of Arijit Singh and she loves his music. Her favorite song is Tum Hi Ho. She drinks alcohol and her favorite cuisine is Italian and South Indian. Natasha Dalal is an animal lover. She loves dogs. She also likes to travel. Her perfect holiday destination is Jammu and Kashmir.
The Admirable Couple
Natasha Dalal is in a love relationship with her childhood friend and Bollywood superstar, Varun Dhawan. Varun Dhawan first talked about his relationship with Natasha Dalal in public on Karan Johar's talk show Koffee With Karan in 2018. He stated, "I am dating her (Natasha Dalal) and we are a couple… I plan to marry her". In December 2019, Varun and Natasha went on a holiday trip to Switzerland.
Love Story
Varun Dhawan and Natasha Dalal are childhood friends. Nothing is more pleasurable than growing up together with your childhood love. They have been dating from quite a long time but none of them made it public until 2018. Natasha was with Varun before he became a star. Their childhood cute friendship turned into unbreakable love when both met at a music concert after years. Though Natasha is quite vocal about her creations on social media platforms yet she is a shy person and wants to stay away from the eyes of media! Varun is at her discretion. He does everything to protect her from unwanted limelight. The couple was to get married soon, but the COVID-19 pandemic has apparently pushed the marriage plans for now. David Dhawan, Varun's father, also shares his thought, "I am very happy with their relationship. What more does a father need?" Varun never misses a chance to make her happy.
Here are some pictures of their lovey-dovey ambience!!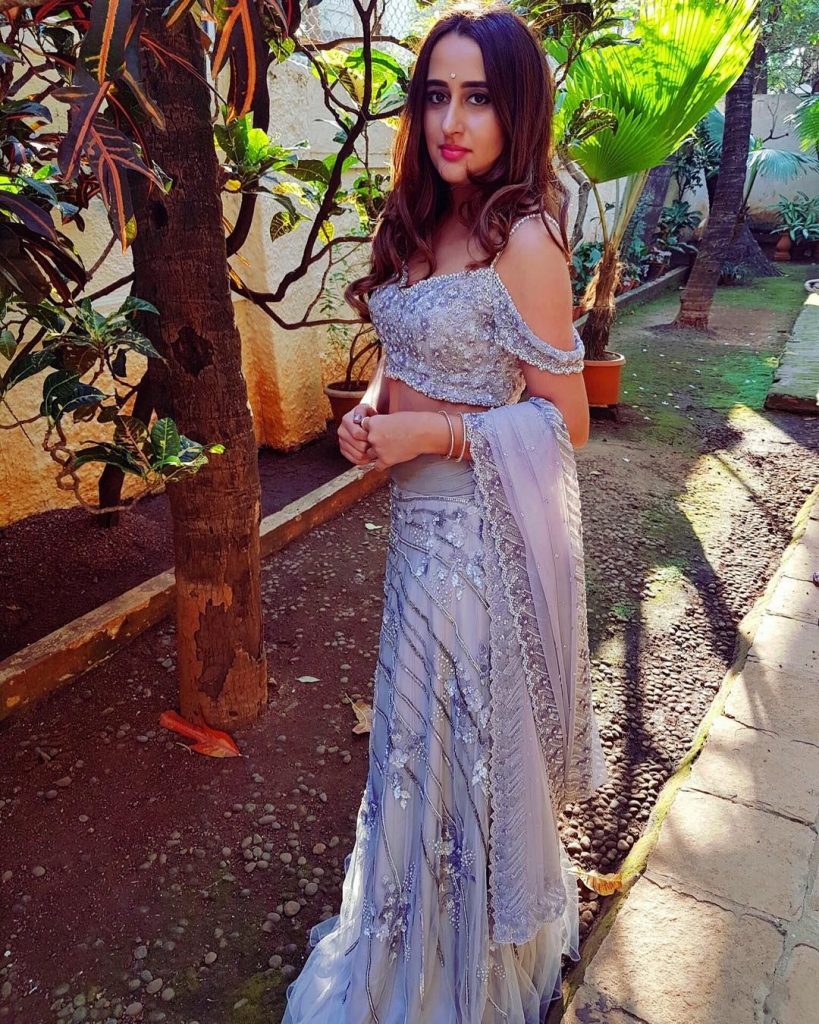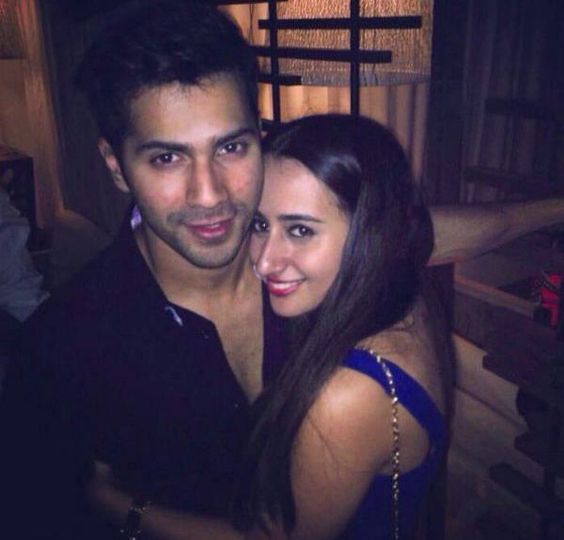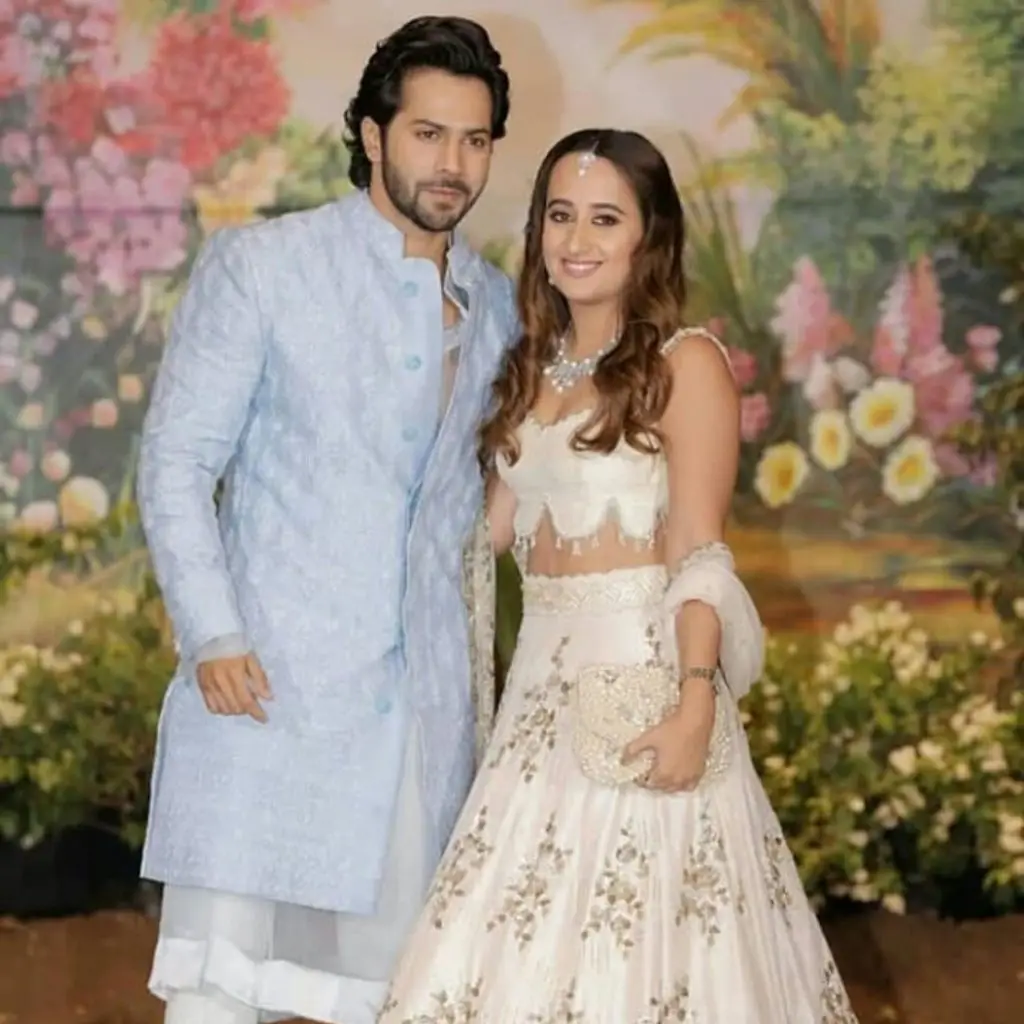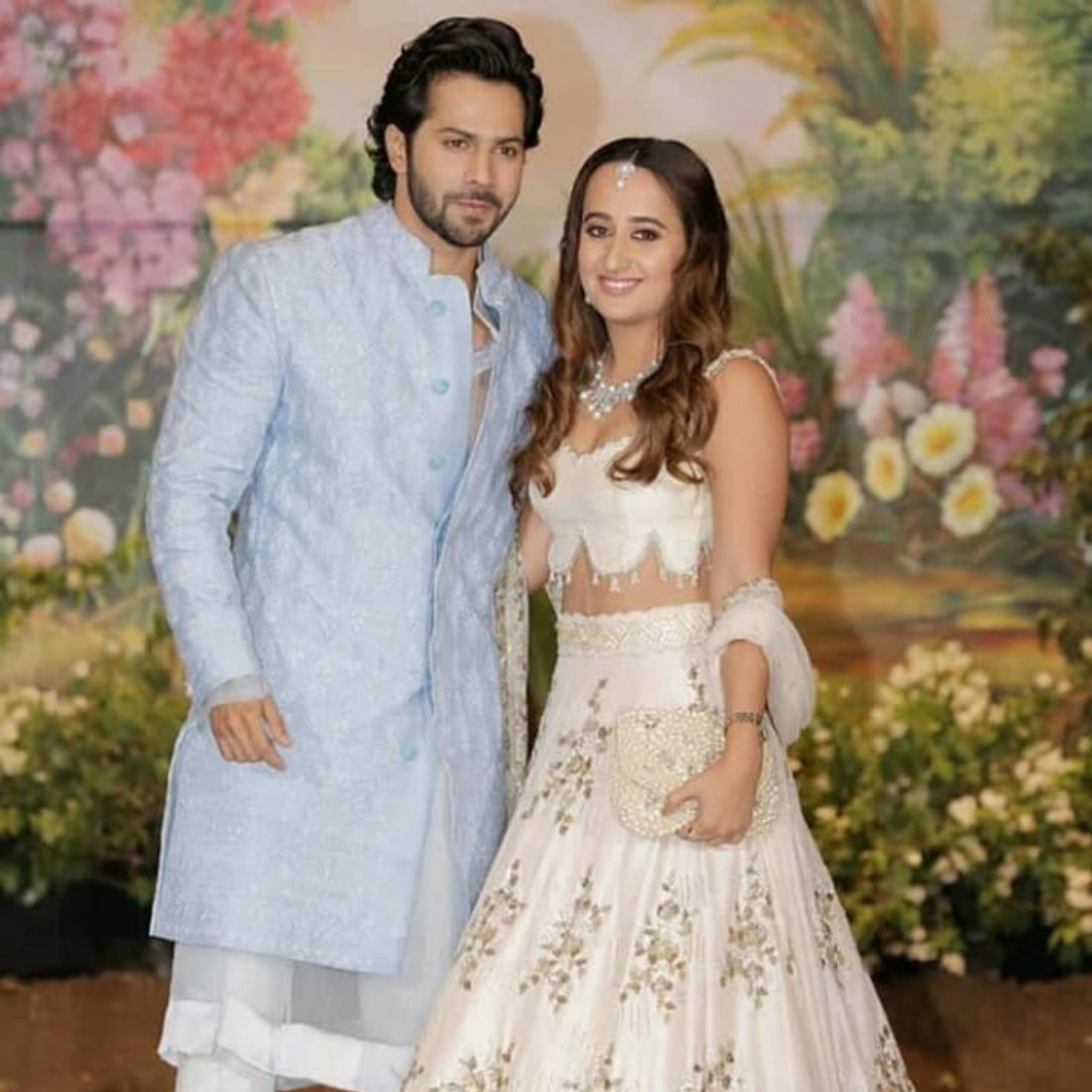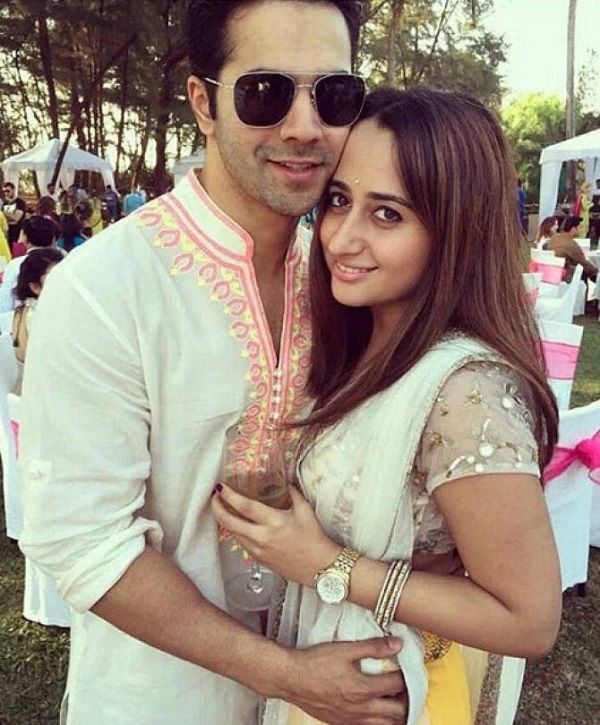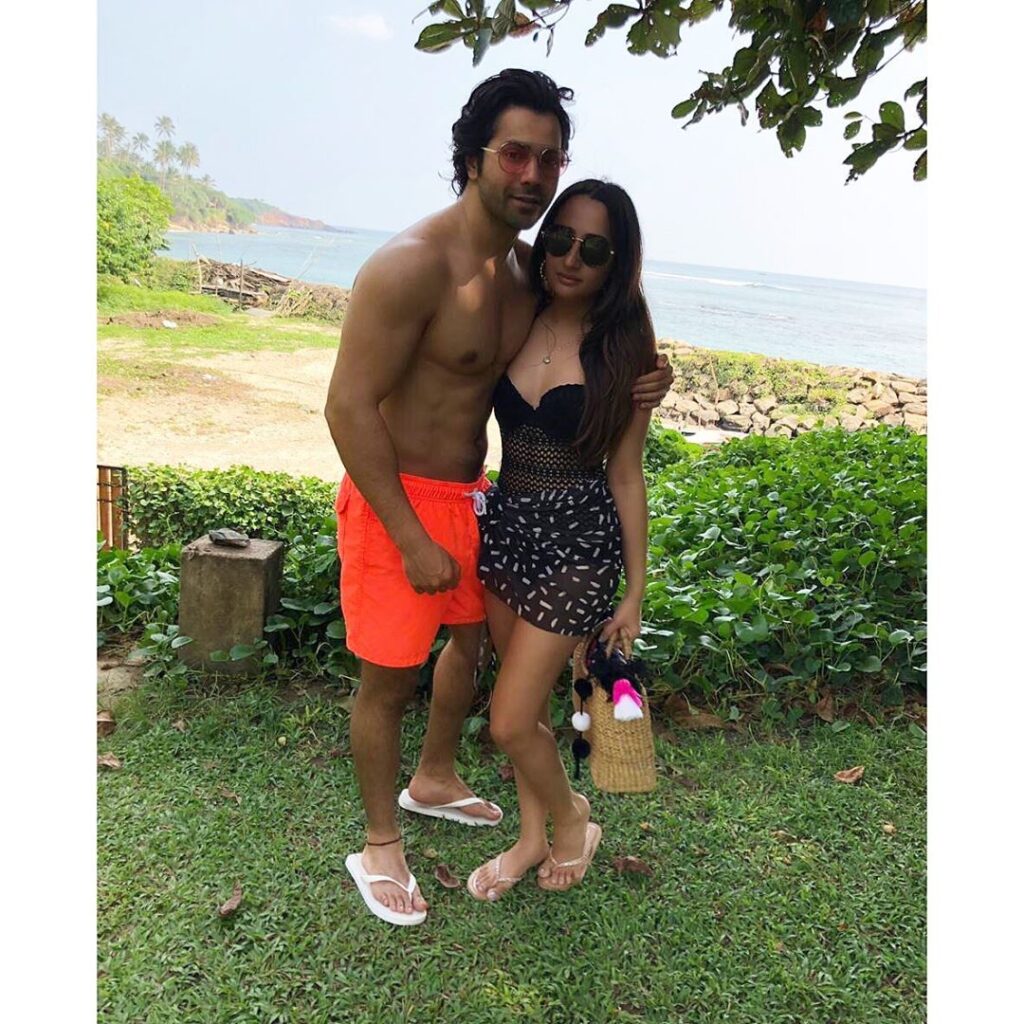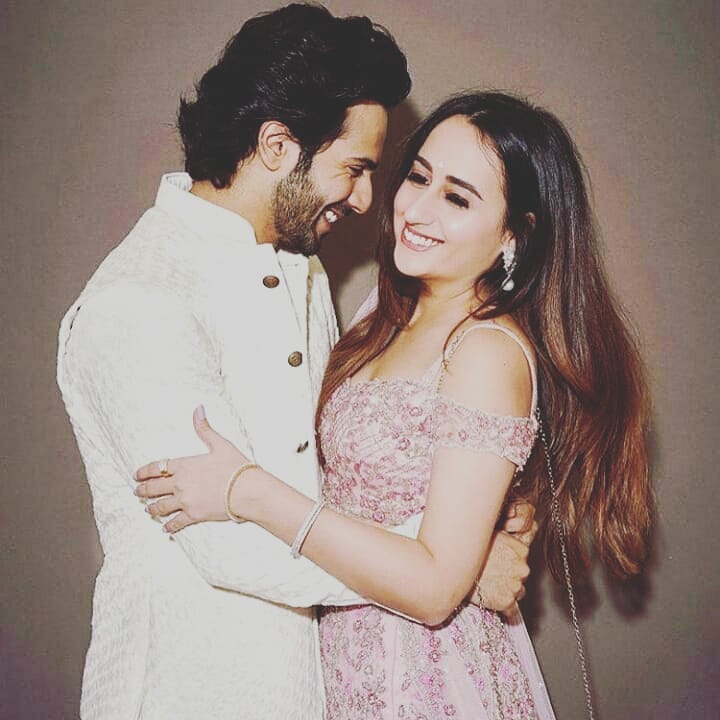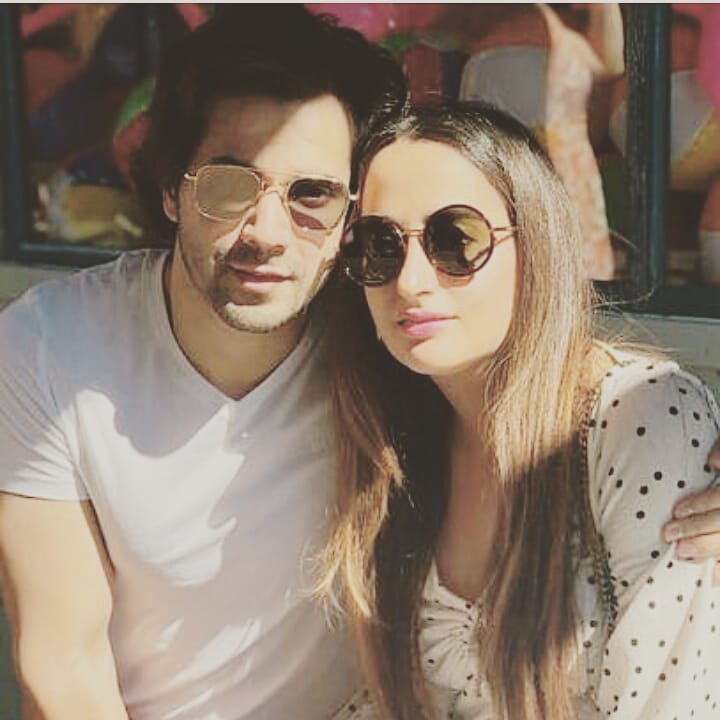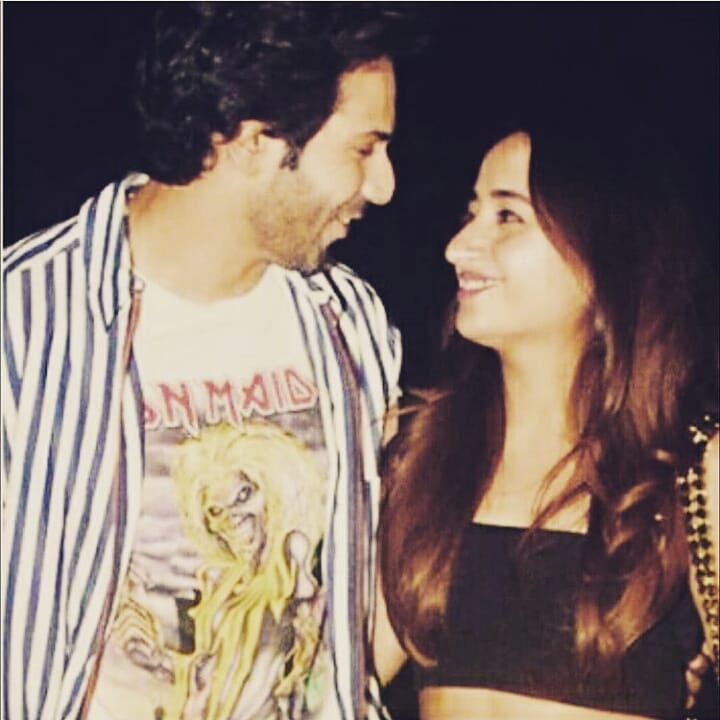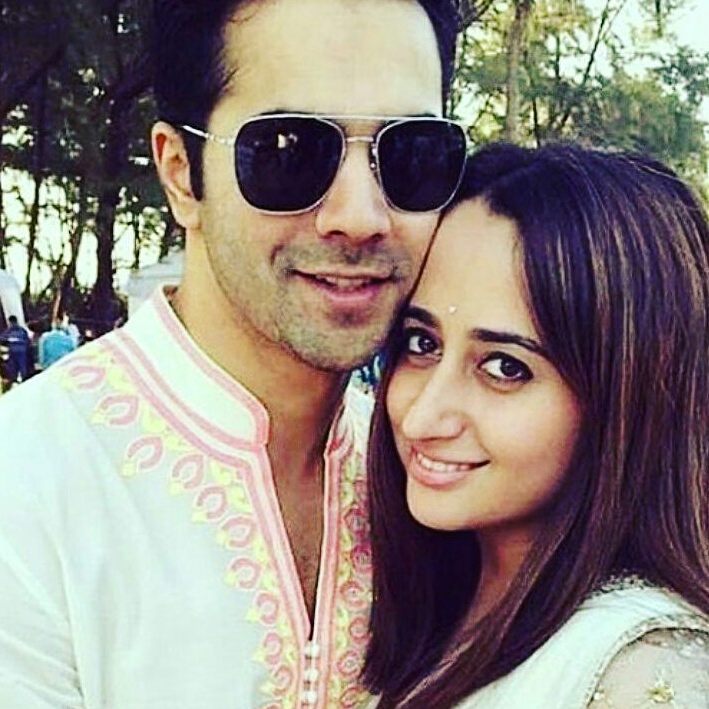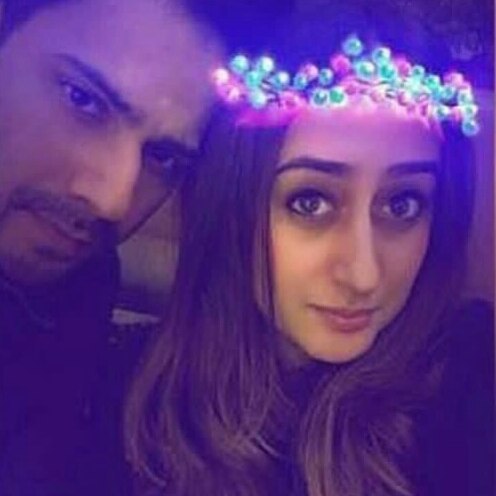 Do share your comments with us about this lovely couple.