Surya Sethupathi is an Indian Tamil film industry child actor and was born in Chennai Tamil Nadu. He is the son of leading Kollywood actor Vijay Sethupathi. Not much is known about this shy, super talented young child, but there are a few valuable morsels of information for interested fans.
Surya Sethupathi was started in his debut film that was named Naanum Rowdy Dhaan and also it was released in 2015. In the movie, Surya has played the younger version of Vijay Sethupathi, his own biological father. The crew couldn't find a young boy resembling Vijay and later on settled with Surya Sethupathi. Later in 2019, in the movie, Sindhubaadh Vijay Sethupathi and Surya Sethupathi played the role of petty thieves. He is doing a big role in the movie Sindhubaadh than in his other films. This movie is a thriller drama directed by Arun Kumar. This film was released on 21 June 2019. Surya has appeared in other films also named'Naanum Rowdy Dhaan' in 2015 as well as 'Junga' in 2018. 'Naanum Rowdy Dhaan' is Surya's debut film and is directed by Vignesh Shivan and 'Junga' is directed by Gokul. He is doing a big role in the movie Sindhubaadh as well as his other films.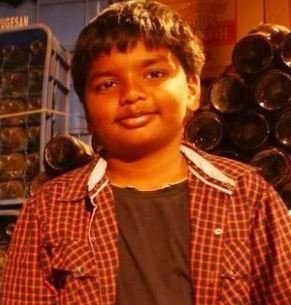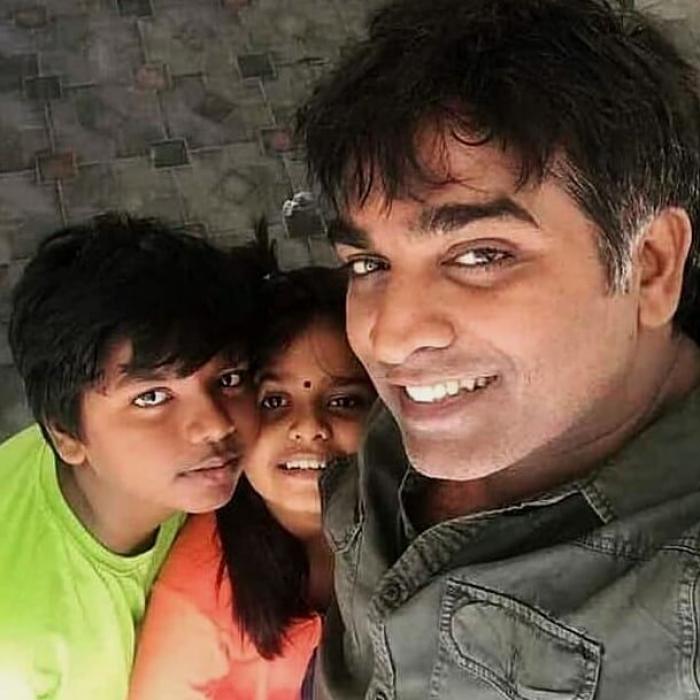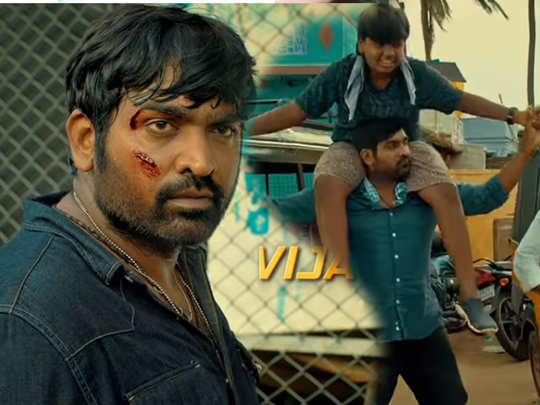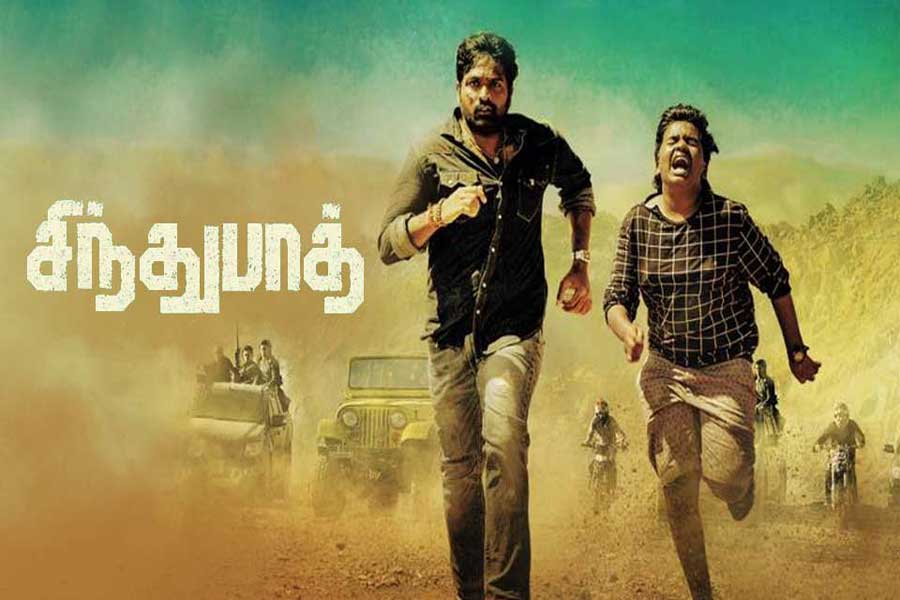 Apart from playing the roles of a child actor in movies, Surya Sethupathi also has some other interesting hobbies in his spare time including singing as well as dancing. Also, He has one sister and her name is Shreeja Sethupathi.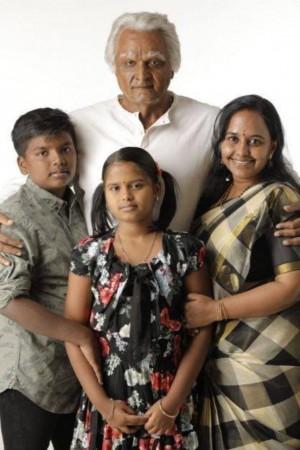 Vijay Sethupathi has three siblings, one elder brother, one younger brother, and one younger sister. He returned from Dubai in 2003 to marry his girlfriend, whom he had met and dated online. He has two children now with his wife, a son Surya and a daughter Shreeja. Also, it has been told by him in an interview that he named his son Surya in the remembrance of his friend who died during his school days. As per his religion, Sethupathi is an atheist and does not believe in any religion and has often shared his views in his speeches.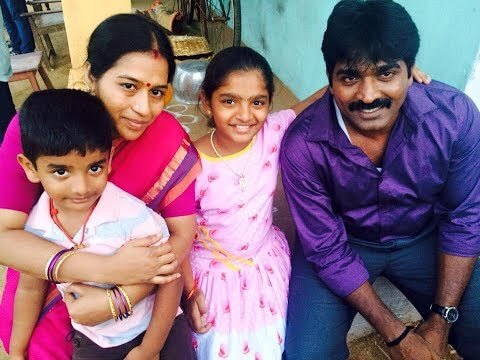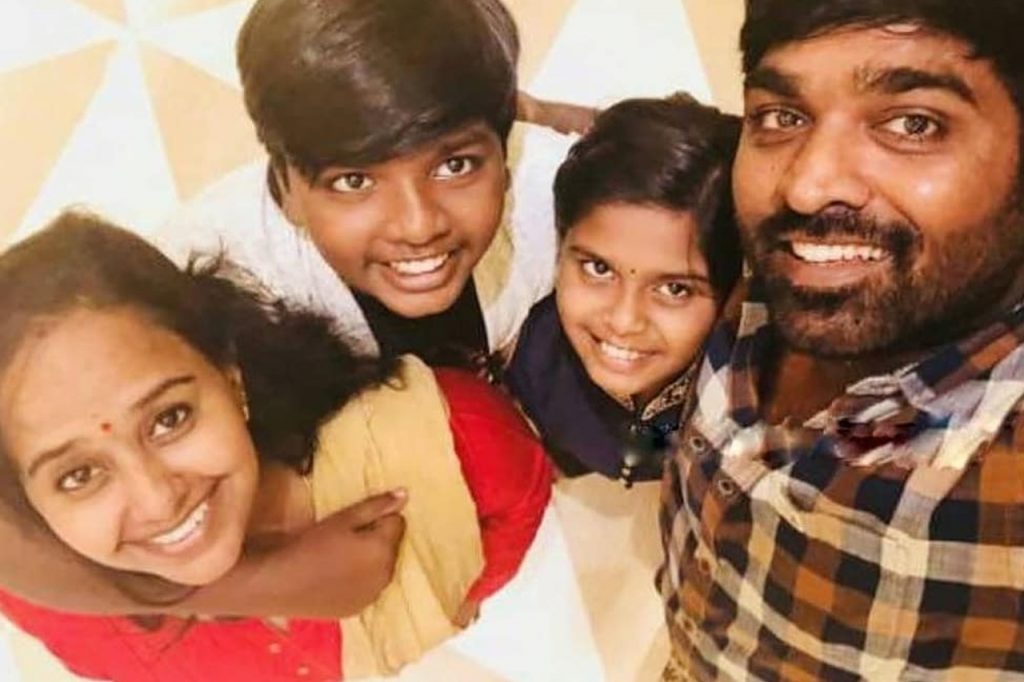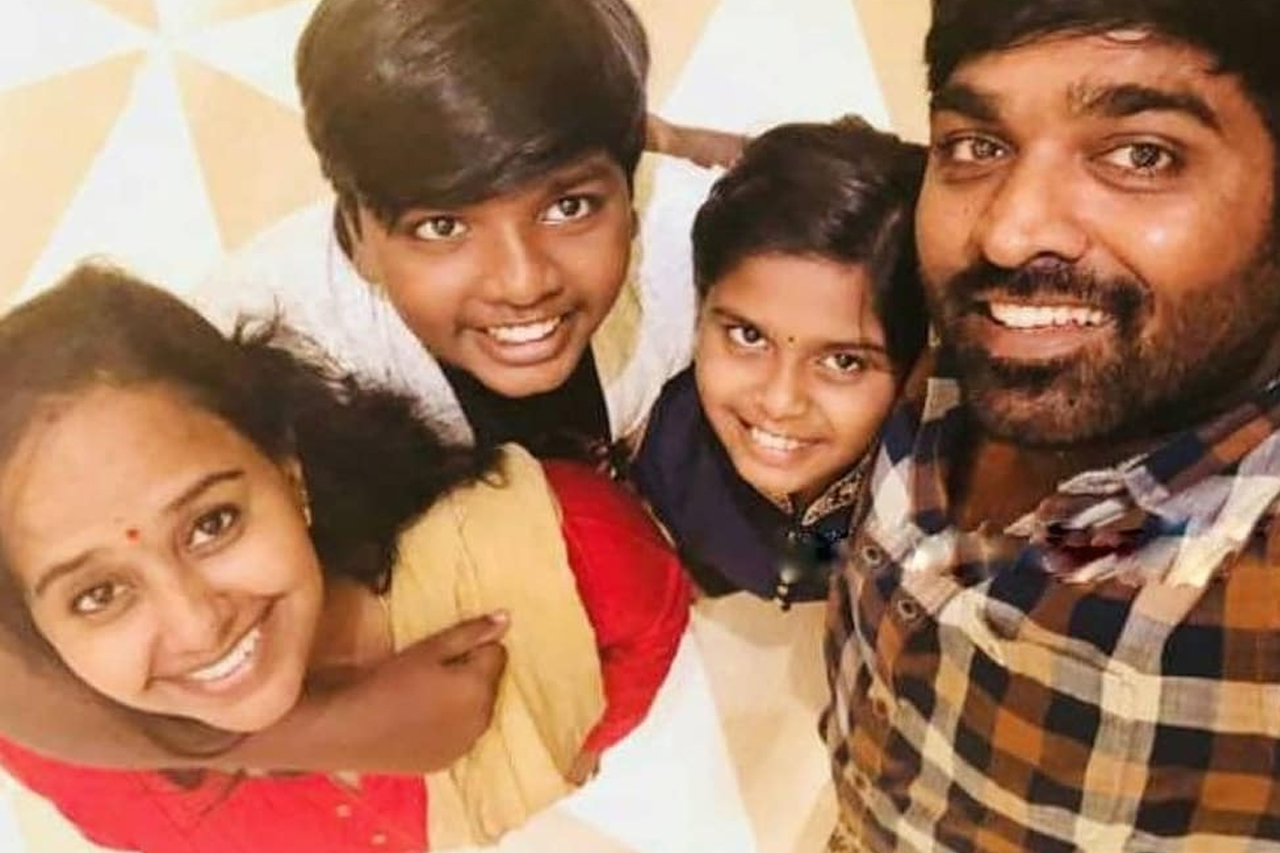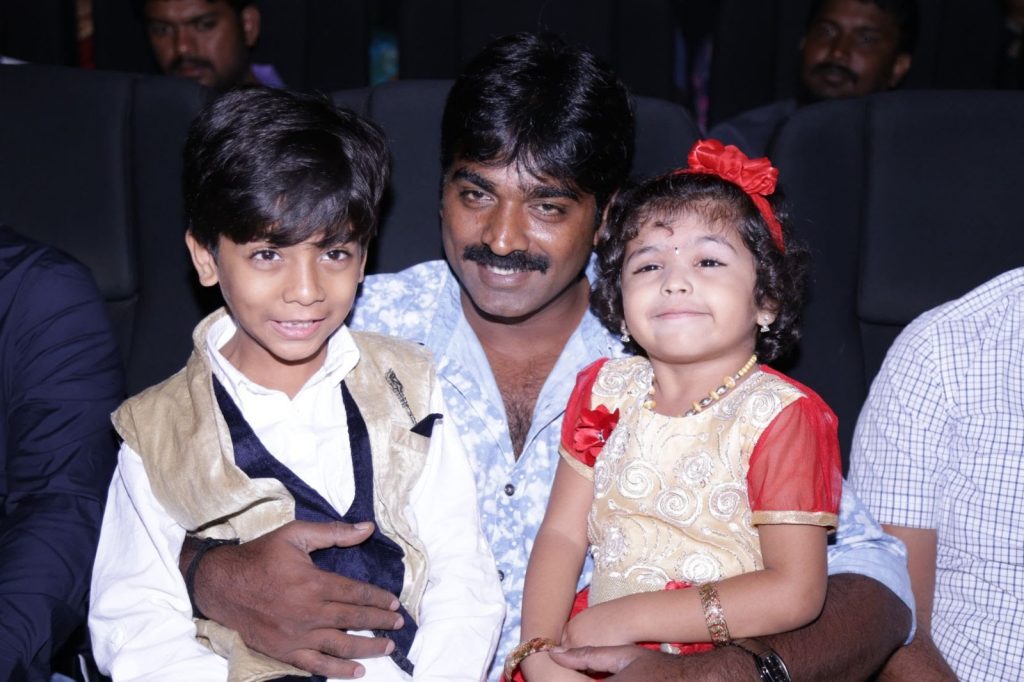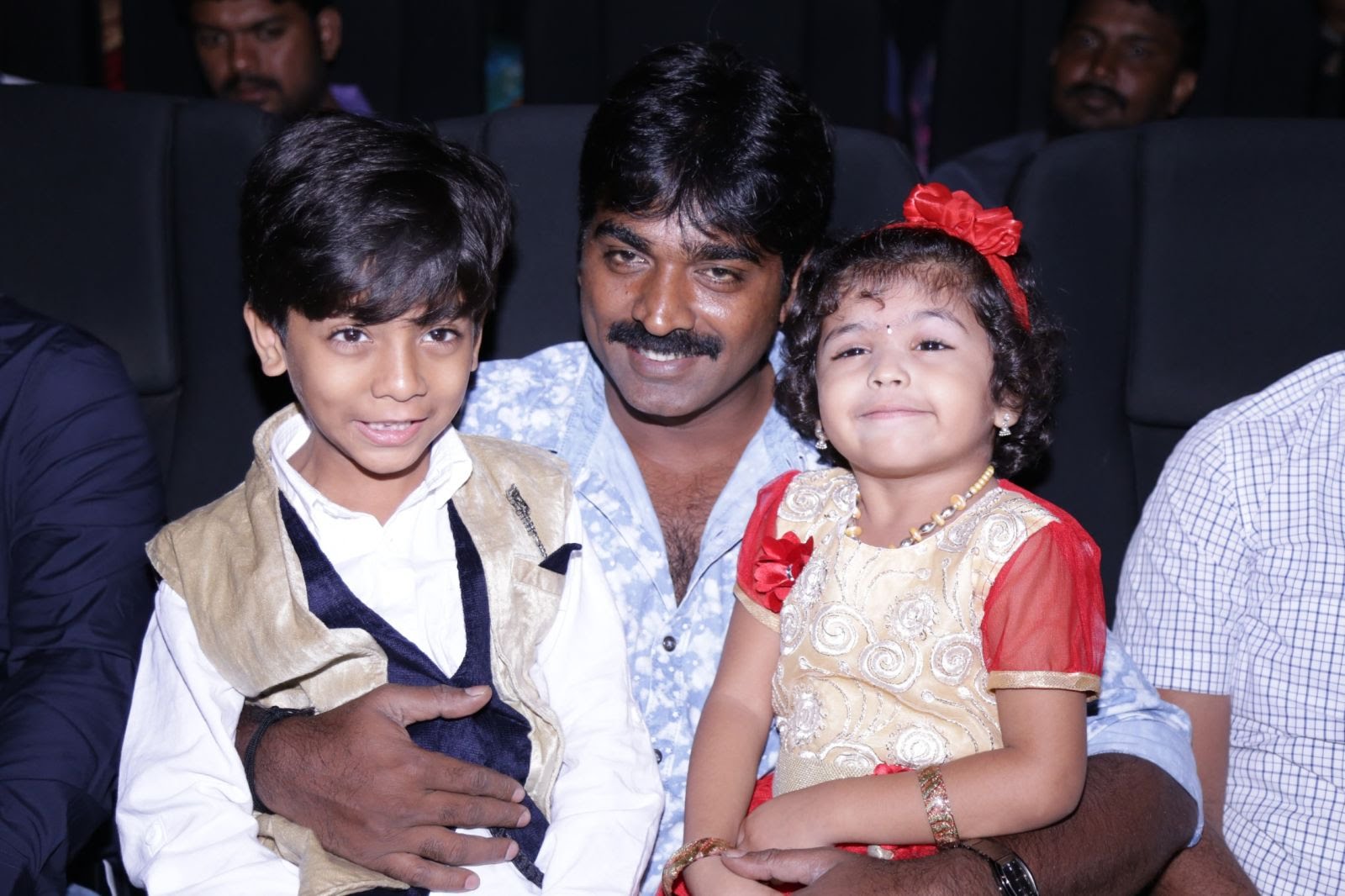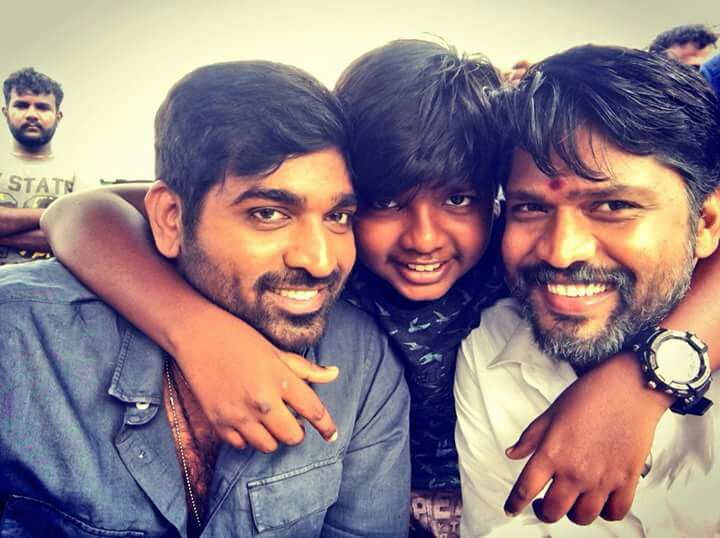 Surya's father, Vijay Sethupathi, is an Indian film actor as well as a producer and lyricist. He is also a professional dialogue writer. Sethupathi works predominantly in the Tamil film industry along with doing his professional work in Telugu as well as Malayam and Hindi production projects. Referred to by fans and media as "Makkal Selvan", he has starred in more than 30 films including several successful ventures. He has won numerous awards, including two Filmfare Awards South and also won three Vijay Awards.
In his upcoming film Sindhubaadh, Vijay Sethupathi shares screen space with his son Surya Sethupathi. Now, the film's director Arunkumar has revealed that Vijay Sethupathi and Suriya will be seen as petty thieves in Sindhubaadh. Arunkumar says that he pitched the script to more than eleven heroes including Vikram, Karthi, Jayam Ravi, and Udhayanidhi before Vijay Sethupathi came on board. The shoot of the film is over and the final output is ready. As one of the producers K Productions Rajarajan is stuck in a legal battle with Arka Media Works, the release is getting delayed.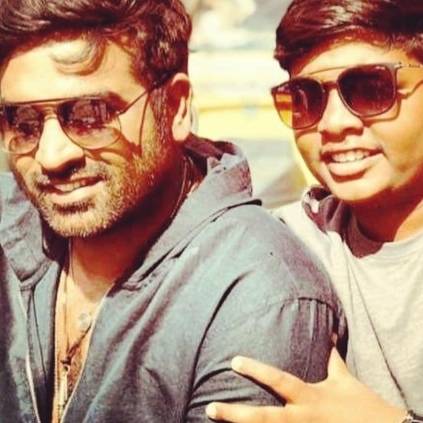 Have you guys read our article to get a sneak peek into the life of the son of Vijay Sethupathi? Hope you guys enjoy it. Share your views with us.