I feel the episodes this week were more emotionally intense and there were less light hearted scenes than usual. I enjoyed Soni's shayari but I missed Tasneem Chacha's jokes. I always look forward to all his scenes. Waseem Abbas is one of the most versatile actors of the industry and has done a fantastic job in this show.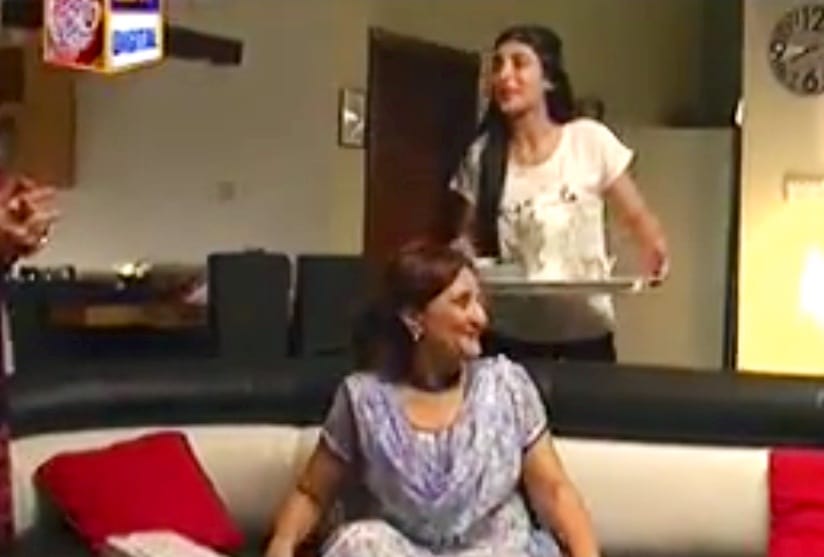 I really was not expecting Alishba to be so dense and thickheaded. I was pretty shocked when she came in front of Sikander's family in her casual home clothes. Her impression in front of Badi Ammi went completely down the drain and Sikander had to come up with a plan to help Alishba impress Badi Ammi. Alishba was reluctant to execute the plan at first but Sikander and Salma convinced her and she came in front of Badi Ammi with a typical eastern avatar. The scene where she was trying to be the typical shy girl was hilarious. I like the old gutsy Alishba way better than this fake one.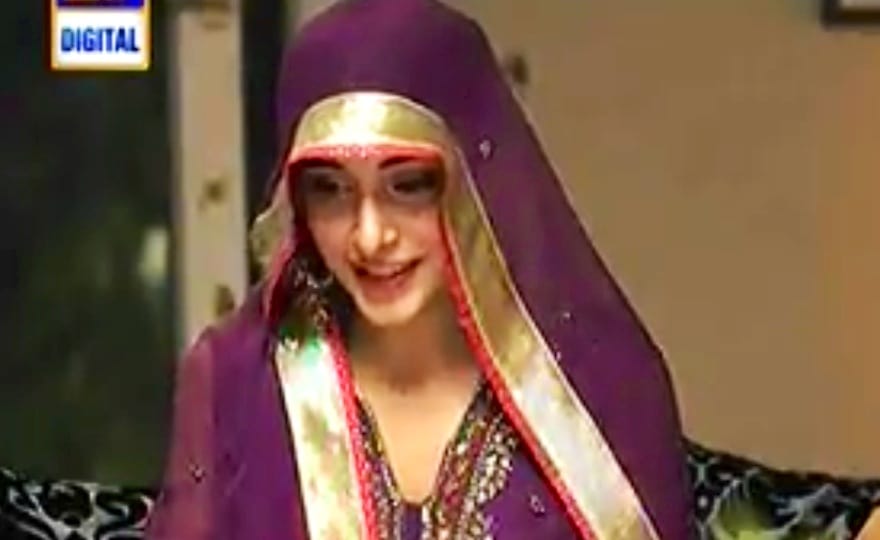 I find Zahid and Salma scenes pretty entertaining. The way they fight and then make up is very endearing to watch. Zahid is one of my favorite characters in the show but I wish I could say the same about Amber's character. Amber's over acting and weak dialogue delivery makes me cringe every time and those three layers of foundation on her face is like a cherry on top! I really recommend her to stop acting as it is not her cup of tea at all!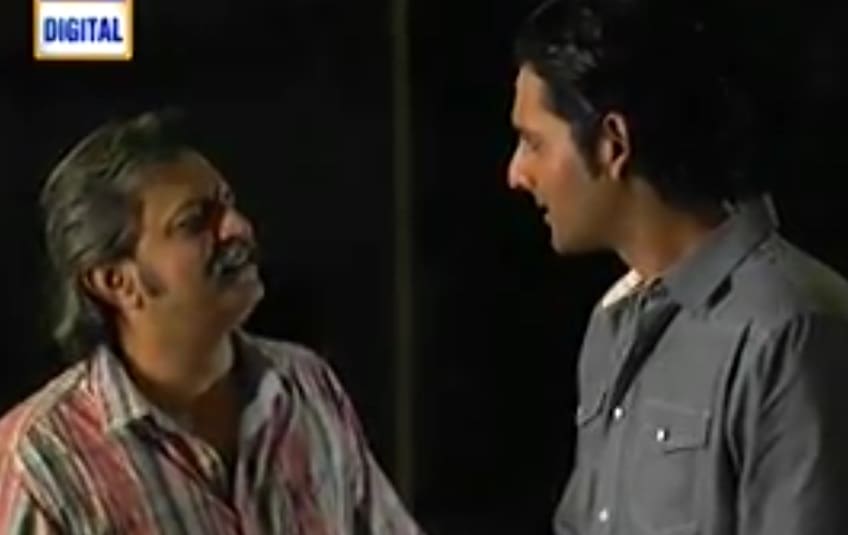 Sikander made a very big promise to Zahid in a very emotional moment and he regrets it now. He got a good beating from Alishba because of the promise too. He promised Zahid that there would be no wedding until both the sides agree wholeheartedly but the real problem is; how will this ever happen? Badi Ammi wants to keep no relation with Alishba's Dadi Jaan and vice versa. Dadi Jaan came to Alishba's Haan function but she seemed angry and upset the whole time and as soon as the families started talking about marriage, she immediately left with her daughter. It really makes Zahid sad to see that his mother is not happy with the marriage and he really wants her to be a part of this wedding and agree to it wholeheartedly.
Sikander and Alishba are even more upset now because previously, it was their families fighting amongst each other but now there are problems within each of their families. Alishba's Dadi Jaan and Durre phupho are still upset with her family and on Sikander's side; Chammi Tai has created a new scene. She is upset that Badi Ammi is not ready to invest in their shop in Karachi and finally speaks against Badi Ammi. Tanveer Taya has been after Badi Ammi for quite some time now to invest in the new business but all his efforts have been unsuccessful so far and after the huge drama created by Chammi Tai, the chances of Badi Ammi agreeing are even less now.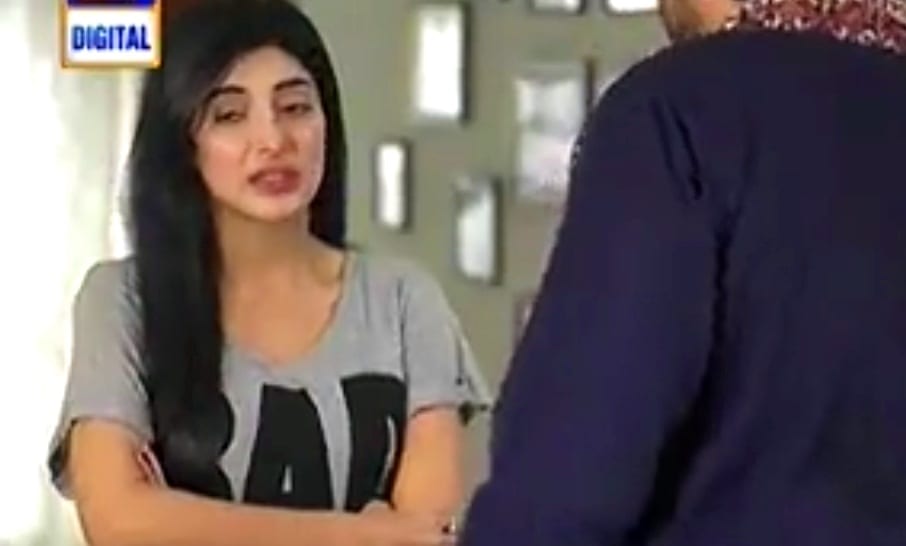 If Alishba's existing problems were not enough, there is another added to the long list. Durre phupho had been in an accident (Thanks to Ahmed Nafees of course!) and now she has come to stay at Alishba's house for a few days. She is surely going to create a lot of problems now! And on top of that, Ahmed Nafees will be staying at Alishba's house which will be another headache for Alishba. Well, after seeing Ahmed Nafees and Soni's instant connection I have a feeling that he would be out of Alishba's way very soon. Salman Saeed's is giving a good performance so far and is doing justice to his goofy and empty headed character of Ahmed Nafees.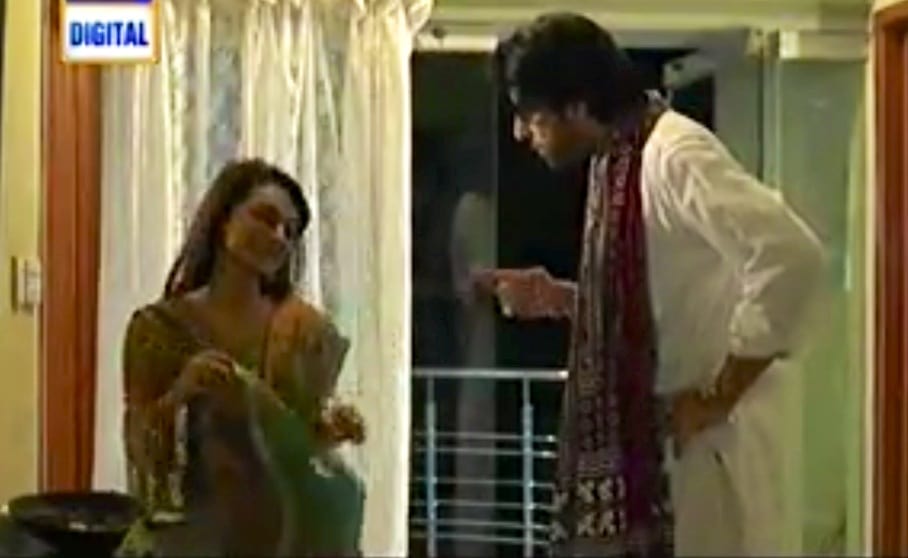 Hamza was so happy when Haaniyah told him that she is breaking up with Saif but now she has changed her mind and wants to give Saif another chance. I felt a bit bad for Hamza, he really seems to like Haaniyah and as I have said multiple times before; I simply love their chemistry.
It seems like Sikander and Alishba's problems are increasing with every passing day. Will their problems ever end or is this just the beginning?
So how did you guys like this week's episodes? Share your views
Mariam Shafiq