Today's episode of Kadurat was not as fast paced as the previous ones but then it would be unfair to expect every episode to be very happening. The stage has been set for what Mina and Shaheen will have in store for their family in the upcoming episodes. Mina's attitude towards her family went from bad to worse mainly due to Shaheen's arrival. Asad's cold reaction towards Mina further aggravated the situation. Even though, Mina's psychiatrist clearly told her father that she needed assurance of his love for her, we didn't see Mahmood spending any time with Mina. Atiqa went out of her way yet again to mend ties with her step daughter but the response she got was nothing new. I would have liked to see more interactions between Mina and her father. It seems like Mahmood is still in denial just like he was many years back. How could he possibly think that Atiqa's addition to the family was positive in every way possible when it affected his own daughter in such a negative manner?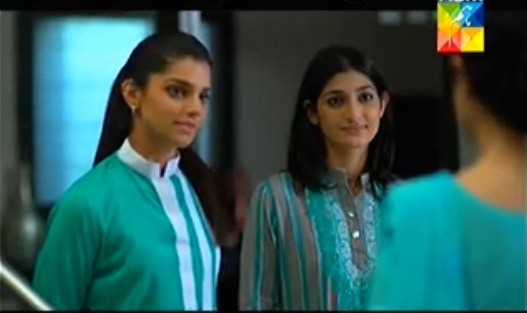 Mina and Shaheen both appeared to be grown up children today because everything they did was highly immature. Mina's plans to win Daniyal over and Shaheen's "office strategy" sounded very childish. Probably the reason behind Atiqa turning a blind eye to everything that is happening is exactly that. I have to admit though that two such negative minded girls can play havoc with anyone's life because there isn't much that anyone can do to restrain Mina in particular.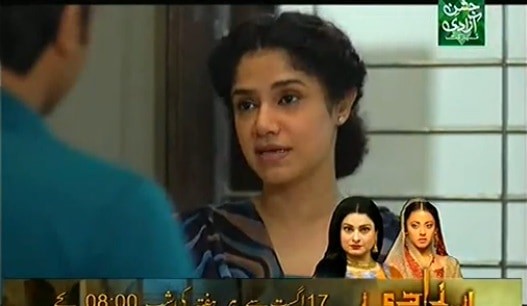 Alina's character is very sweet and Momal Sheikh has done complete justice to her role. I could completely relate to the helplessness she felt and the way she must feel when she is away from the house and Mina! But at the same time she takes a stand for herself whenever she can so she is definitely not too sweet to be true. Asad would want to do something about the situation but his hands are tied because his mother won't allow him to talk to Mina's father. Imran Aslam is a very gifted actor; he is always in superlative form. I must add here that Mahmood sahib has created a monster due to all the wrong decisions he took but he holds no responsibility for it whatsoever.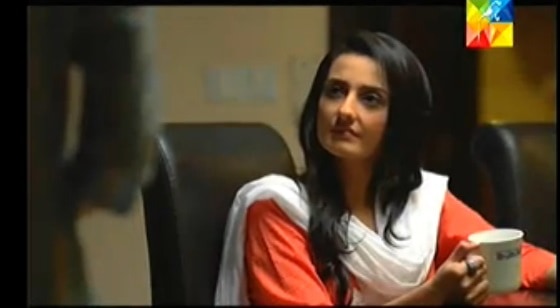 Mina's visits to the psychiatrist have been very nicely covered. They give us an insight into Mina's personality and also go to show that it is just as important for the patient's family to keep an active communication with the psychiatrist. Mahmood may have referred Mina to the psychiatrist but we never see him asking him for a feedback unless he calls himself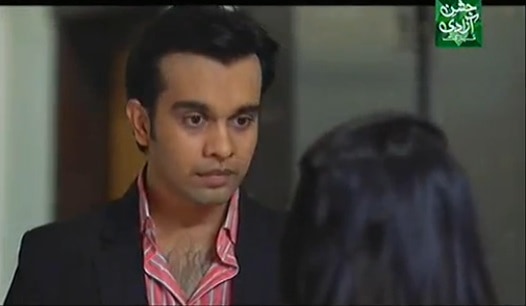 The preview for the next episode suggested that Mina is going to come up with another outrageous plan to get rid of her step family. I am actually looking forward to how things go from here because until now I have been missing Mahmood's involvement in the whole scenario. Things are going to get much more complicated when Mina and Shaheen execute their plan.
The performances by all the actors have been outstanding throughout the play and the direction once again was flawless. I hope that the writer manages to keep the interest of the viewers intact till the end.
Fatima Awan