The pace of this show is just right as it is neither very fast paced nor slow paced. The acting of a few people of the cast are not up to the mark as they even tend to overact at times but some are so perfect with their spot on comic timing that one can overlook the flaws of the rest of the cast. My personal favorites are Chacha (Waseem Abbas), Soni (Kaif Ghaznavi), Chammi Tai (Humaira Ali), Zahid (Saif-e-Hassan), Humza (Ahmed Hassan) and Dada Jaan (Qazi Wajid). They all have done a wonderful job!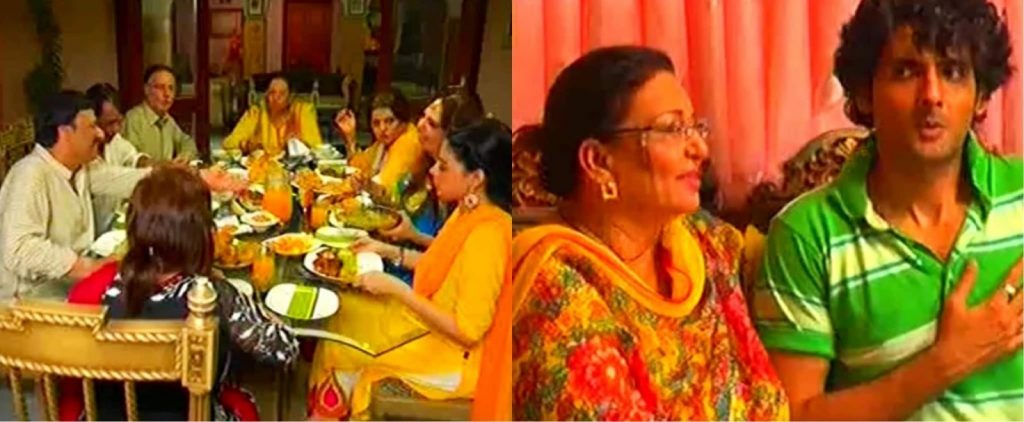 There were a lot of developments in the show this week. It started off with Sikander bringing actors to pose as his fake in laws and his plan almost failed because of the overacting done by the 'Anokha Bhatt'. But in the end, things finally worked out when Anokha Bhatt insulted Sikander by calling him a 'non-Bhatt' and he pretended to be offended and emotionally blackmailed the family members that he would not marry within their family. Before their plan could fully work, the truth got out about the fake in laws and this time Sikander clearly told his family members that he will only marry Alishba and surprisingly, Badi Ammi agreed. But unfortunately this was not the end of his problems! He now had to convince his Taya and Tai and this took another session of emotional blackmailing. The overacting done by Mohib was very annoying at times because it took away the charm from the scene; he definitely needs to brush up on his comic timing.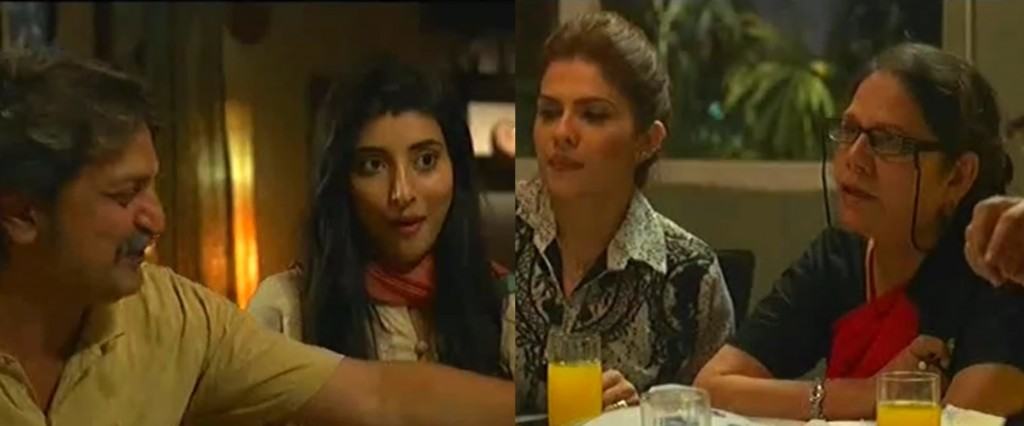 Once Sikander's family had agreed to take his proposal for Alishba, the next hurdle was to talk to Alishba's Dadi Jaan. This task was given to Zahid (Alishba's father) who just could not gather enough courage to talk to his mother and as soon as he mentioned about Alishba's proposal to her, Dadi Jaan announced that she had already set Alishba's rishta with Ahmed Nafees, Alishba's phupho's son. Very surprisingly, the very coward Dada Jaan stood up at this point and showed his support for Alishba. The cute conversation between Alishba and her Dada Jaan was extremely adorable!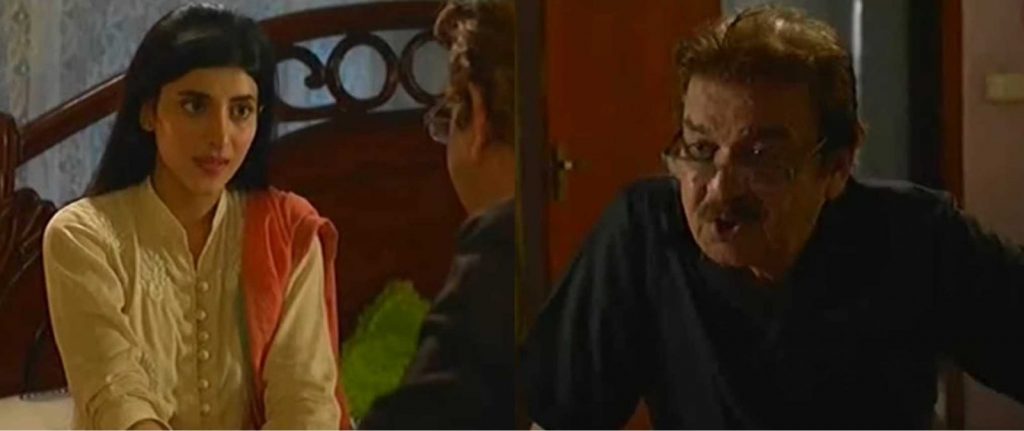 Like Sikander, Alishba also have some unique characters in her house. A father who is dead scared of his mother (Saif-e-Hassan is a very good actor), Dada Jaan who has come serious hearing issues (I love all his scenes as they are absolutely hilarious!) and Dadi Jaan who likes to order around and expects everyone to obey them without questioning. Alishba and Salma (Alishba's mother) are the only two normal people in the family. Amber's acting gets unbearable at times because of her weak dialogue delivery and expressions but overall I love her character as the supporting mother.
Salman Saeed finally made his entry this week. He plays the role of Ahmed Nafees (Alishba's phupho's son) whom her Dadi has chosen for her. Salman Saeed plays the character of the typical Sindhi Wadera with more or less no education and trunks full of money. The scene where he offers to take Alishba in his newest 'Prado' showed how much he liked to show off! How typical! He is another addition to the unique characters in Alishba's family. It is too early to judge Salman Saeed as an actor because he barely had one scene this week. But it does look like he really needs to work on his expressions. I am definitely looking forward to see how his character shapes up.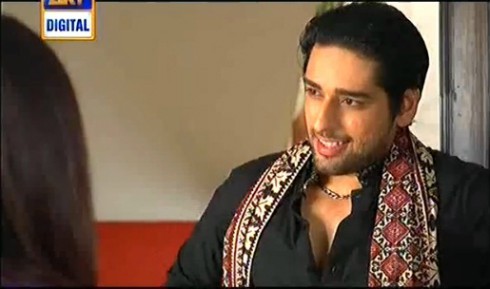 There are also a few other characters that I would like to mention. I just love the chemistry between Haniyah and Hamza, their constant bickering is fun to watch and I am already a huge fan of the actor playing the character of Hamza; he has the most perfect comic timing. Chammi Tai's brother Channi Mammu (I laughed for a good 2 minutes at his name) who came to convince her to agree on Alishba and Sikander's marriage is another interesting character. Soni did not have many scenes but I liked the one scene she had with Sikander because her shayari is truly amusing.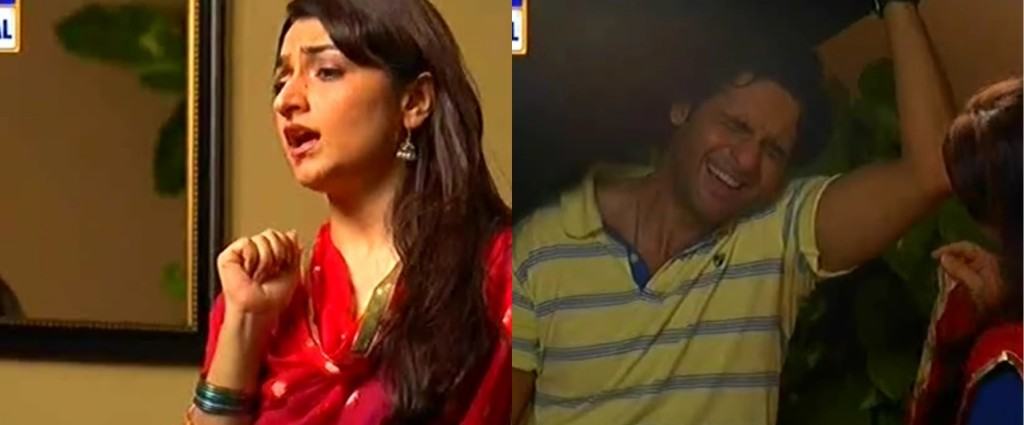 Now Alishba's family has the huge task of talking to their phupho about ending Alishba's rishta with Ahmed Nafees. Dadi Jaan refused to talk to her daughter and as usual Alishba's father is too scared to talk to his sister. We will see the entry of Saba Hameed in the next episode playing the role of Alishba's phupho.
I am definitely looking forward to next week's episode. A lot of interesting things are coming up ahead so do not miss the show.
Do share your views about this week's episodes!
Till Next Week
Mariam Shafiq