The entertainment industry of Pakistan has gained popularity in the last few years and has produced some of the finest actors. These celebrities gained stardom and quickly became some of the most loved people by the audience. Earlier this year, some of these celebrities tied the knot and bid farewell to their single life. Couples like Ahad-Sajal, Yasir-Iqra, Muneeb-Aiman, and Naimal-Hamza spoke the vows and formed a "till death do us apart" relationship that we all adore.
However, some celebrities decided to continue their single life. We have compiled a list of the twenty celebrities who are yet to get married.
Ali Rehman Khan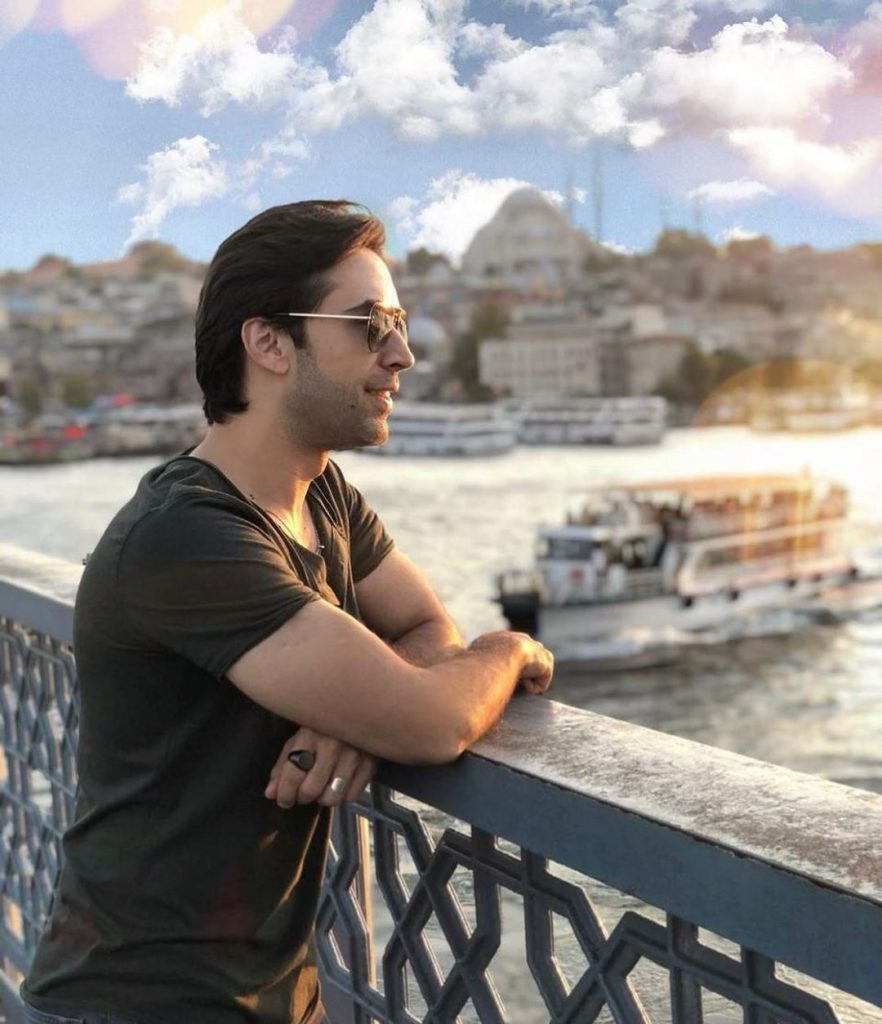 The Heer Maan Ja actor has no plans to marry at the present and enjoys the single life to the fullest.
Osman Khalid Butt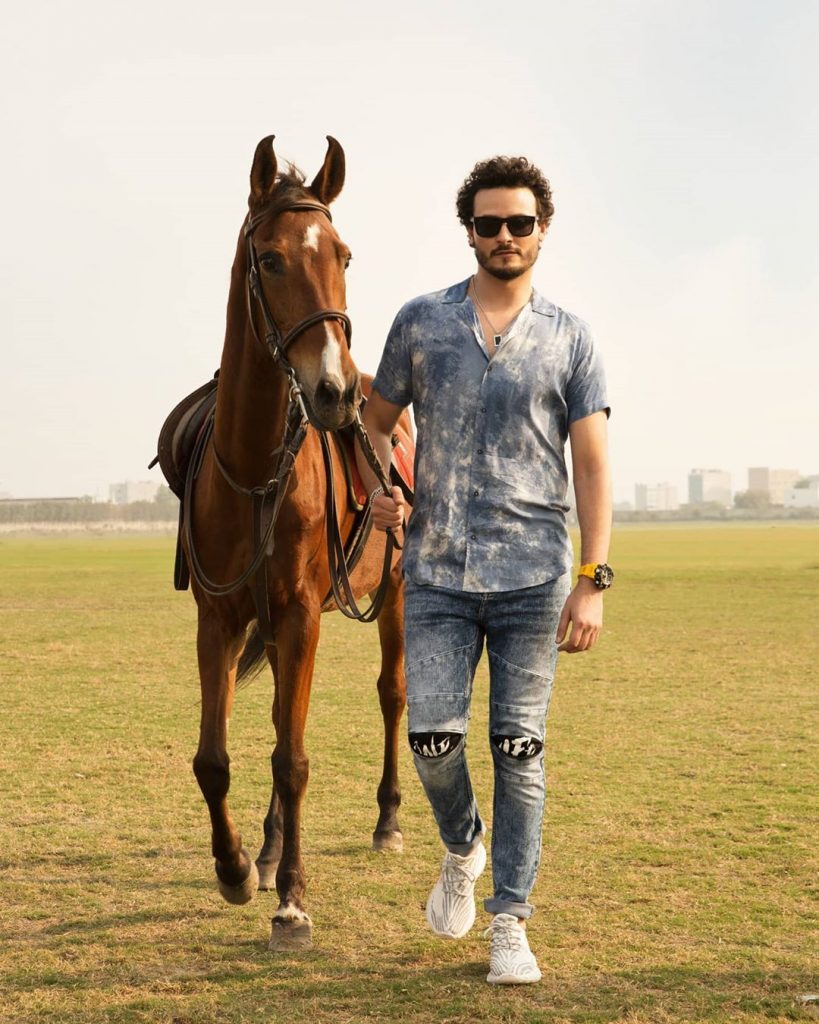 The Ehd e Wafa politician is focusing on his career as an actor and theatre play, thus perfecting his career before moving onto finding a partner to spend the rest of his life with.
Faisal Rehman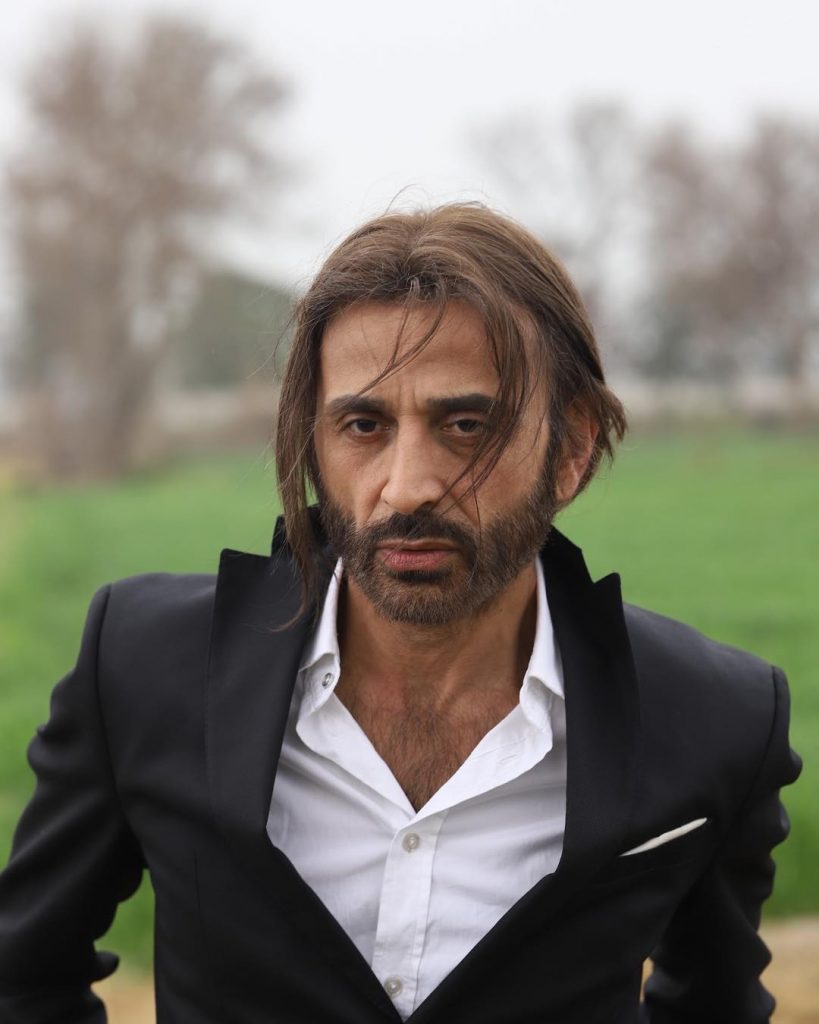 The 55 year old actor is considered to be the opium of romance in the drama industry but is yet to involve himself in an off the screen romantic relationship.
Gohar Rasheed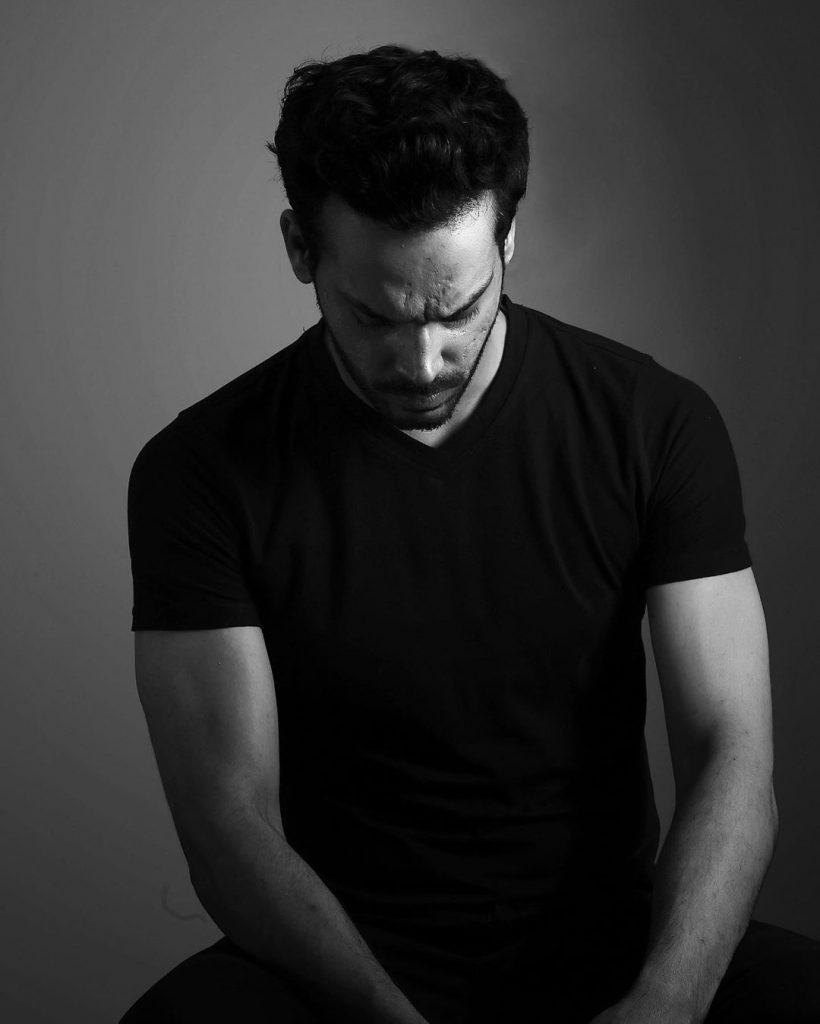 Gohar Rasheed plans to perfect his career before moving on to the search for his significant other
Adnan Malik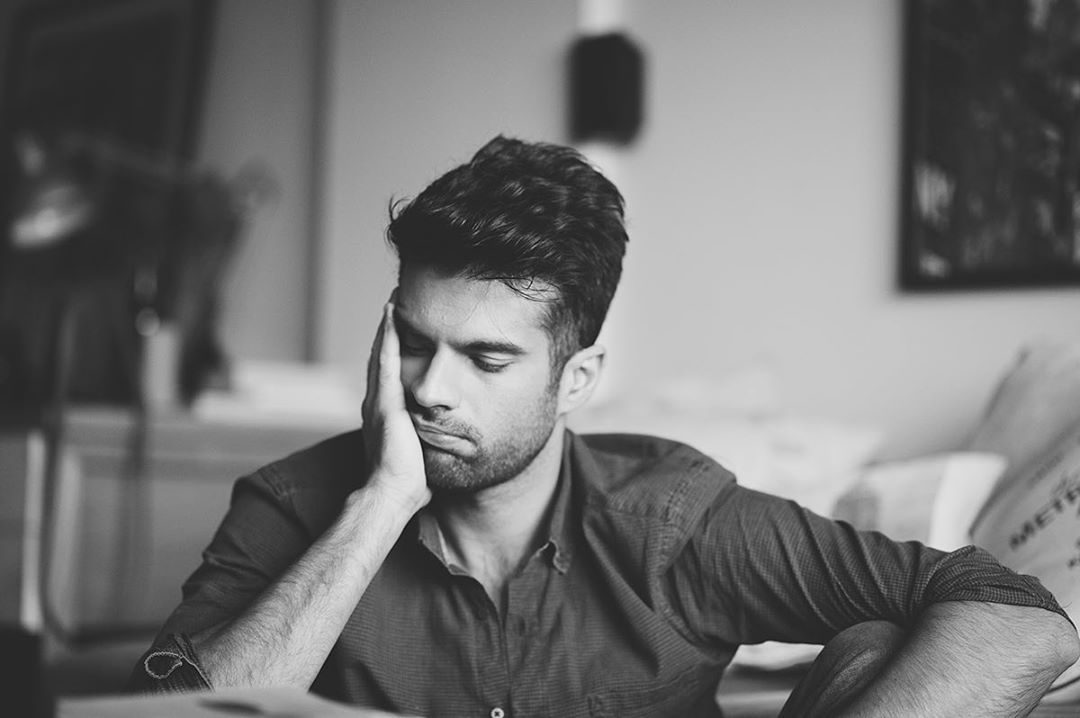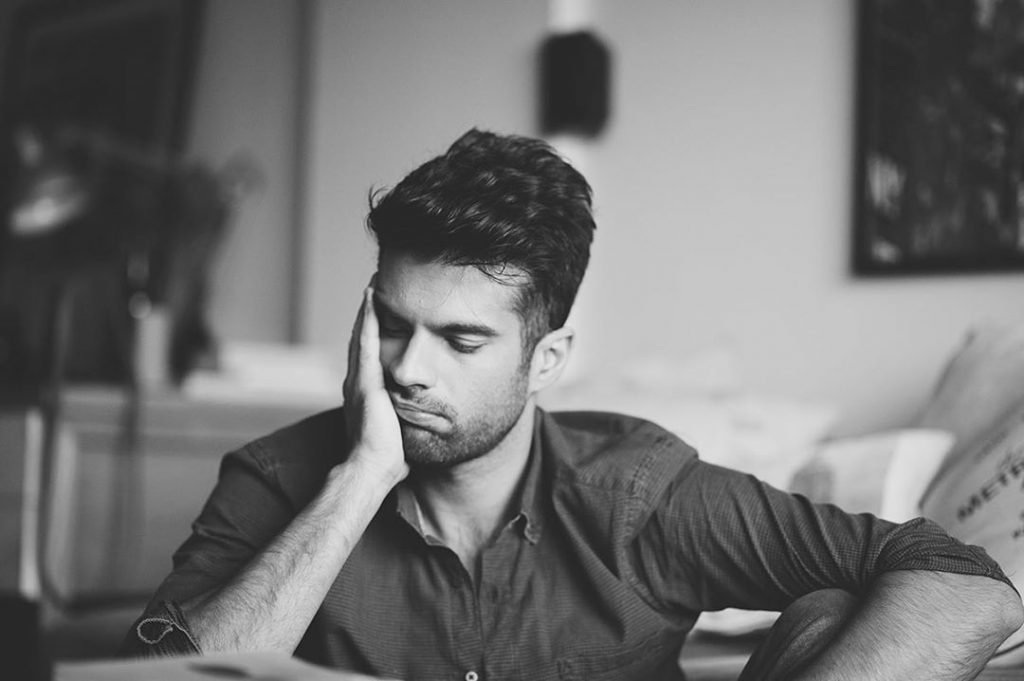 The Cake actor has plans of his own to accomplish. He is enjoying his single life to the maximum by working in the entertainment industry as well as being a social worker.
Adeel Hussain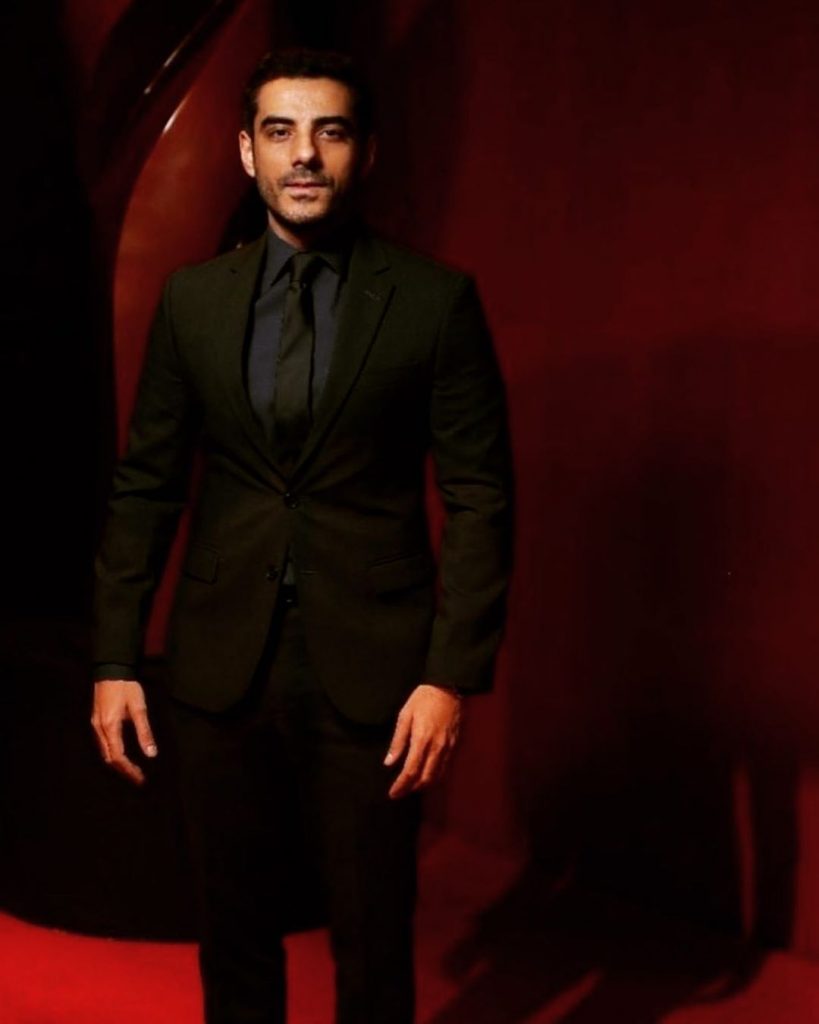 Adeel Hussain is busy with making a comeback on the TV screens; the Jackson Height actor at the moment is single and has appeared to plan to settle down.
Imran Abbas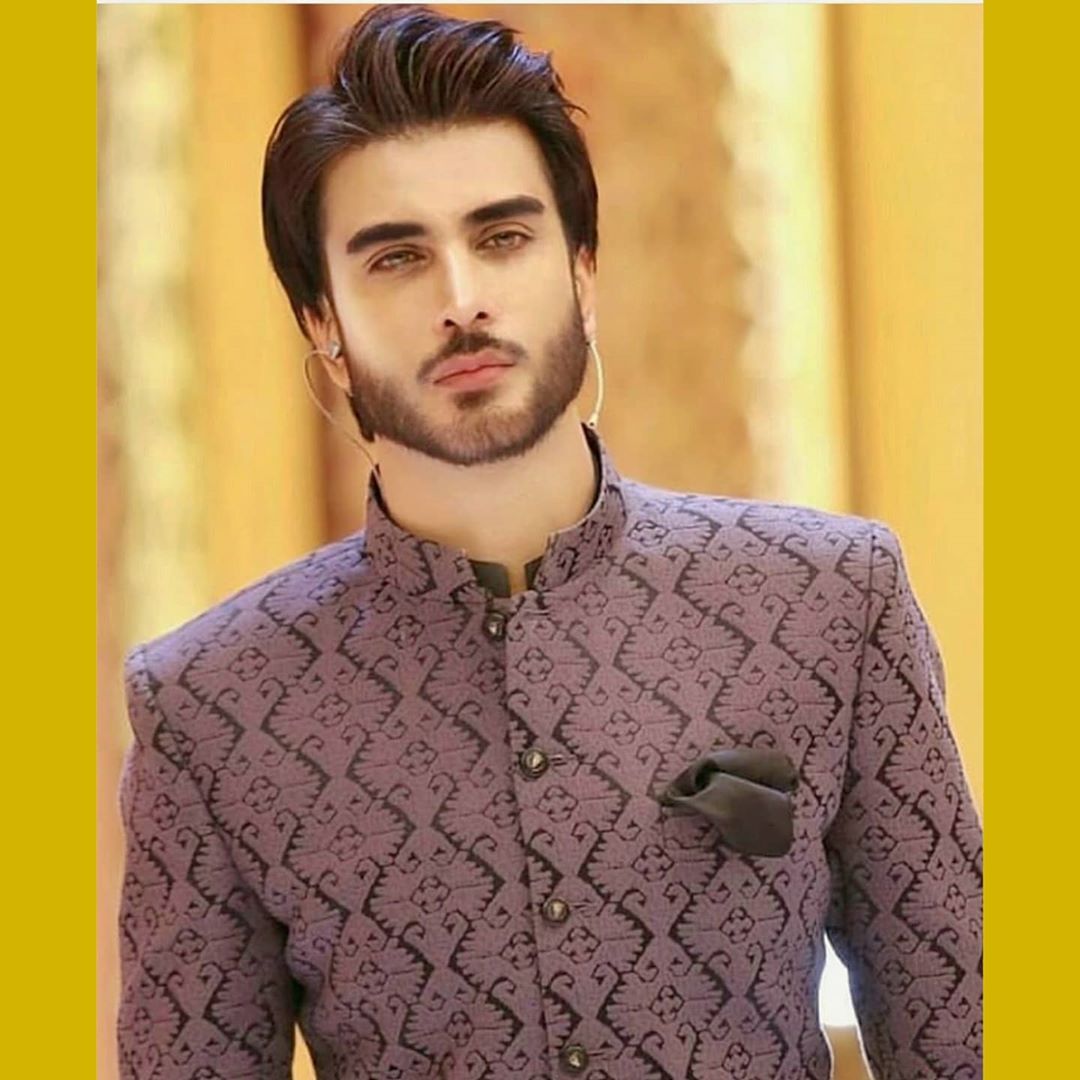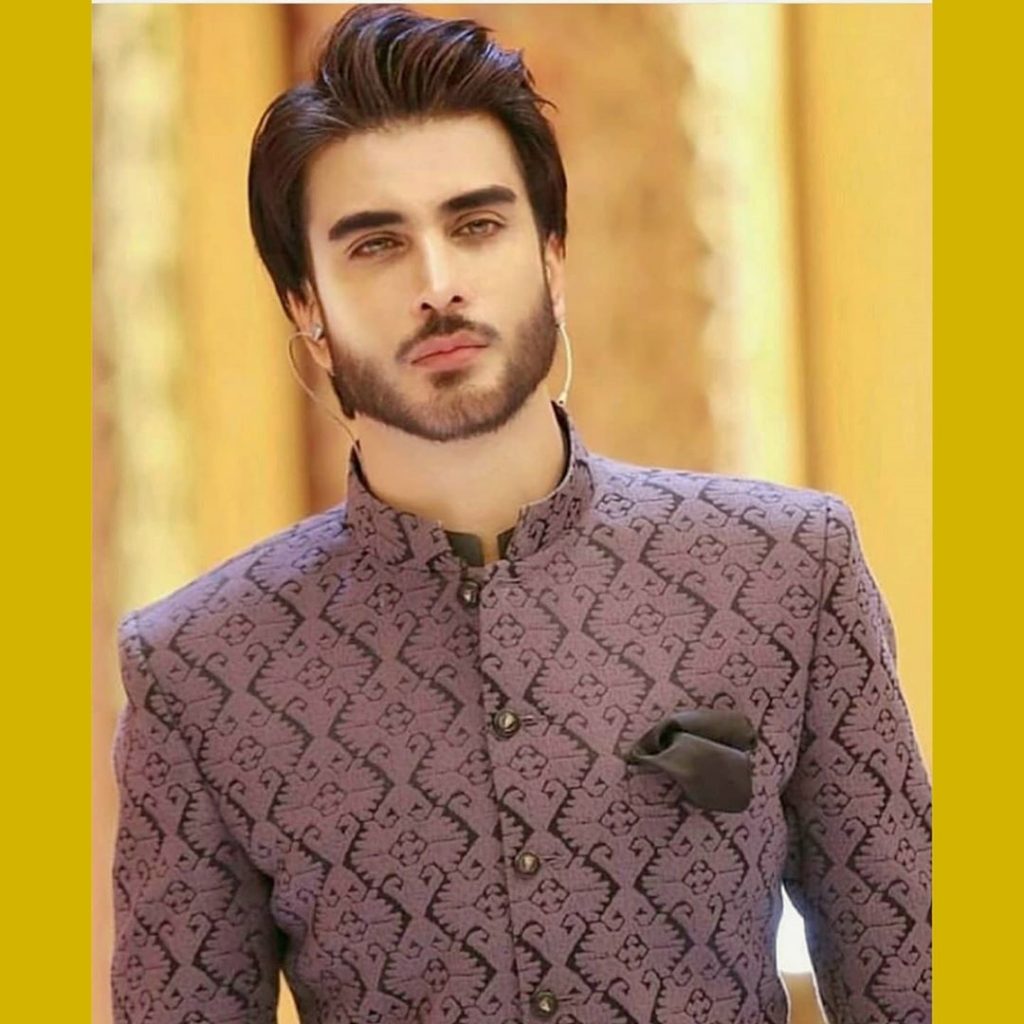 Imran Abbas in his interview with Samina Peerzada stated that you only fall in love once, and then it's just a compromise. Maybe the Jo Tu Chahay actor followed his own advice and chooses to stay single.
Bilal Abbas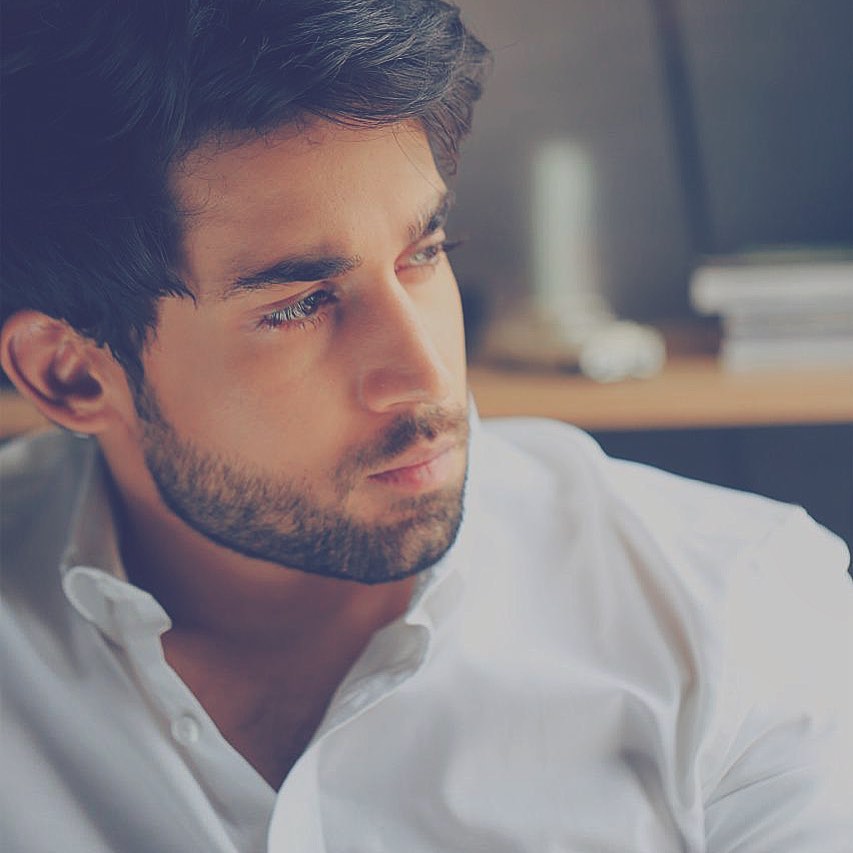 Bilal Abbas is a newcomer in the industry and is quite young, maybe that is the reason he plans to stay single and tie the knots when he is ready.
Danyal Zafar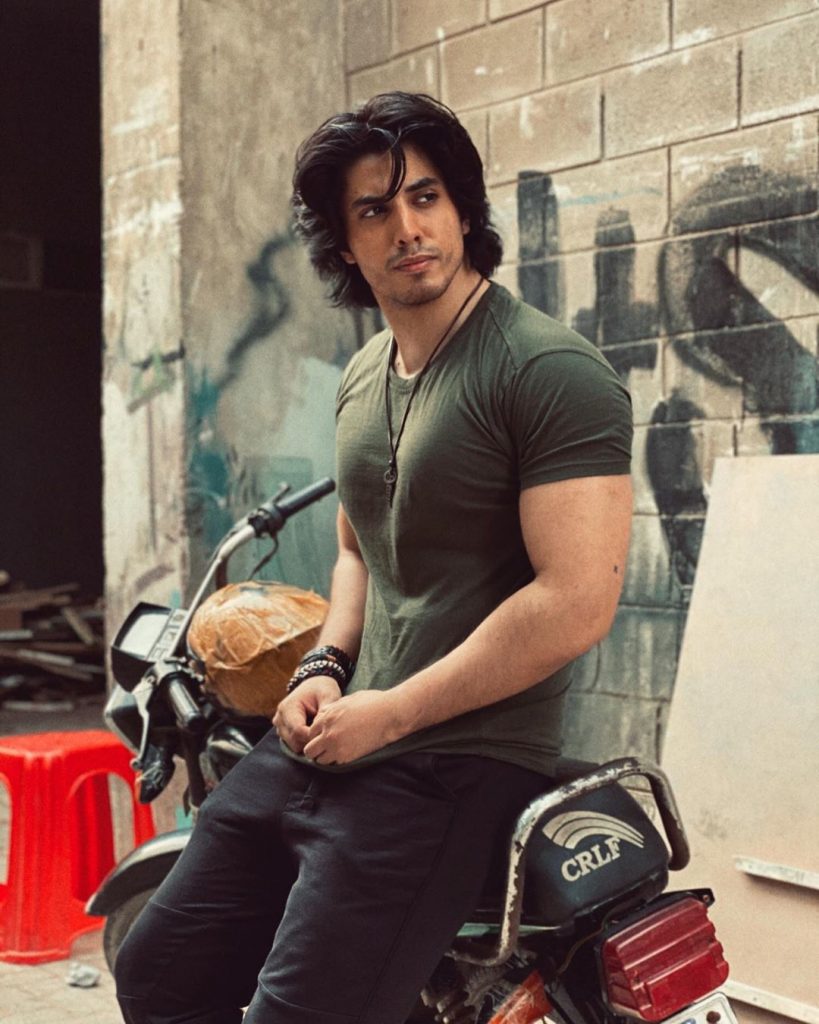 Danyal Zafar is the younger brother of Ali Zafar and is following in the successful footsteps of his brother. At present, Danyal appears to be more oriented with his friends' circle than to settle down.
HSY
HSY is one of the best fashion designers in the clothing industry. Perhaps he wants to enjoy his fame and stardom to the fullest before he marries.
Saba Qamar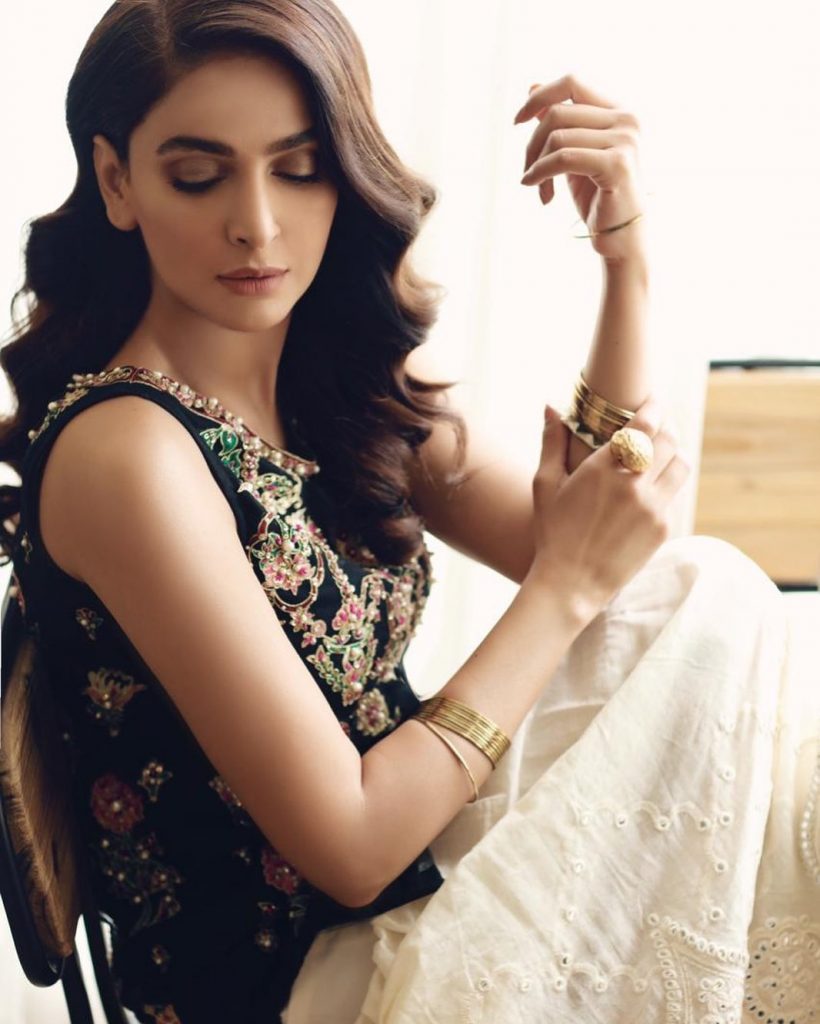 The Cheekh actor in her interviews has clearly stated that she prefers to wait for the right person than to blindly follow a commitment. She is an independent person on her own.
Hareem Farooq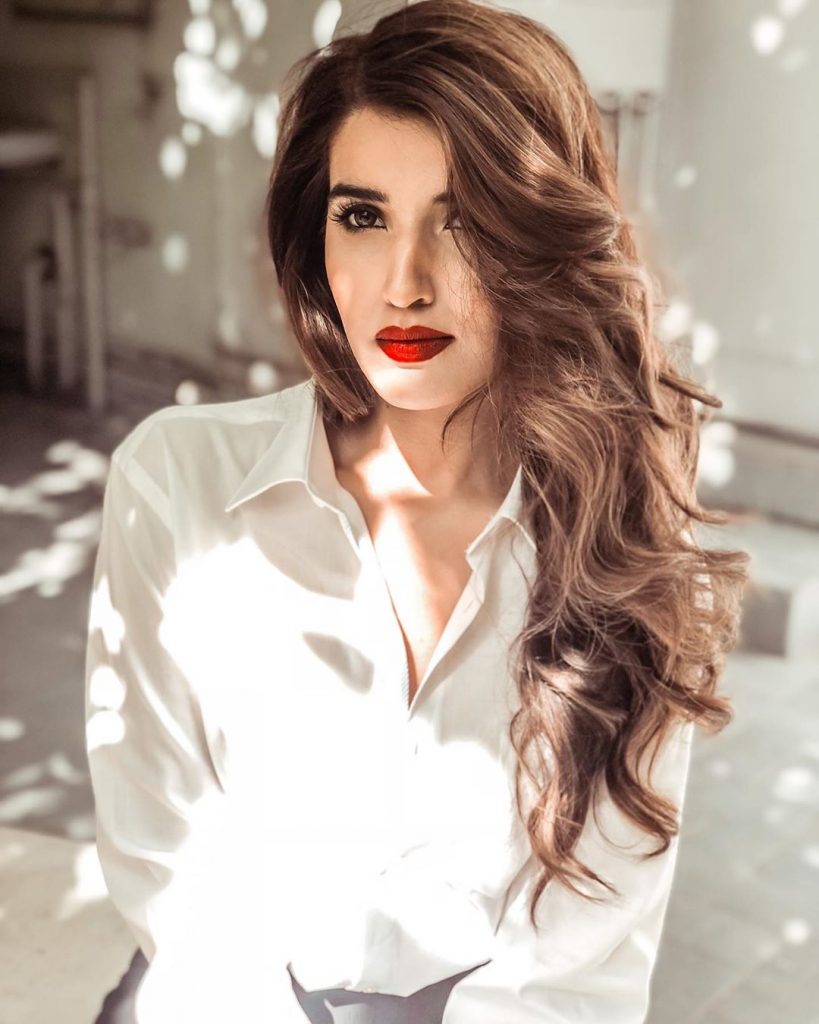 The Parchi actress has made a big name for herself in a very short span of time. Hareem Farooq is working on many different areas in the entertainment industry and this is perhaps one of the reasons why she is single.
Noor Khan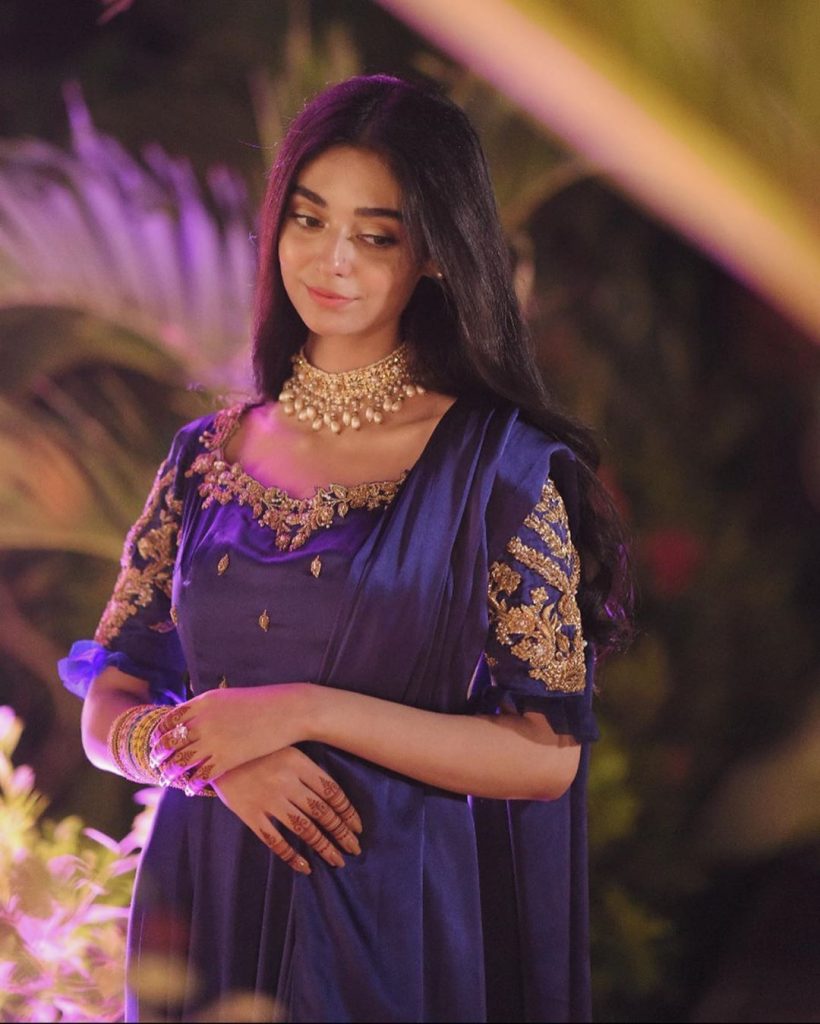 Noor is relatively a new name in the industry than her sister Sarah Khan, maybe she will tie the knot out of the blue like her sister did and surprise us too.
Hania Amir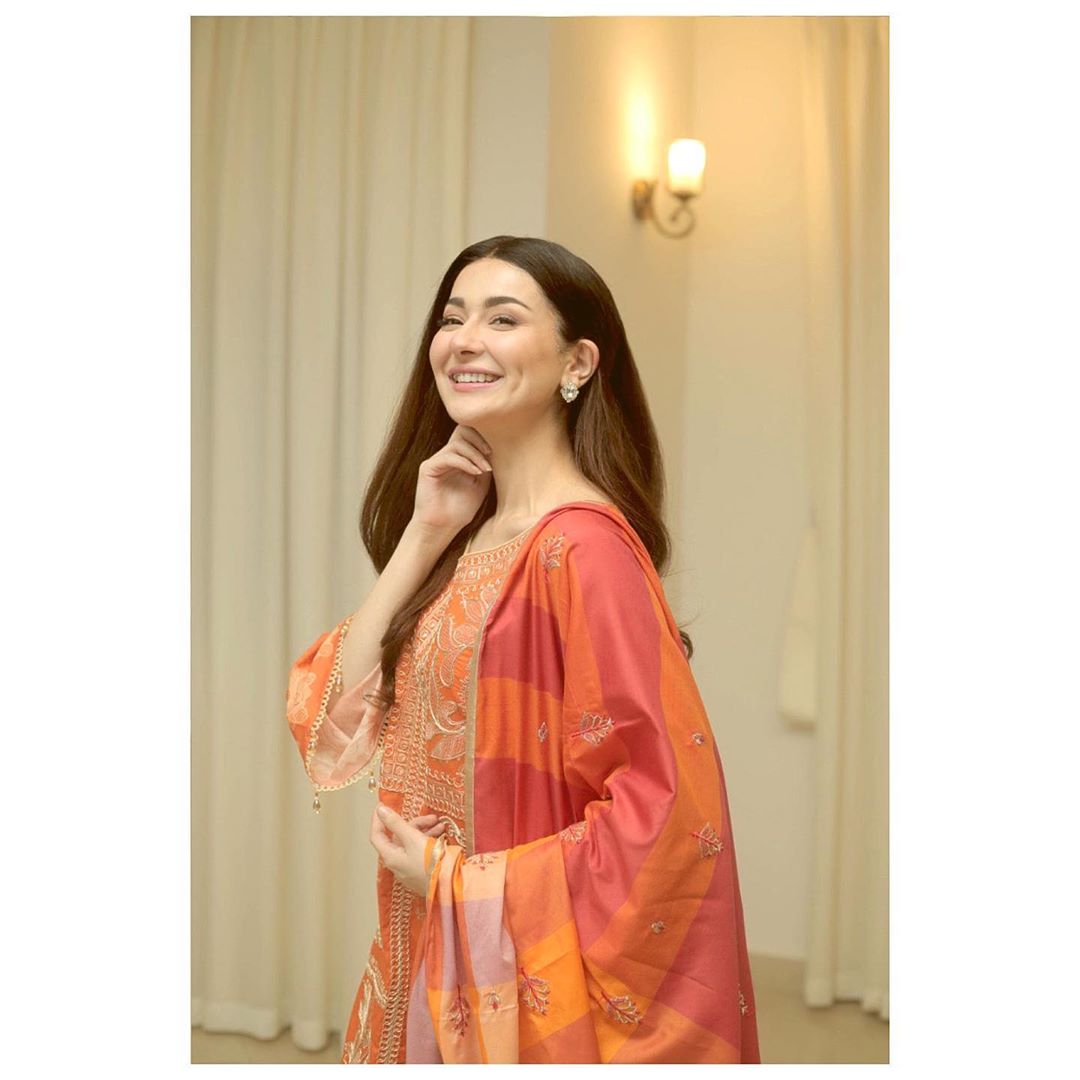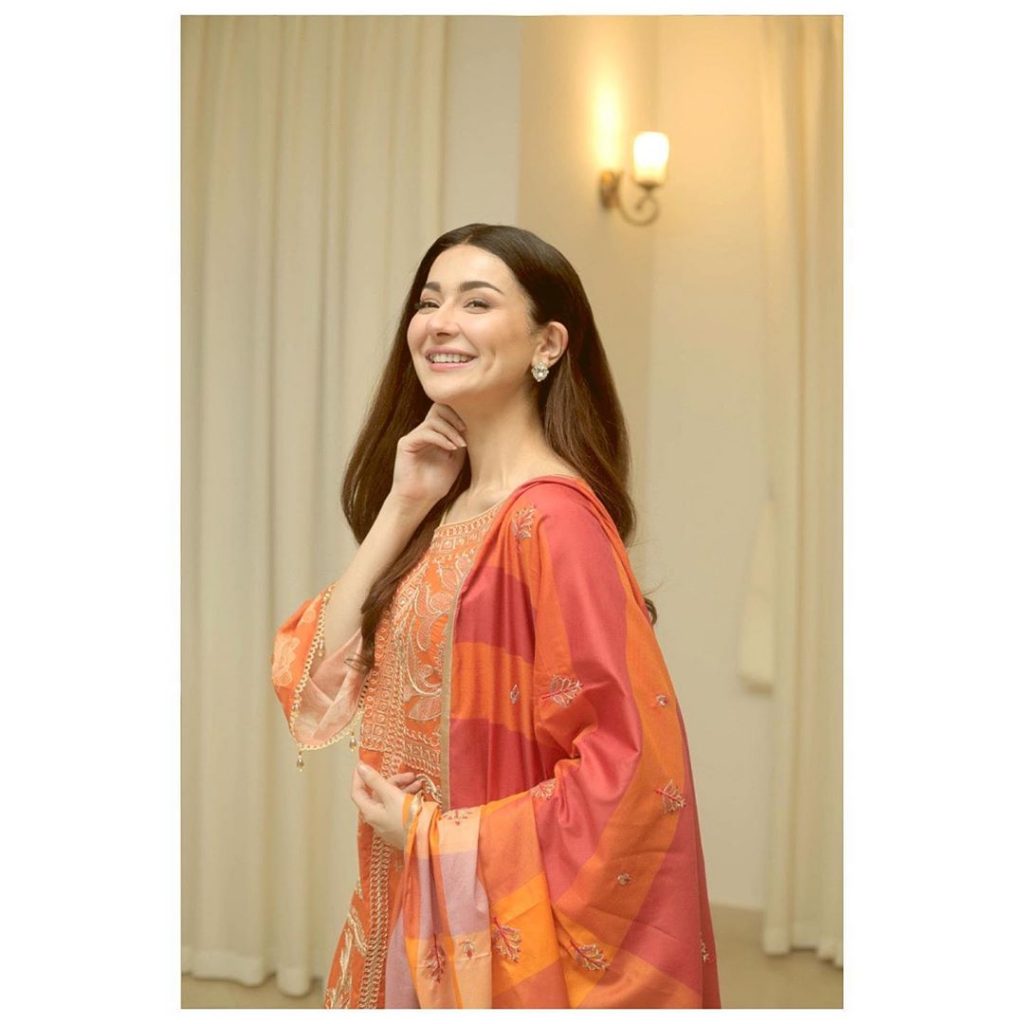 Despite the popular rumors, she has cleared that she is single and plans to remain single for as long as she desires.
Alizeh Shah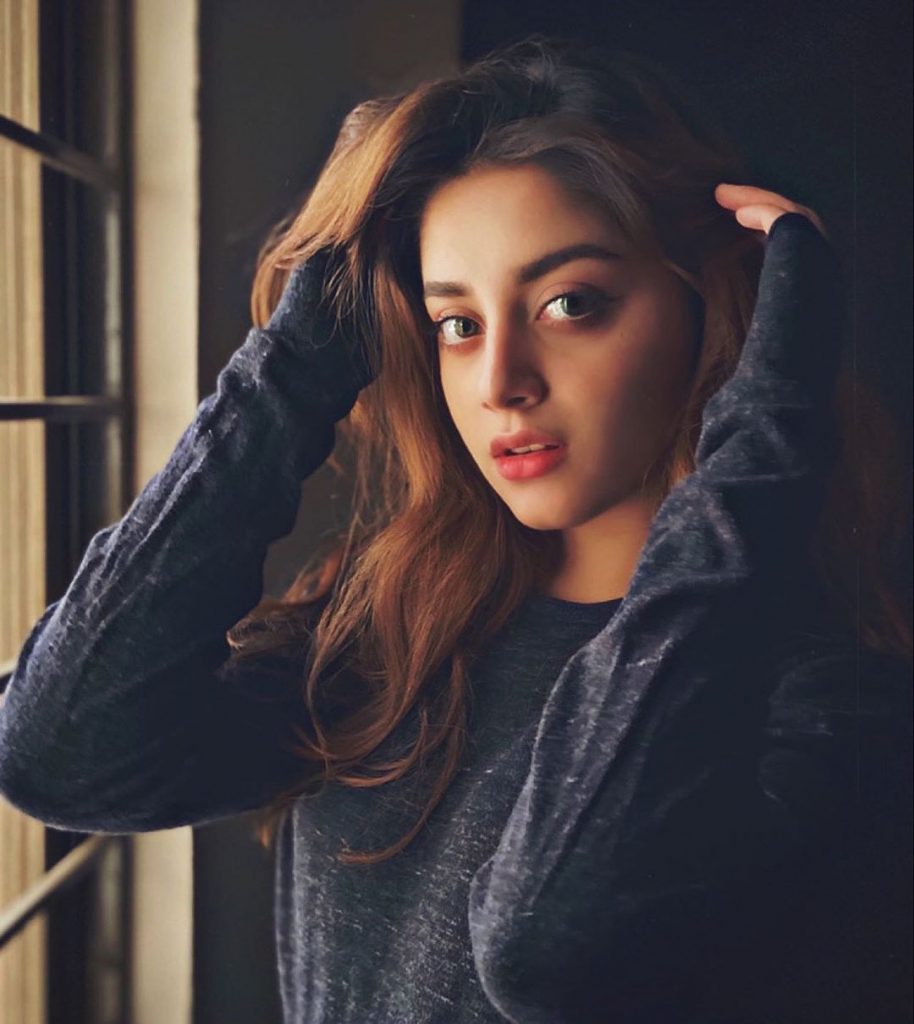 There are rumors about Alizeh Shah being with one of the newcomers in the industry, but  they are best friends and she is free from all labels.
Mawra Hocane
Mawra Hocane has no plans to marry as she told in an interview that she plans to continue her studies abroad after the completion of her current drama serial Sabaat.
Maya Ali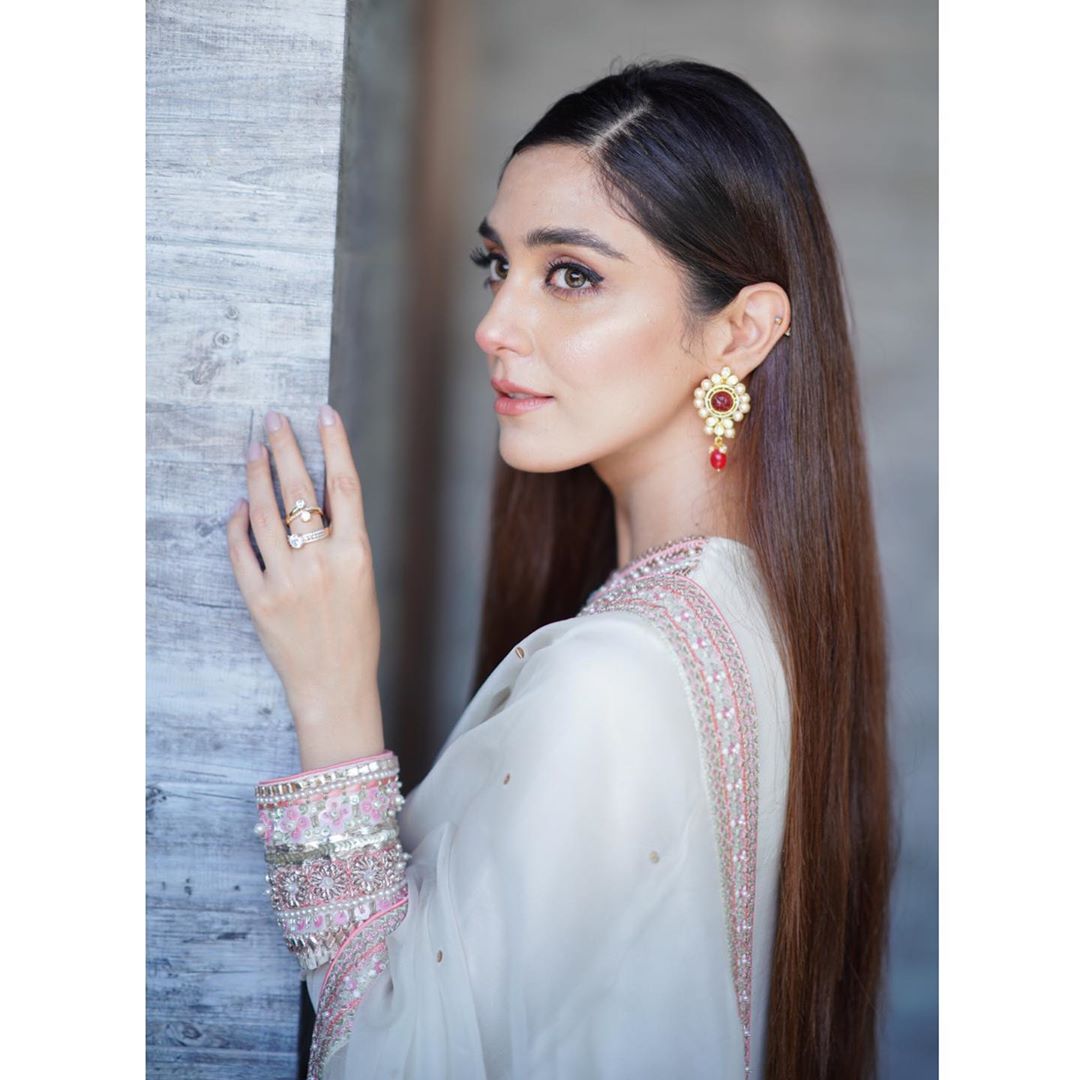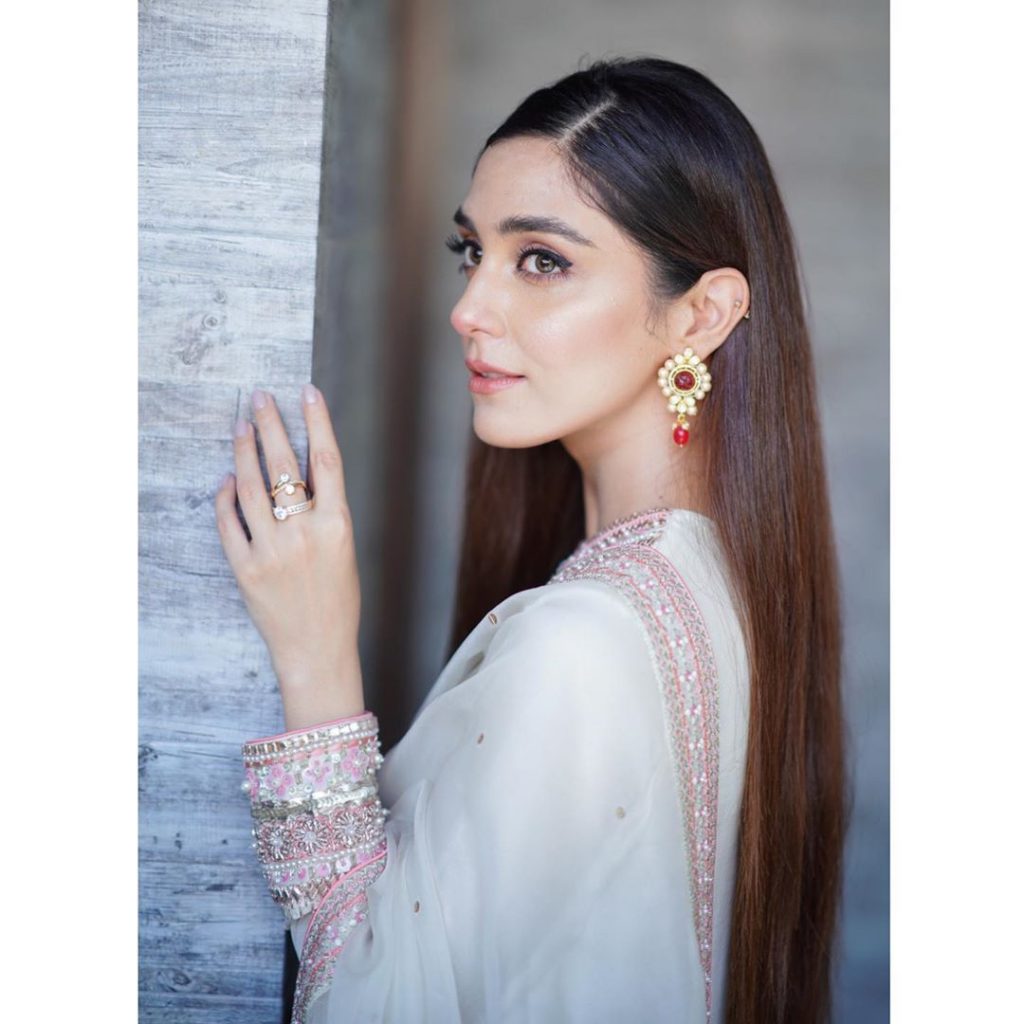 The Teefa In Trouble has huge plans of her own and dreams to pursue before moving on to the thoughts of settling down
Ayesha Omer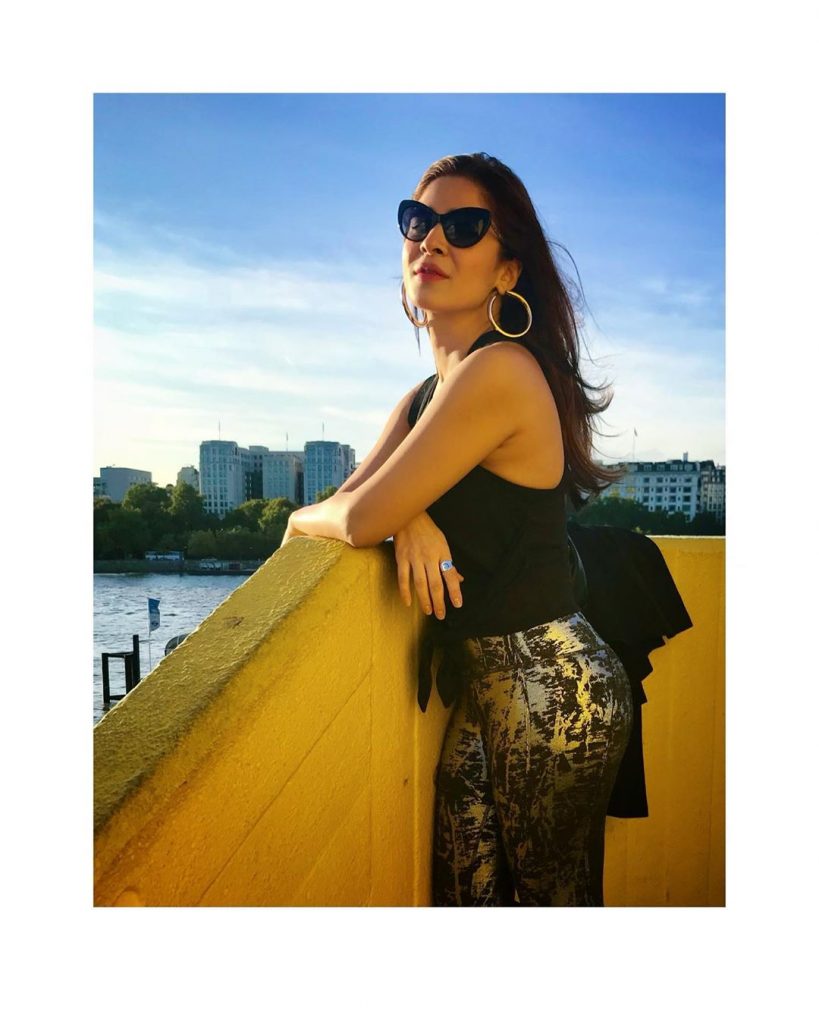 Ayesha Omer is enjoying her single life for as long as we can remember. She loves to travel, party, and spend time seeking growth opportunities.
Mehwish Hayat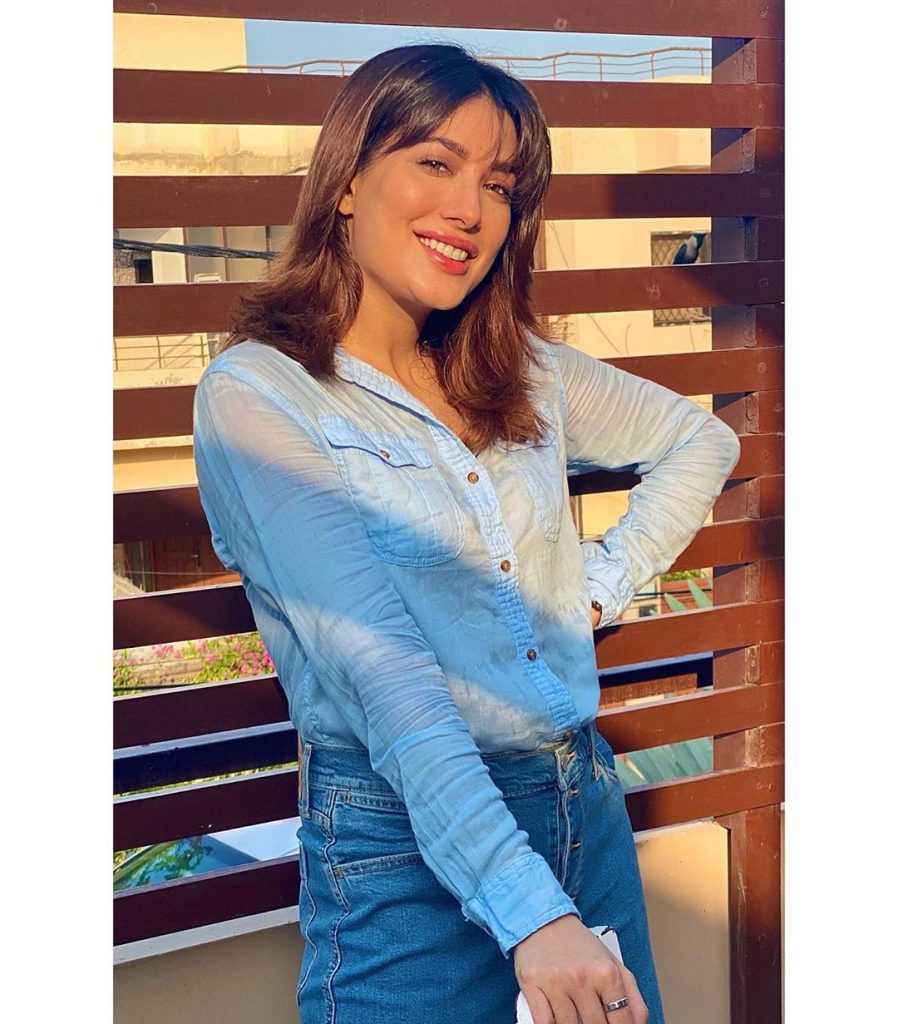 Mehwish Hayat has a world of her own and a very successful one. She has won the Taghma e Imtiaz honor and has a long way to go before she plans to give her hand in marriage.
Ushna Shah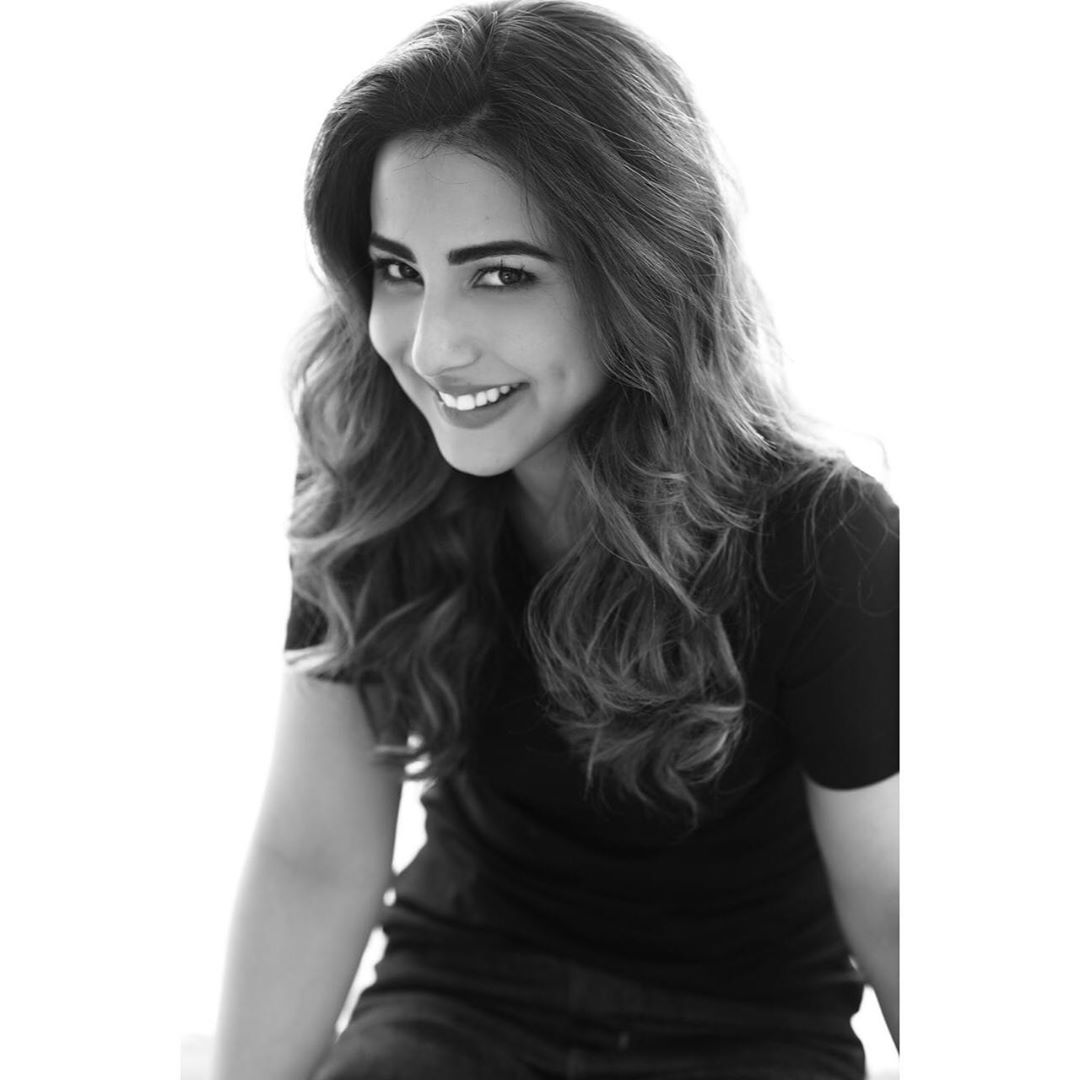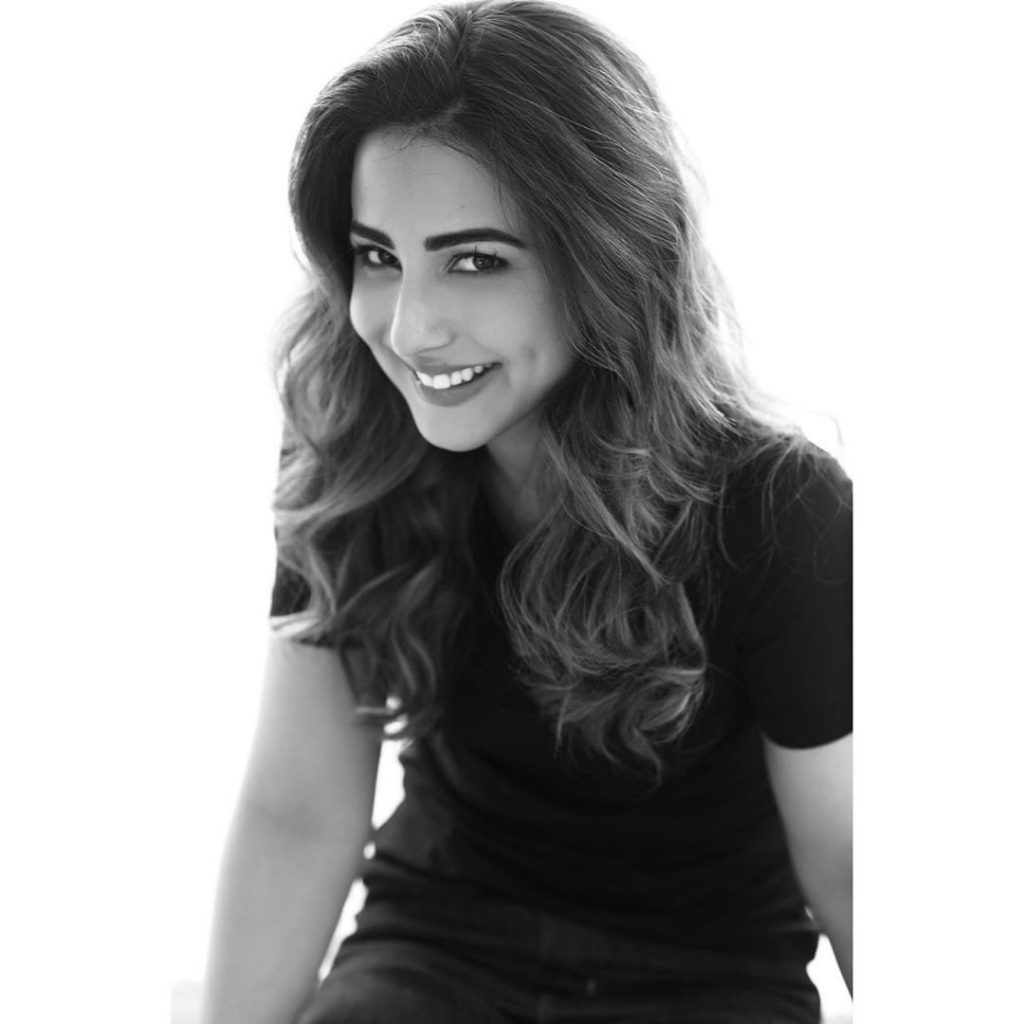 Ushna Shah made her debut with Bashar Momin in 2013 and has since then worked on numerous projects. She also plans to establish herself and earn fame before settling down