This week's episode was fully loaded with emotions and I was totally hooked till the end as one twist came after the other. It was already revealed in the promos that the accident would result in the death of two important members of Maryam's family. The scene where Zayaan takes Maryam to her house was brilliantly acted out by all the family members, especially Ayeza Khan. The initial shock and then the breakdown were brilliantly executed by Ayeza. Hats off to her!

After watching the preview last week, I knew that Zayaan's 'solution' to the problem would be to marry Faiza and he finally expressed his desire to marry her. What Zayaan was not expecting was Faiza's reluctance to marry him, he thought that she would agree instantly but he was in for a shock. Faiza asked time to think about this and this made Zayaan anxious and worried. He did not even think once about Maryam and the trauma she had just gone through. He said 'De Dunga Maryam Ko Taluq' like it was no big deal. Oh I just pity his selfish thinking!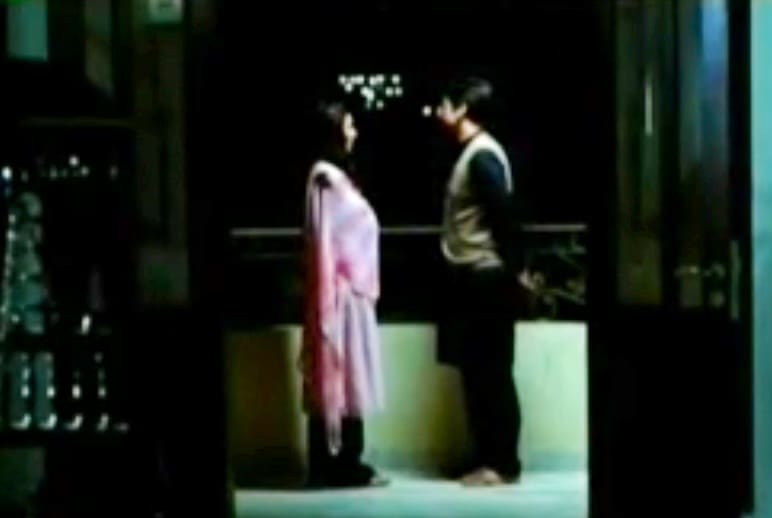 Faiza was purposely making Zaayan wait as she herself said 'The ball is in my court now' and I agree the ball is really in her court now. She was taking revenge from Zayaan for what he had done to her by taking her sweet time to say yes. It was obvious that she had no intention to say no to Zayaan's offer.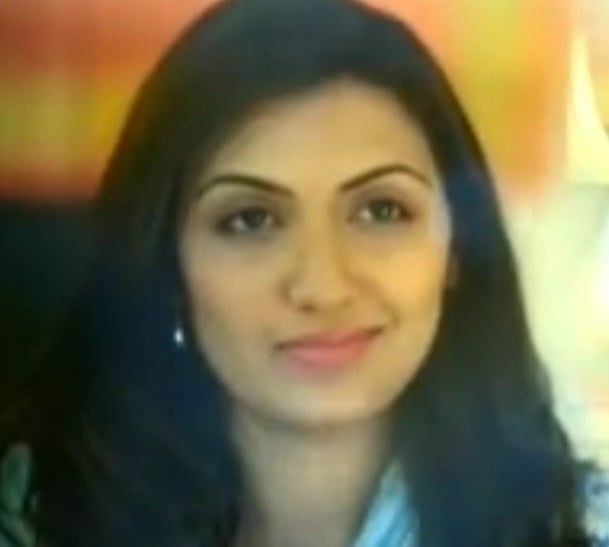 "Tumhe Haasil Karne Ke Liyeah Bohat Mehnat Ki Hai, Yeh Mauka Haat Se Nahi Jaane Dungi"
She was just appeasing her bruised ego which had suffered a lot because of Zayan and I actually enjoyed Zayaan's anxiety and impatience. He had done wrong with Faiza by jilting her on their Mehndi and I was glad she was getting back at him now. Now he needed her to be in his life and not the other way round.
Maryam had a tiny ray of hope that Zayaan's attitude would change after the huge incident that happened in her life, but she was again left disappointed. He did not contact her even once after the incident as he was busy trying to make Faiza agree for the wedding.
Nusrat finally showed a bit of humanity when she immediately informed Zayaan about the death in Maryam's family. She actually felt sympathy for Maryam for the first time though she did not say anything but it was evident from her face. Unfortunately, it did not last for long as soon as she overheard Zayan proposing Faiza she was on top of the world. Nusrat and Afshah both were busy gloating about this and were convinced that Faiza would never say no to this proposal. I feel that Zayaan and Nusrat should have at least thought about Aashiya and her future. Only Afshah mentioned her, Nusrat and Zayaan did not pay heed to her at all.
"Ab To Tum Mere Bohat Saare Roop Dekhoge"
This dialogue spoken by Faiza to Zayaan after their marriage brought a huge grin to my house. Zayaan will finally see Faiza's true face and she is surely going to give him a tough time. Zayaan is used to a submissive wife like Maryam and he would never be able to bear Faiza's dominating attitude because it will bruise his huge male ego.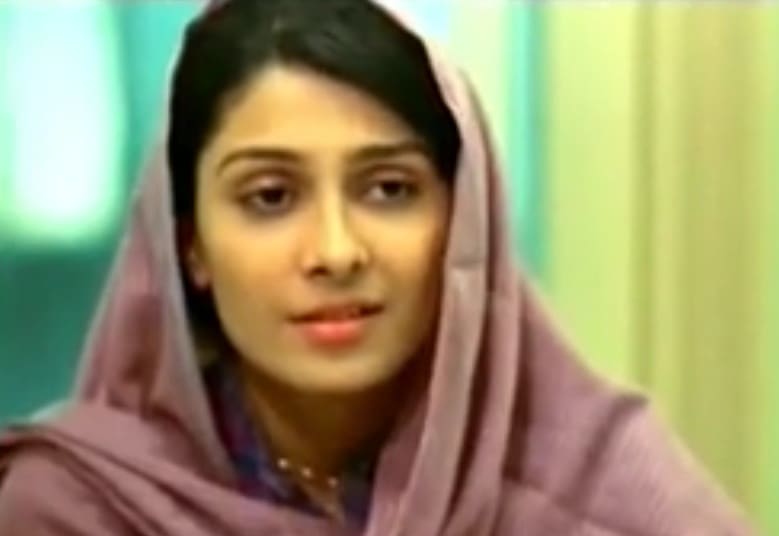 Lastly, I really liked the message this show gave to women. Many women suffer from Breast Cancer and they usually ignore their illness until the very end and are diagnosed in the last stages of their disease, when it is impossible to treat.
Maryam and her family were happy to hear that she had fought cancer and now her reports were all clear. Maryam will surely get a huge shock in the next episode when she finds out about Zayaan and Faiza's marriage.
I am looking forward to see what will happen next!
Do share your opinion about the episode!
Till Next Week!
Mariam Shafiq