I found the episode a bit slow and dull this week, maybe because I am used to the constant electrifying and extremely engaging scenes in this show. The story is progressing on a steady pace though, and a few developments occurred in the episode this week.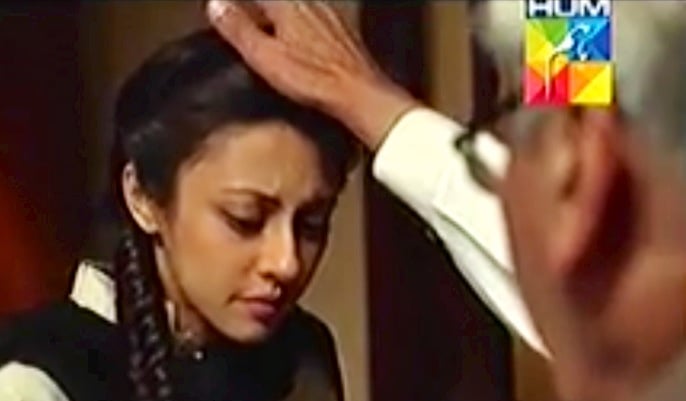 Maira, after being emotionally blackmailed by her parents, agreed to the marriage. She had no intention of marrying Peer Shahab as she was interested in her cousin Bilal, but had to given in when her father pointed fingers at her character. I believe her father crossed his limits by accusing her of a grave deed which he knew in his heart that she would never commit. What was more shocking is that in the end, he just casually laughed it off by stating that he had said it in anger. For a parent, the child's happiness should be of paramount importance and if Maira was not happy with the marriage, then he had no right to force her. For Maira's father, Peer Jalal words are the law, and he did want to disappoint him again as he had been given a last chance to rectify his mistake.

Bilal dug a pit for himself by contacting Badi Sarkar in the hope that she would help unite him and Maira. It did not take much time for Badi Sarkar to put false allegations on Bilal, and put him behind the bars. After getting to know that he is the reason why Maira said no for the marriage and insulted her, she would have never spared him as she never forgets an insult. I truly felt bad for the innocent Bilal who became the target of Badi Sarkar's wrath. He would not be able to get out of the situation easily after the papers he had signed.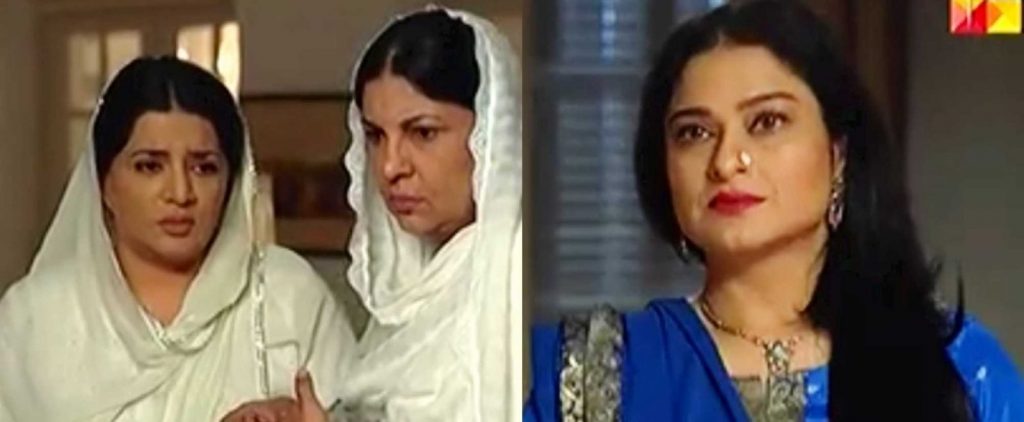 Badi Sarkar never loses a challenge, and she took Amna's words as a challenge when she announced the wedding date in front of her brother. Amna wanted to humiliate her, but she herself got humiliated in the process. Badi Sarkar was determined to get Shahab married on that exact same date and accomplished her goal very easily. The aura and power that she emits is truly awe-inspiring. She seems like a truly indestructible force who can turn the events in her favor by a simple snap of her fingers.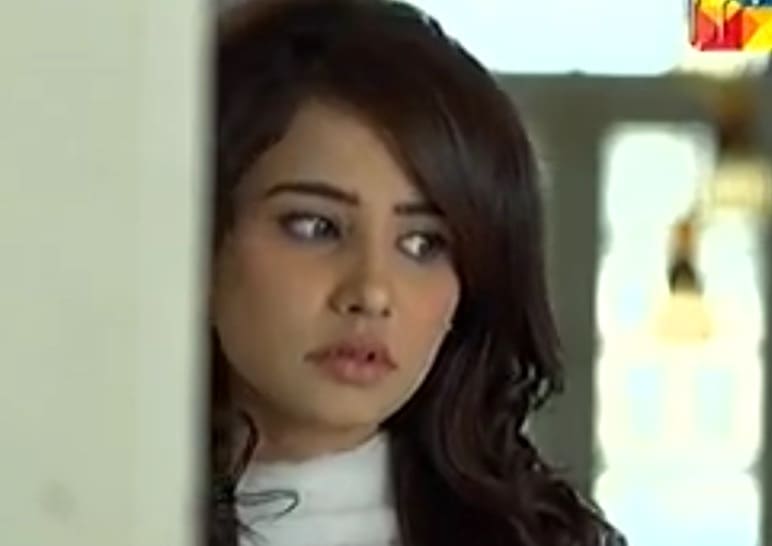 Fatima is the spitting image of Badi Sarkar with her cunning ways, and her habit of getting her way by any means possible. It was made obvious in the first episode that she enjoys humiliating and degrading people and she has mastered the art of manipulating Badi Sarkar. Badi Sarkar may be the most vicious and cunning woman, but even she falls for Fatima's trap every time. Fatima happens to be the most favored person of Badi Sarkar and the asli bahu of the Haveli. Badi Sarkar wants her to rule the Haveli just like her by marrying her to Shahab for the third time. I am still unable to grasp this concept of the third wife being the real wife and the mother of the heir. It just does not make sense to me. I sincerely hope Maira breaks this tradition!
So far, every actor in this show is performing up to mark. Sania Shamshad is looking quite convincing in her negative character which is a huge contrast from her character in Rehaai. She is a new comer in the industry and is already proving her versatility. I have never really liked Ainnie Jafferi's acting but I must admit that she has improved a lot now.
The preview of the next episode seems interesting. Maira is surely in for a tough time now. She made the grave mistake of messing with Badi Sarkar, and now she will definitely pay the price. But on the bright side, it seems that Shahab will support her and save her from Badi Sarkar's wrath.
Do share your opinion about the episode as I would love to read them!
Till Next Week
Mariam Shafiq