Now that we are just near to the finale of Bigg Boss13, the show is gaining more of a fame day by day. Audience is waiting to hear more and more from the final contestants of the show where Sidharth Shukla remains to be in the highlight, sometimes for his attitude and sometimes, for the people talking about him.
Out of so many things that have happened in the show, these are a few of one of the very recent happenings that might affect Sidharth's chances of winning.
Samir Soni's Statement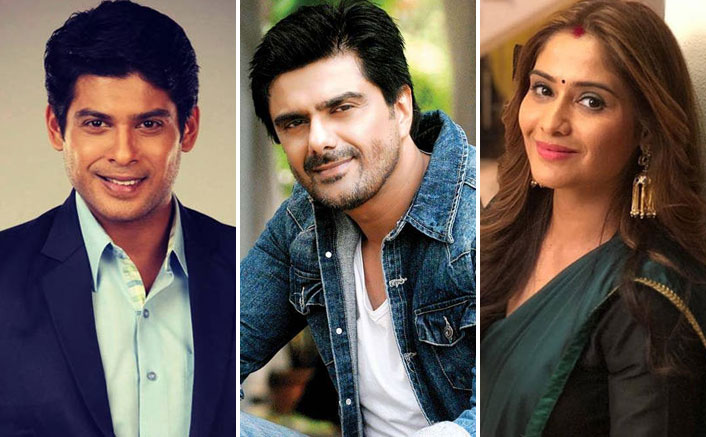 While people are still voting for Sidharth and had ensure his stay so far, Samir Soni who was there in the last season of Bigg Boss has released his official statement mentioning that he would not want Sidharth winning for this season for the acts Sidharth has been showing throughout the episode. For sure, it might have an impact on Sidharth Fans who are Samir's fans too!
Shehnaz Gill Played on Plan?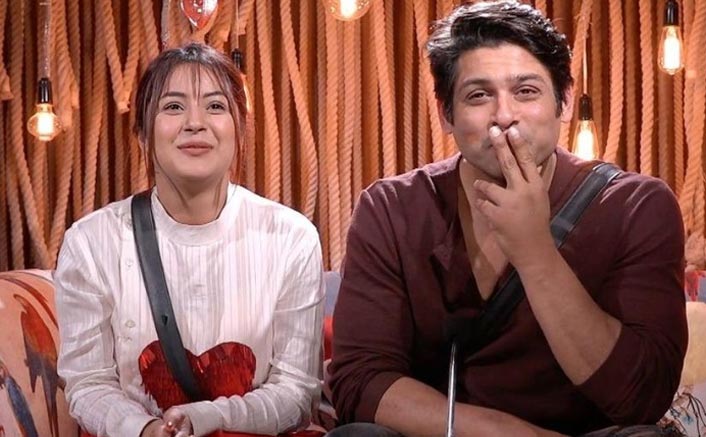 Further, we have seen how Shehnaz has been obsessed with Sidharth but just the last episode has opened a new controversy if all her care and obsession was a part of a plain. May be this can go in favor for him, the victim is always the cutest.
Rashami and Sidharth
Though the onscreen couple has been in ups and downs, it was always on the down side. Now that he has confessed to have liked Rashami a lot, things might tak ea u-turn for their fans who would like any one of them to win, what do you think?
Archana Puran Singh Steps in too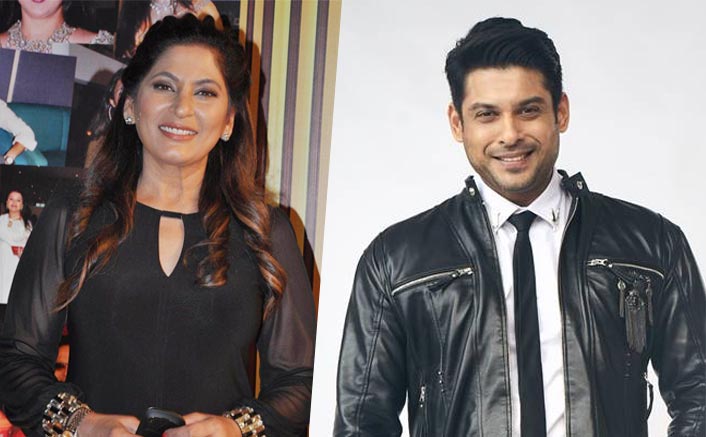 Renowned actress and host Archana Puran Singh has too, stepped in saying Sidharth a jerk for using the 'F**k Off Remark
Sidharth Got Salman's Support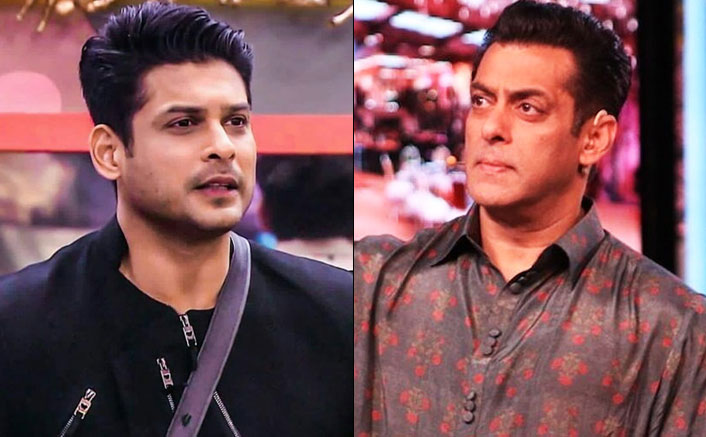 Salman was accused of being bias towards Sidharth. Though, Salman has given his piece of explanation, will Salman's fans support Salman's Support?