Mohsin Abbas Haider is making a comeback to the silver screen by signing an upcoming movie, "Once Upon A Time In Karachi."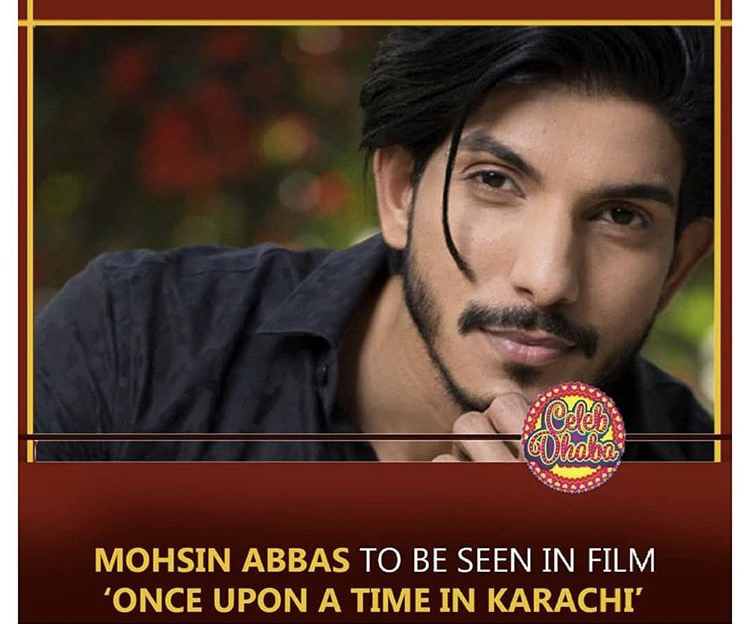 Mohsin Abbas will be playing the lead character of Nasir in the film written by Ali Moeen and helmed by Abu Aleha. Currently, the film is under production, and the team has decided to keep the details under wraps. The production team will reveal some of the details in the coming days.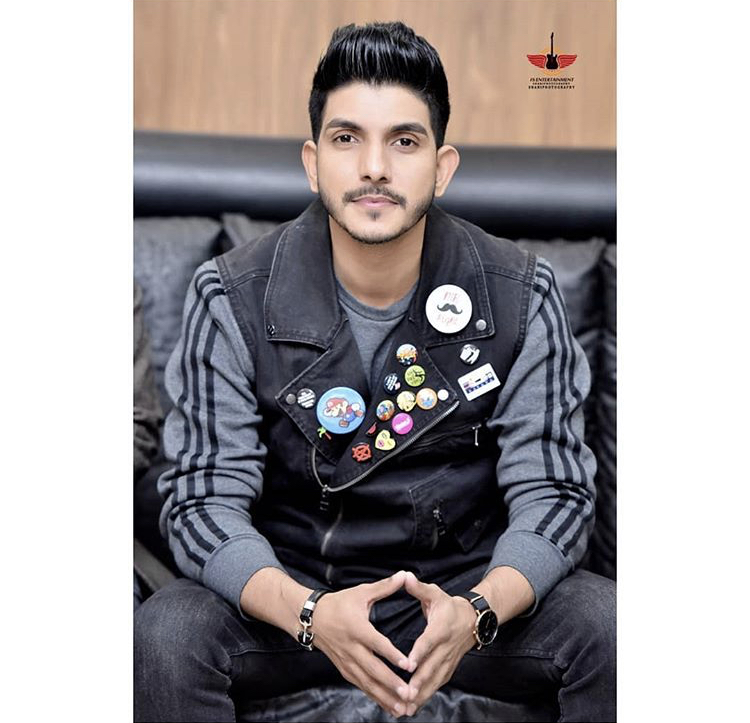 During an interview, Mohsin Abbas talked about the nature of his character. "Well I can't reveal much about my character, however, I will be playing the role of Nasir. The character is going to be relatable to many people out there. Nasir is living a compromising life against harsh society, but one day, he starts fighting for his right. That is the day when he becomes the voice of people who are fighting for their rights."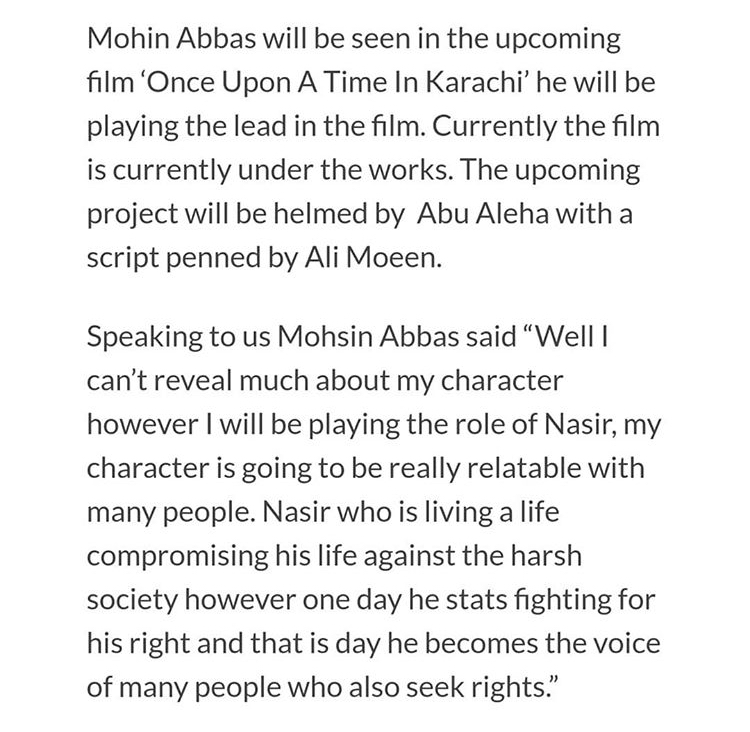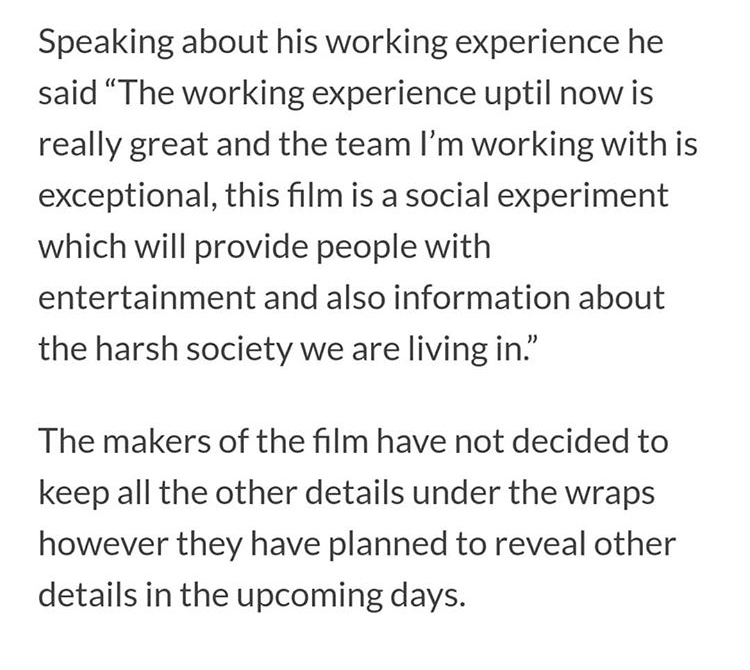 The film is a social experiment that will provide entertainment to the viewers and focus on the harsh society we are living in. Alongside with Mohsin Abbas Haider, Nausheed Shah has signed for the lead role. The duo appeared together for the first time on the set of Bol Night with Ahsan Khan. Both are ready to work for their upcoming film. Really excited to see the trailer and hear more details about the film.