Acting and Entertainment is just not the end of the veteran celebrities success. It has to be more, and yes, our celebrities know how to best cash in their titles in the business. Just recently, it has been revealed out that senior actor Dharmendra is now all set for the grand opening of his new food chain that comes under the name of He-Man. The restaurant is all good to go for its opening on Valentines day, that is tomorrow. To add in more, the actor has turned his Karnal Highway farmhouse to be the venue of his net launch.
Though we did share the news earlier, the deols own a huge food chain in India and are making quite a huge amount with it, Garam Dharam, being an example.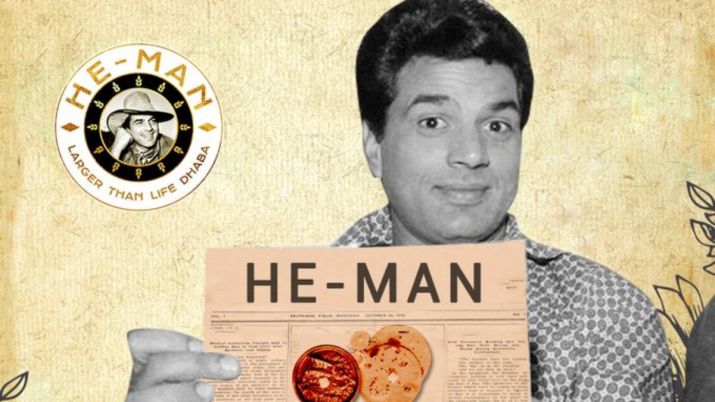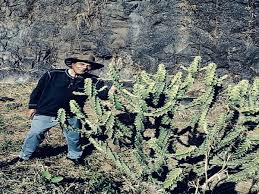 Dharmendra was fond to share the big news on Instagram with the following words.
 "Dear friends, after the success of my restaurant " Garam Dharam Dhaba" now I'm announcing a first ever Farm to Fork restaurant called "He Man", friends, I truly appreciate your love, respect and belonging towards me .love you all…your Dharam,"
Some pictures of his Garam Dharam Dhaba are just below.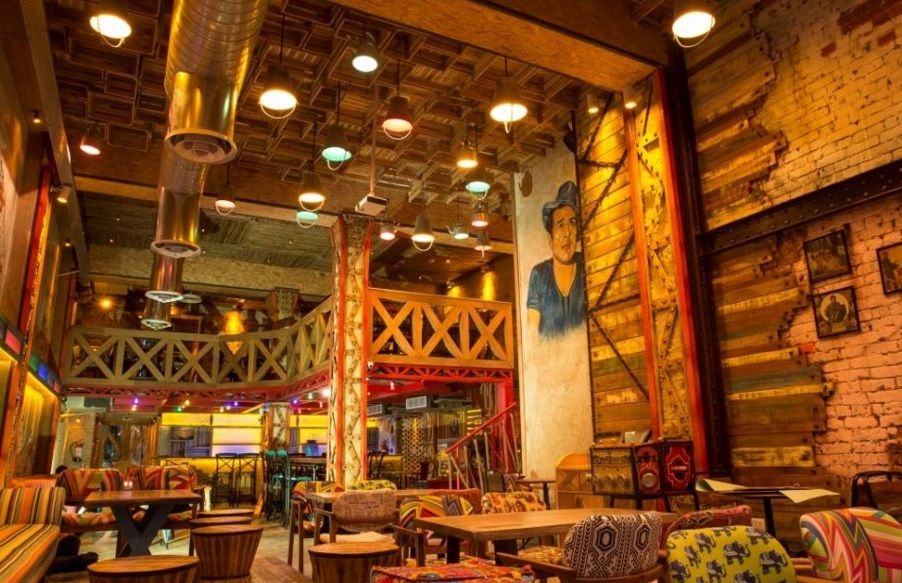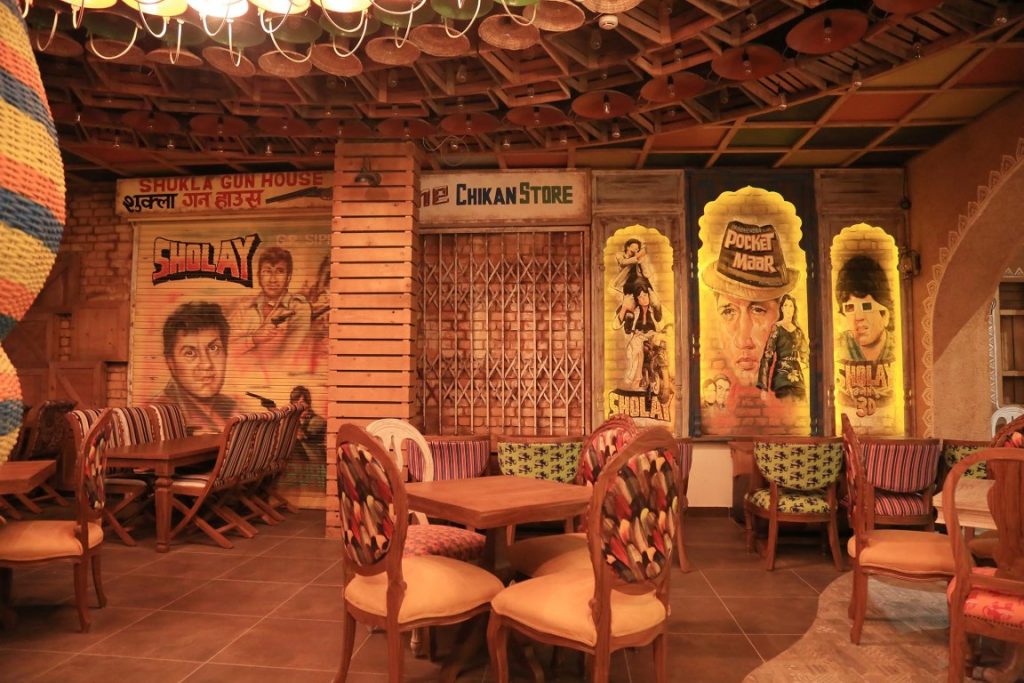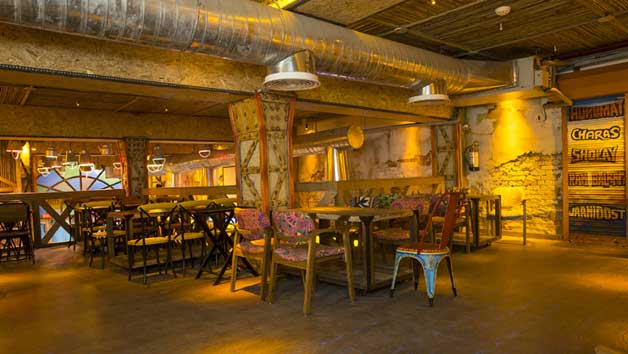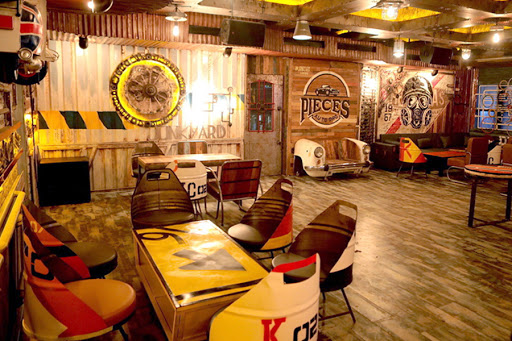 That's interesting!