Vijay Singh Deol, famous as Bobby Deol was born on 27 January 1969. Bobby is an Indian film actor who works in Hindi films. He had won a Filmfare Award and also got his name nominated for Filmfare Best Actor Award. Bobby Deol shortly appeared as a child actor in the film Dharam Veer in 1977 and made his acting debut as an adult in Barsaat (1995) which made him won the Filmfare Best Debut Award. Later, he was featured in several commercially successful films including the 1997 suspense thriller Gupt, the 1998 action thriller Soldier, the 2000 action thrillers Badal and Bichhoo, the 2001 suspense Ajnabee, the 2002 romantic thriller Humraaz for which he was nominated for the Filmfare Best Actor Award, the 2007 sports drama Apne and the 2011 comedy Yamla Pagla Deewana. His other notable work includes Kareeb (1998) and Dillagi (1999). Bobby is blessed with two sons named Aryaman Deol and Dharam Deol. Read this article till the end to know some lesser known facts about these born stars.
Aryaman Deol
Aryaman Deol was born in June 2002 in Mumbai, Maharashtra, India. He is studying Business Management in New York, U.S.A. Aryaman's father Bobby Deol is quite possessive about his family's privacy and often keeps his family away from media. However, Aryaman made his first public appearance along with his father at IIFA 2018 in Bangkok in Thailand.
He had memorable vacations with his dad Bobby Deol at New York City. Due to covid-19 pandamic his dad had to come back to India, Deol says leaving his son behind, amid the rising Covid-19 cases made him worried.
Aryaman reached Mumbai on March 8, and by that time, his father is quite relaxed and Happy for having his son with him. He said "the disease had accelerated so much in the US that the university called for a complete shutdown and travel restrictions were put by the government."
Unlike, other star kids, he is known to be a camera shy and manages to stay away from the paparazzi.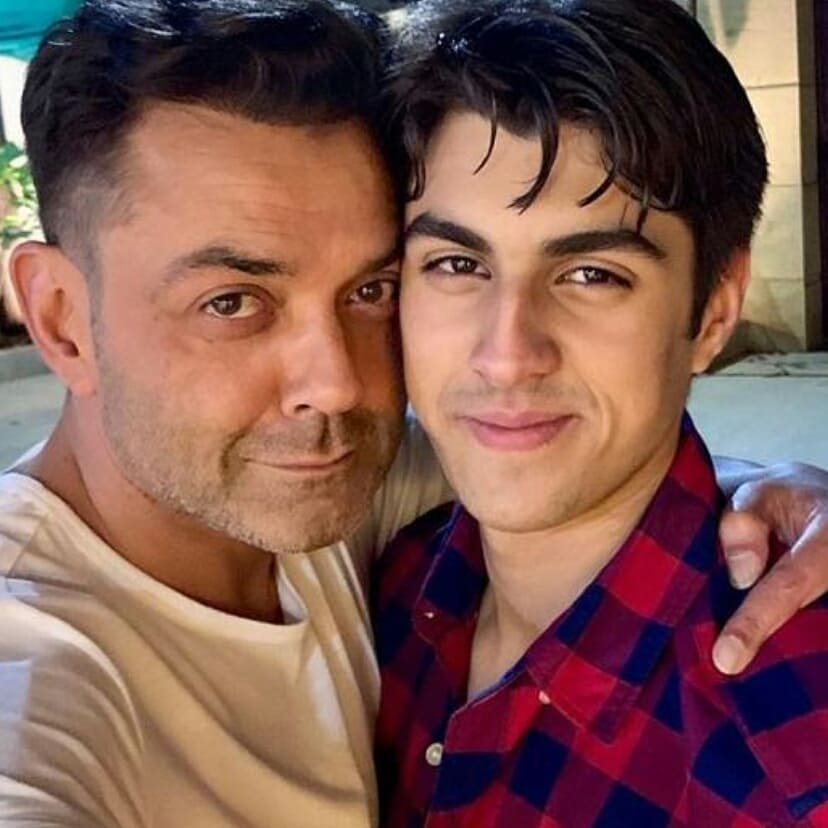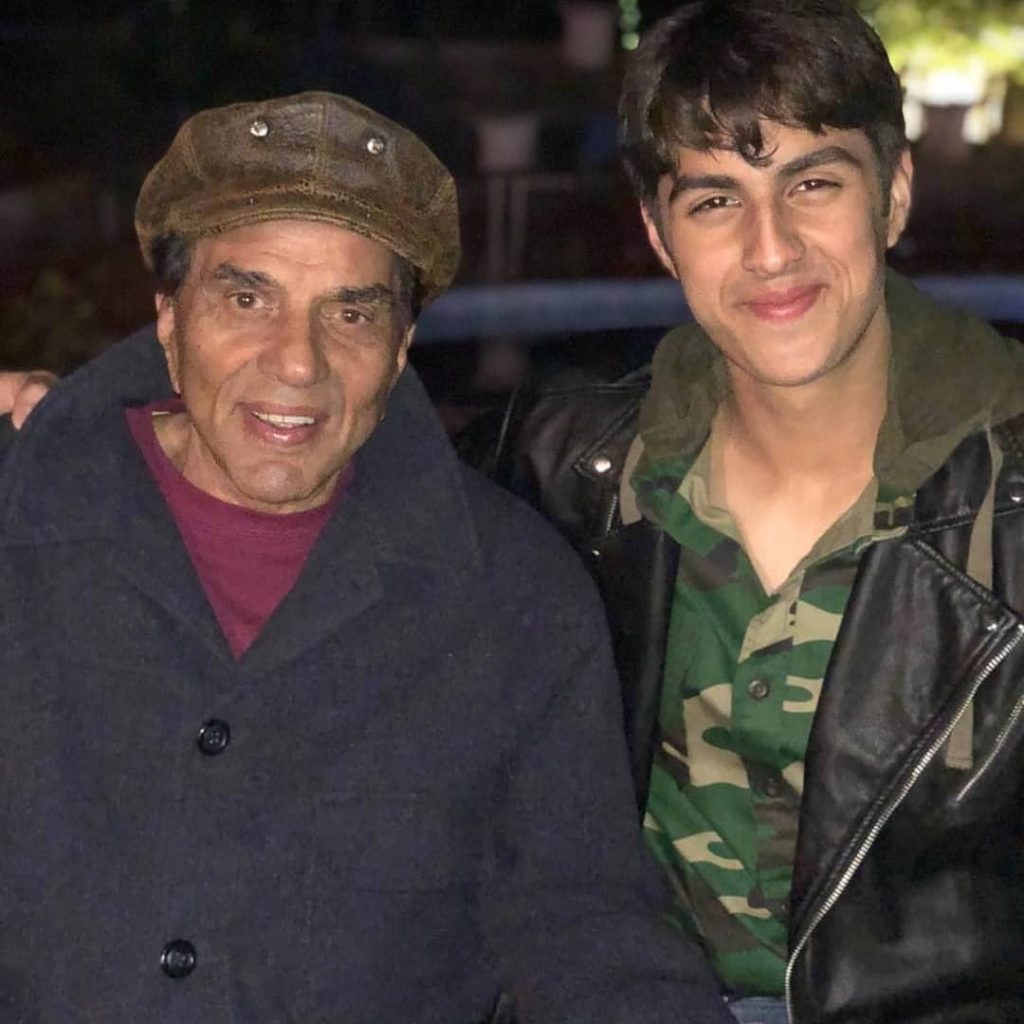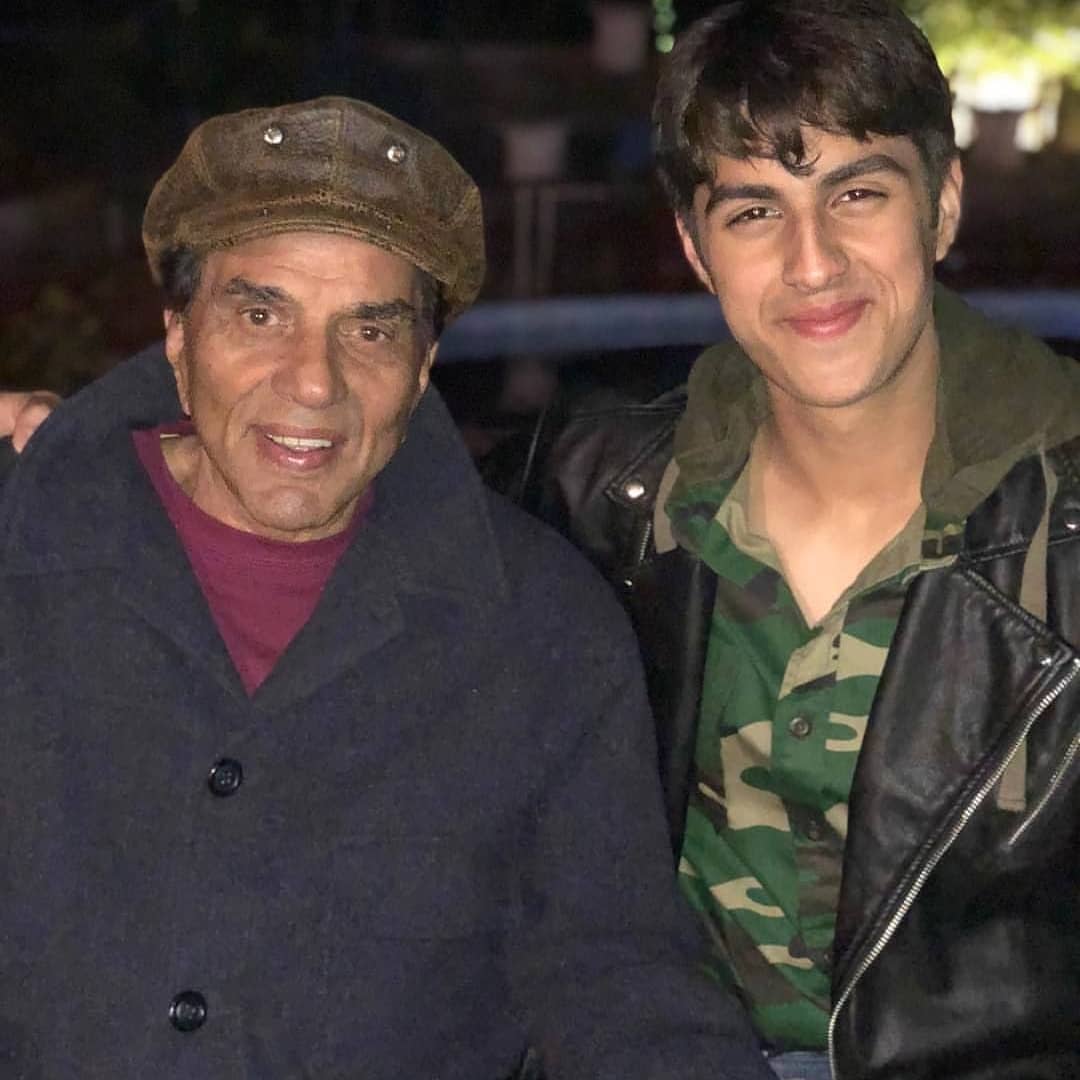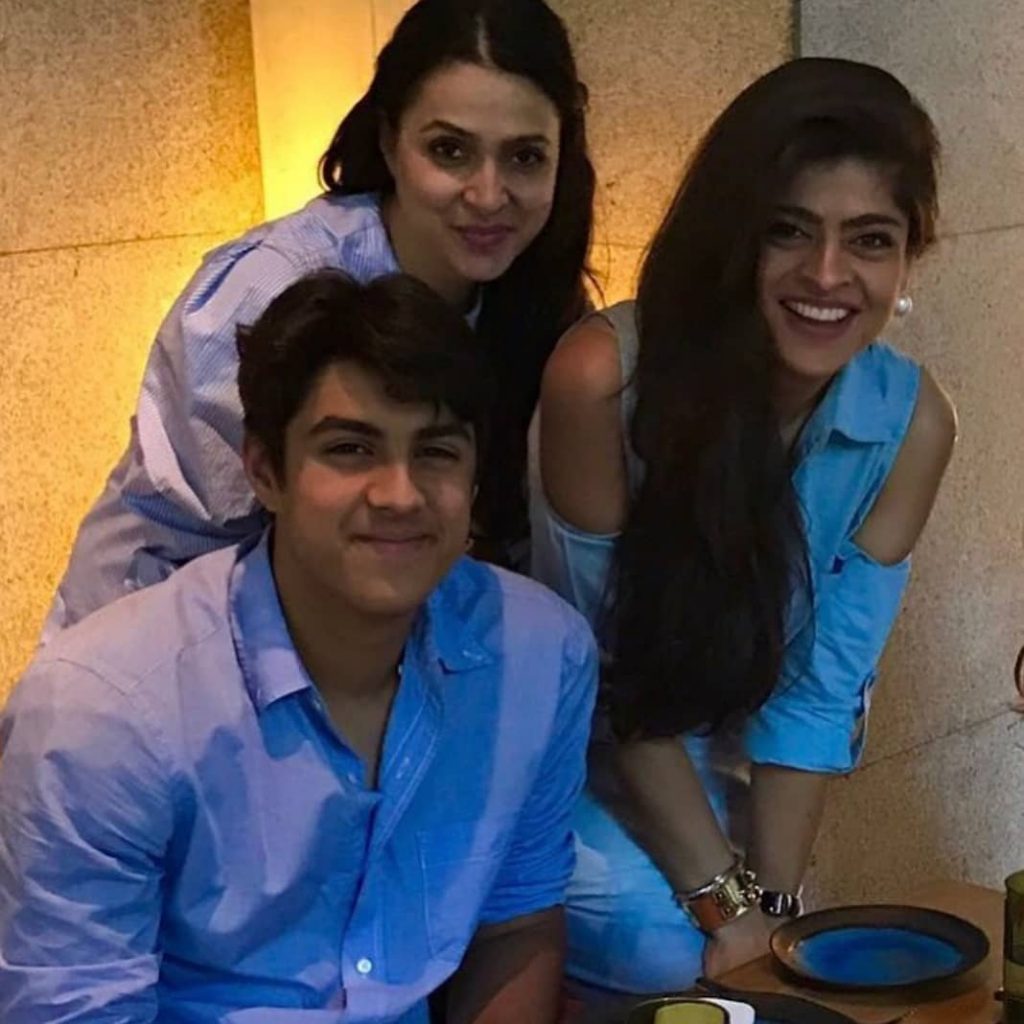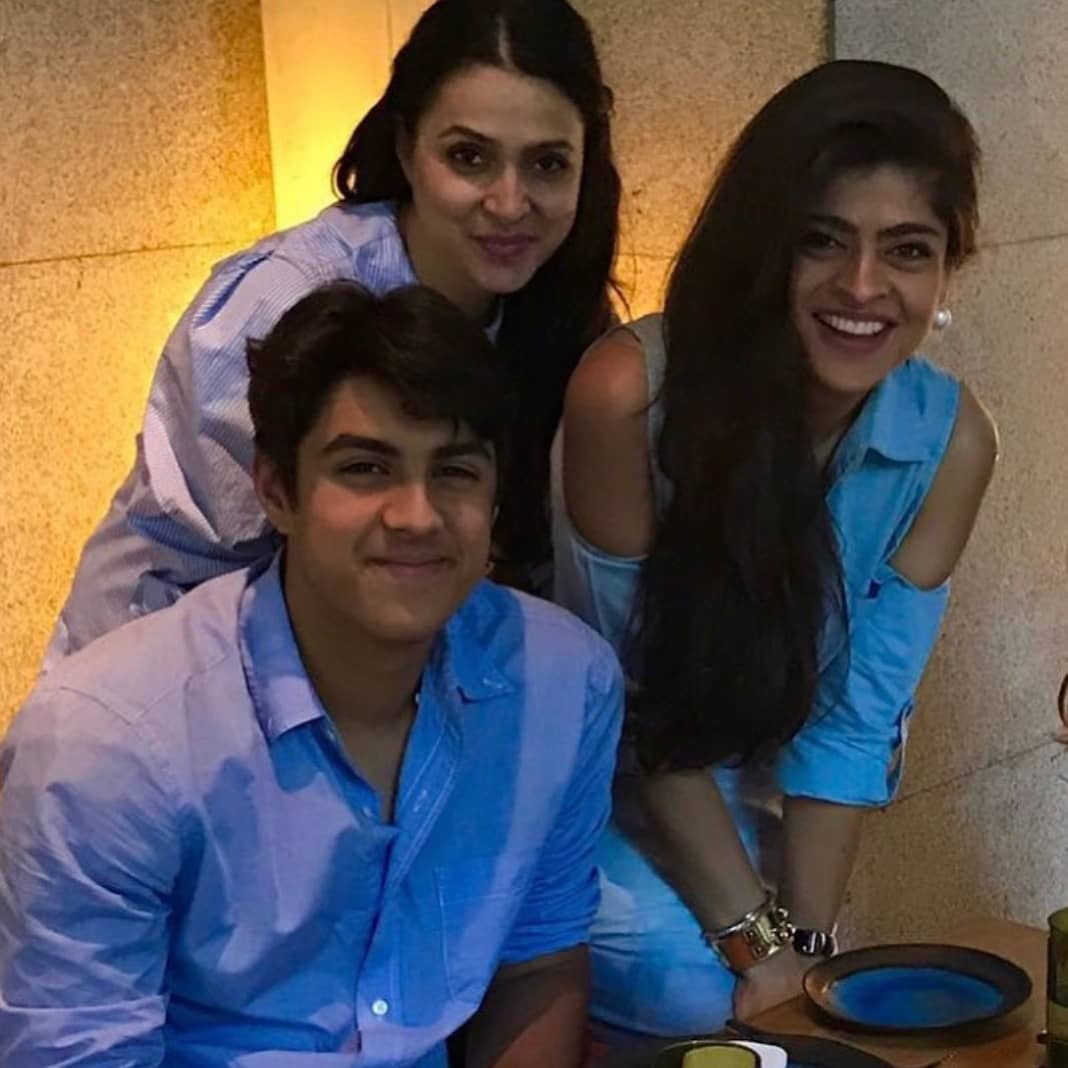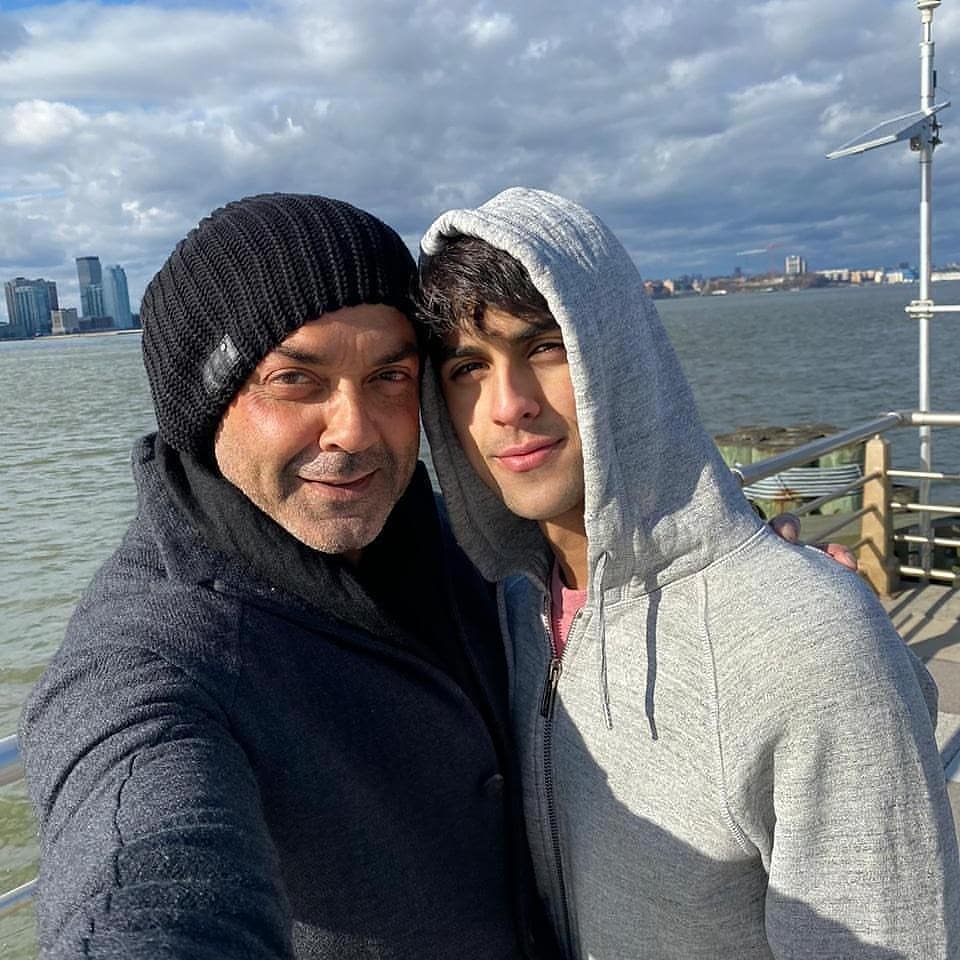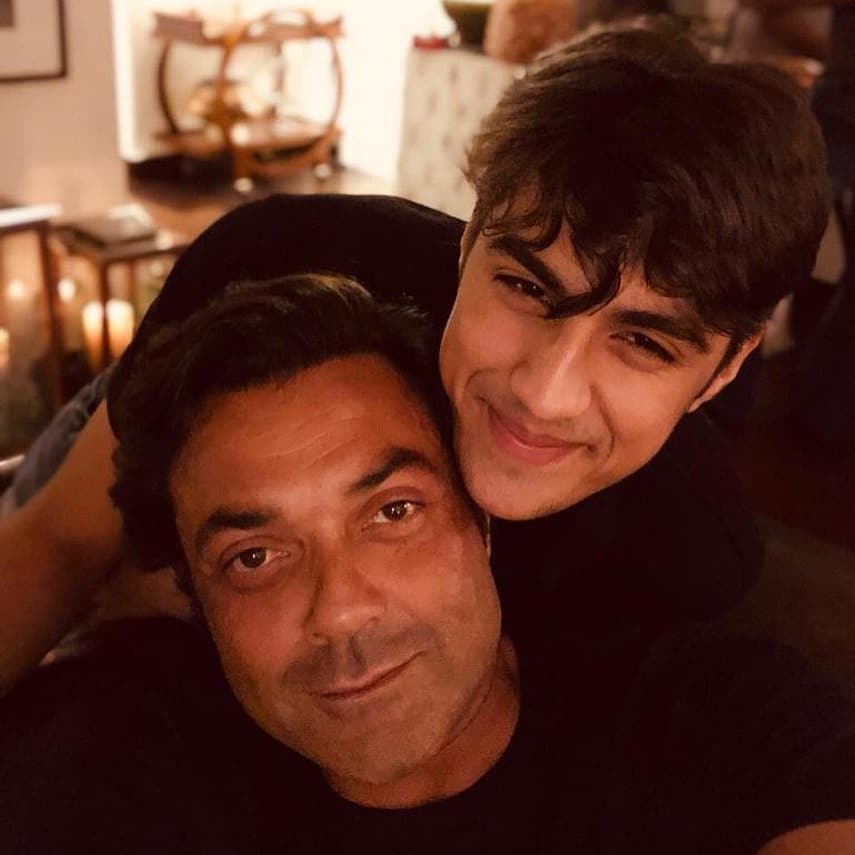 Dharam Deol
Dharam Deol,the youngest son of Bobby Deol, was born on November 5, 2004. Dharam is a huge fitness lover. This is what Bobby has got to say about this charming boy's fitness,
"Dharam is completely into fitness. He learns new techniques online and teaches me. I wish I had the access he does at his age. He has a six-pack already and keeps challenging Tanya and me to try new things. I have to tell him I'm not that flexible anymore." Asked if Dharam has any showbiz ambitions, Bobby said, "There's no business like show business. Reportedly Dharam and Aryaman both are going to make Their debut in film industry. Undoubtedly both of them have got an immense talent just like their family.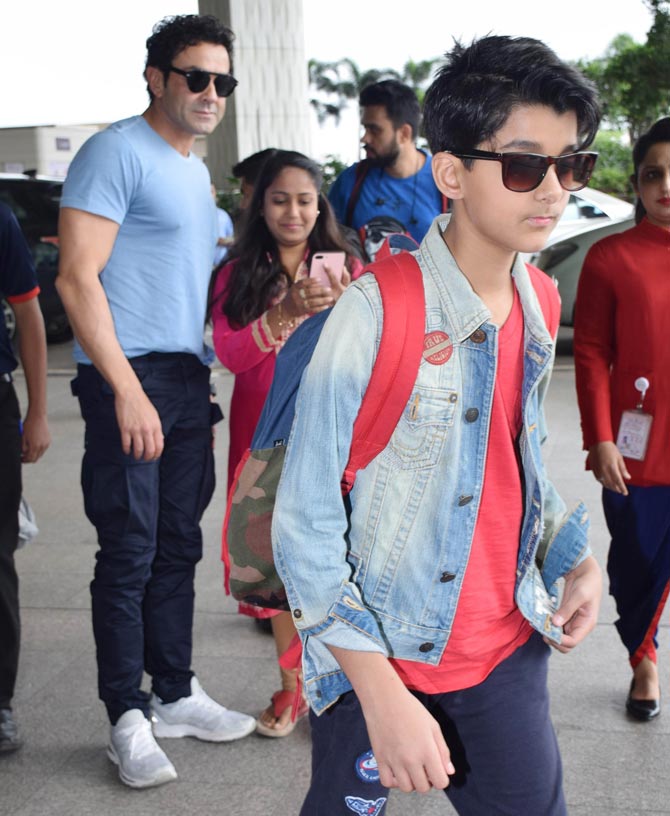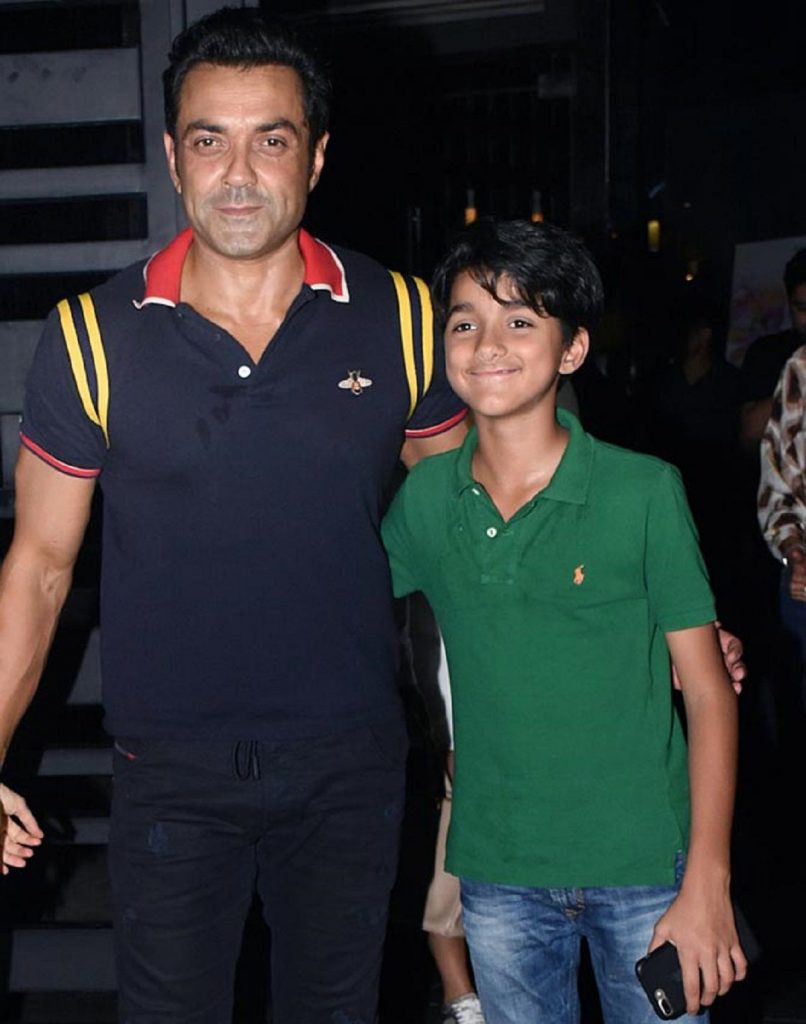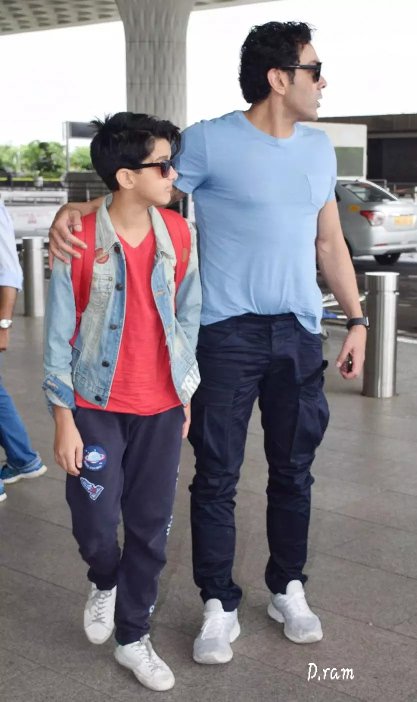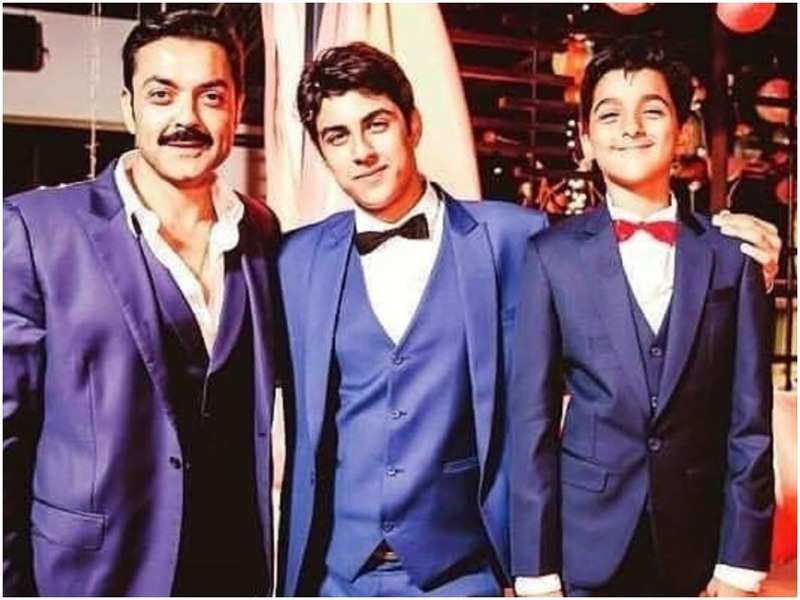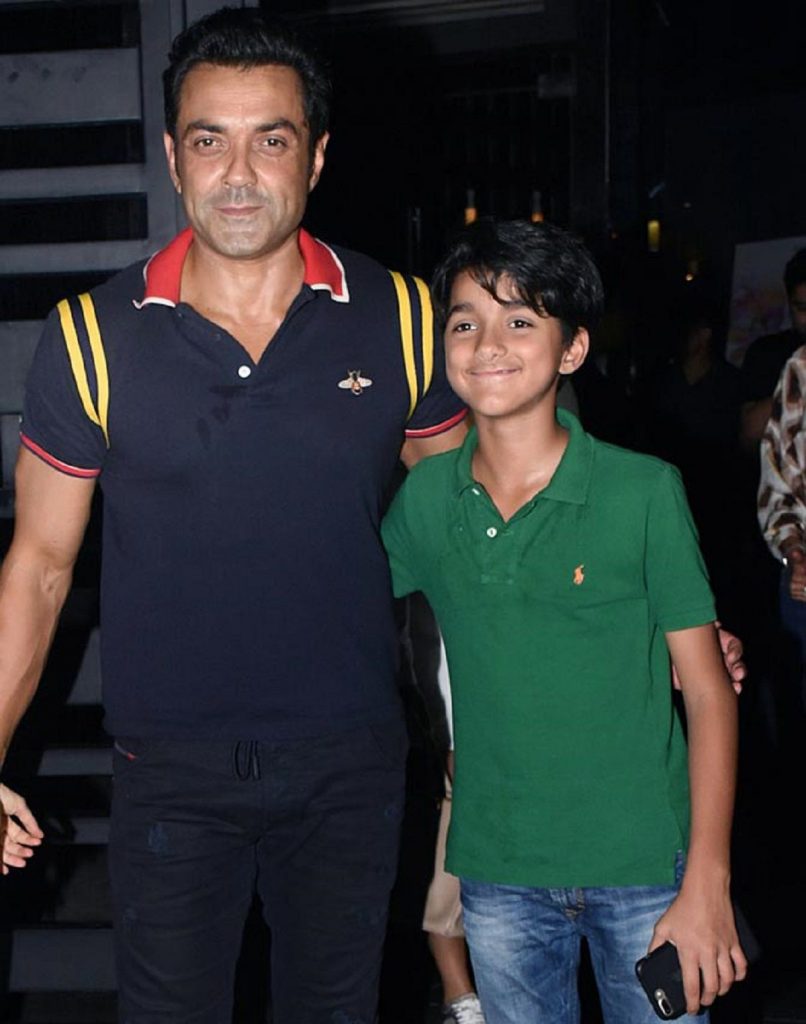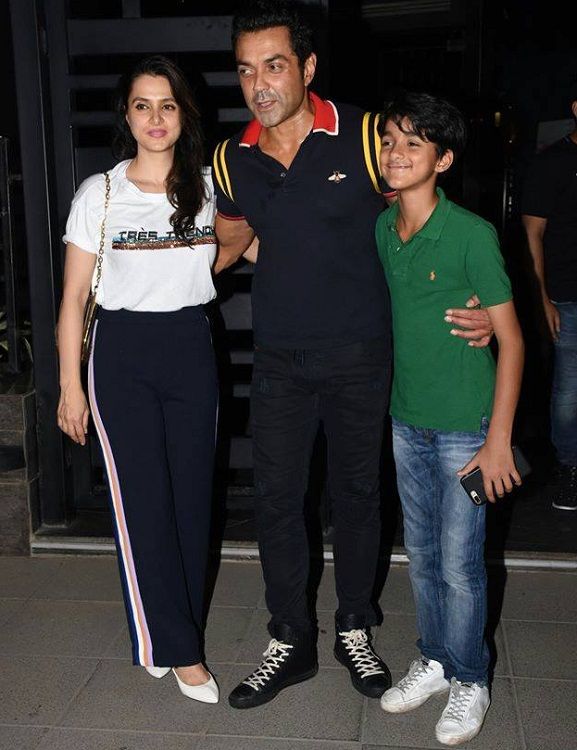 I hope you guys have found this article interesting. Don't forget to write to us.