Govind Arun Ahuja famous as Govinda,was born on 21 December 1963.  Govinda is an Indian film actor, comedian, dancer, and former politician, known best for his work in Hindi-language films. The superstar has two kids one daughter and a son, Tina Ahuja and Yashvardhan Ahuja respectively.
Let's have a look at some interesting facts about Govinda's son Yashvardhan Ahuja.
Yashvardhan Ahuja
Yashvardhan is a popular celebrity kid with a strong filmy background. He is the only son of the king of comedy Govinda. Let's check out some details about Yashvardhan Ahuja.
Yashvardhan Ahuja likes travelling and reading. He often uses the short form 'Yash' of his name Yashvardhan. In 2015, he made a short documentary titled "Behind the Ink."He is very fond of adventure and sports and goes for hiking. In an interview, Yashvardhan revealed that he liked filmmaking but acting was his passion.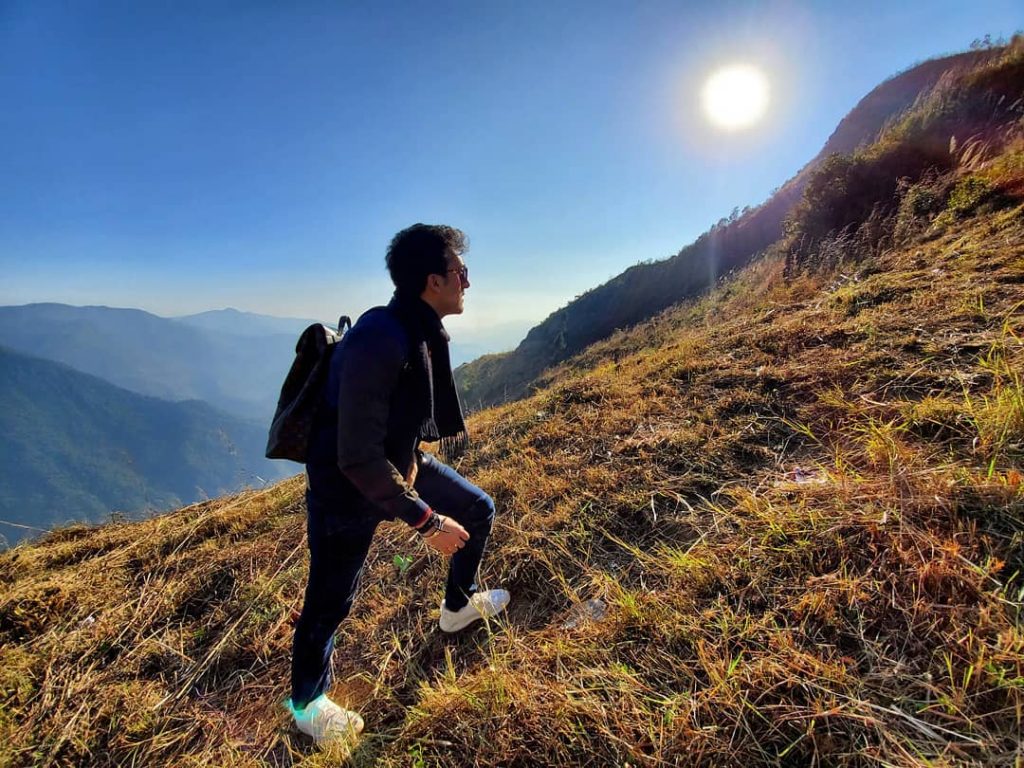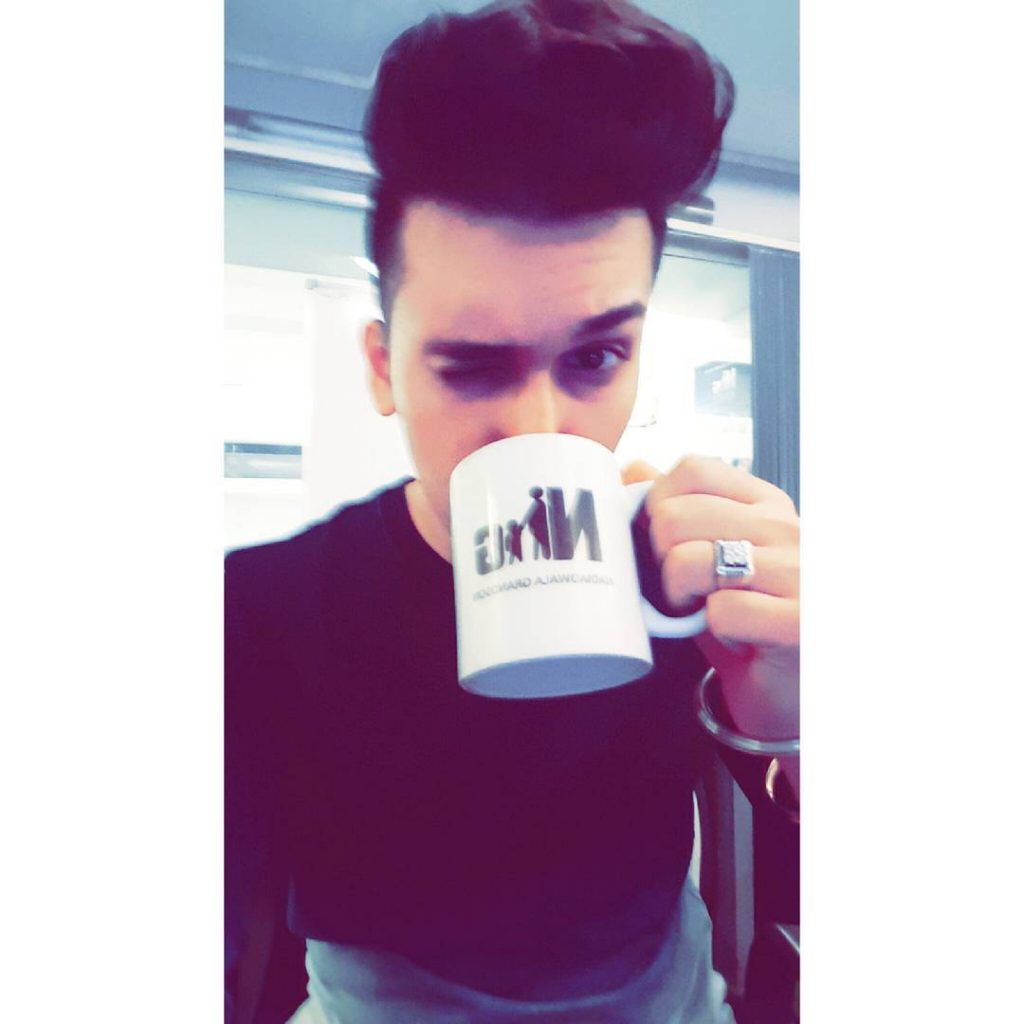 He says that  his father Govinda is real inspiration for him. He has learned every aspect of acting  from him. His father has taught him how to face the camera and give your best. He has pursued a proper training for acting from Met Film School, London.
Reports were doing the round on social media that Govinda's son Yashvardhan Ahuja met with an accident in Mumbai on Wednesday night.
The report further suggested that the incident took place around 8:30 pm when he was driving around and hit into another car. While speaking to a news portal, the 'Partner' actor reportedly said that when his son was driving the car, suddenly a car came in front of his car and it hit Yashvardhan's car. He further added that his son is safe and got a few injuries on his arms, Their car had a few dents and scratches. He unveiled that the family has not lodged a police complaint because the driver apologized to us. The car is from Yash Raj and they have an old relationship with them. Their driver was driving the car and he is also safe.
Yashvardhan already has been in a car accident. In 2005 the boy along with his mother and sister met a car crash, where they nearly lost their lives. Govinda's wife and two children escaped unhurt although the car tumbled  three times.
We wish good health and quick recovery to Yashvardhan.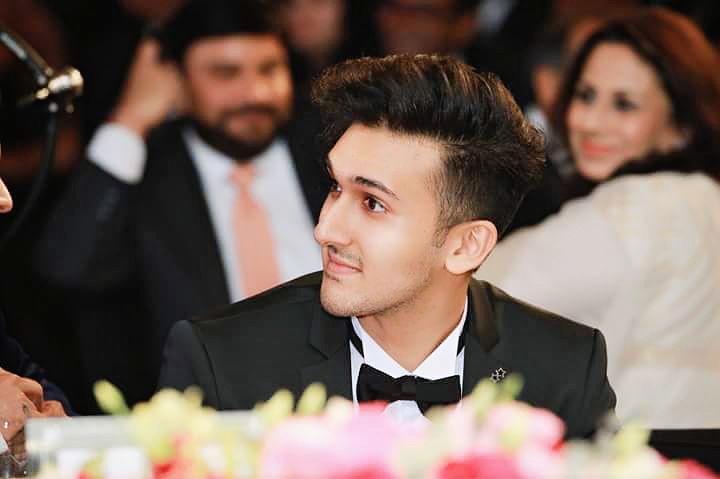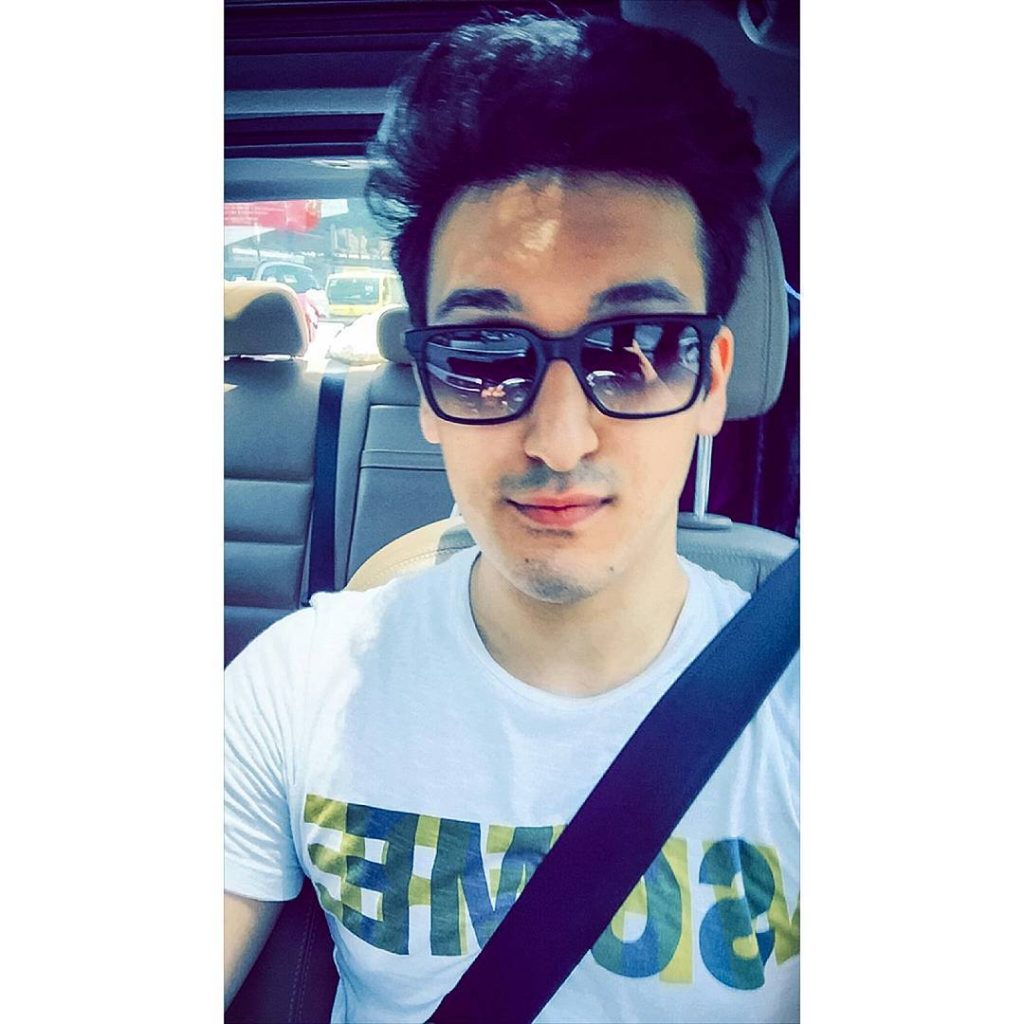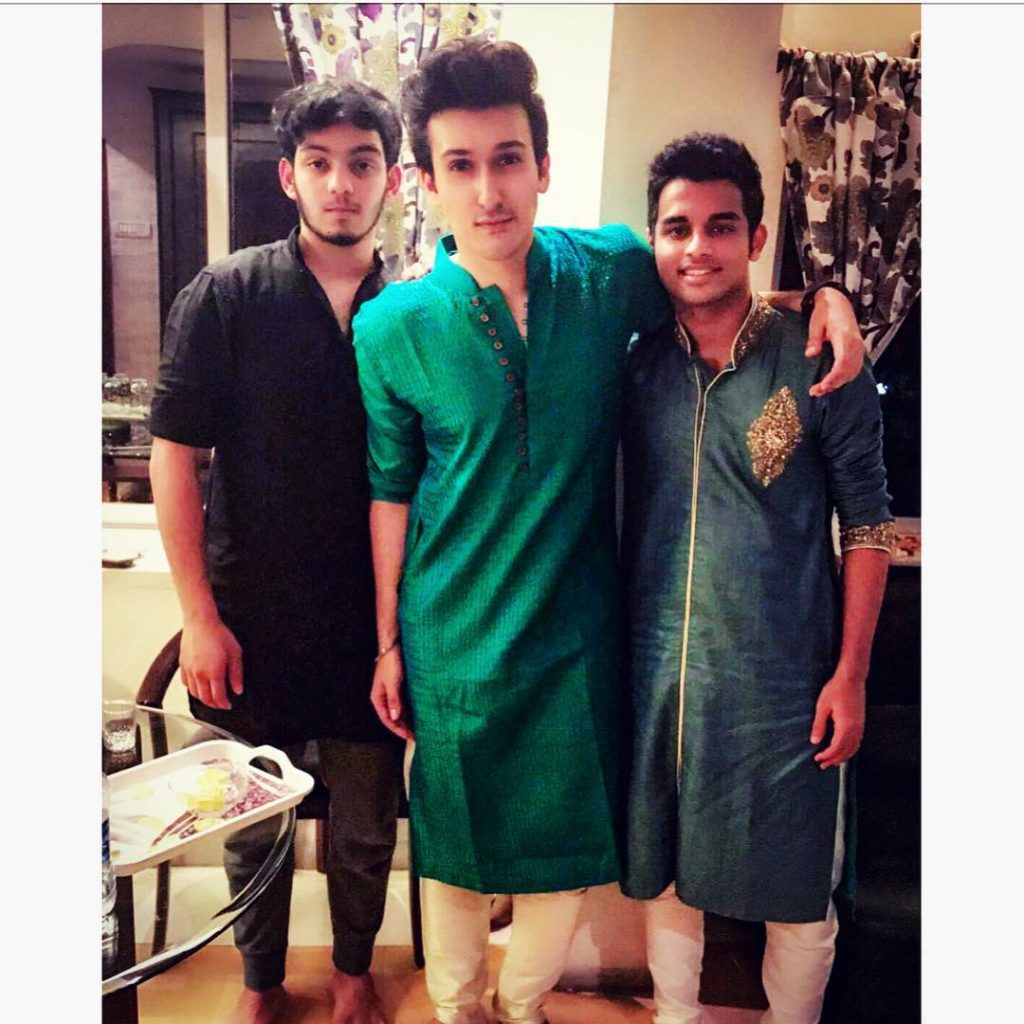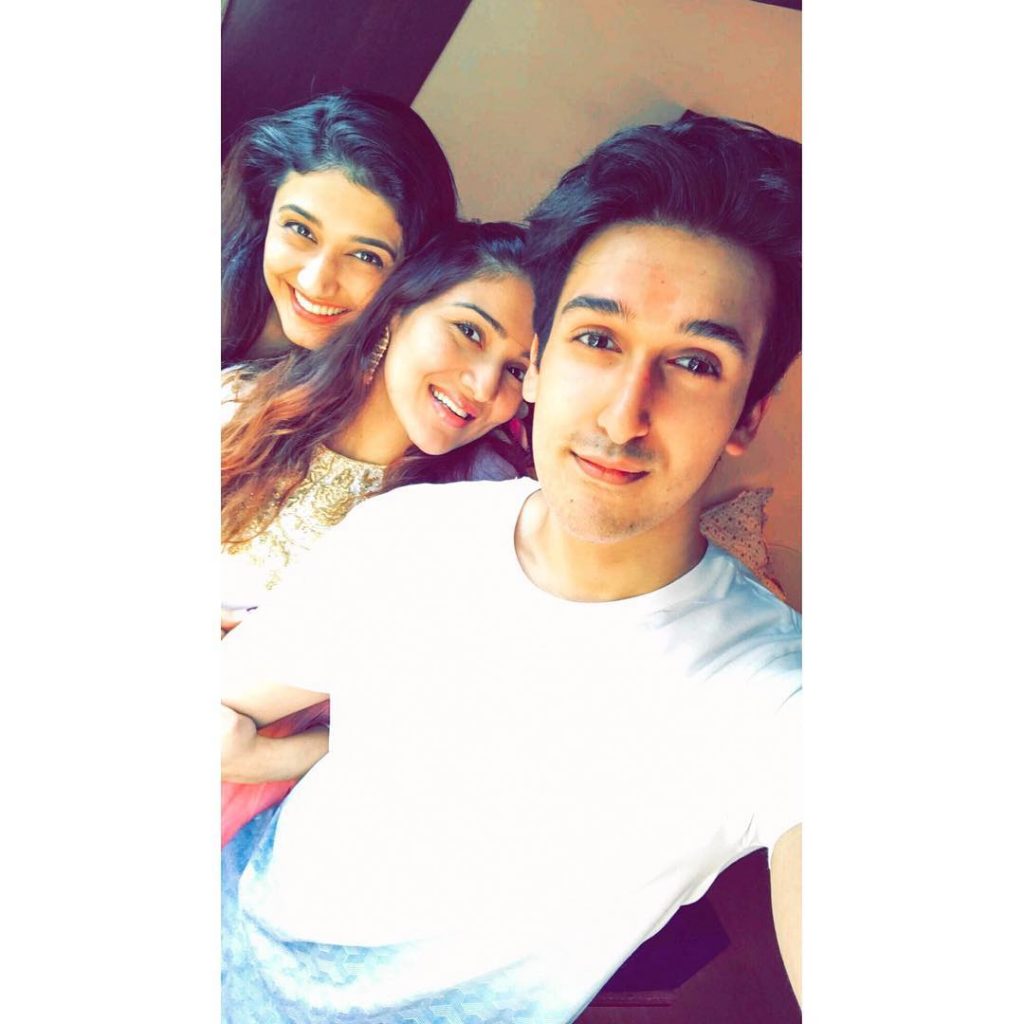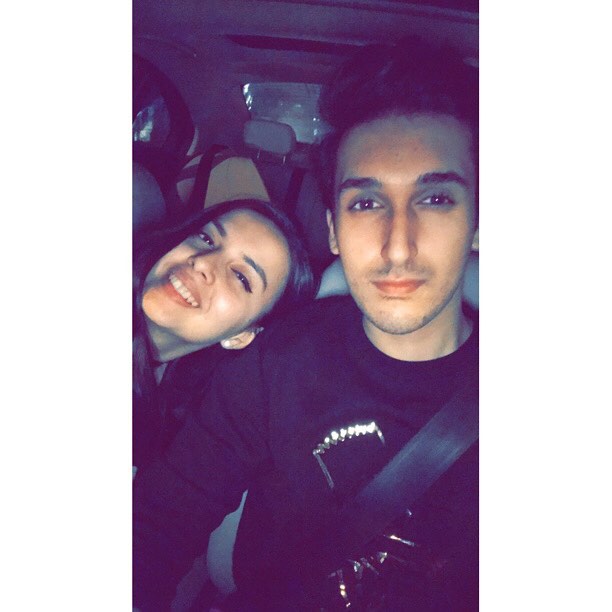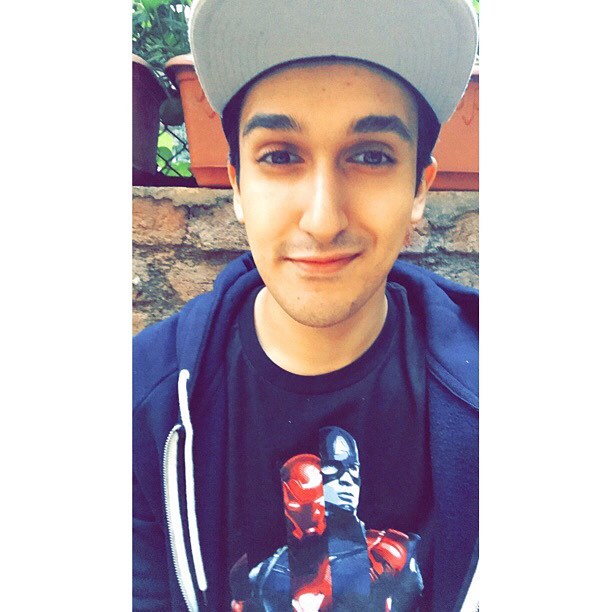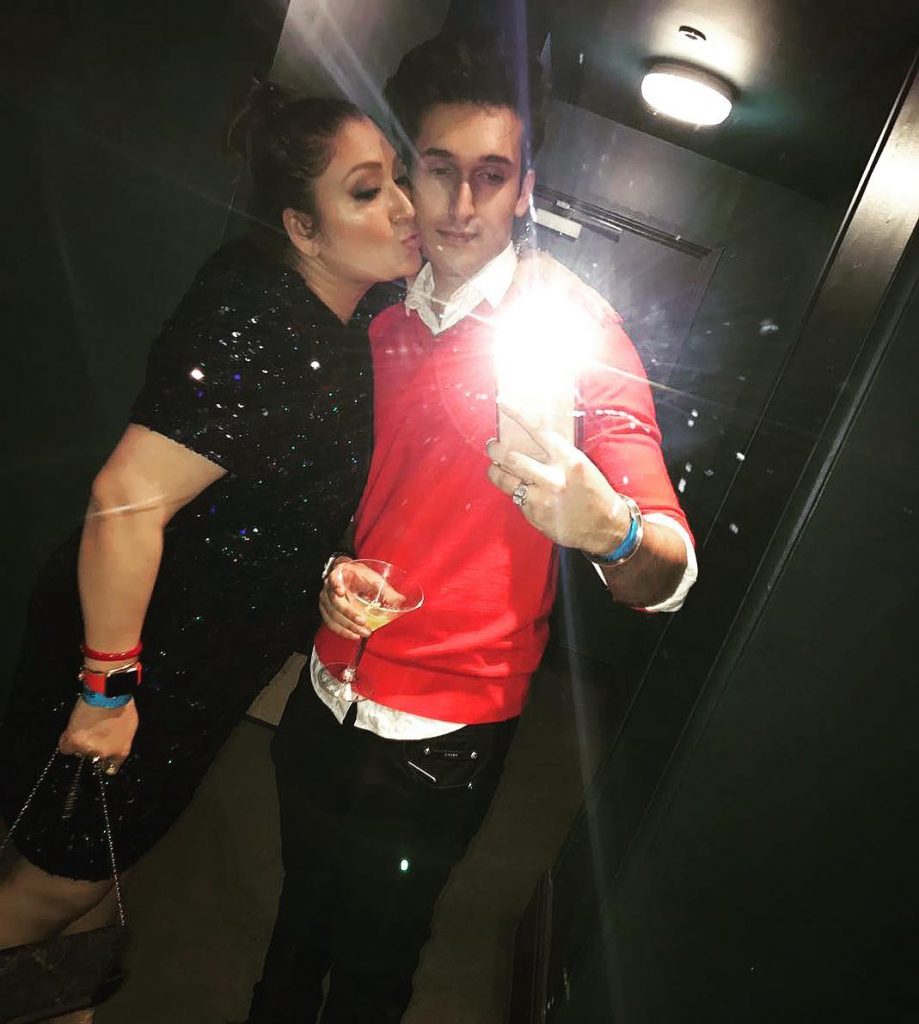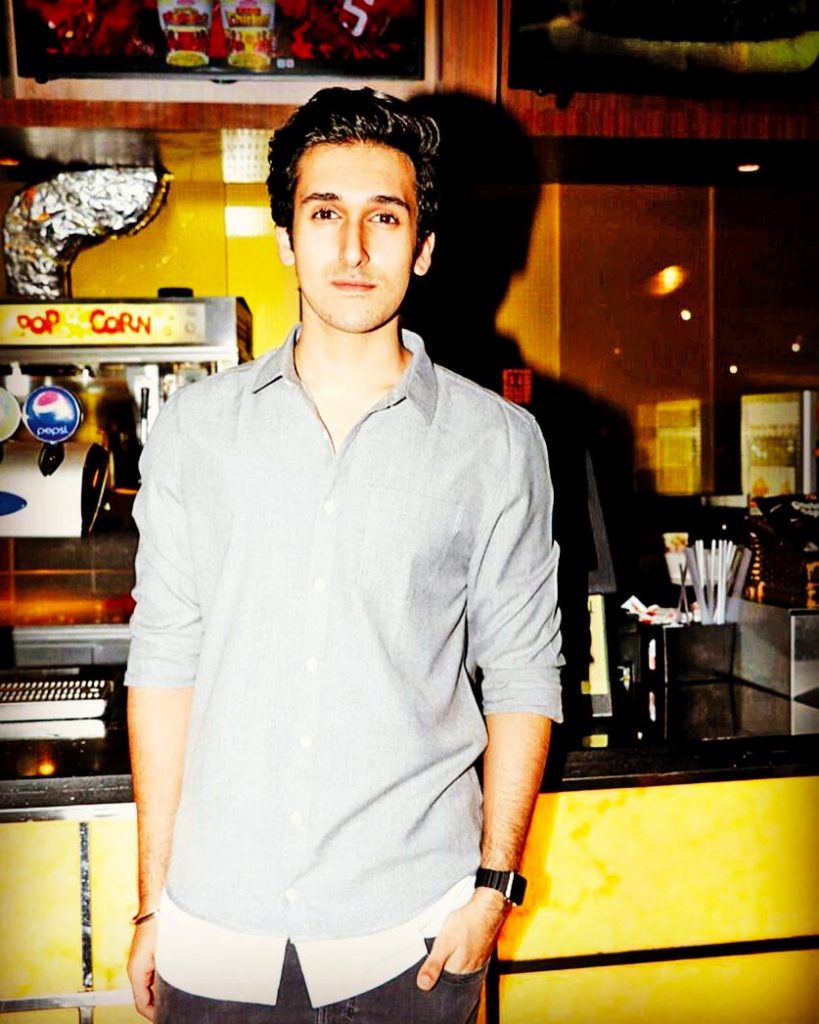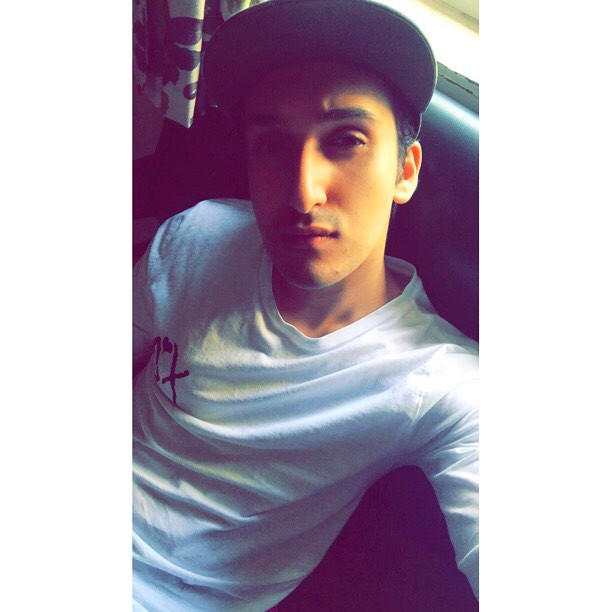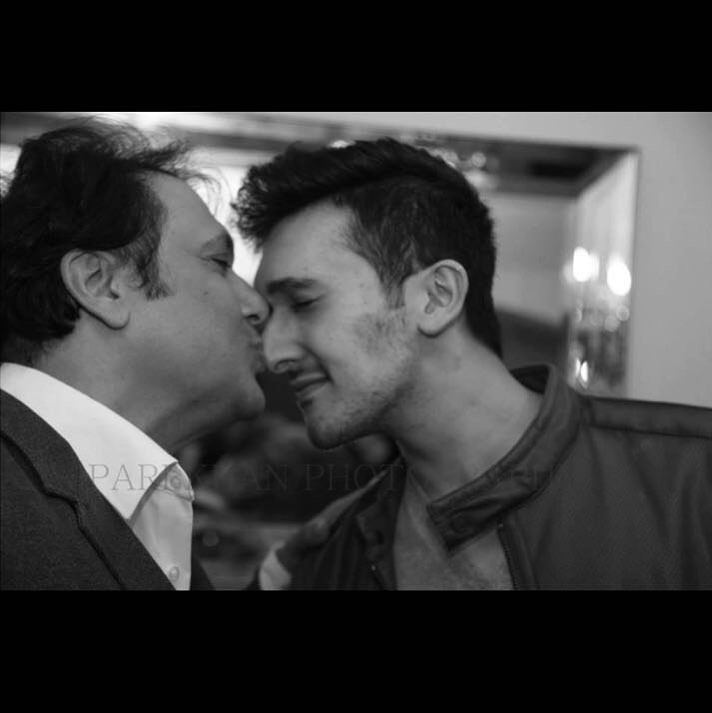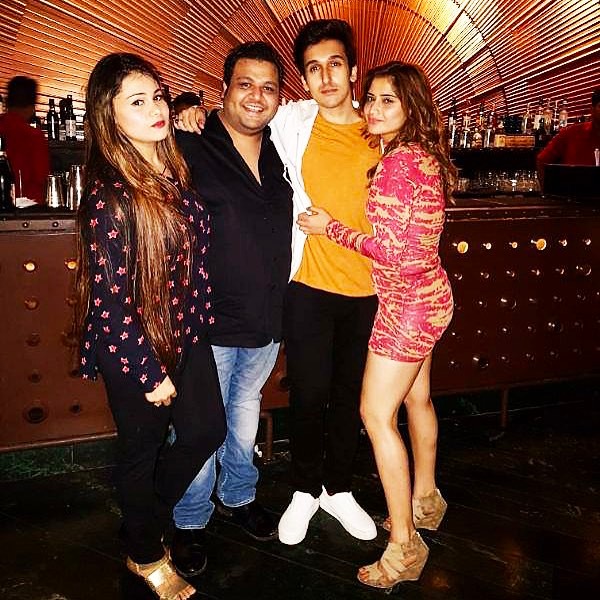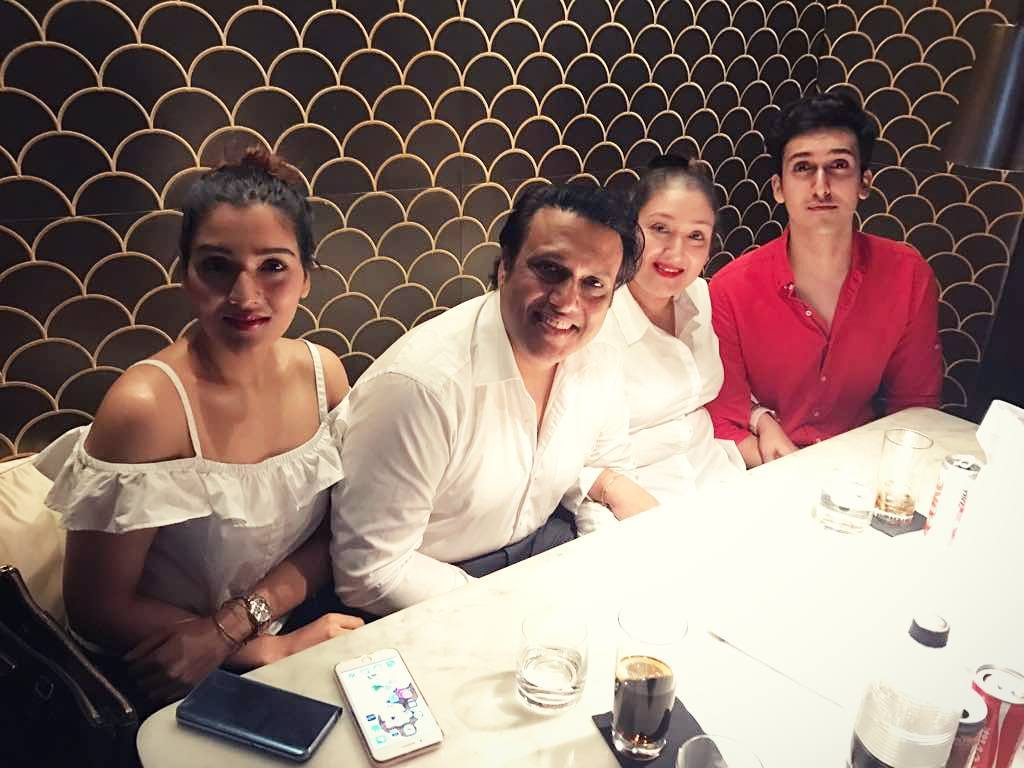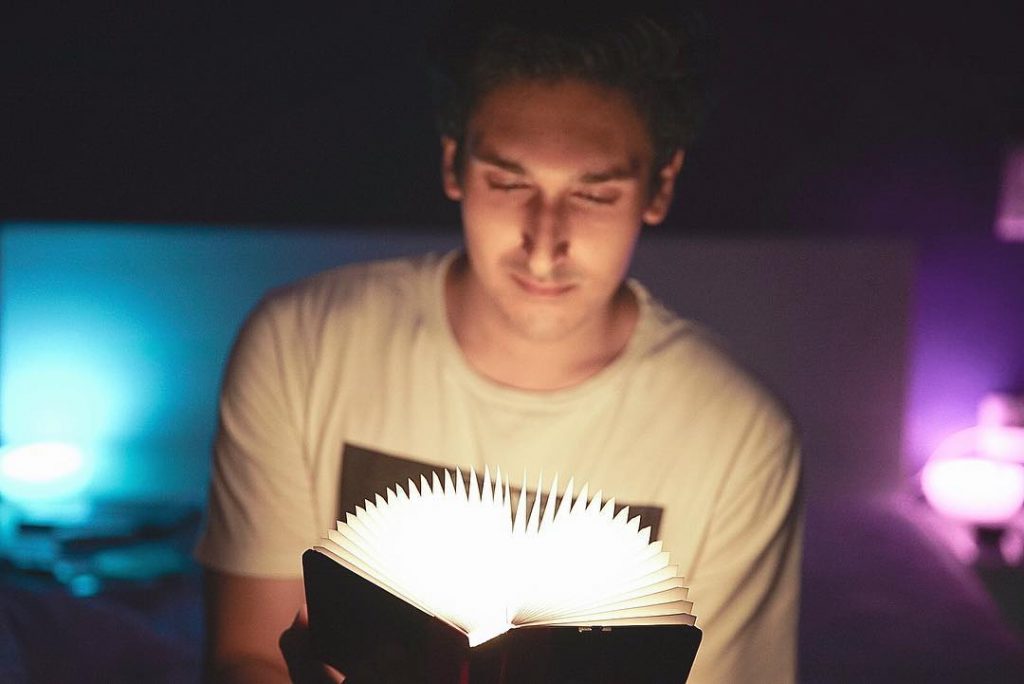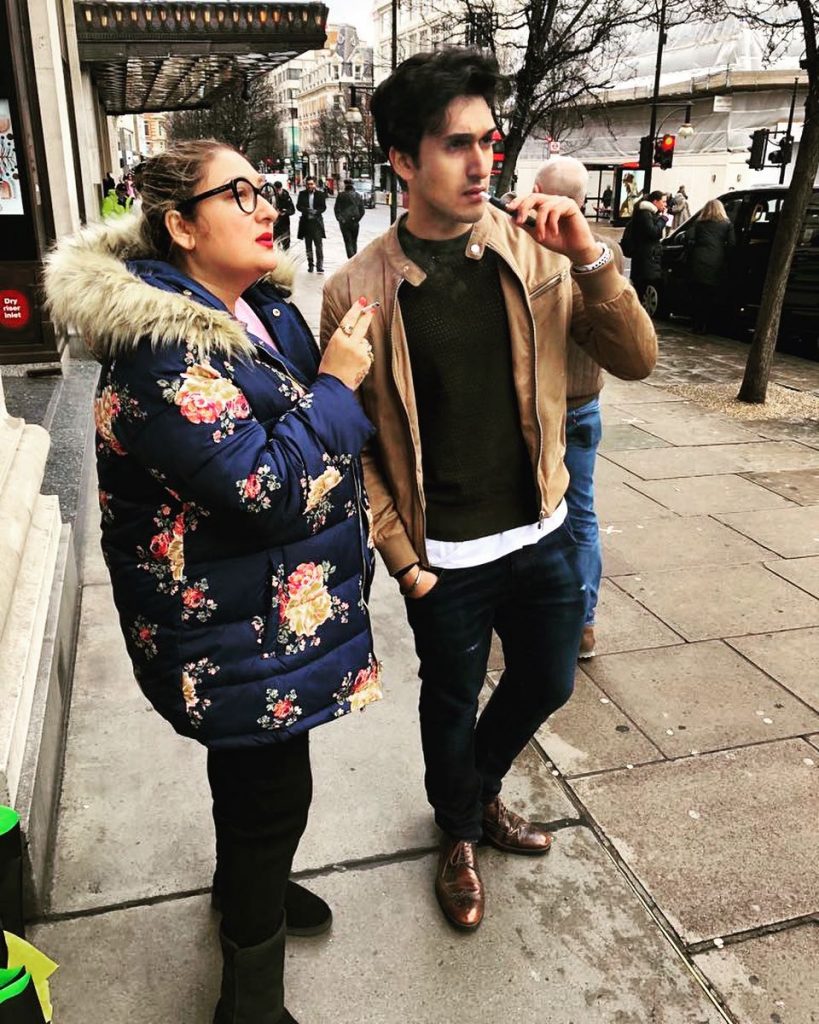 We hope you guys liked this article. Share your views with us in the comments section.